We collect some of the cutest panda coloring pages for kids. Pandas are one of the cutest animals in the whole world. As always we gather some nice coloring pages and all of them are downloadable, printable and colorable online. Have fun!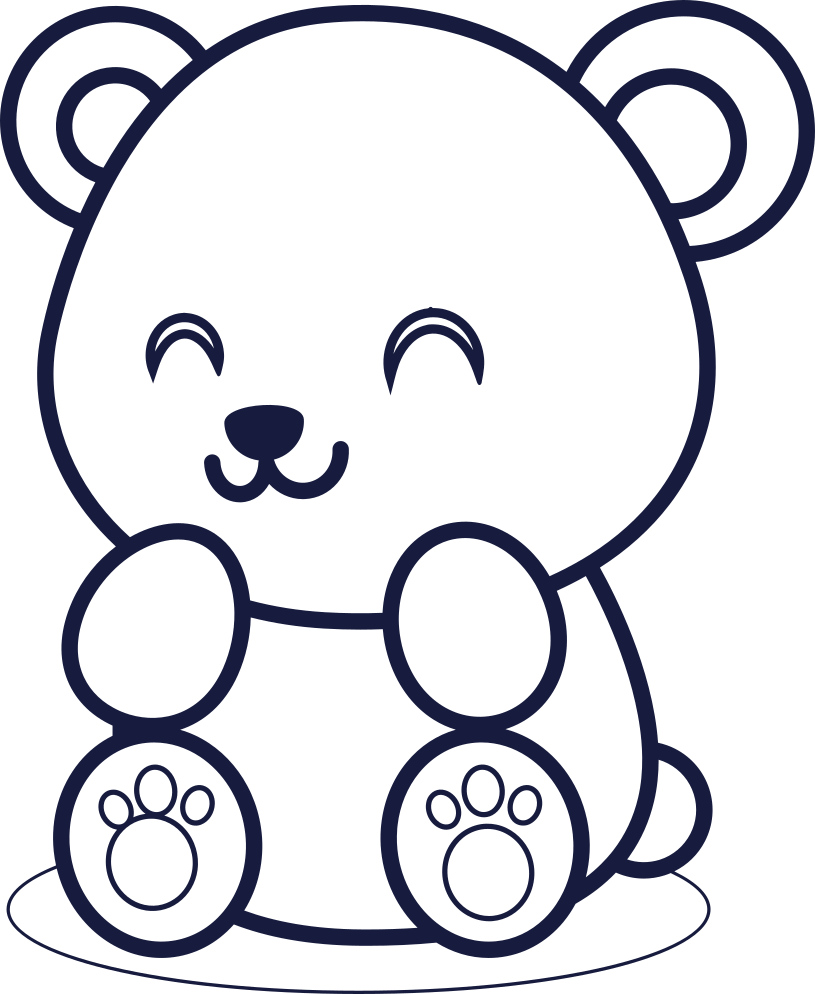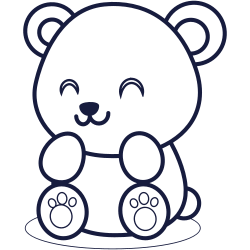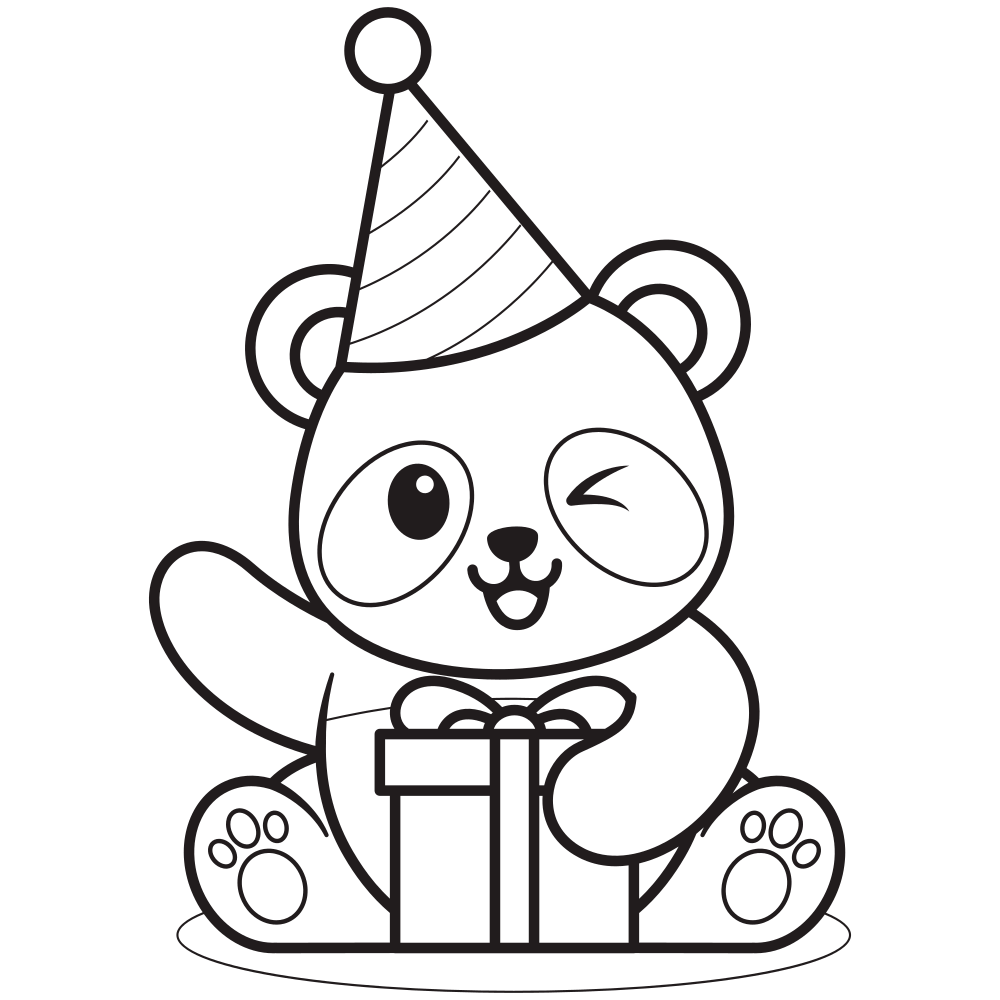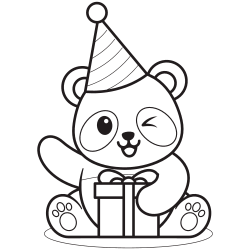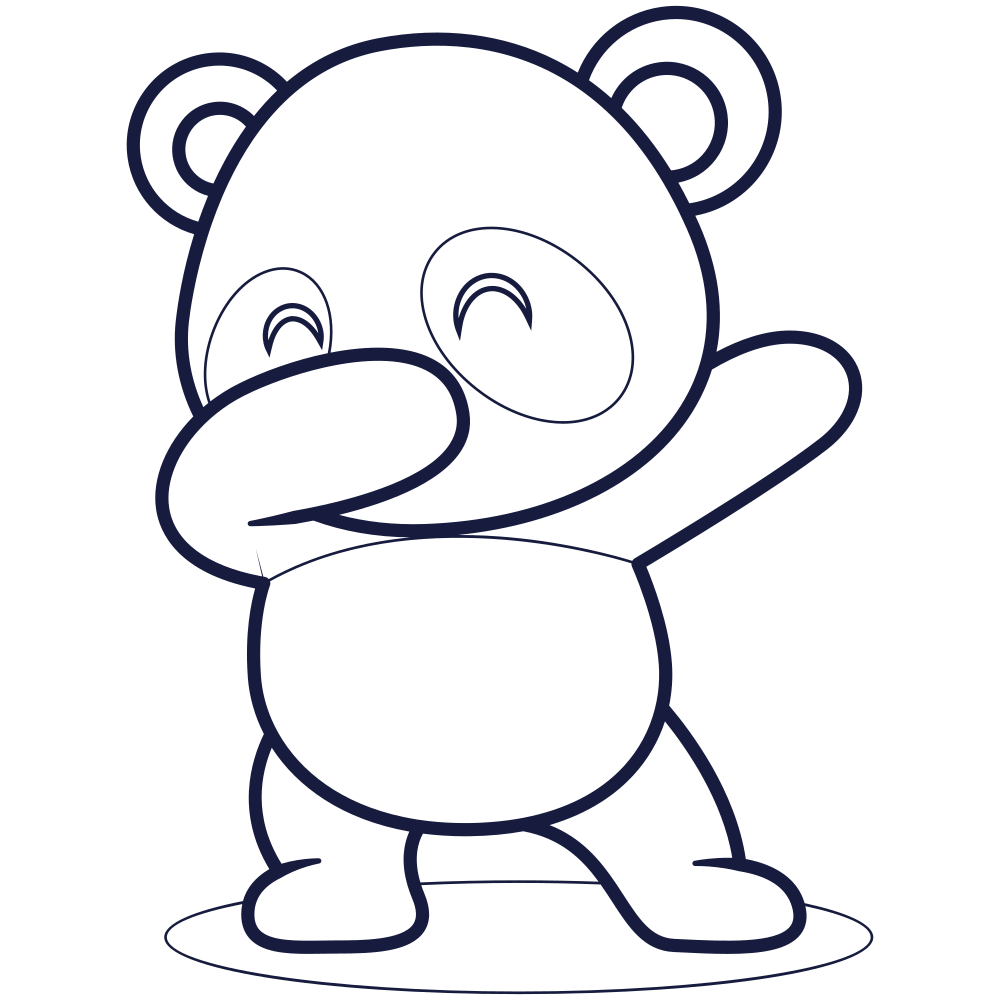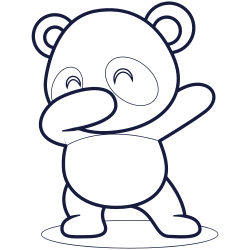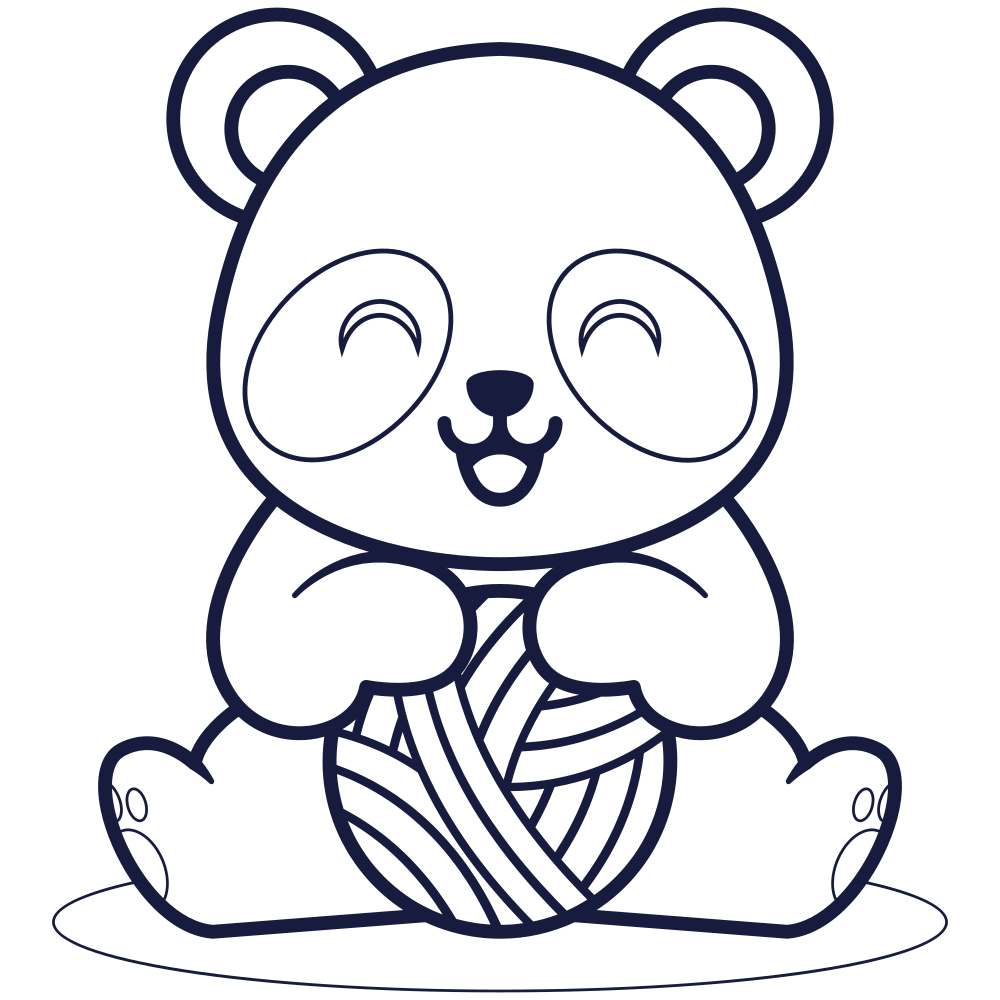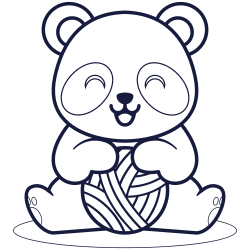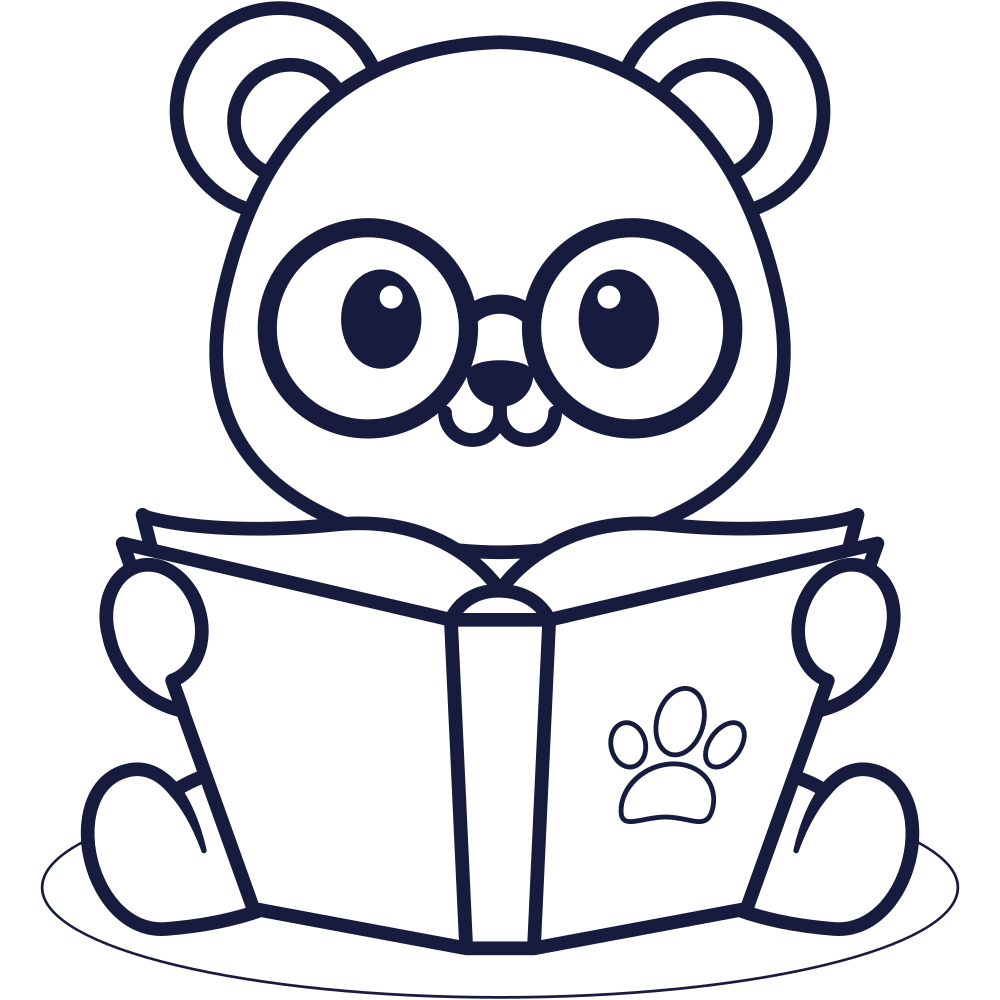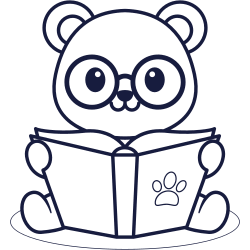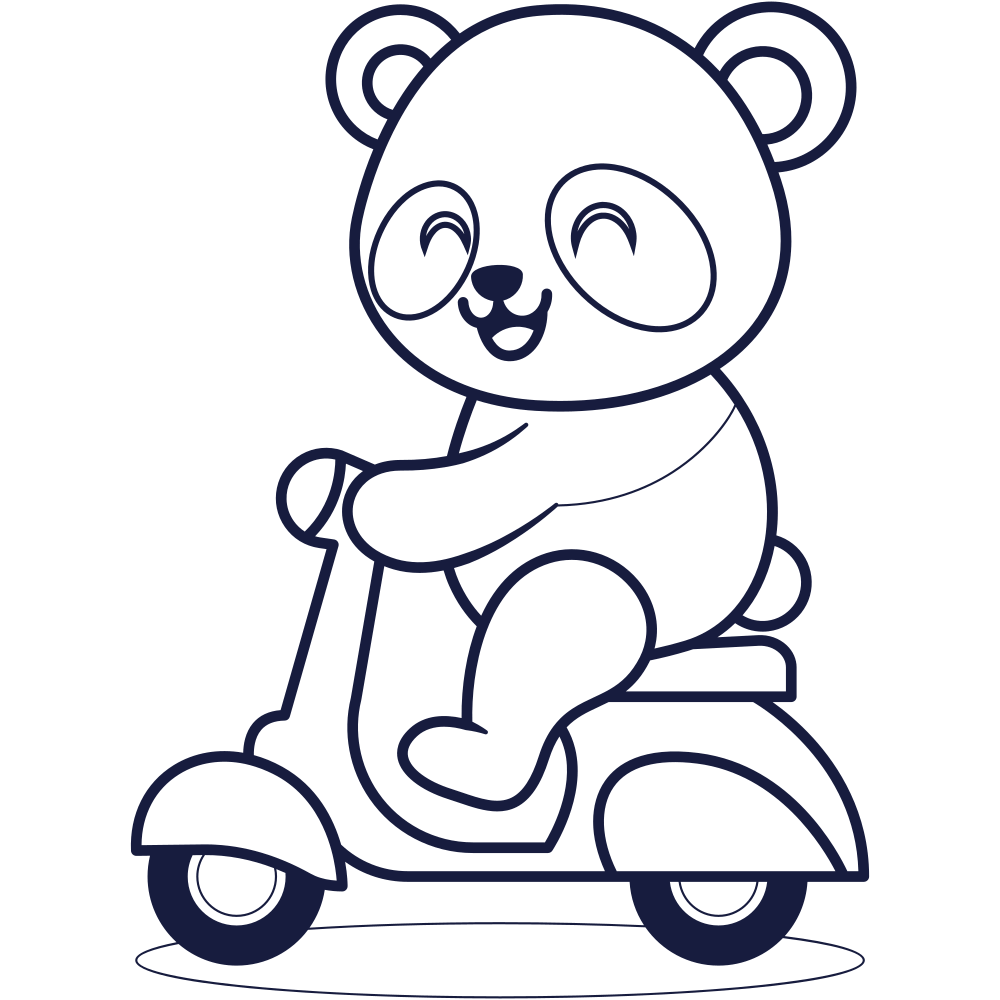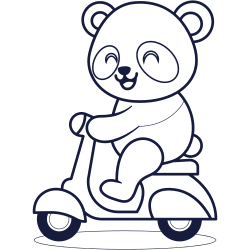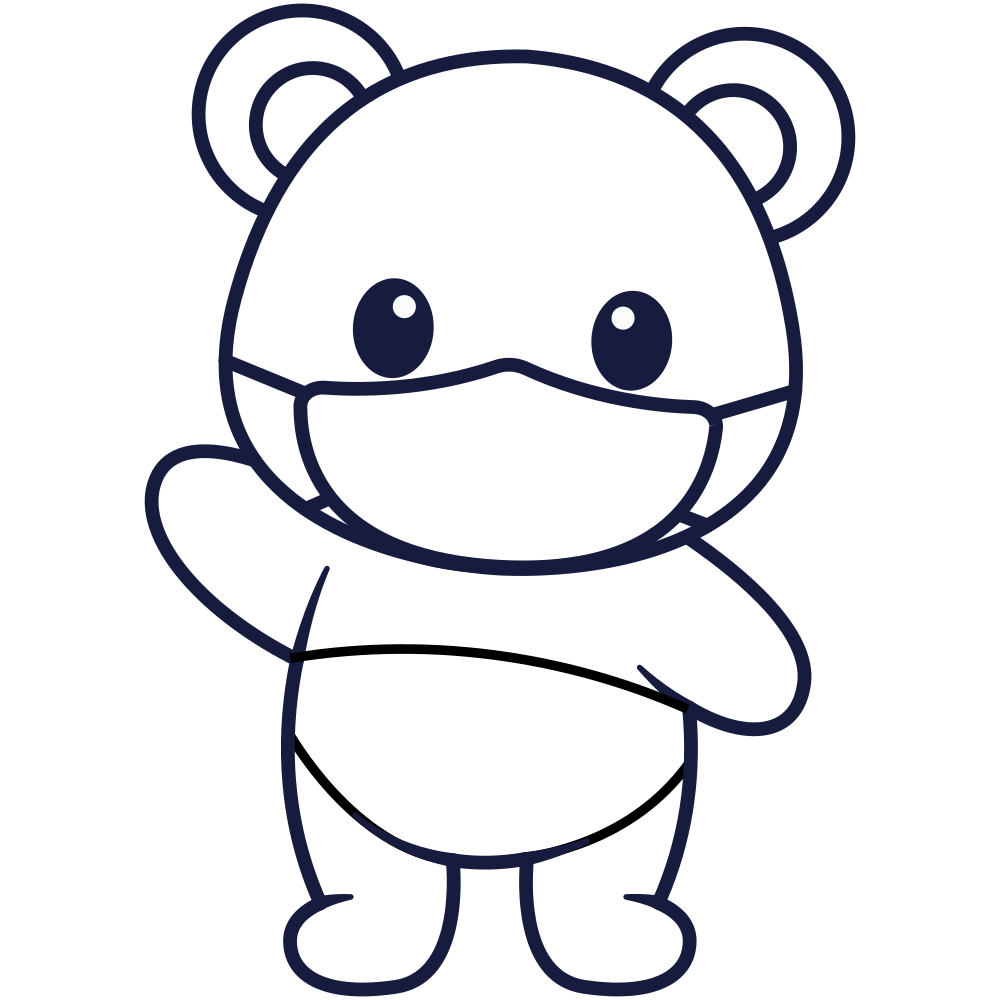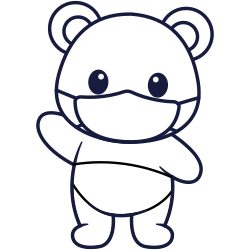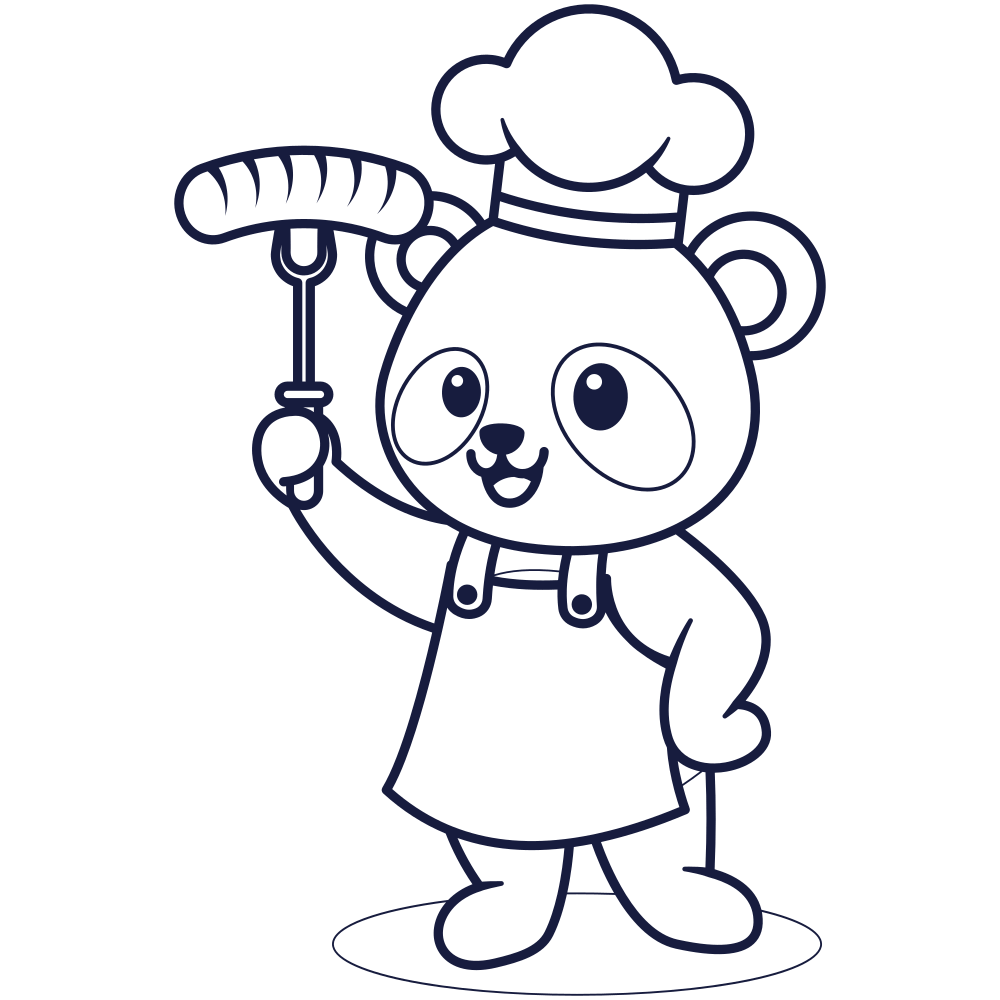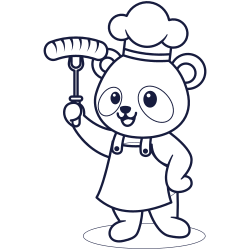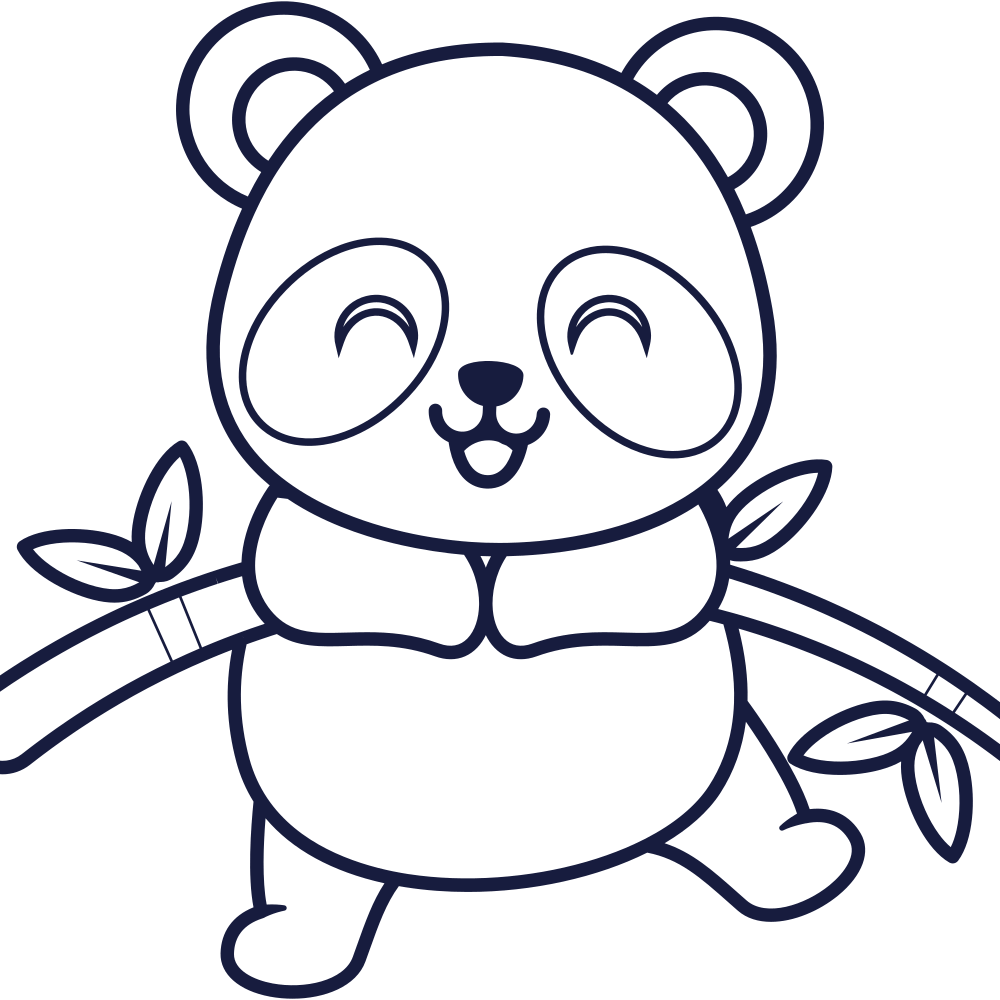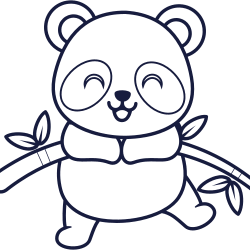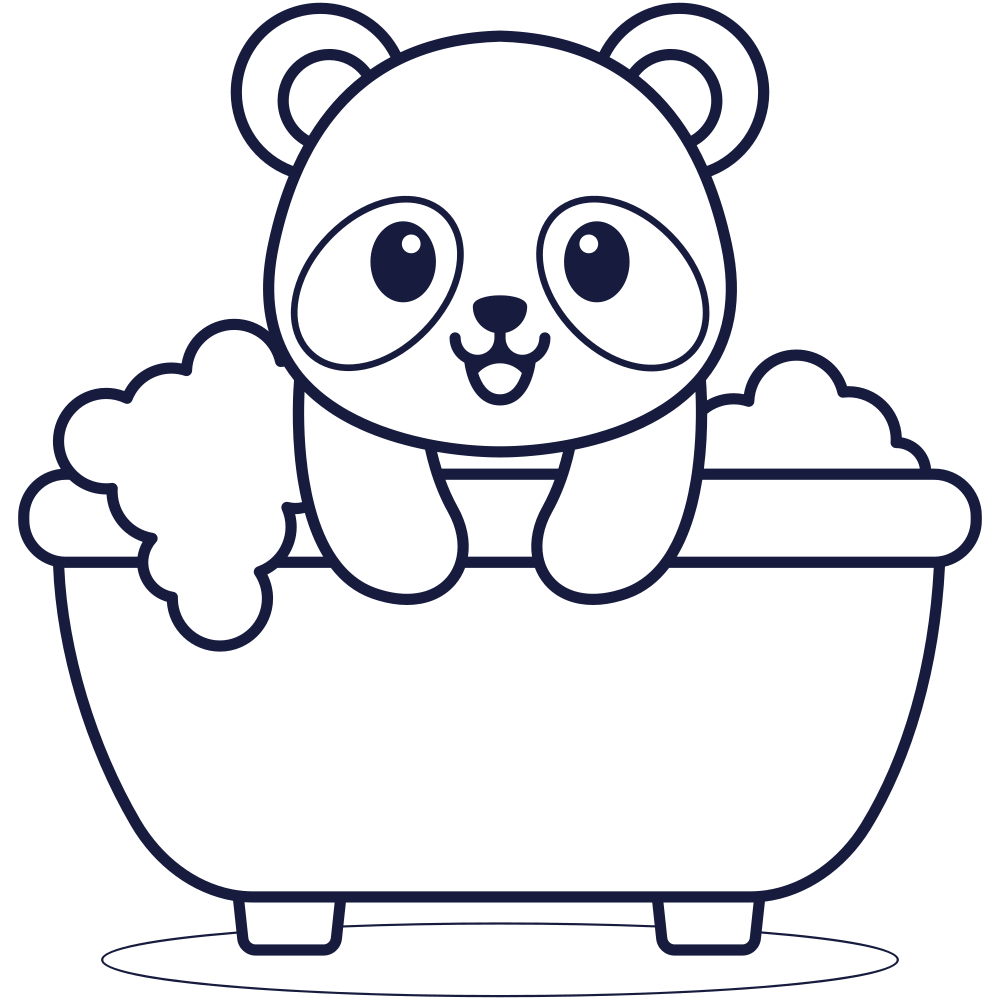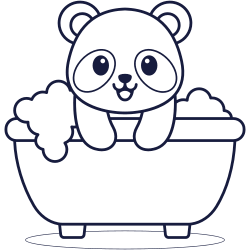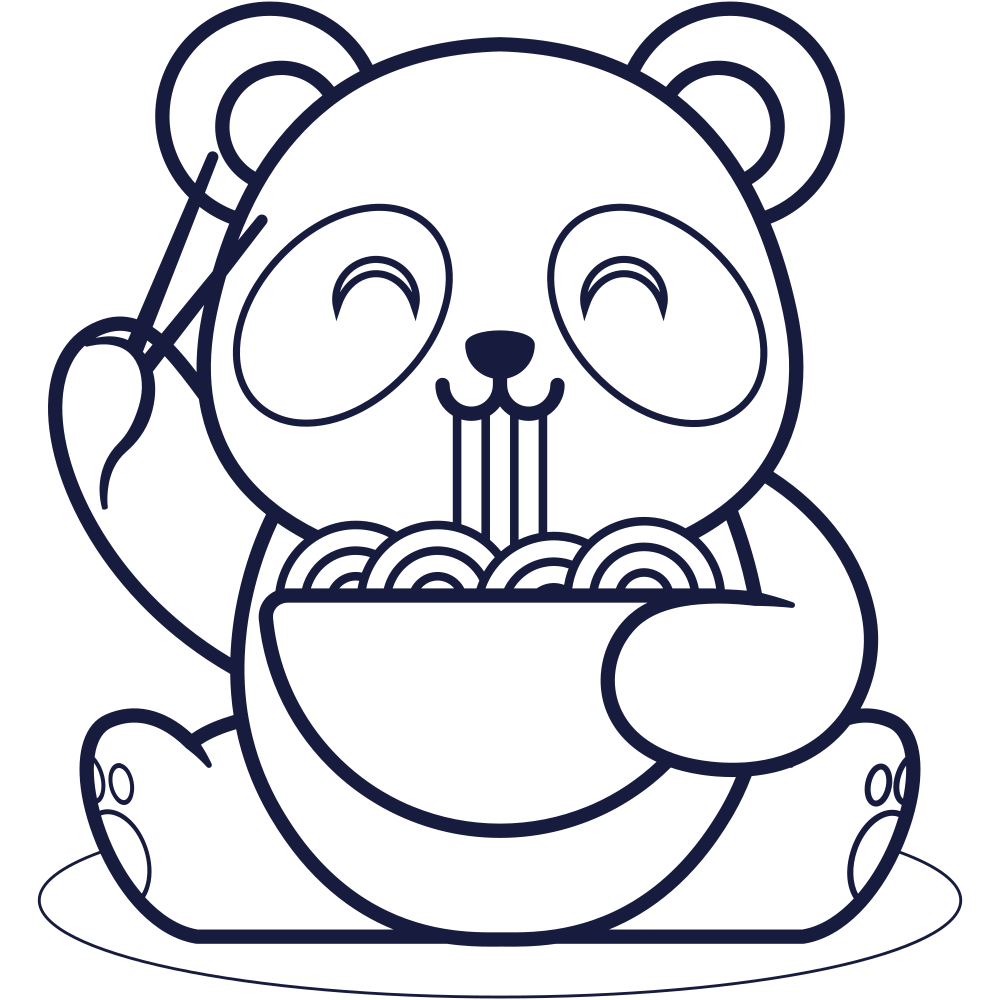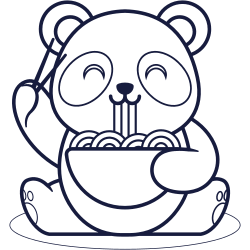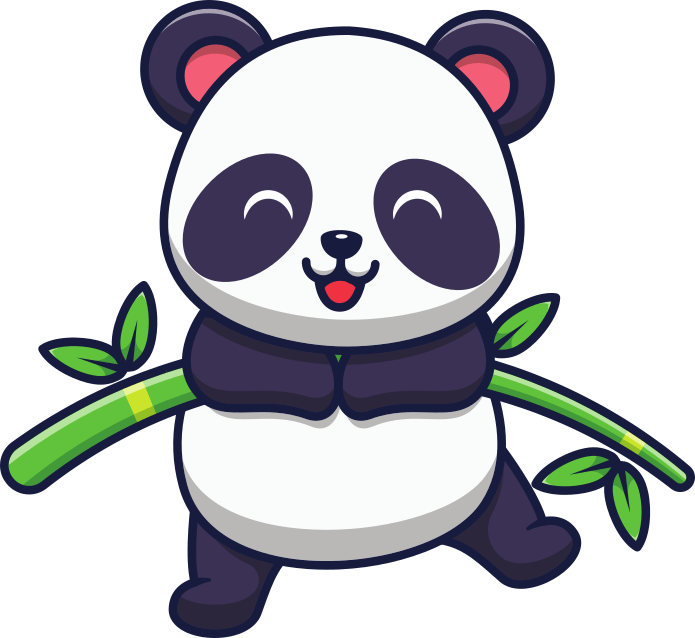 We will add more panda images in the coming days, so don't forget checking out in the next days. If you have any idea related panda coloring pages, feel free to let us know in the comments below. Also you can find some of the colored versions of the panda images below. If you prefer printing and coloring on paper, you can use them as guidelines.
Coloring pages are an important part of children's development. These coloring pages can be used to improve children's concentration, memory, and attention skills. If you want to help your child develop his or her drawing skills while having fun, then check out these cute panda coloring pages for kids.
If you are interested in drawing videos, check our drawing panda tutorial too:
Cute Panda Coloring Pages For Kids
Coloring pages on our platform will help your child to develop his or her concentration skills and imagination. Children are always attracted to cute things, and so these panda coloring pages will help your child develop his or her creative side. The black and white pictures of pandas on this website will give your child a lot of inspiration and help him/her to come up with a unique drawing. Animal coloring pages are perfect for children who love animals! KidsDrawingHub.com is created for children! So if you want to give your child a chance to practice his/her drawing skills and learn new things while having fun, then we recommend that you check out these coloring pages.
KidsDrawingHub.com contains some really cute pandas as well as many other animals like lions and giraffes. Your kids will love all these coloring pages!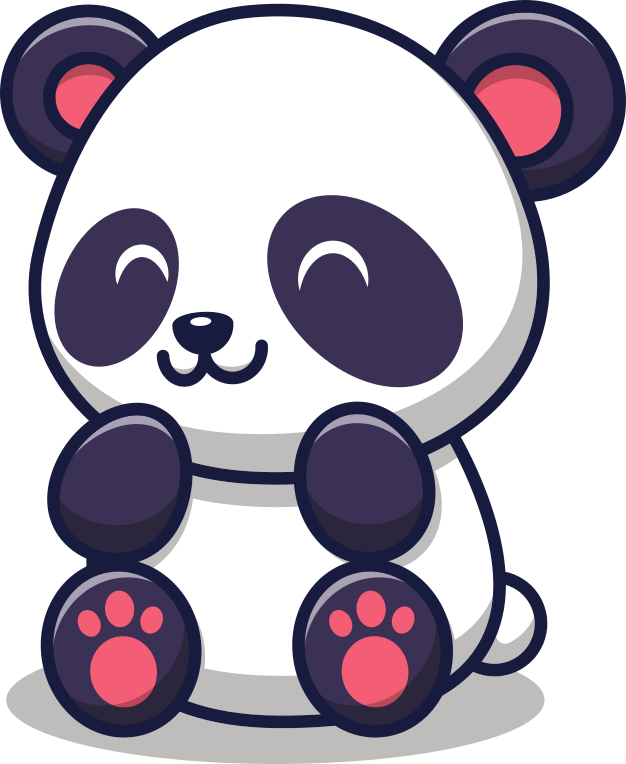 Amazing Facts About Pandas
The panda is an endangered species of bear, native to China. Pandas are very rare in the wild and are very rare in captivity. The only place where pandas live in the wild is in China, although they have been introduced into Russia, Nepal, Bhutan and Myanmar.
Pandas are also native to Laos, but they have not been found in the wild there.
A panda is the national animal of China, and is also known as the "king of bears." The word panda comes from a Chinese word meaning "magnificent" or "admirable." In fact, panda bears were revered in ancient China. The first emperor of China was said to have made a pact with a giant panda to protect his throne.
The first mention of pandas in Chinese history was recorded in the book Shih Chi by Chen Shou during the Western Han Dynasty (206 BC-AD 9). According to this book, pandas were thought to live in a land called Kunlun. They were also referred to as "the king of bears." However, these records may not be authentic since they were written several centuries after pandas had disappeared from China. The earliest confirmed record of pandas comes from an encyclopedia by Sima Qian during the Eastern Han Dynasty (25-220 AD). He wrote that there was an animal called Pandafu (Pana) living in southern Tibet that was related to the bear and could move at great speeds. Although Sima Qian did not specify exactly what kind of bear it was, it is believed that he was referring to pandas because he mentioned their speed and agility when writing about them.