We gather some cute and funny elephant coloring pages for your kid. We have total 54 elephant images for you to color. Baby elephants, realistic elephants and much more. Here is the list, have fun!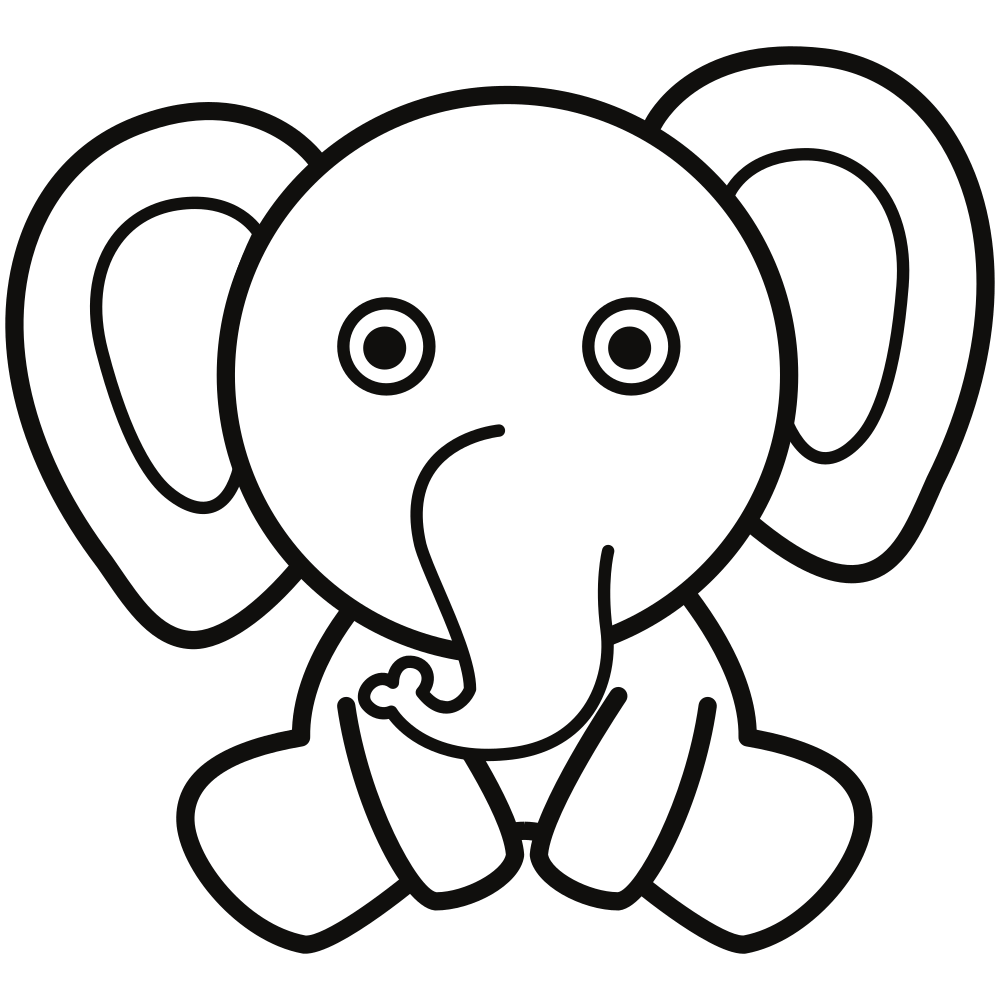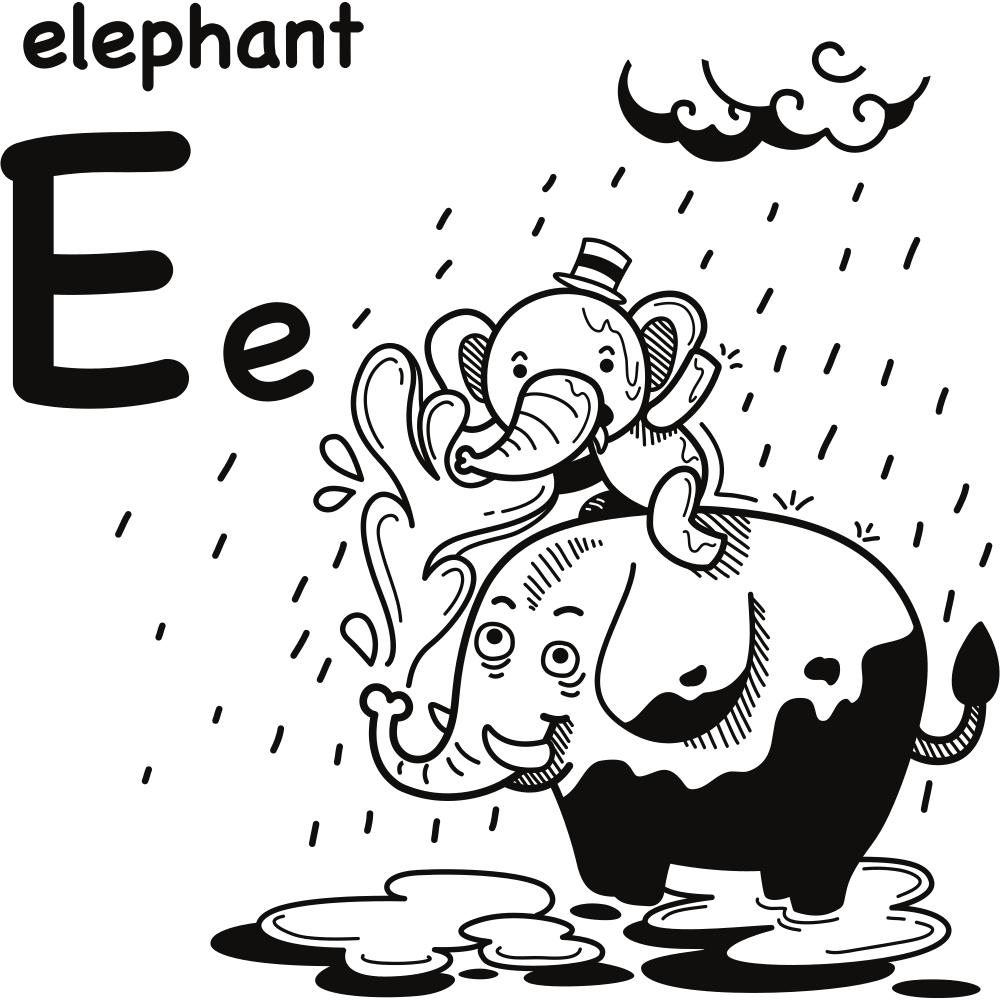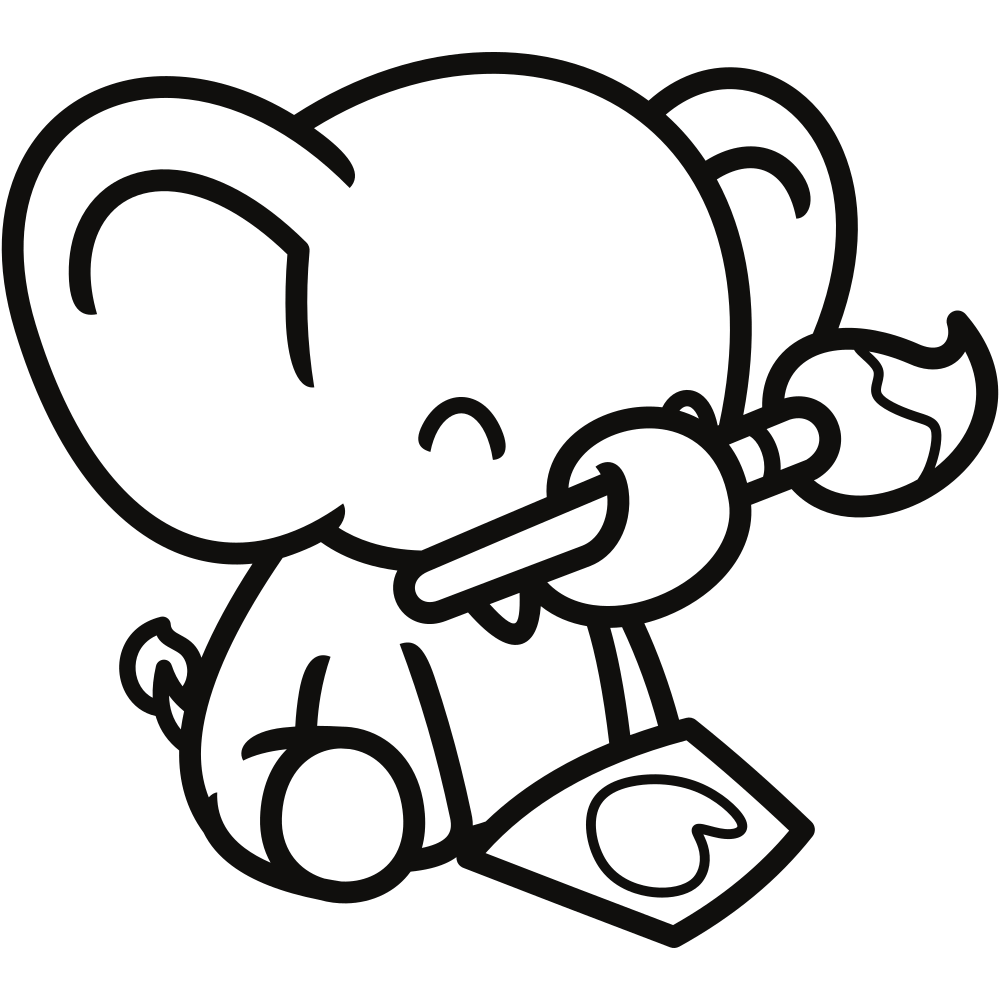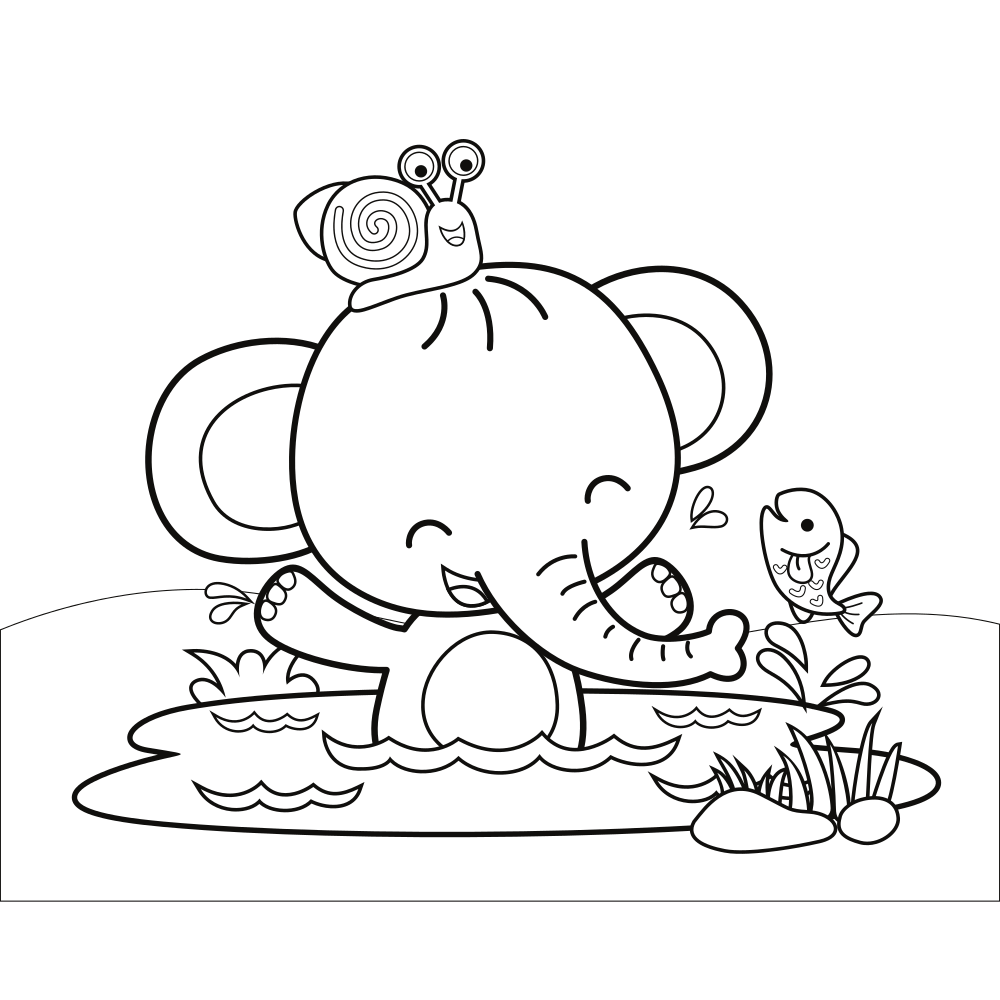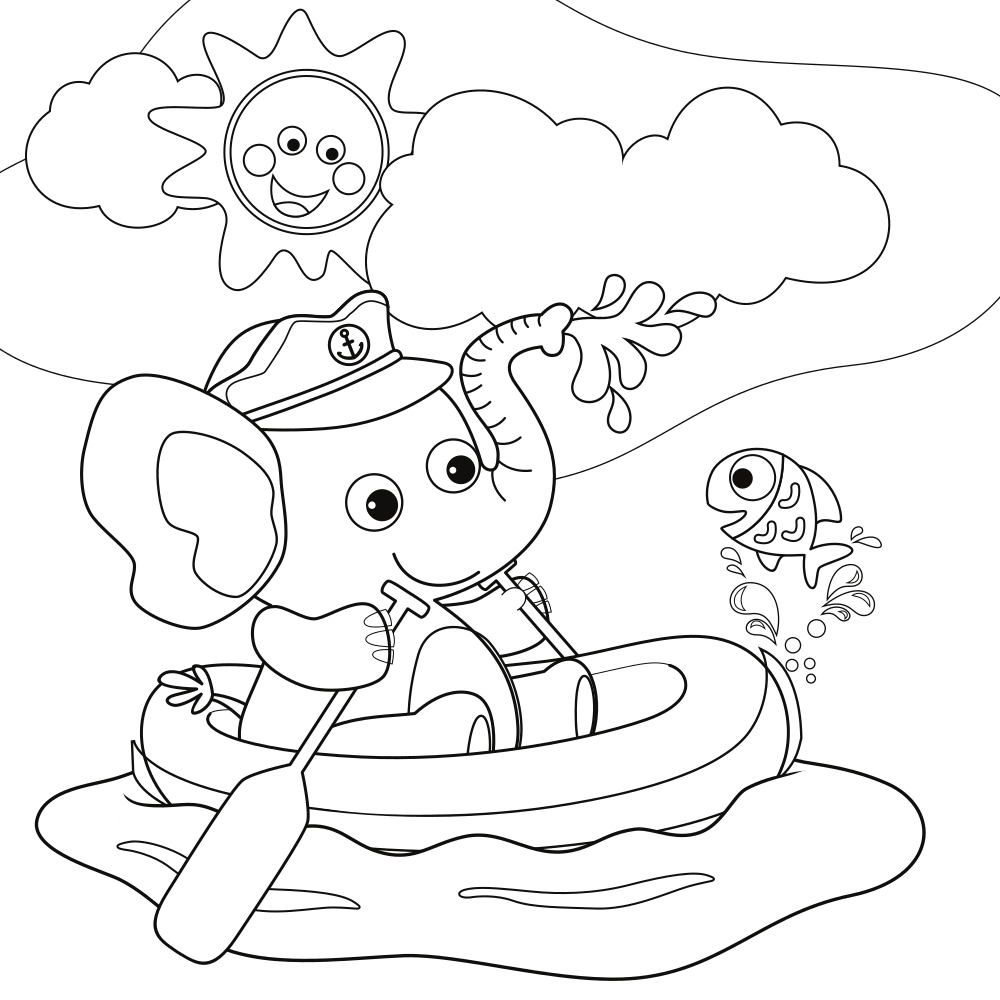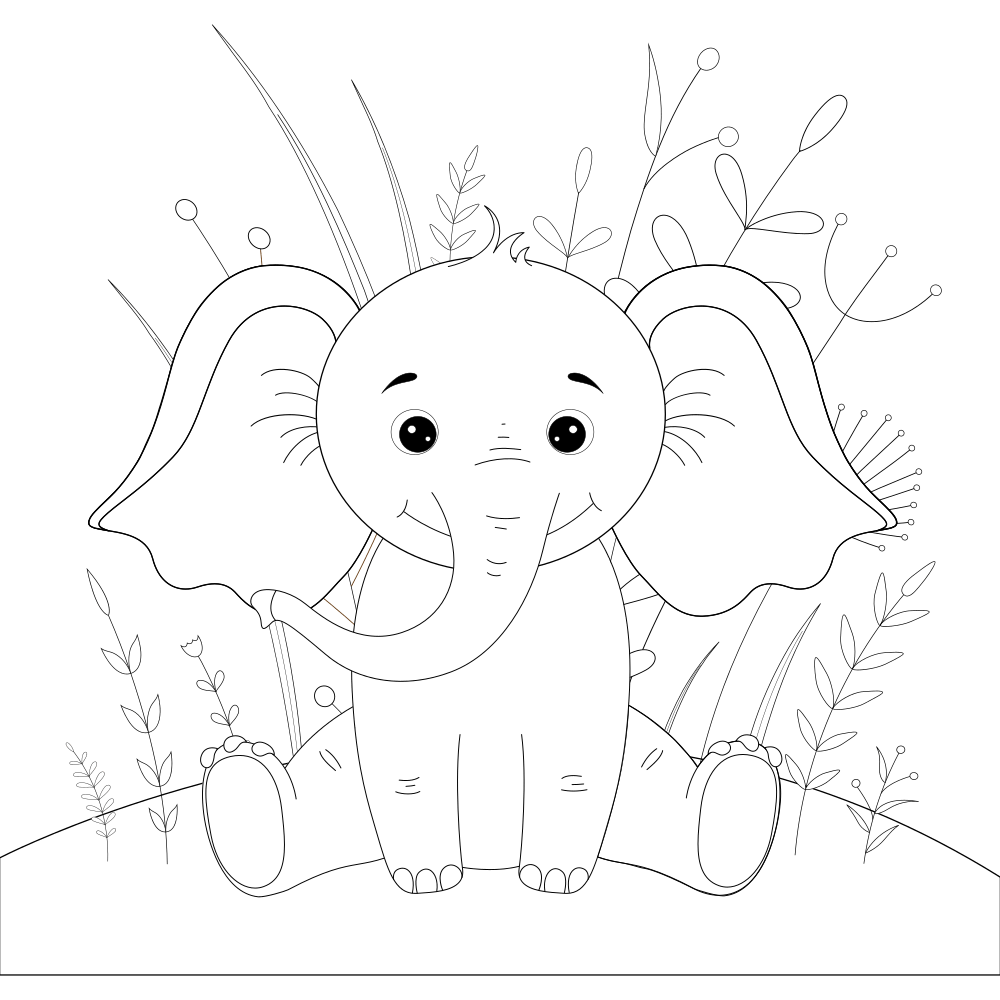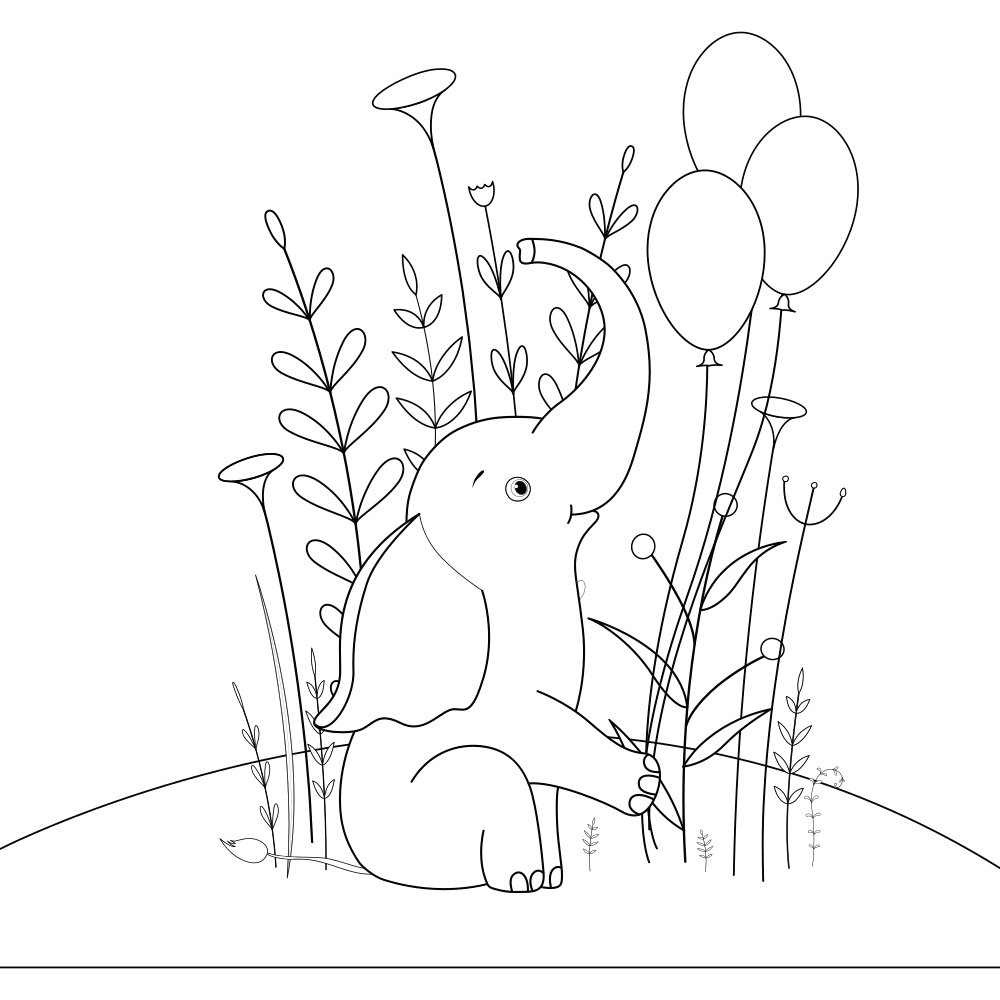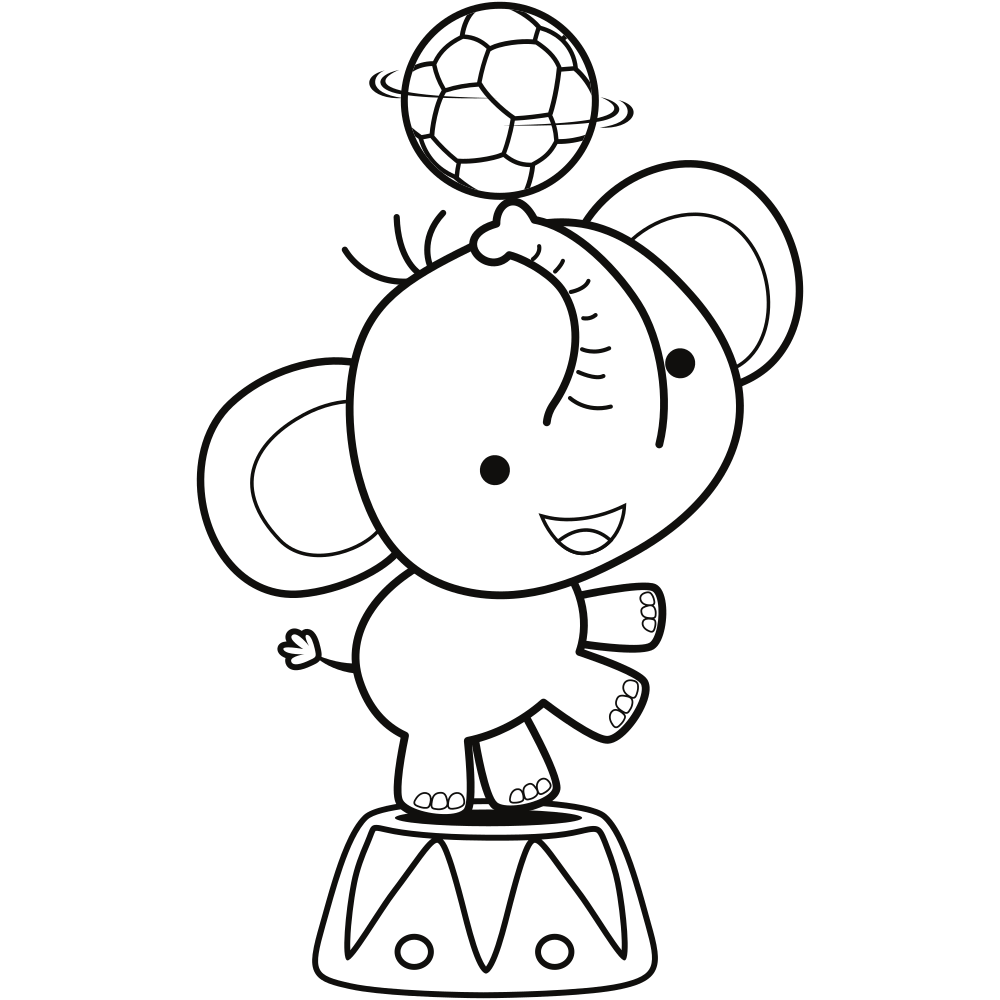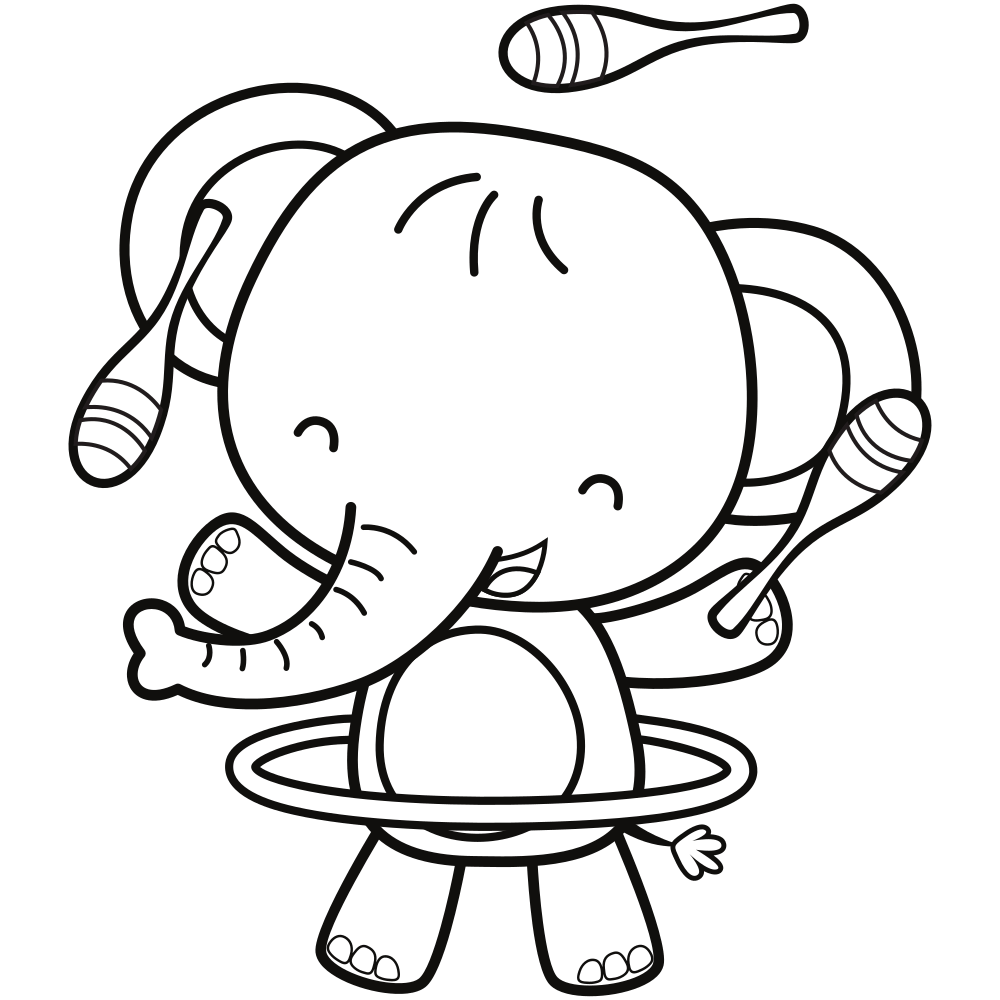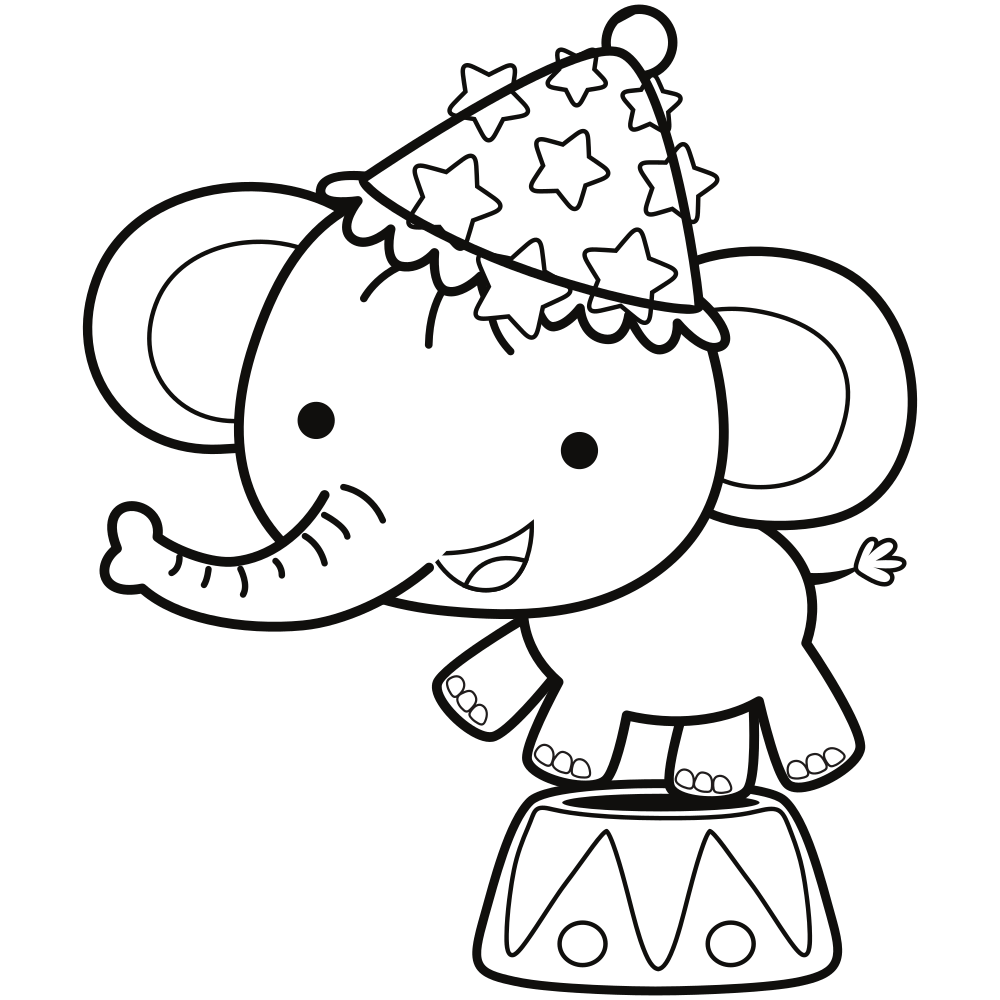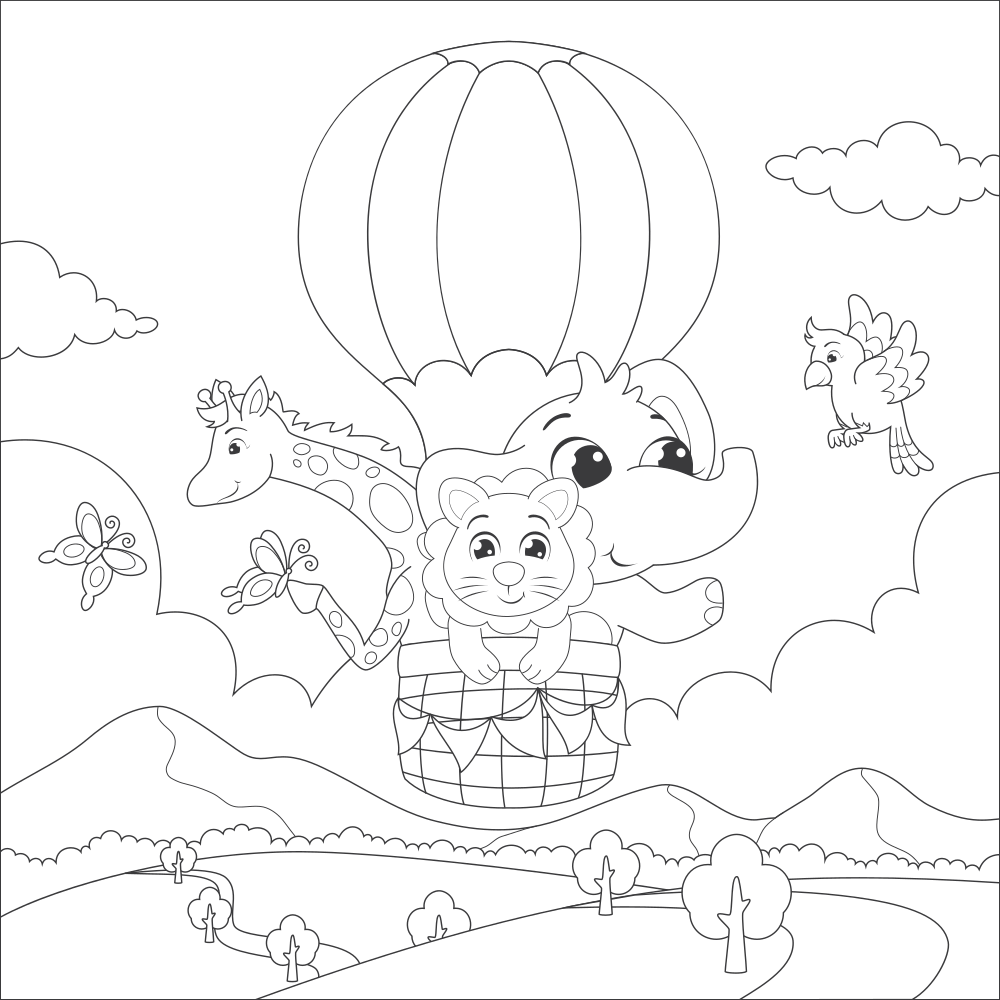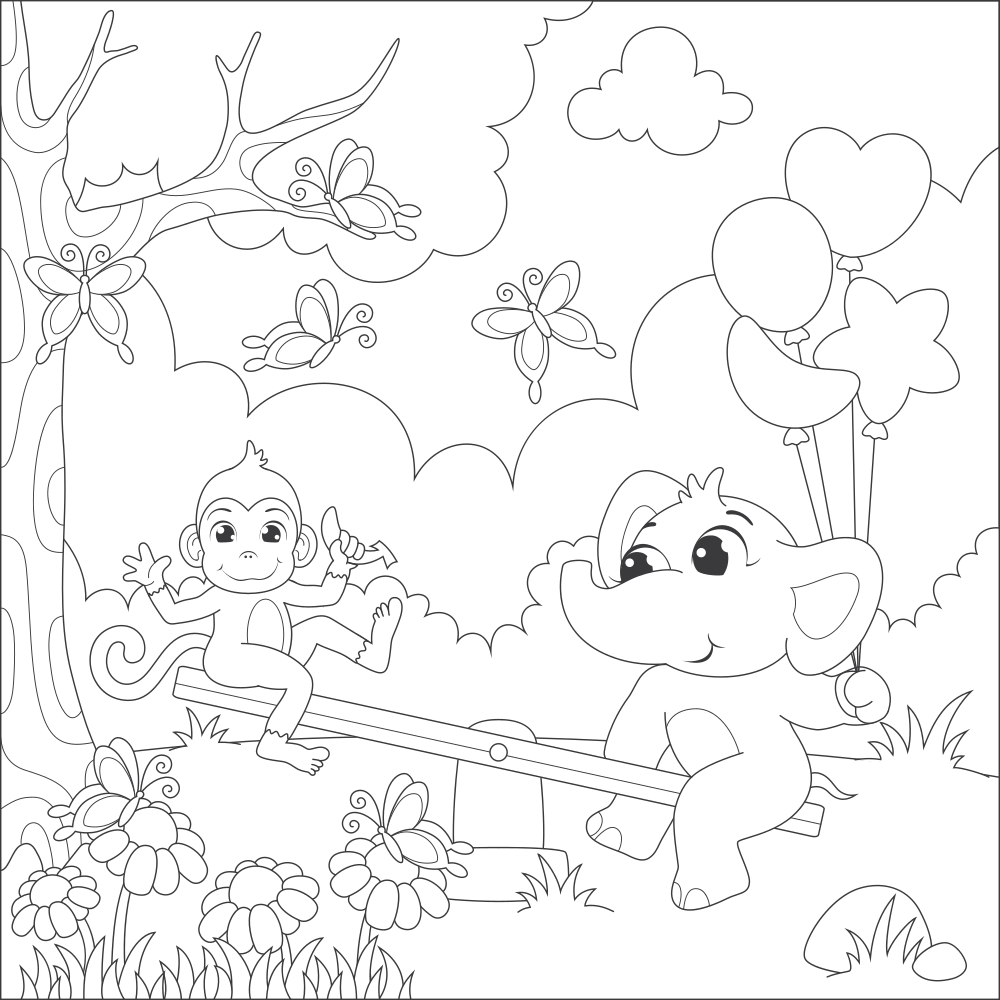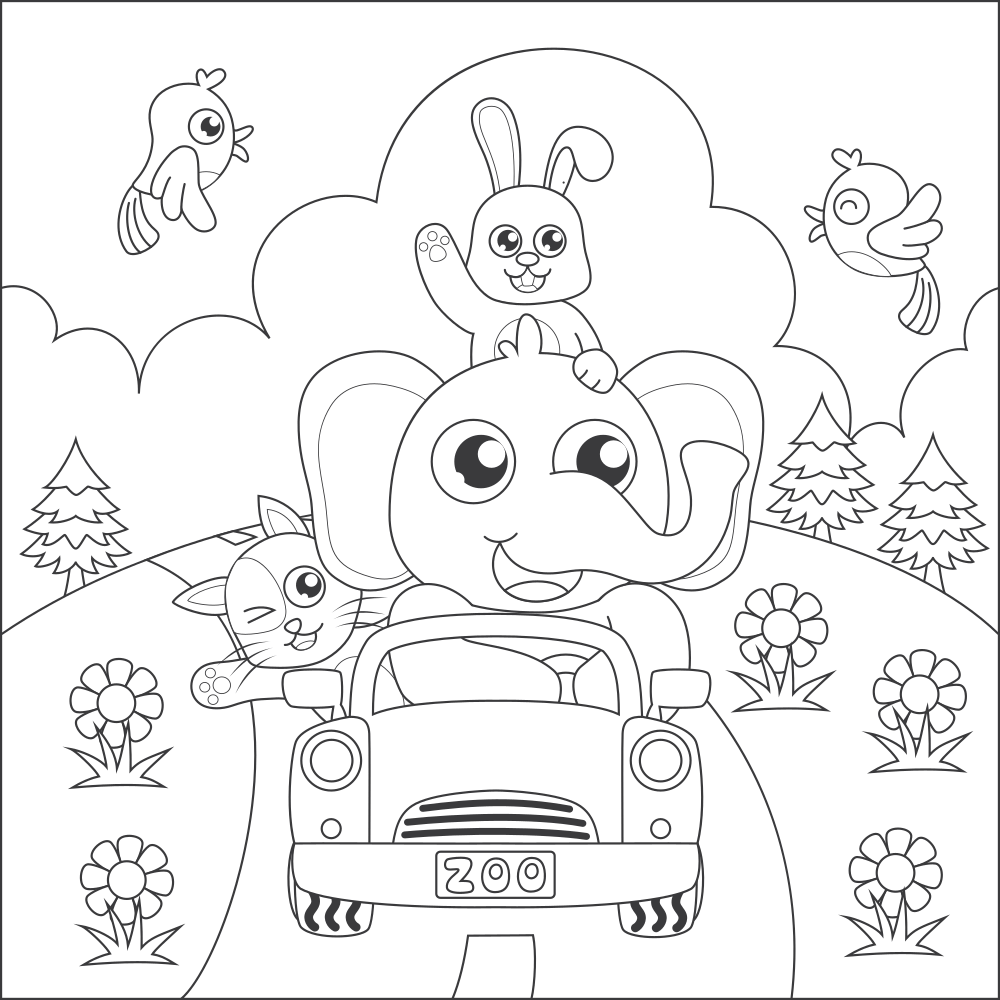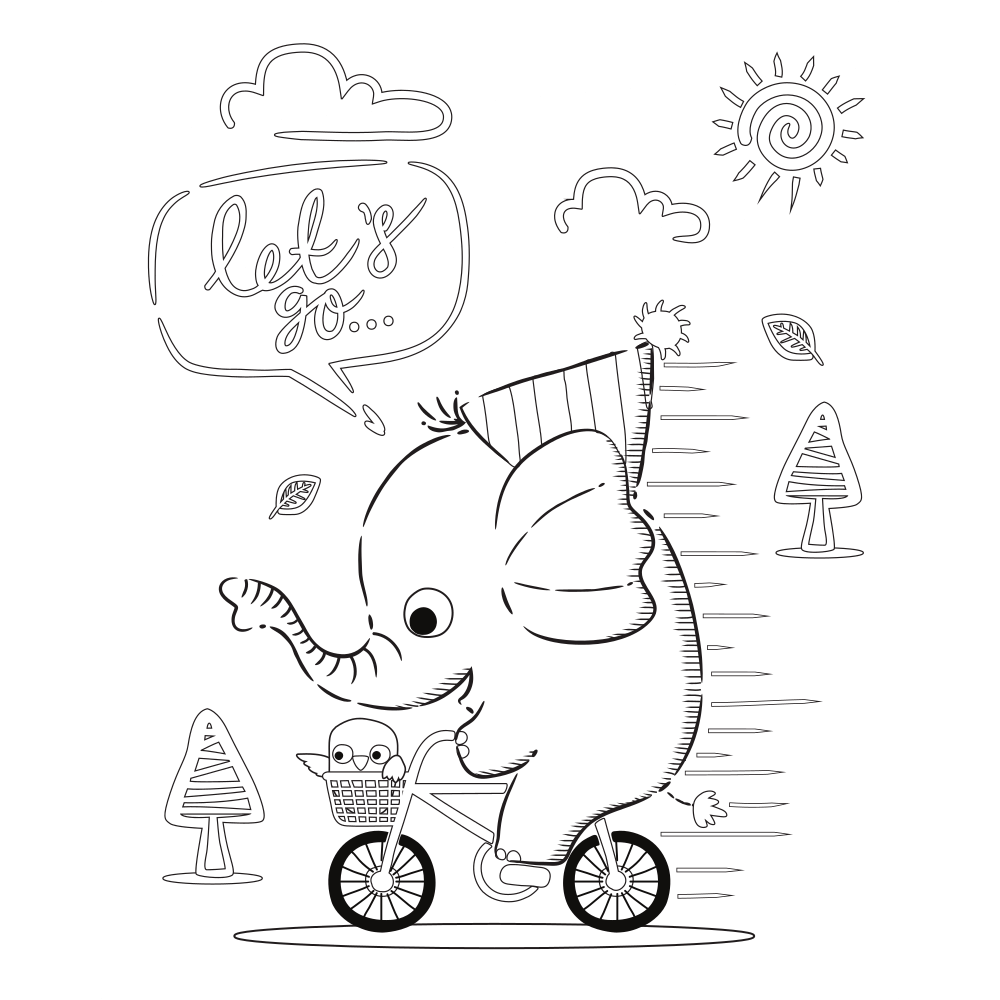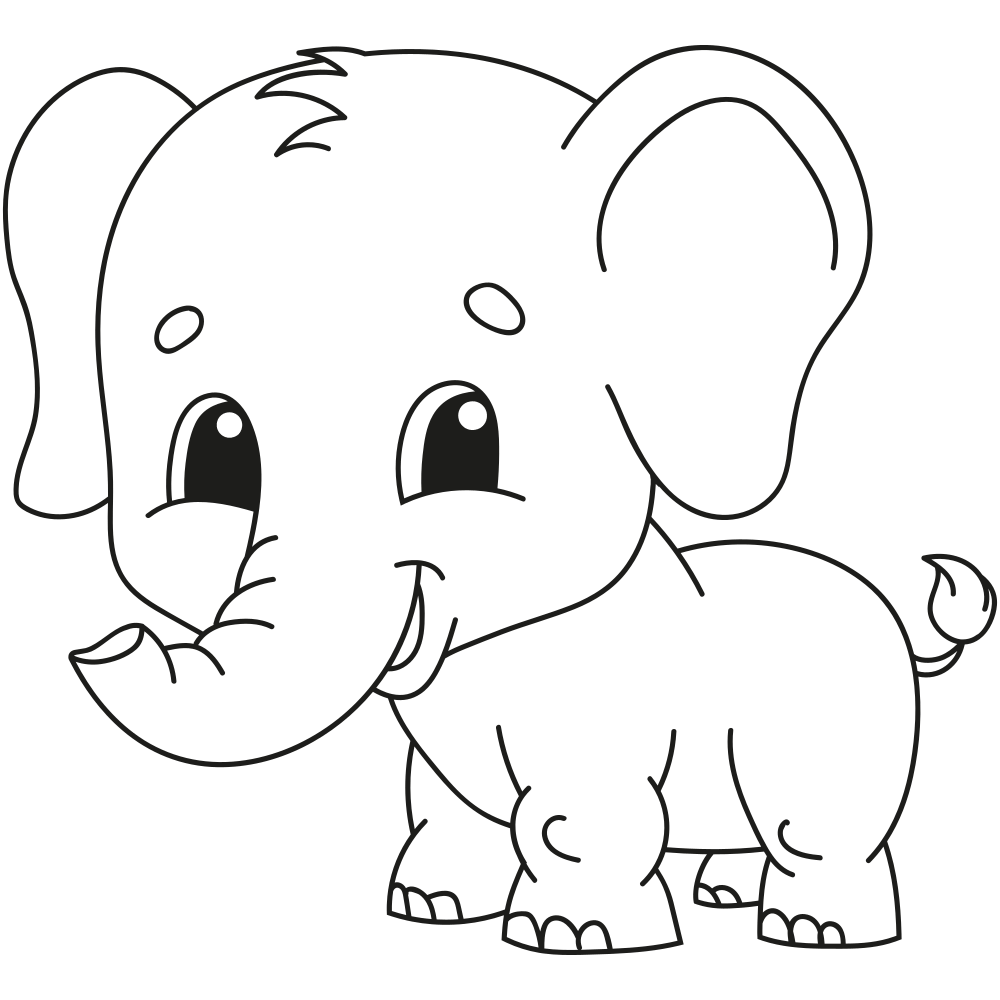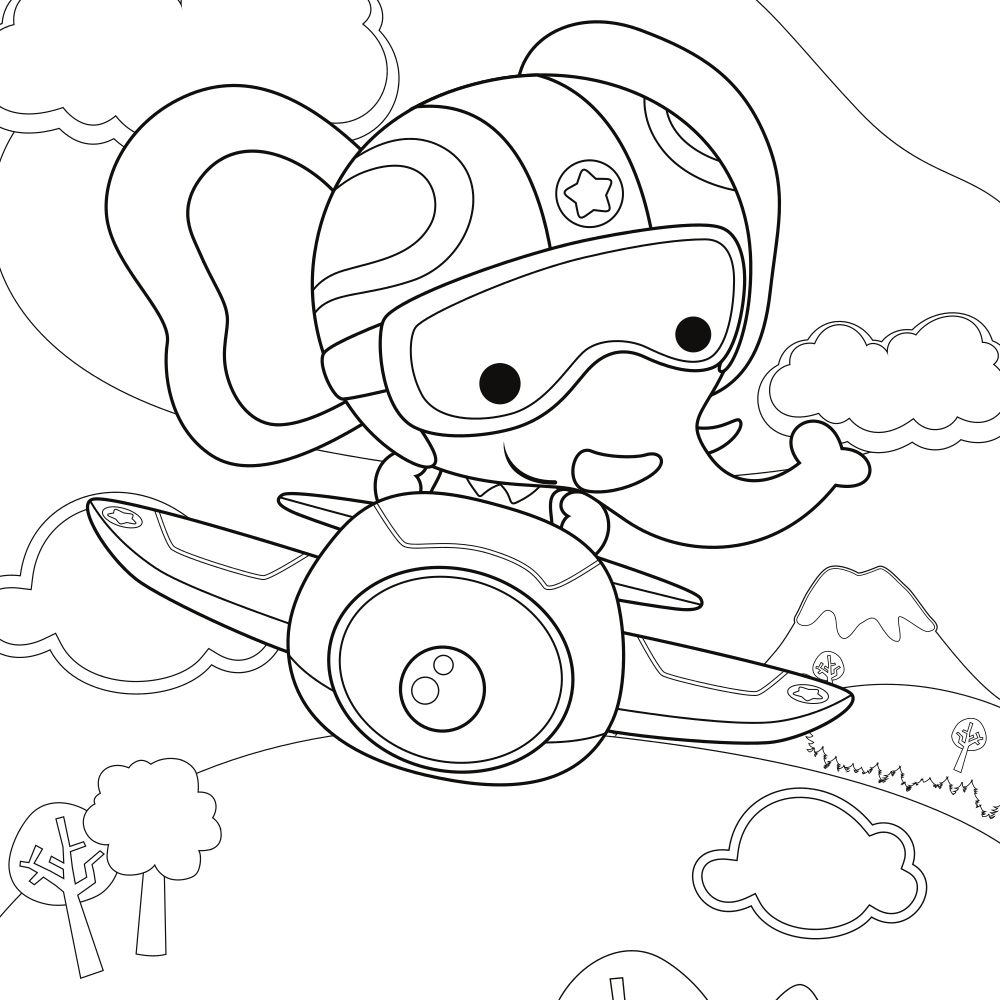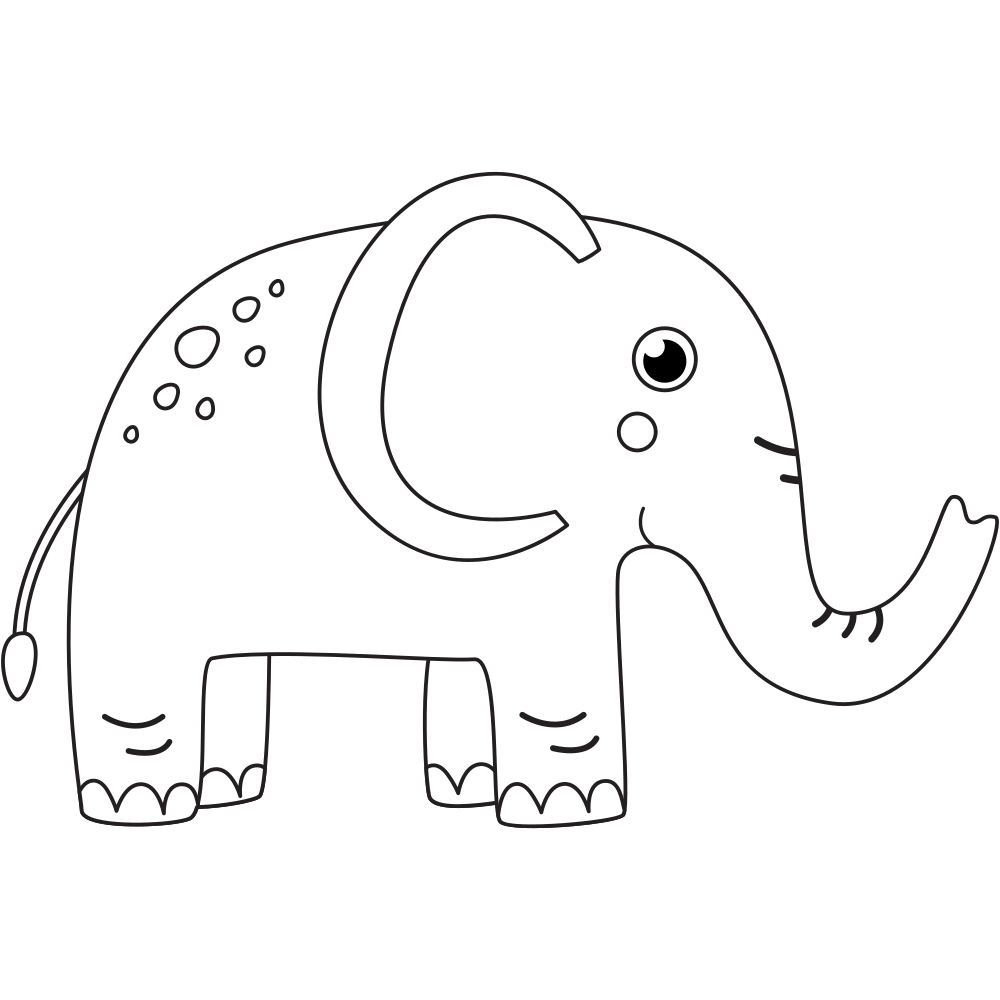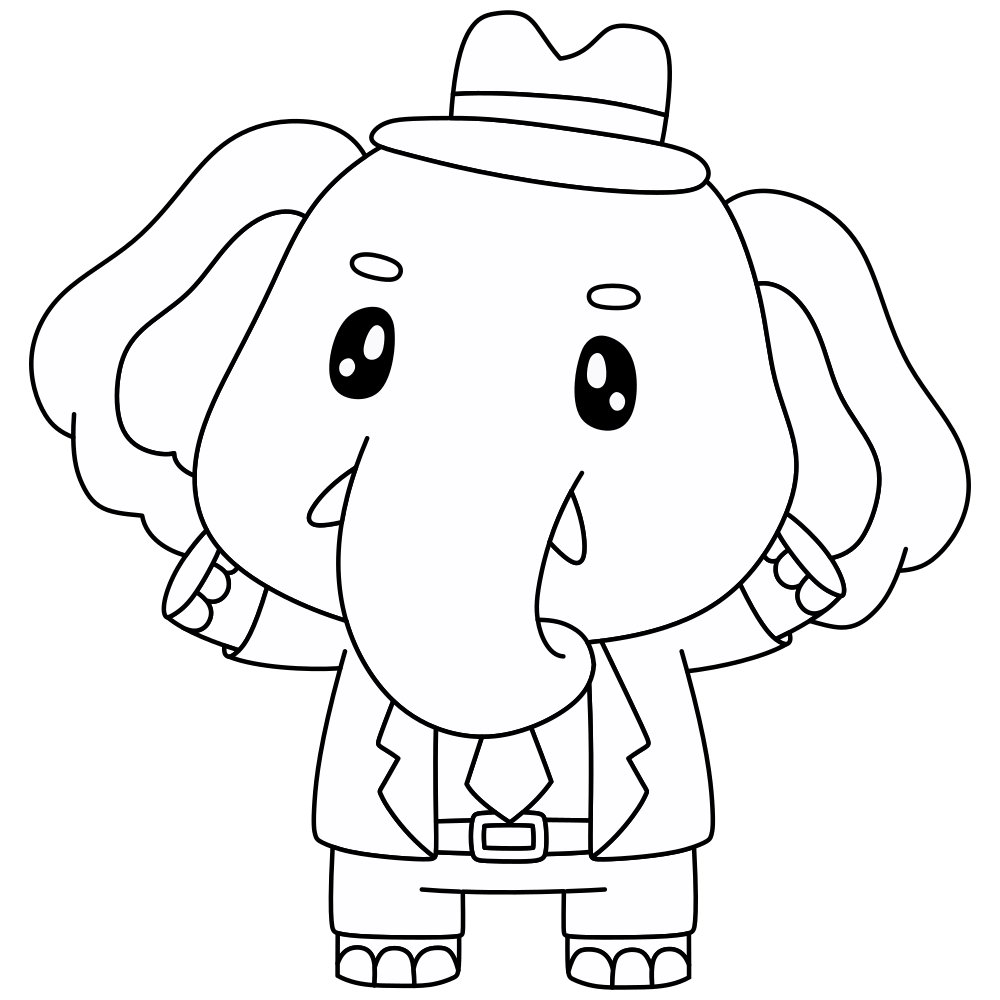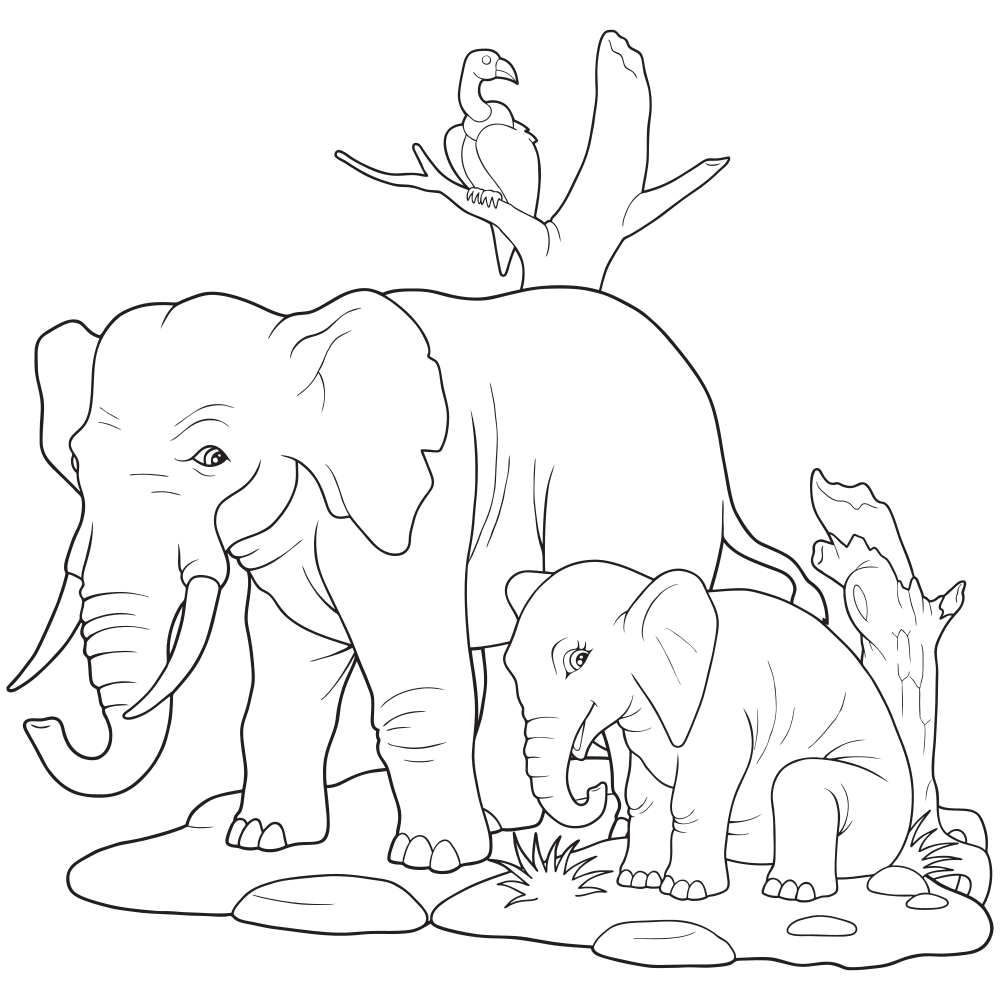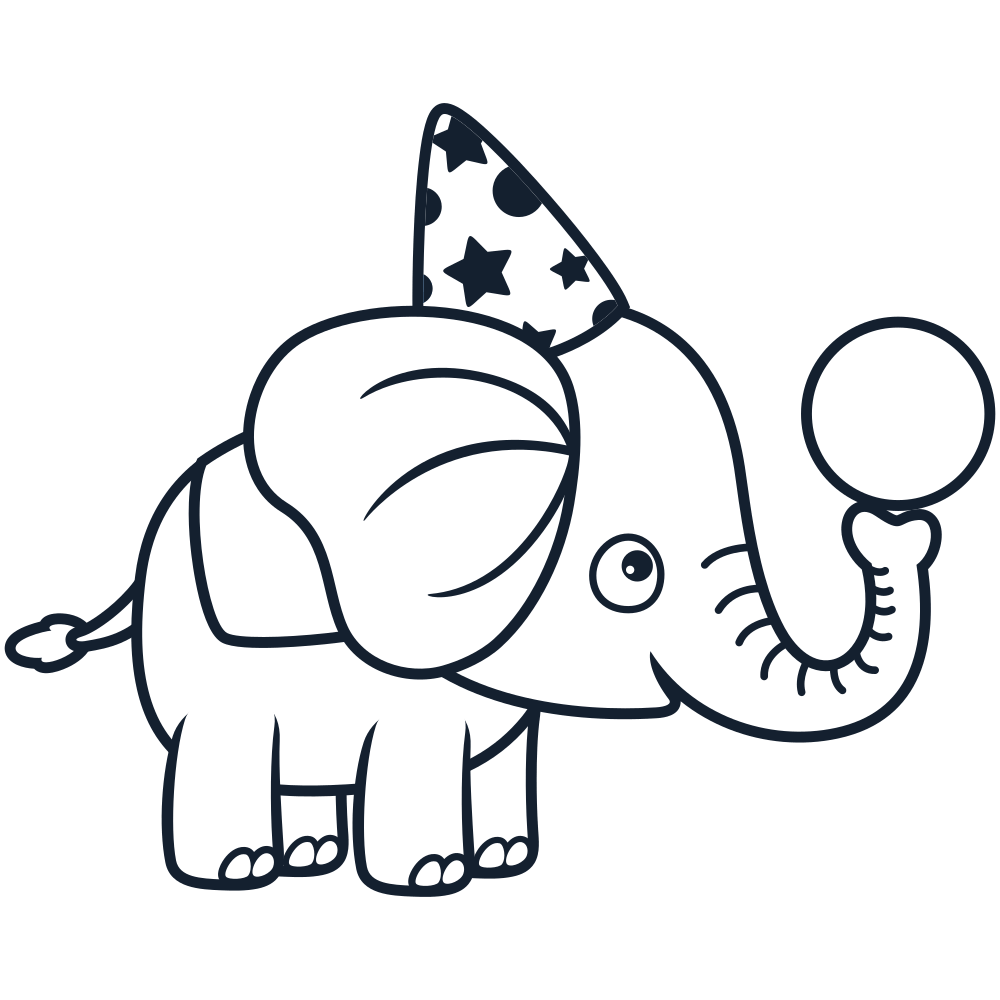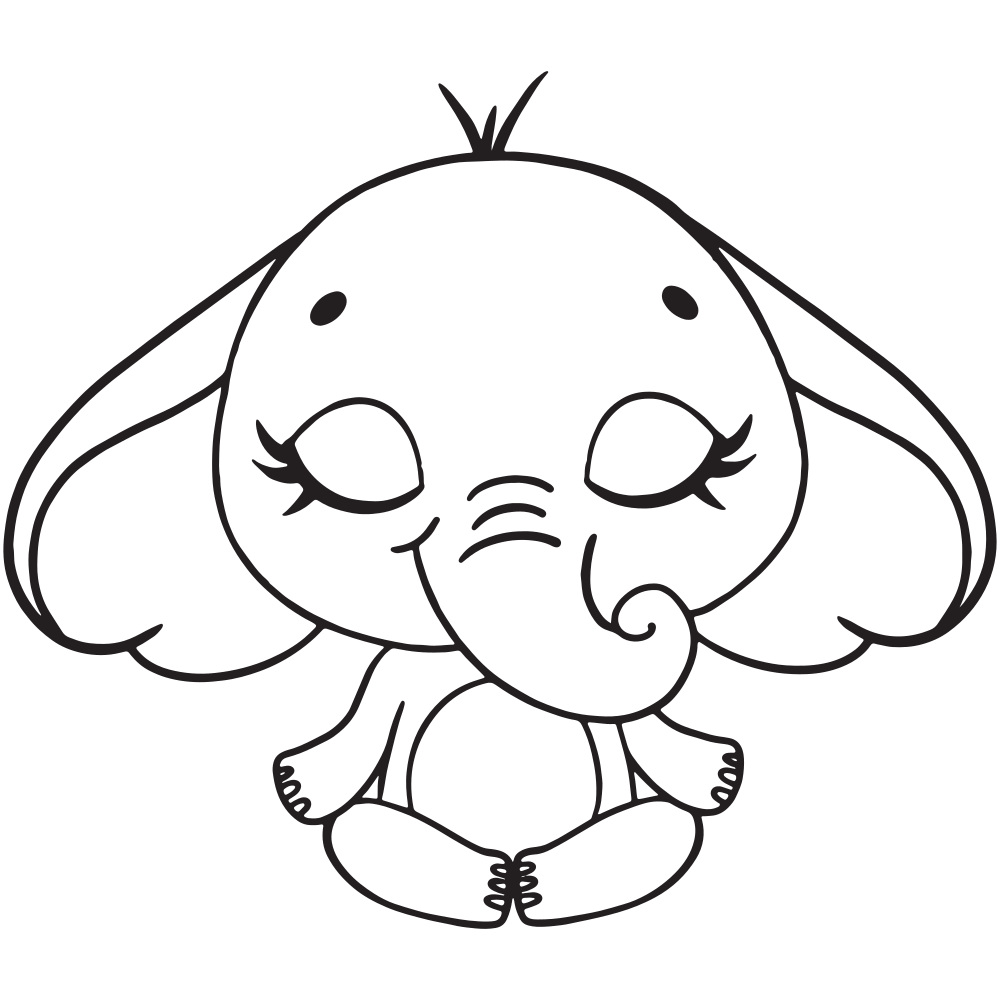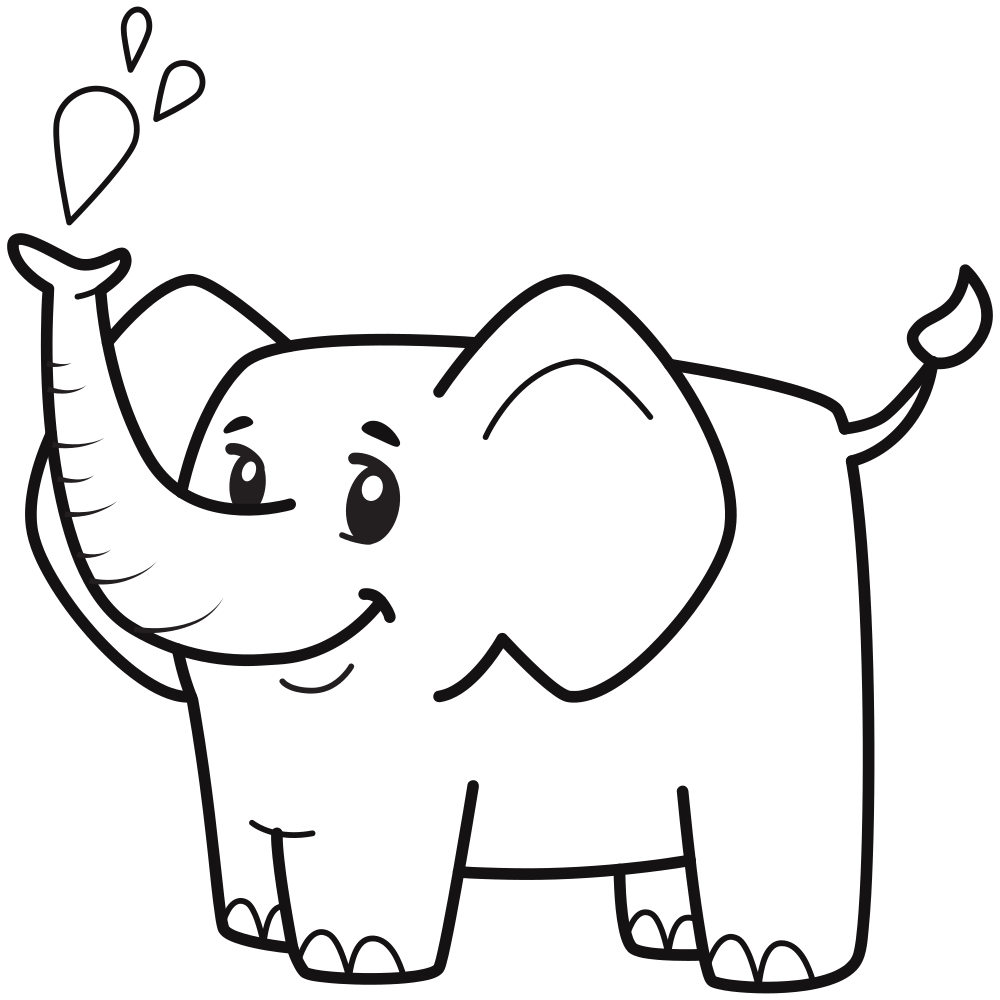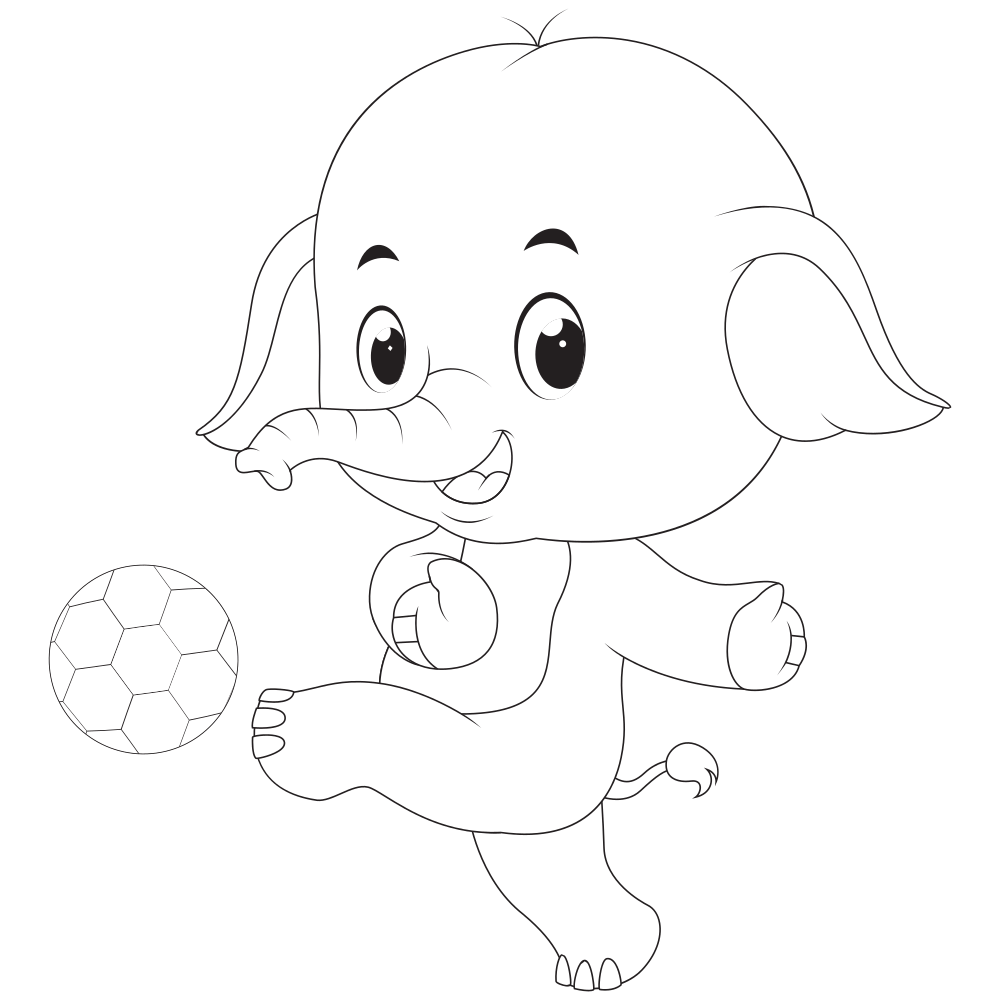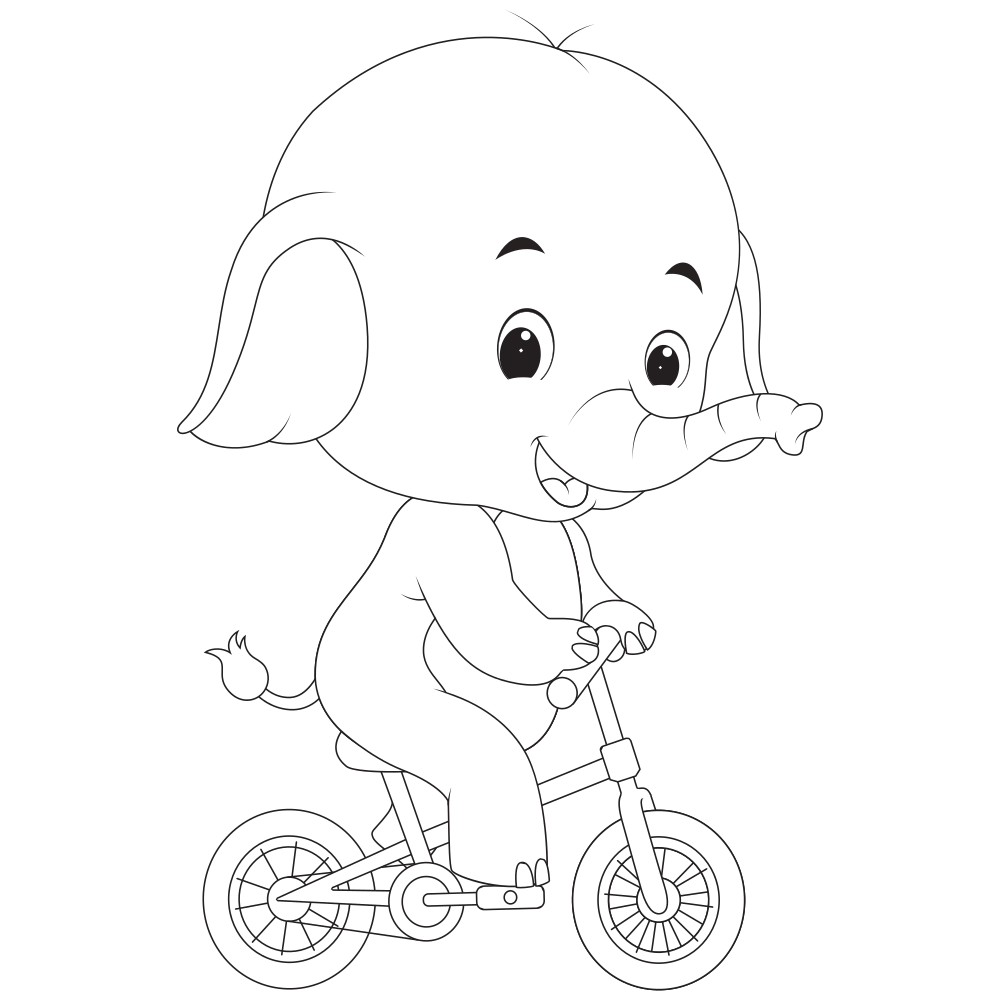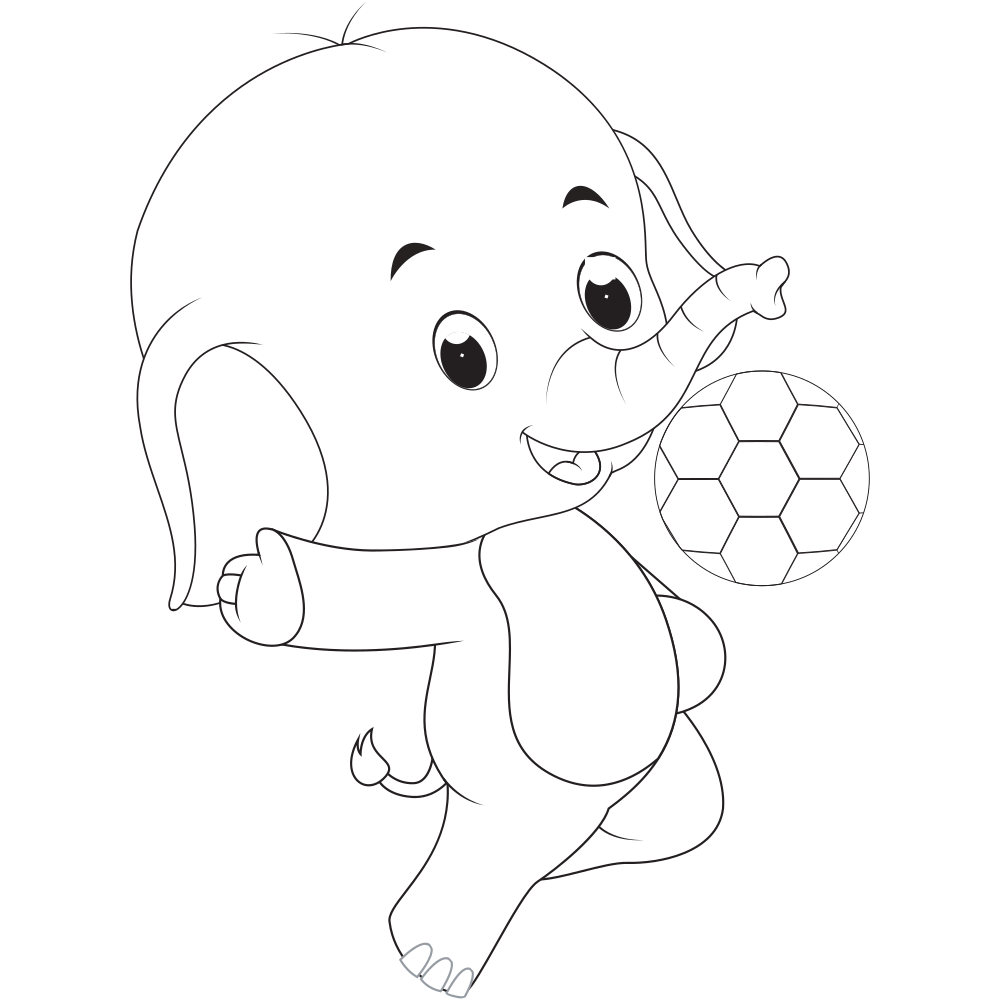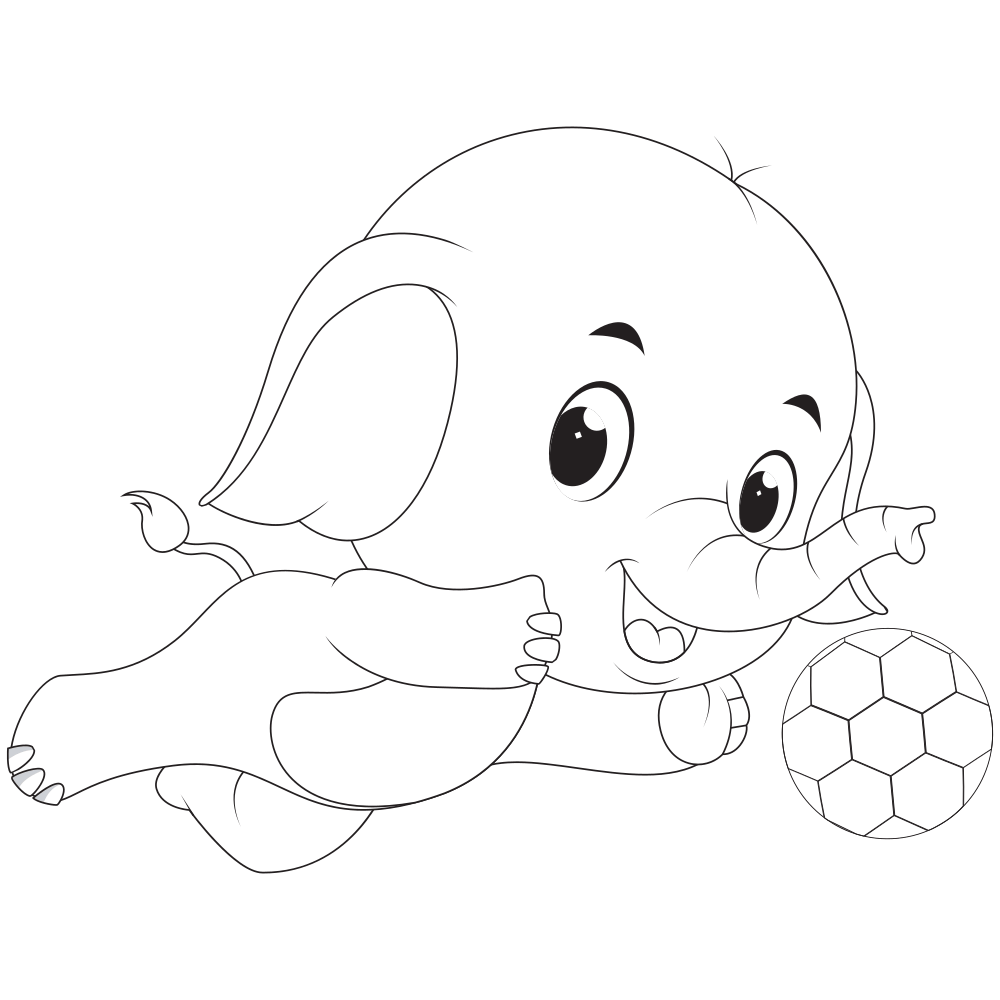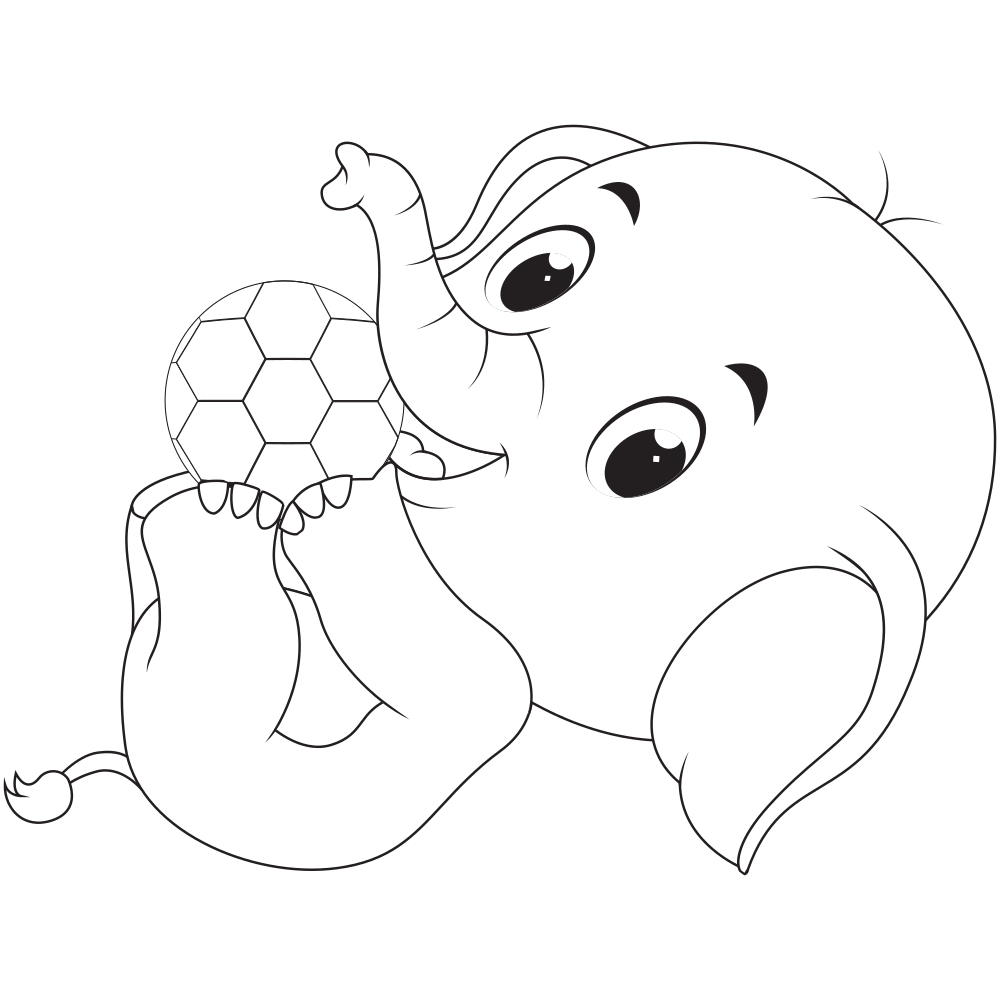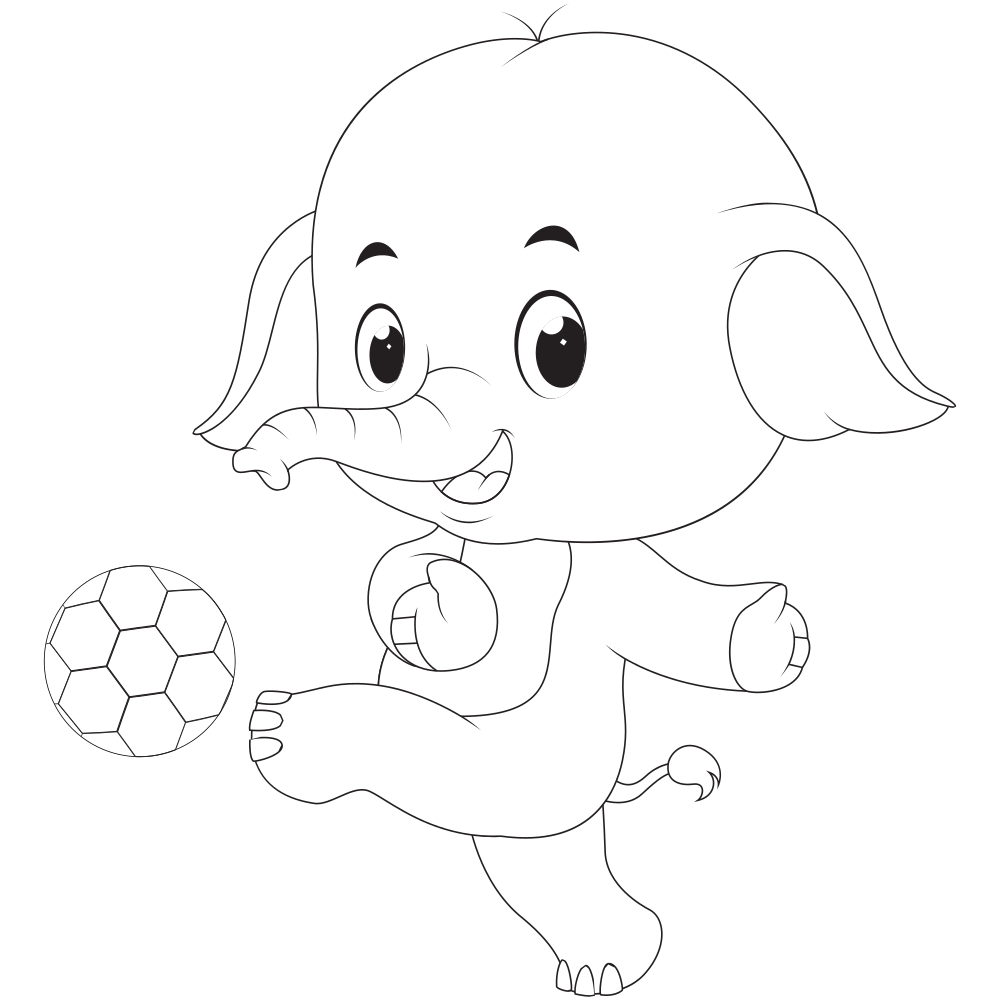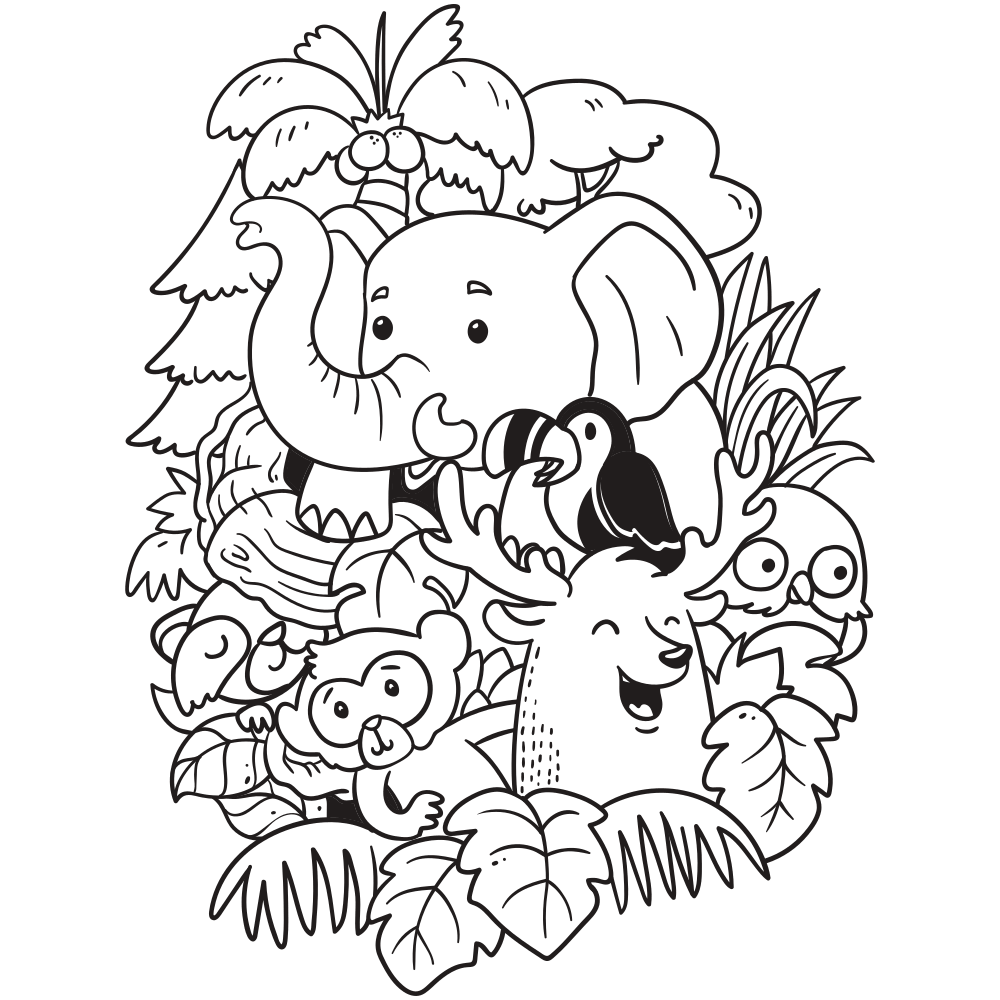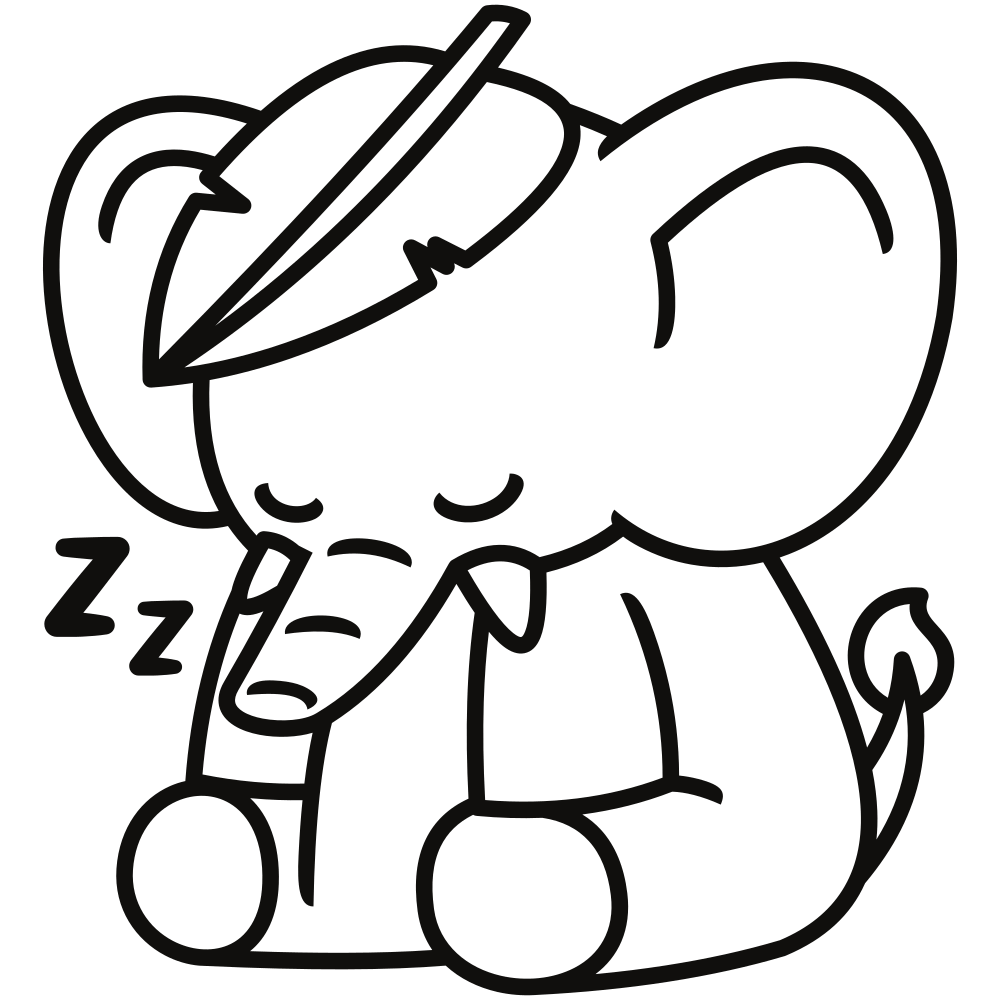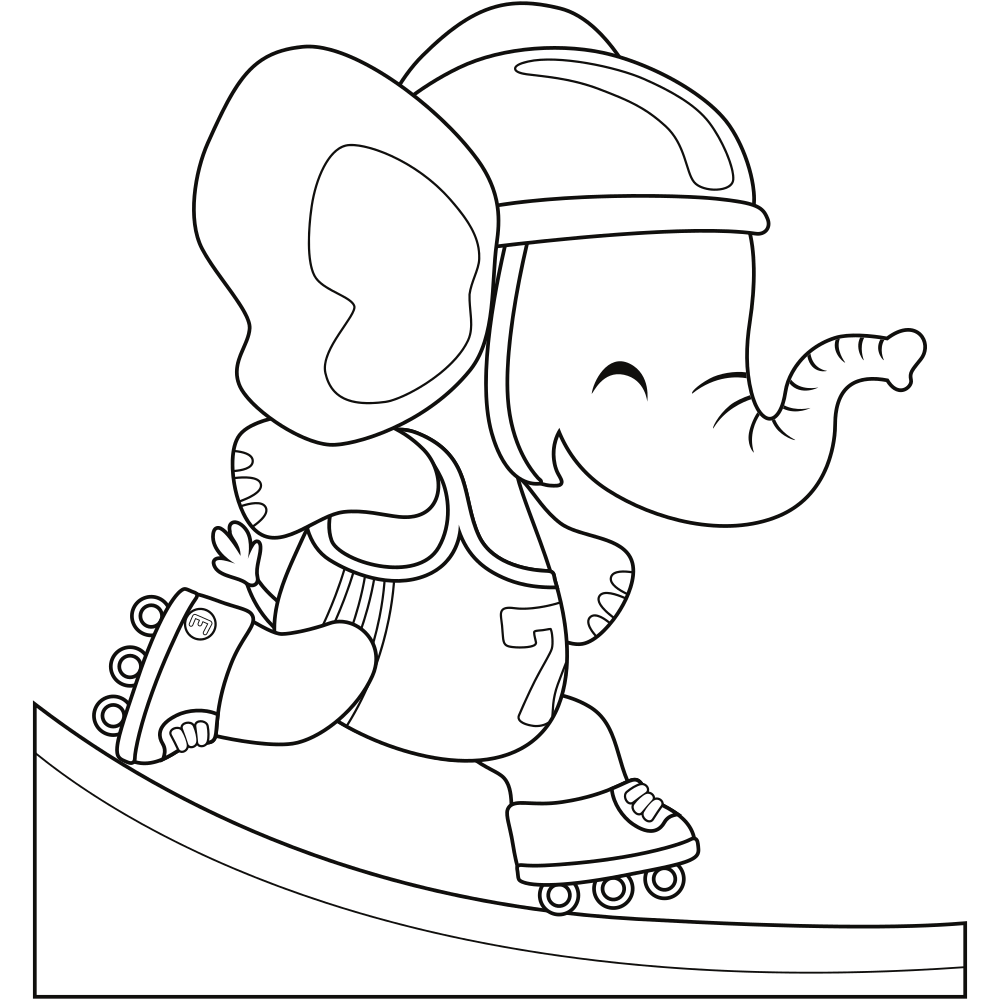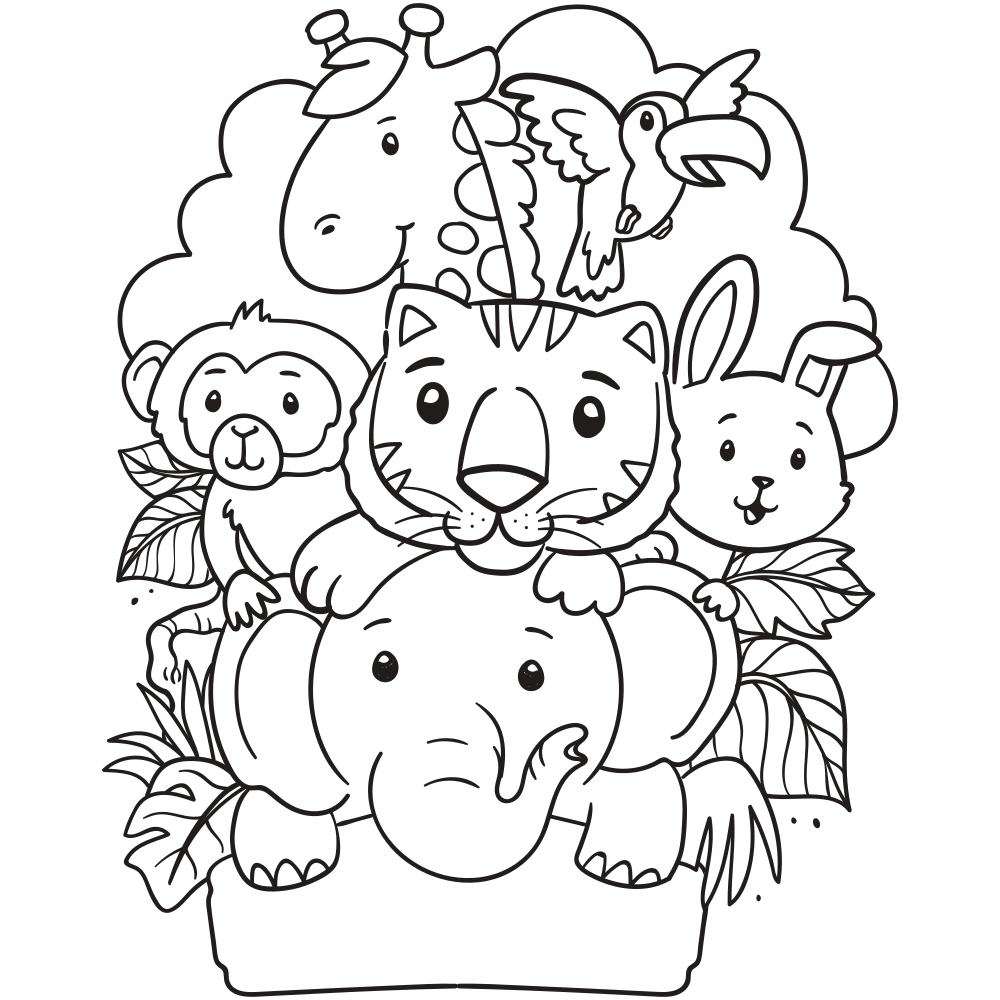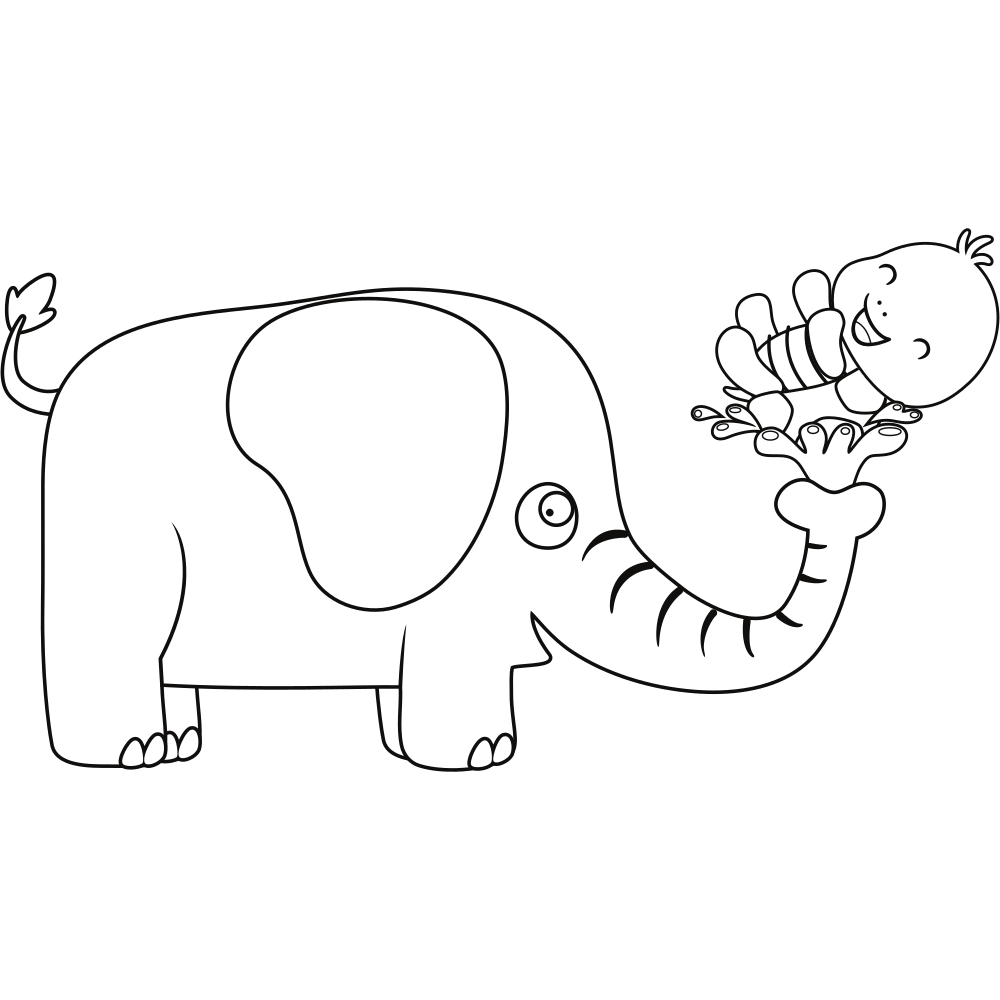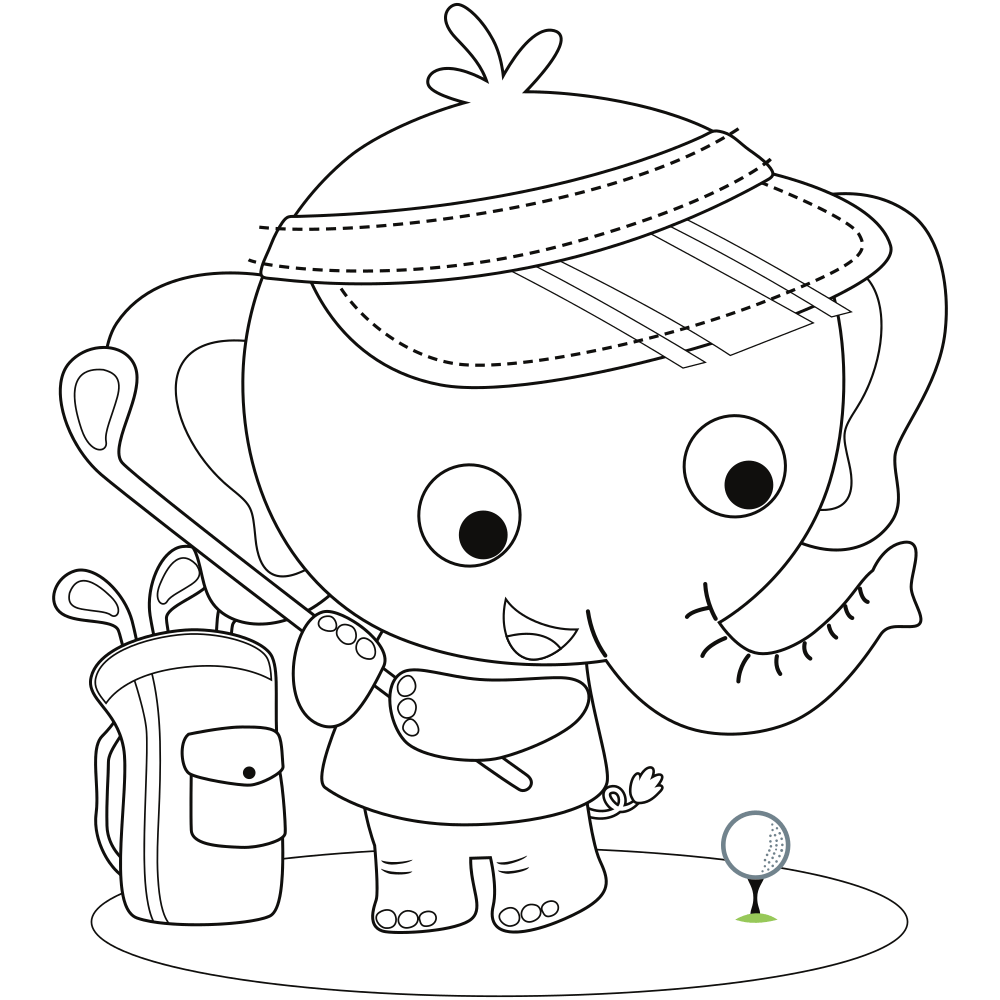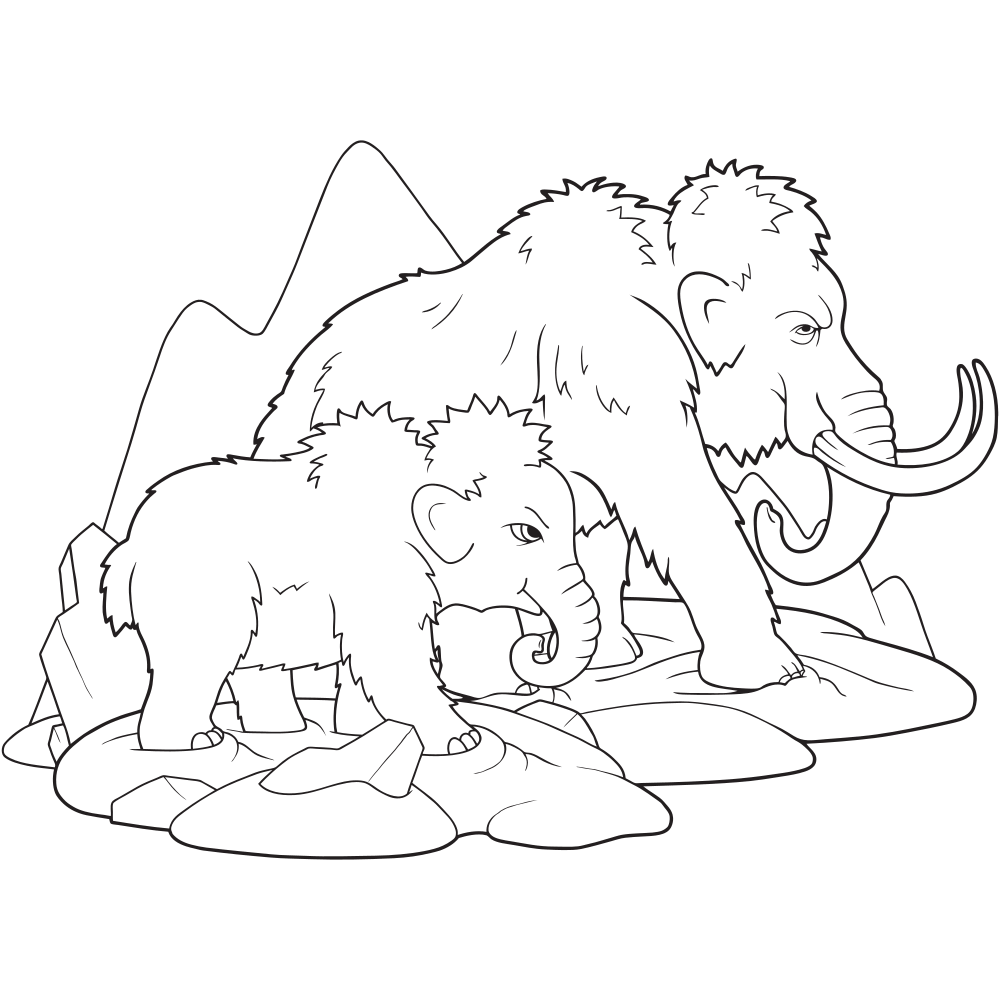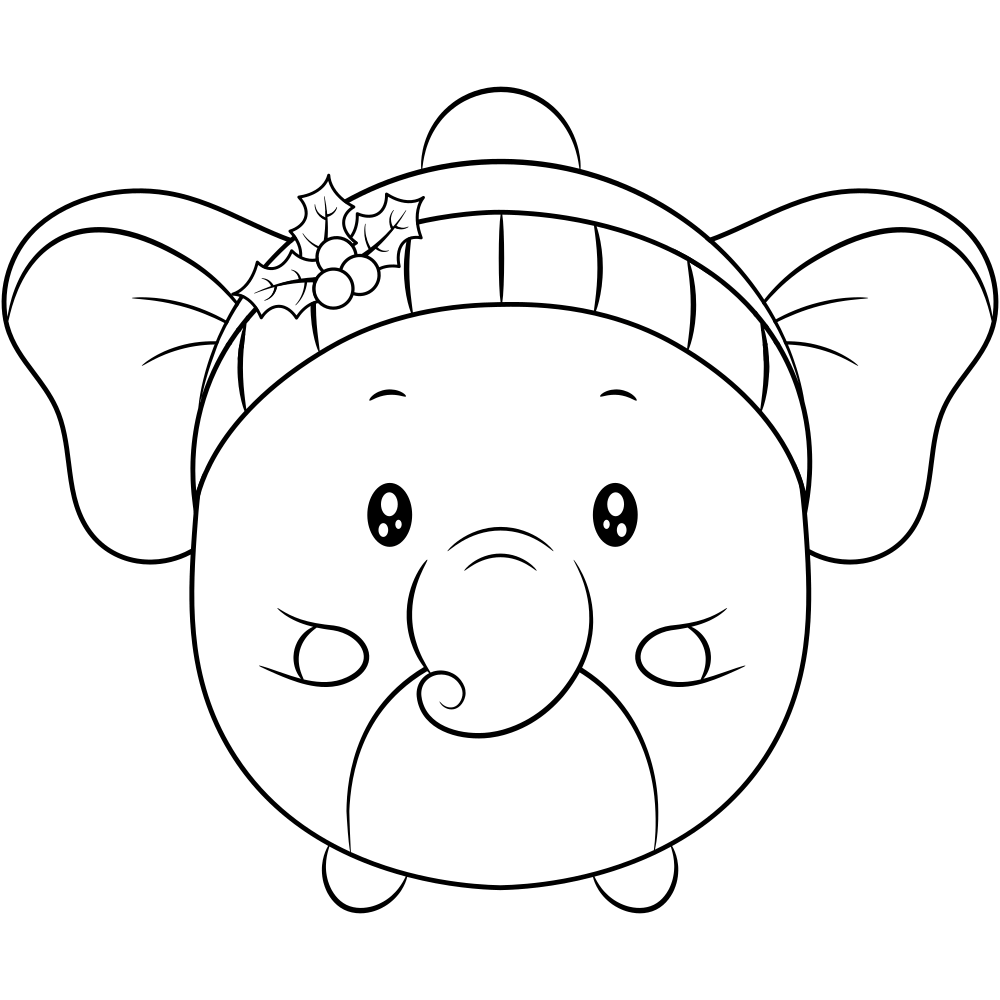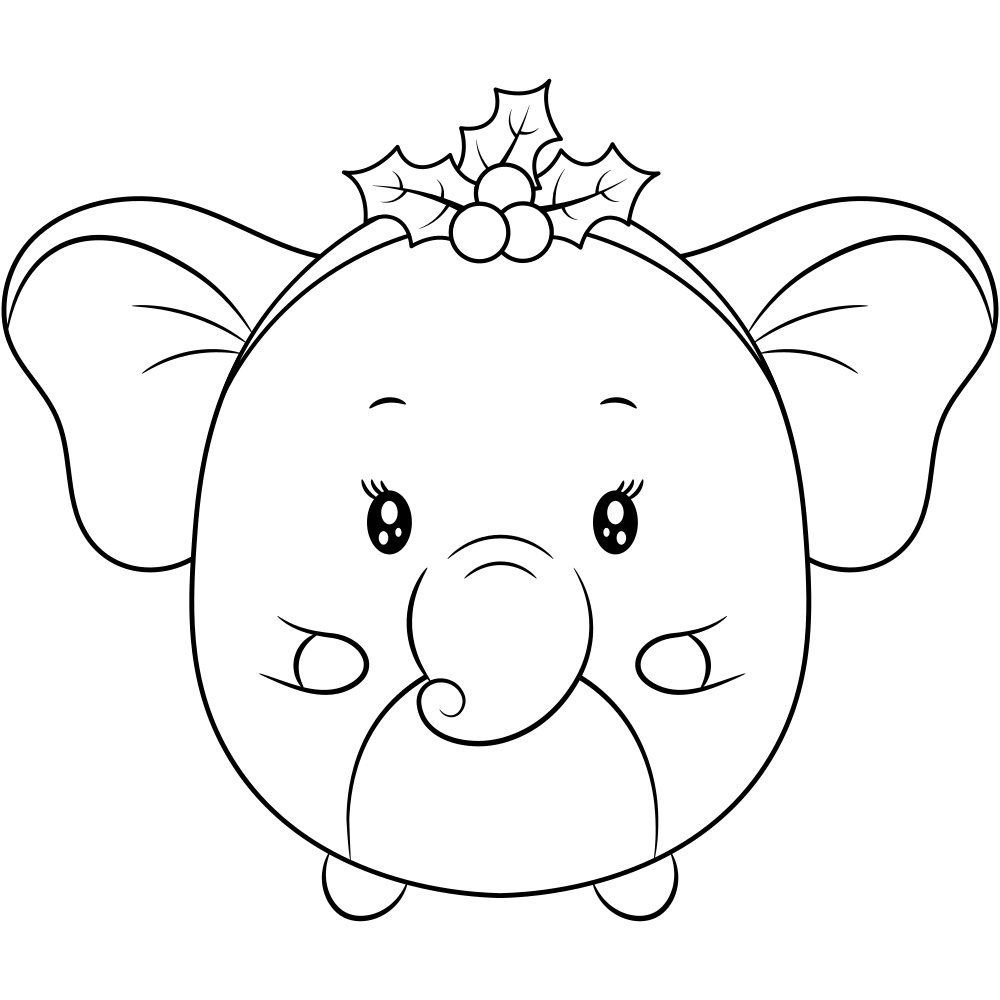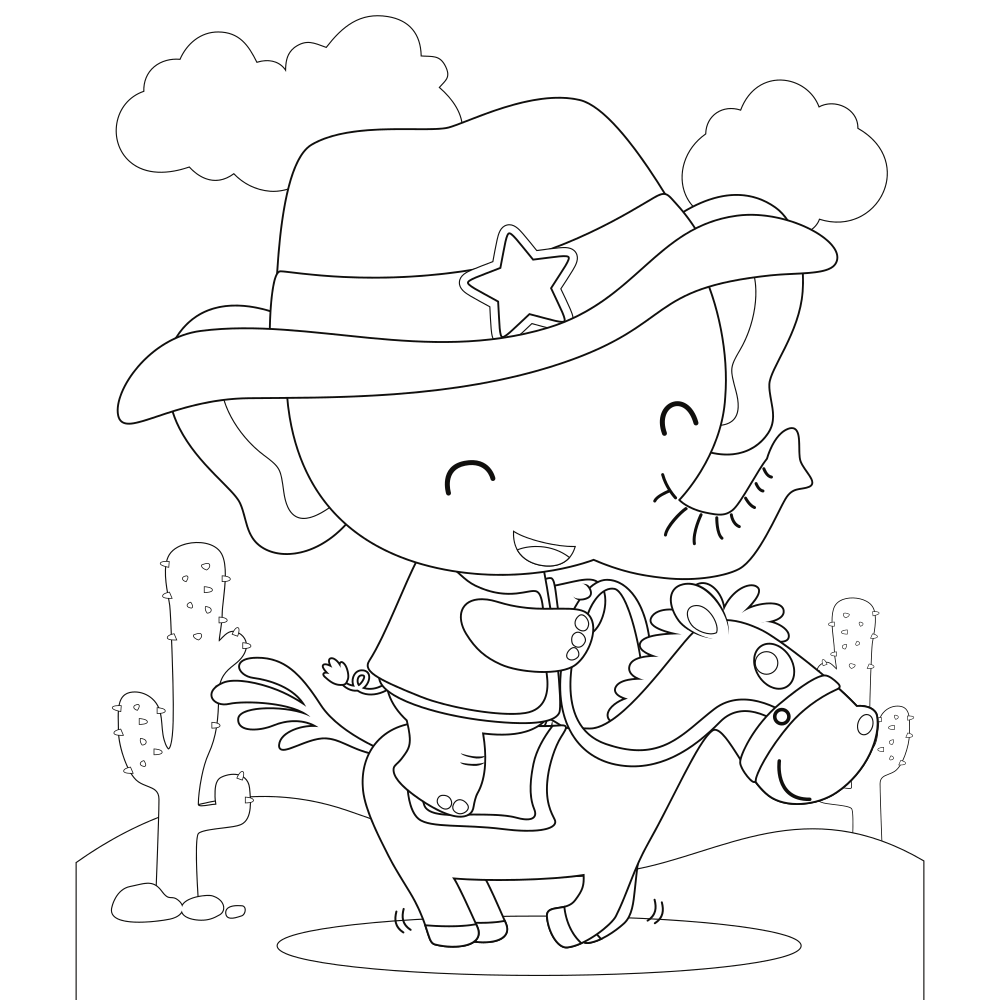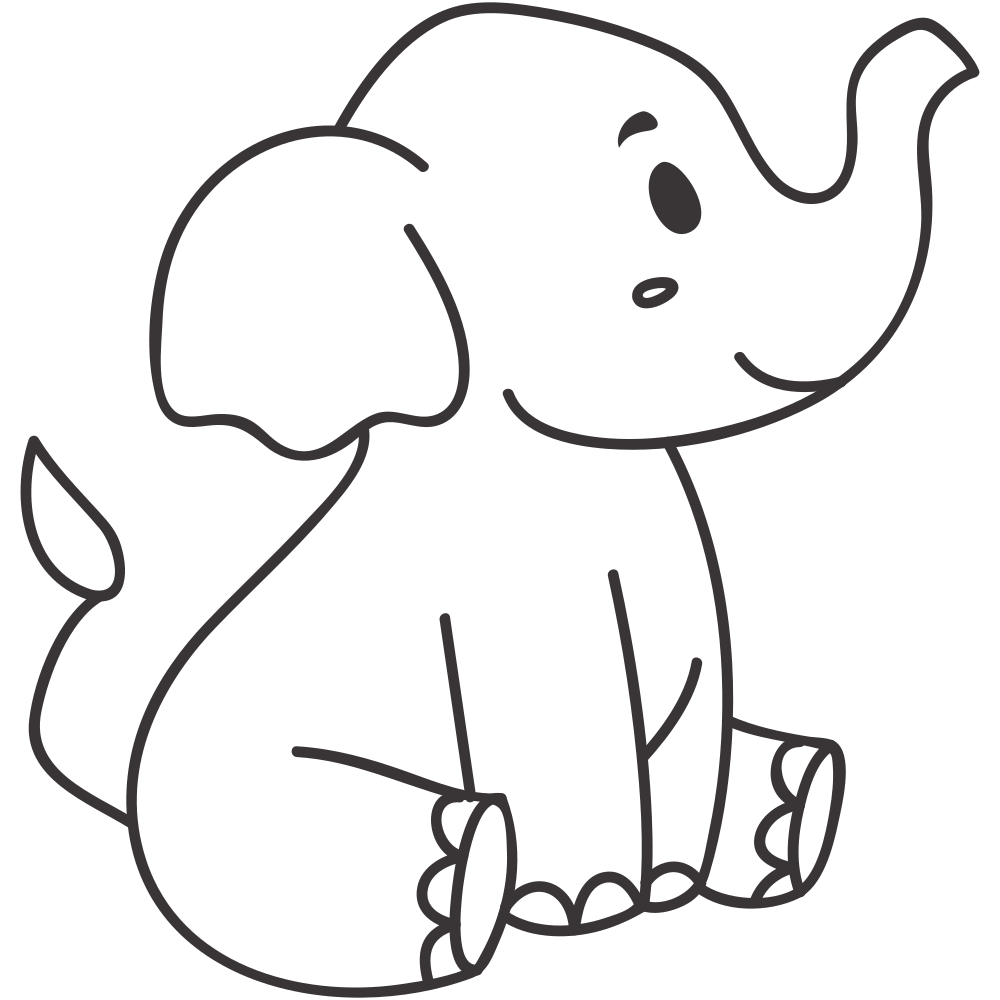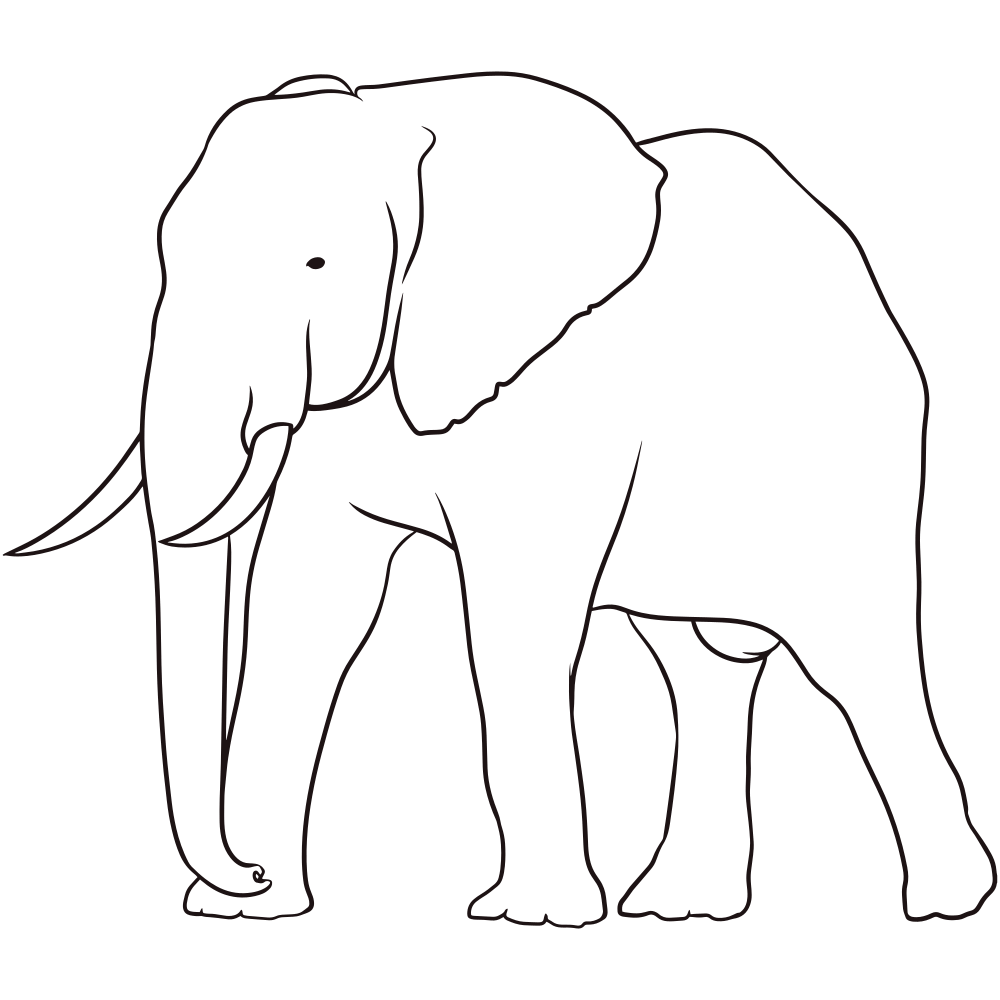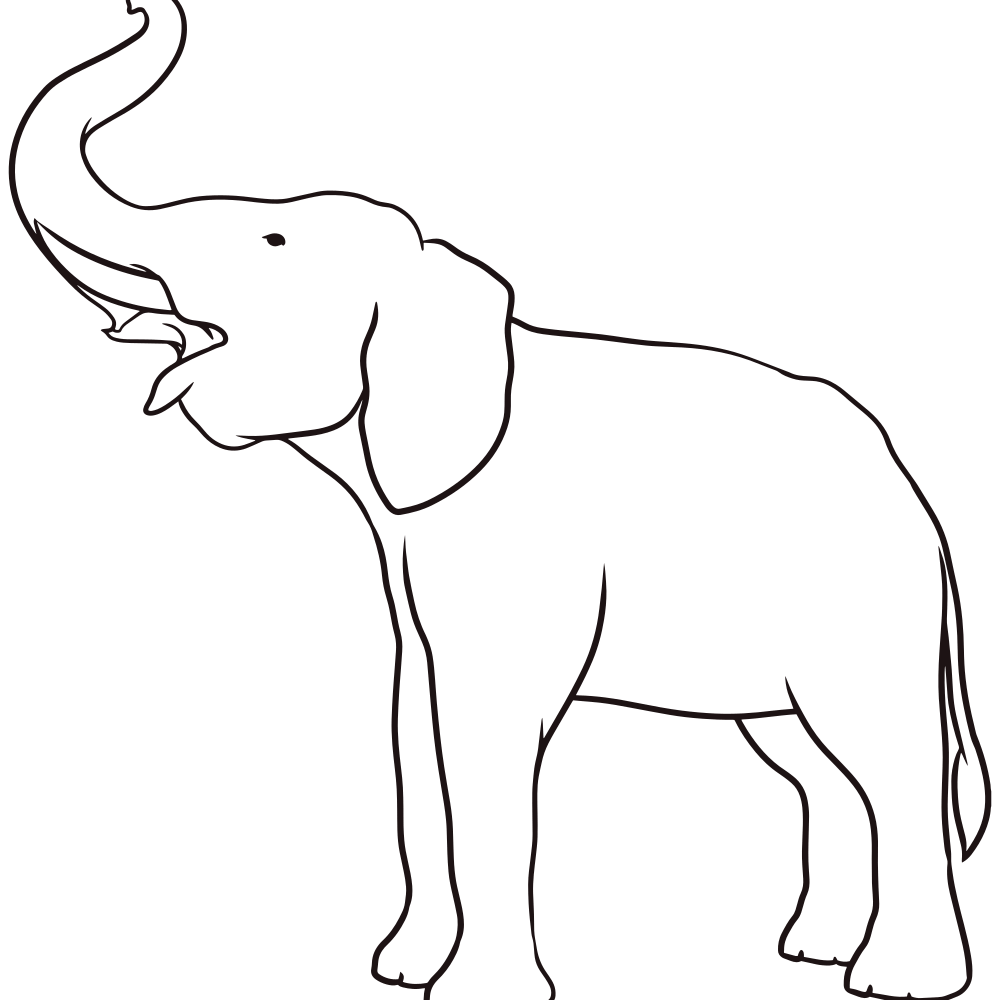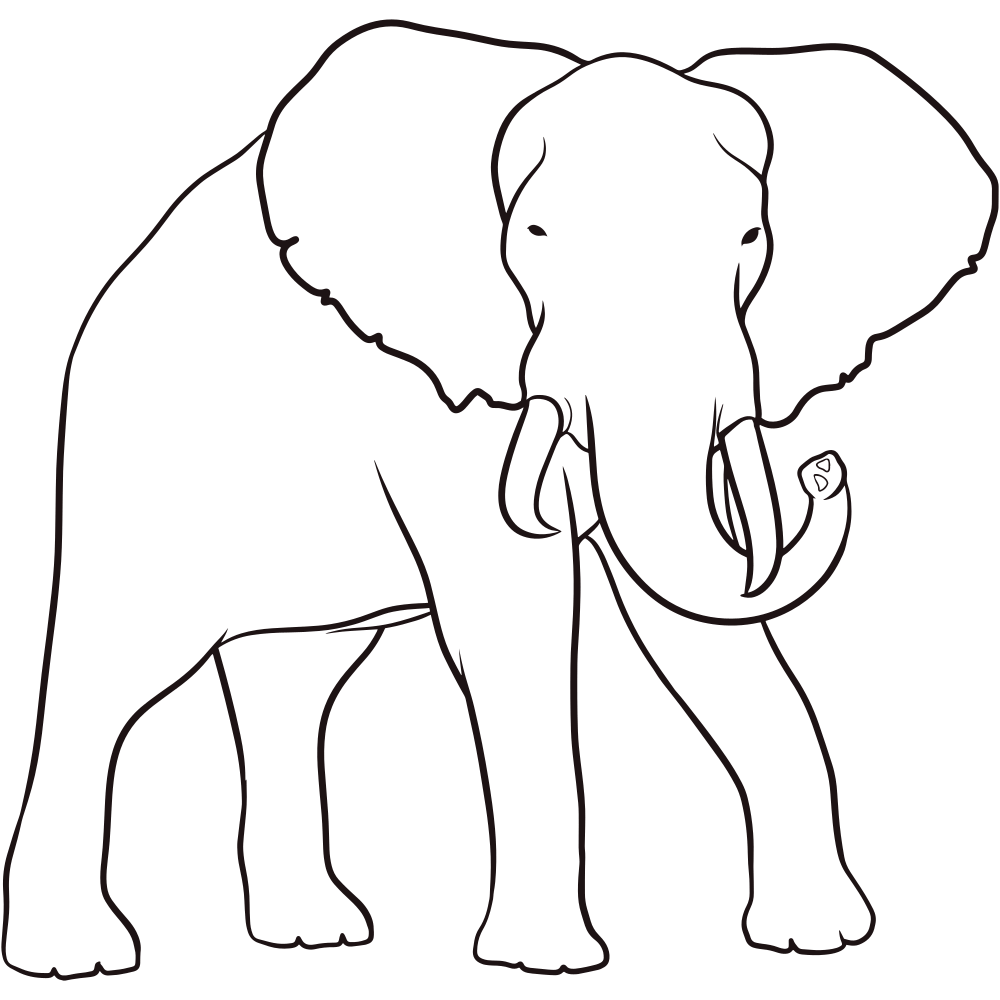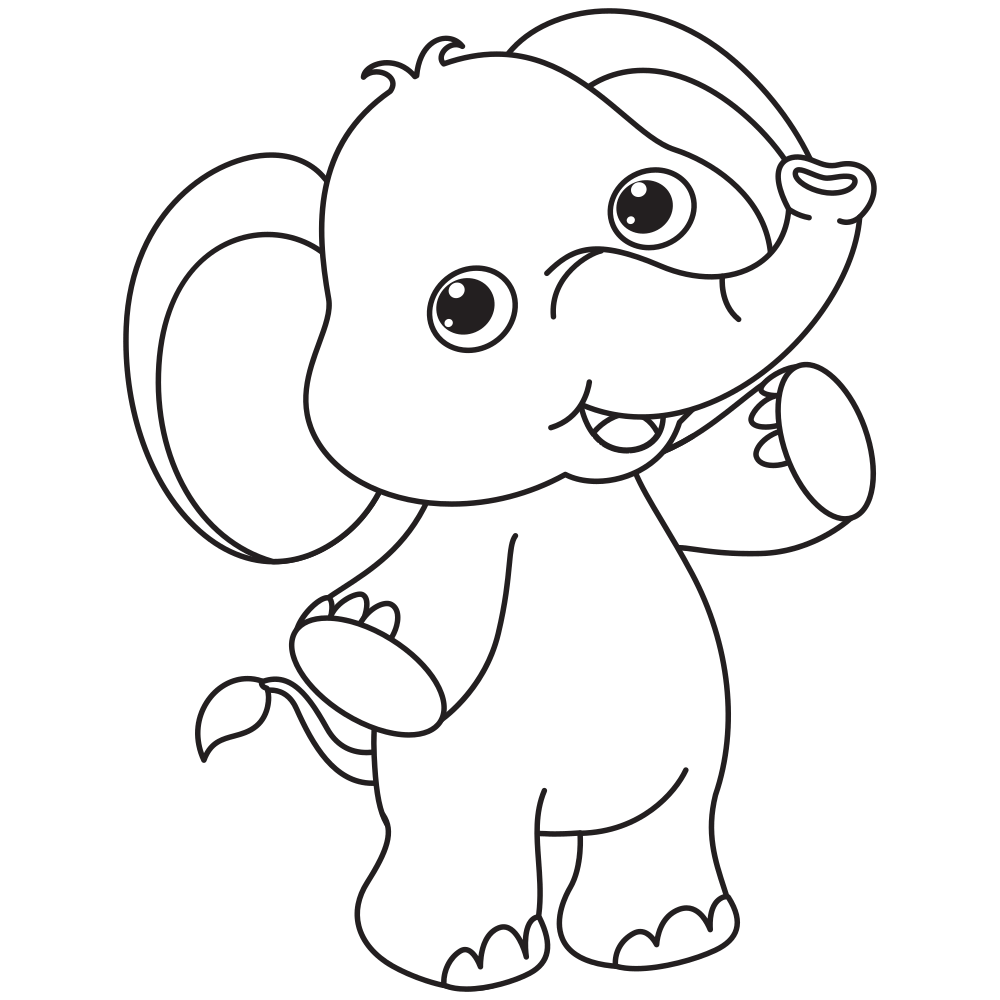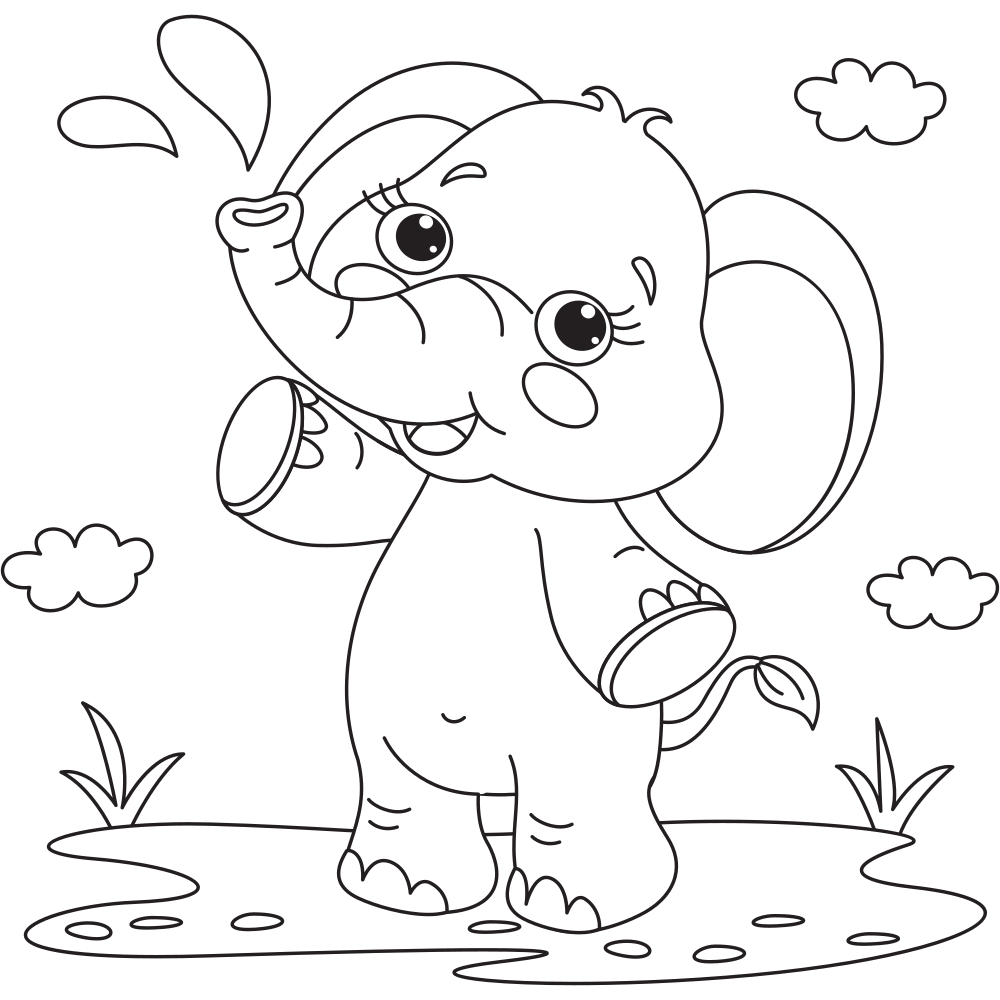 As you can see we have many elephants for you to print or color online.
Cute Elephant Coloring Pages for Kids
Elephant coloring pages are a great way to learn about the different kinds of elephants. If you're looking for more information about elephant coloring pages, there are some good resources available on the Internet.
Elephant coloring pages for kids are a fun way to help develop your child's color recognition skills and imagination. With all of the coloring pages on this website, you will find that they are a great way to introduce your child to the many different color variations that exist in nature.
There are so many different elephant coloring pages available, from simple drawings of an elephant with different colors or pictures of elephants in exotic locations, that you can choose one that is perfect for your child.