Colorful free, printable fish coloring pages can be fun to get children used to the technology of coloring and art. They are also great tools to introduce the child to the world of printmaking. Fish make great subjects for preschoolers and are one of the easier animal models to color. Without any further details, here are the coloring pages: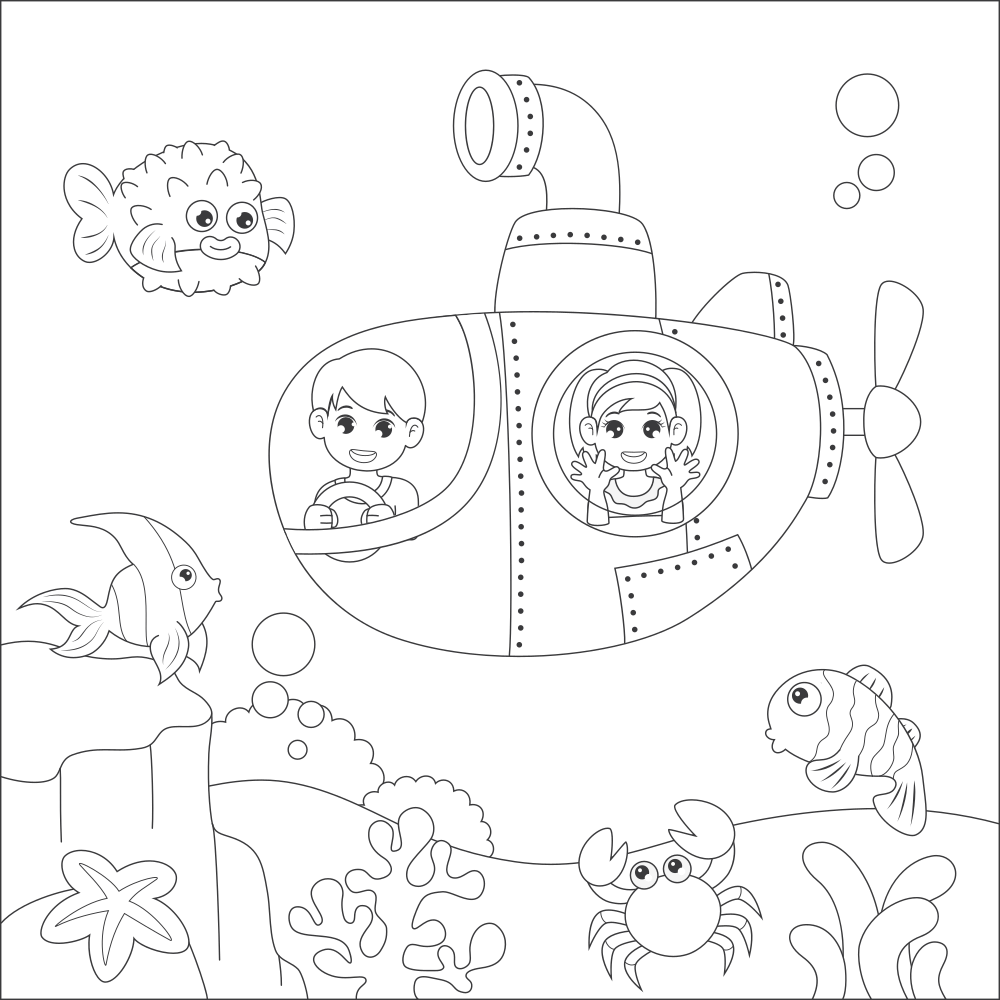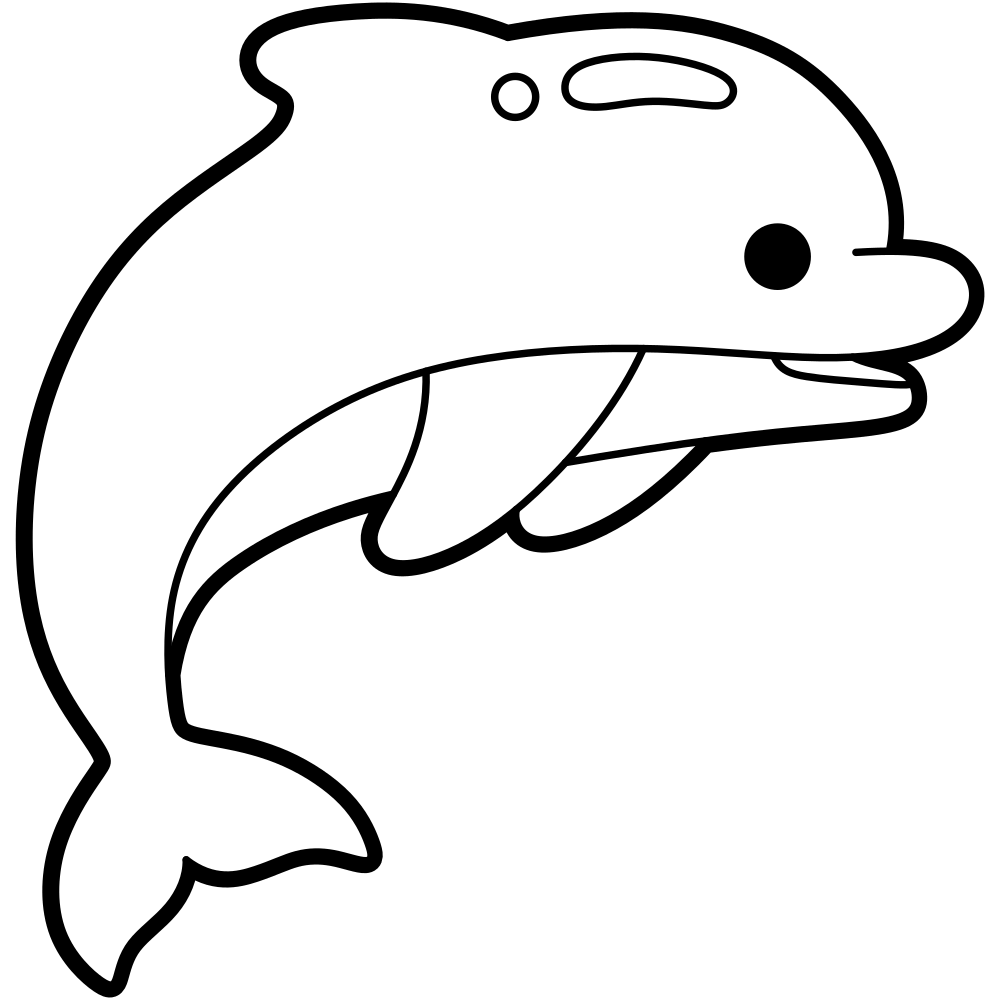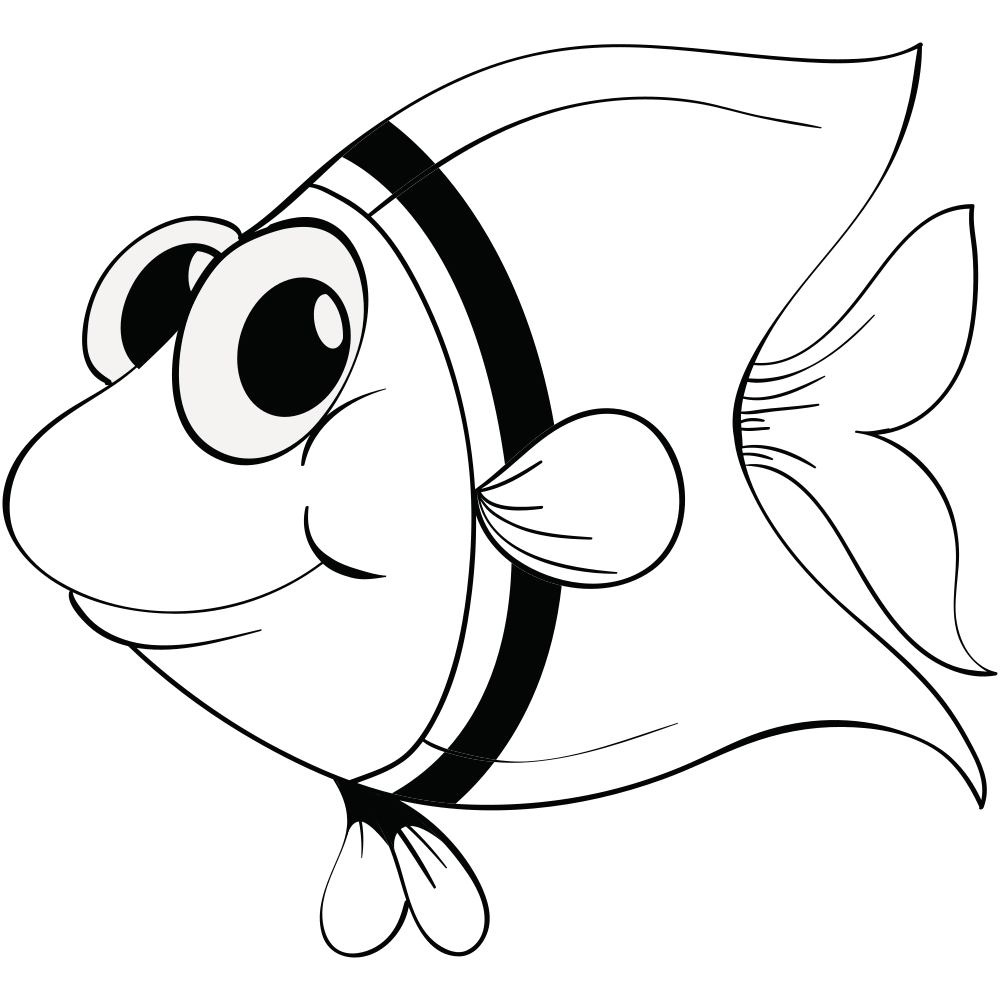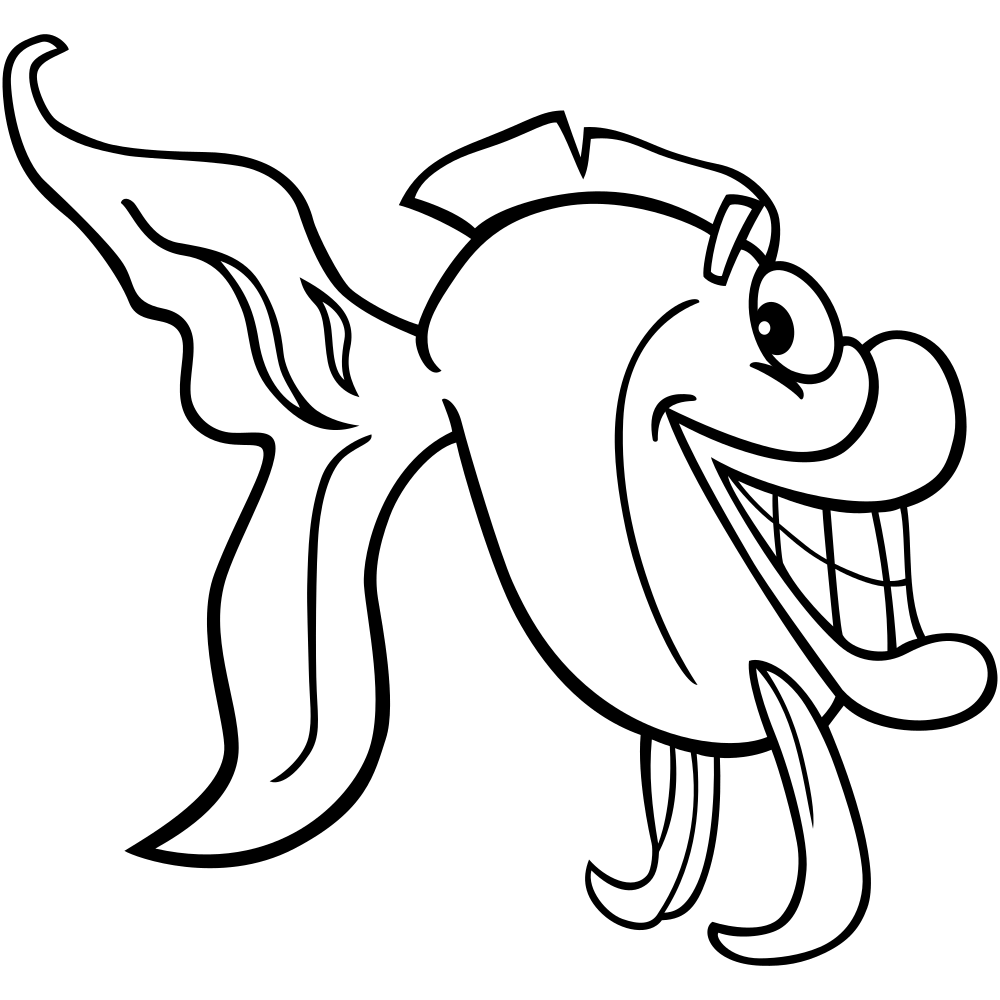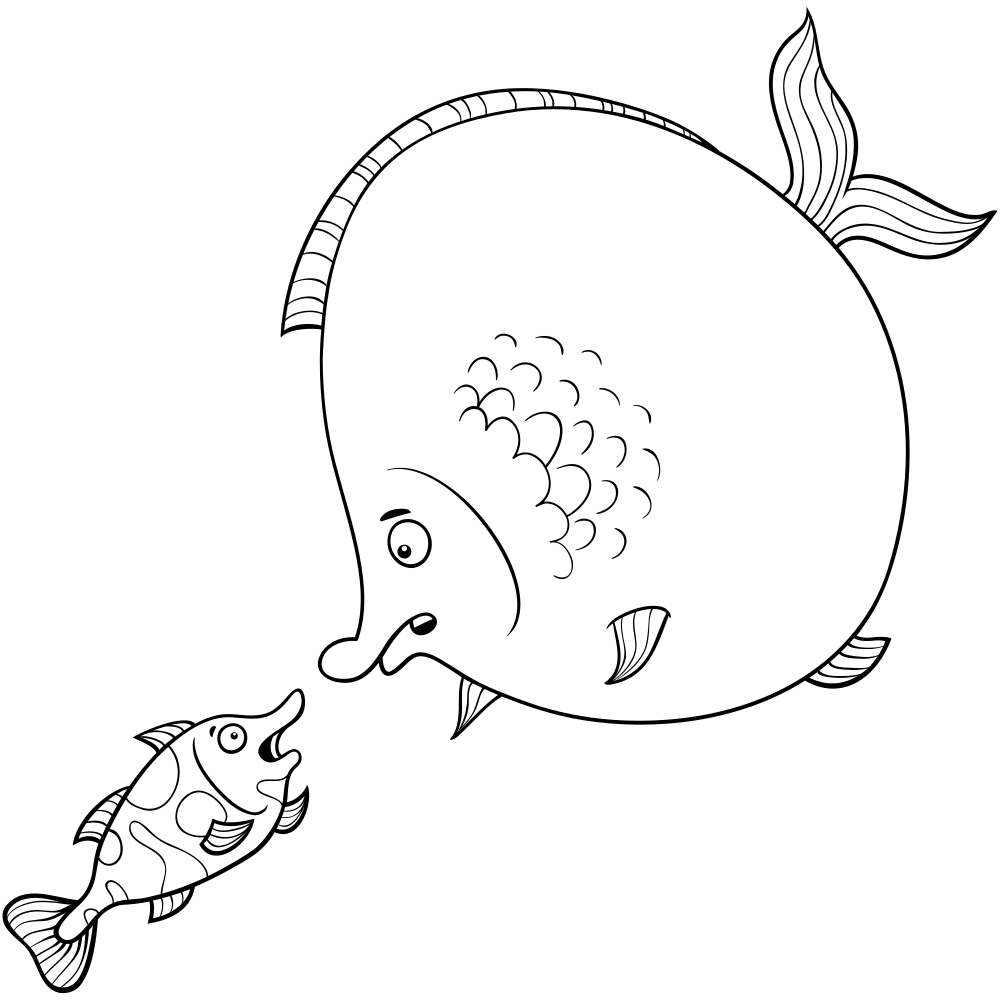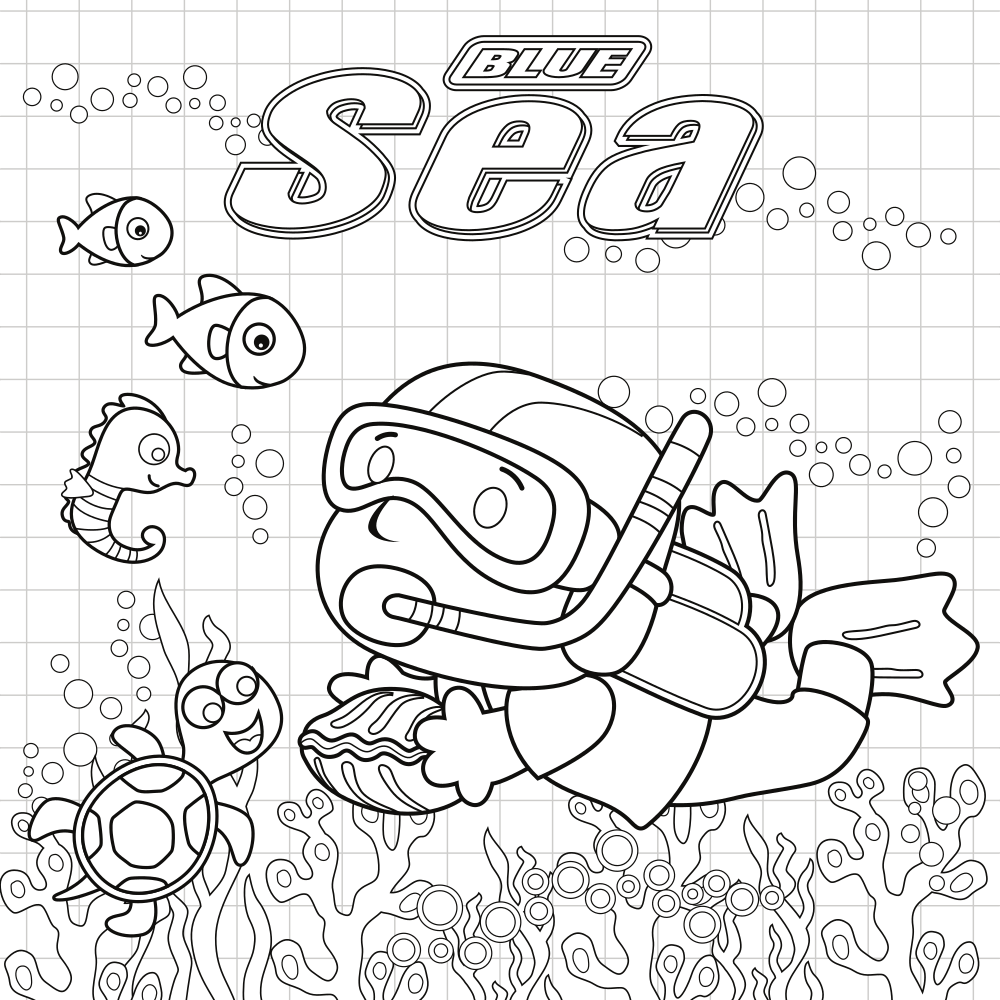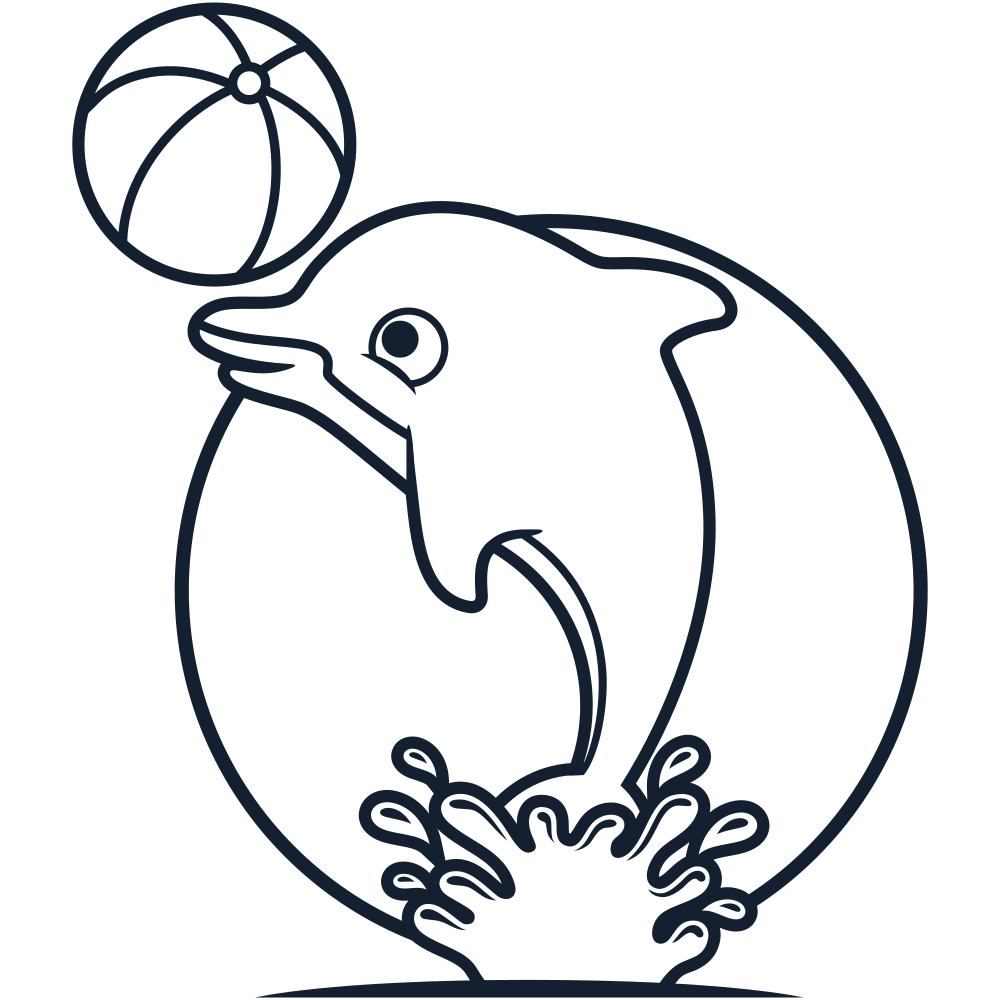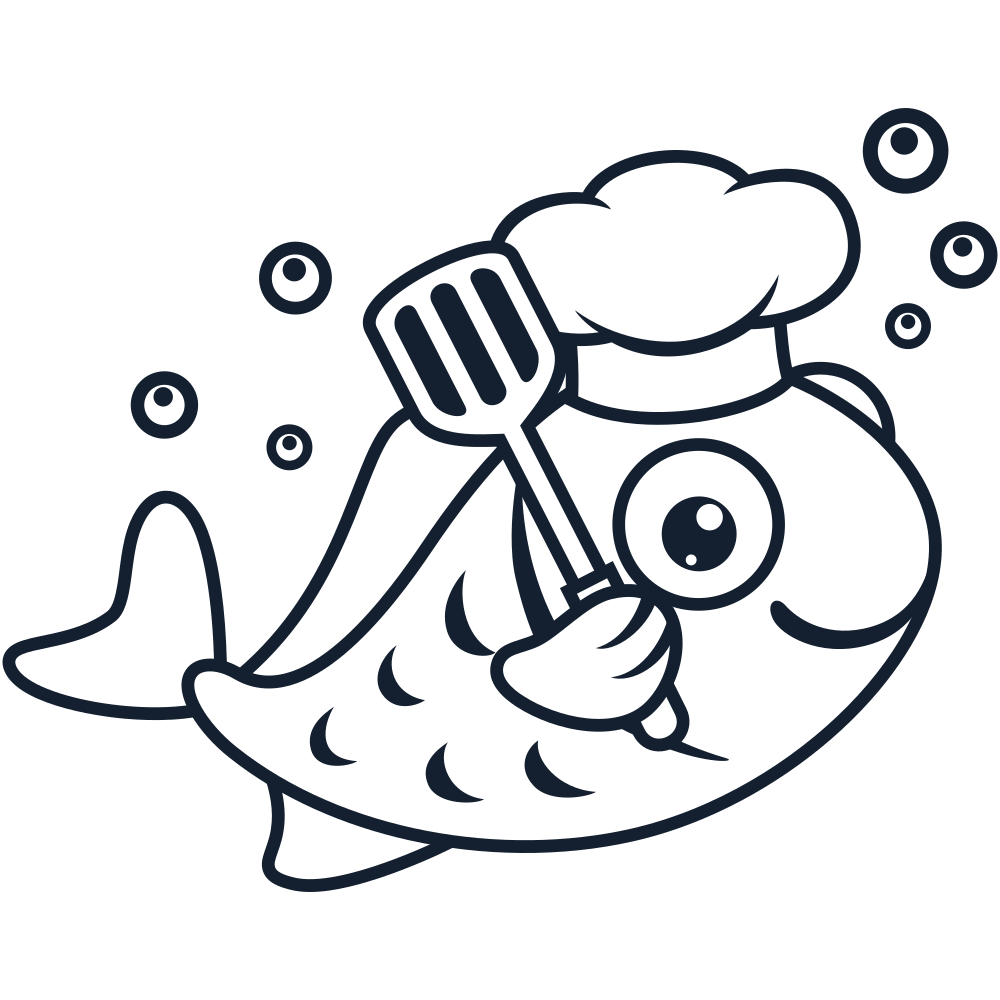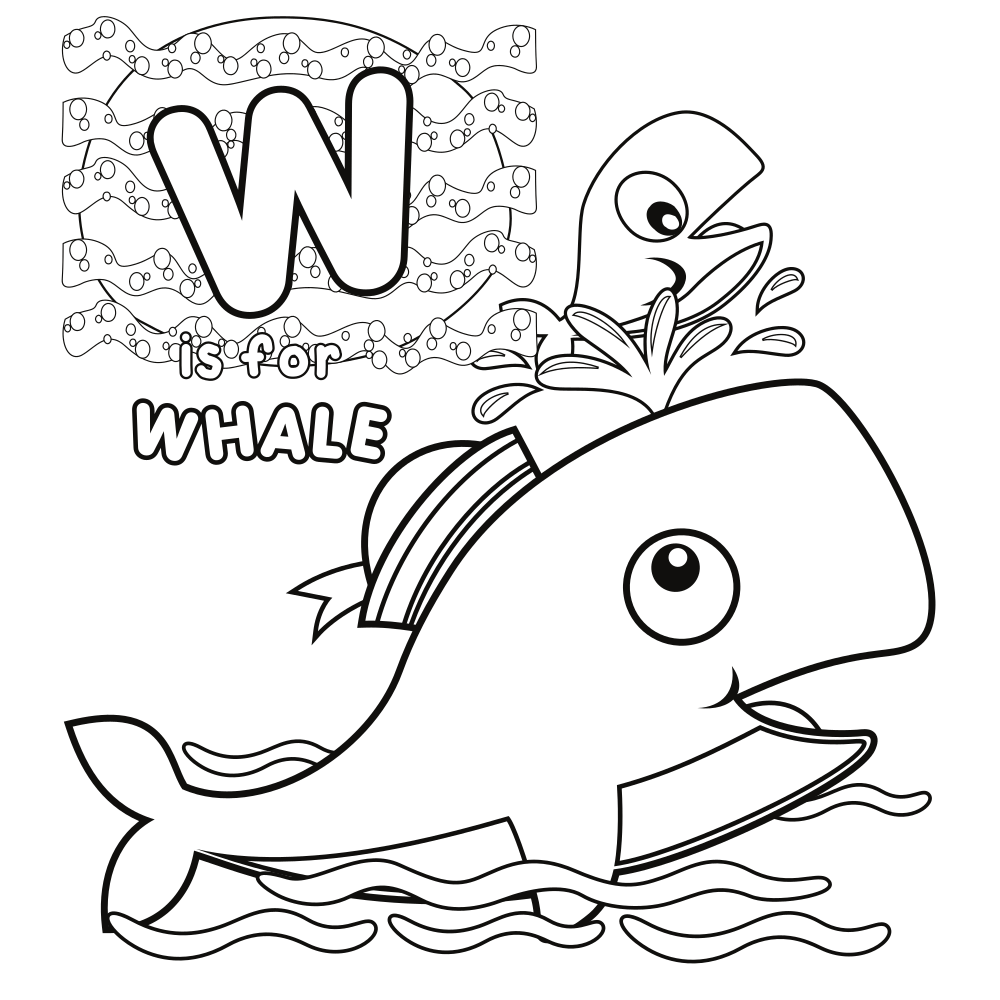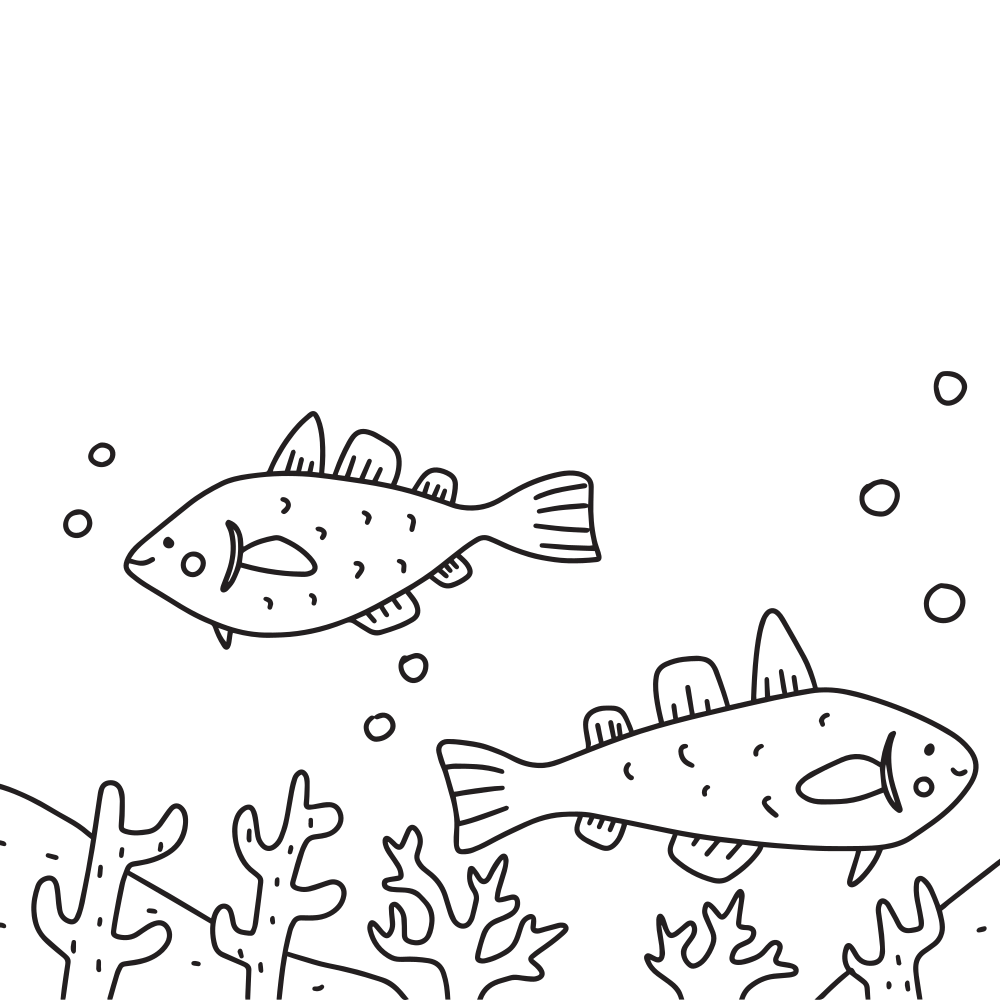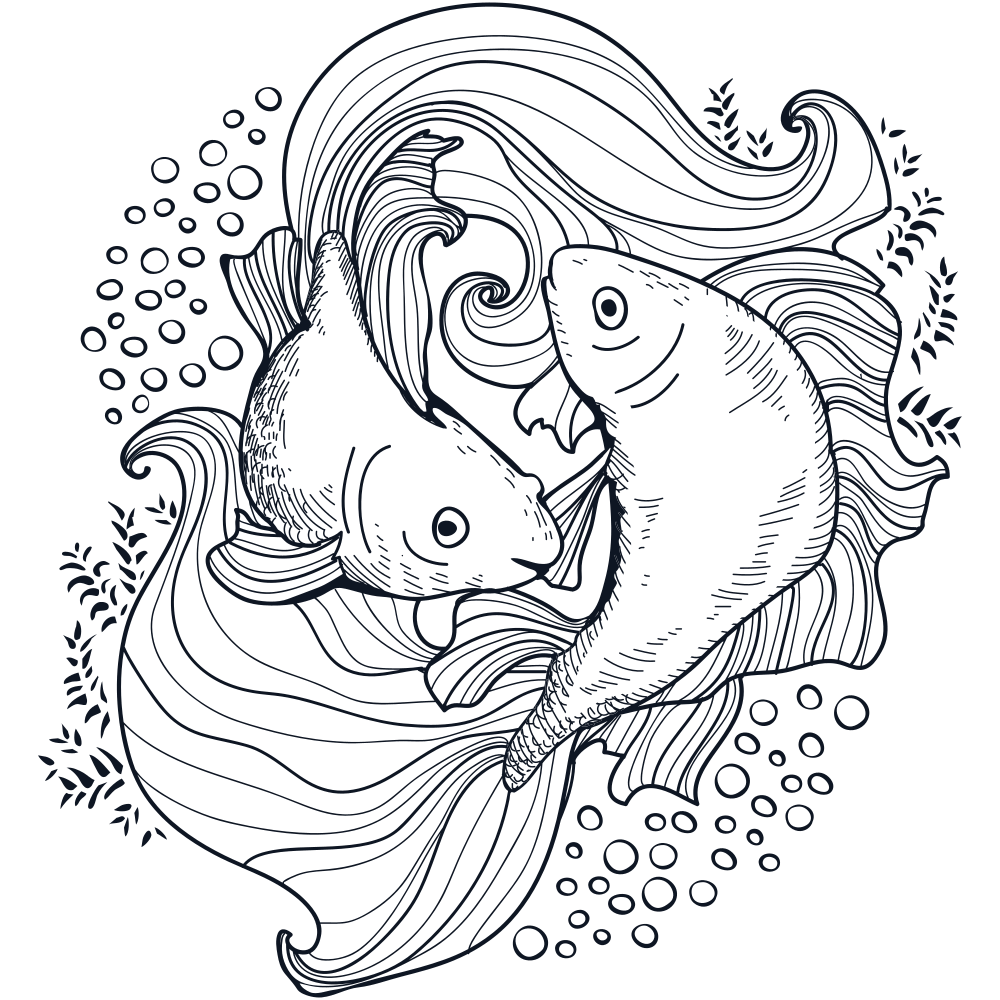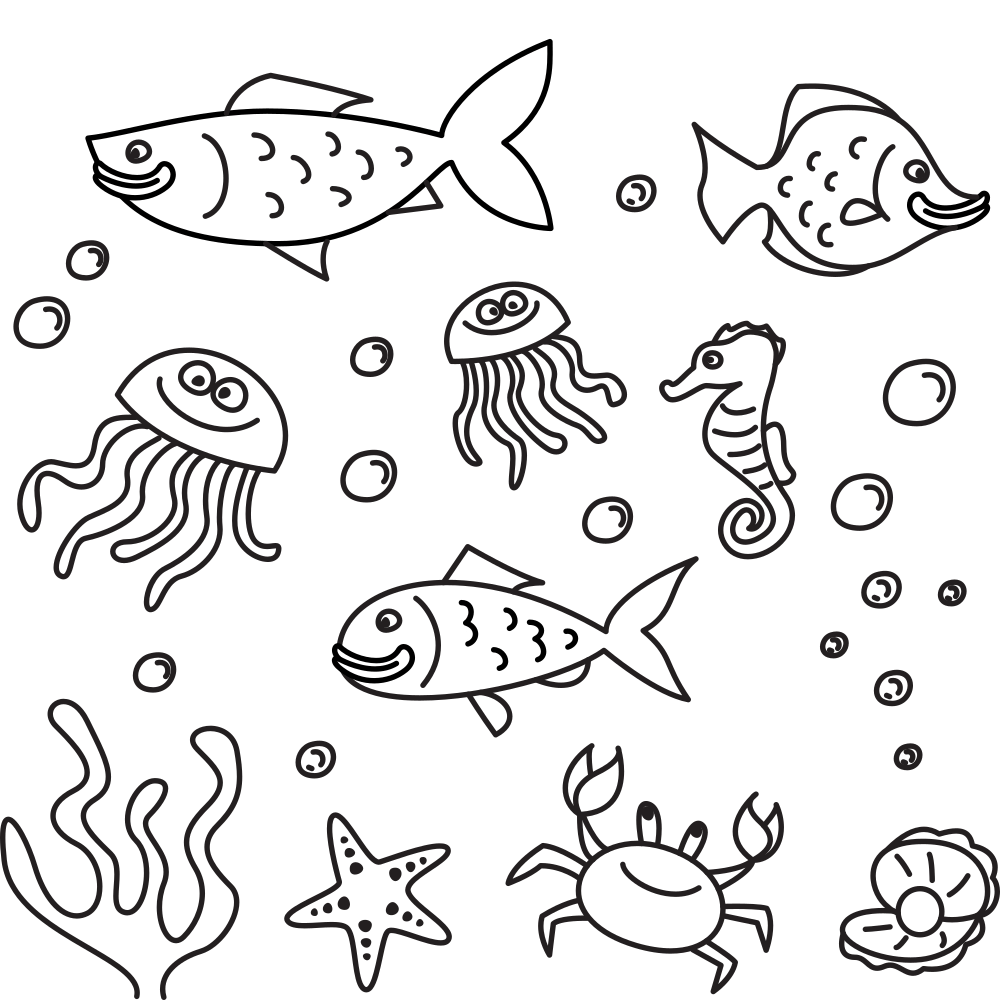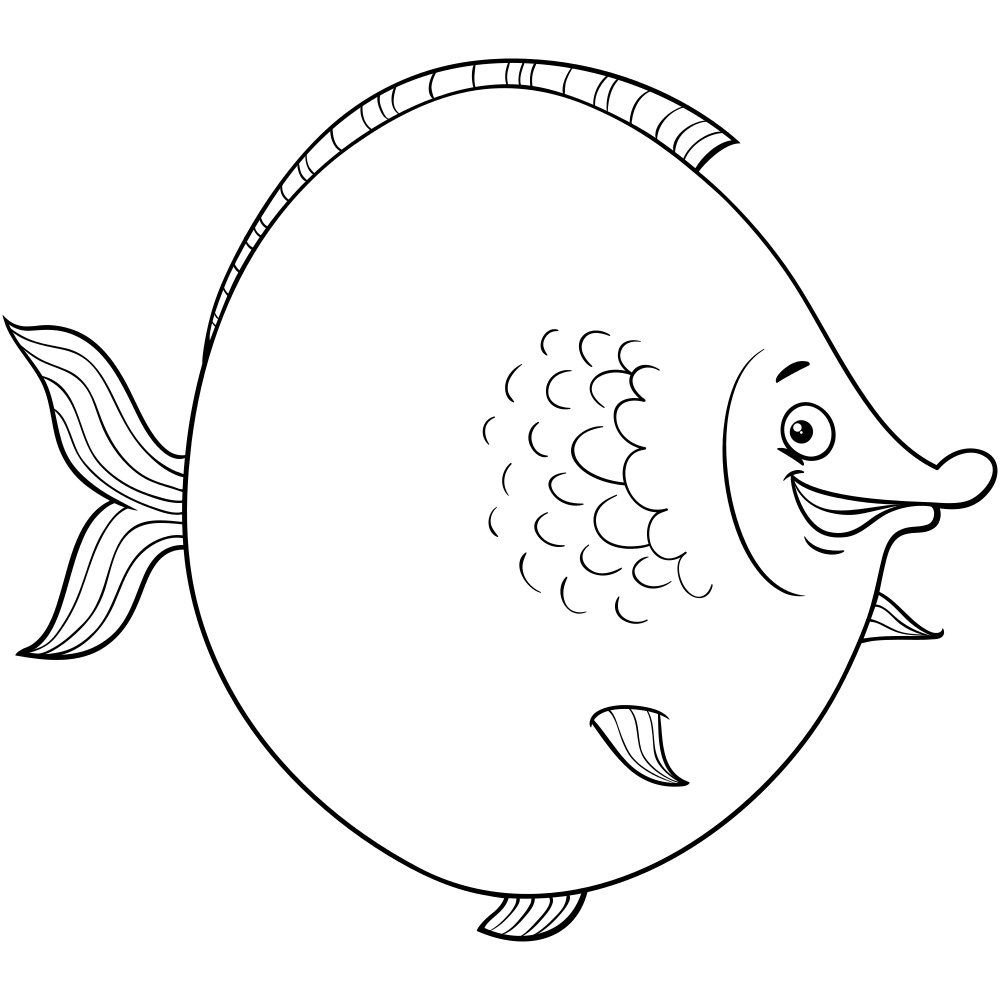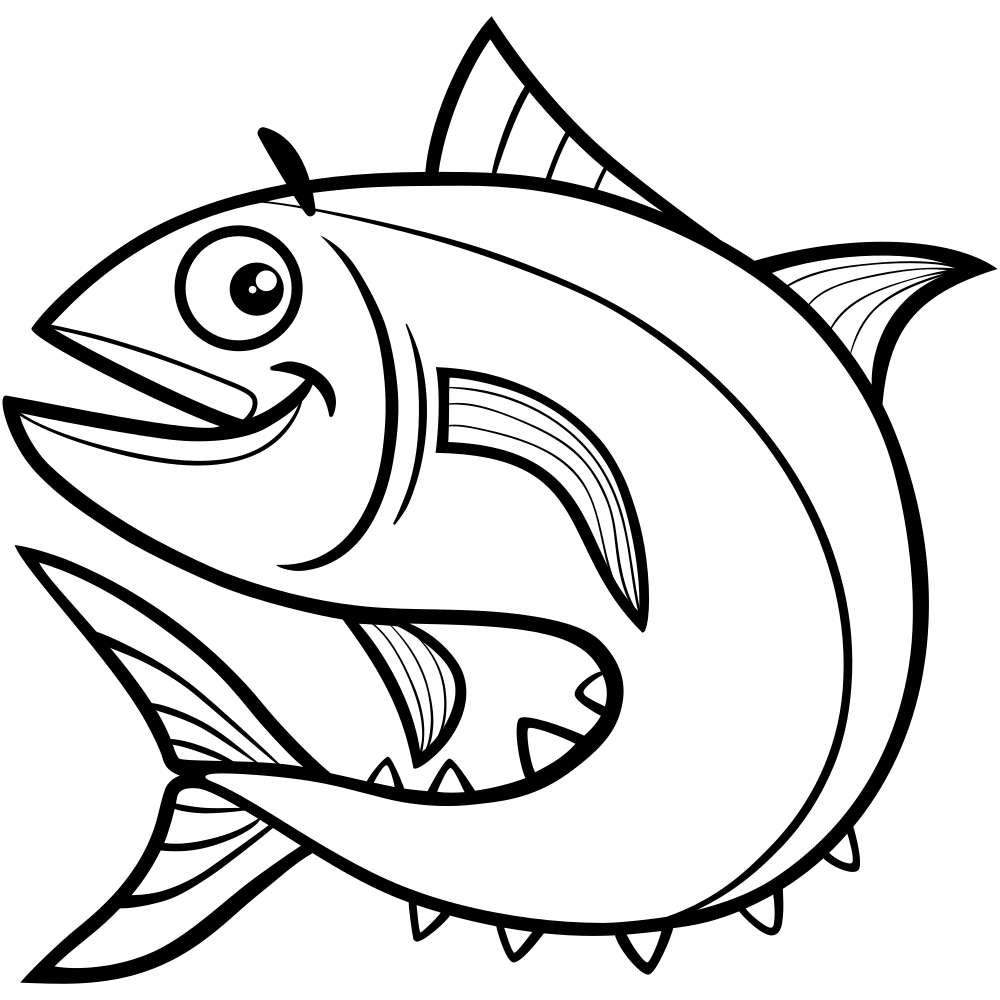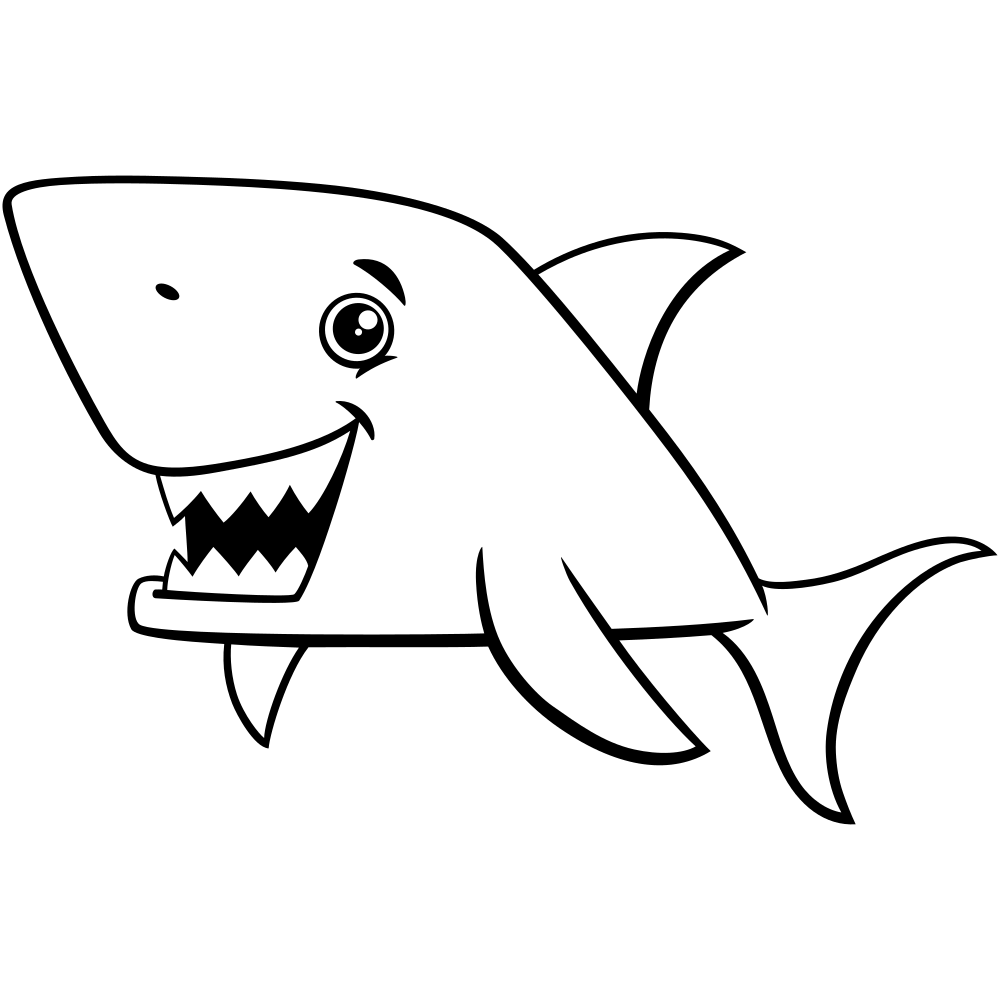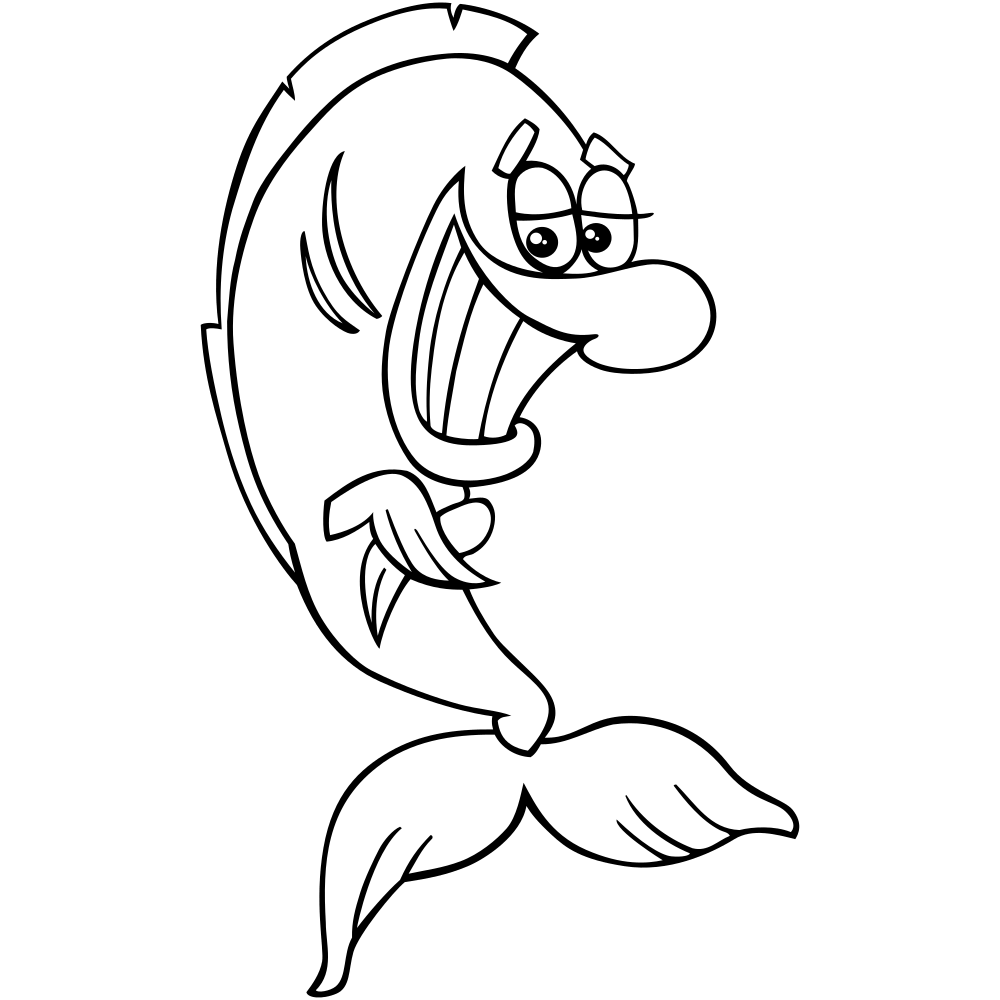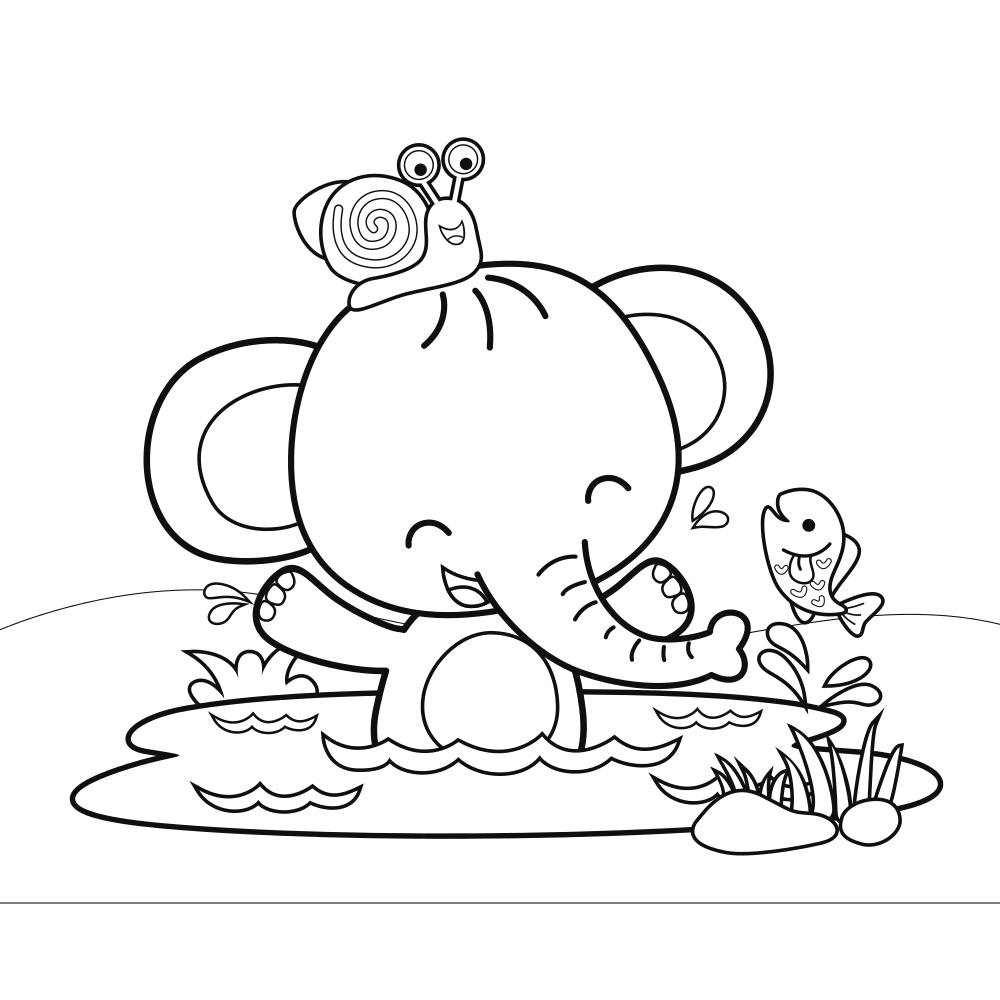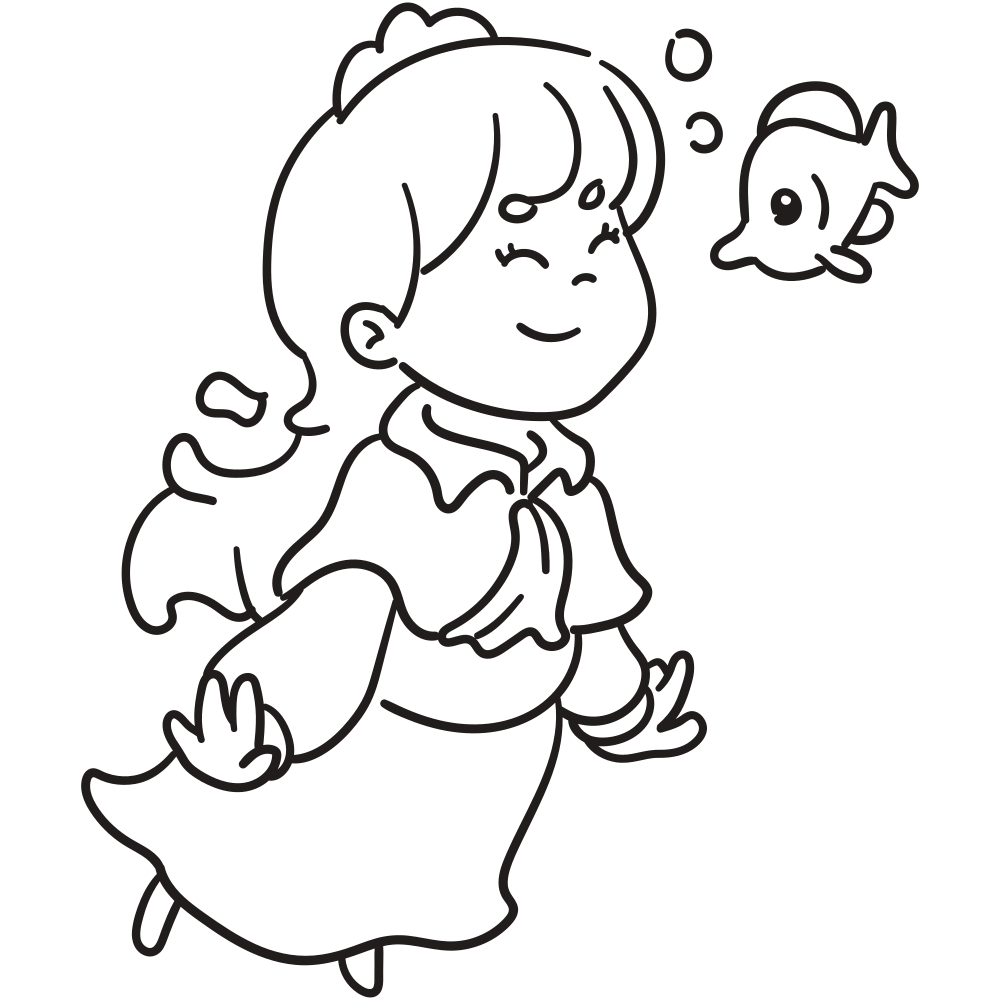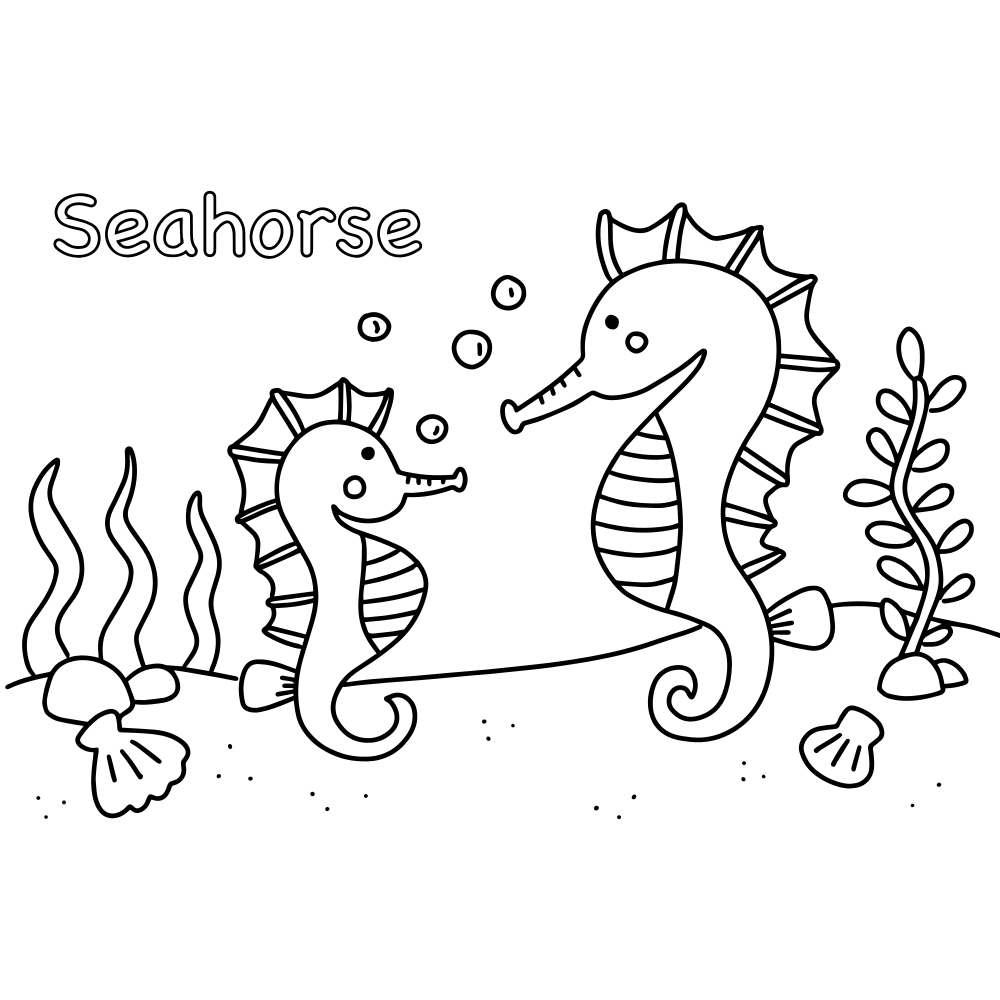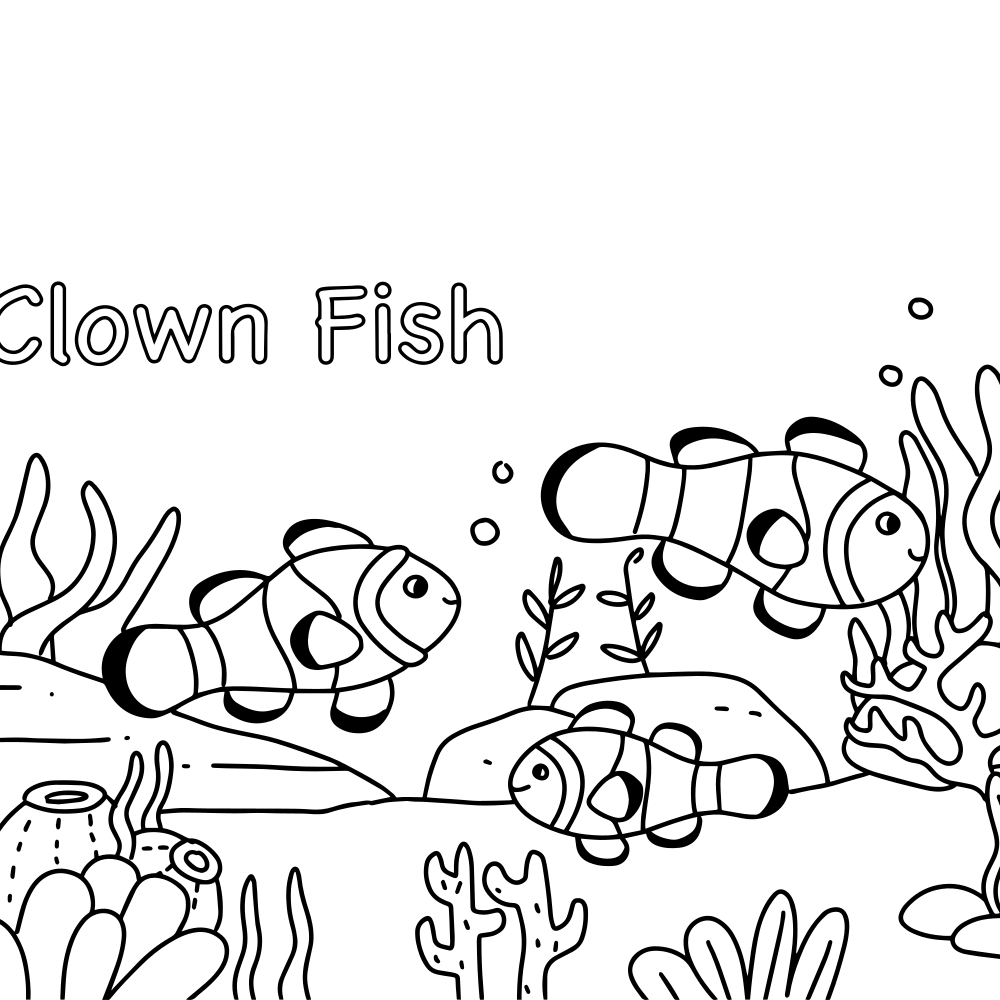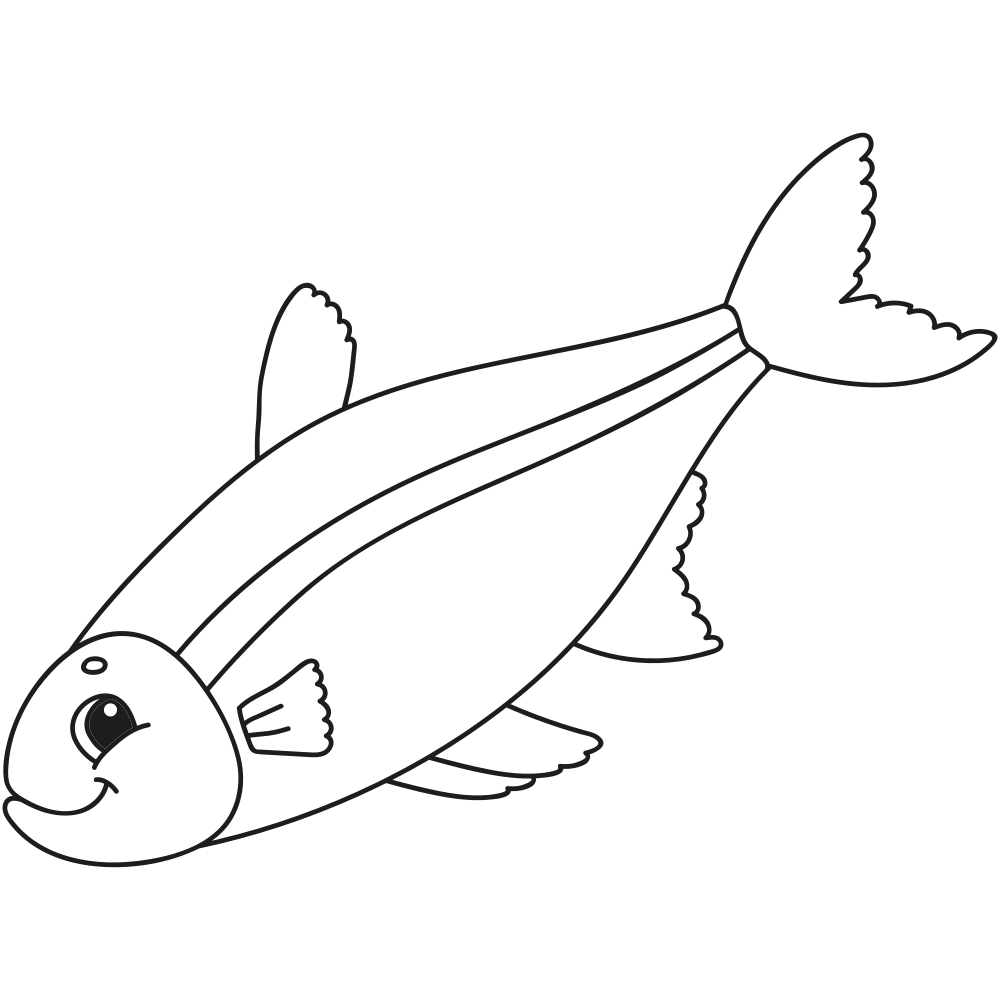 Children learn a lot from simple coloring pages that focus on particular animals. Octopus is one of the easiest animals to color with fish coloring sheets. Most children love the bright colors of the octopus and will enjoy drawing them. The ease of putting the ink into the correct place makes this coloring book a favorite for children.
Most kids love the look and feel of colorful fish in aquariums. They have a special fascination with the deep blue waters of the ocean. There are fish coloring pages specifically designed for ocean decor, which are a fun way to introduce kids to this aquatic animal.
Fish Coloring Sheets for Kids
Fish are a popular subject for coloring pages, with their colorful scales and variety of shapes making them a fun and educational activity for kids of all ages. Whether you are looking for realistic depictions of these aquatic animals or more whimsical, cartoon-like designs, there are plenty of fish coloring pages to choose from.
One of the great things about coloring pages is that they can help children develop fine motor skills and improve their hand-eye coordination. This is especially important for young children who are just learning how to use crayons, markers, and other coloring tools. In addition to these physical benefits, coloring pages can also help children relax and de-stress, making them a great activity for kids who are feeling anxious or overwhelmed.
There are many different types of fish coloring pages available, ranging from simple outlines that kids can fill in with their own creativity to more detailed, realistic designs. Some coloring pages feature just one fish, while others include a whole group of these aquatic animals. Some coloring pages are based on real fish, such as the colorful tropical fish or the majestic whale shark, while others feature fictional creatures that are inspired by these animals.
In addition to traditional coloring pages, there are also many digital options available online. These coloring pages can be accessed through a computer, tablet, or smartphone, and kids can use a variety of digital tools to add color and texture to the designs. This is a great option for kids who enjoy using technology or for parents who want to keep their children entertained while on the go.
Regardless of the type of fish coloring pages you choose, they are sure to provide hours of fun and creativity for kids of all ages. So why wait? Get coloring today and let your child's imagination swim to it with these exciting and educational activities!
More about Fishes
When you have kids that love to draw fish the best thing that you can do is provide them with a wide variety of cute looking fish coloring pages that are free to make. This will give them an endless supply of ideas for fun projects. You will be able to see their enthusiasm for this hobby develop in a short amount of time. These are some of the best ways that you can introduce children to this popular hobby. If you take some time to find good fish coloring pages, you will find that they are not only fun to make but also very relaxing for you as well.
A few other options include guppies, mermaids, clownfish, fireballs, rays, and an array of other sea creatures. The octopus is one of the most popular choices among hobbyists. They are beautiful and exciting to look at. Children love the color of the octopus and they are quite hardy and easy to maintain. There are a wide variety of fish coloring sheets available that feature these incredible creatures.
If you are trying to decide which coloring pages to use you may want to start off by looking through some of the websites that focus on this hobby. There are numerous websites that offer a wide variety of cute fish that you can use as your inspiration for coloring. Many times these sites will offer basic fish coloring pages as well as ones that feature a more complex look. If you are struggling to come up with ideas for fish coloring pages look for some of these websites online.