Finally summer is here and when someone says summer the first things comes to mind are ice cream and holiday. So, we decided to prepare some nice ice cream coloring pages. Here are them, have fun!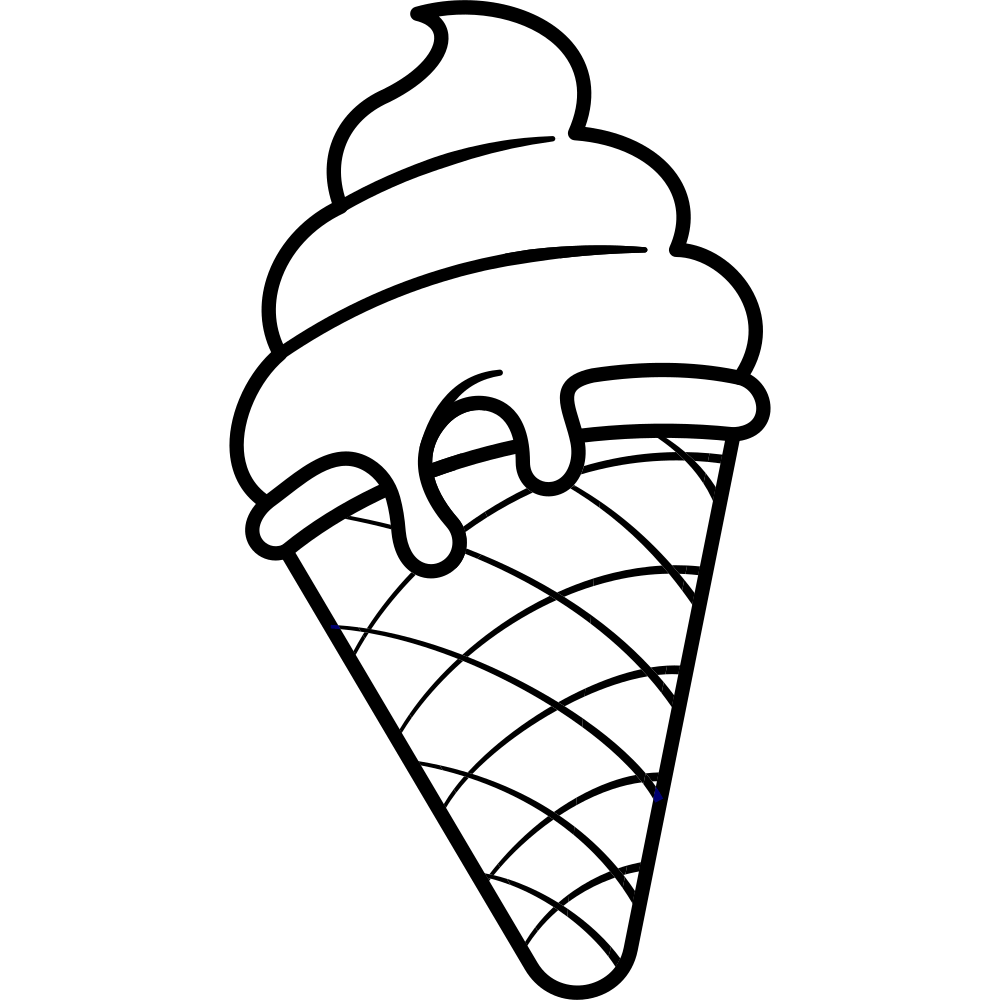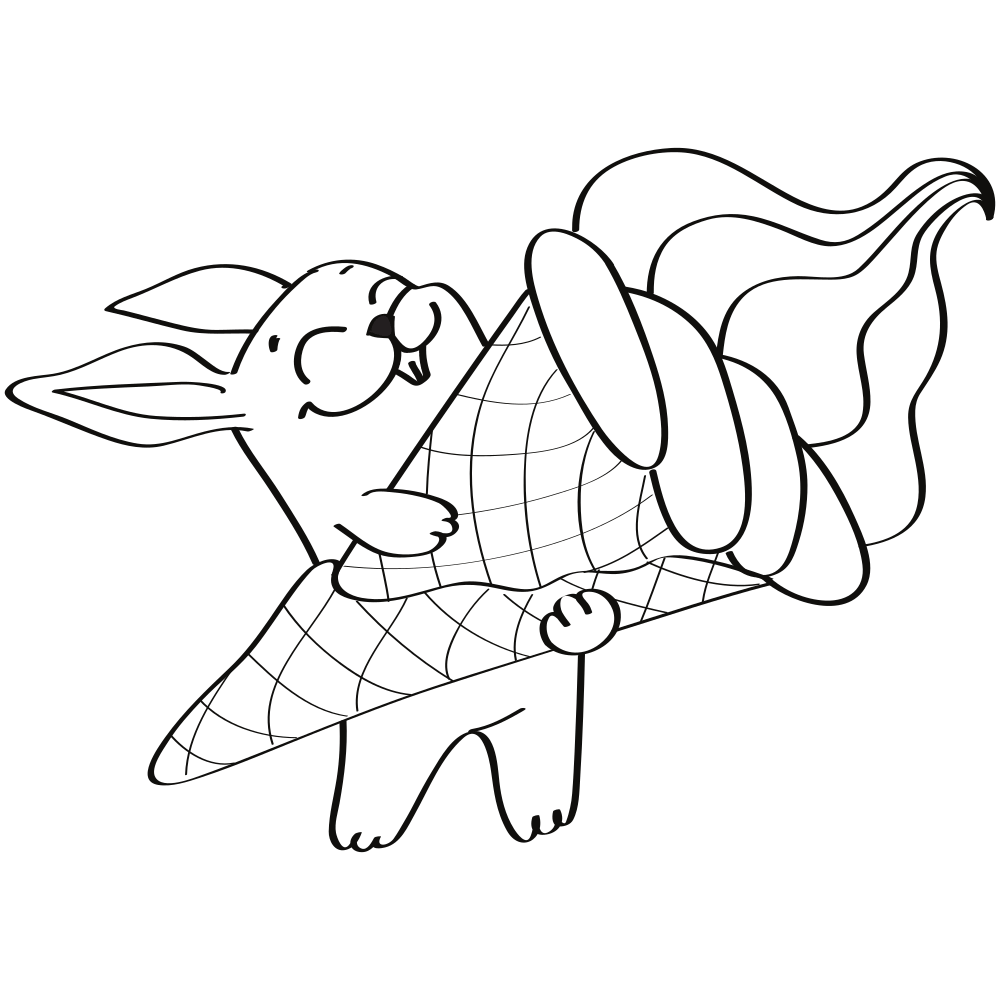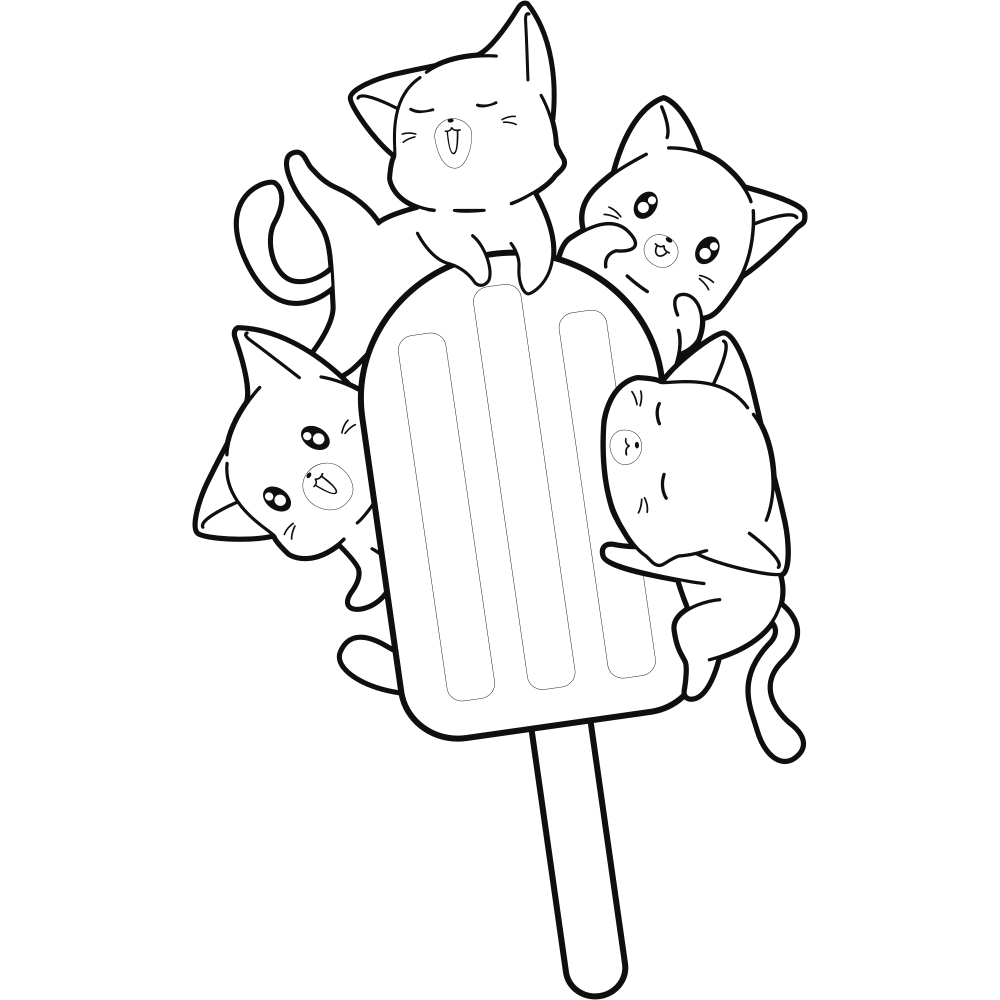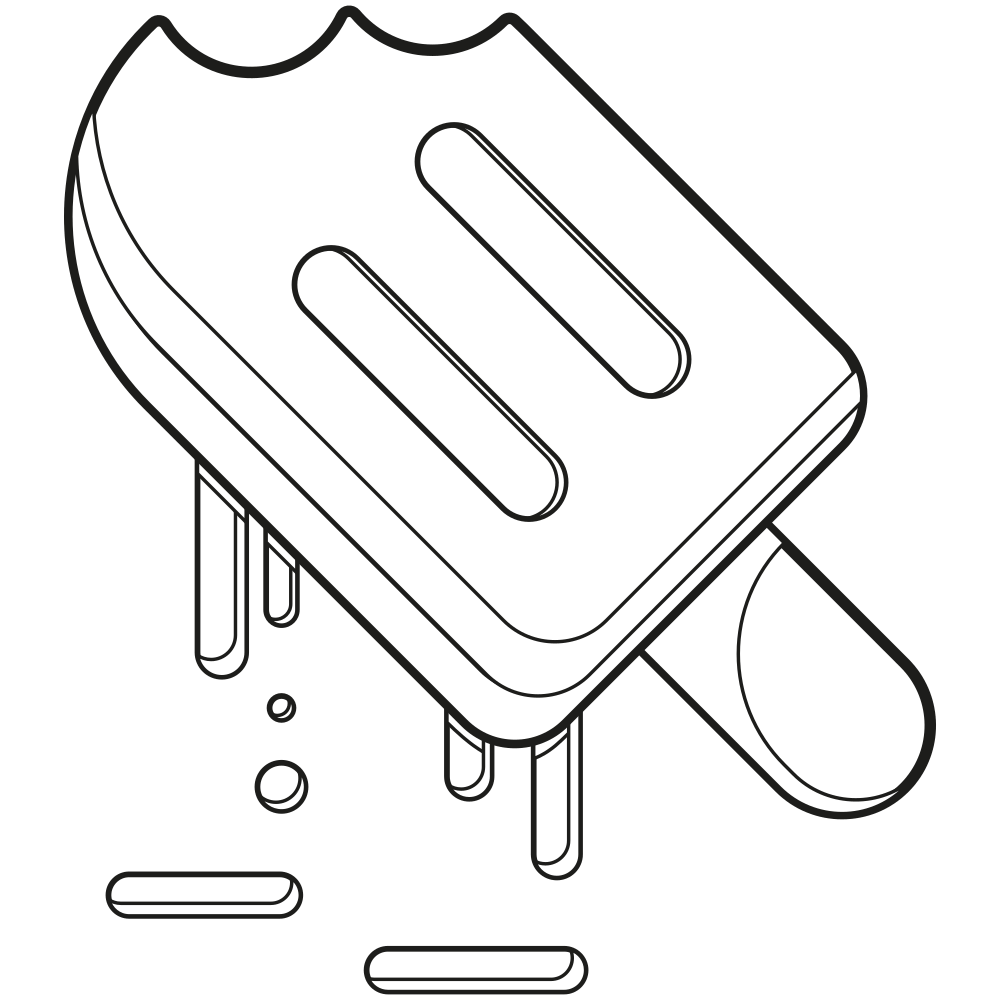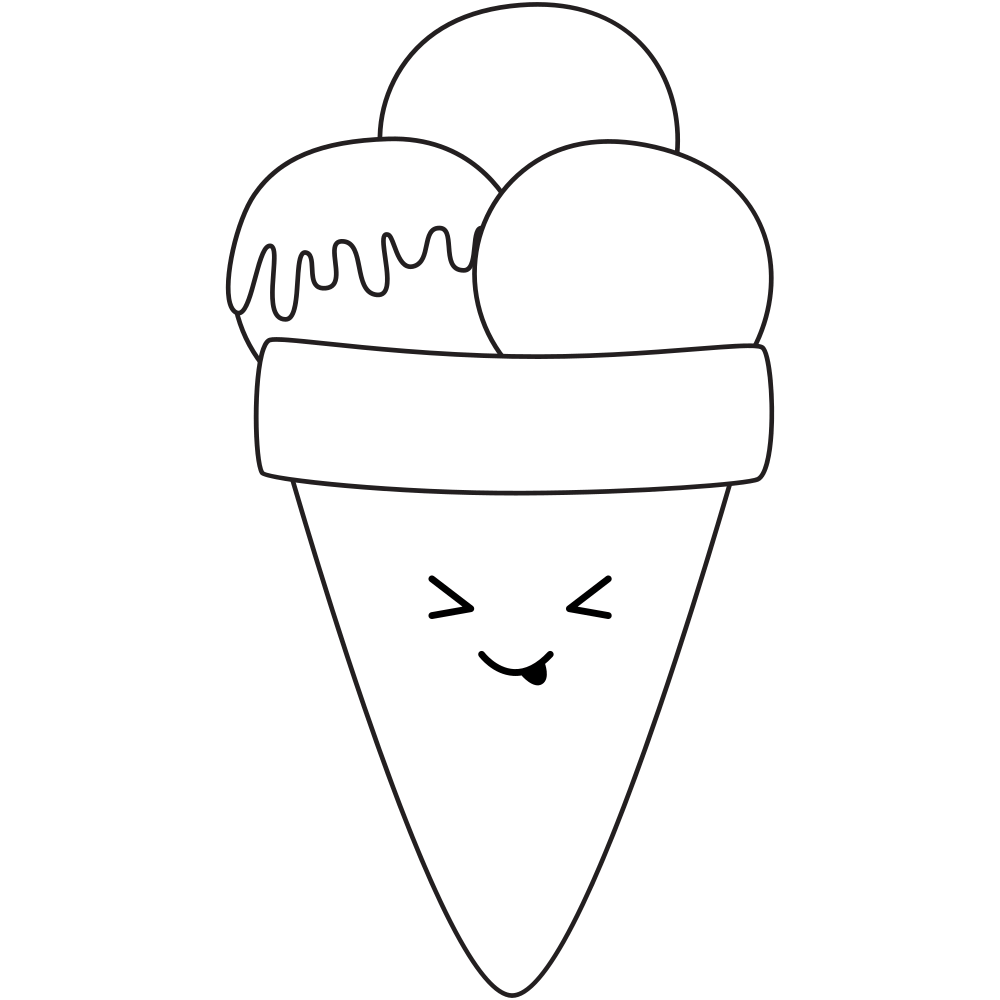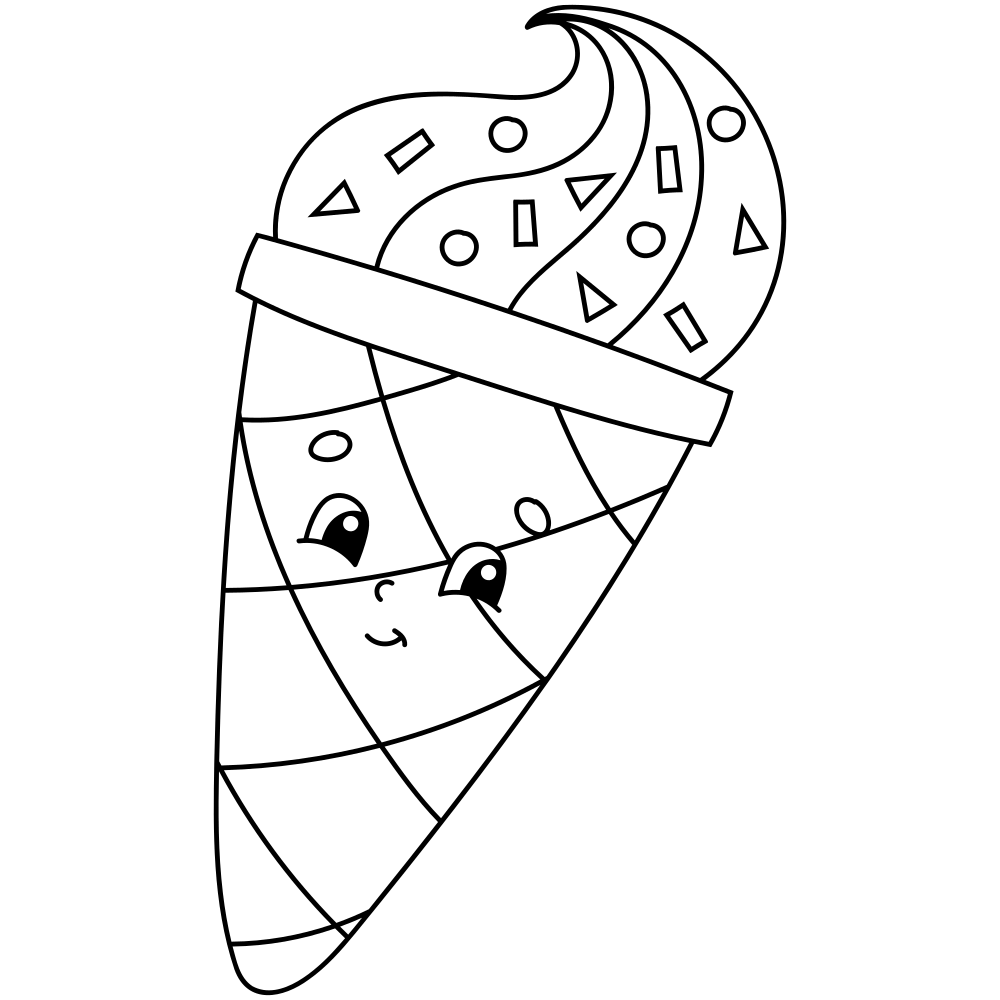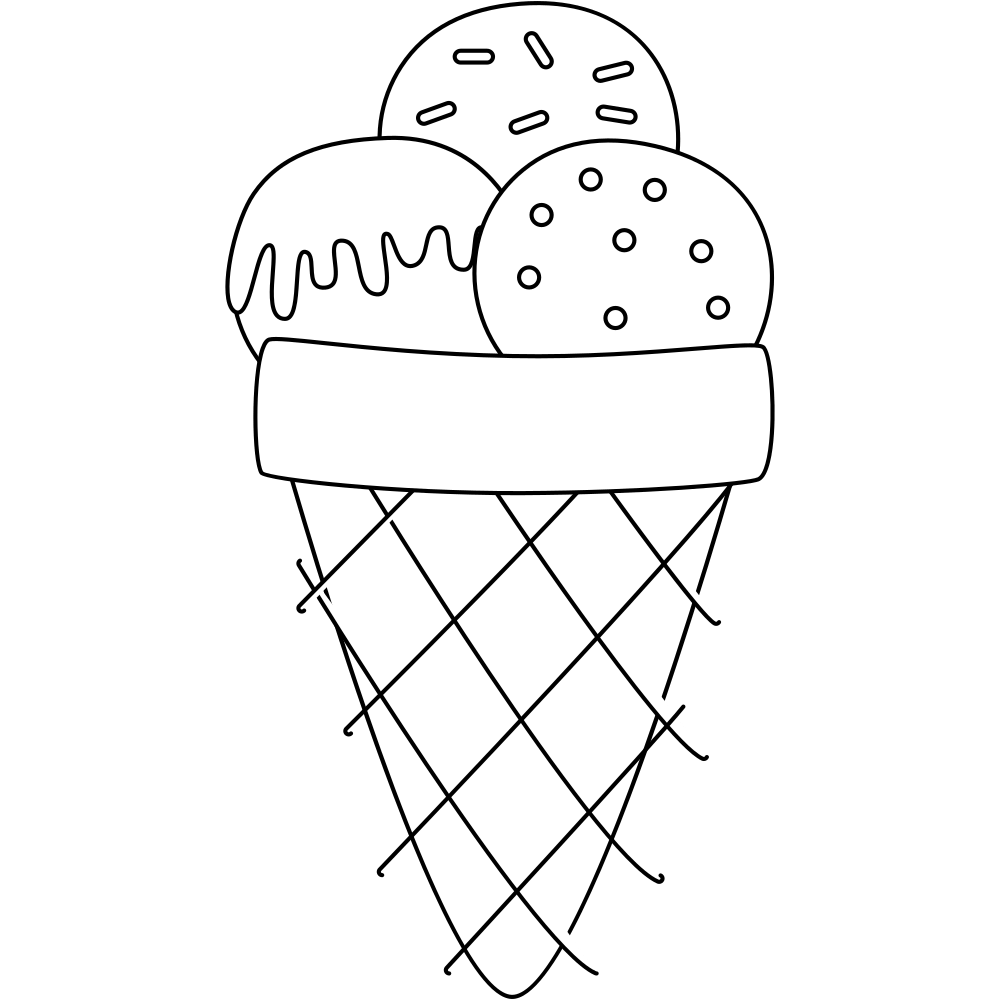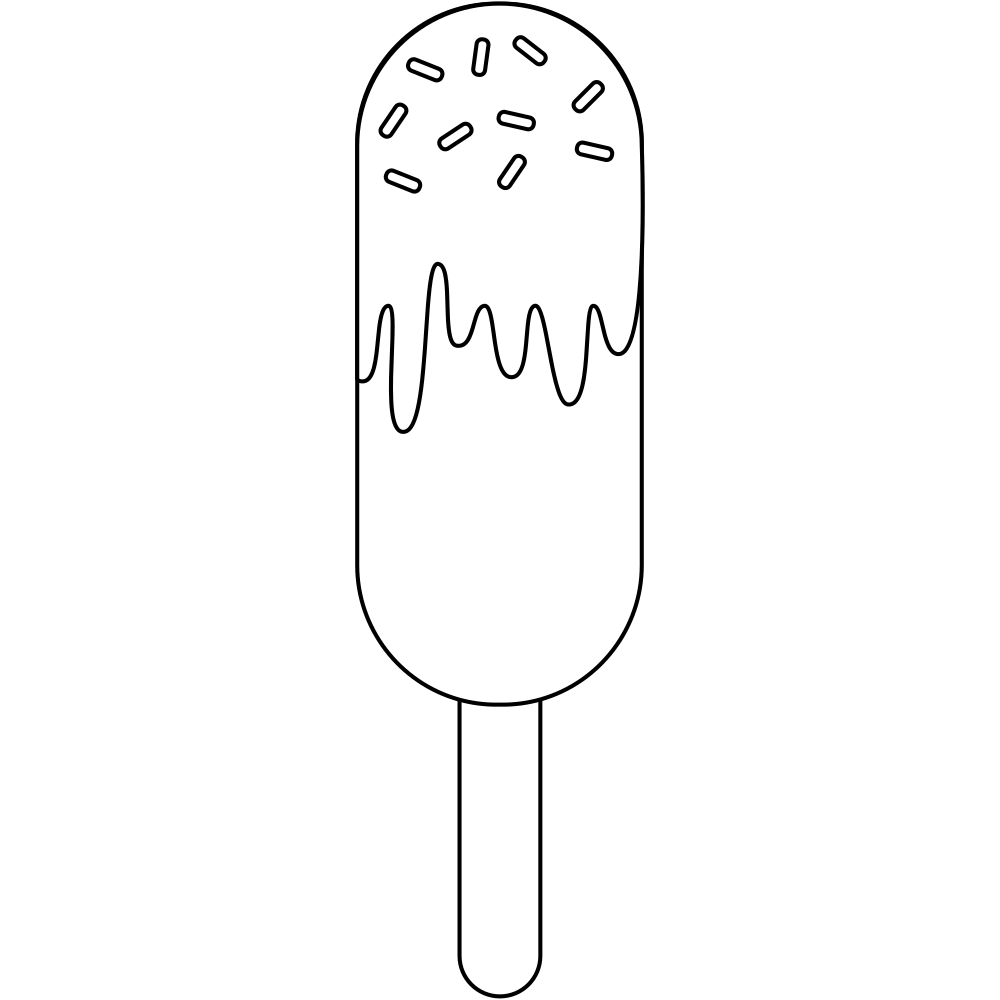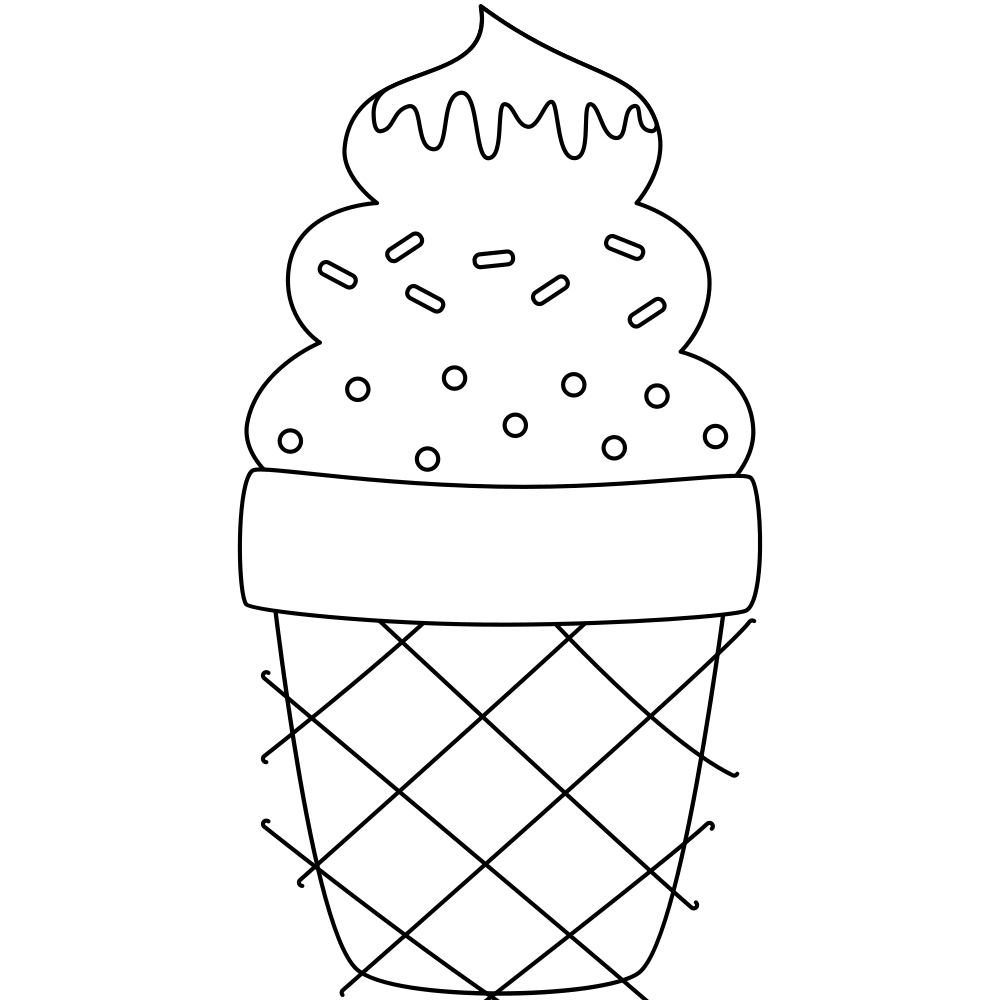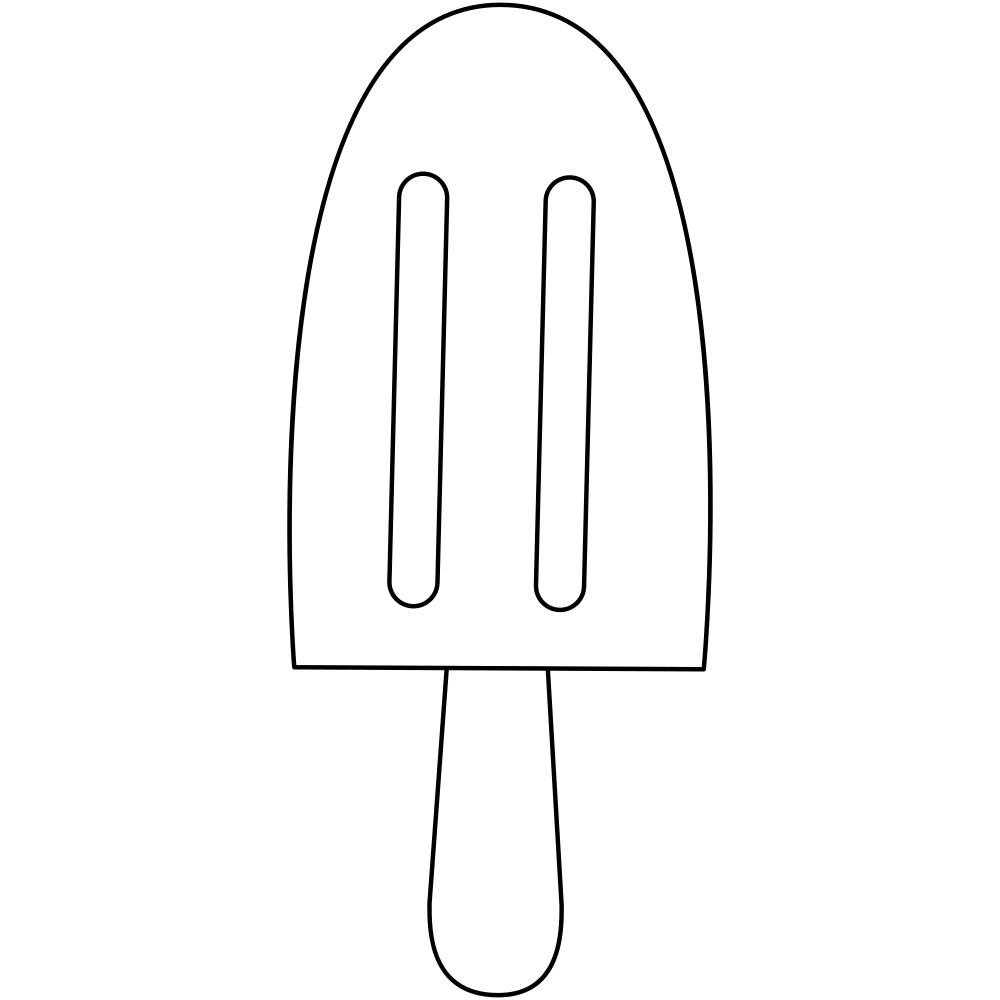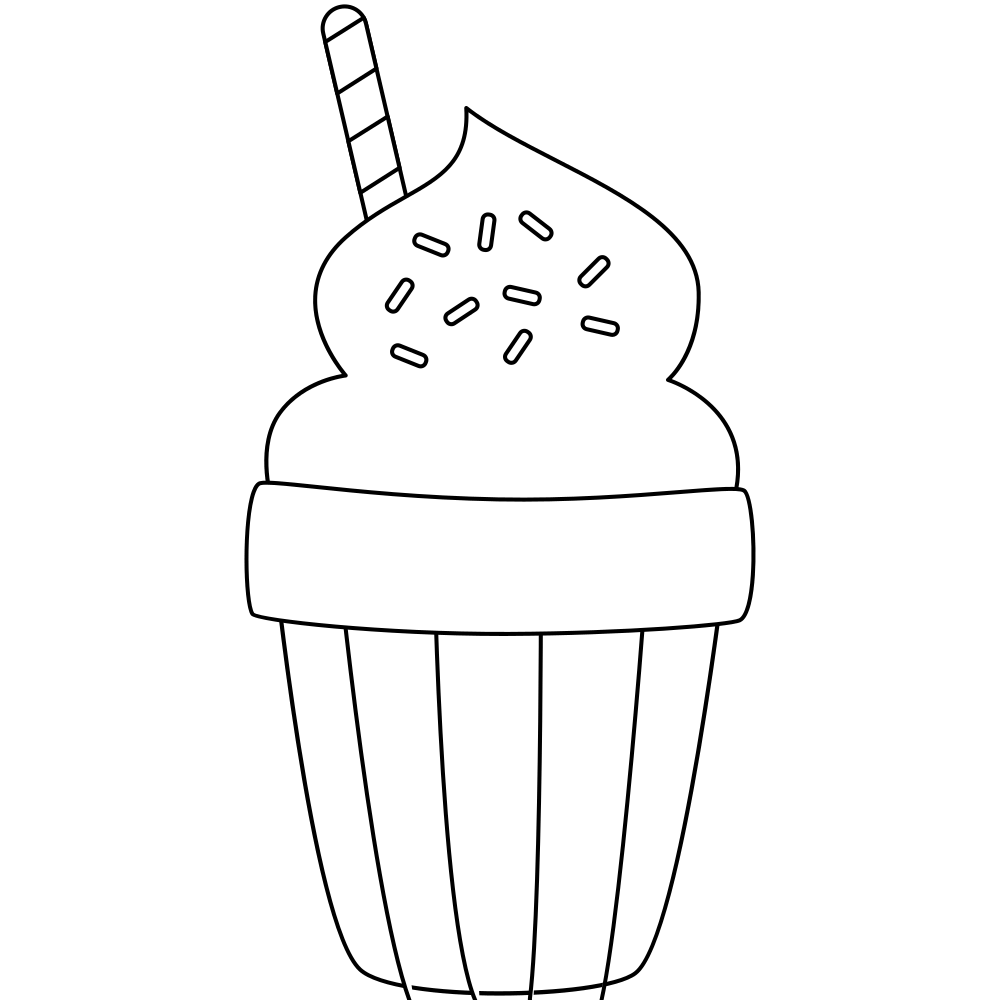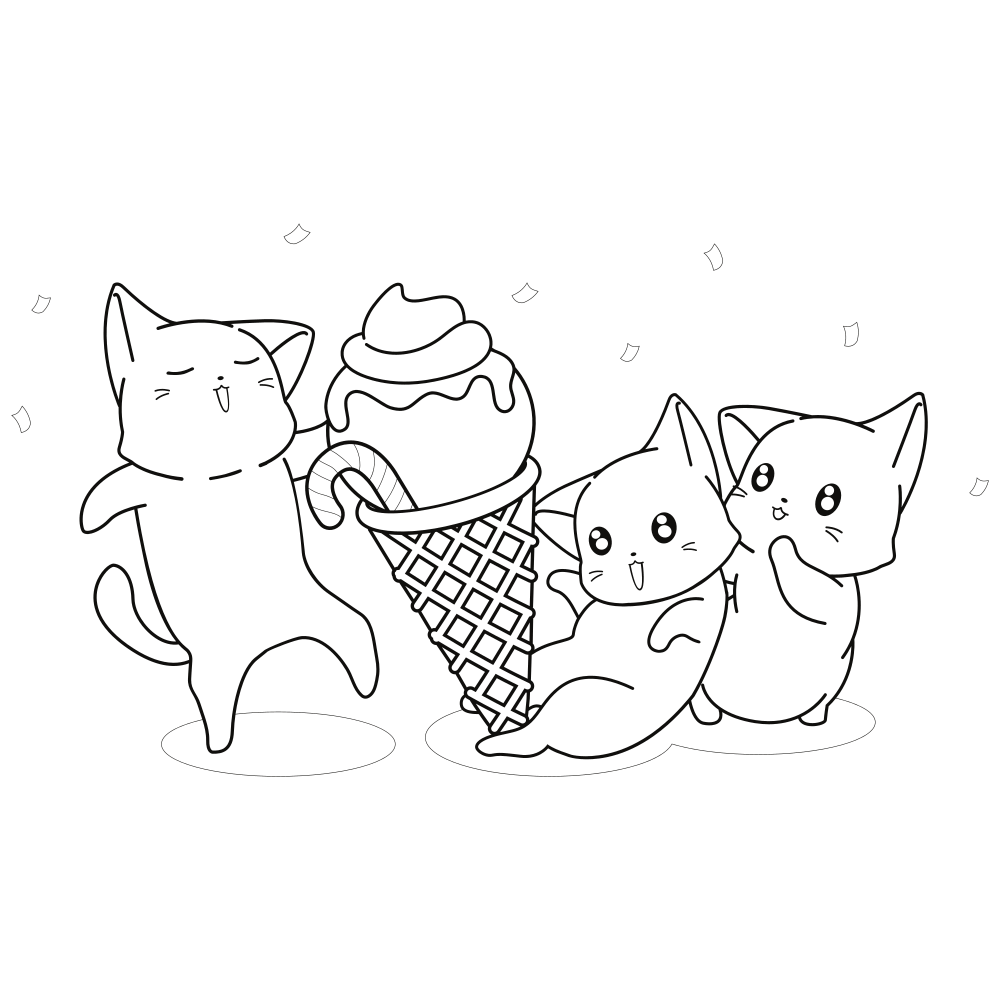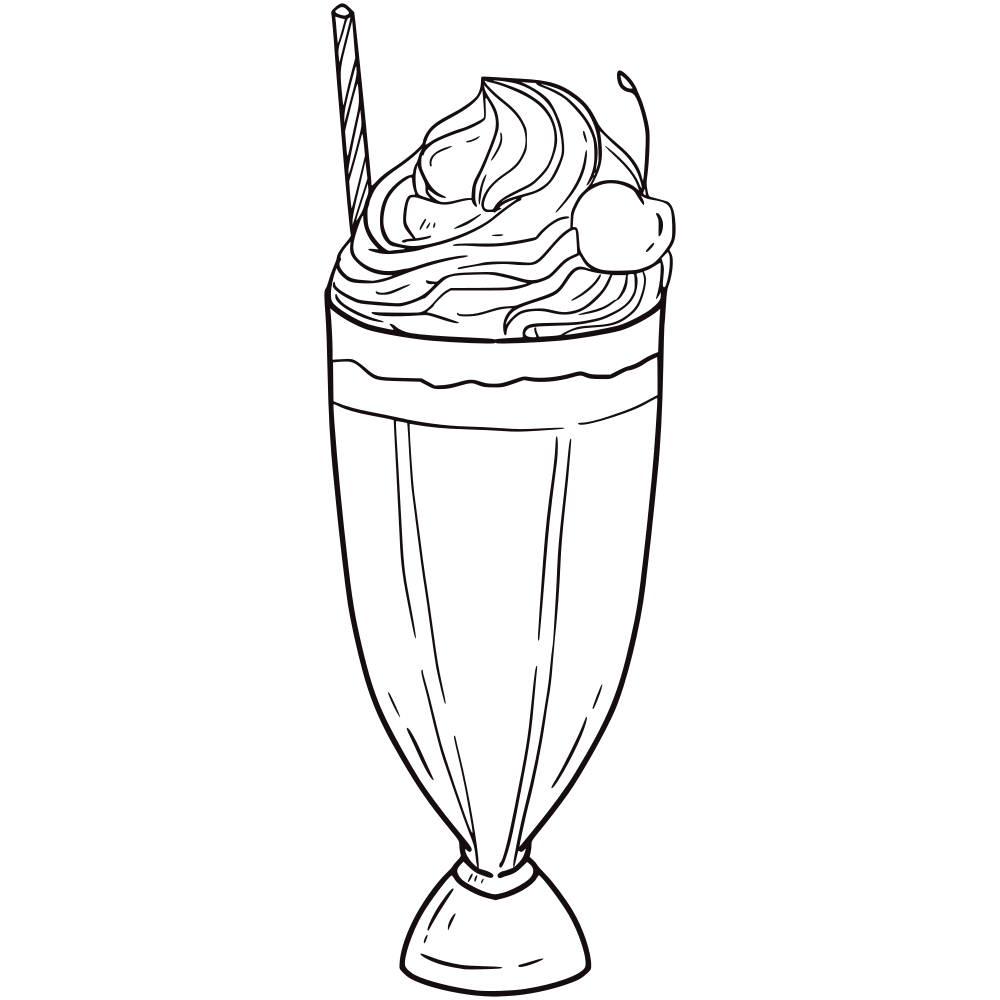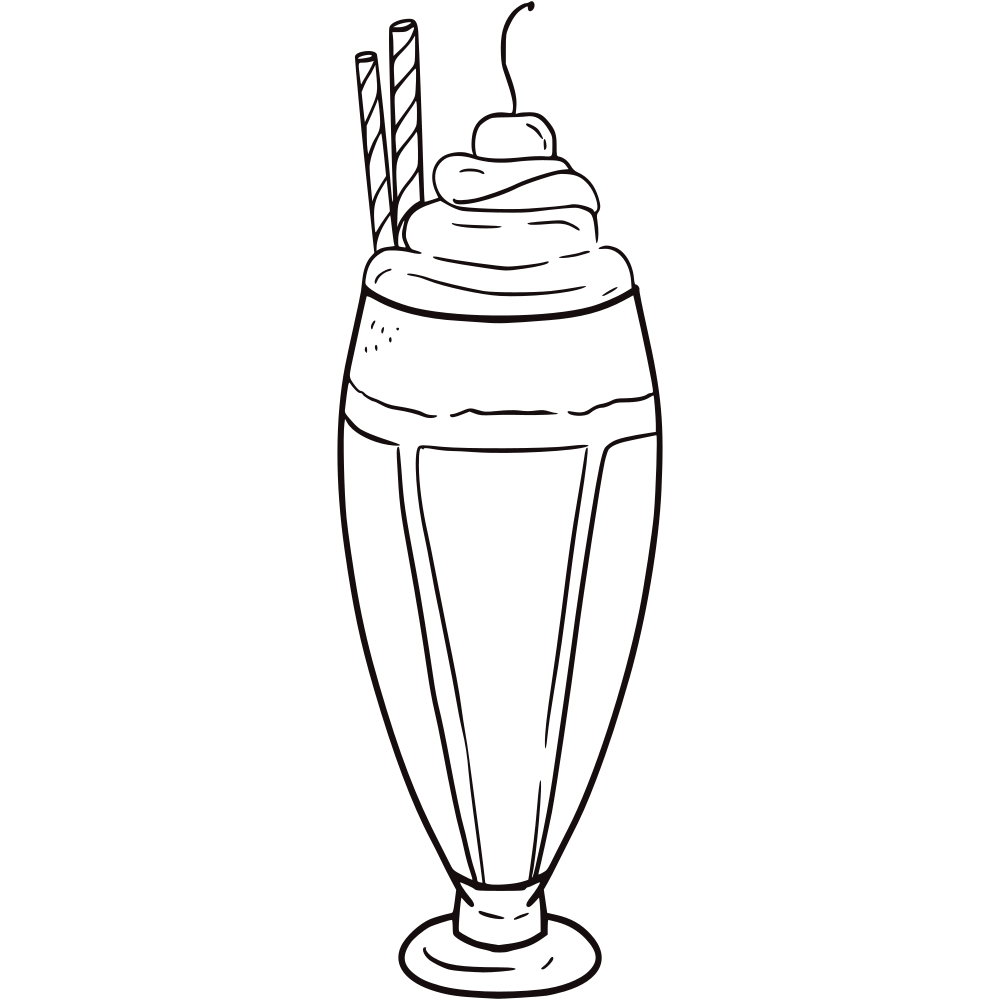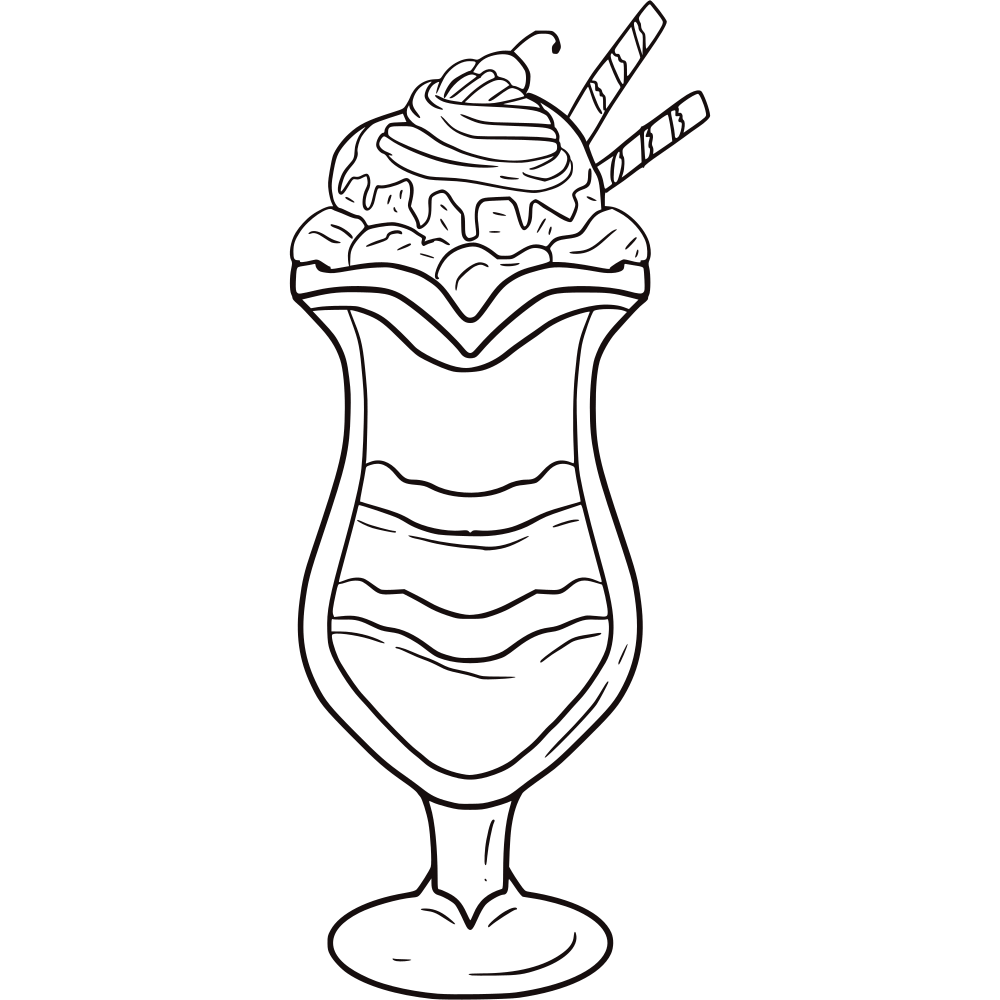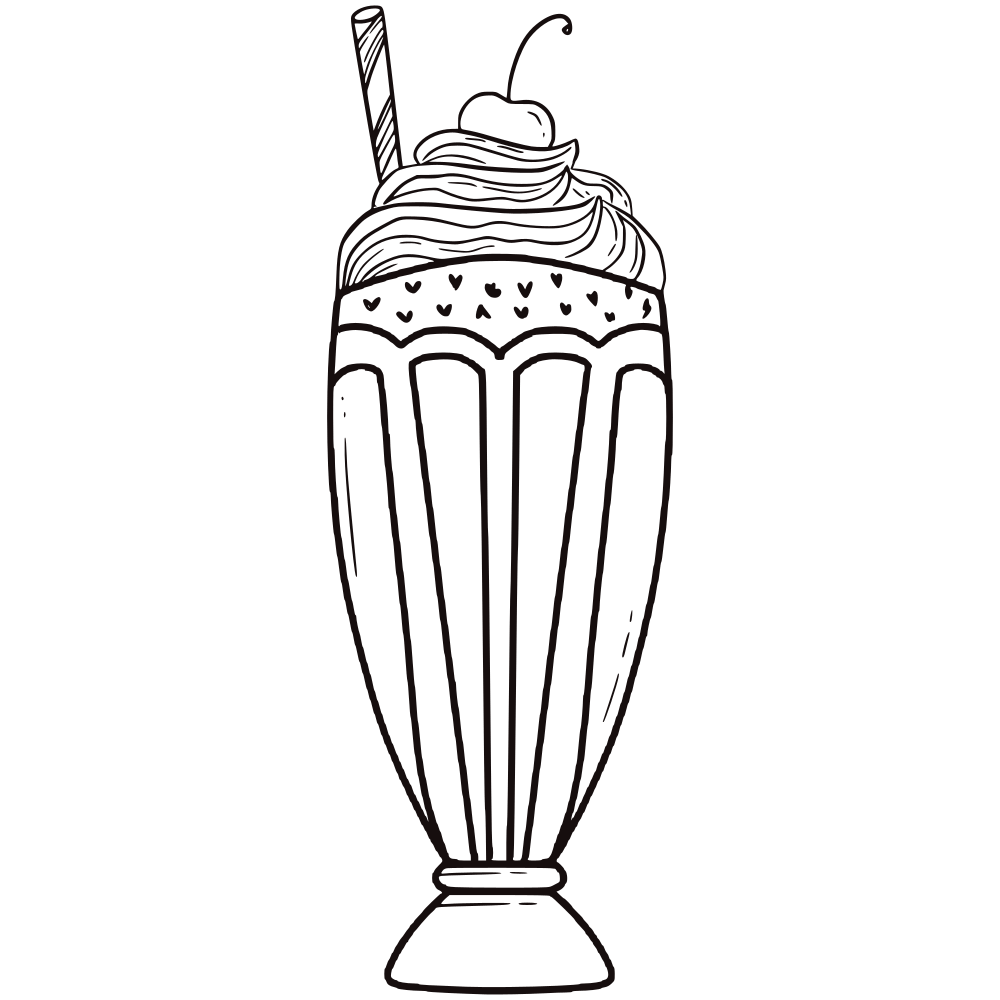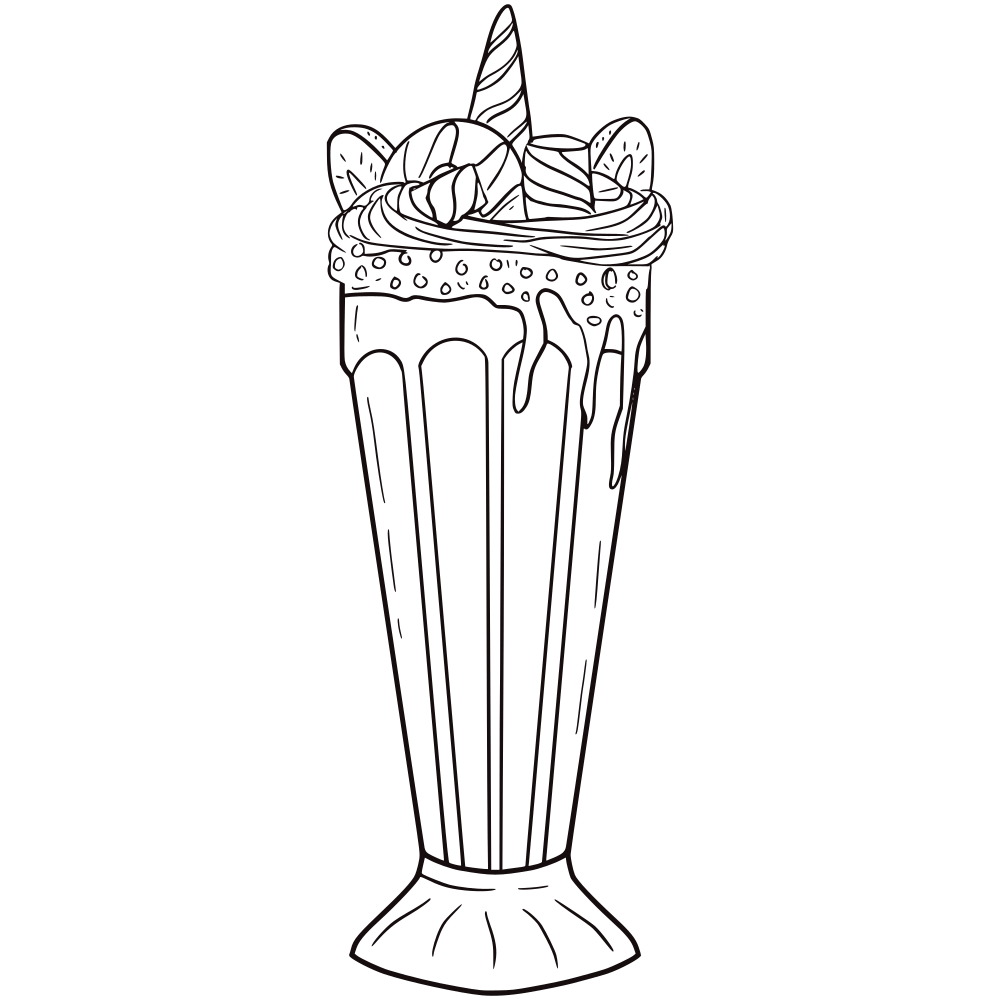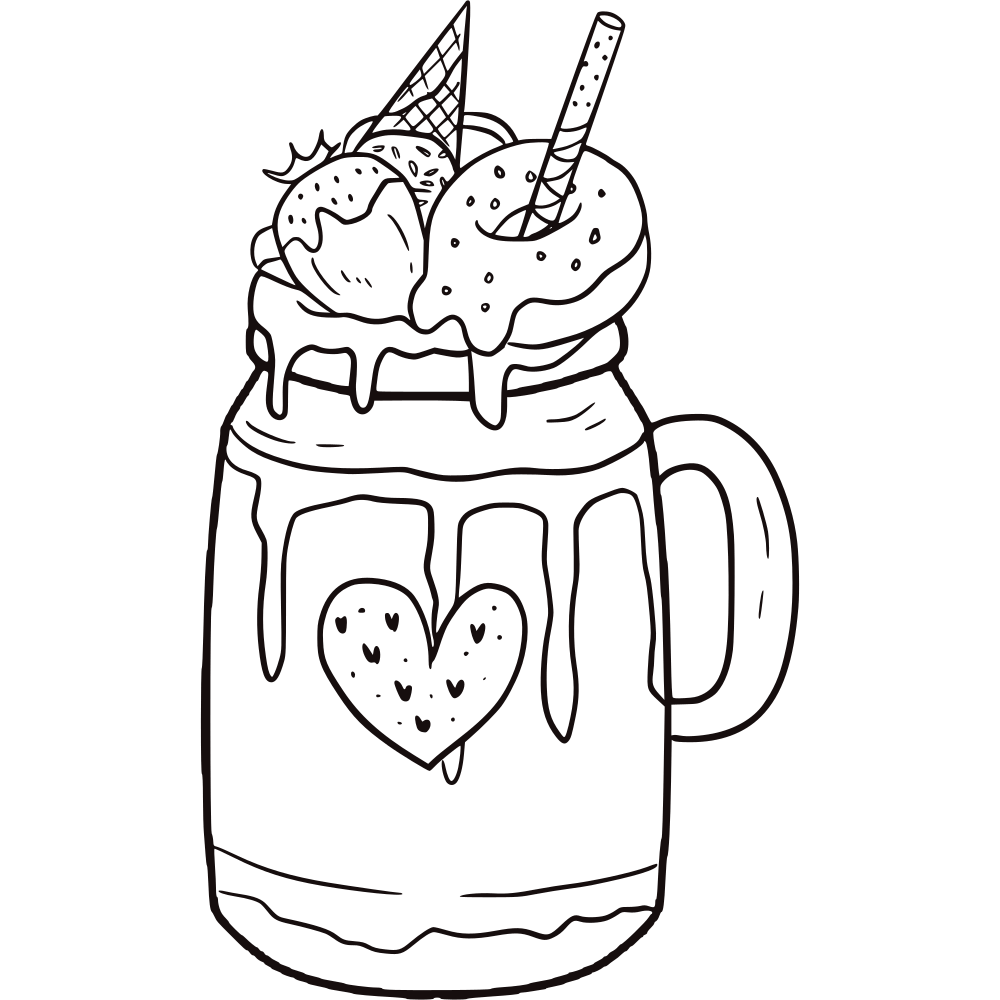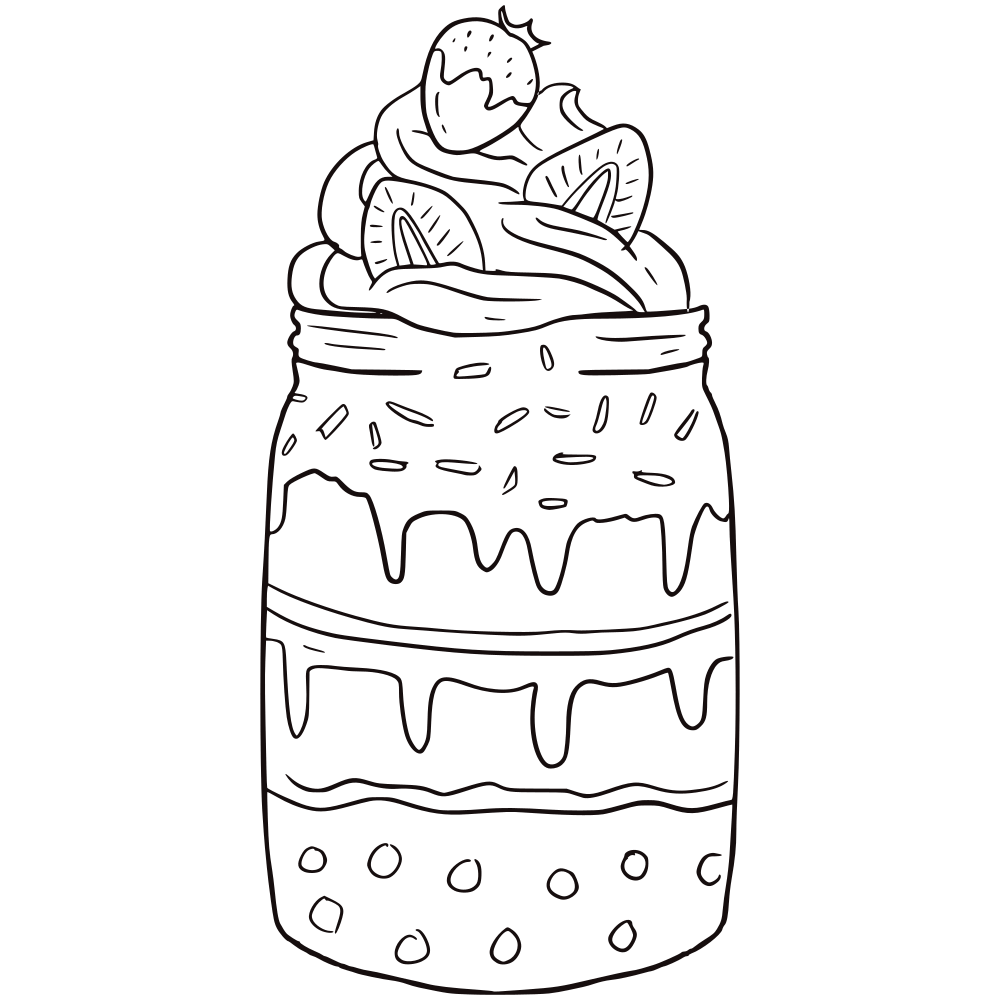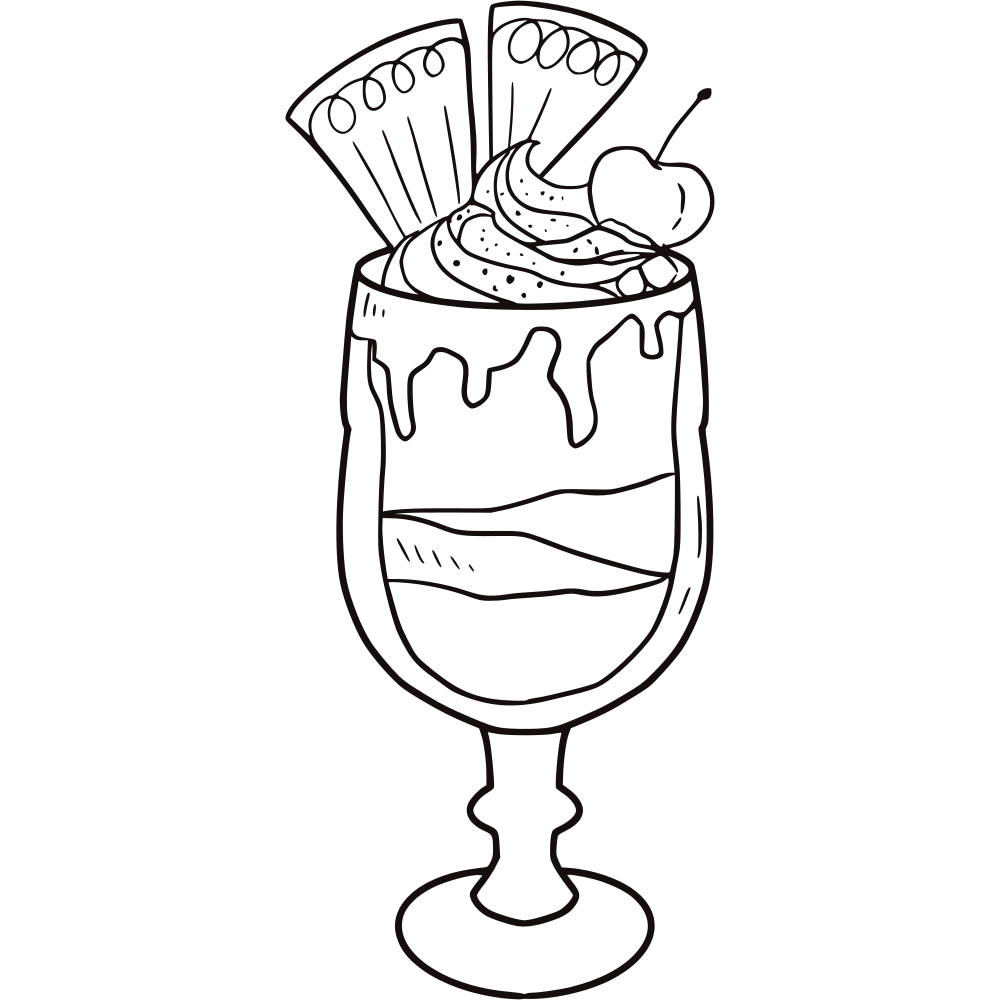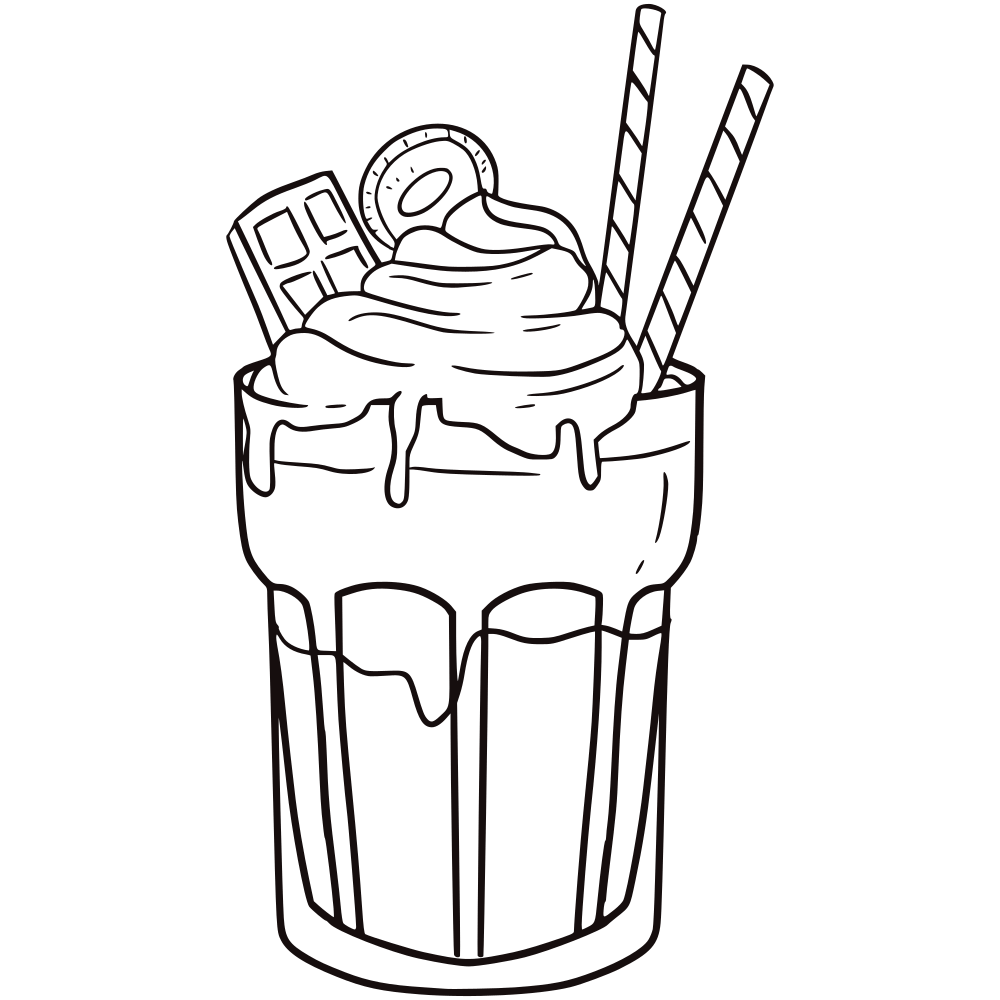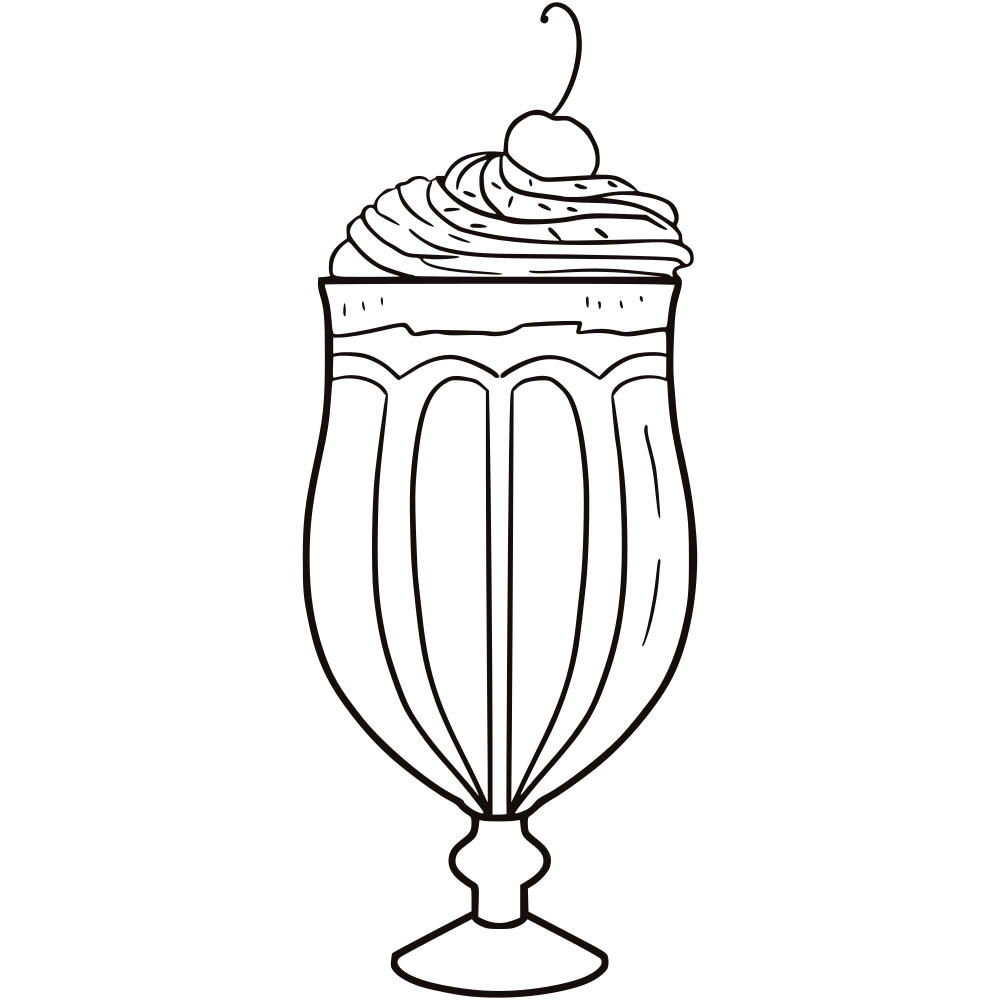 A great way to spend your time with your kids is to give them coloring pages. But do you know that coloring pages are not only fun, they are also very educational? In our website, we have added ice cream coloring pages for kids.
Coloring pages are wonderful for teaching kids about colors, numbers, and other important concepts. Kids love to color and while this is a simple way to engage them, coloring books can also help your kids learn a lot more. Some people think that coloring is just a waste of time. But if you give your child the right coloring pages, they will get the best out of it. This is why we have created ice cream coloring pages for kids.
Ice Cream Coloring Pages for Kids
These interesting coloring pages gives your child ice cream in different colors so that they can color it. Your child will enjoy this because it gives him/her something to do while you are doing other things around the house. It also teaches your kid about colors because he/she has to work on mixing them together to make different shades of ice cream colorings. These coloring pages make a great activity for kids because it teaches them important concepts such as numbers and counting while at the same time they are having fun! What's not to love about this? It's free printable! Do yourself a favor and print this out!