Once again another very cute animal, here you can find some cute koala coloring pages. Before any coloring I want to show a colored version of one of the koala paintings. This might be the cutest animal we added on this website.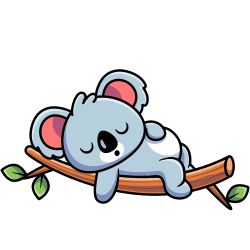 Without any further talks, here are the list. All of them are really nice drawings. As always all of them are printable and colorable online. Have fun!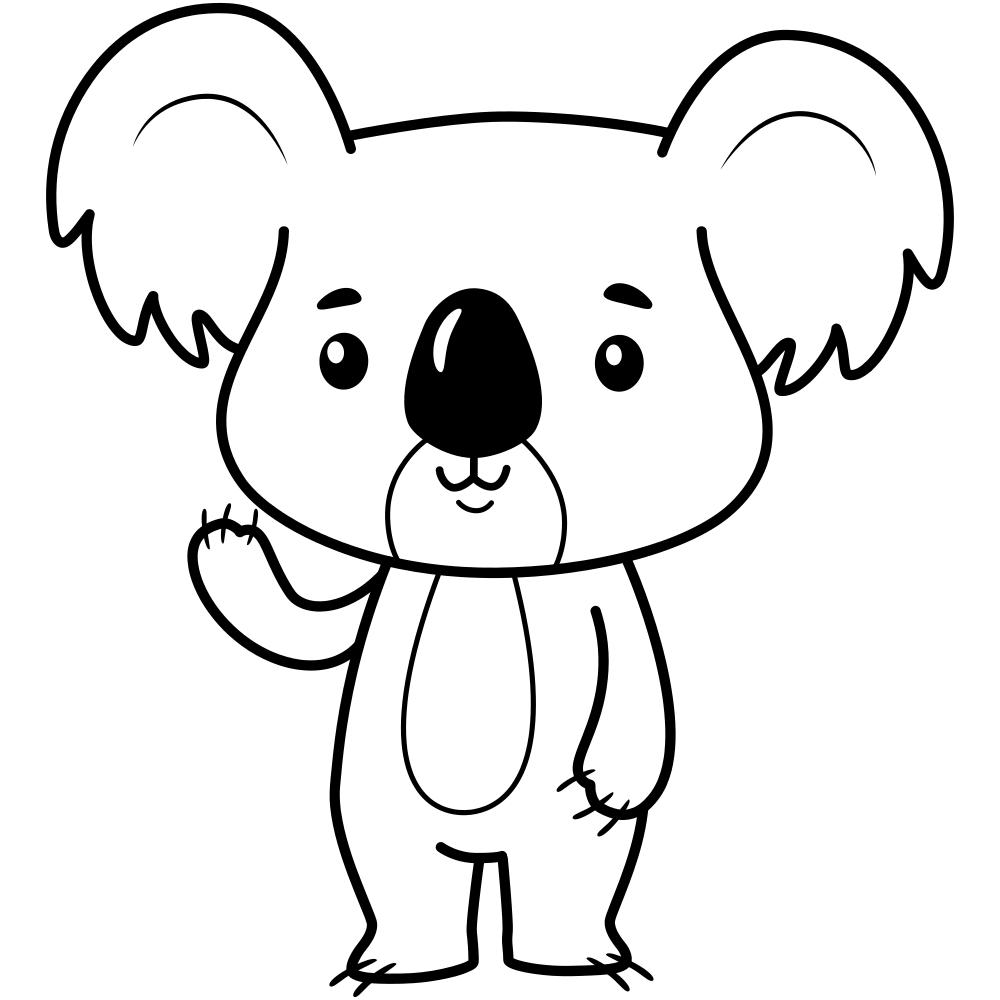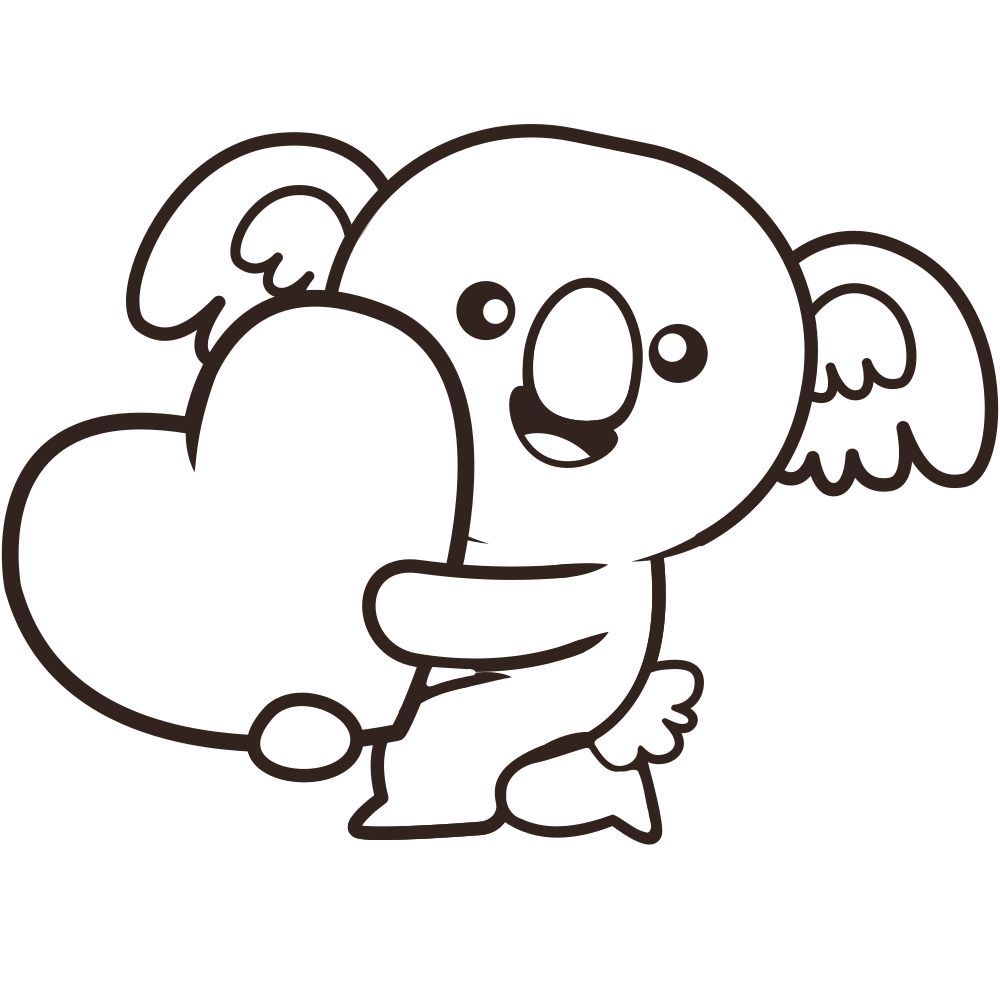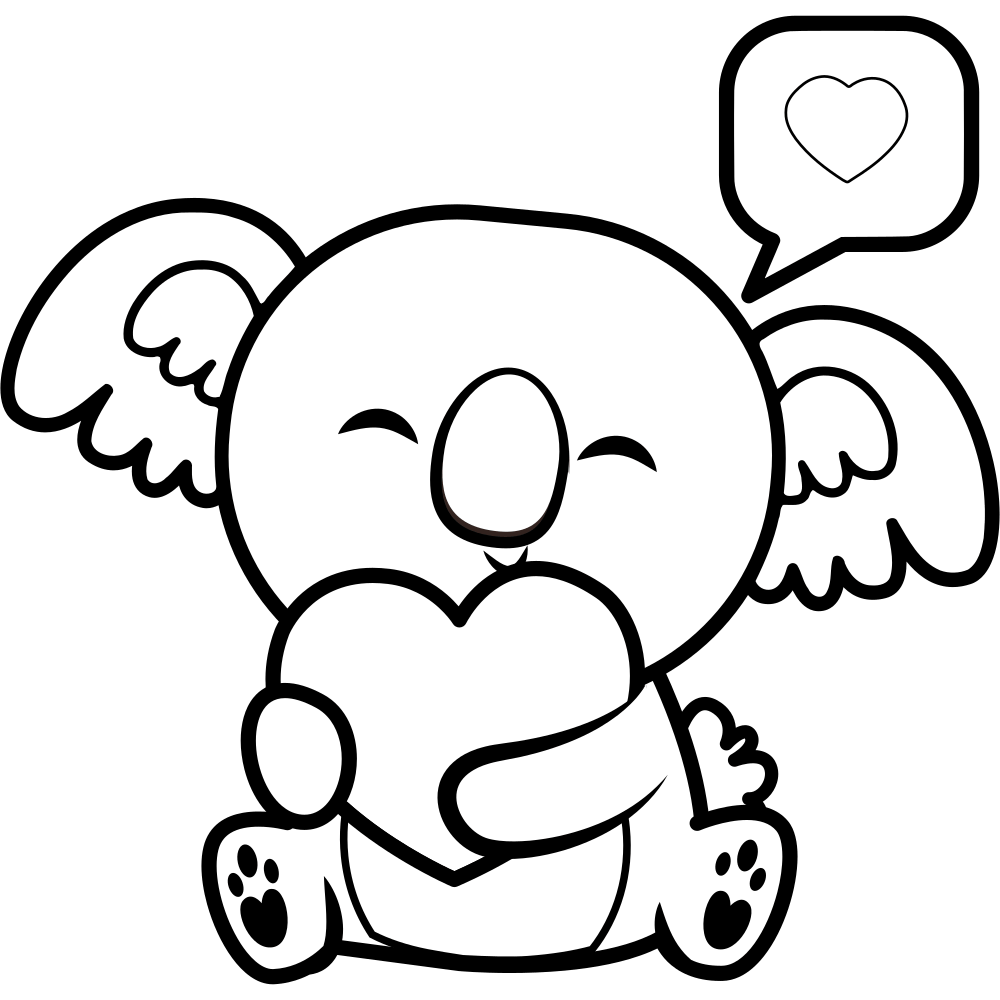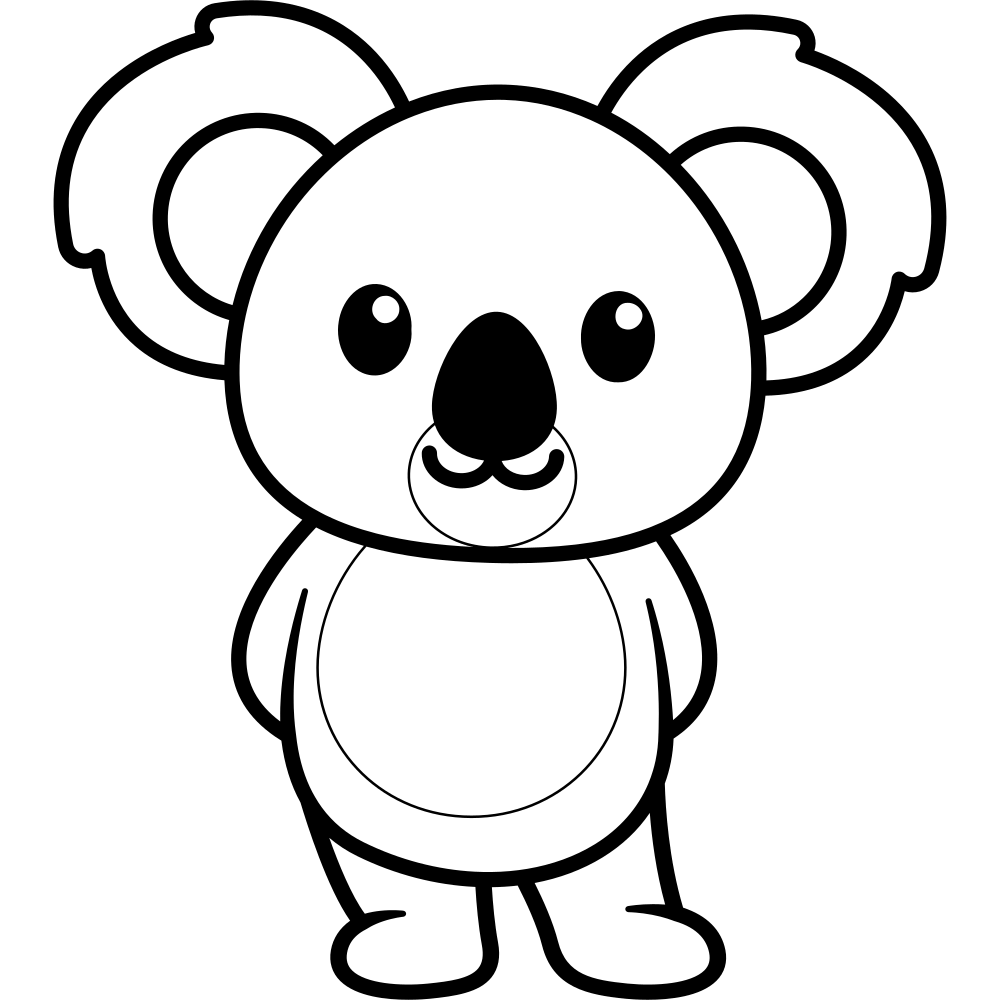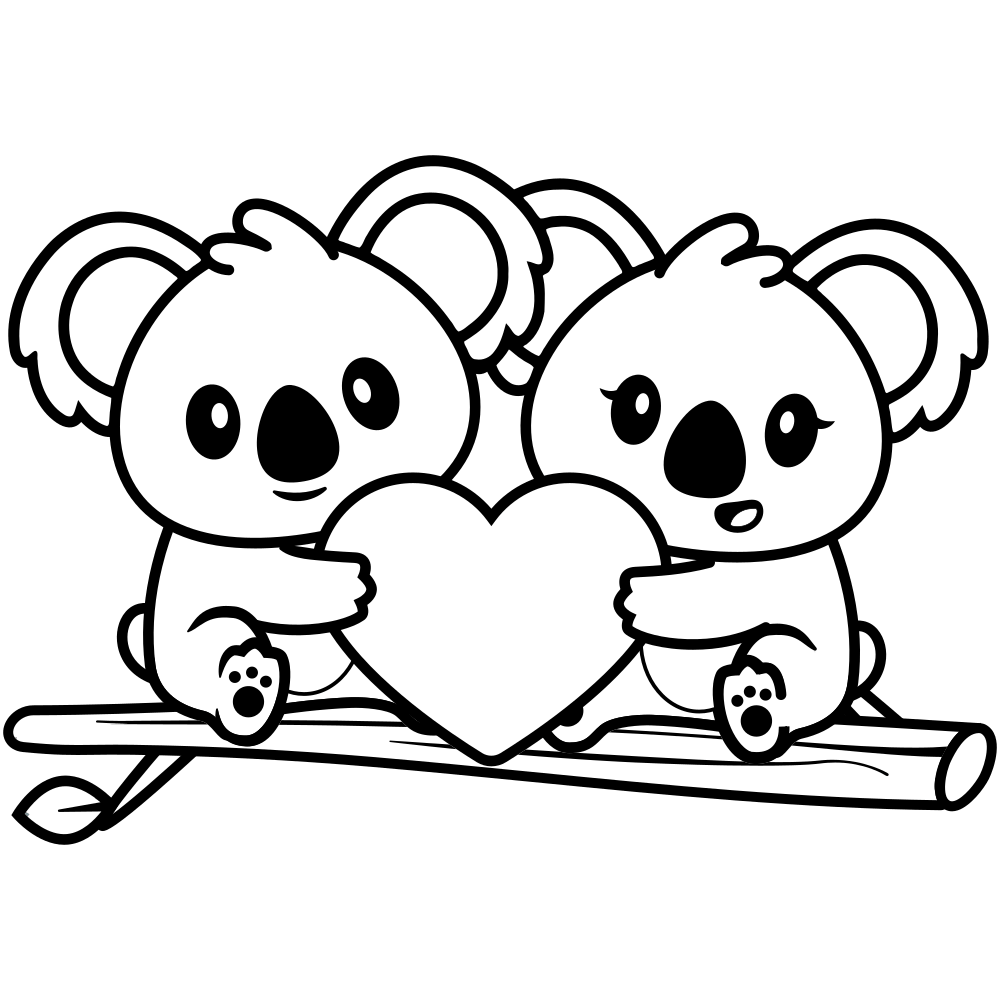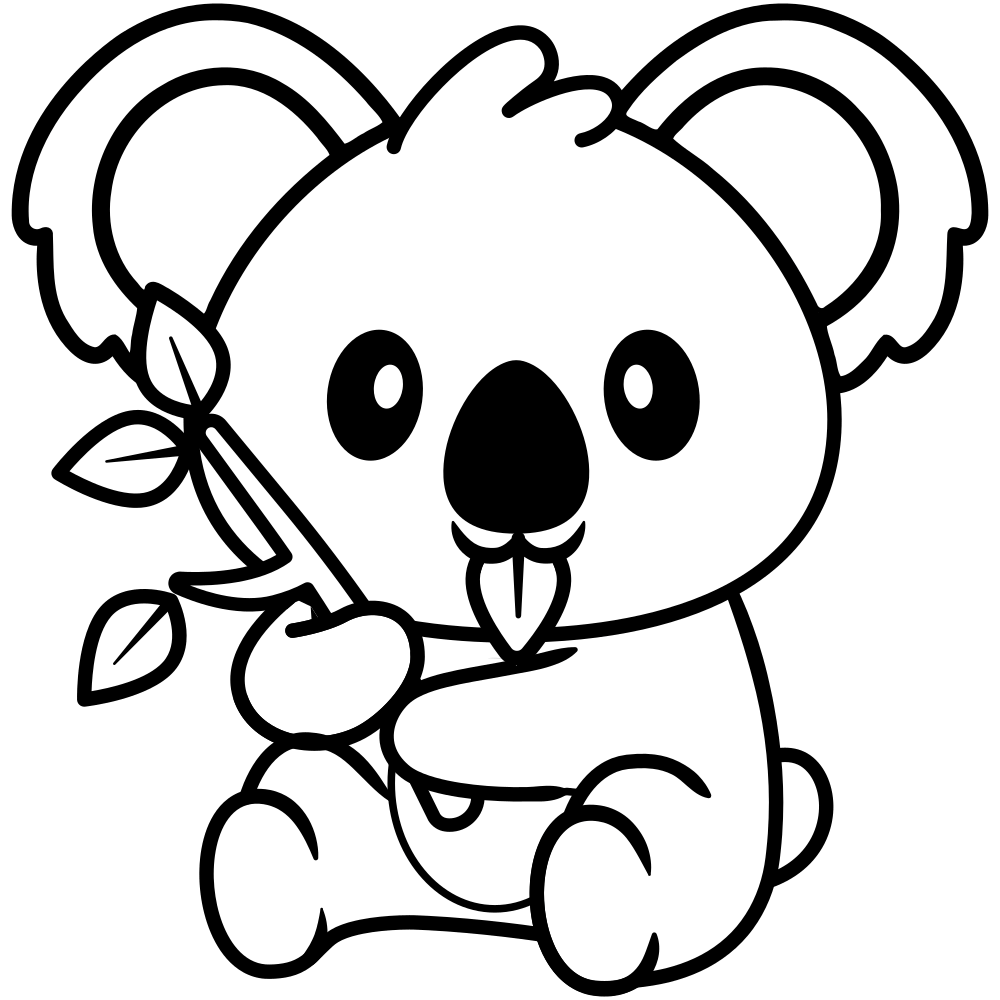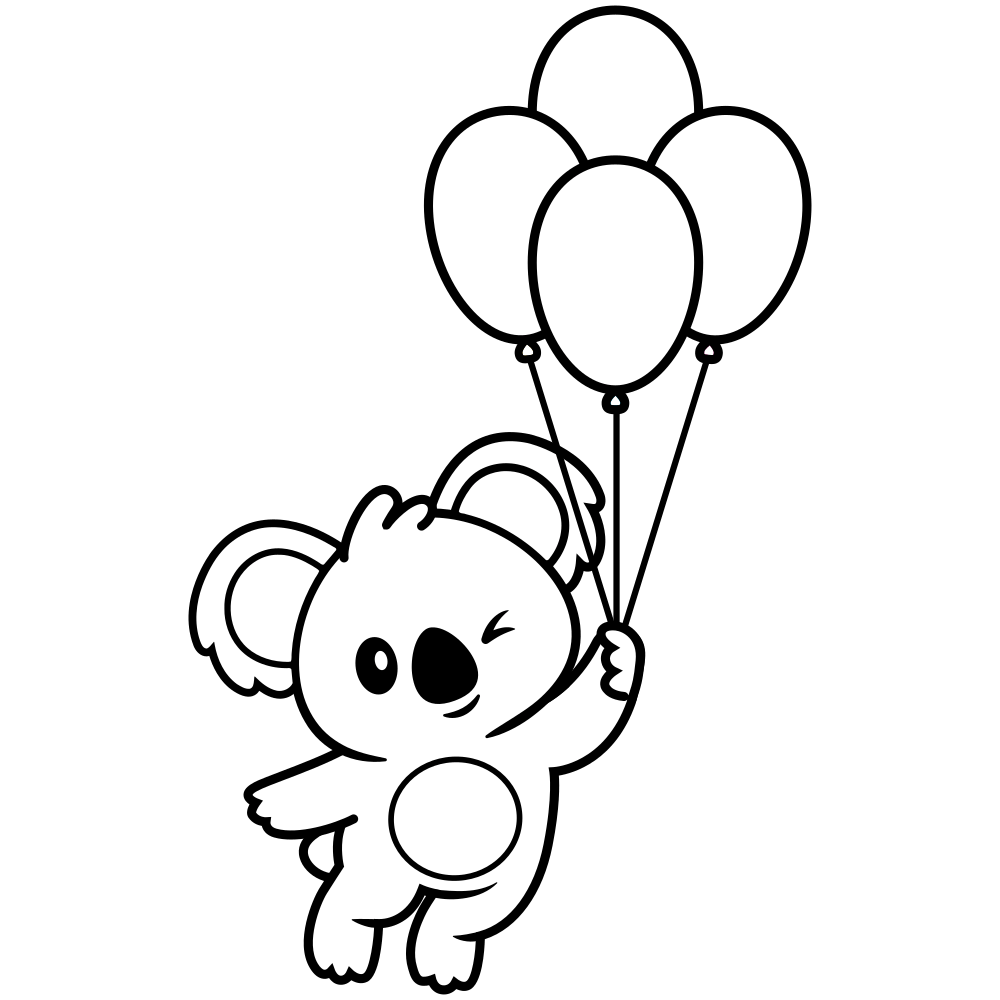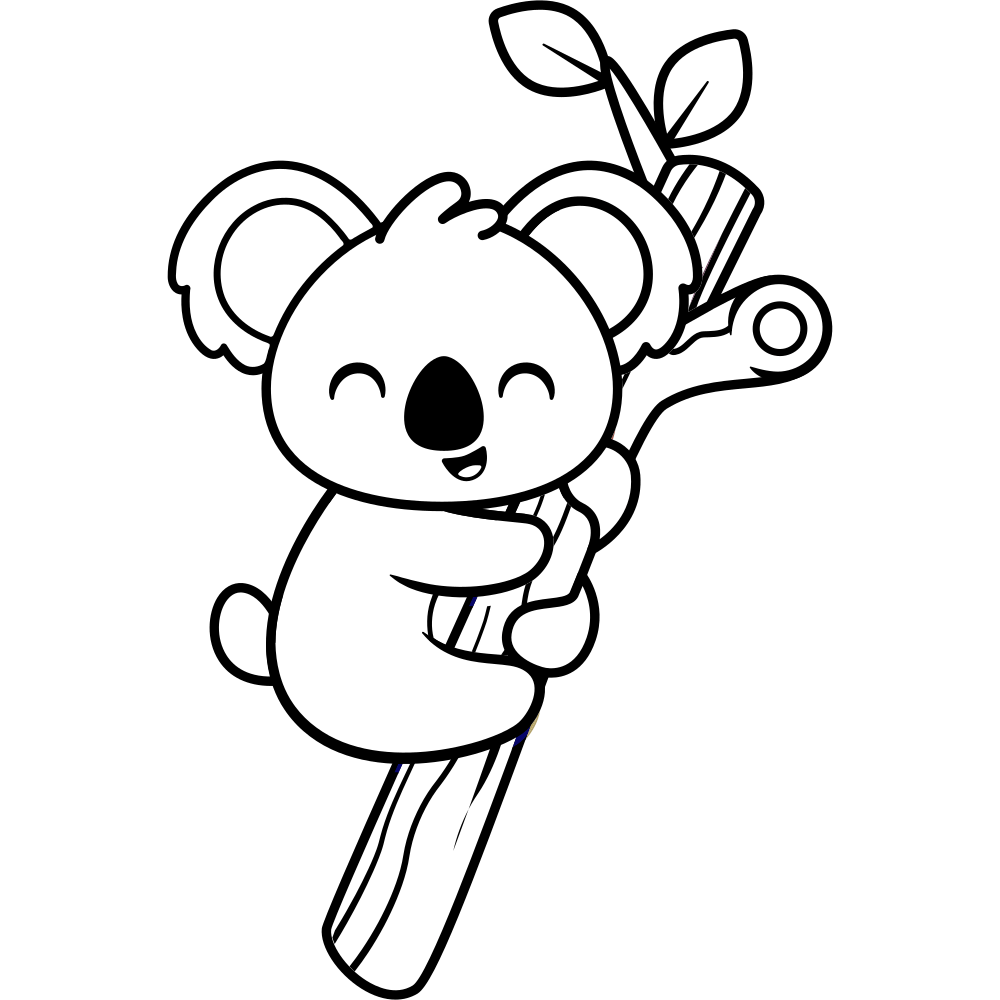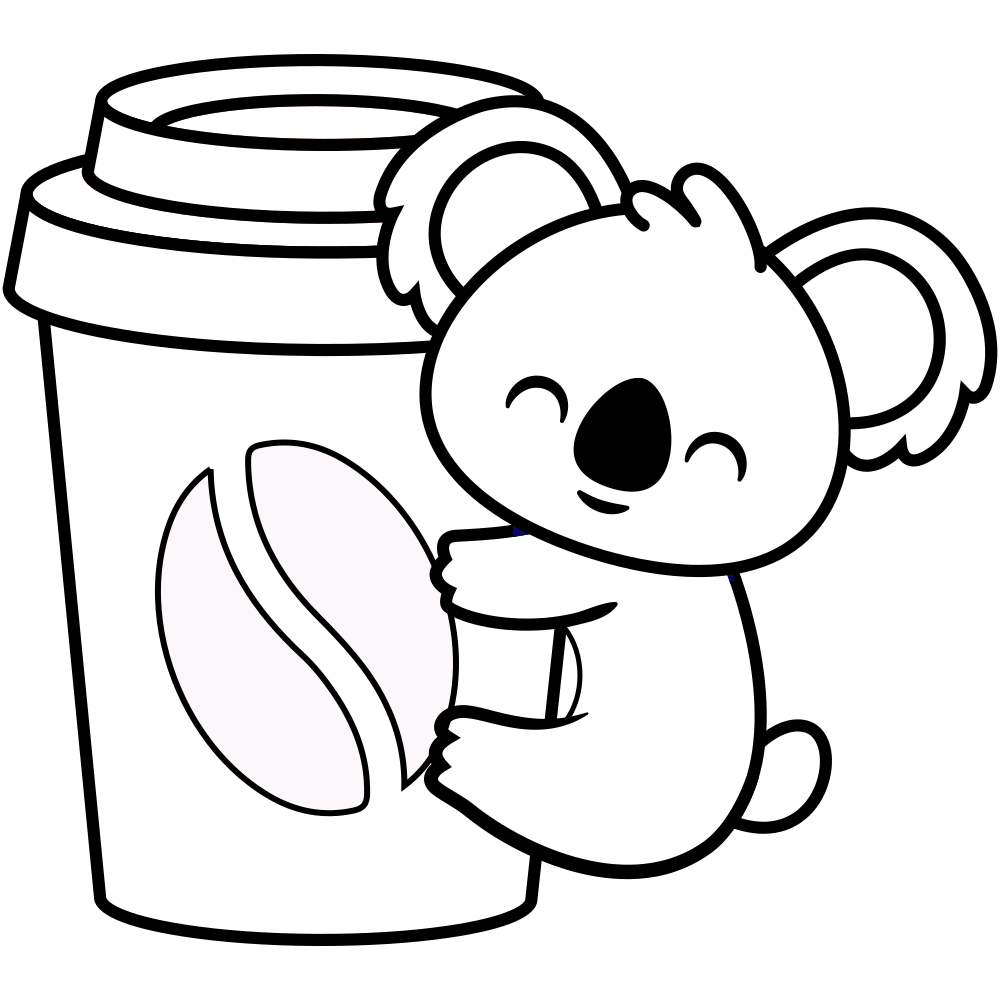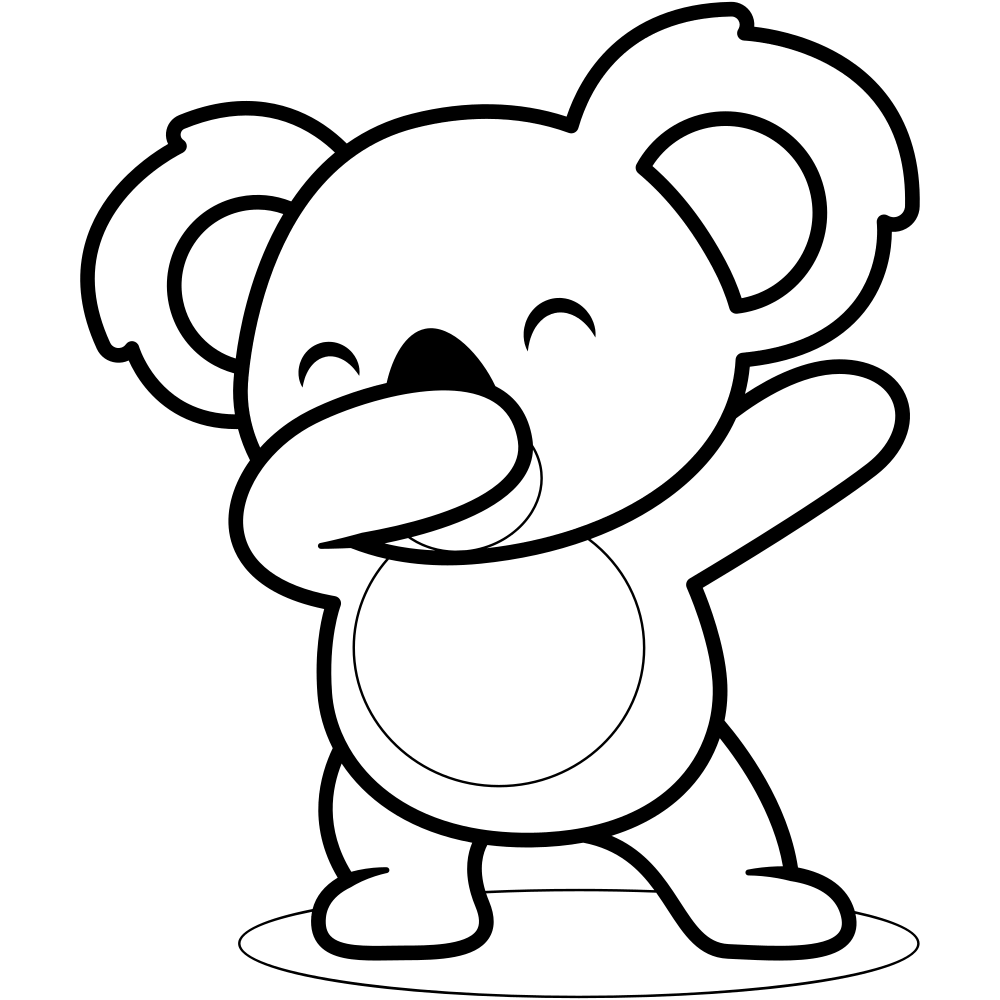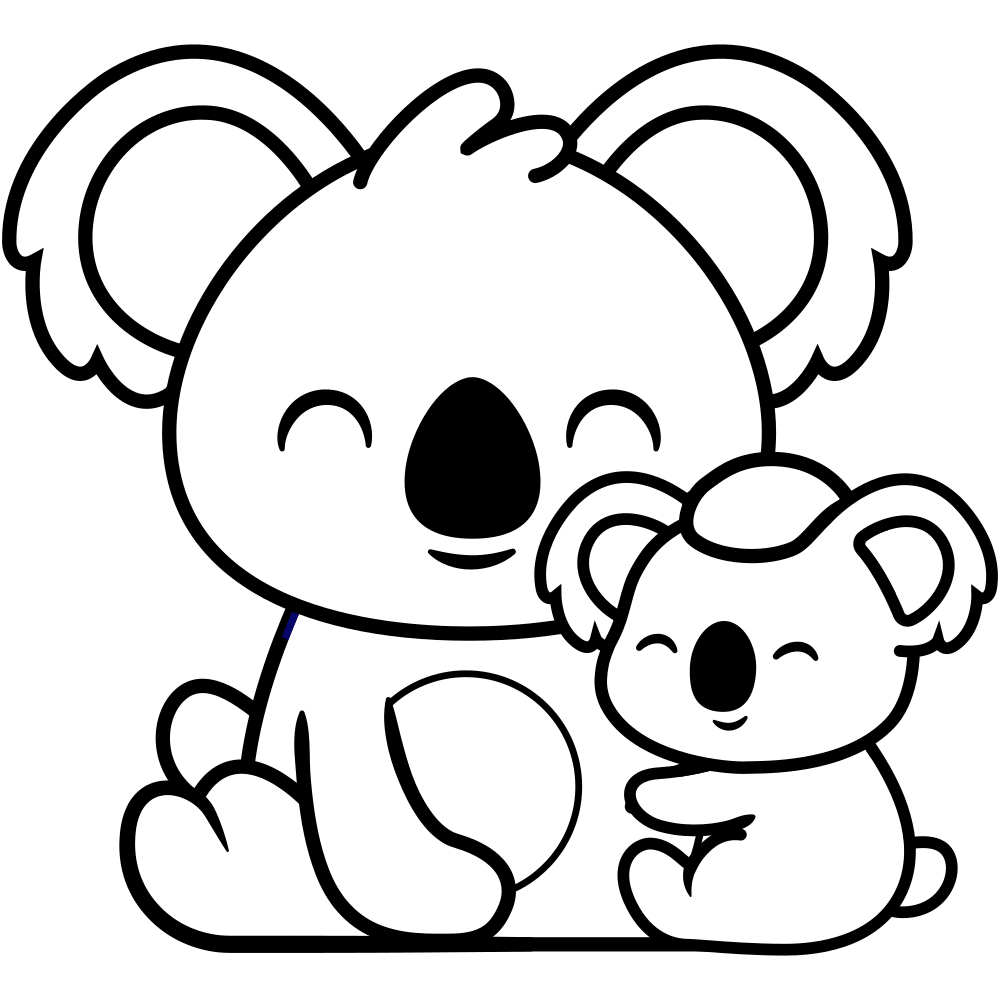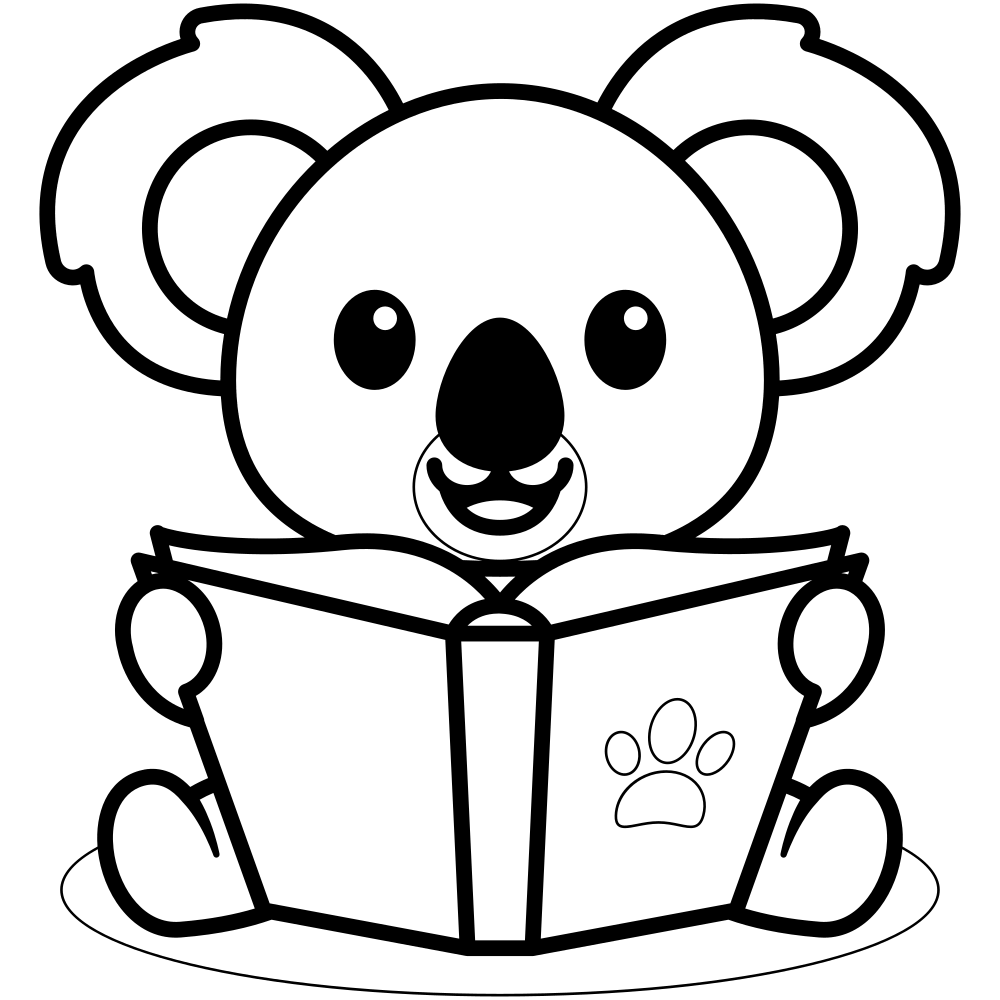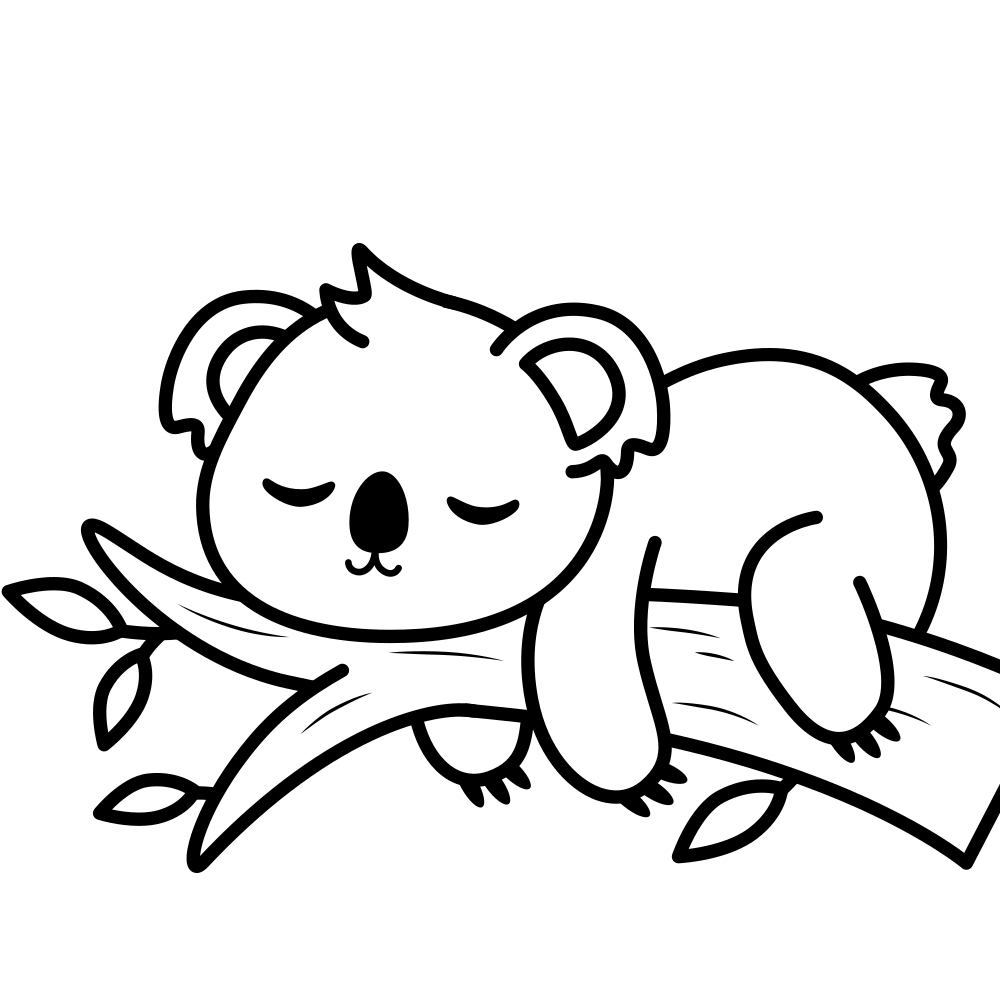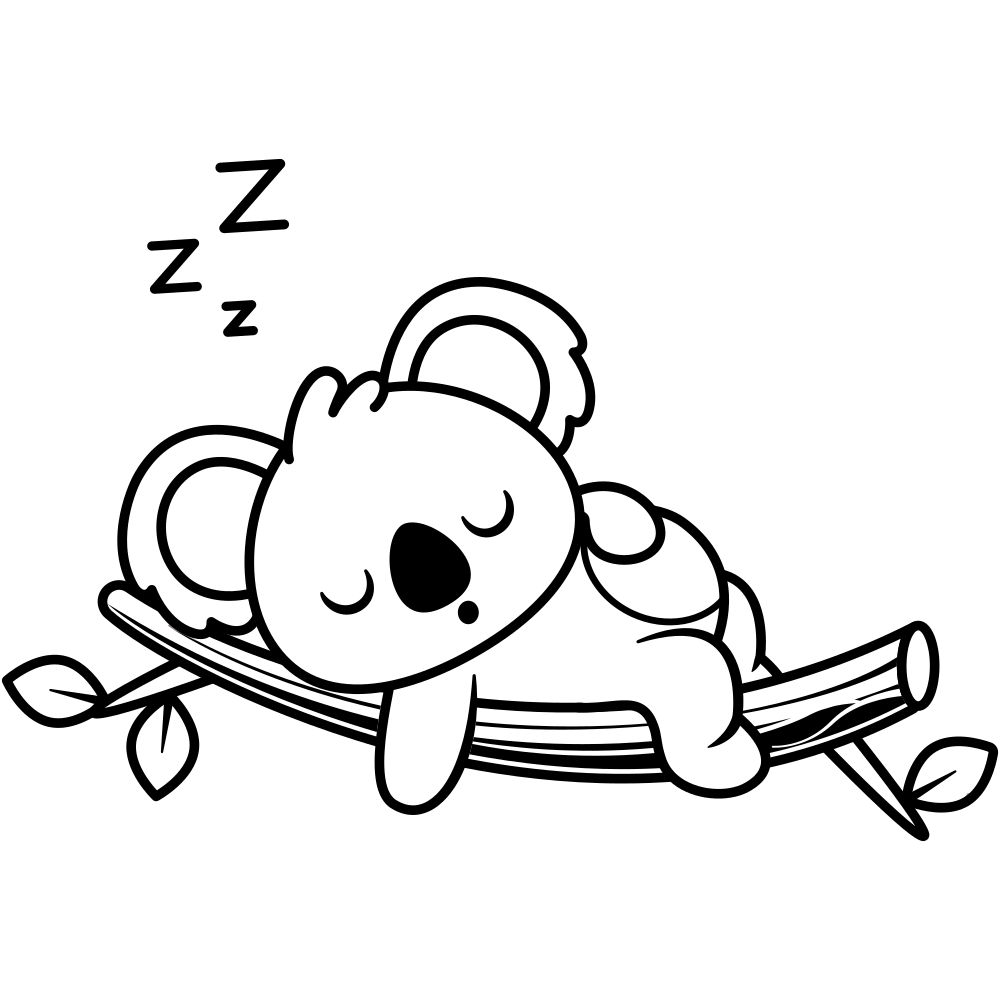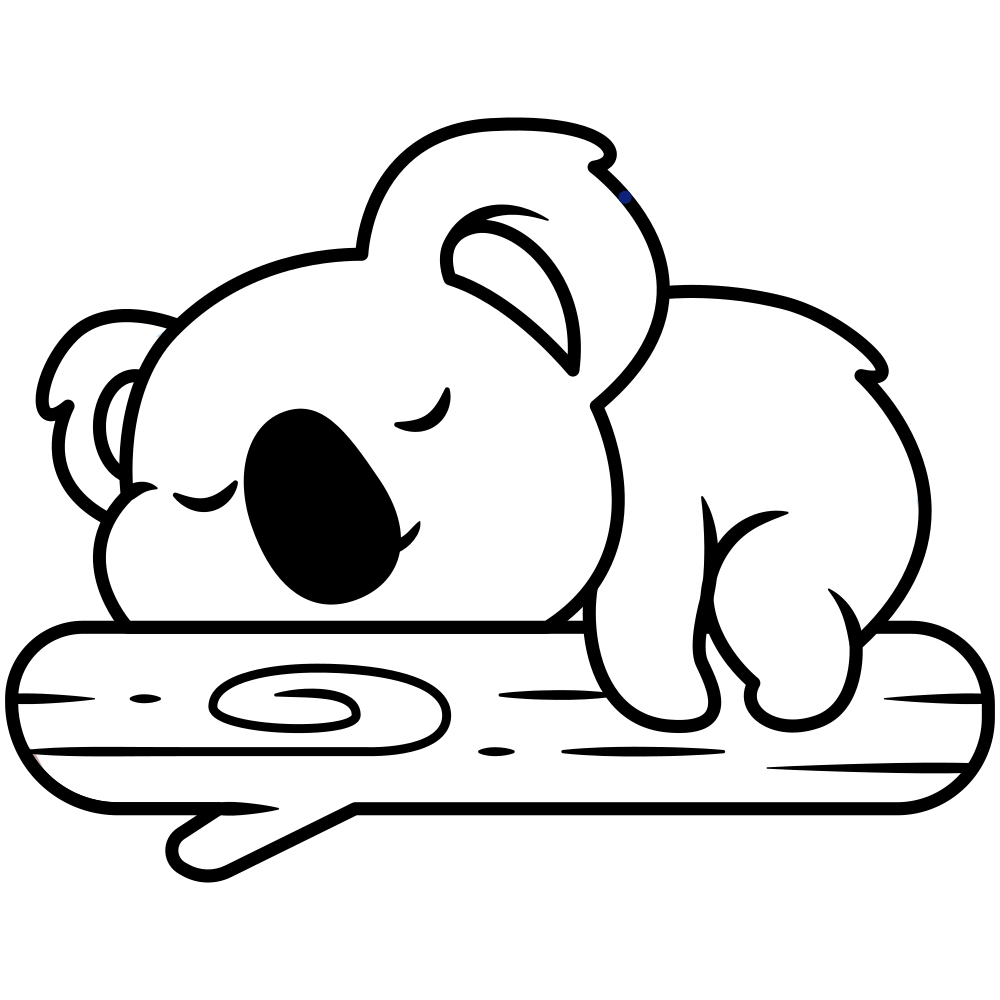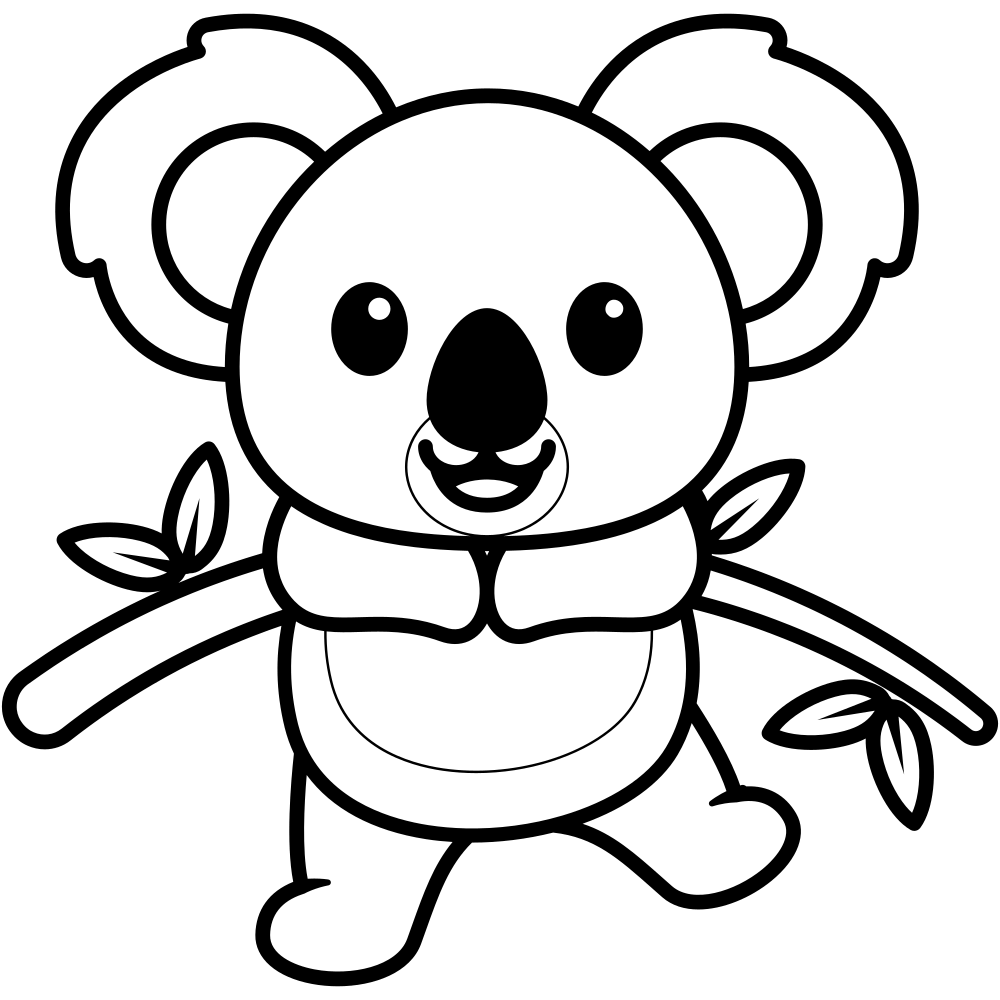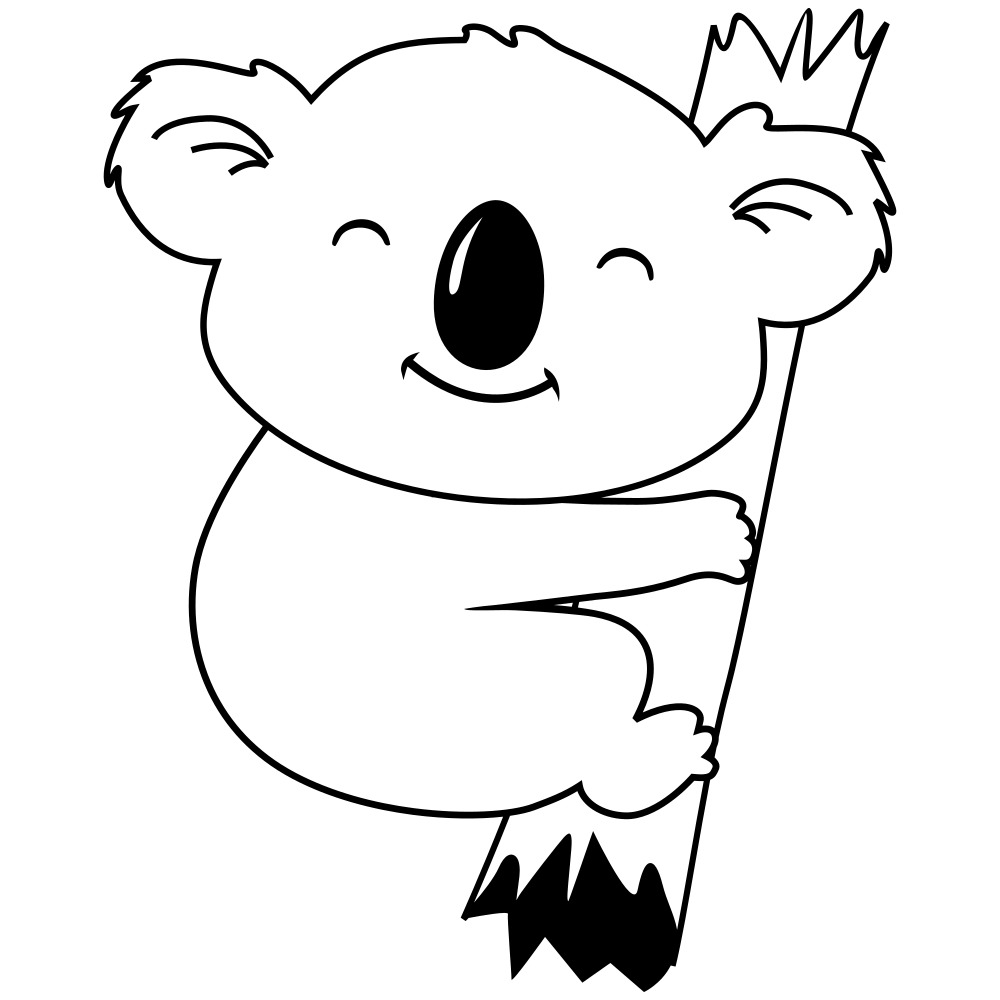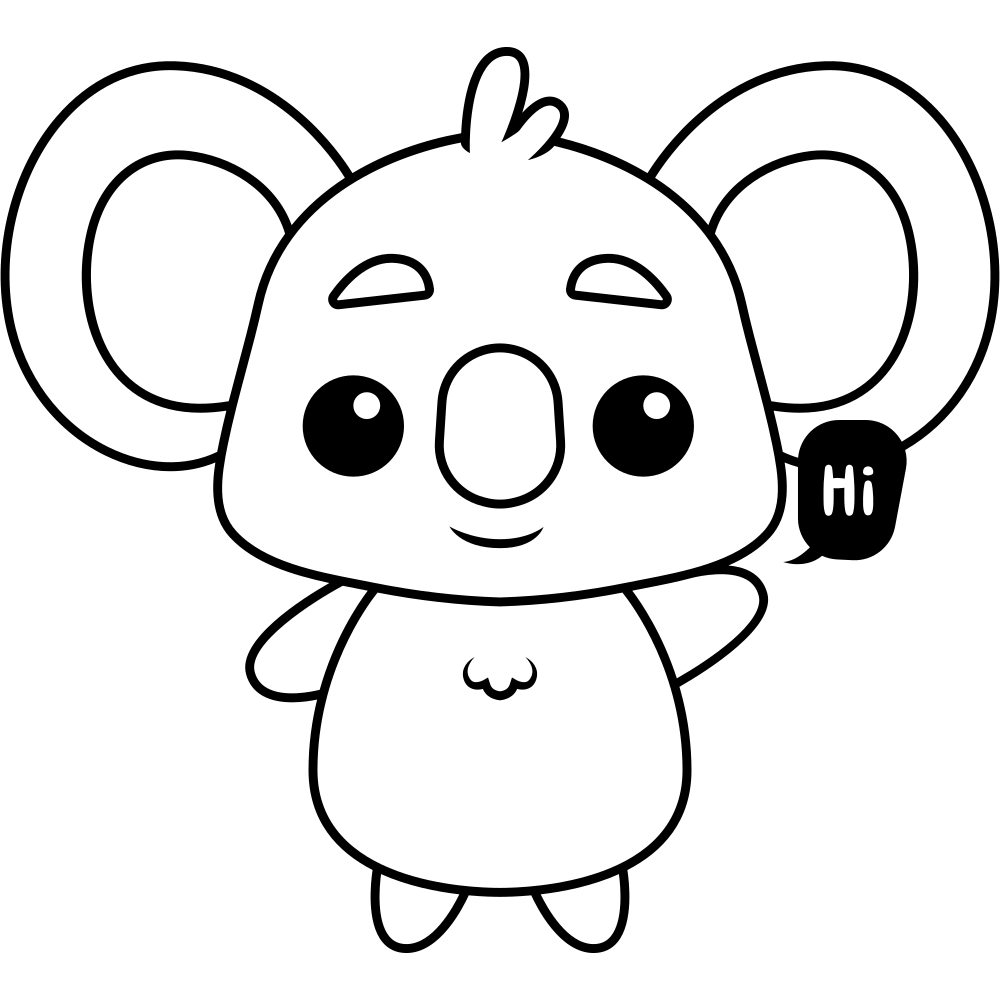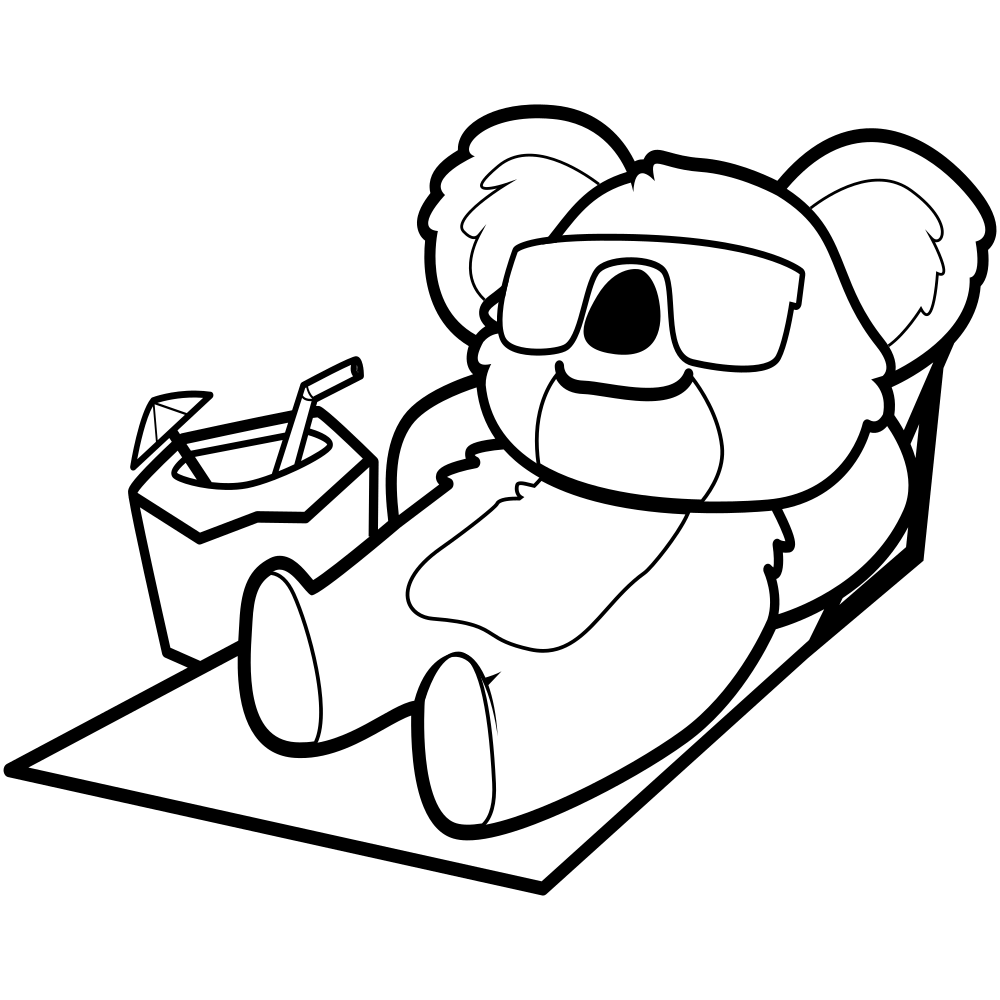 Koalas are a small and unique animal found only in Australia. They are also called koala bears. They live in the trees of Australia and look adorable in cartoons, and even in real life. They are the second most threatened mammals in the world. The main problem is that they are endangered because of deforestation. This means that they have lost their homes and now live on the streets.
Koala bear coloring pages can be printed out and given to kids to color for themselves or given as gifts for others. There are many different koala bear coloring pages available, but in our website you can print out your own koala bear coloring pages.
Koala Bear Coloring Pages for Kids
Koalas have an adorable face and beautiful eyes with big ears. They have long tails that they use to climb up trees when they want to sleep or just relax when they feel like it. When you give your kids koala bear coloring pages, you will help them learn about these cute animals at the same time as having fun!
There are many different koala bear coloring pages available on the internet today and there is no doubt that your kids will love them! You will be amazed at how quickly your kids will start drawing and coloring when you show them pictures of these little bears!
If you have suggestion about another cute animal, feel free to let us know in the comments. We may add coloring pages for that animal too. We are going to add more animals soon. Currently our most popular animal is unicorn. You can check out our coloring pages of unicorn.
A few more colored version of the koalas for reference: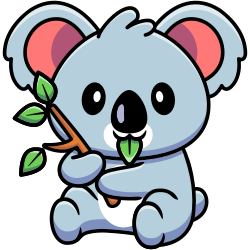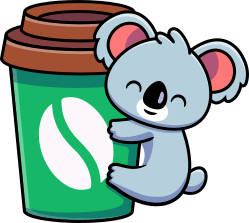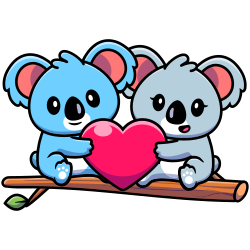 Stay in touch for more.