Once again another very cute animal, here you can find some cute koala coloring pages. Before any coloring I want to show a colored version of one of the koala paintings. This might be the cutest animal we added on this website.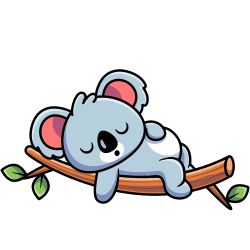 Without any further talks, here are the list. All of them are really nice drawings. As always all of them are printable and colorable online. Have fun!
Koala waving hand
Koala carrying a hearth
Cute koala likes hearth
Koala coloring page
Cute koala couple
Koala likes eating leaves
Cute koala with balloons
Koala climbing a tree
Koala likes coffee
Dabbing koala
Mother and baby koala
Intellectual koala
Koala sleeping on a tree
Cute koala sleeping on a tree
Lazy koala
Happy koala coloring
Koala coloring pages
Baby little koala
Koala sunbathing
If you have suggestion about another cute animal, feel free to let us know in the comments. We may add coloring pages for that animal too. We are going to add more animals soon. Currently our most popular animal is unicorn. You can check out our coloring pages of unicorn.
A few more colored version of the koalas for reference: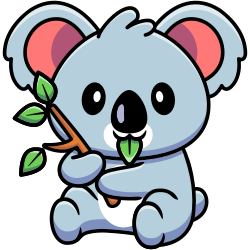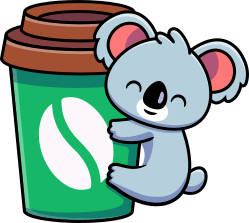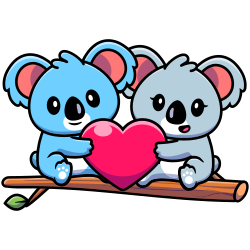 Stay in touch for more.