Are you ready to color some cute winter coloring pages? Winter is probably the season kids love most, playing snowball, skiing, holiday and much more. We gather some cute coloring pages as usual to make your kid entertain while having fun. What are you waiting for? Grab your crayons and lets get started. Have fun!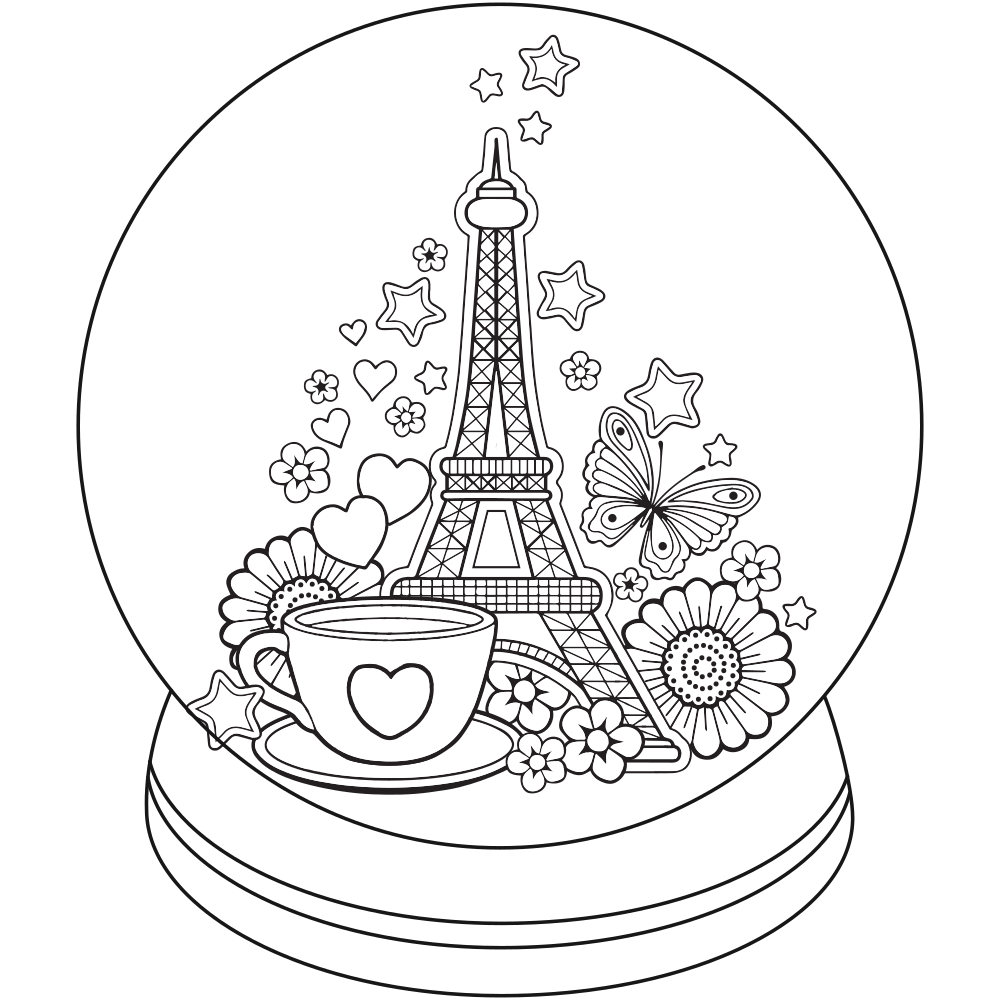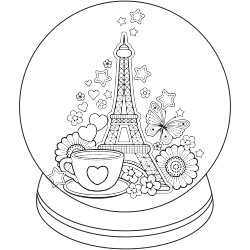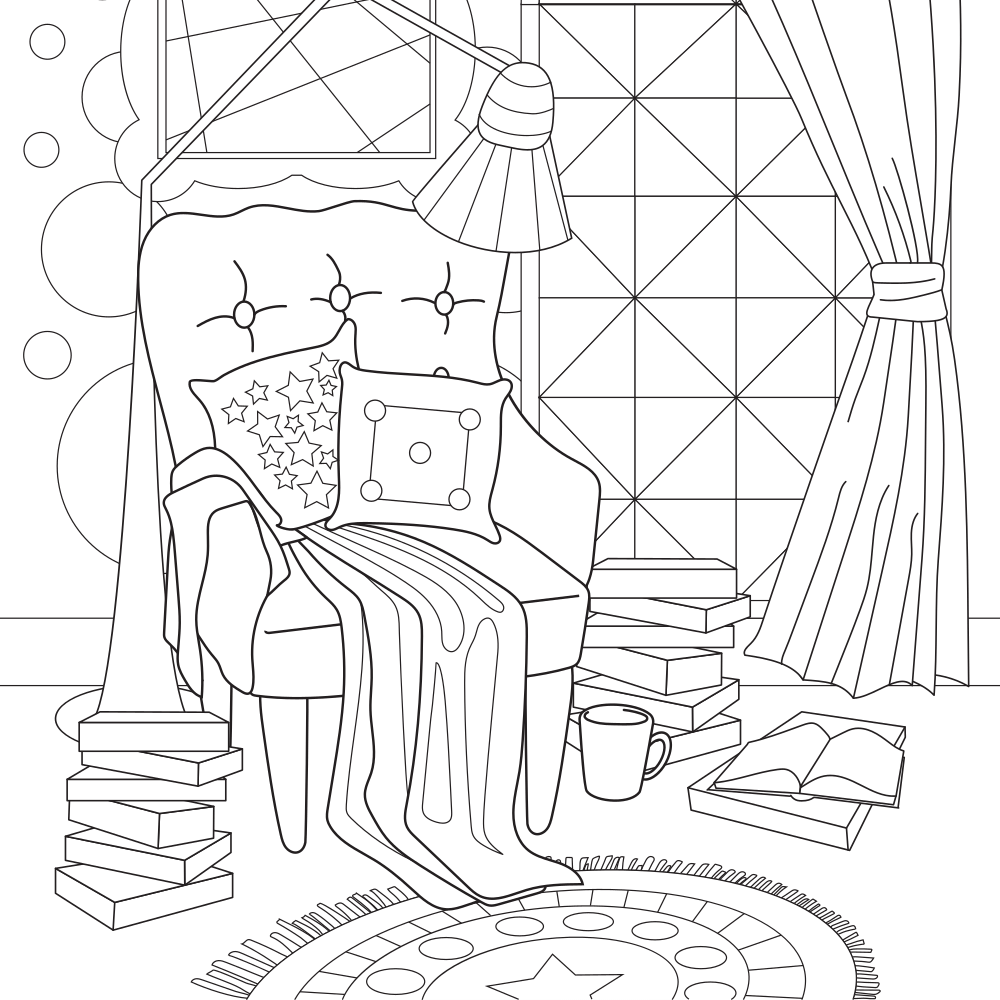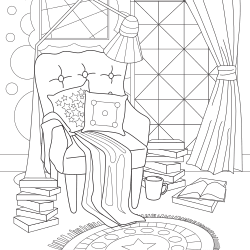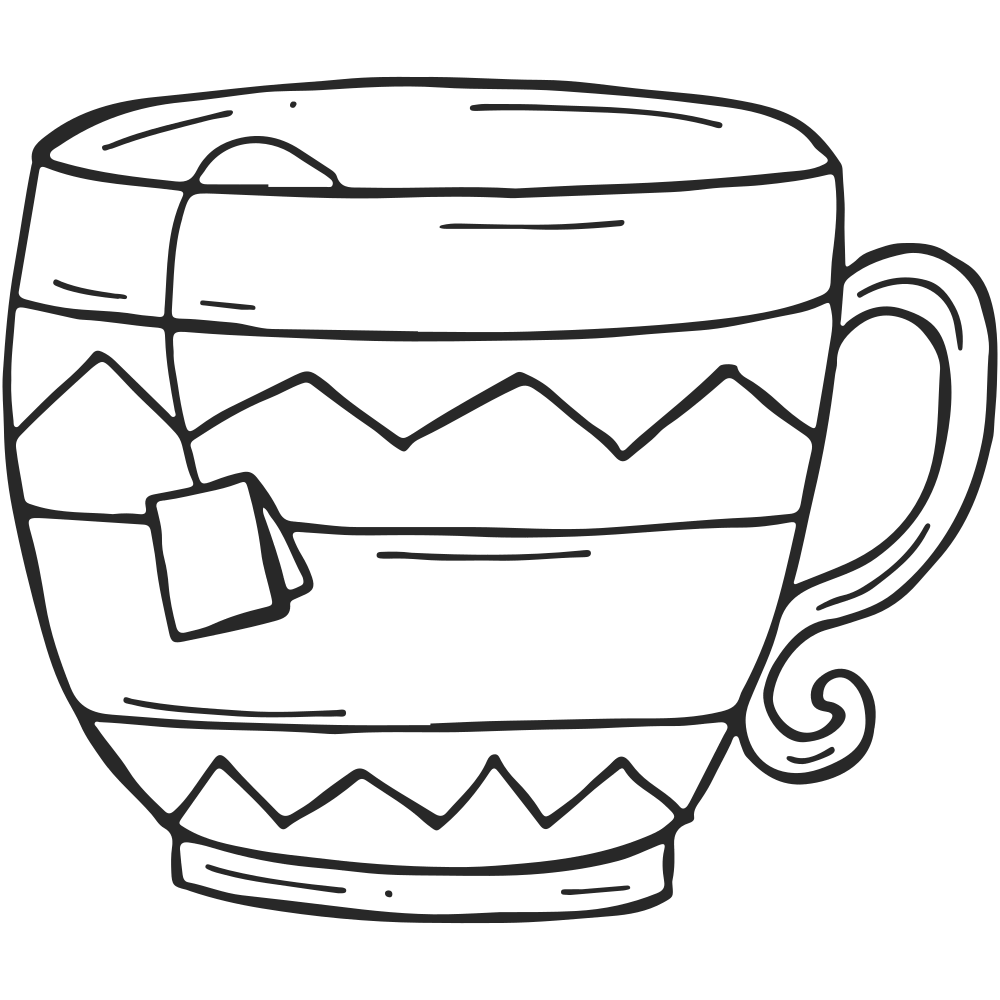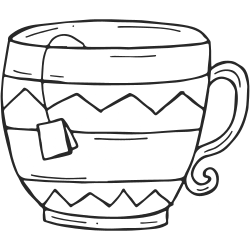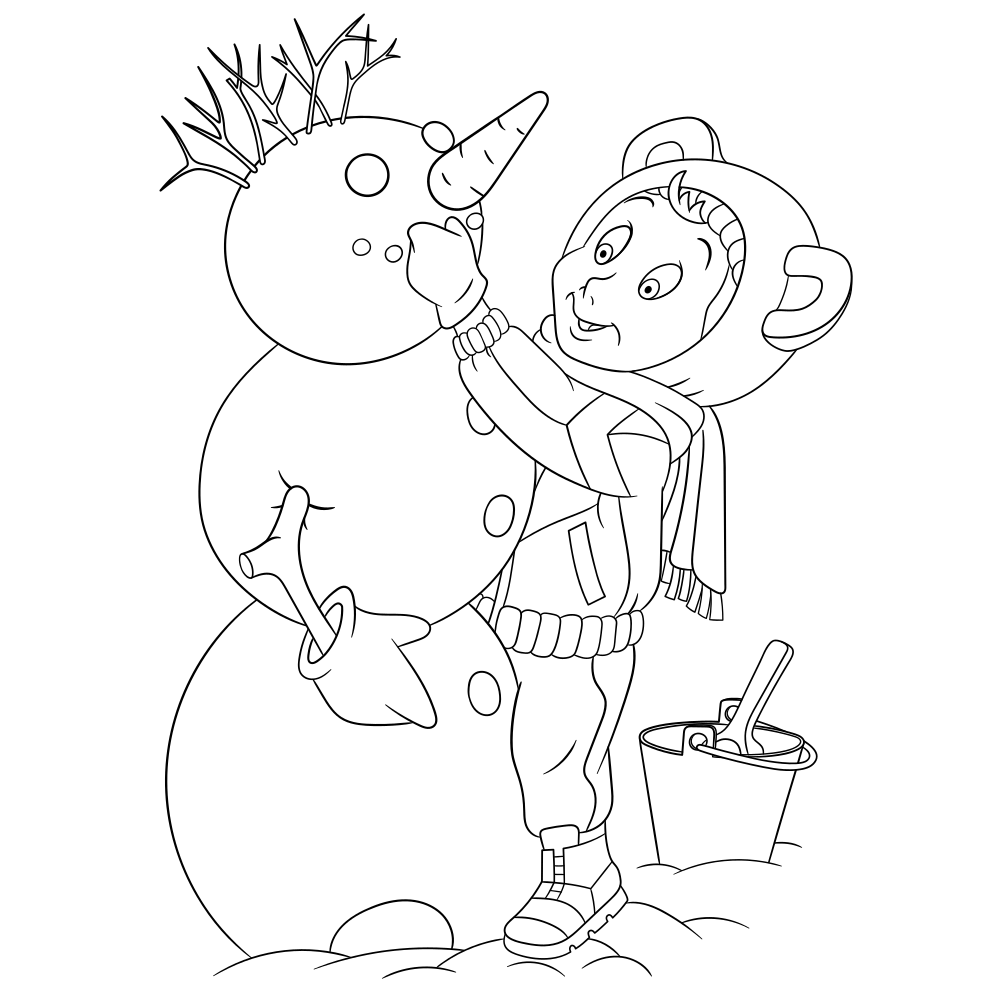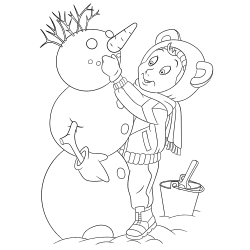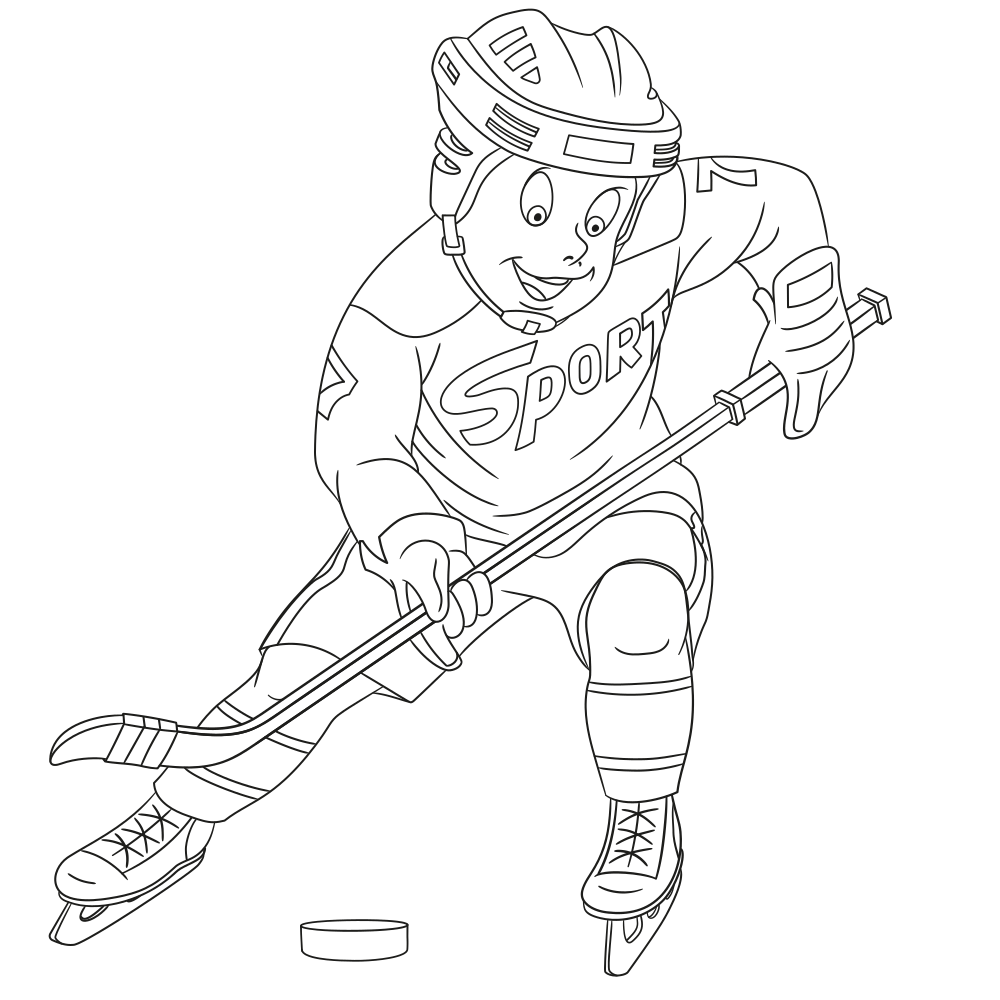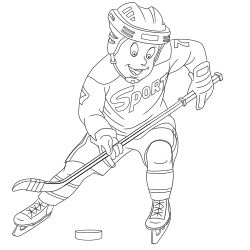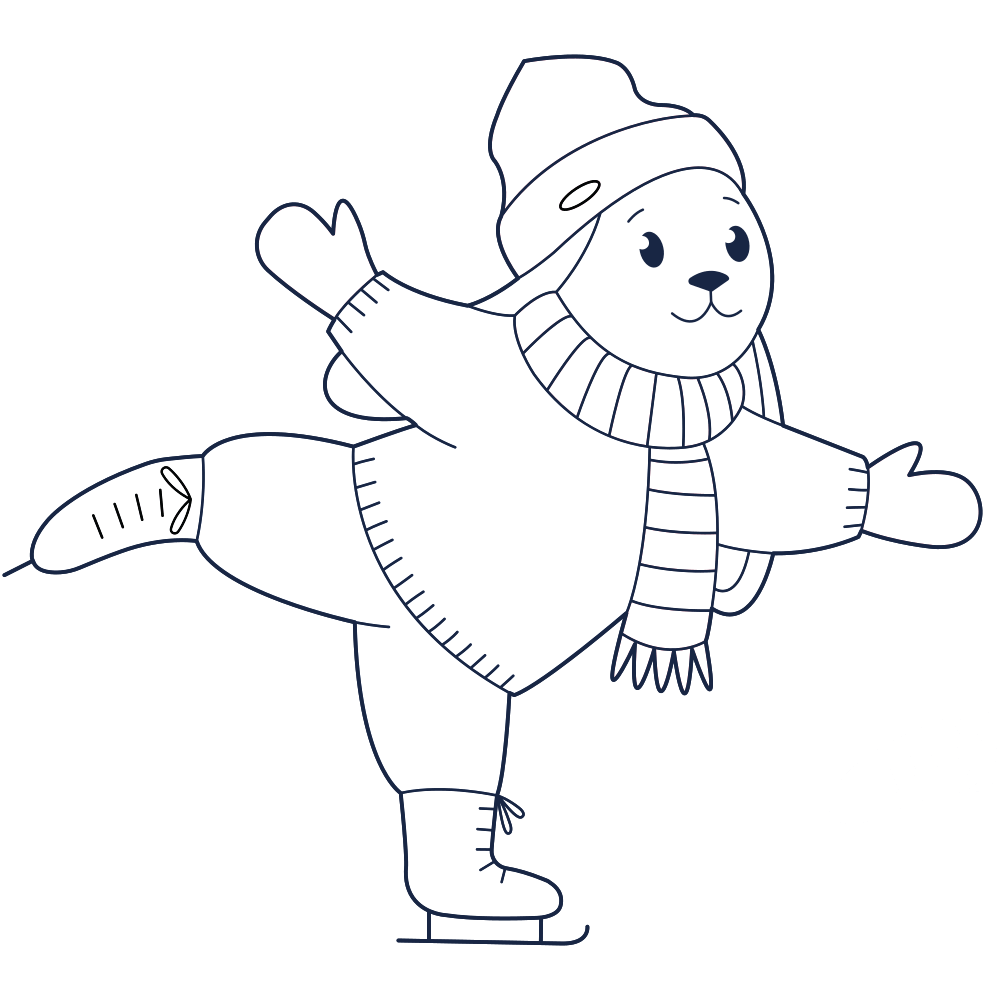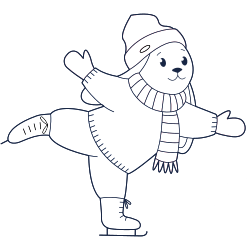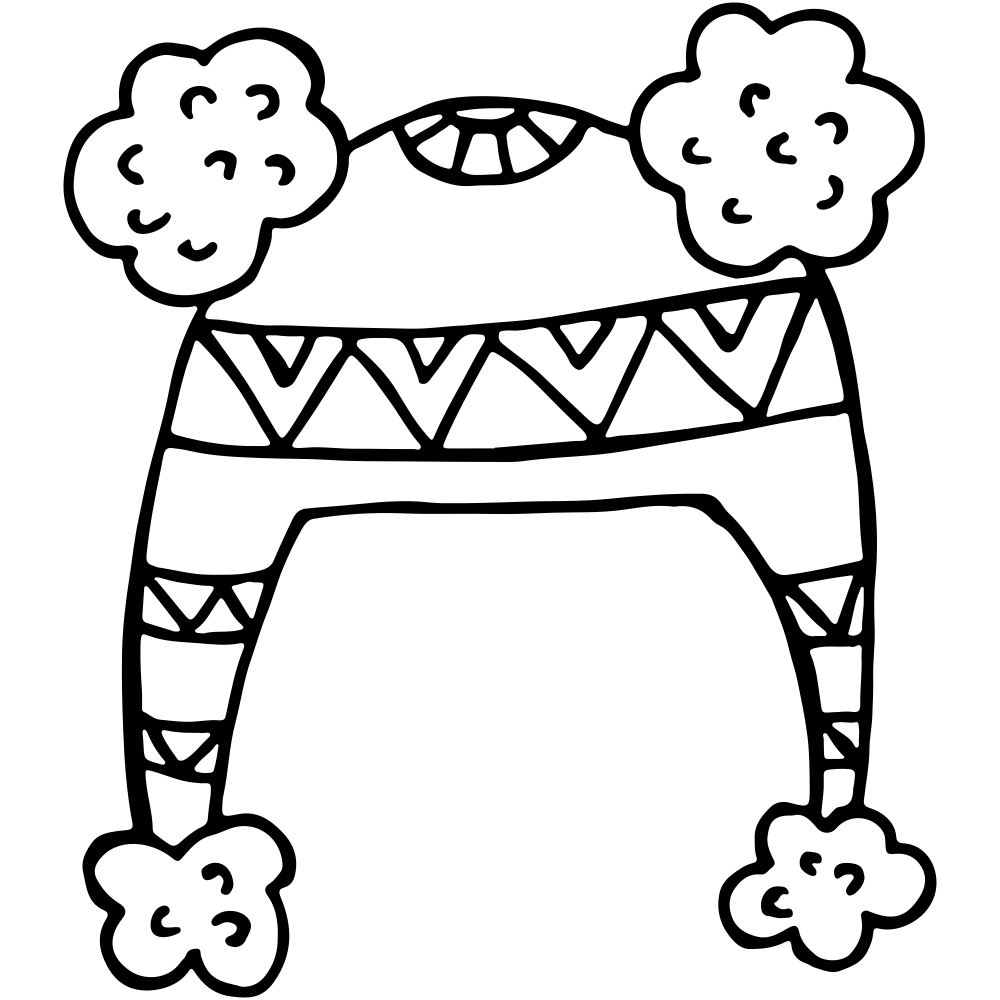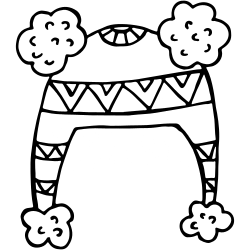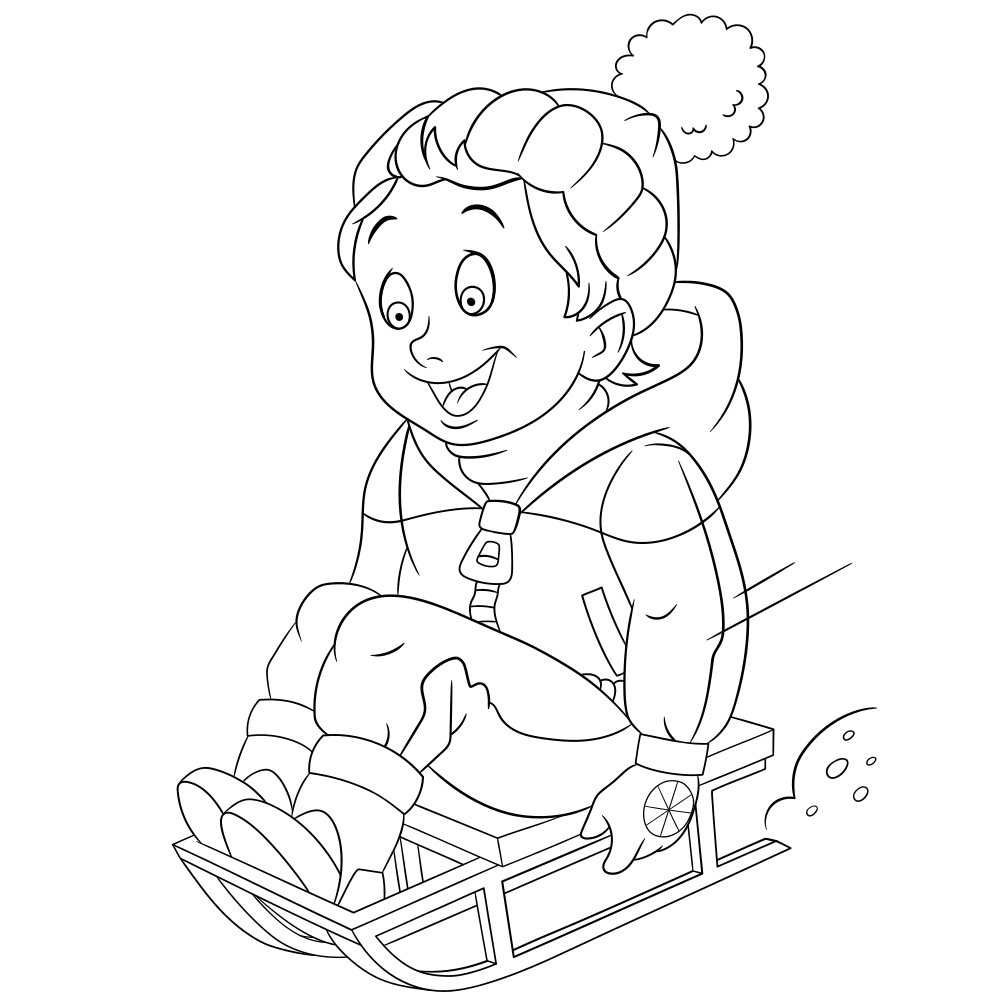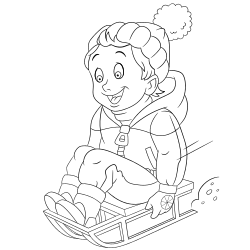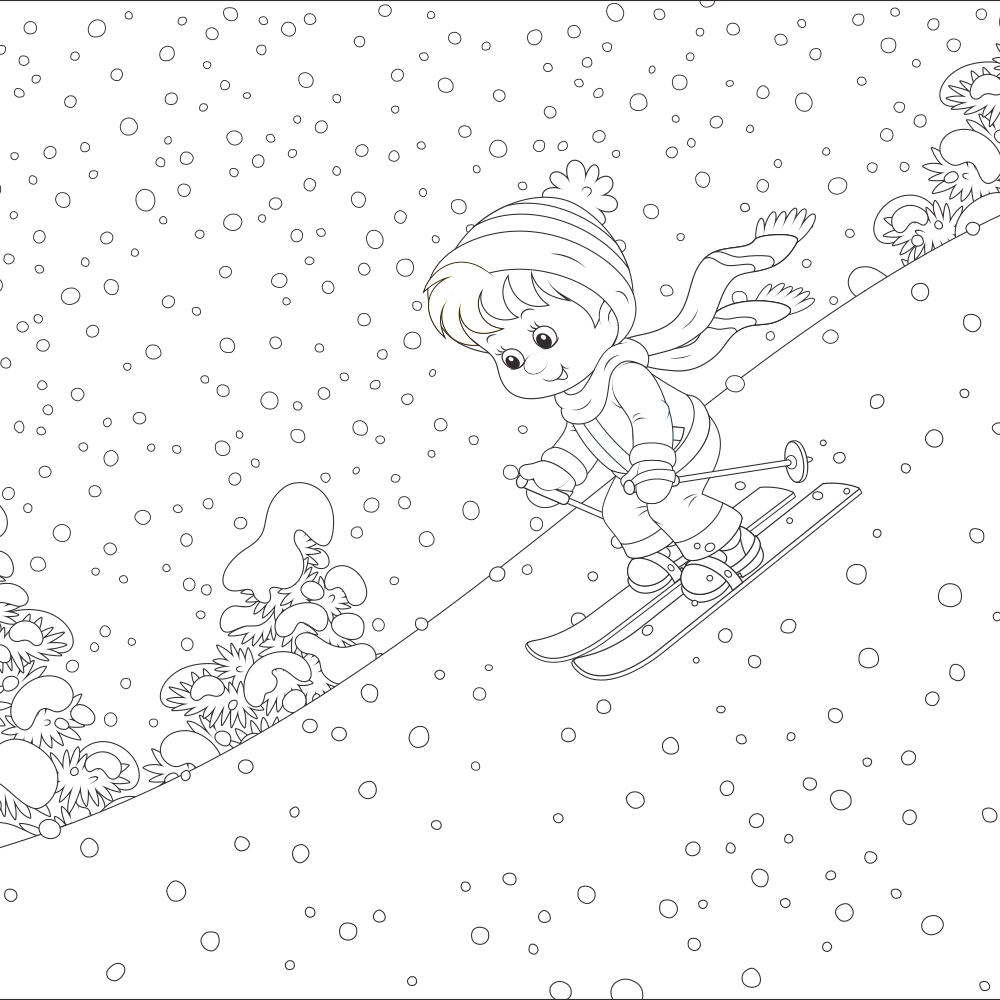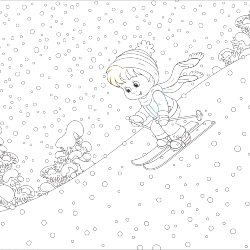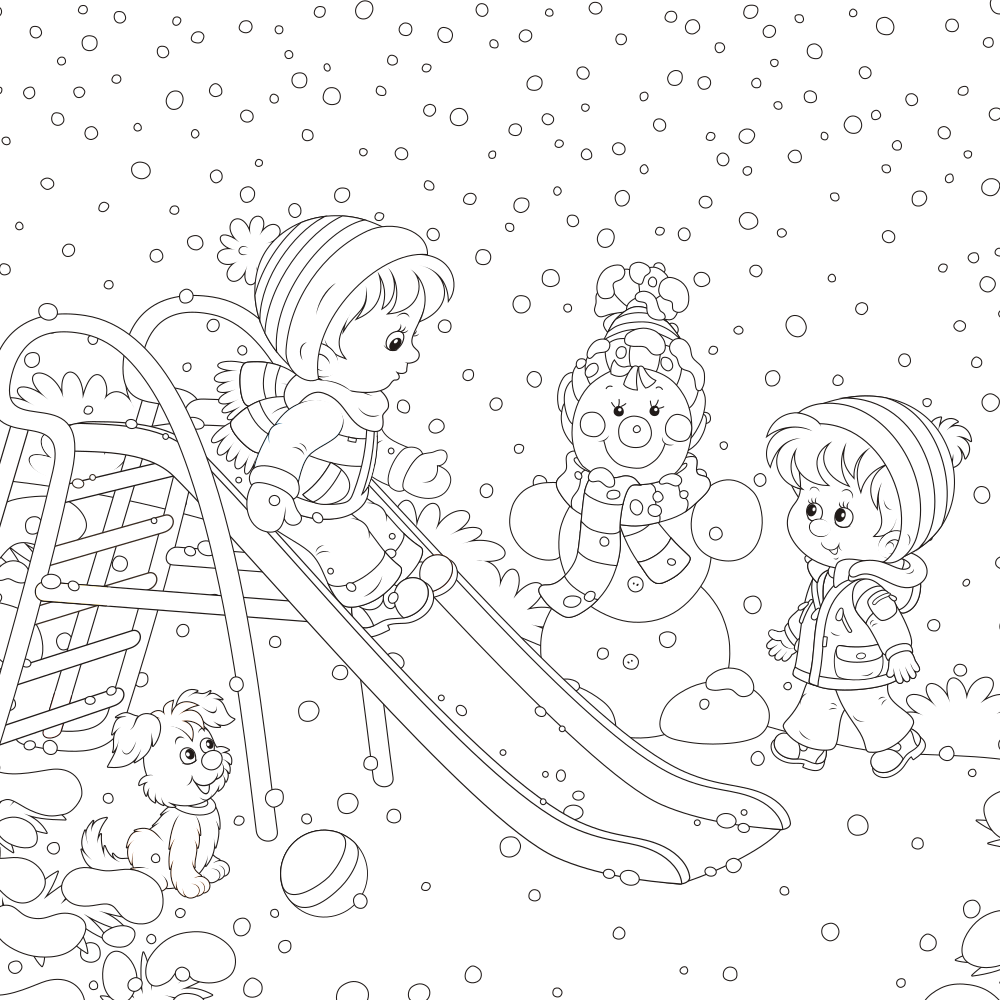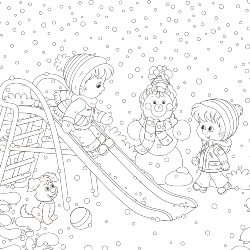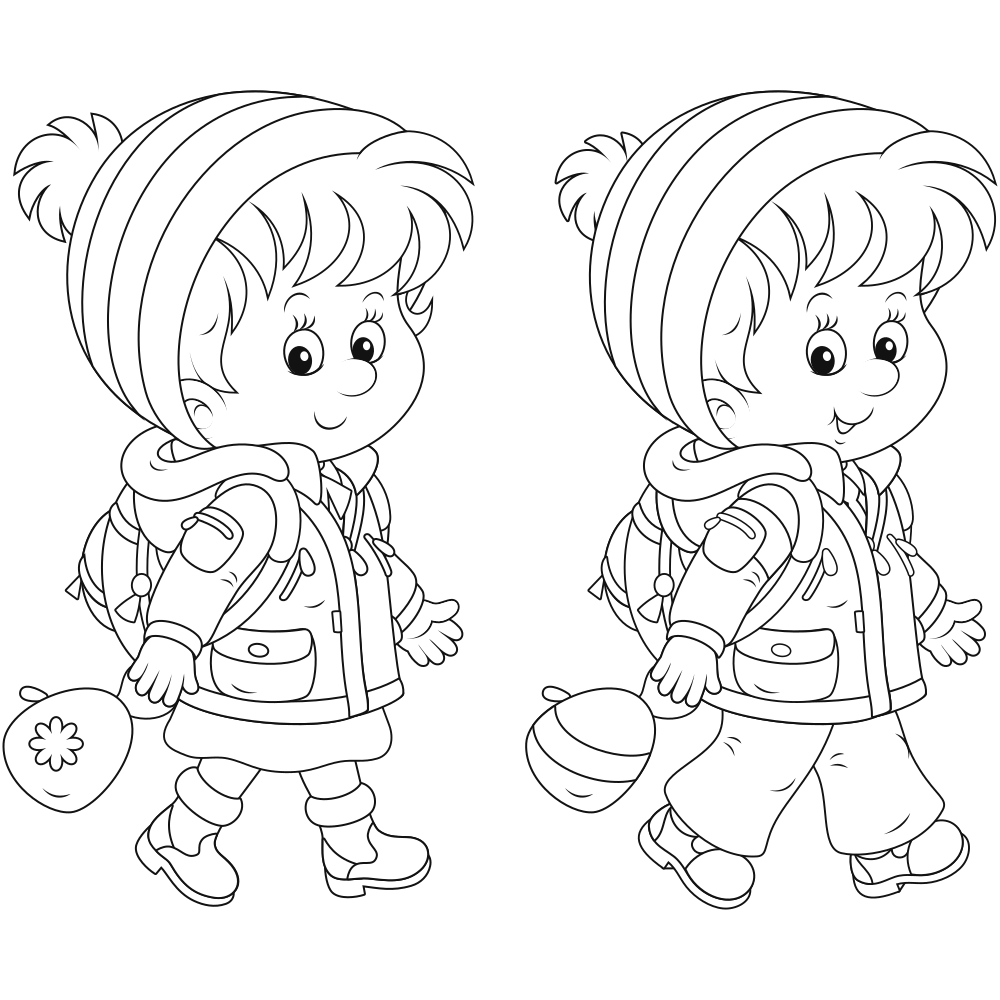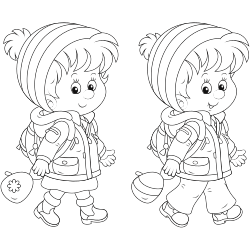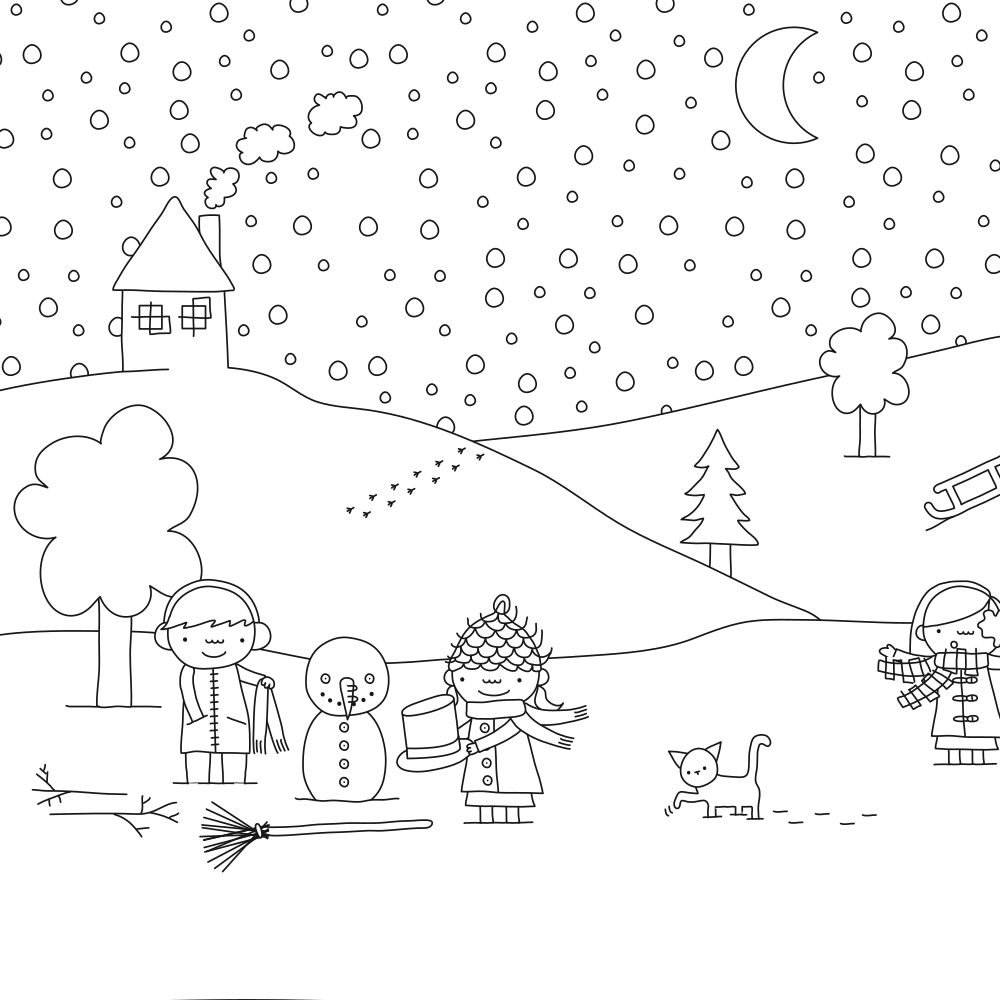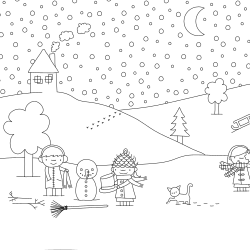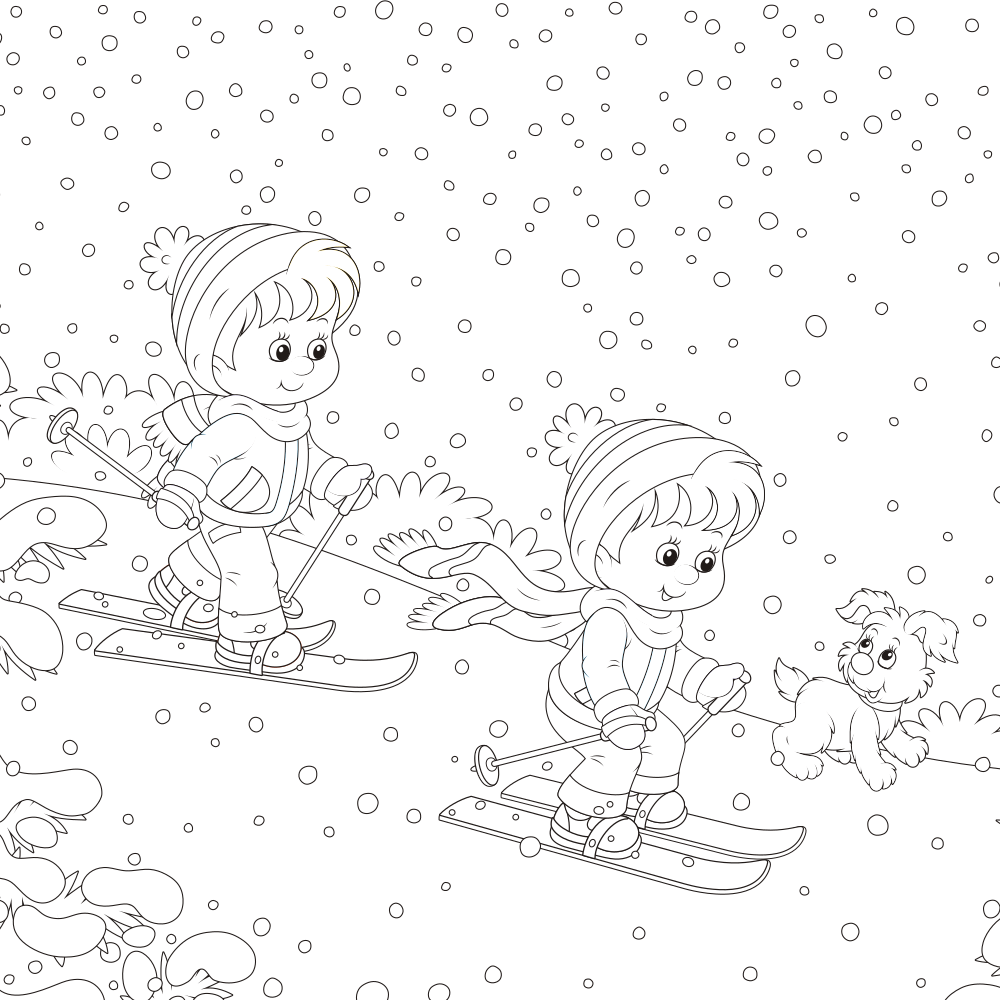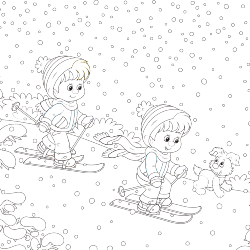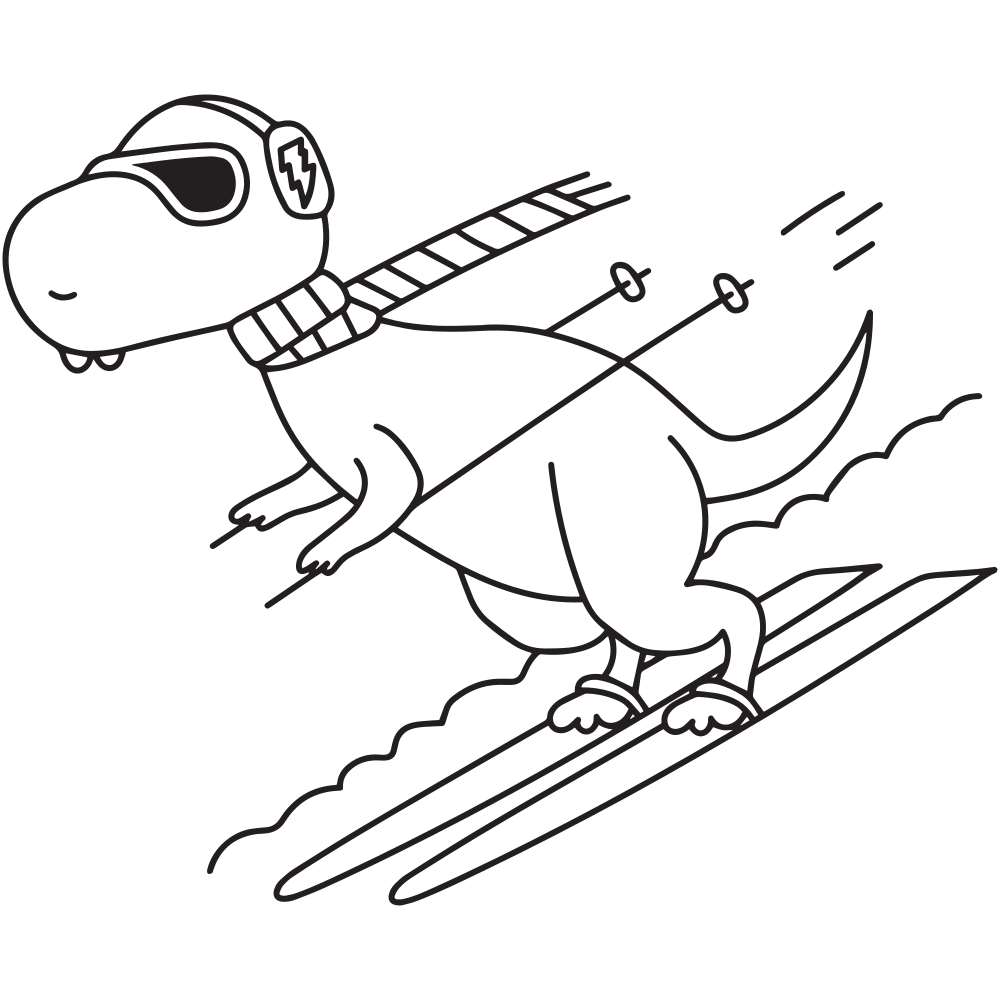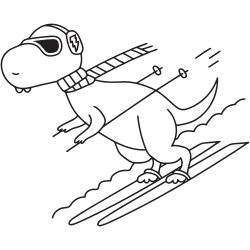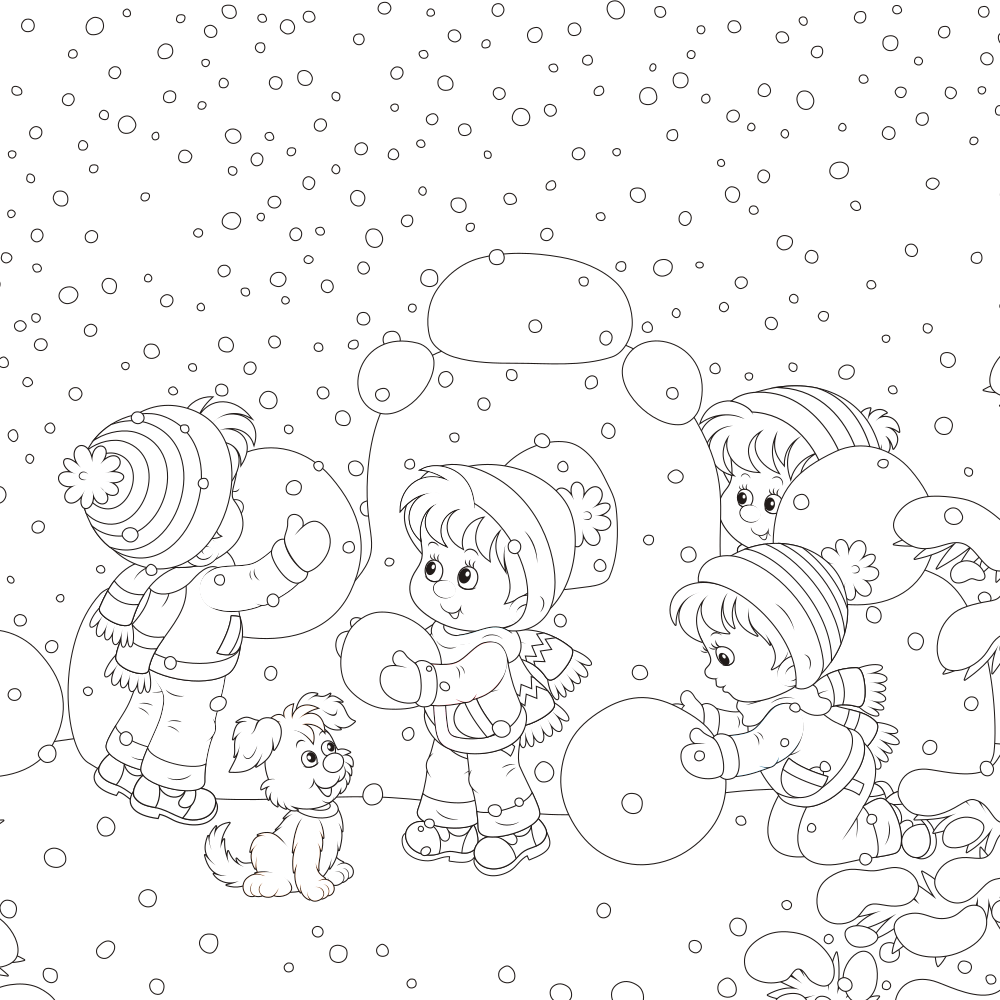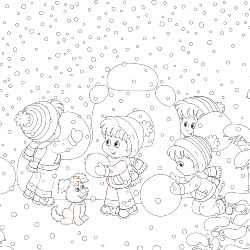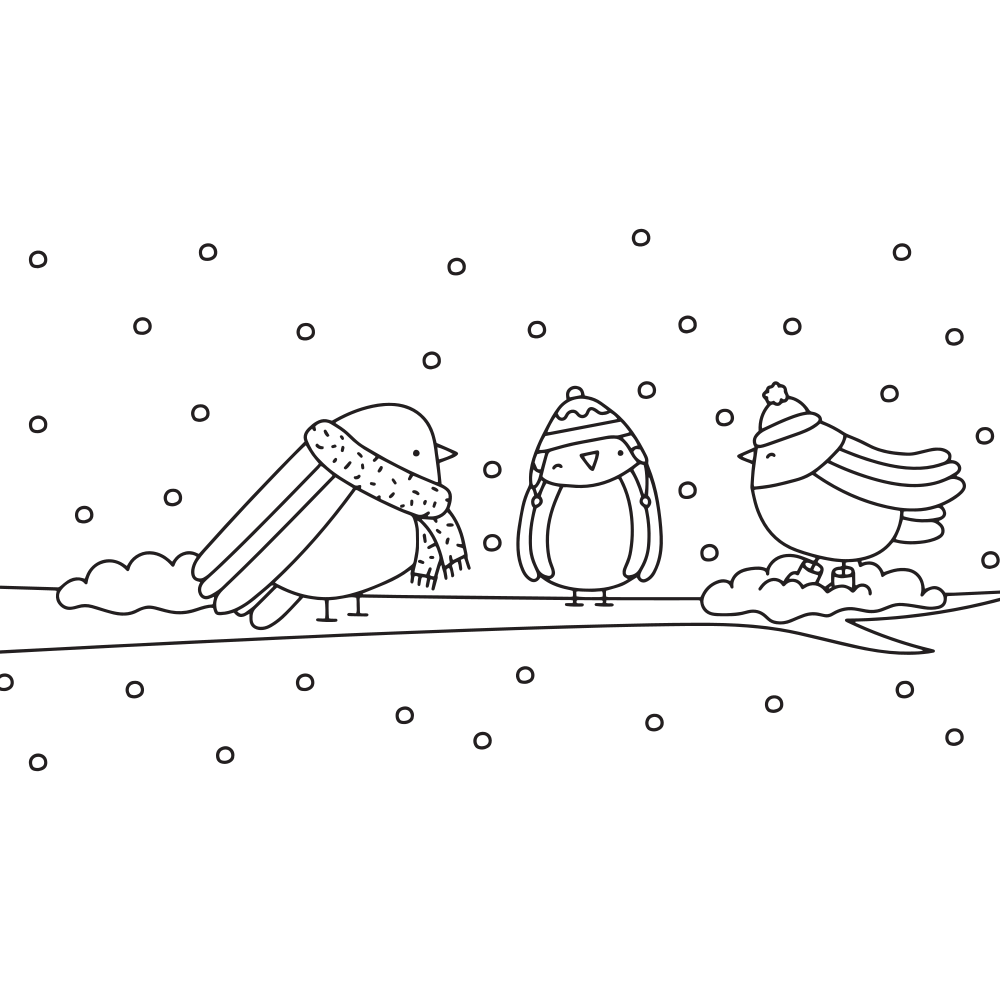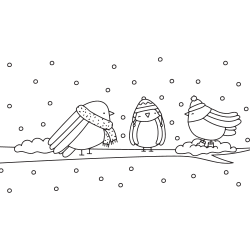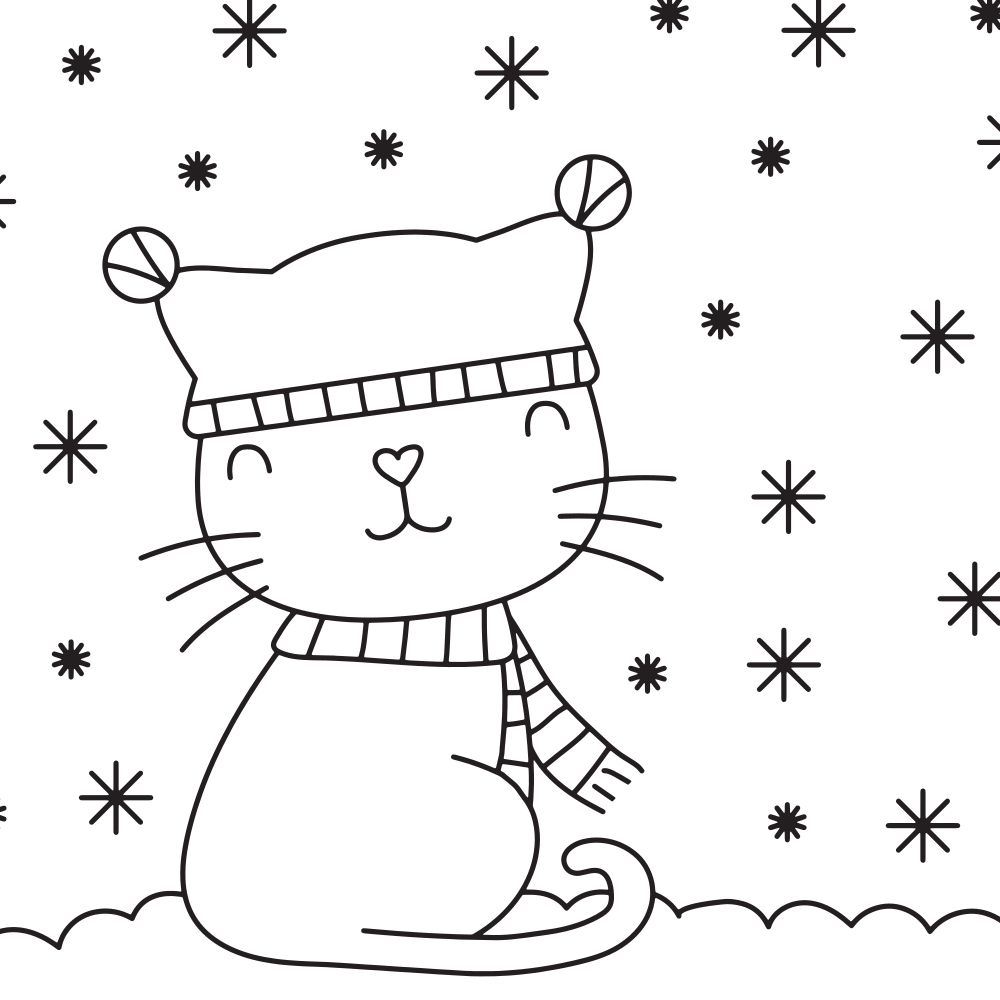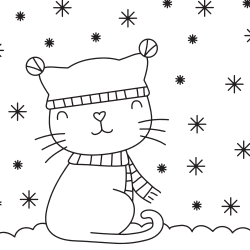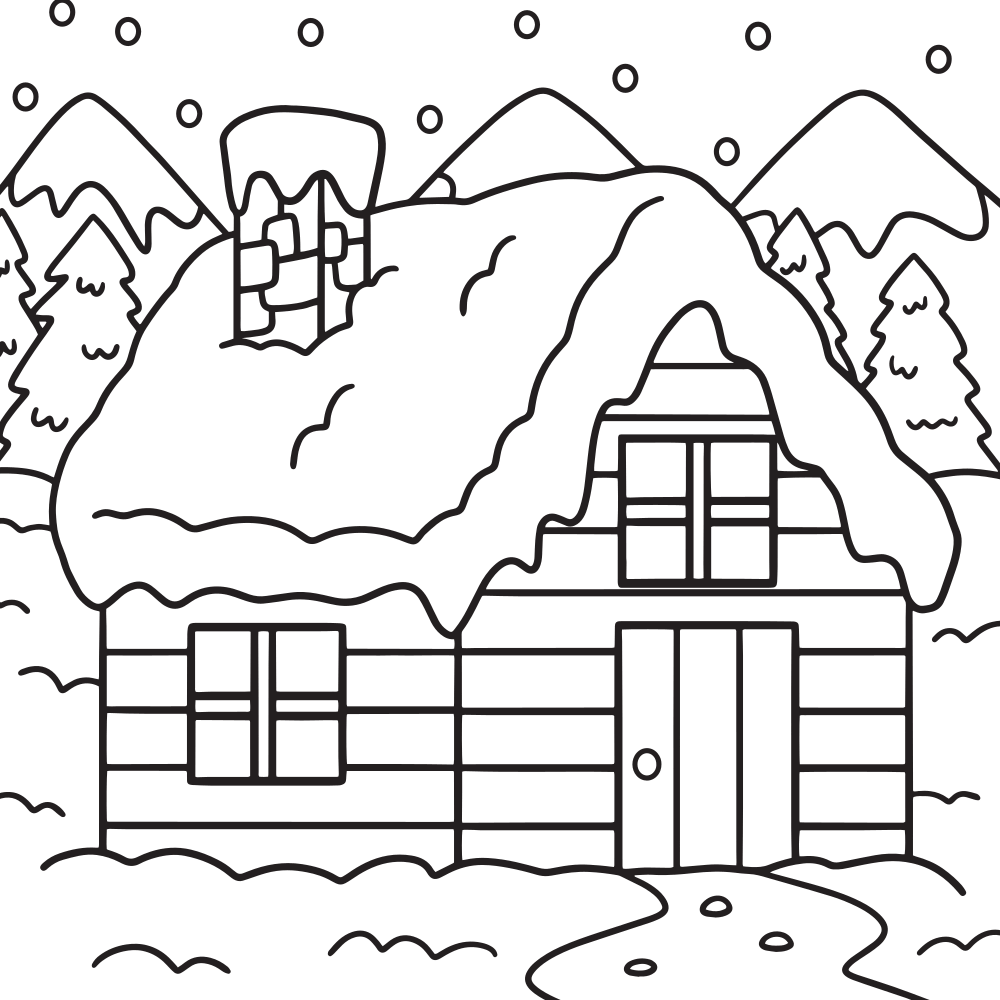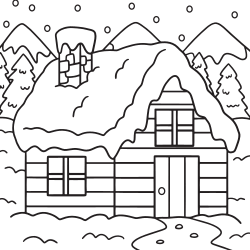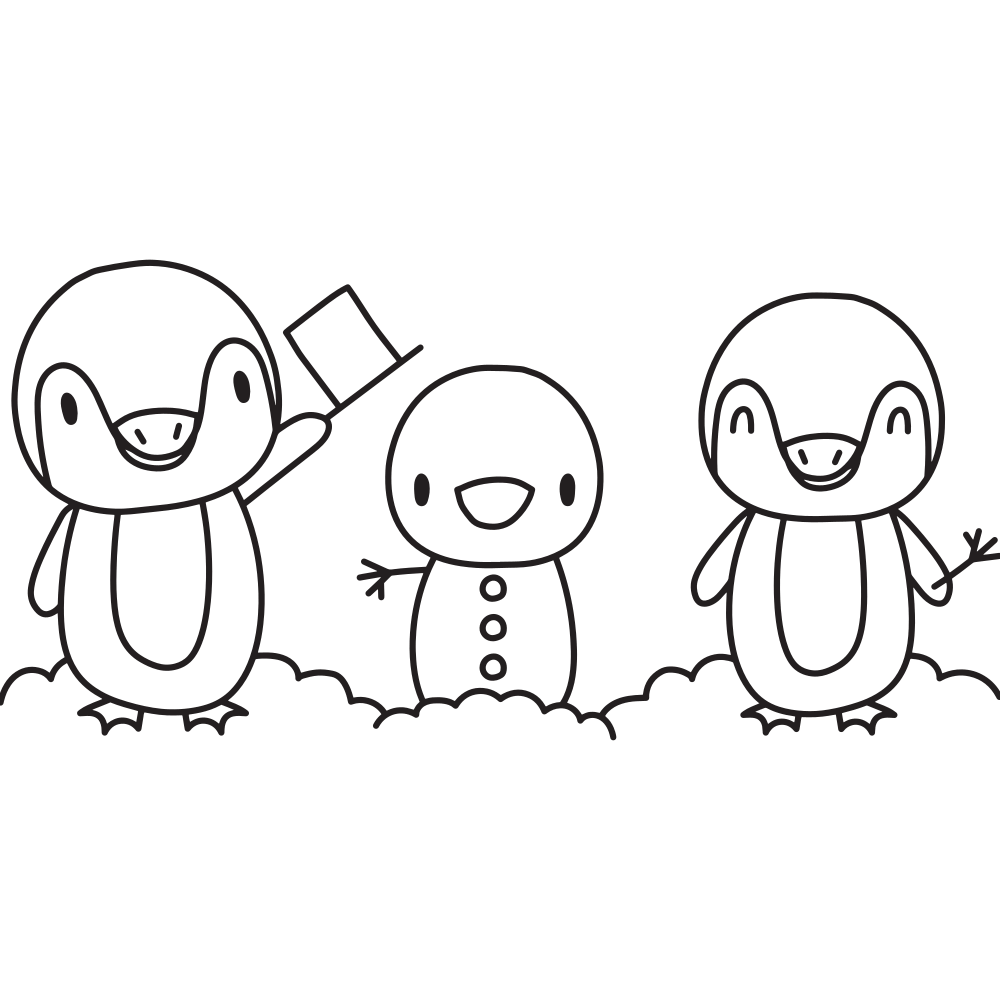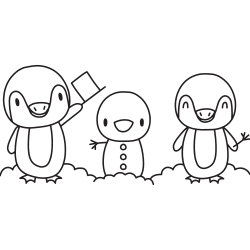 Printable Winter Coloring Pages
Winter coloring pages are a fun way to celebrate the winter season with children. They are great for keeping kids entertained on a cold, snowy day, or as a classroom activity during the winter months. These coloring pages can feature a variety of winter-themed images, such as snowmen, snowflakes, winter sports, and holiday-related scenes.
One of the benefits of winter coloring pages is that they can help children develop their fine motor skills. Coloring requires children to use their hand-eye coordination, which can improve their dexterity and control over a pencil or crayon. Additionally, coloring is a relaxing and meditative activity that can help children focus and develop their concentration skills.
Another great thing about winter coloring pages is that they can be tailored to different age groups and skill levels. For younger children, simple coloring pages with large areas to color and fewer details are best. As children get older and more advanced in their coloring skills, they can move on to more complex pages with smaller areas to color and more intricate designs.
In addition to traditional winter-themed coloring pages, there are also many interactive coloring pages available online. These can be a great option for children who are not quite ready to hold a pencil or crayon. Interactive coloring pages can be colored with the click of a mouse, and many include fun animations and sound effects.
More About Winter
Finally, you can also find many holiday-specific winter coloring pages such as Christmas, Hanukkah and Kwanzaa. These coloring pages can include images of popular holiday symbols, such as Christmas trees, menorahs, and kinaras, along with festive messages and holiday greetings.
Overall, winter coloring pages are a great way to keep children entertained and engaged during the winter months. They are also a great way to help children develop their fine motor skills and focus while having fun.