Draw the bridge is a simple action puzzle type of game. In this game, your task is to draw a line to create a bridge for a stickman to drive over. It's addictive, relaxing, and perfect for passing the time. The game's physics system is simple, allowing you to train your brain and challenge your creativity as you try to save the stickman by completing all levels. With a combination of logic puzzles and drawing games, this is a fun and engaging experience that will test your problem-solving skills. Overall, it's a fascinating journey through the world of stickman puzzles, and it's sure to entertain and stimulate your brain!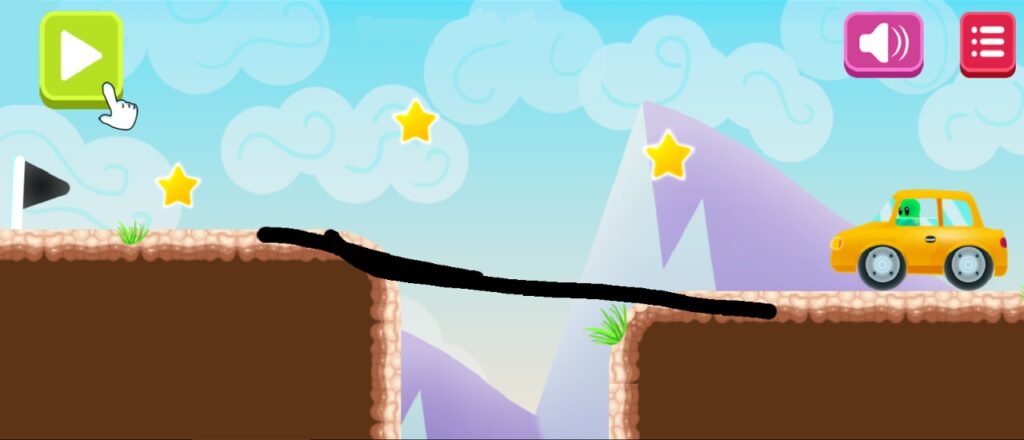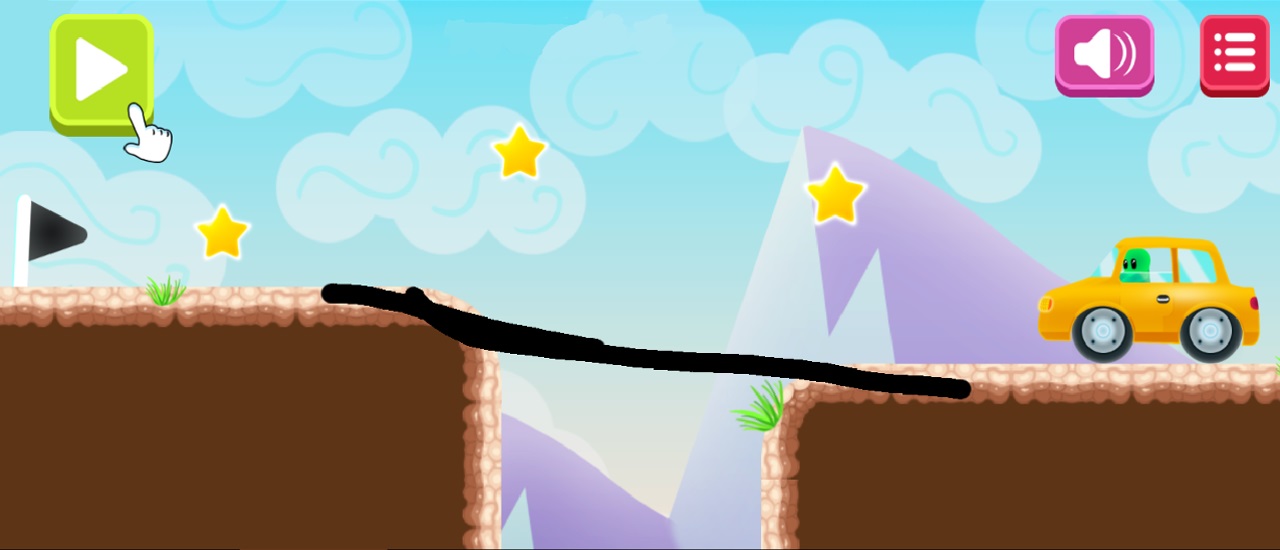 Instructions
Here are some instructions for playing the game:
Draw a line with your finger or mouse to create a bridge for the stickman to drive over.
Be creative and use your logic to make sure the stickman can safely cross the bridge without falling off.
You can adjust the length and angle of the line to make the bridge longer or shorter, higher or lower.
Once you've created the bridge, tap the play button to see if the stickman can cross it.
If the stickman safely crosses the bridge, you can move on to the next level. If not, you can adjust the line and try again.
As you progress through the levels, the challenges will become more difficult, so be prepared to think creatively and use your problem-solving skills.
Have fun and enjoy the addictive and relaxing gameplay of the stickman puzzle game!
These are some basic instructions to help you get started with the game. Good luck and have fun playing!