Paint House – ASMR Game is a fun and relaxing puzzle game that lets you experience the soothing sensations of painting a house. The game is designed to be easy to play and provides players with a sense of accomplishment as they complete each level.
As you paint, you'll hear the satisfying sound of the paintbrush on the canvas, the gentle swishing of paint, and the satisfying feeling of filling every spot. Each level presents a new challenge, with increasingly complex designs and patterns to fill. You'll need to use your problem-solving skills and strategic thinking to figure out the best way to fill each space and avoid getting stuck.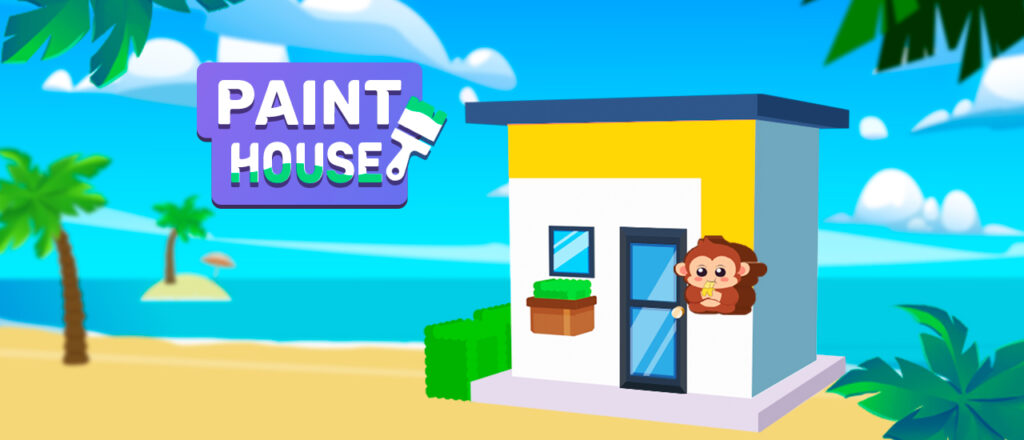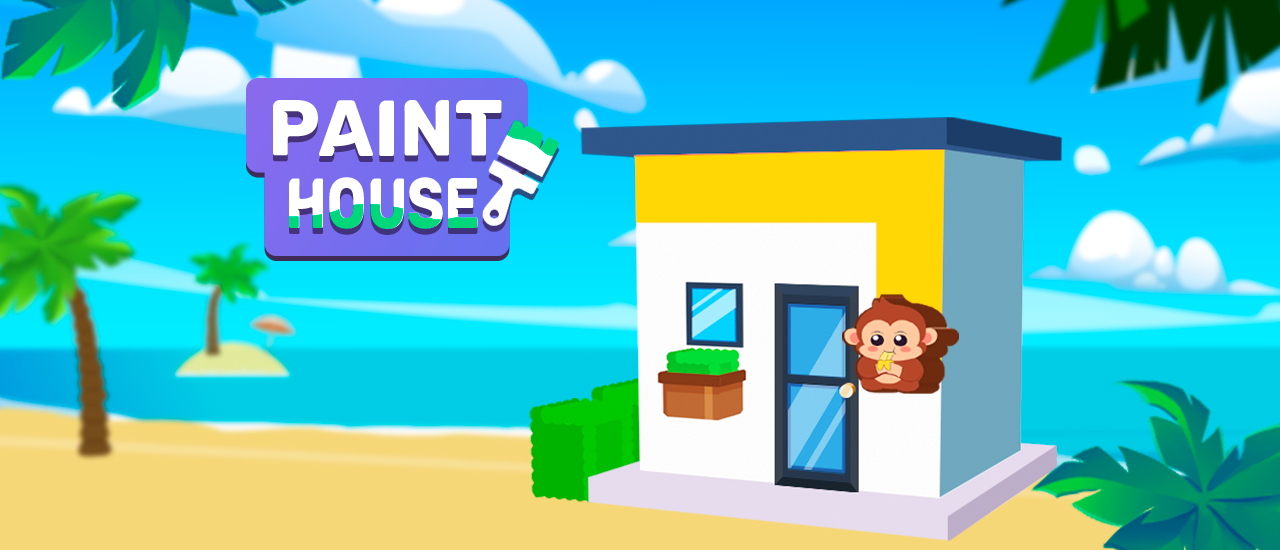 The game also features beautiful graphics and an intuitive interface that makes it easy to choose from a variety of paint colors and brush sizes, allowing you to customize your painting experience and create unique and beautiful designs.
Whether you're a fan of ASMR or simply looking for a fun and engaging puzzle game, Paint House – ASMR Game is sure to provide hours of enjoyment and relaxation. So sit back, relax, and let your creativity flow as you paint your way to victory!