Are you looking for some cute snake coloring pages? Here you can find many of them colorable online and pritable.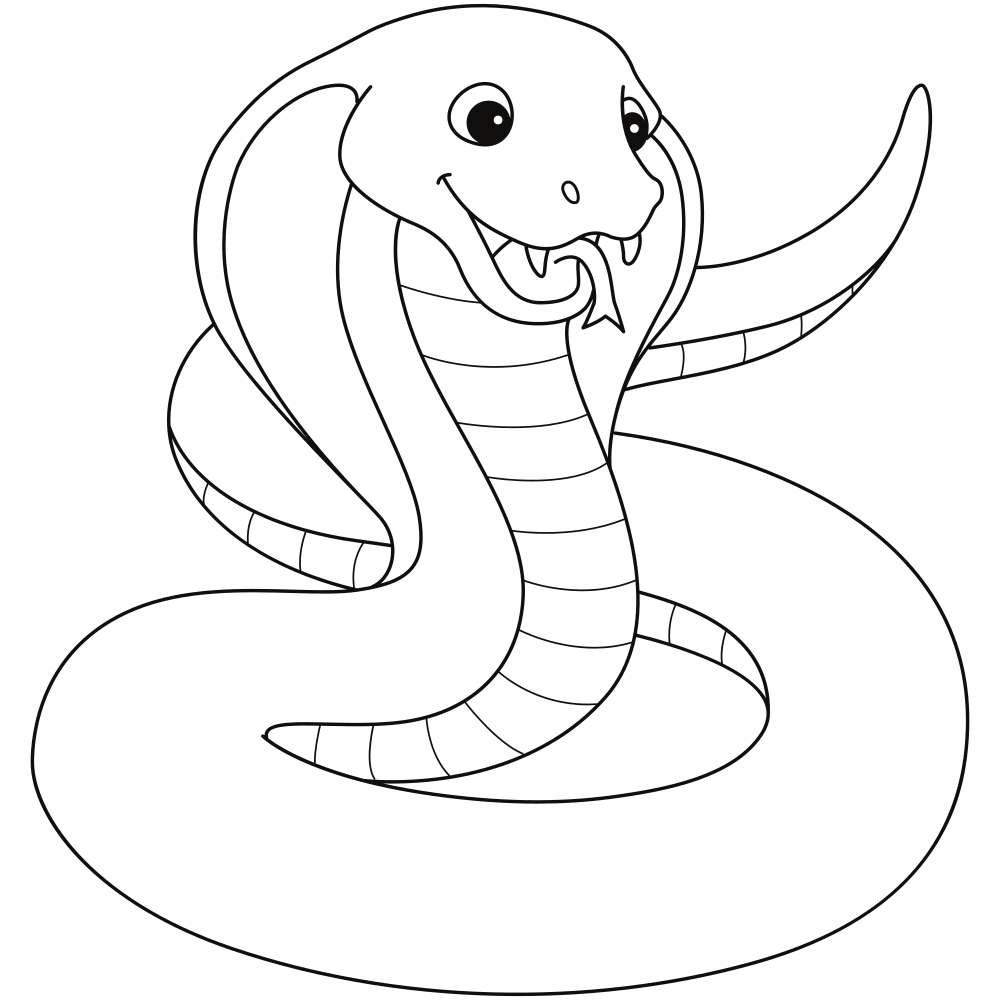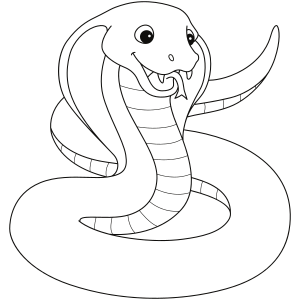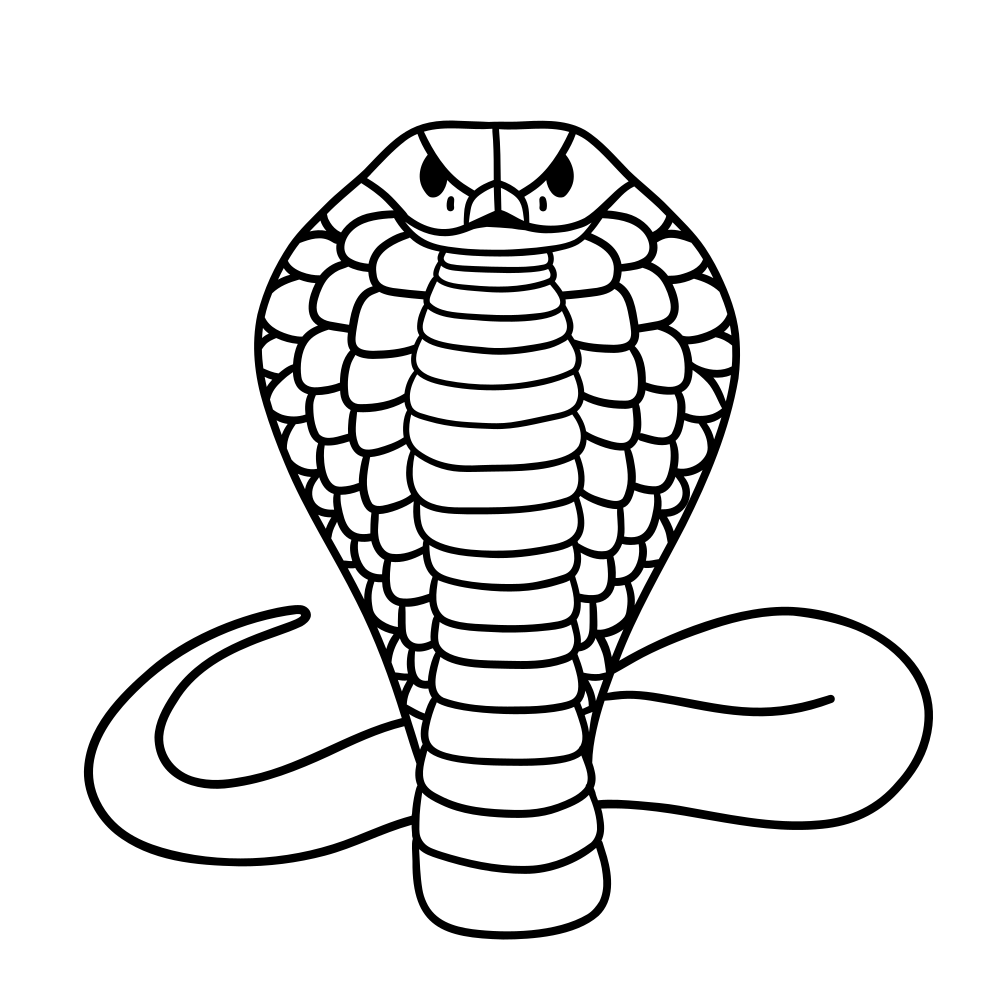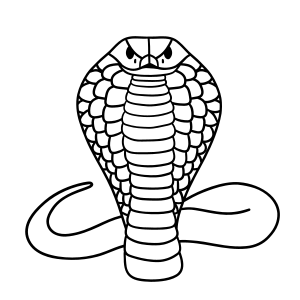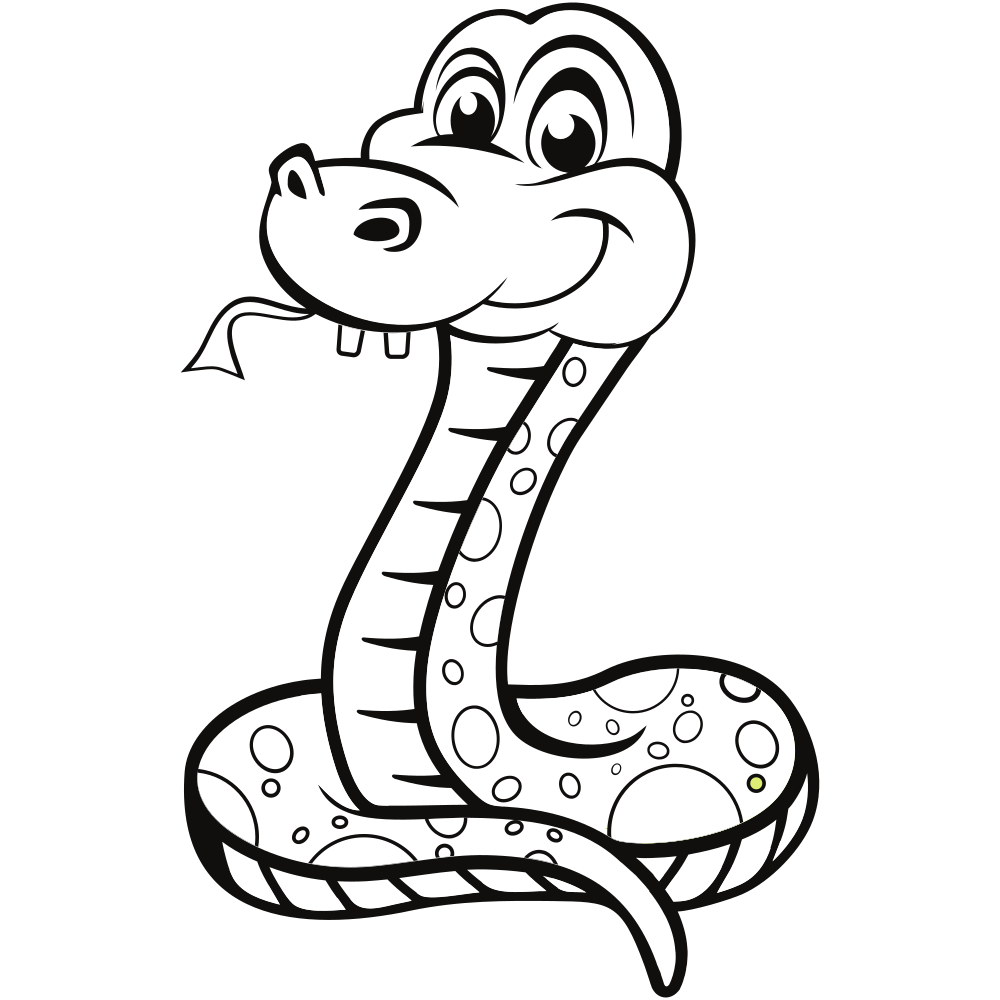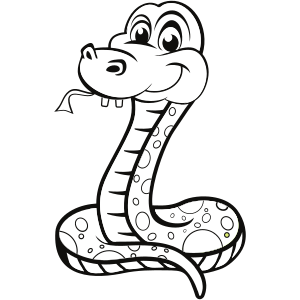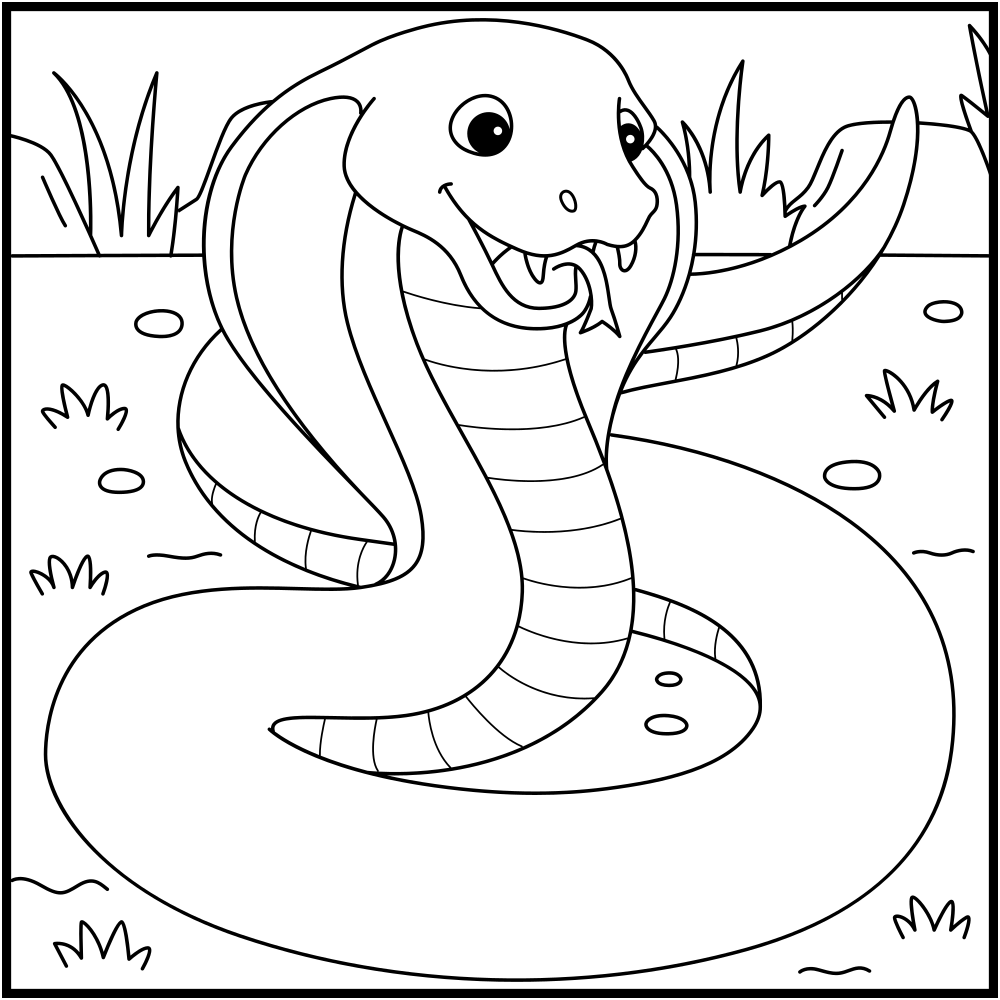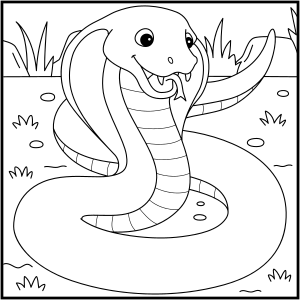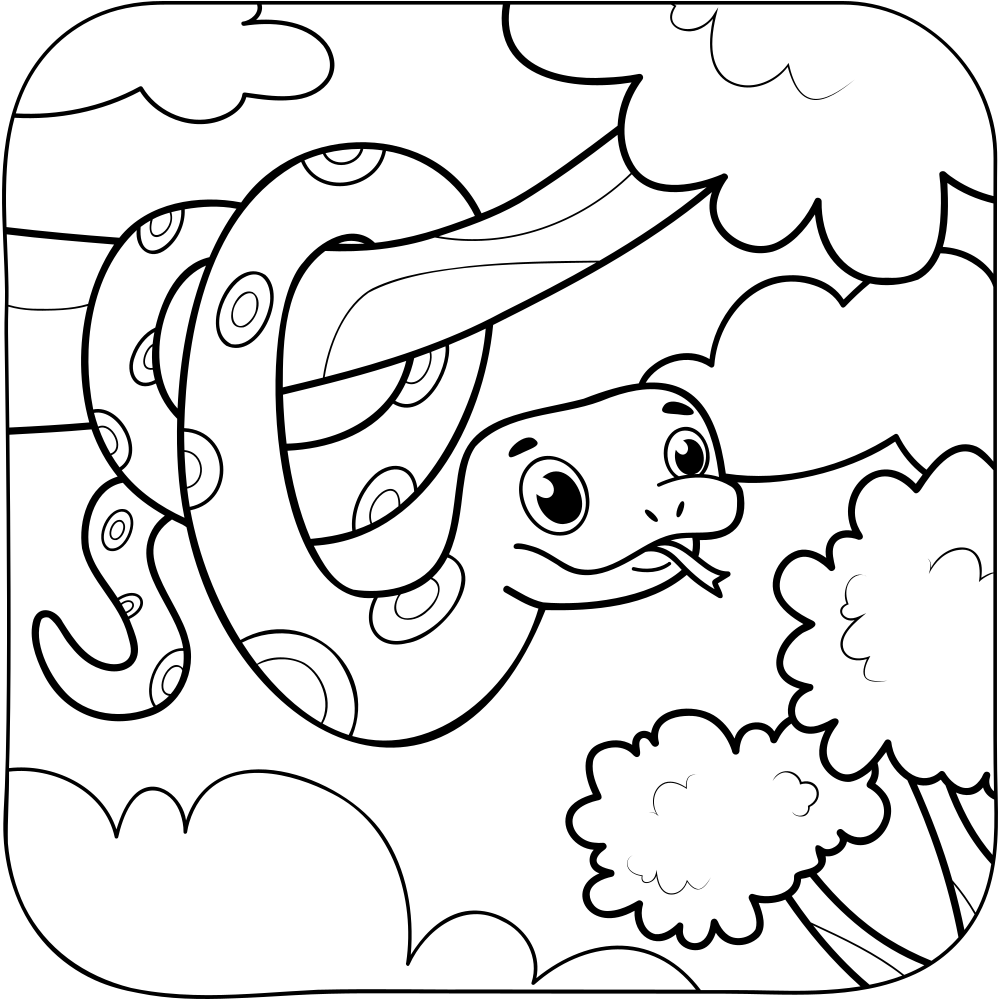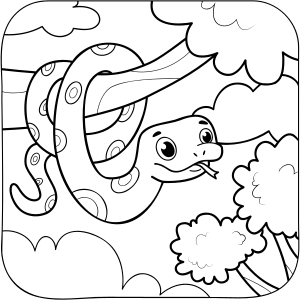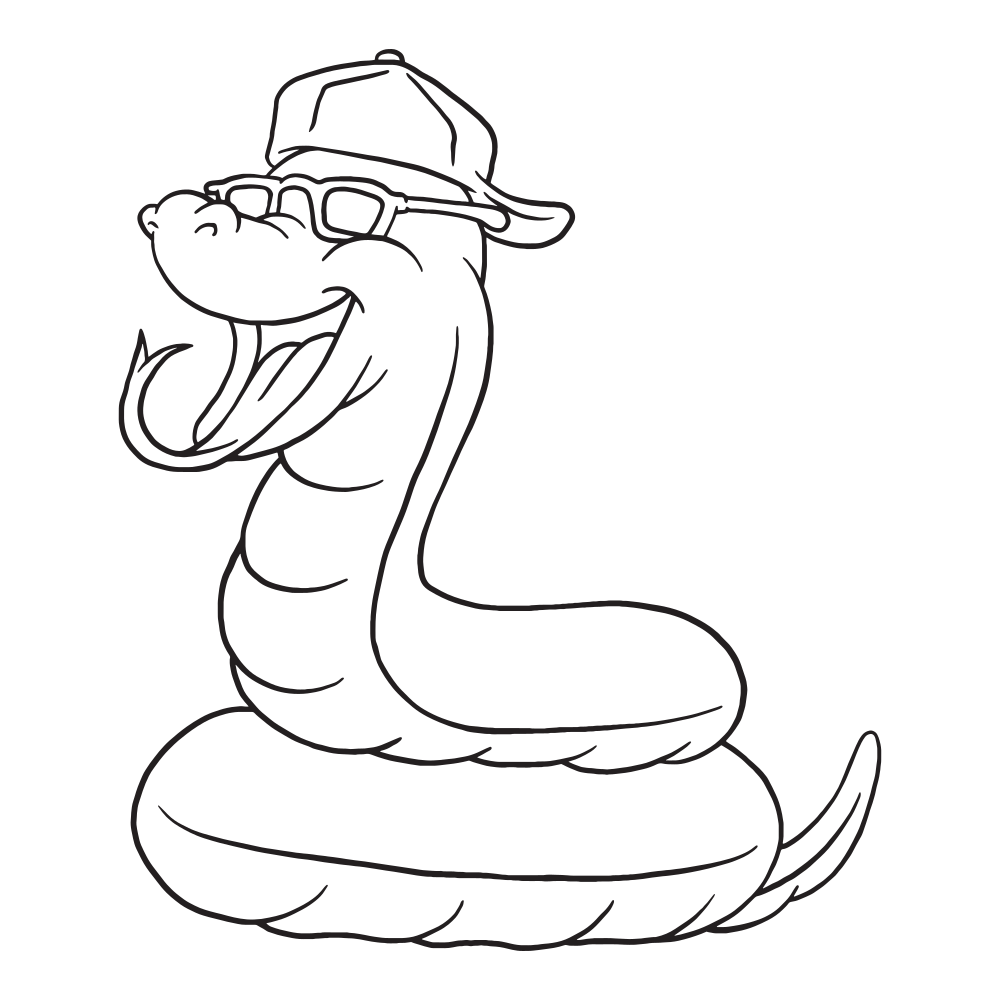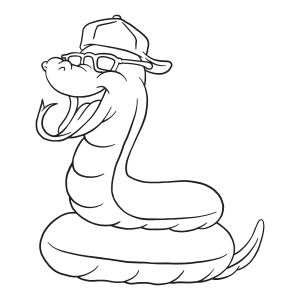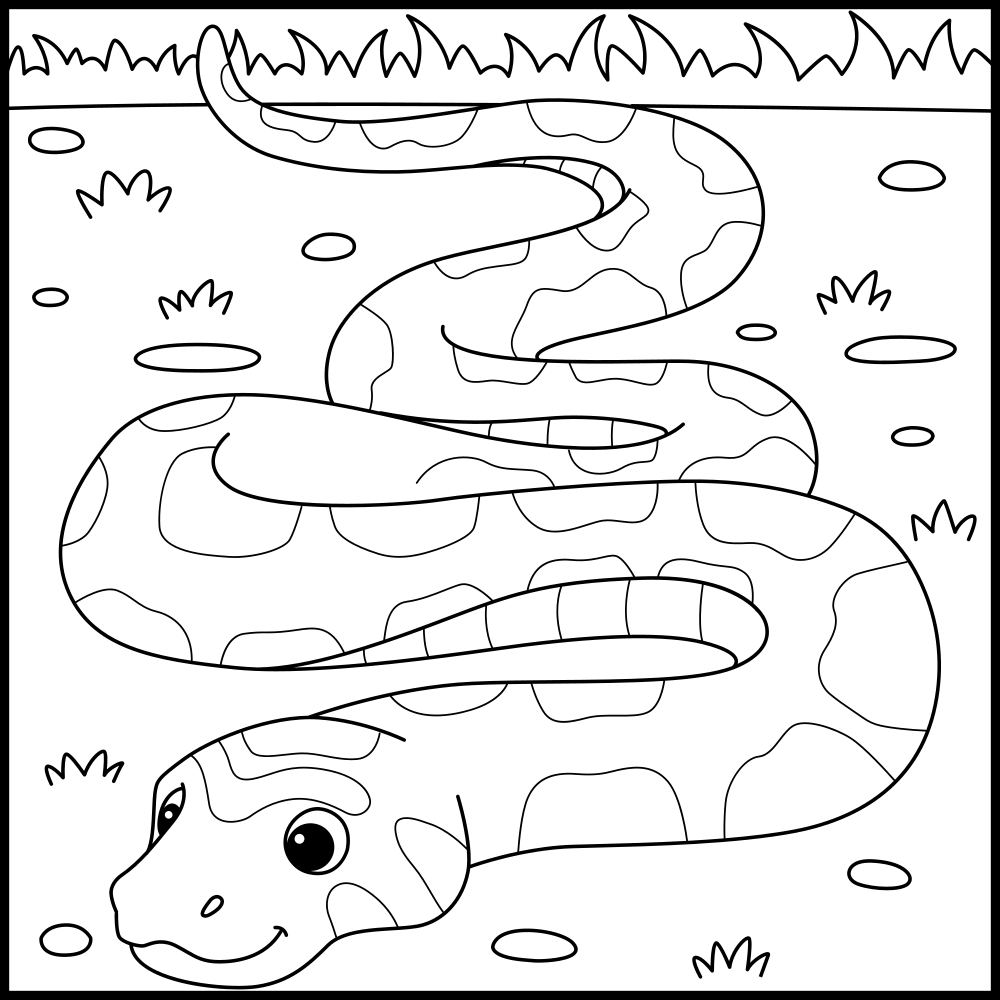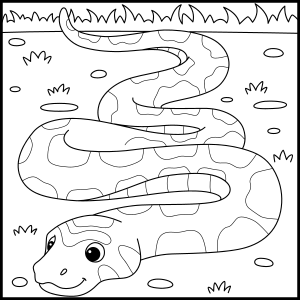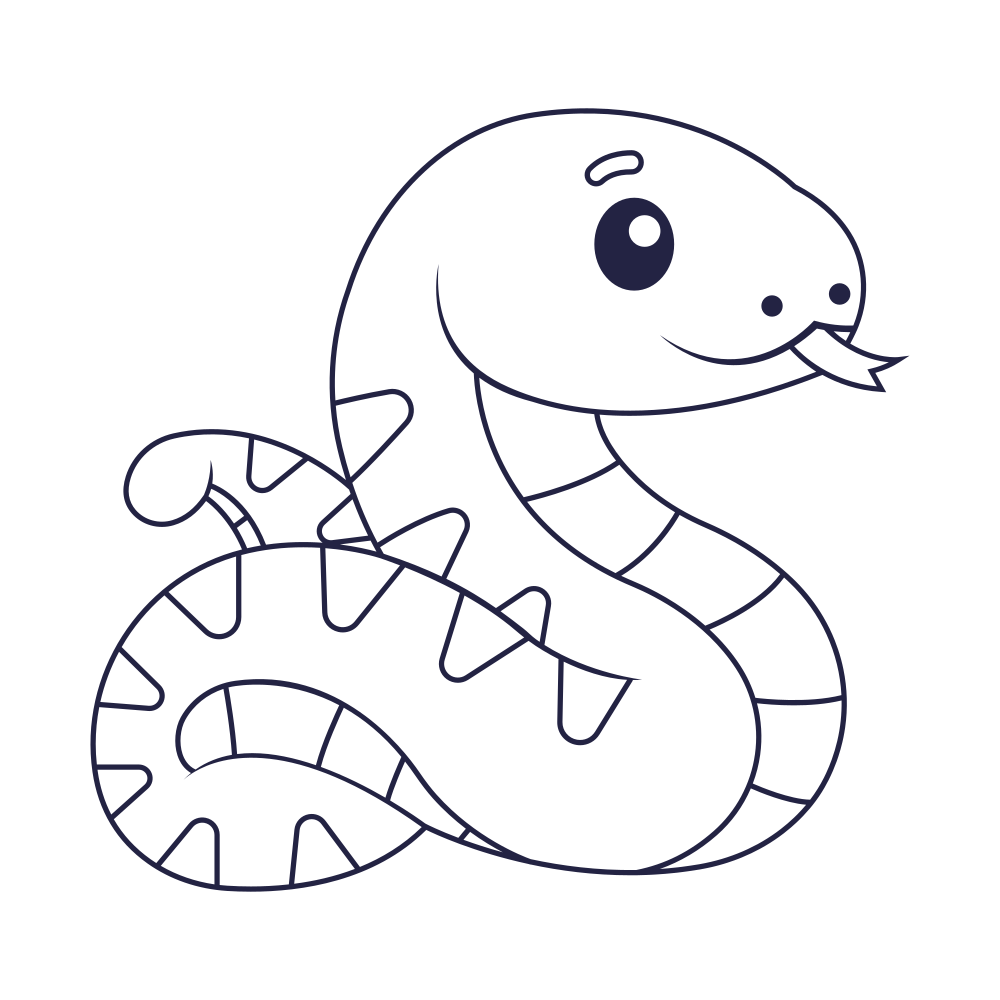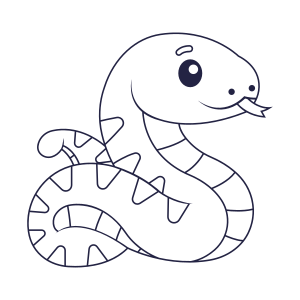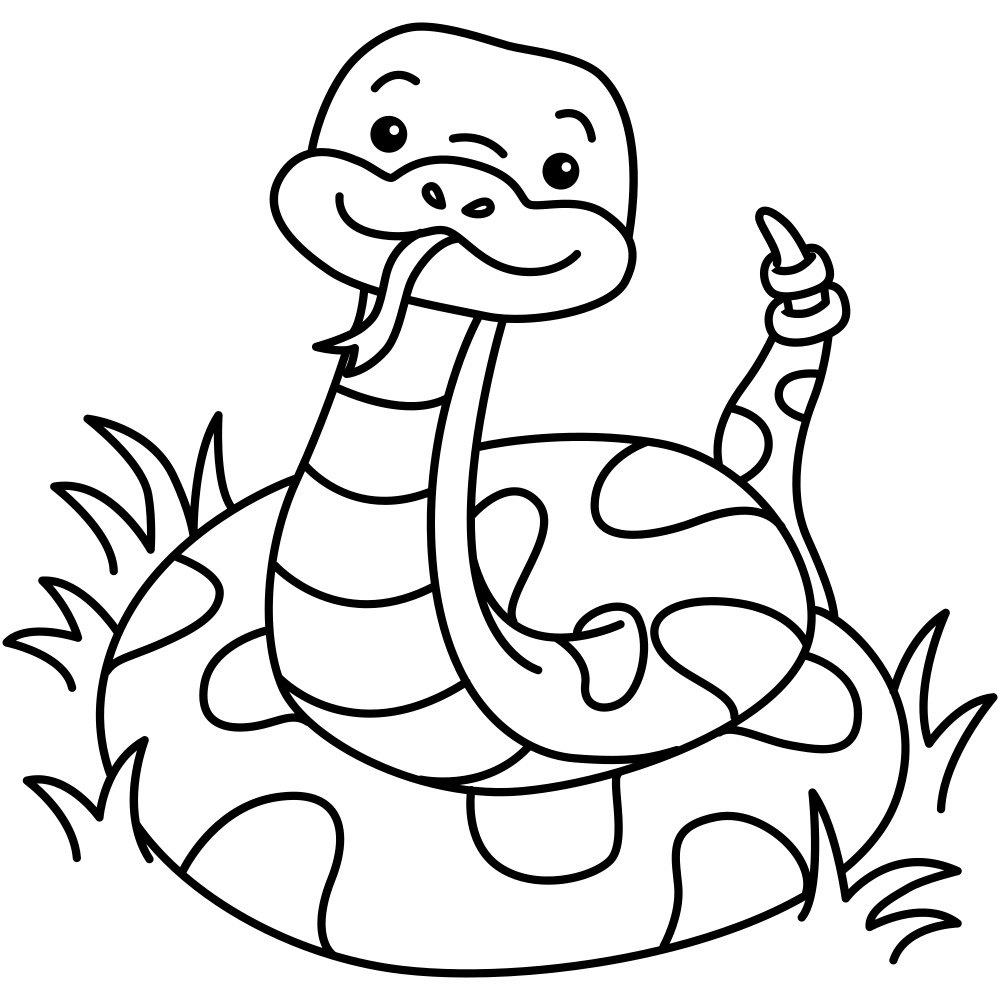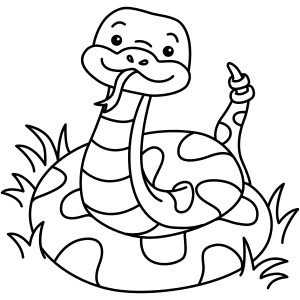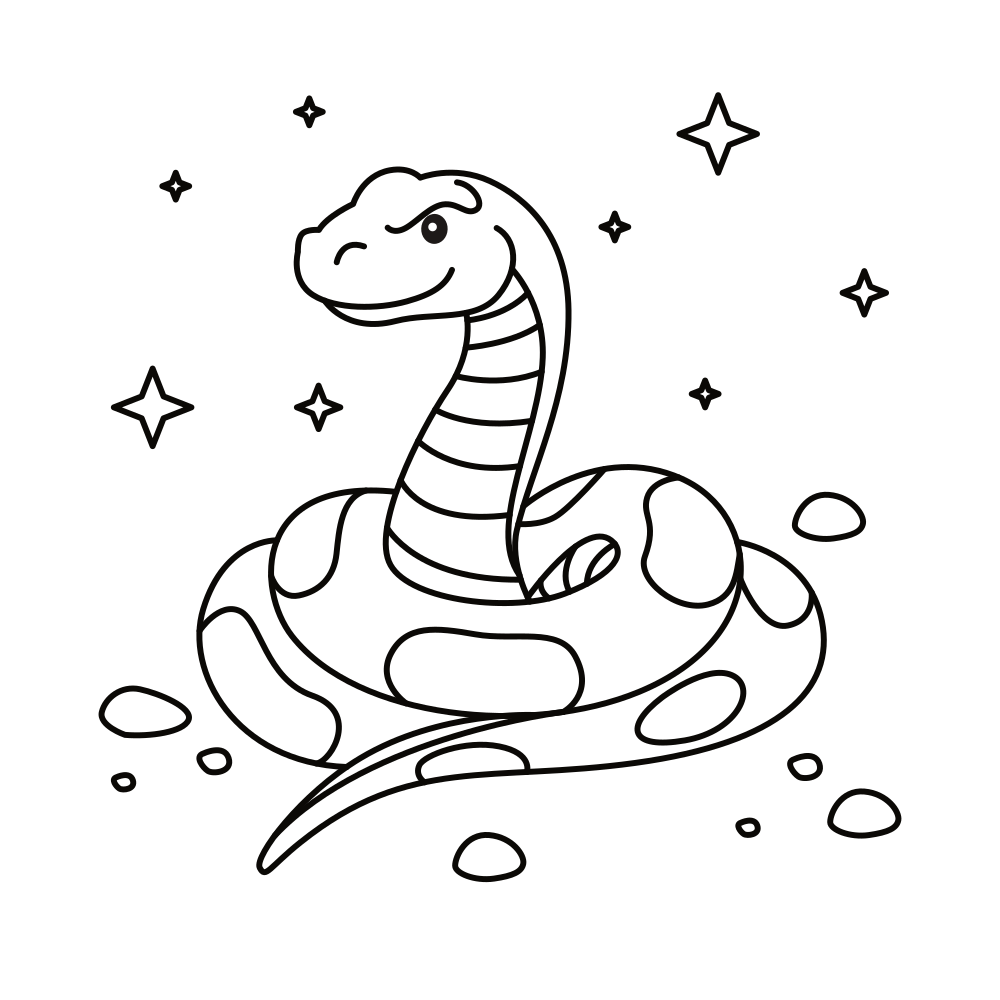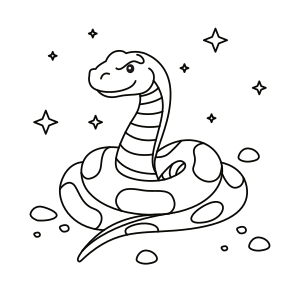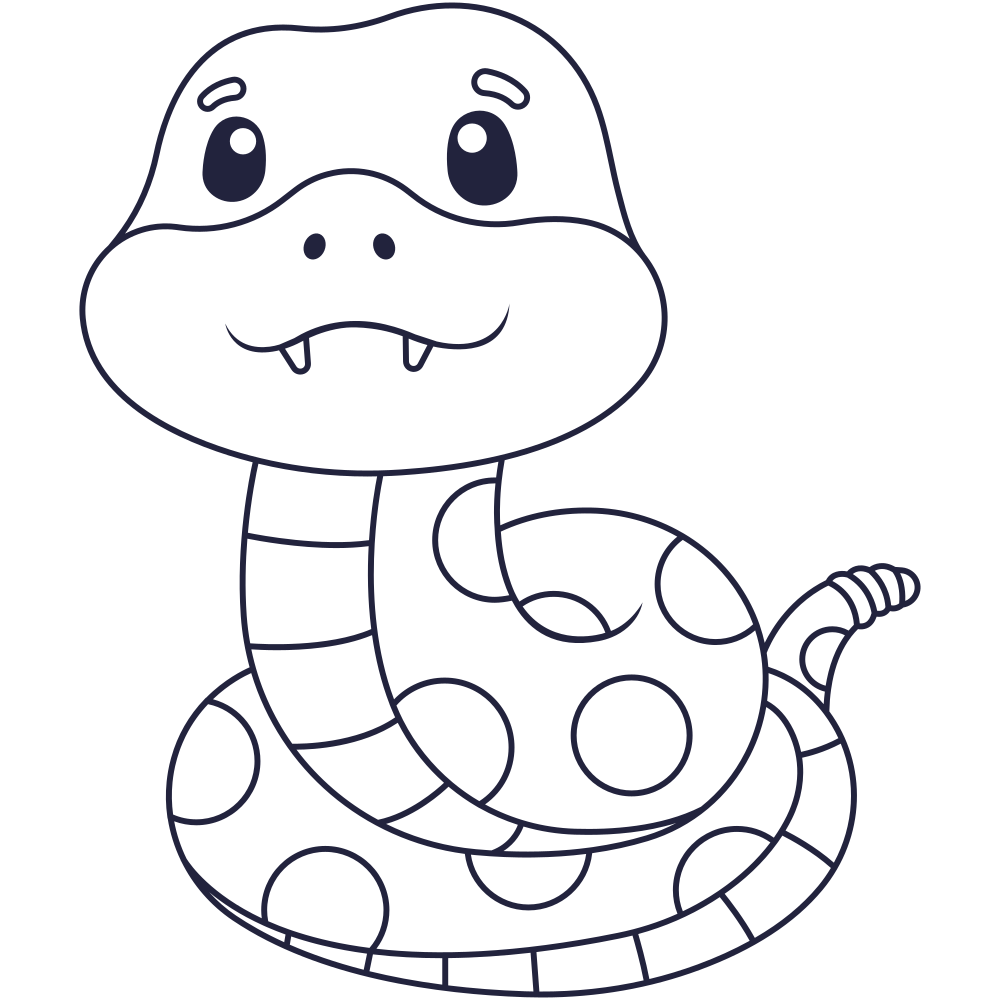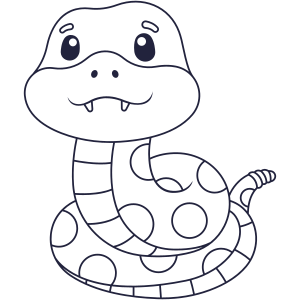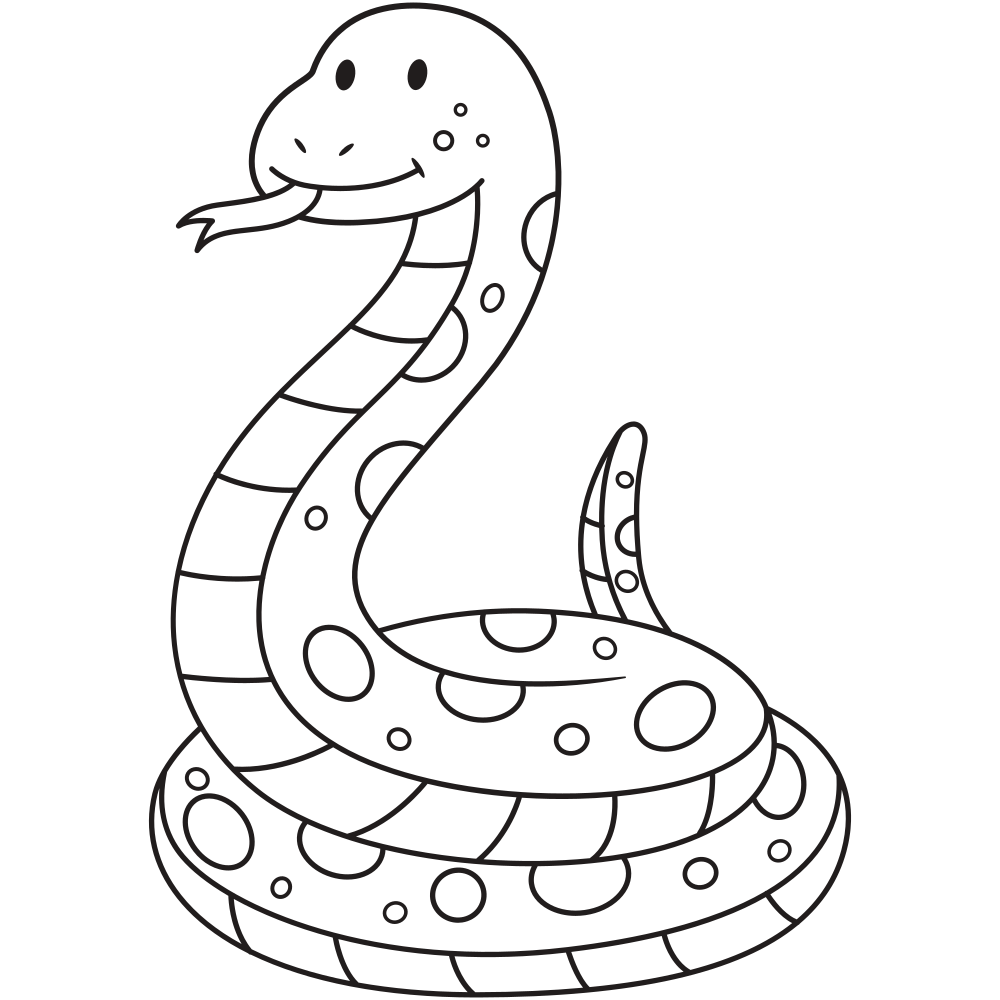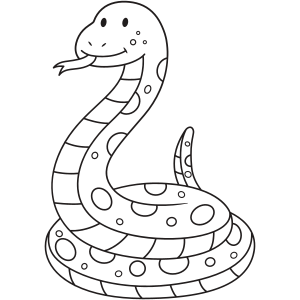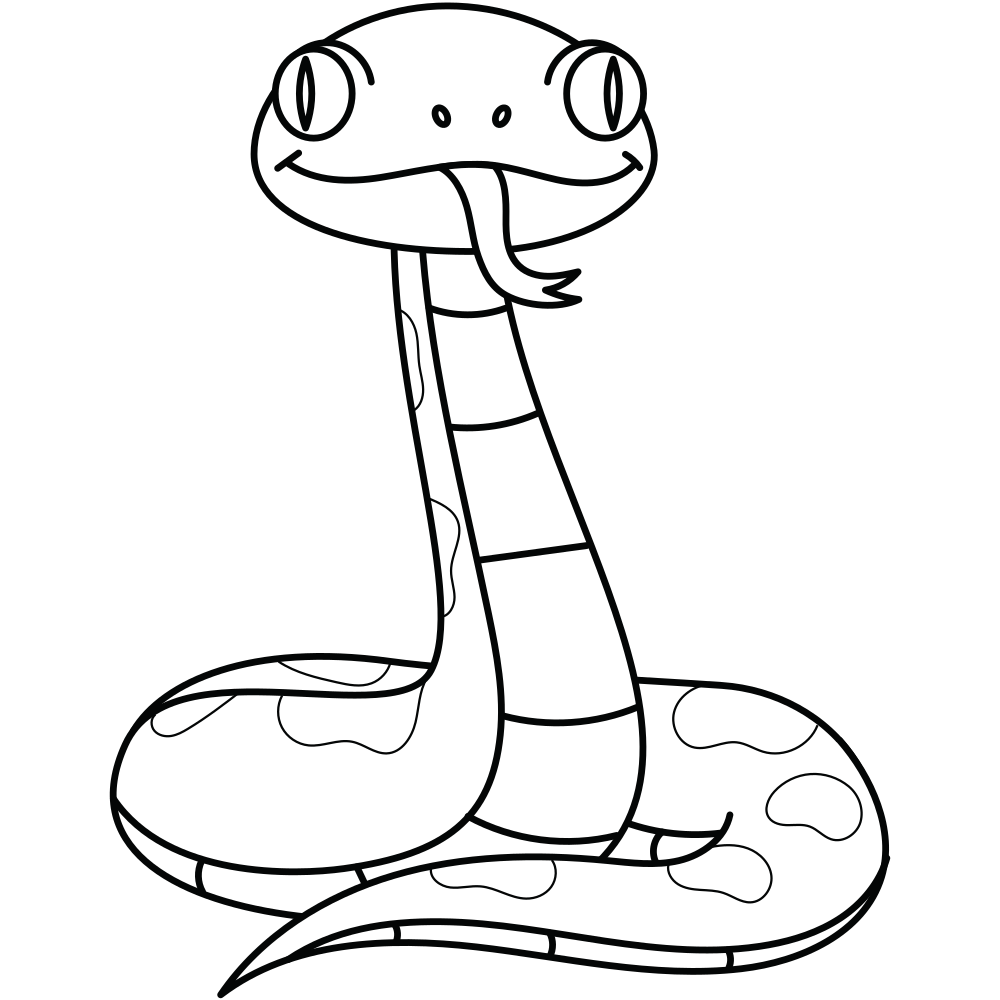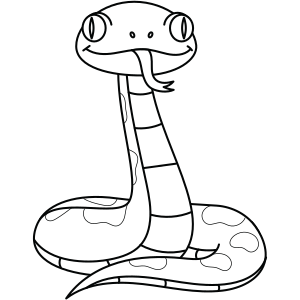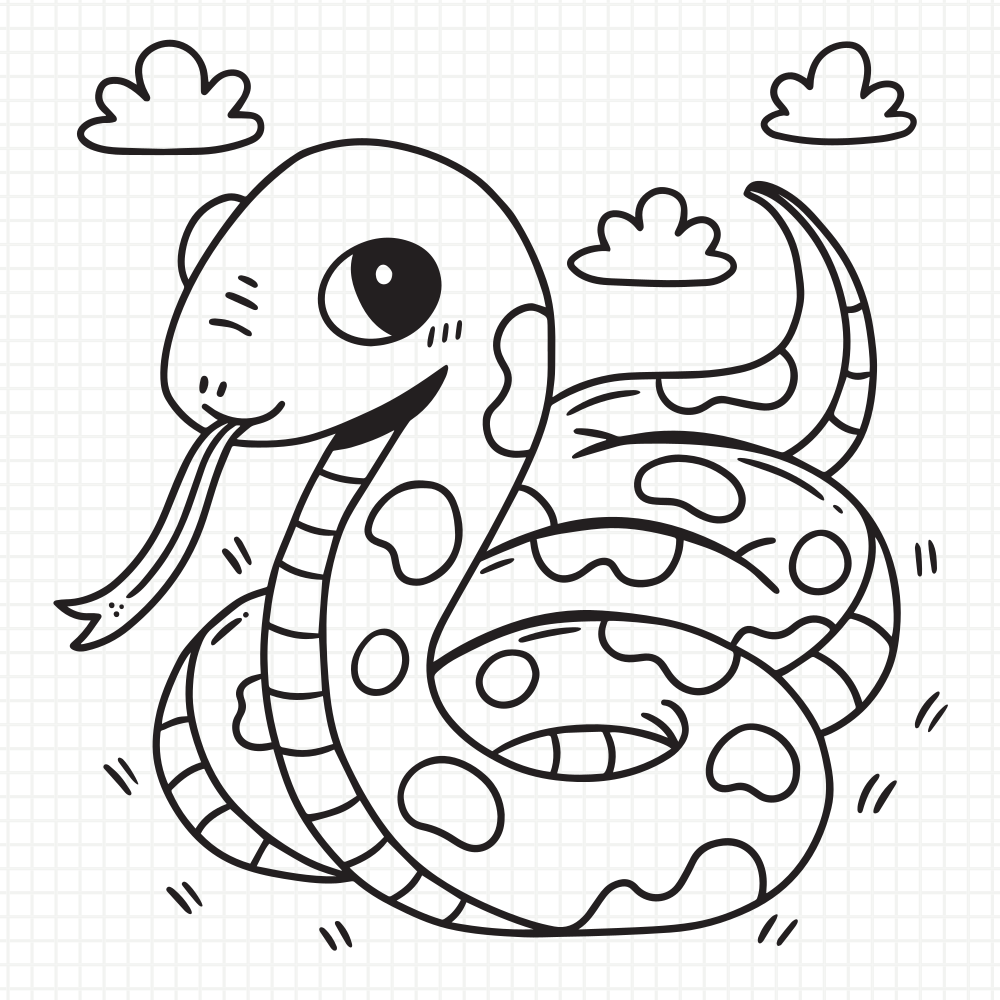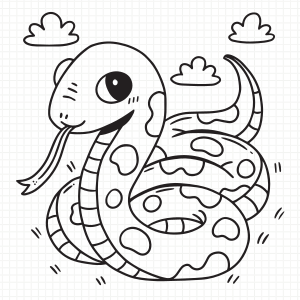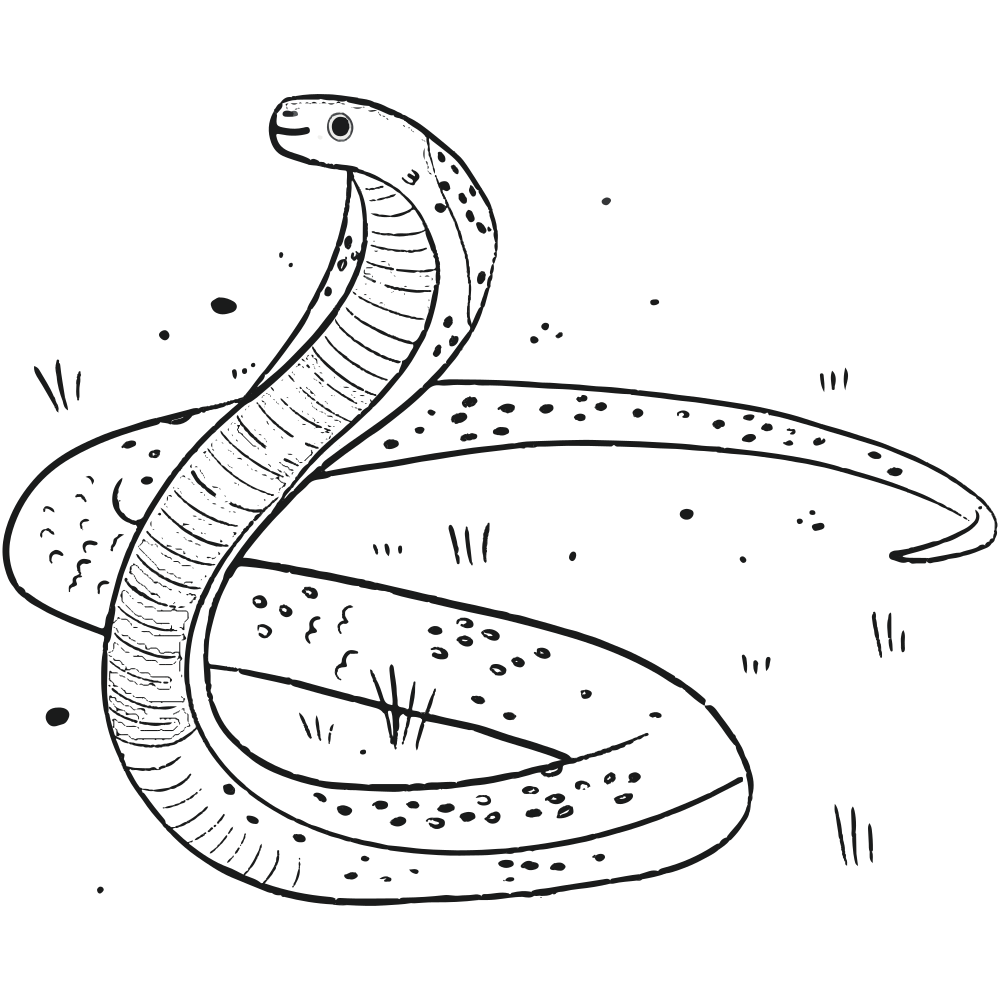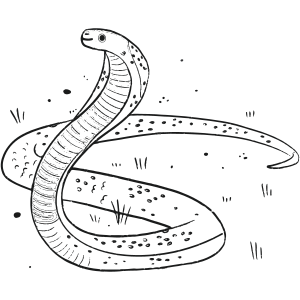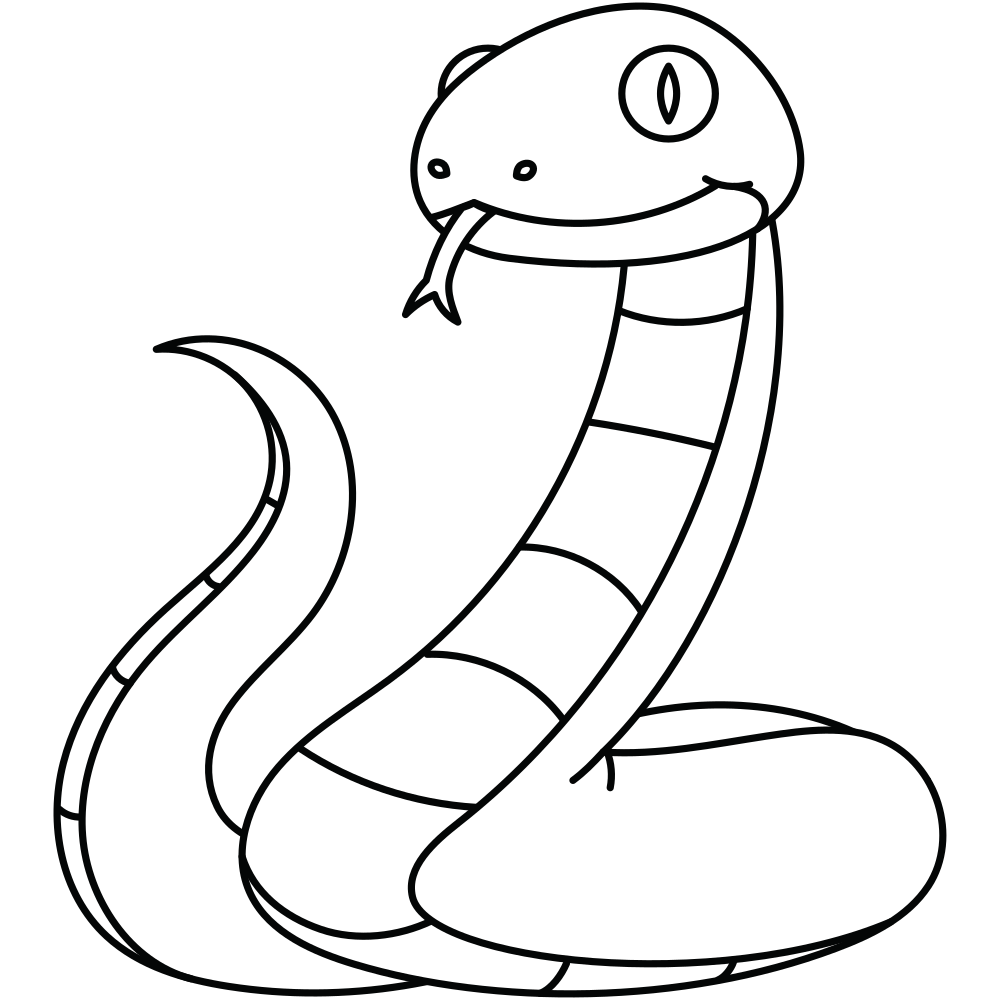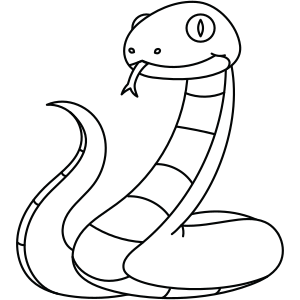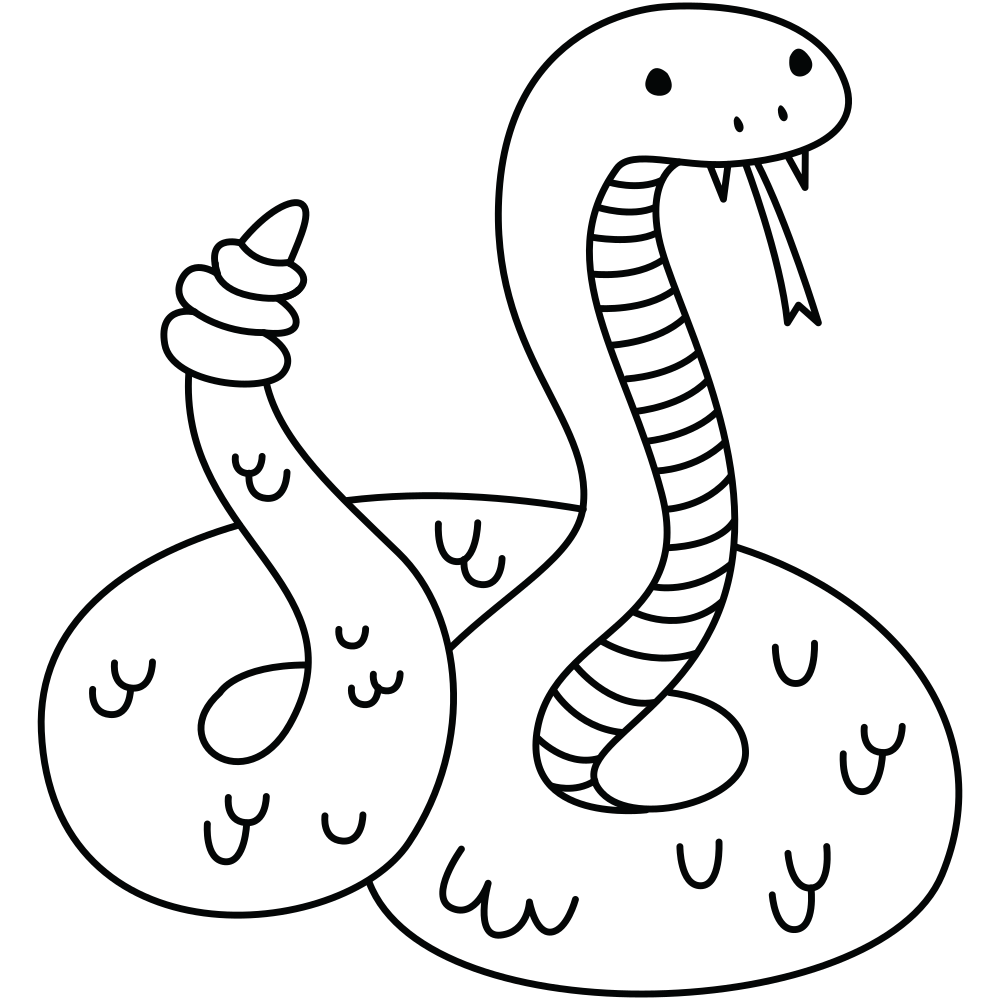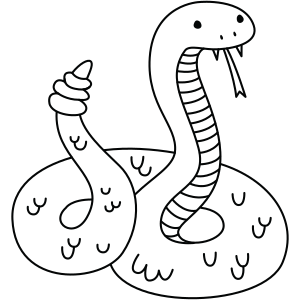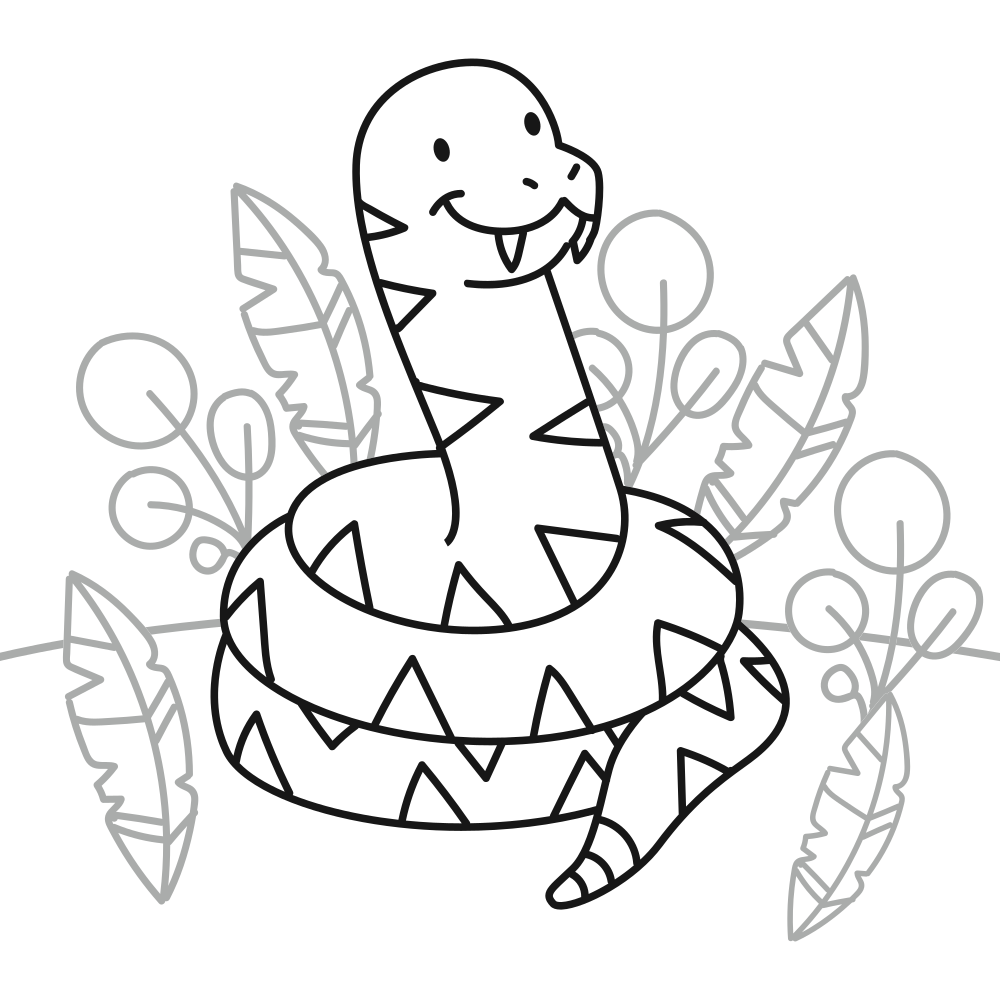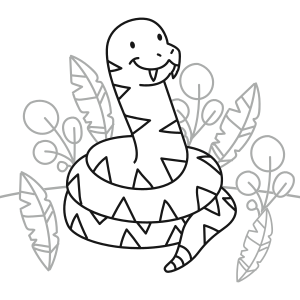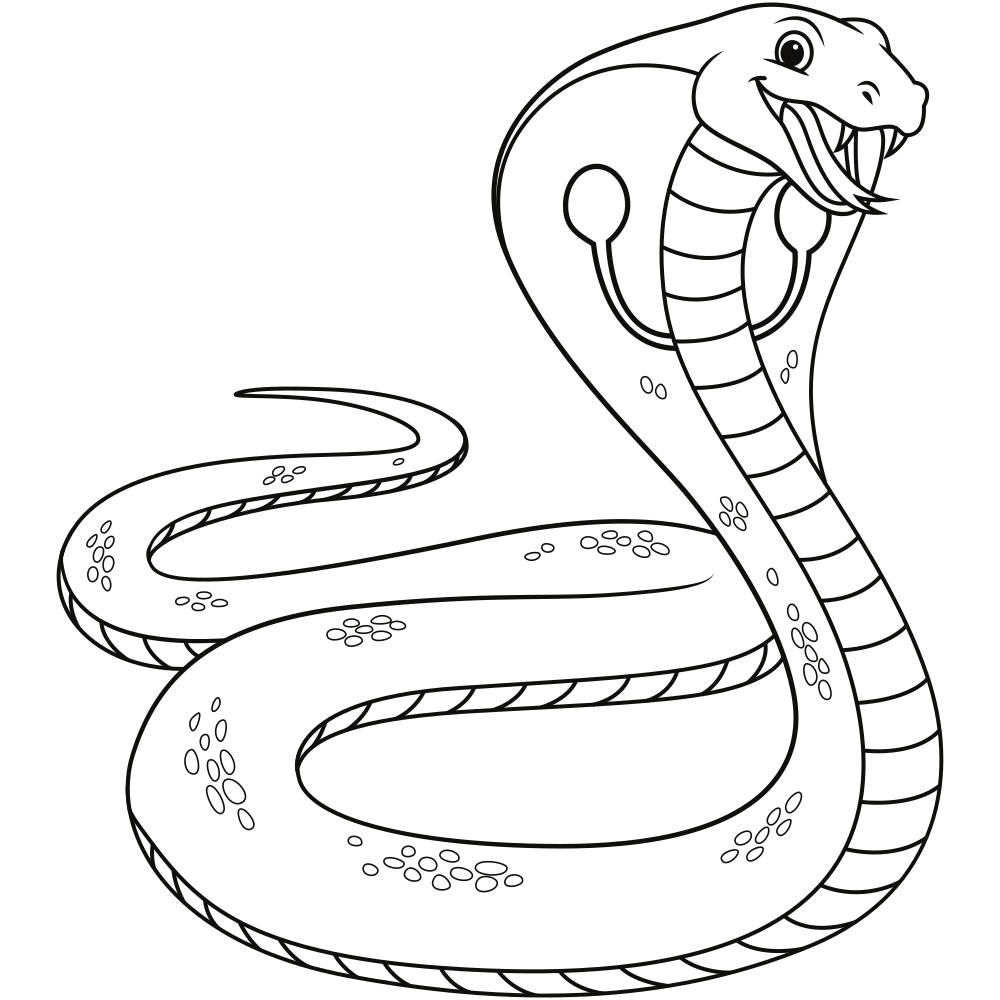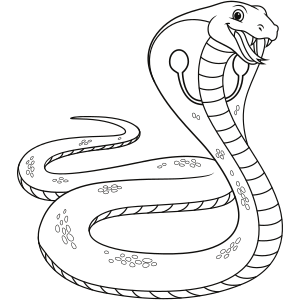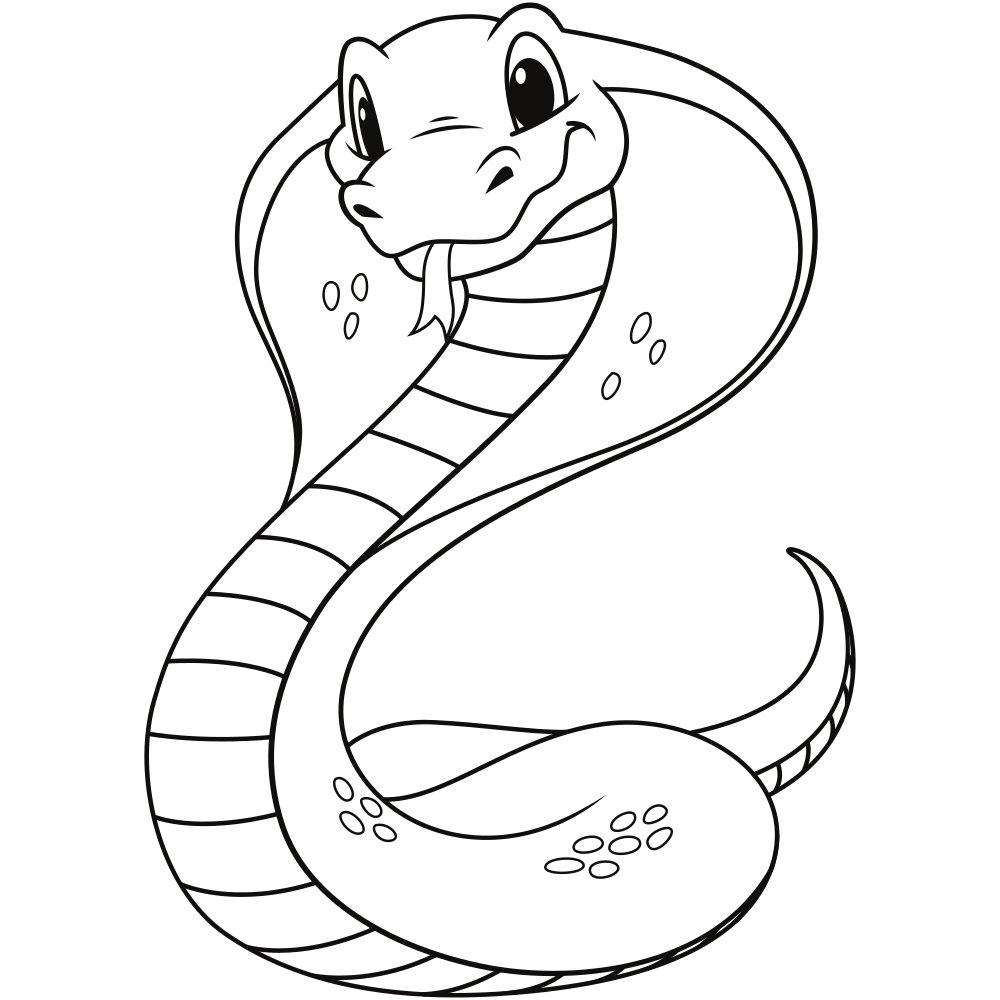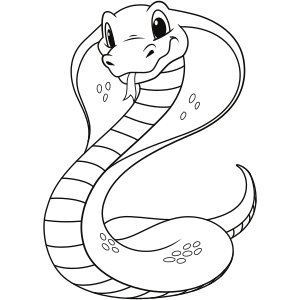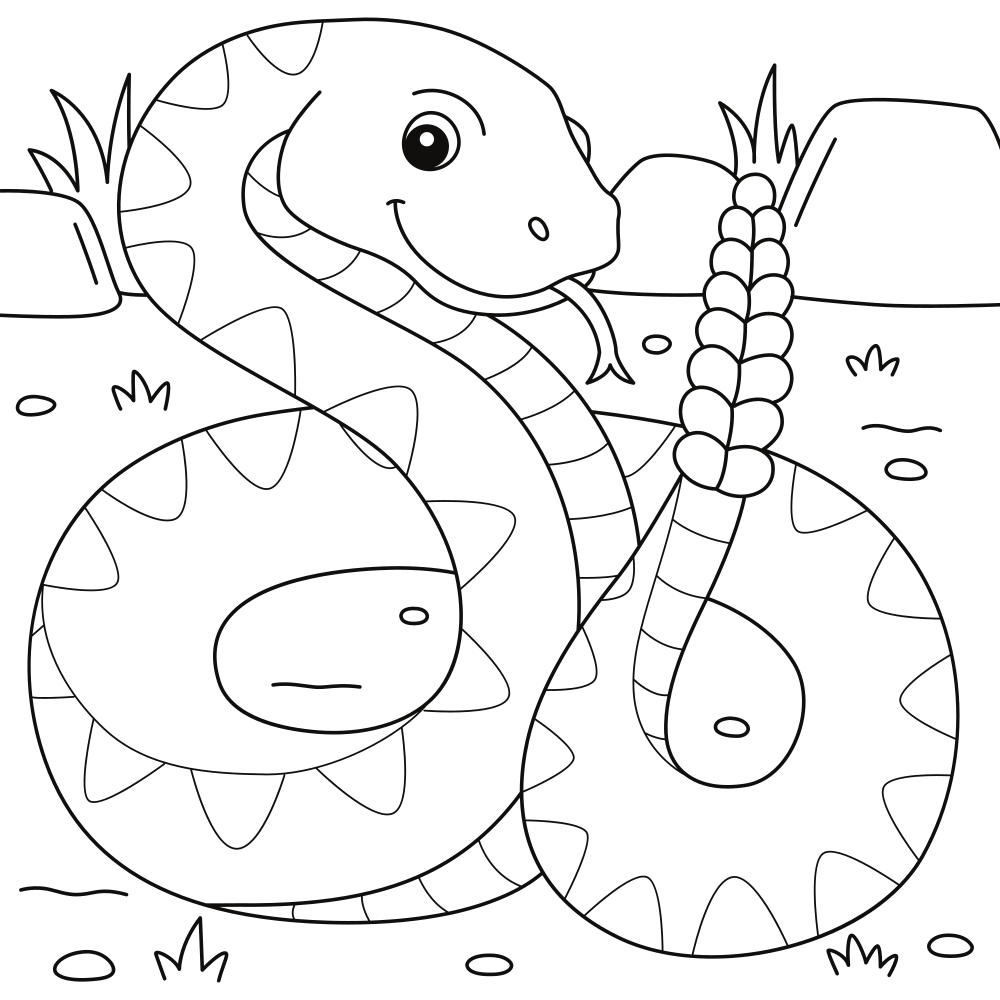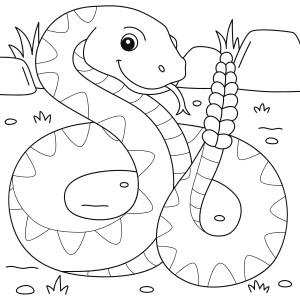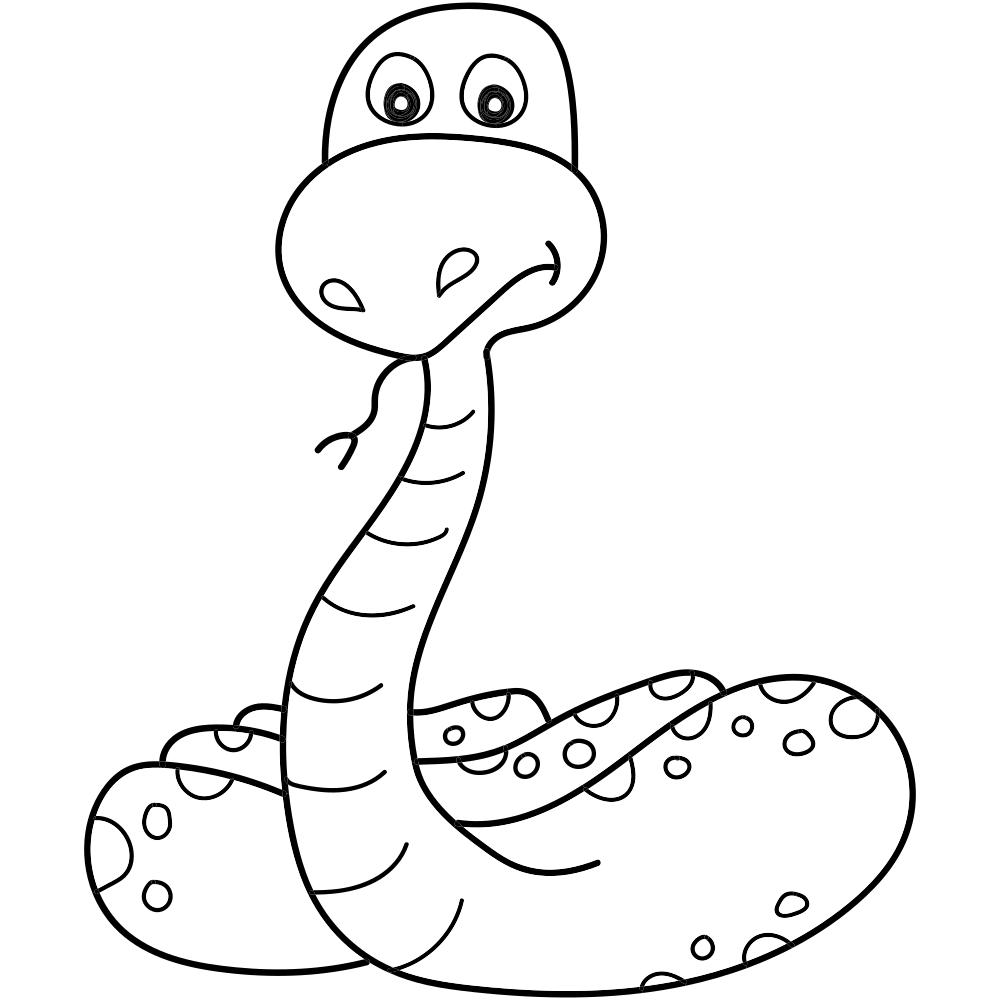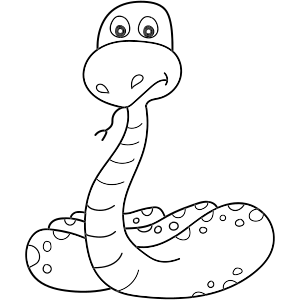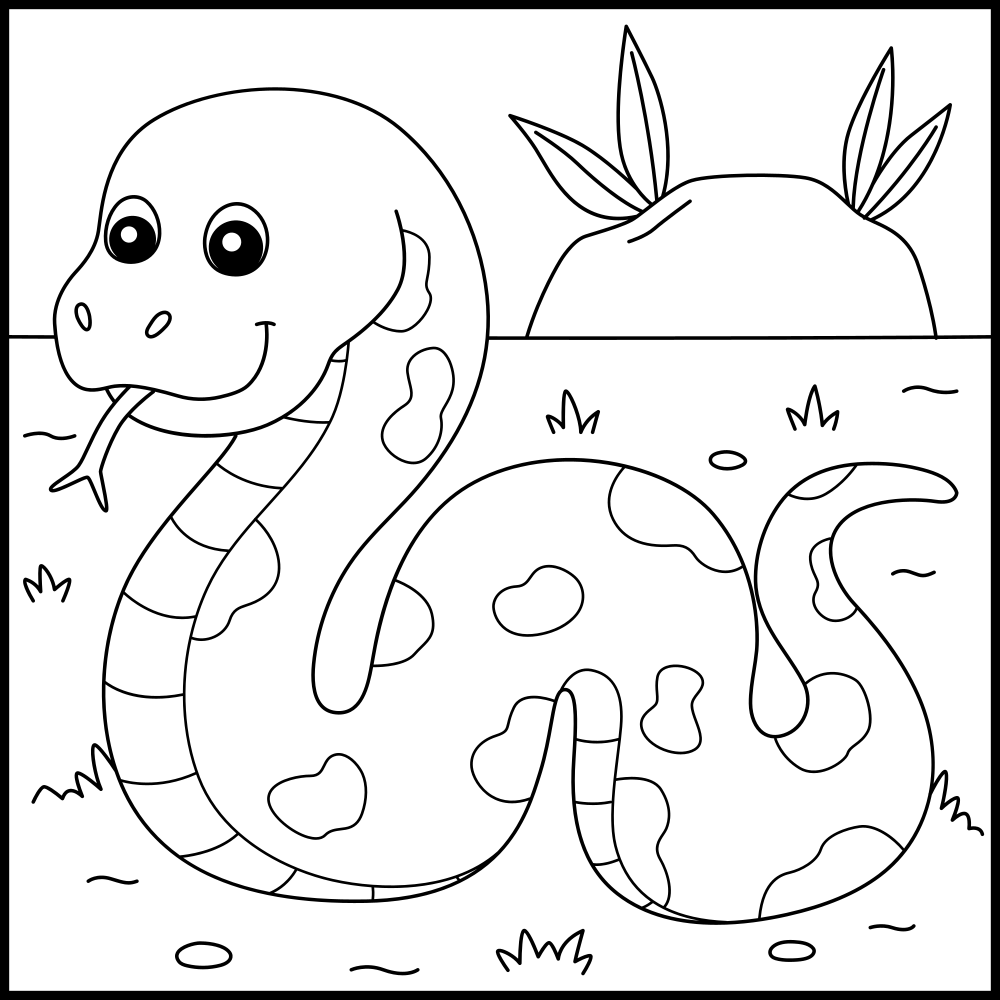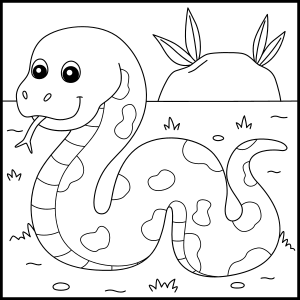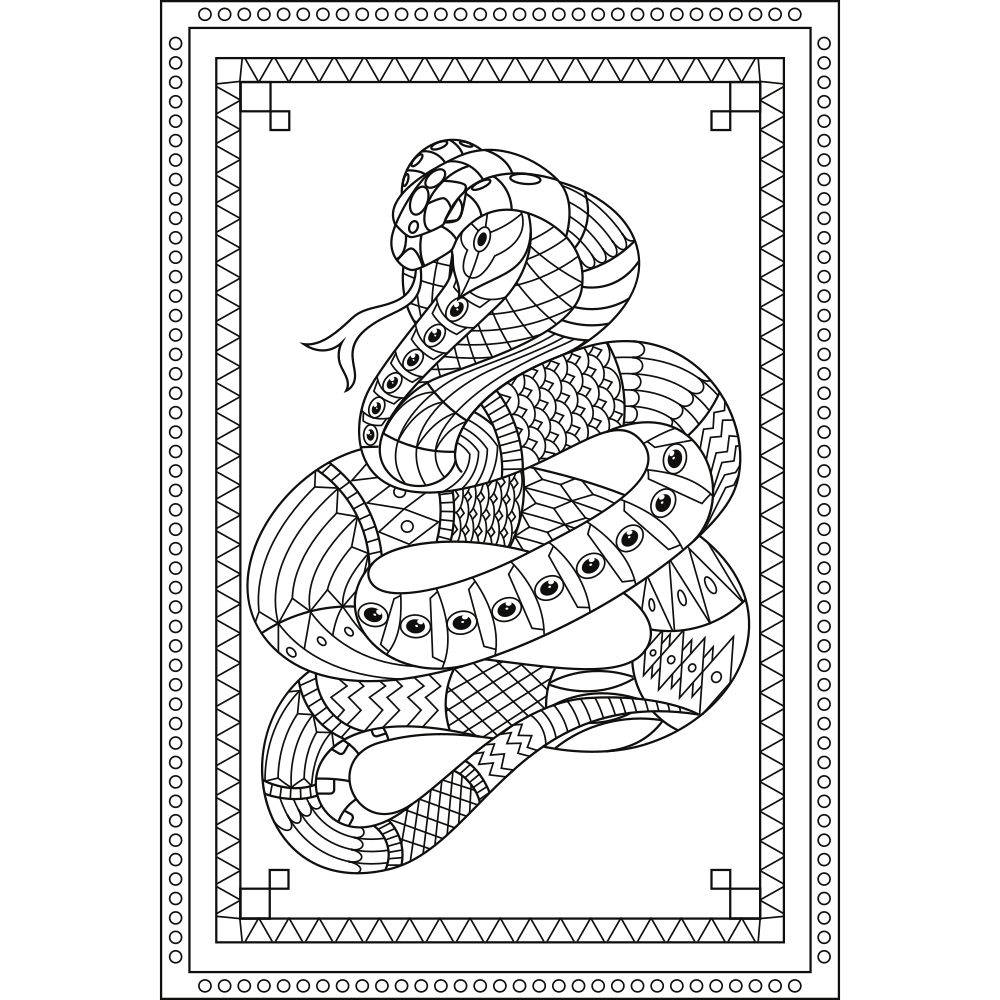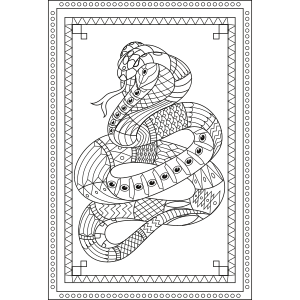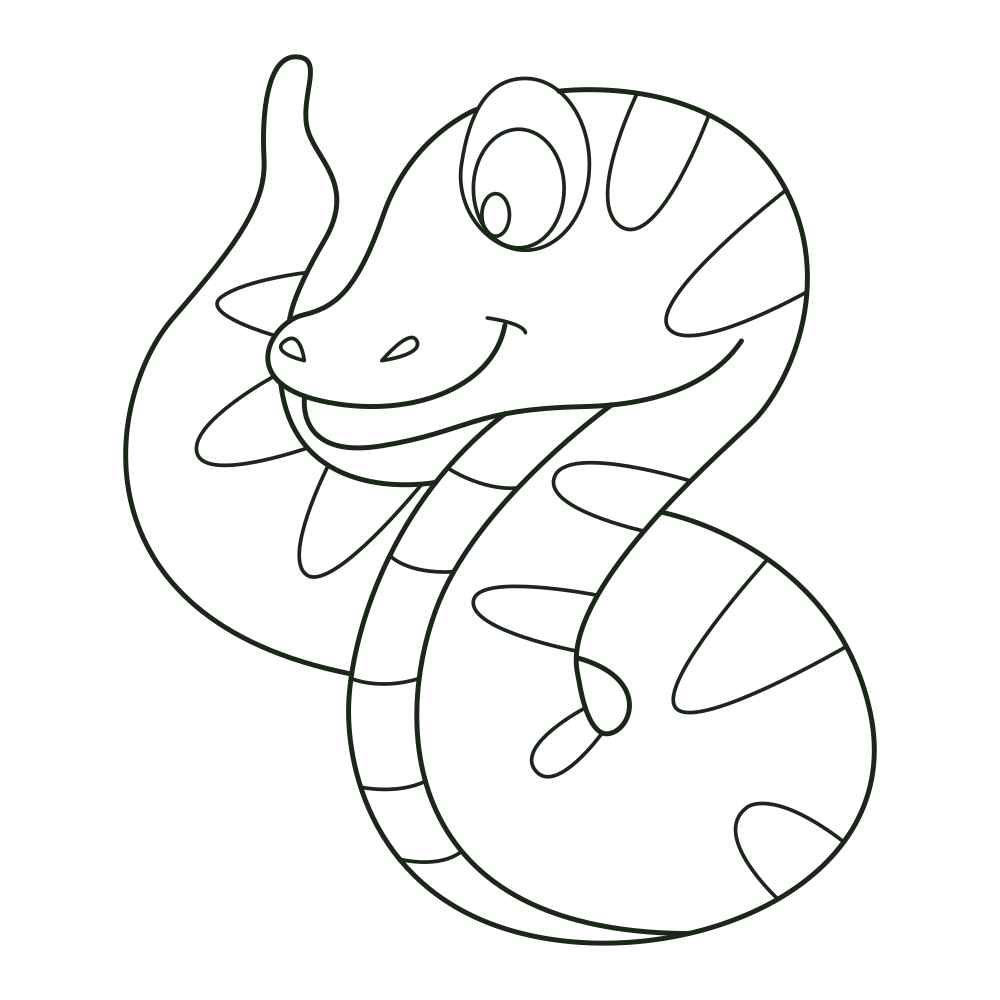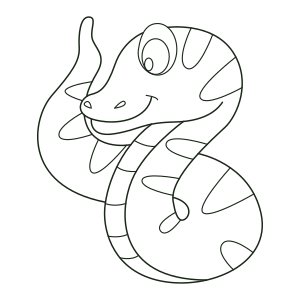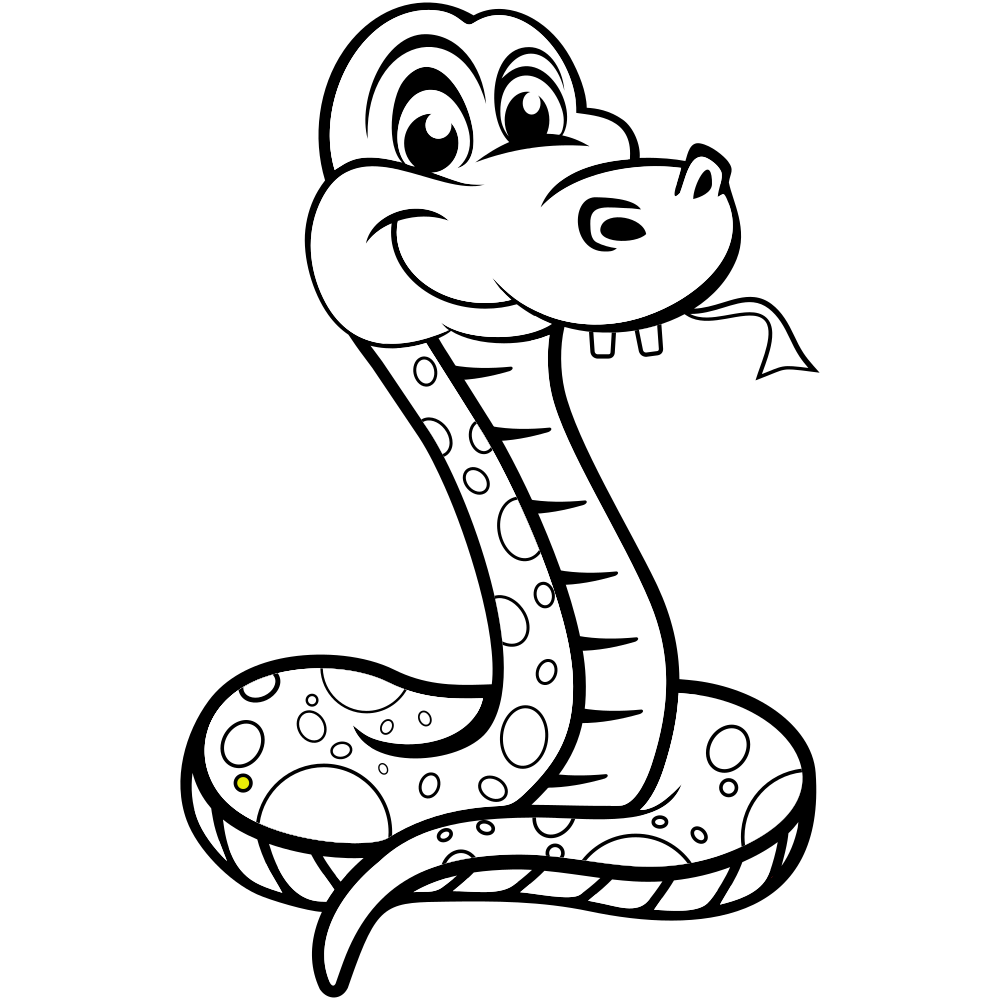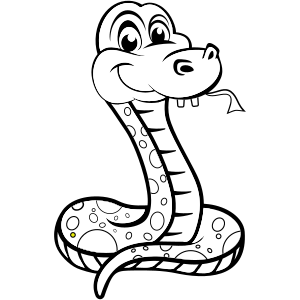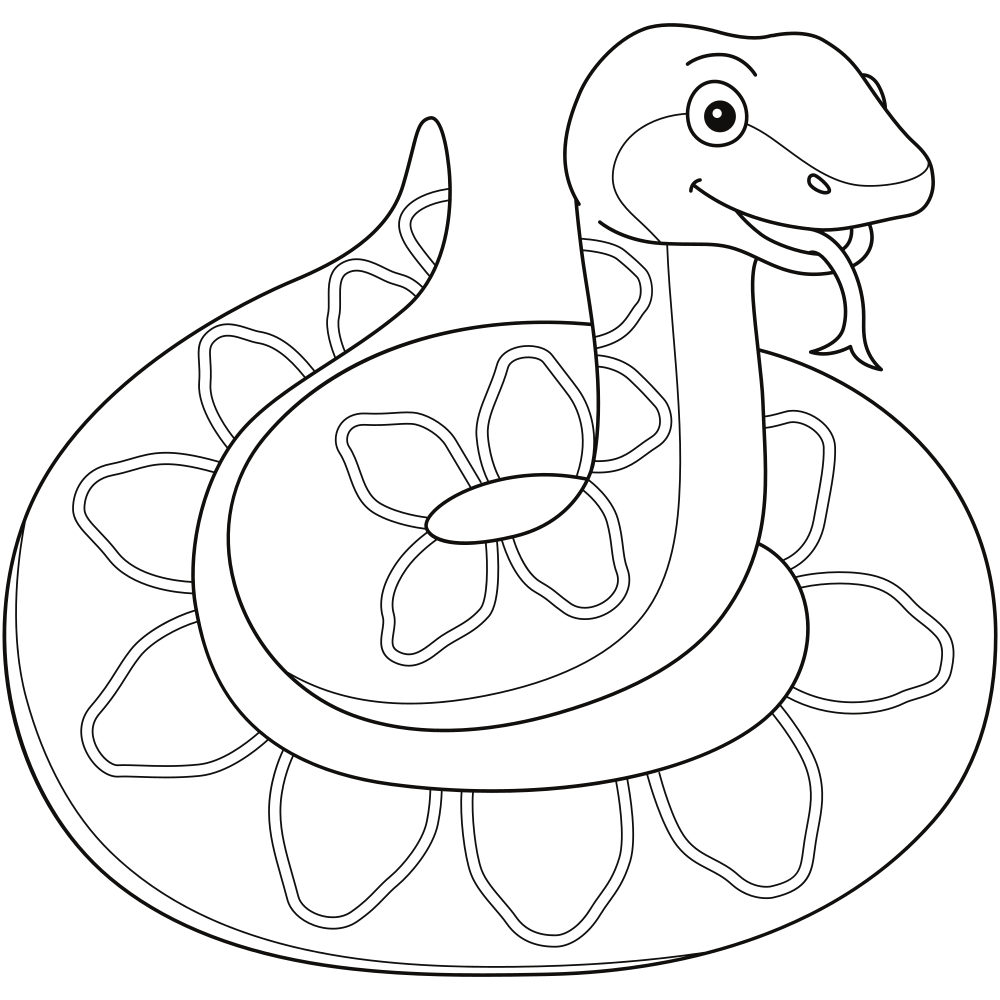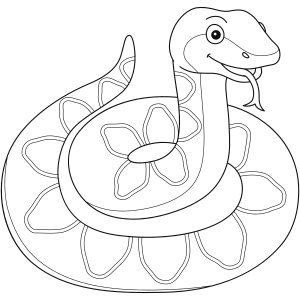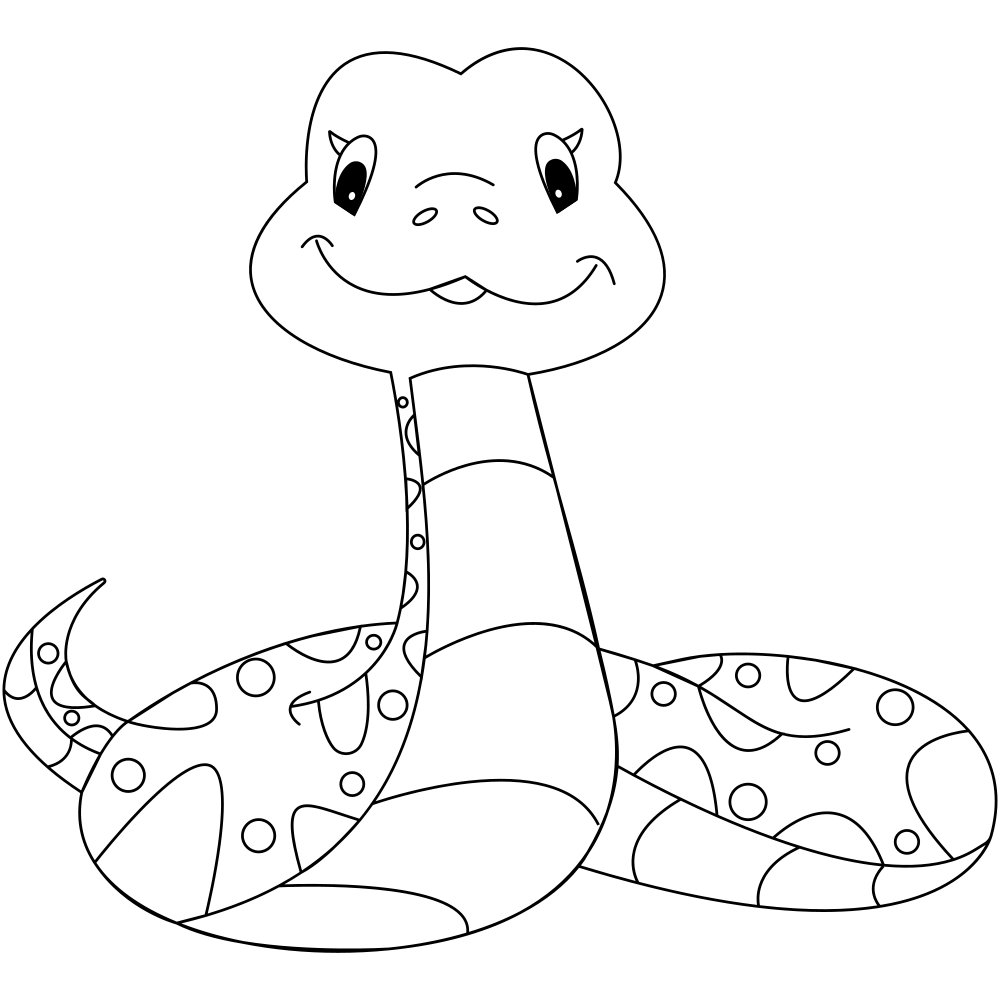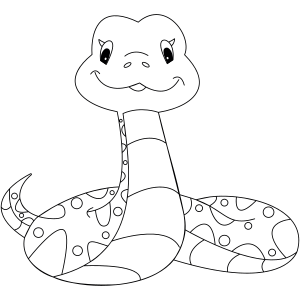 Some of the snake coloring pages feature snakes coiled up or slithering around, while others showcase snakes in their natural habitats. You can find coloring pages of venomous snakes like cobras and vipers, as well as non-venomous snakes like boas and pythons.
Whether you prefer to color with crayons, markers, or colored pencils, these snake coloring pages are sure to provide hours of fun and creativity. So why not give them a try and see what kind of colorful creations you can come up with?
Apart from snakes you may want to take a look at our unicorn and dinosaur coloring pages too. Have fun!