Before the winter ends, here you can find some cute snowman coloring pages. When someone says winter, one of the first things that comes to mind is snow and snowman. You can find some cute coloring pages here as always.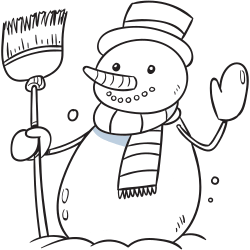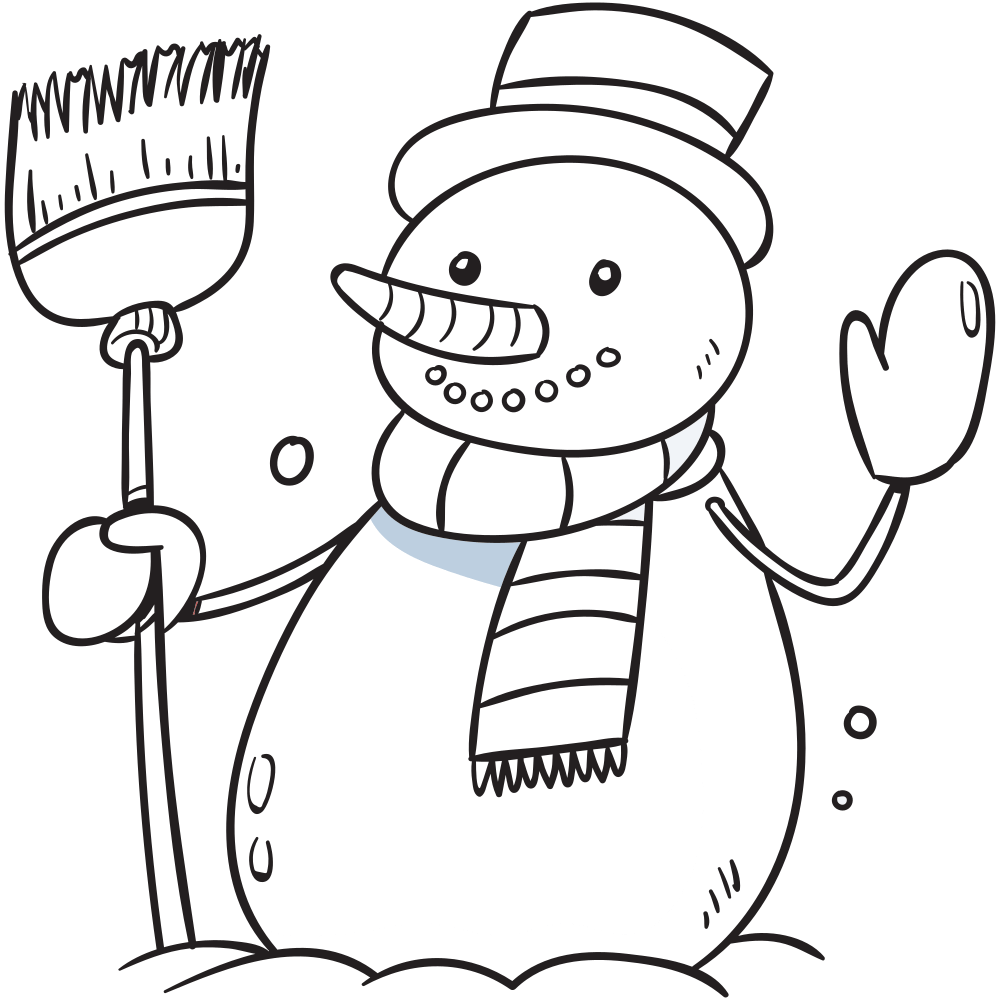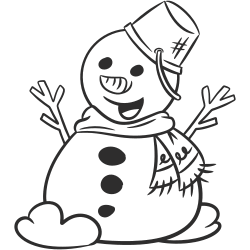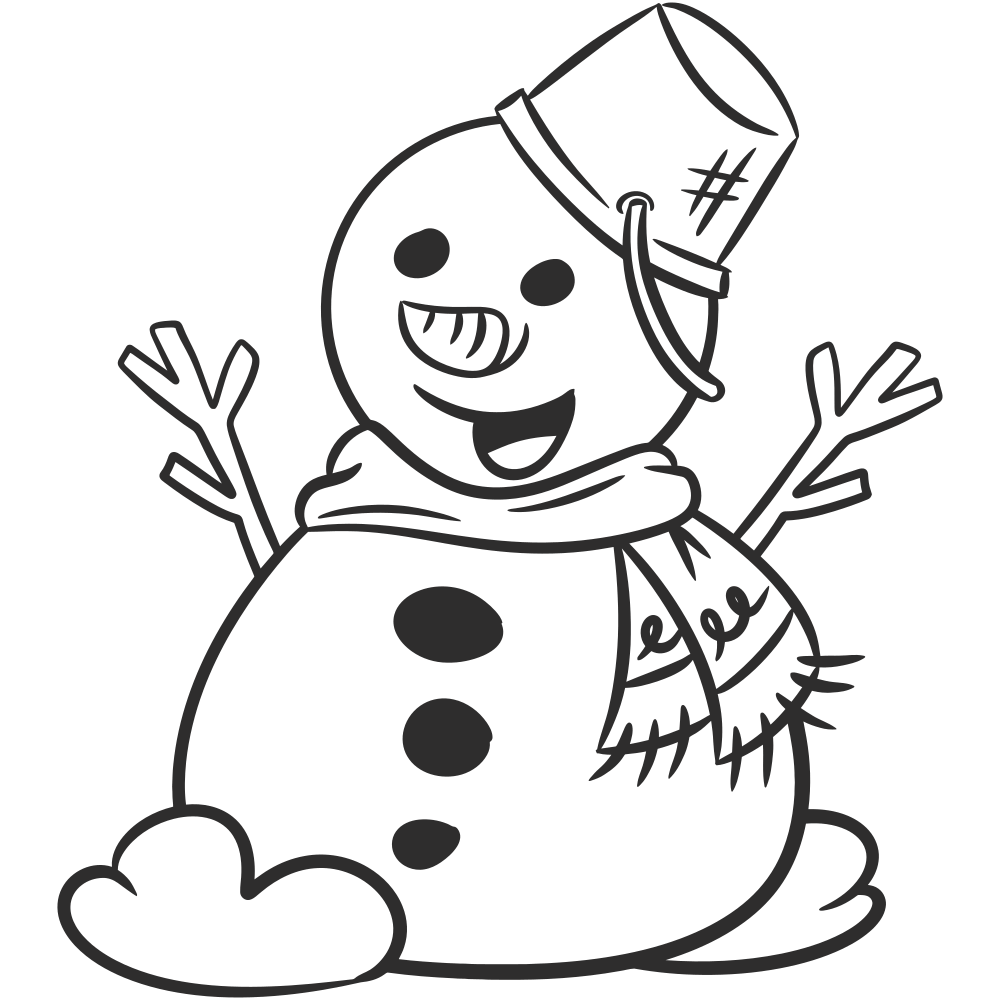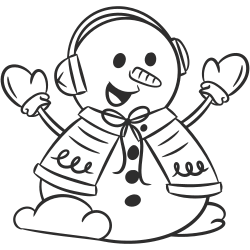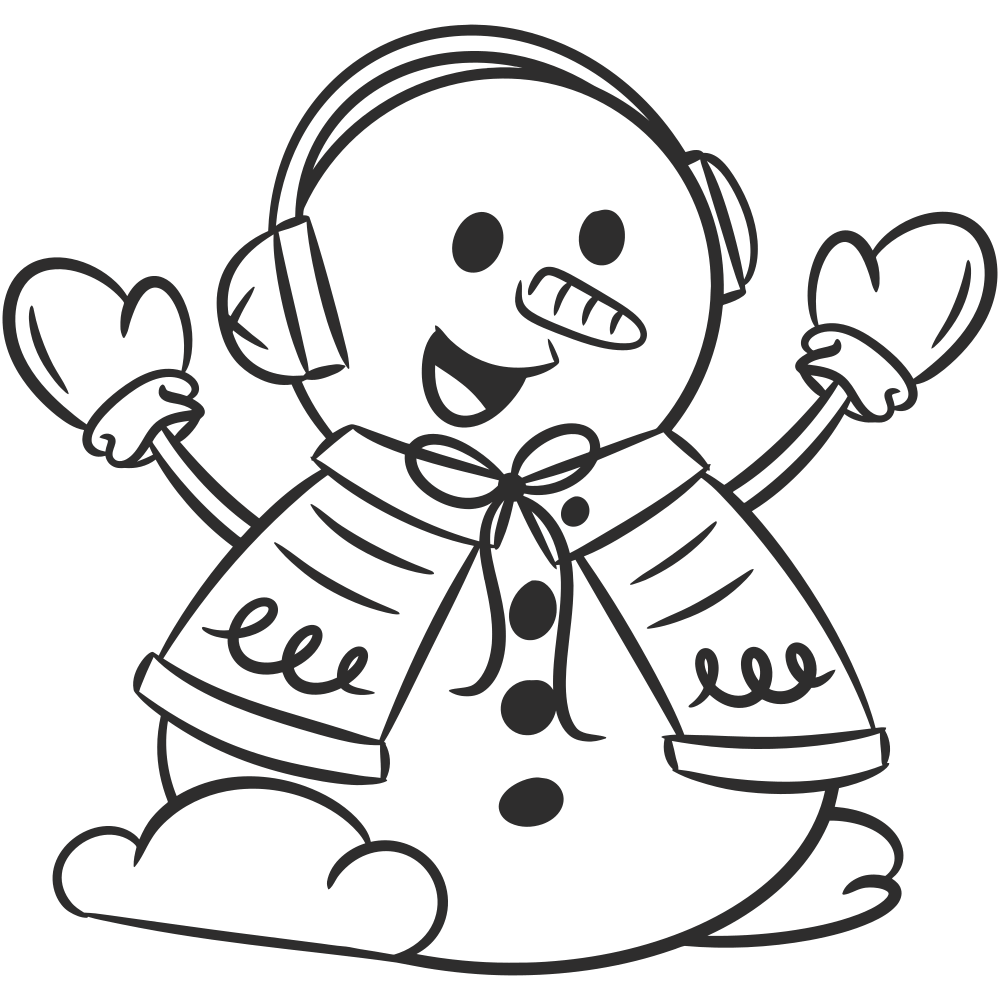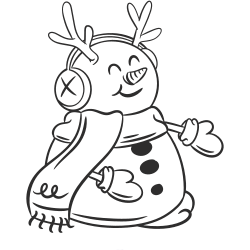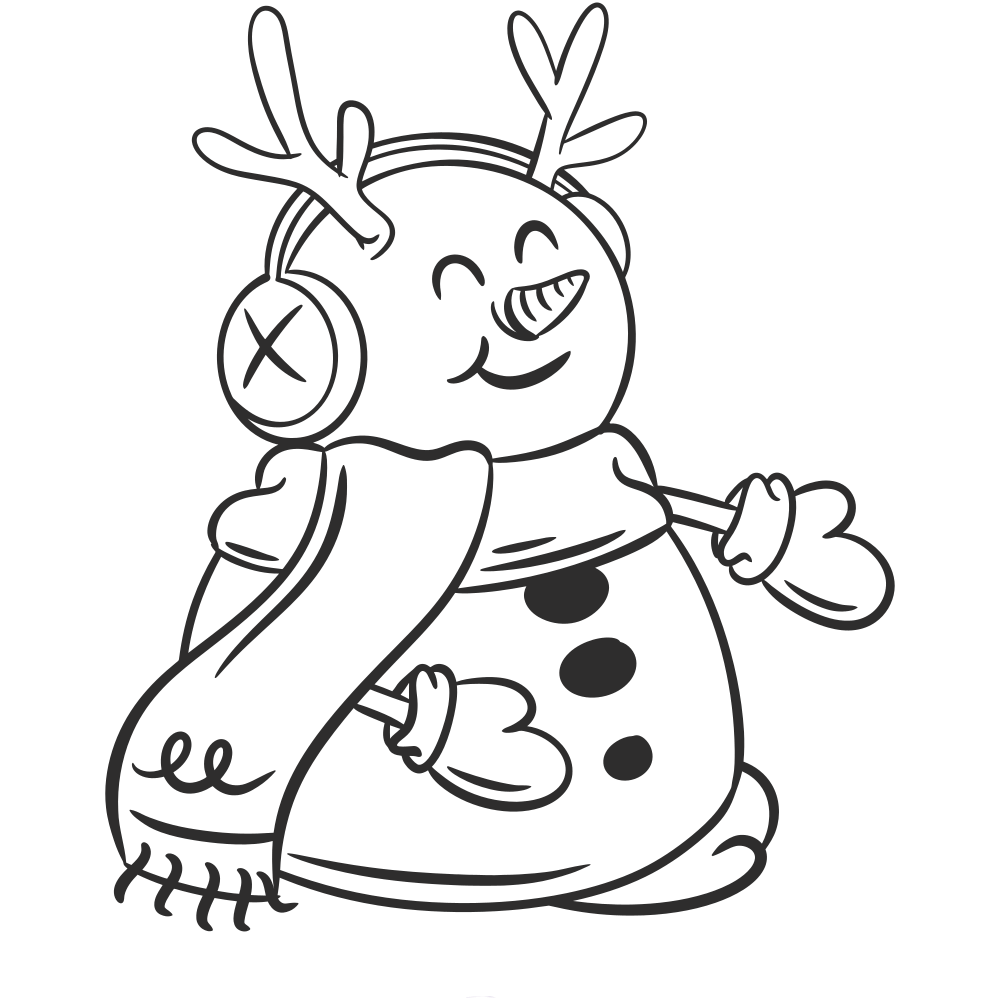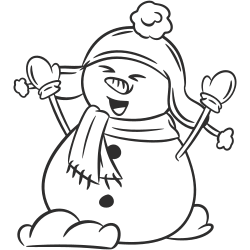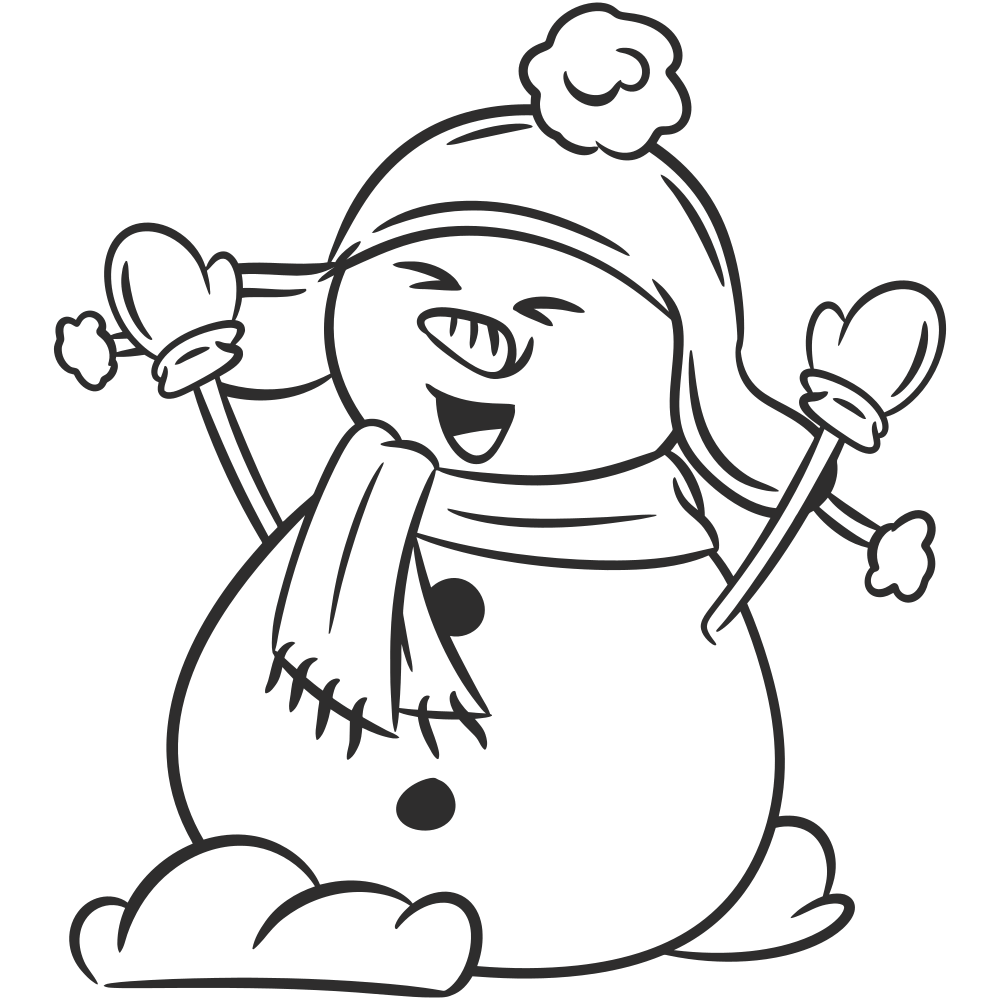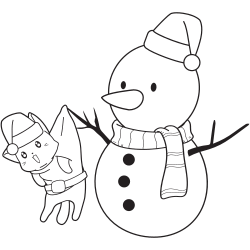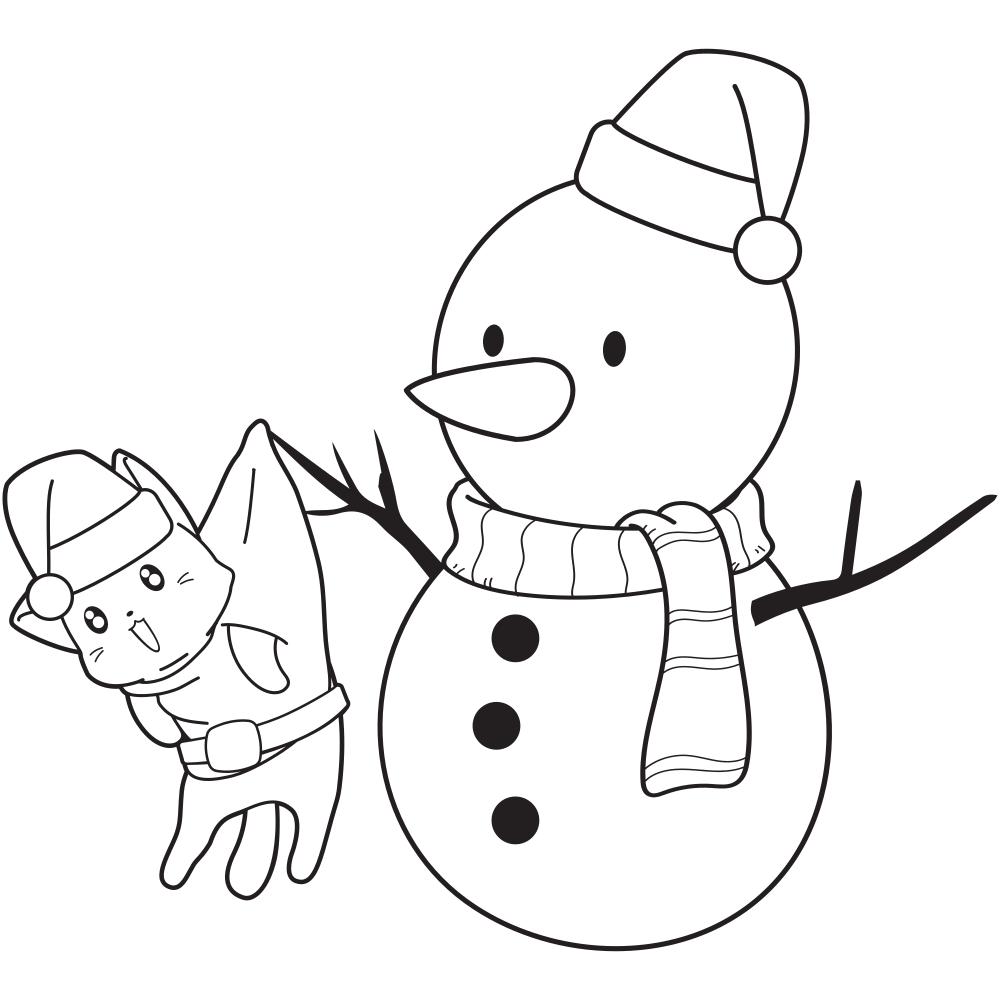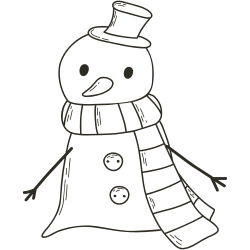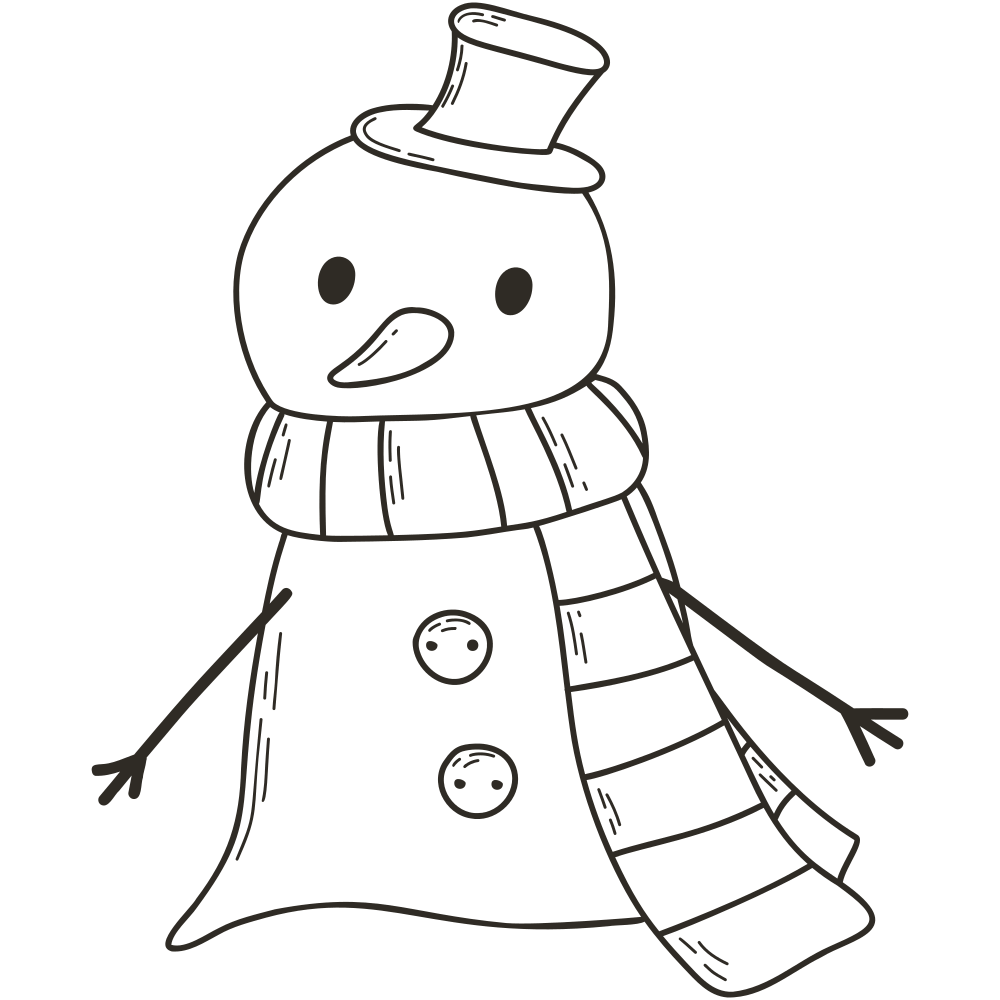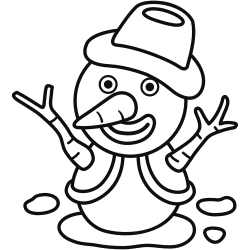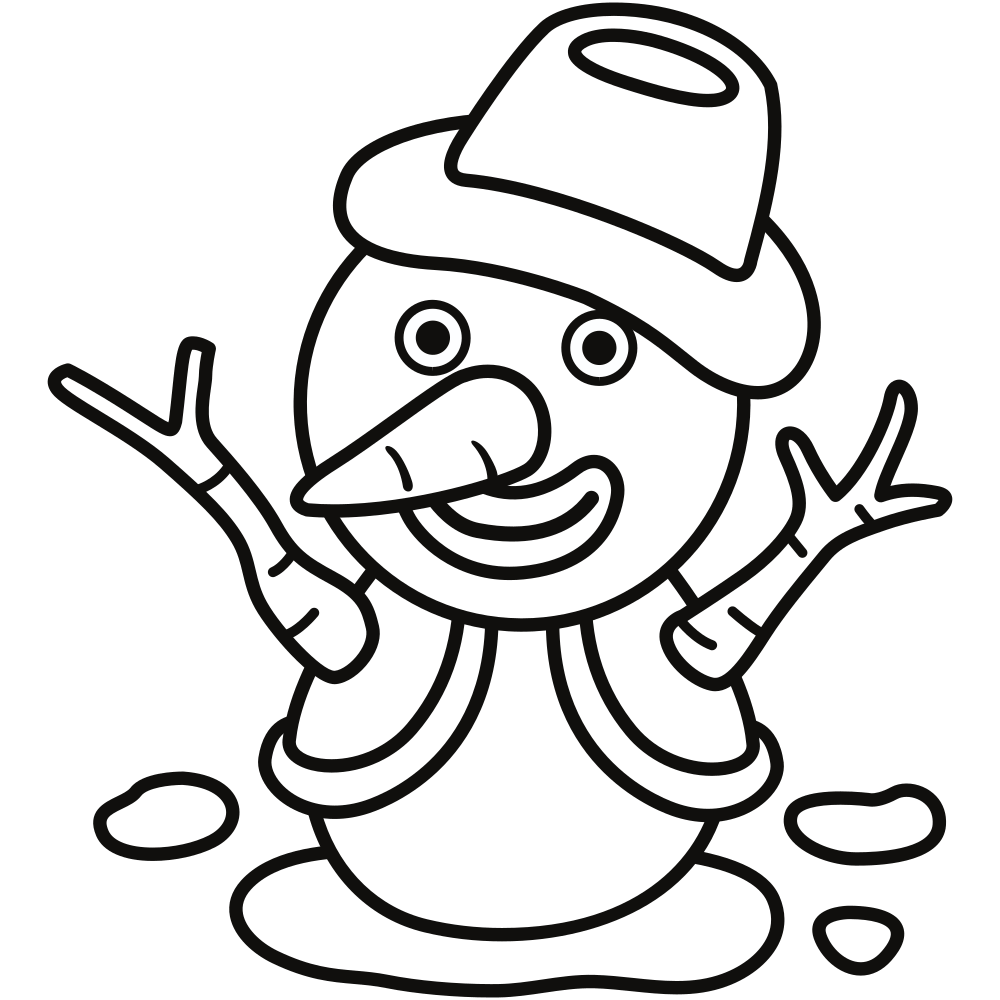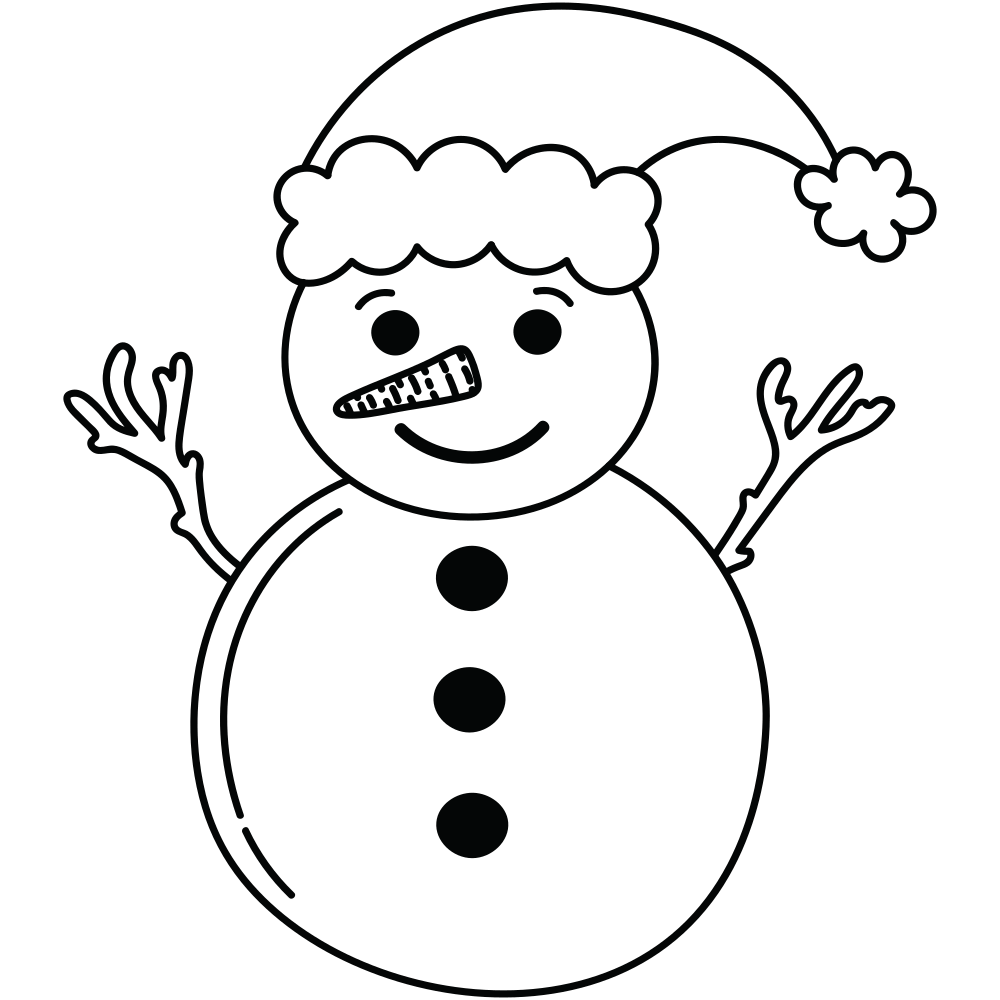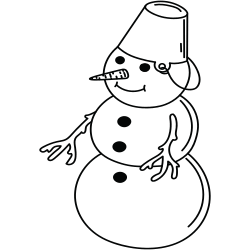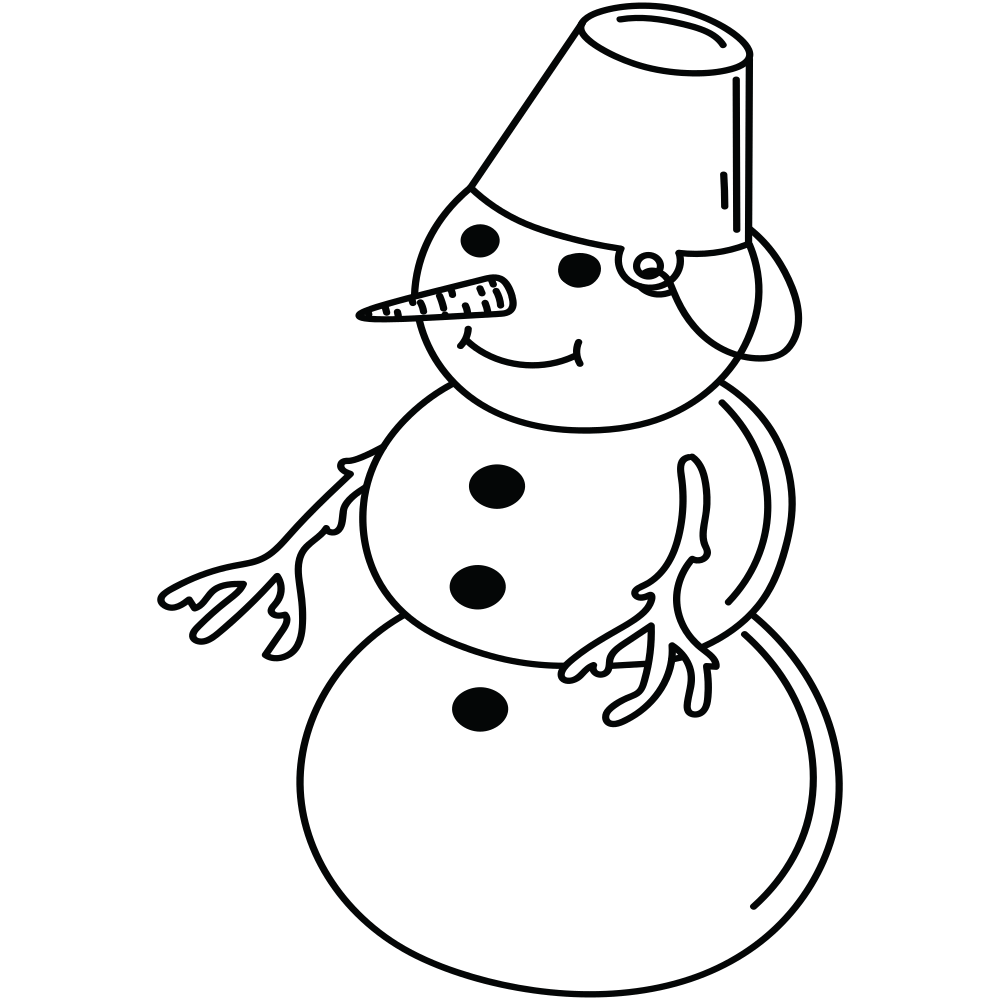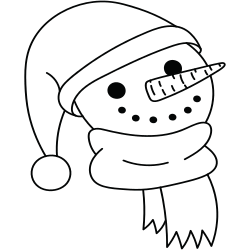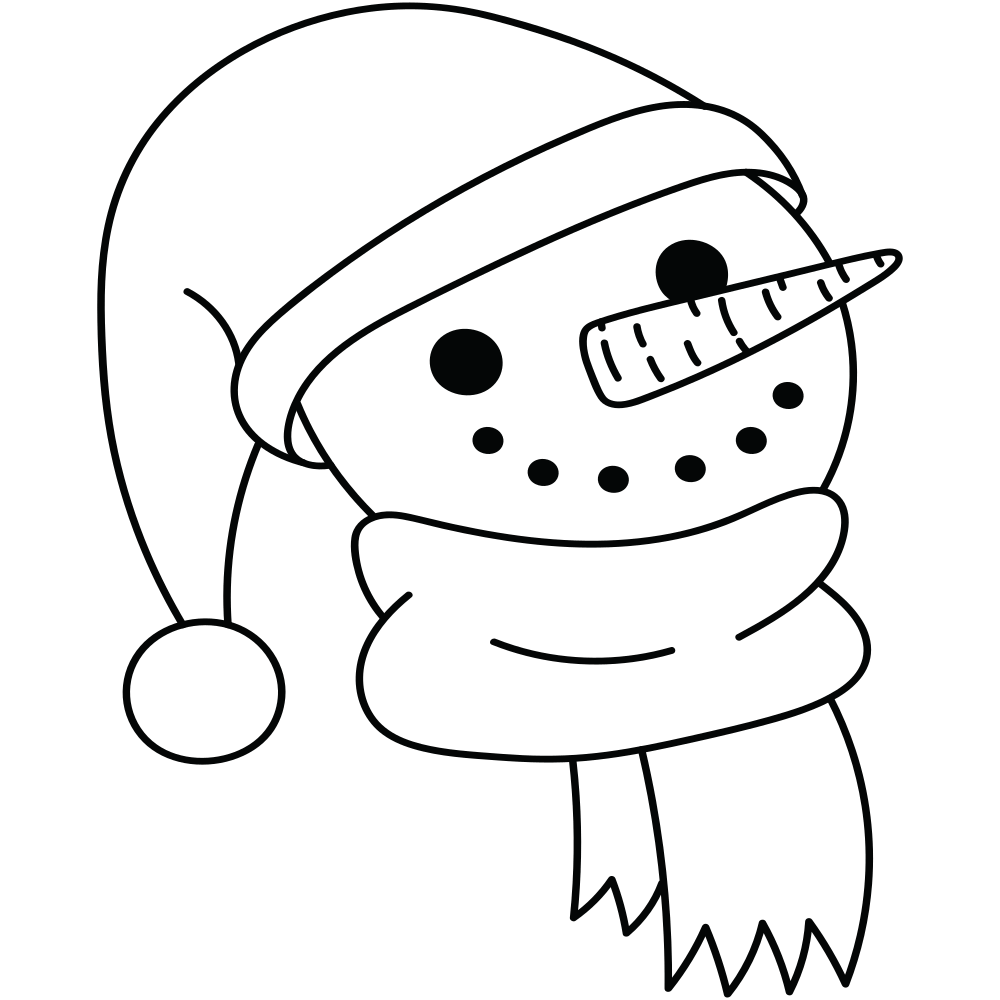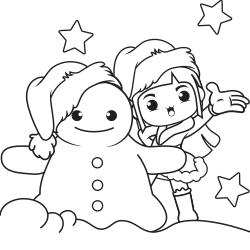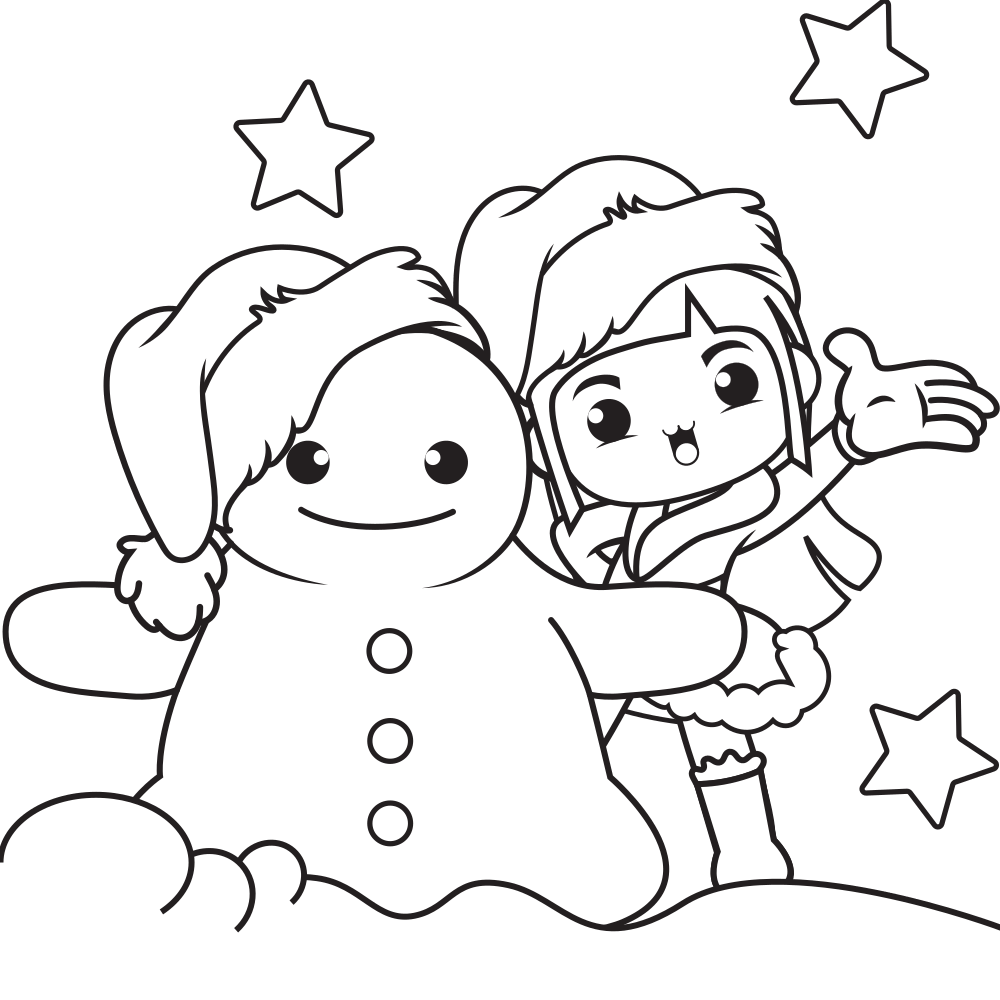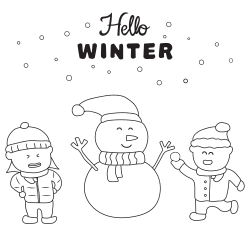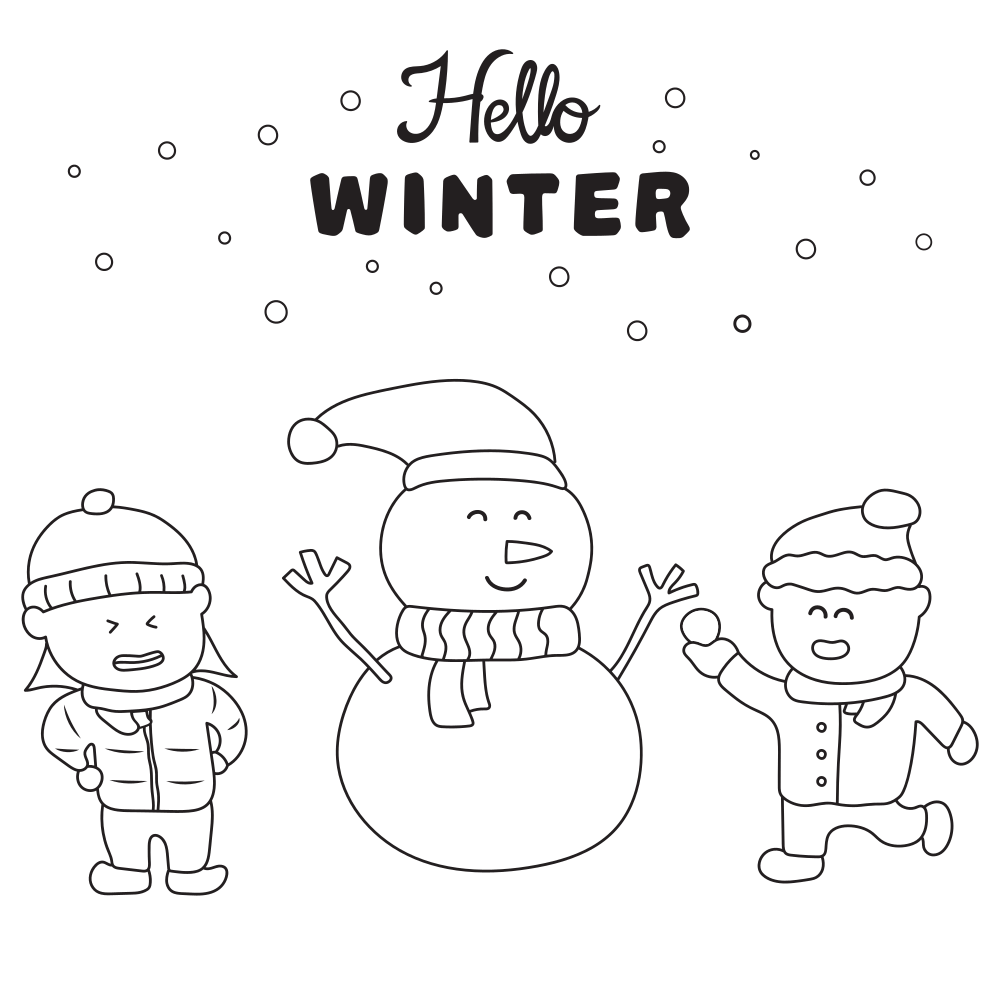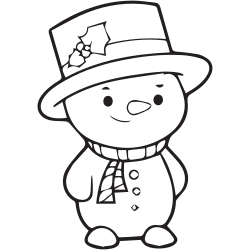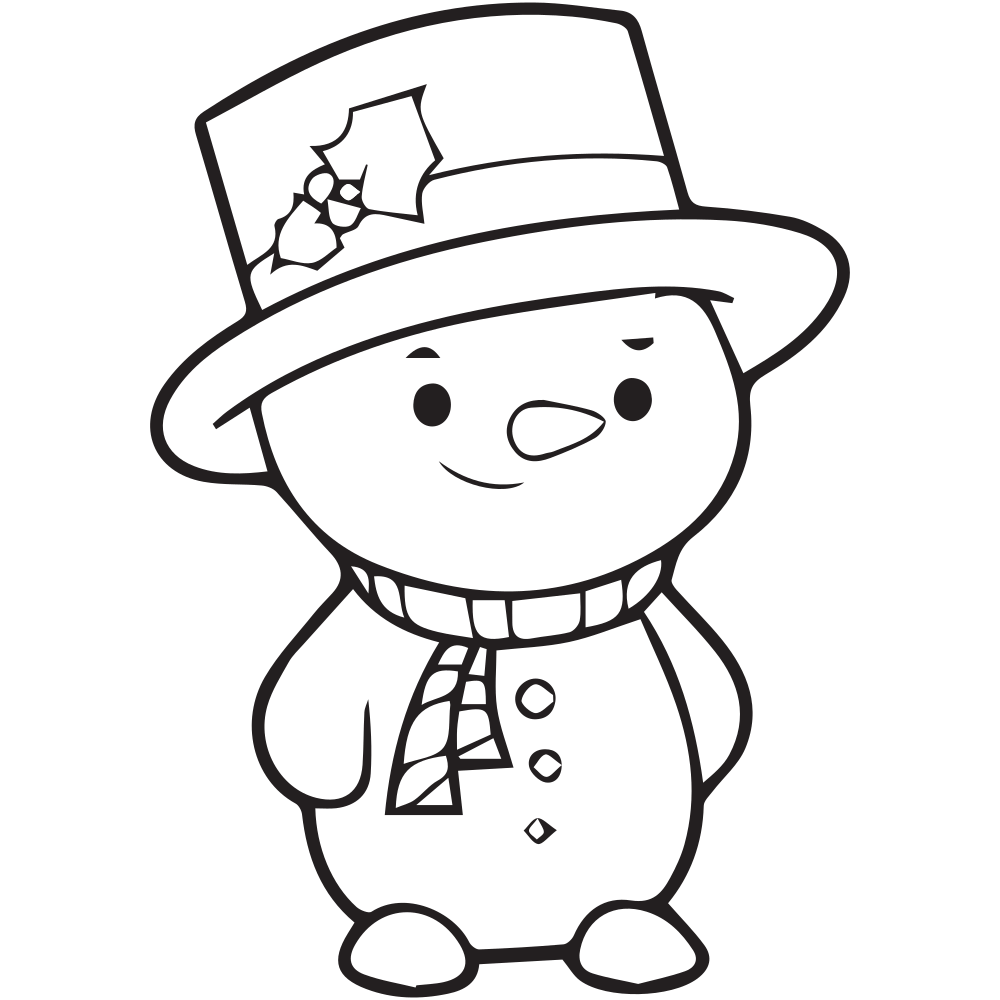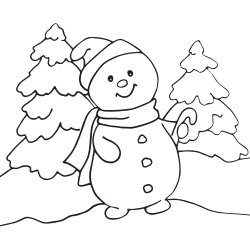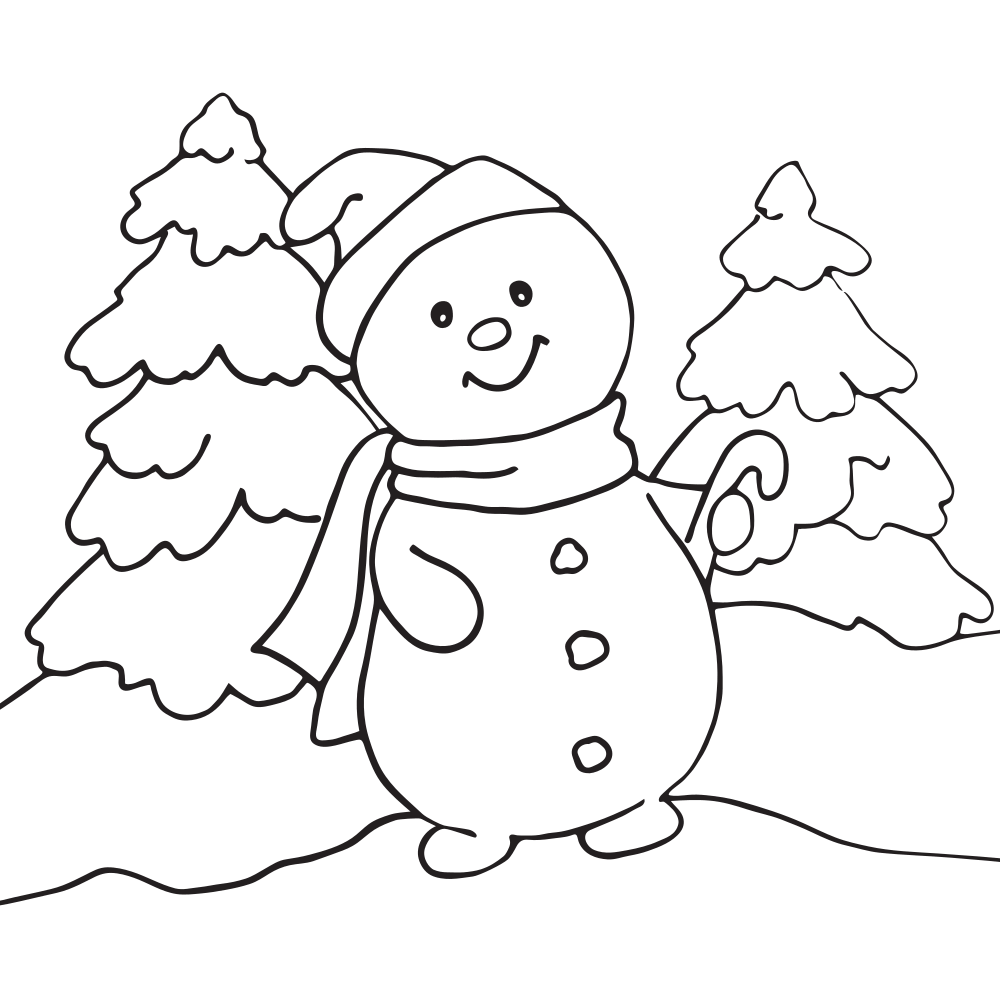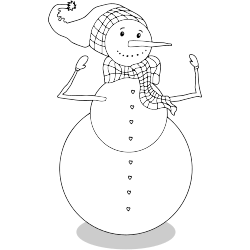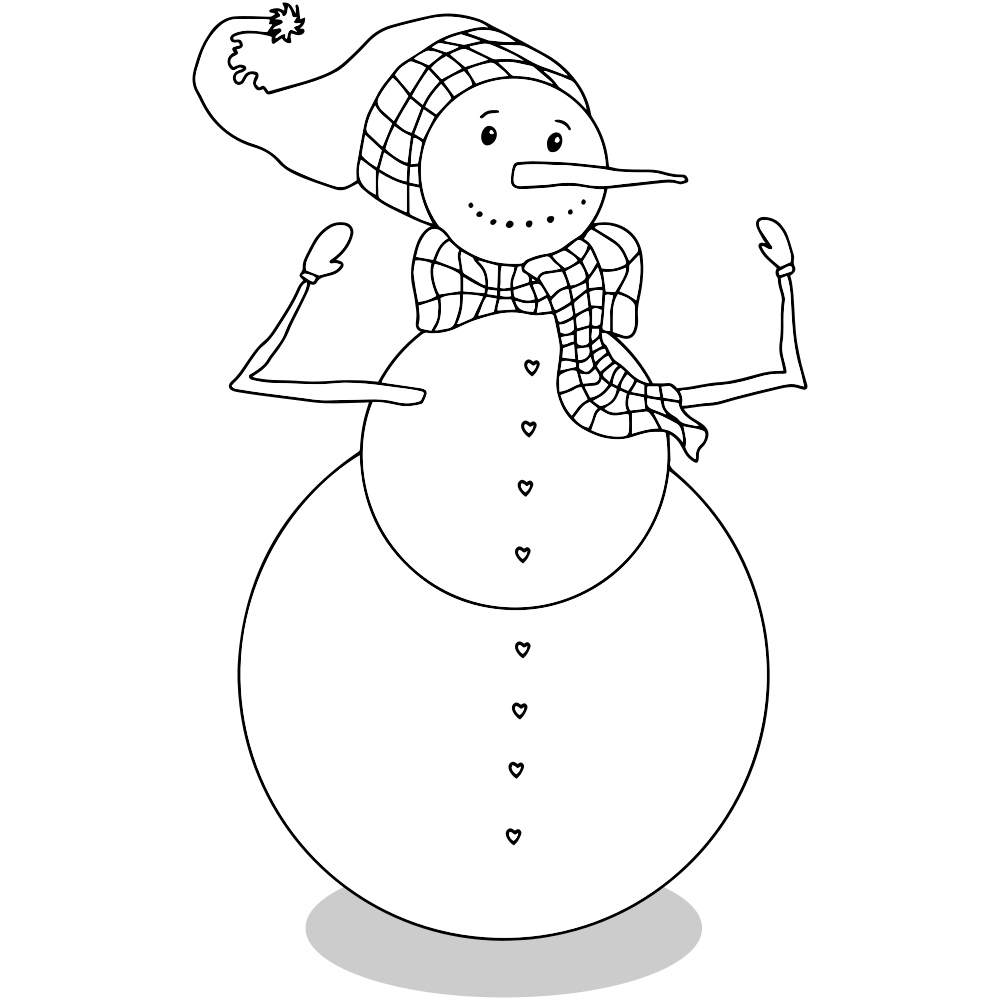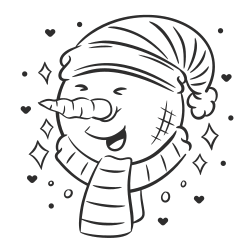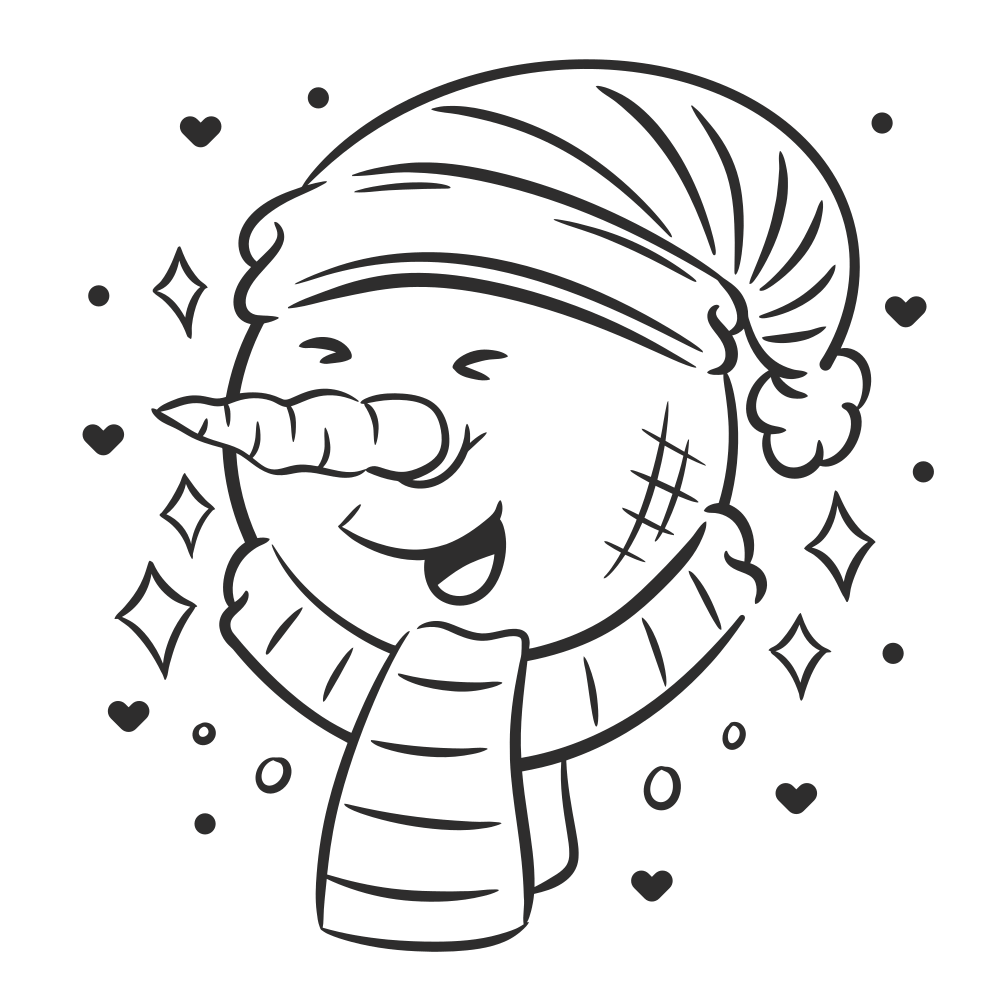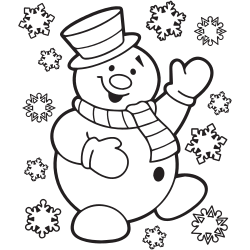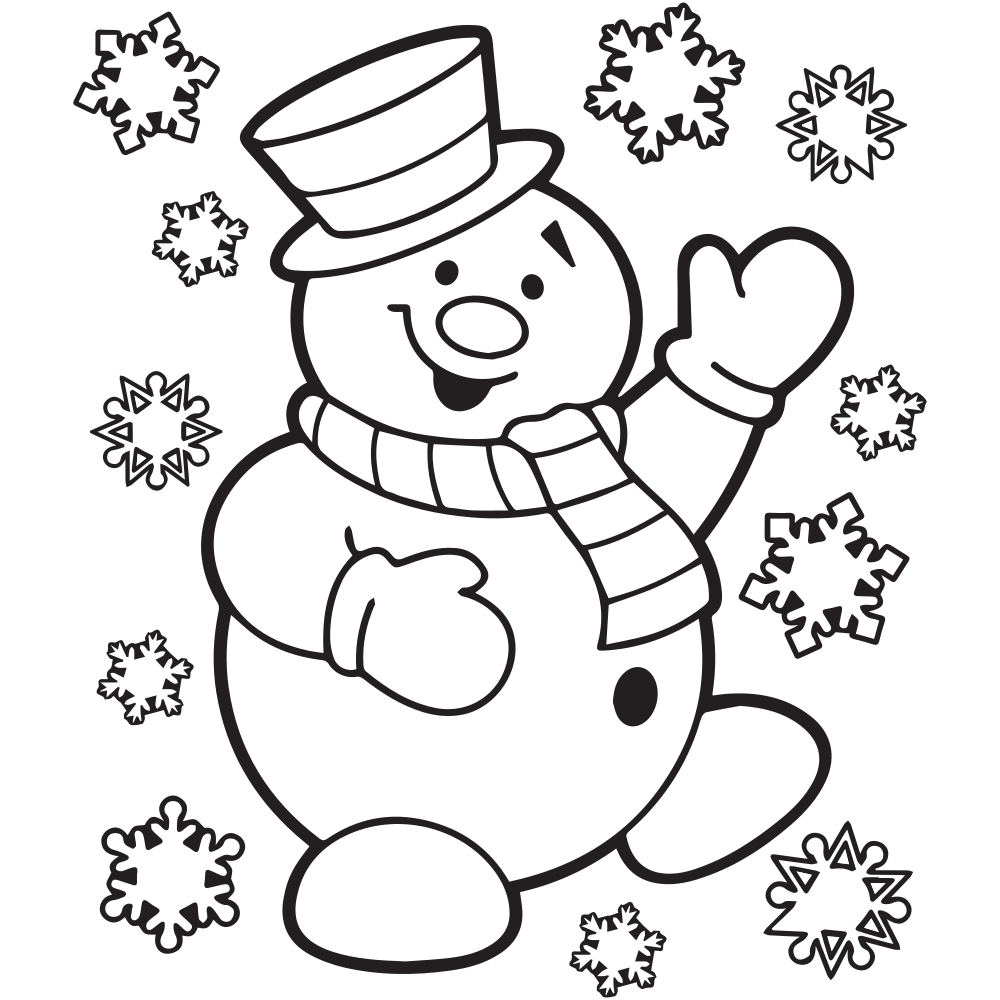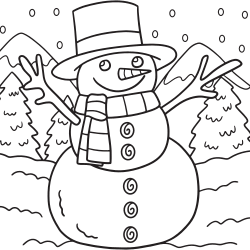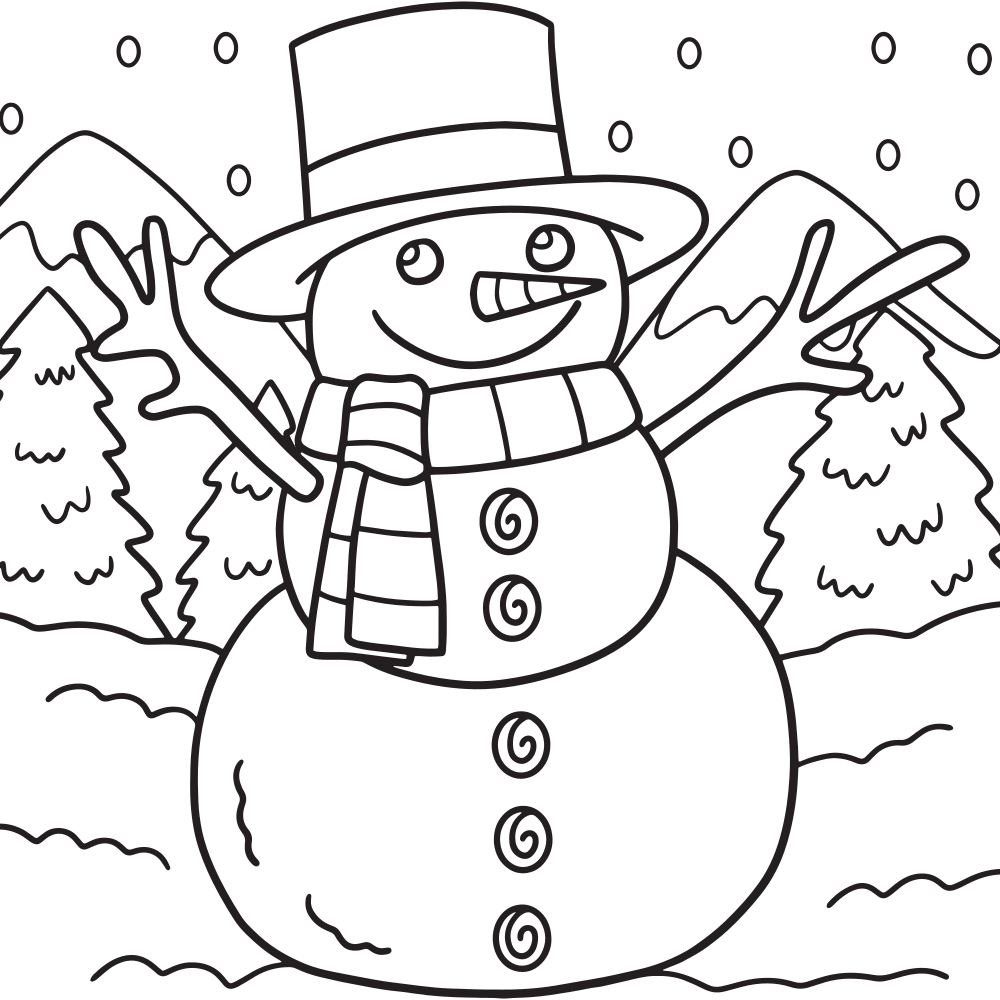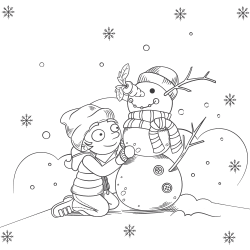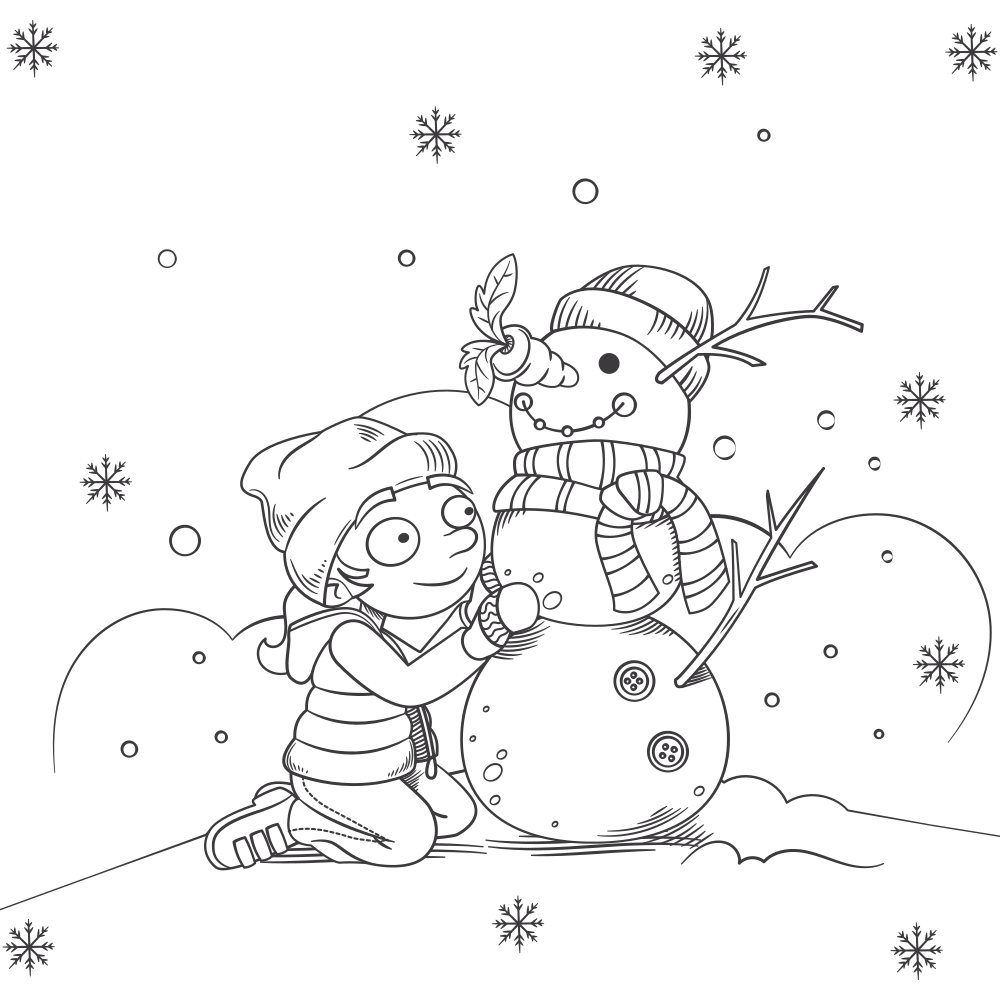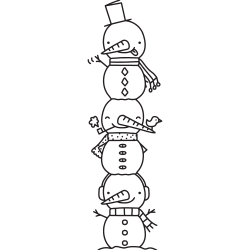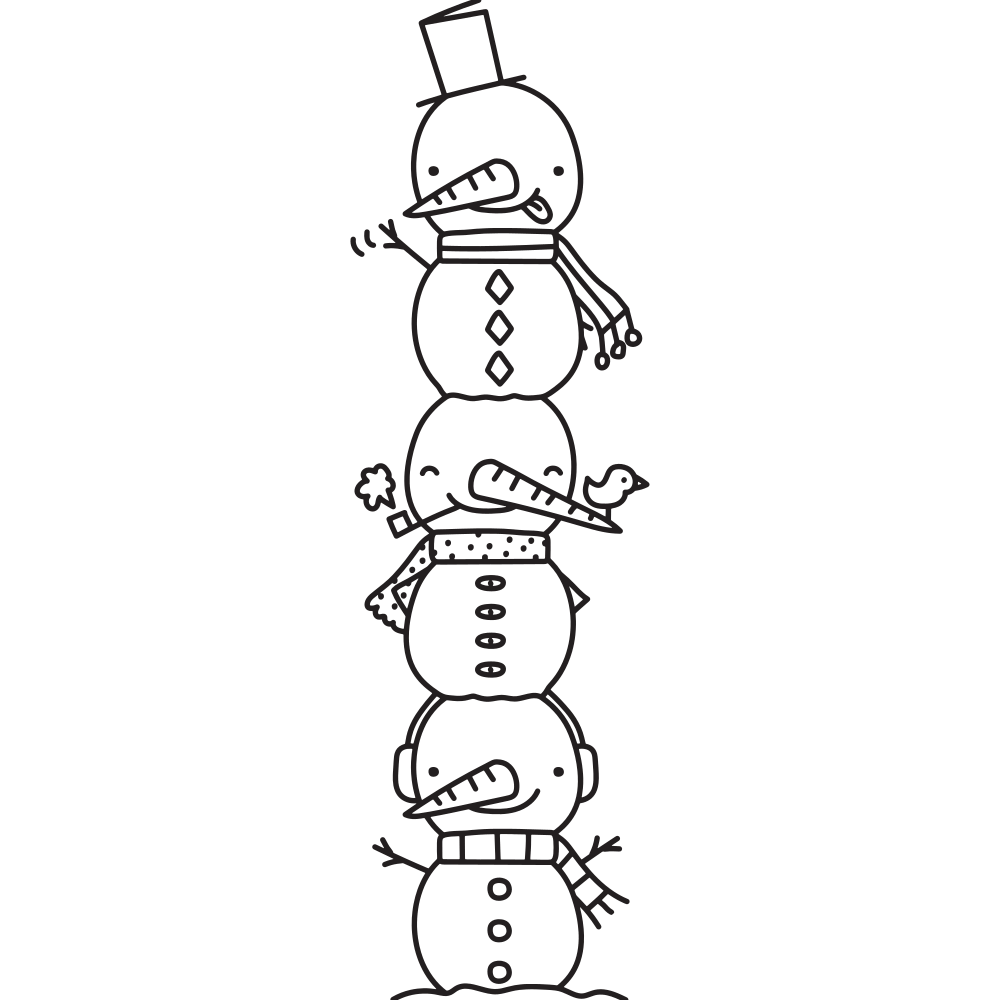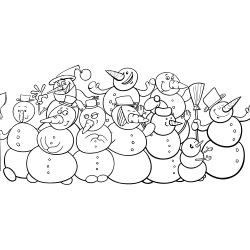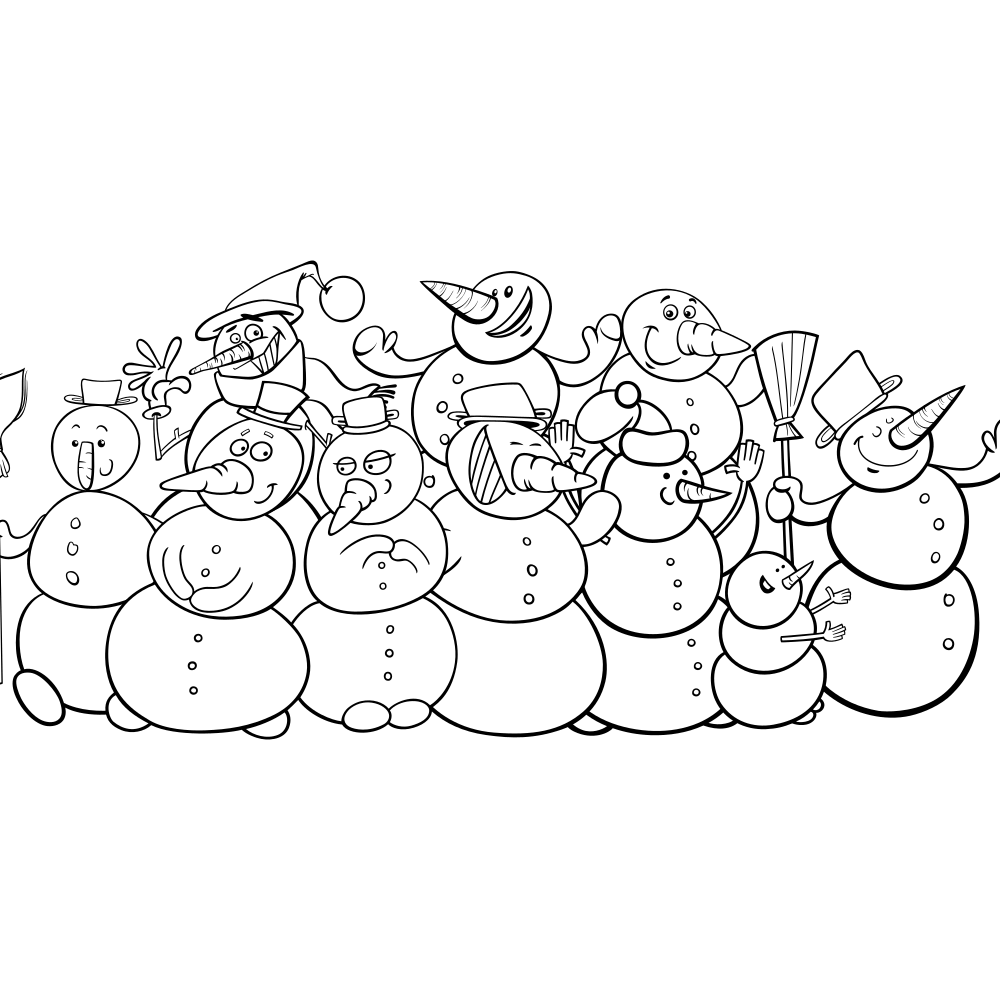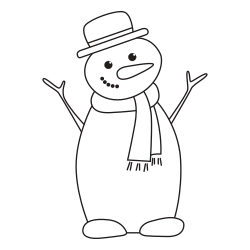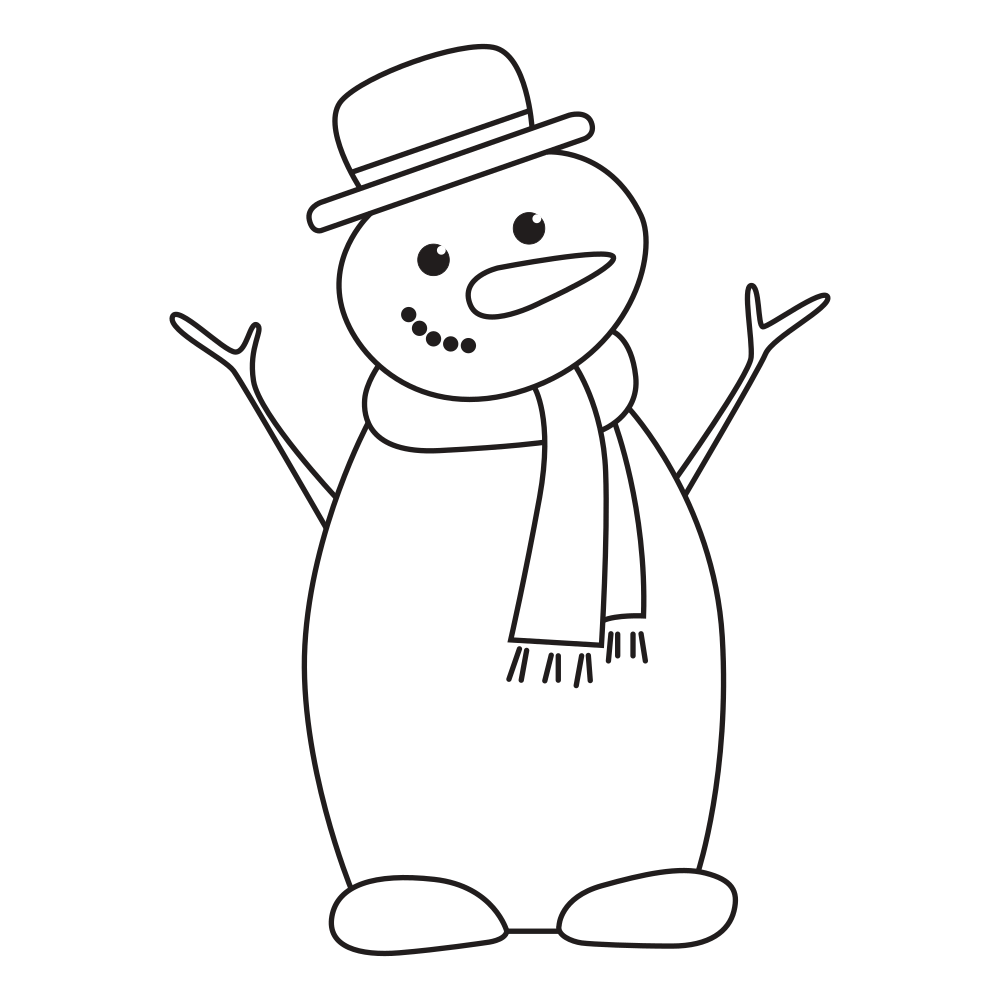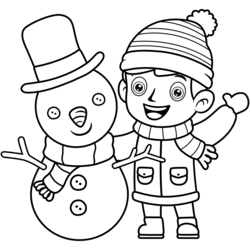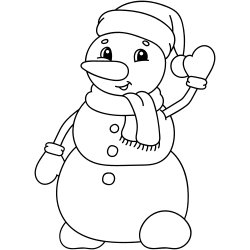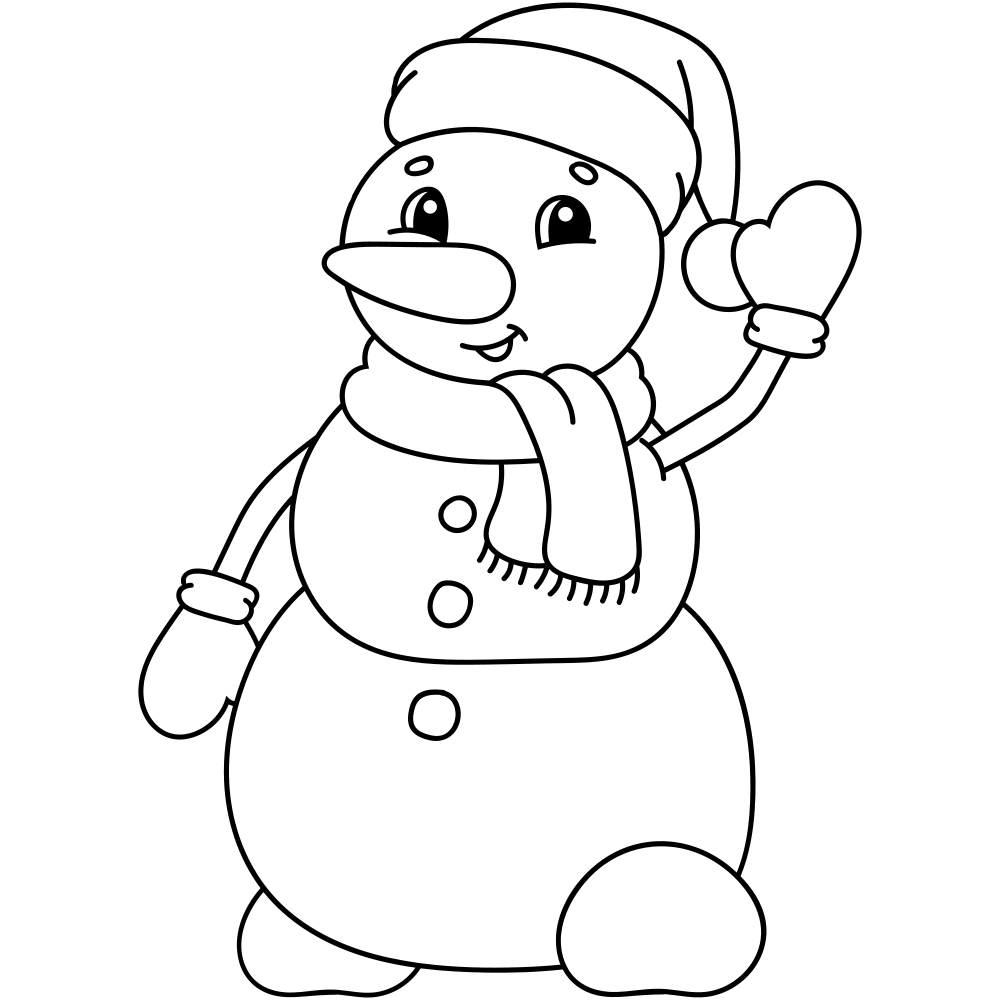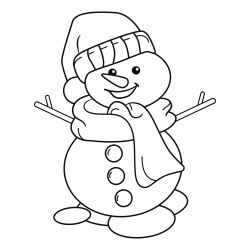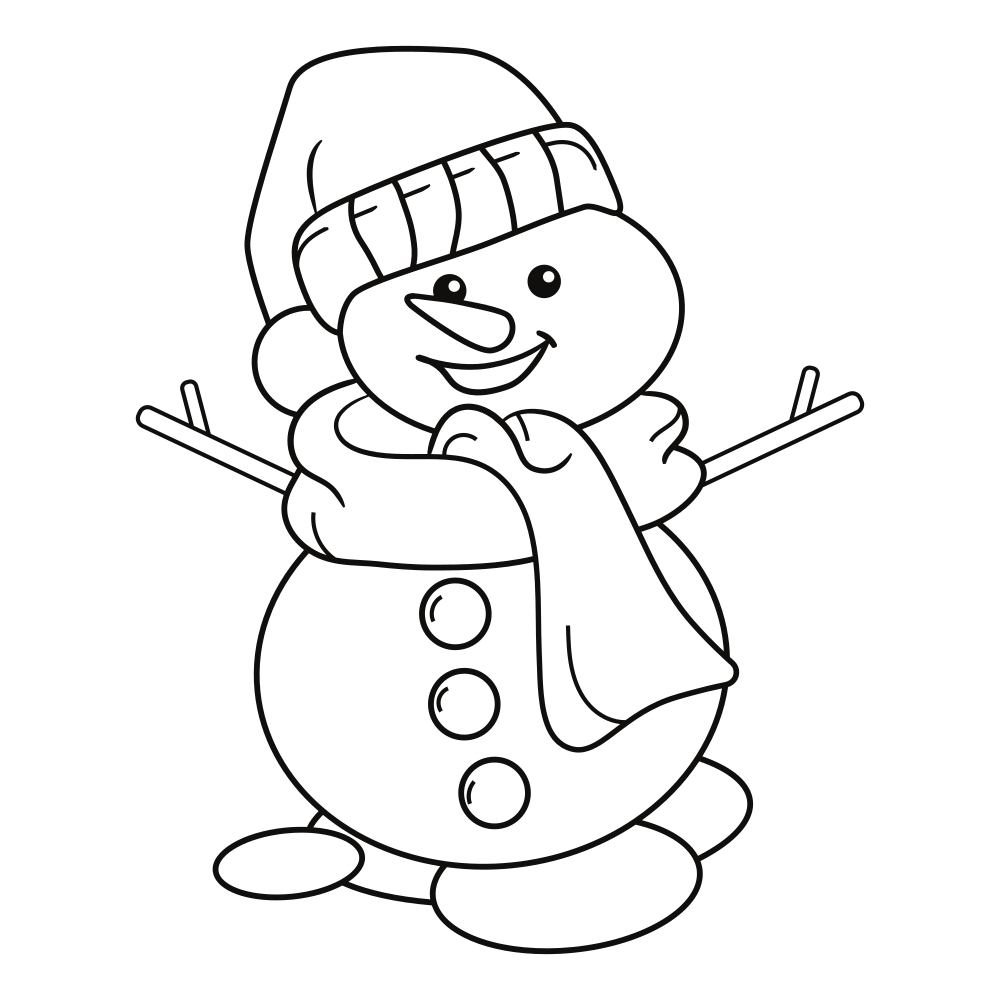 Printable Snowman Coloring Pages
Snowman coloring pages are a popular activity for children especially during the winter season. These coloring pages feature images of snowmen, often with accessories such as hats, scarves, coal mouths and carrot noses. Coloring pages provide a fun and creative way for children to learn about winter and snowmen, and to express their imagination through color and design. Snowman colorings can be found in books, online, and in printable formats, and are often used by teachers and parents as a fun educational activity. They can also be used as a way to keep children entertained during the long, cold winter months, and as a way to encourage their artistic skills. Whether at home or in the classroom, they are a fun and engaging activity that is sure to bring a smile to the faces of kids of all ages.
Snowmen are a beloved symbol of winter and the holiday season. If you're looking for a fun and creative activity to do indoors on a snowy day, why not try coloring some snowman coloring sheets?
There are many different types of snowman coloring sheets available online, from simple and easy designs for younger children to more complex and detailed designs for older kids. Some coloring sheets feature snowmen wearing hats and scarves, while others show them holding brooms or snowballs.
Coloring is a great way to relax and unwind while also improving fine motor skills and hand-eye coordination. Plus, it's a fun and creative way to express yourself and experiment with different colors and shading techniques.
Winter and Snowman
Winter is one of the four seasons of the year, occurring between autumn and spring. It is characterized by cold temperatures, snow and ice, and short days with long nights. During winter, many regions in the Northern Hemisphere experience the lowest temperatures of the year and snowfall. Snow and ice are typical winter weather conditions, and can cause travel difficulties, such as slippery roads and closed airports. However, winter is also a time of celebration and holiday festivities, such as Christmas and Hanukkah.
A snowman is a popular winter decoration made out of snow. It is typically built by rolling large balls of snow into progressively smaller sizes, then stacking them on top of each other. A snowman typically has two larger balls for the body, a smaller ball for the head, and various accessories such as a hat, scarf, and sticks for arms. People often decorate their snowmen with buttons, coal, and other materials to create faces and other features. Snowmen are a common sight in many winter landscapes, and are often associated with the joy and fun of the winter season.
Building a snowman is a popular winter activity for both children and adults. It is a great way to enjoy the snow and the winter weather, and provides an opportunity for creativity and imagination. Many families and communities also build snowmen together, making it a social activity as well. Despite the challenges that winter weather can bring, the snowman is a symbol of the warmth and fun of the season, and is beloved by many people around the world.
All About Snowmen – Fun Facts, History, and How to Build Your Own Snowman.
Snowmen are a beloved symbol of winter and the holiday season. They're often depicted in movies, TV shows, and books as jolly and cheerful creatures made out of snow. But where did snowmen come from, and why are they such a popular wintertime icon?
In this article, we'll explore the fascinating world of snowmen and learn all about their history, fun facts, and how to build your own snowman.
The History of Snowmen
Snowmen have been around for centuries and have been depicted in various forms of art throughout history. The earliest known snowman was found in a manuscript dating back to 1380, which shows a figure made out of snow and dressed in a hat and coat.
In the 18th century, snowmen became a popular winter pastime among wealthy families in Europe. They would often build elaborate snow sculptures in their gardens and decorate them with hats, scarves, and even fruits and vegetables.
During the 19th century, snowmen became a common feature in literature and art. They were often portrayed as friendly and cheerful figures, bringing joy to people during the long winter months.
Fun Facts About Snowmen
The world record for the tallest snowman ever built is 122 feet tall! It was built in Maine in 2008 and was named "Angus, King of the Mountain."
In Japan, snowmen are often built with two instead of three sections. They're called "yukidaruma," which means "snow daruma." Daruma dolls are traditional Japanese dolls that represent perseverance and good luck.
Snowmen have been featured in many movies and TV shows, including "Frosty the Snowman," "The Snowman," and "Olaf" from Disney's "Frozen."
How to Build Your Own Snowman
Building a snowman is a fun and easy activity that anyone can do with a little bit of snow and some imagination. Here's how to get started:
Find a good spot to build your snowman. Look for an area with plenty of snow and enough space to move around.
Start by packing snow into a small ball, about the size of a grapefruit. This will be the head of your snowman.
Roll the ball in the snow until it gets bigger and bigger. Stop rolling once the ball is about the size of a basketball.
Repeat this process to make the body of your snowman. Roll a larger ball for the body, and a smaller one for the head.
Stack the balls on top of each other, with the larger one on the bottom and the smaller one on top. Make sure they're lined up properly.
Add arms and a face to your snowman. You can use sticks for arms and rocks or coal for eyes, a nose, and a mouth.
Finally, add some accessories to your snowman, such as a hat, scarf, or even a carrot nose.
Long story short, snowmen are a beloved symbol of winter and the holiday season. They've been around for centuries and have brought joy and cheer to people of all ages. Whether you're building a snowman with your family or coloring in a snowman coloring sheet, these jolly creatures are sure to put a smile on your face. So, embrace the winter weather and have some fun building your own snowman this season!