Before the winter ends, here you can find some cute snowman coloring pages. When someone says winter, one of the first things that comes to mind is snow and snowman. You can find some cute coloring pages here as always.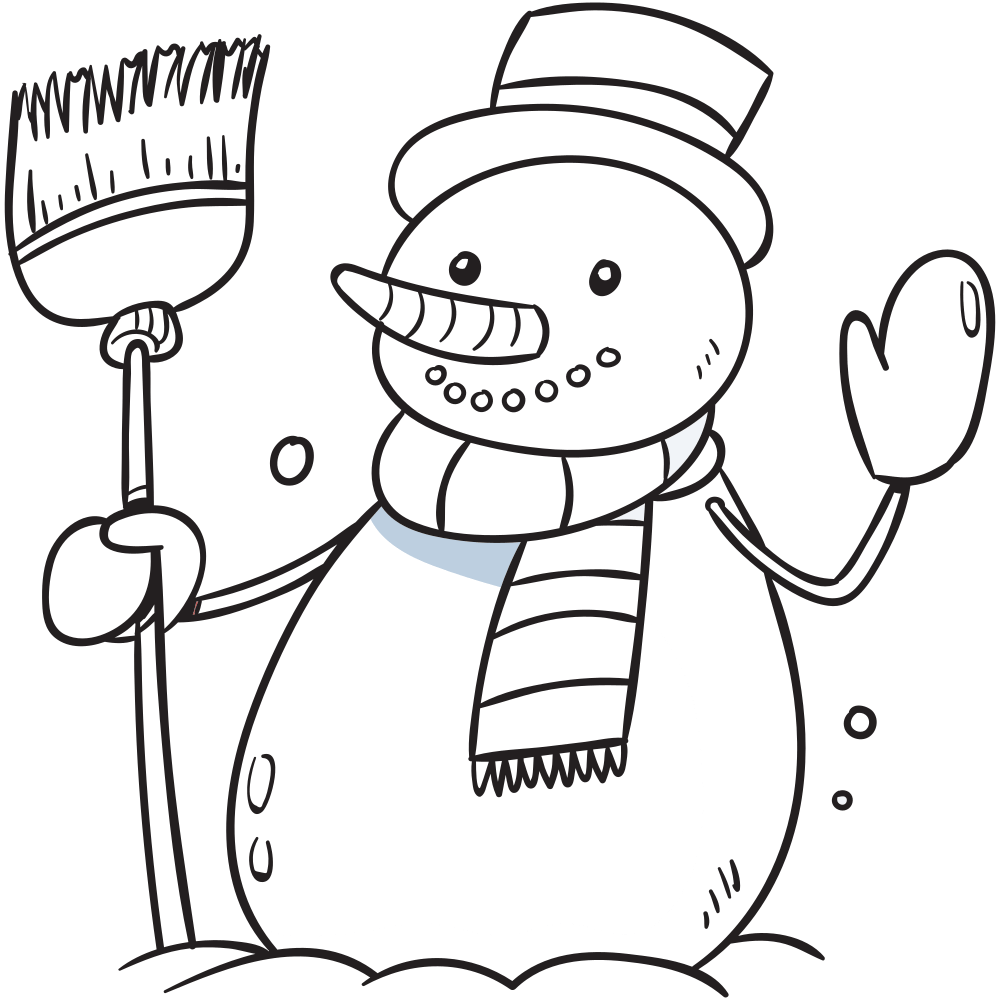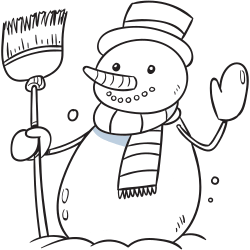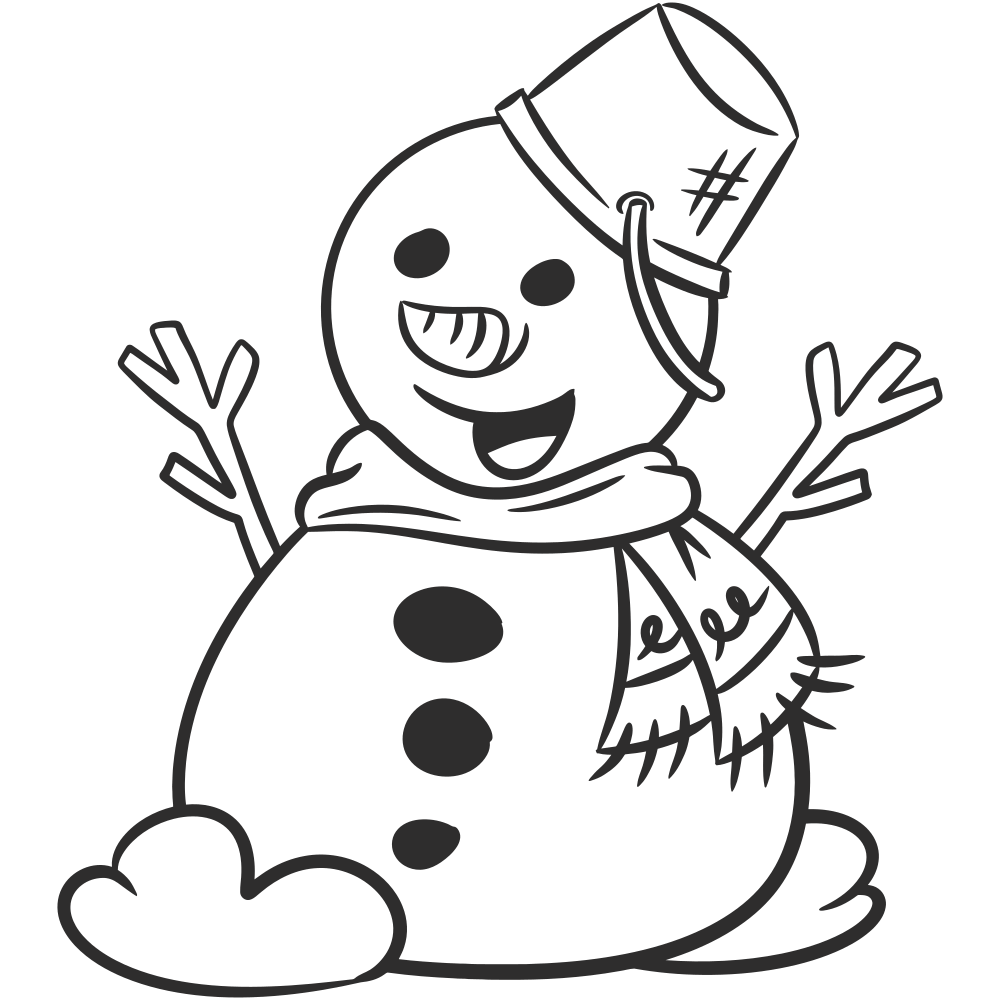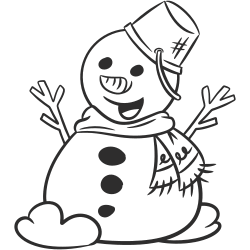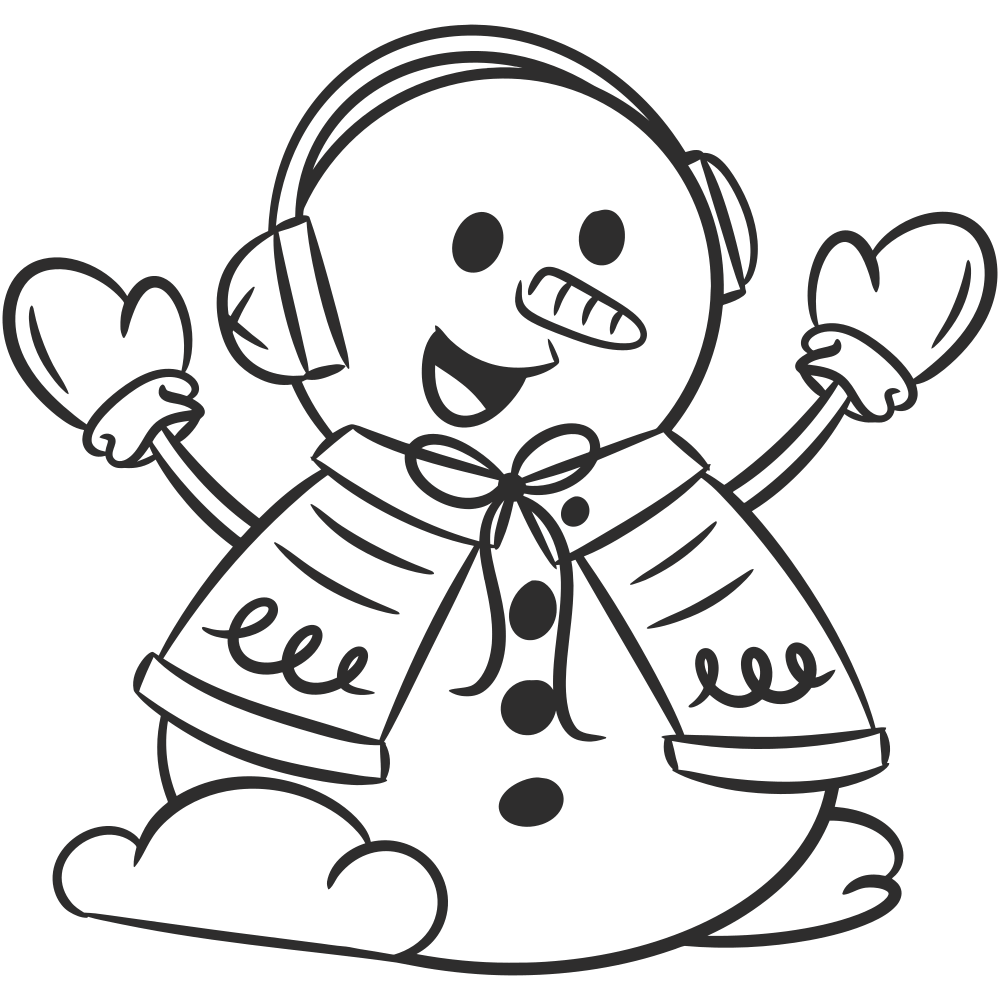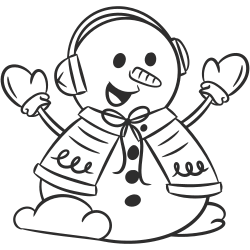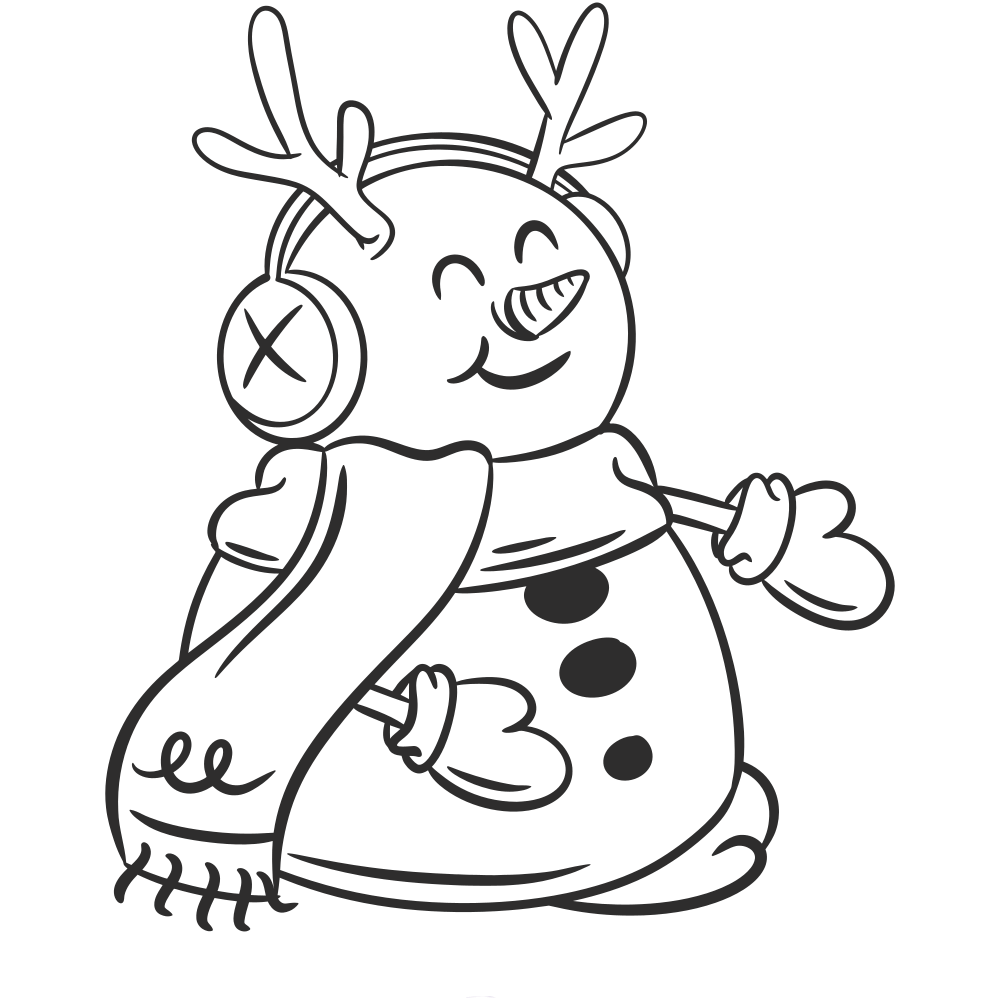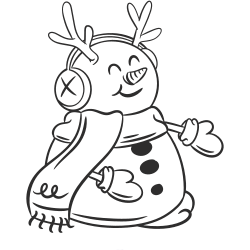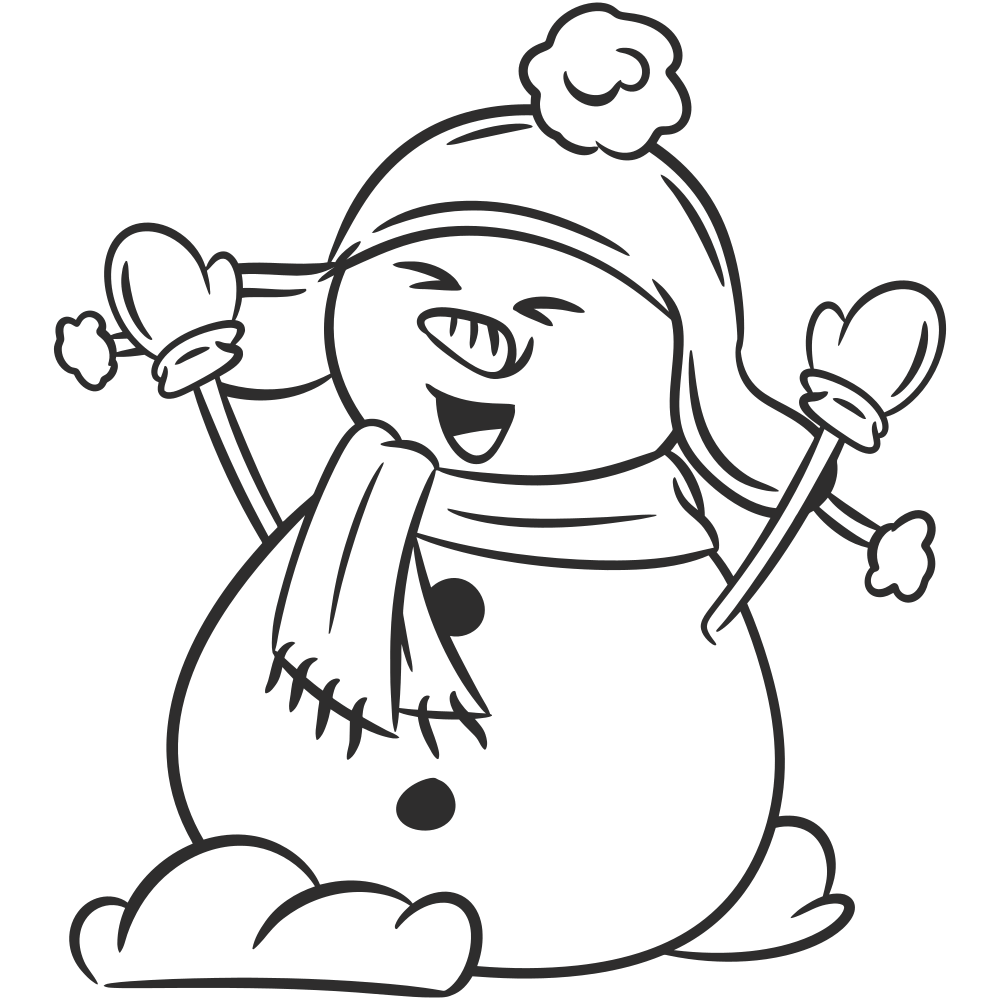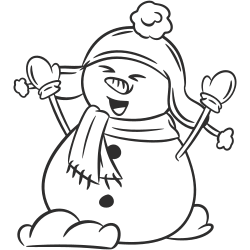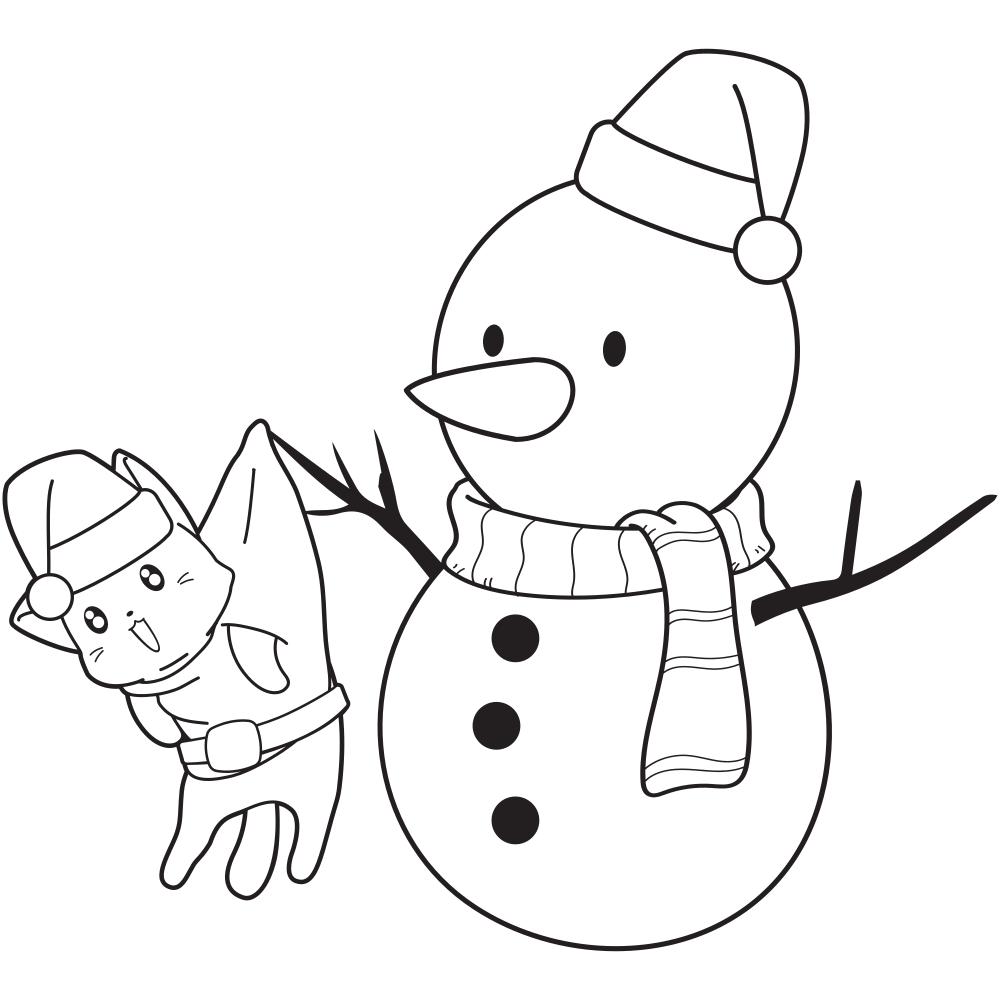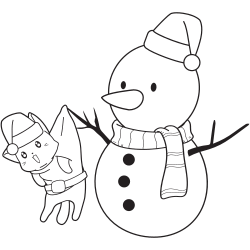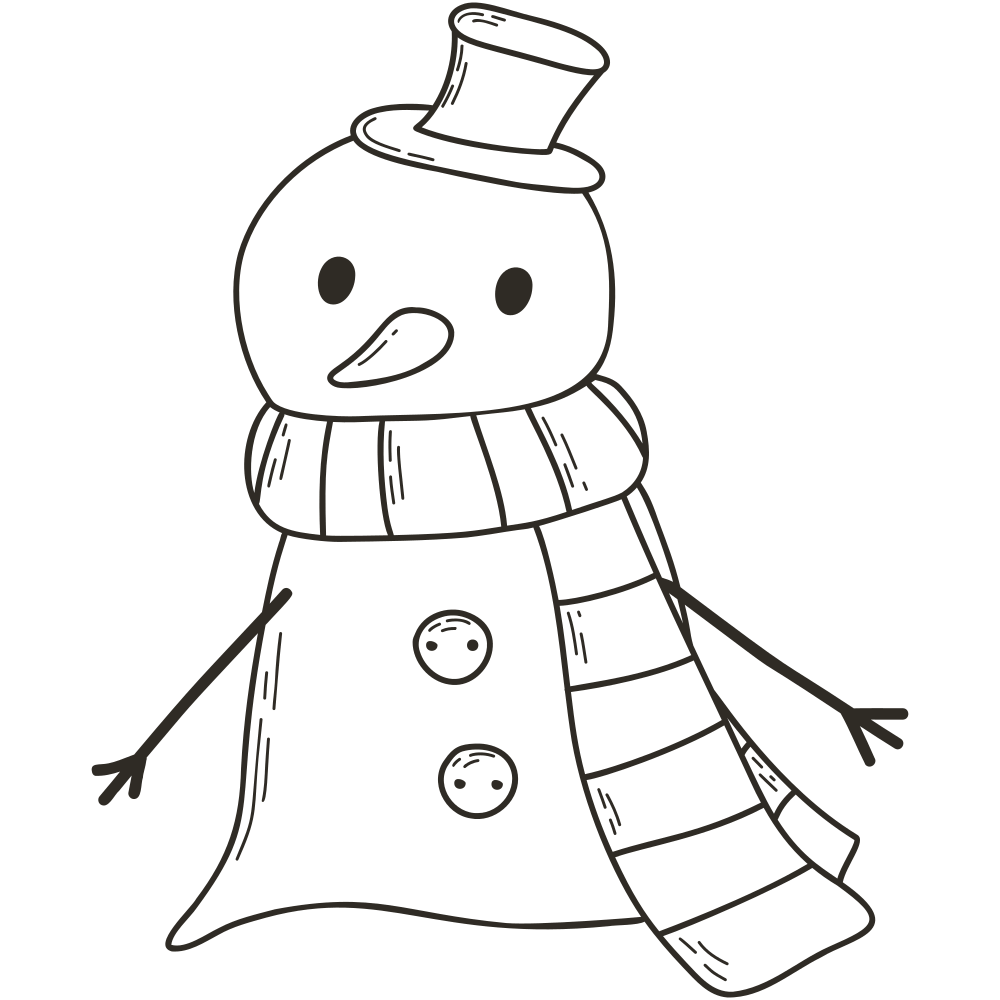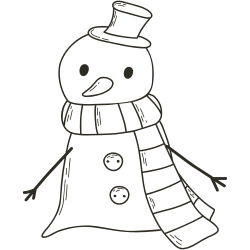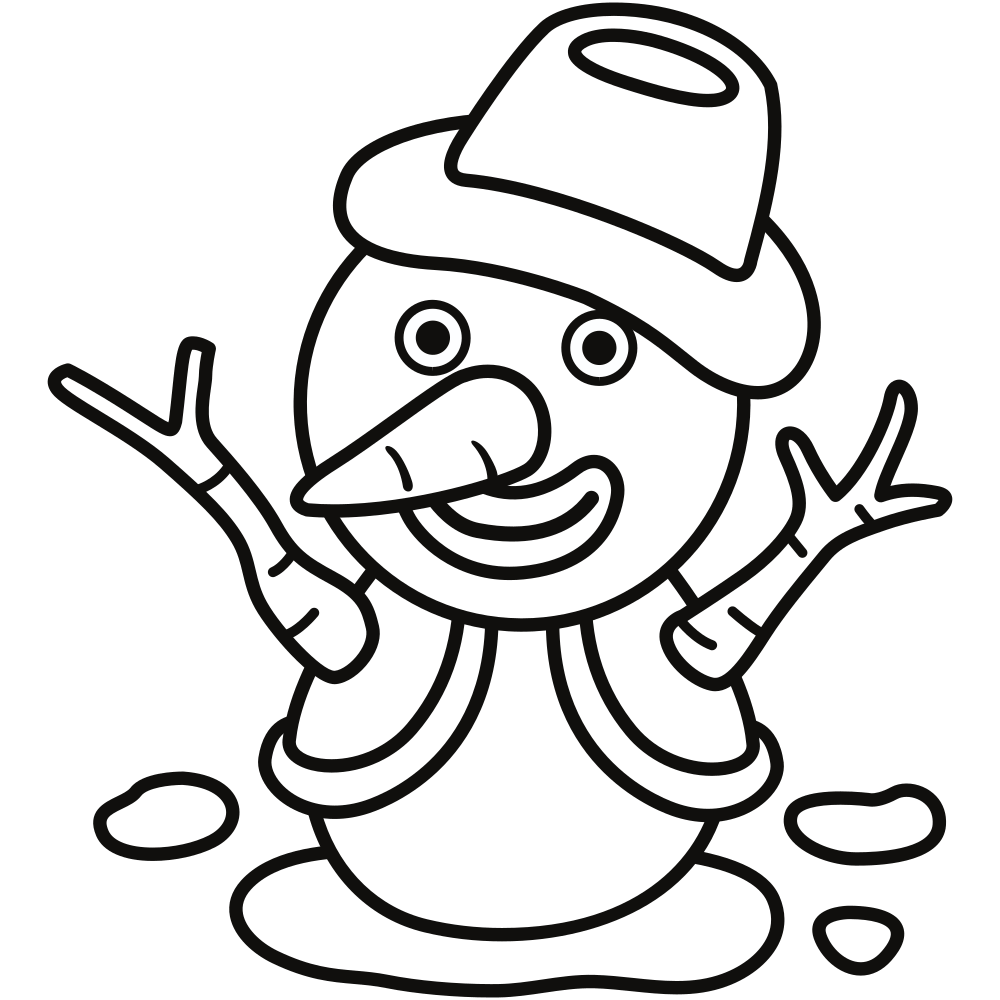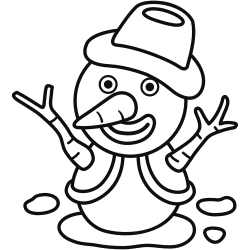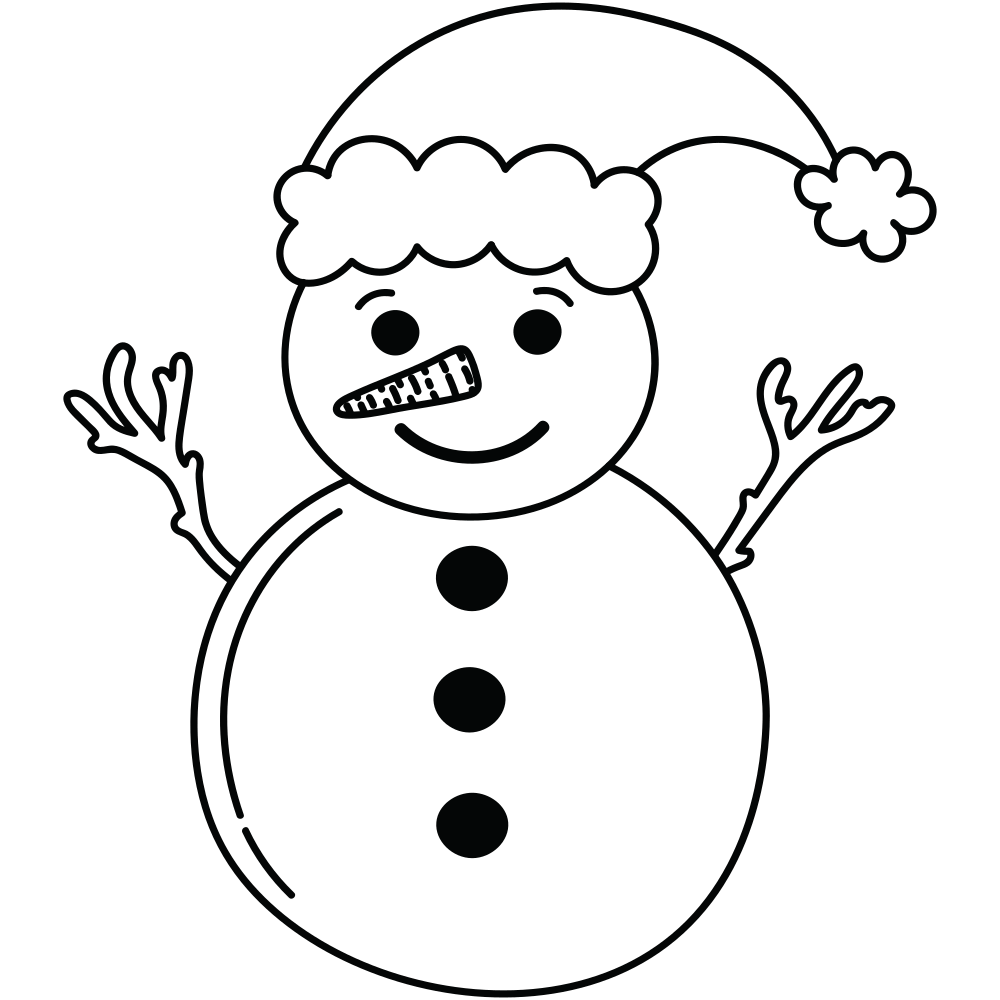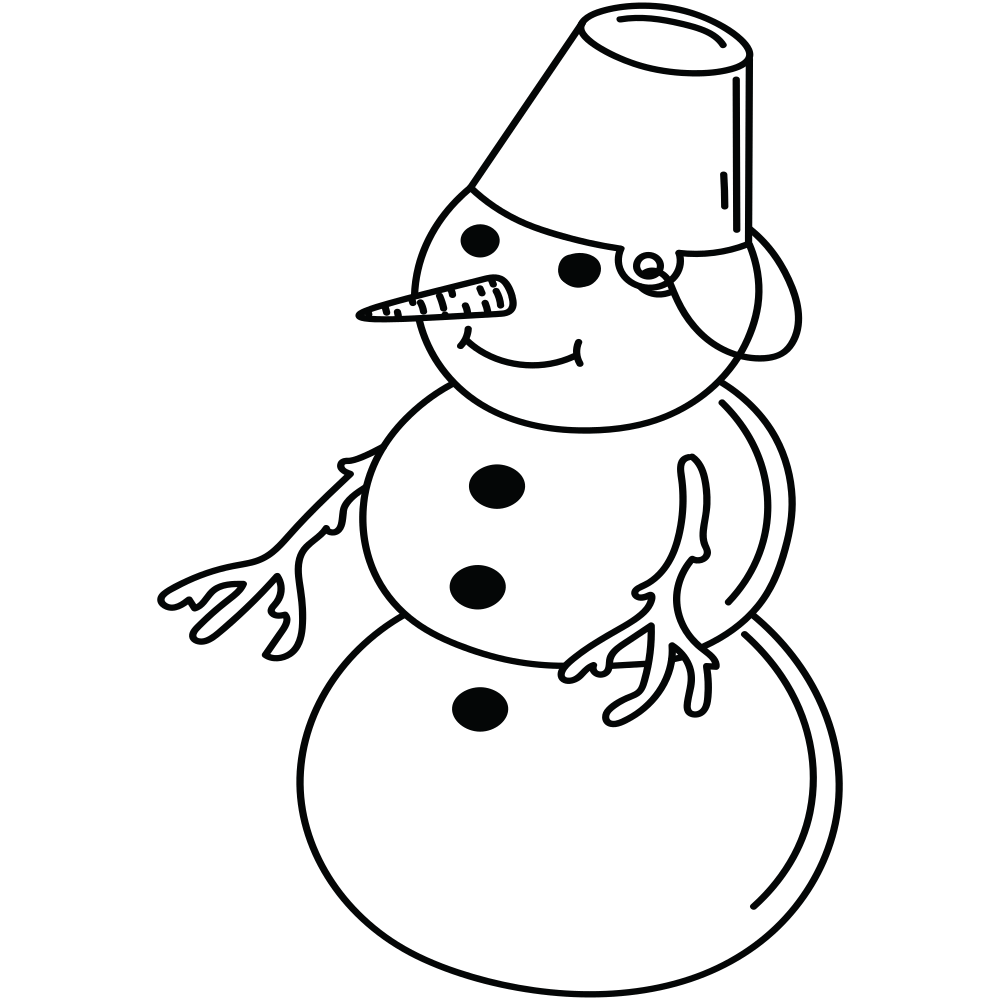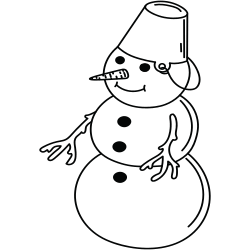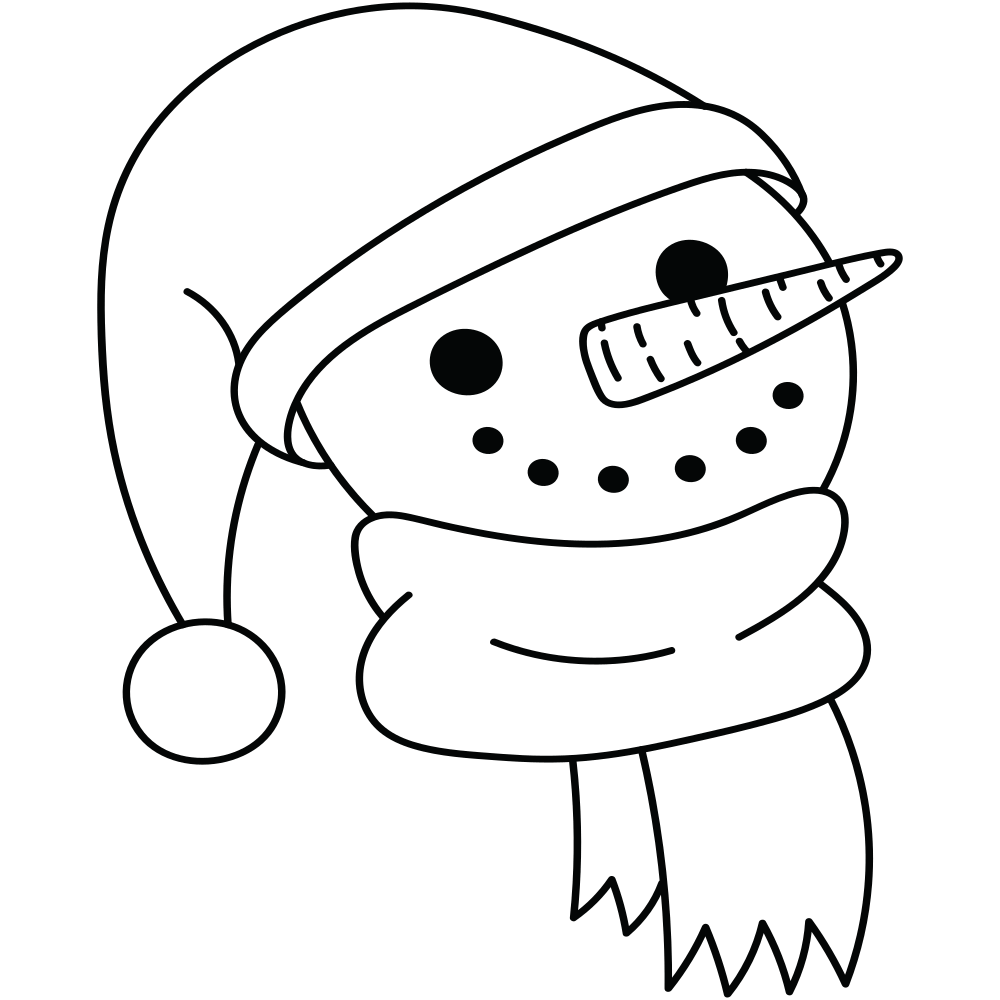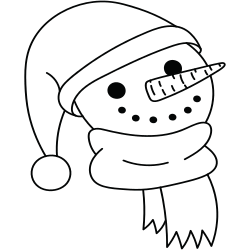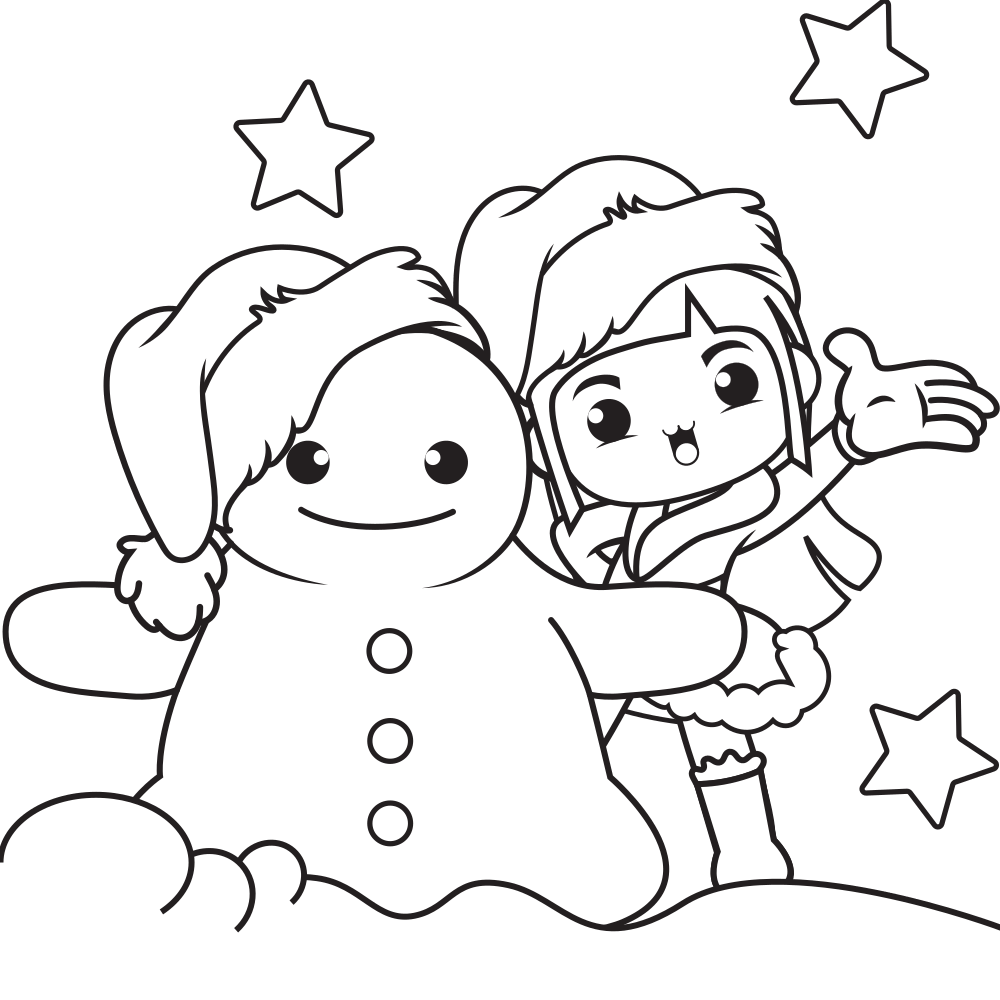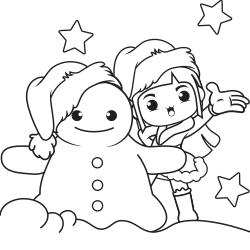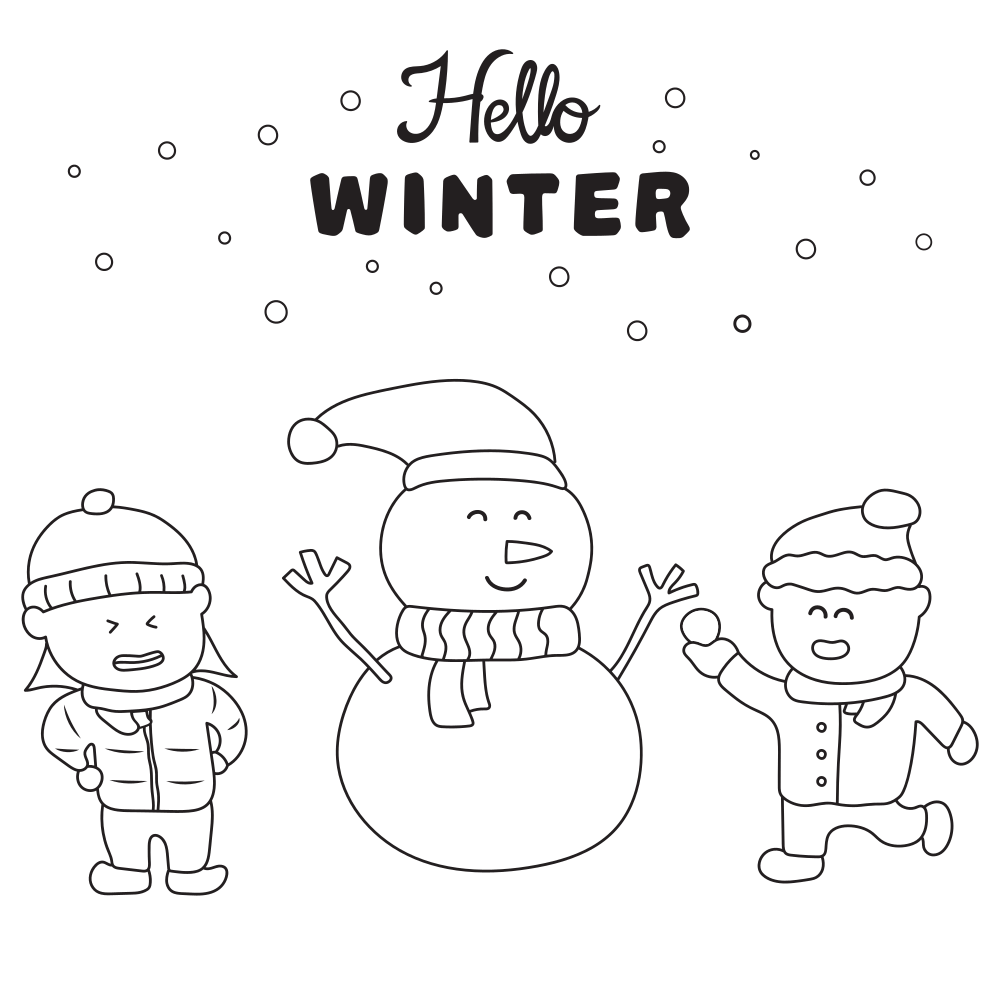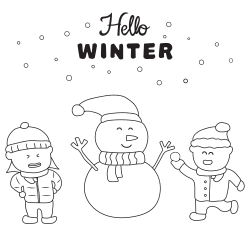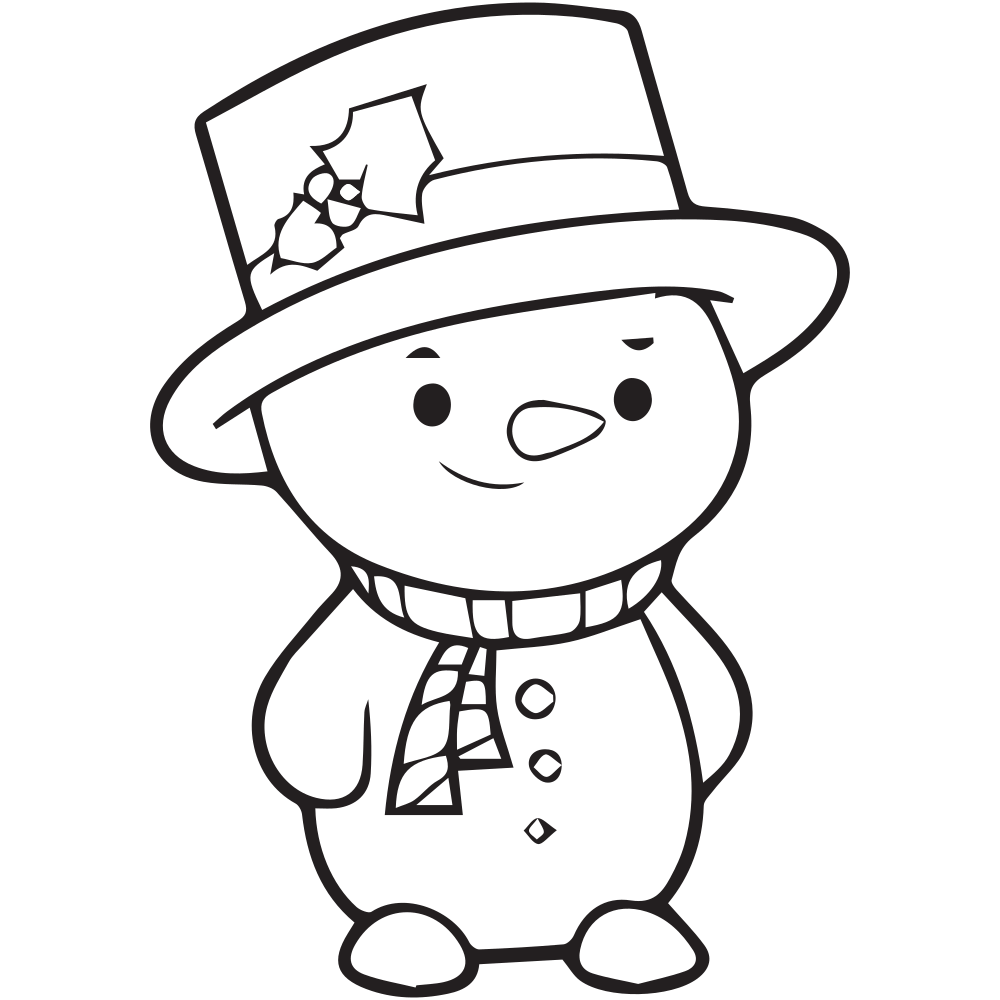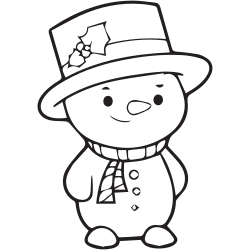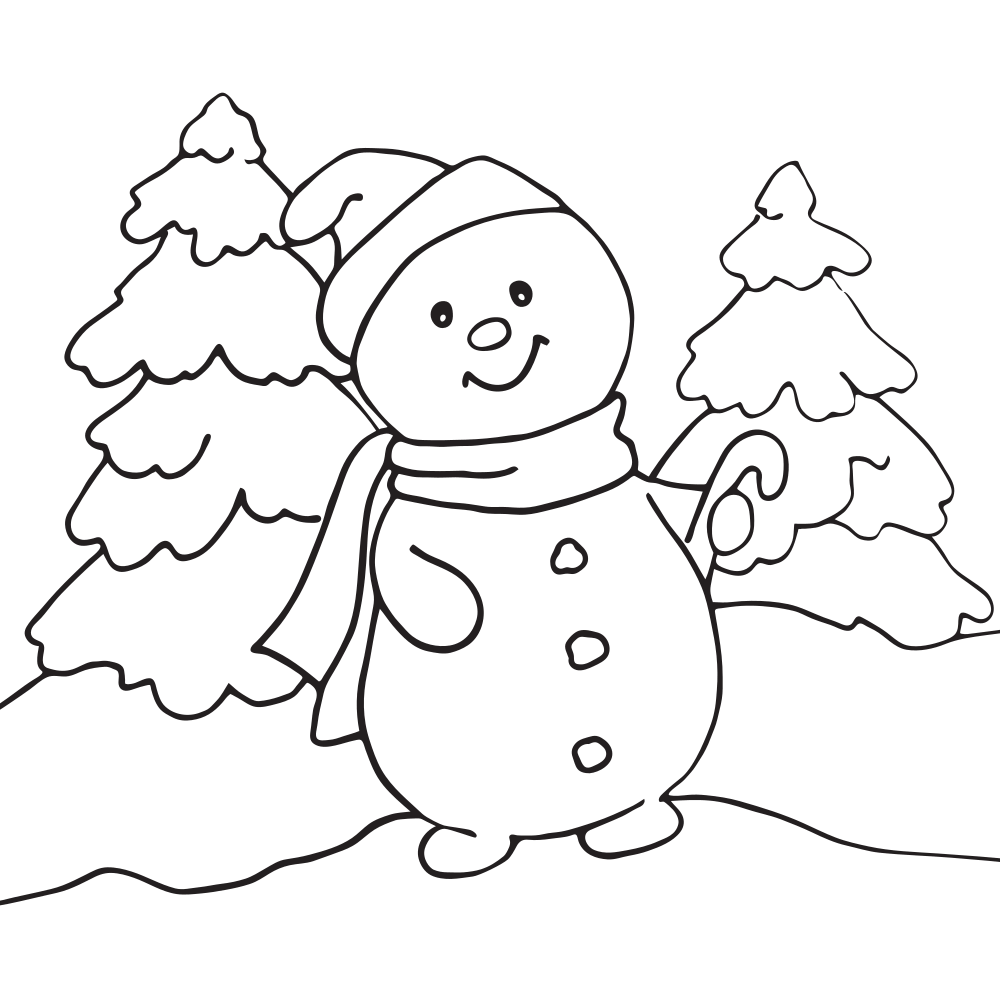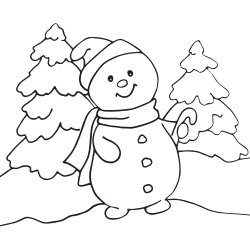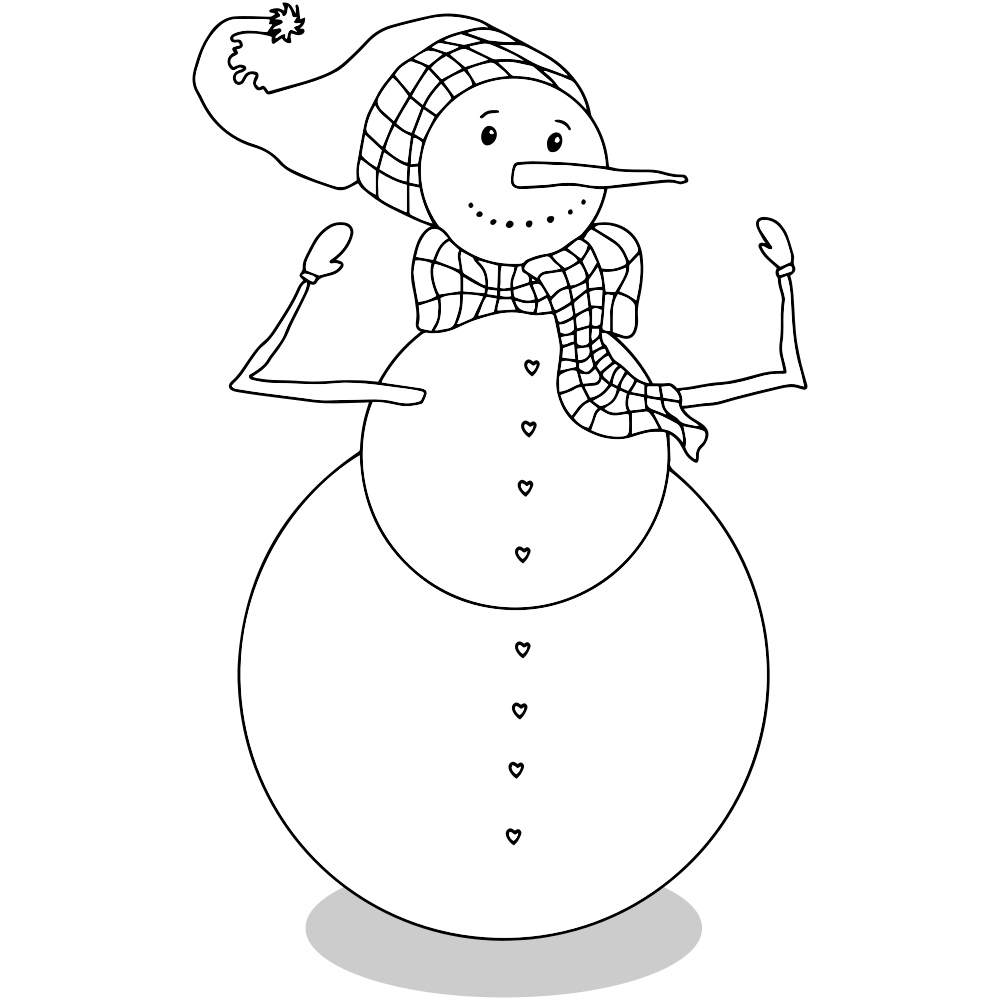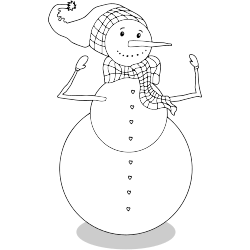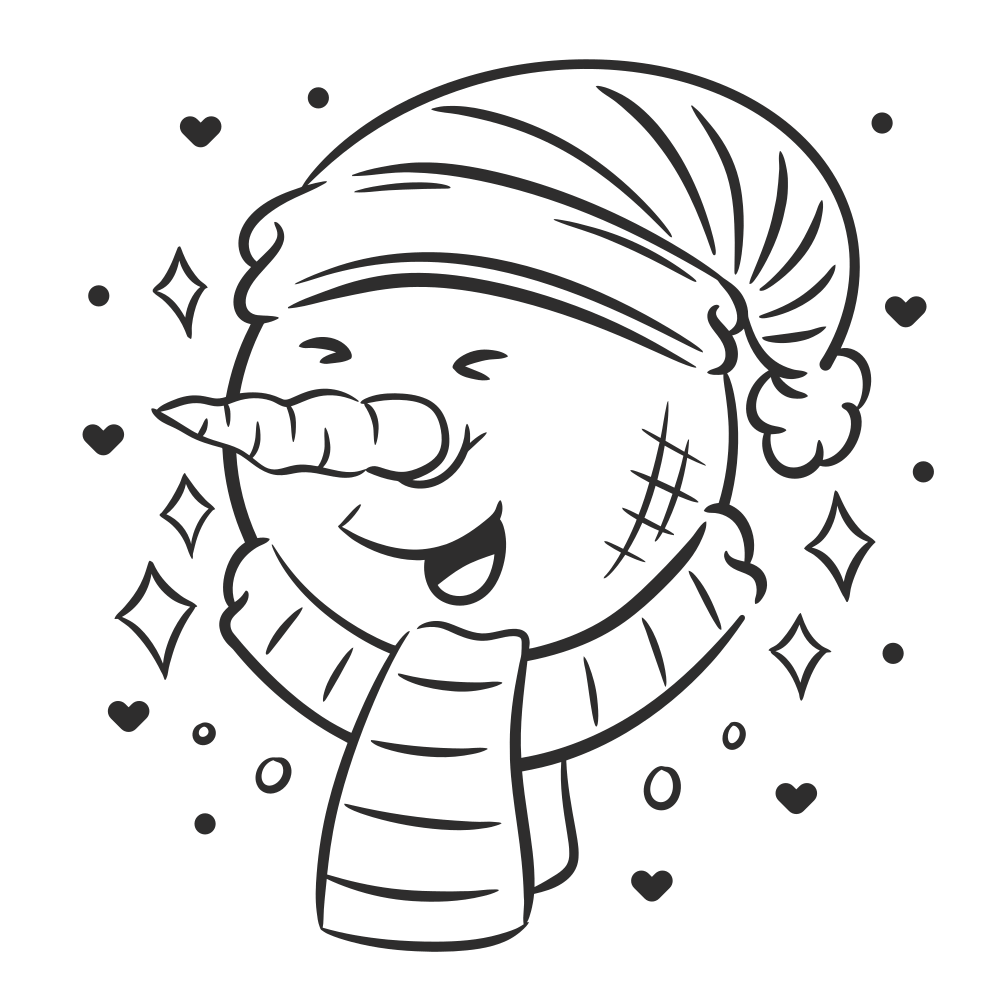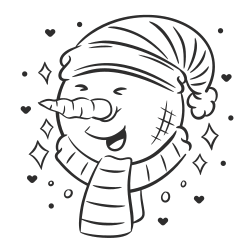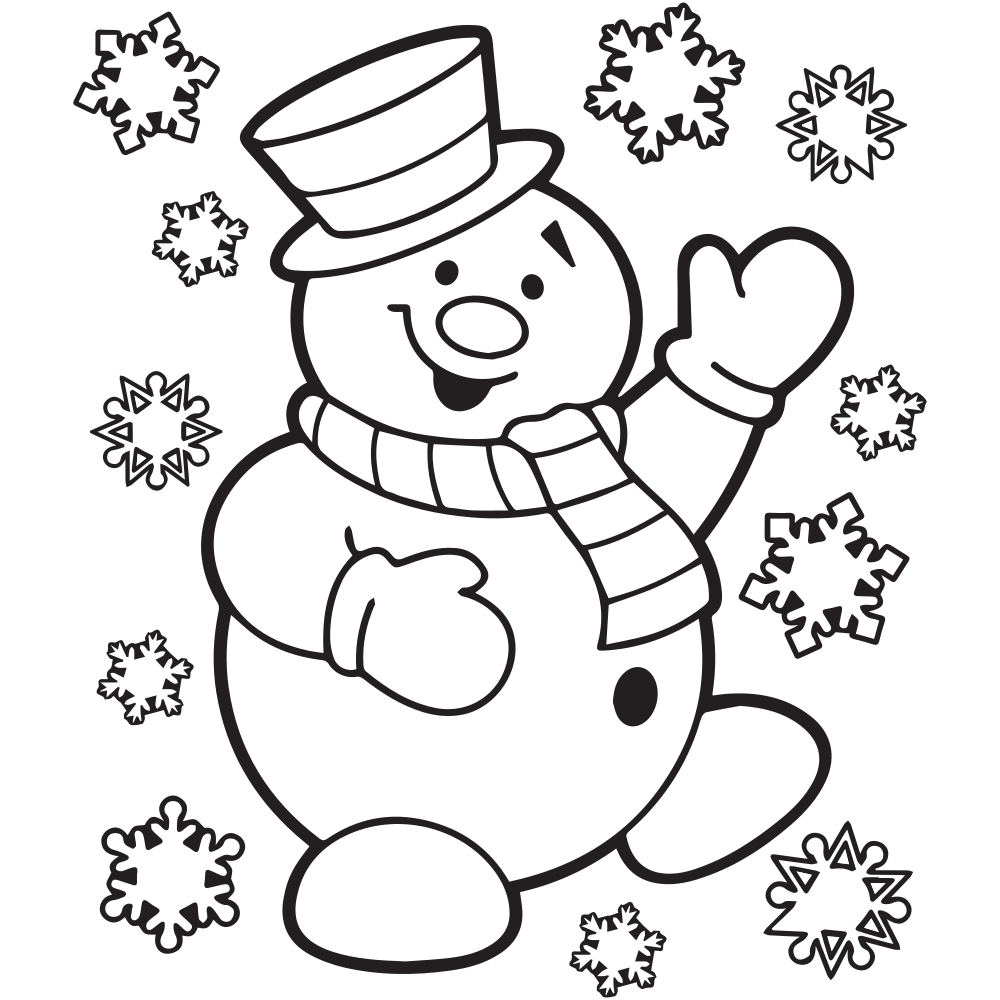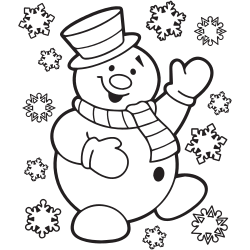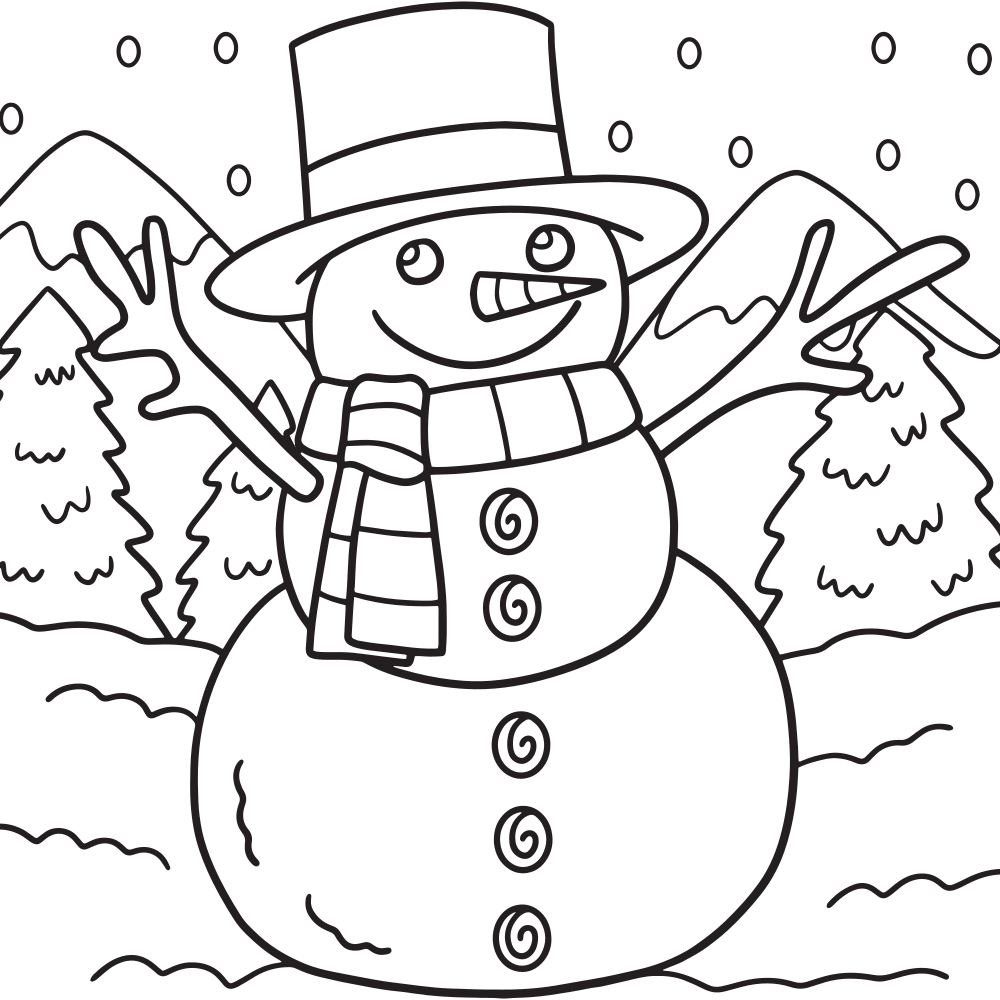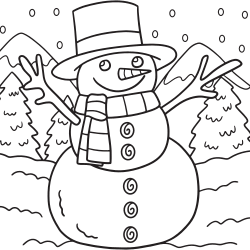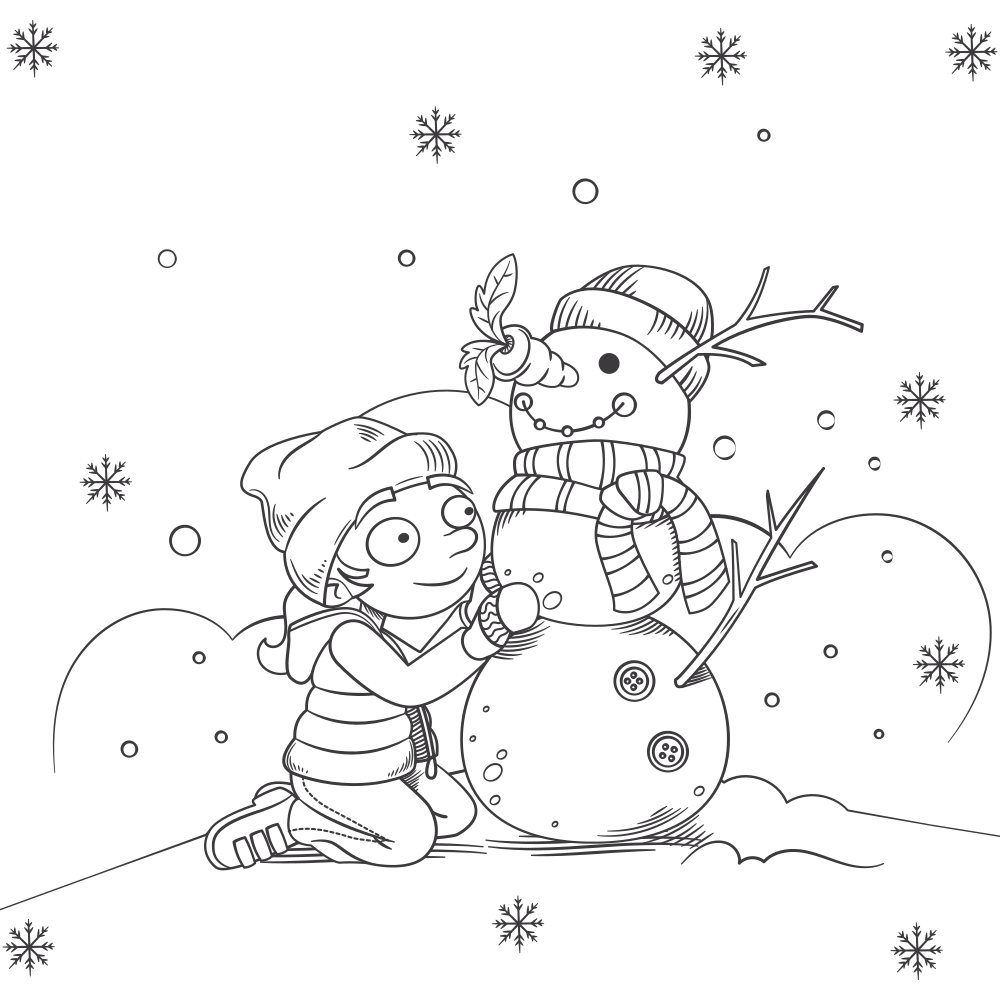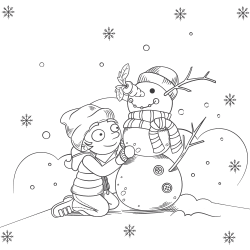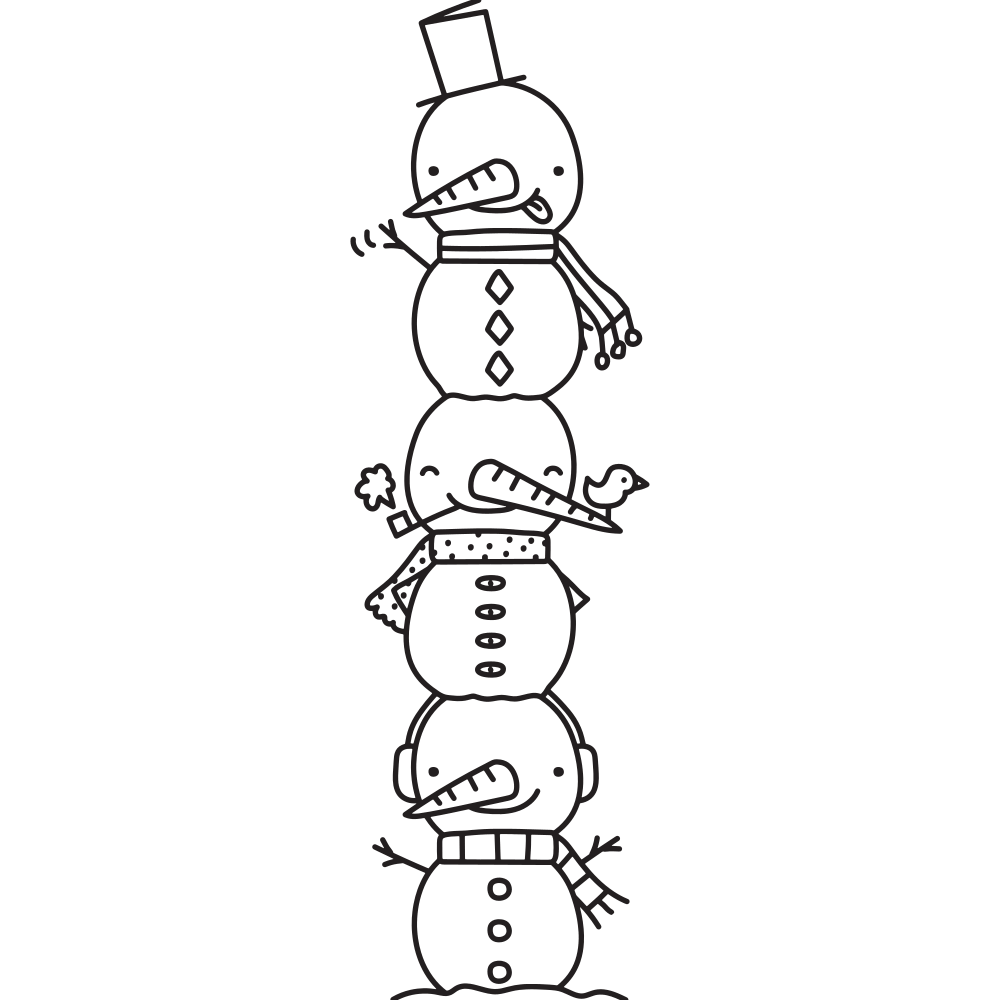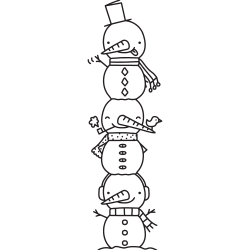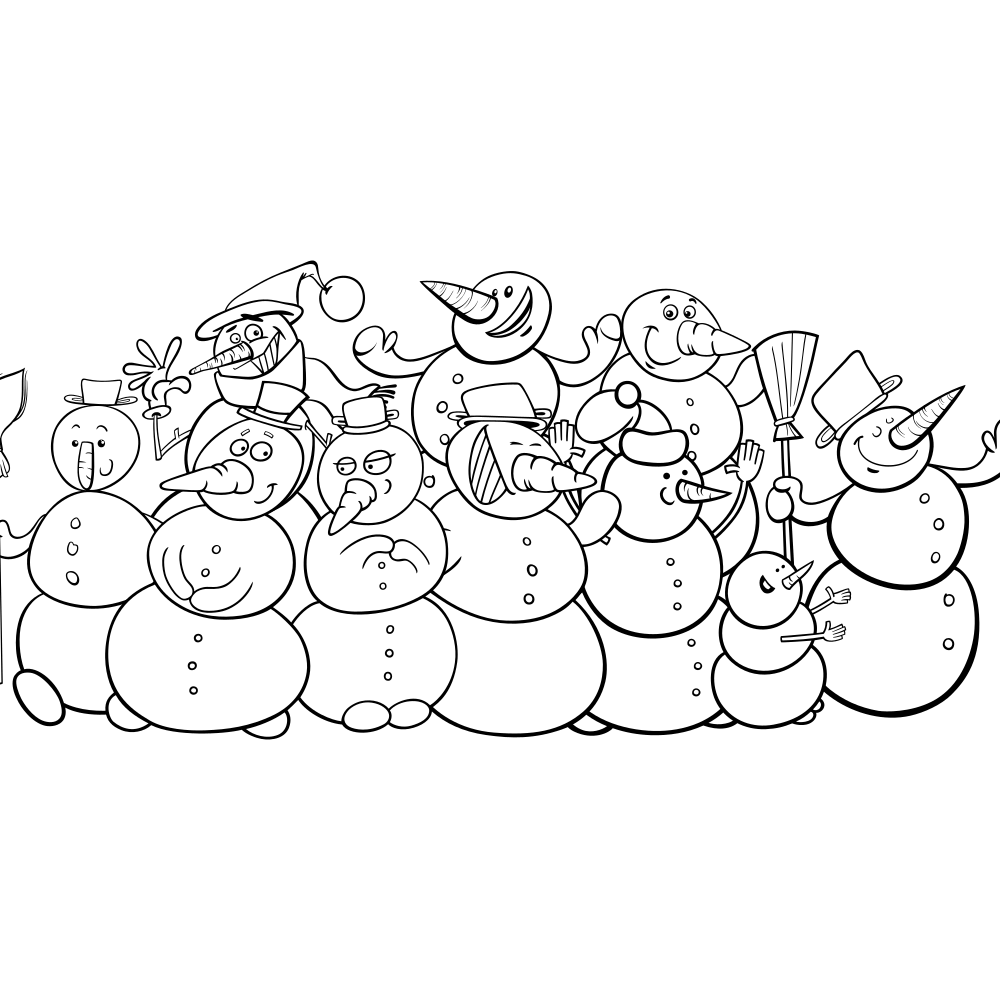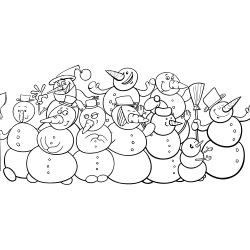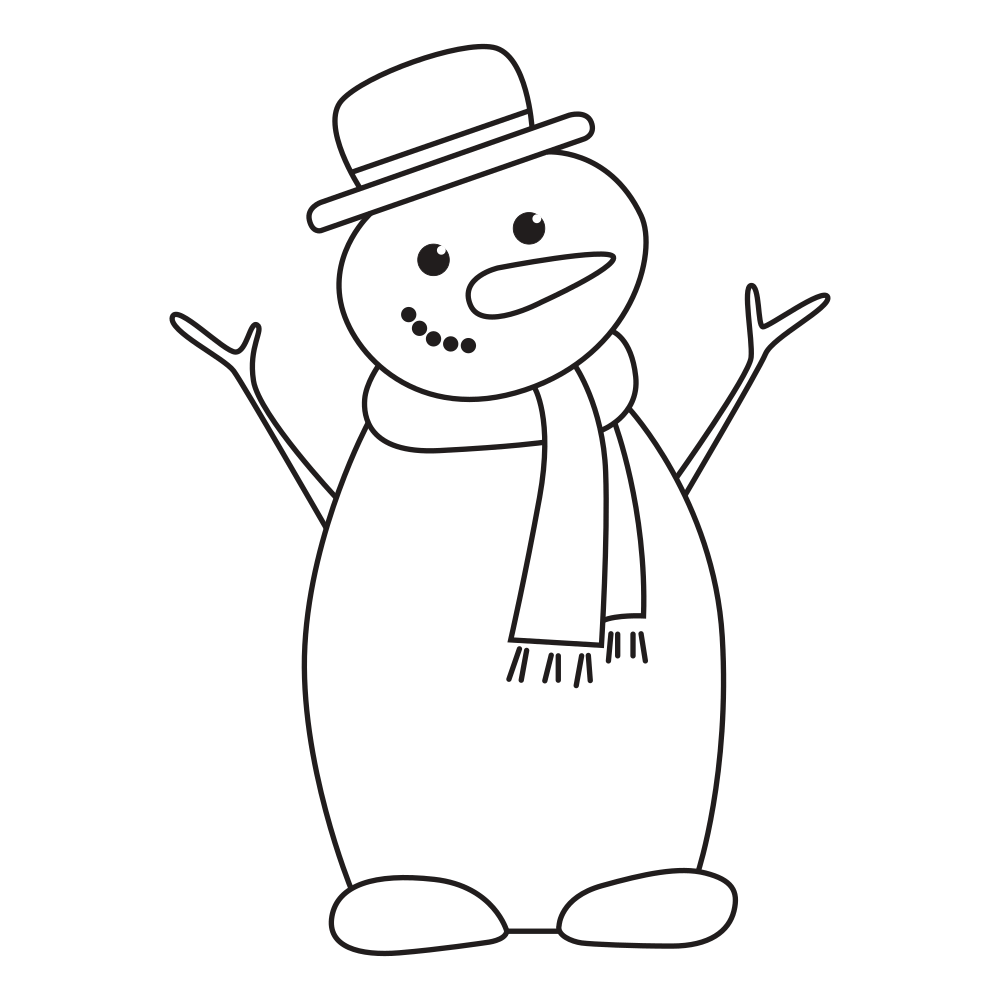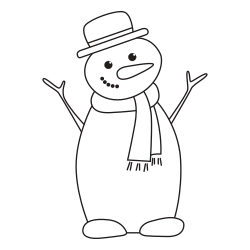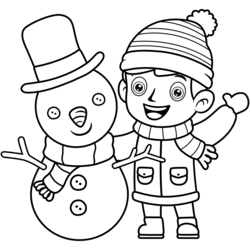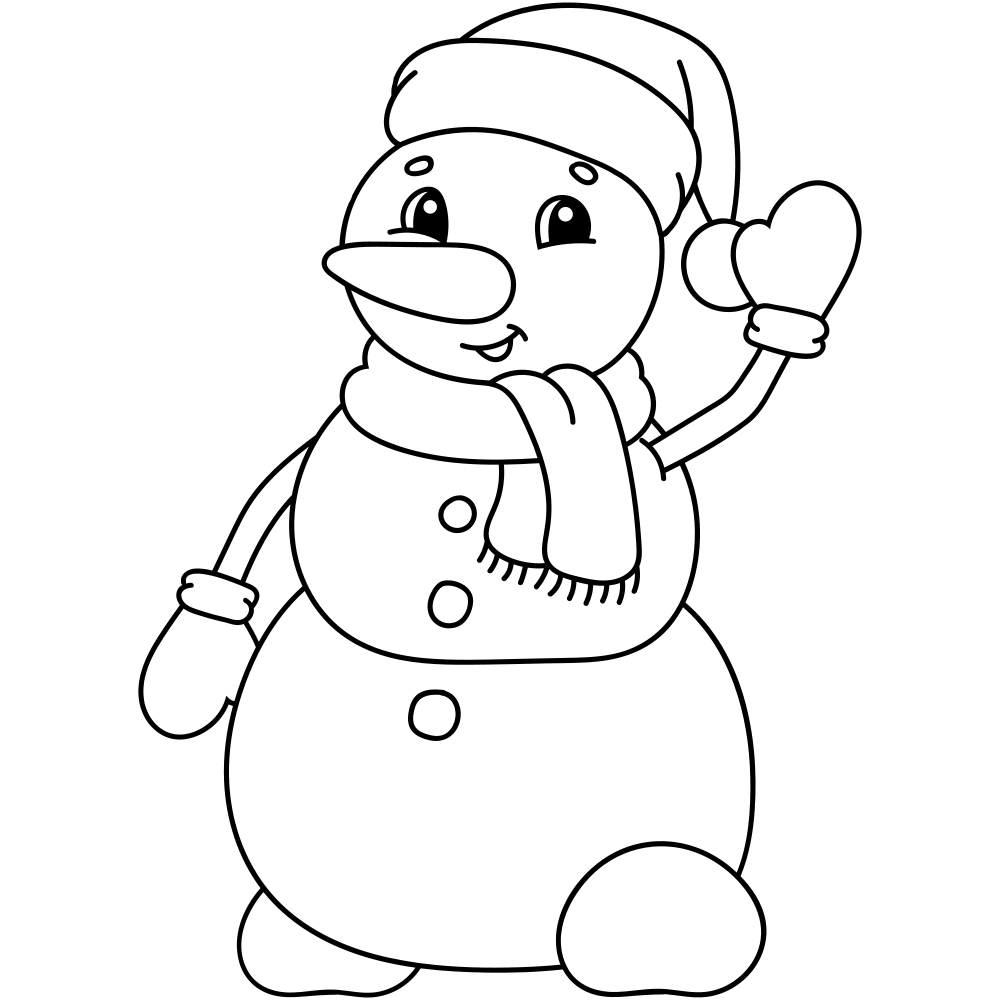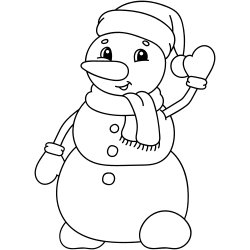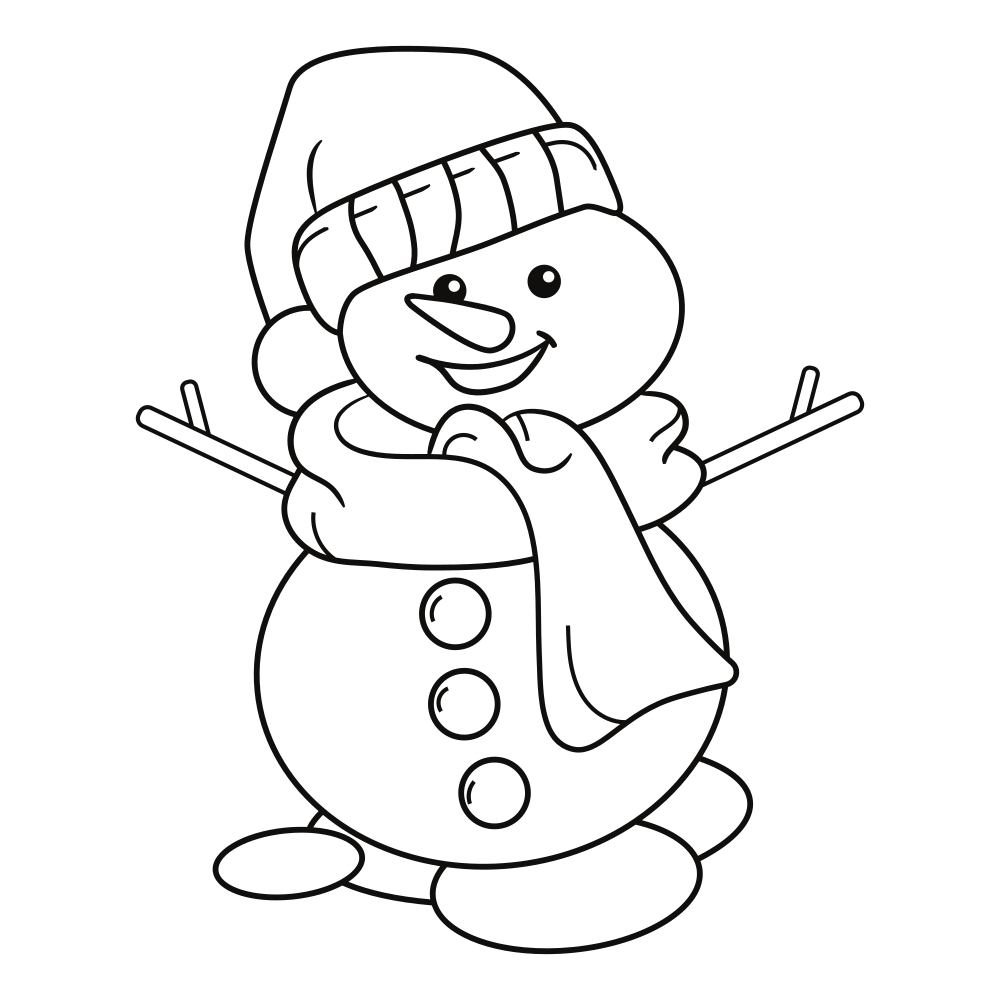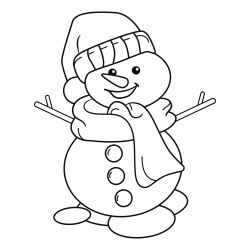 Printable Snowman Coloring Pages
Snowman coloring pages are a popular activity for children especially during the winter season. These coloring pages feature images of snowmen, often with accessories such as hats, scarves, coal mouths and carrot noses. Coloring pages provide a fun and creative way for children to learn about winter and snowmen, and to express their imagination through color and design. Snowman colorings can be found in books, online, and in printable formats, and are often used by teachers and parents as a fun educational activity. They can also be used as a way to keep children entertained during the long, cold winter months, and as a way to encourage their artistic skills. Whether at home or in the classroom, they are a fun and engaging activity that is sure to bring a smile to the faces of kids of all ages.
Winter and Snowman
Winter is one of the four seasons of the year, occurring between autumn and spring. It is characterized by cold temperatures, snow and ice, and short days with long nights. During winter, many regions in the Northern Hemisphere experience the lowest temperatures of the year and snowfall. Snow and ice are typical winter weather conditions, and can cause travel difficulties, such as slippery roads and closed airports. However, winter is also a time of celebration and holiday festivities, such as Christmas and Hanukkah.
A snowman is a popular winter decoration made out of snow. It is typically built by rolling large balls of snow into progressively smaller sizes, then stacking them on top of each other. A snowman typically has two larger balls for the body, a smaller ball for the head, and various accessories such as a hat, scarf, and sticks for arms. People often decorate their snowmen with buttons, coal, and other materials to create faces and other features. Snowmen are a common sight in many winter landscapes, and are often associated with the joy and fun of the winter season.
Building a snowman is a popular winter activity for both children and adults. It is a great way to enjoy the snow and the winter weather, and provides an opportunity for creativity and imagination. Many families and communities also build snowmen together, making it a social activity as well. Despite the challenges that winter weather can bring, the snowman is a symbol of the warmth and fun of the season, and is beloved by many people around the world.