Cute teddy bear drawing for kids of all age. Just grab a paper, a pen and you are ready to go. They are soft and too sweet, kids love to play with them. In this tutorial we will learn how to draw one in simple steps.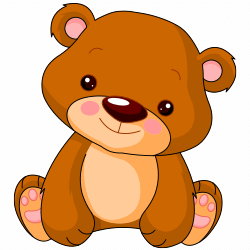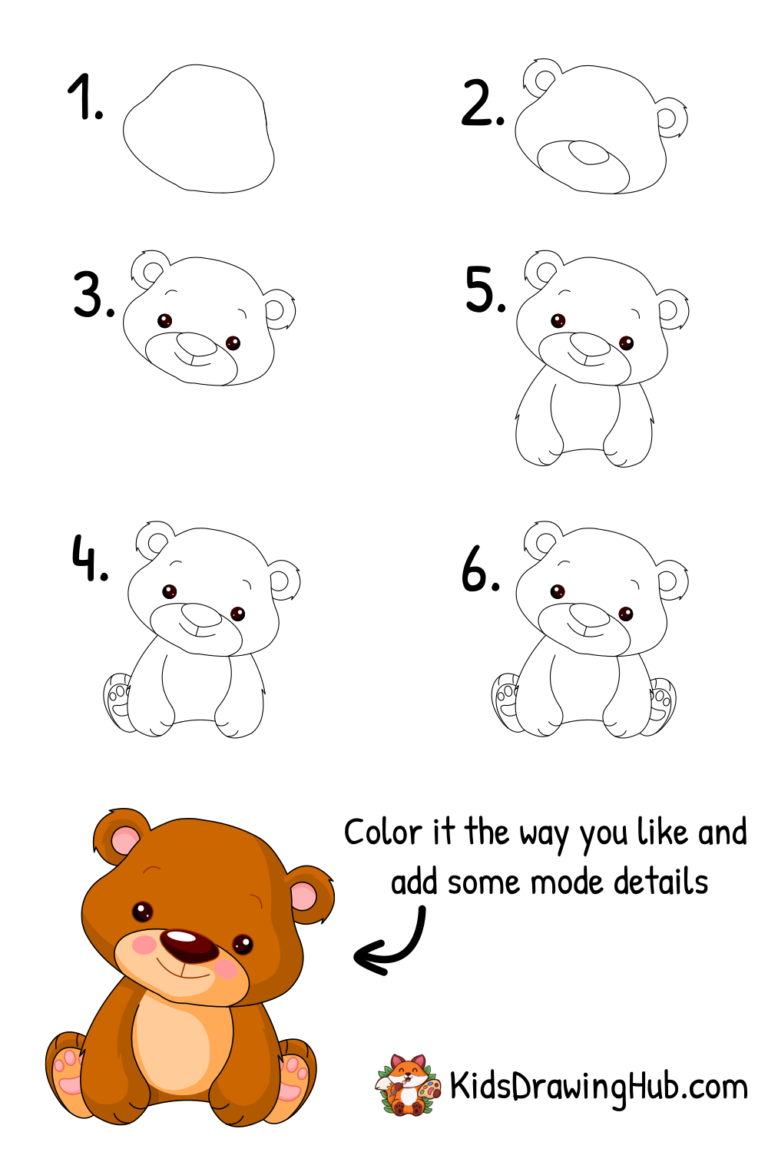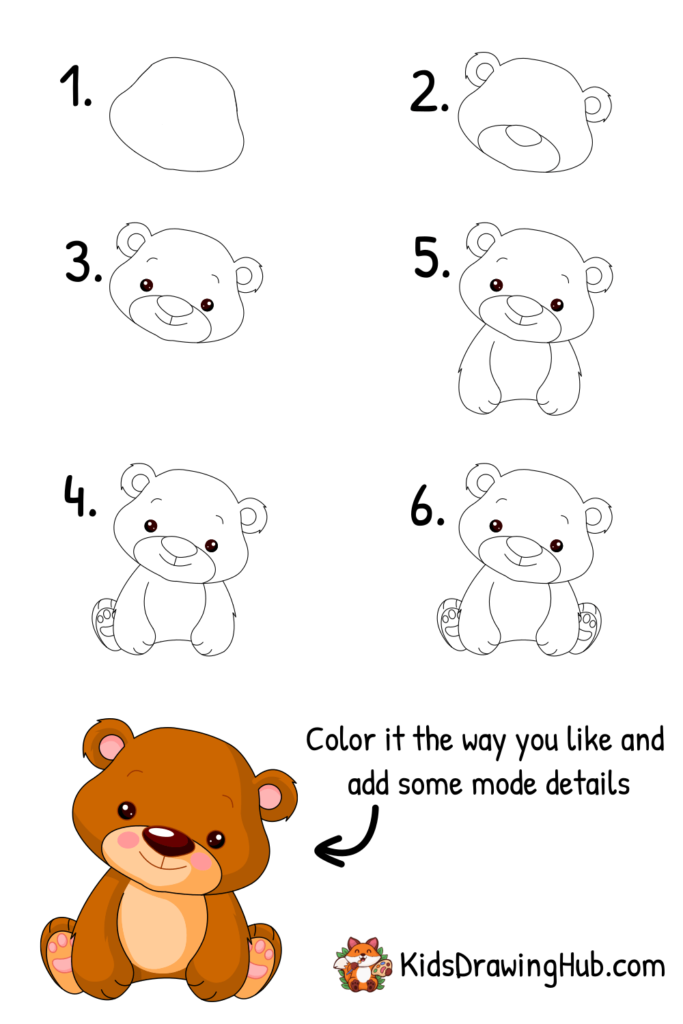 You can also color the teddy bear online. We have 2 different type of coloring:
–Pencil coloring: This one is more like a drawing as the name implies
–Fill coloring: This one is for smaller kids. Just choose a color and draw the area type of coloring.
Teddy Bear Drawing Steps
Draw the face shape of the bear.
Add the details to the face; ears, nose and mouth area.
Add eyes, eyebrow and mouth.
Draw the body and draw 2 symmetrical arms.
Drawing the foot maybe a little difficult. They are probably the most detailed part.
Draw the other foot.
That's all it takes for teddy bear drawing. Don't forget checking out our other drawing tutorials too. We will planning on adding more step by step tutorial like this one in the future.