Tree coloring pages for kids of all ages. They are all printable and colorable online. You can also download them to your computer. Have fun!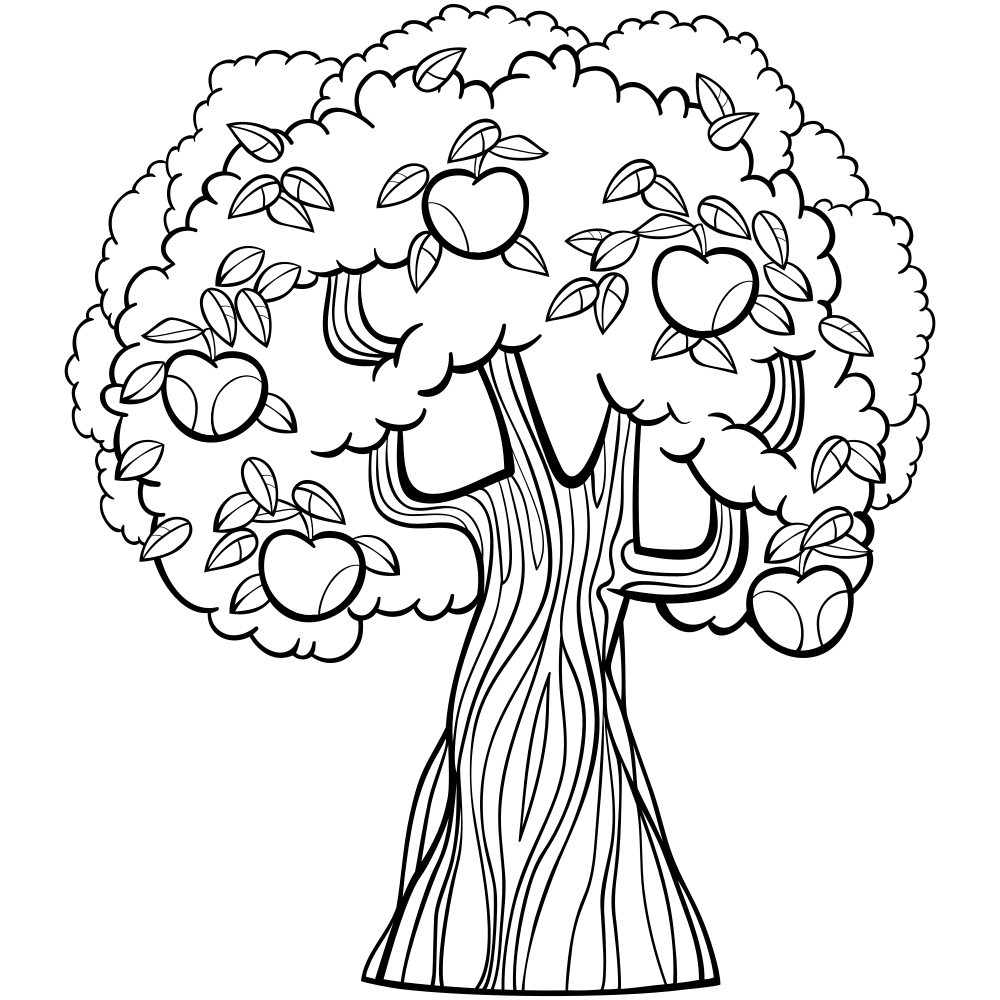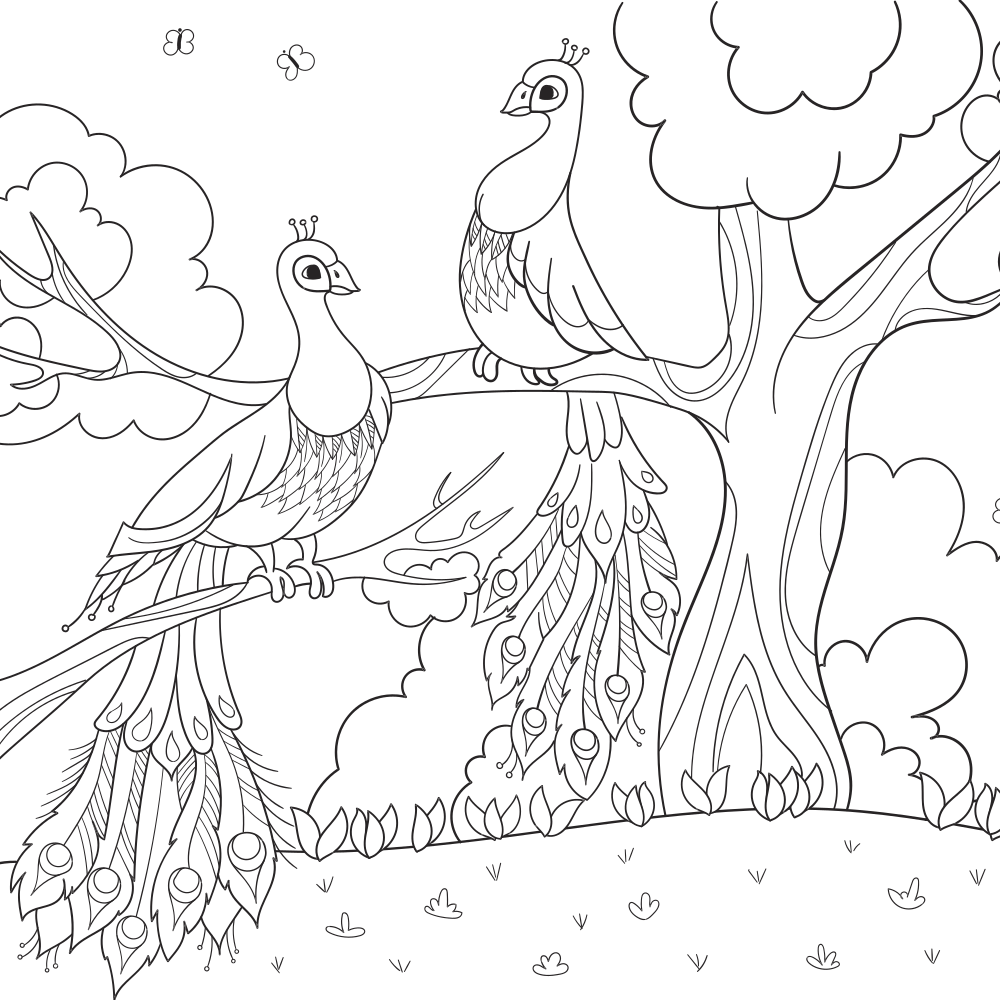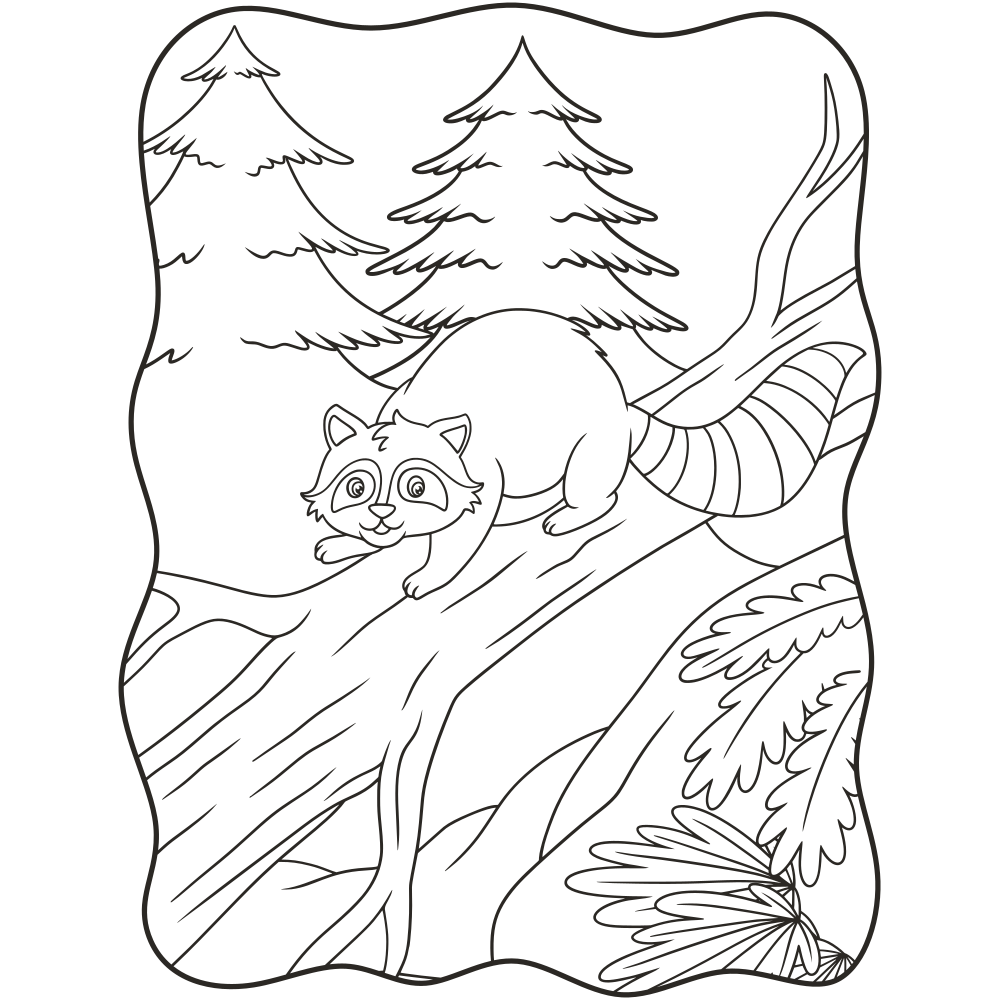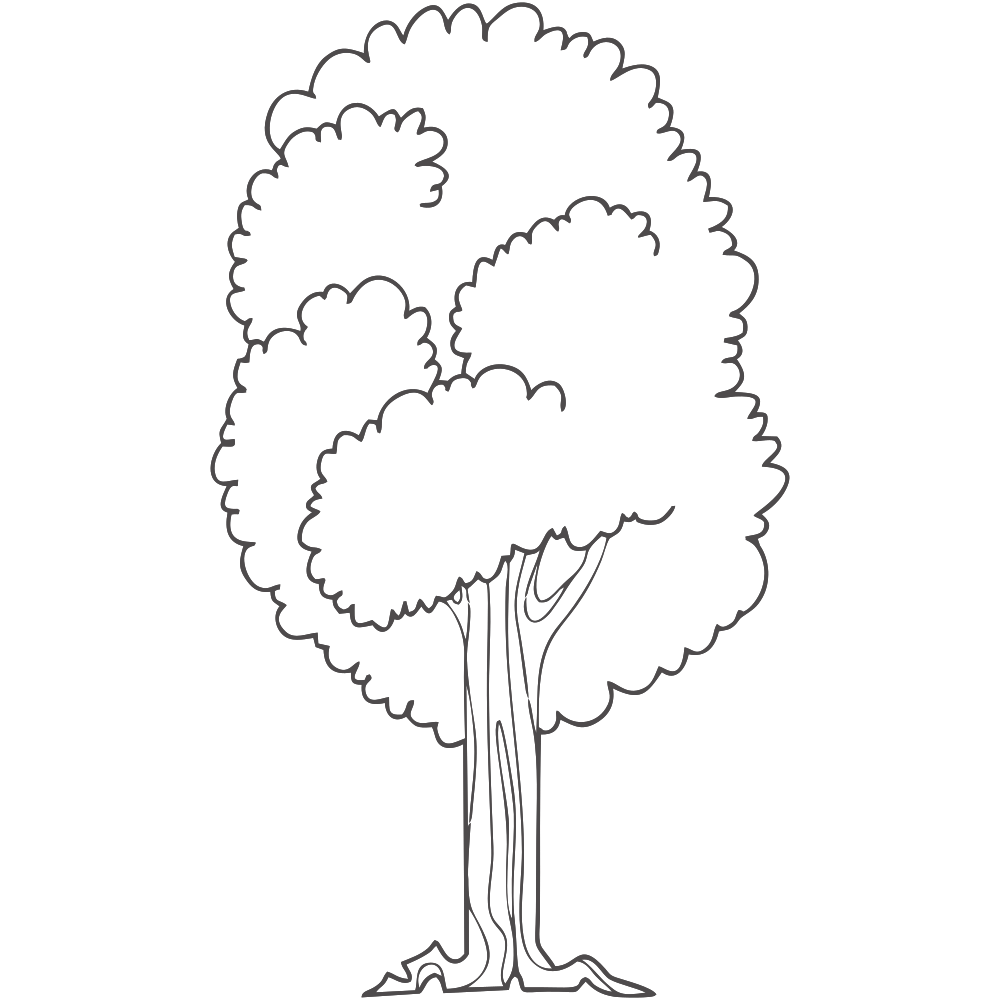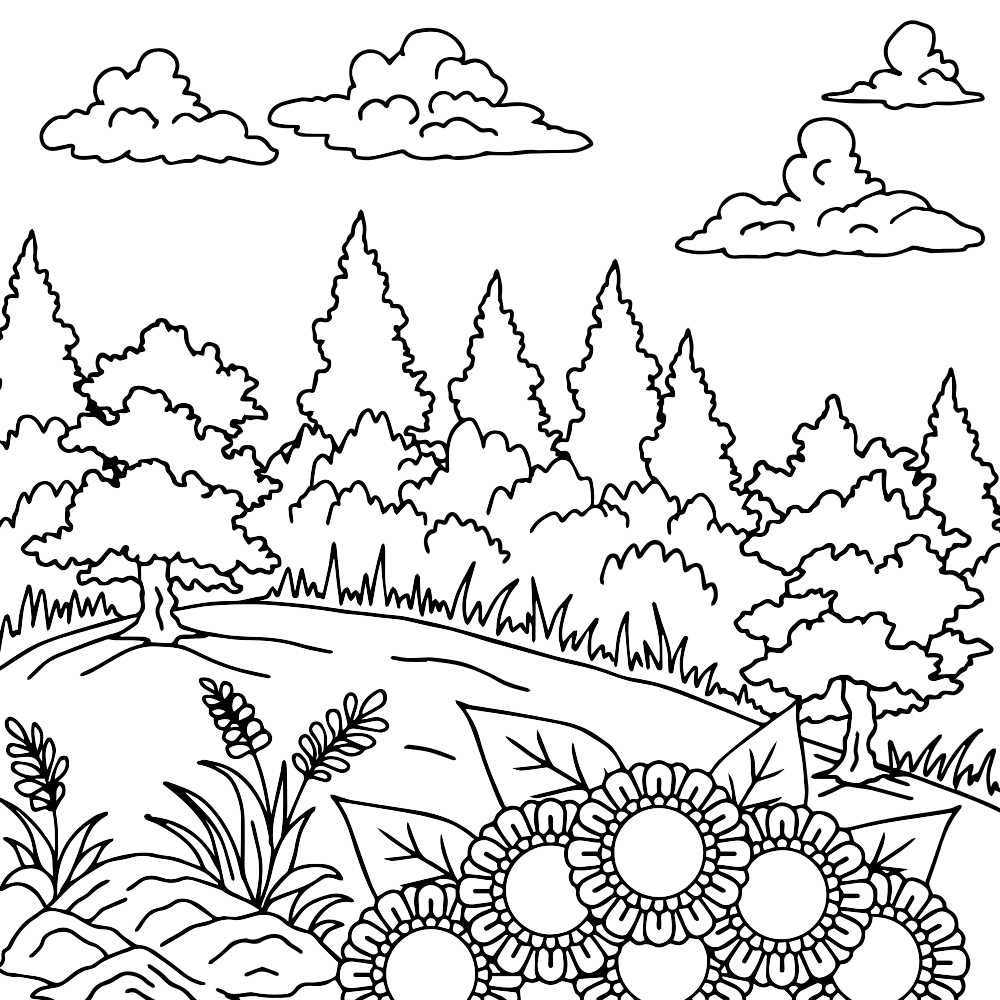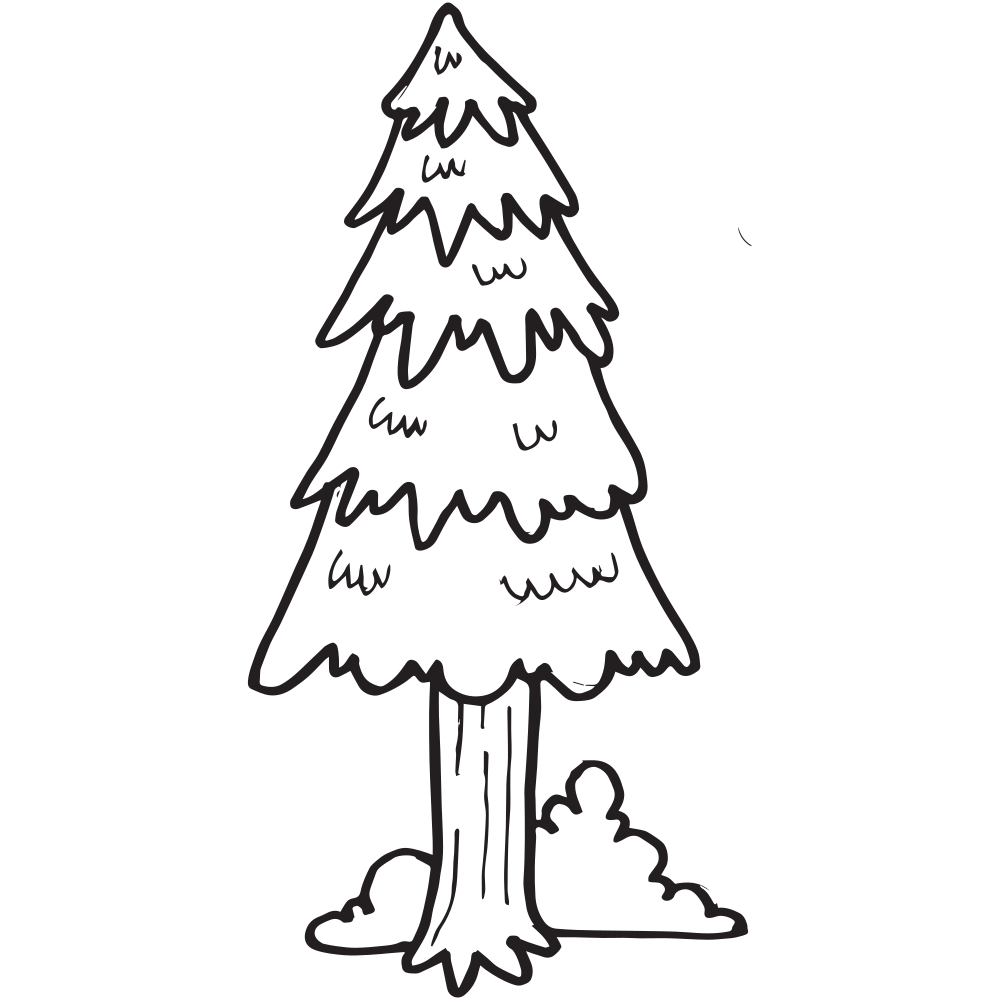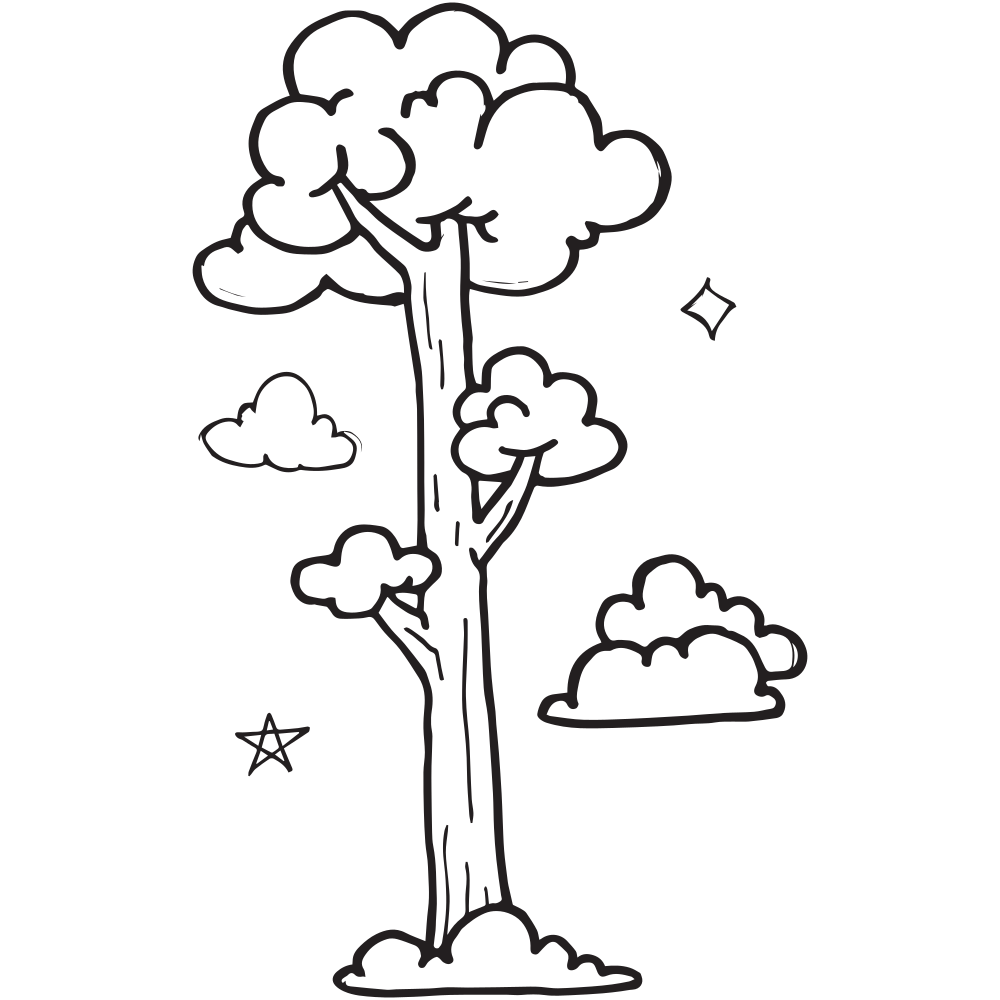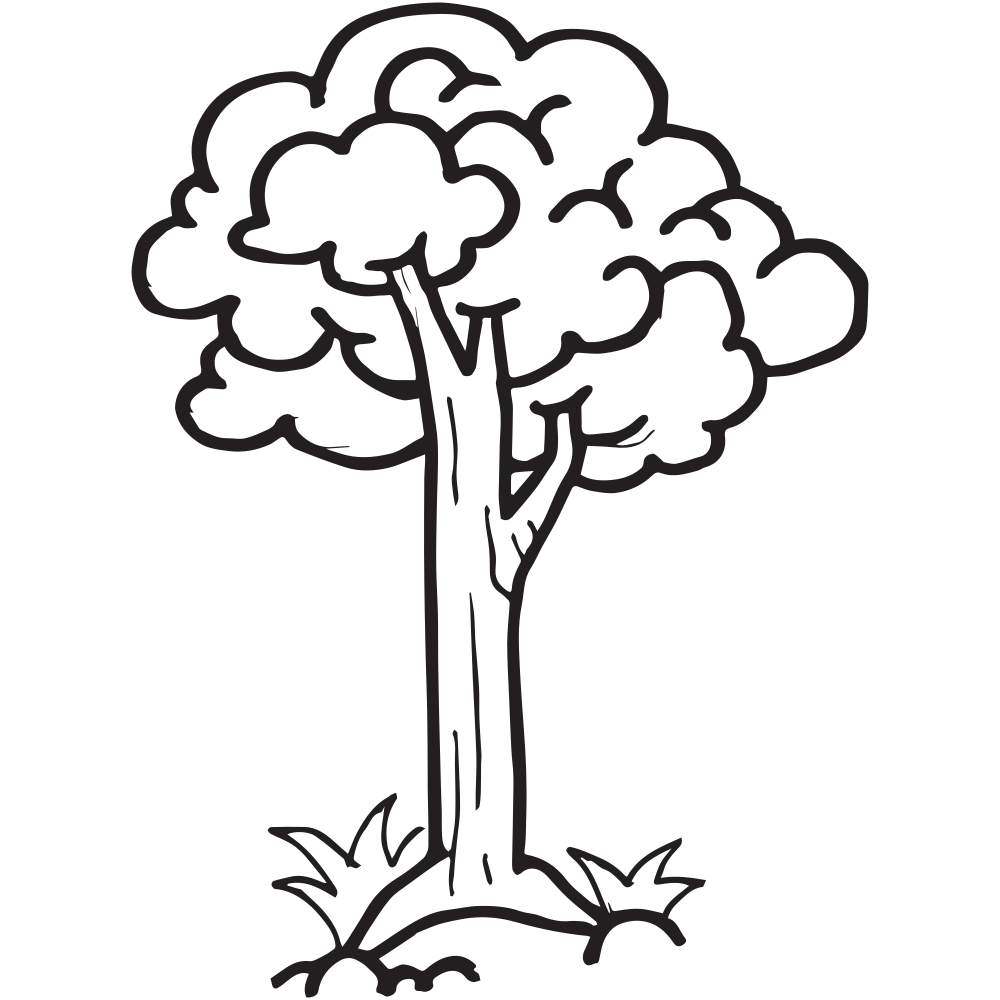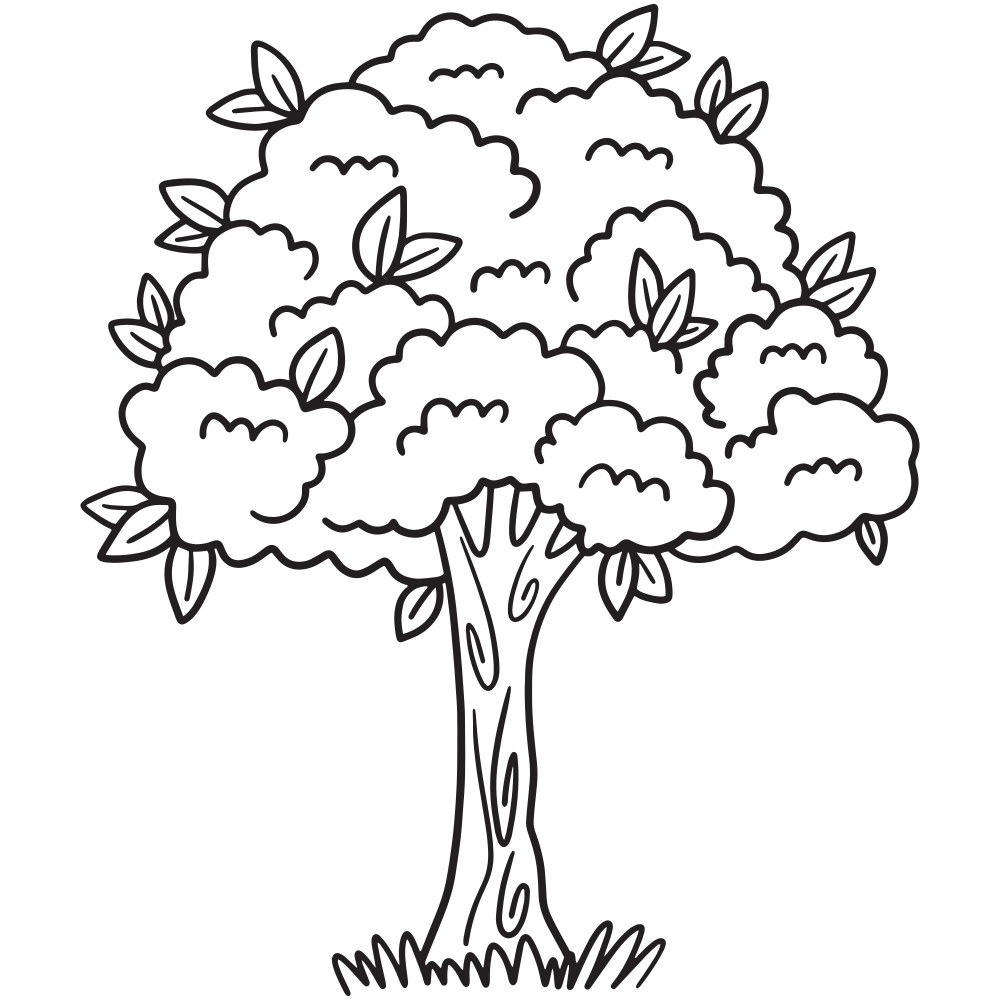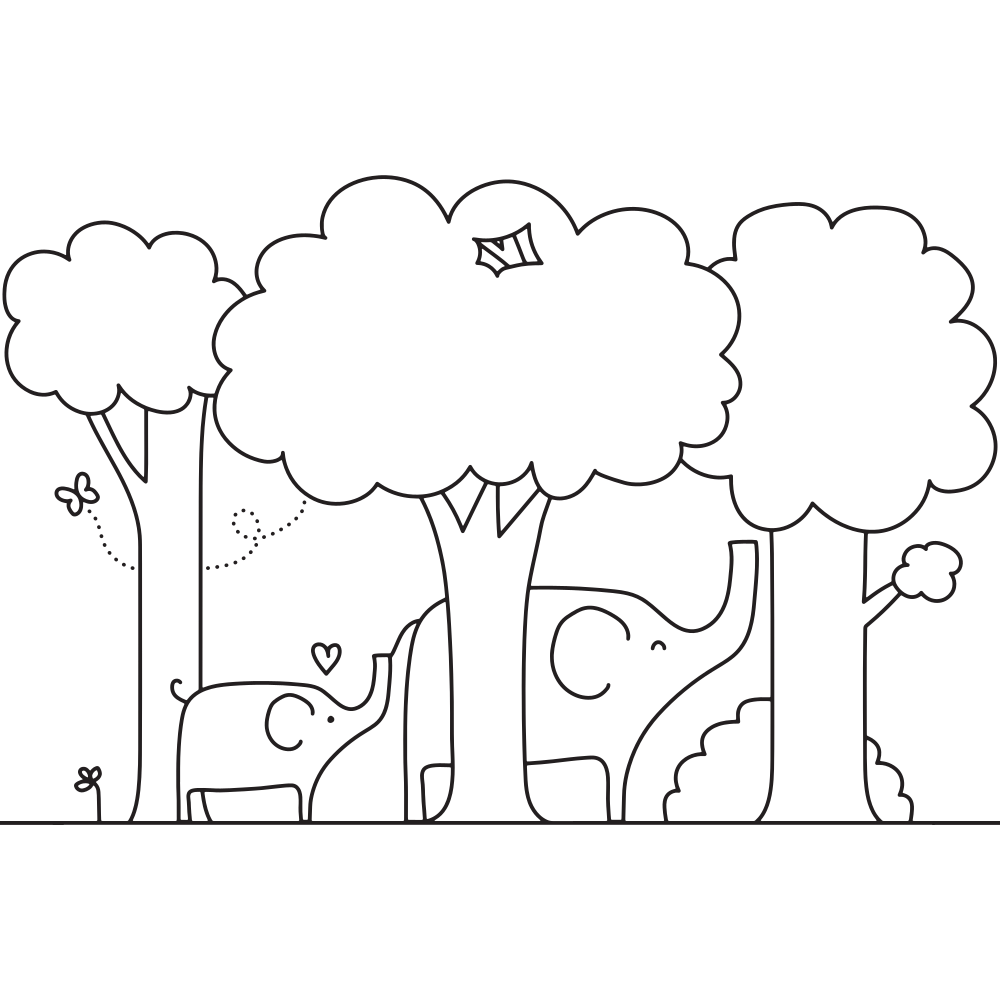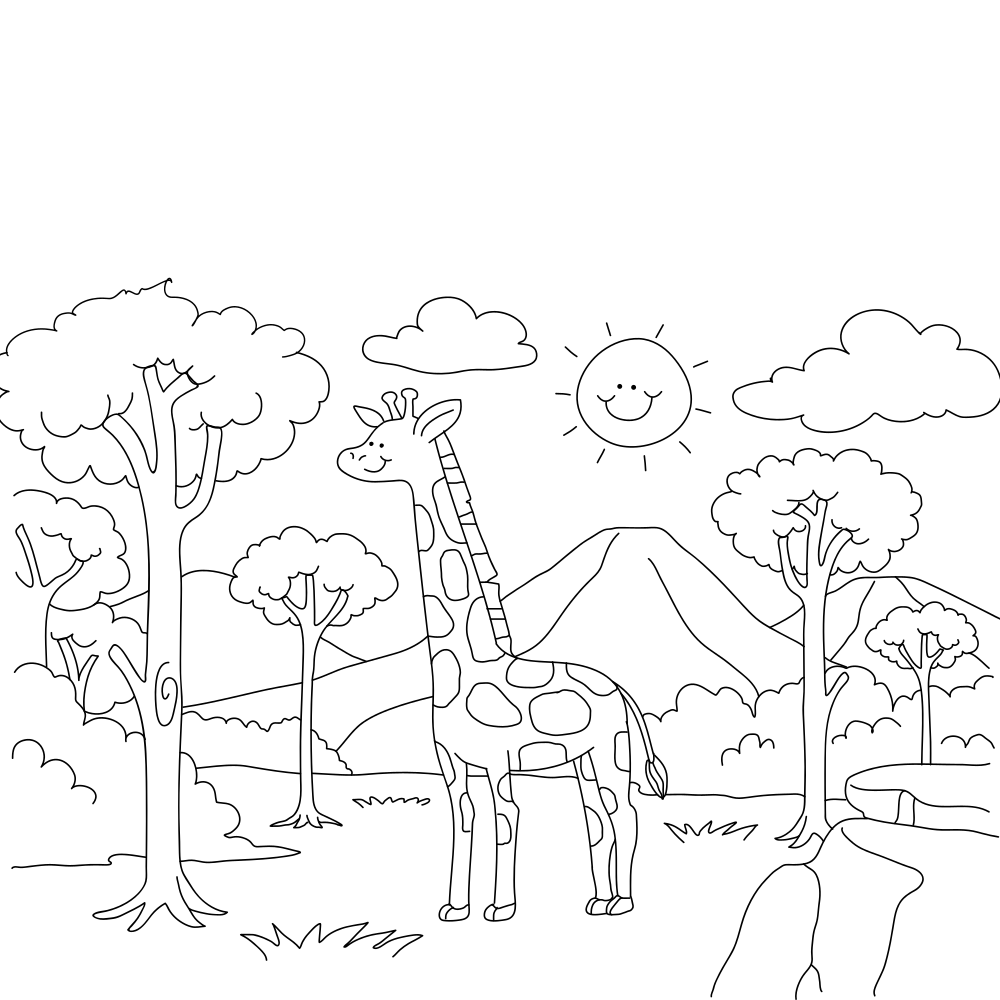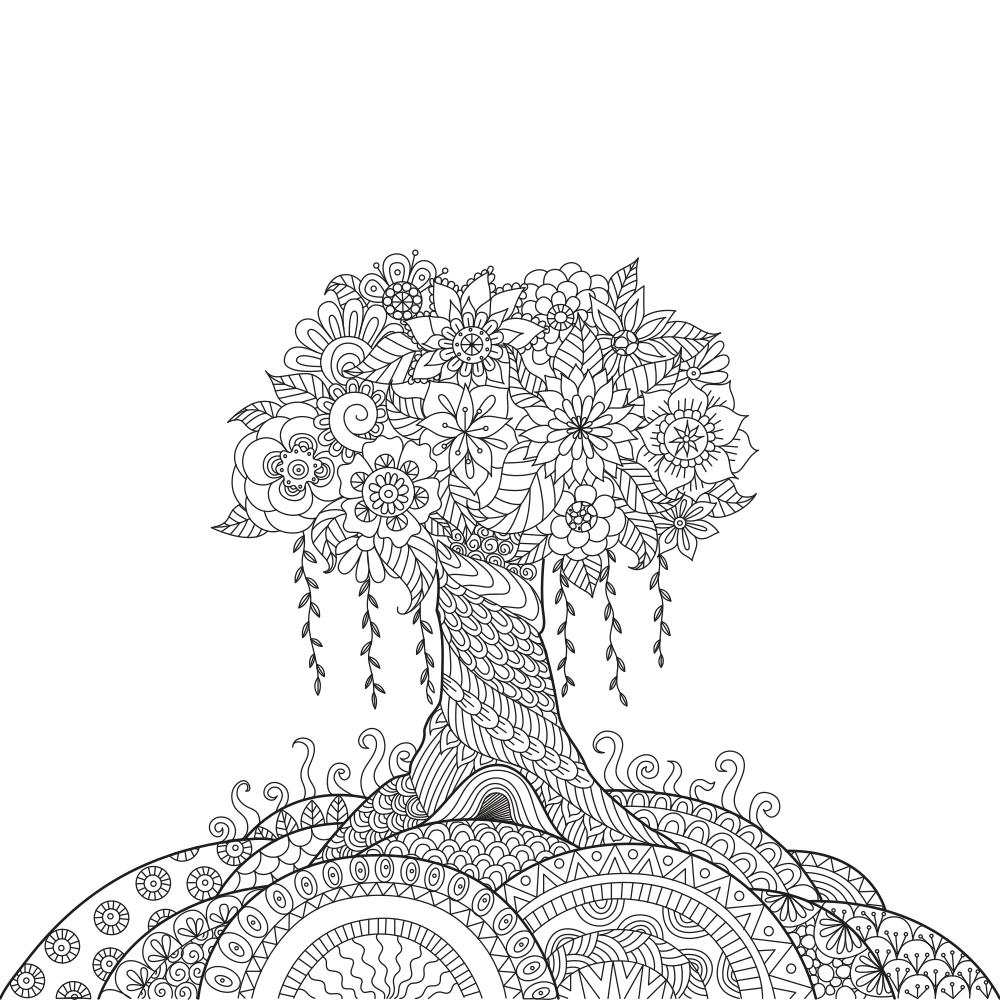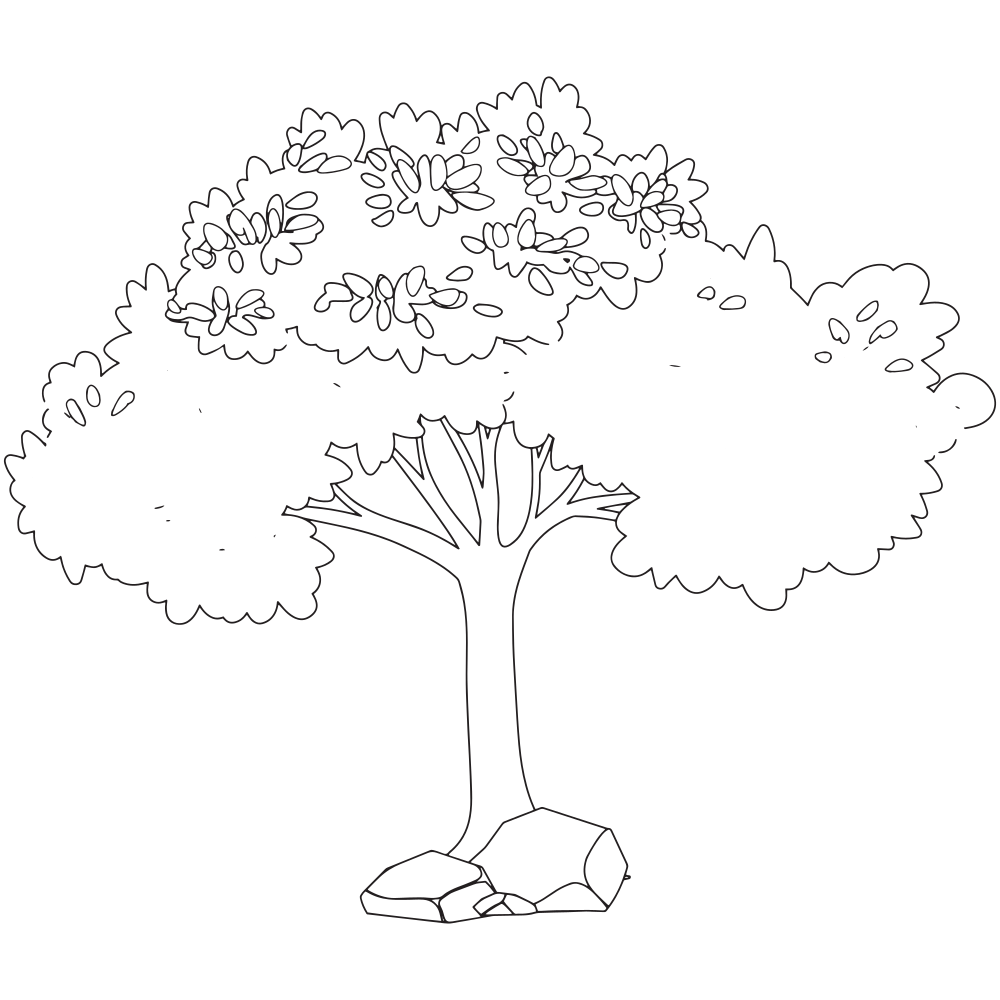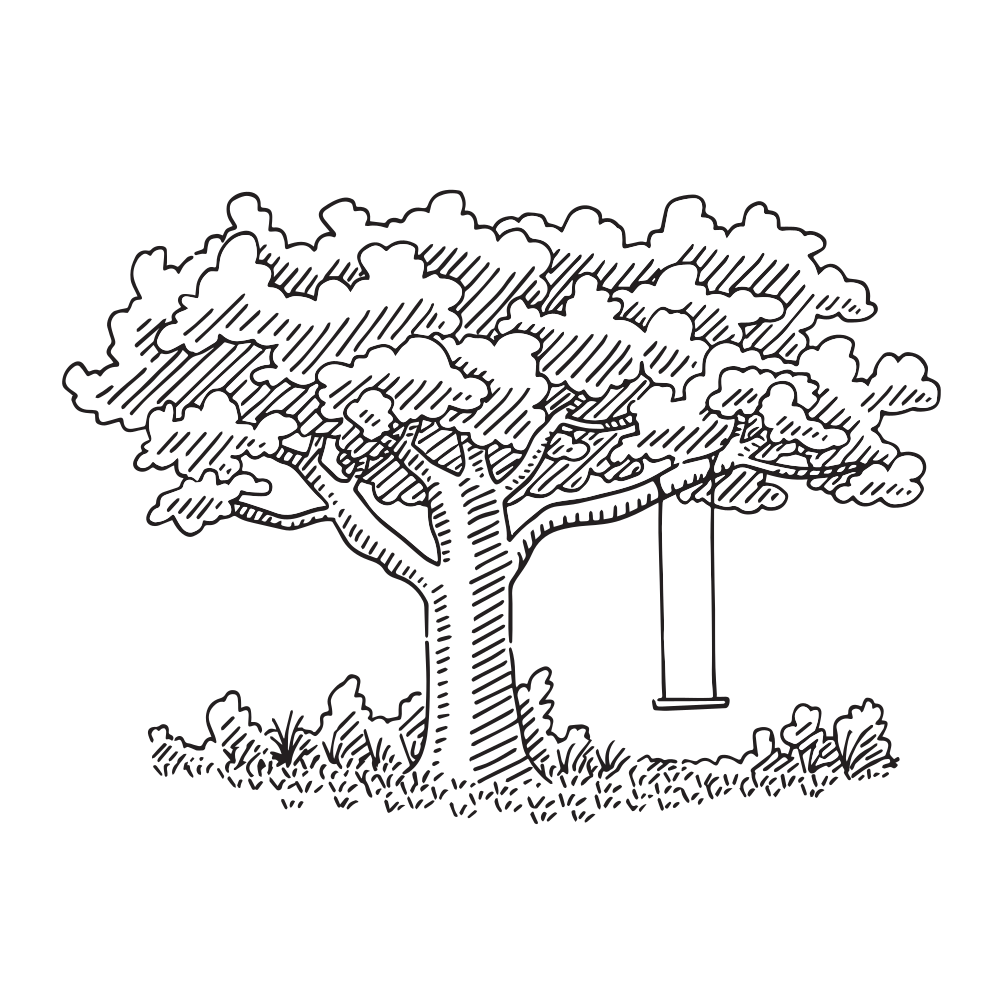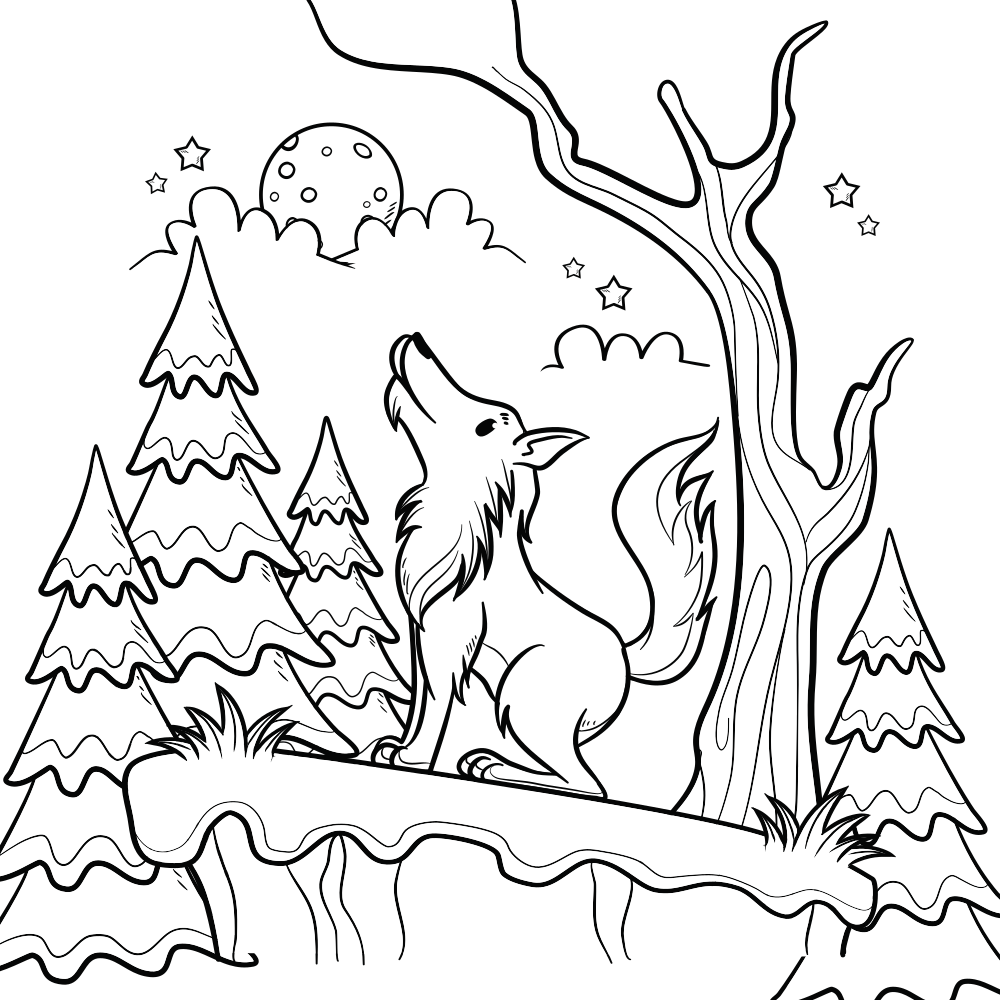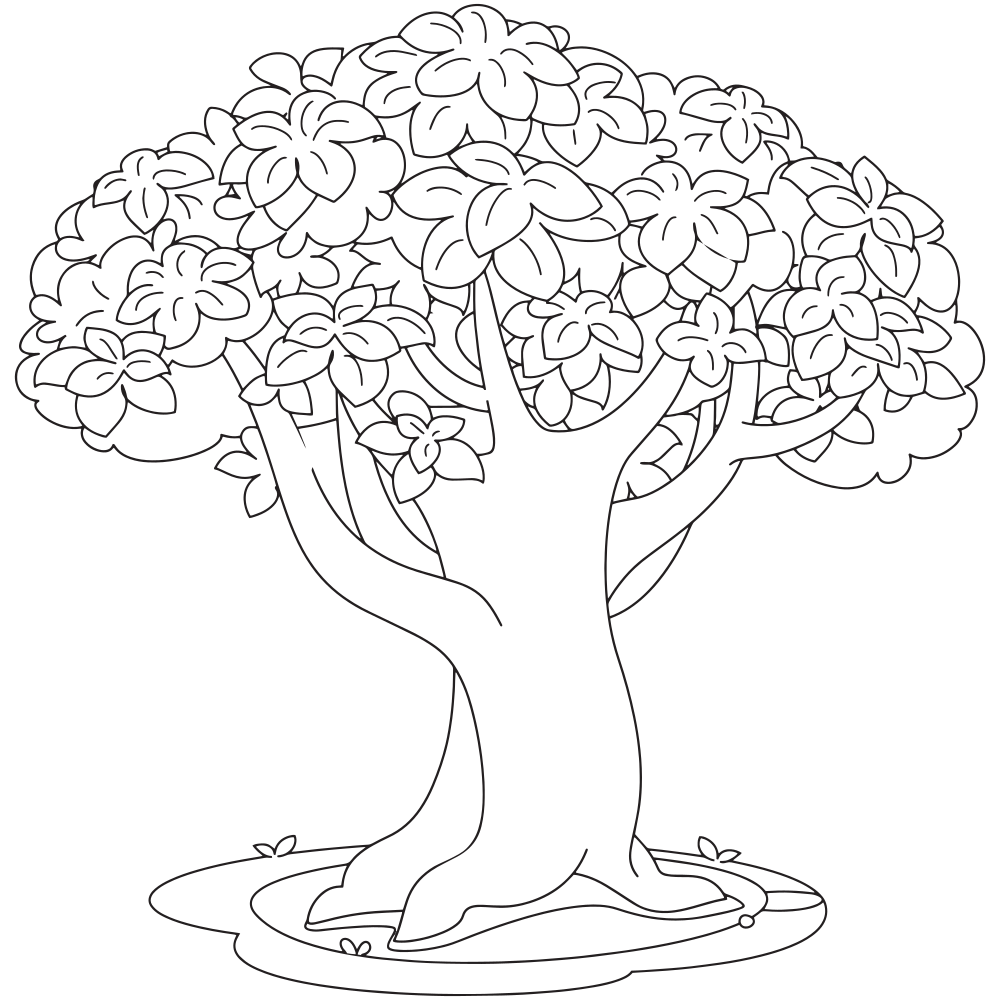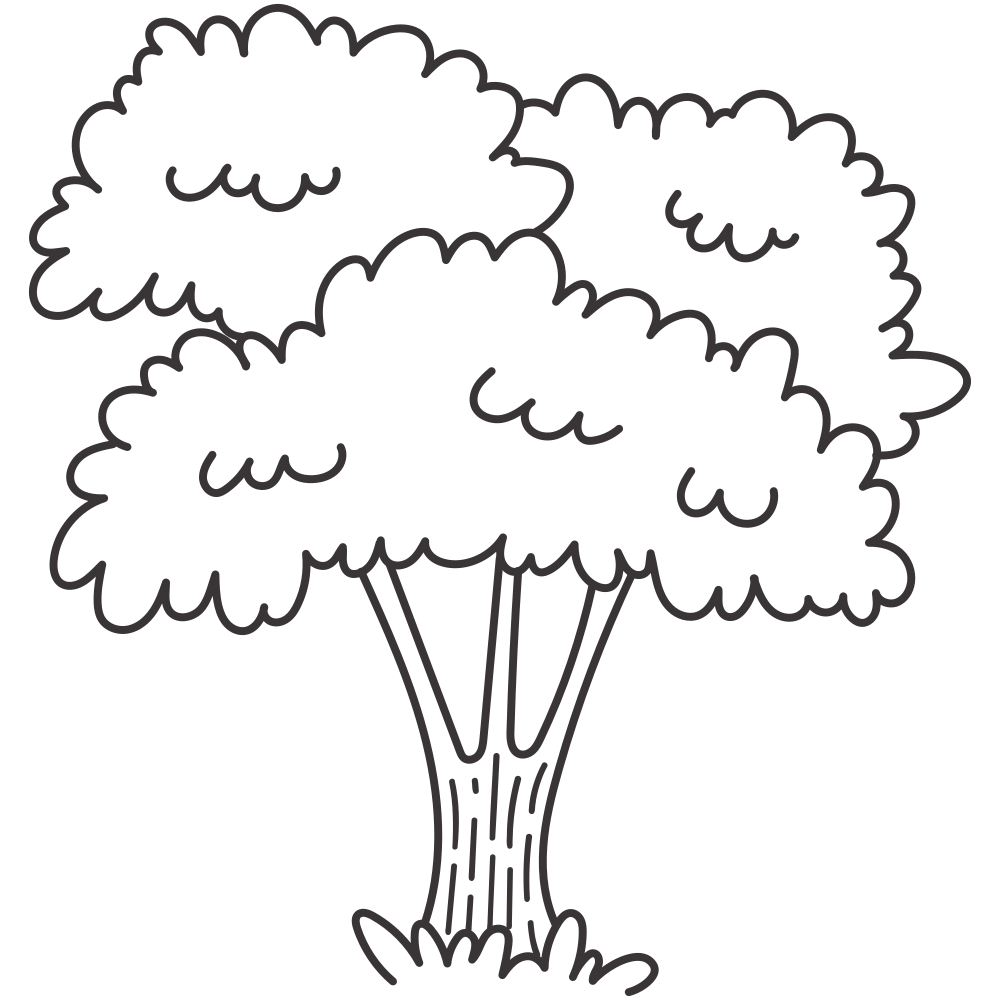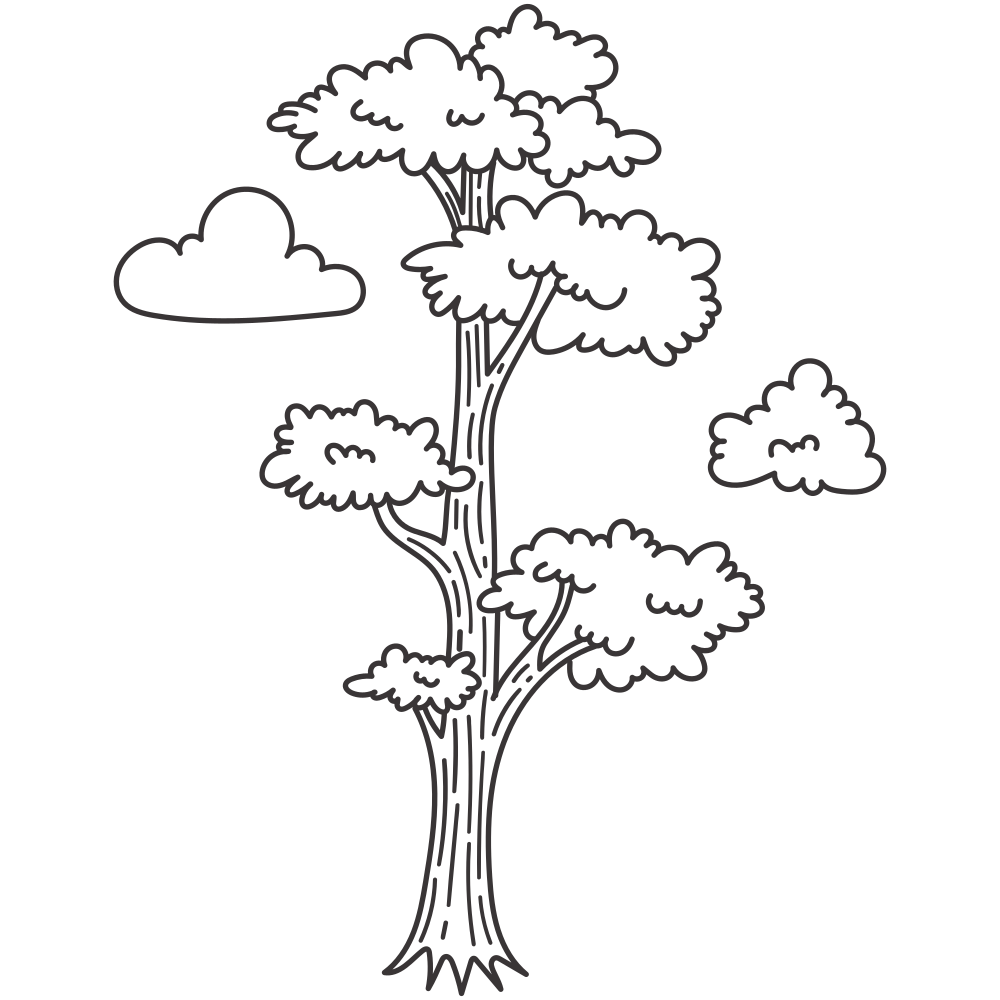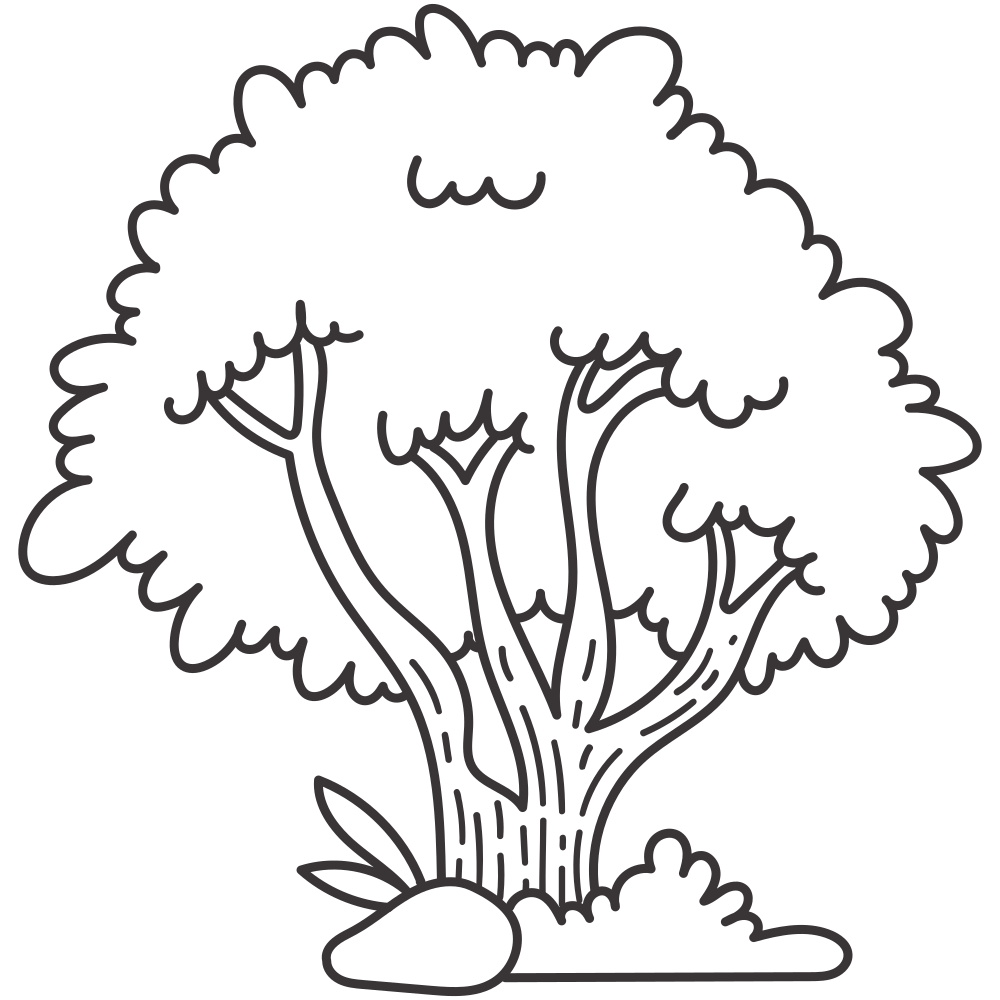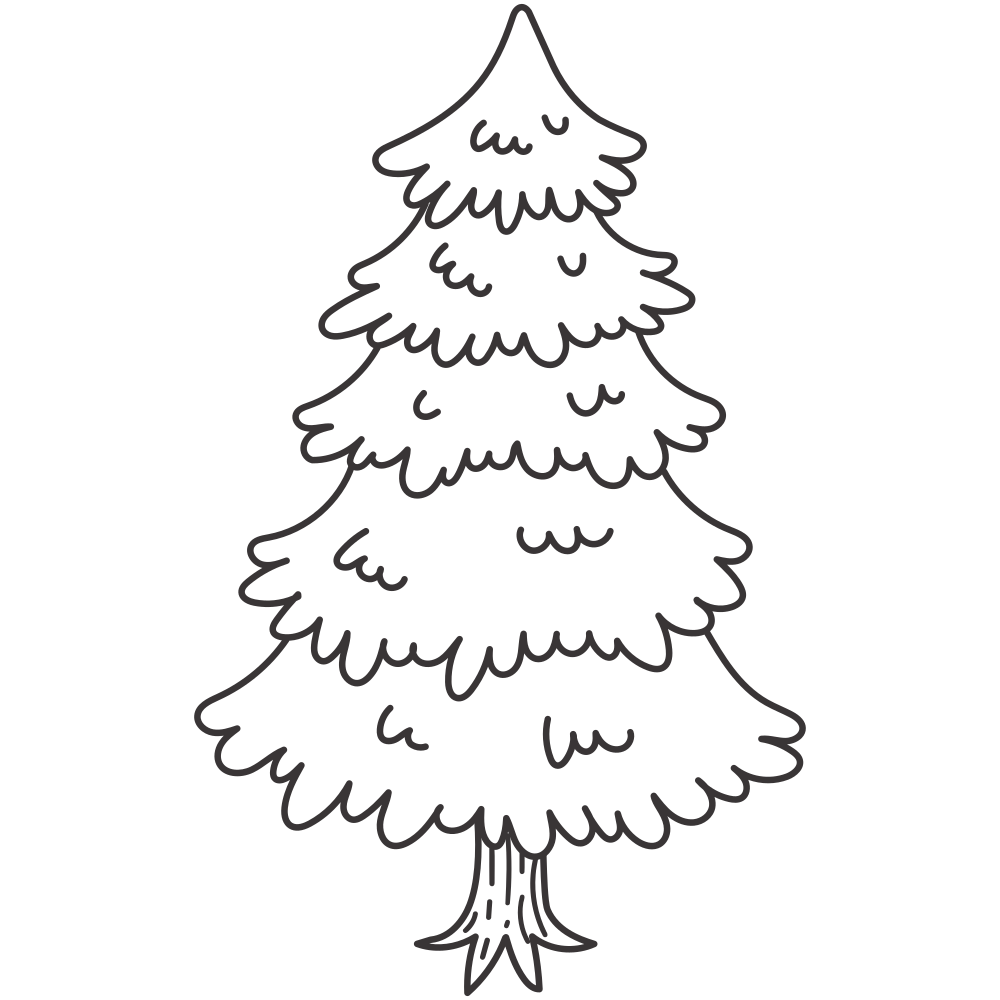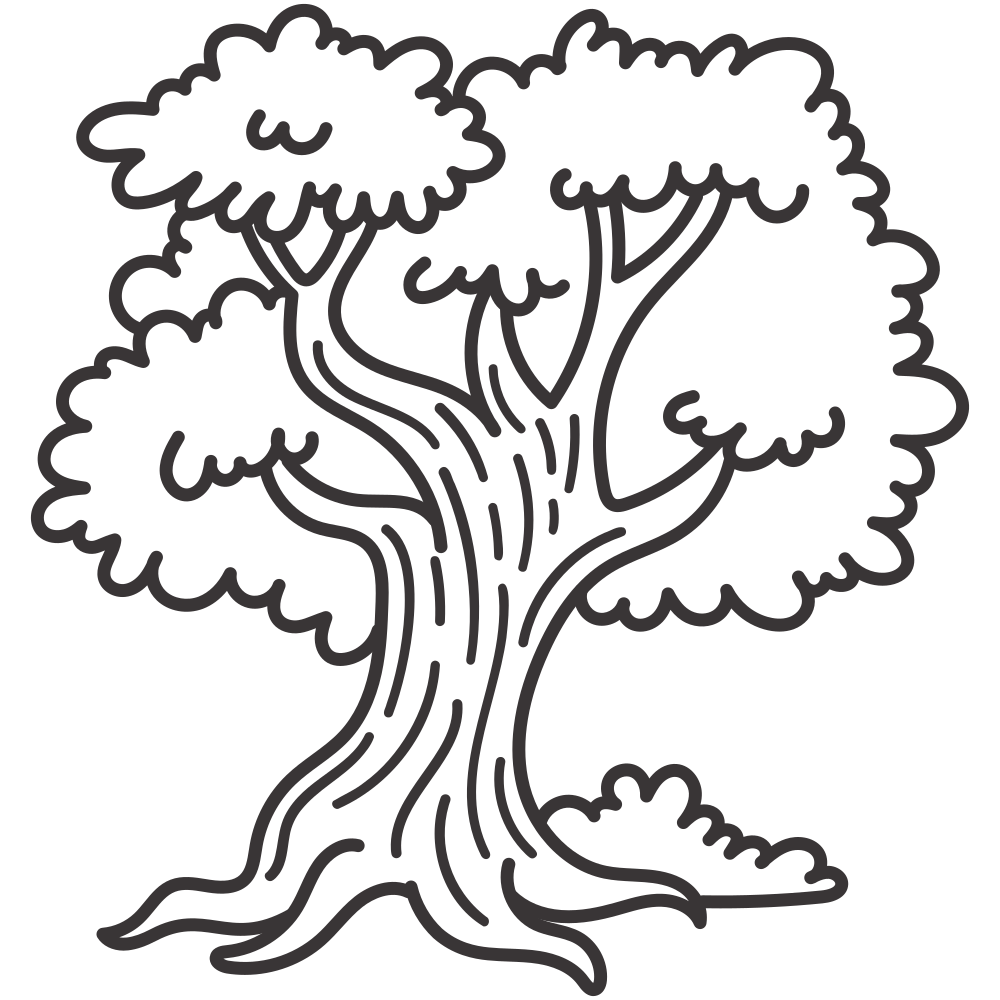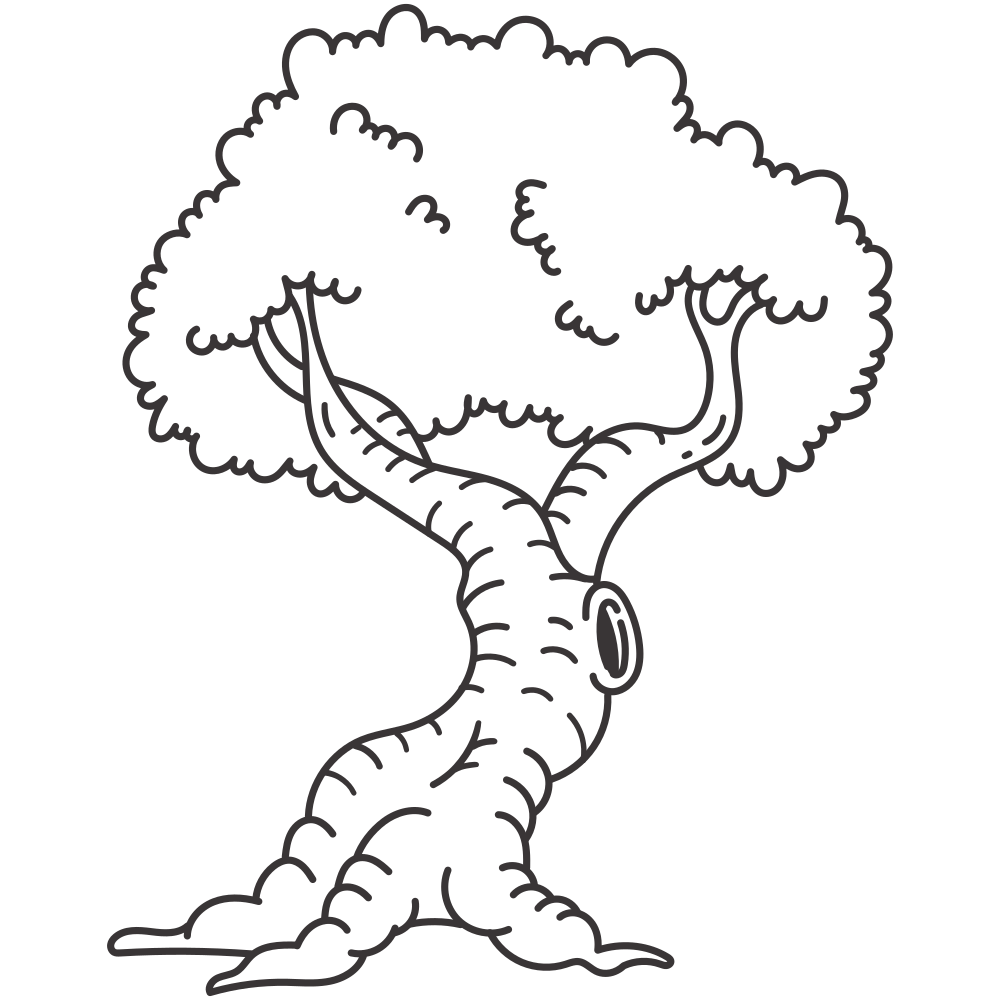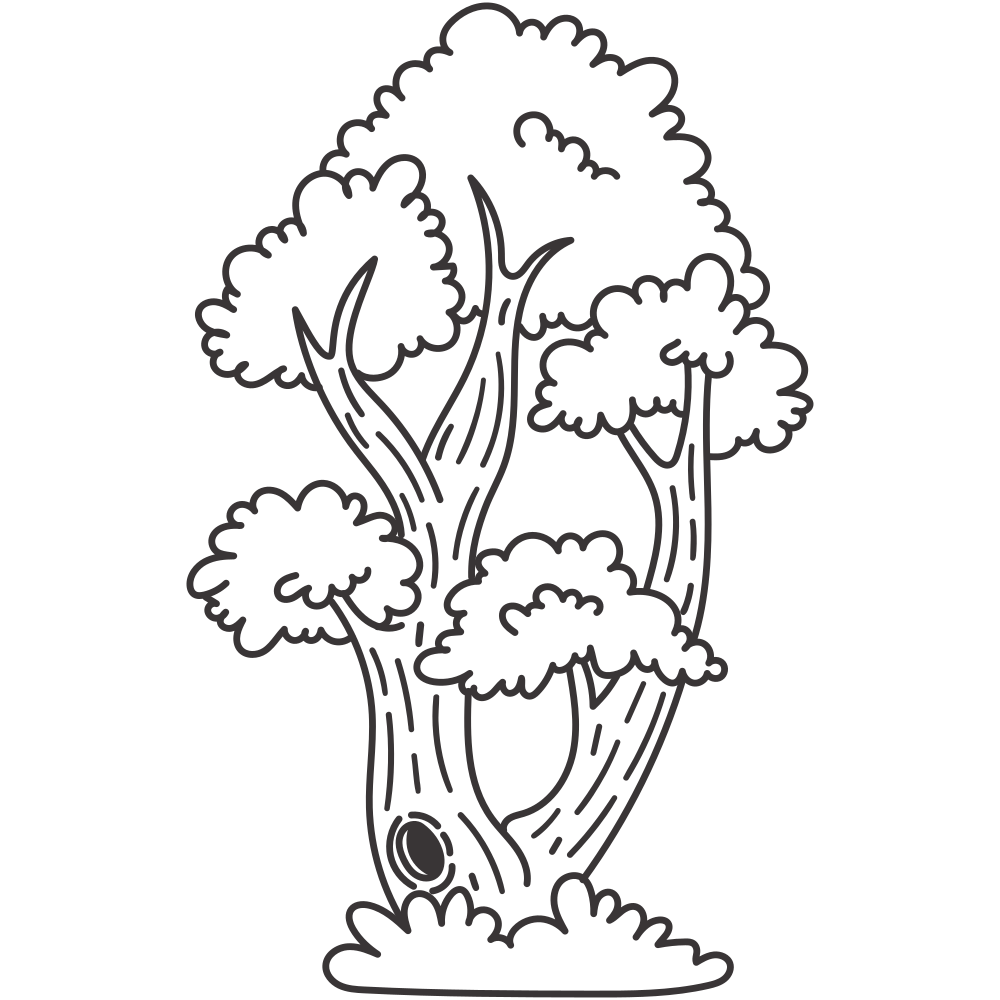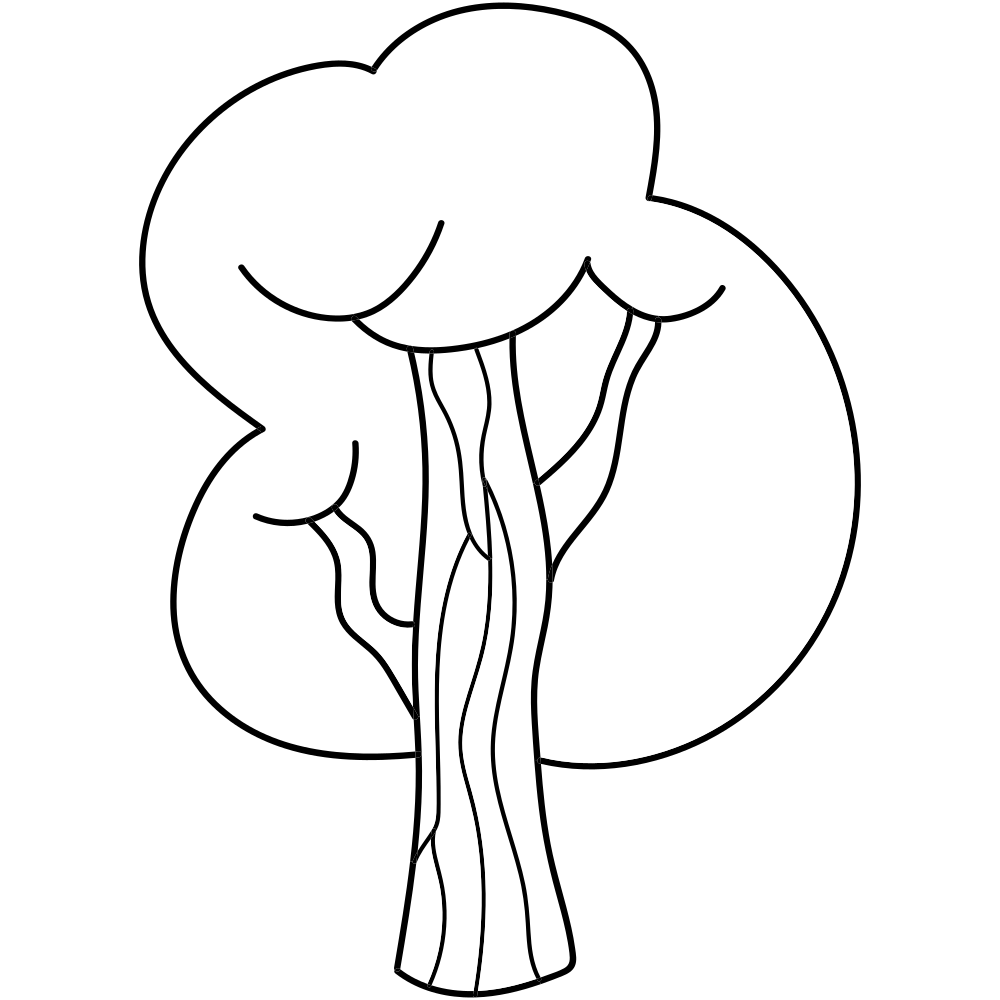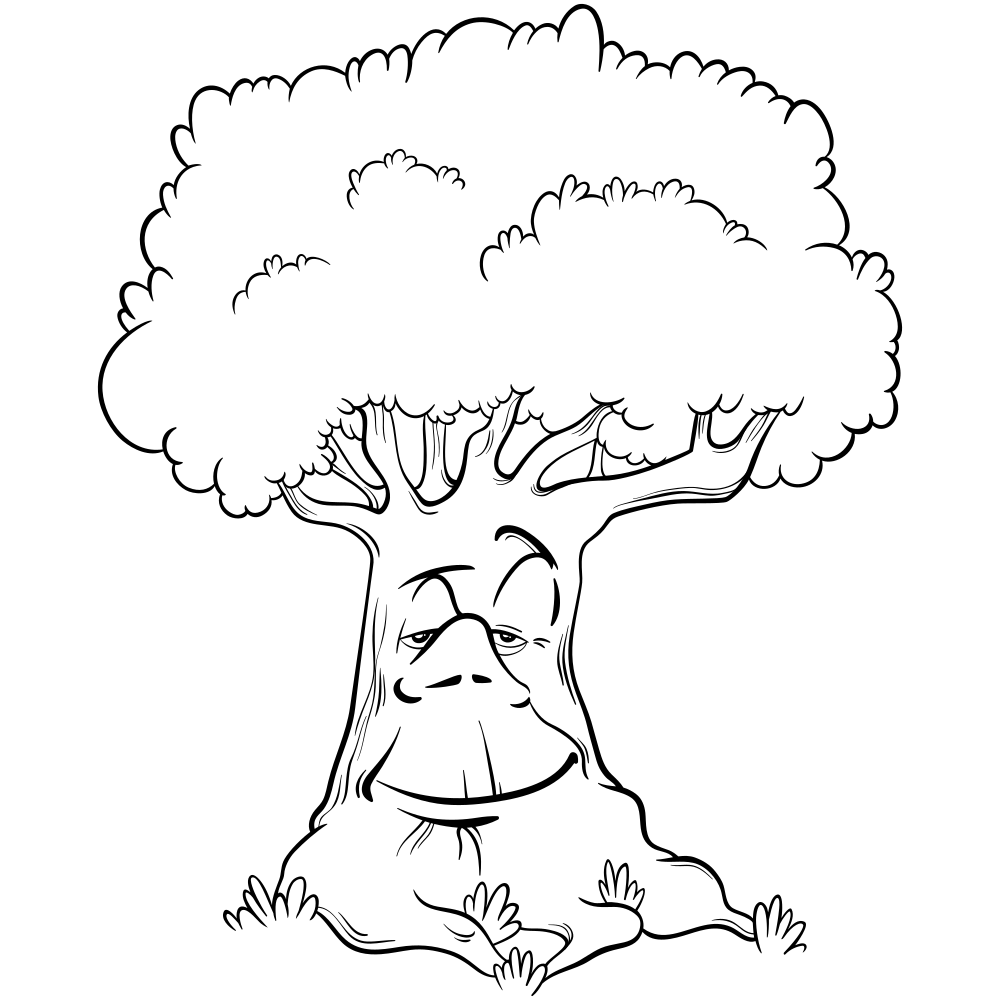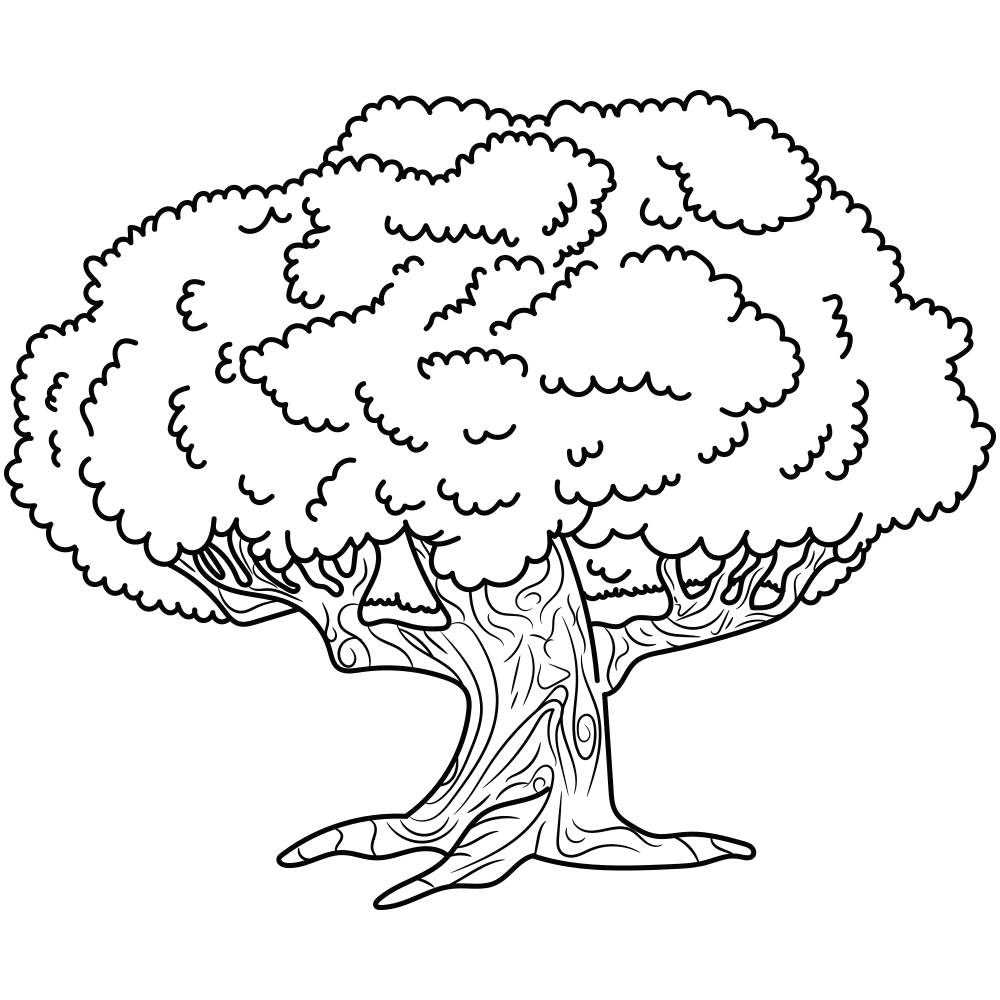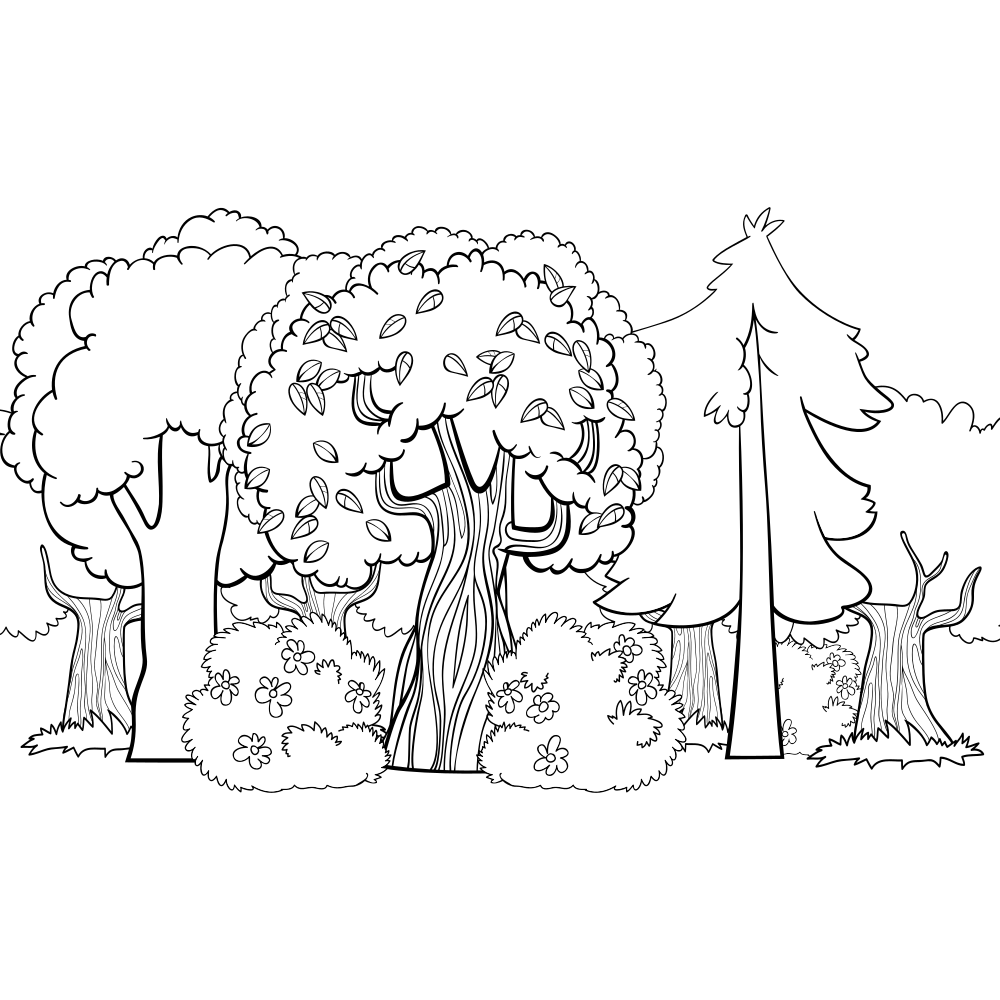 Printable Tree Coloring Pages
Printable tree coloring pages are a great way to engage children in creative and educational activities. They offer an opportunity to learn about different types of trees and their leaves, flowers, and fruits. Kids can explore their imagination by coloring the trees with different colors, patterns, and textures, which helps improve their fine motor skills and hand-eye coordination. Additionally, coloring trees can help children learn about the changing seasons, as they can color the leaves to reflect the autumn colors, or the flowers to show the spring blooms. With so many different coloring pages available online, parents and teachers can choose from a wide variety of options, including trees with birds, flowers, and even treehouses. These printable coloring pages can be a fun and creative way for children to learn about nature and express their creativity at the same time.