Easy coloring pages for kids and adults of all age. All of them are printable and colorable online. Have fun!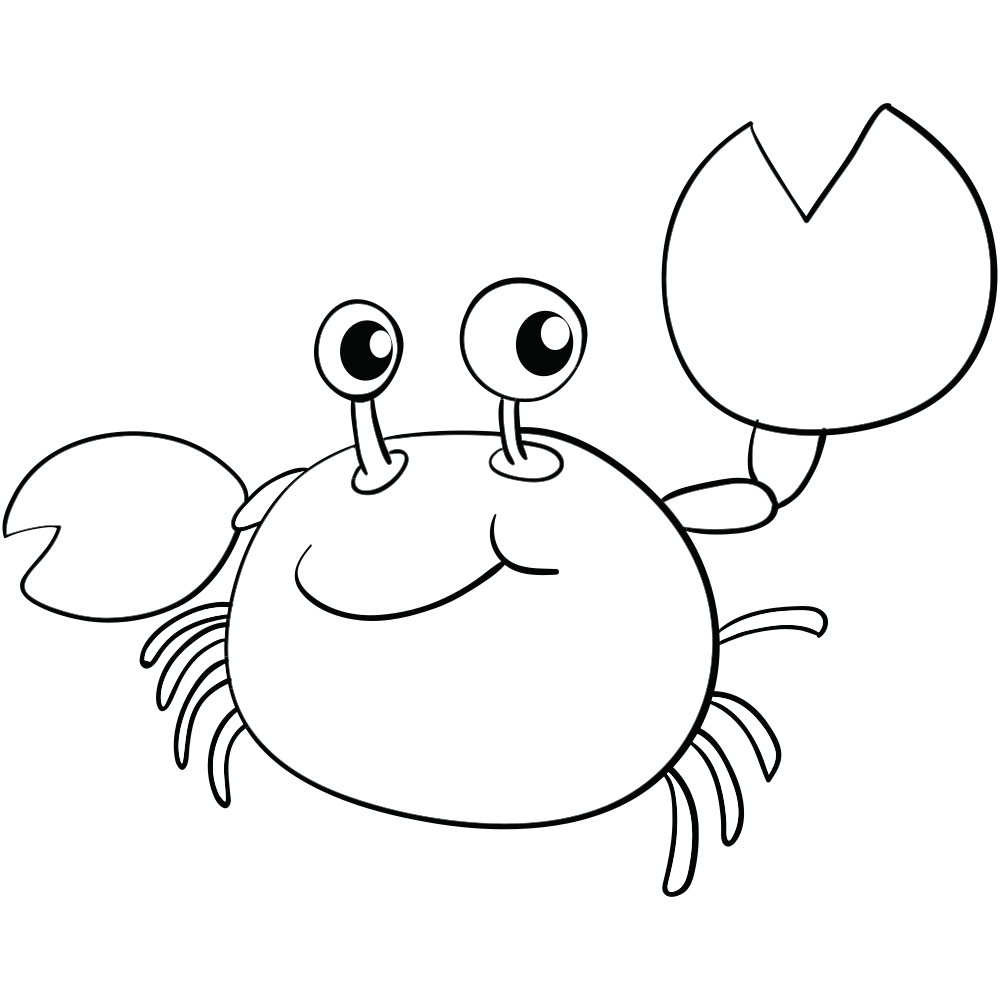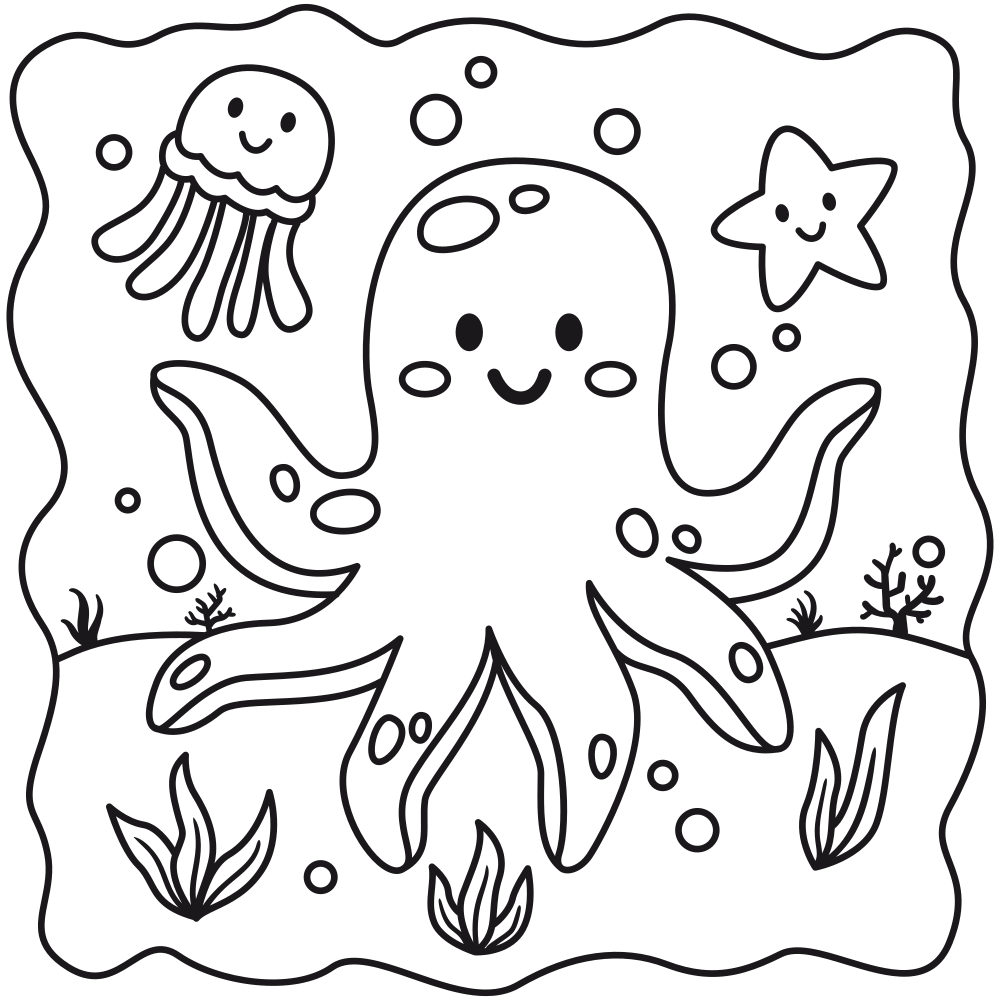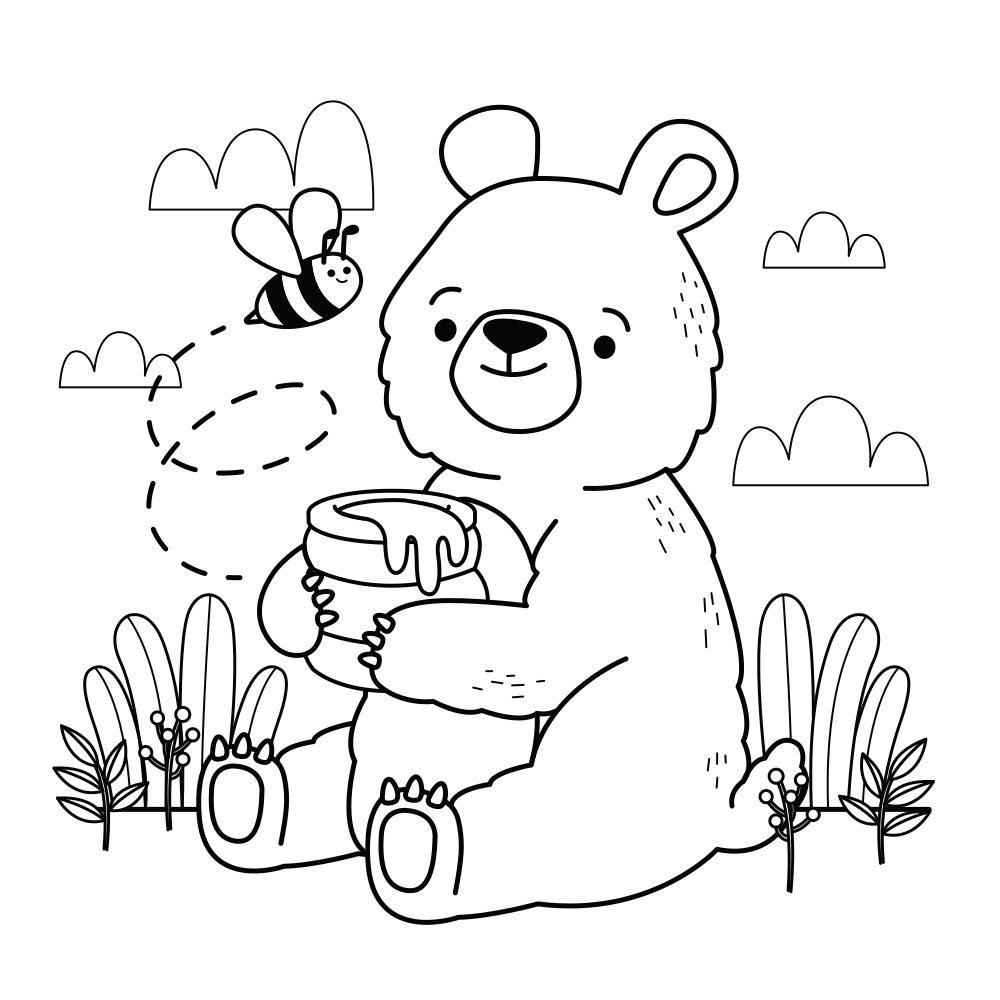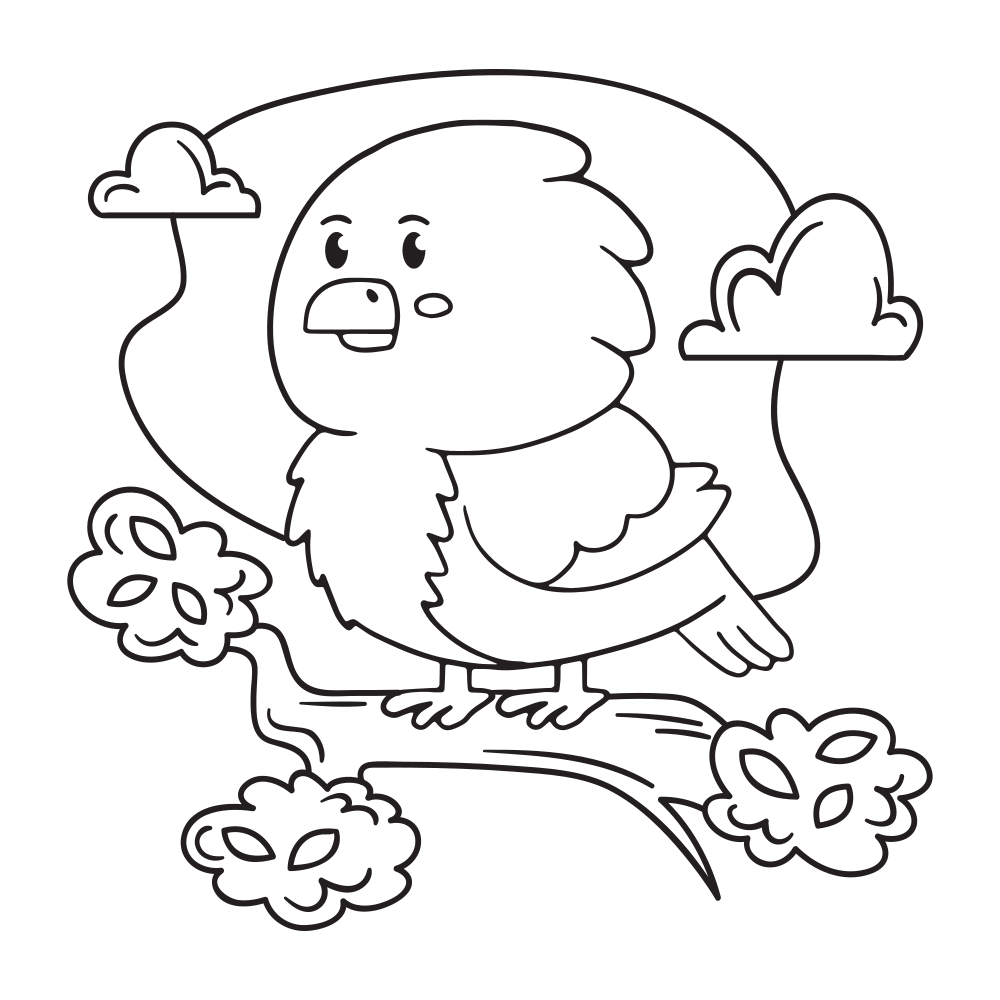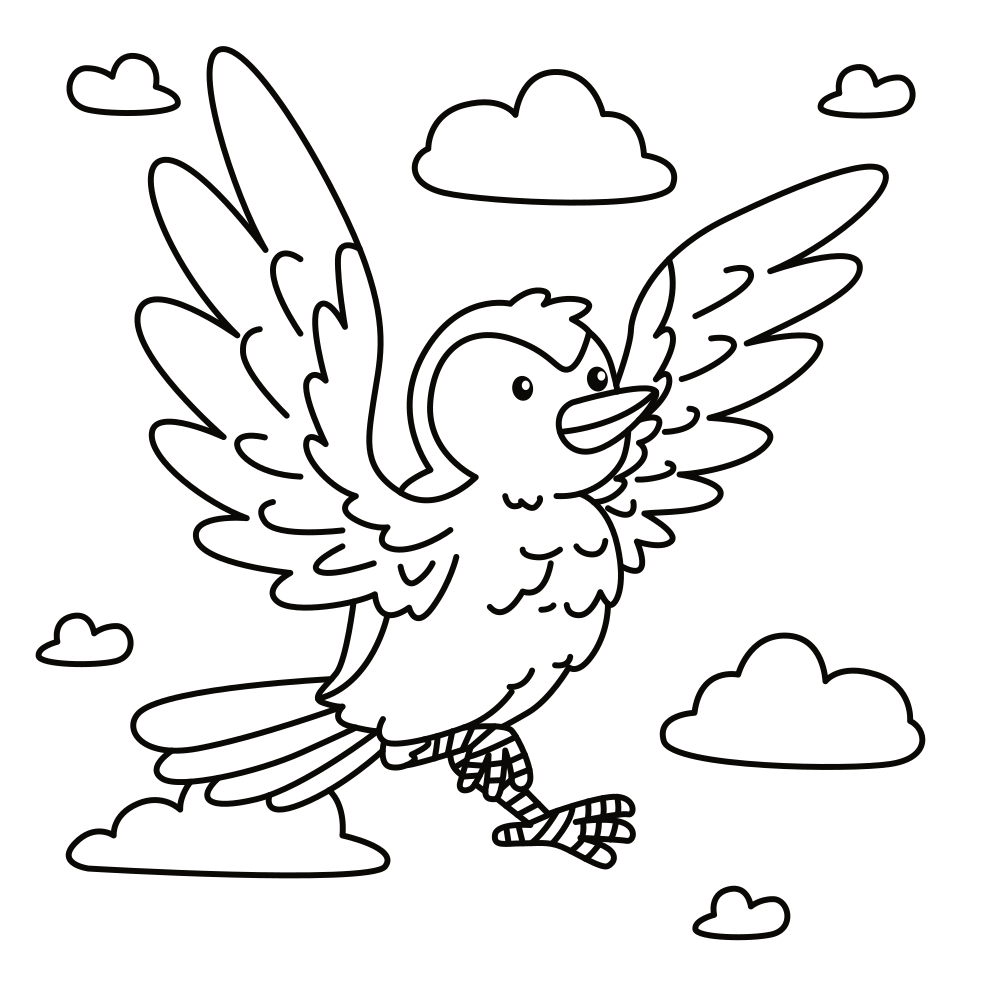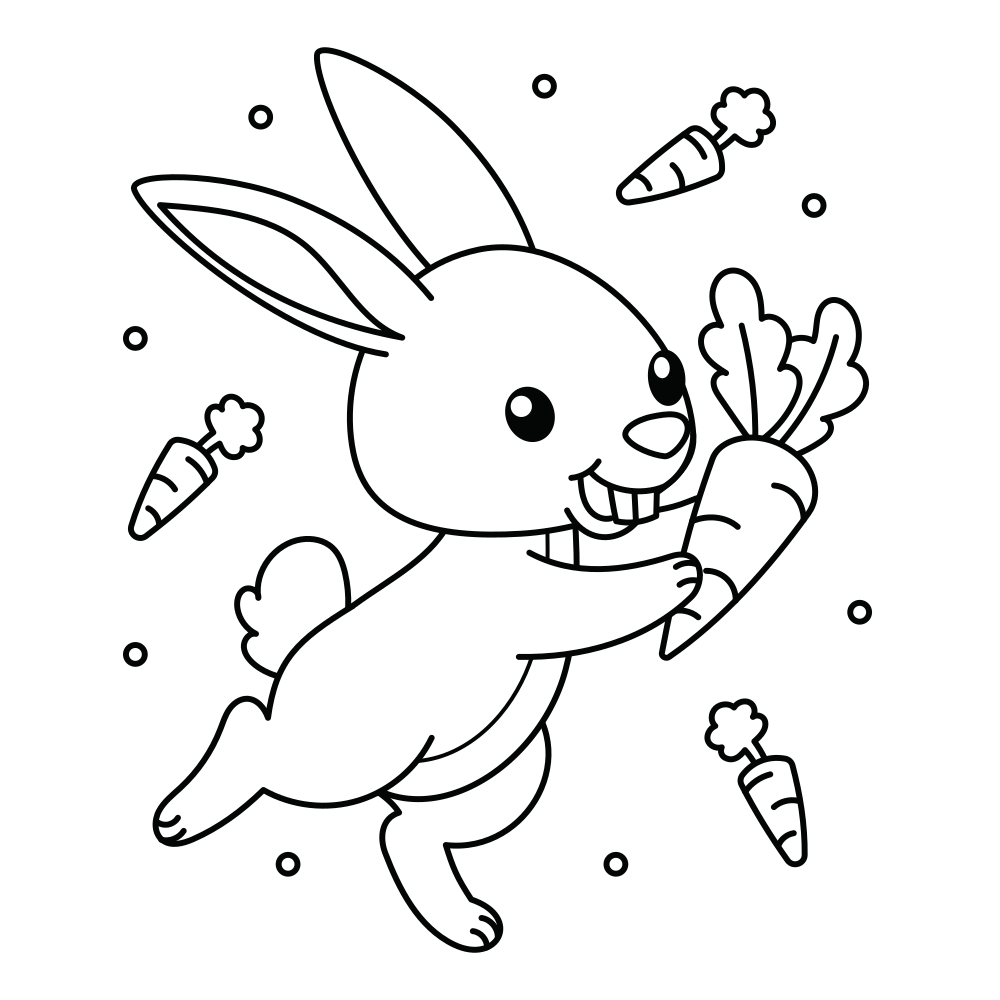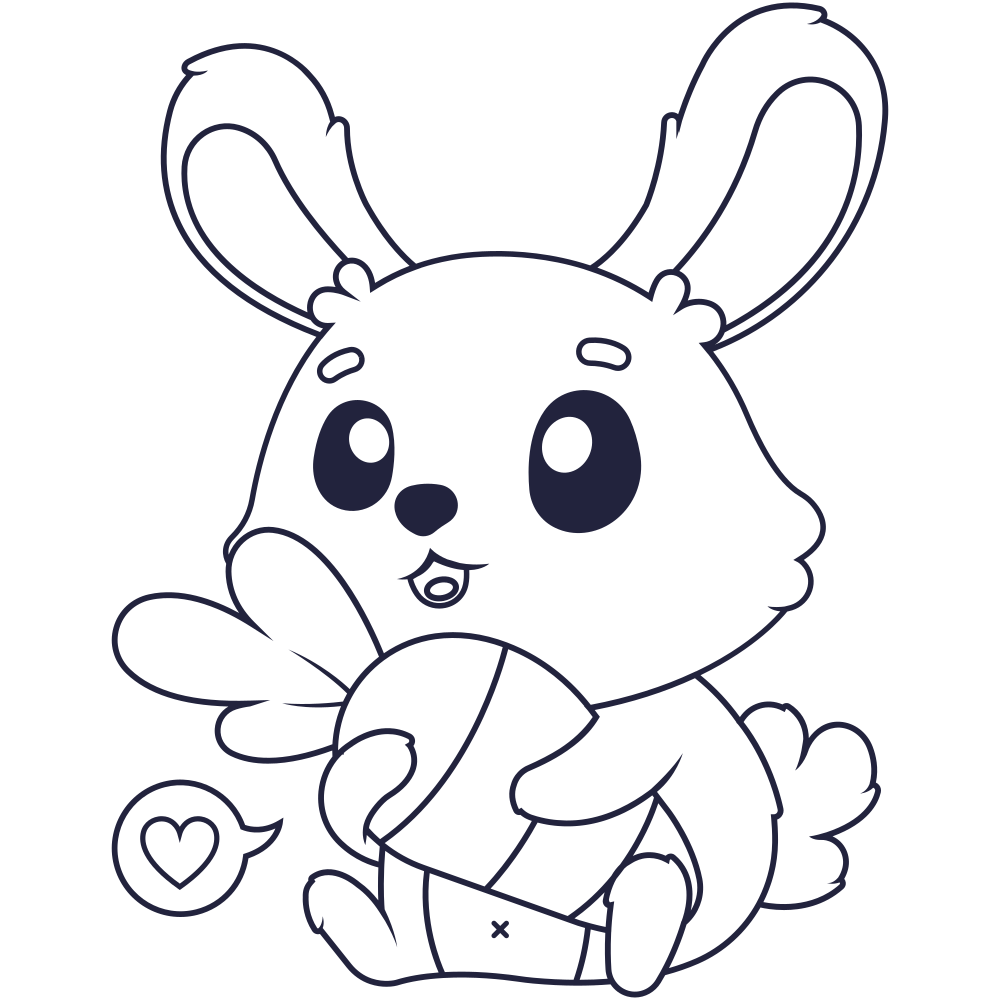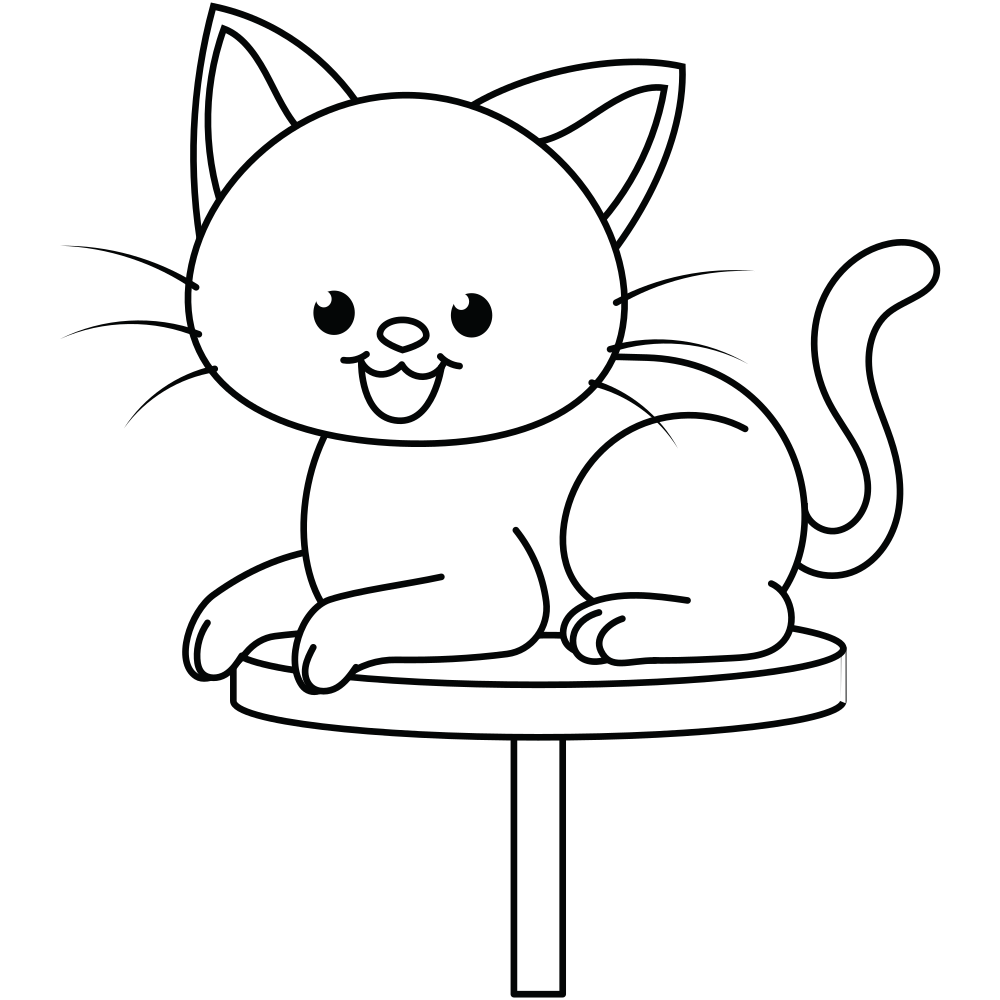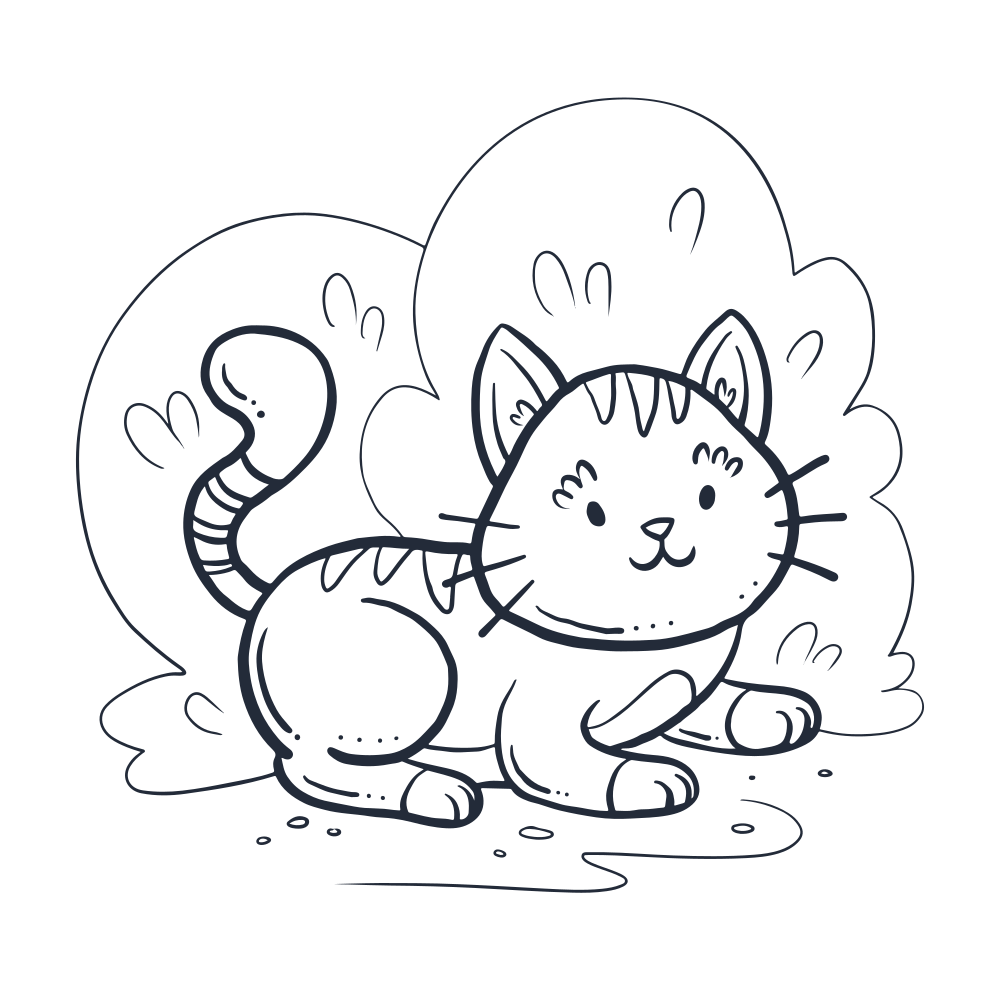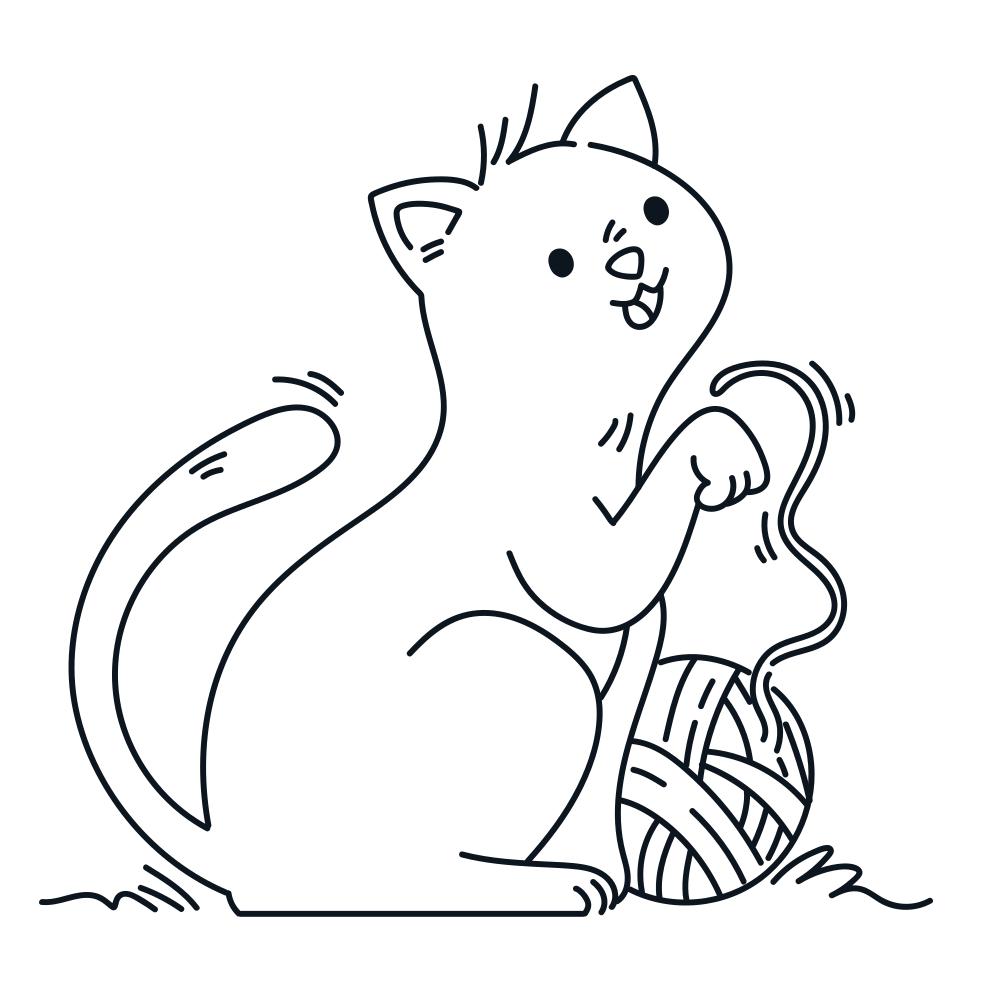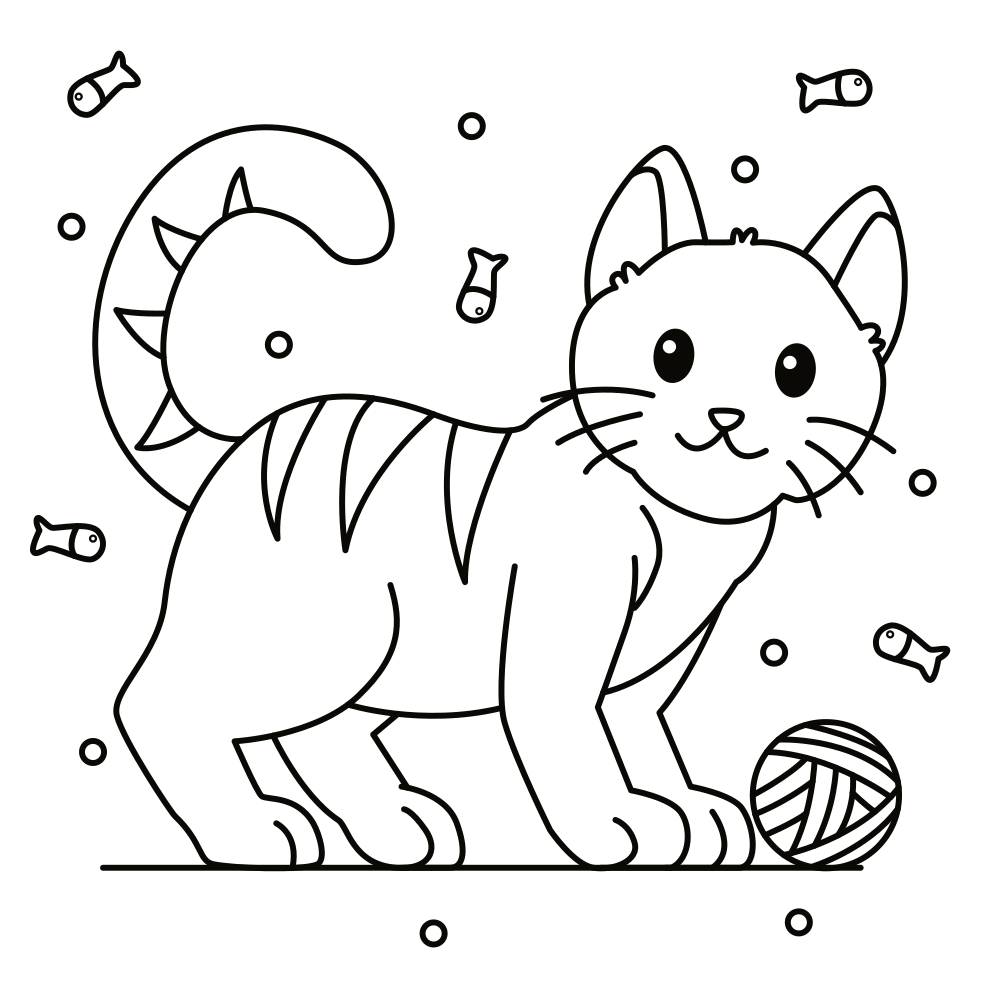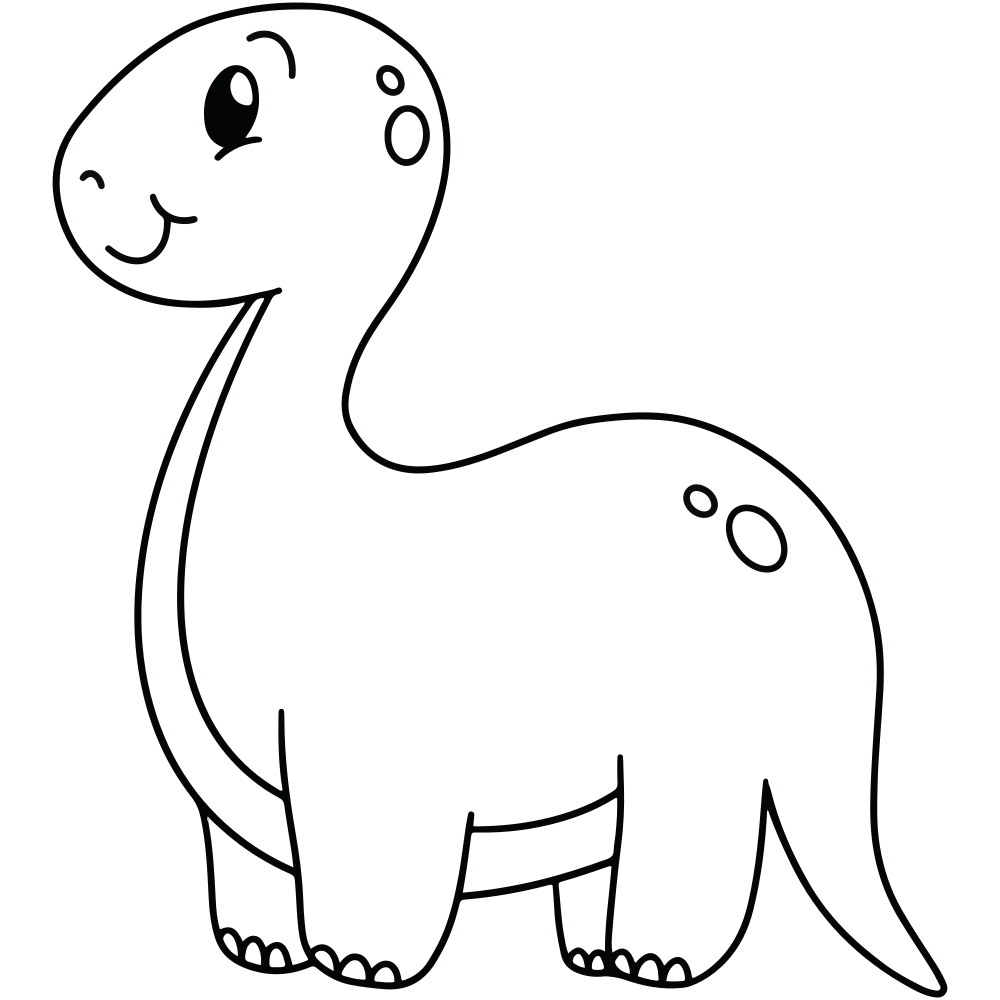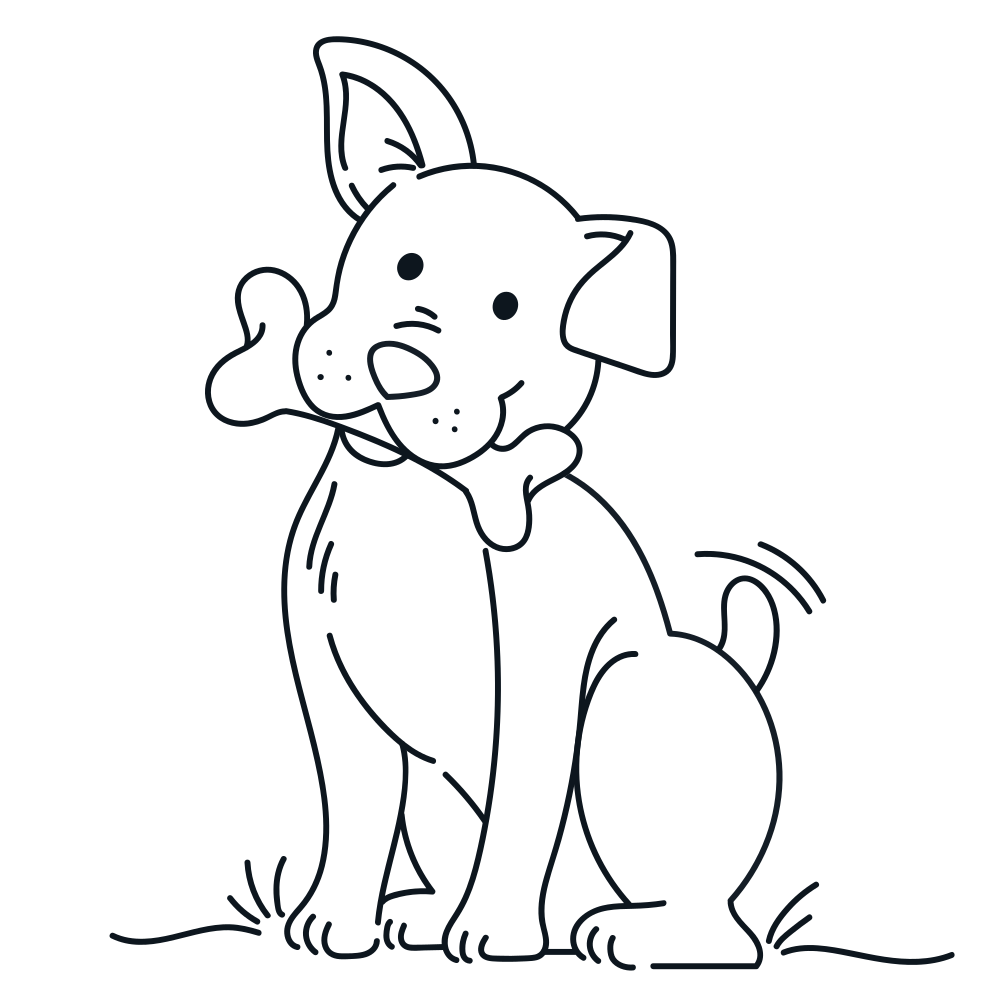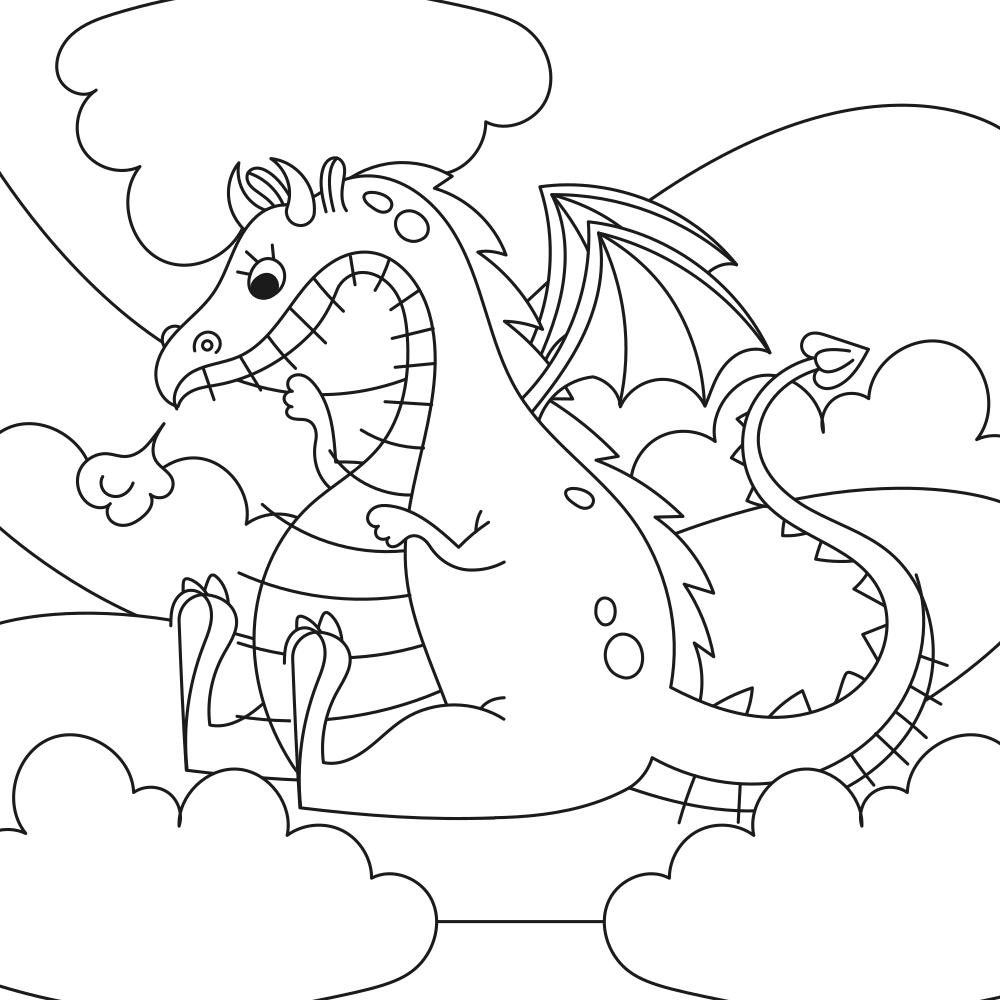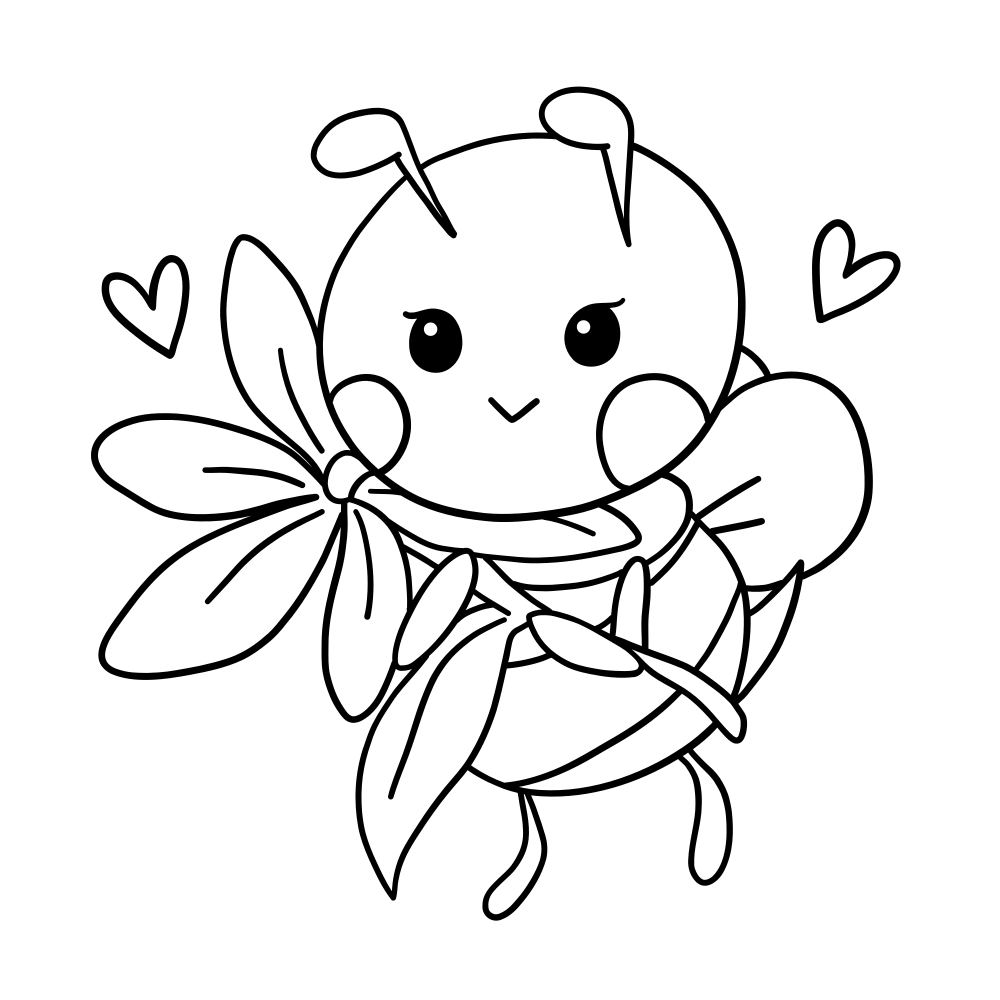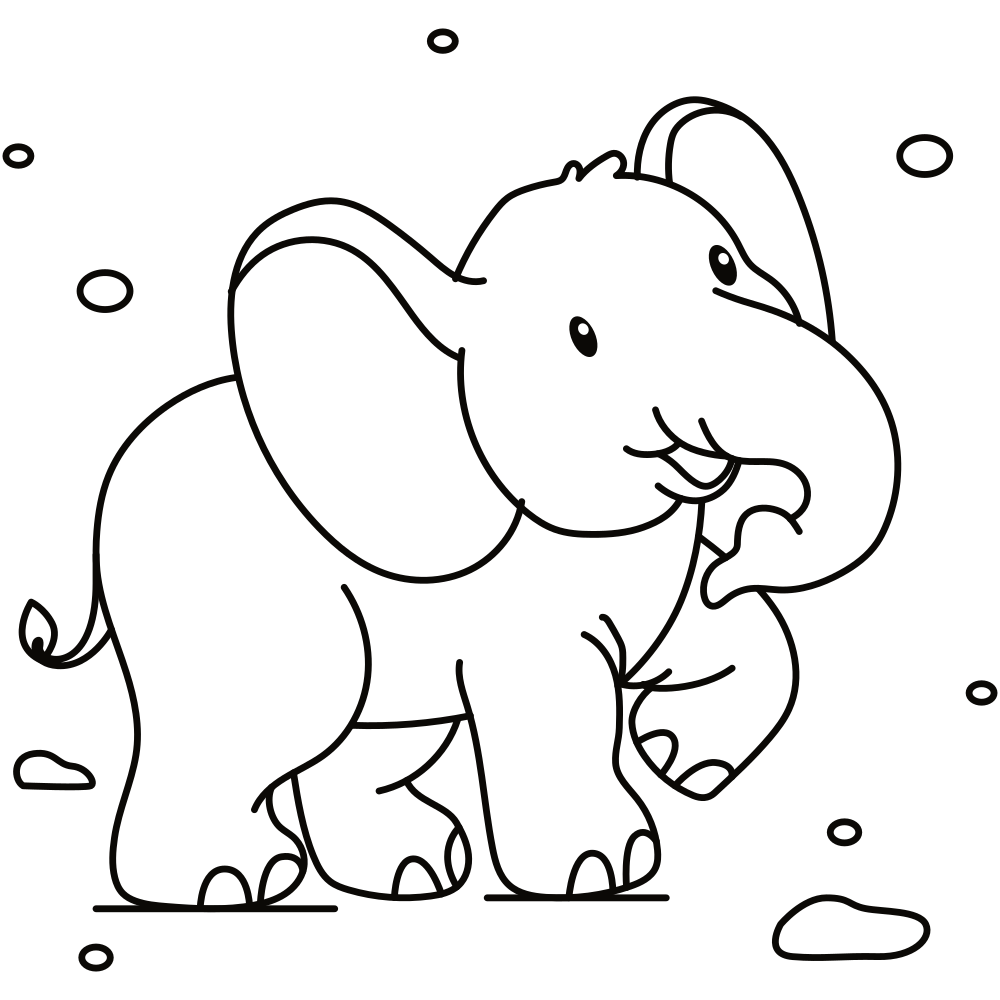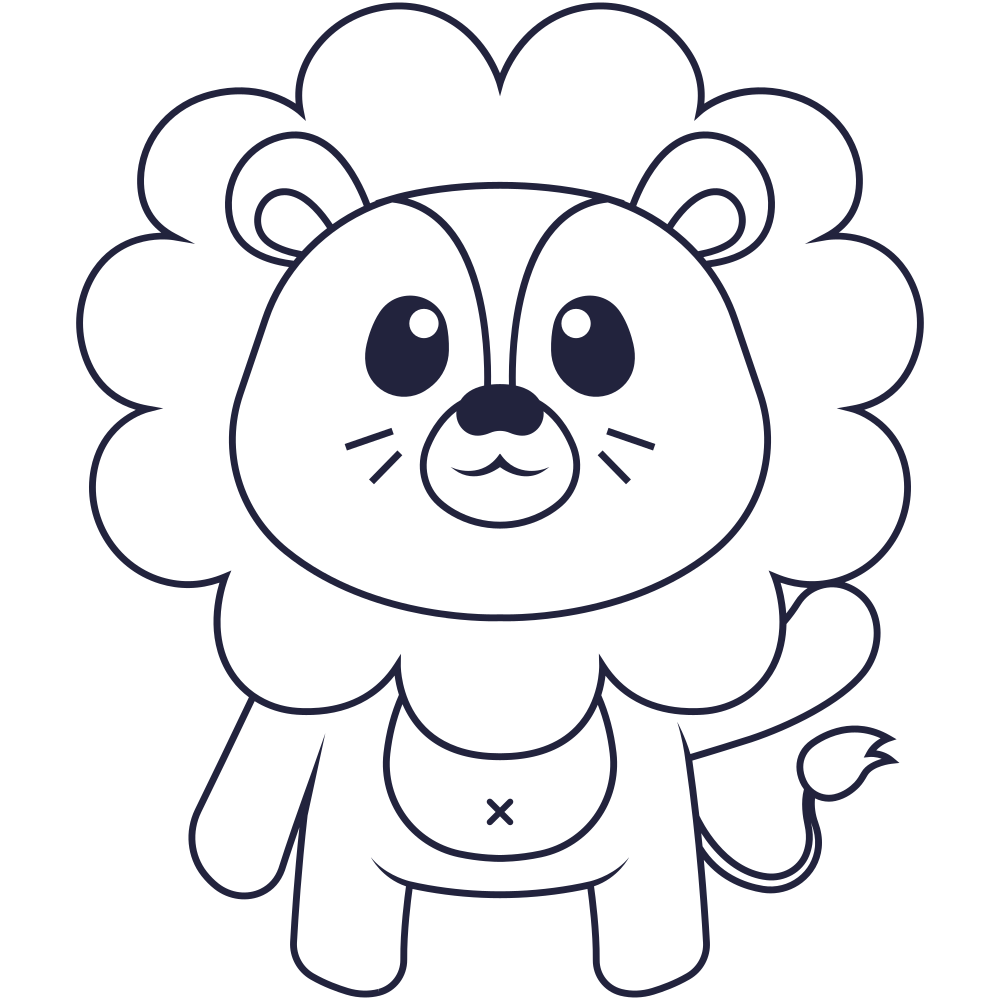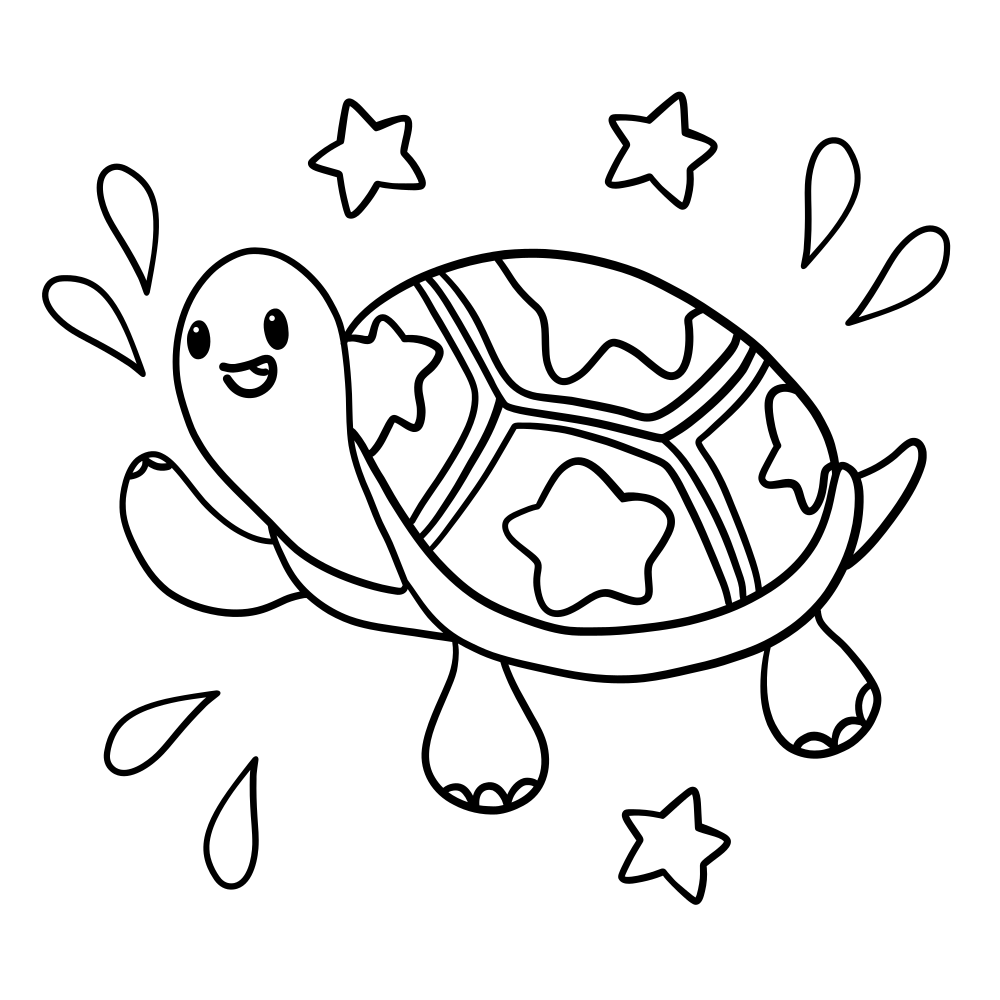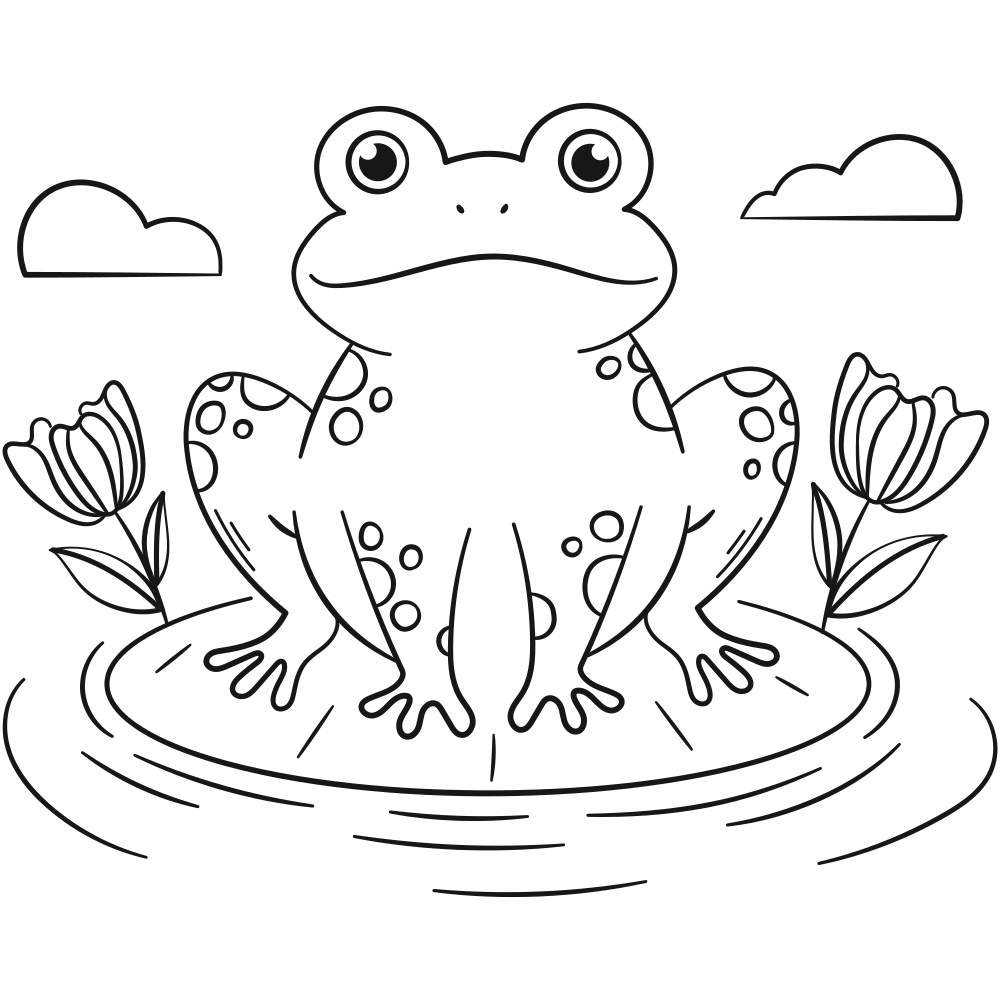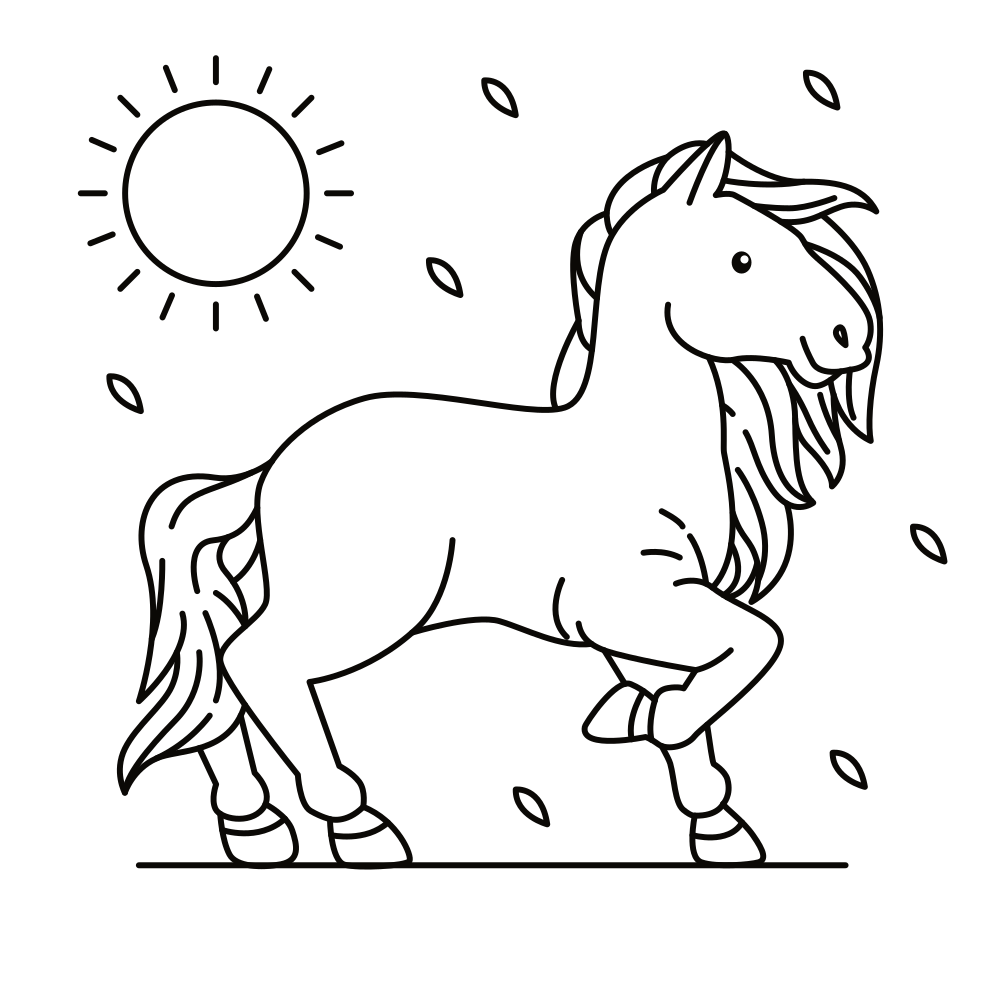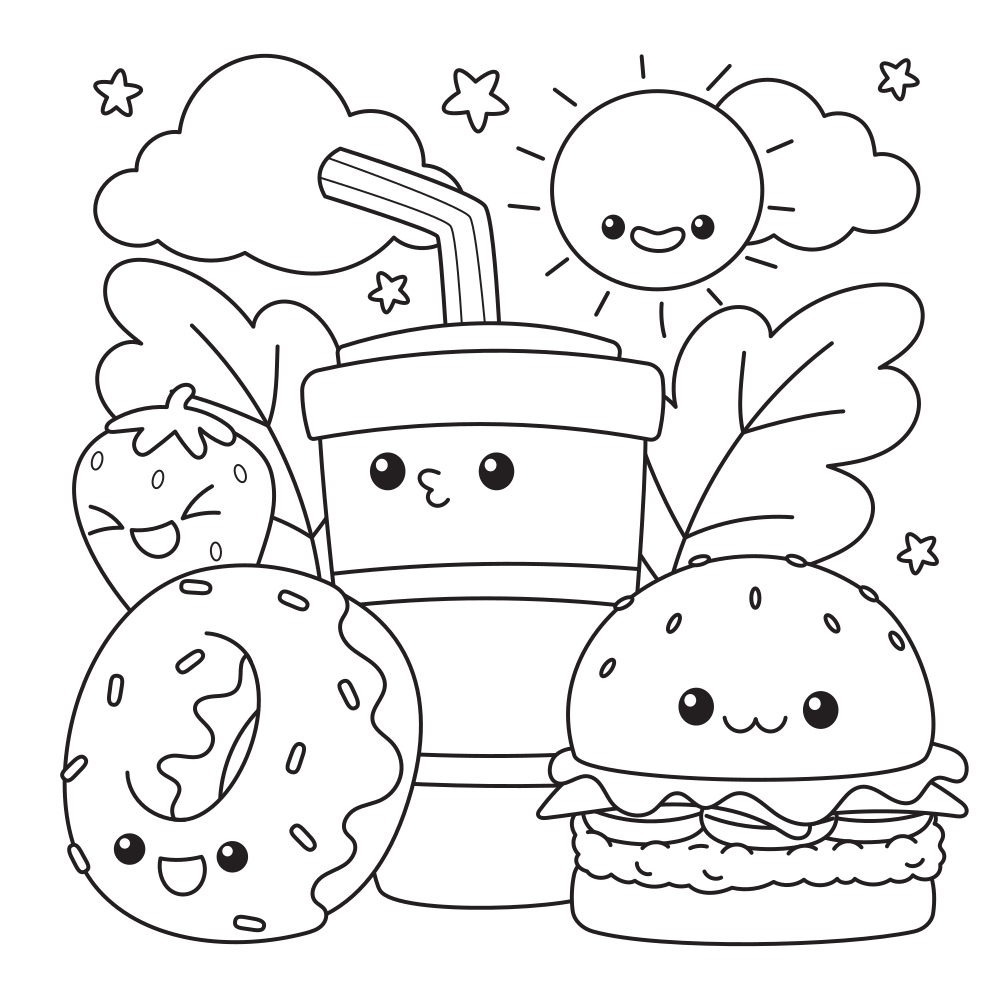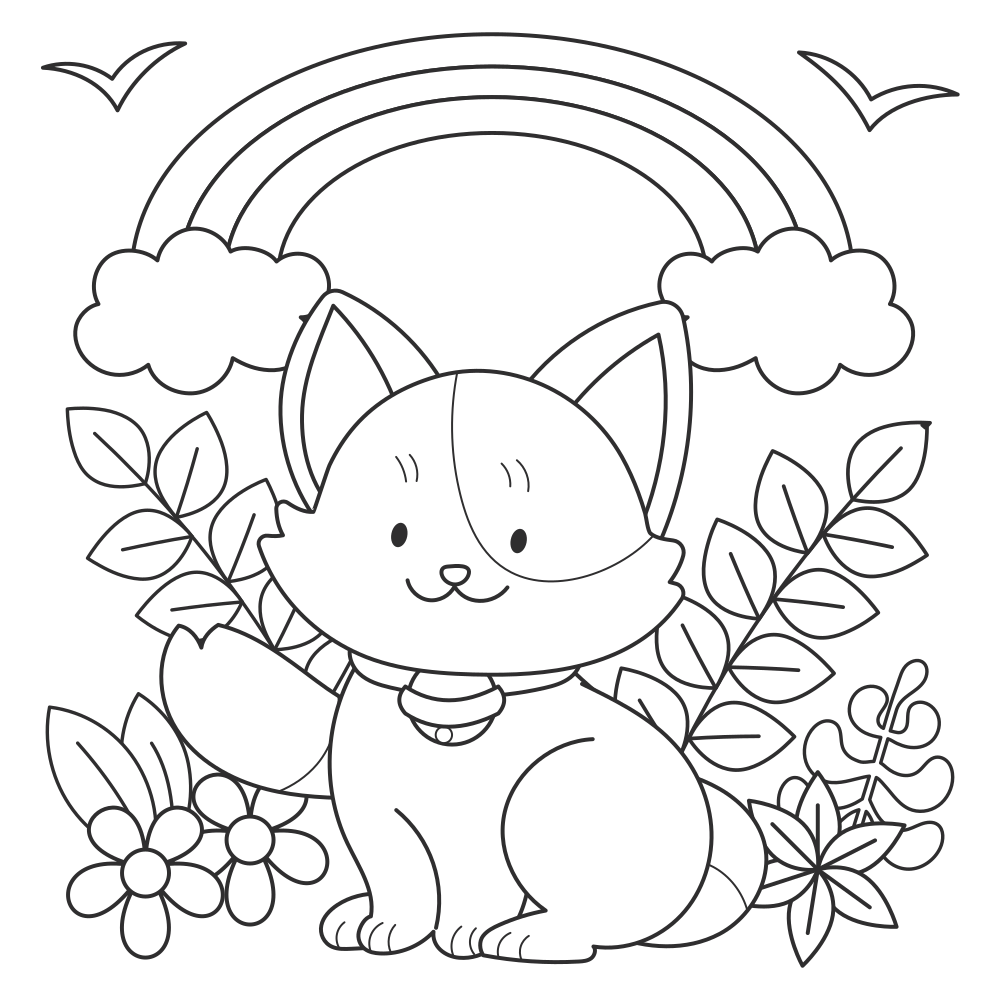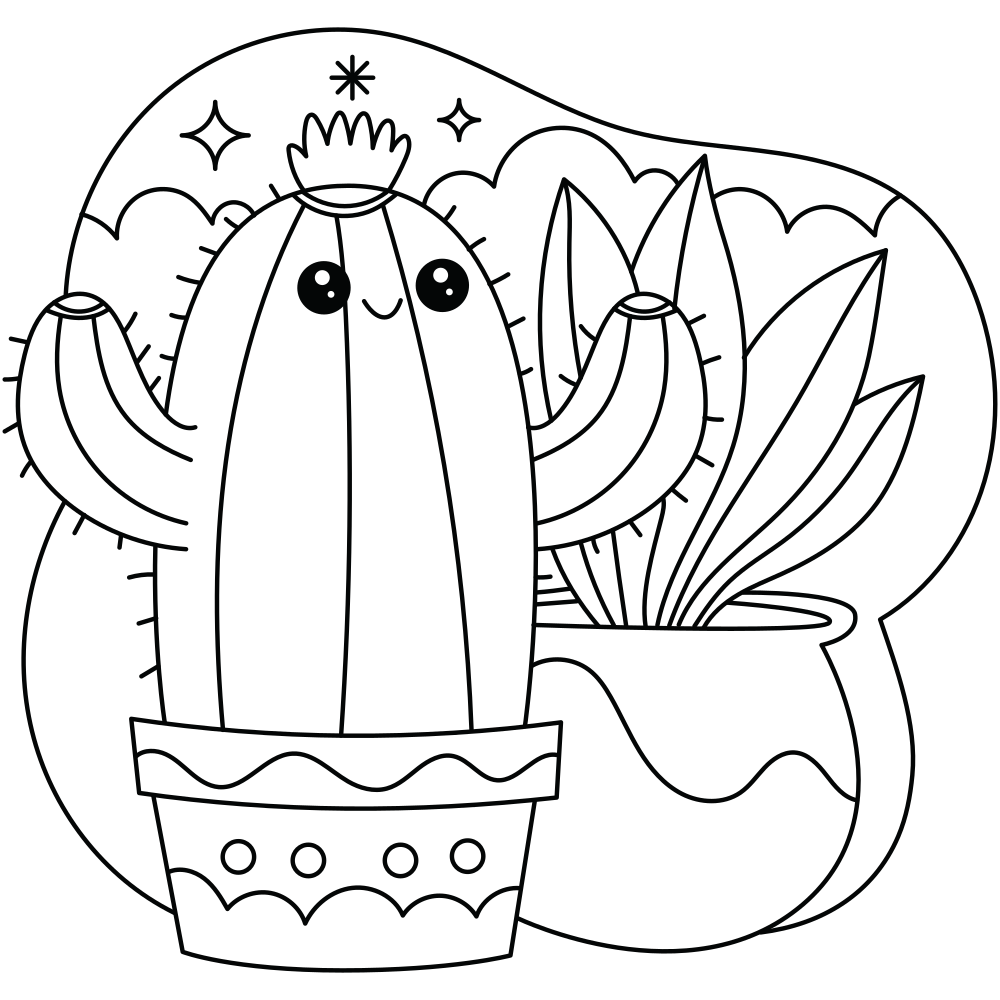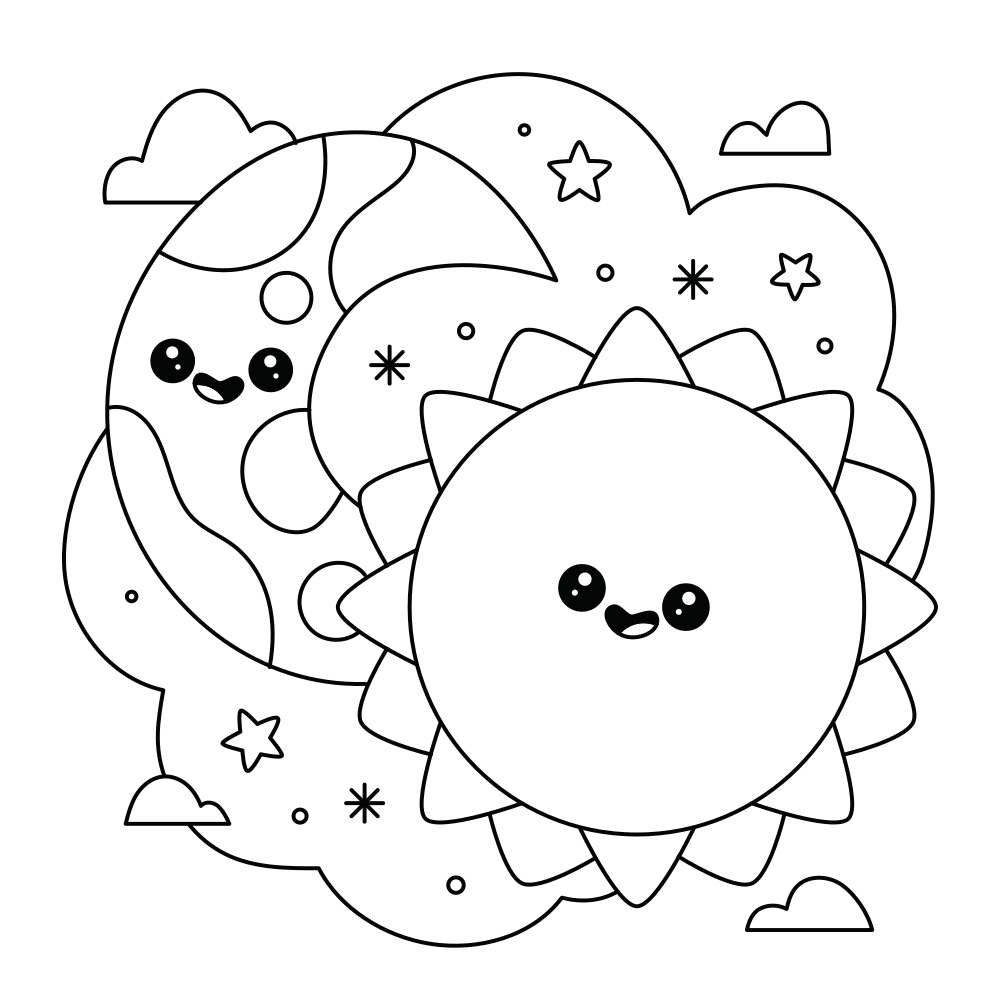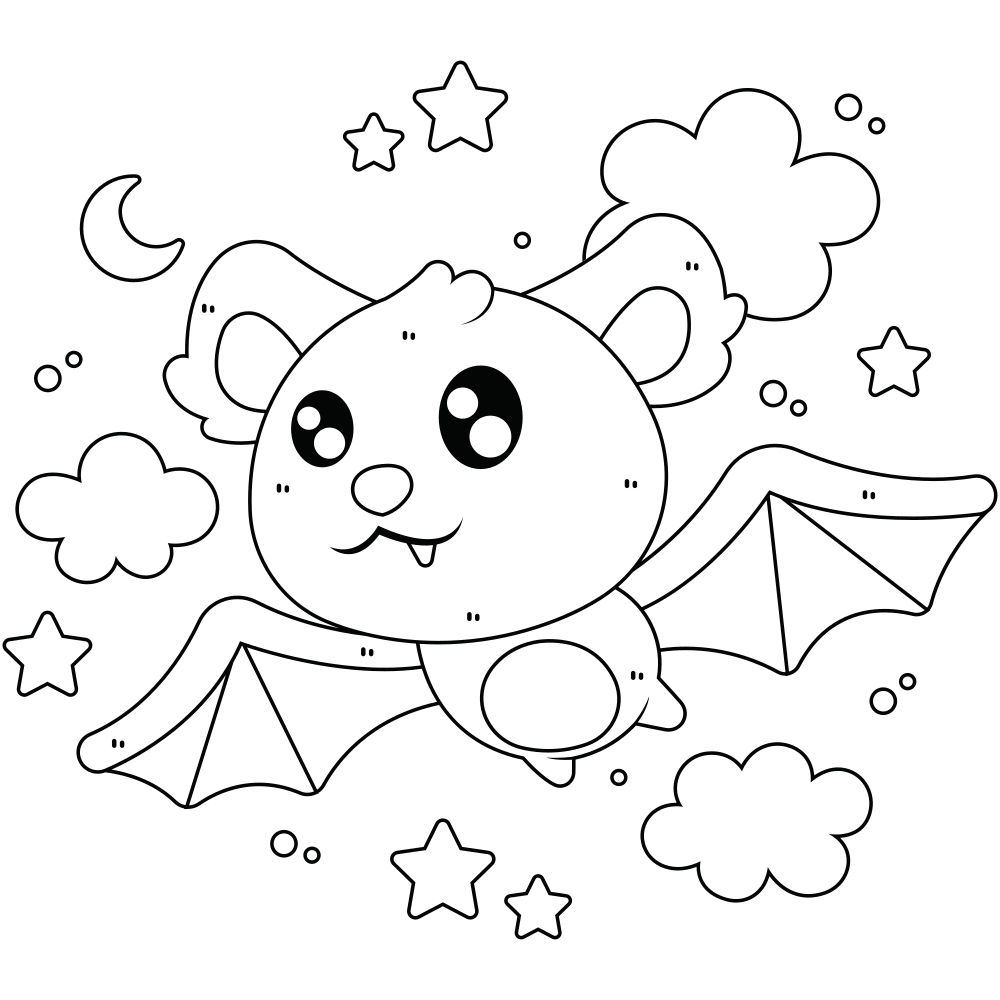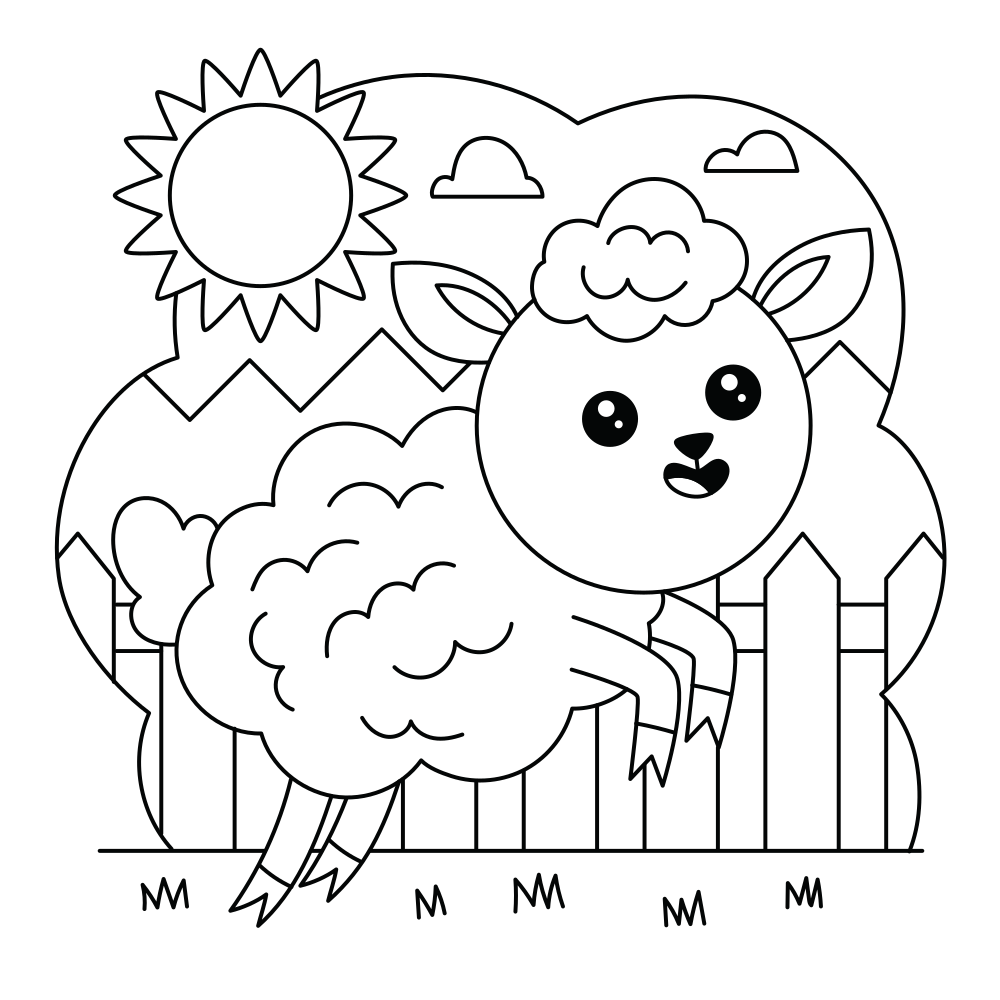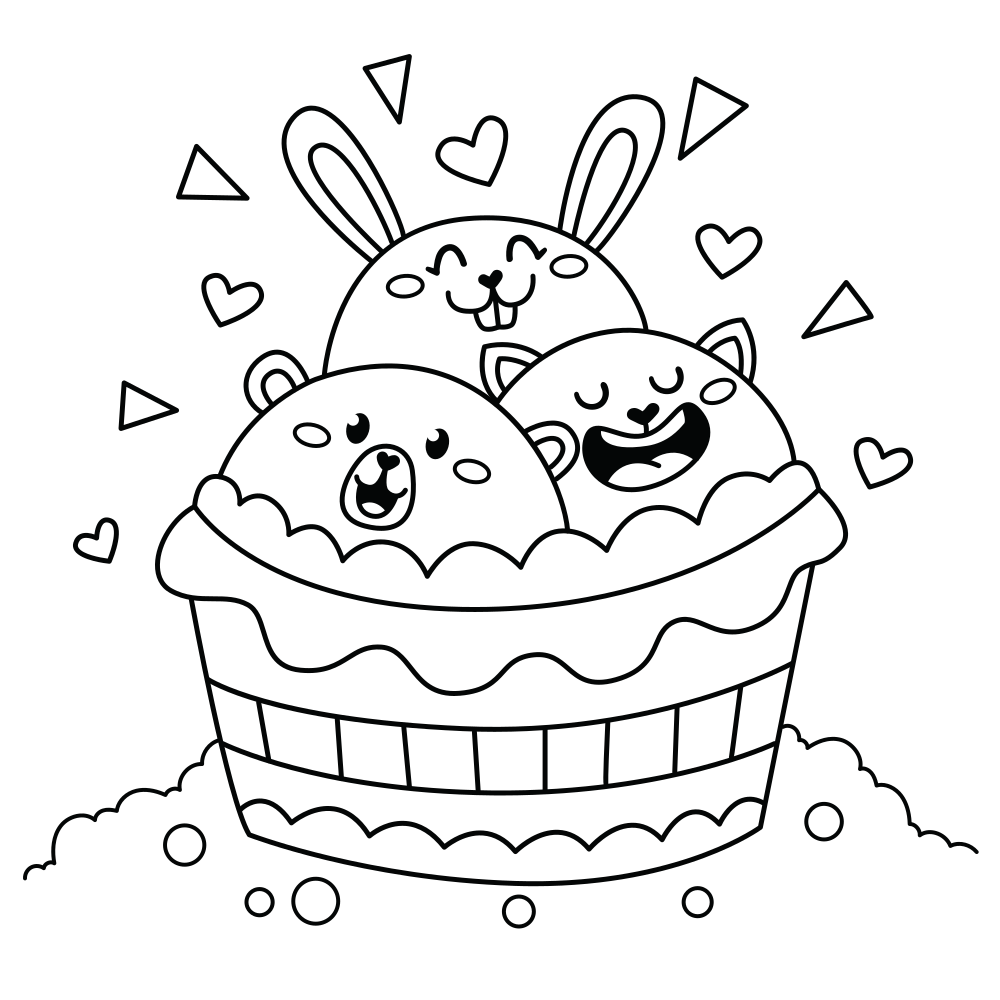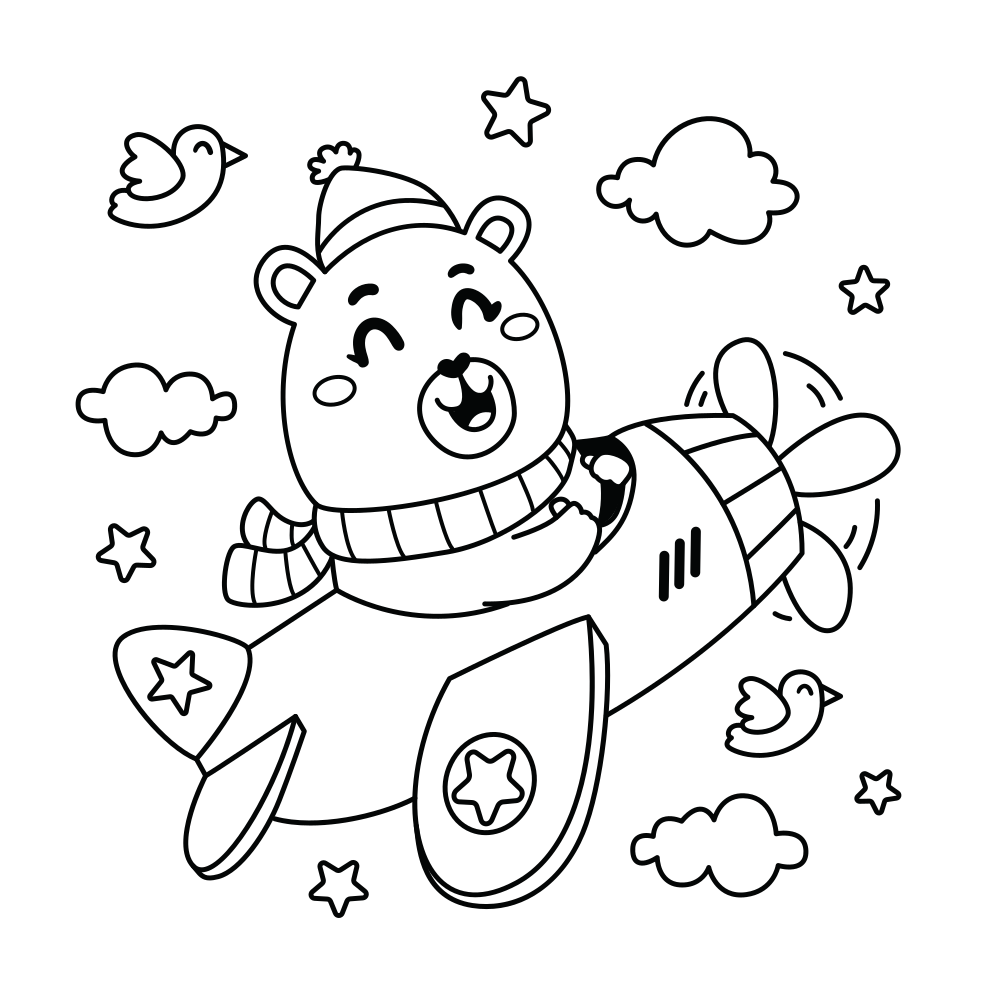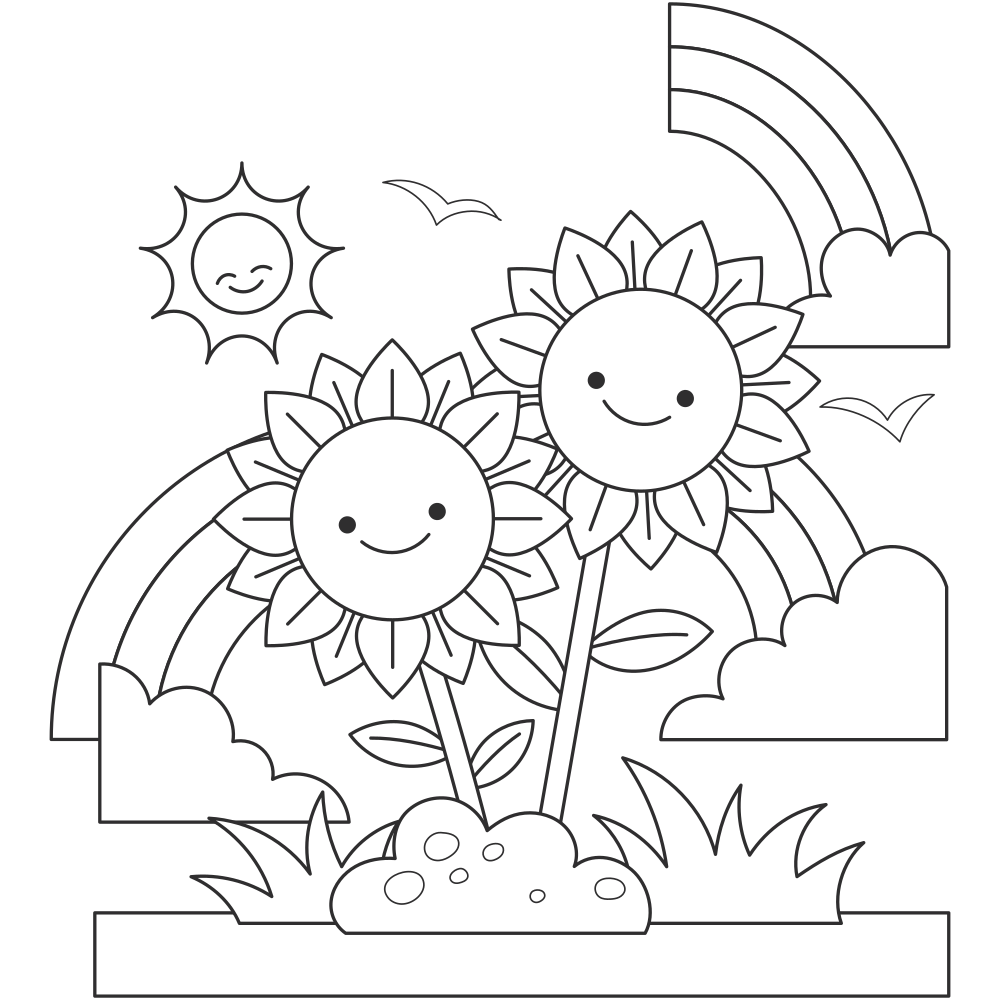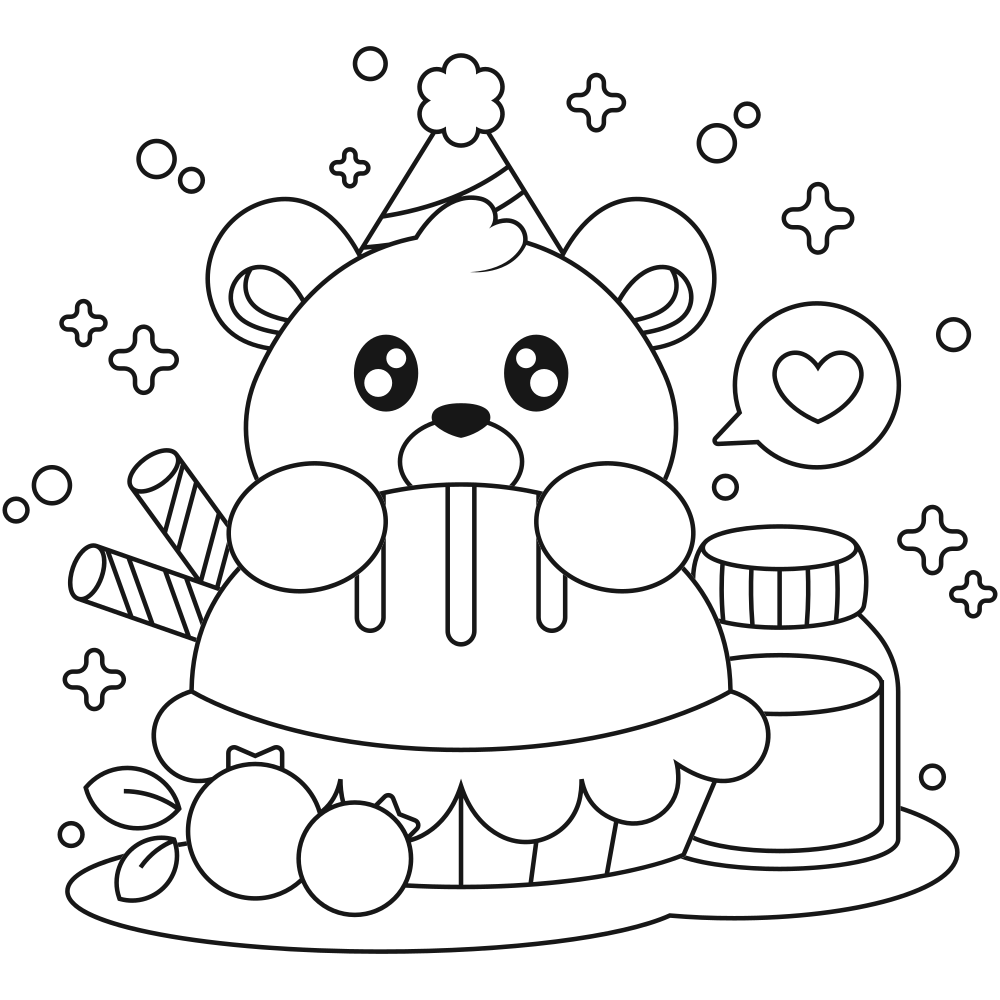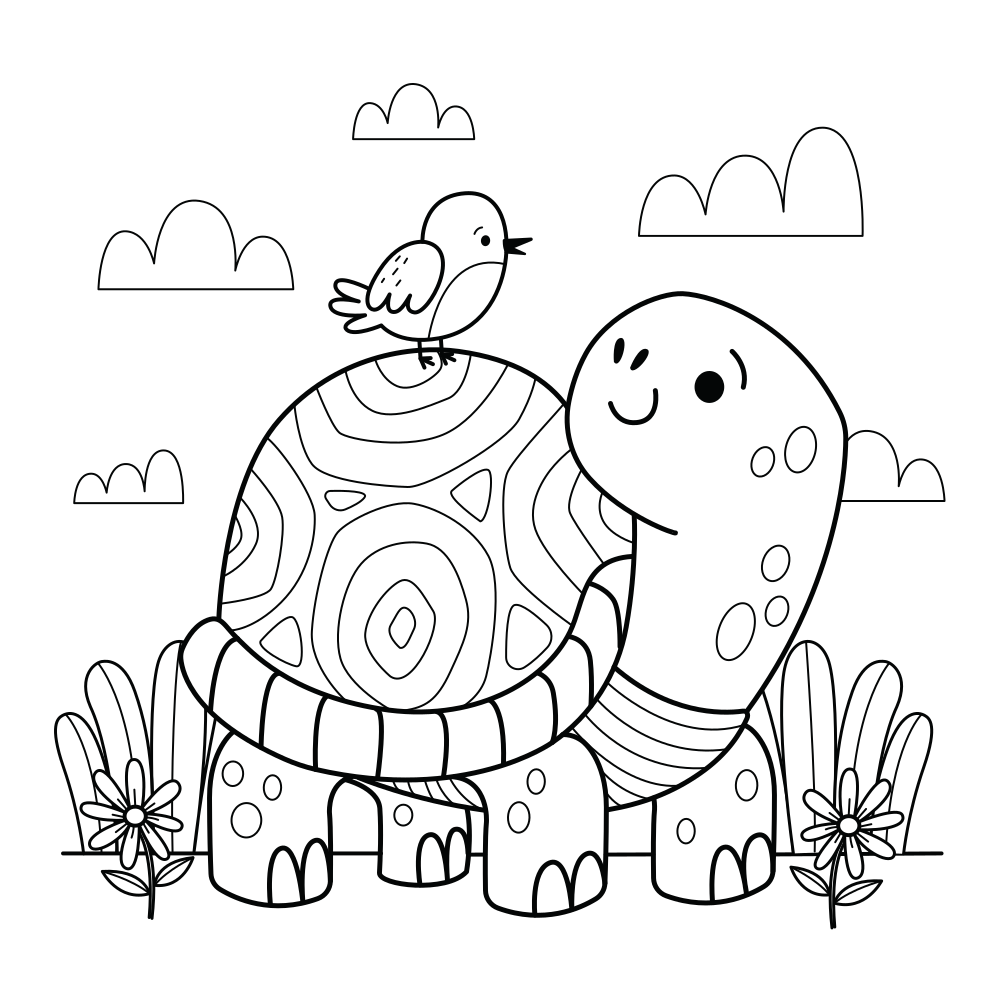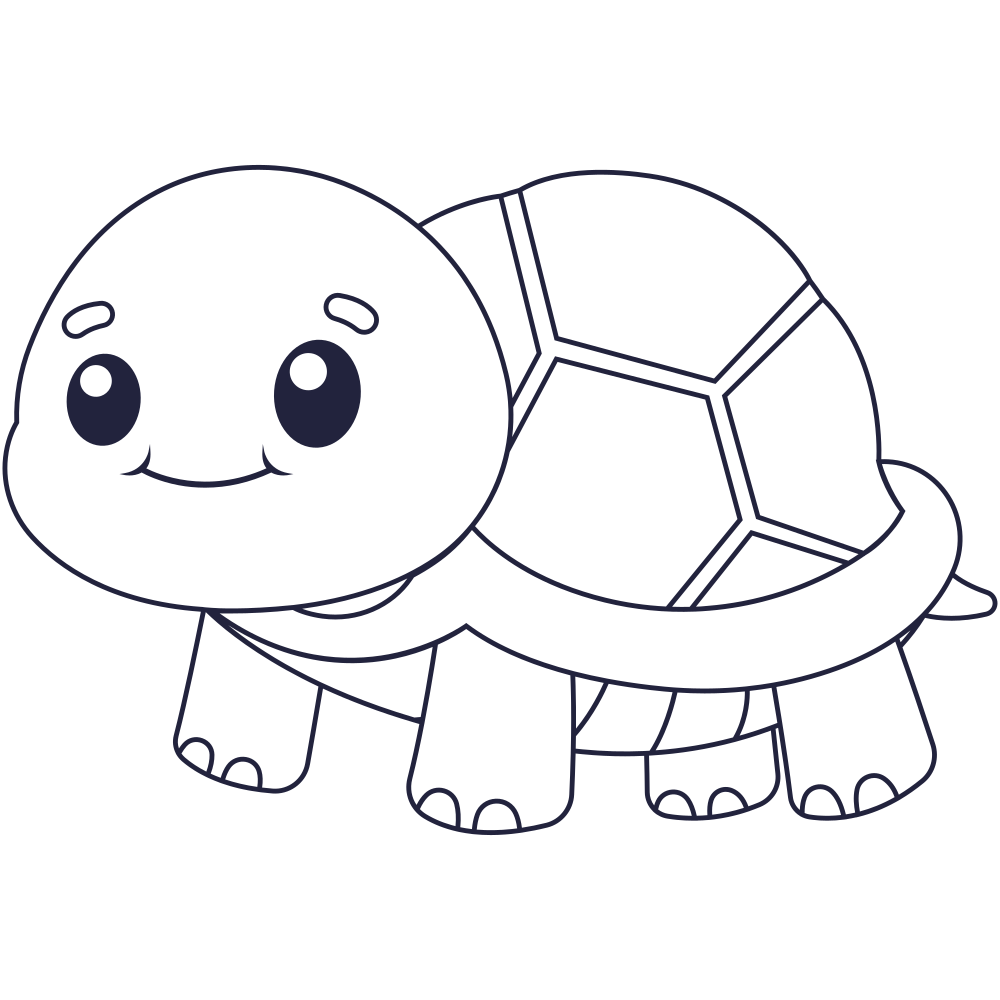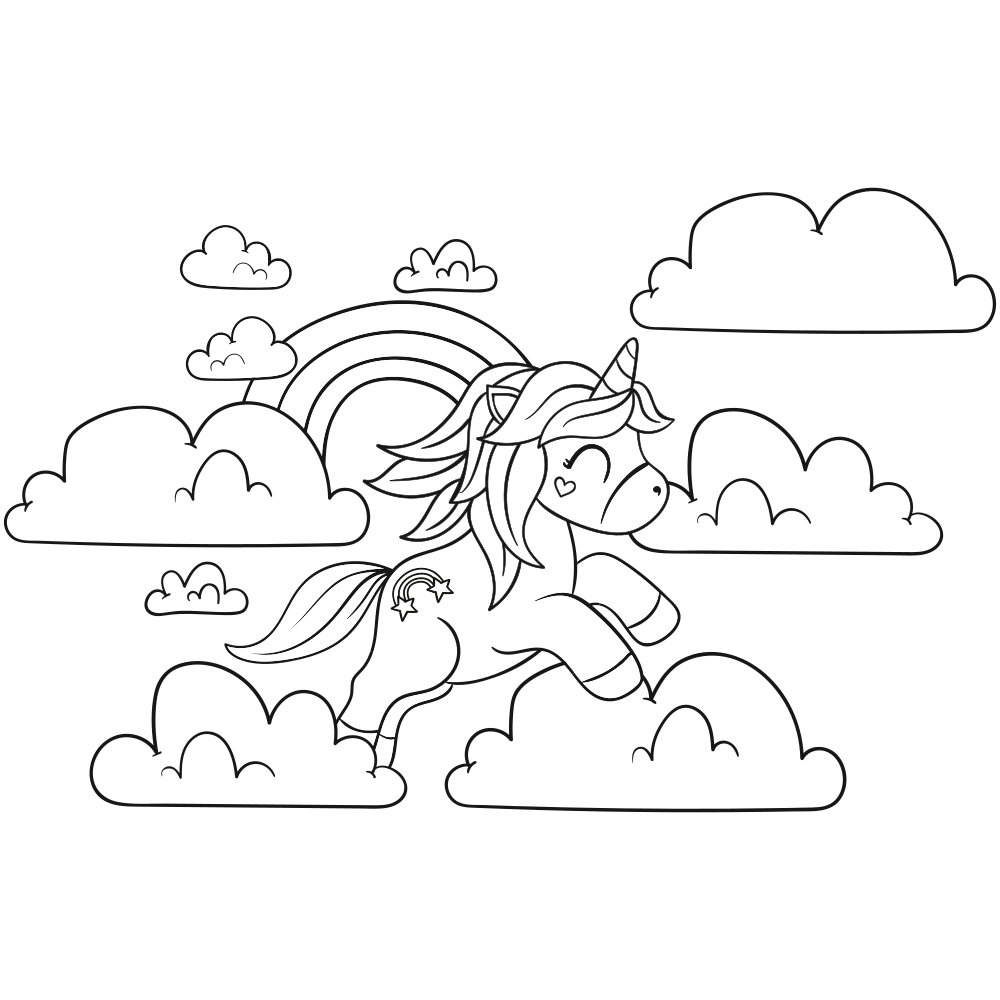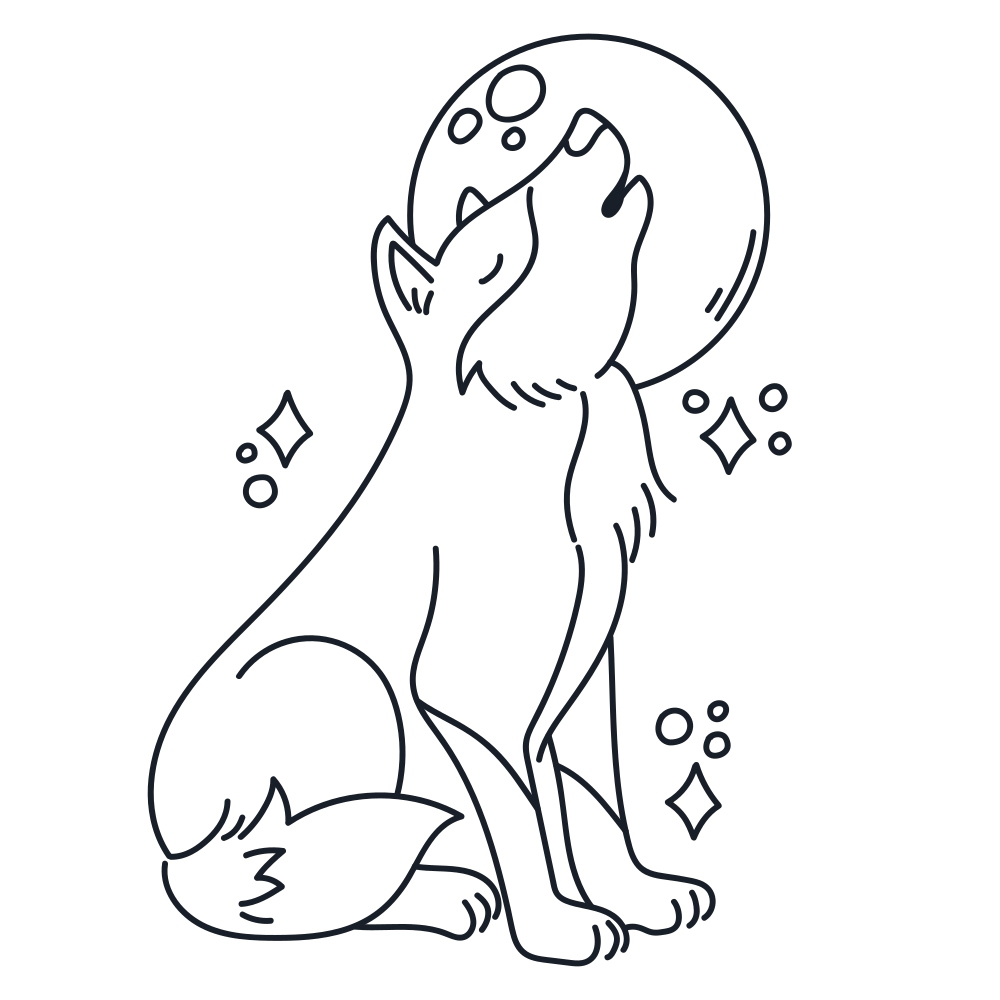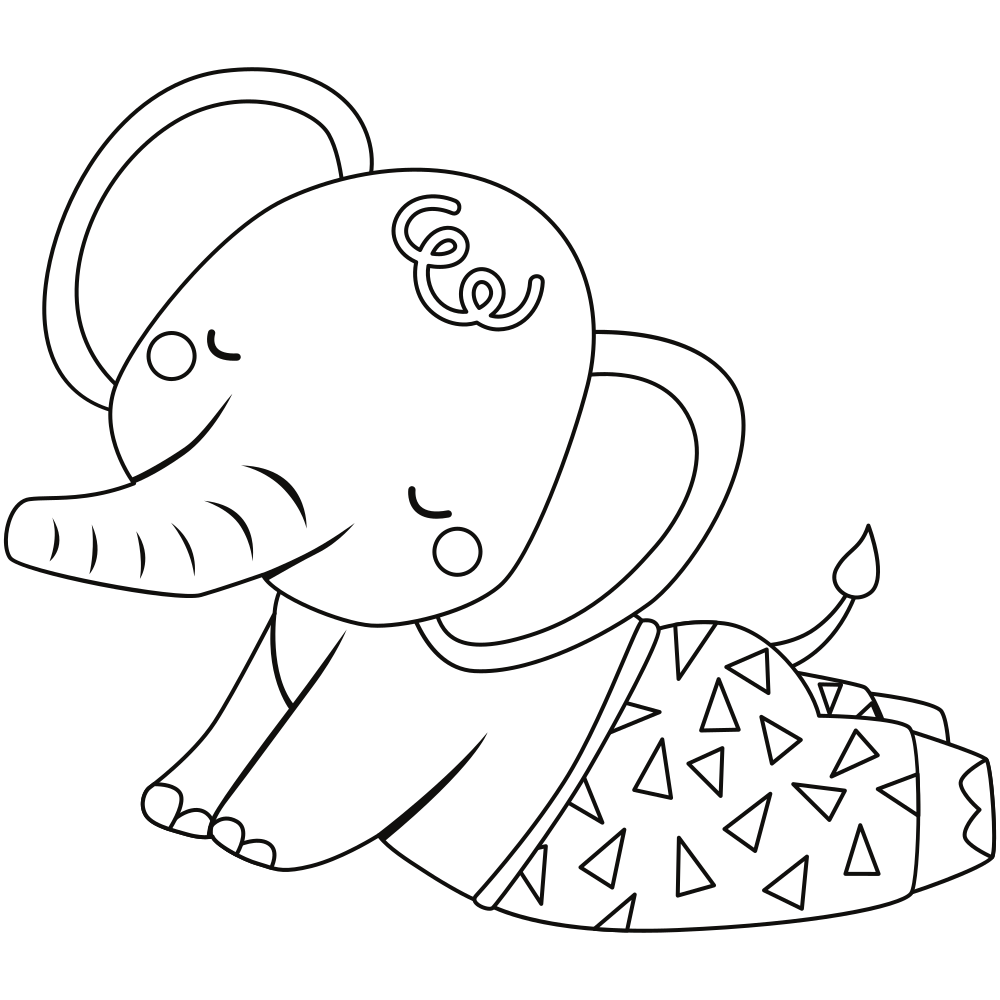 Printable Easy Coloring Pages
Printable easy coloring pages are a fun and engaging way for both kids and adults to express their creativity and unwind from the stresses of everyday life. These coloring pages come in a variety of themes, ranging from animals and nature to popular cartoon characters and abstract designs. They are designed with simplicity in mind, making them easy to color and suitable for all skill levels. Whether you're looking to keep your kids entertained on a rainy day or need a relaxing activity for yourself, printable easy coloring pages are a great option. Simply print them out, grab some crayons or markers, and let your imagination run wild!