Are you looking for some cute vehicle coloring pages for your kid? Here you can find some nice vehicles. All of them are free printable coloring pages, you can also color them online. Have fun!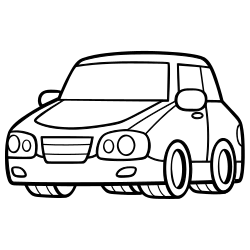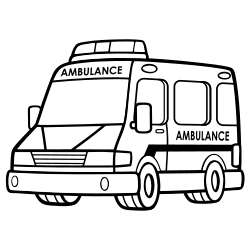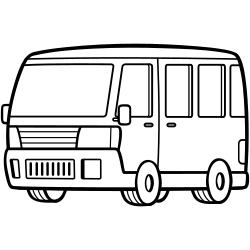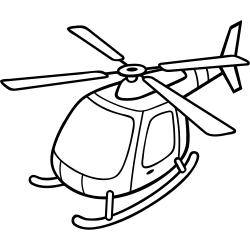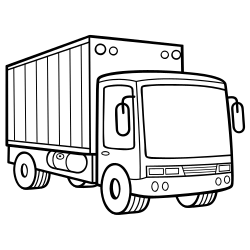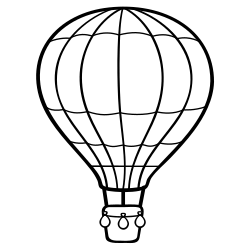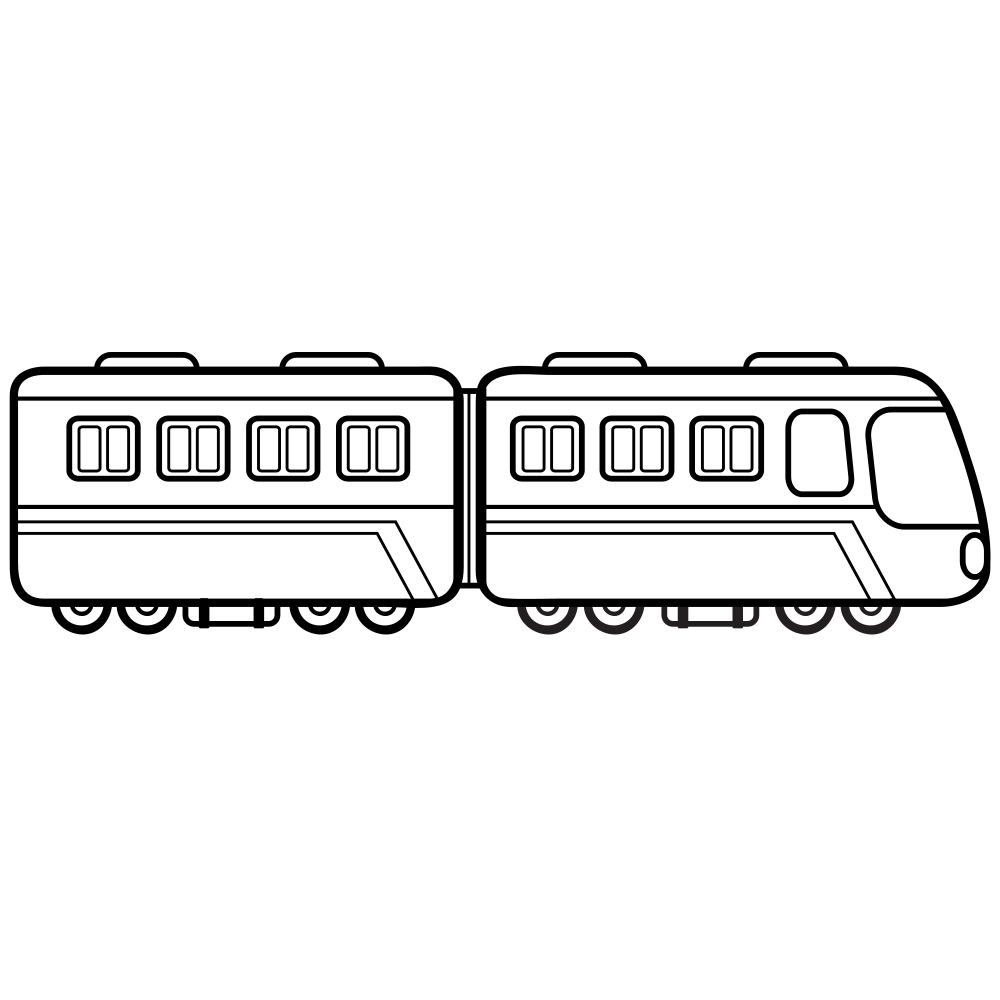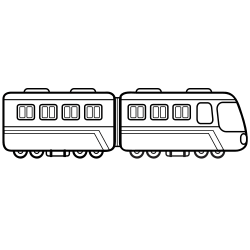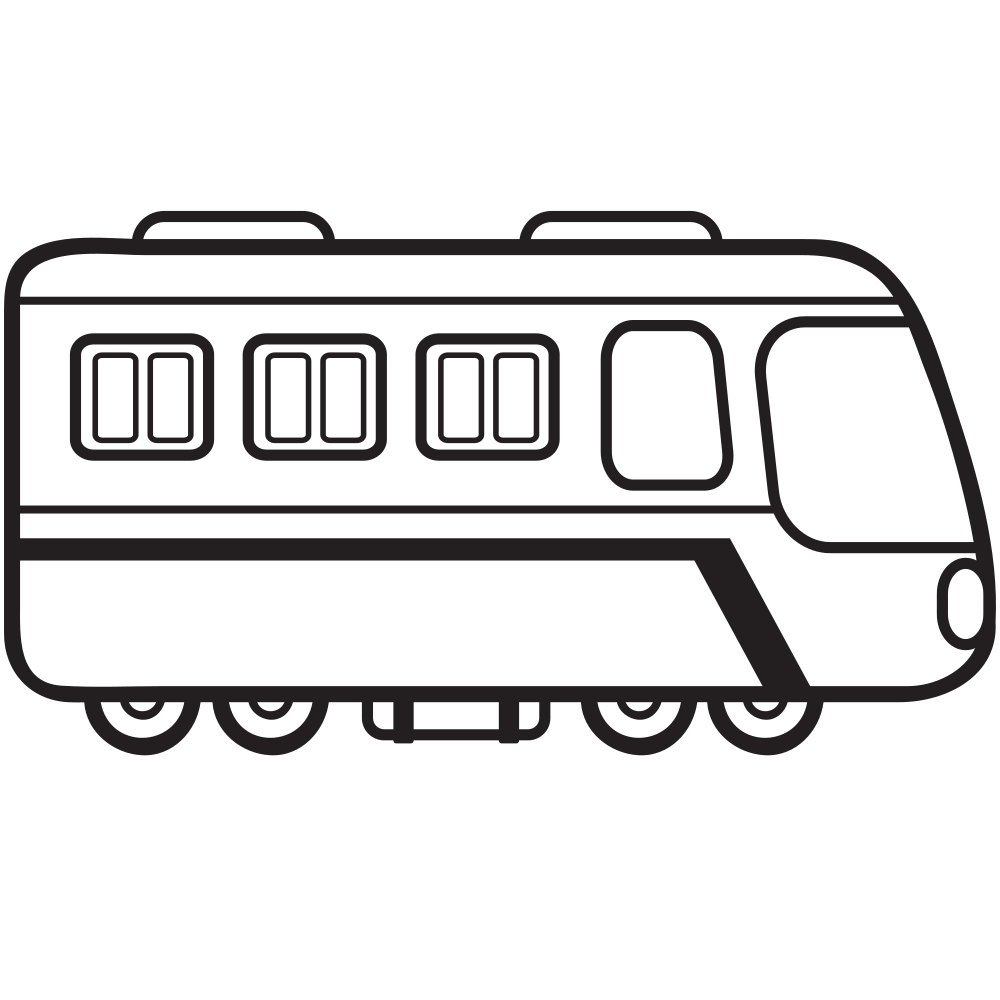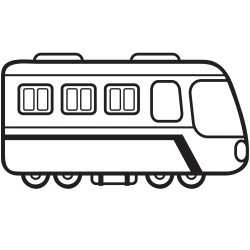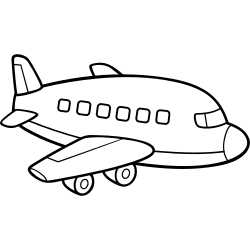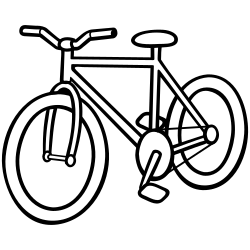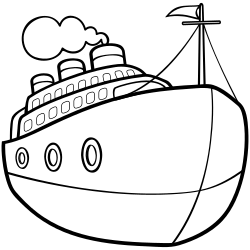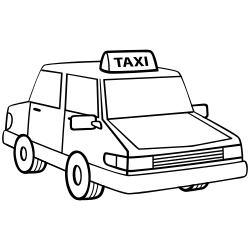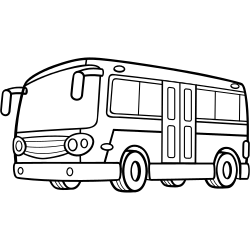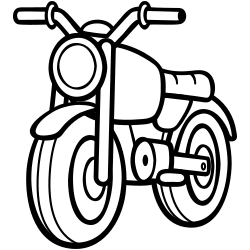 We are going to add more vehicles in the coming days, so don't forget checking out time to time. Apart from vehicle coloring pages we have many others like unicorn, cat, dinosaur etc. Don't forget to check them out too.
More About Vehicle Coloring Pages
There are many different vehicle coloring pages available, featuring everything from cars and trucks to planes and boats. Some coloring pages feature simple outlines of a single vehicle, while others include complex scenes with multiple vehicles. No matter what type of vehicle coloring page you choose, your child will have a blast coloring and learning about different modes of transportation.
Transportation & Vehicles
Transportation is an essential part of our lives. It helps us get from one place to another, whether it's a short trip to the grocery store or a long journey across the country. There are many different ways to travel, and each one has its own unique features and benefits.
One common form of transportation is the car. Cars are motor vehicles that run on gasoline or electricity. They come in many shapes and sizes, from small sedans to large trucks. Cars are a popular choice for transportation because they are fast, convenient, and can take us almost anywhere we want to go.
Another type of transportation is the bus. Buses are large vehicles that can carry many people at once. They are often used for public transportation, such as in cities where people use them to get to work or school. Buses are a good option for people who don't have their own car or don't want to drive.
Trains are another way to travel. They are long vehicles that run on tracks and can carry a lot of people and cargo. Trains are often used for long distance travel and can be a faster and more comfortable option than driving a car or taking a bus.
Planes are a fast and efficient way to travel over long distances. They fly through the air and can take us to far-off places in a short amount of time. However, they can be more expensive than other modes of transportation.
Boats are a type of transportation that can be used to cross bodies of water. They come in many shapes and sizes, from small rowboats to large ships. Boats are a fun way to explore the water and can be used for recreational purposes or for transportation.
There are many other types of vehicles and modes of transportation, including motorcycles, bicycles, and even spaceships! No matter what type of transportation we use, it's important to always be safe and follow the rules of the road.