We gather some girl coloring pages suitable for children. They are all printable and colorable online as always. We have many other coloring pages for girls, you can find the detailed list of them below the images. Let's start coloring and drawing!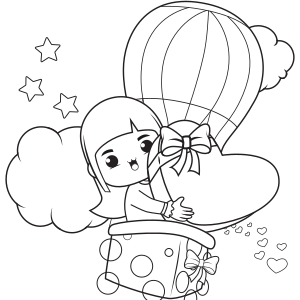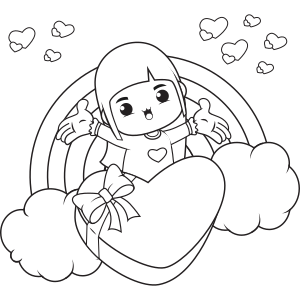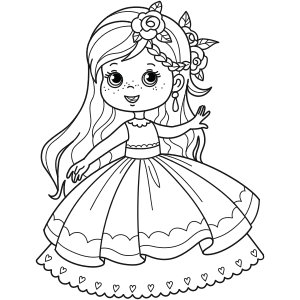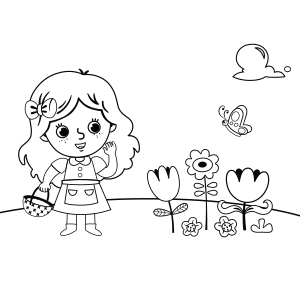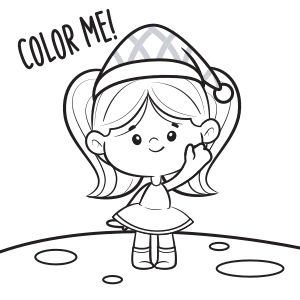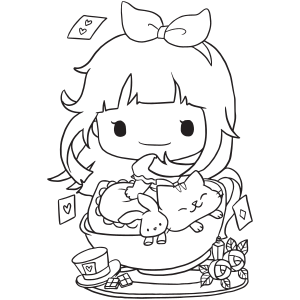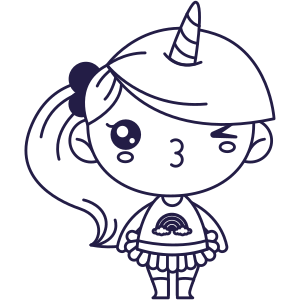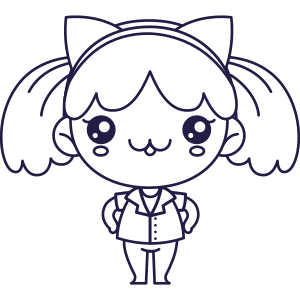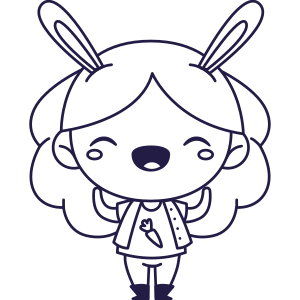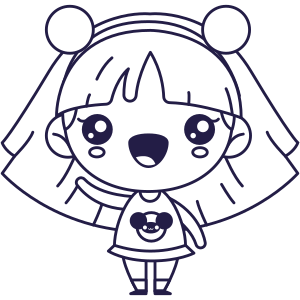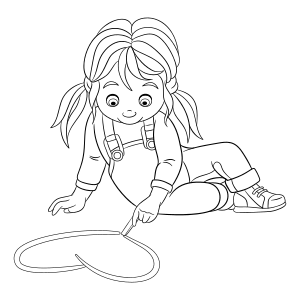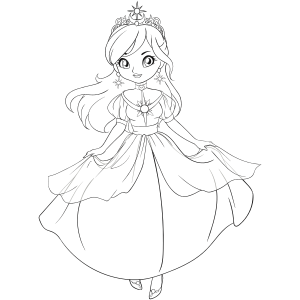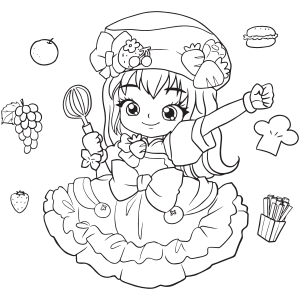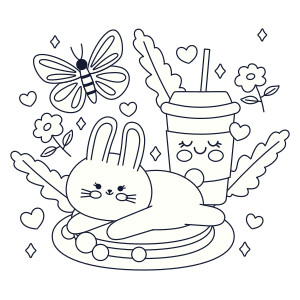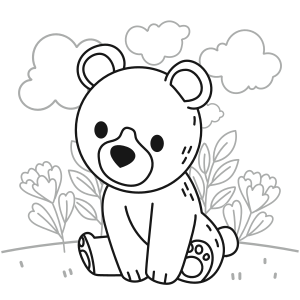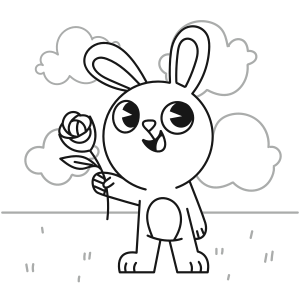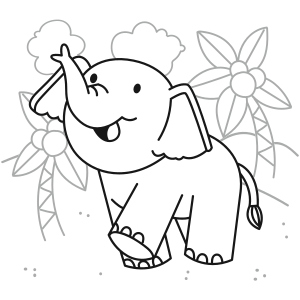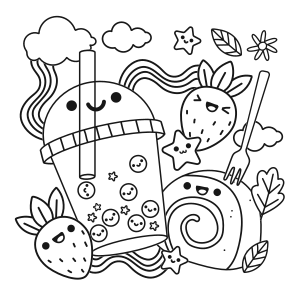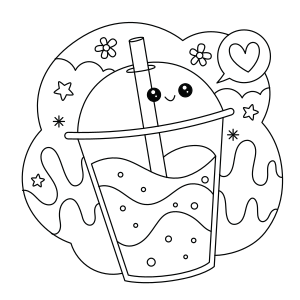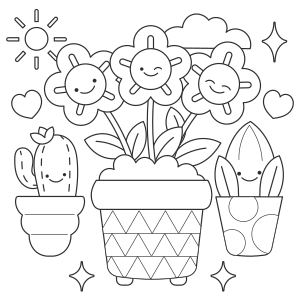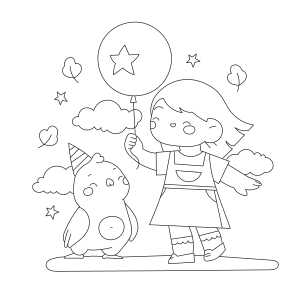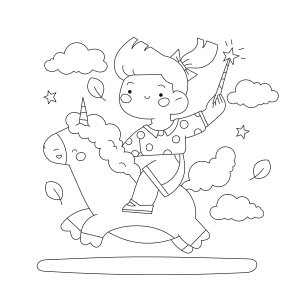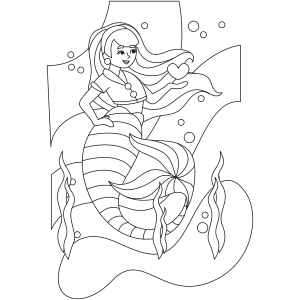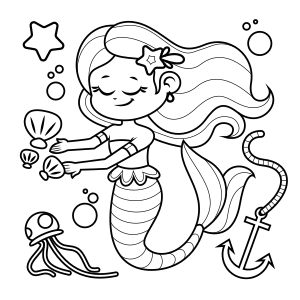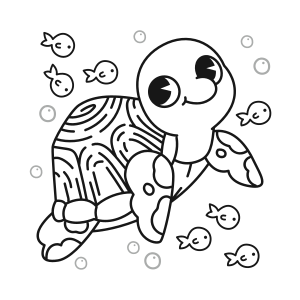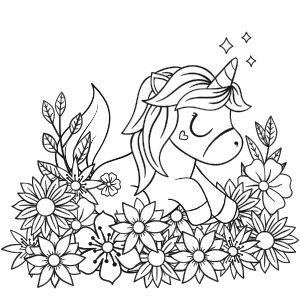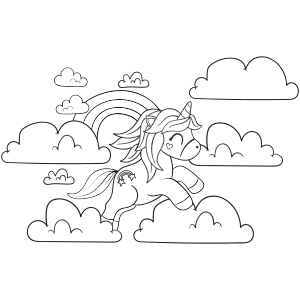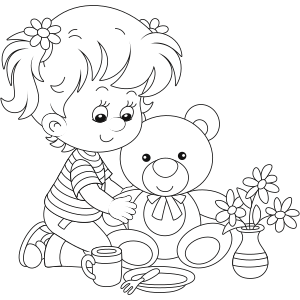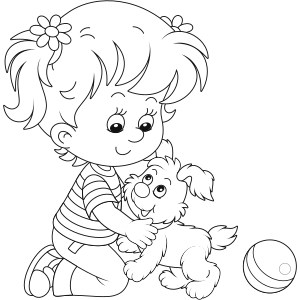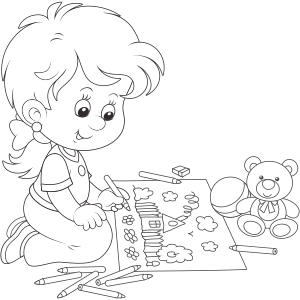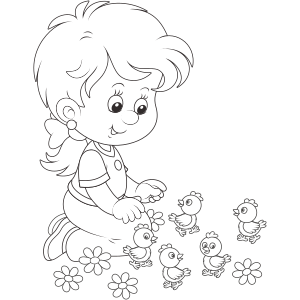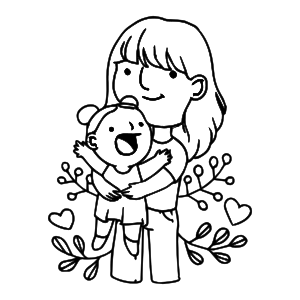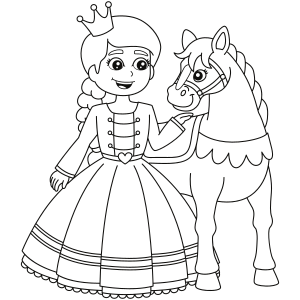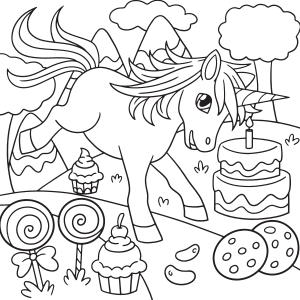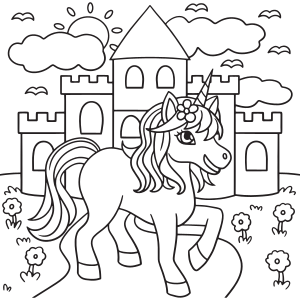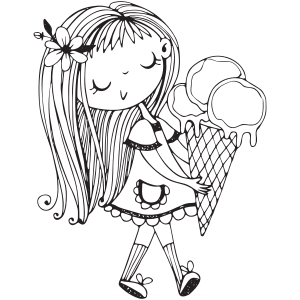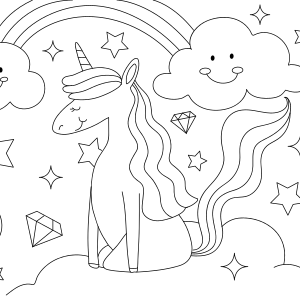 Here is the list of some other coloring pages for girls. Don't forget to check them out too. Have fun!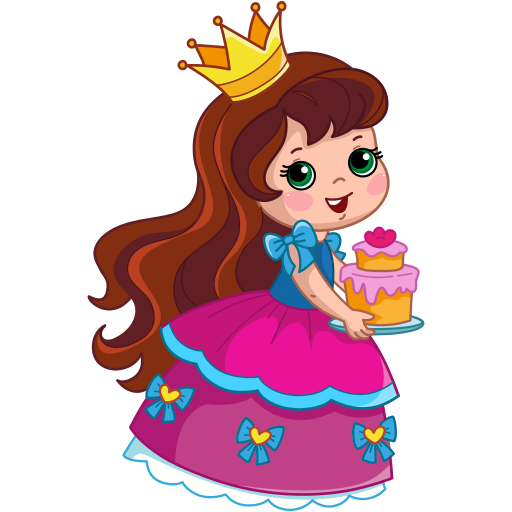 Coloring pages are a fun and creative activity for children of all ages. They can help improve fine motor skills, promote creativity, and provide a calming and relaxing activity for children to enjoy. There are many different types of coloring pages available, including ones featuring girls.
Girl coloring pages can feature a wide range of images, from princesses and ballerinas to athletes and superheroes. Some girl coloring pages may also include inspiring quotes or positive affirmations to help encourage confidence and self-esteem.
When coloring girl coloring sheets, children can use a variety of coloring tools, such as crayons, colored pencils, markers, or paints. They can experiment with different colors and shading techniques to create a unique and colorful masterpiece.
In addition to providing a fun and creative activity, girl coloring pages can also help teach children about diversity and inclusivity. Children can learn about different cultures, abilities, and interests through the various images and characters depicted in girl coloring pages.
Overall, girl coloring pages are a great way for children to express their creativity and have fun while also learning important lessons about diversity and inclusivity.