Here is the coloring pages of the smartest animal on earth: fox. As always we gather some cute coloring pages for you. Without any further talks here are them: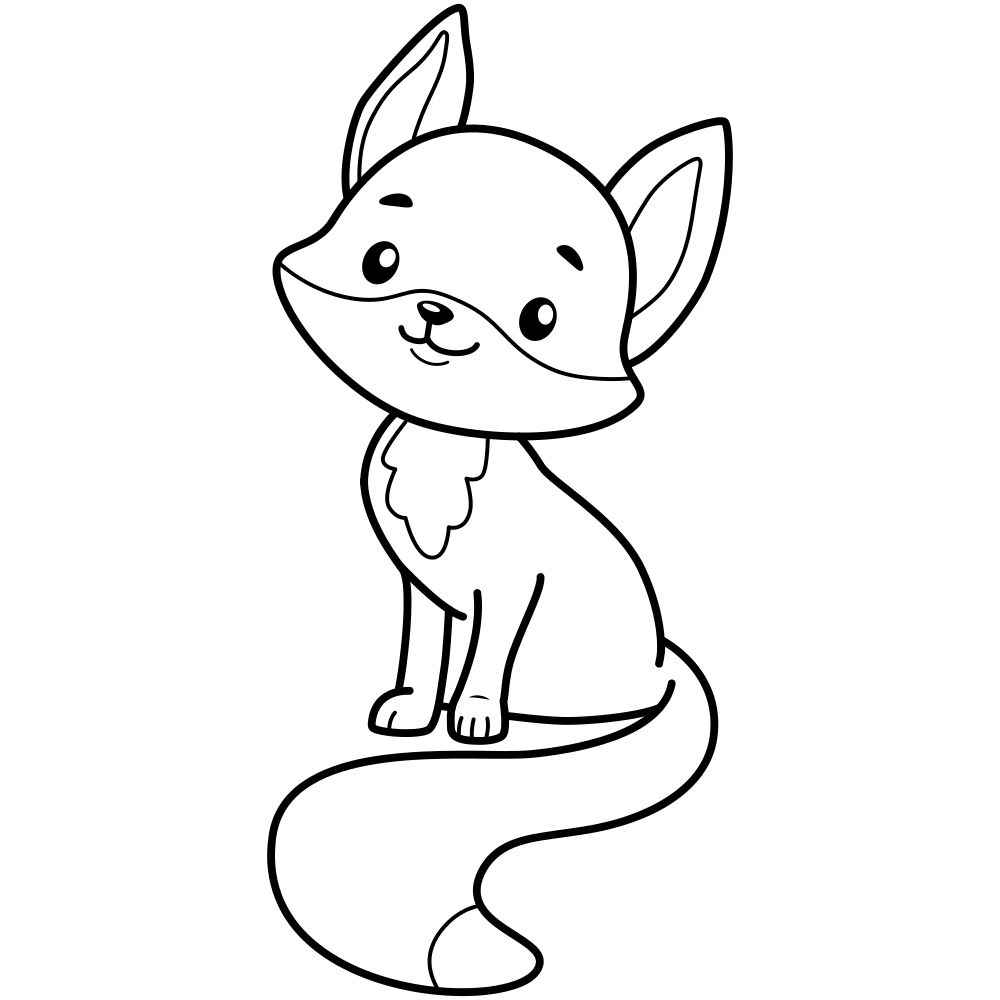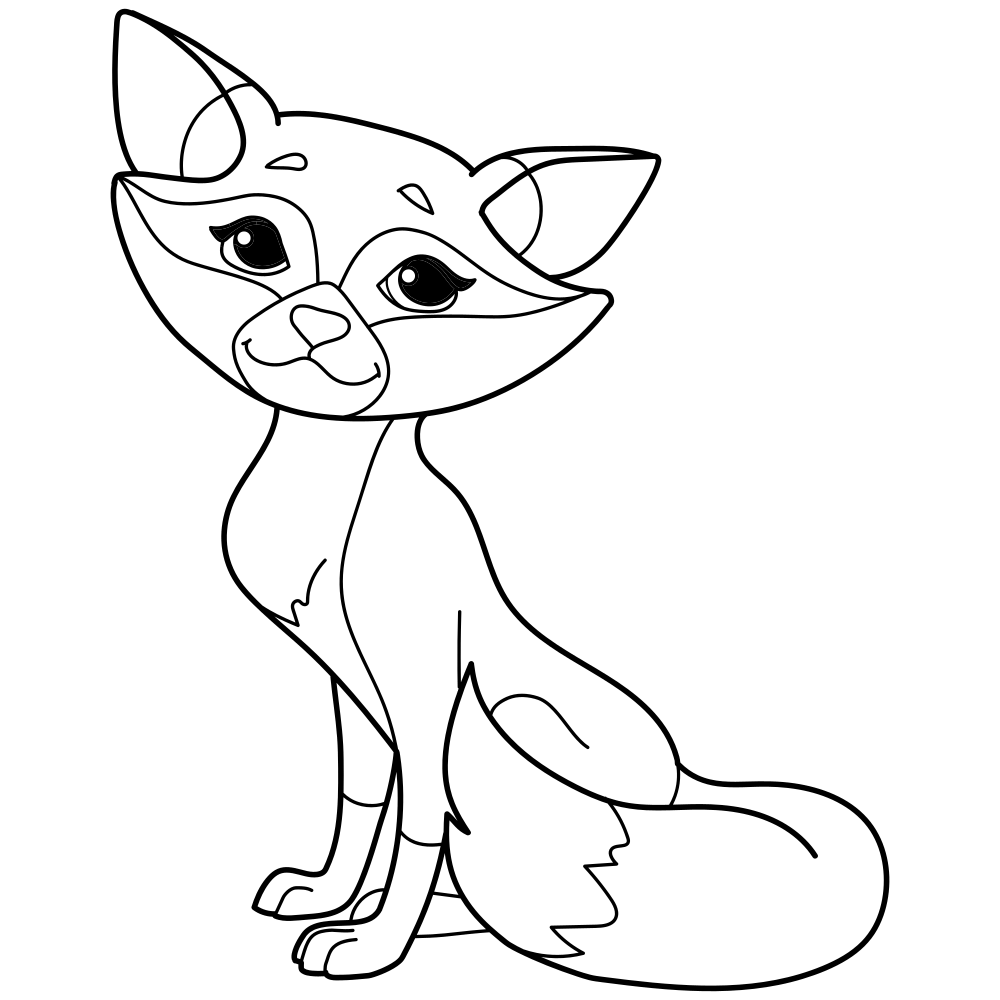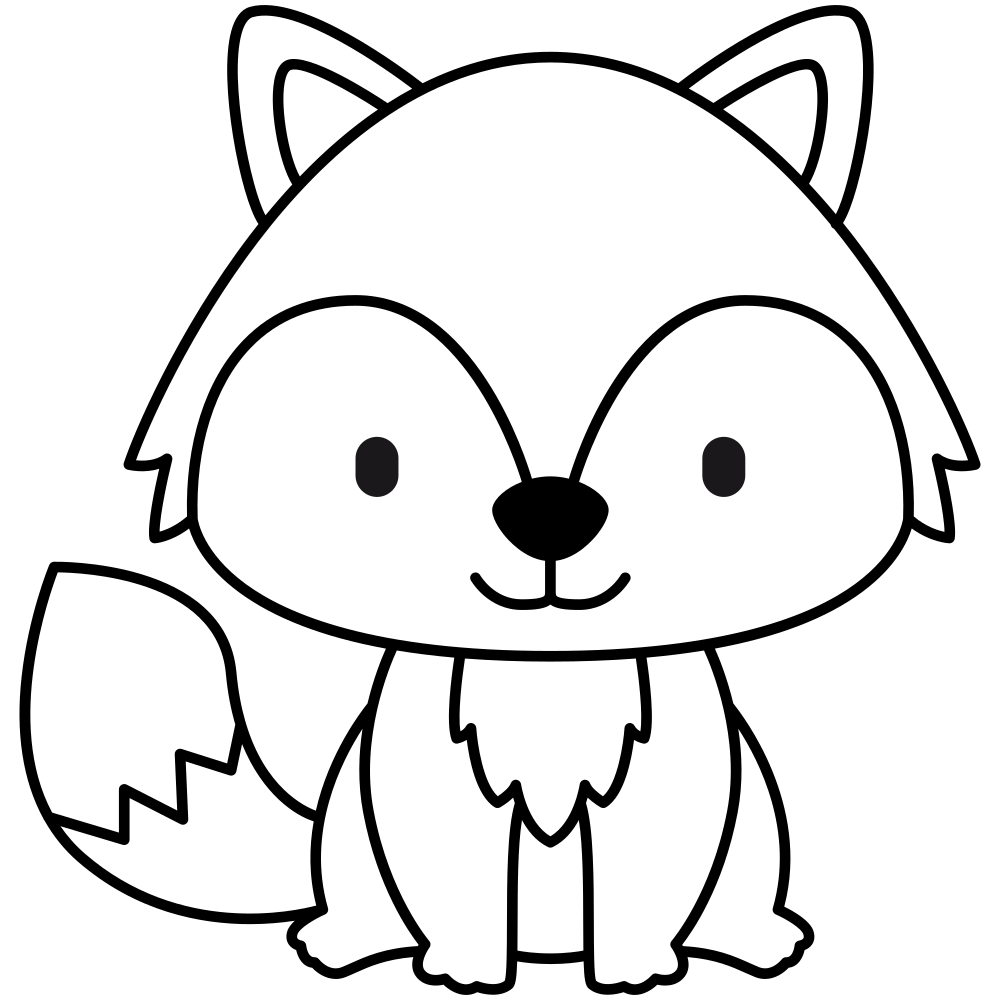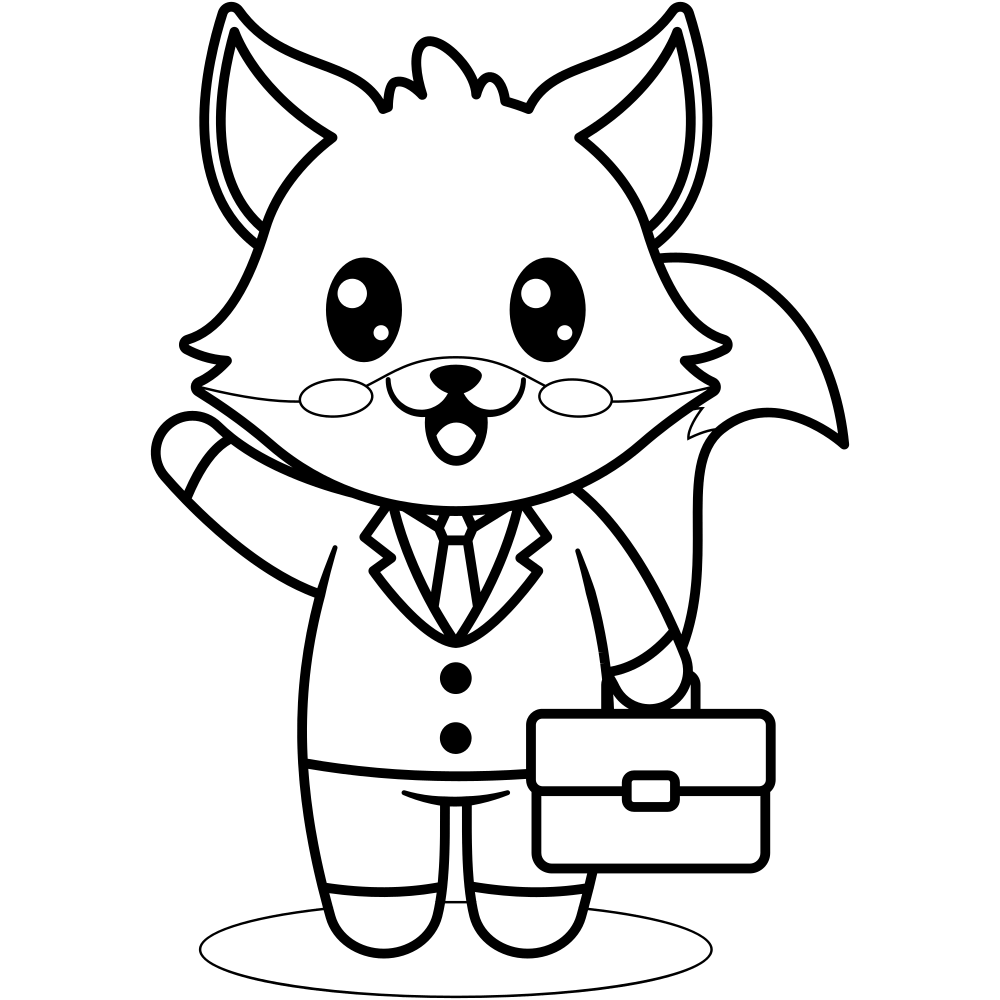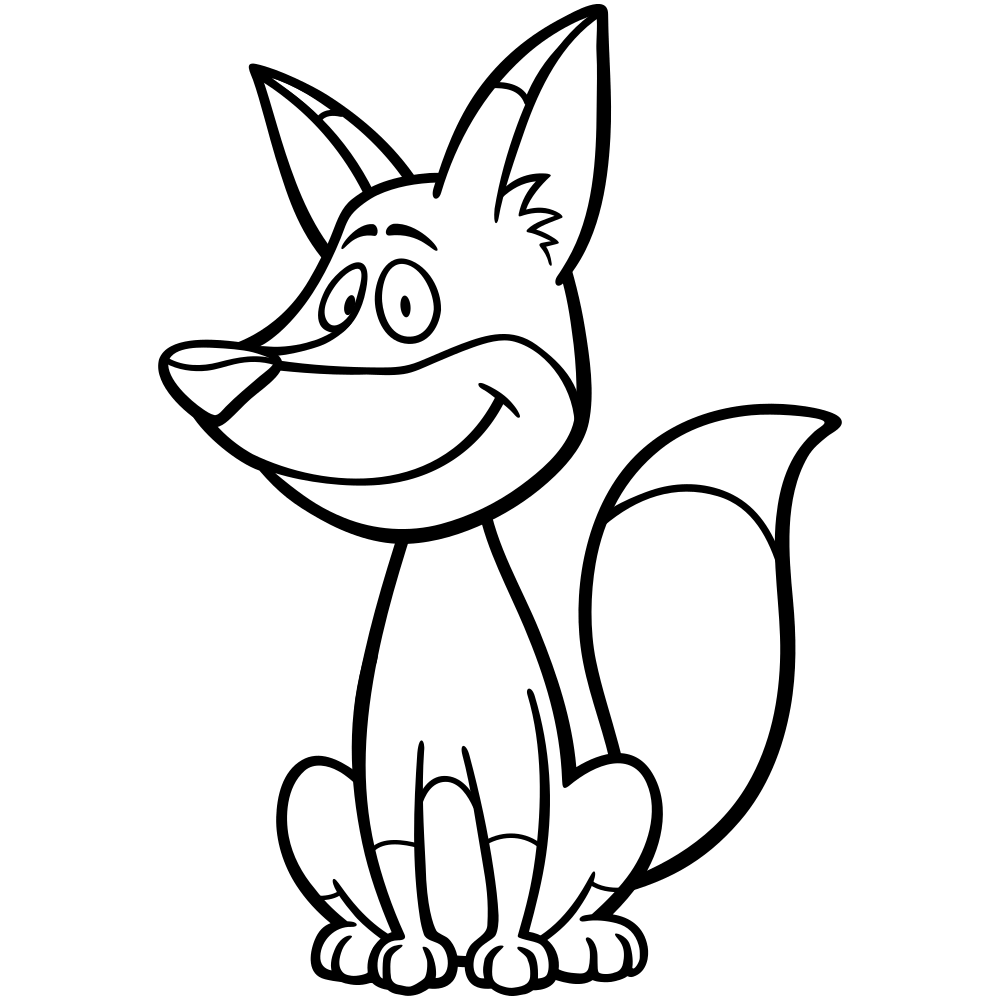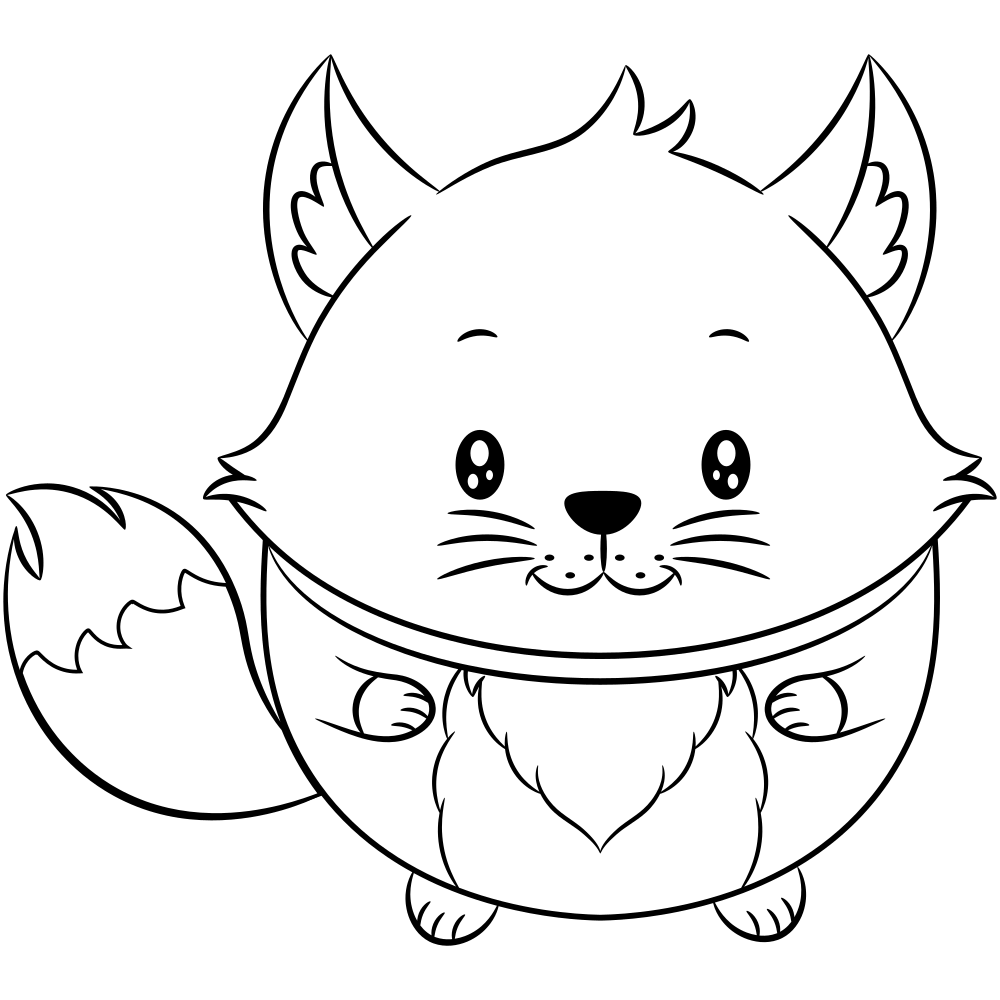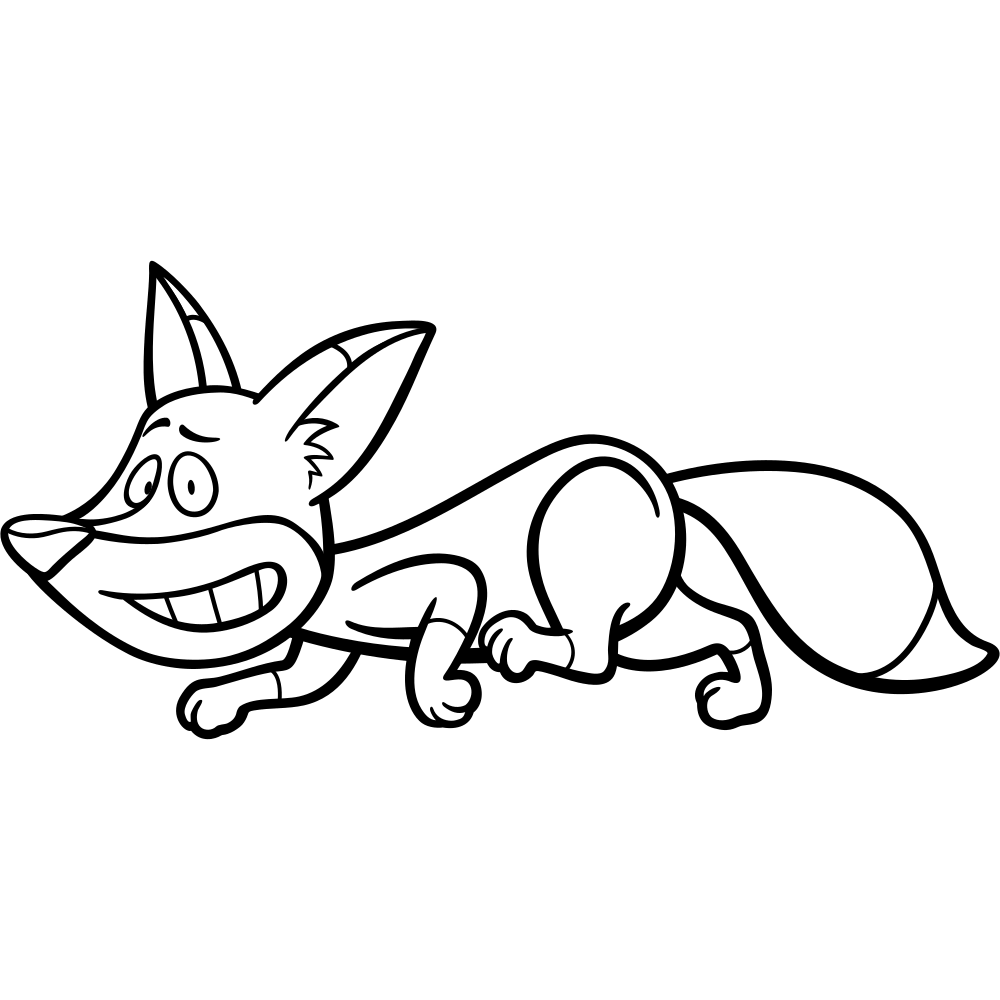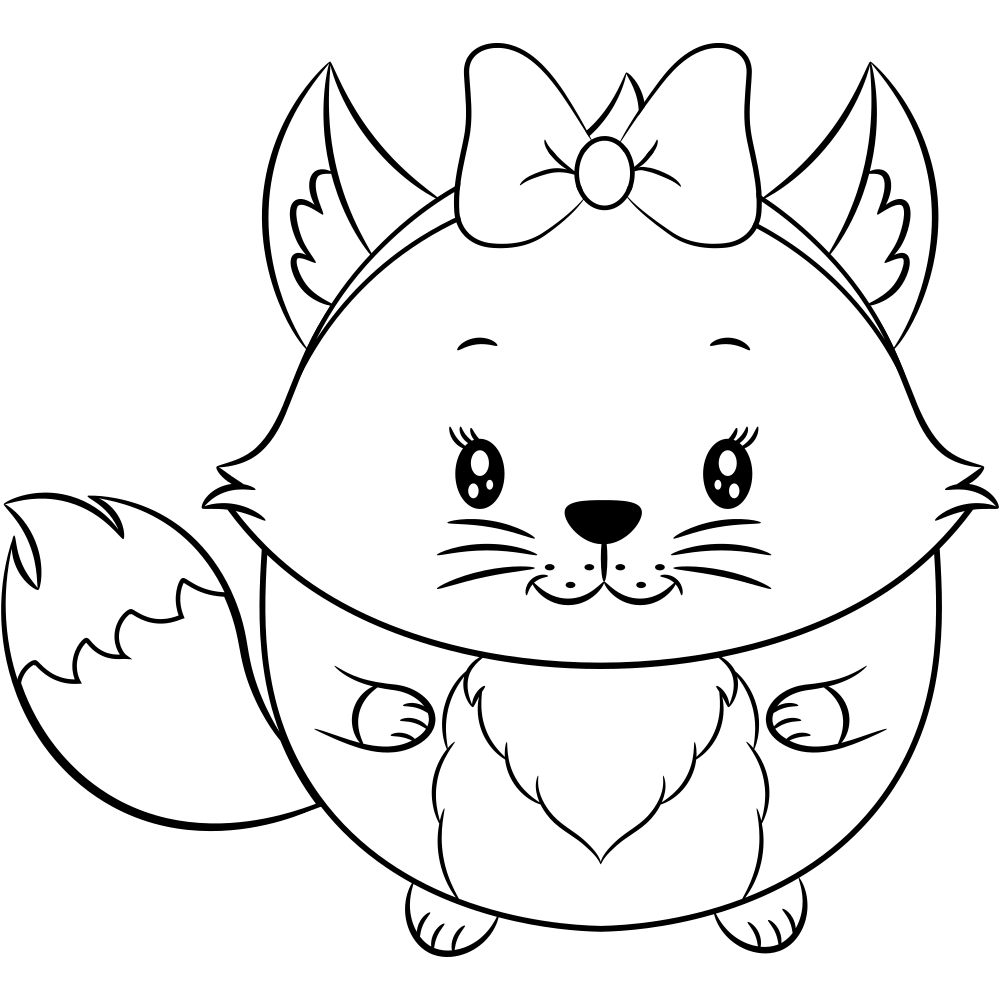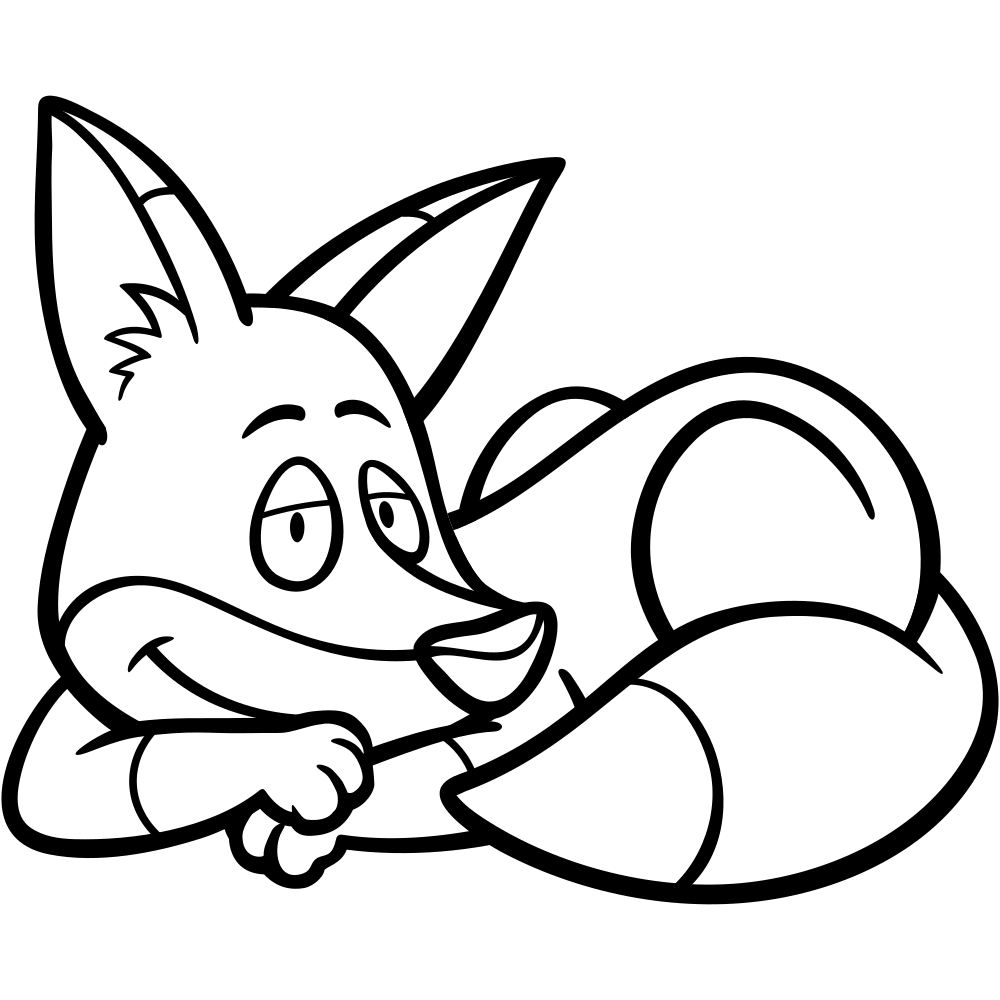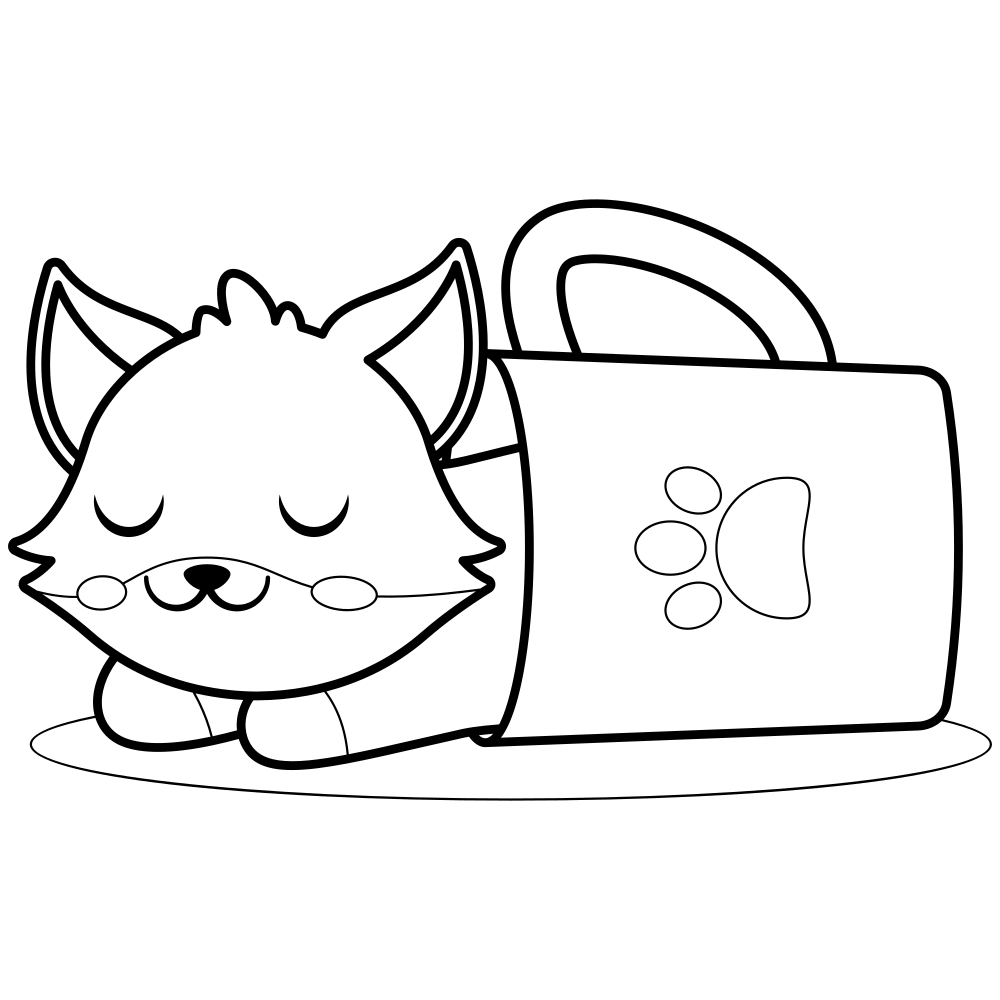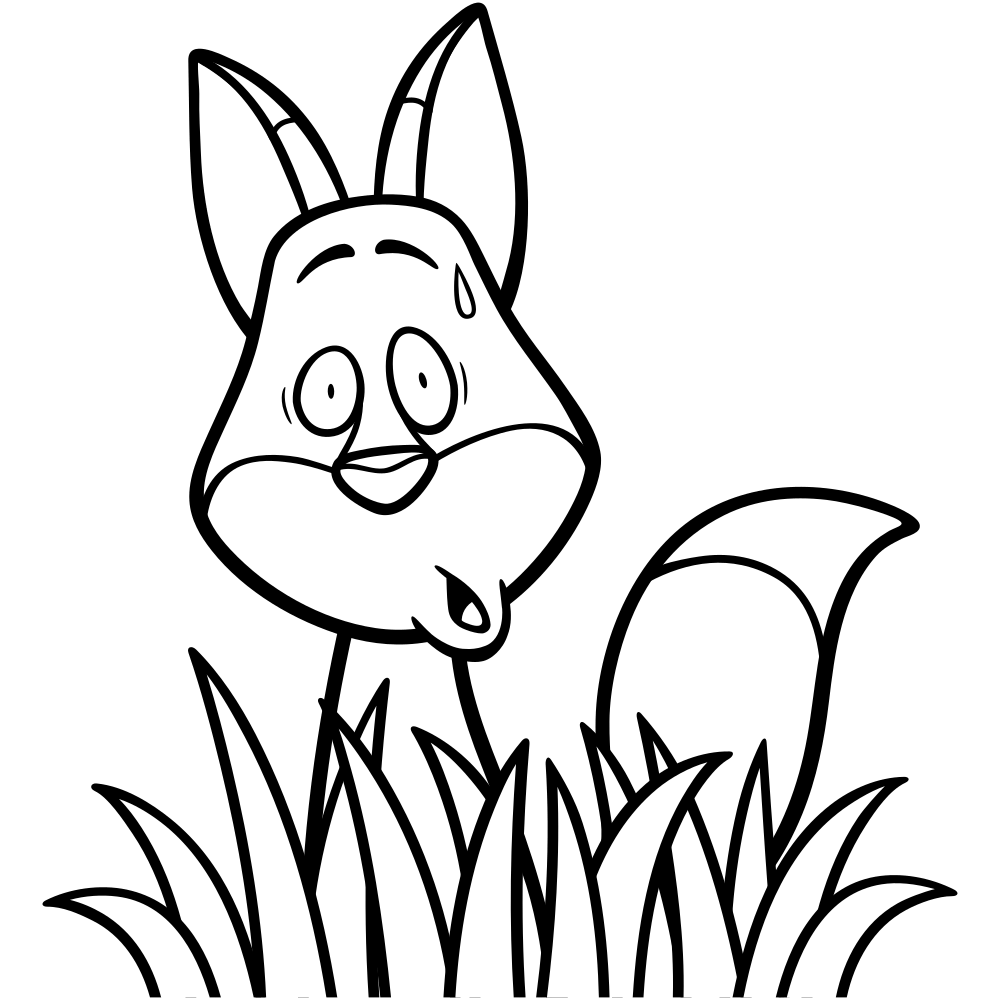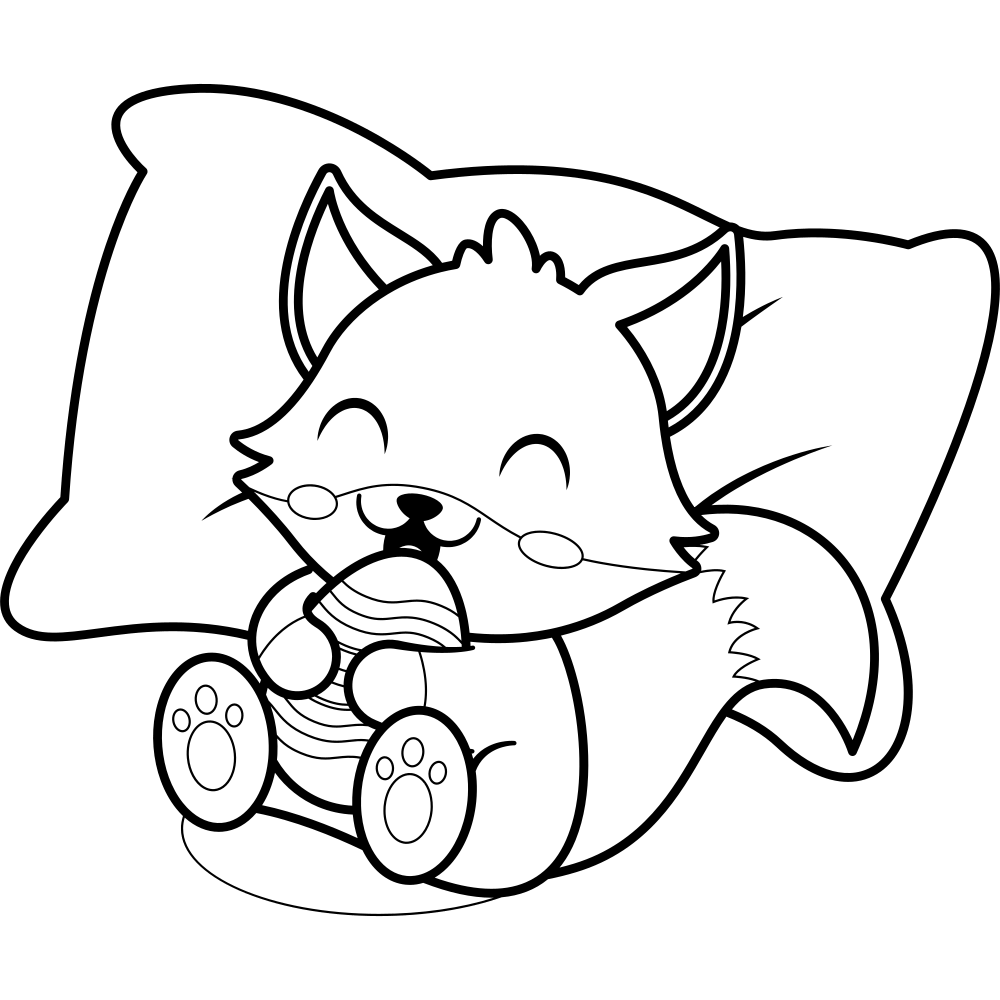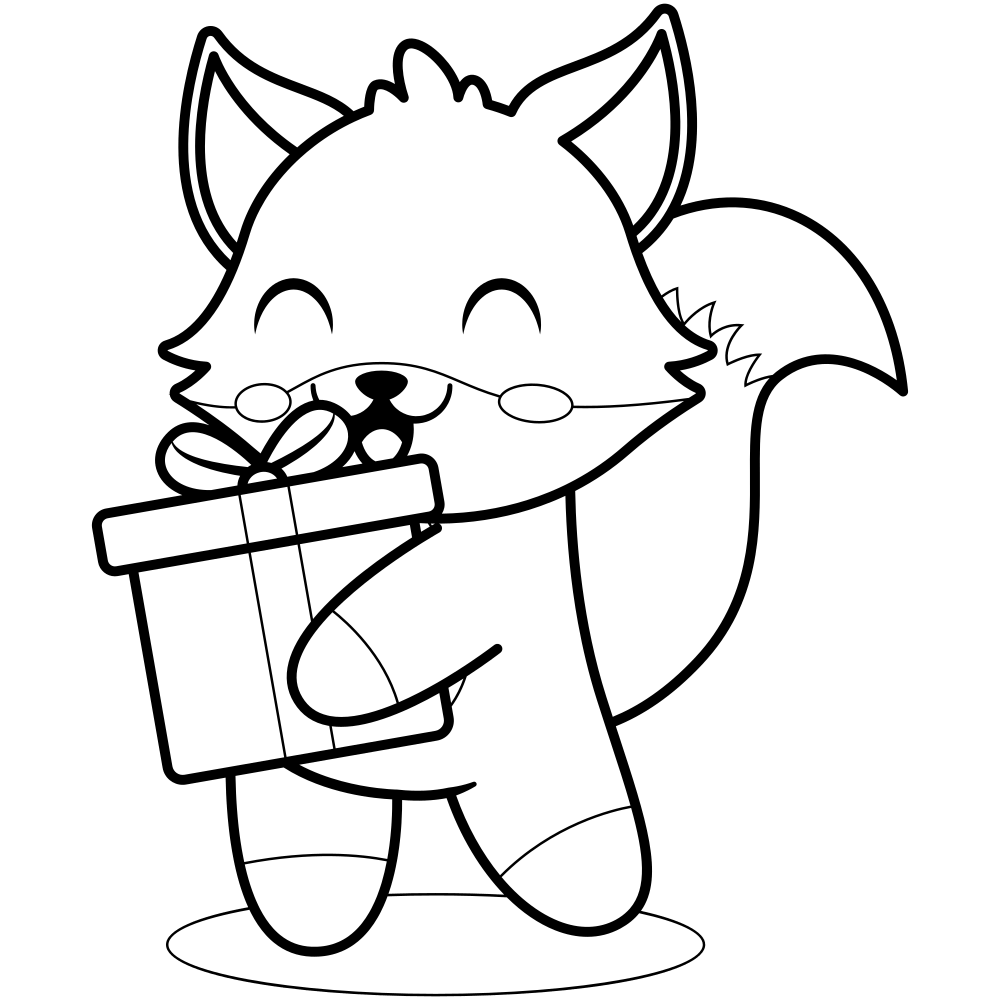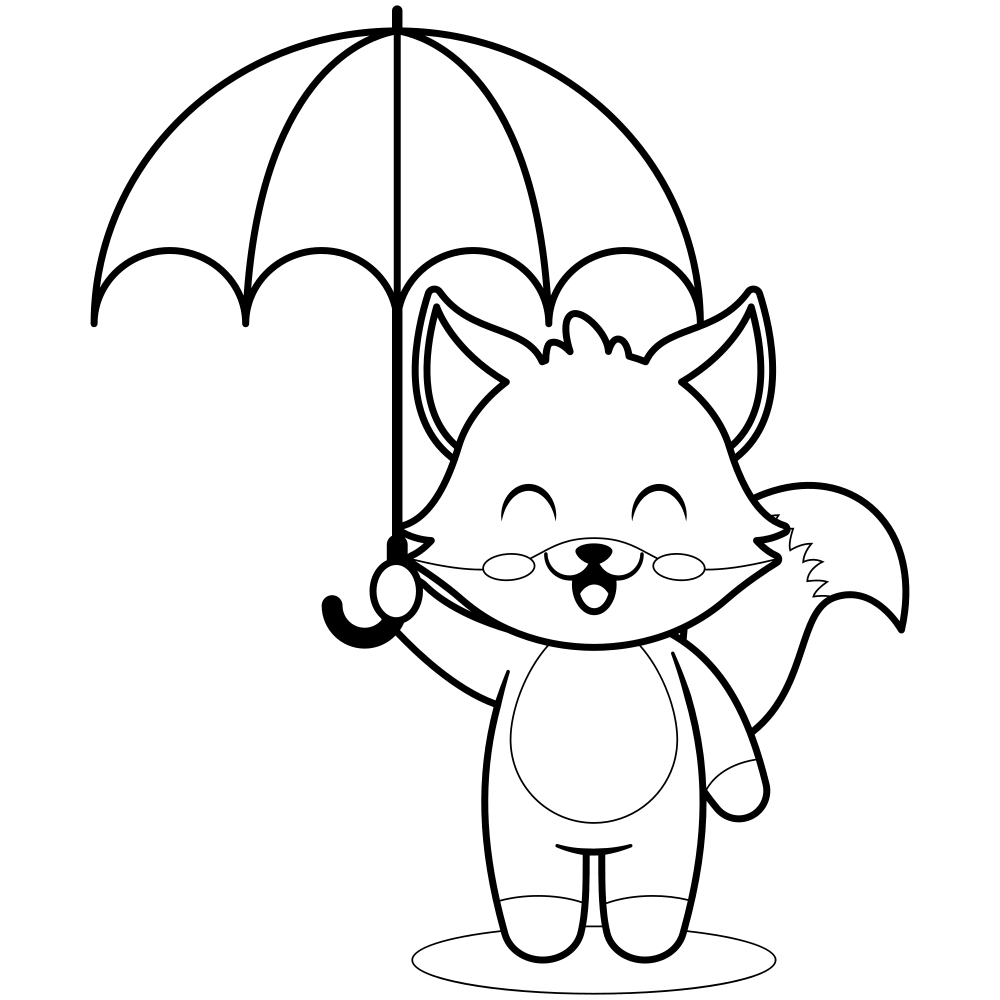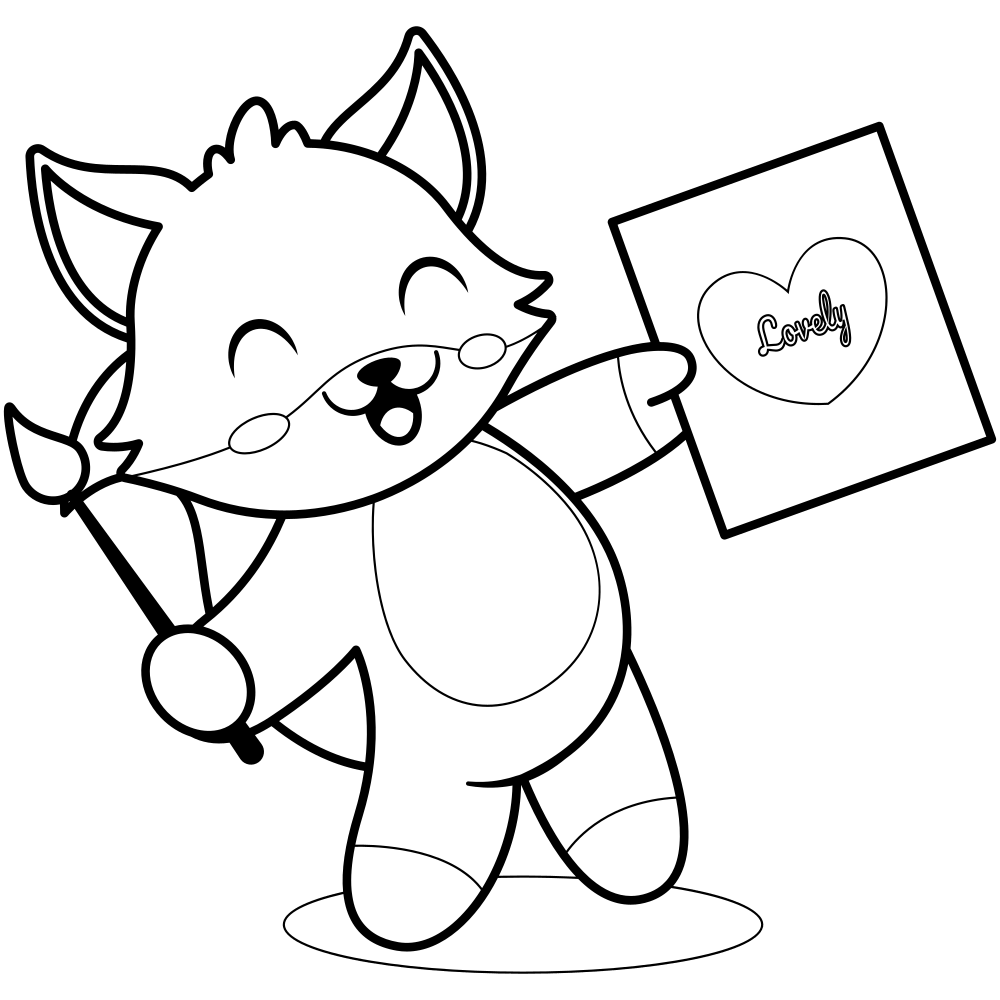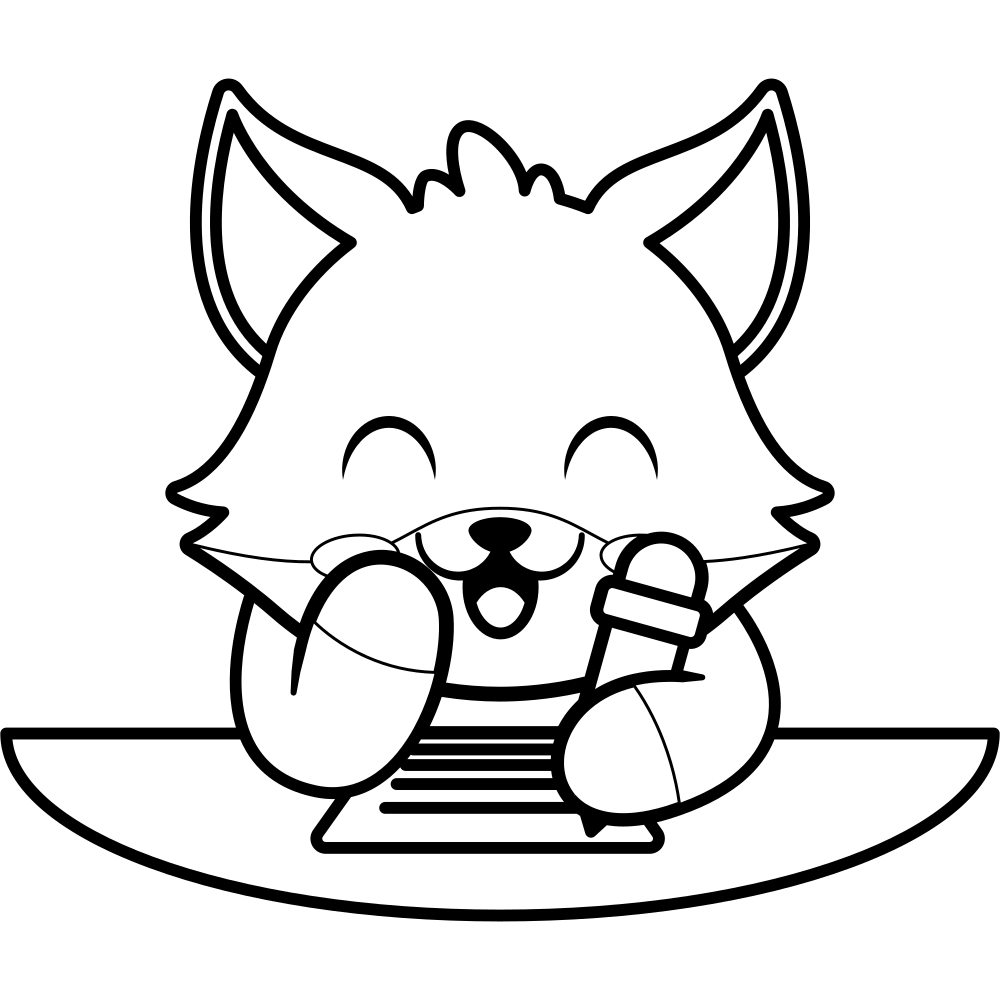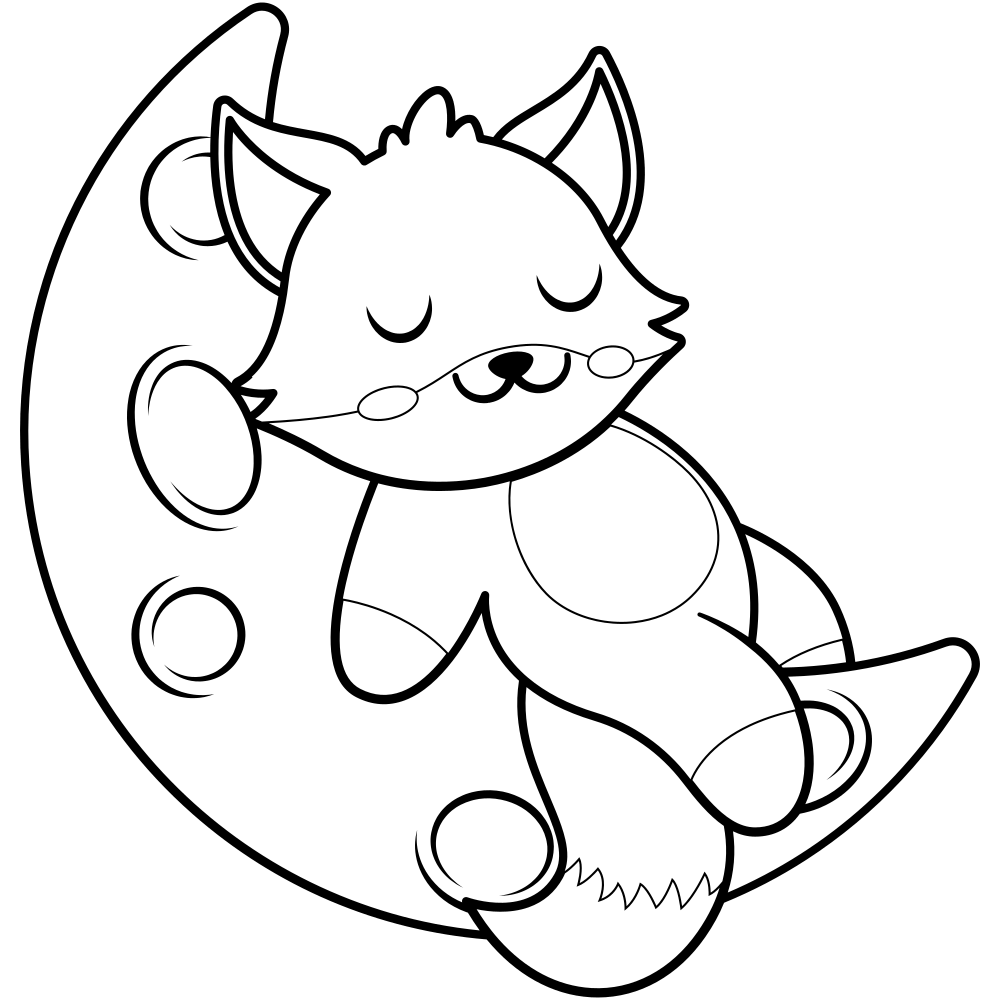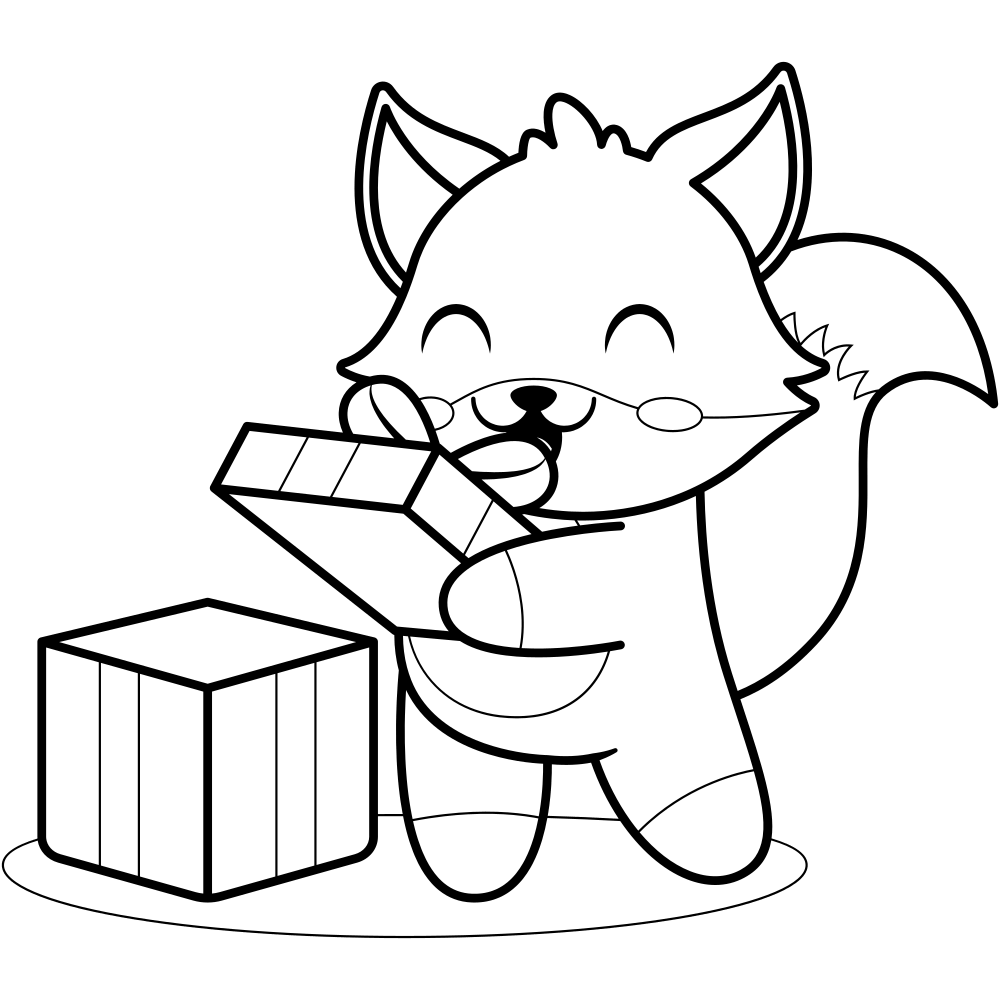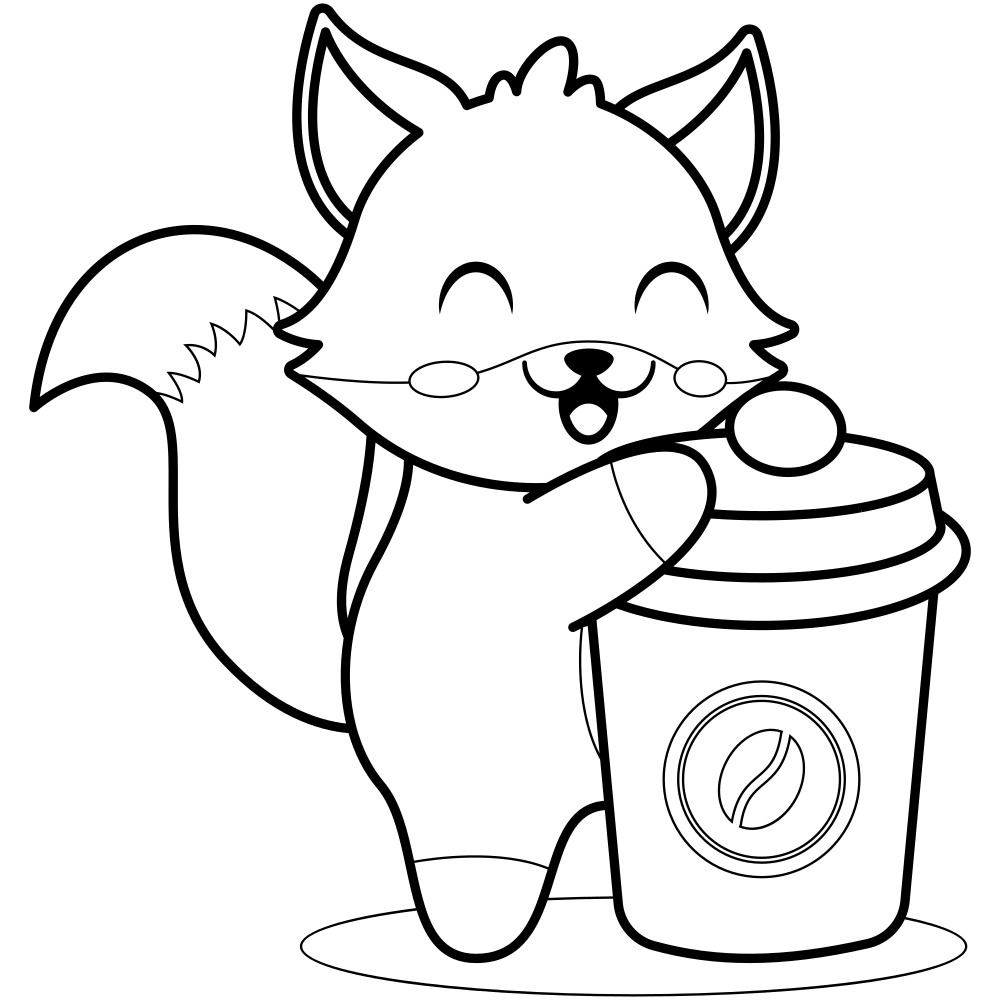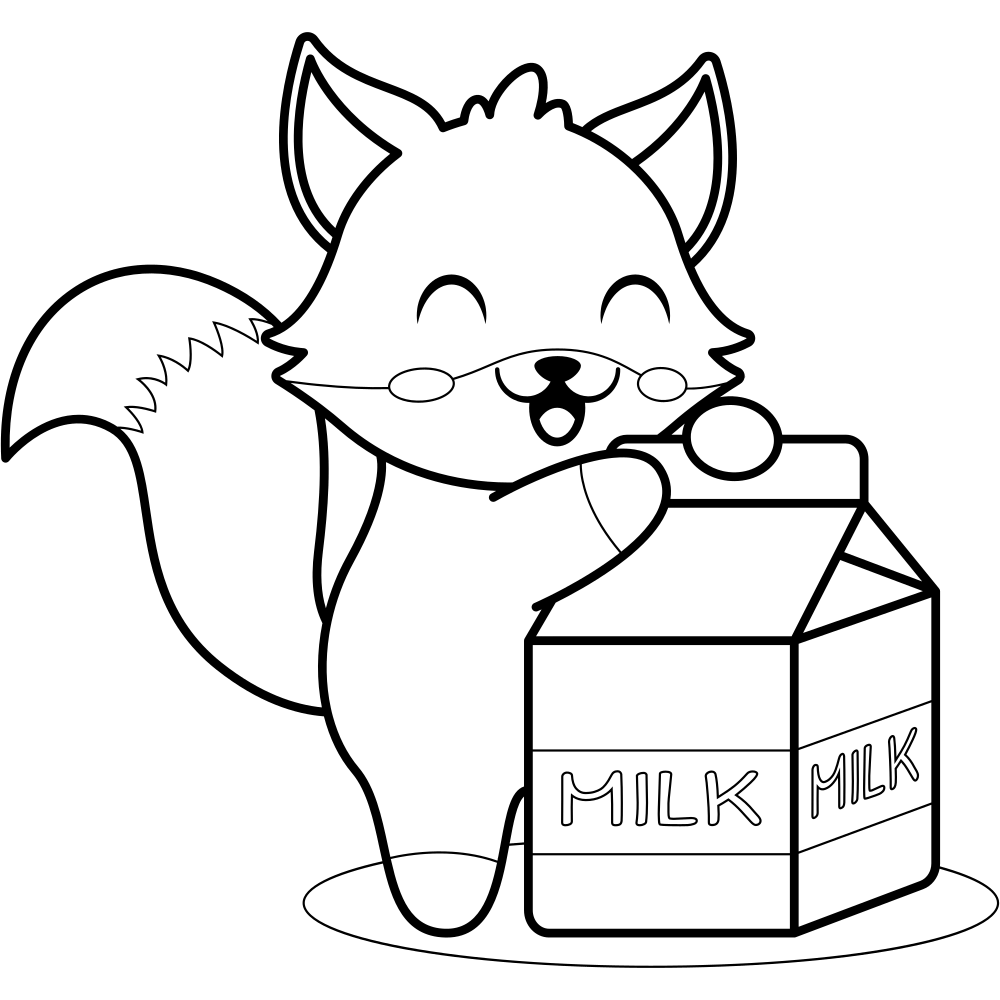 Colored version of some of the cute foxes: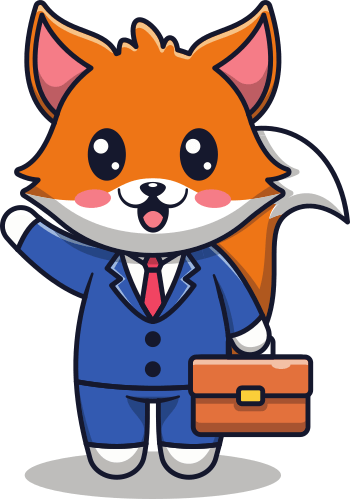 Printable Fox Coloring Pages
Foxes are fascinating creatures that have captured the imaginations of people of all ages. Their sleek coats, pointy ears, and bright eyes make them a popular subject for coloring pages. Luckily, there are many printable fox coloring pages available on the internet that you can use to bring these beloved animals to life.
Whether you're a parent looking for a fun activity for your kids or an adult who enjoys coloring as a form of relaxation, fox coloring pages are a great way to spend your time. They offer a chance to be creative and express yourself, while also helping to improve your hand-eye coordination and fine motor skills.
There are a few things to consider when looking for printable fox coloring pages. First, you'll want to choose a page that is appropriate for the age and skill level of the person doing the coloring. Some pages are more complex than others and may be better suited for older children or adults. It's also a good idea to choose a page that is high-quality and will print clearly, so that the details of the fox can be clearly seen. Our coloring pages are mostly aimed for kids of different ages.
Once you've found the perfect printable fox coloring page, the next step is to gather your coloring supplies. You'll need a set of colored pencils, markers, or crayons, as well as a good-quality eraser and a sharpener. You may also want to use a ruler or other straight edge to help you stay within the lines of the design. When you're ready to start coloring, take your time and work slowly and carefully. Begin by filling in the largest areas of the fox with the base color of your choice, then add shading and details to create depth and texture. Don't be afraid to experiment with different color combinations and techniques to make your fox coloring page truly unique.
Coloring pages are a fun and engaging way to express your creativity and improve your coloring skills. Whether you're a child or an adult, there are many options available online that are sure to delight and entertain. So why not download a few pages today and see where your imagination takes you? You can also color them online right in your browser. Happy coloring!
Also there is an interesting music about foxes, it is a hilarious song. The name of the song is what does the fox says 🙂