We gathered some cute frog coloring pages for kids. As always all of them printable, colorable online and also you can download them to your computer. It has been awhile since our previous coloring page, this time we prefer to present you the frogs. You can find some other coloring pages like unicorns, cats, dogs, fishes and many more.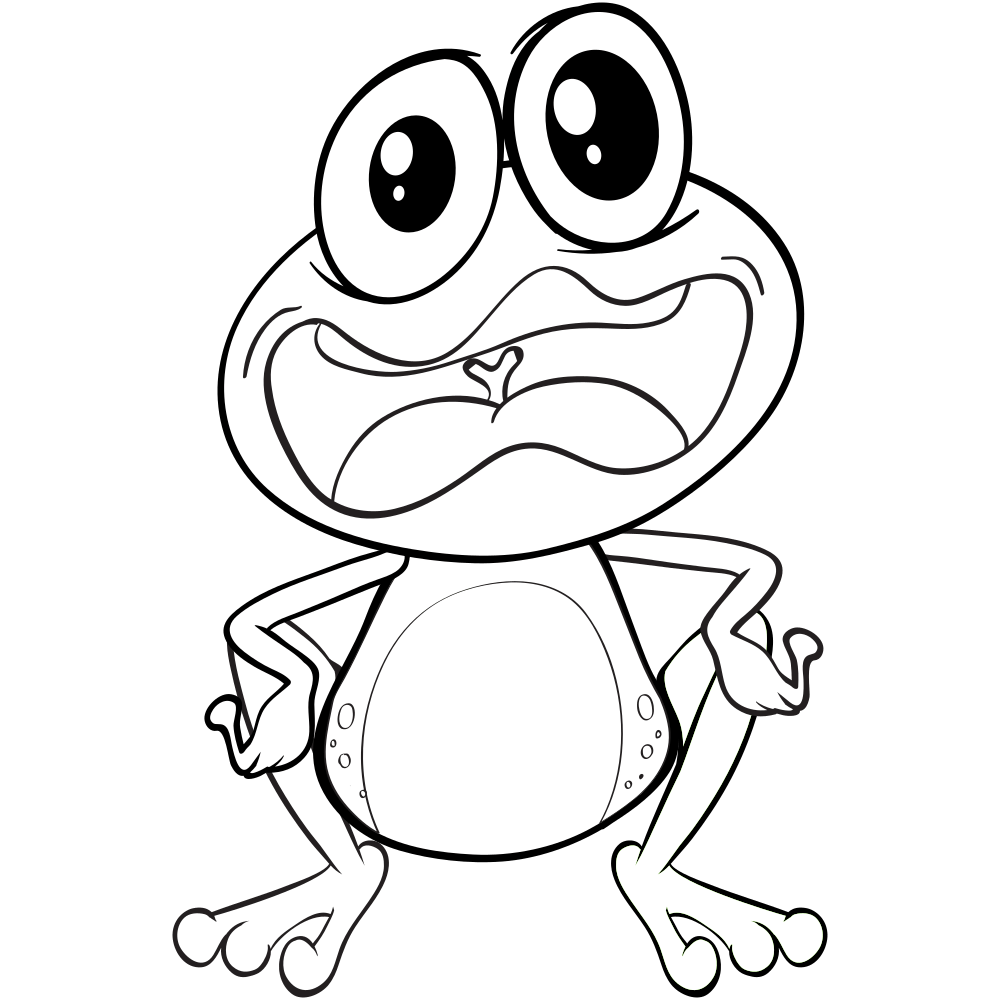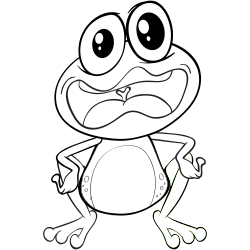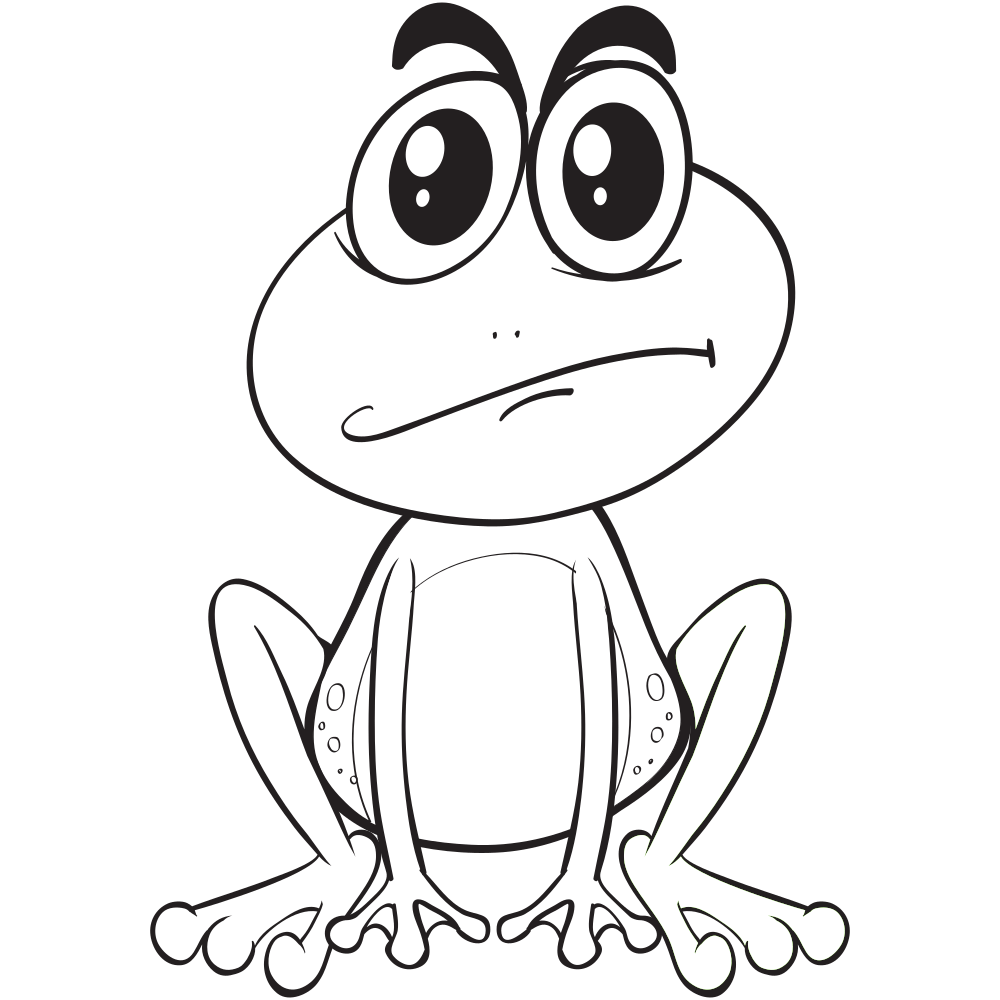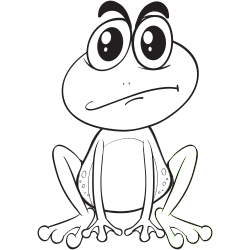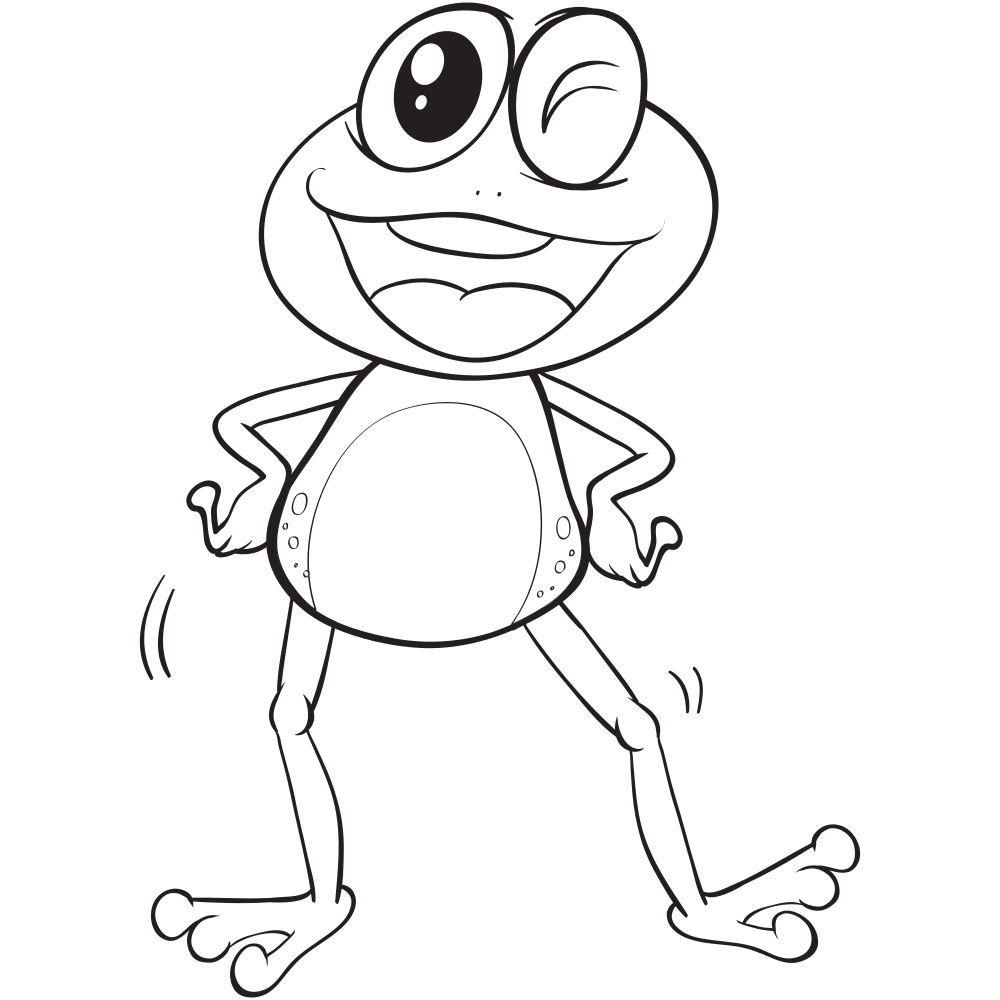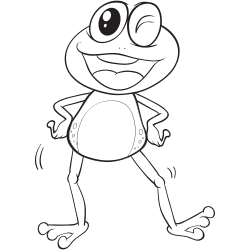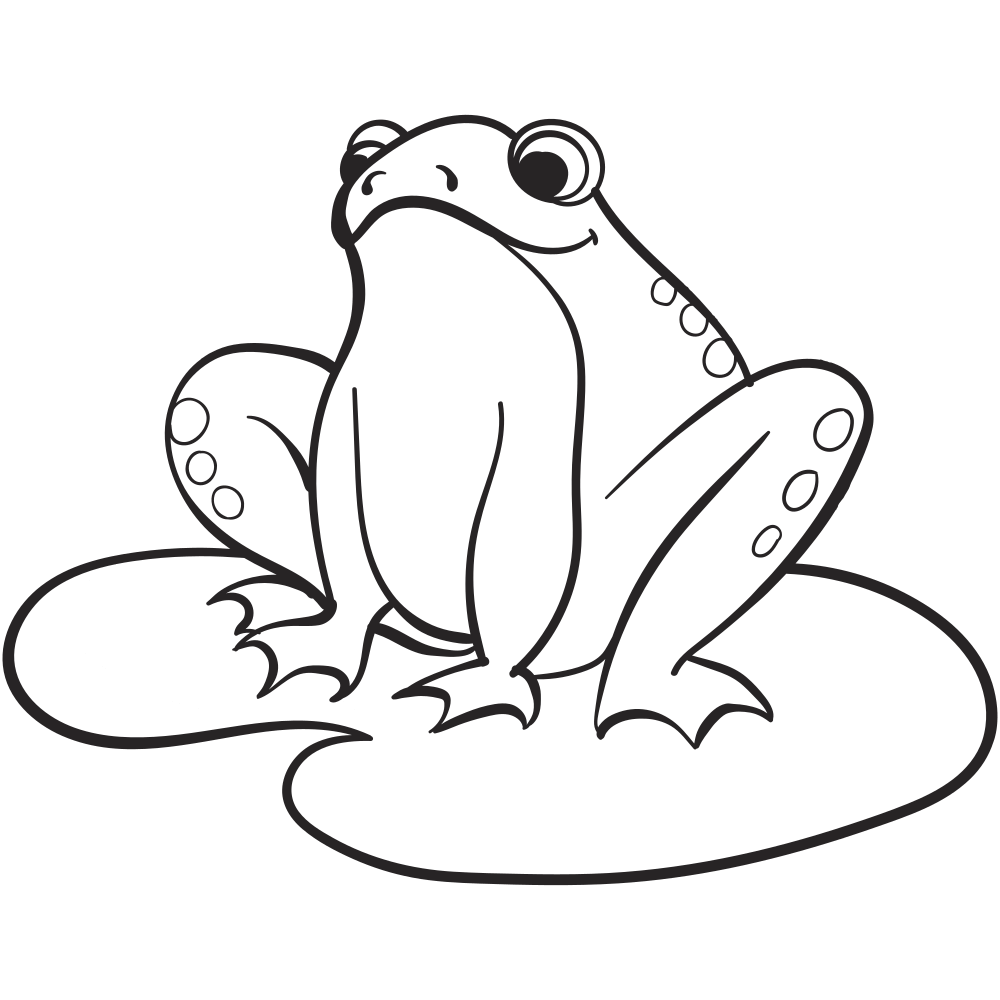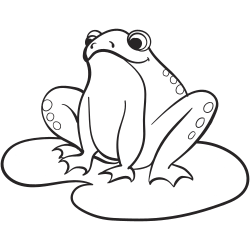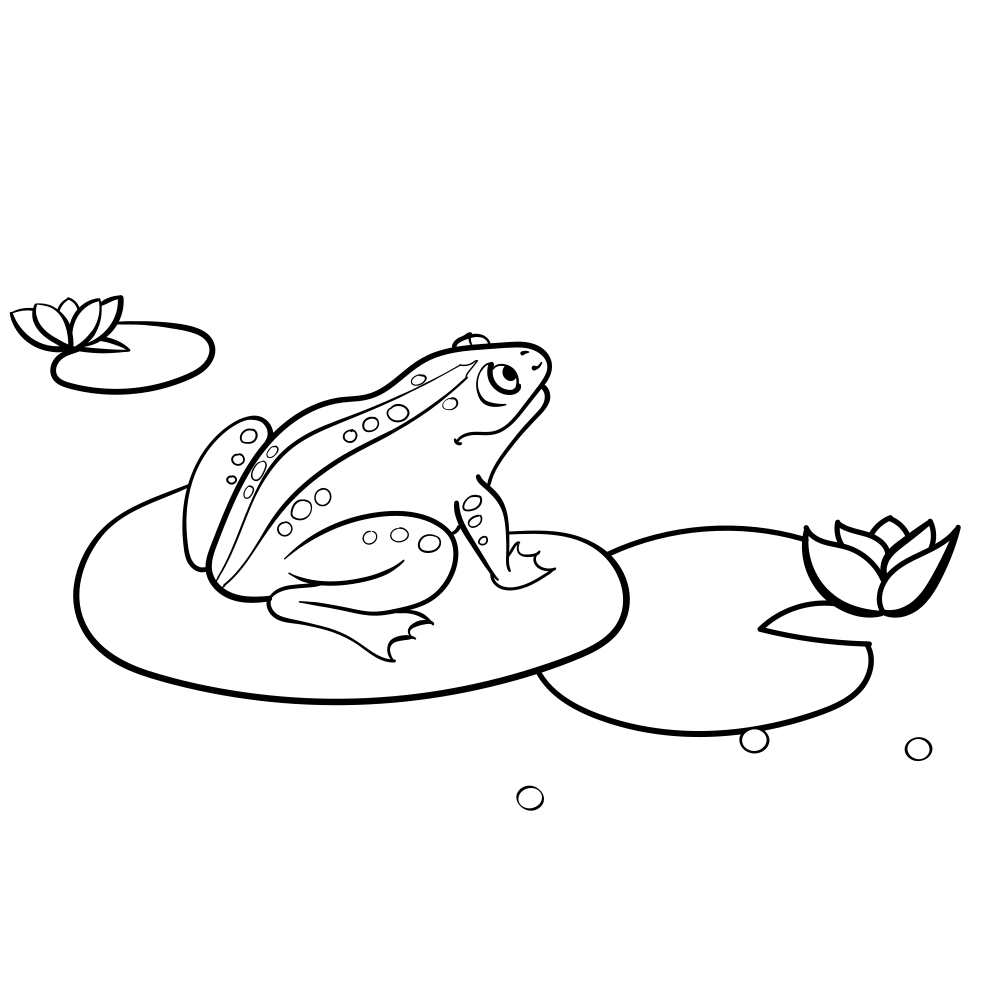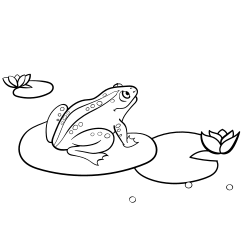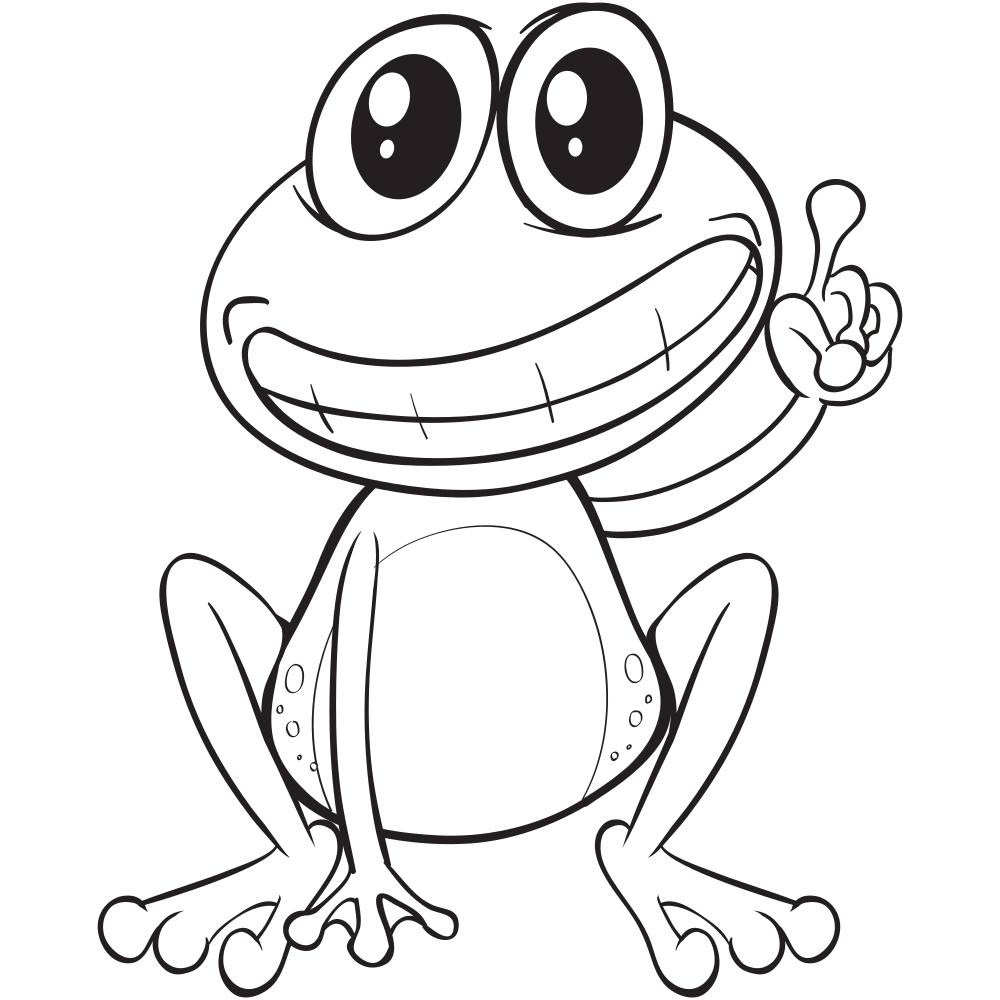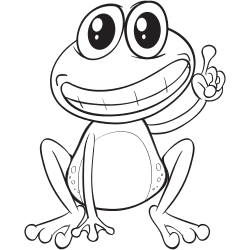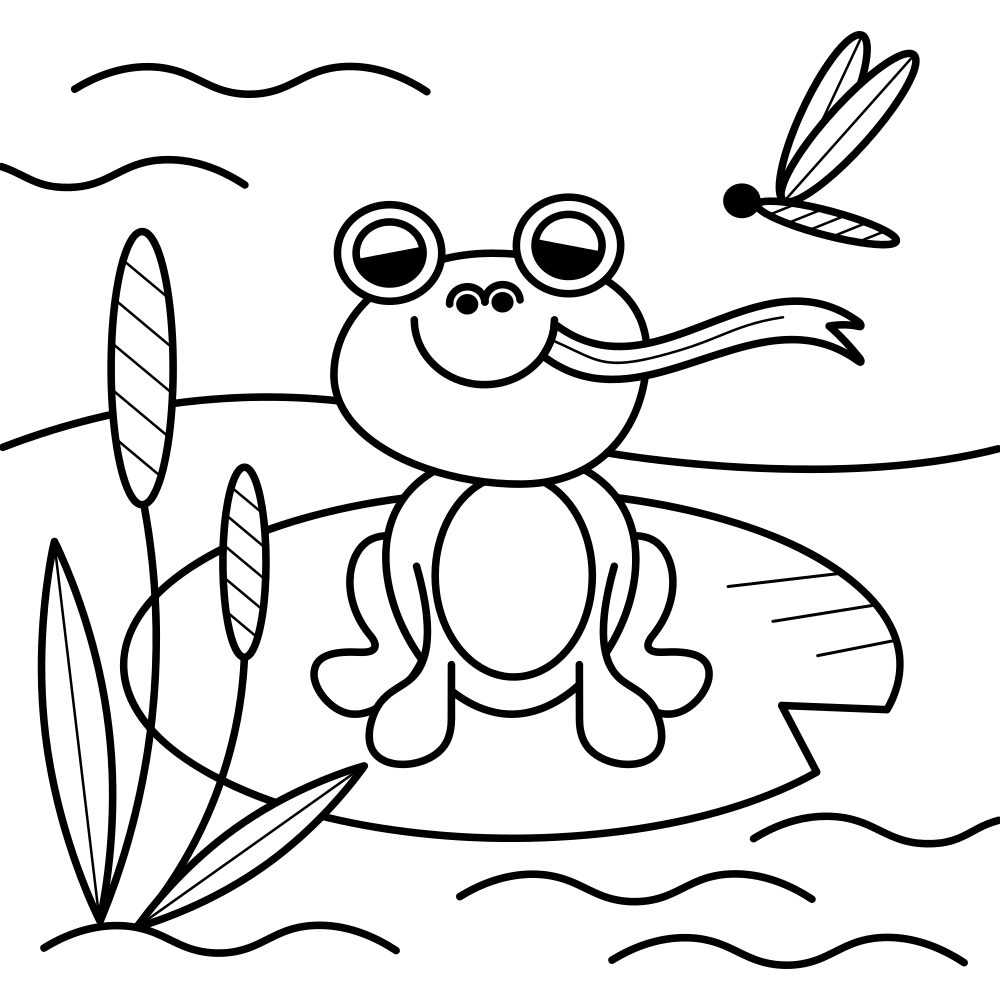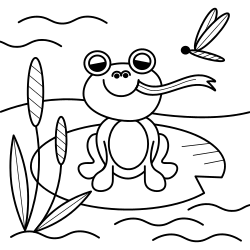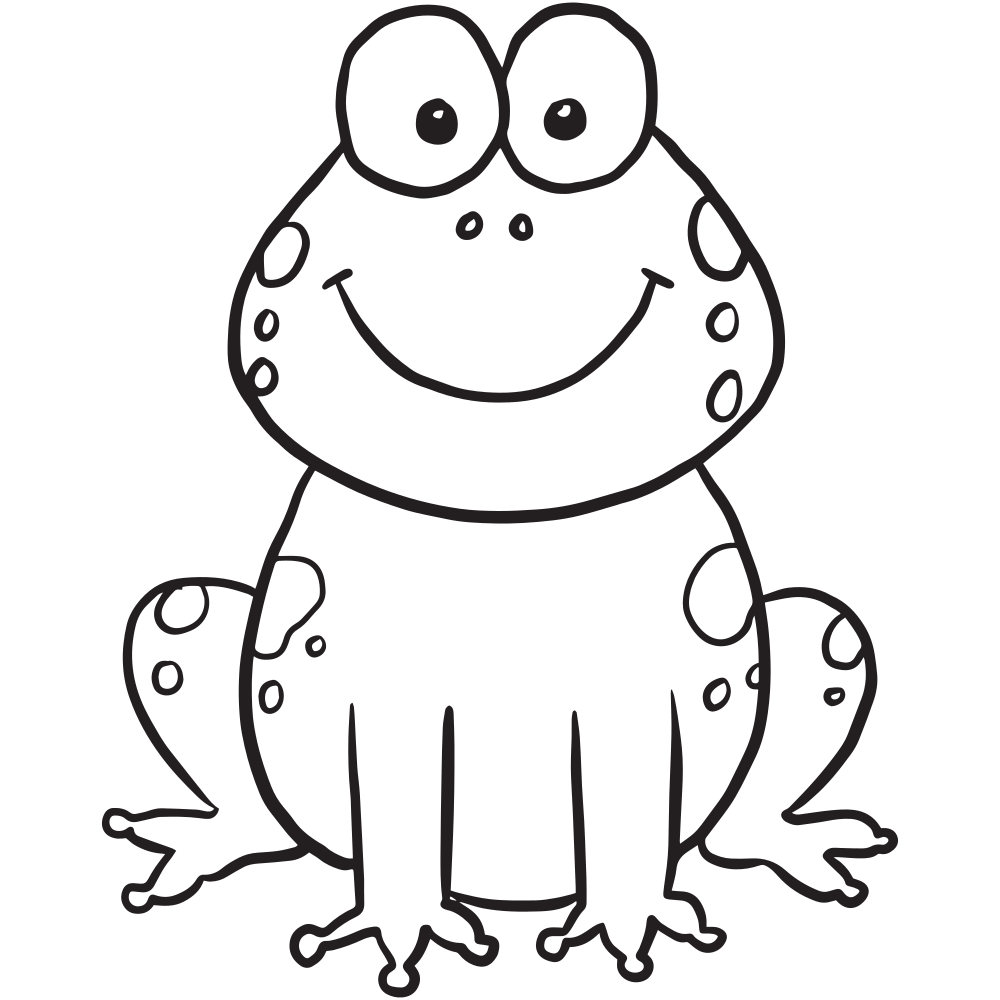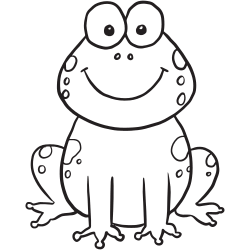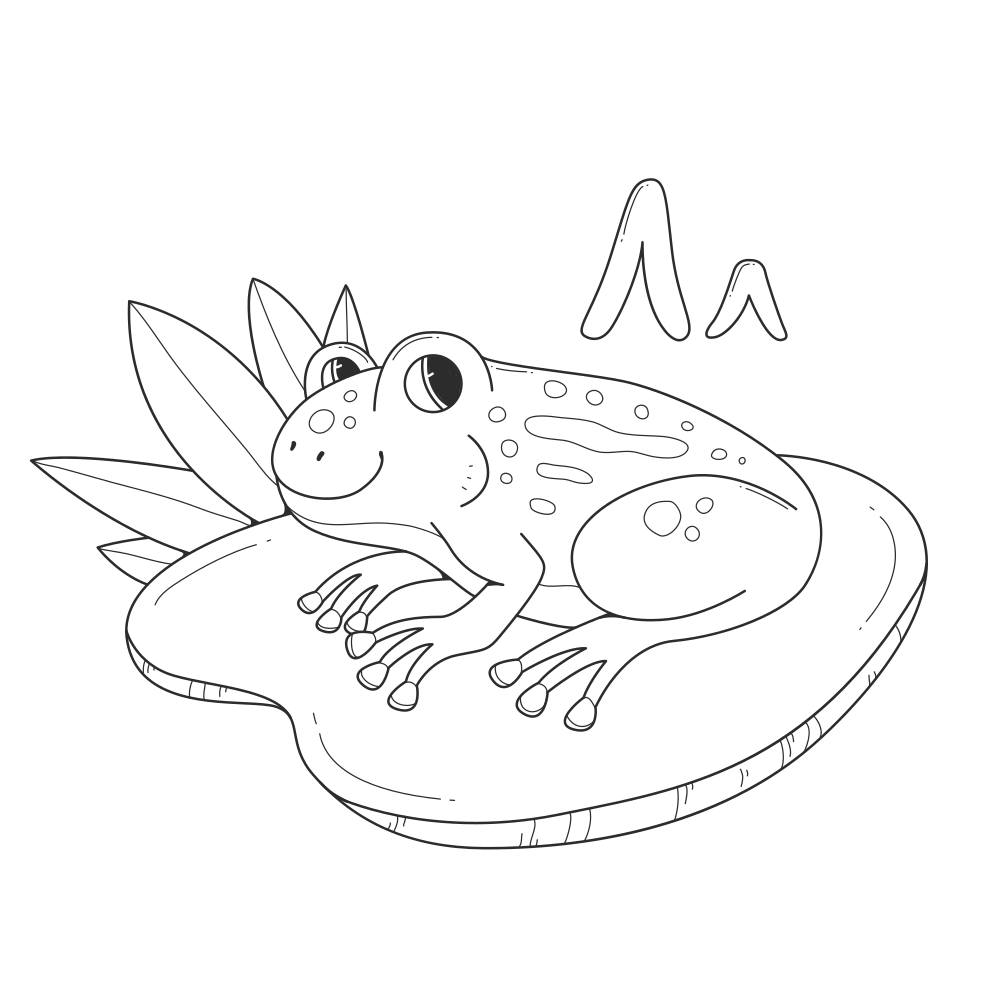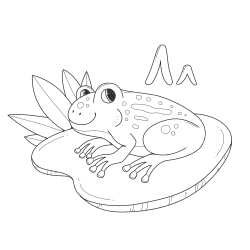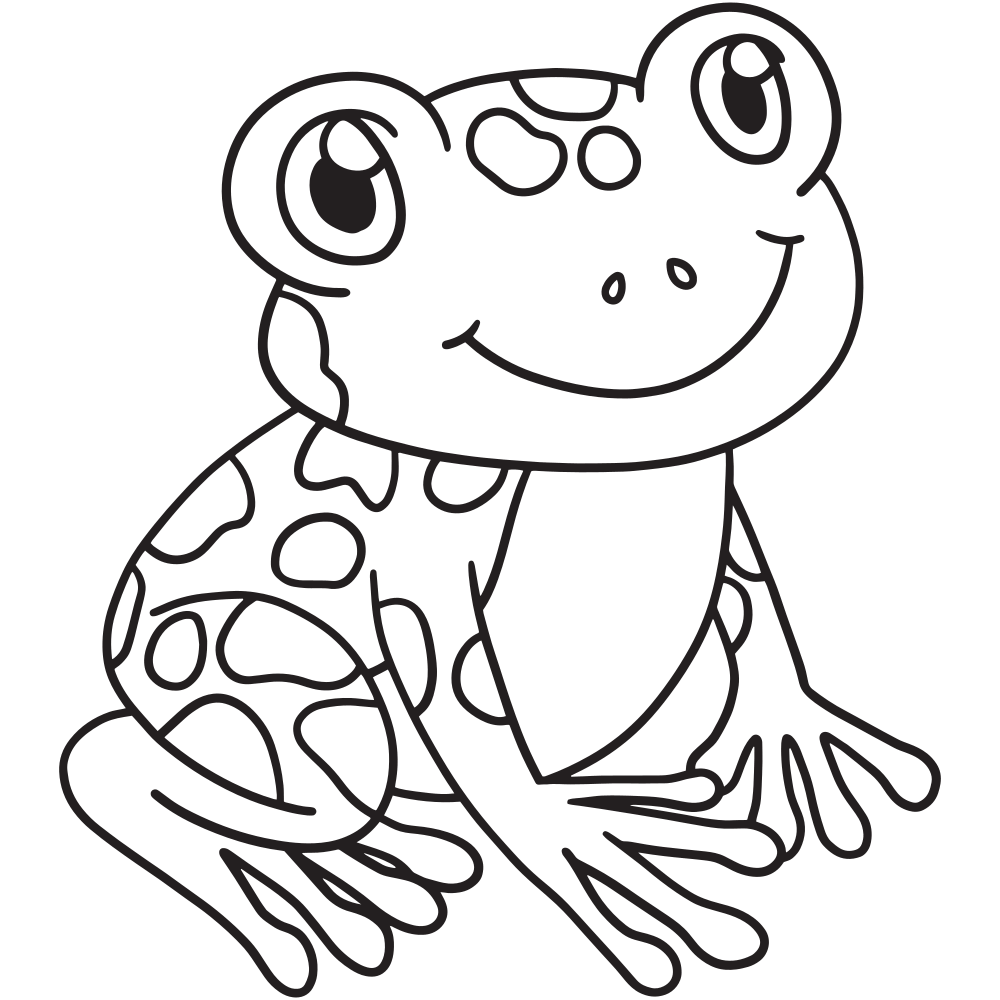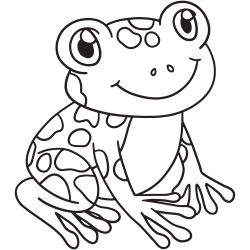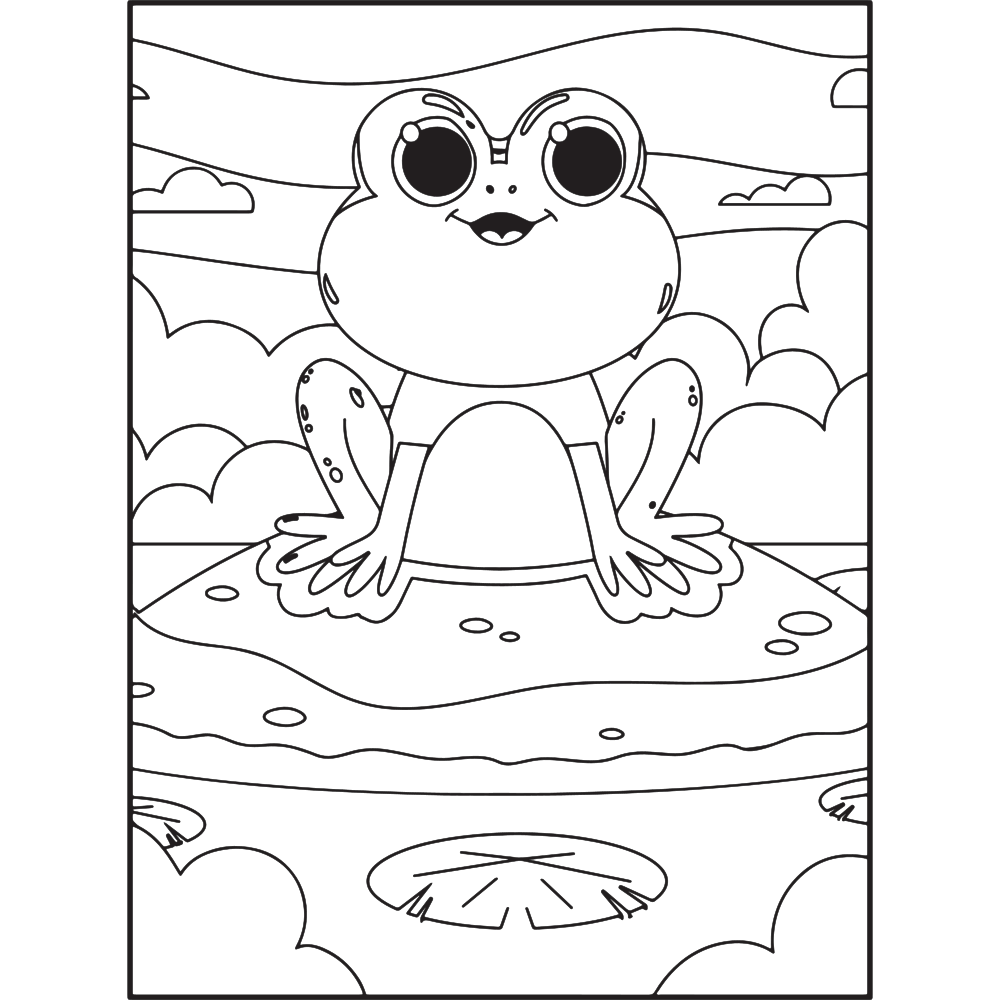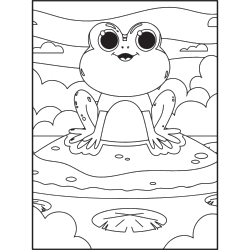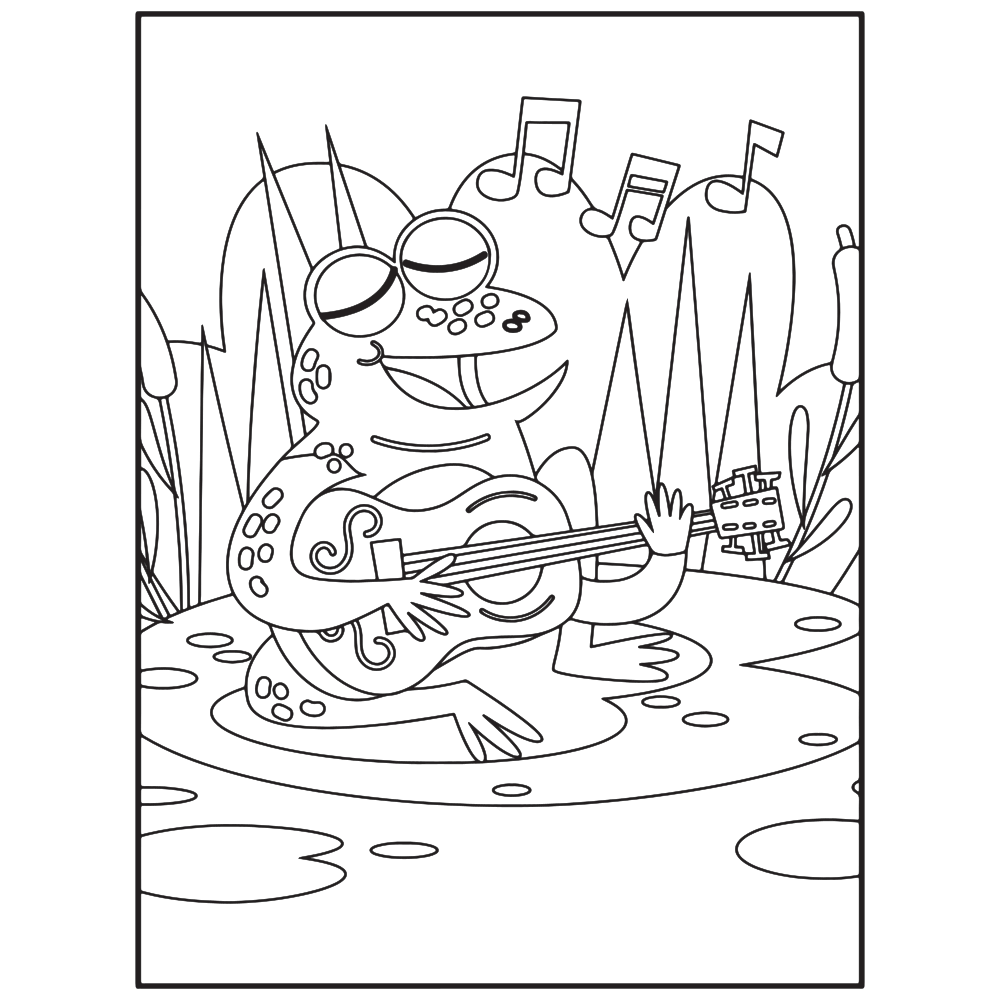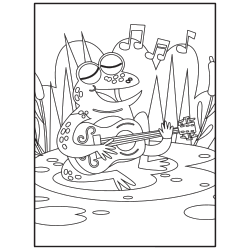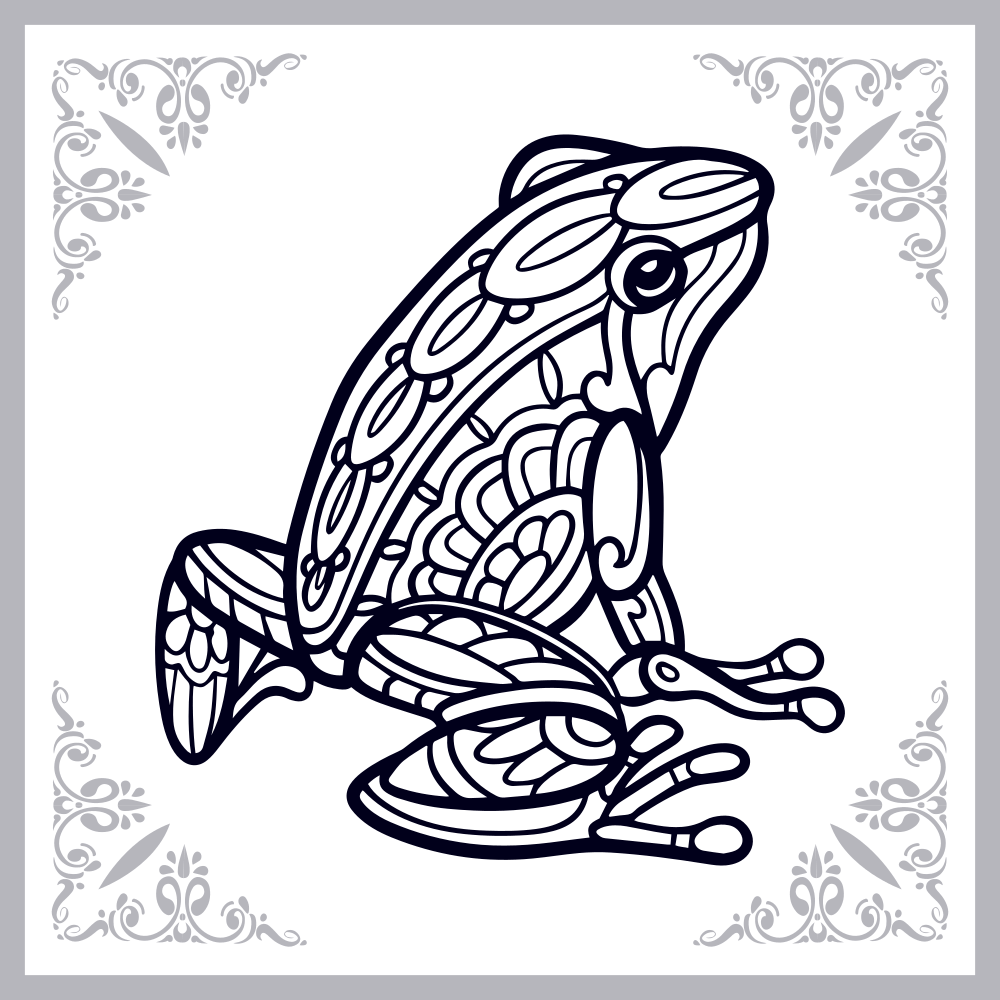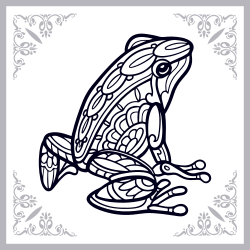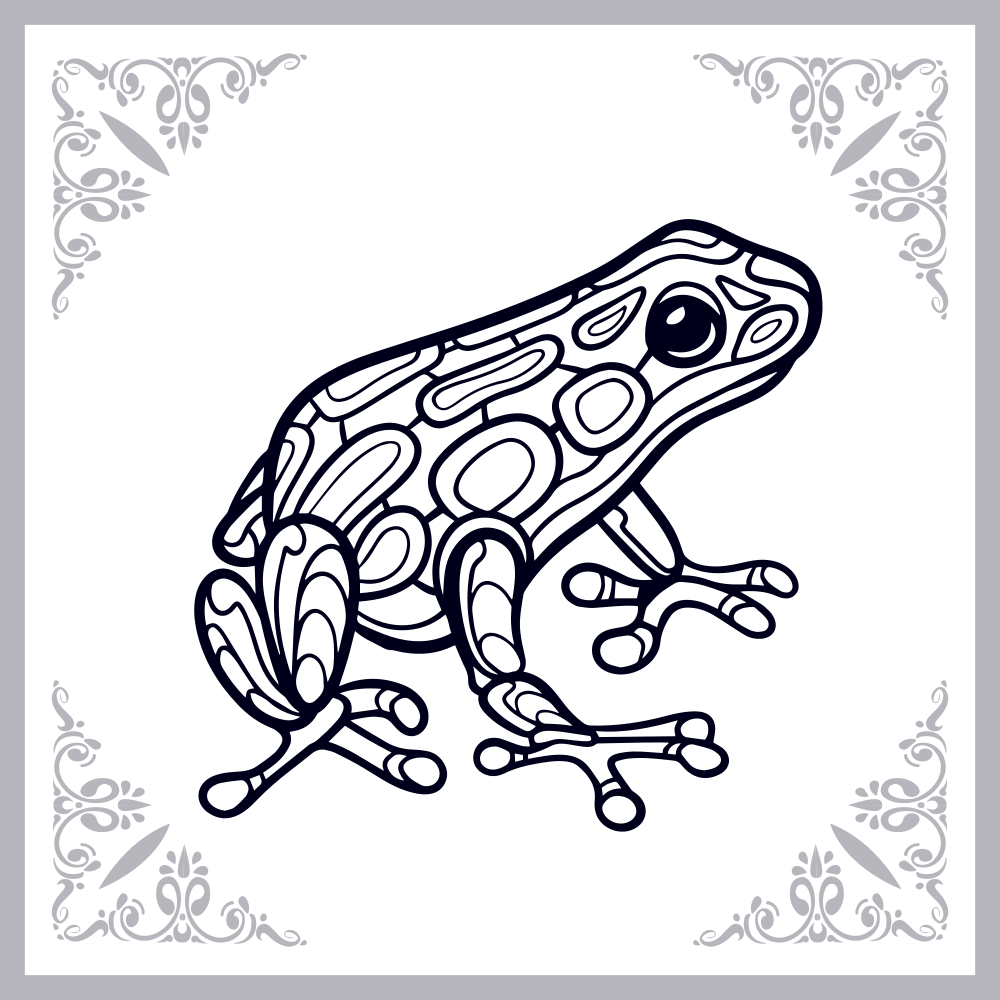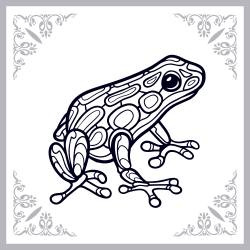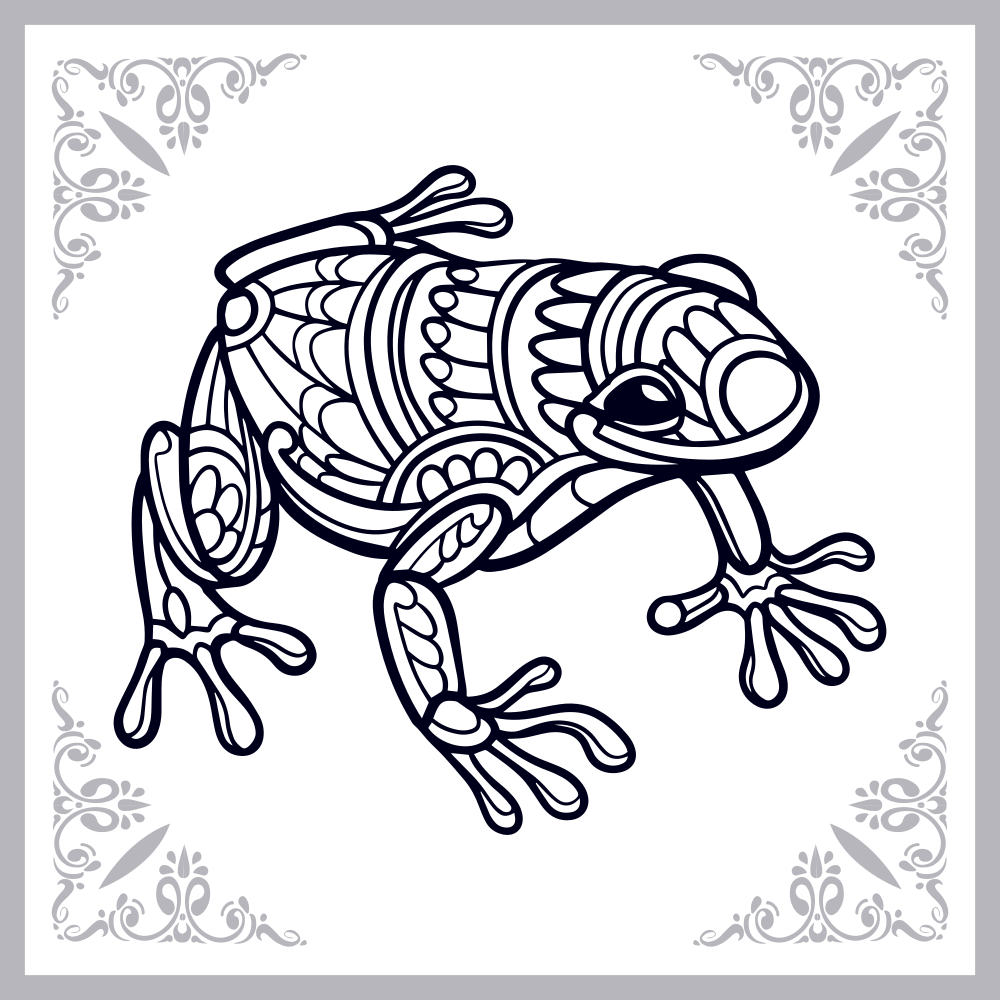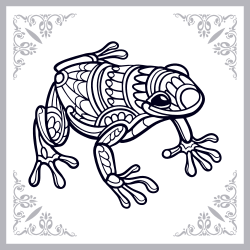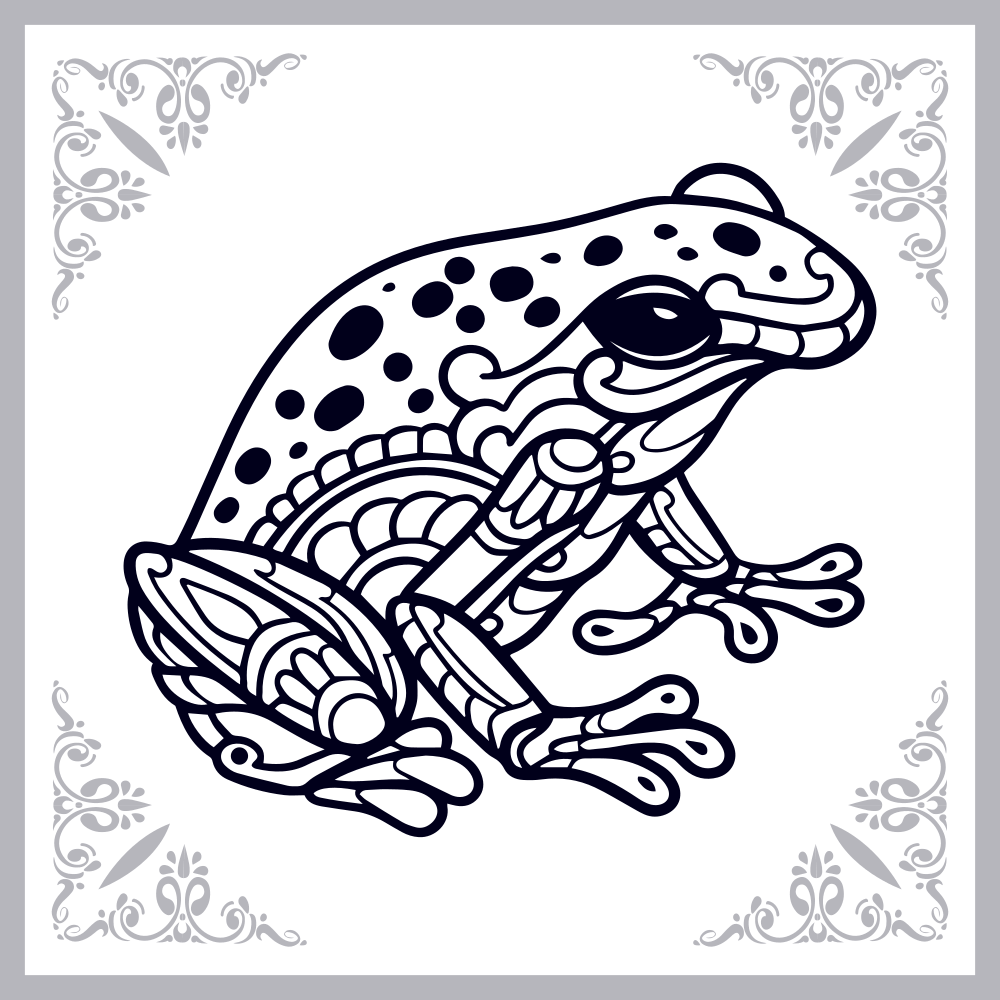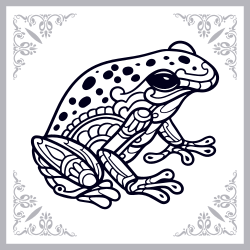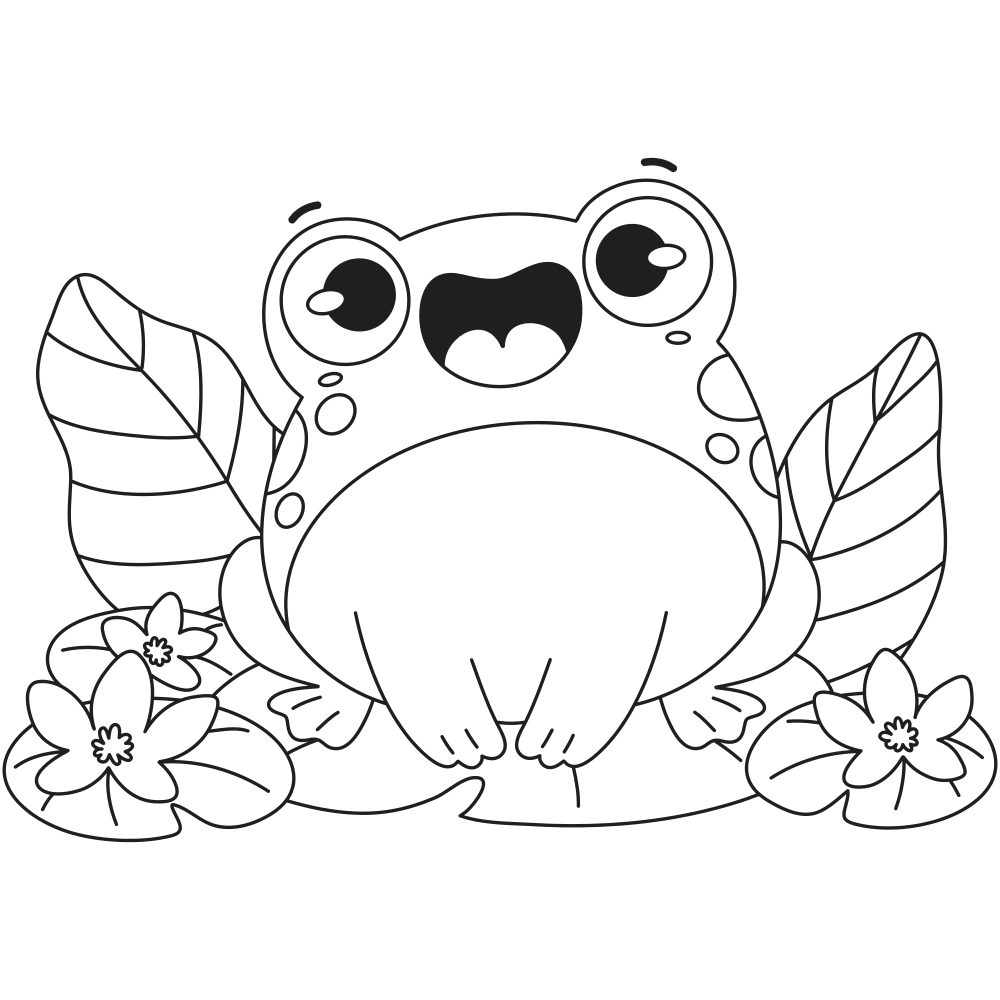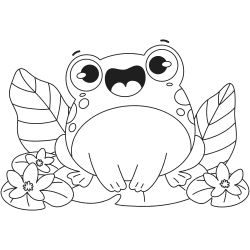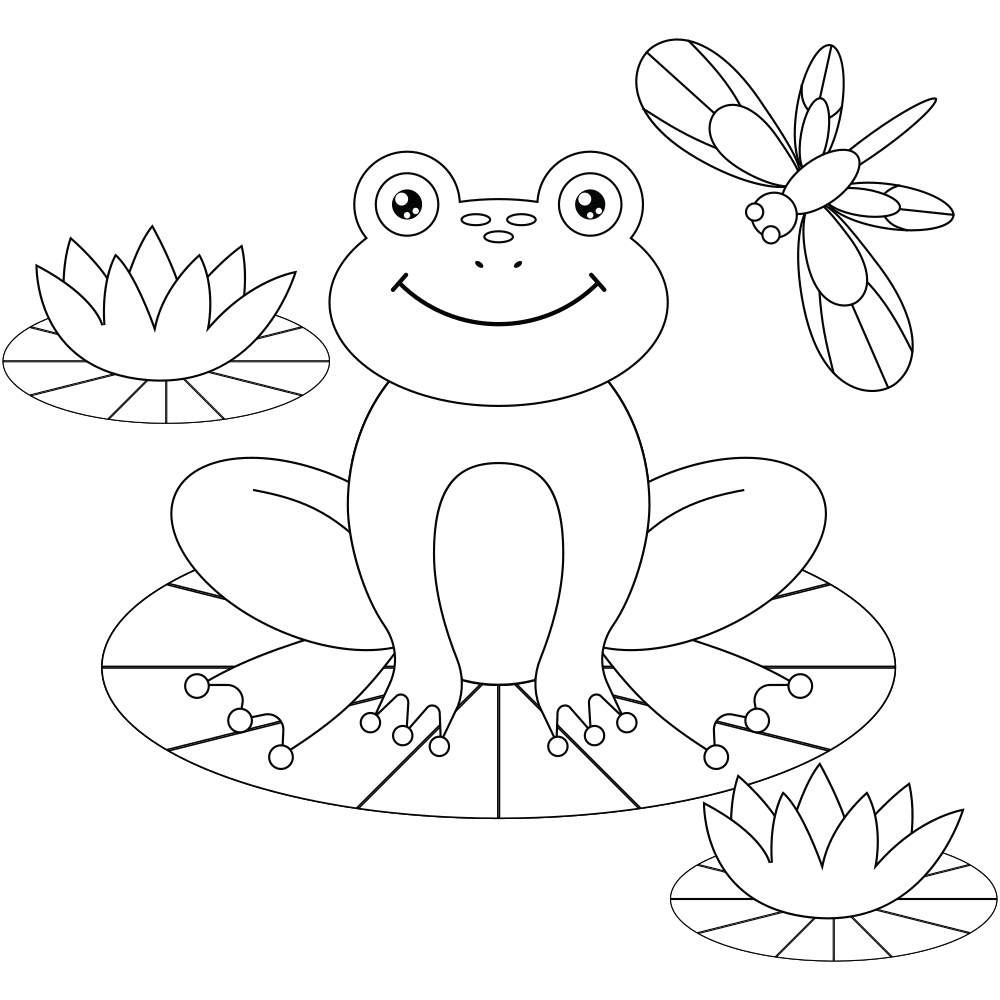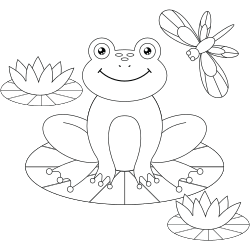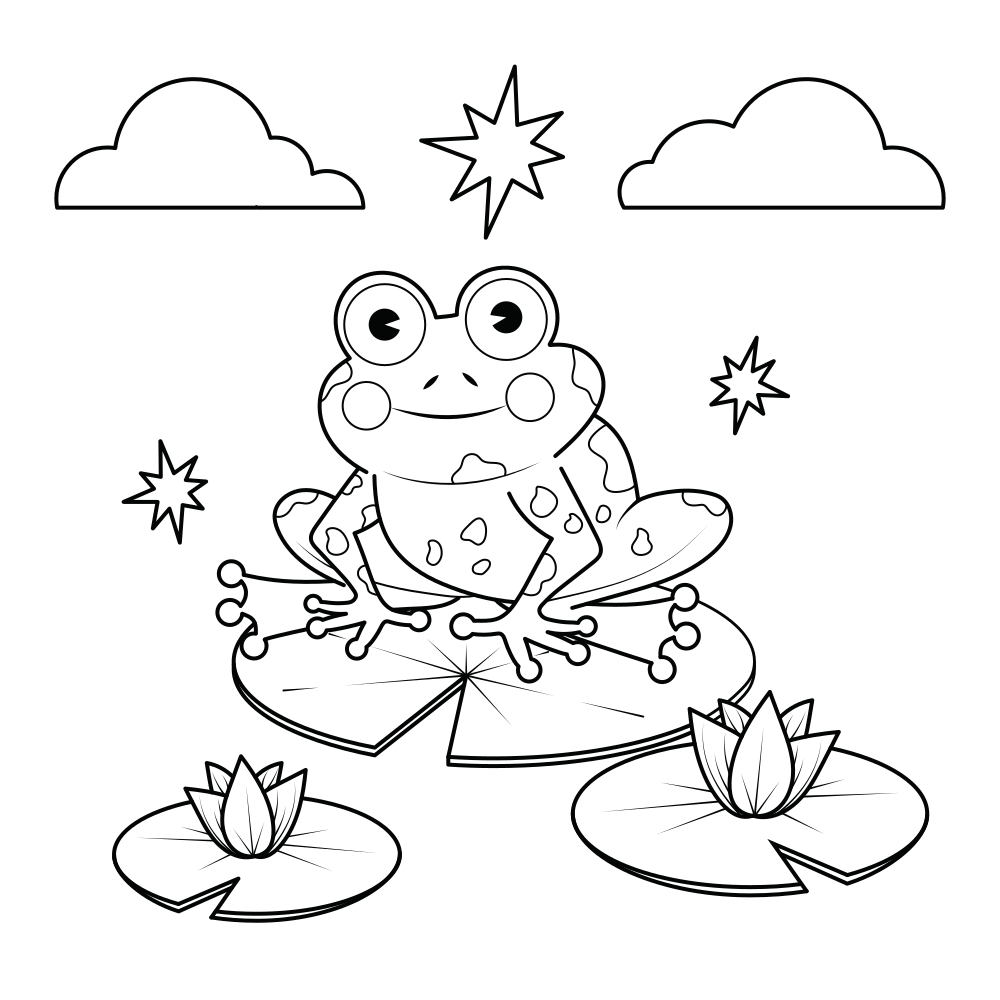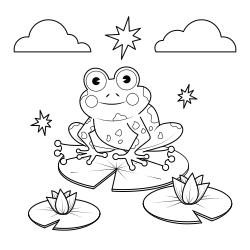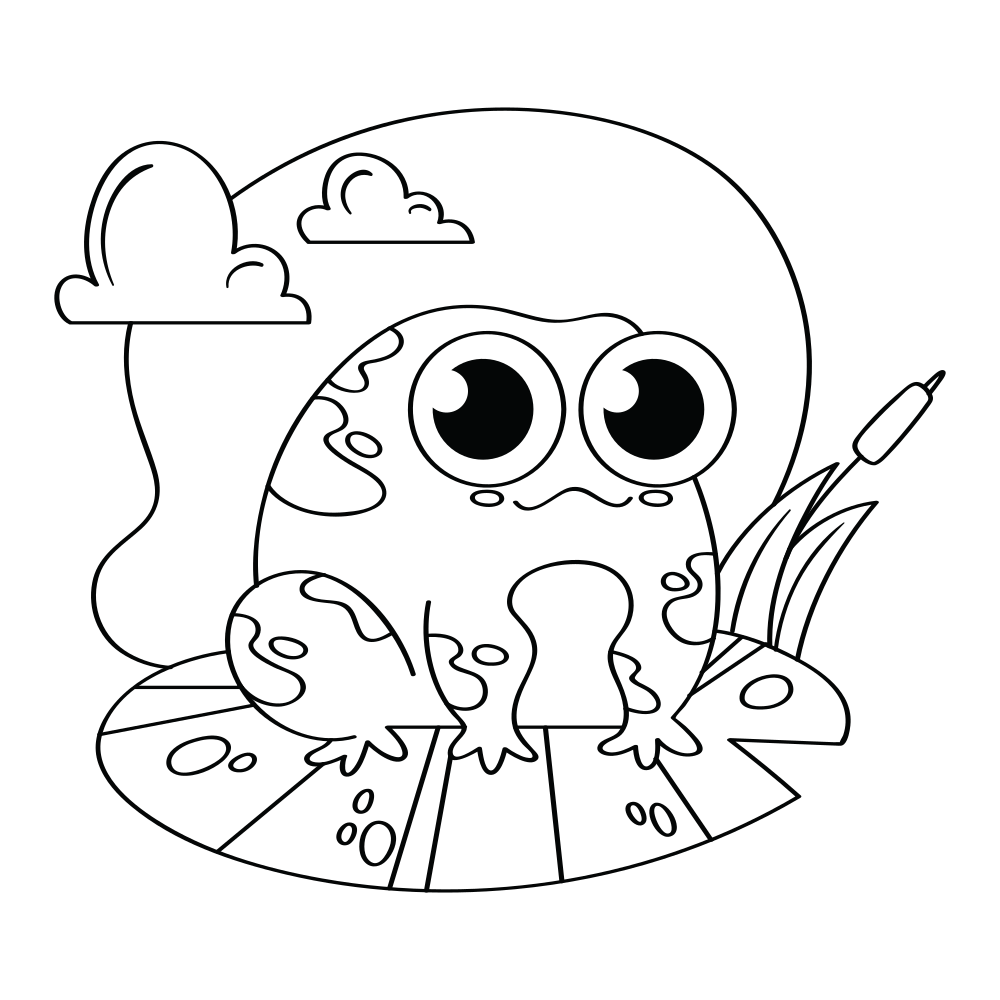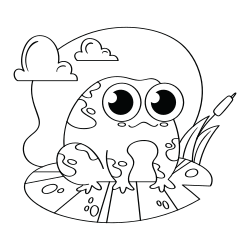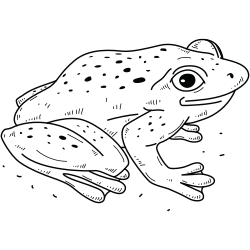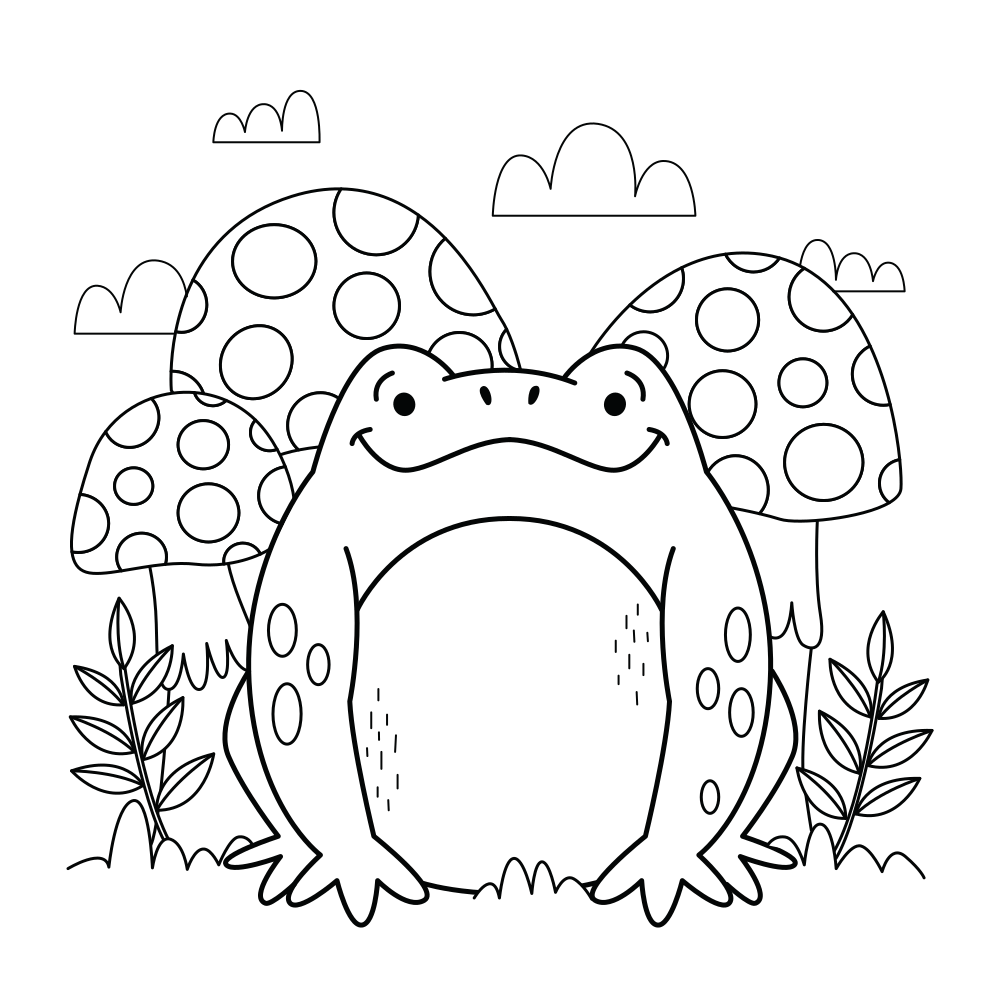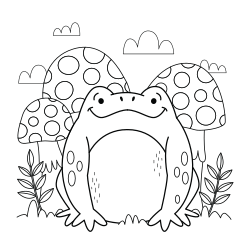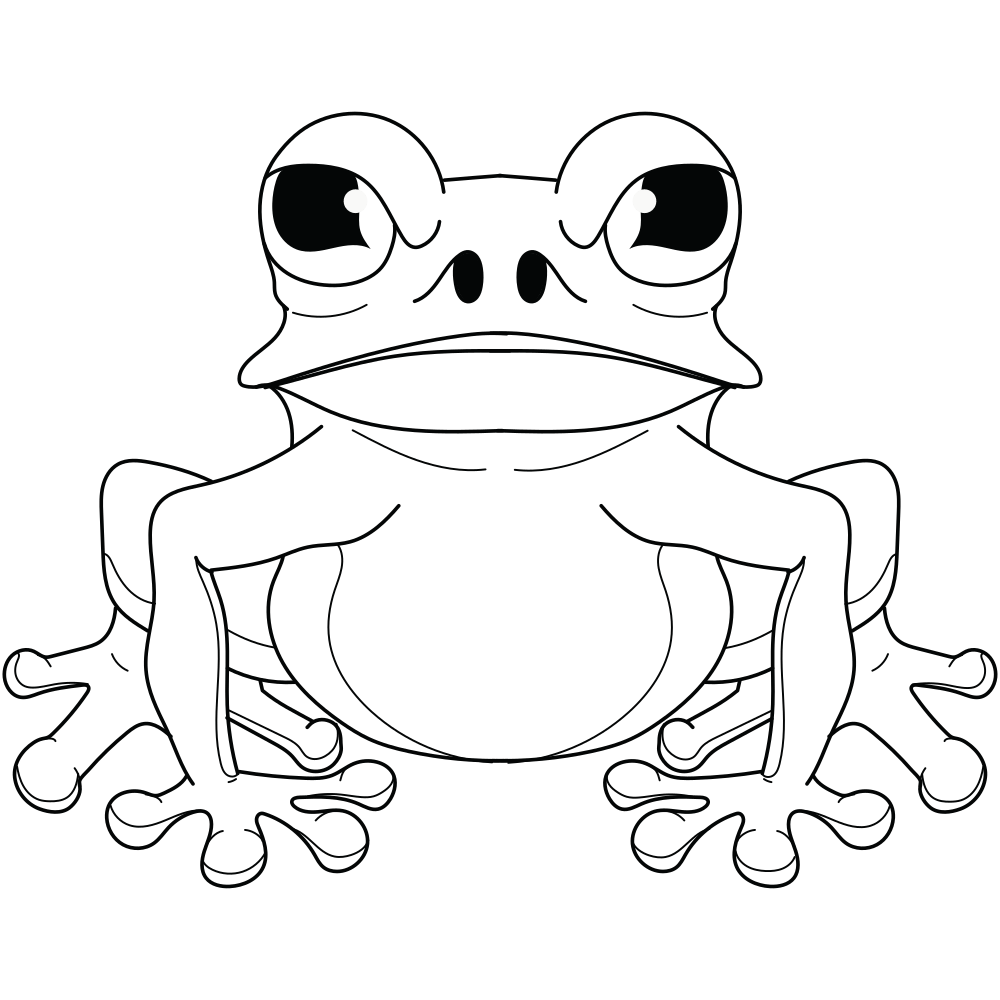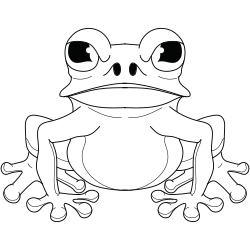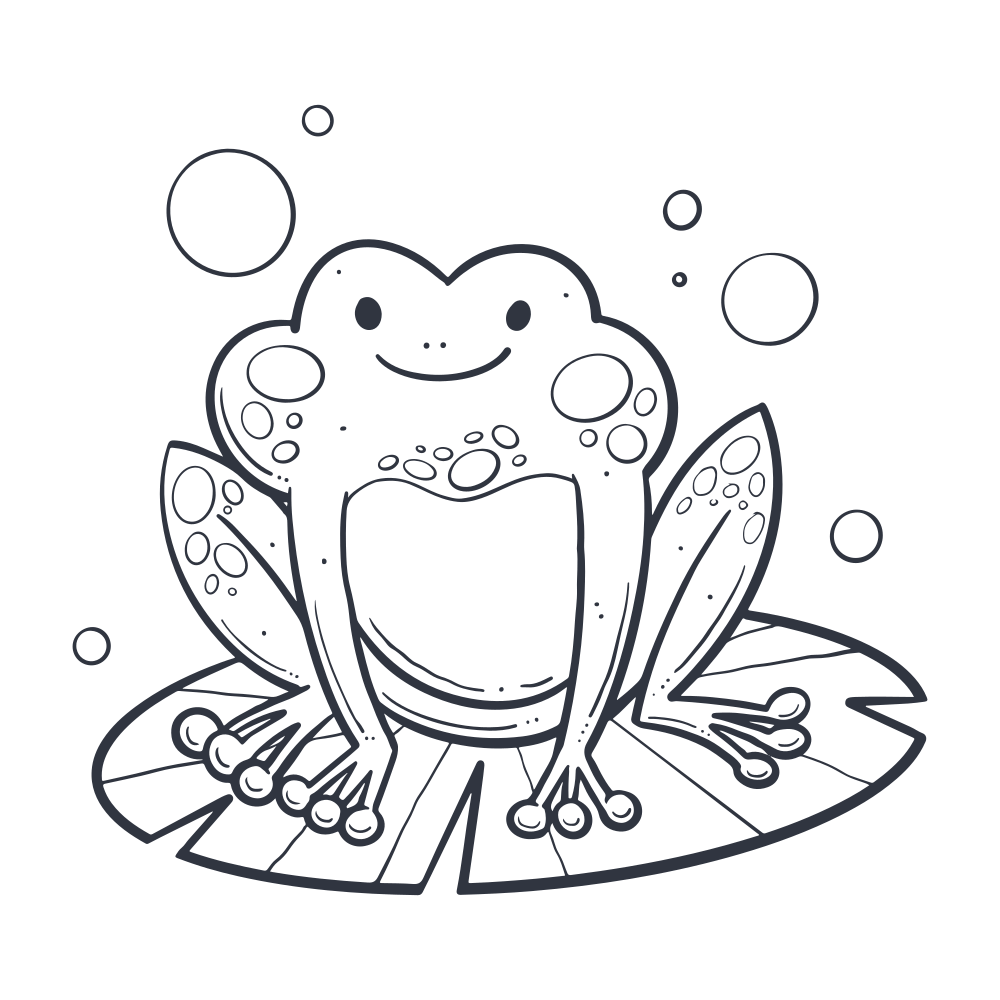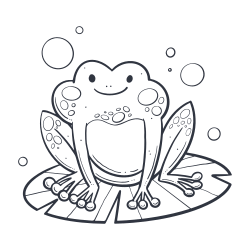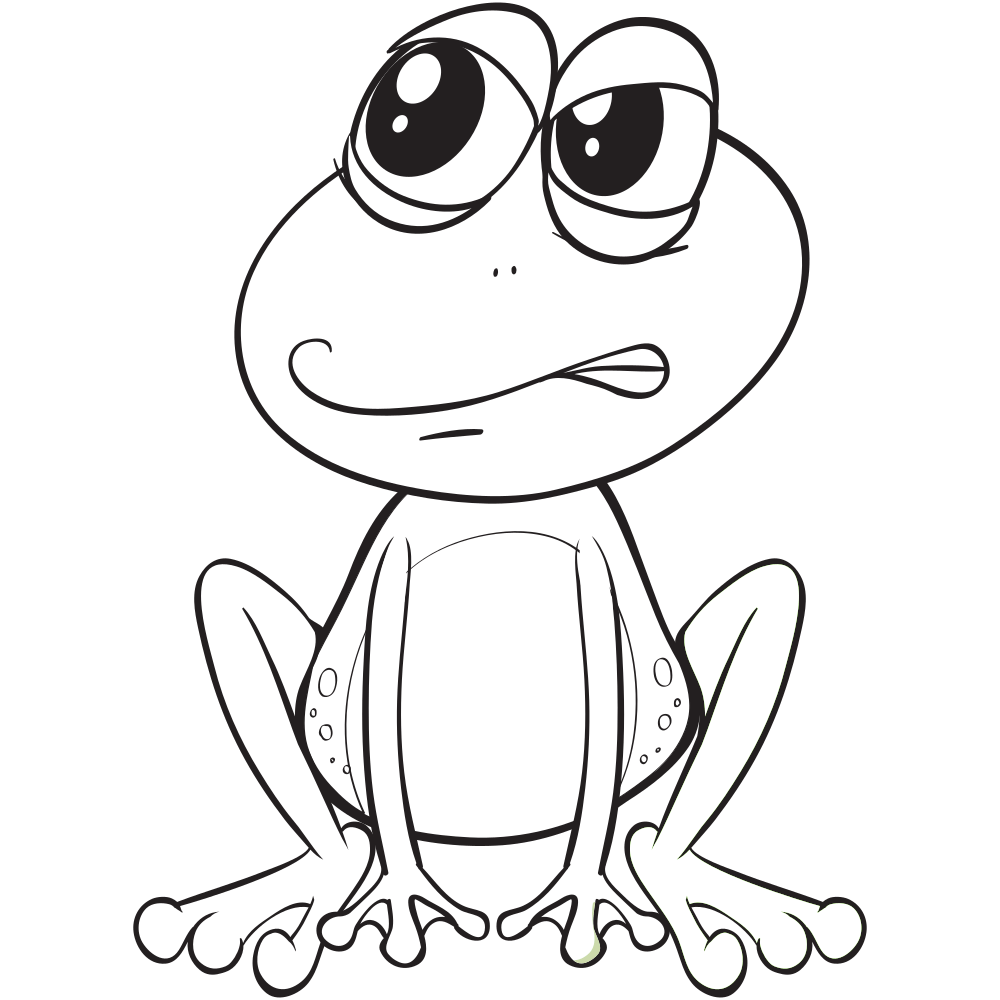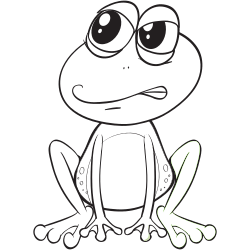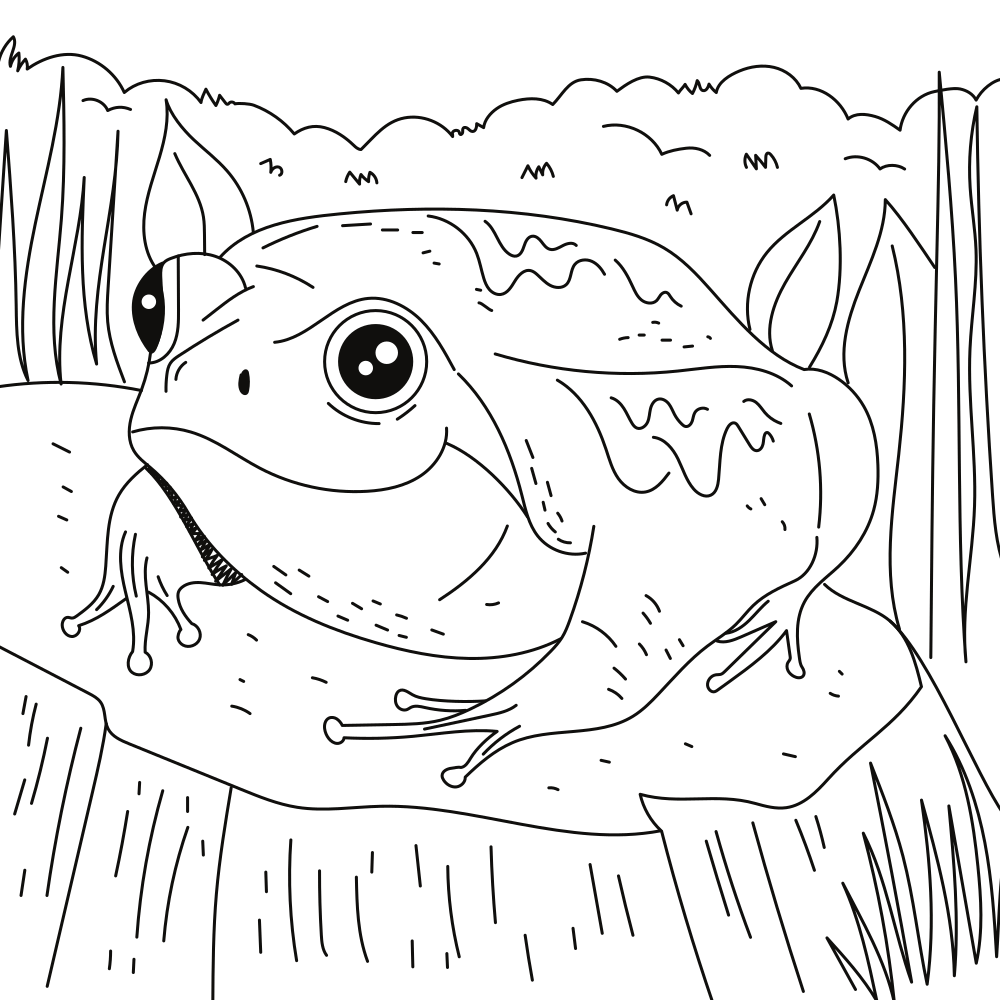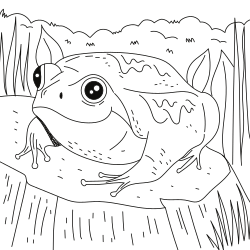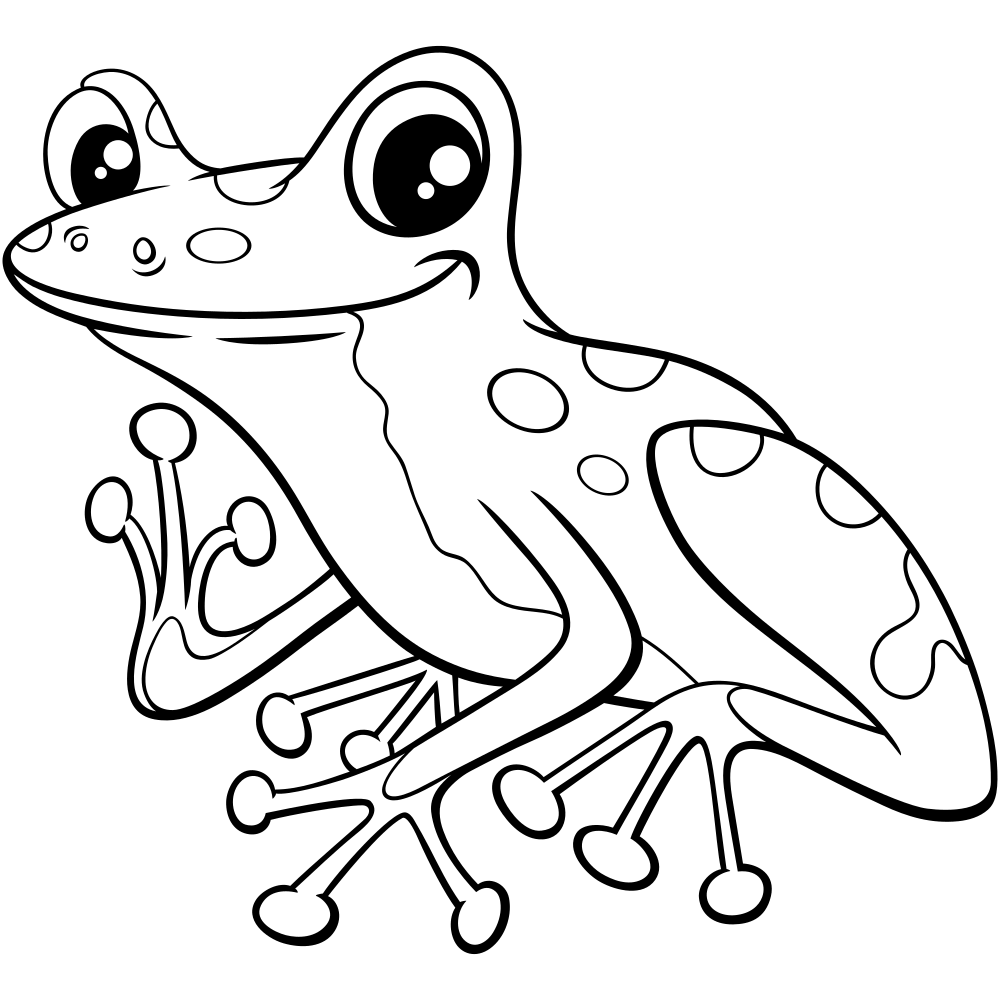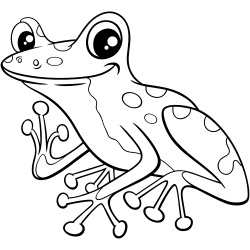 More About Frog Coloring Pages
Frogs are a popular subject for coloring pages, with their unique shapes and colors making them a fun and educational activity for kids of all ages. Whether you are looking for realistic depictions of these amphibians or more whimsical, cartoon-like designs, there are plenty of frog coloring pages to choose from.
One of the great things about coloring pages is that they can help children develop fine motor skills and improve their hand-eye coordination. This is especially important for young children who are just learning how to use crayons, markers, and other coloring tools. In addition to these physical benefits, coloring pages can also help children relax and de-stress, making them a great activity for kids who are feeling anxious or overwhelmed.
There are many different types of frog coloring pages available, ranging from simple outlines that kids can fill in with their own creativity to more detailed, realistic designs. Some coloring pages feature just one frog, while others include a whole group of these amphibians. Some coloring pages are based on real frogs, such as the colorful poison dart frog or the giant Goliath frog, while others feature fictional creatures that are inspired by these animals.
In addition to traditional coloring pages, there are also many digital options available online. These coloring pages can be accessed through a computer, tablet, or smartphone, and kids can use a variety of digital tools to add color and texture to the designs. This is a great option for kids who enjoy using technology or for parents who want to keep their children entertained while on the go.
Regardless of the type of frog coloring pages you choose, they are sure to provide hours of fun and creativity for kids of all ages. So why wait? Get coloring today and let your child's imagination hop to it with these exciting and educational activities!
If you want to learn about different types of frogs you can check this article about frog types.