Plane coloring pages for kids of all age, especially for boys. You can find some cute coloring pages on our website. You can print, color online or download them to your computer. Have fun!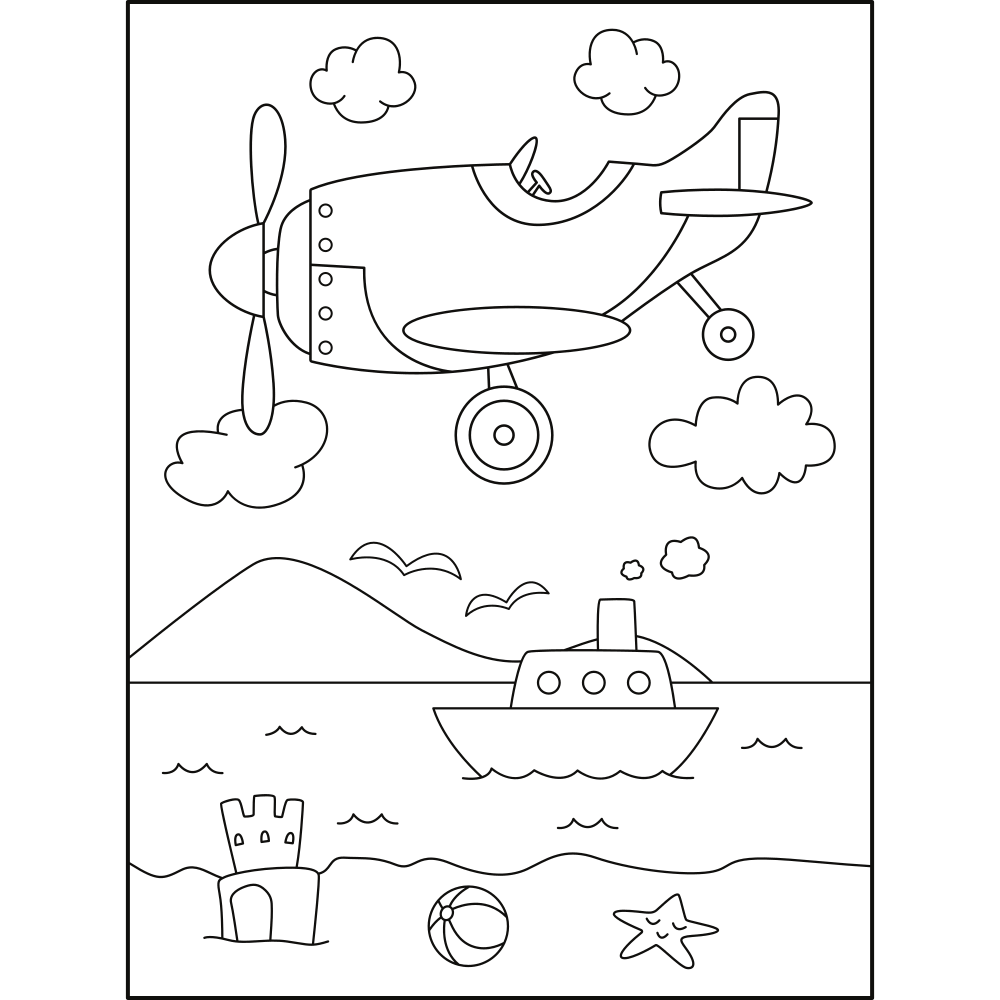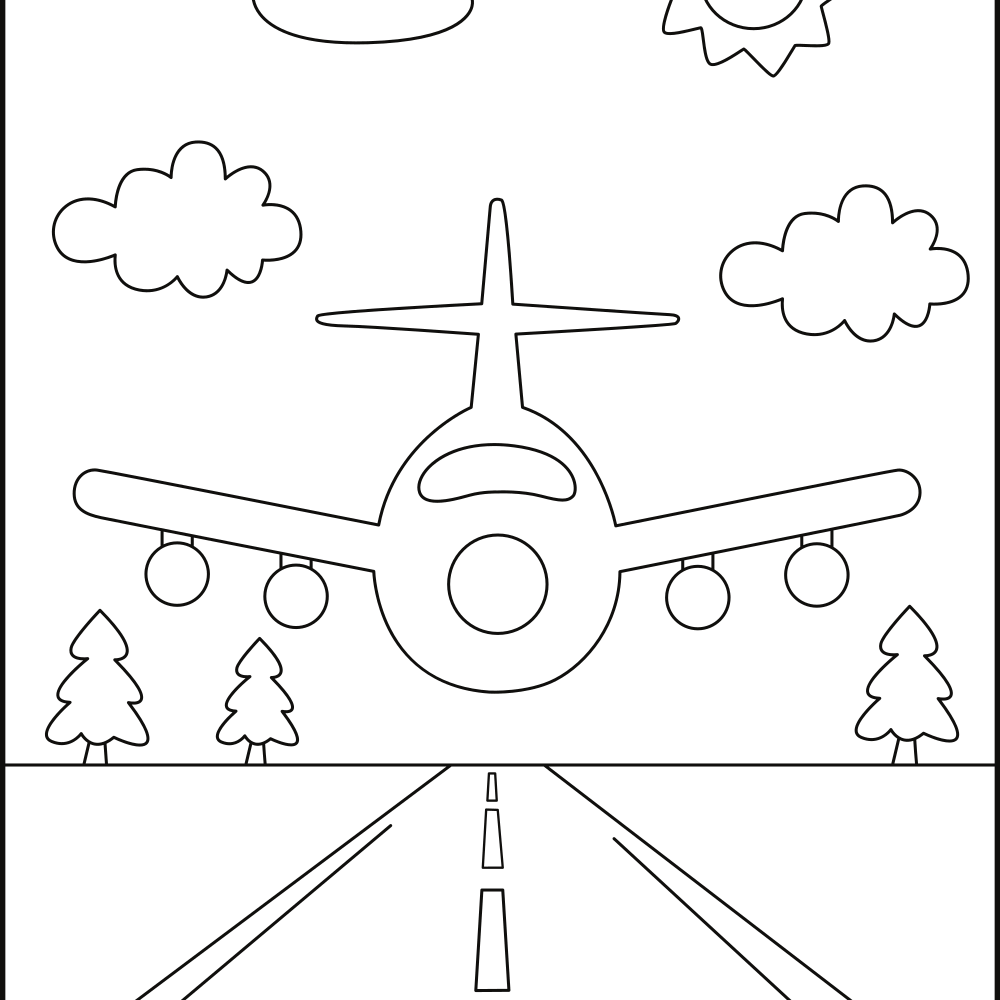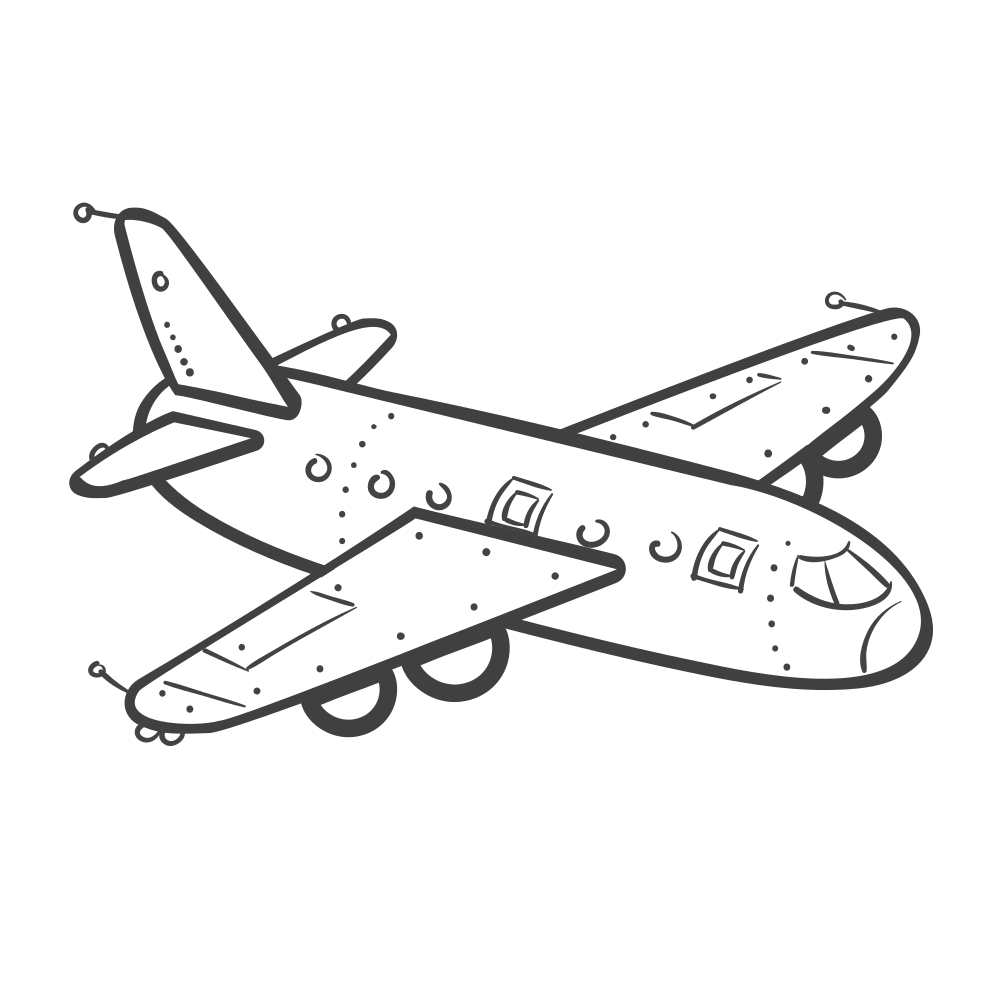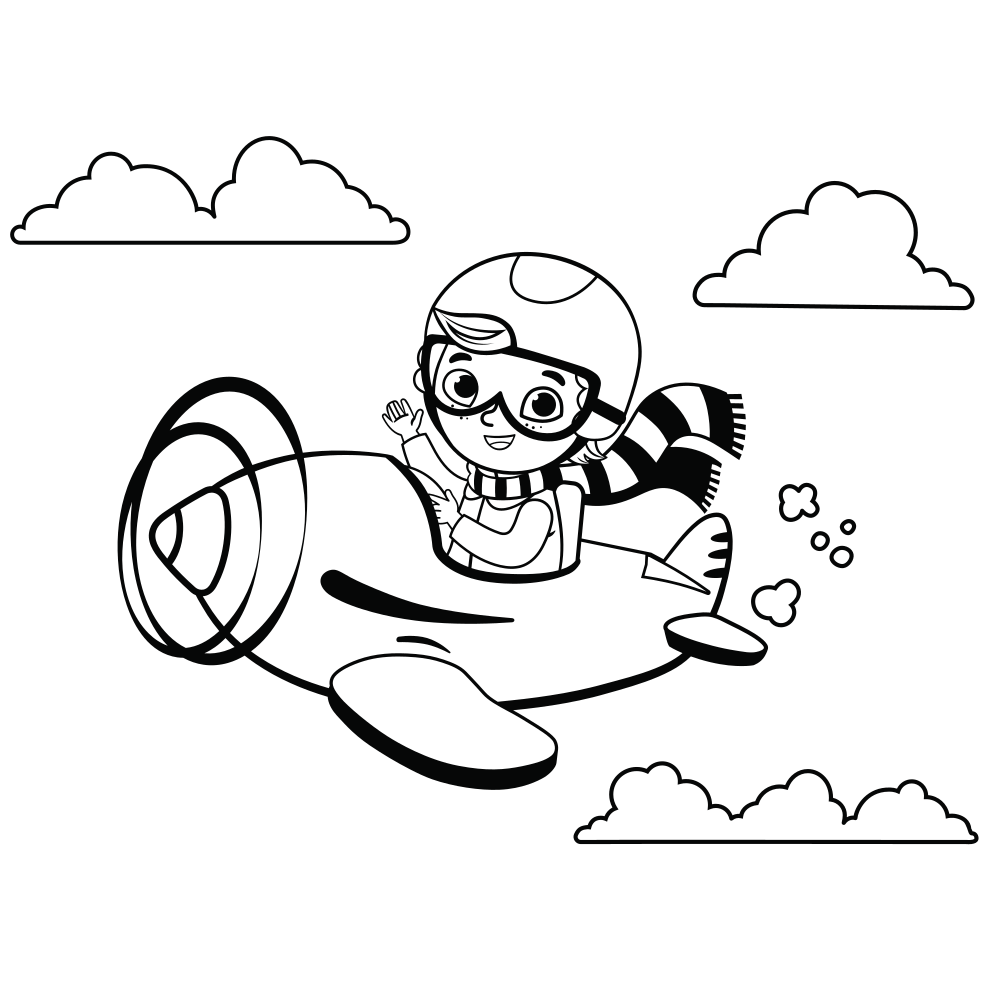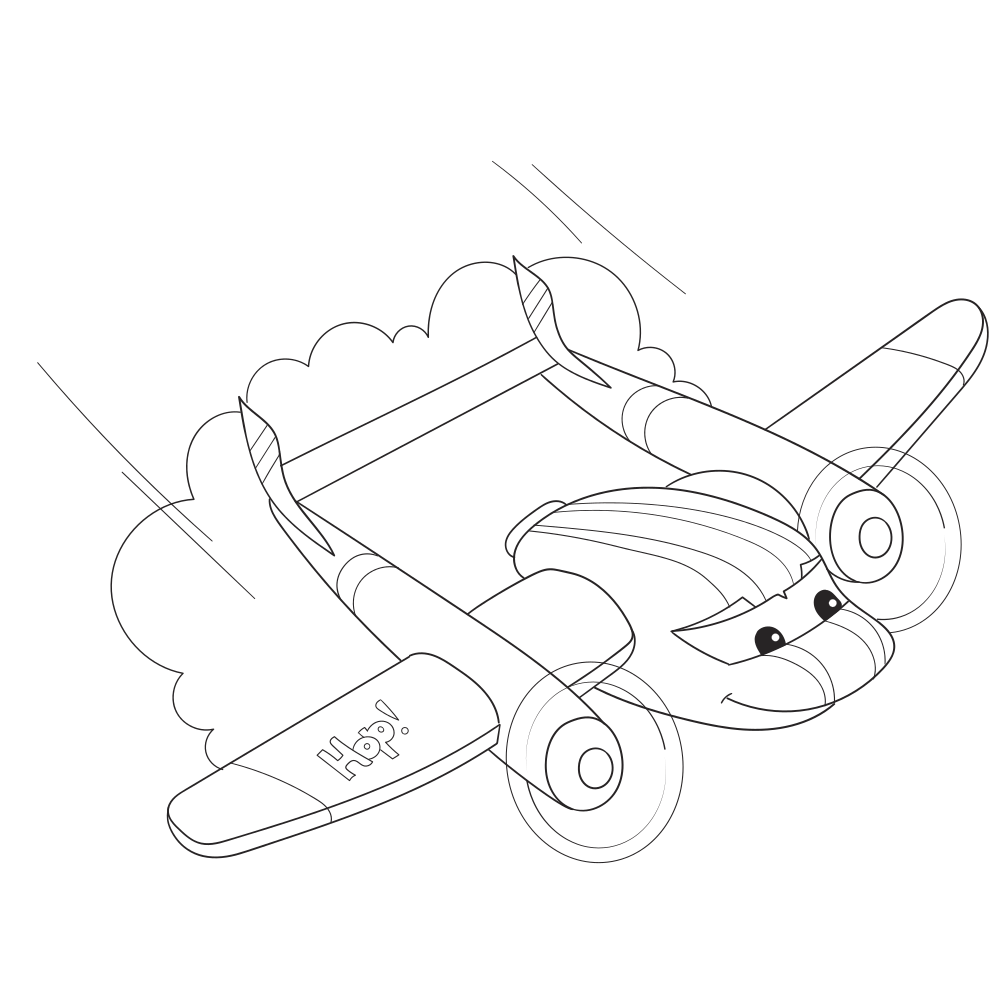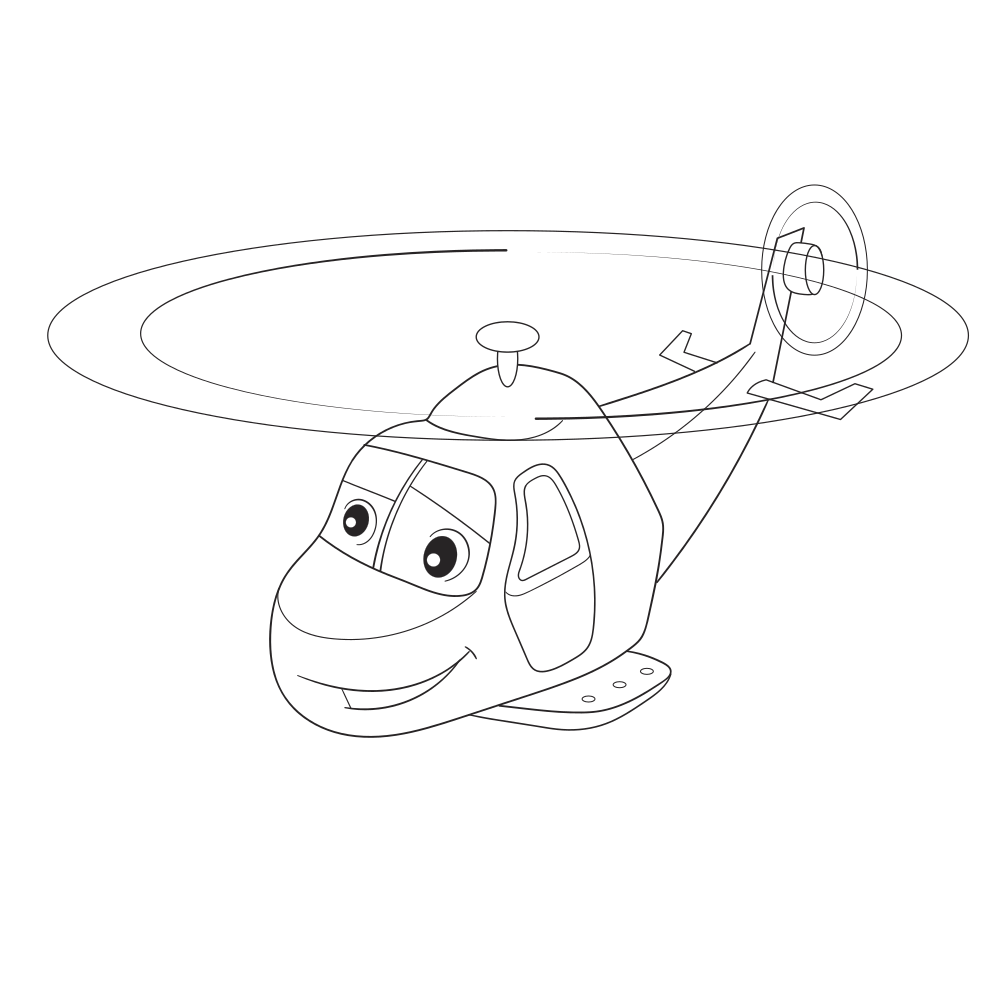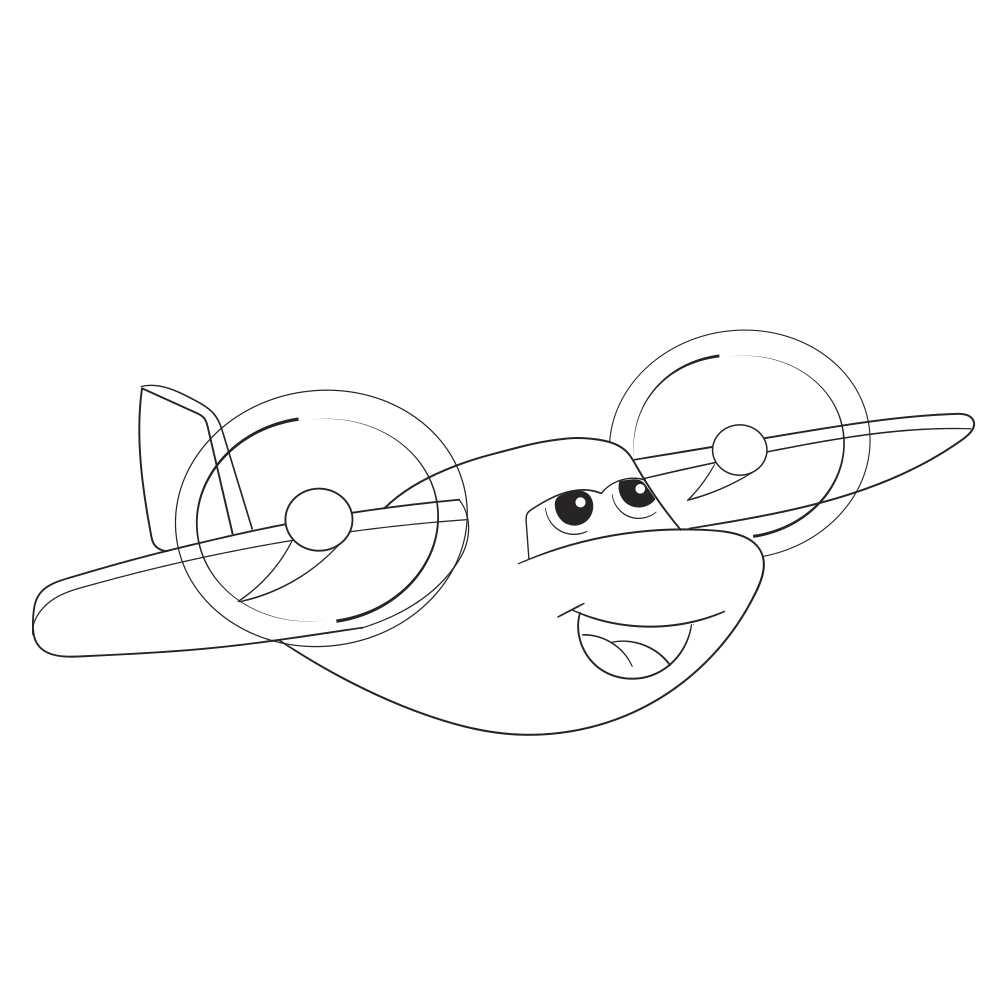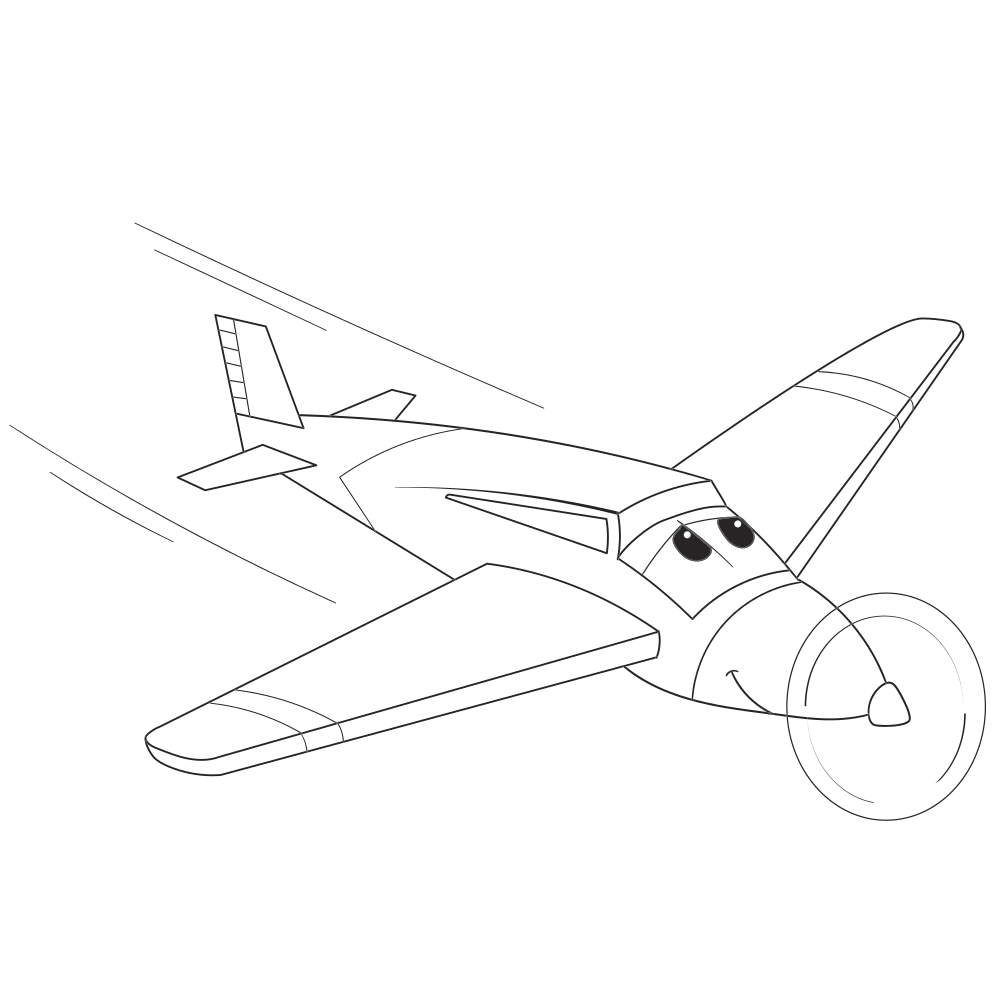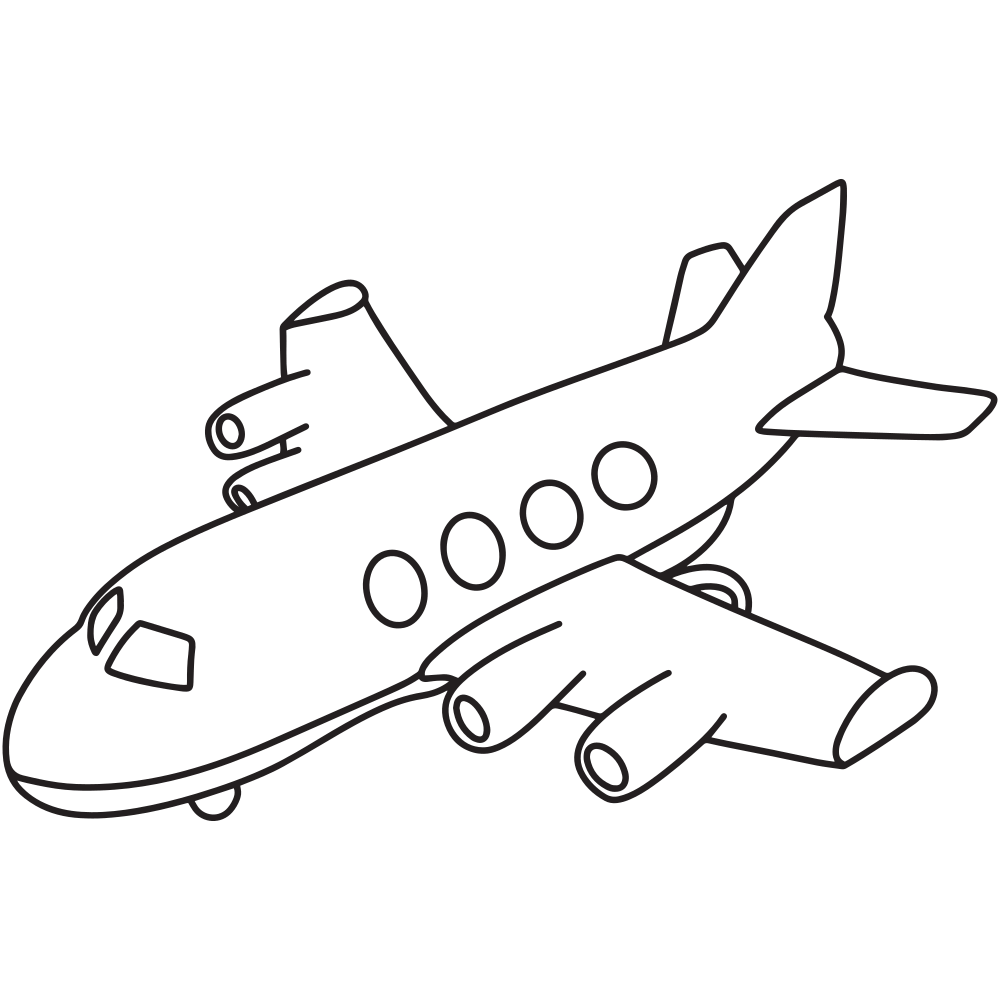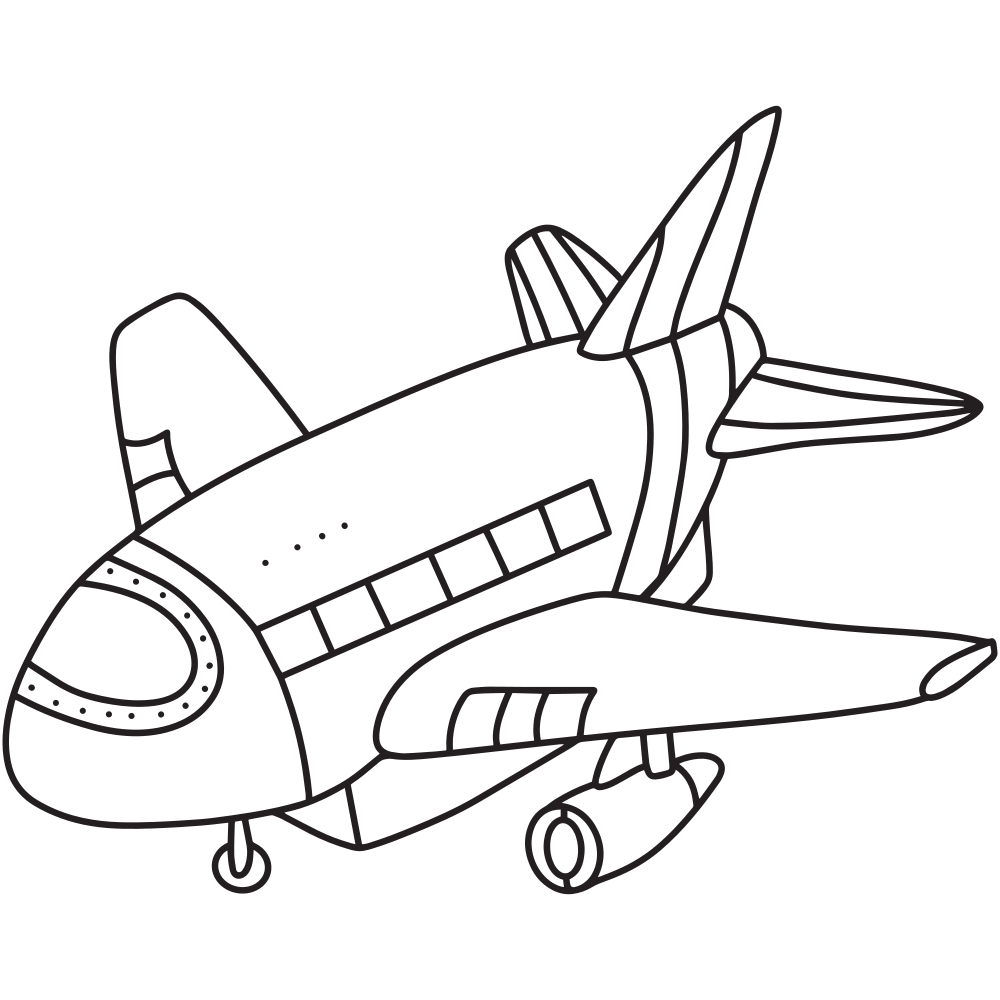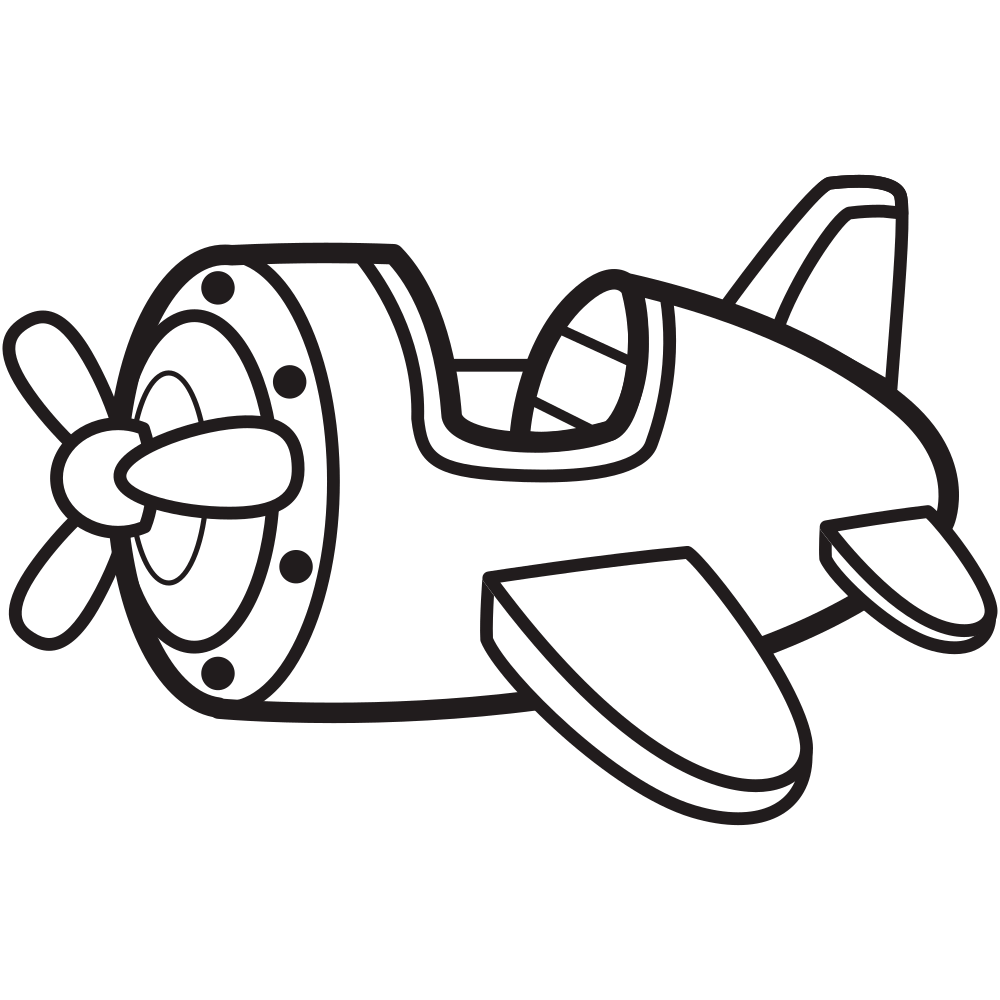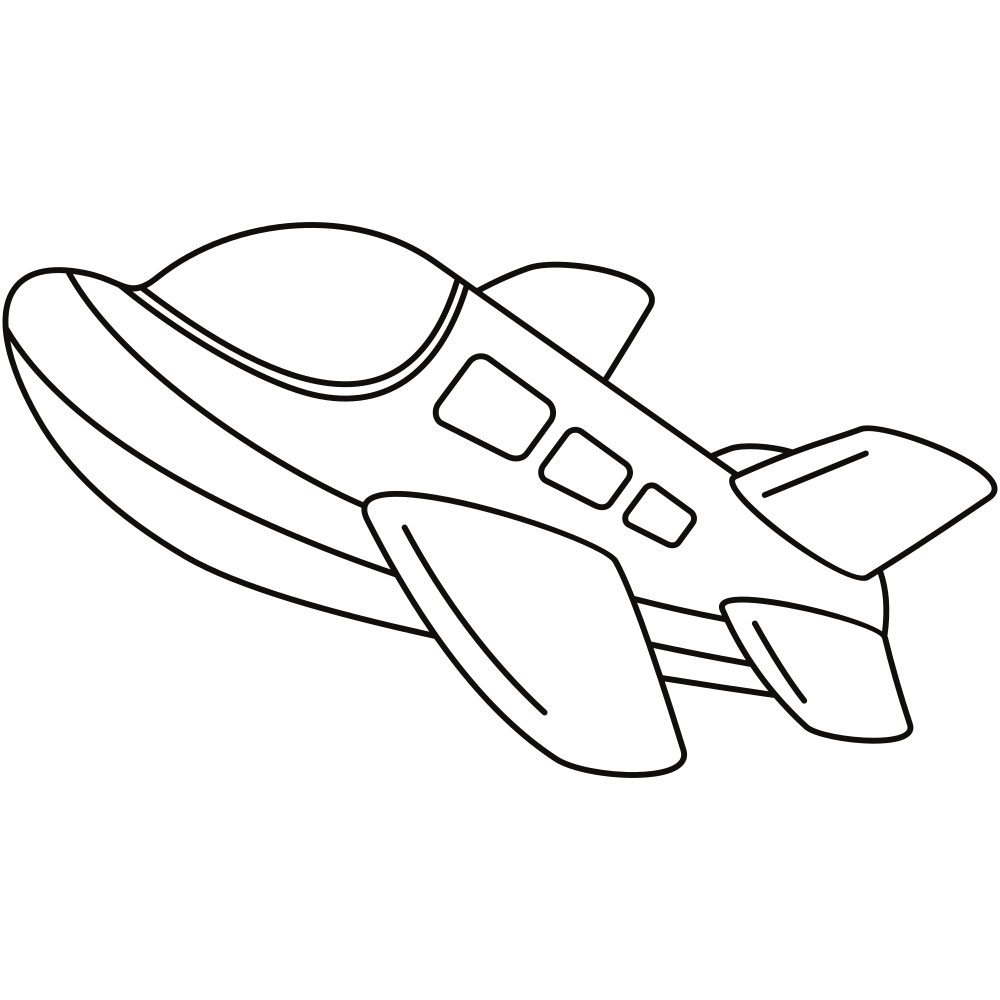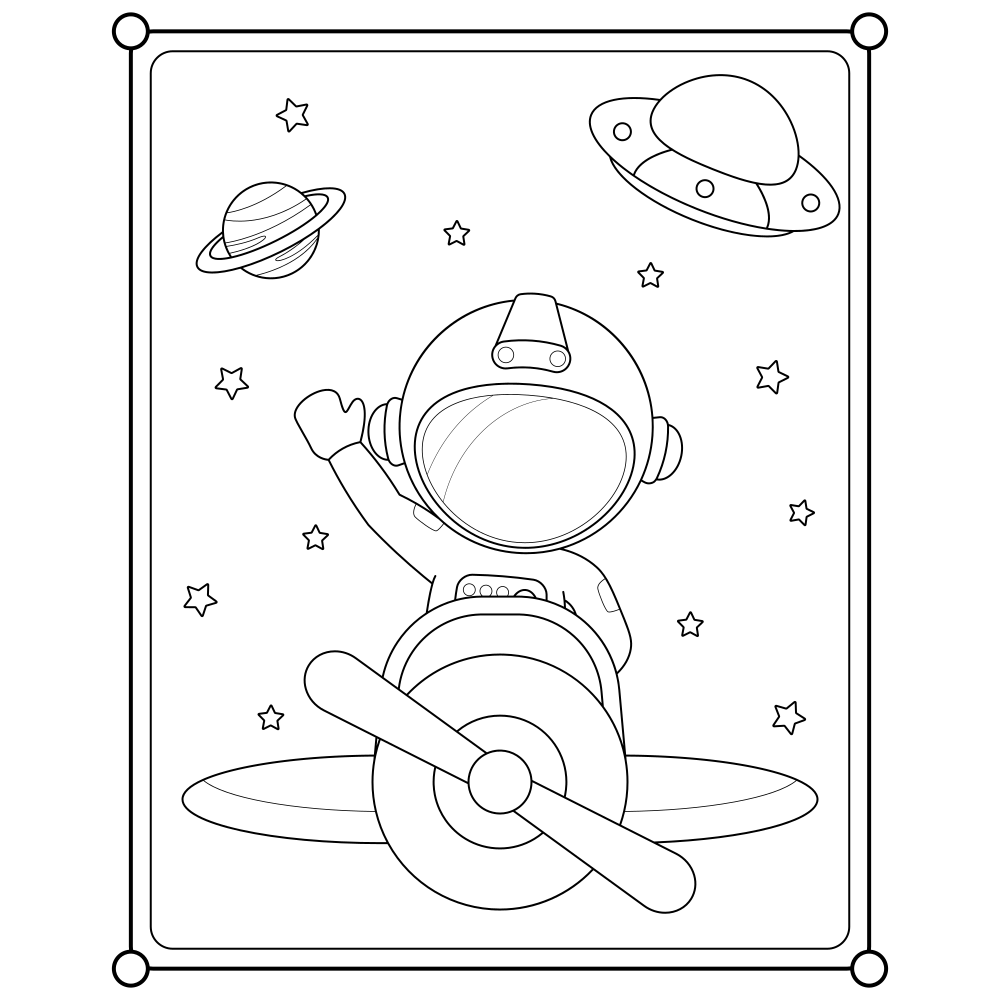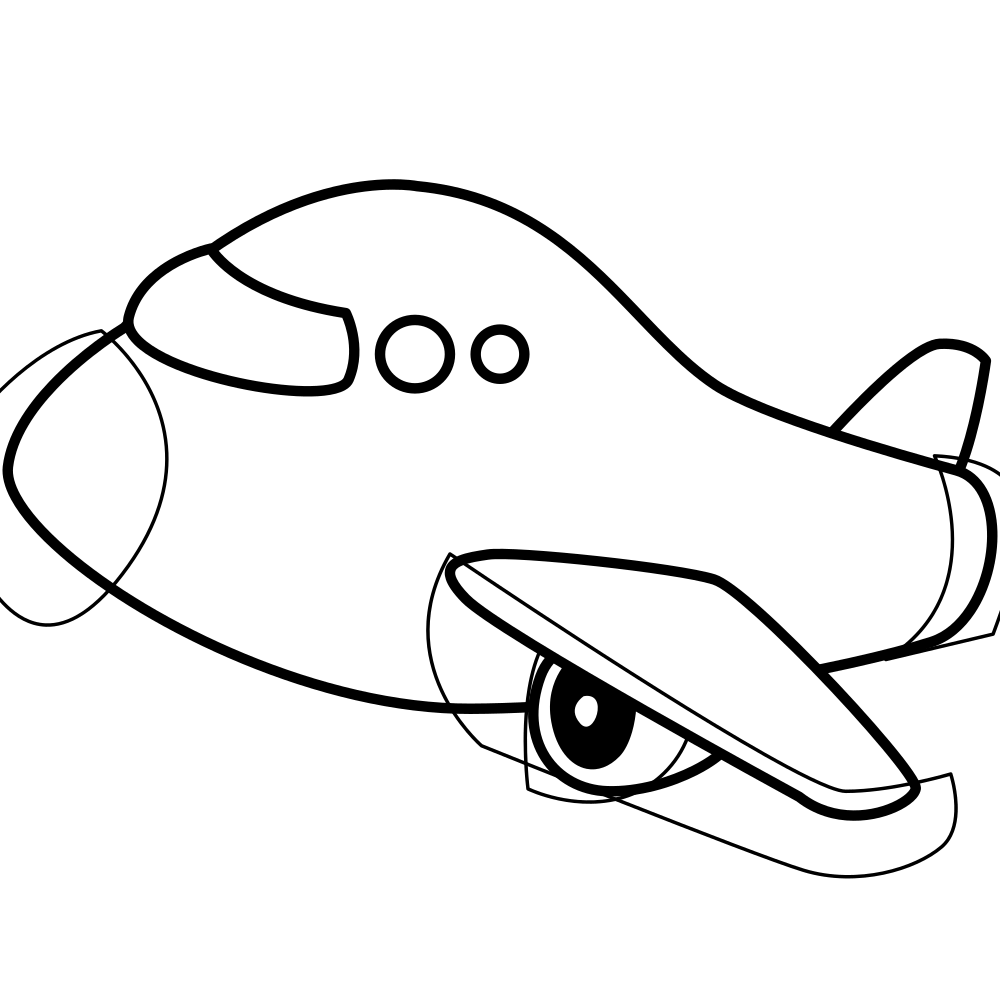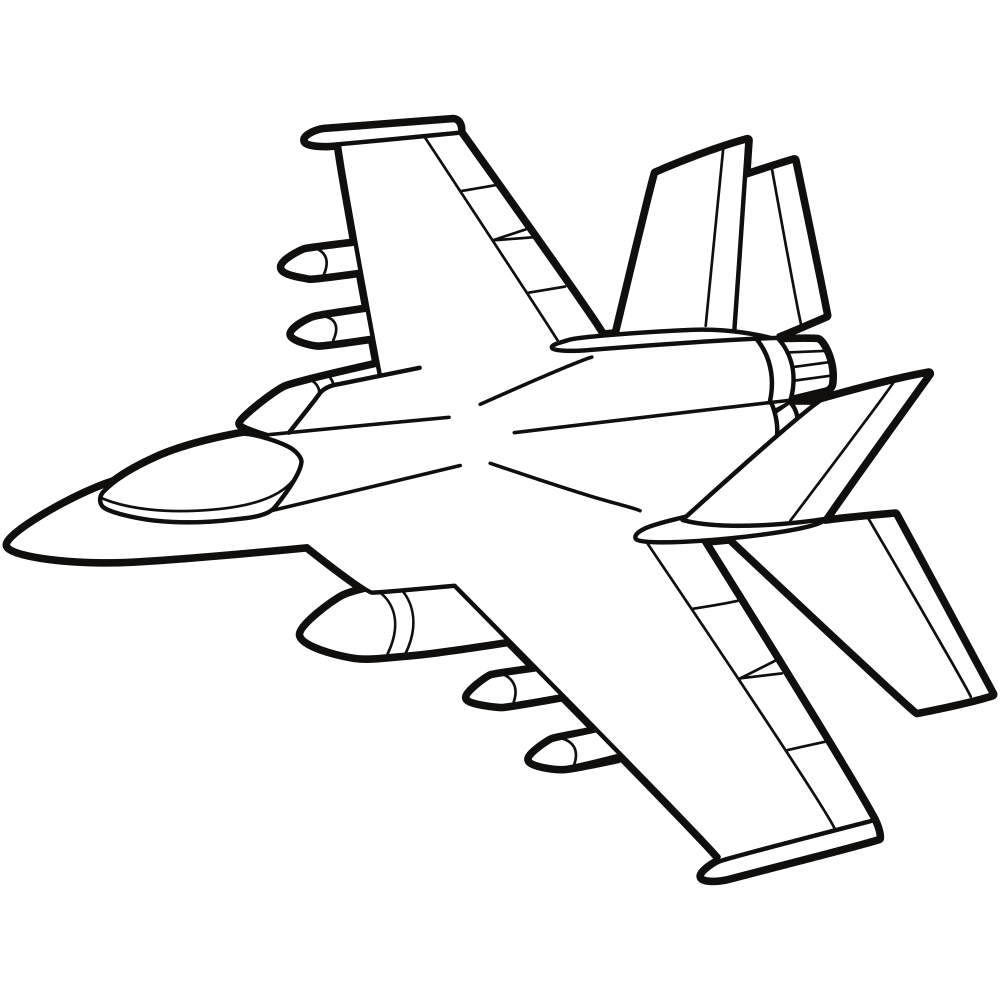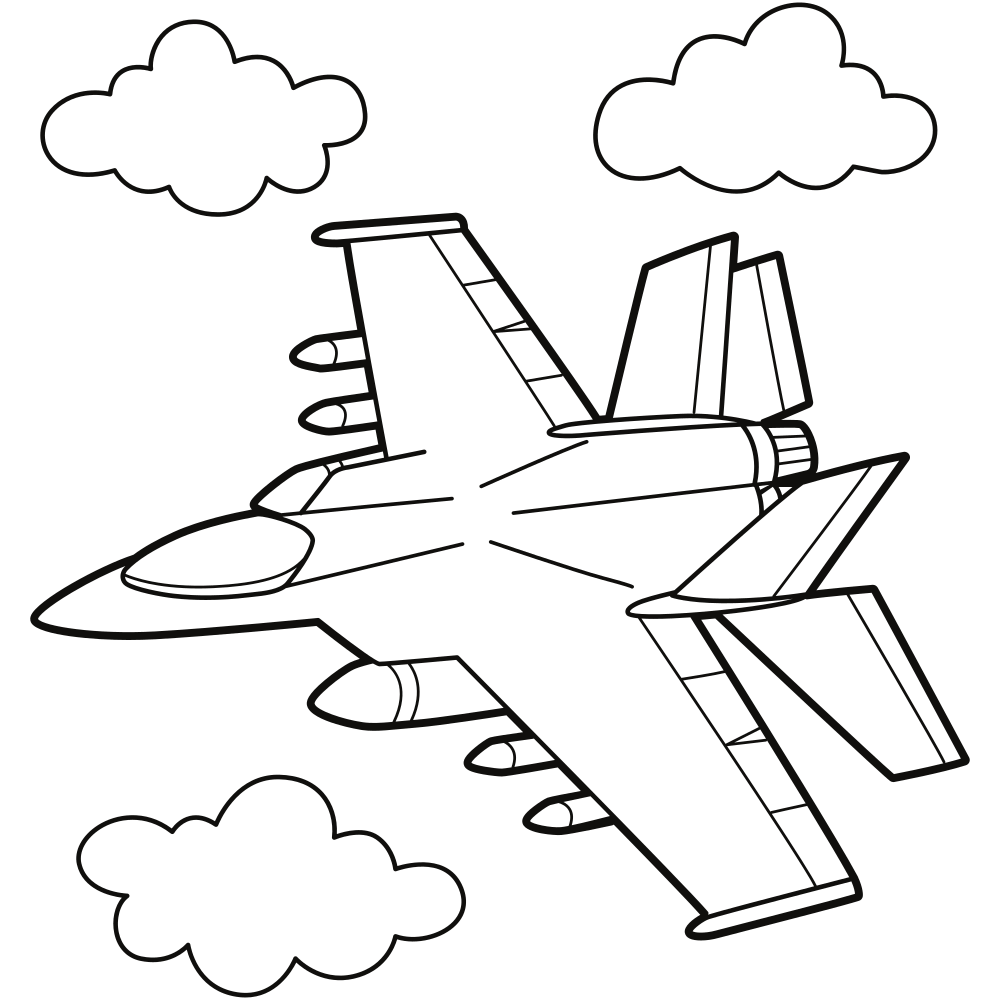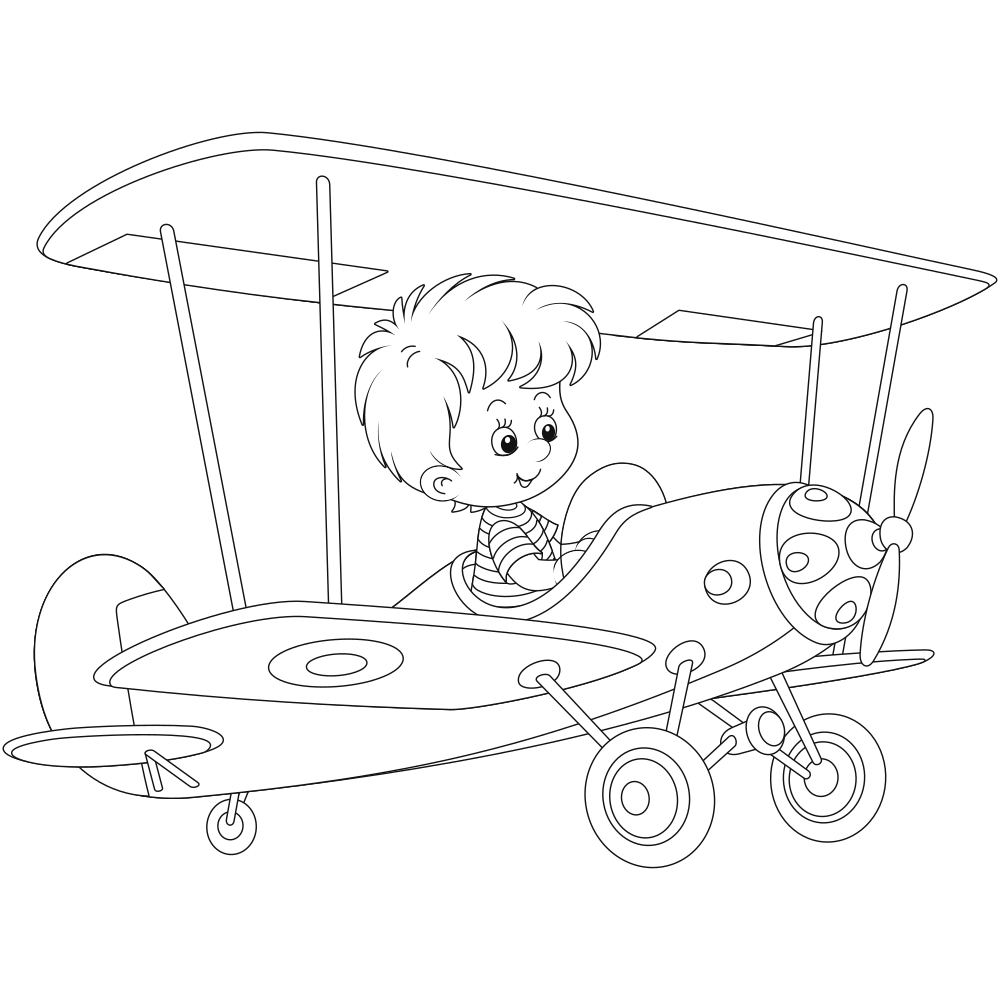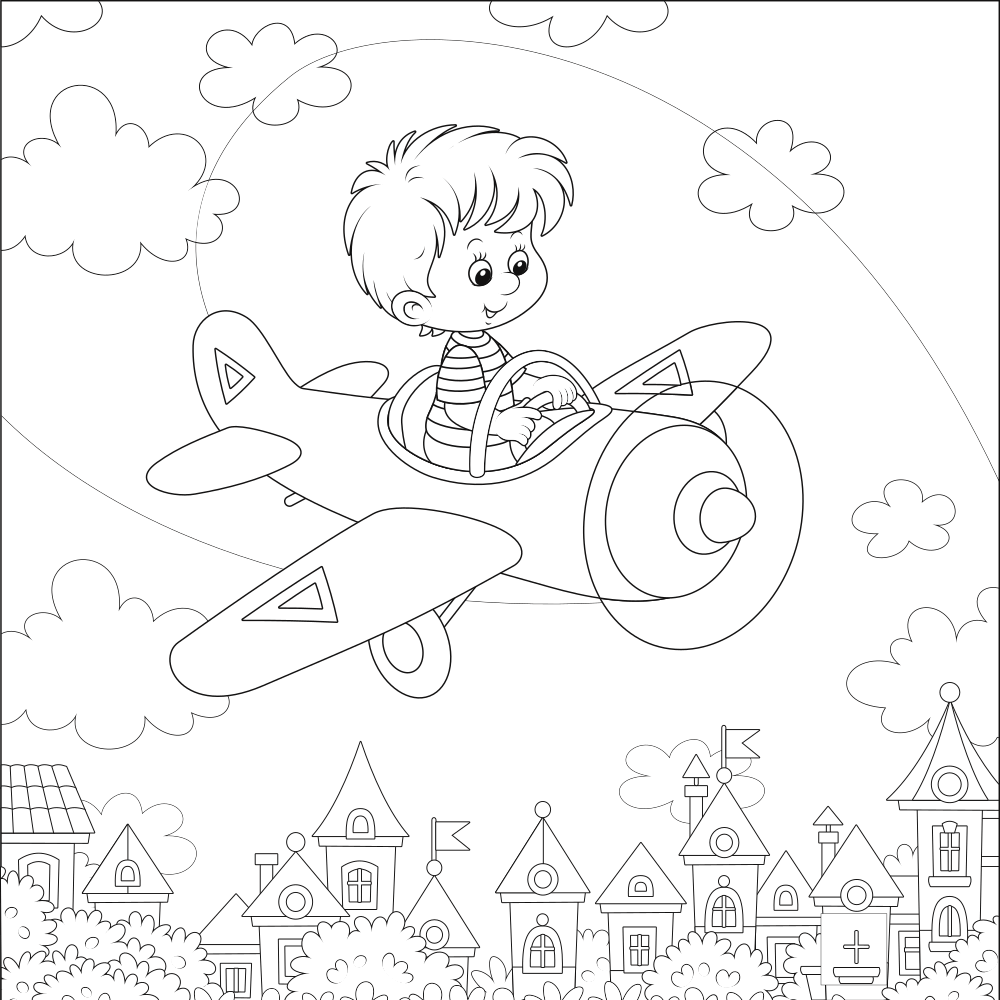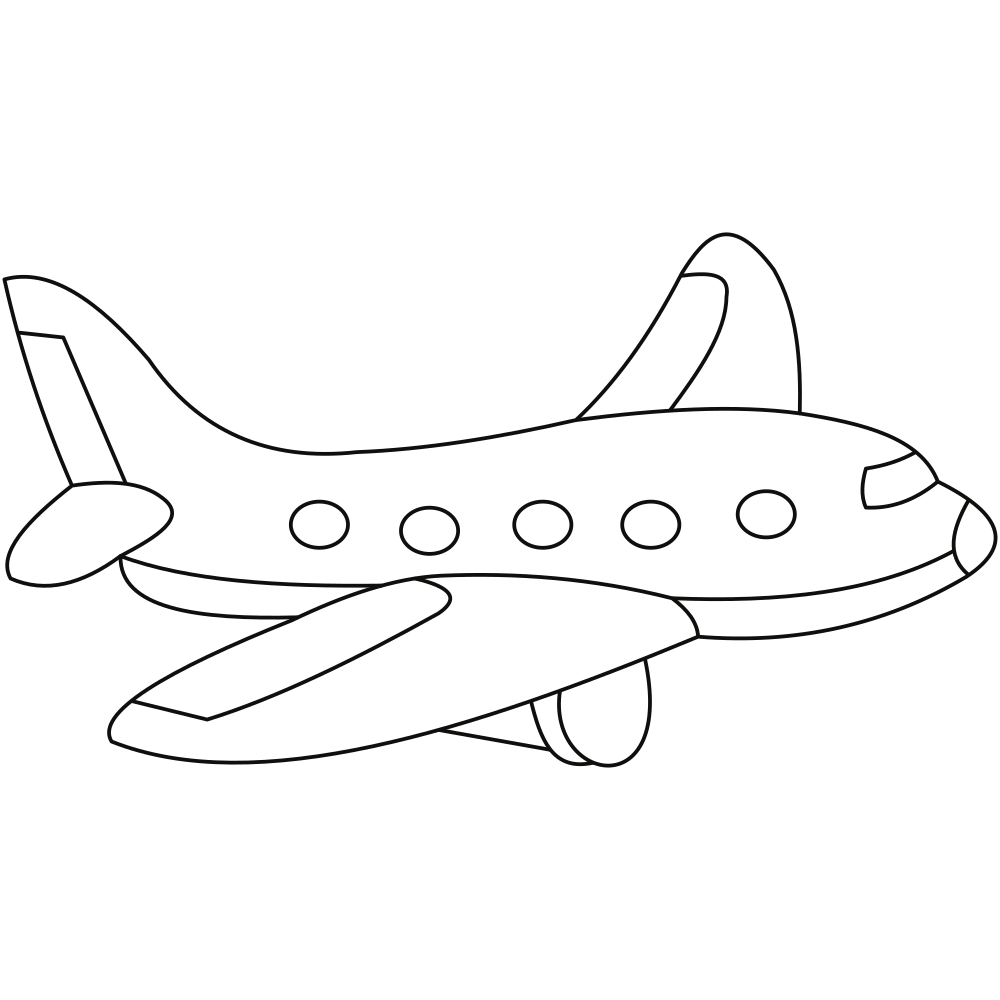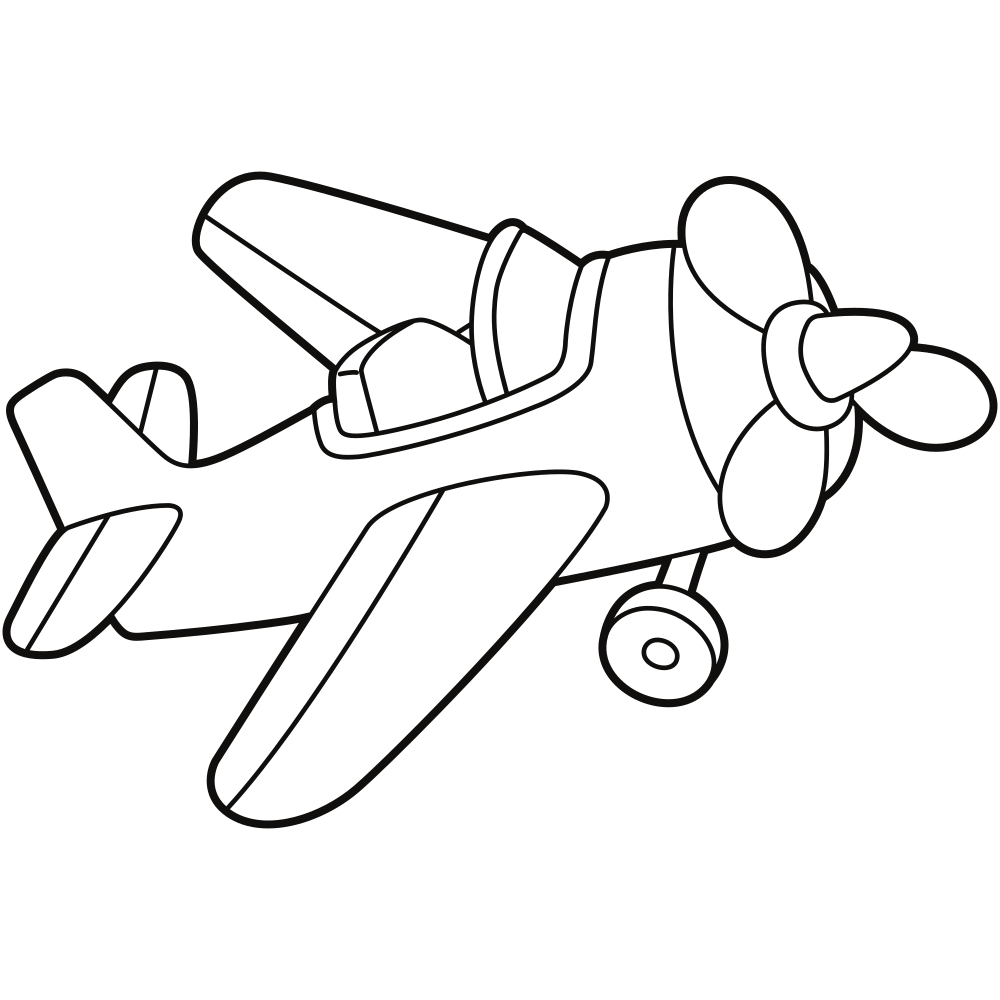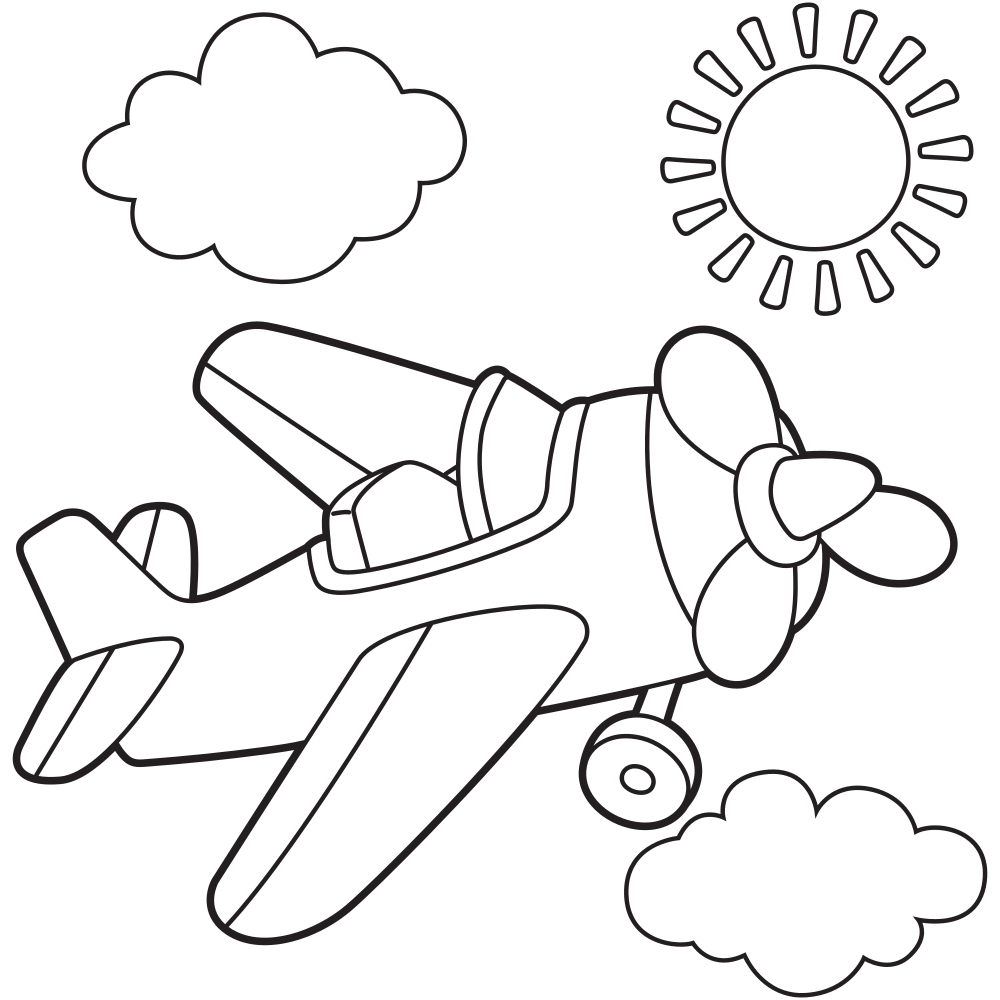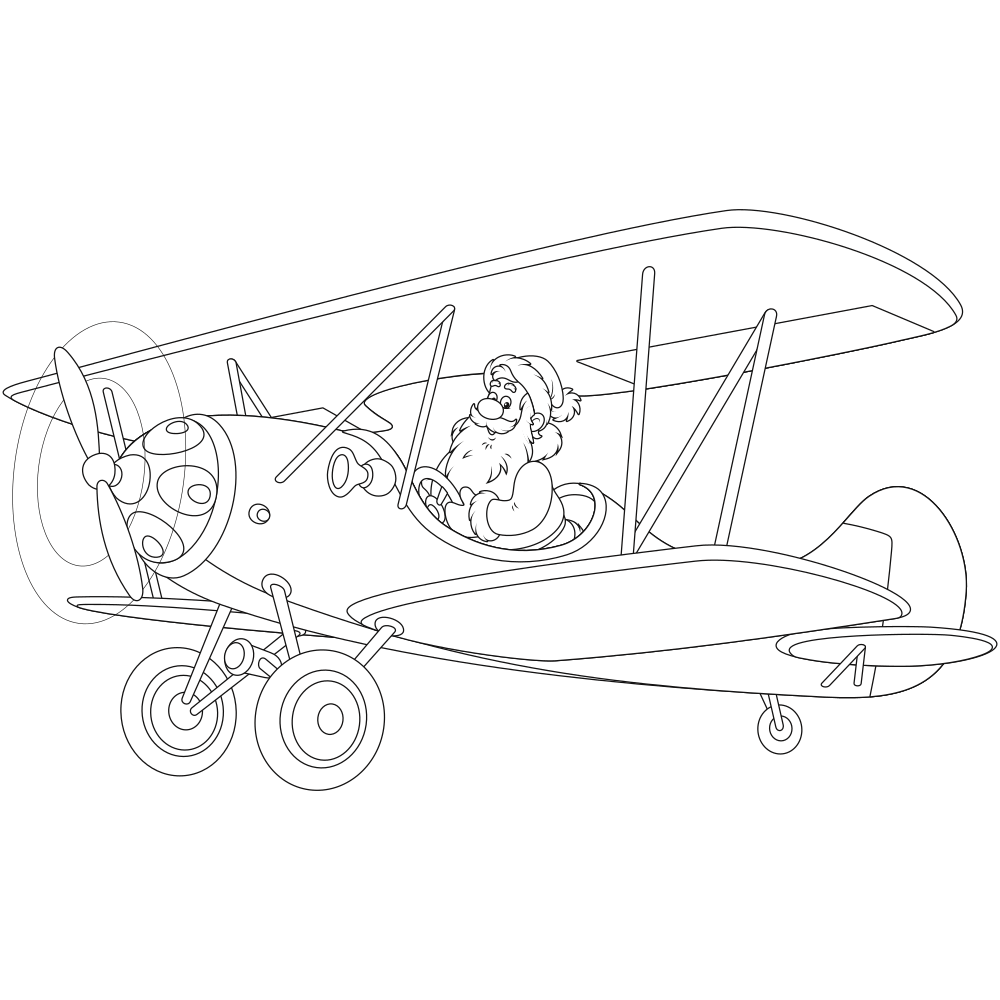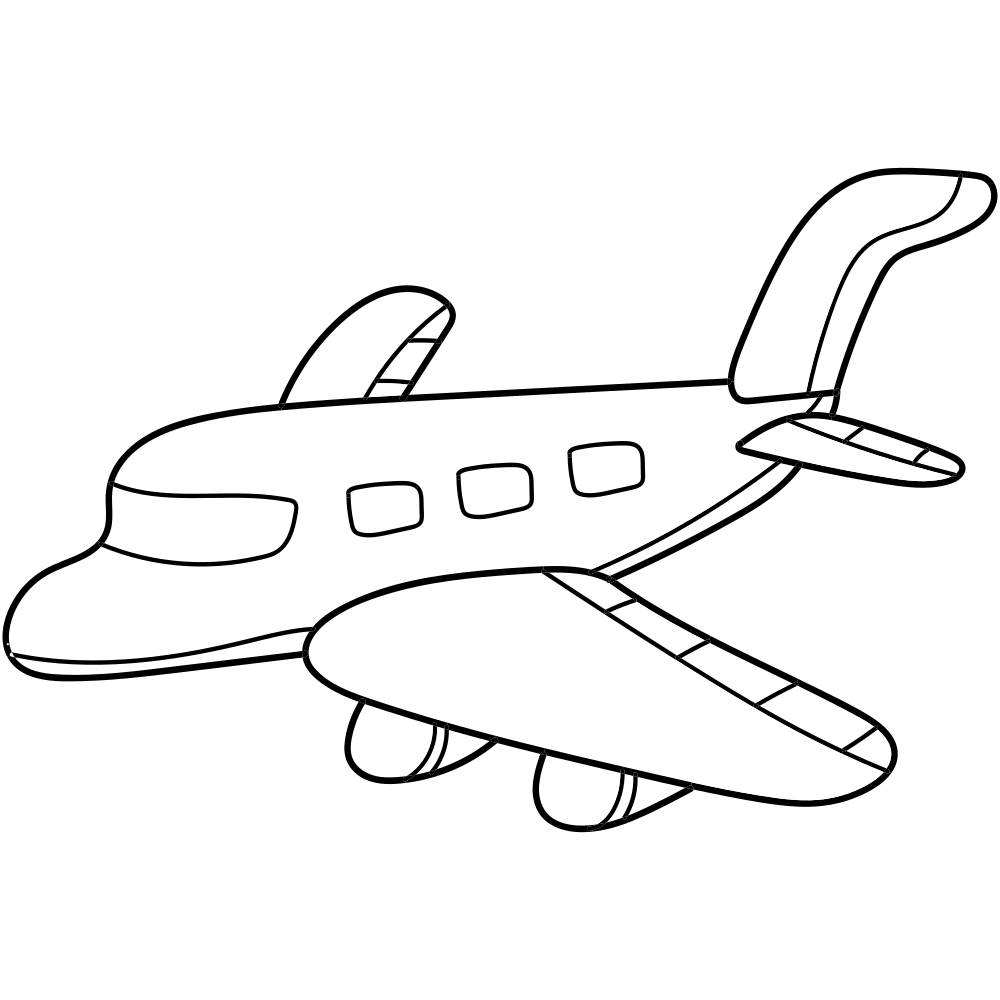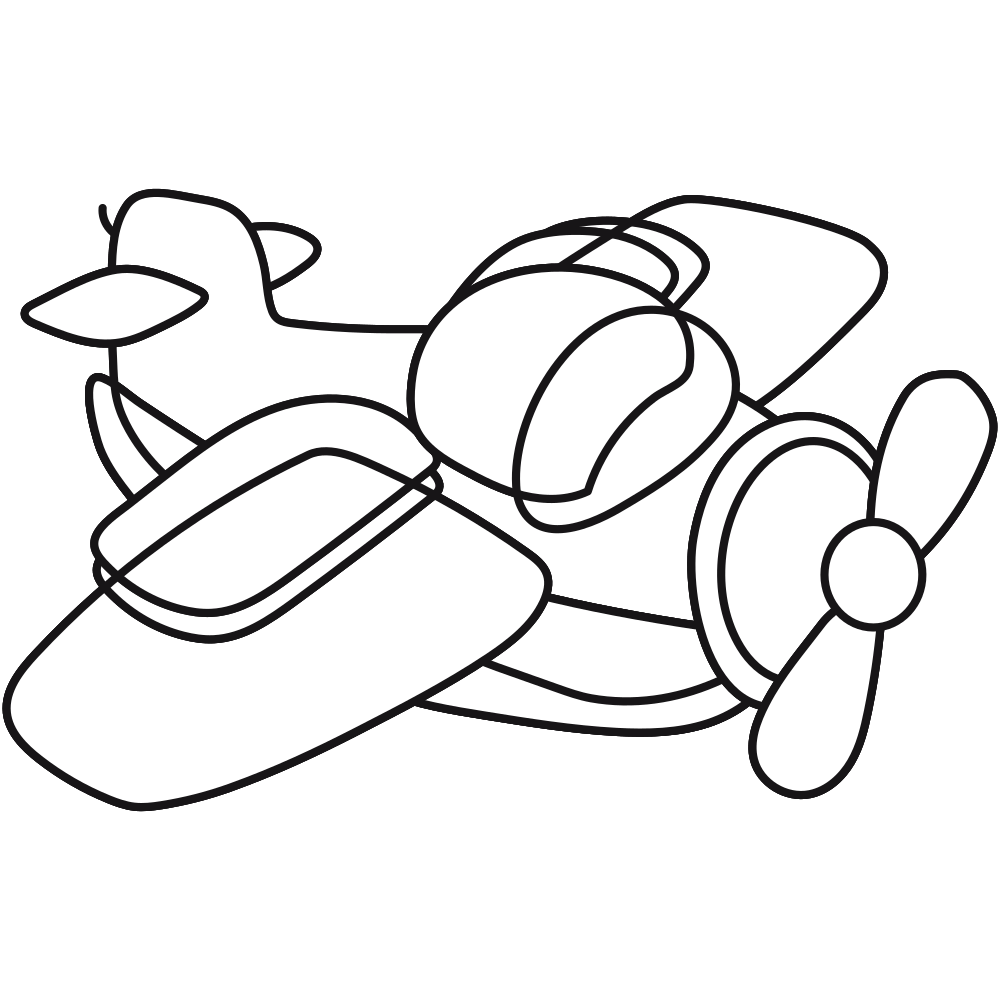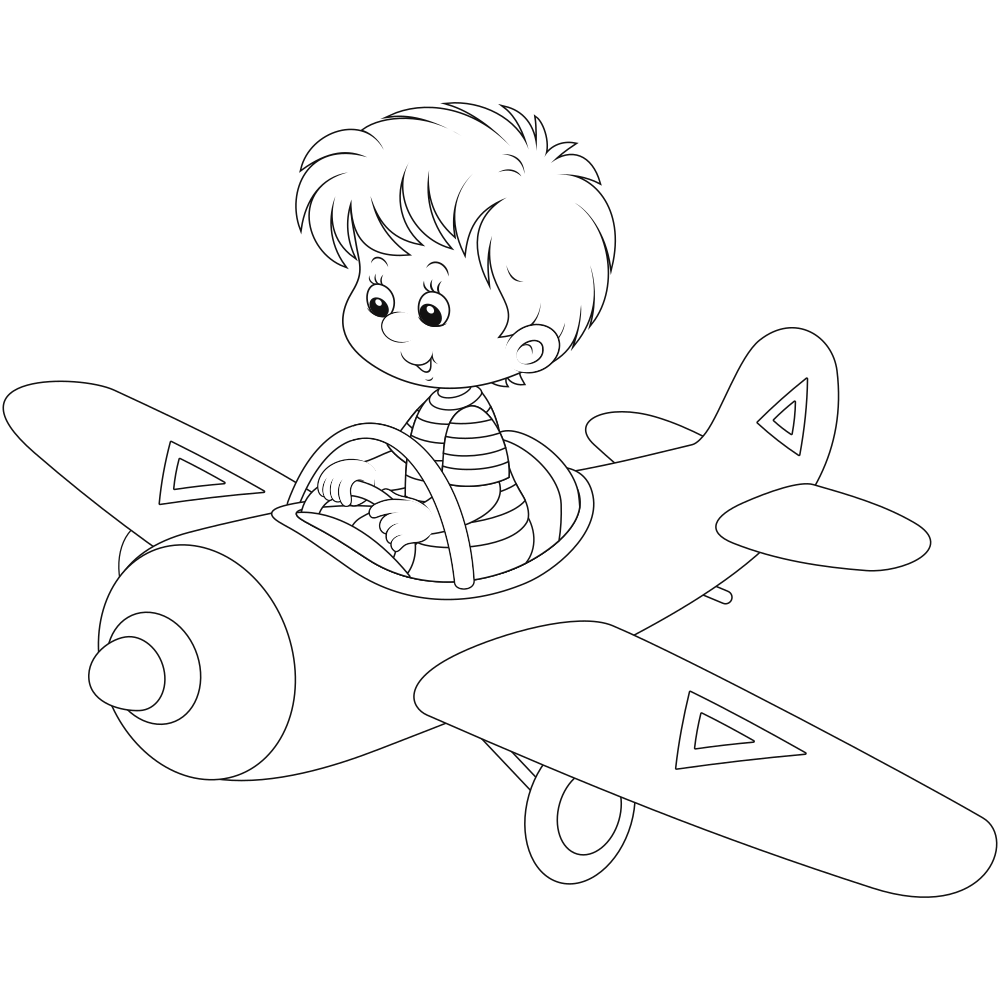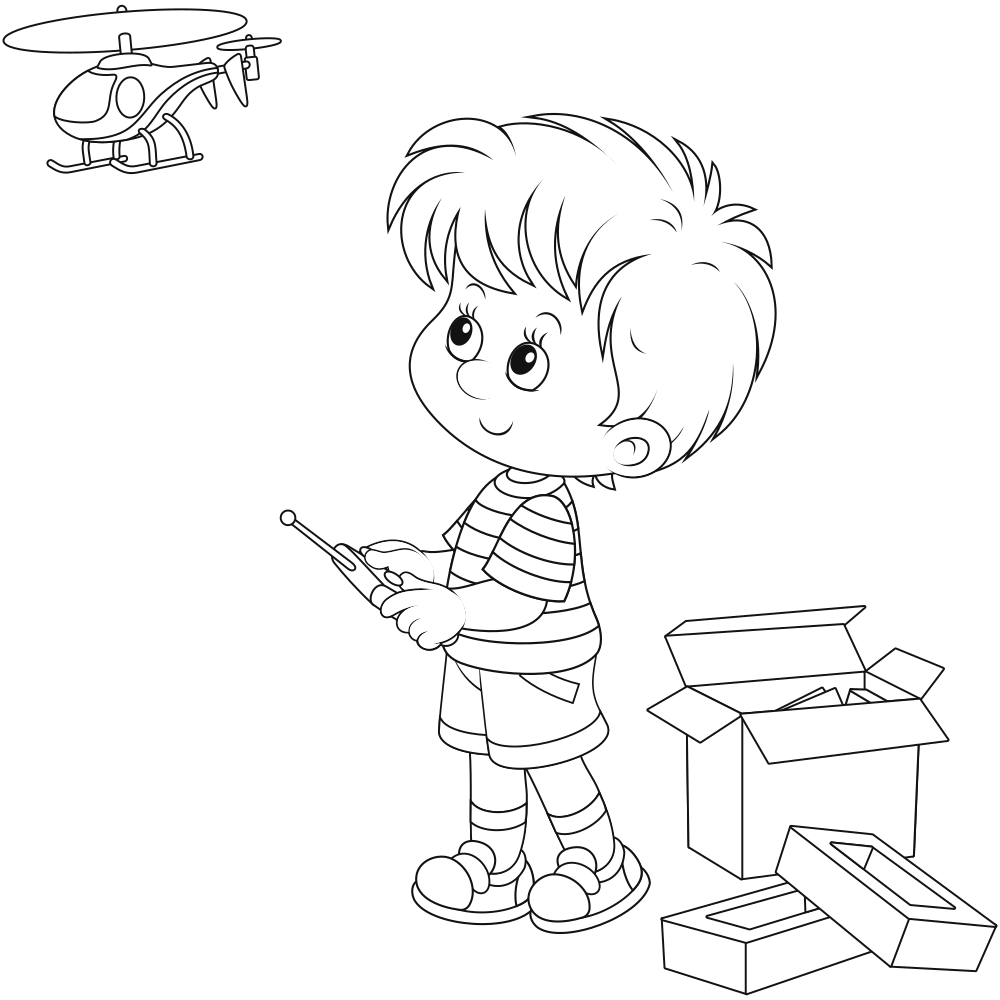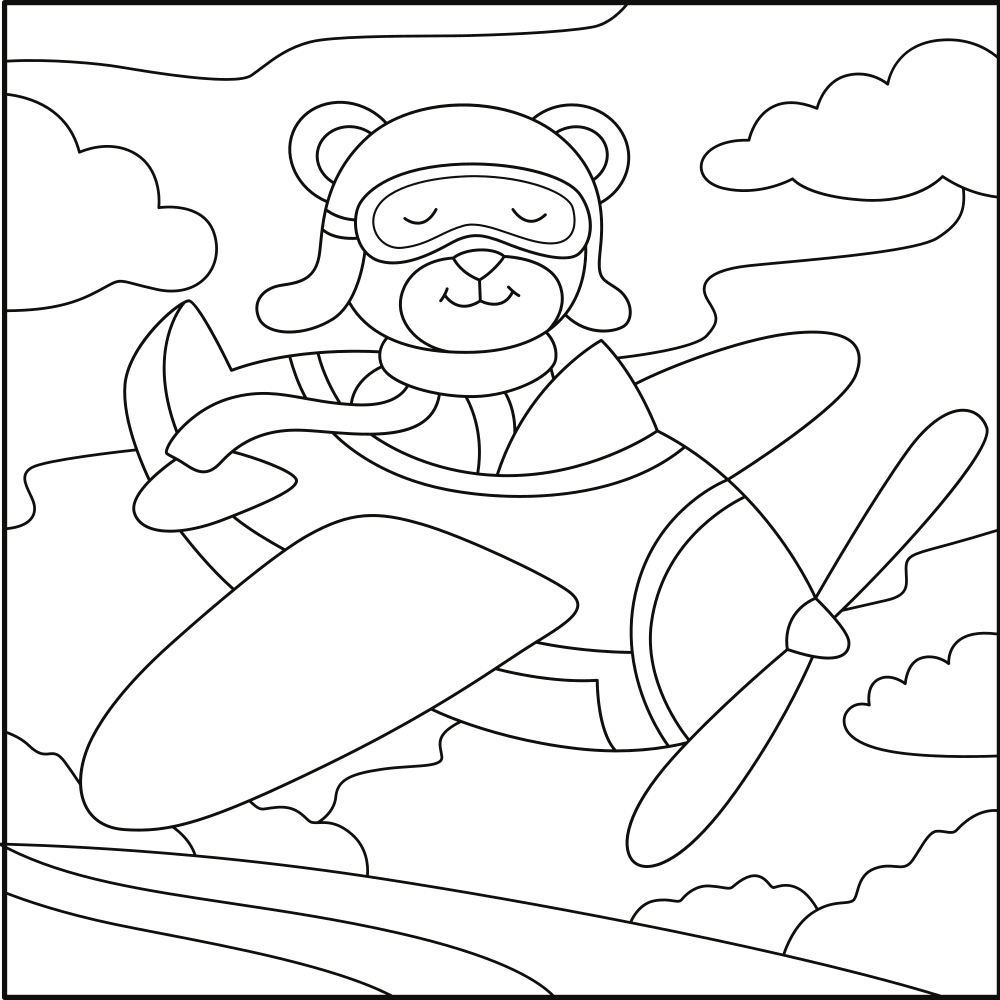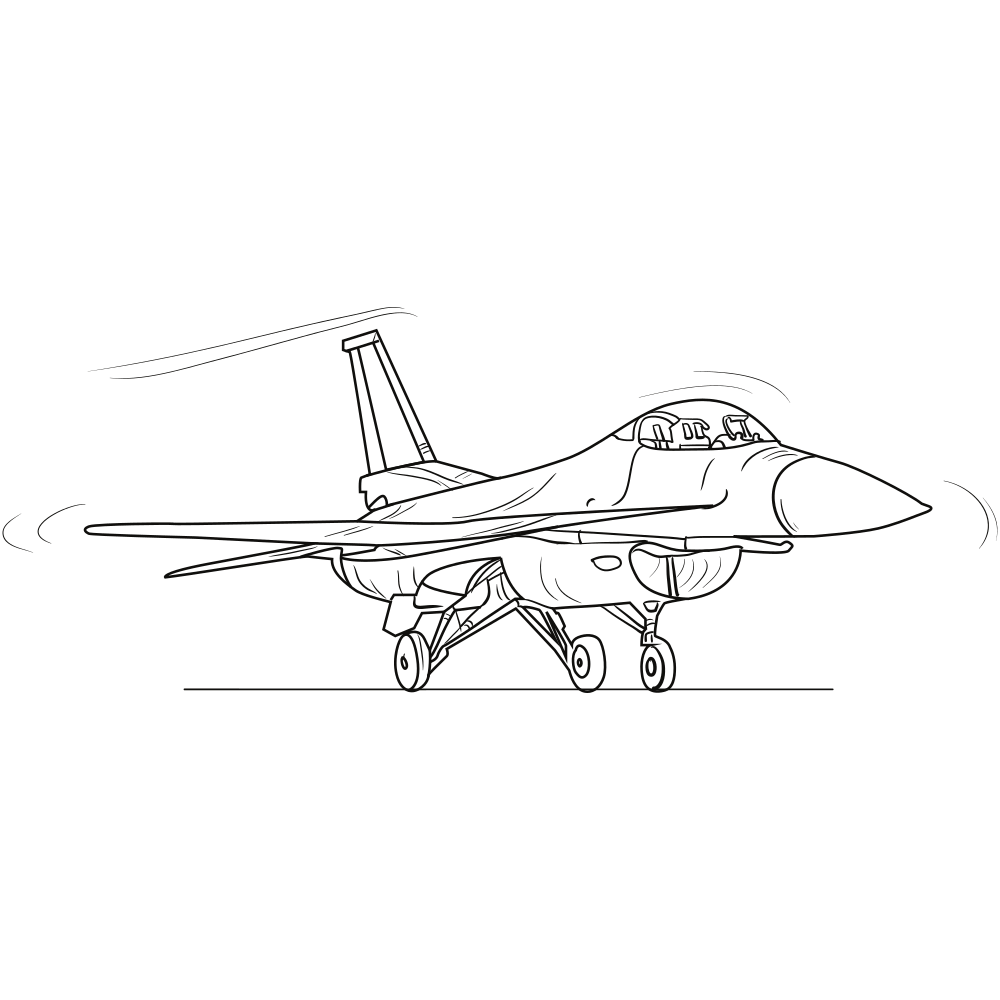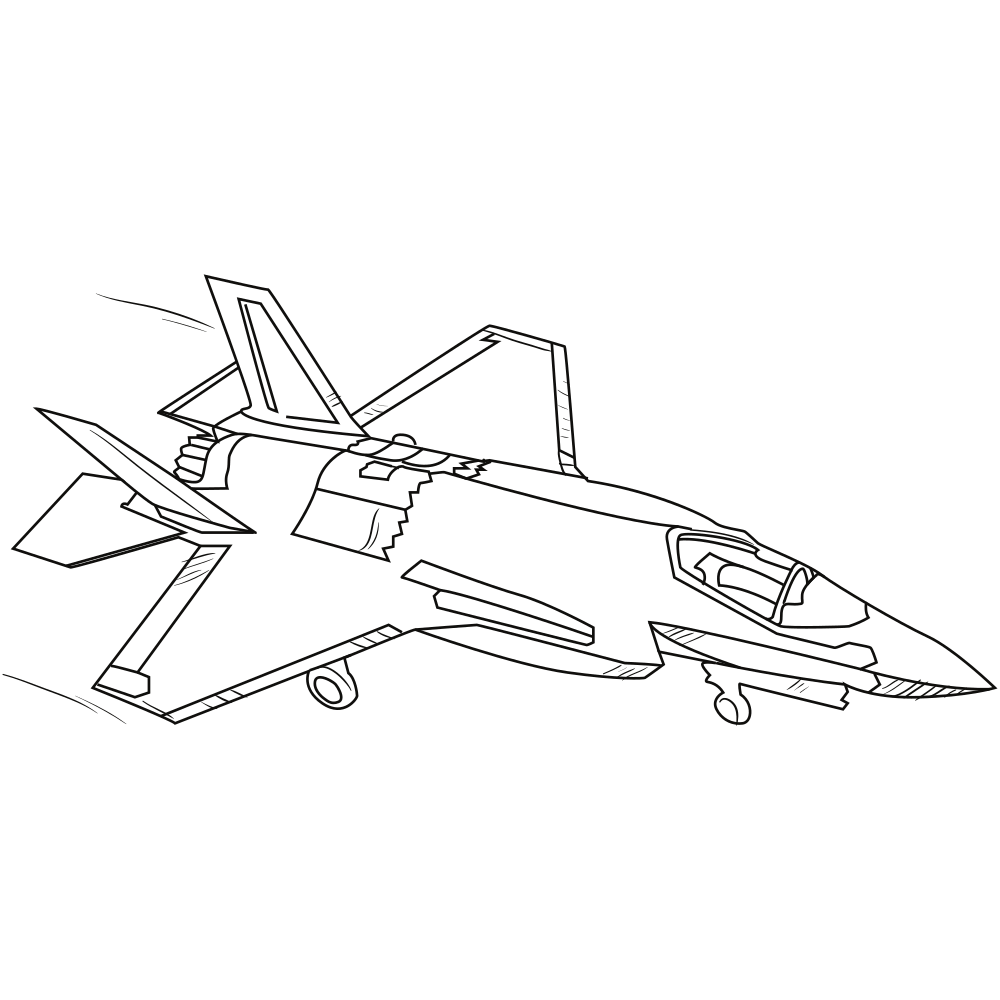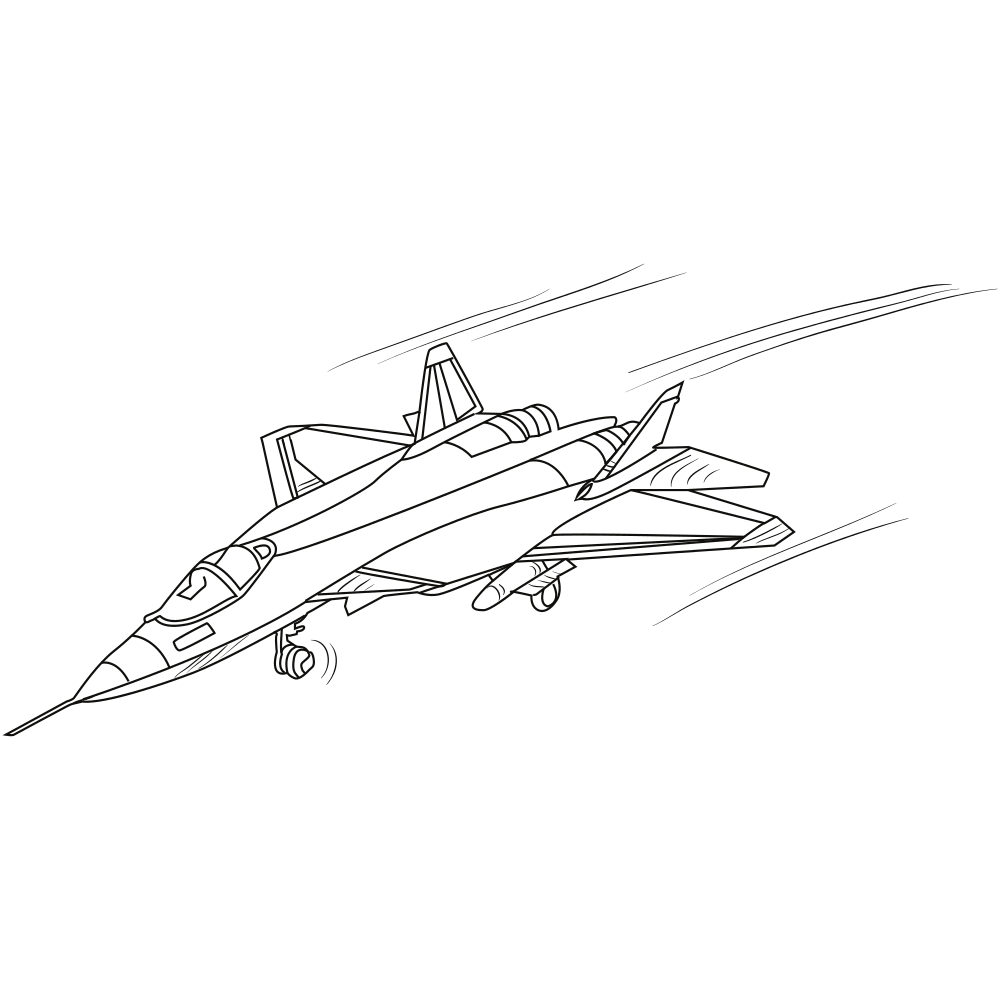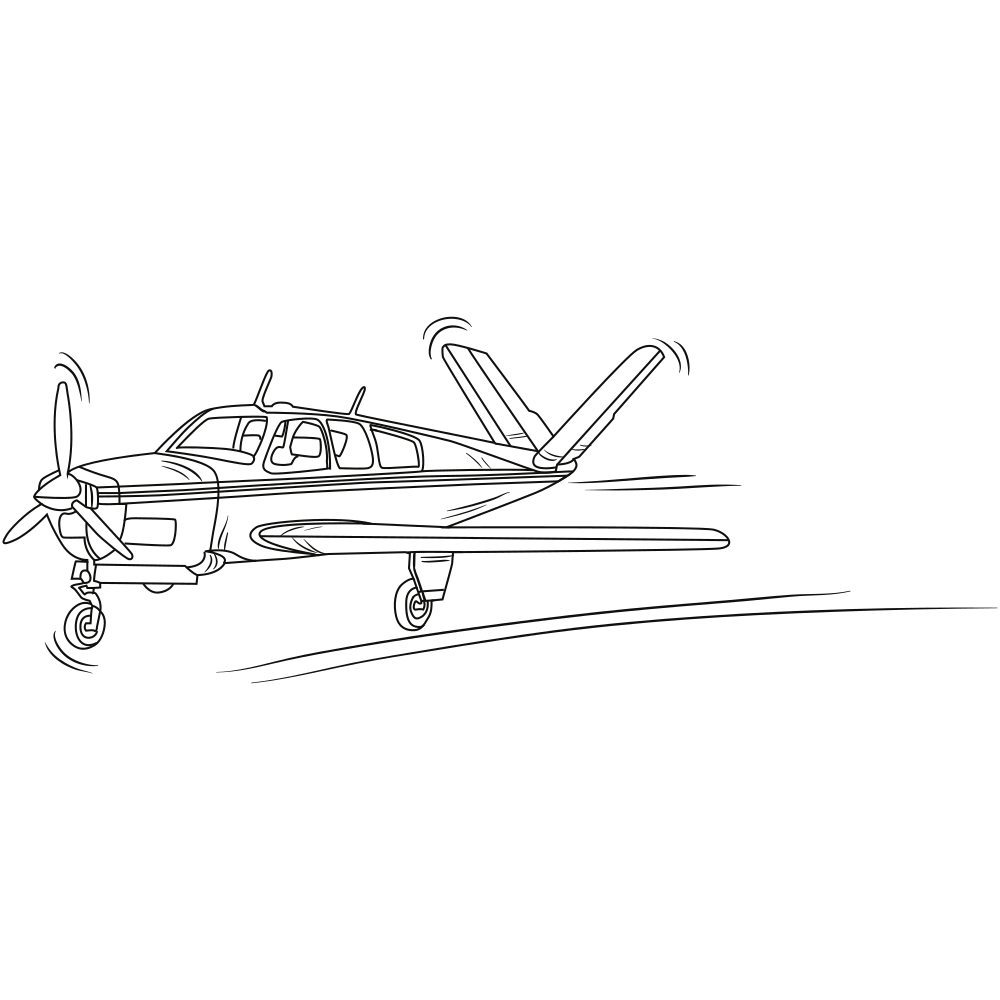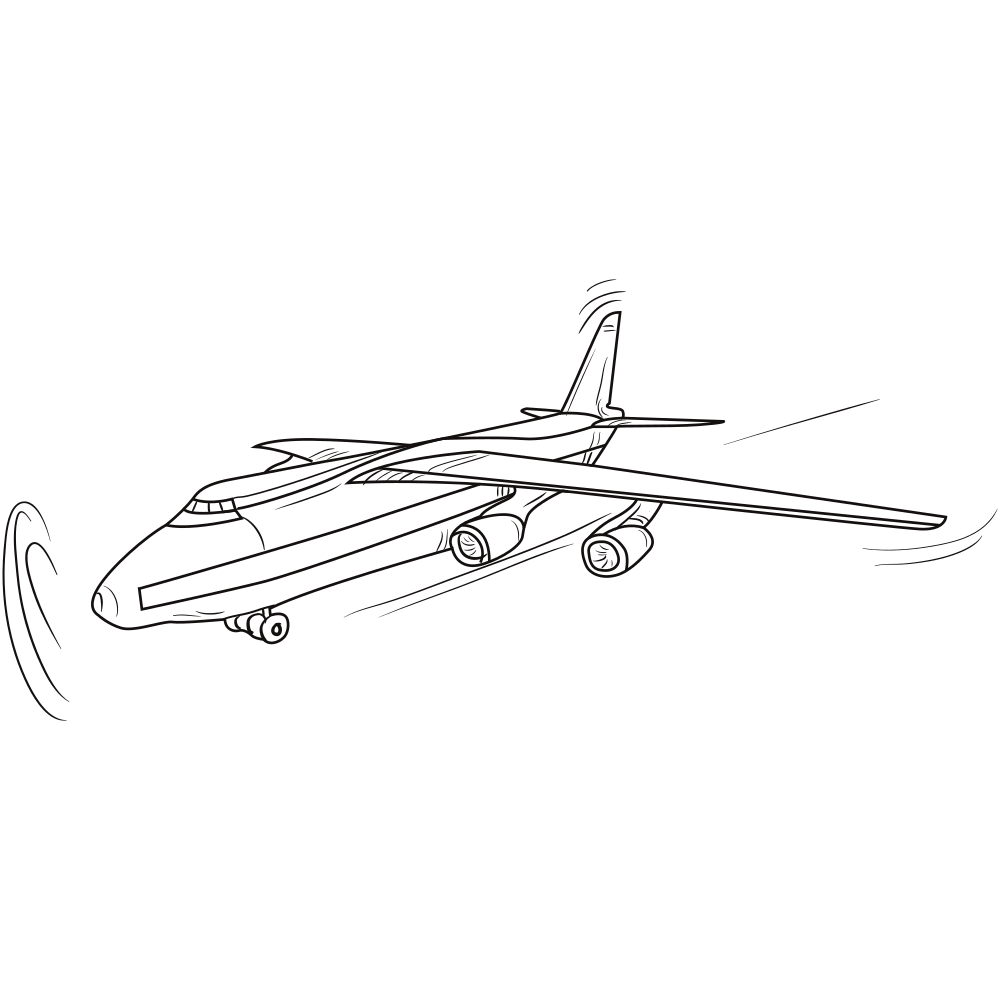 Interesting Facts About Planes
If you've ever taken a flight, you've probably noticed that the plane has several safety features. In addition to those common features, there are many others that help keep the plane safe and the passengers comfortable. Here are some facts about planes:
The number of flights that take place in the world each day is about 100,000. That's a lot of people, a lot of airplanes. Flying has become safer over time, but there are still many ways for things to go wrong on an airplane – especially with small aircraft like those used by most private pilots (a type known as light sport aircraft).
There are many different types of planes available for purchase today: from single-engine propeller planes like the Piper Cherokee or Cessna 172 all the way up to very large jet-powered airliners like Boeing 747s or Airbus A380s. Planes come in various sizes and shapes.