Deer is one of the cutest animal in the deep forest. Let's discover more about deer in our coloring pages. We gather some cute images of deer your to color, draw and print. Have fun!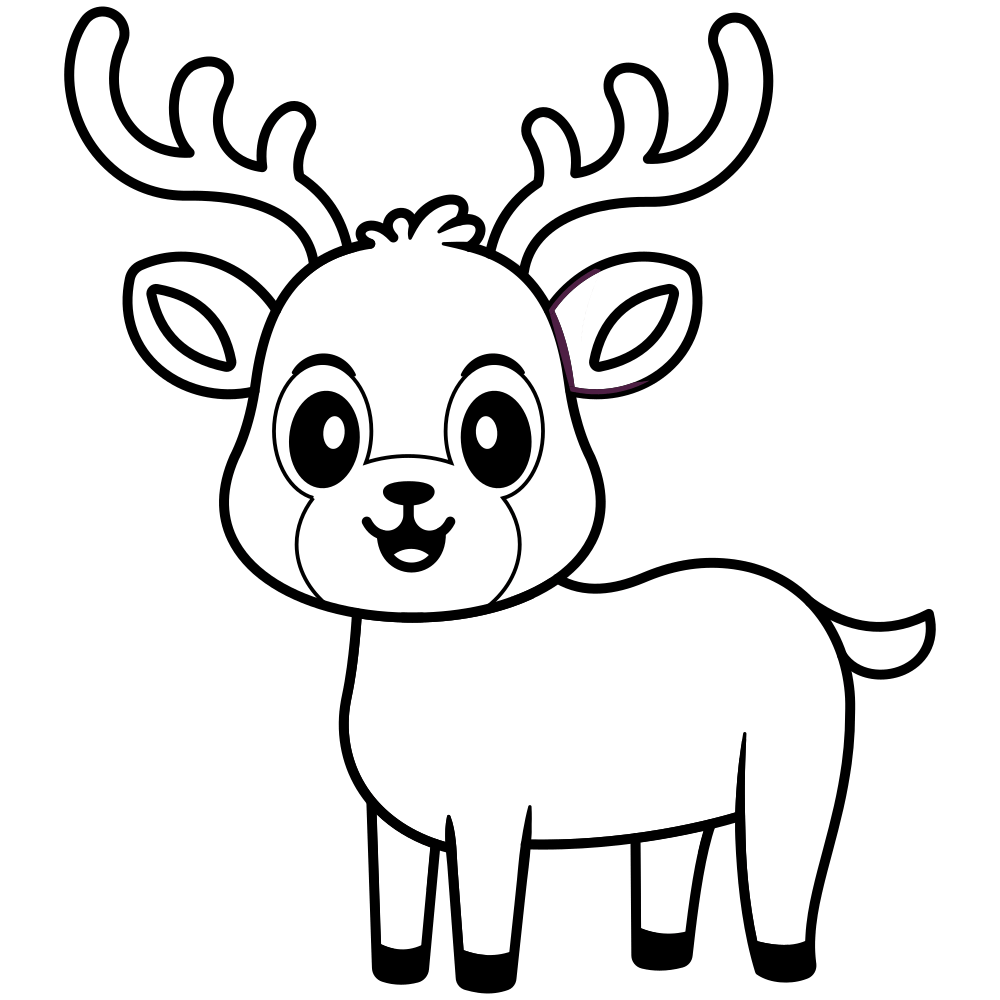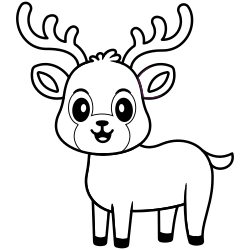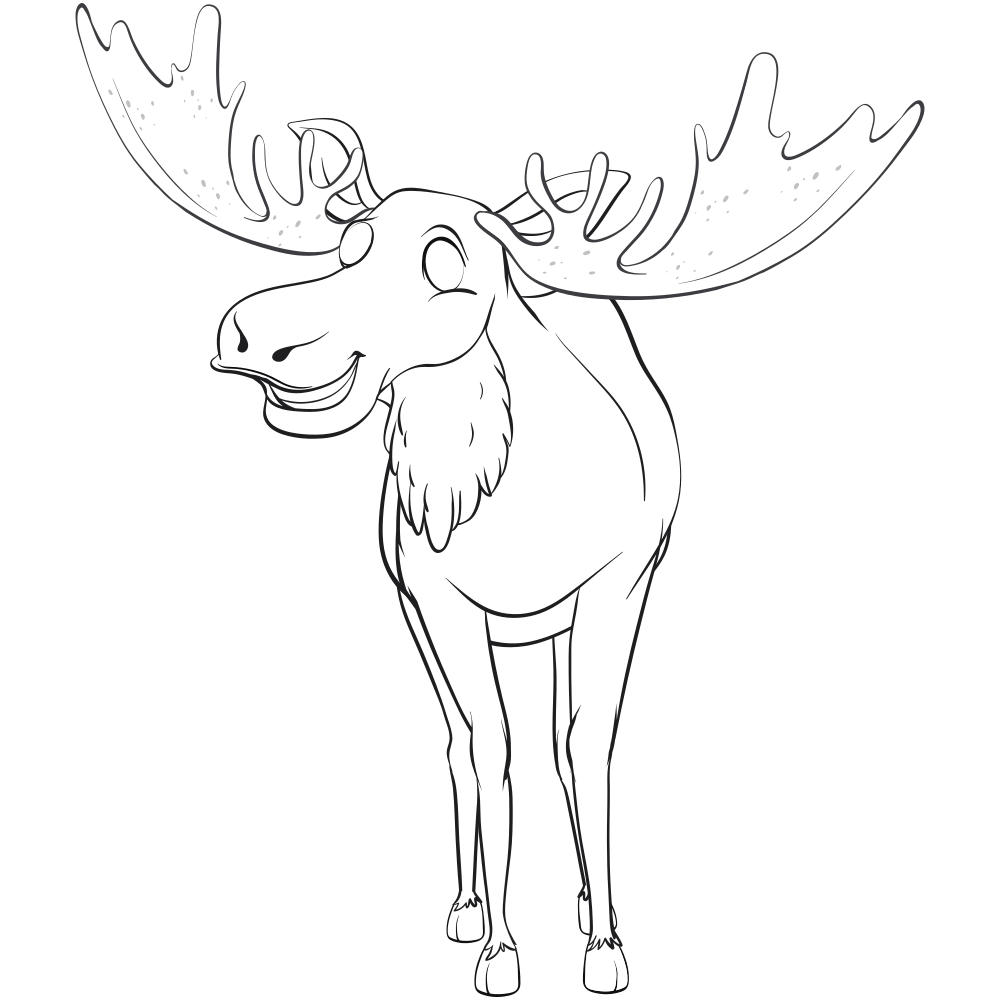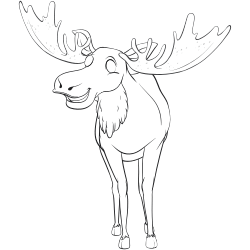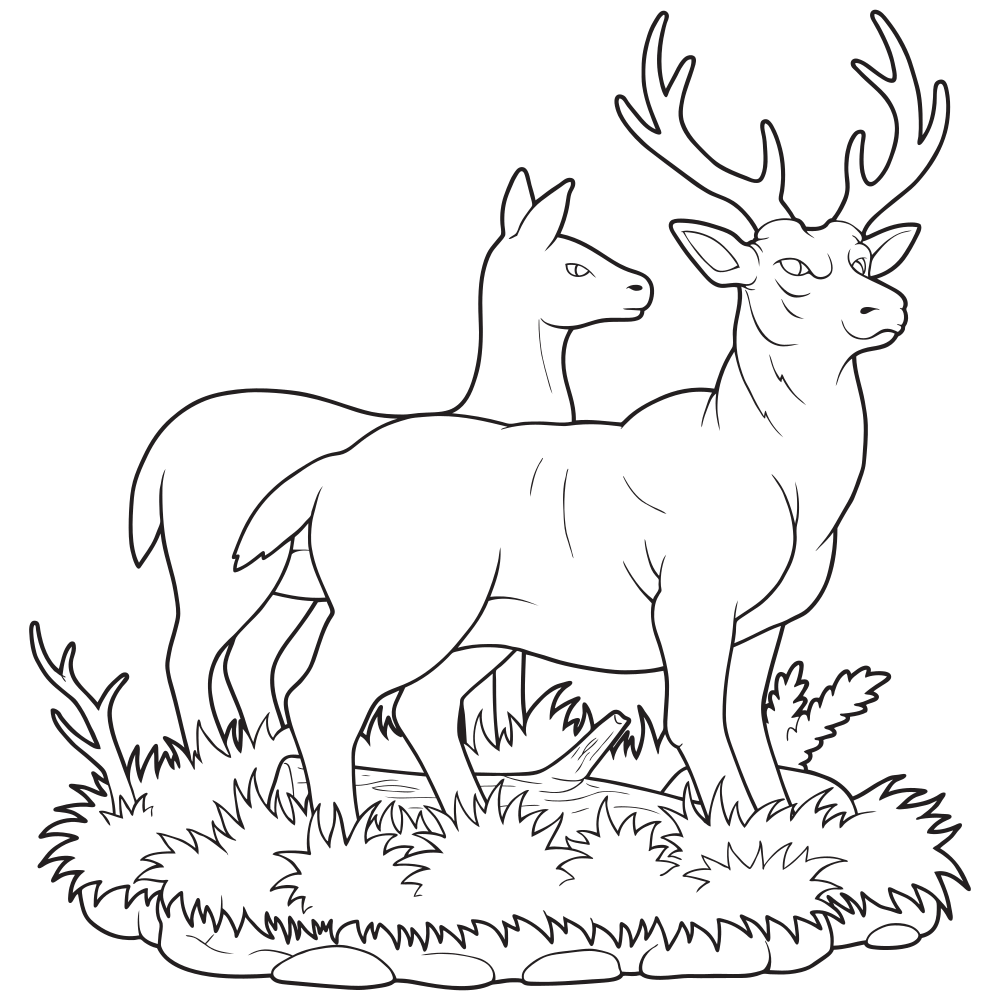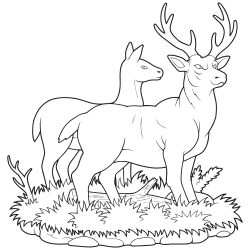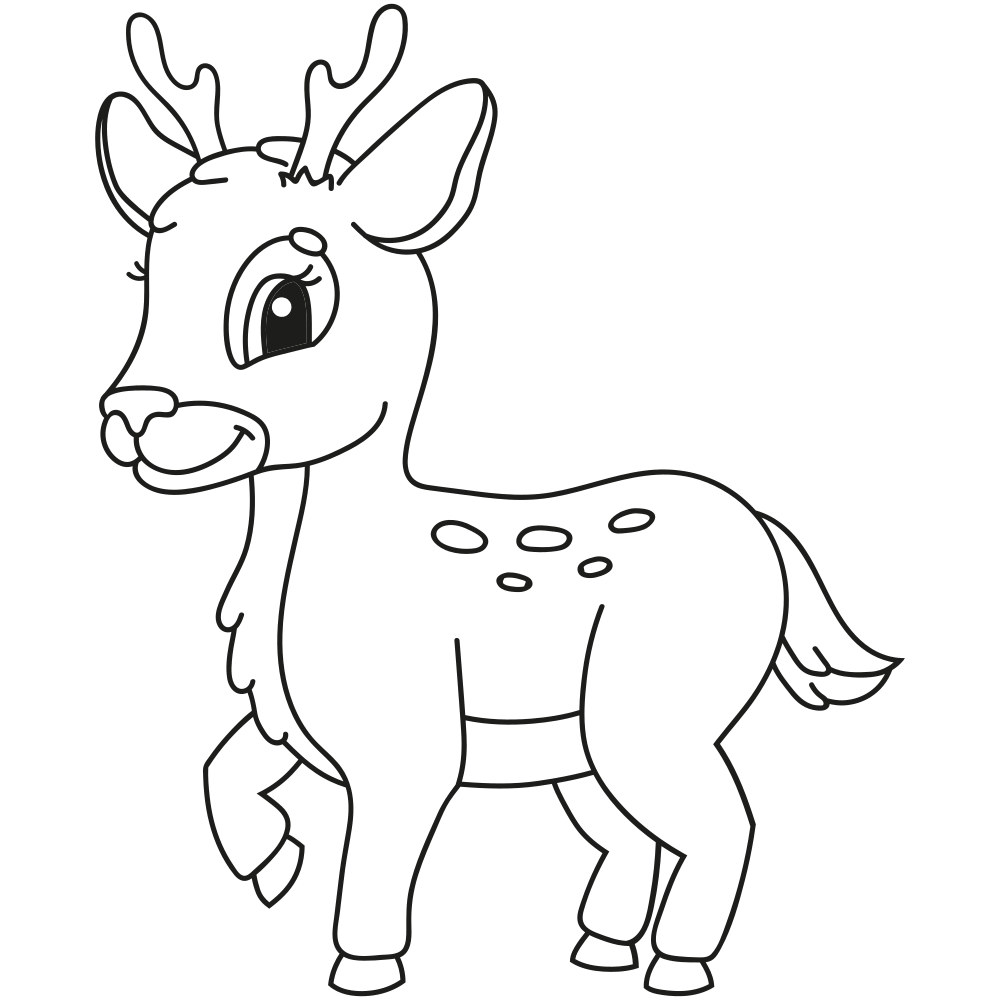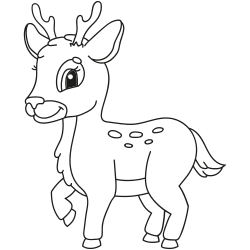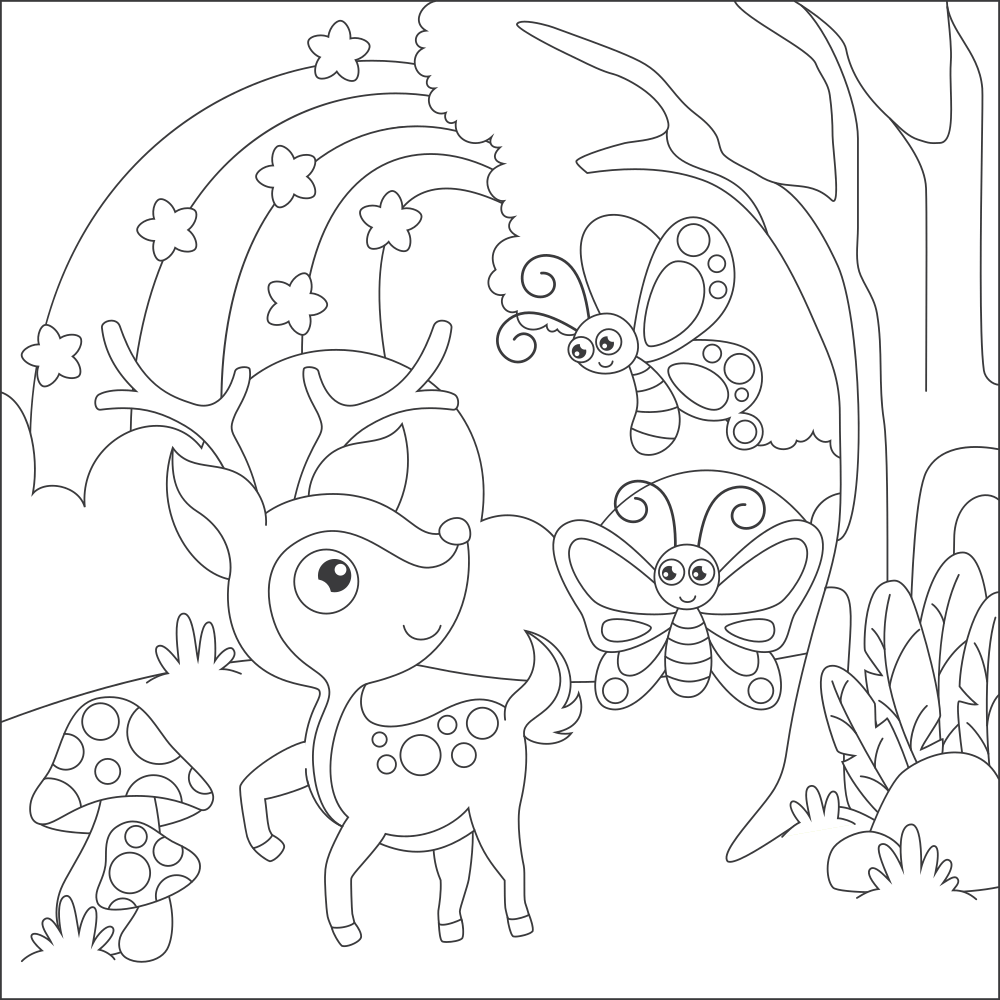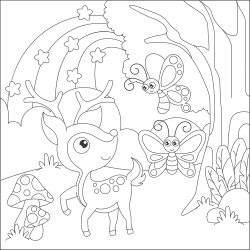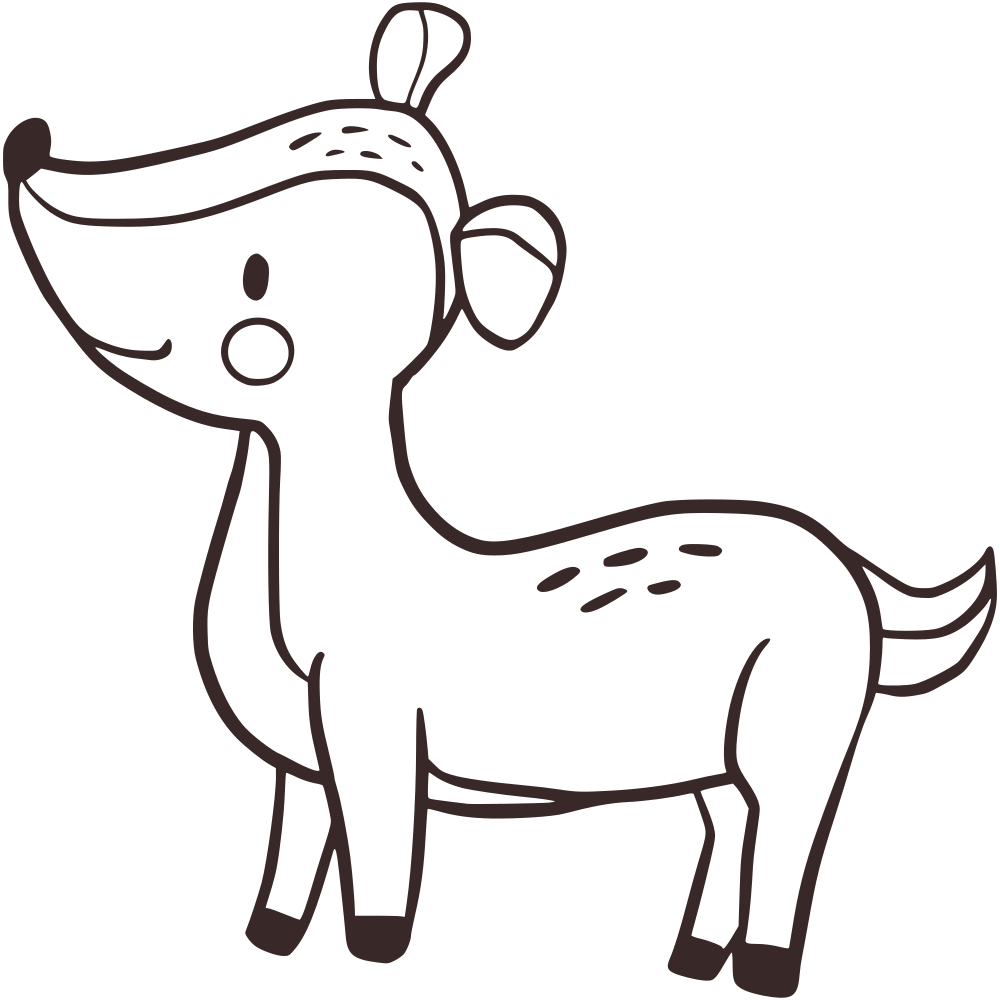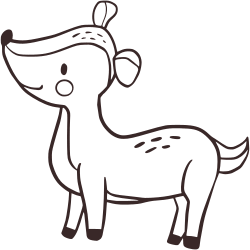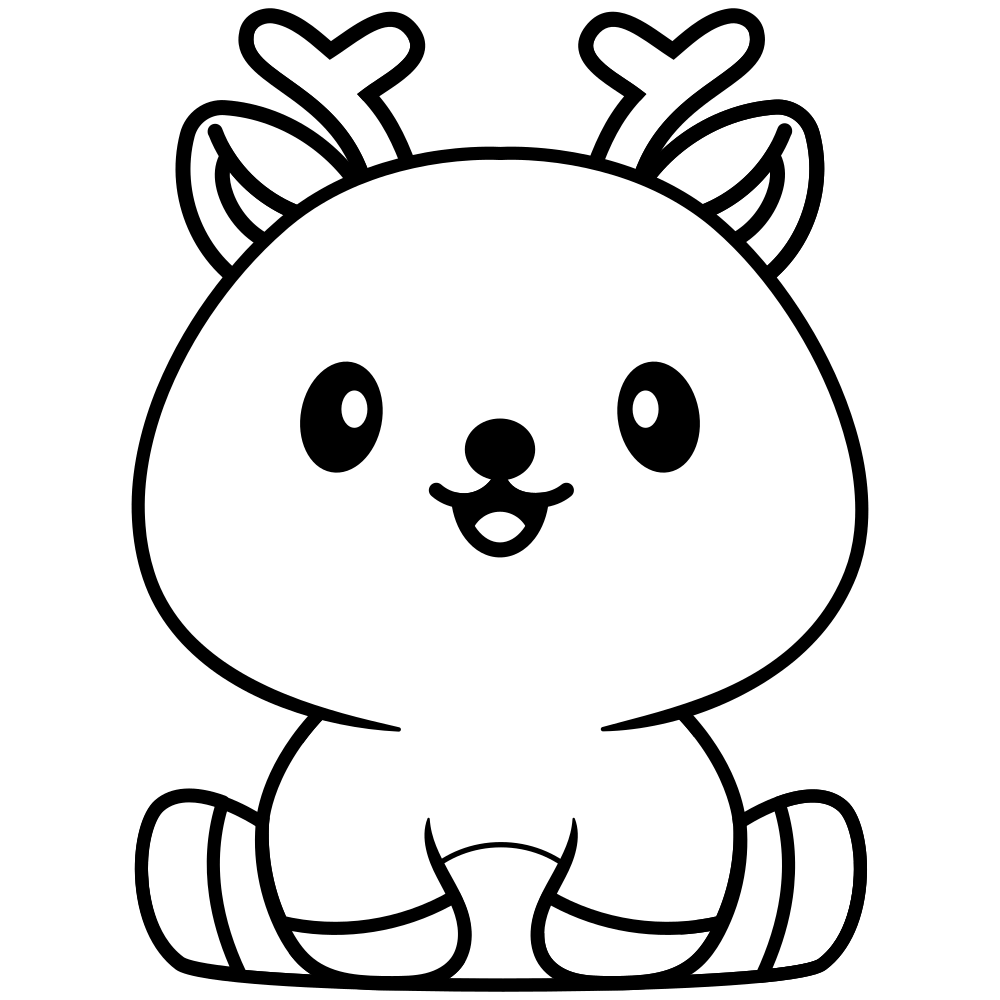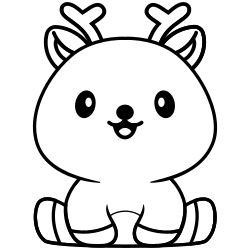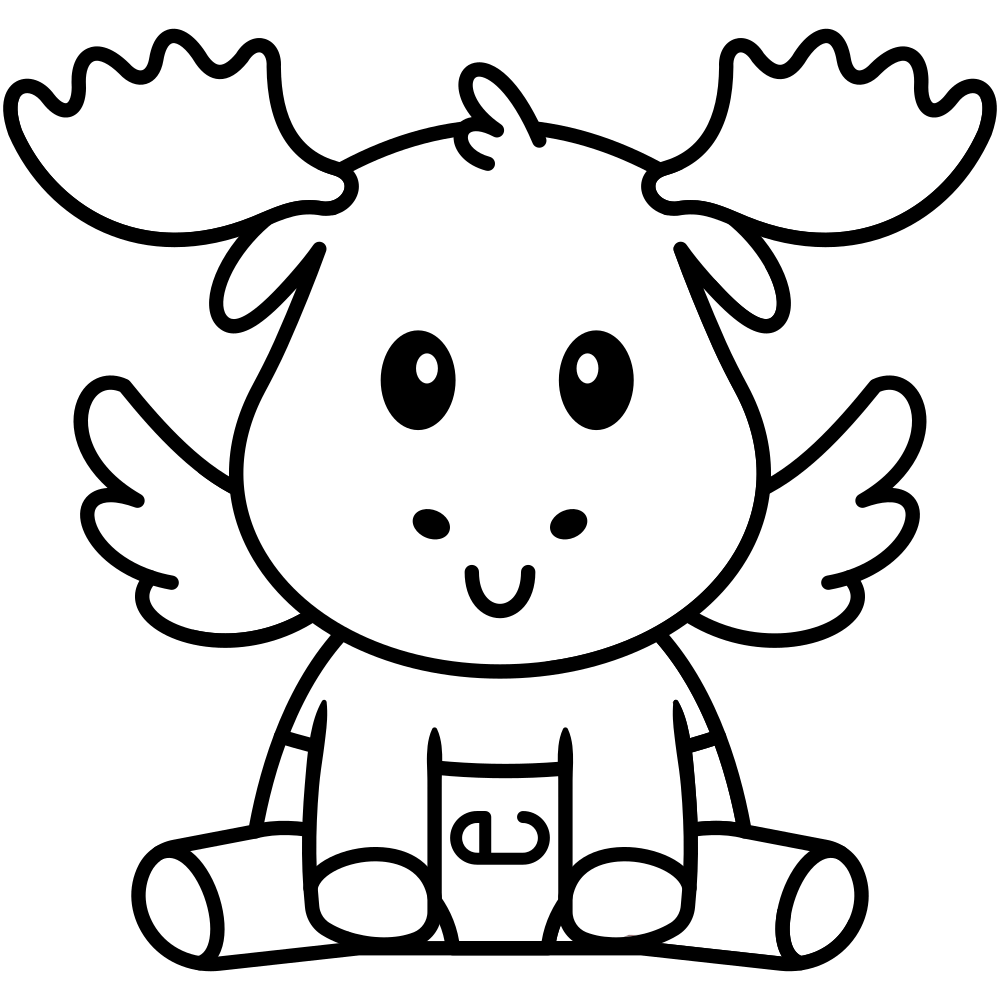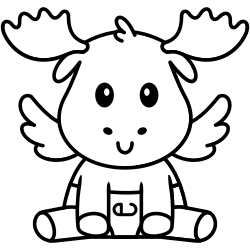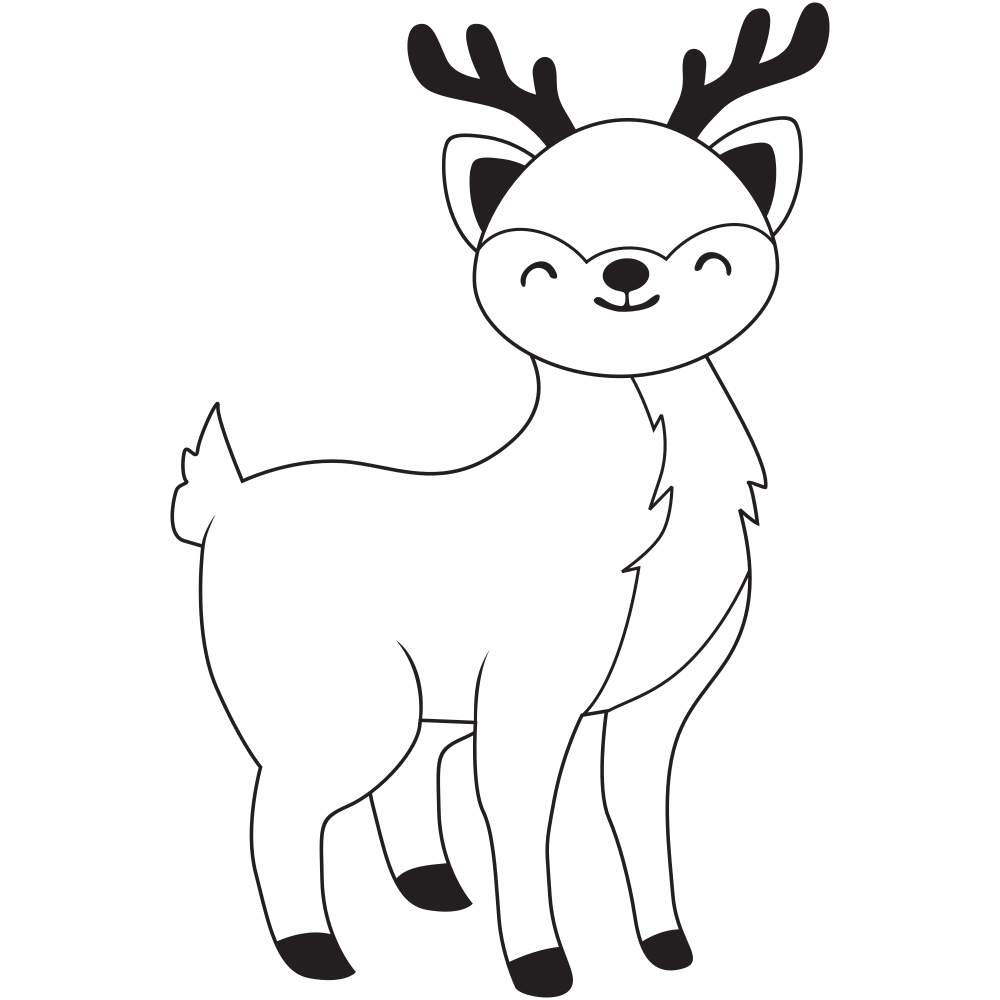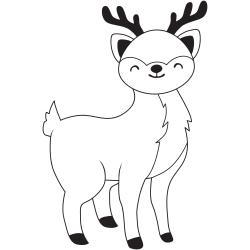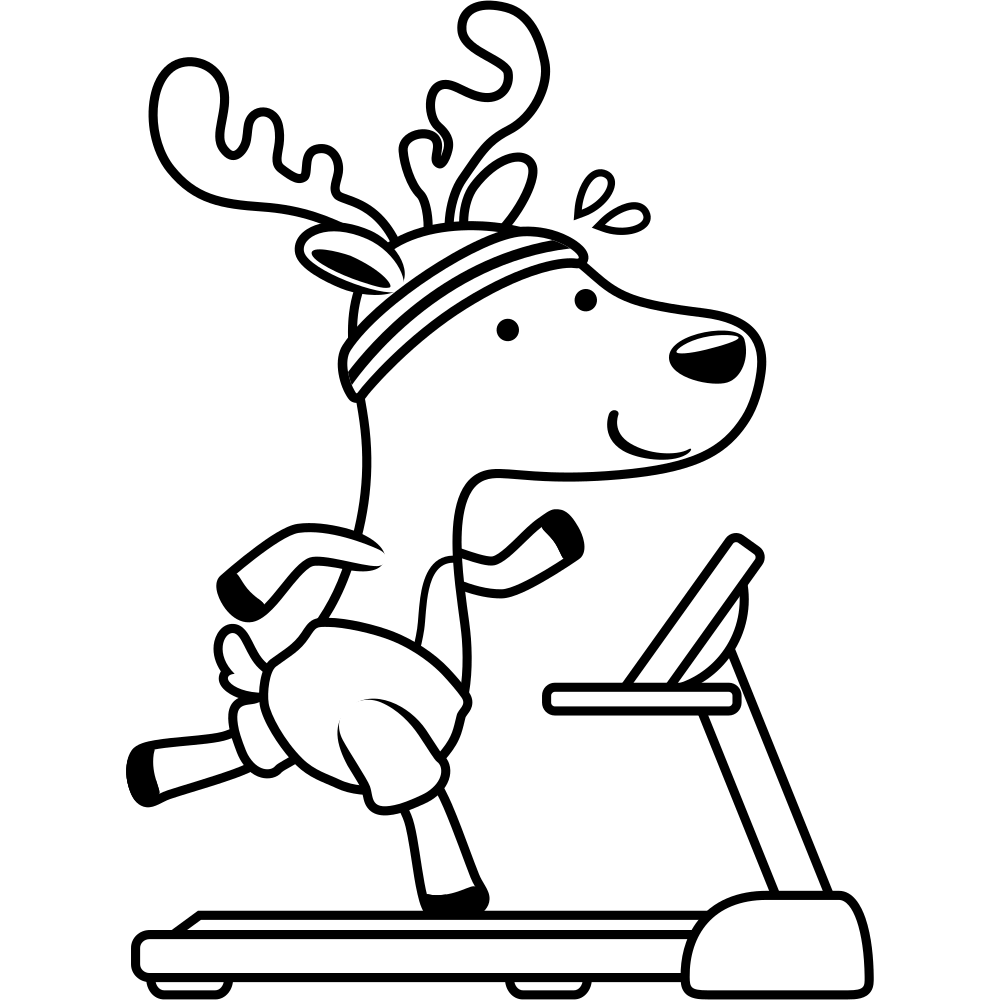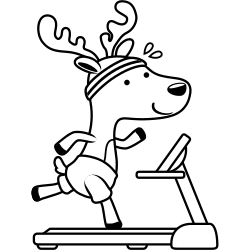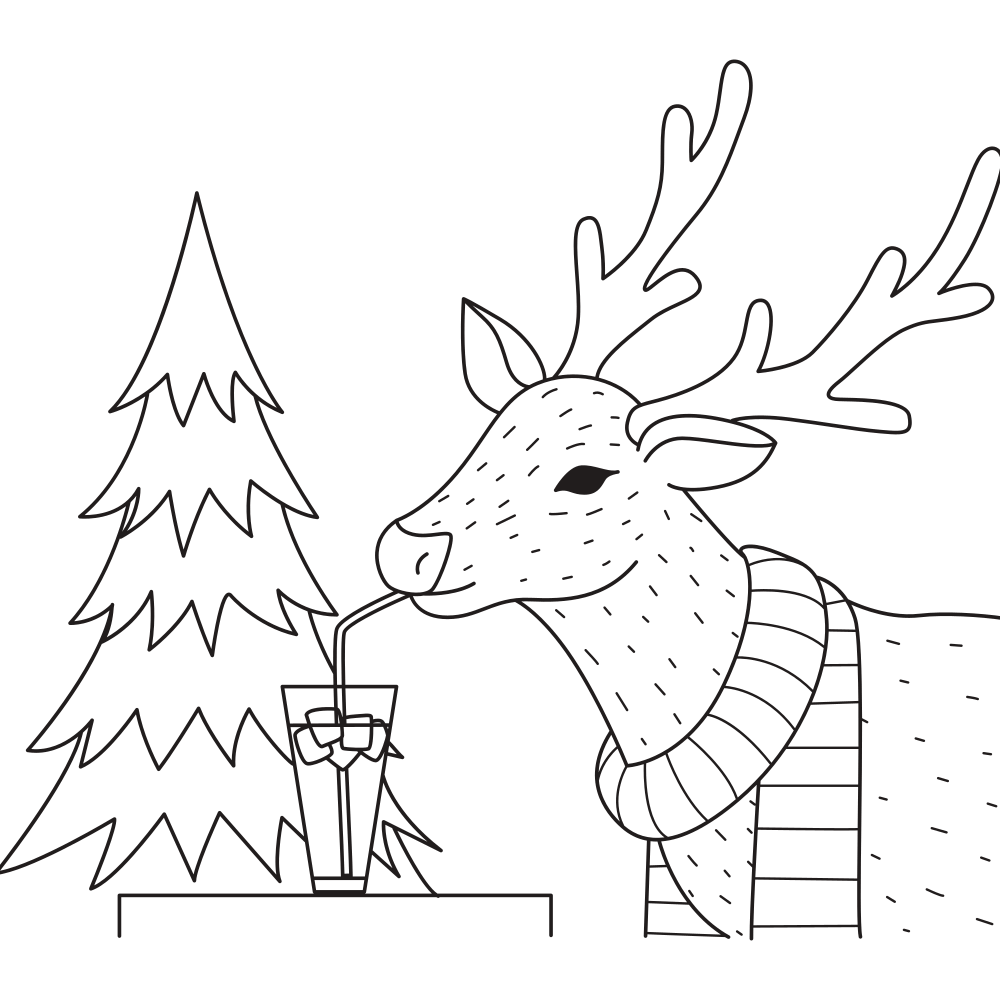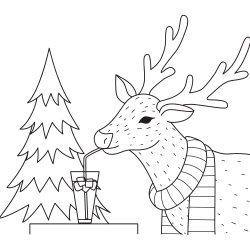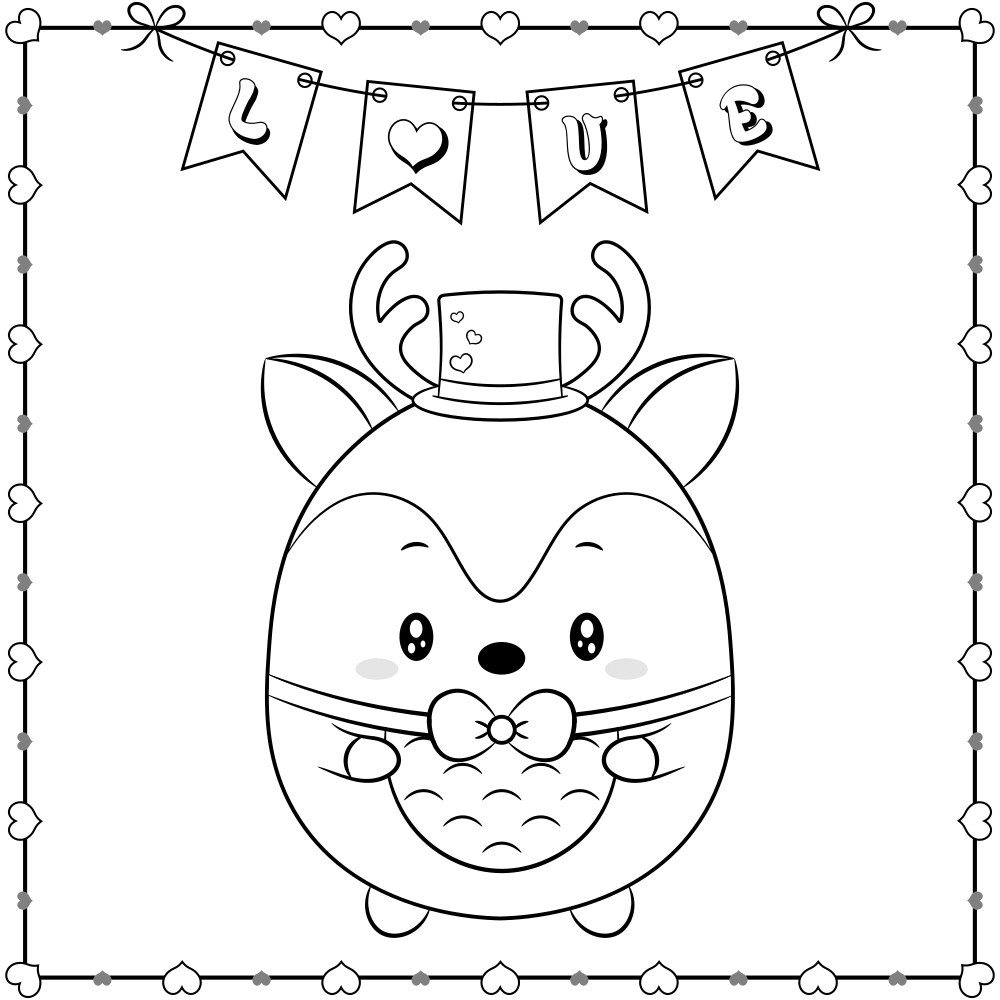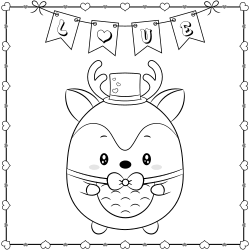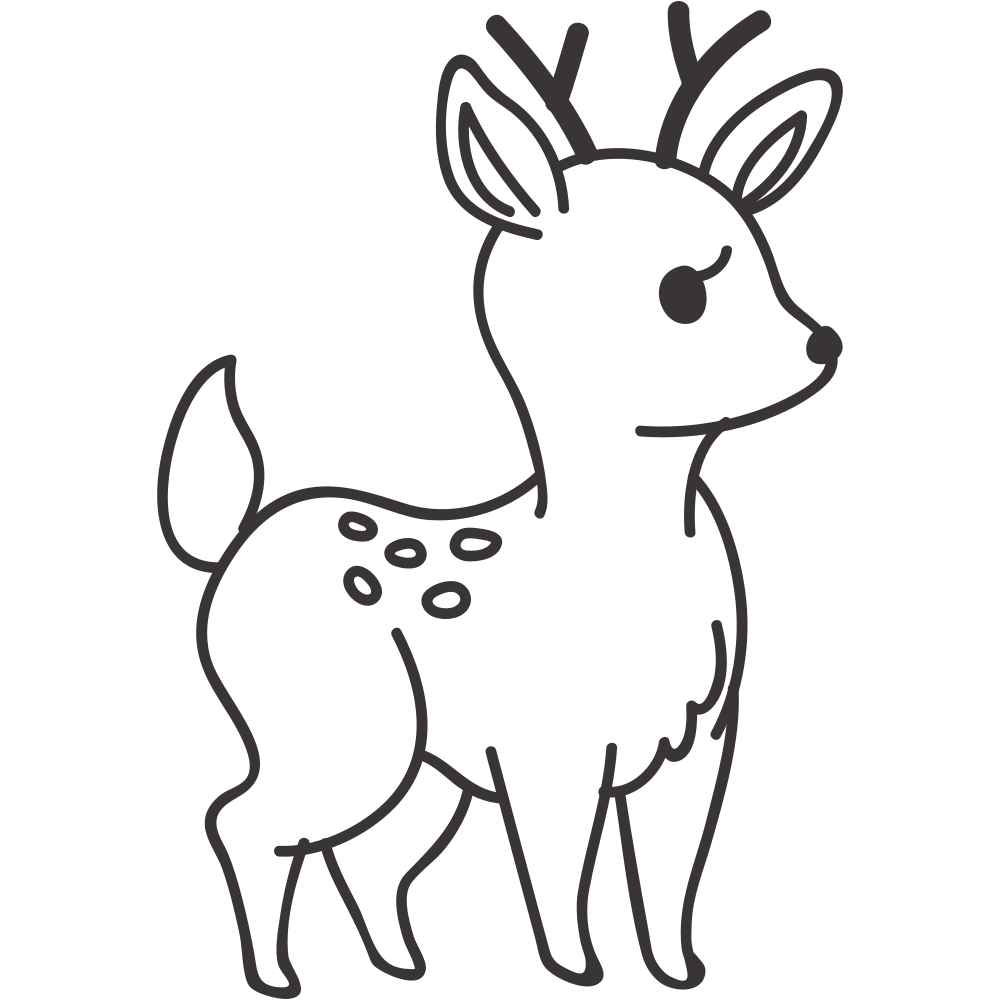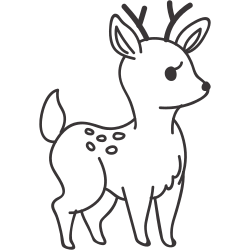 Deer Coloring Pages for Kids
For kids, coloring is a great way to relax and de-stress. In fact, it's a great activity to do with your children to make them happy and also develop their creativity. Deer are one of the most popular animals for kids to draw. This is why we've put together some deer coloring pages for kids that you can download and print out in order to give your kid some inspiration when drawing their favorite animal.
To make it easy for your kid to color deer, here are some tips we have:
Make sure your kid is familiar with basic shapes, lines and colors before trying to draw the deer. This way they will be able to color the deer using their own creative imagination. You can help your kid by choosing a theme that they would like to color. Then, you can guide them by giving them a hint on what part of the deer they need to color. For example, if you are teaching kids how to draw a white deer, then you can suggest that they only focus on the white part of the body or just highlight its horns. Once your child finishes coloring one side of the paper, they can turn it around and continue coloring until they have colored both sides of the paper. If your kid likes drawing lots of things at once such as cars or airplanes, then you should try doing some planning first so that your child doesn't get confused with all those different animals and objects. Here are some ideas:
Have them draw a picture first before asking them what kind of animal or object their drawing is about (you'll know when they have finished drawing).
Give each animal a name so that when you come back later and ask them "What animal are you going to draw?", it will be easier for them.