Robots are part of many sci-fi movies, games and books. We decided to prepare some coloring pages related to robot this time. Hope you like them.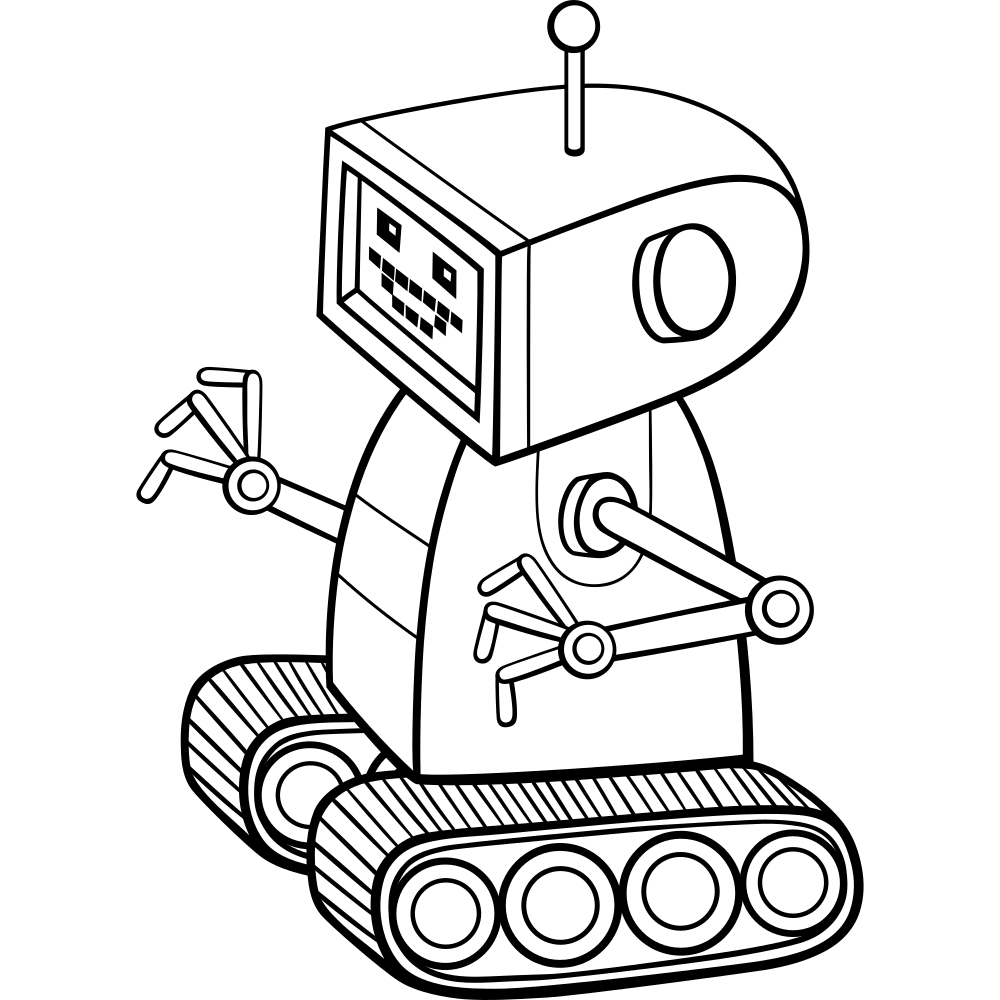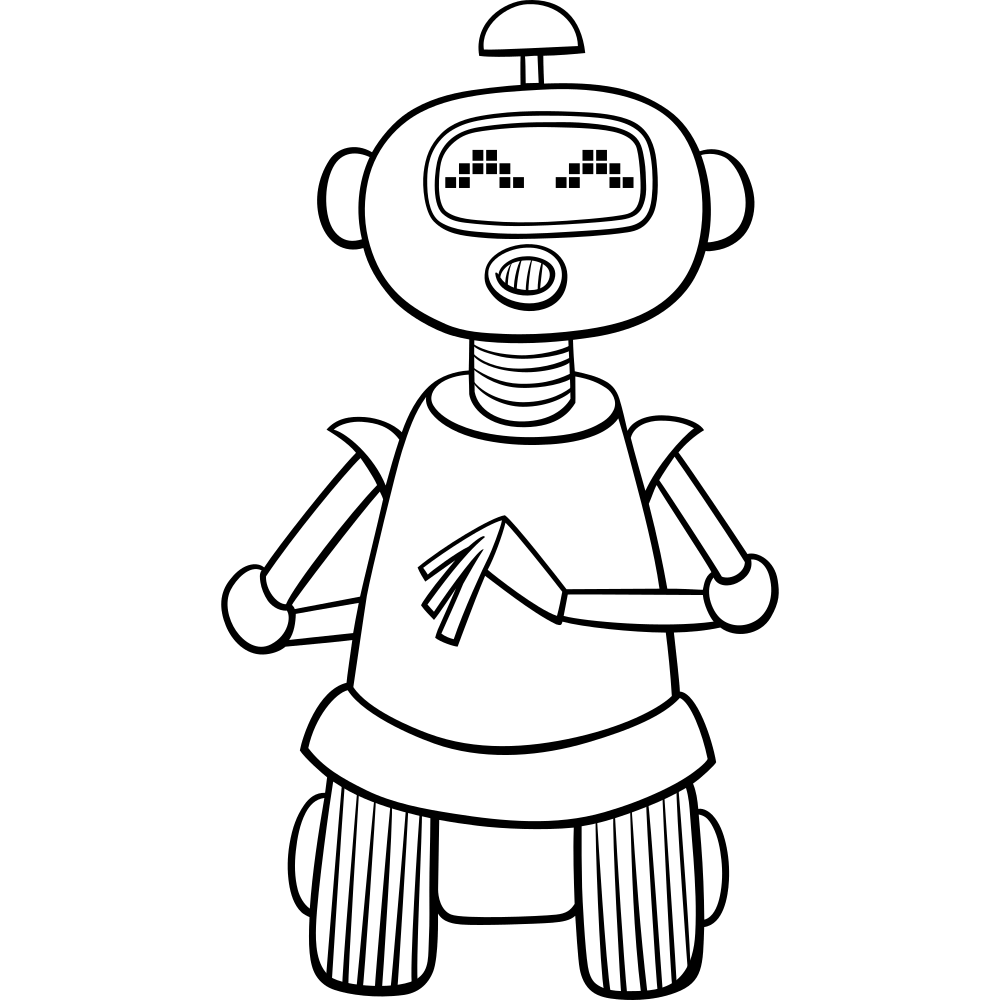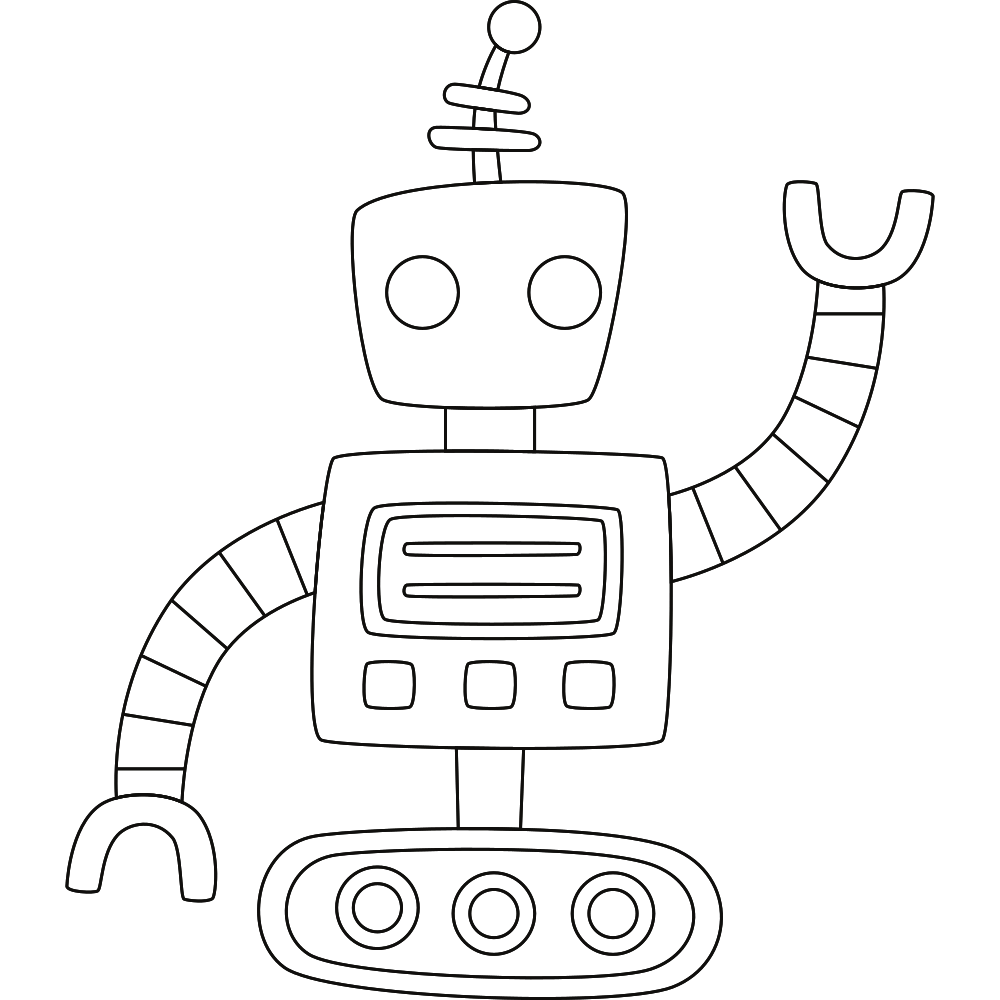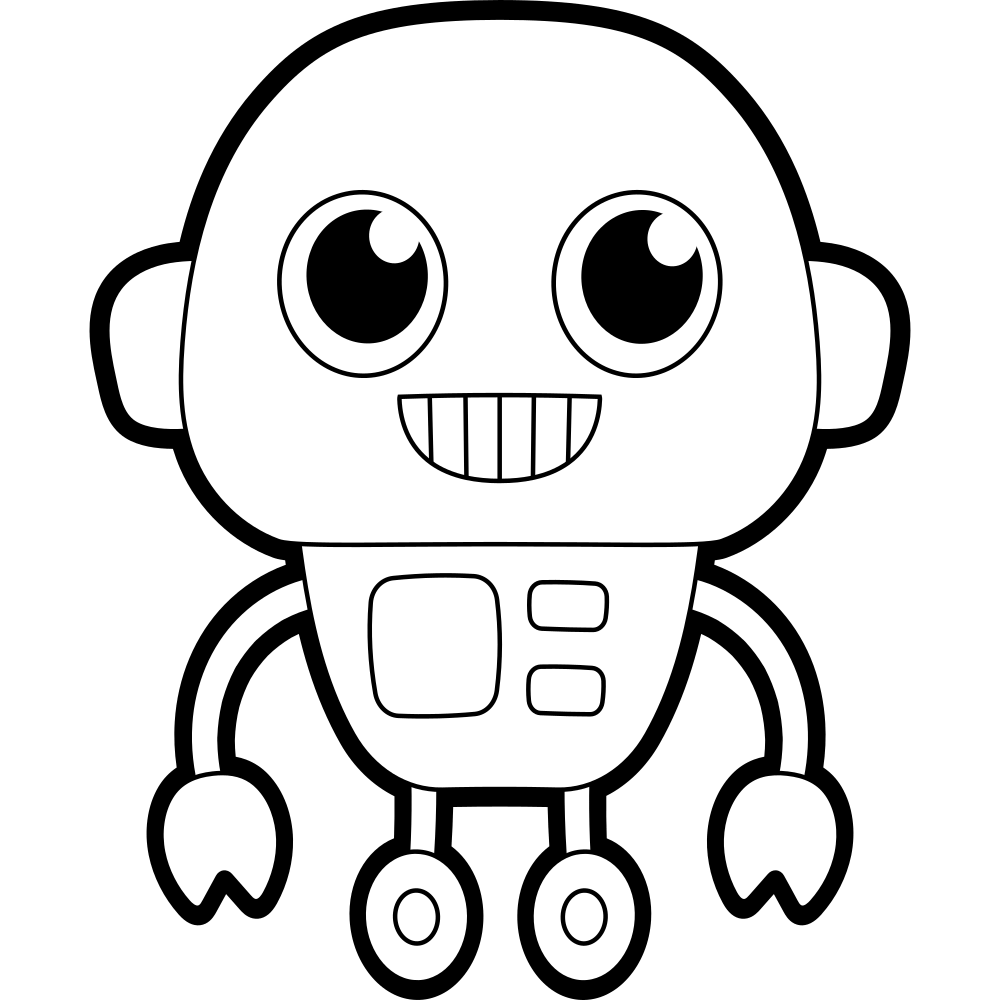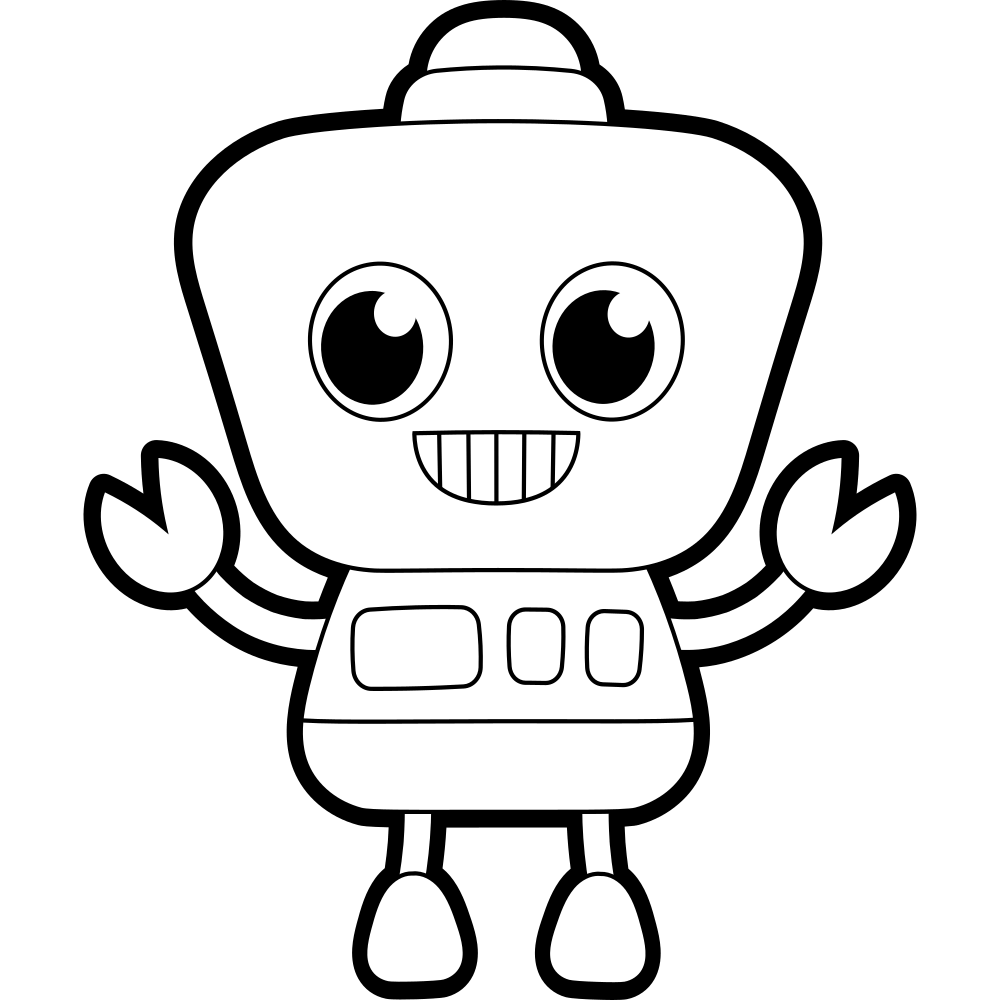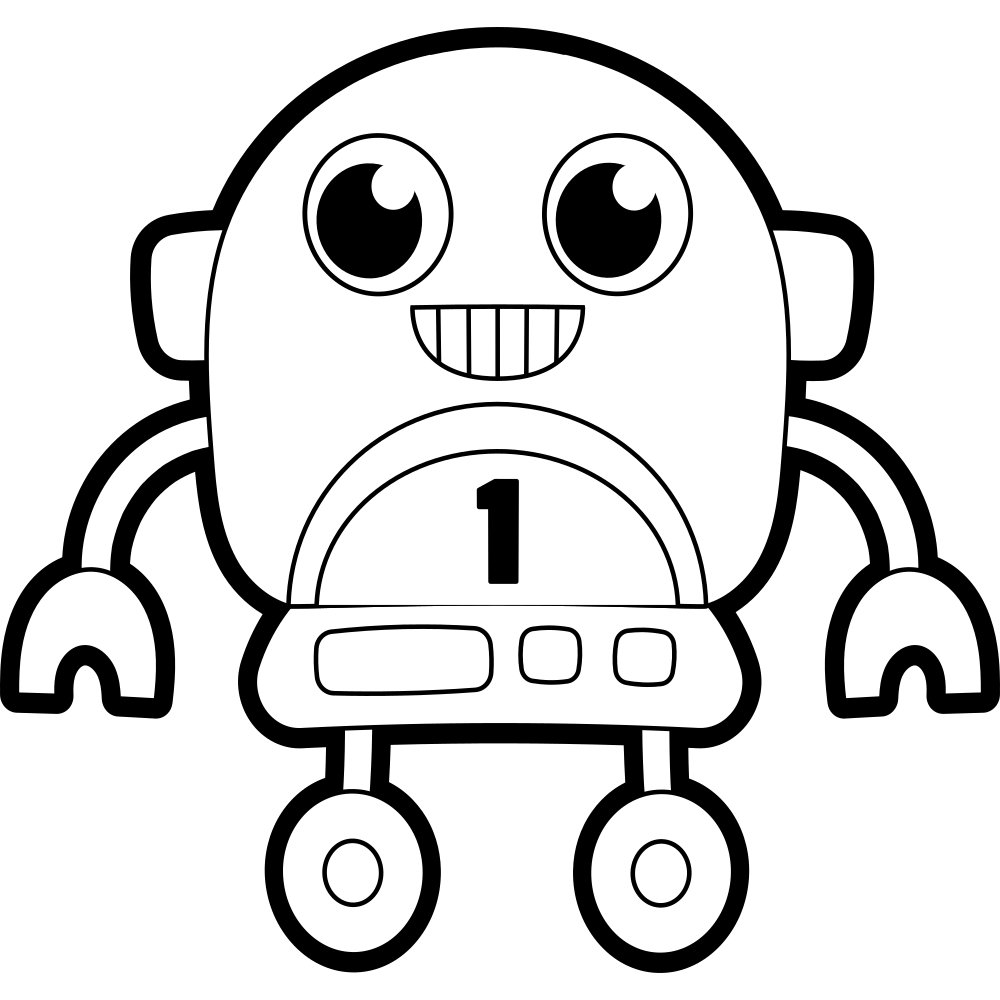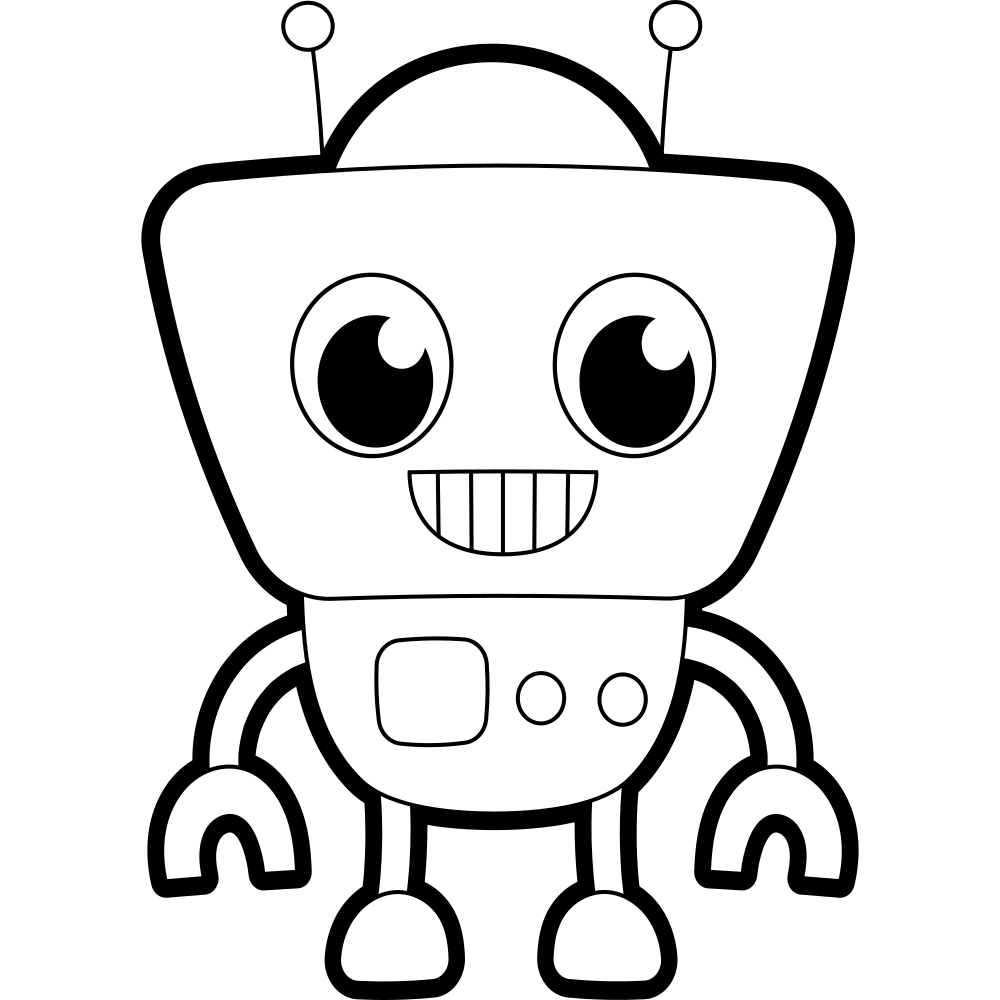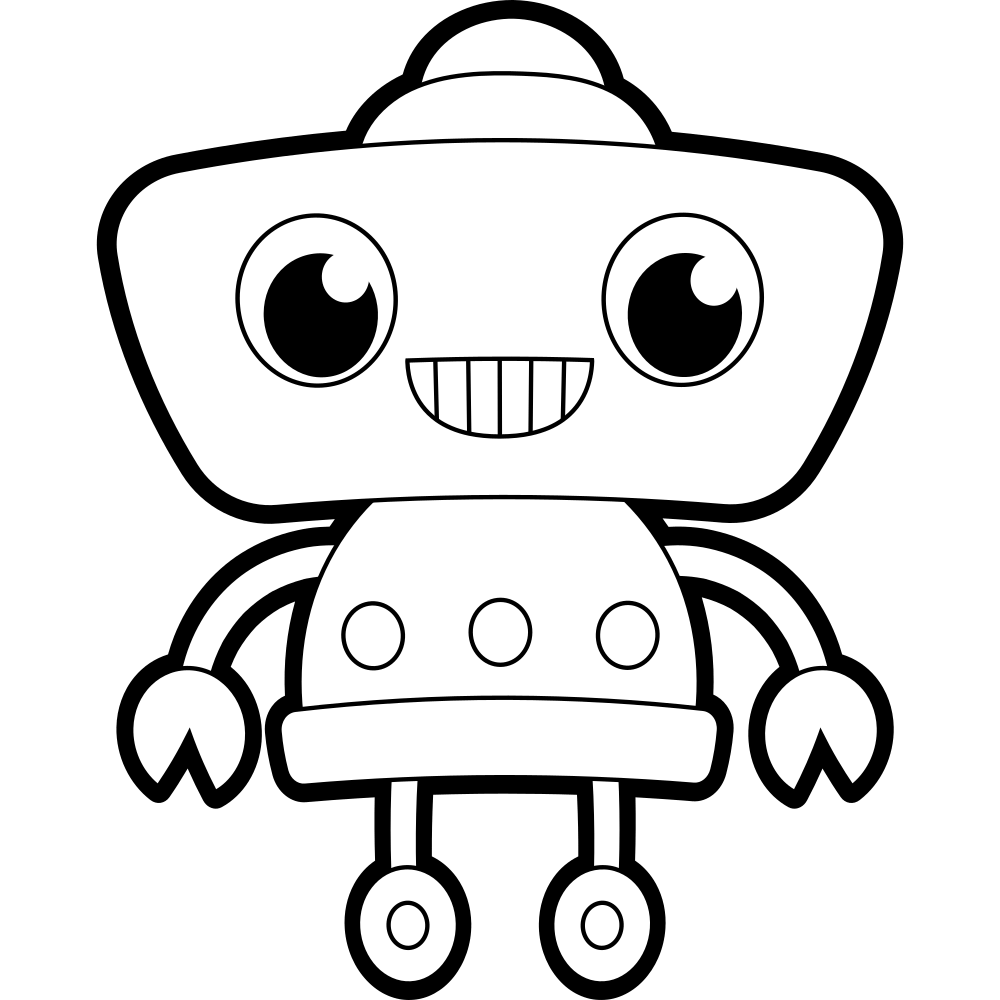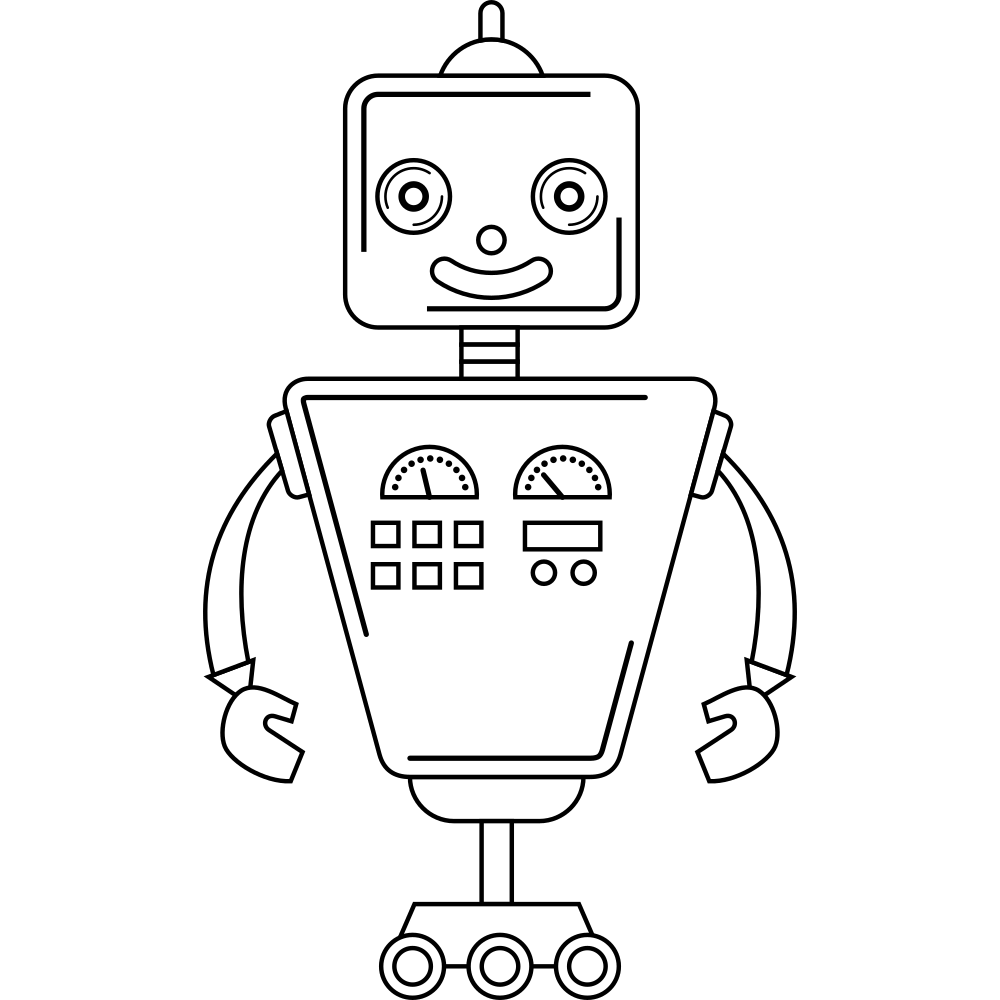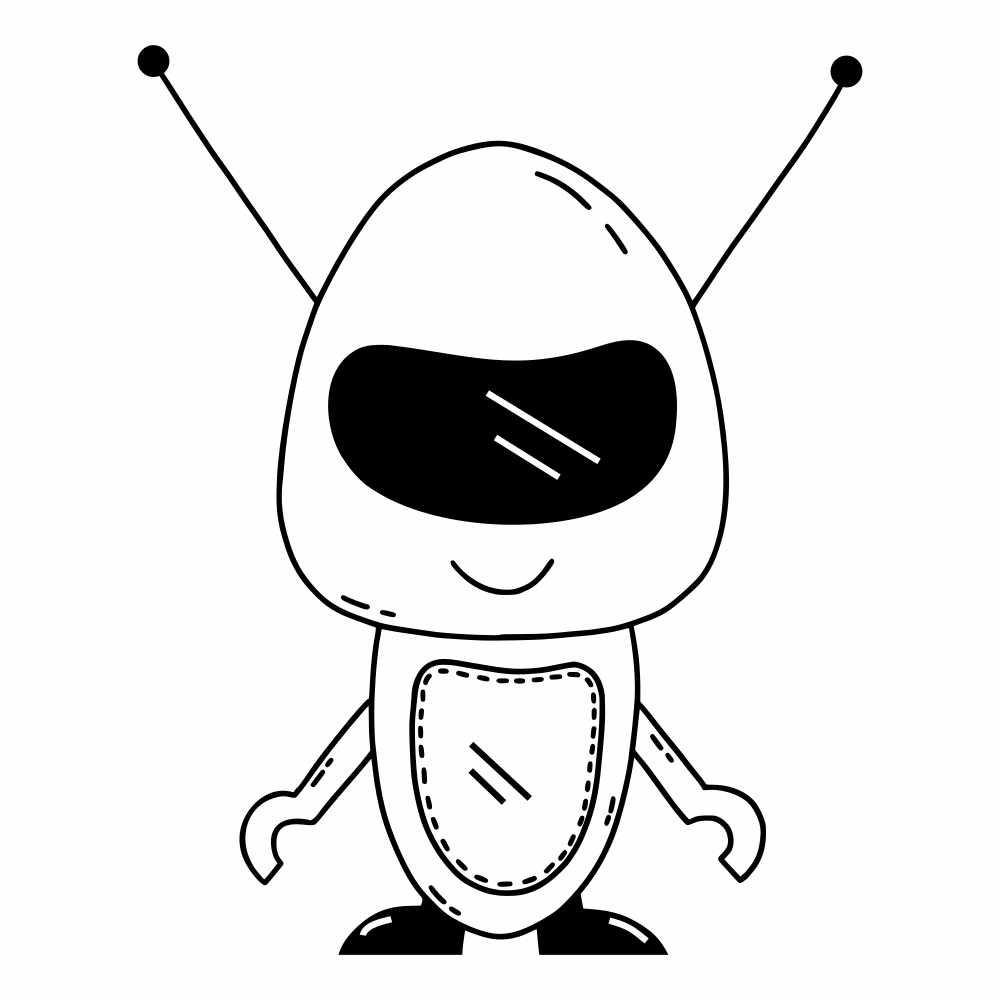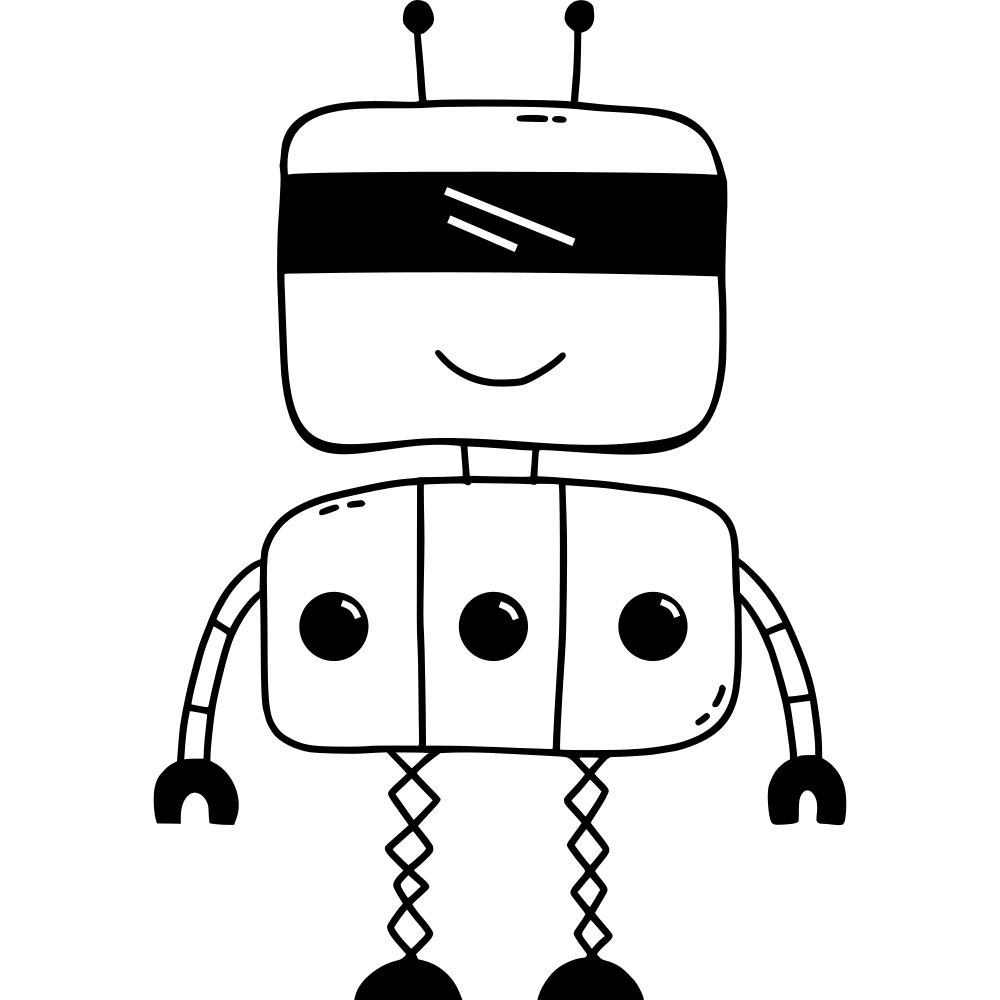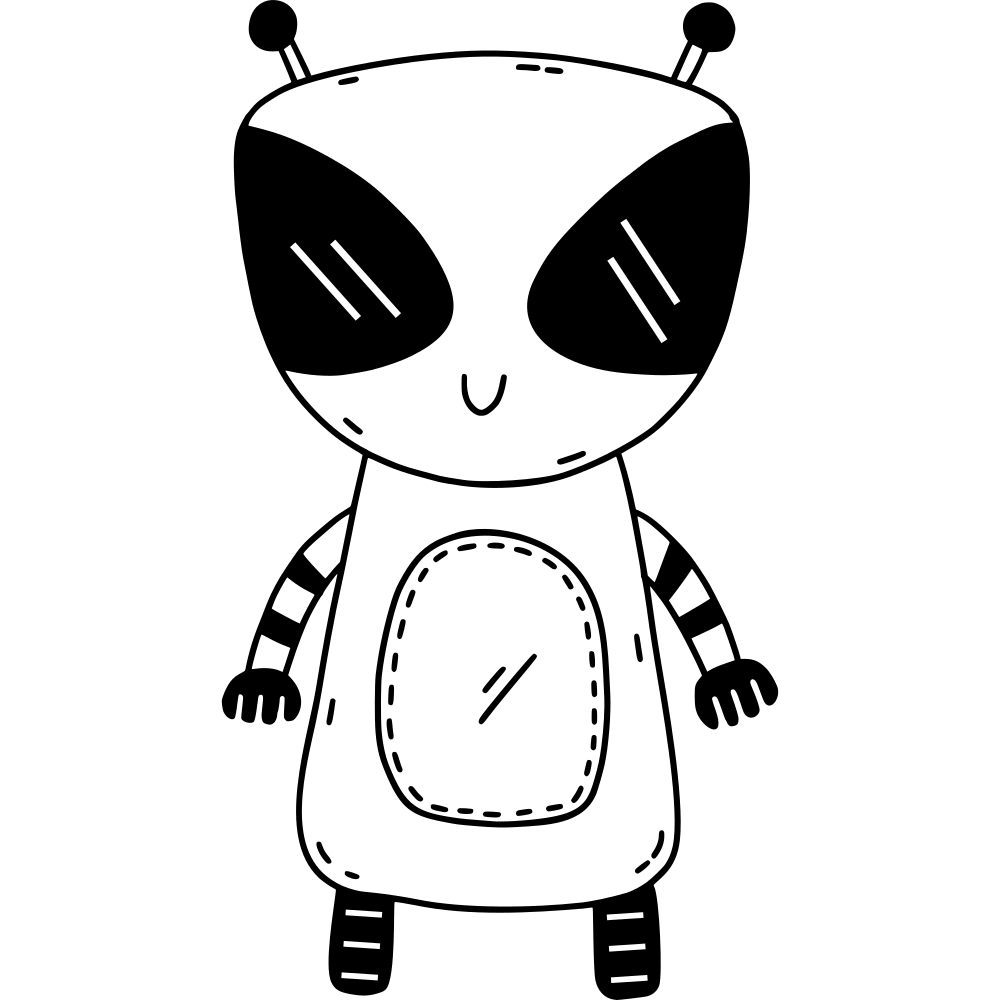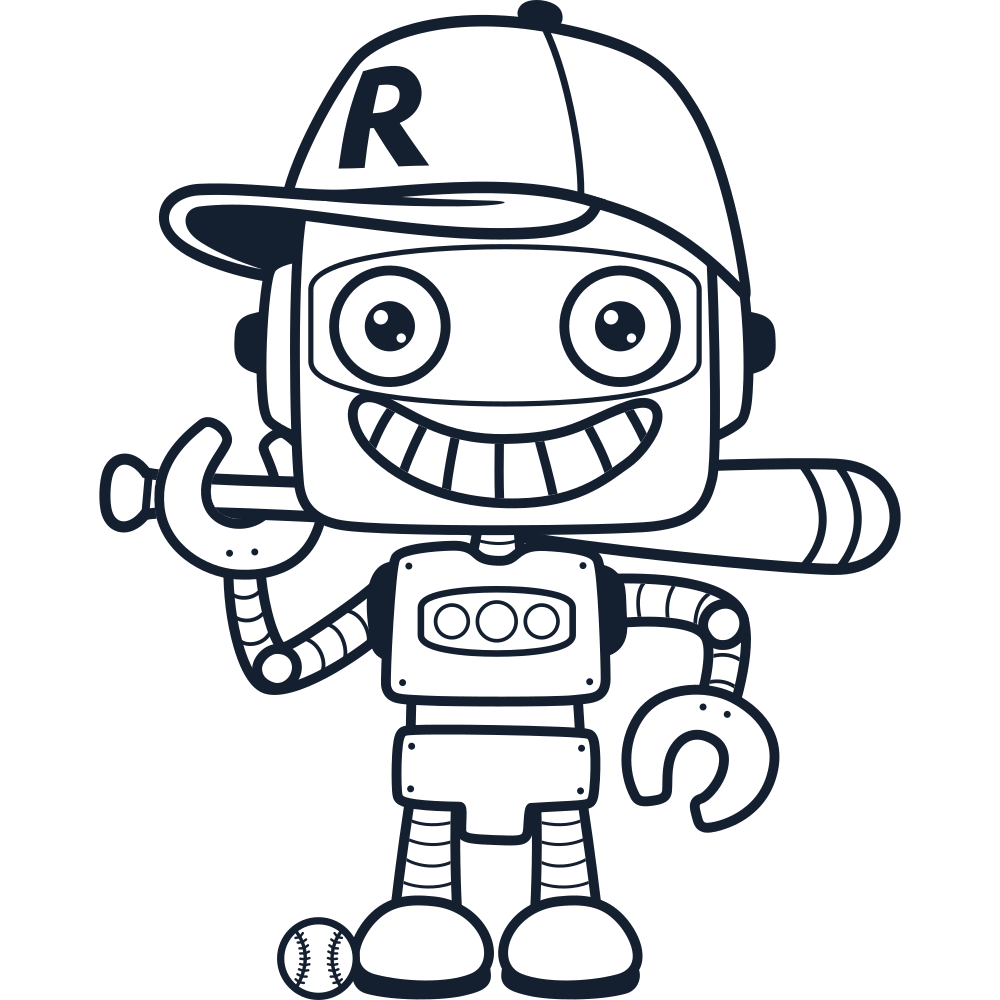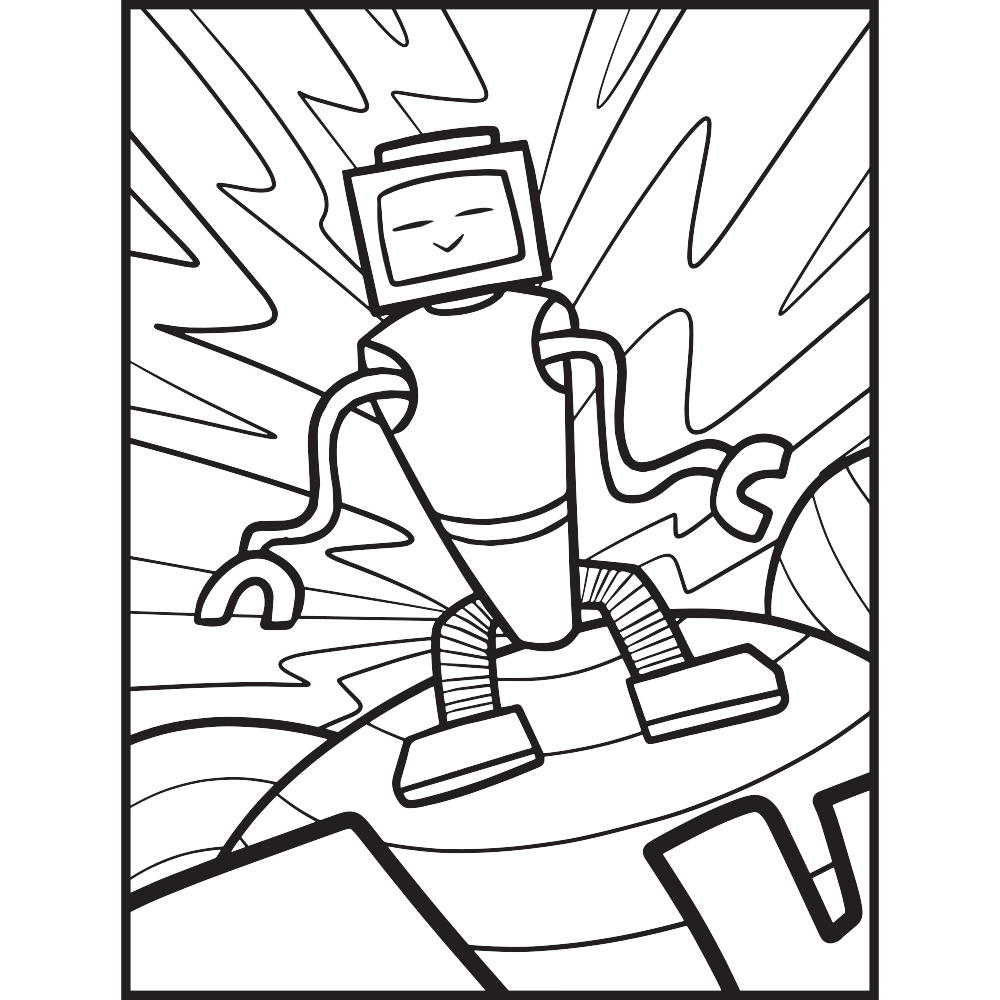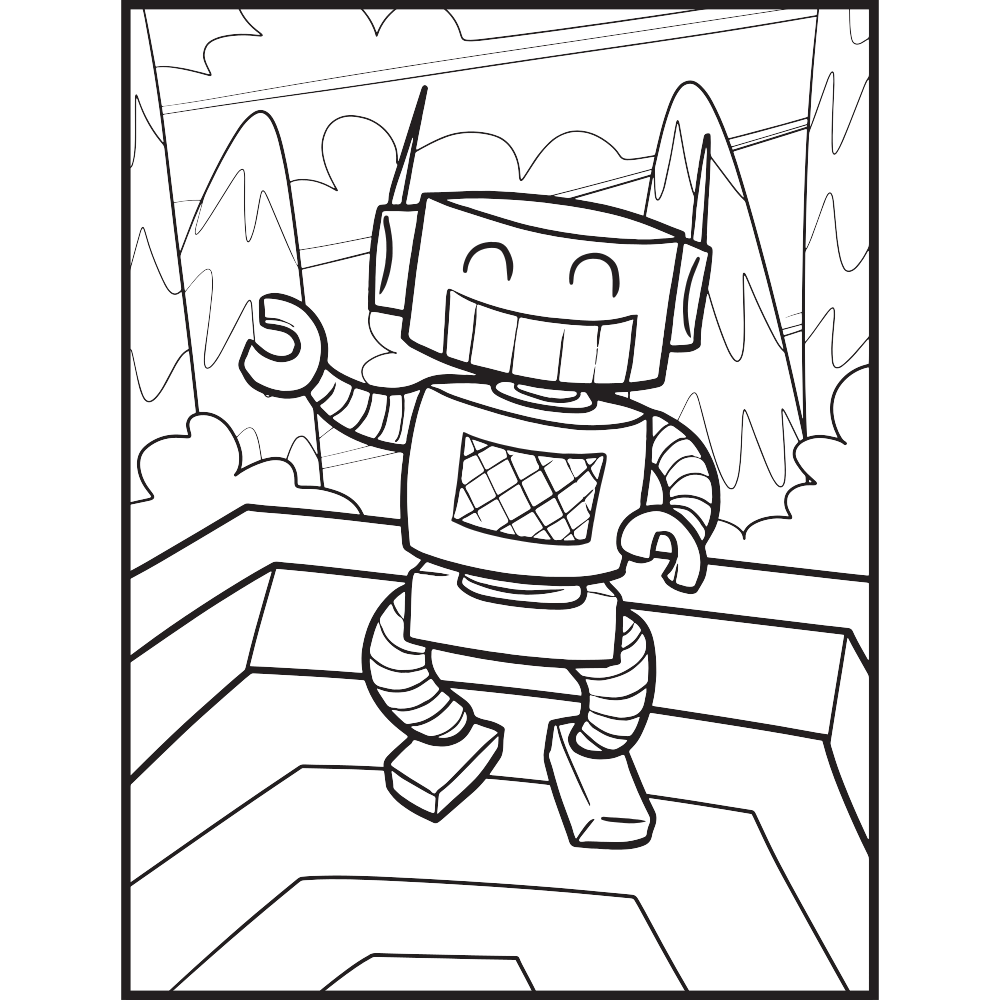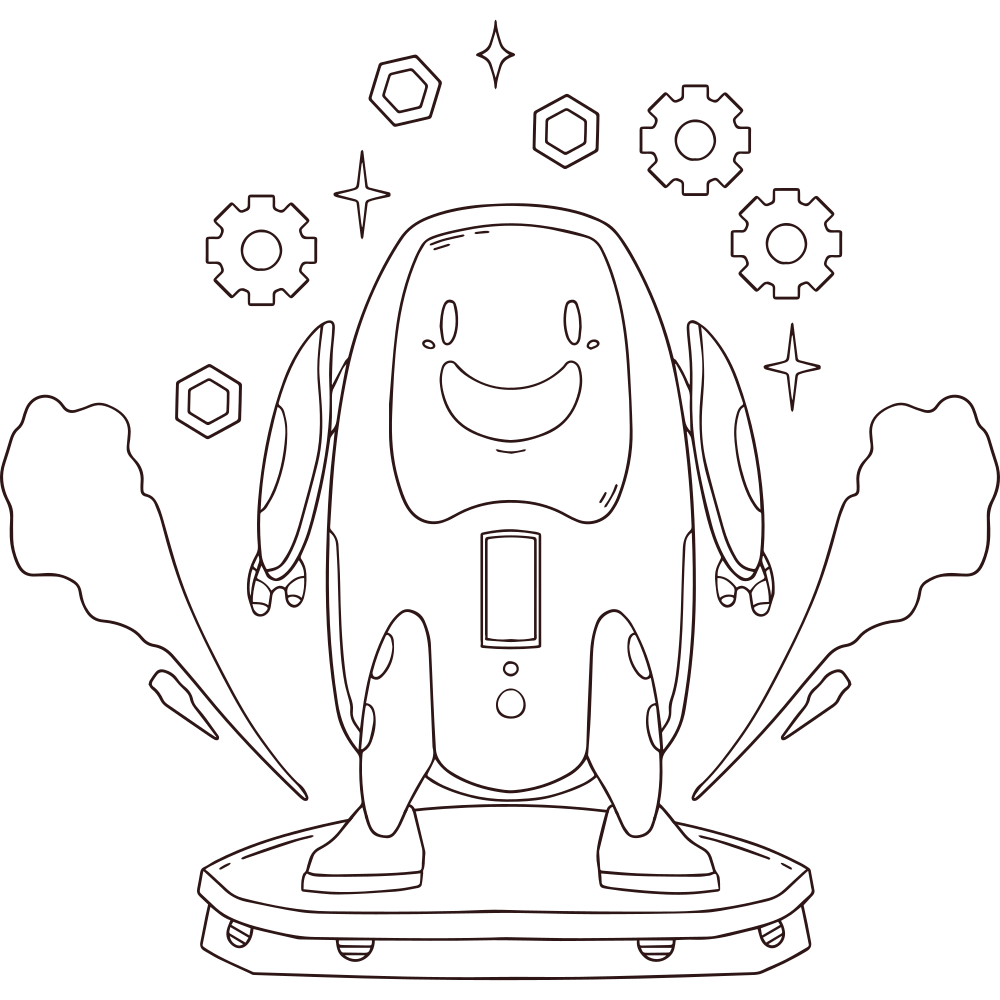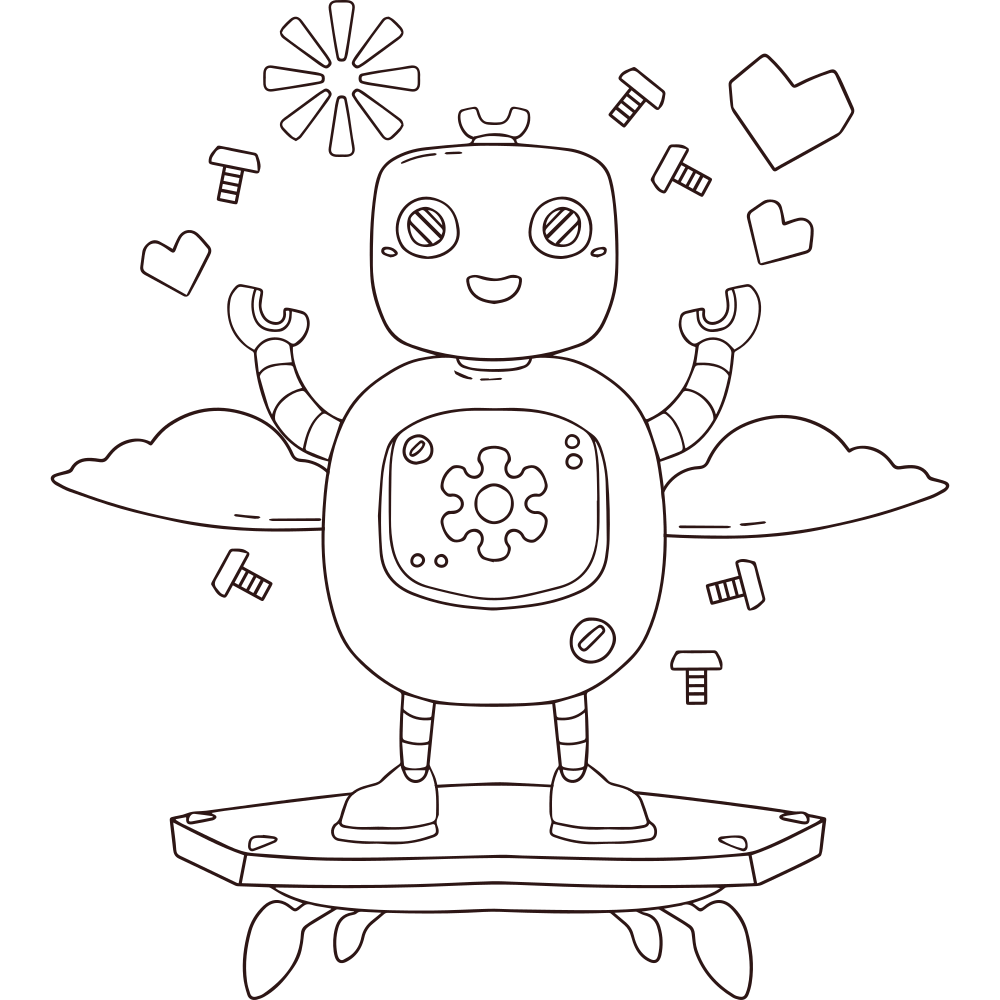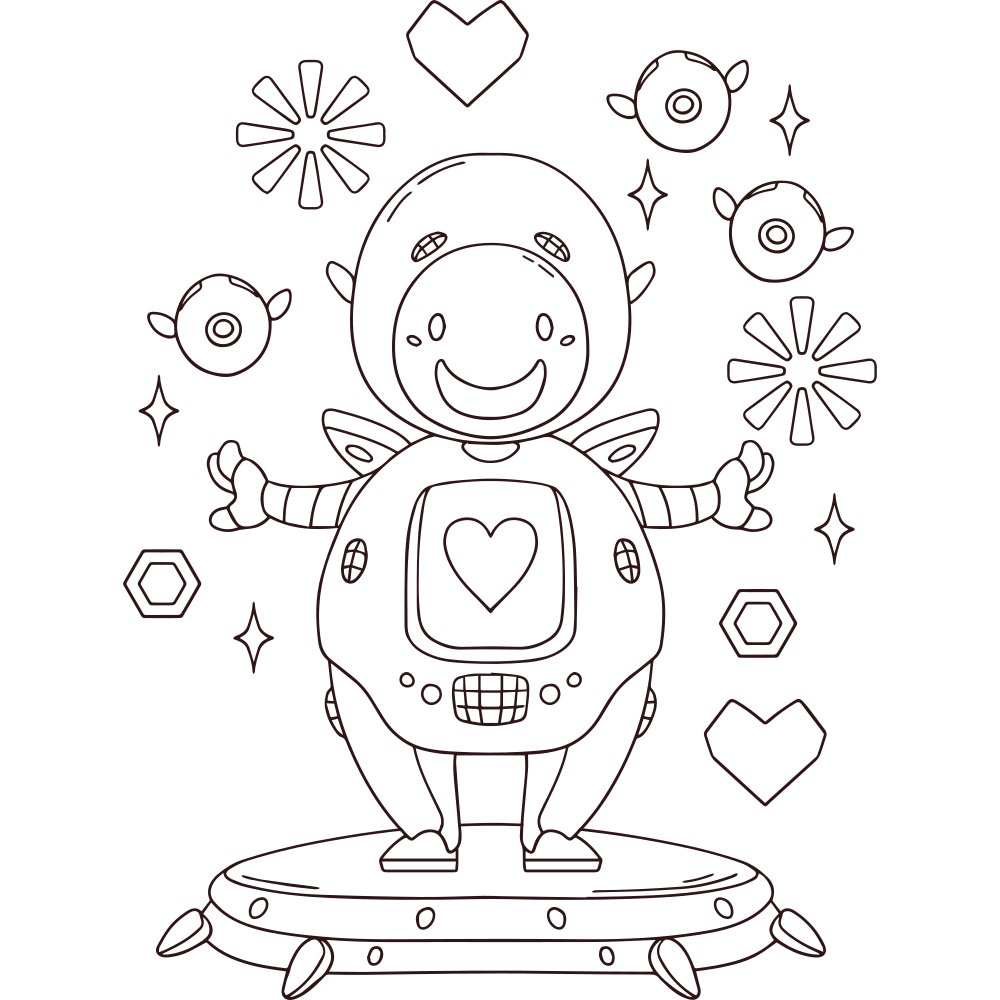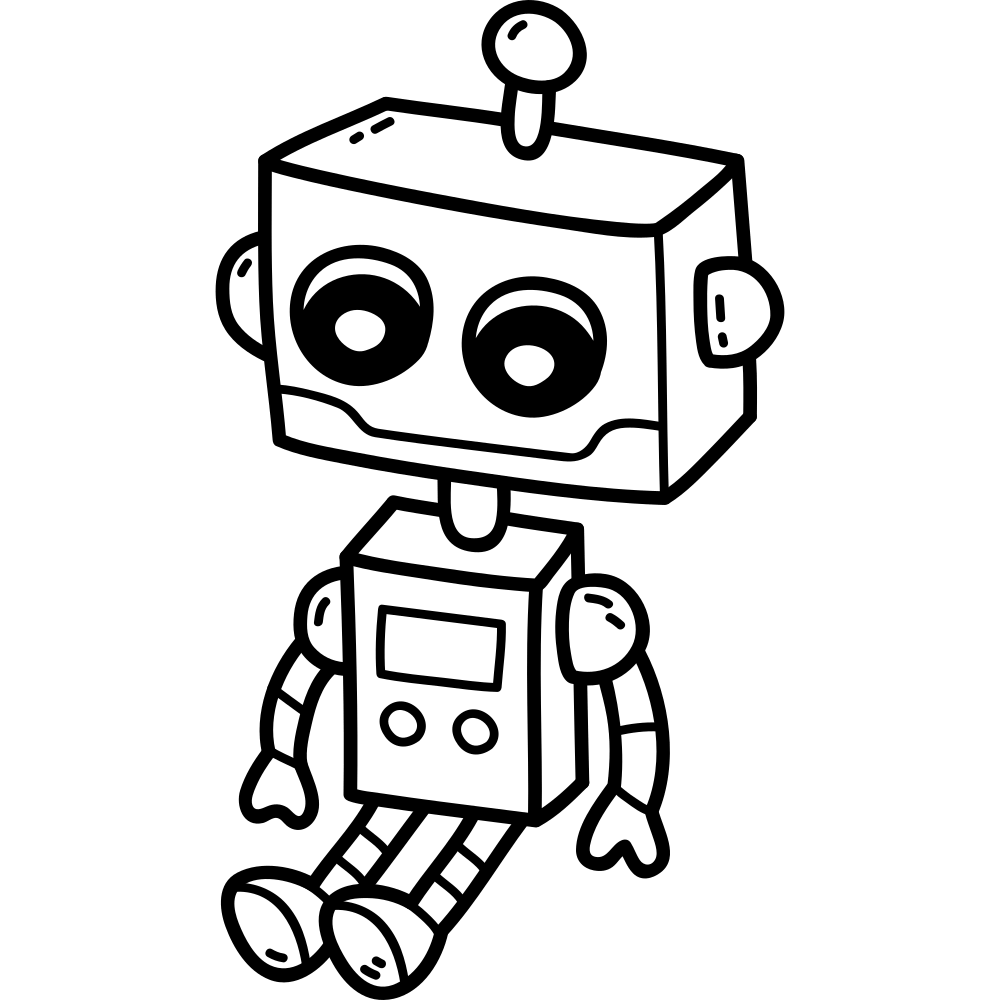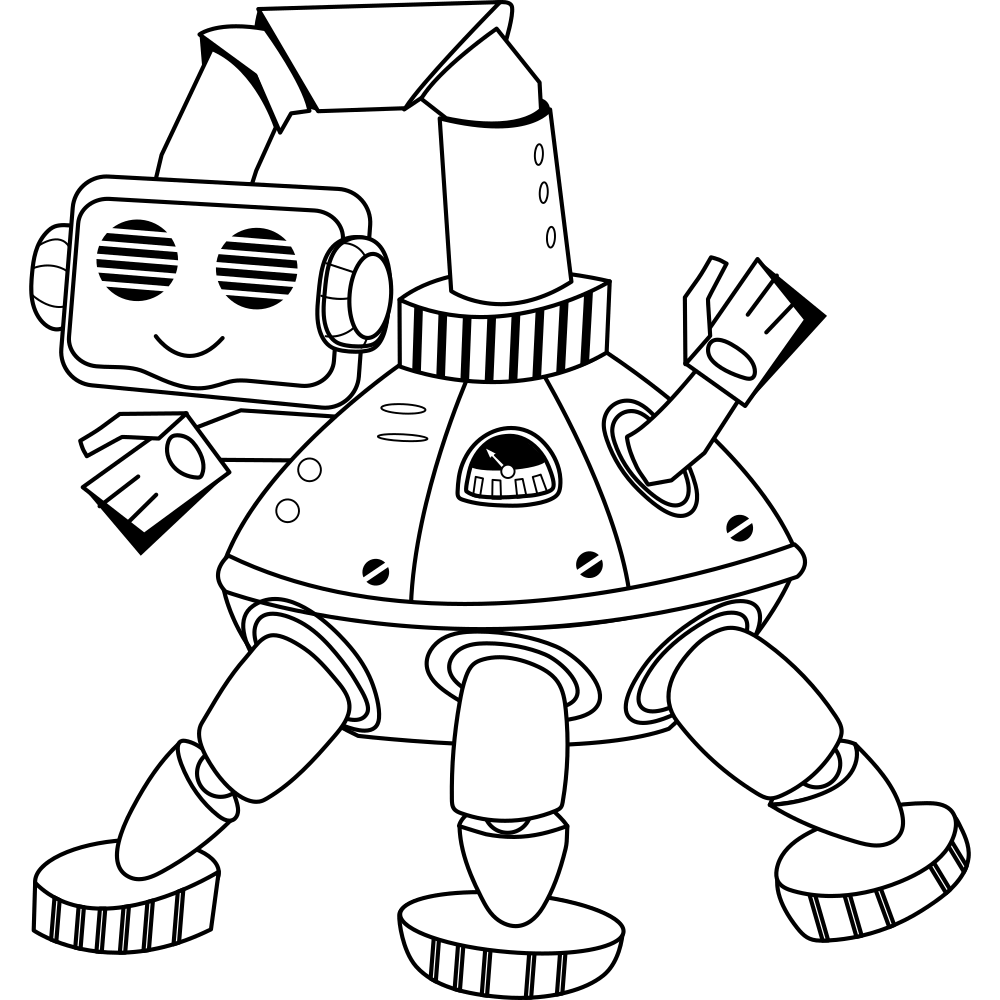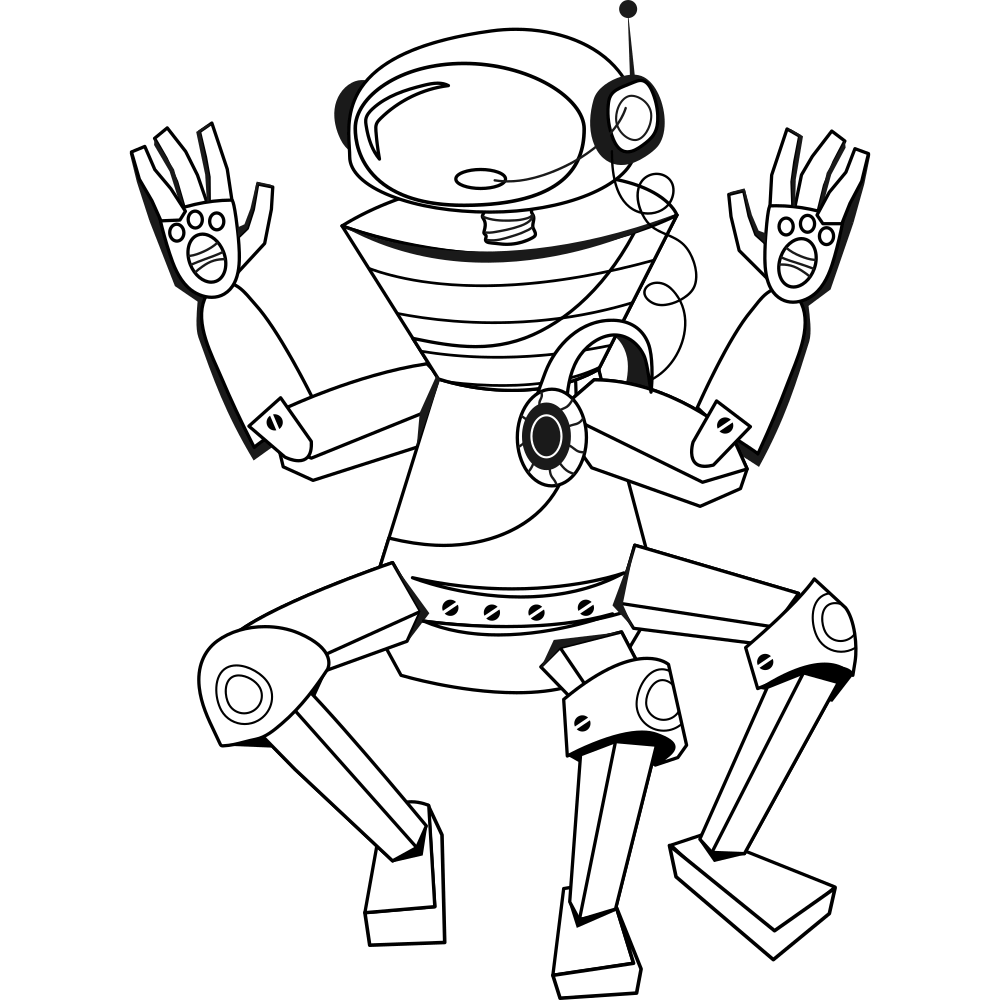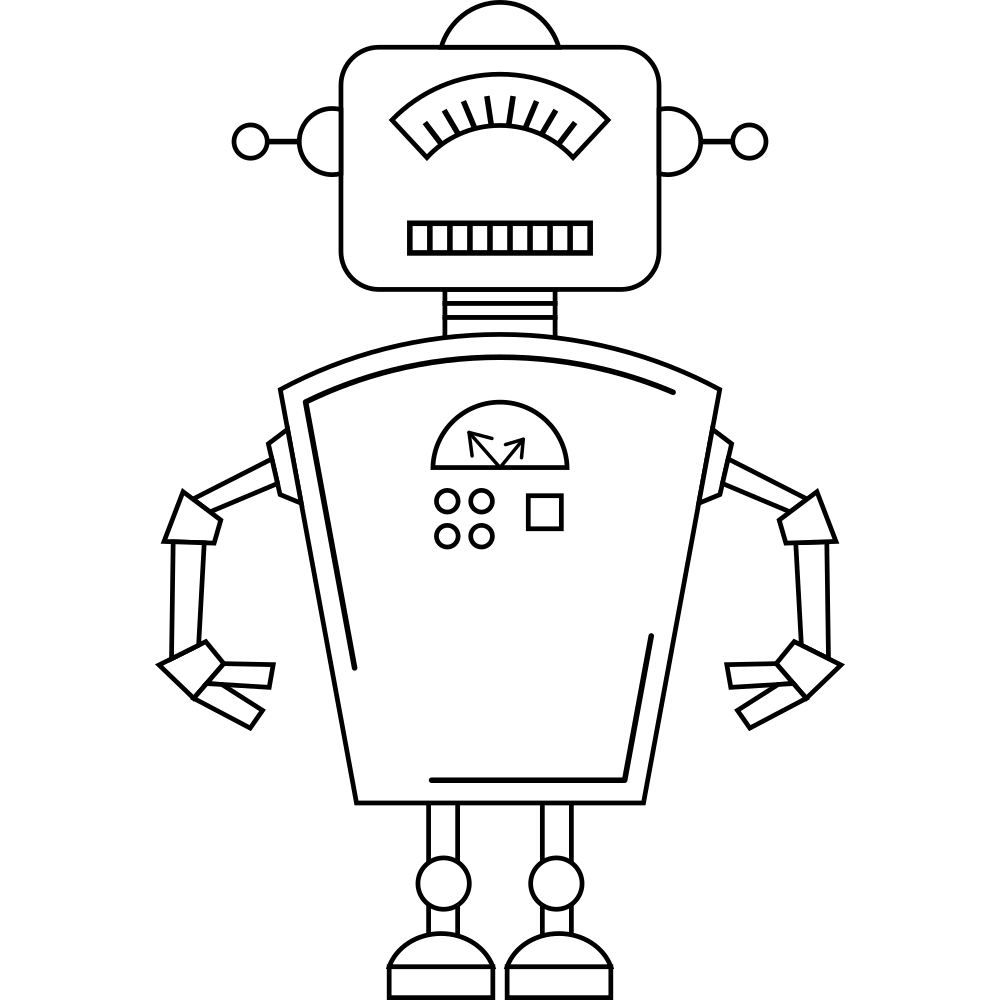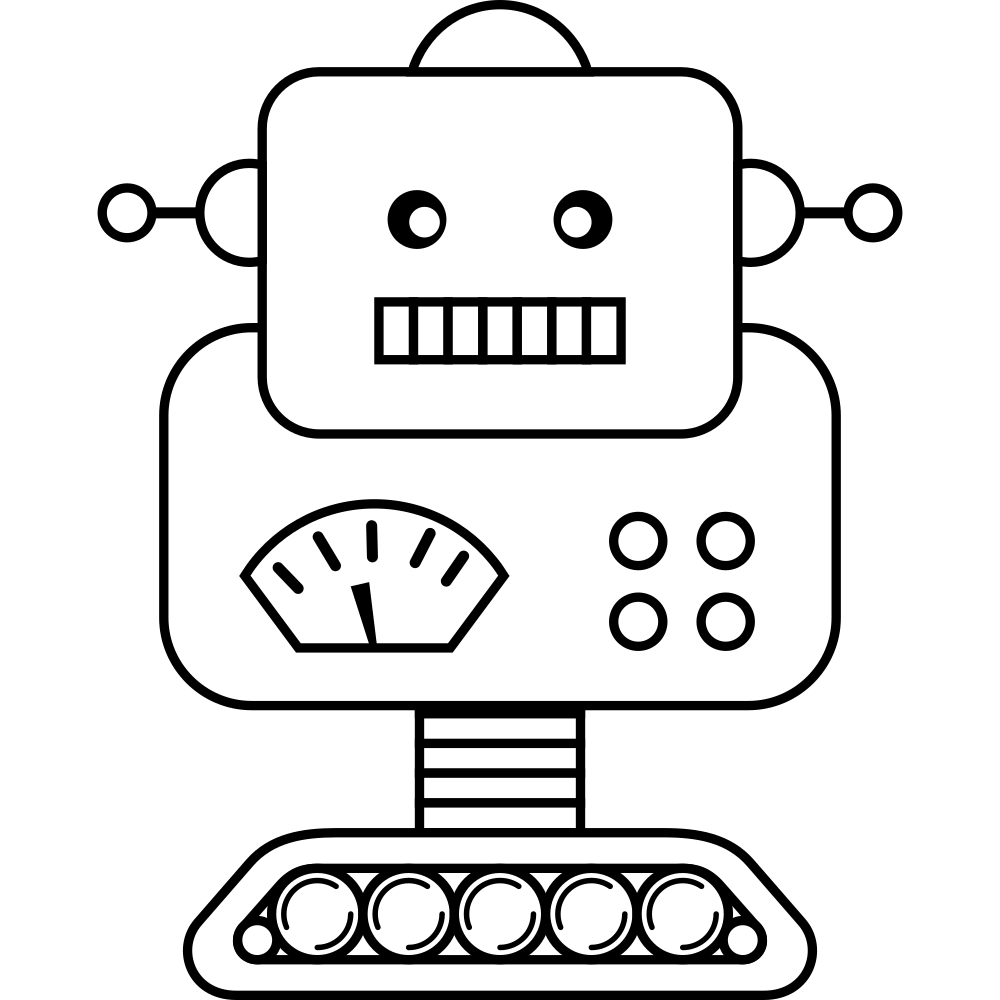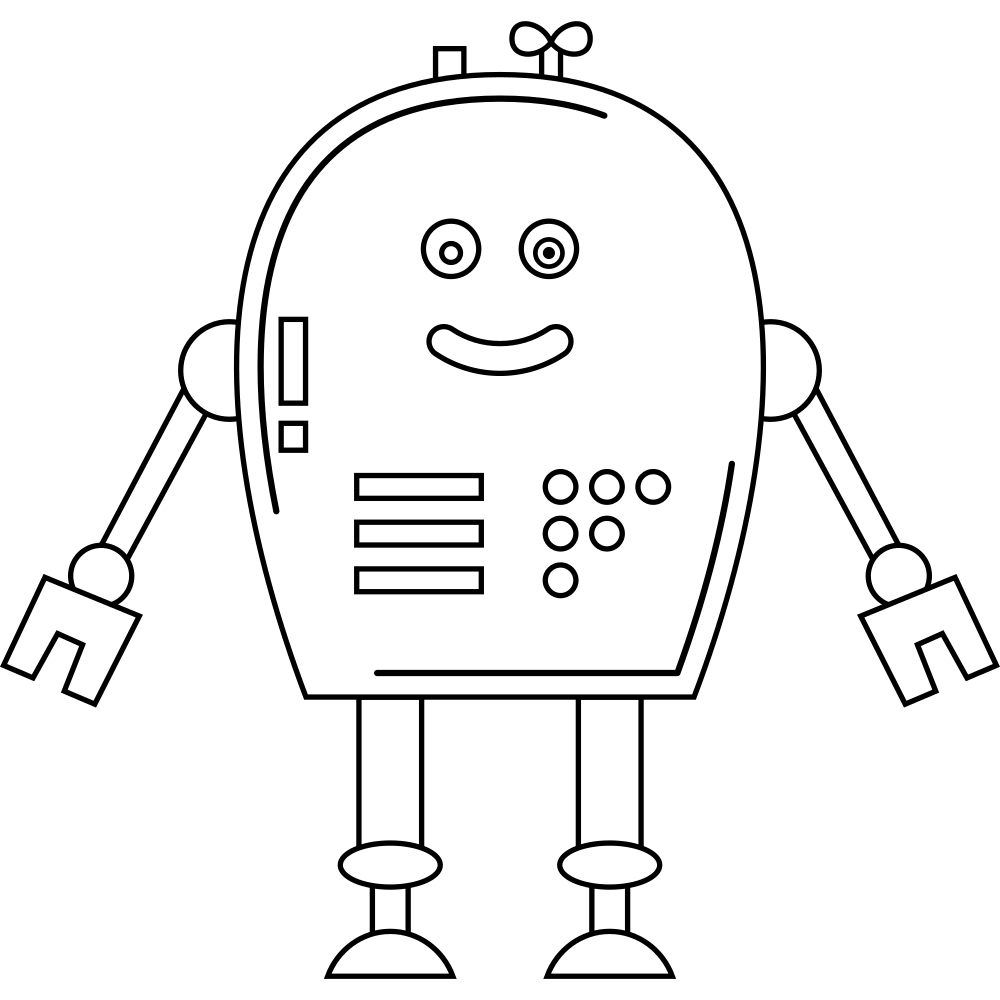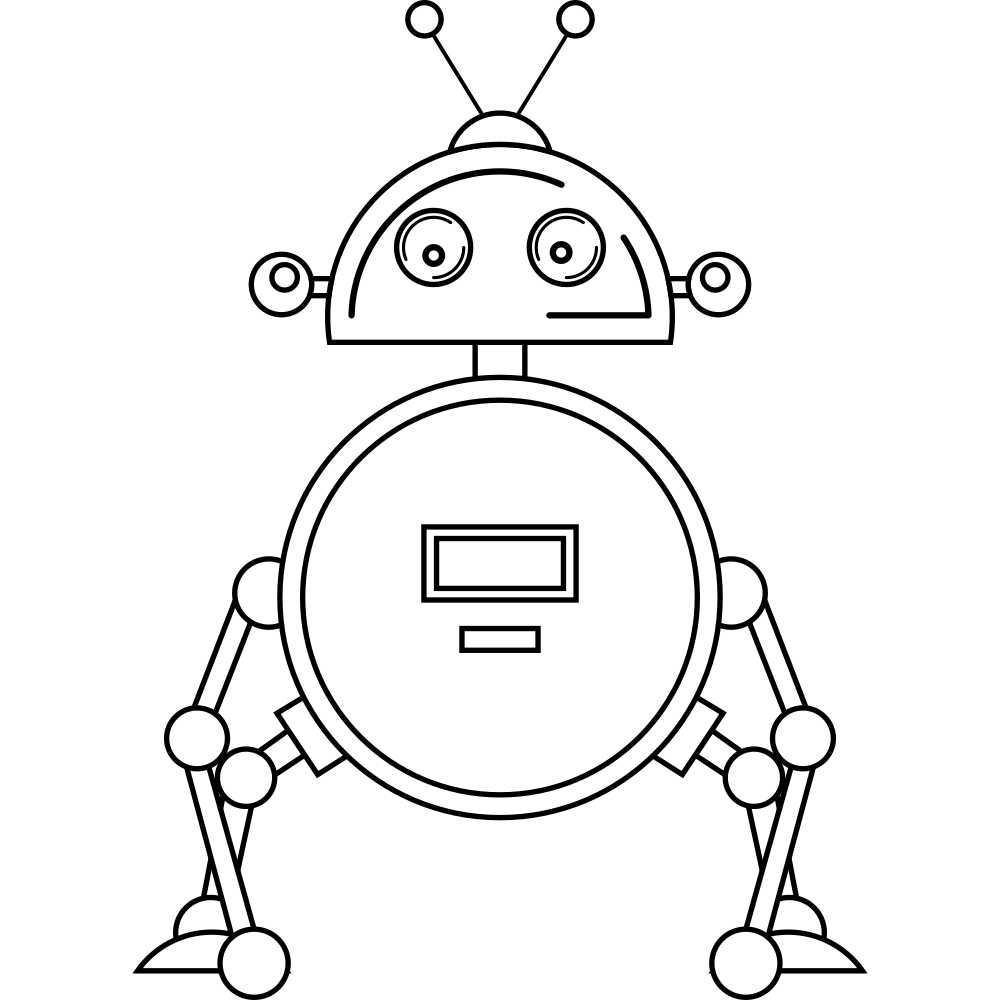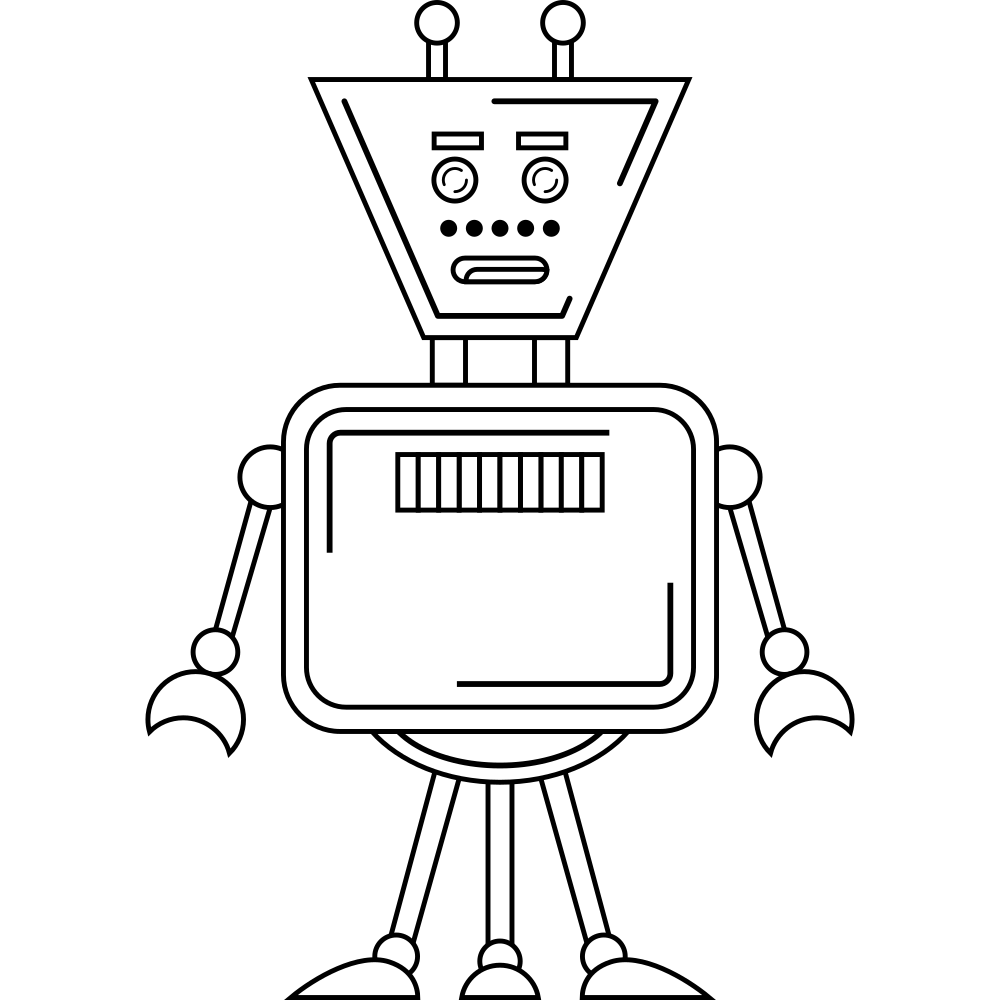 Fascinating Facts About Robots
Did you know that robots have been around for a long time? In fact, robots have been used to perform simple tasks for centuries. Today, modern robots are being used in many industries to do things that are dangerous and time-consuming. Some people think that robots will replace human jobs, but they will not. Let's talk about the history of robots and their current state.
The History of Robots
Before the industrial revolution, robots were very rare. The first robots were mechanical devices that could do useful work. They included tools like the hand axe and the mechanical arm. Many of these early robots had no moving parts, but instead used levers and springs to perform tasks like making food or sewing clothing. These early robots were not fully autonomous, which meant that they needed a person to give them instructions. But even if a person was needed to control a robot, it was still an improvement over how people were doing things before then.
Today, we can buy many different types of robotic devices that are capable of doing many different things in our daily lives. From robot vacuum cleaners that clean your floors to robot lawn mowers that cut your grass, there are many different kinds of robotics available today. So why is this? Well, the rise of technology has made robotics possible because it's possible to make computers and sensors smaller and more powerful than they used to be years ago. This is especially true when it comes to robotic arms; today they are small enough so you can easily put one on your hand or attach one onto a toy for kids!
Today's modern day robotics involve more than just simple tools like the ones from centuries past; they also include advanced devices such as those manufactured by Kuka Robotics or Universal Robots among others such as Baxter.