One of the most basic form of coloring is house coloring pages. They are usually easy to draw and feature simple shapes and designs, making them perfect for young children who are just starting to explore their artistic side. As always you can color them online, print them or download to your computer. Have fun!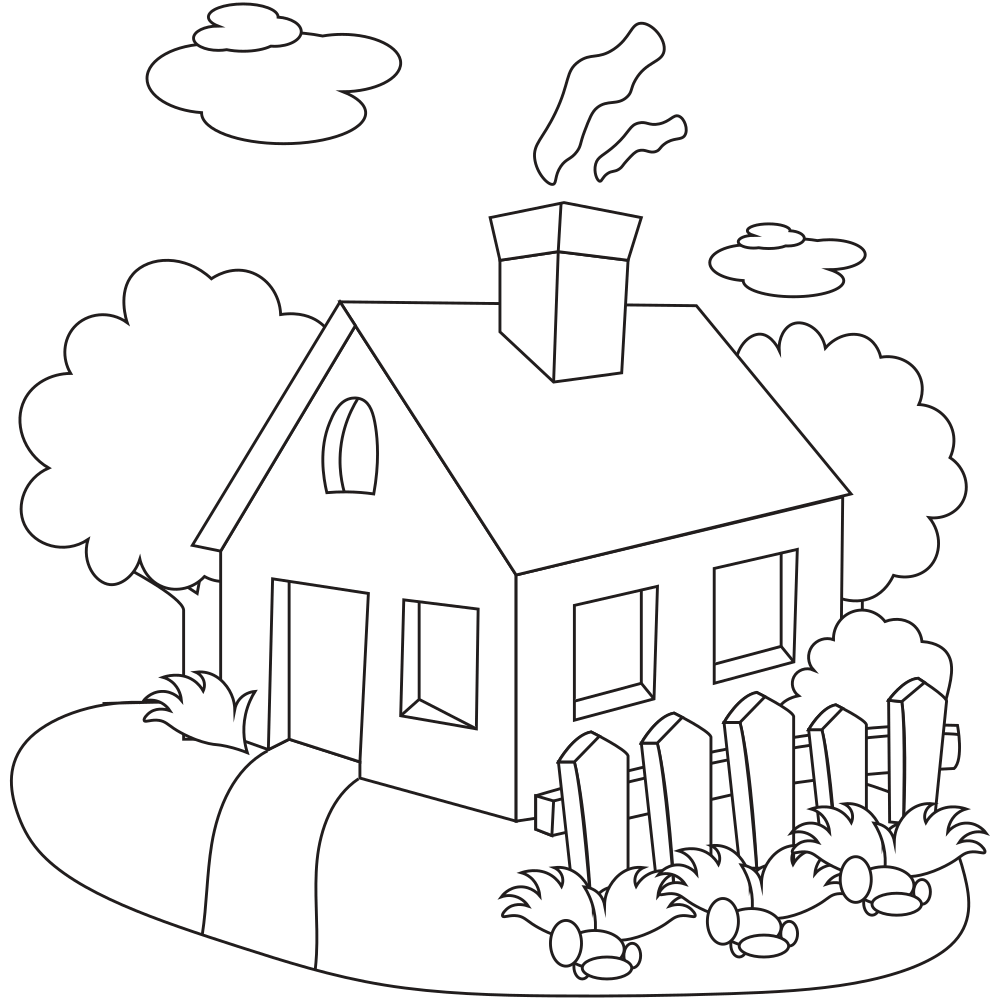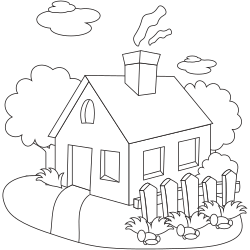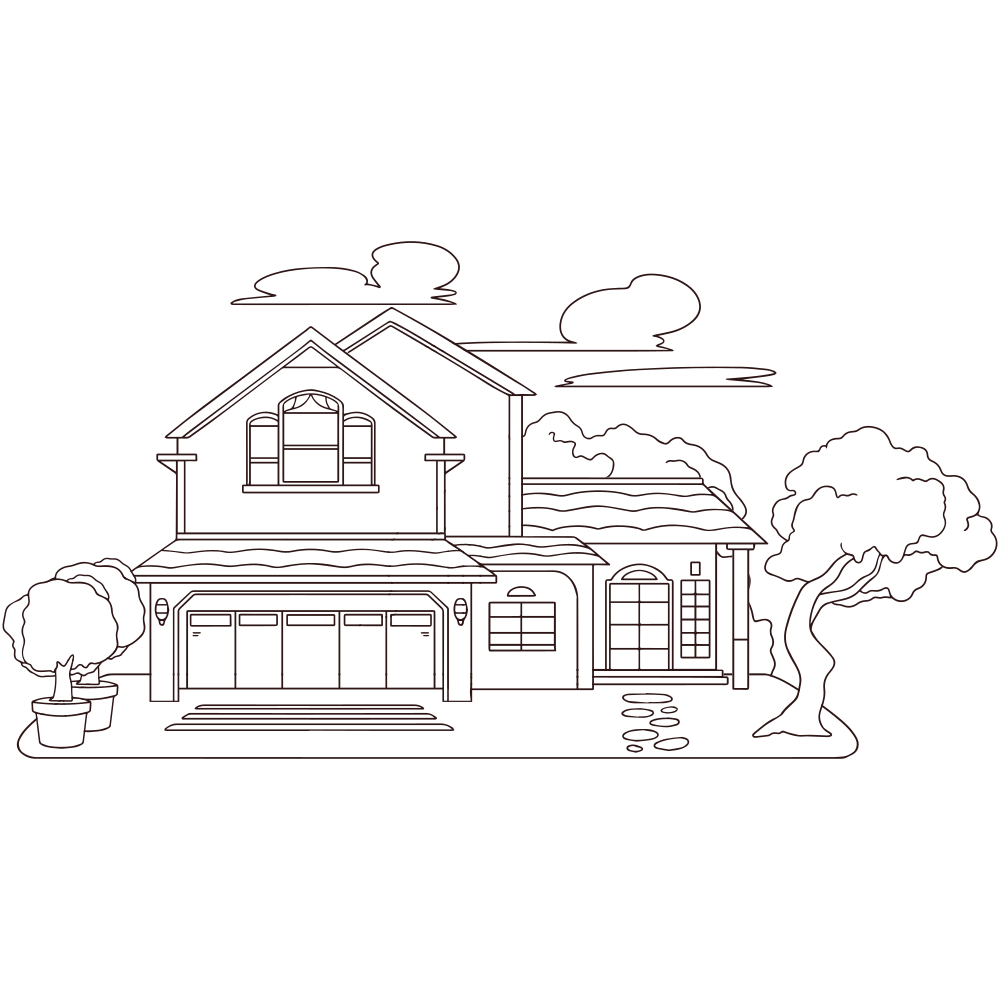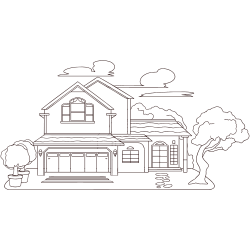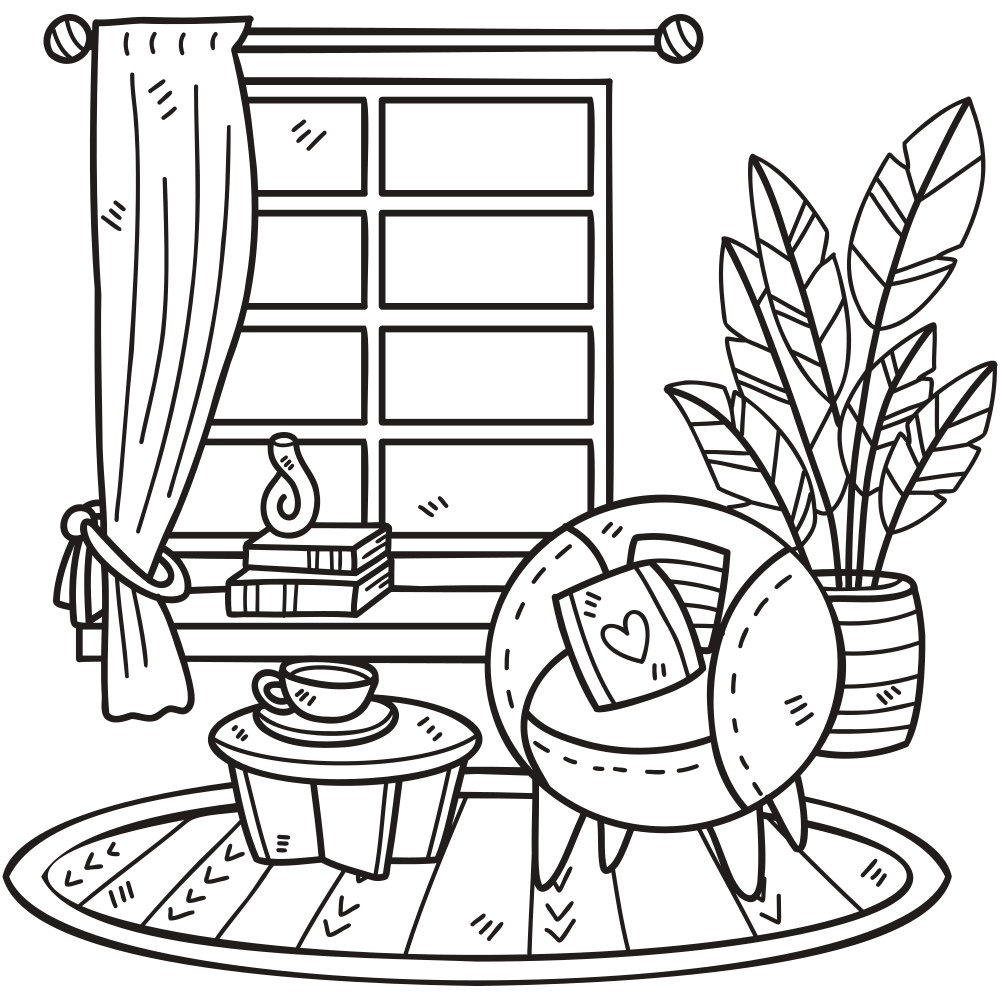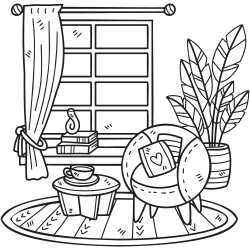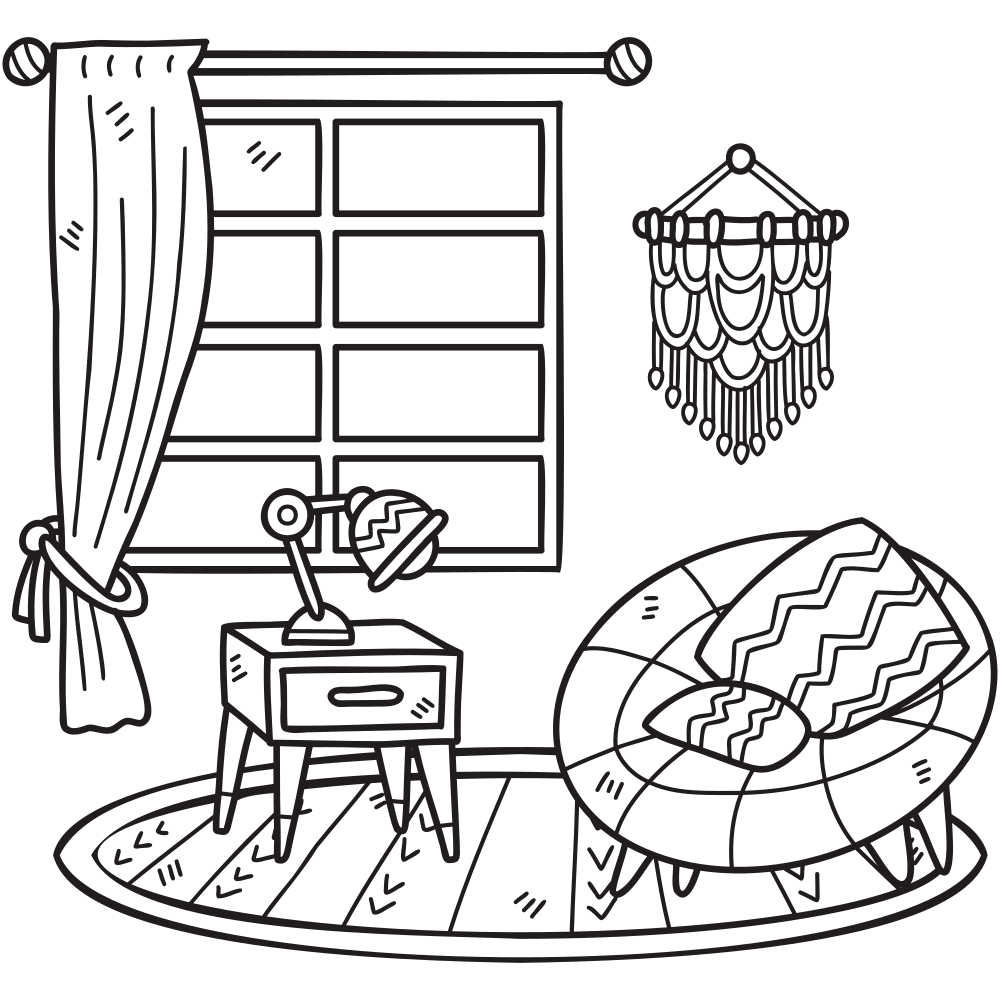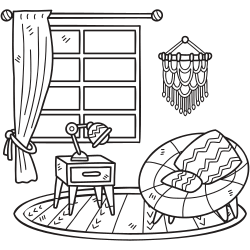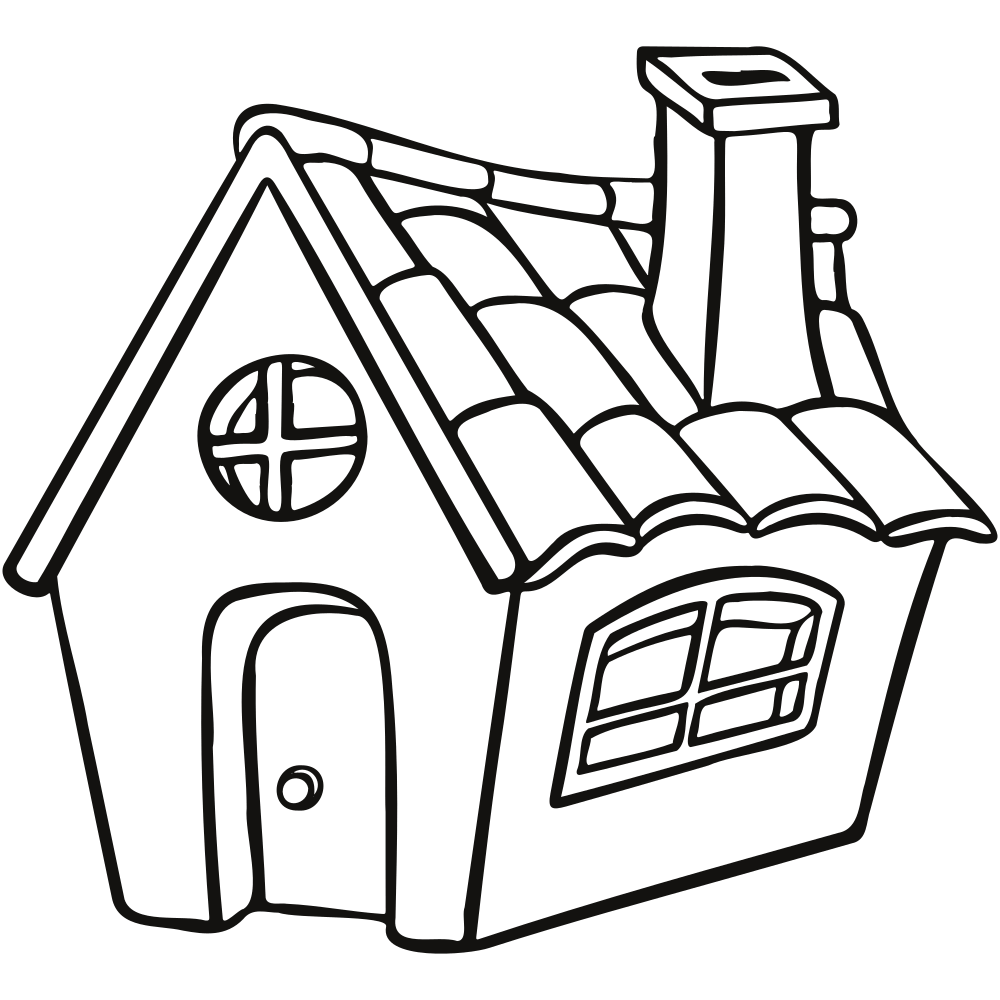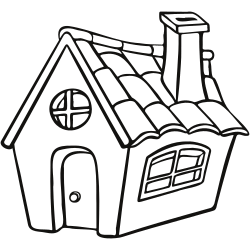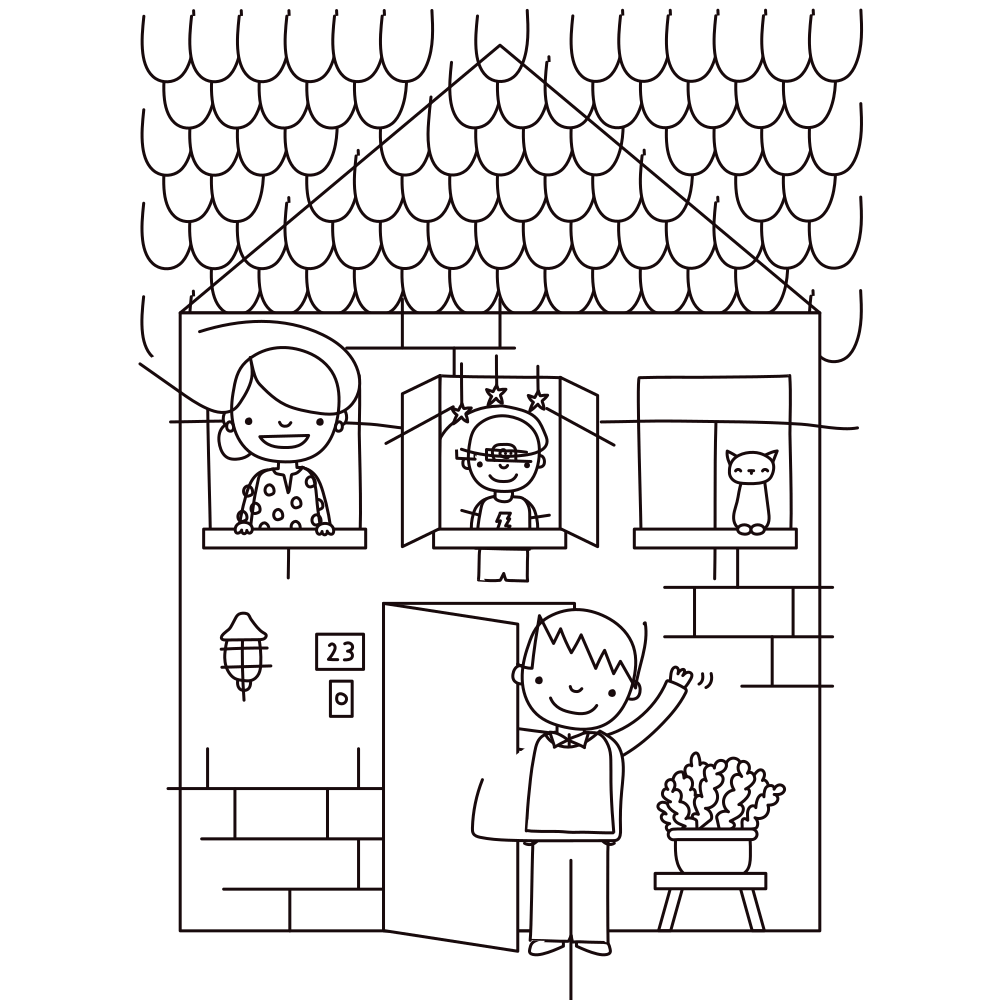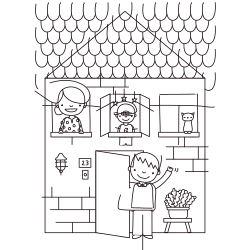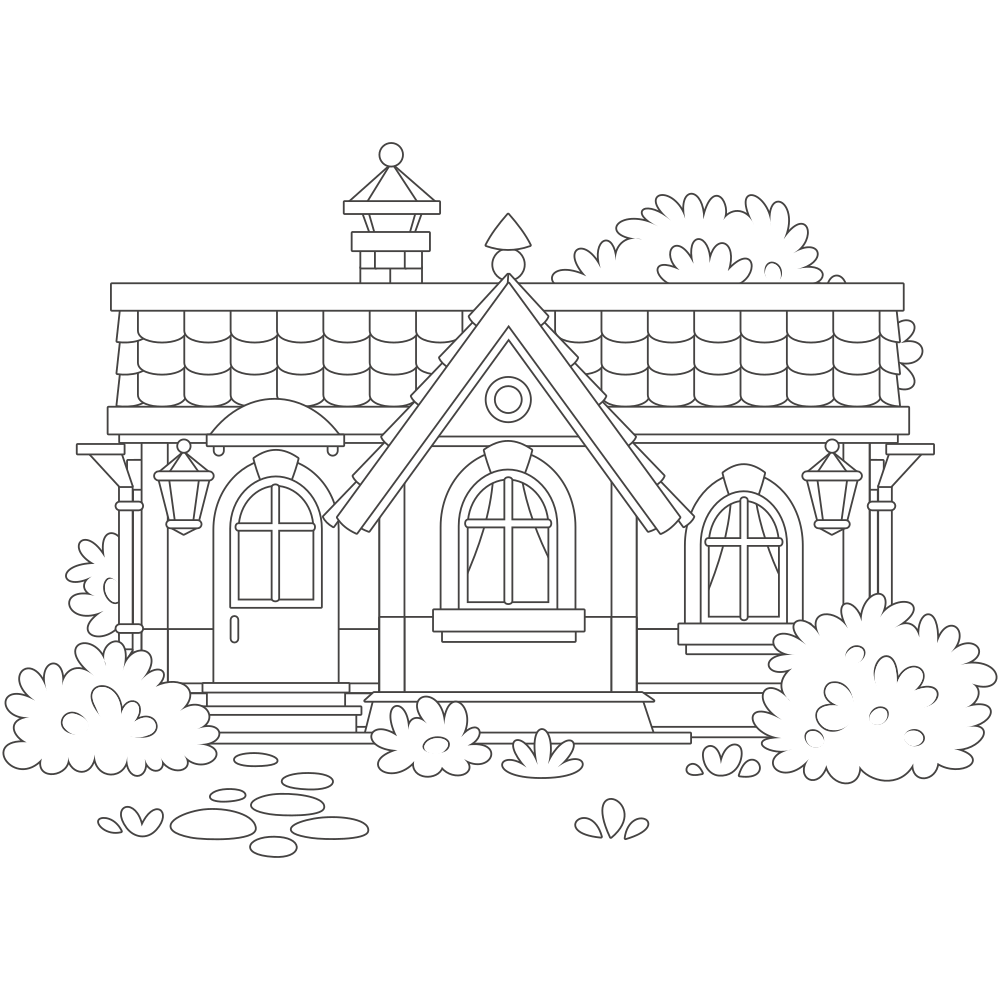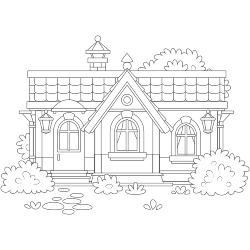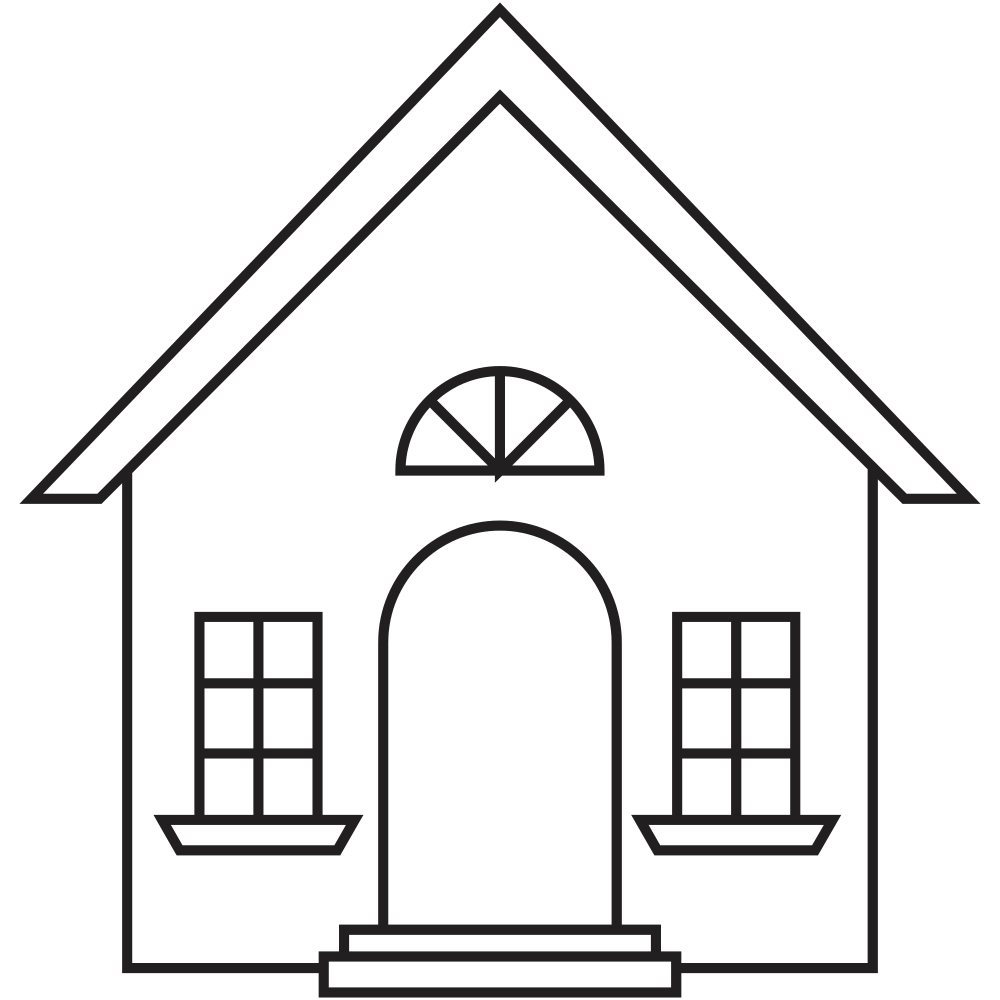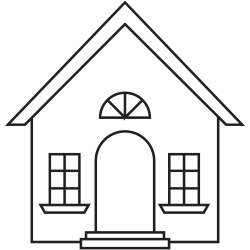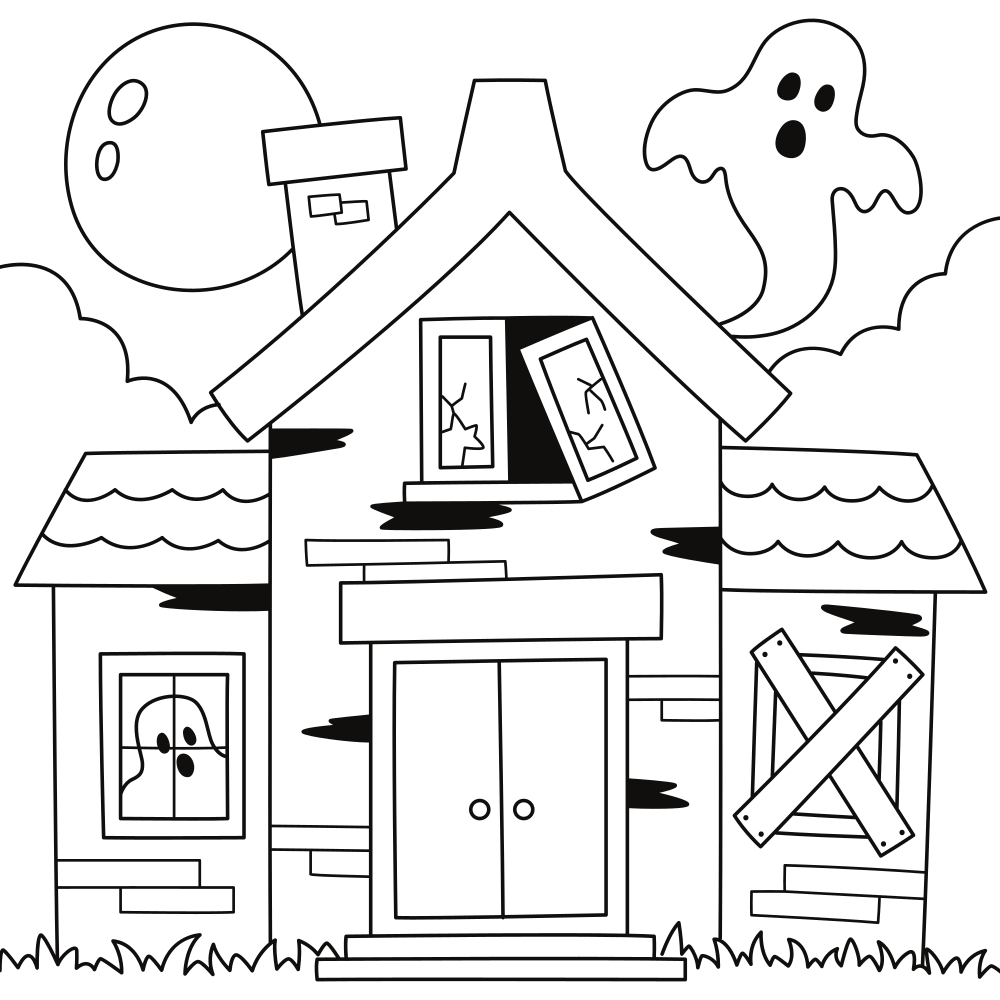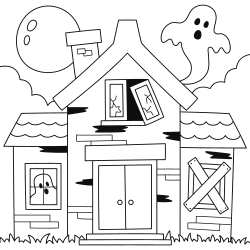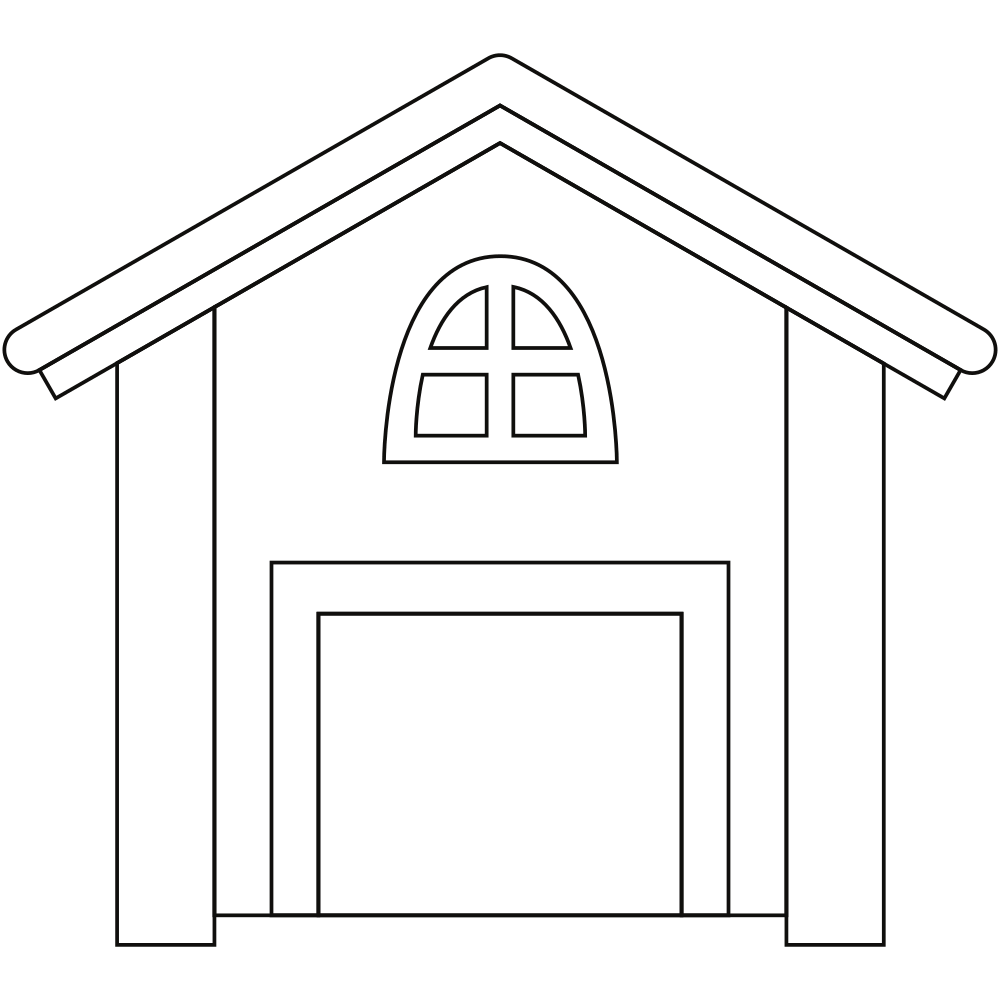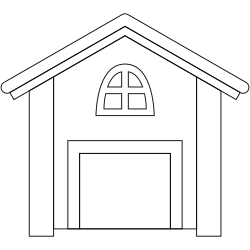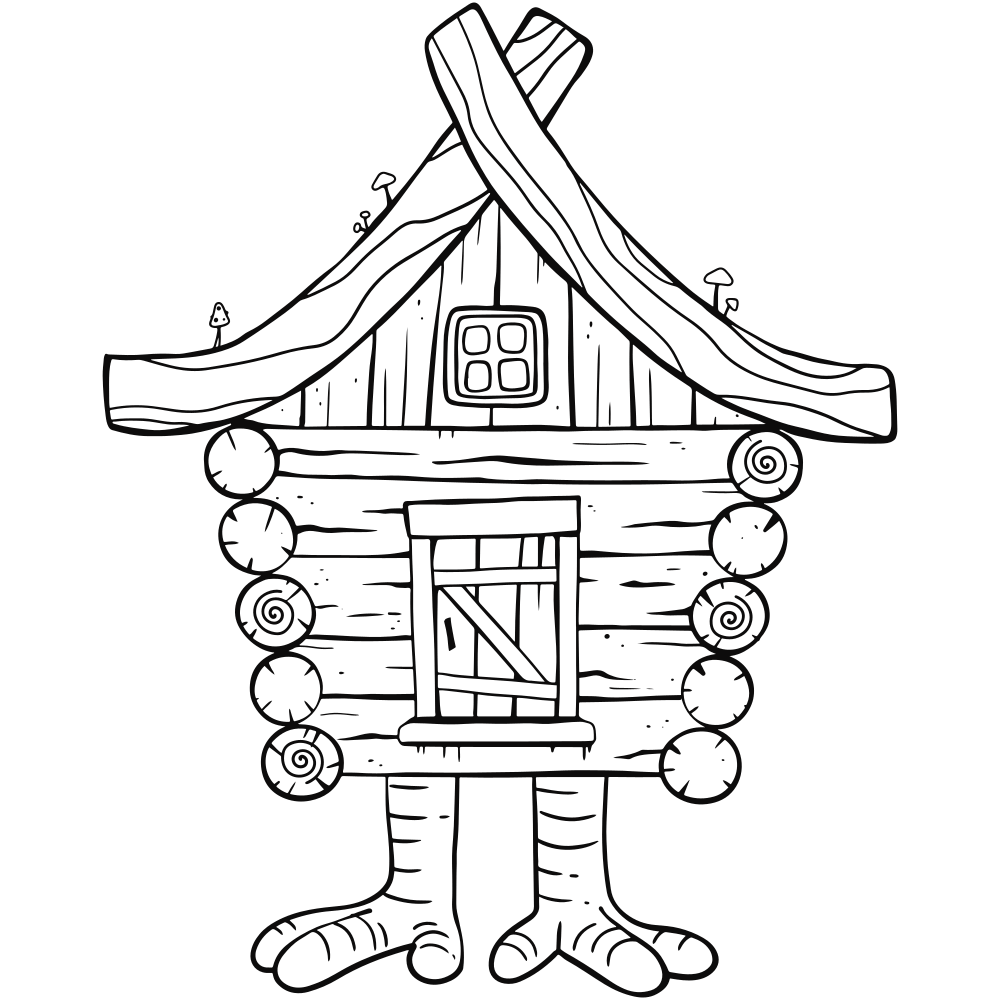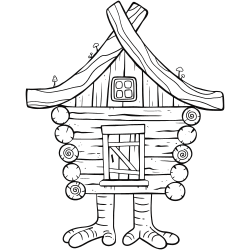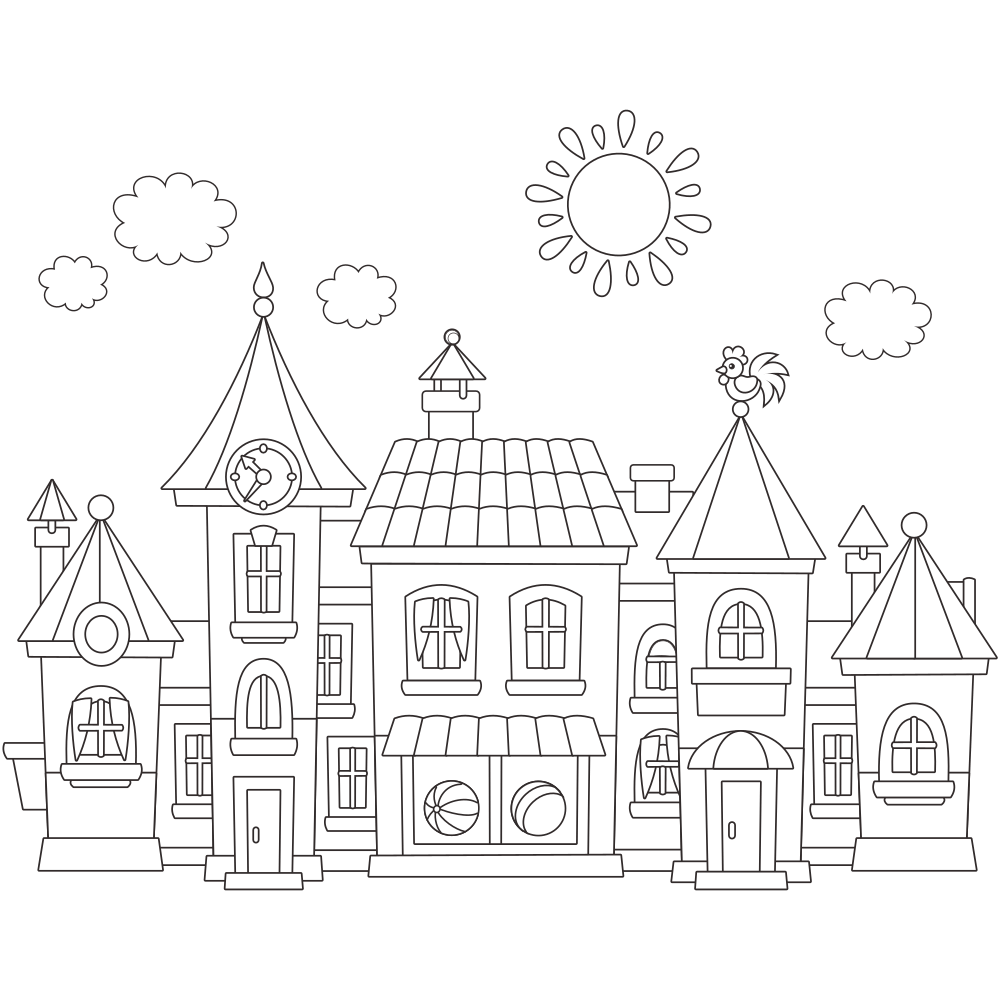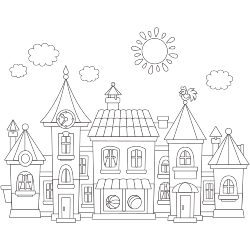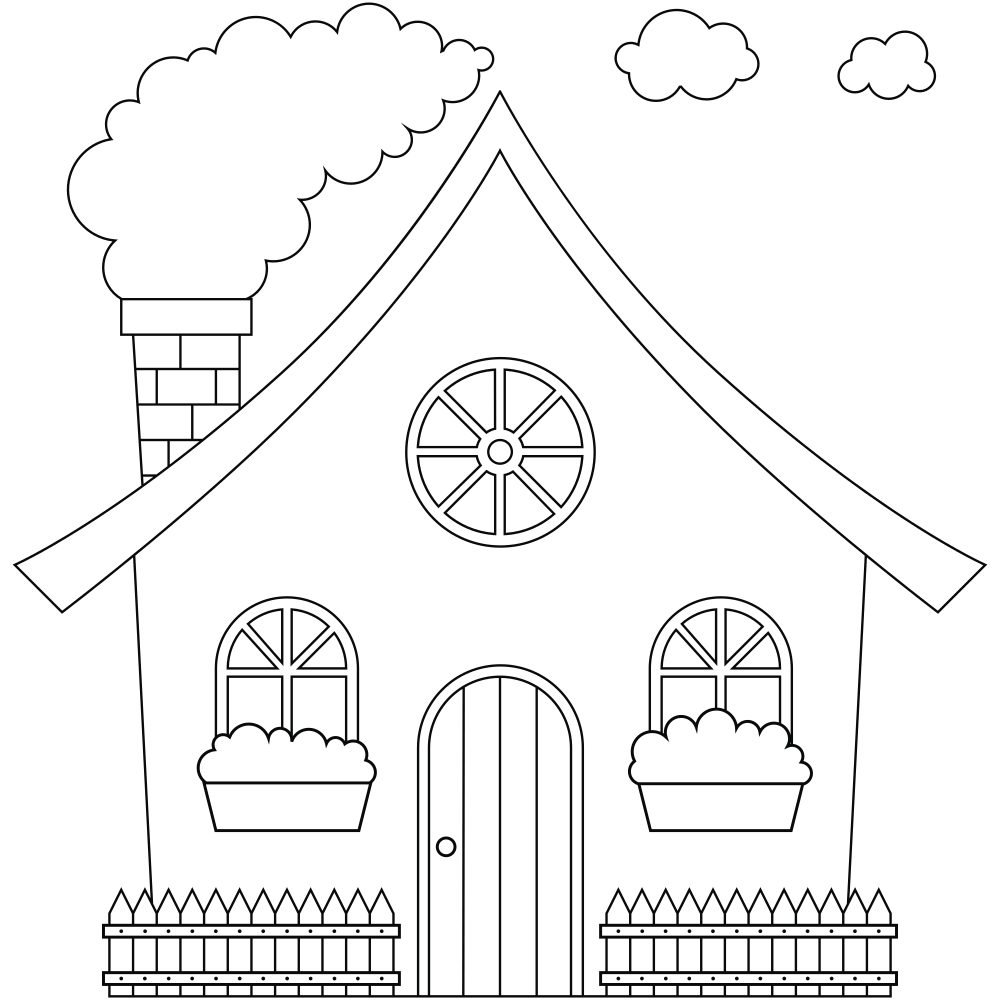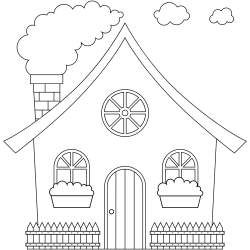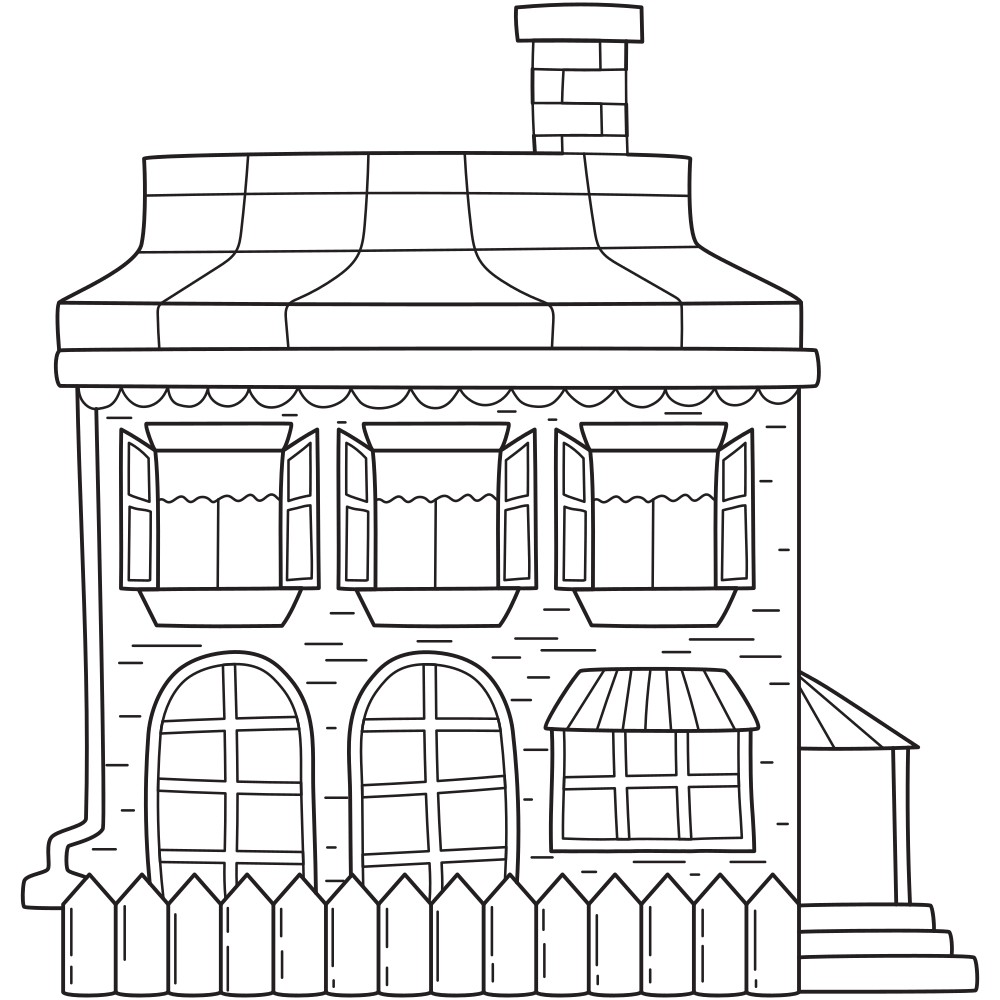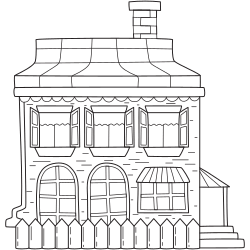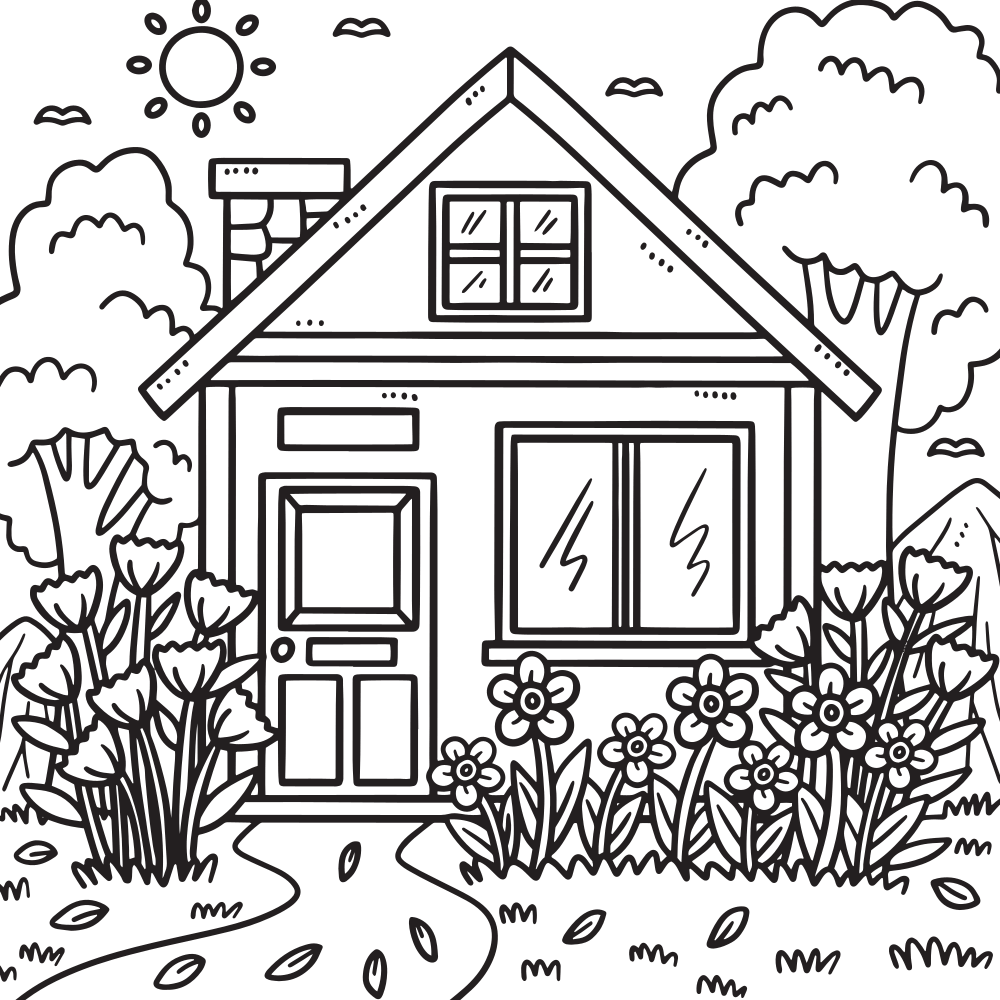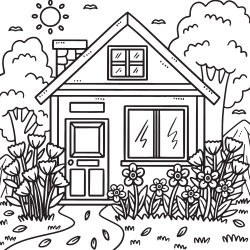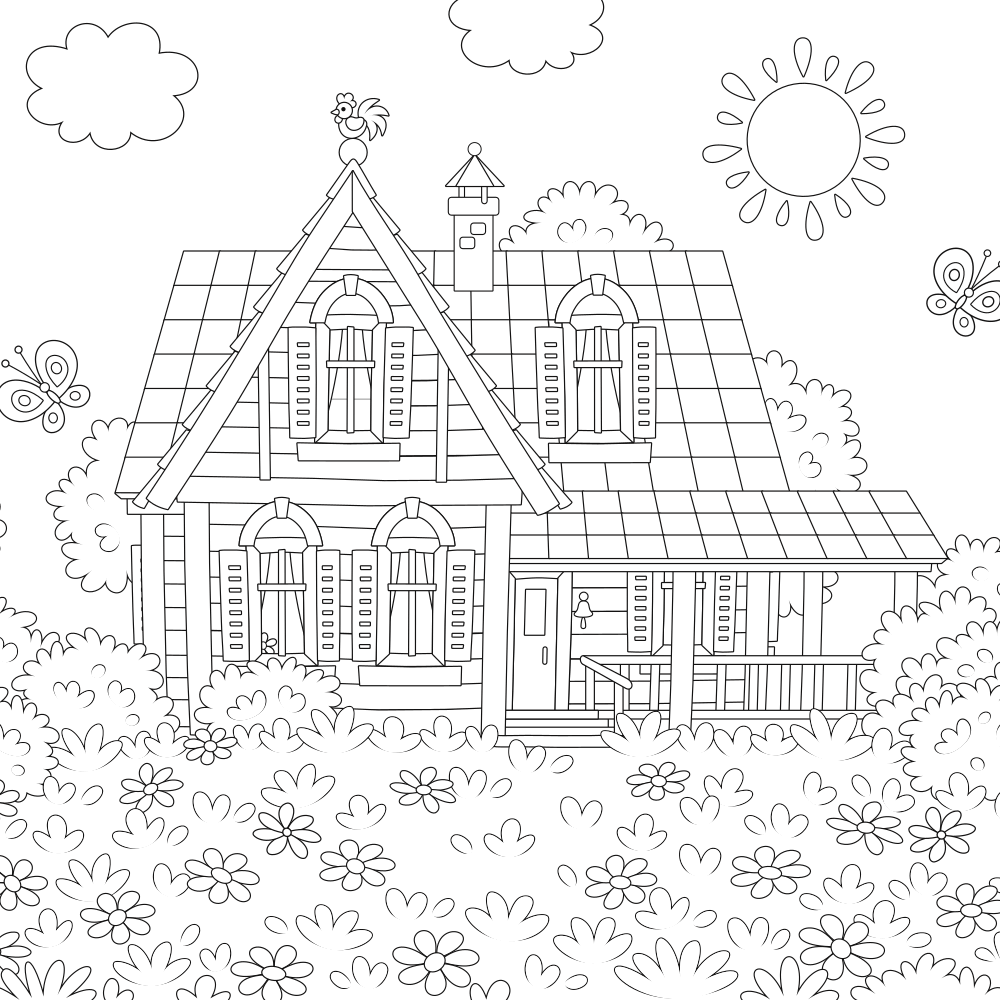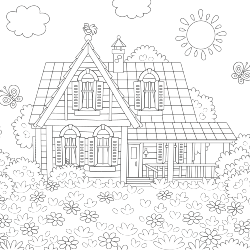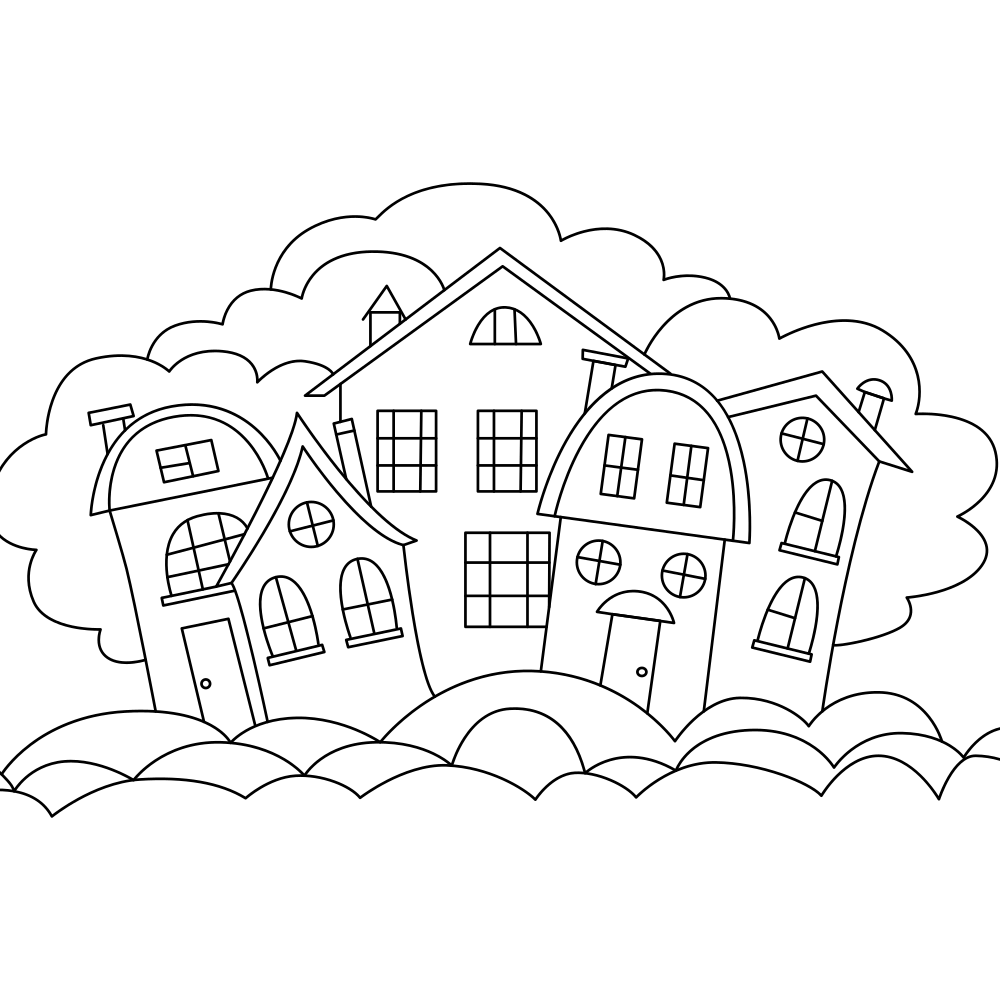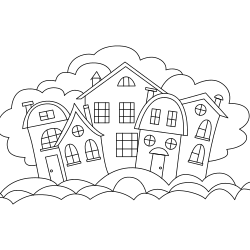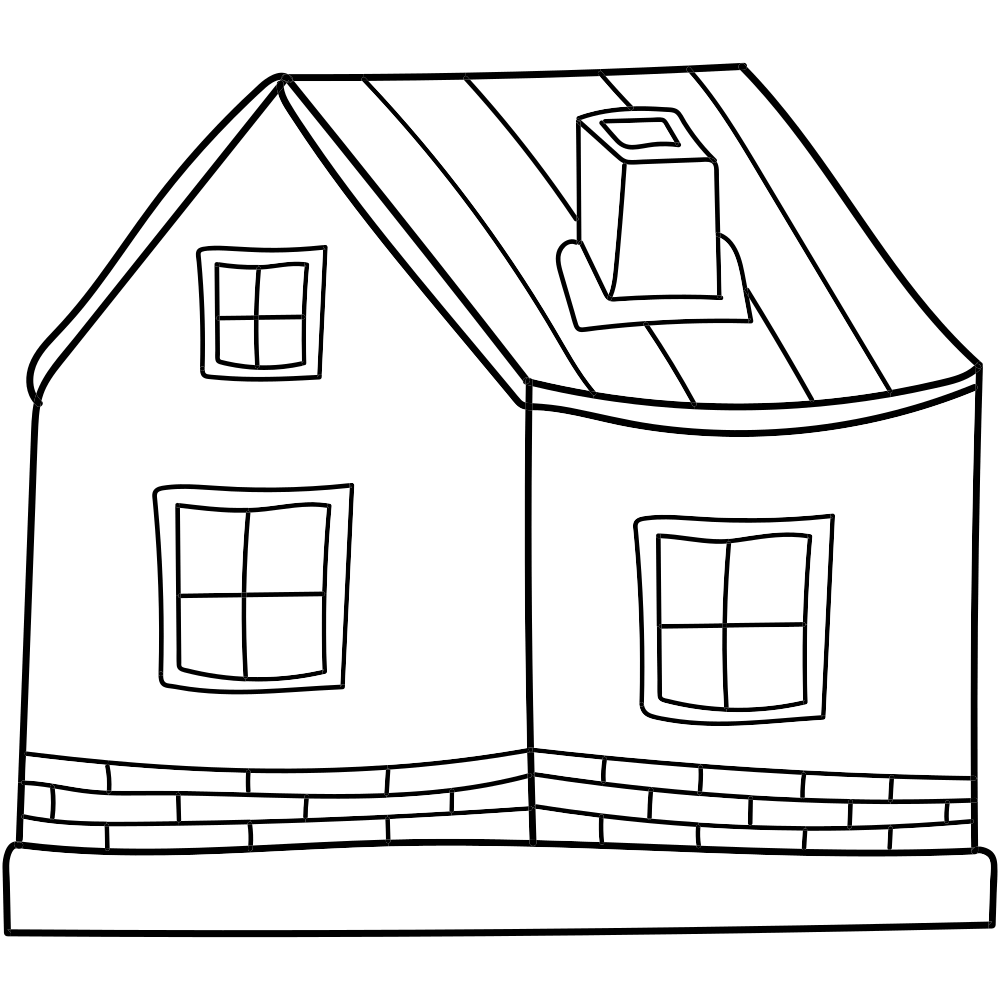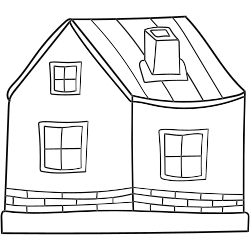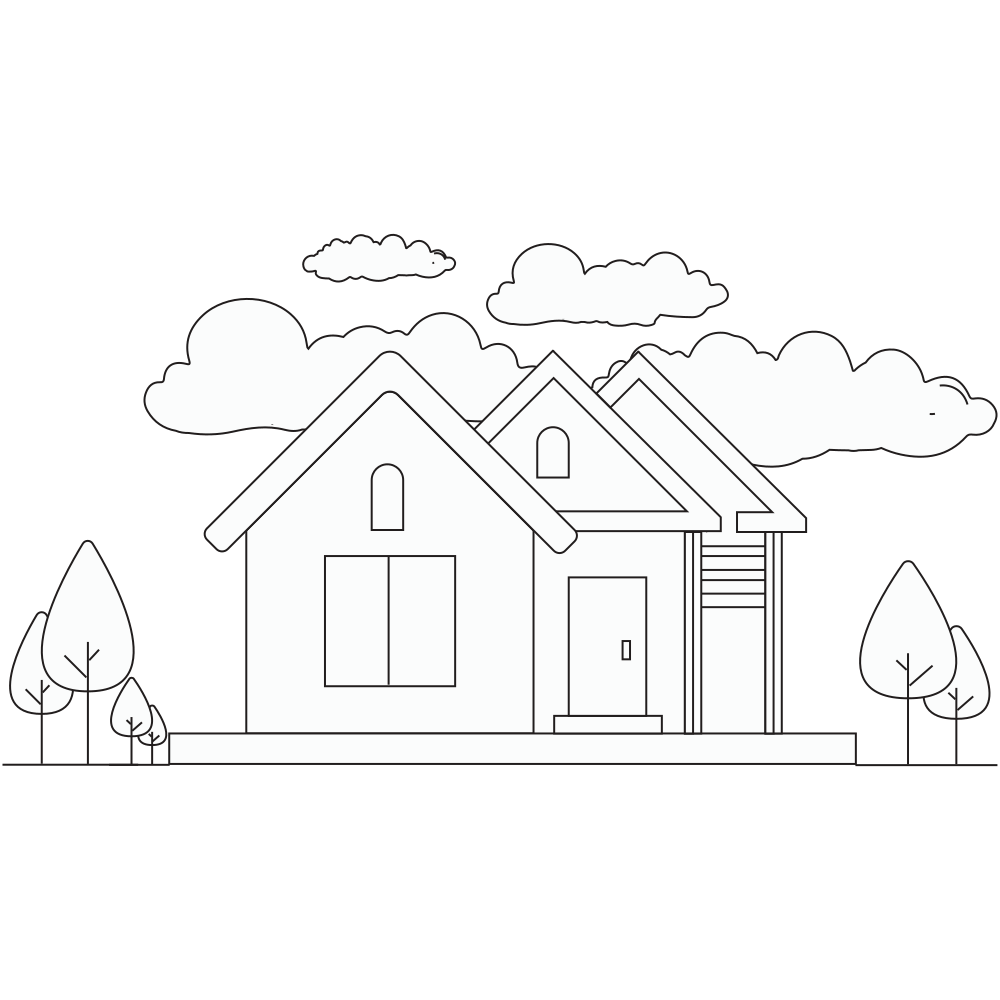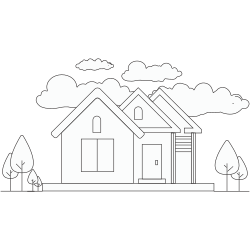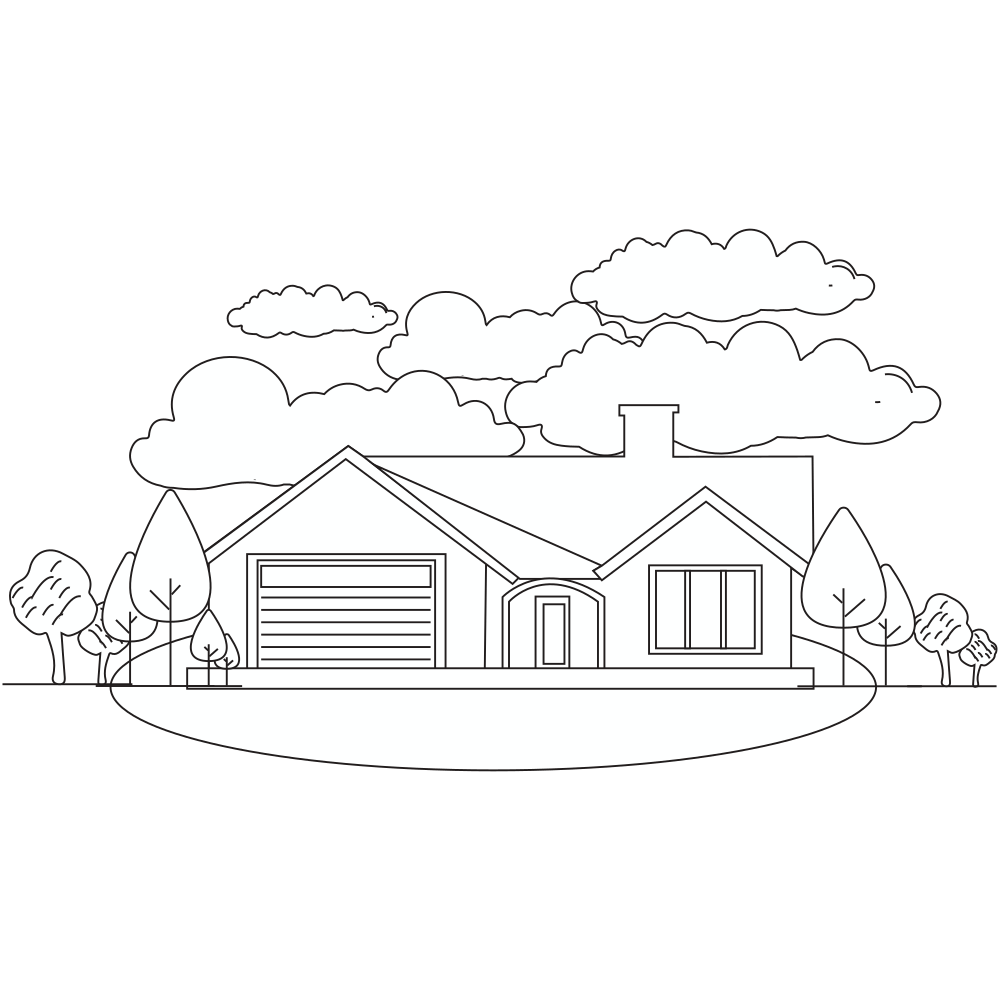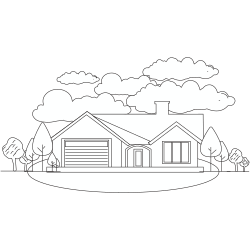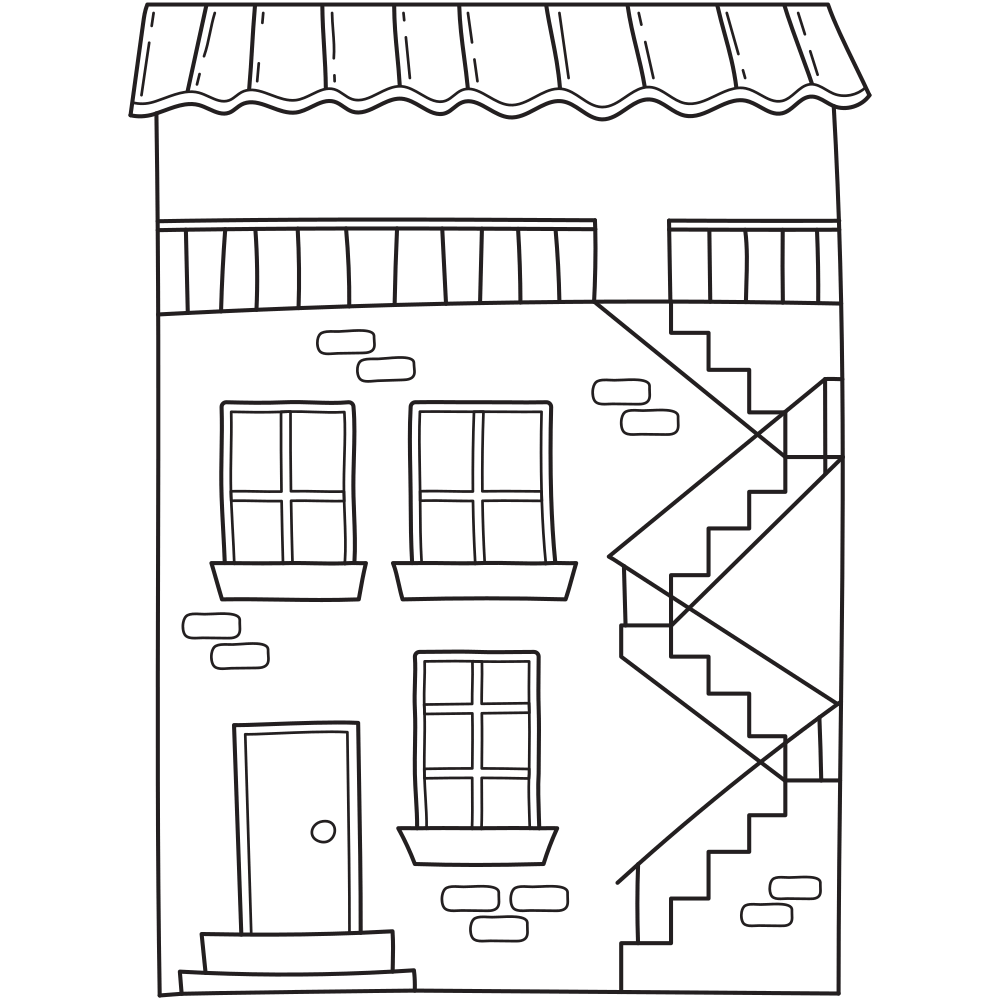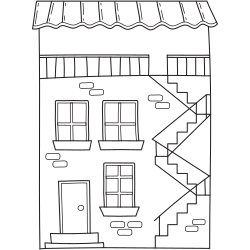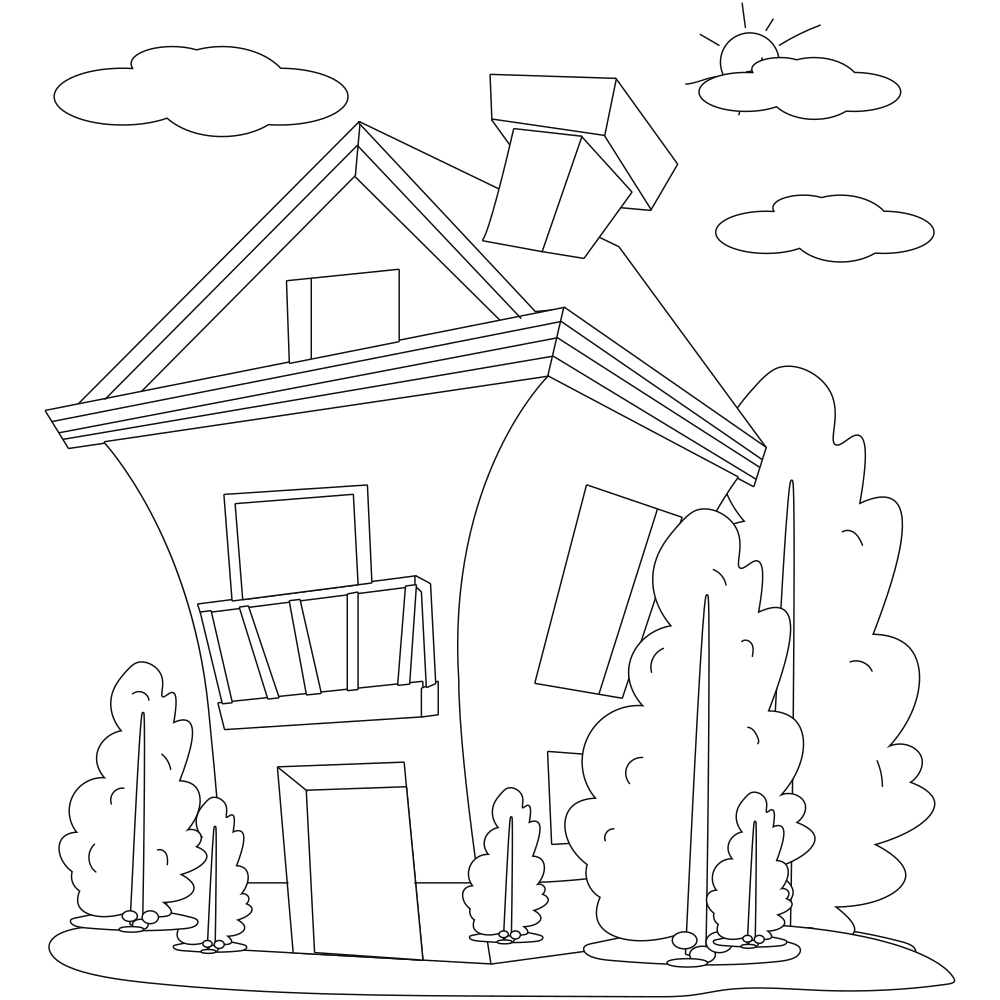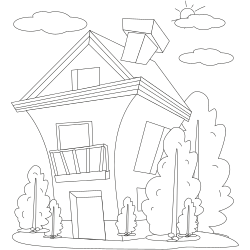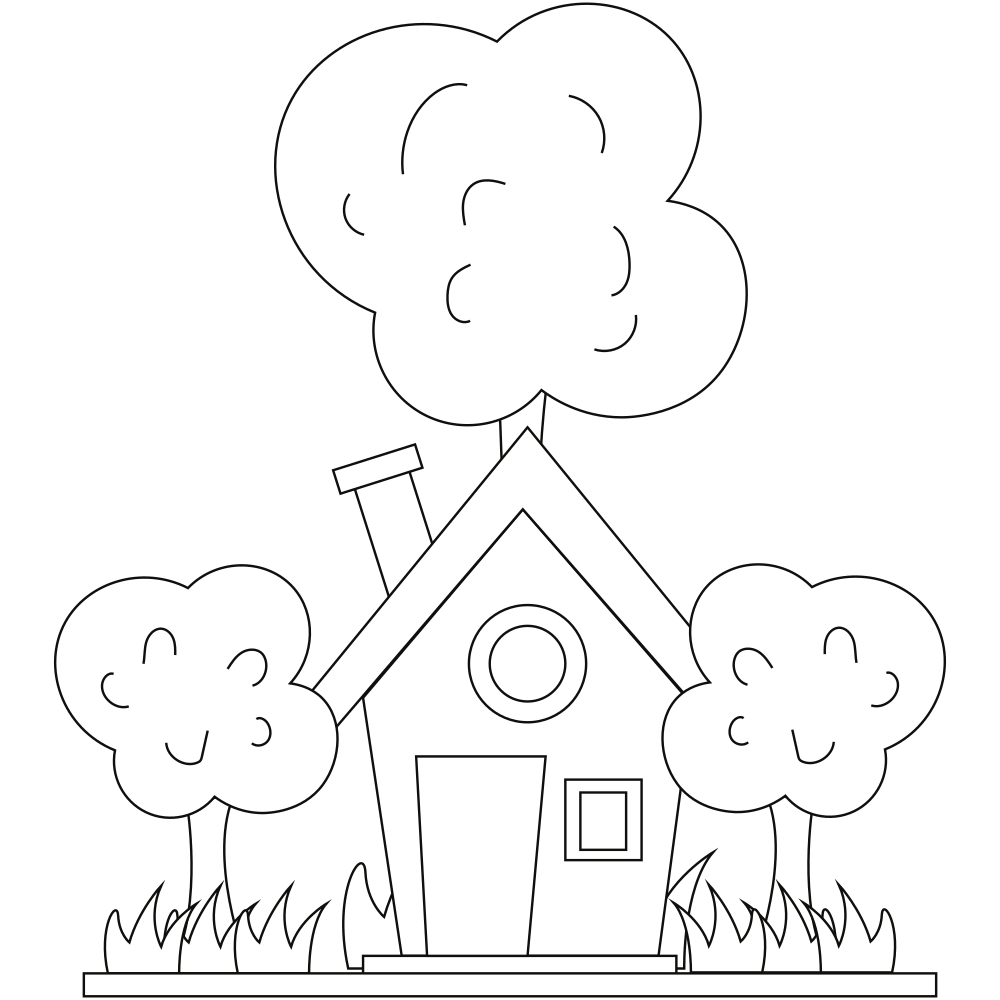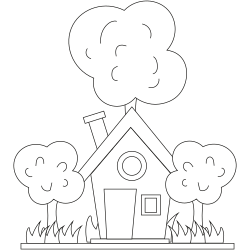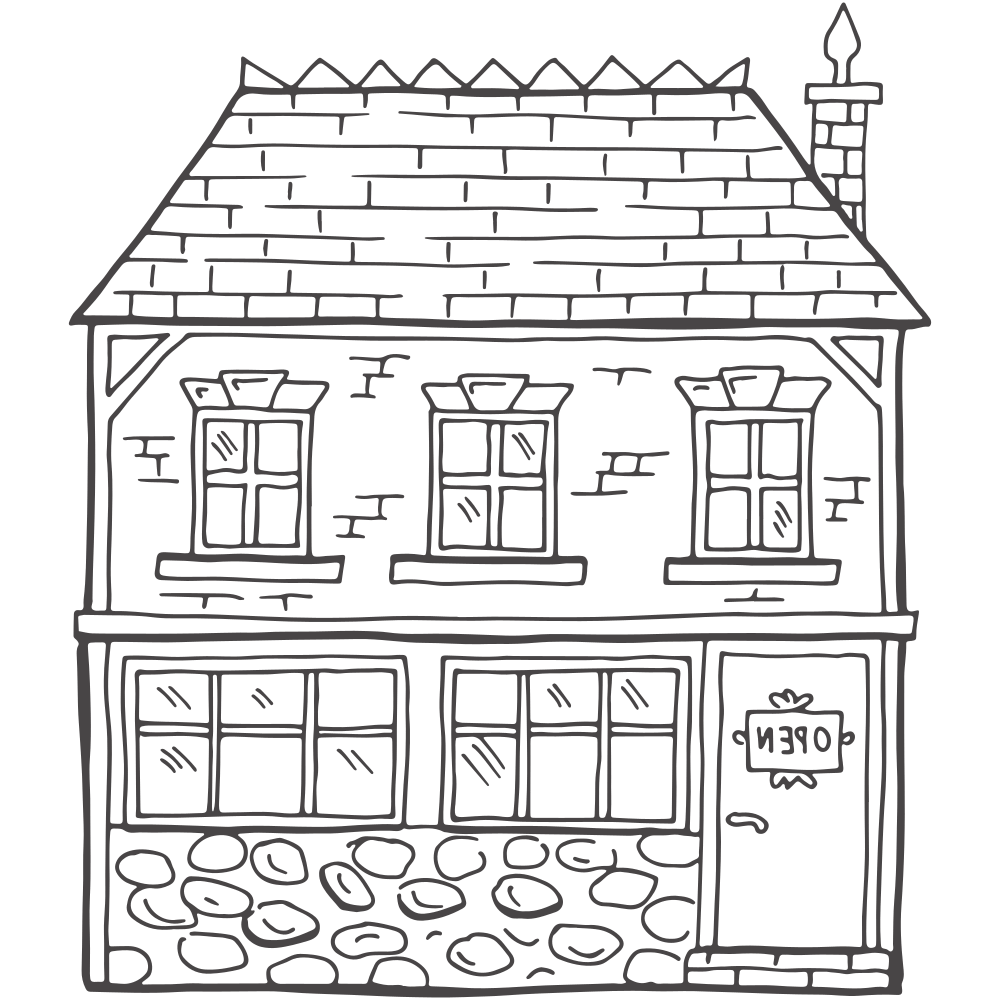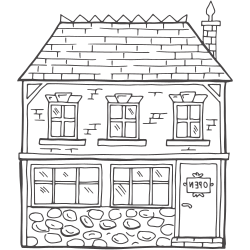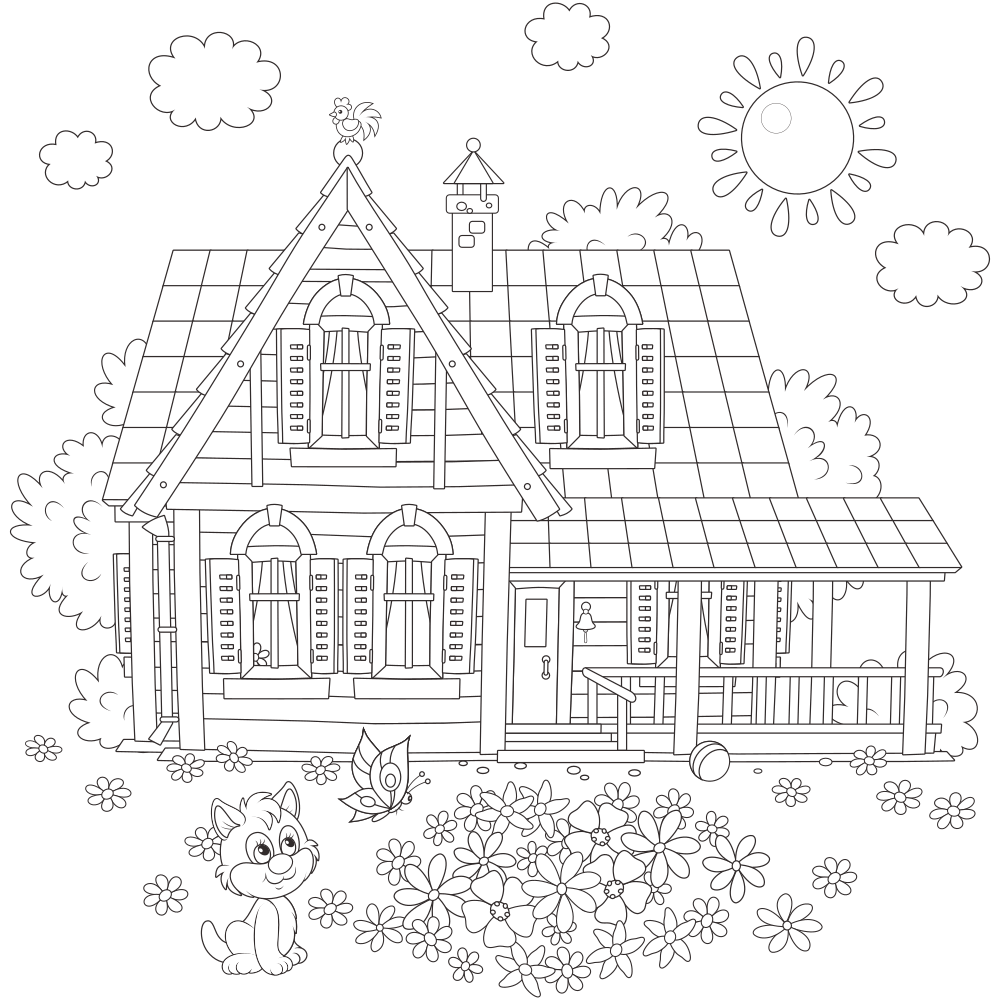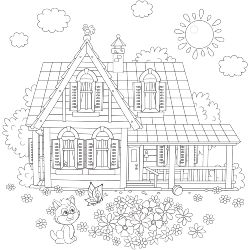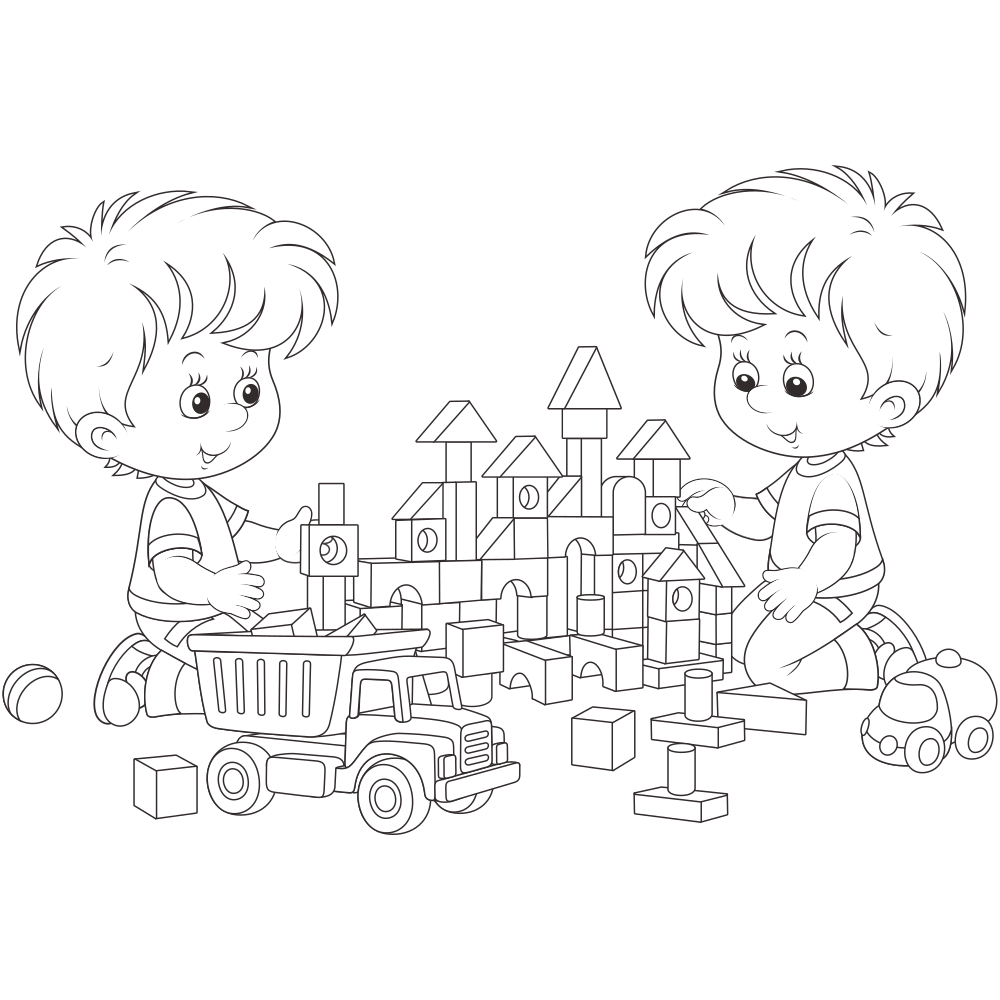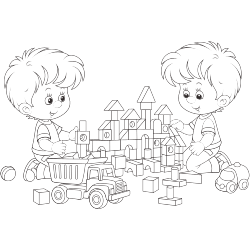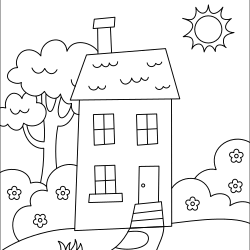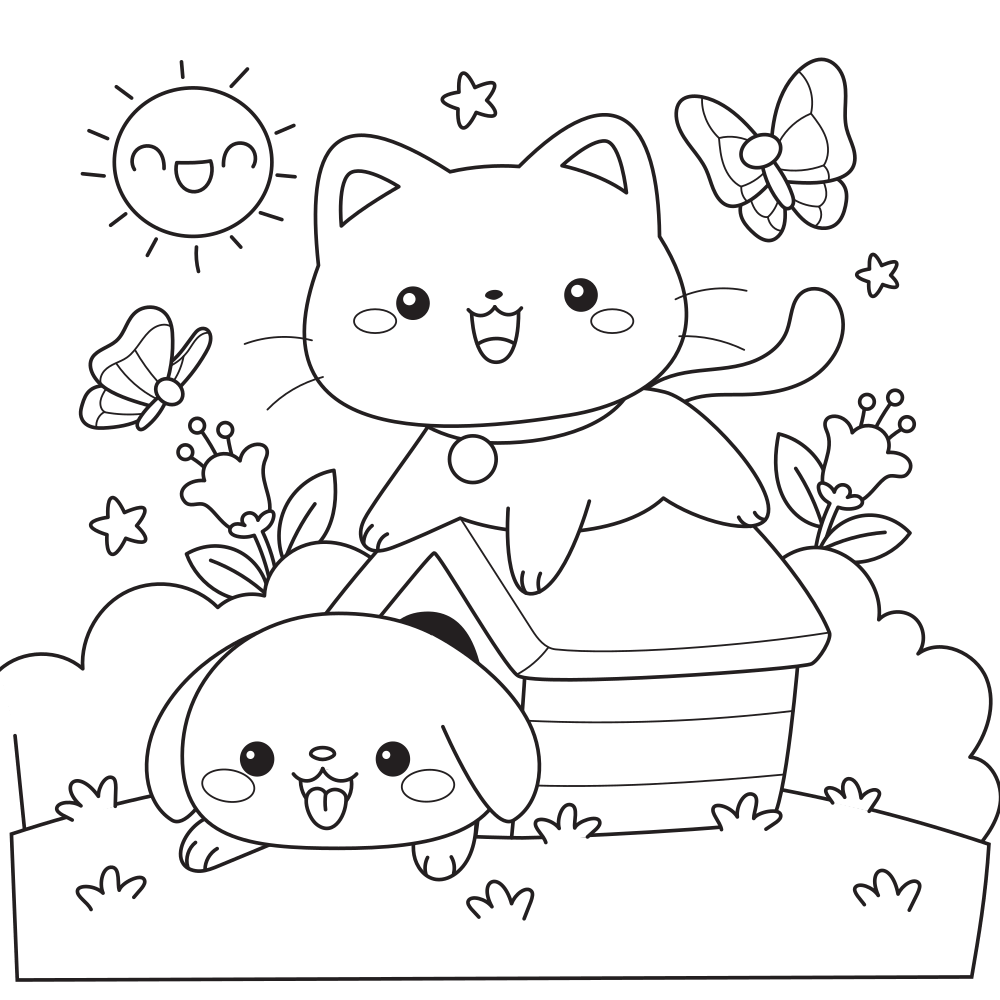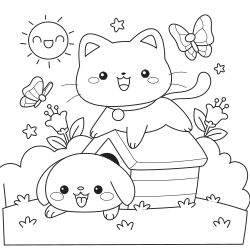 Printable House Coloring Pages
House coloring pages often depict houses in a variety of styles and colors, allowing children to experiment with different colors and learn about color combinations. In addition, coloring house pages can help develop a child's fine motor skills and hand-eye coordination, as they color within the lines and create their own unique designs. House coloring pages can also be used as a fun and educational activity for families, as children and adults can work together on the same page or challenge each other to create the most creative design. Overall, house coloring pages are a versatile and engaging activity for children and adults of all ages.