Cutest pirate coloring pages! All of them are free, printable and colorable online. What are you waiting for, grab your pencil and lets get started.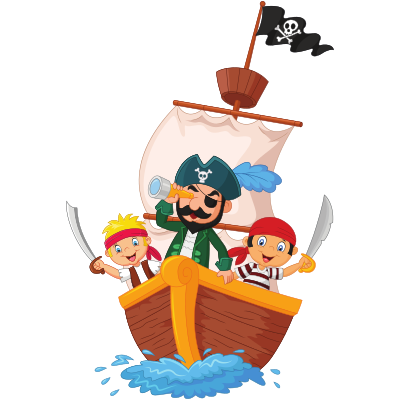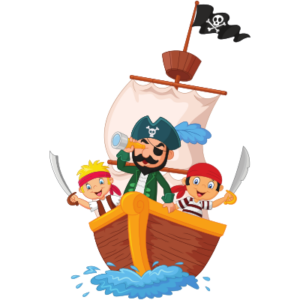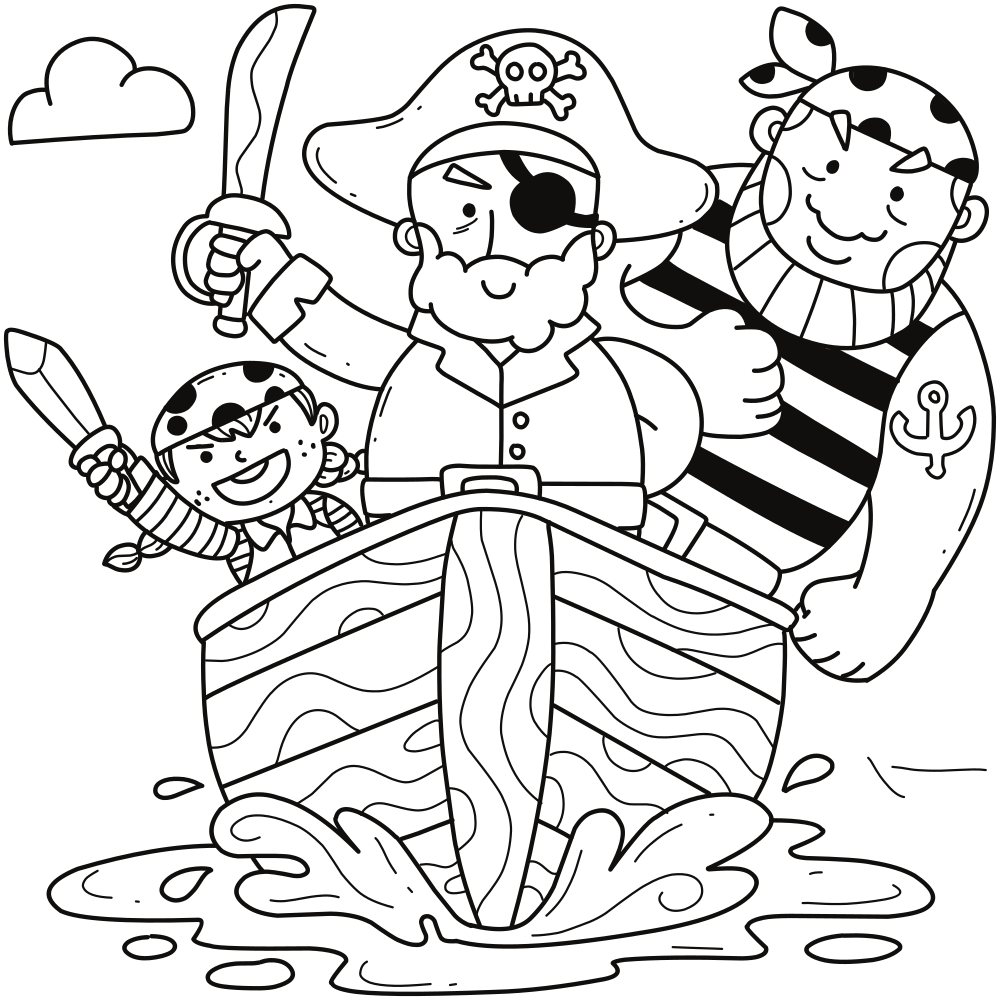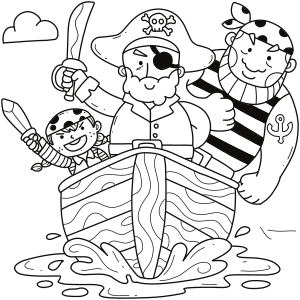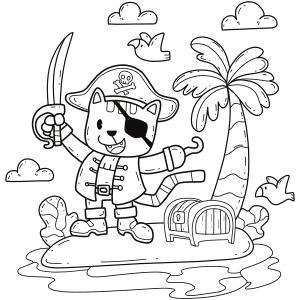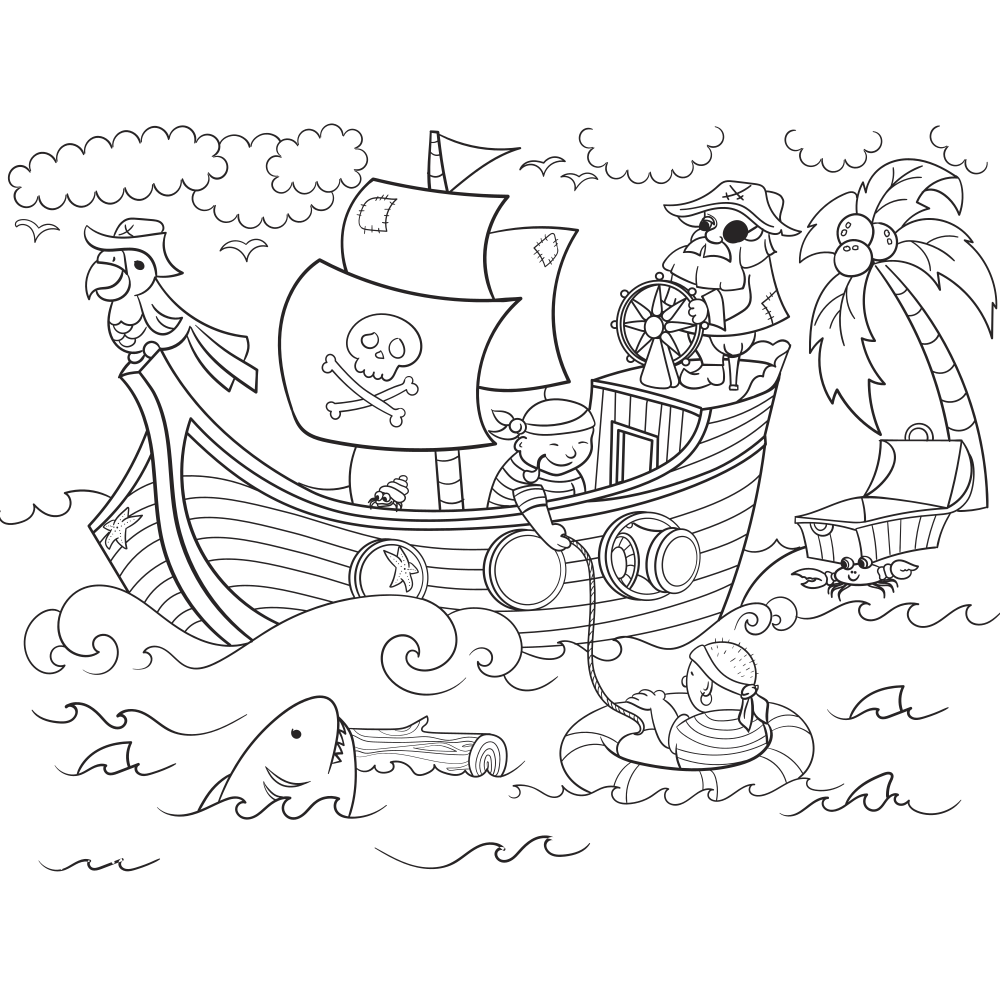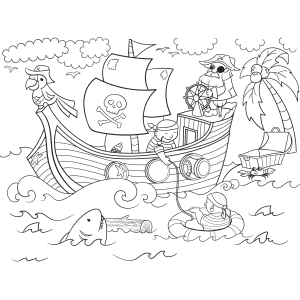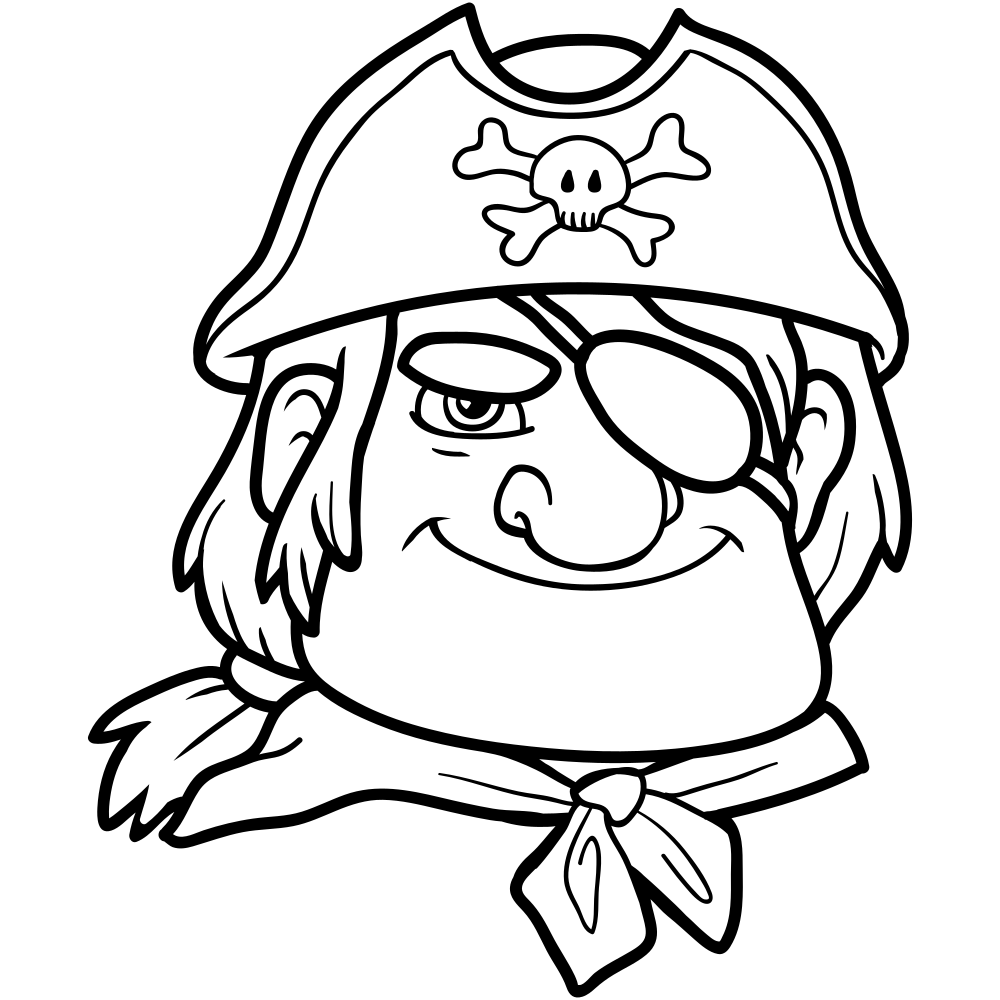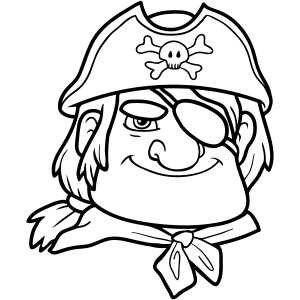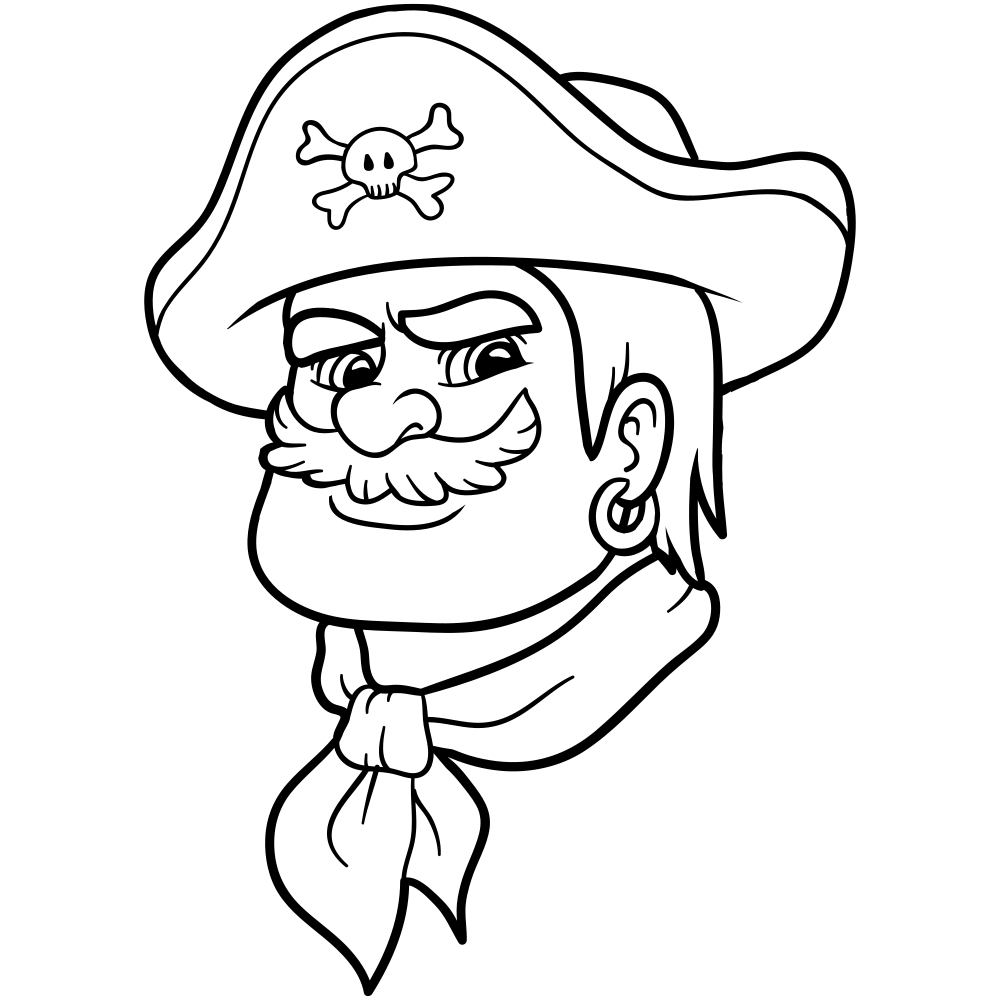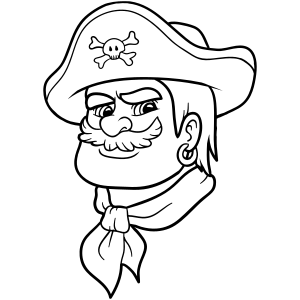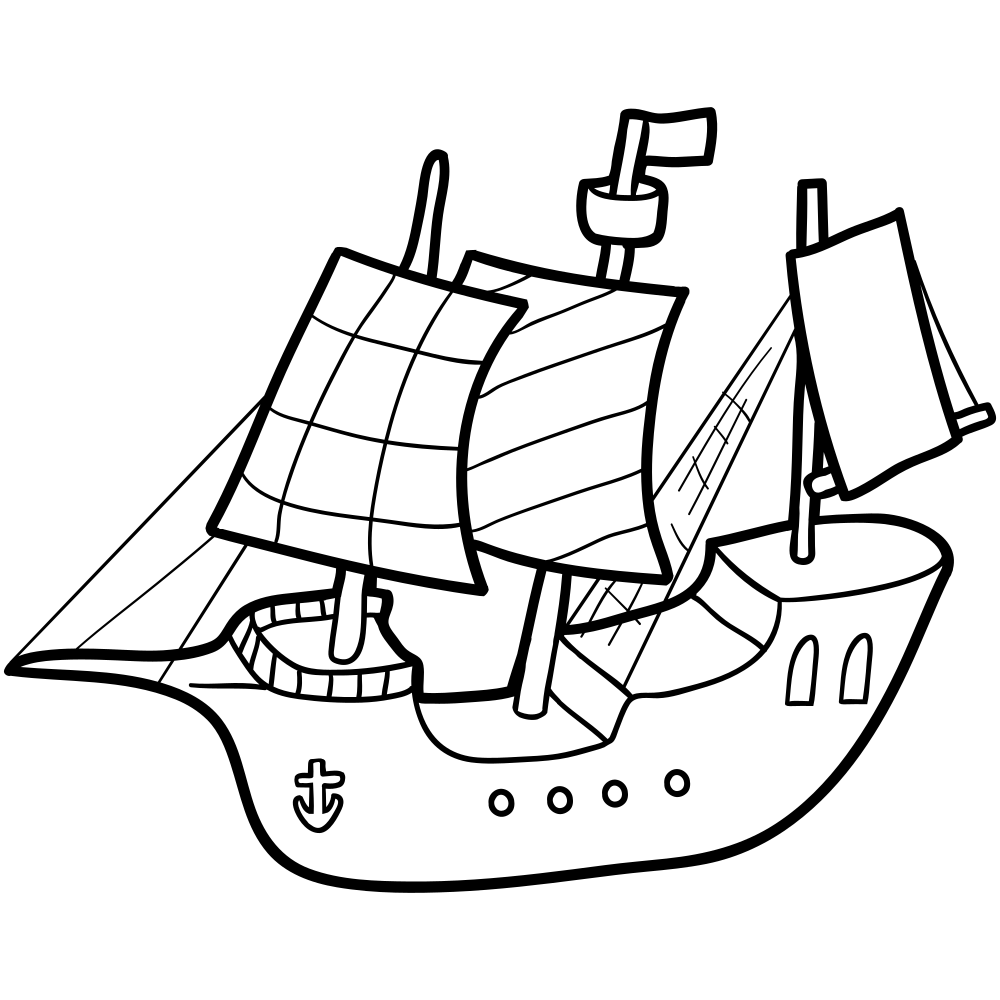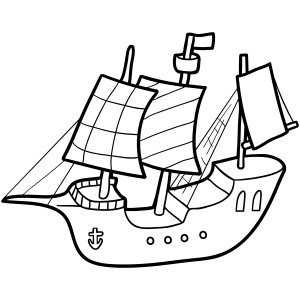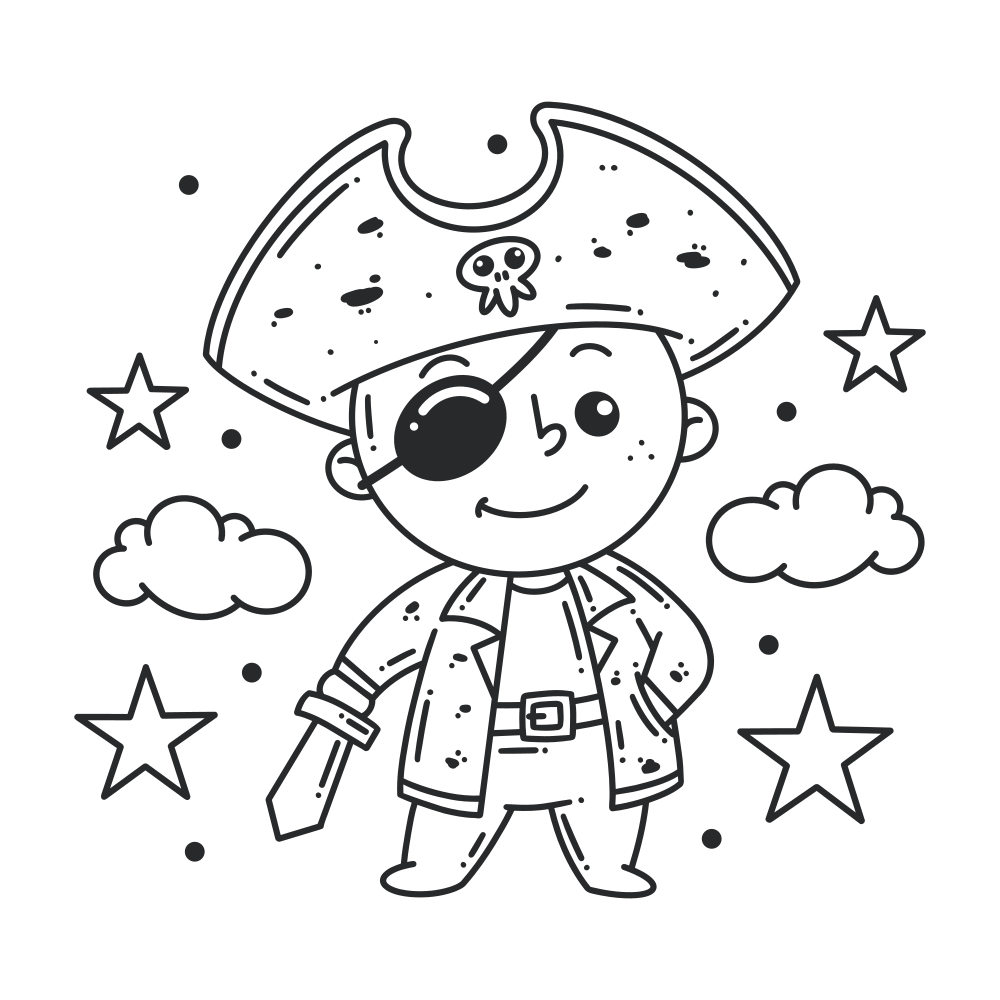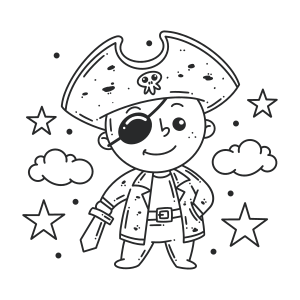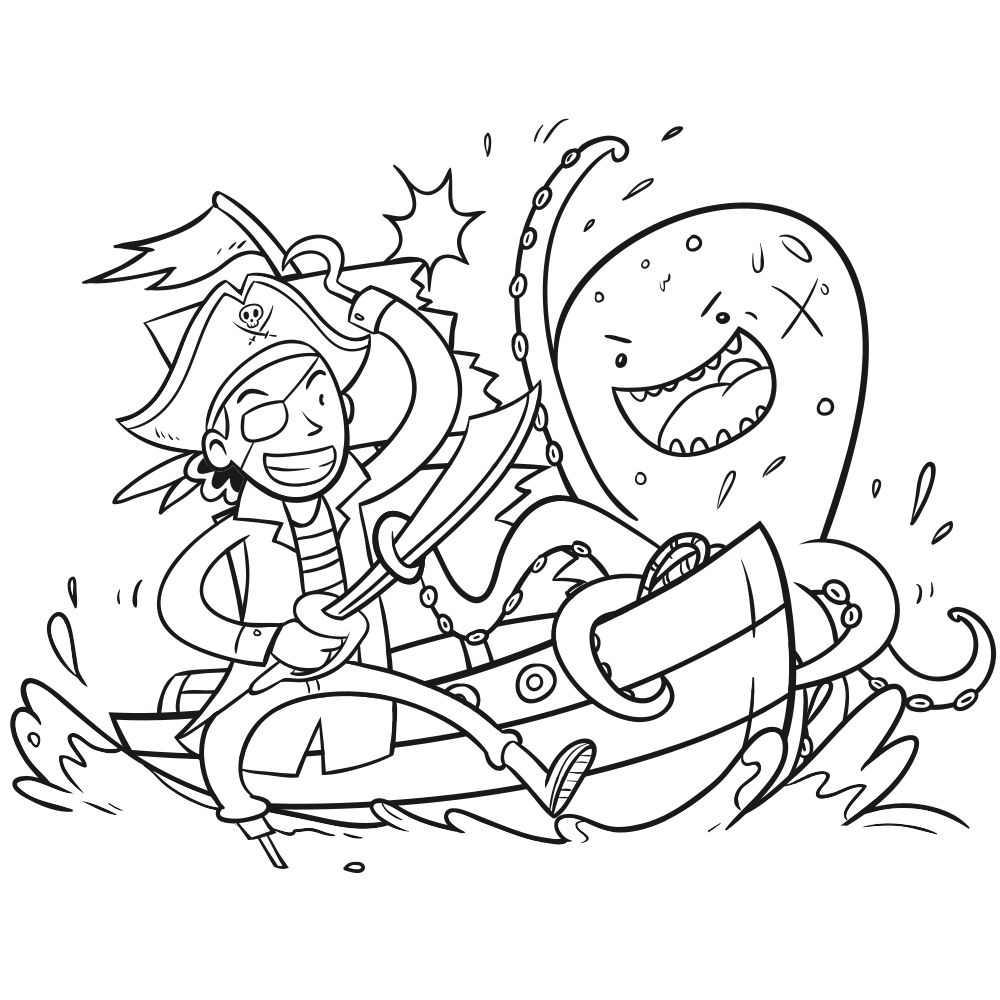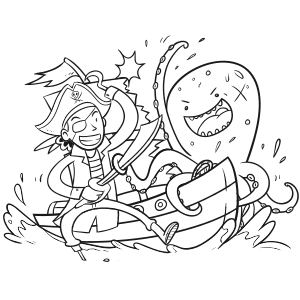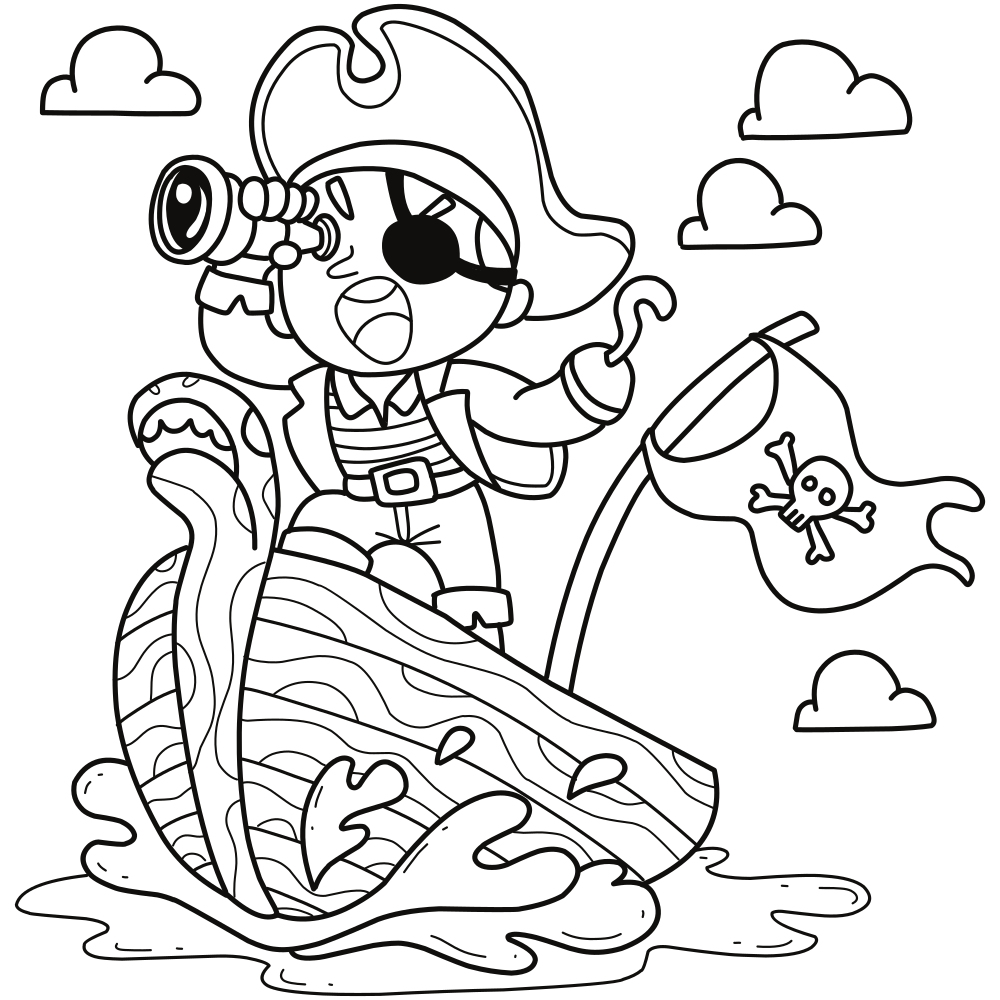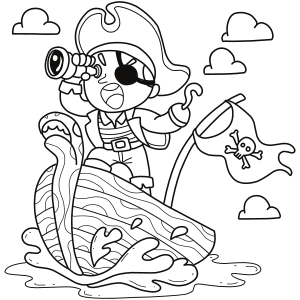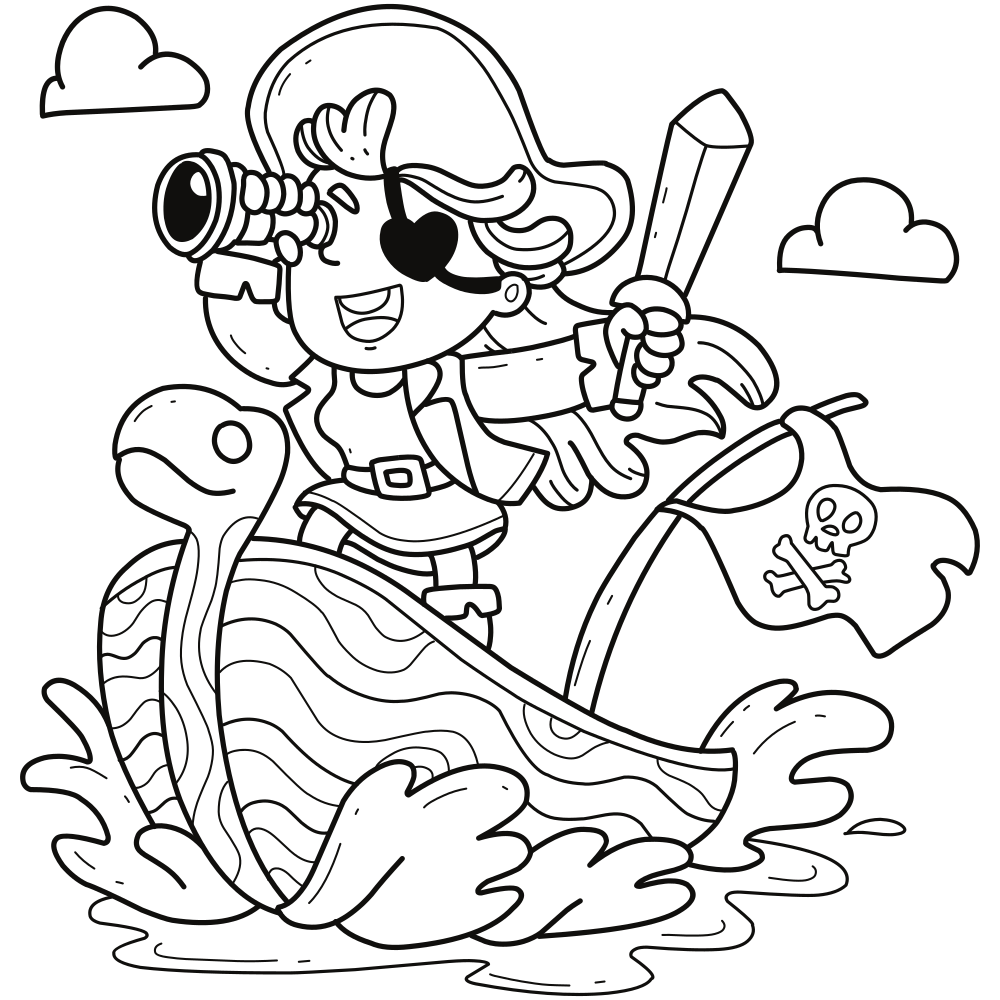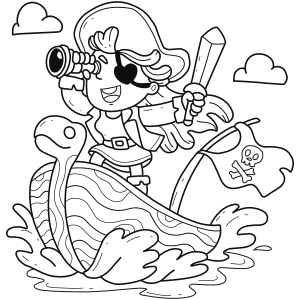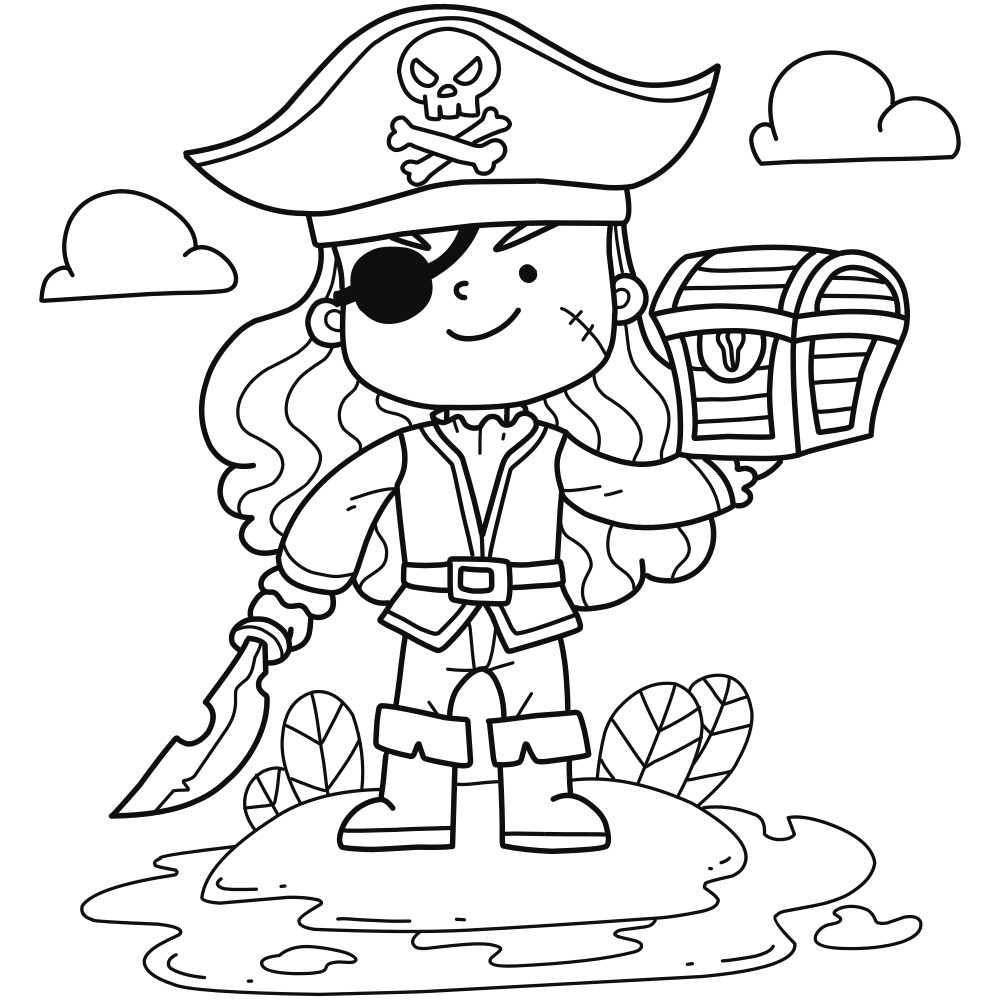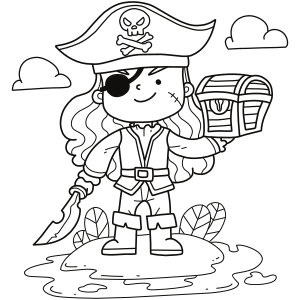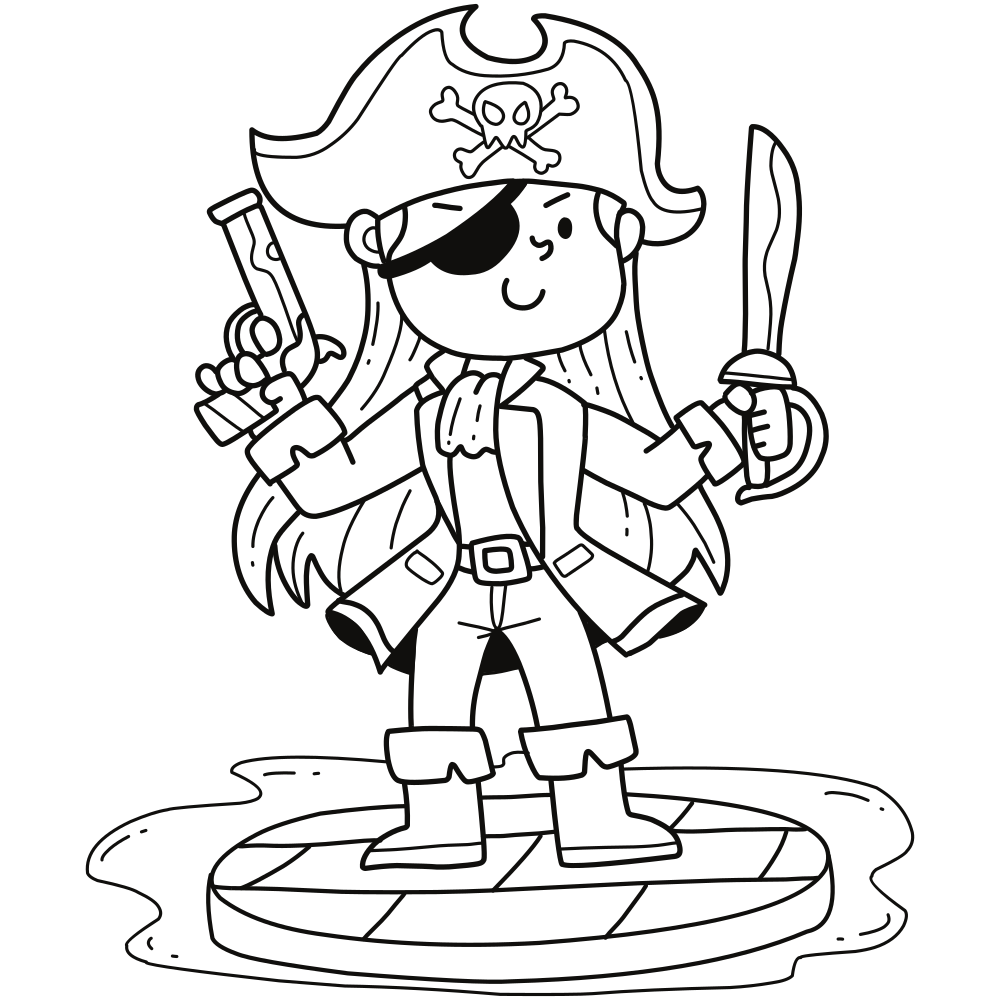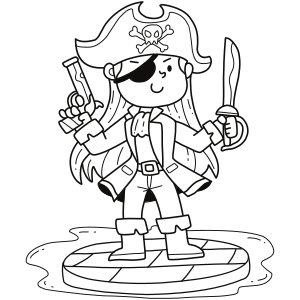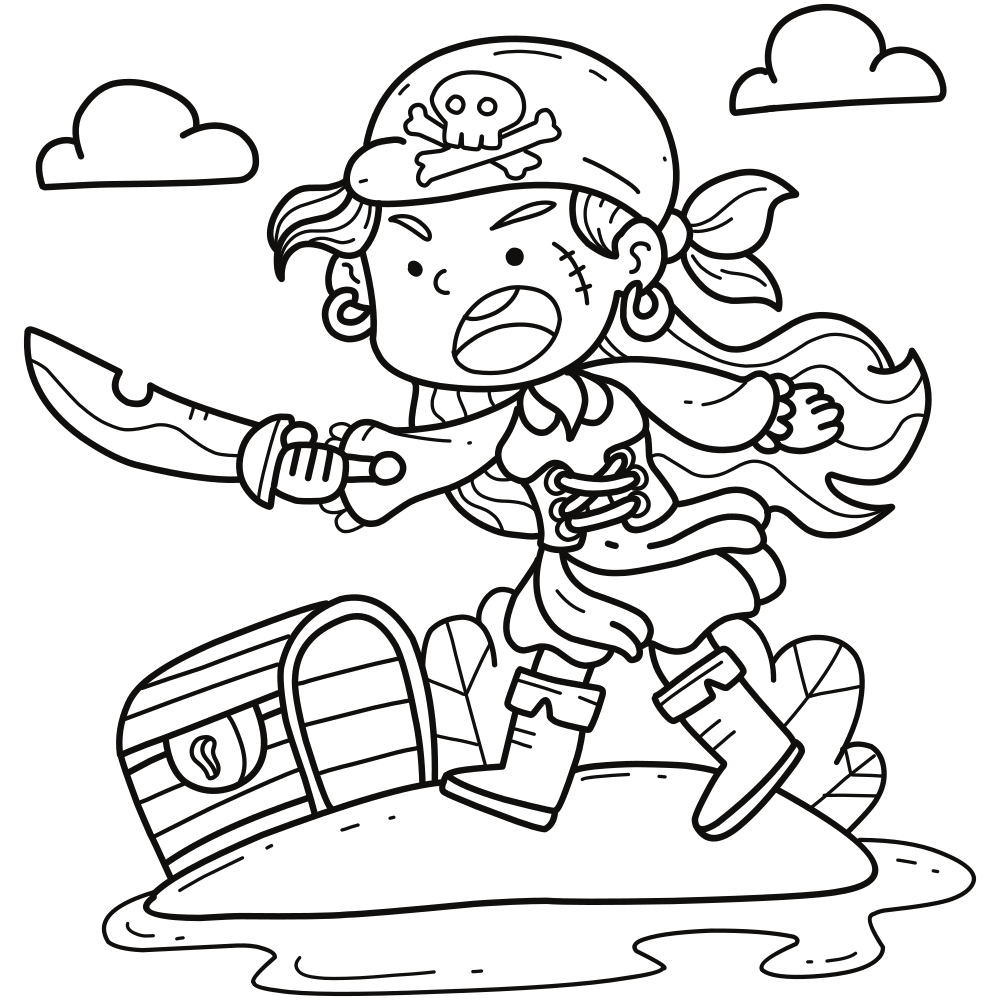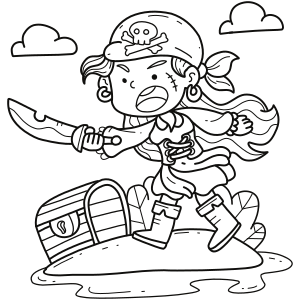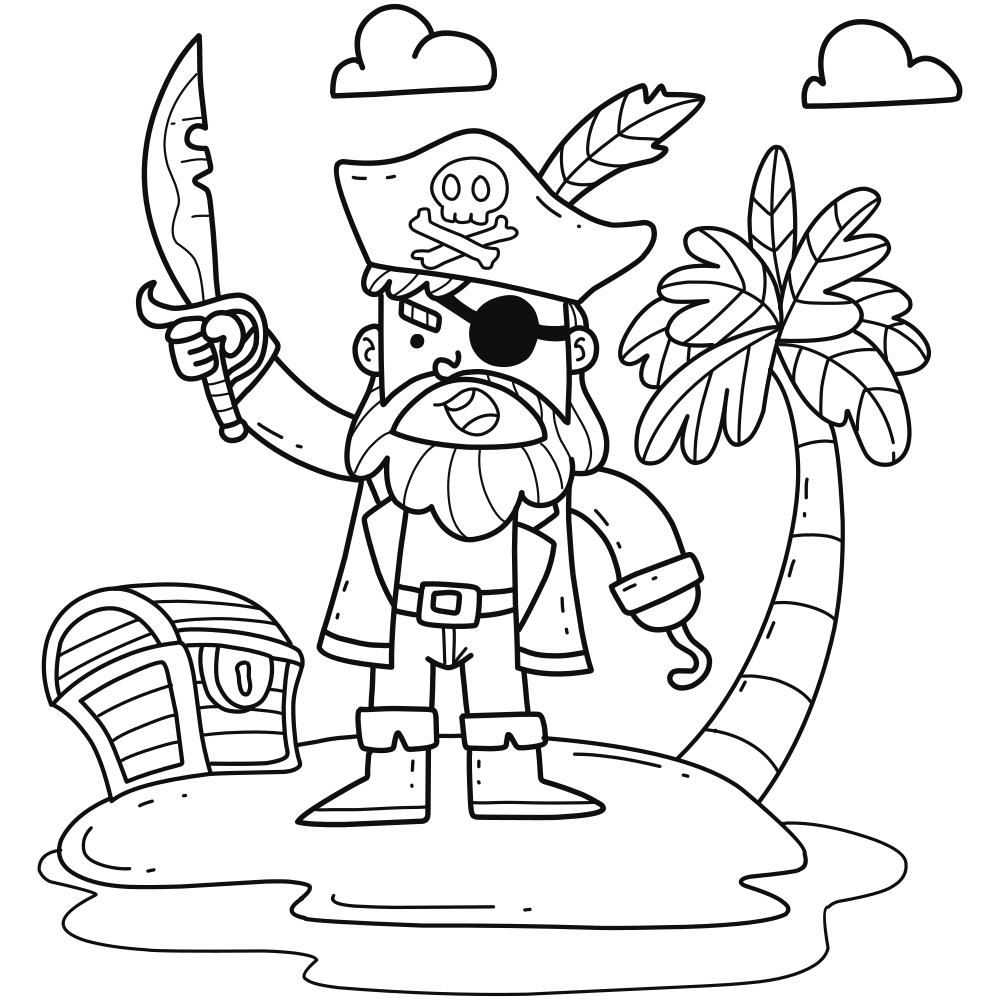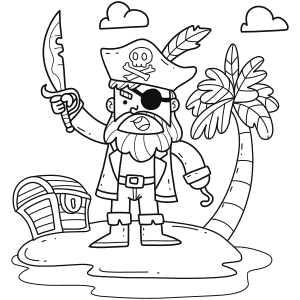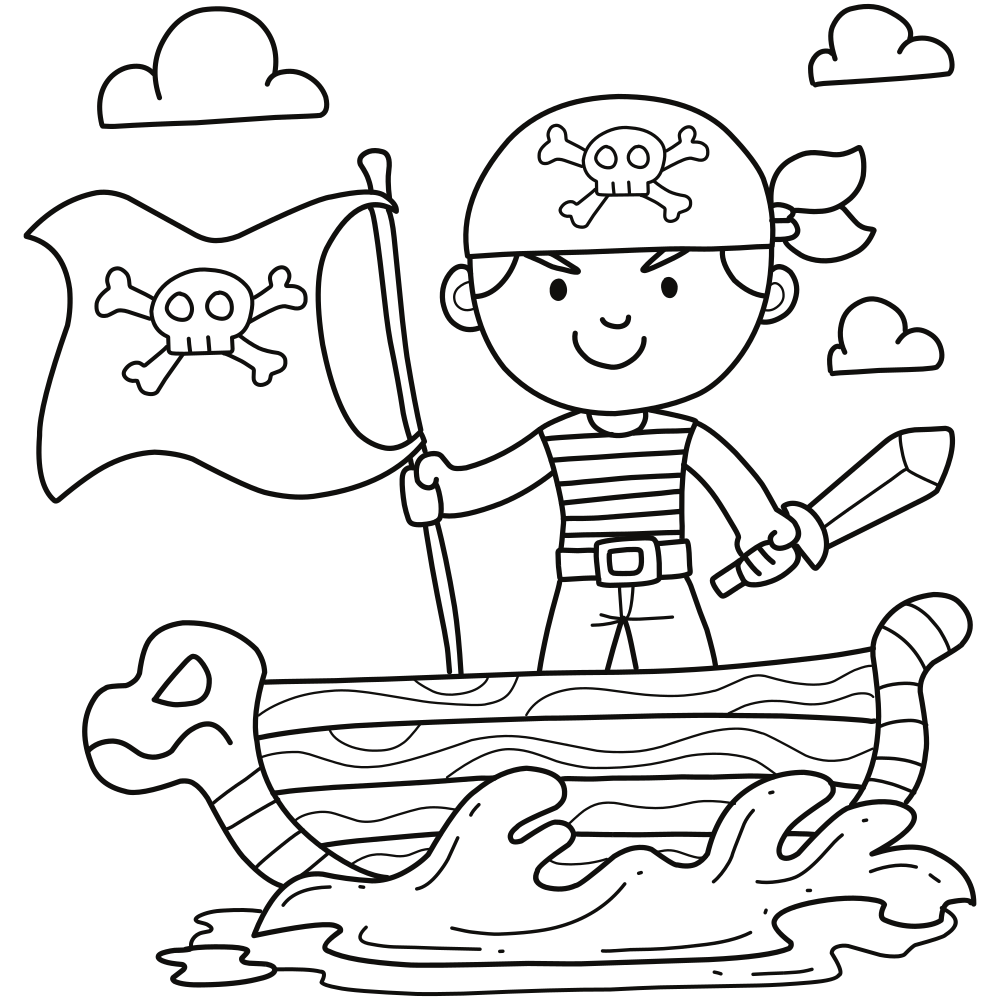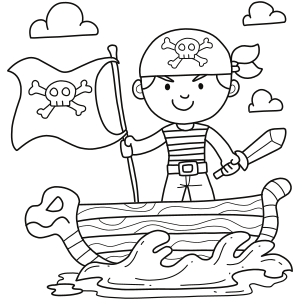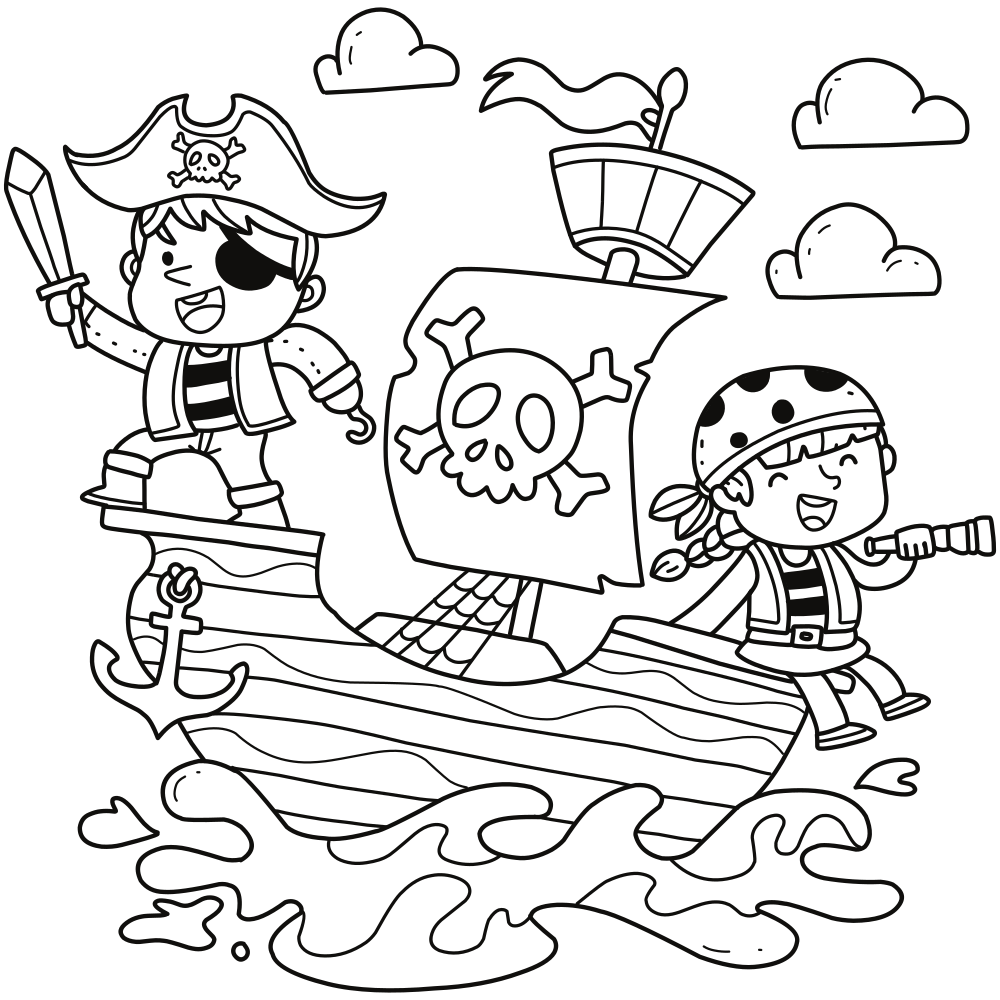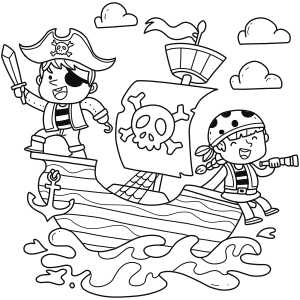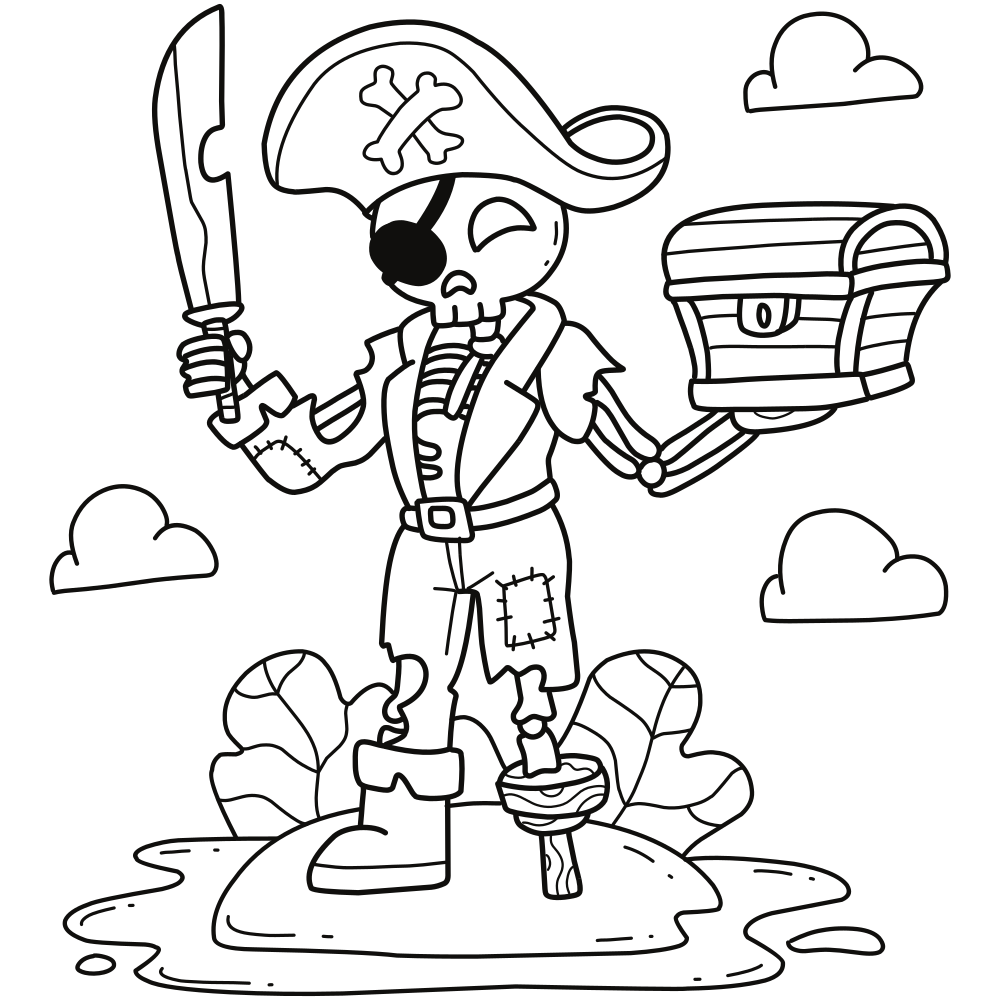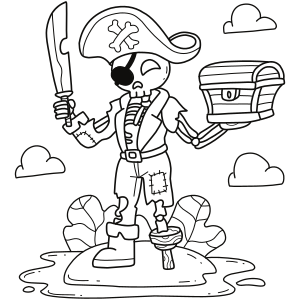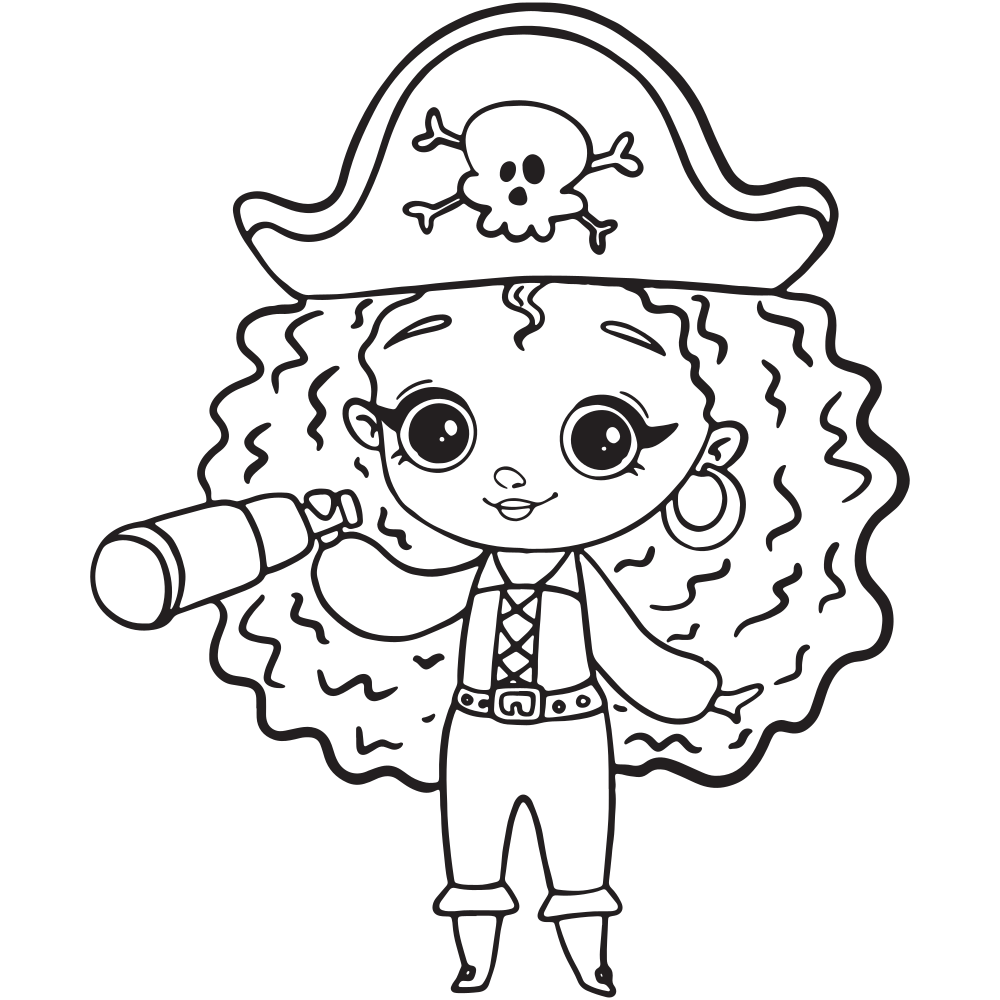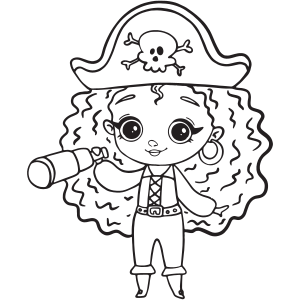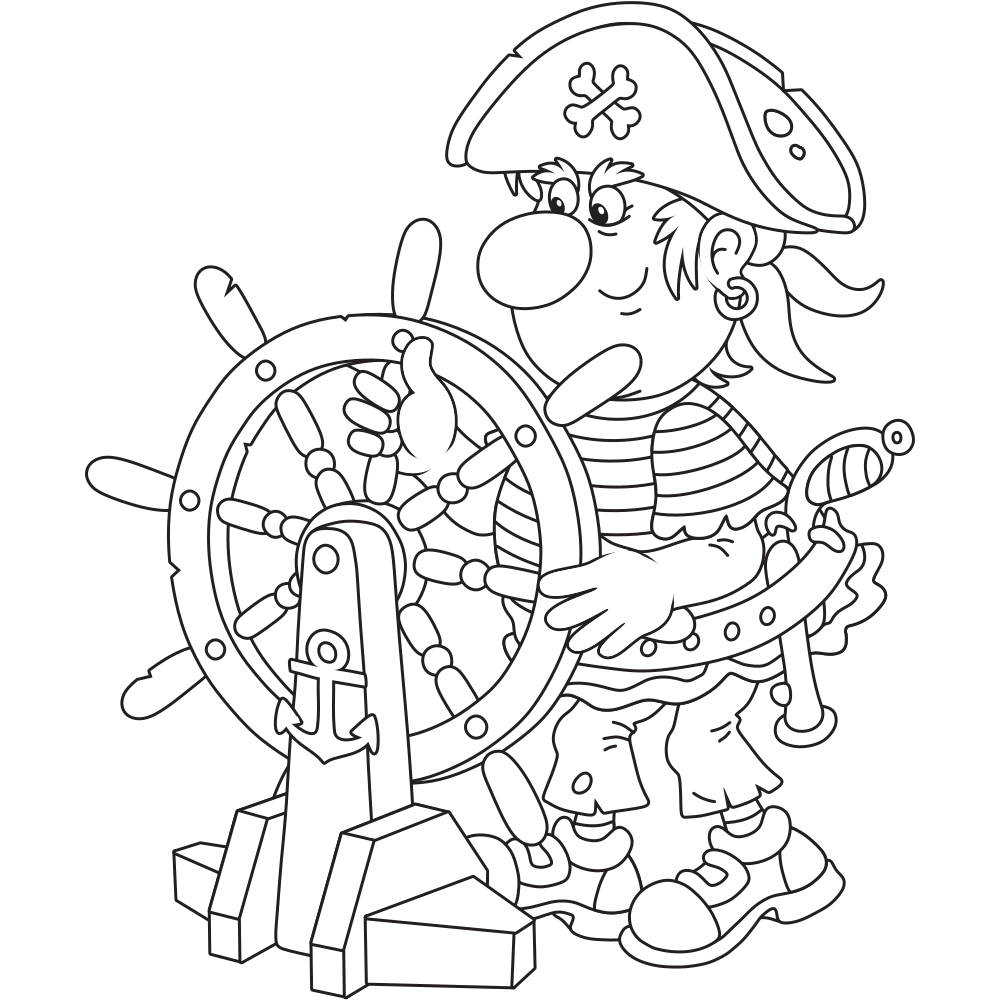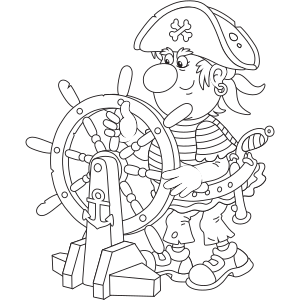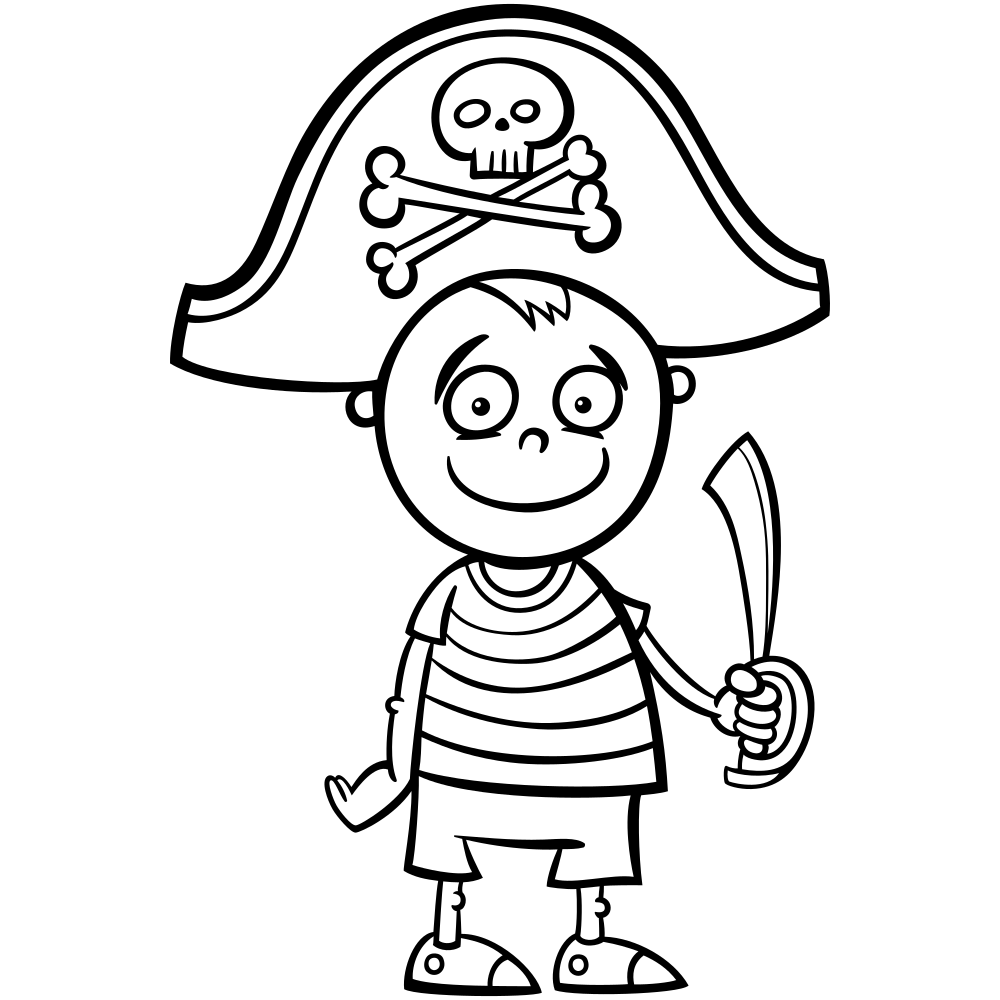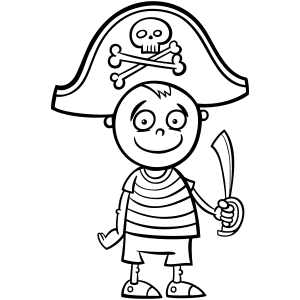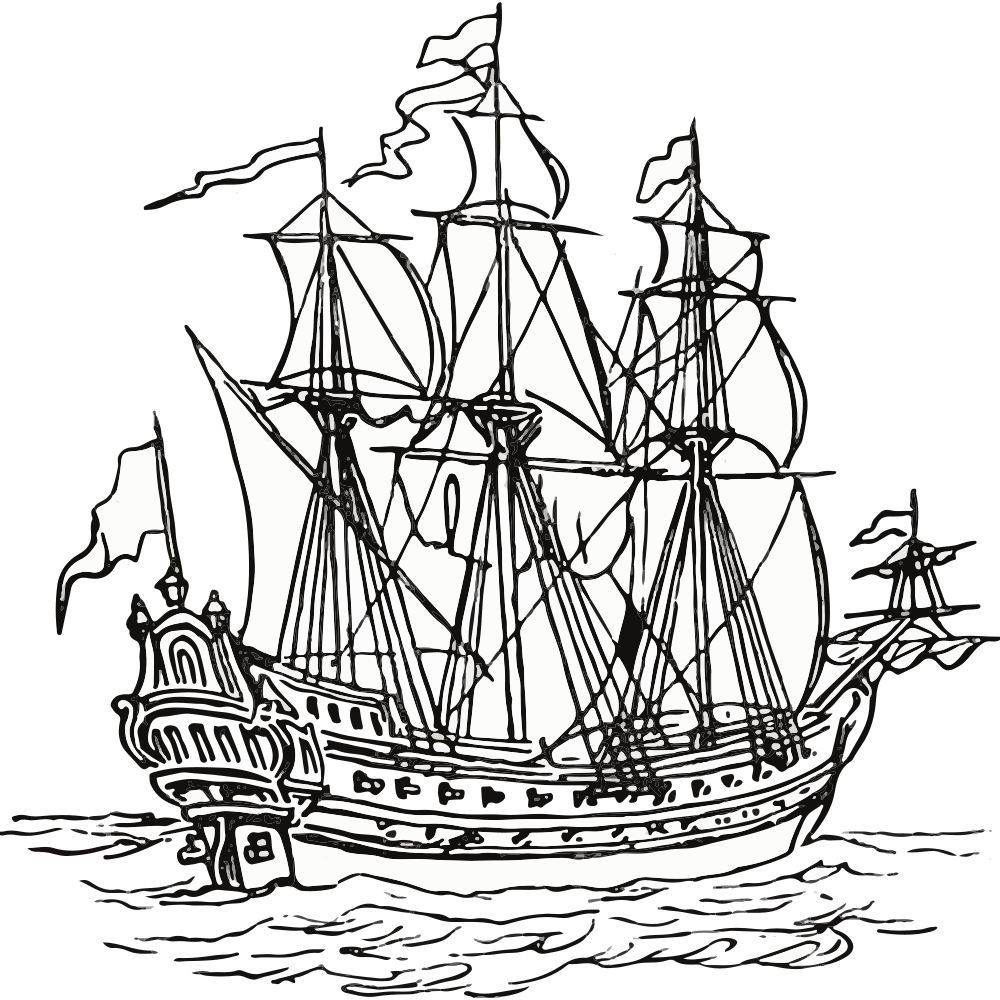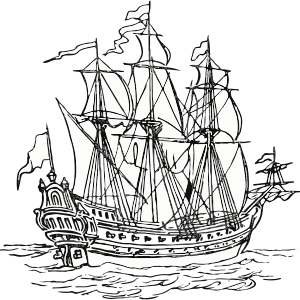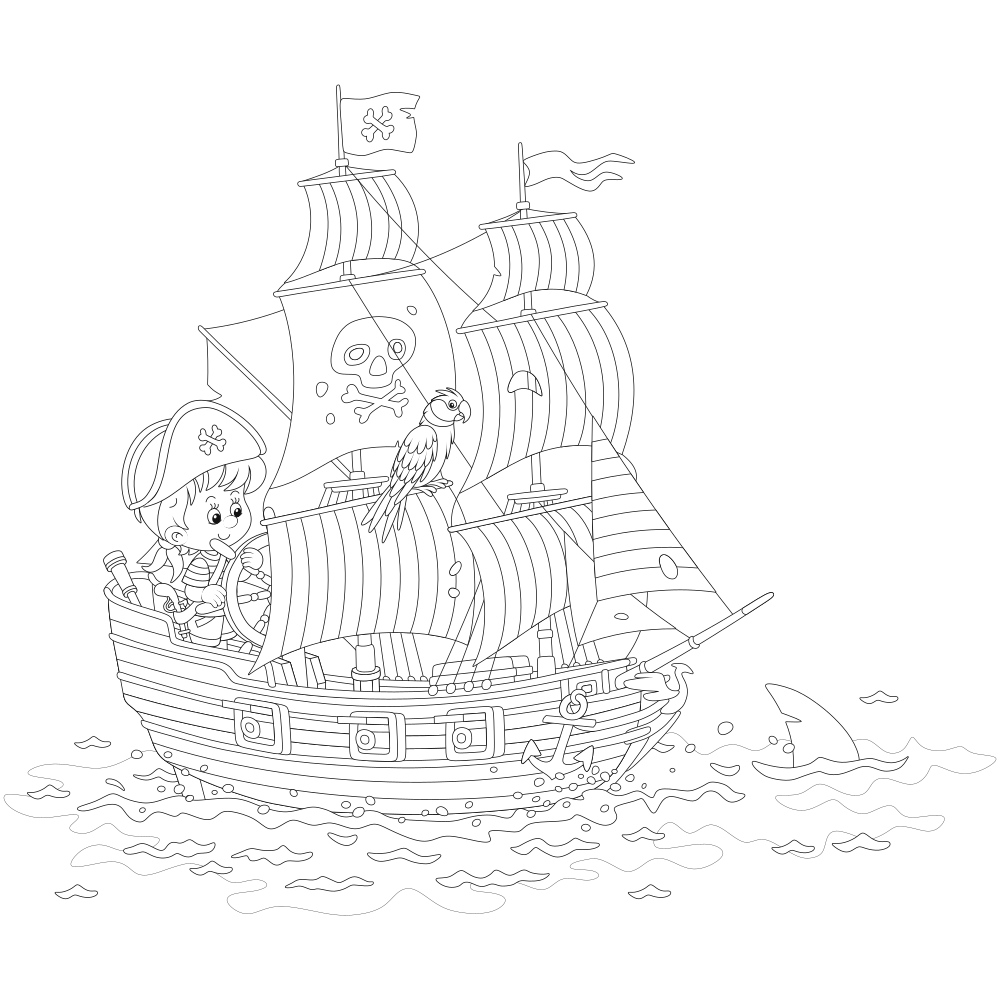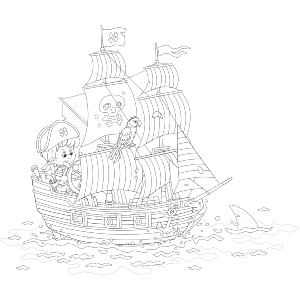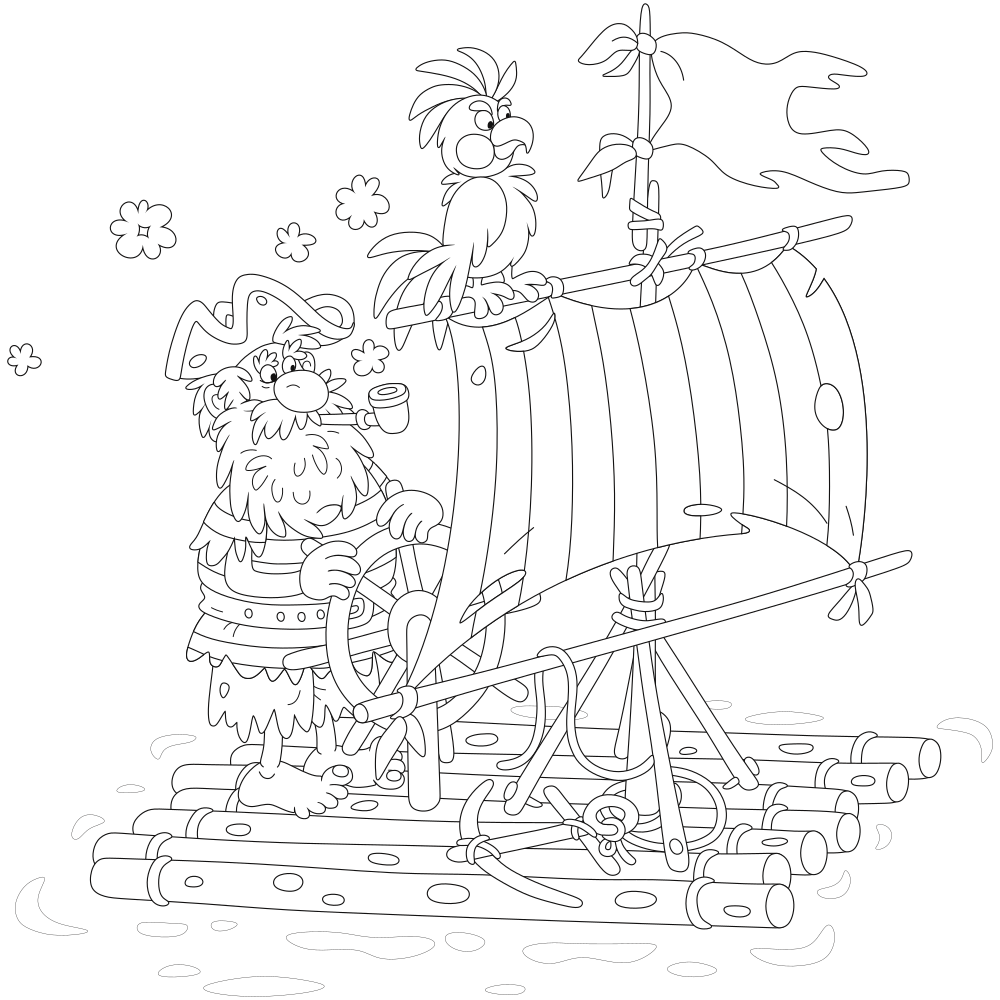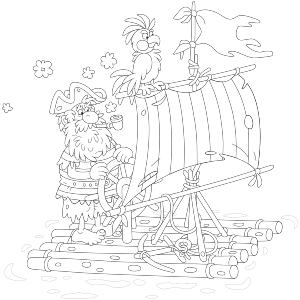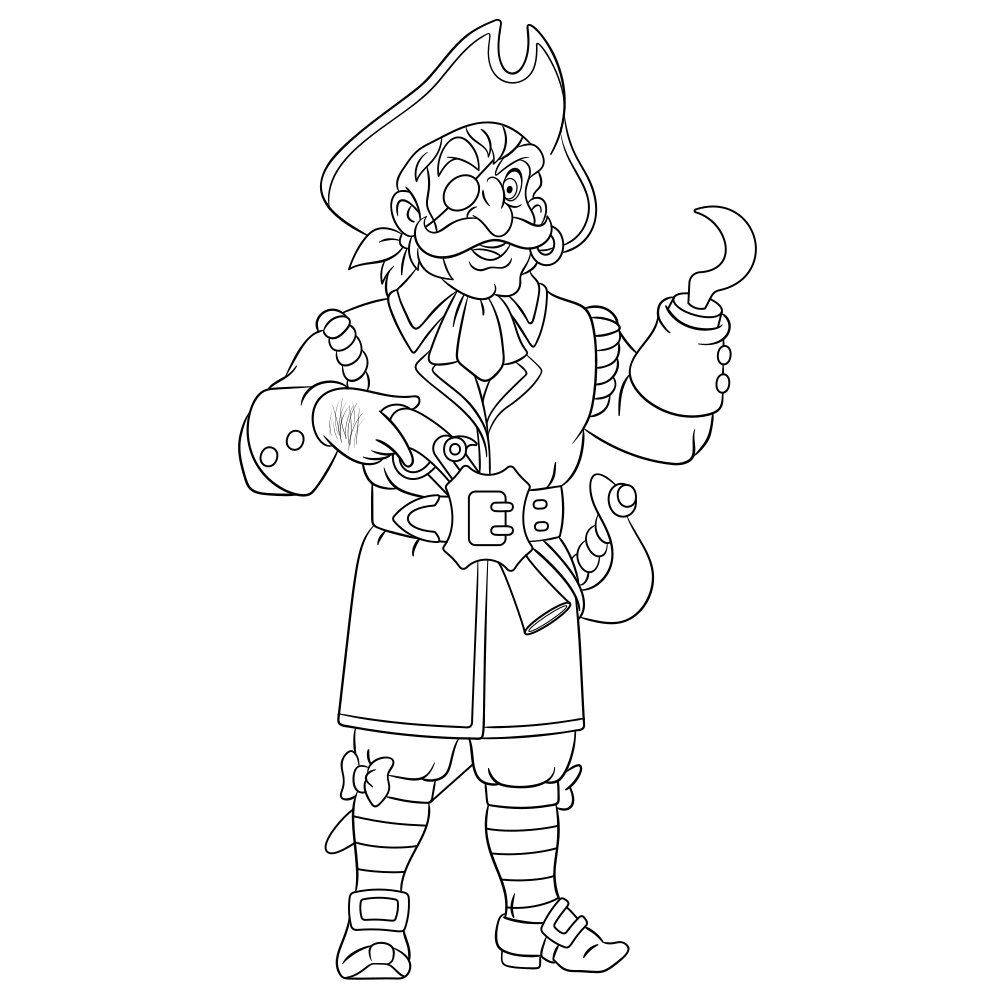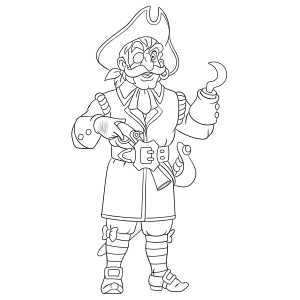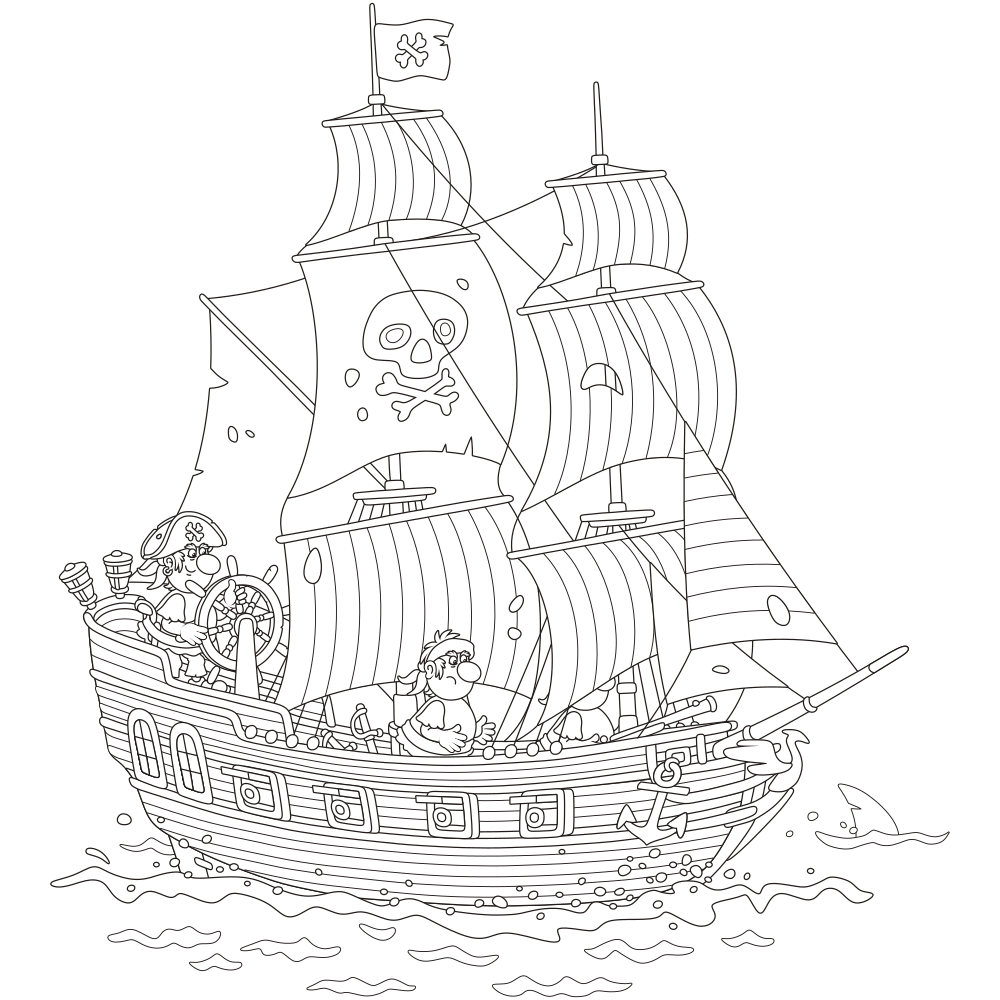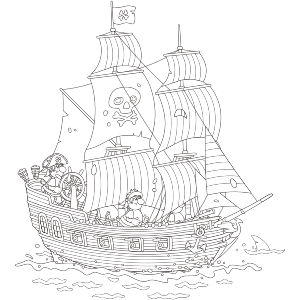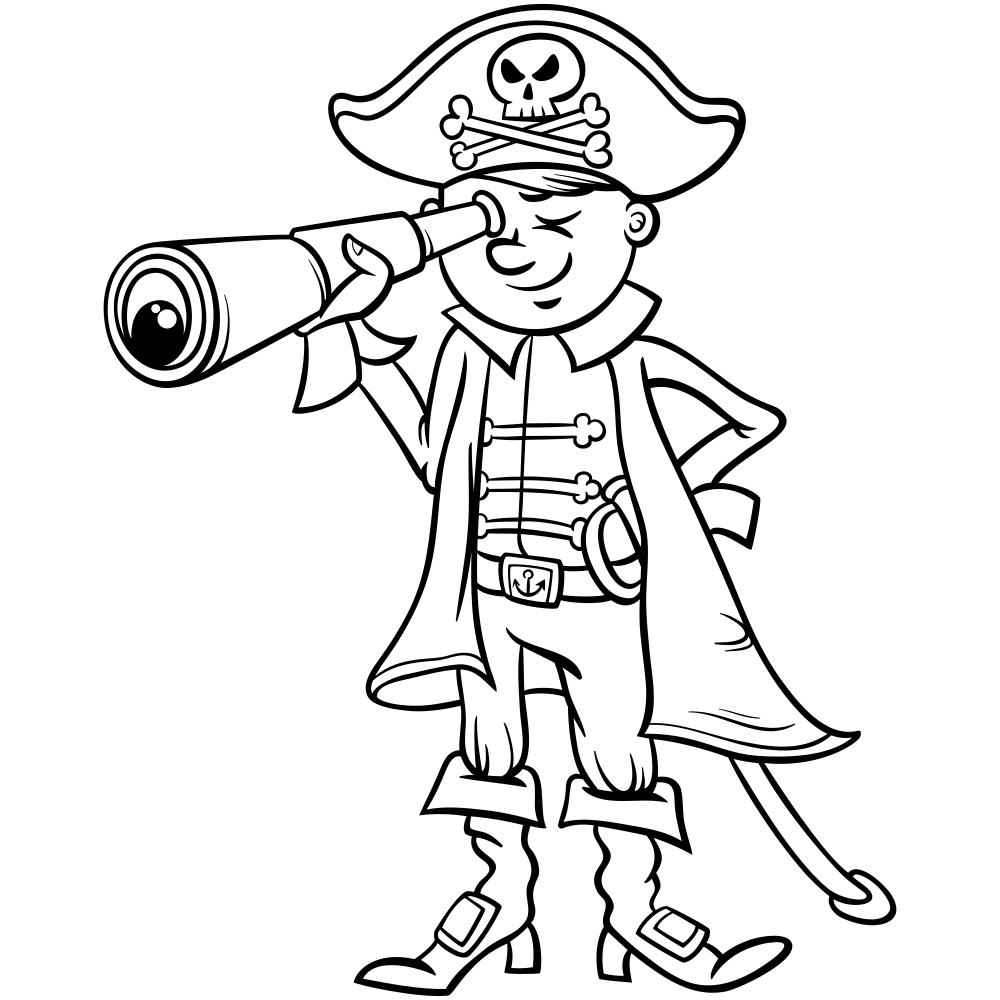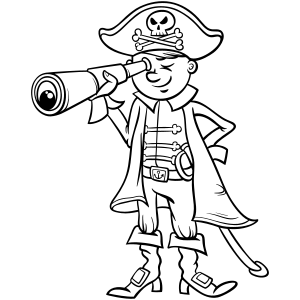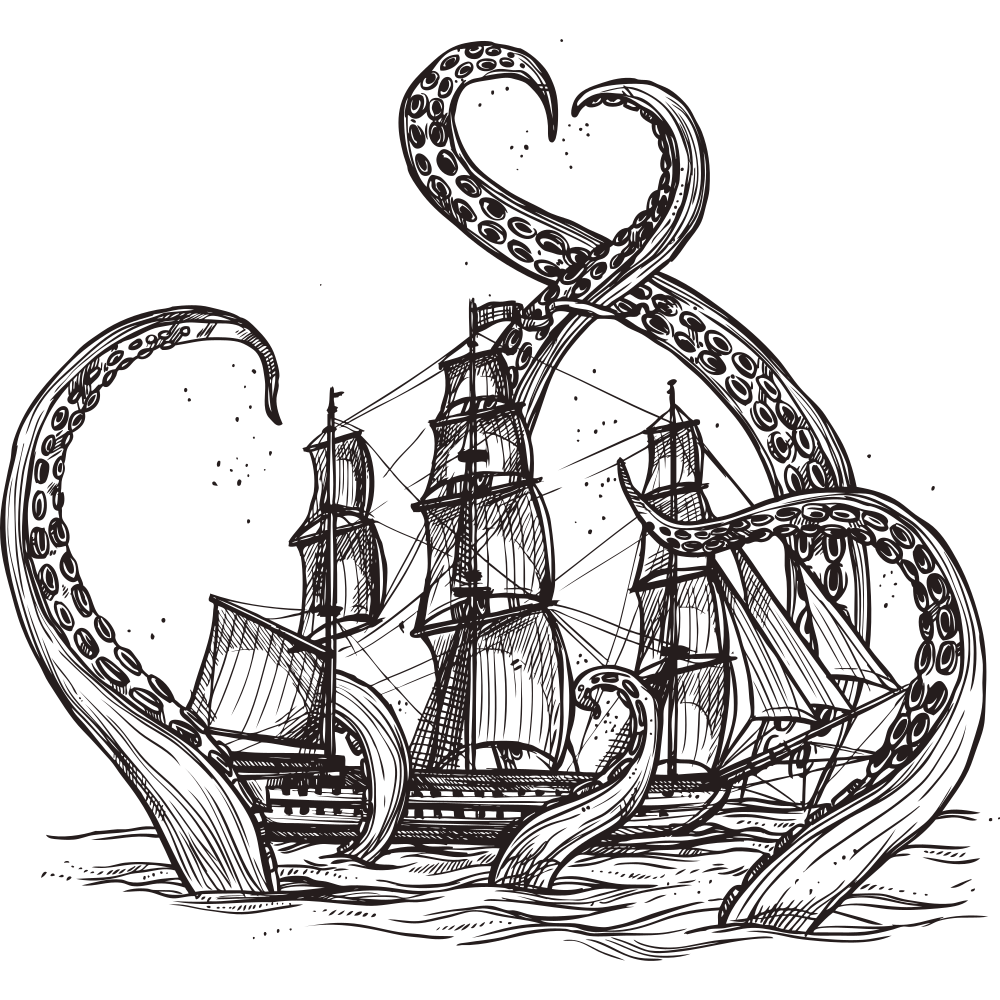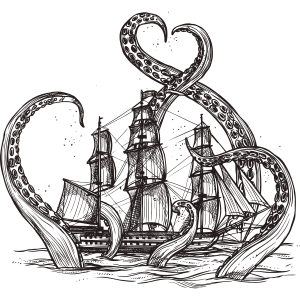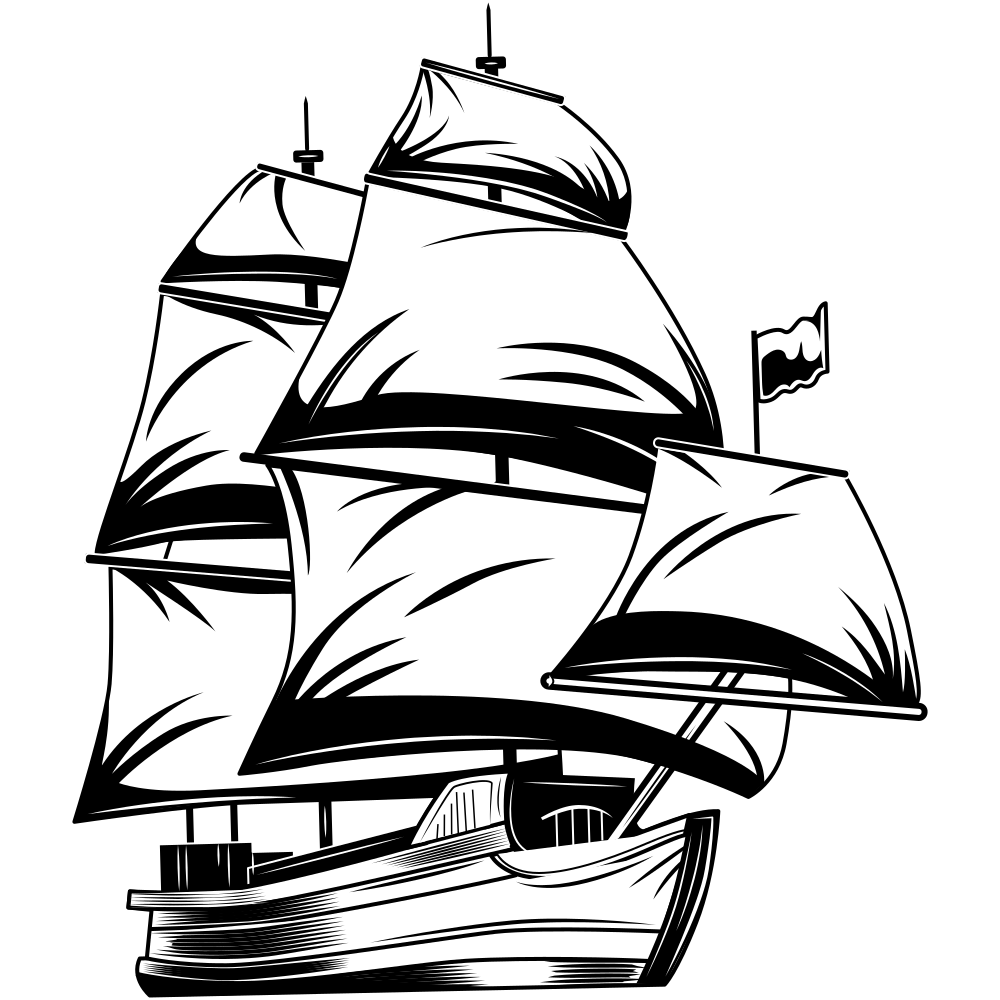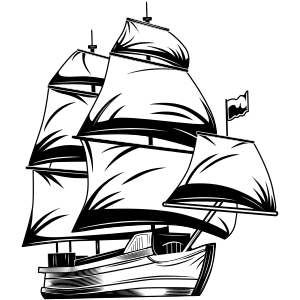 Printable Pirate Coloring Pages
Printable pirate coloring pages are an excellent way to engage kids in imaginative play and storytelling. These pages are typically adorned with intricate illustrations of pirate ships, treasure maps, skulls, and crossbones, and other iconic pirate symbols that children can color and bring to life with their own creativity. By providing children with pirate coloring pages, parents and teachers can encourage kids to develop their fine motor skills and hand-eye coordination, as well as their artistic abilities. Additionally, pirate coloring pages can be used as a fun educational tool to teach children about the history of piracy and the different types of ships and weapons used by pirates throughout history.
Coloring pages are also a fantastic resource for themed parties and events. Whether it's a pirate-themed birthday party or a school event, these pages can be printed out and distributed to children as part of the activities. Kids can spend hours coloring and decorating the pages while pretending to be swashbuckling pirates searching for treasure on the high seas. Printable pirate coloring pages can also be used as decorations for the event itself, adding a touch of adventure and excitement to the party atmosphere.


More About Pirates
Pirates are fascinating figures from history that kids often find intriguing. Pirates were sailors who engaged in acts of piracy, such as robbing other ships or attacking coastal towns, for personal gain. They were often depicted as tough and ruthless, with a distinctive dress style that included eyepatches, bandanas, and peg legs. Pirates are commonly associated with treasure hunting and are often depicted as searching for buried treasure on desert islands. Although piracy is illegal and considered a crime today, pirates have become popularized in movies, books, and other forms of media, making them a subject of interest for kids.
Learning about pirates can be a fun and educational experience for kids. Studying pirates can teach children about history, geography, and cultural diversity. For example, kids can learn about the famous pirate Blackbeard, who operated off the coast of North Carolina, or the female pirate Anne Bonny, who was known for her fierce temper and fighting skills. Additionally, learning about pirate life can help children develop their imaginations and creativity. They can create their own pirate stories, draw pictures of pirate ships, or even dress up as pirates for Halloween. Pirates provide a fascinating topic for kids to explore, allowing them to learn about history while engaging in imaginative play.