Let's discover the ocean with our shark coloring pages. Sharks are probably the wildest animal in the seas. As always we gather some cute and funny looking coloring pages for your kid, all of them are printable and colorable online. You can download them to your computer, mobile device or color them online. Have fun!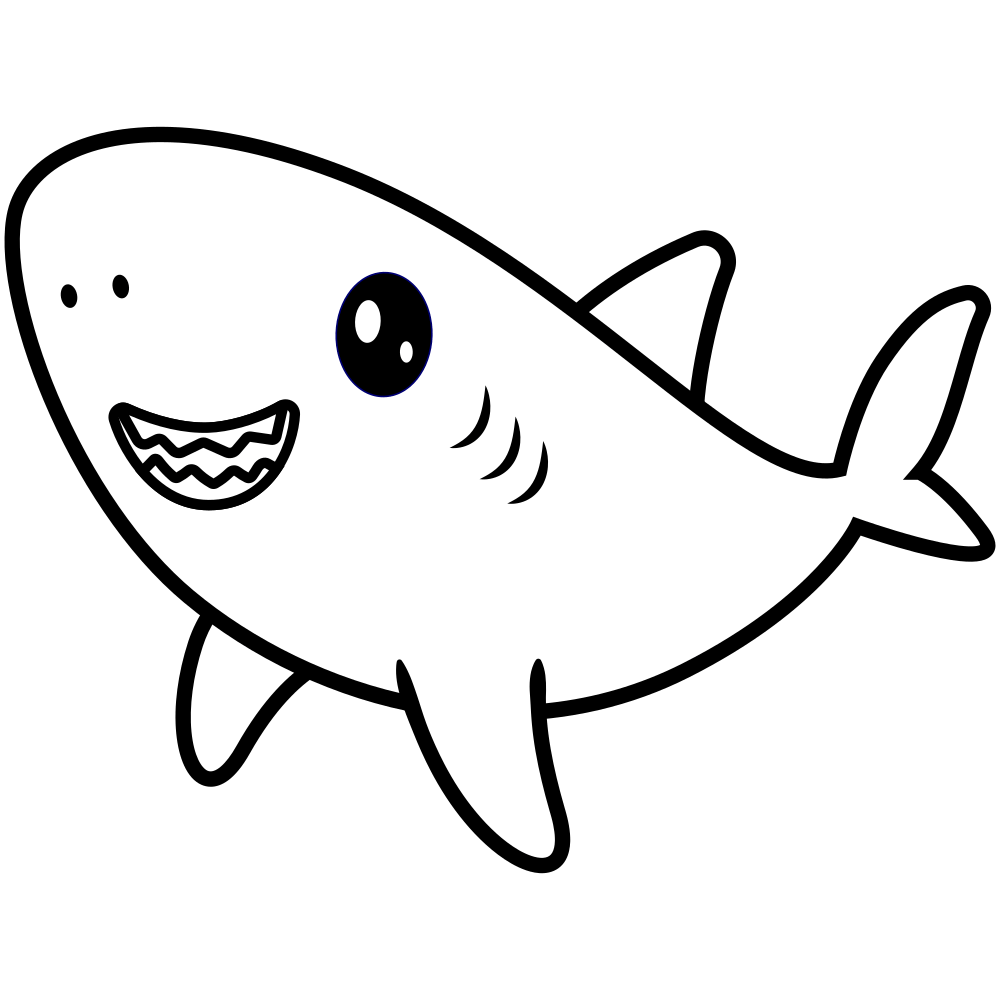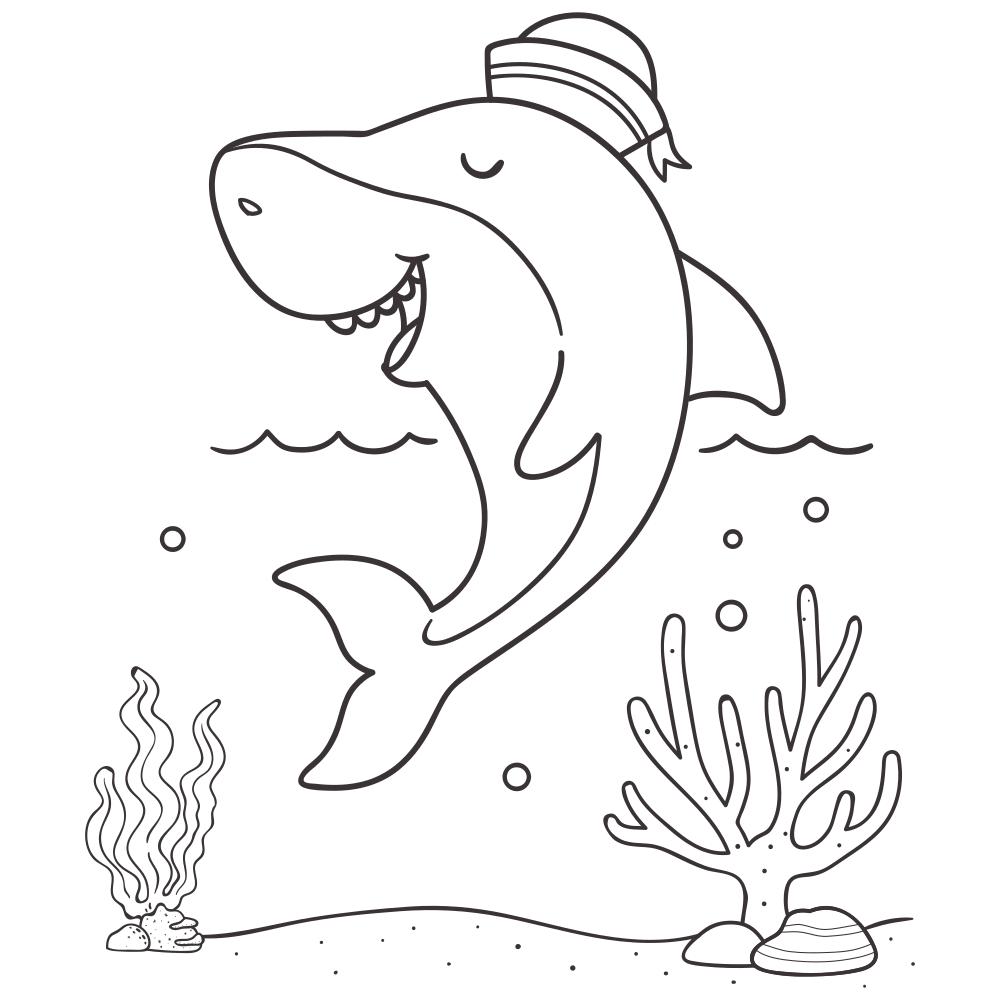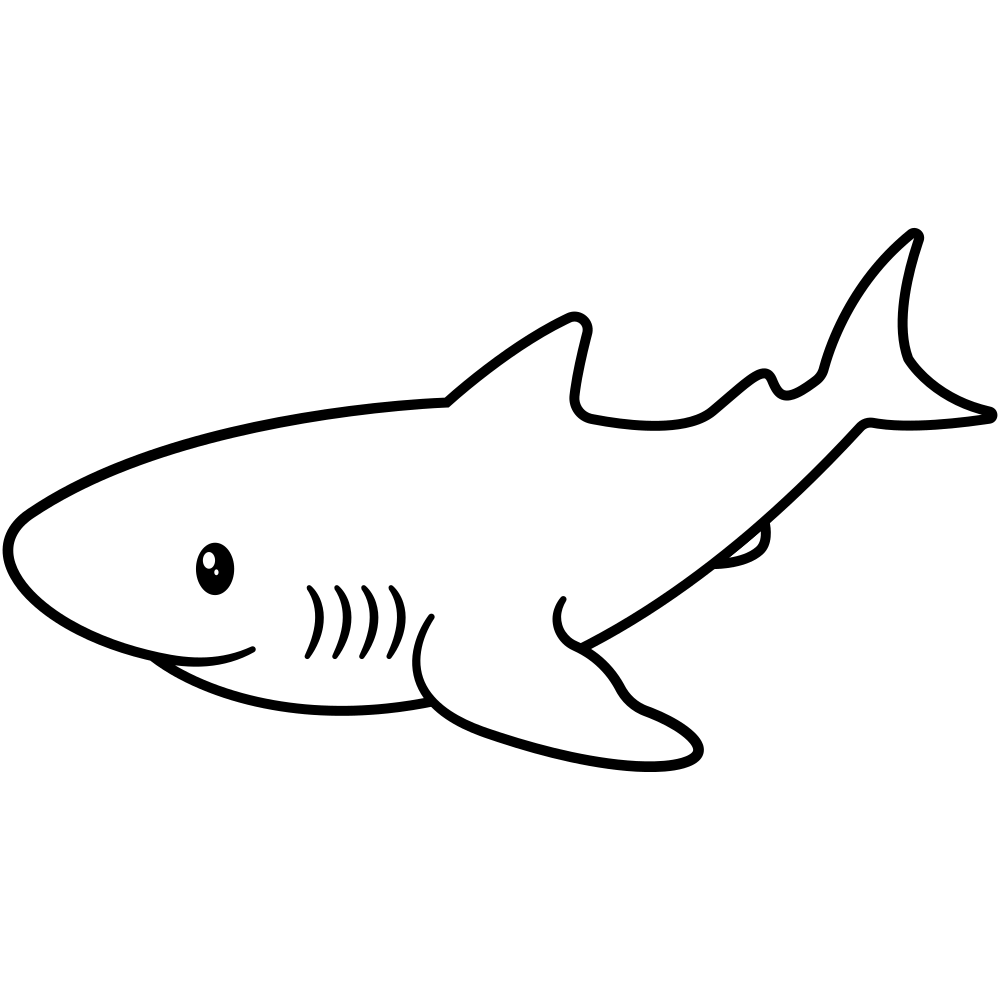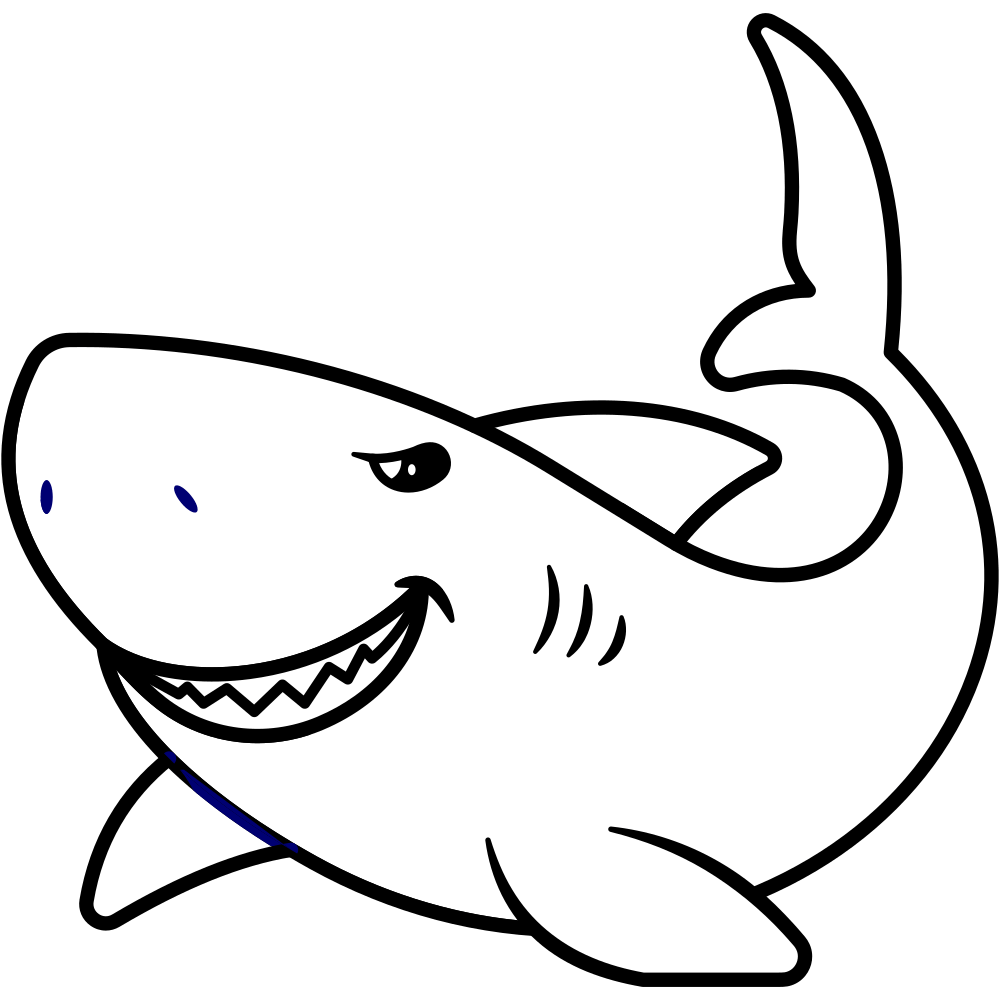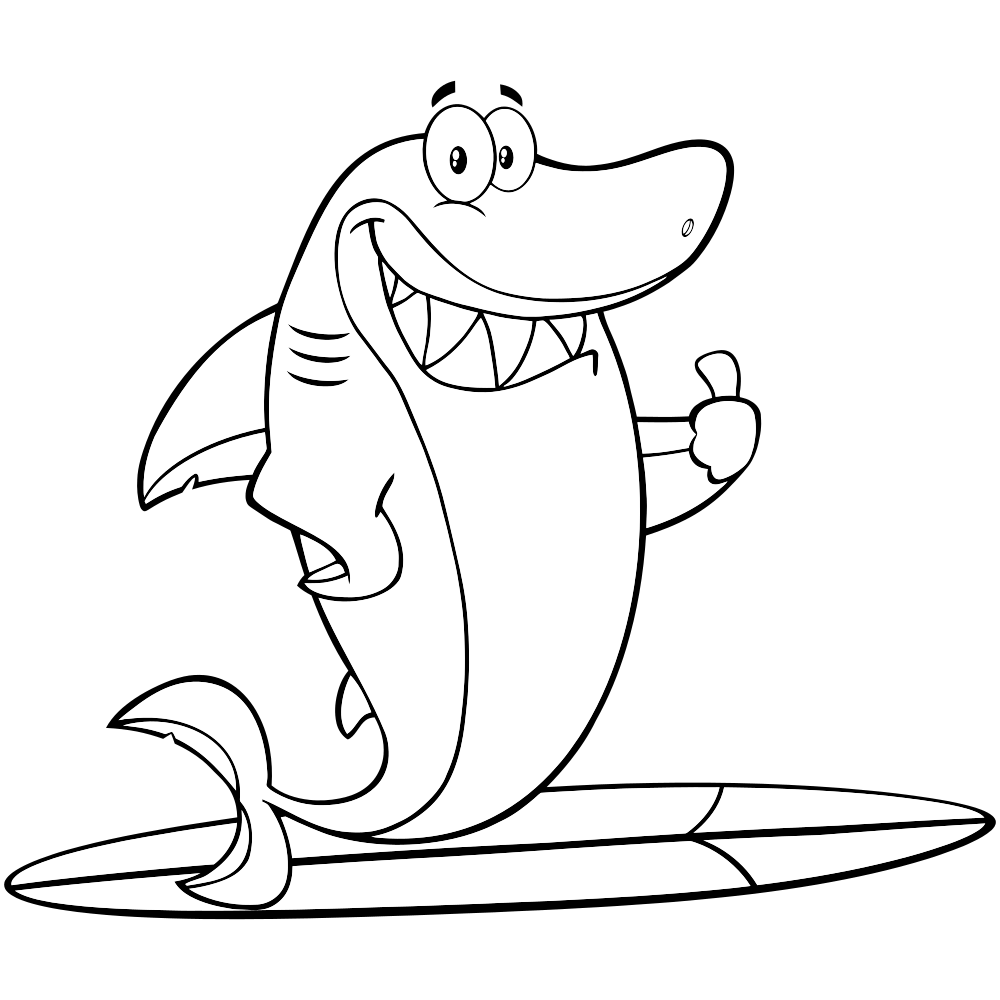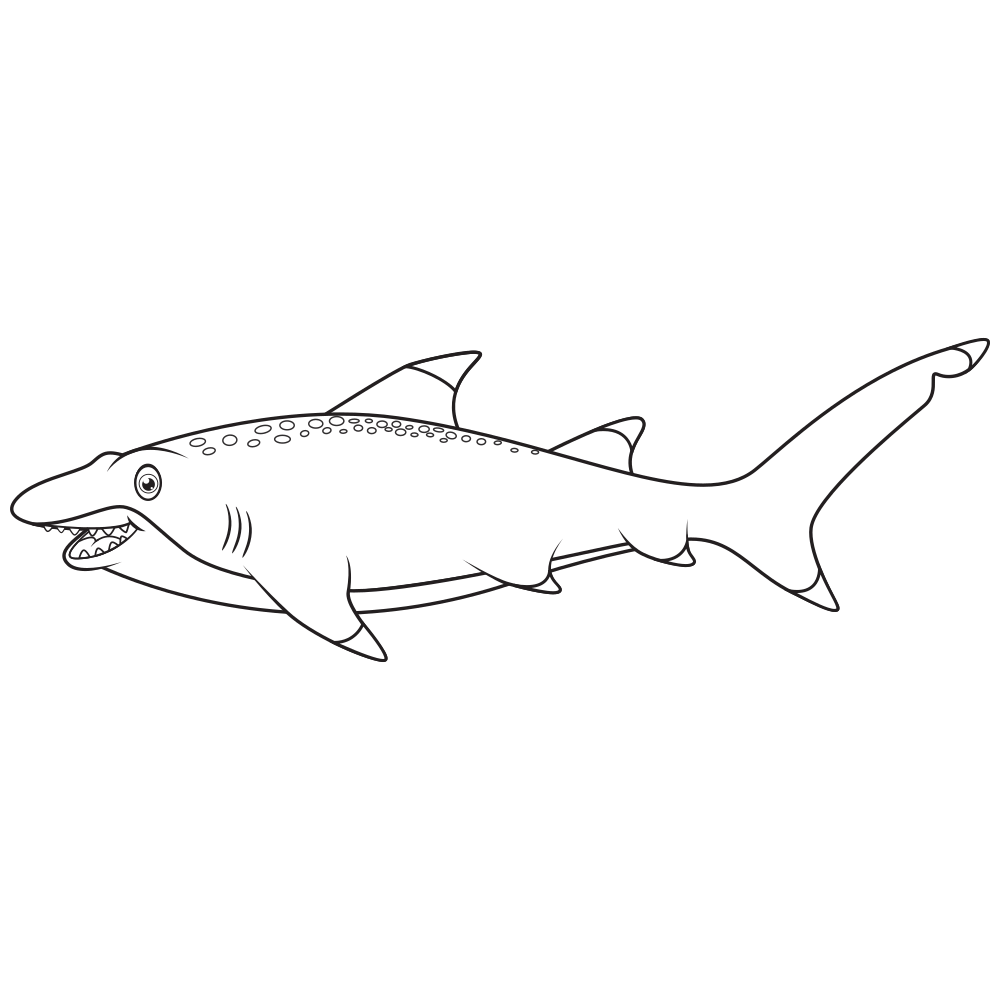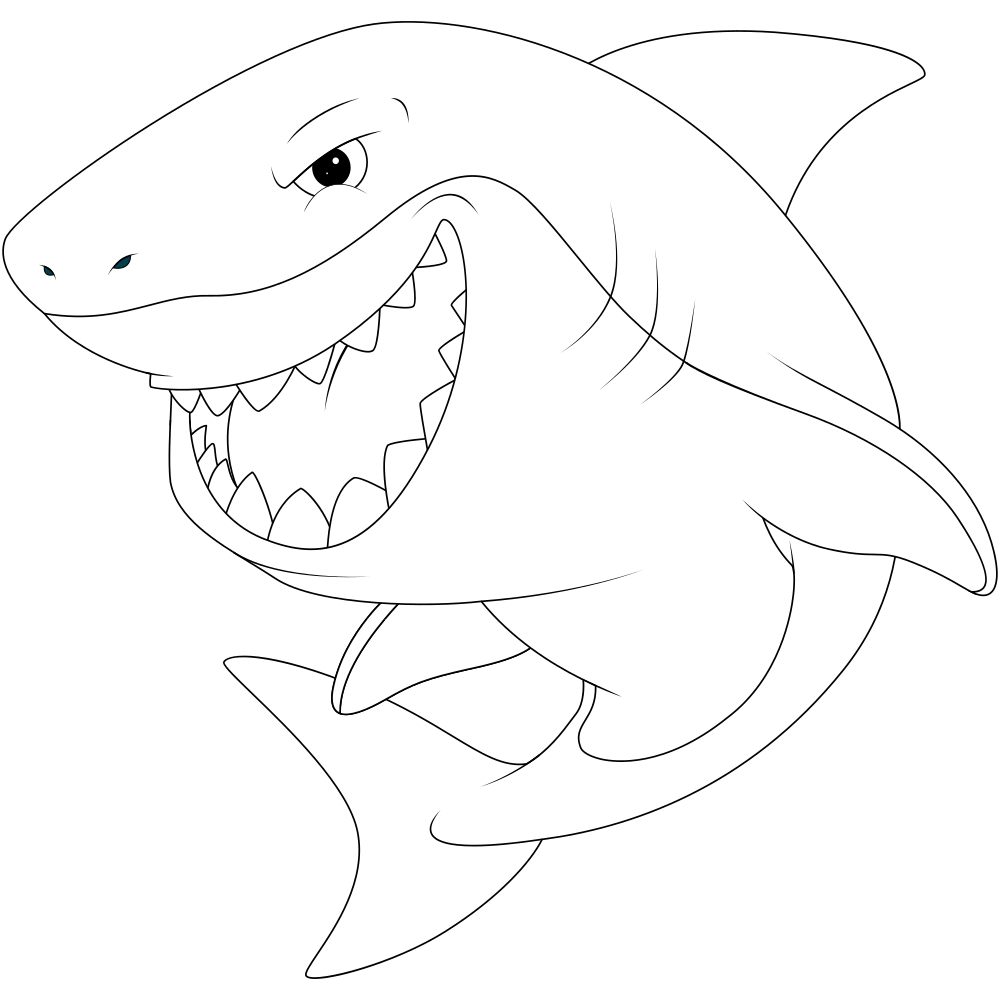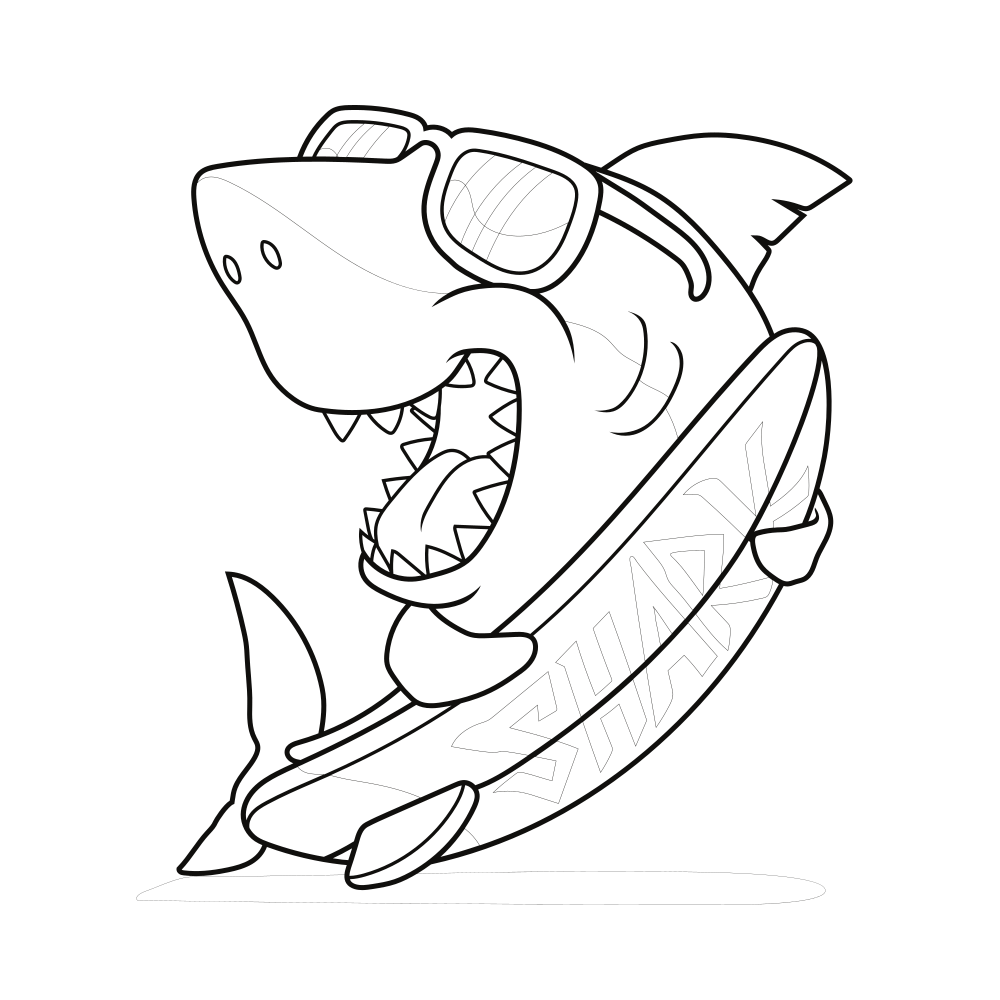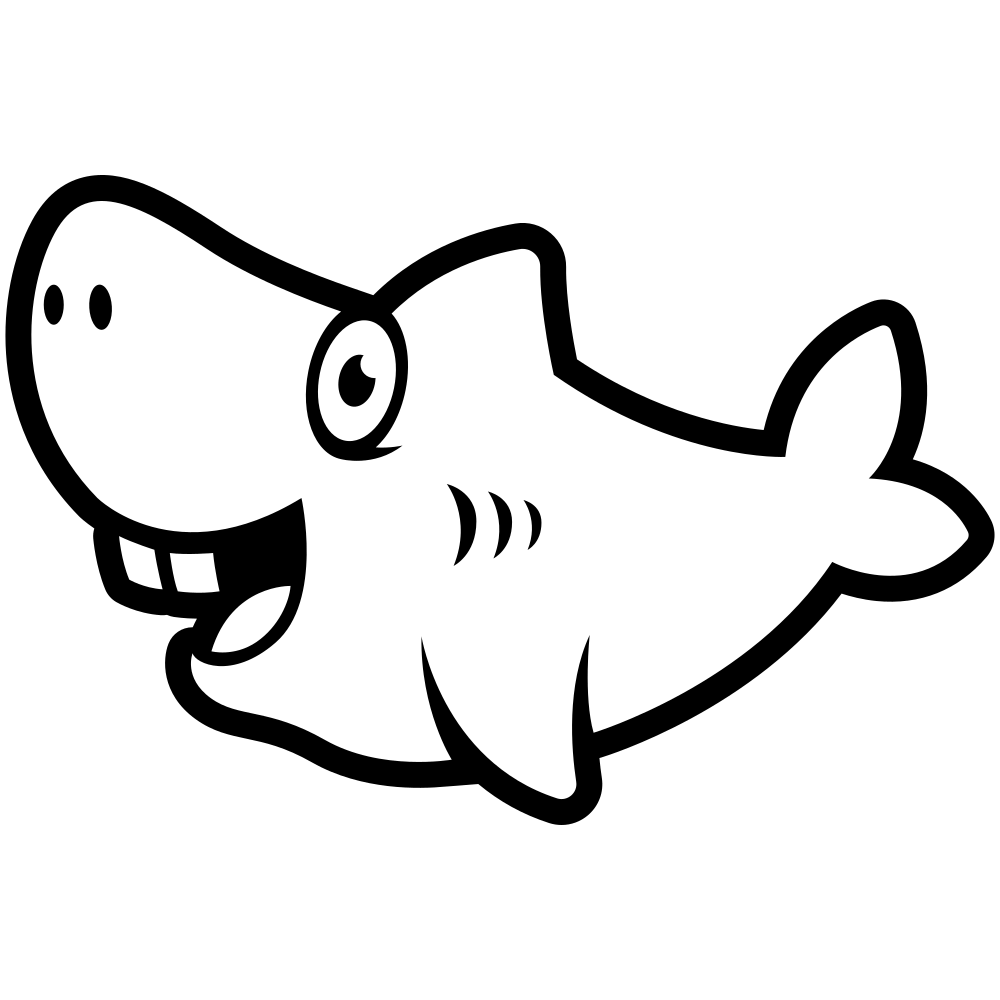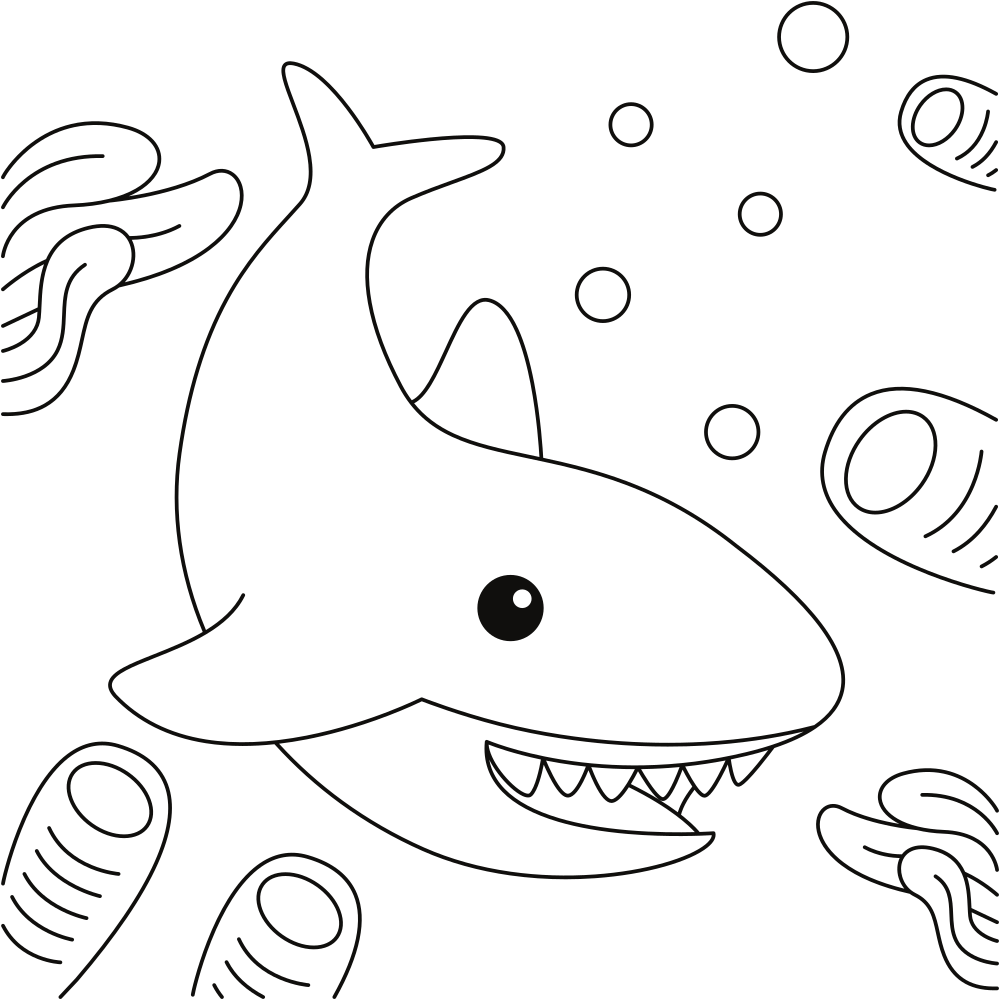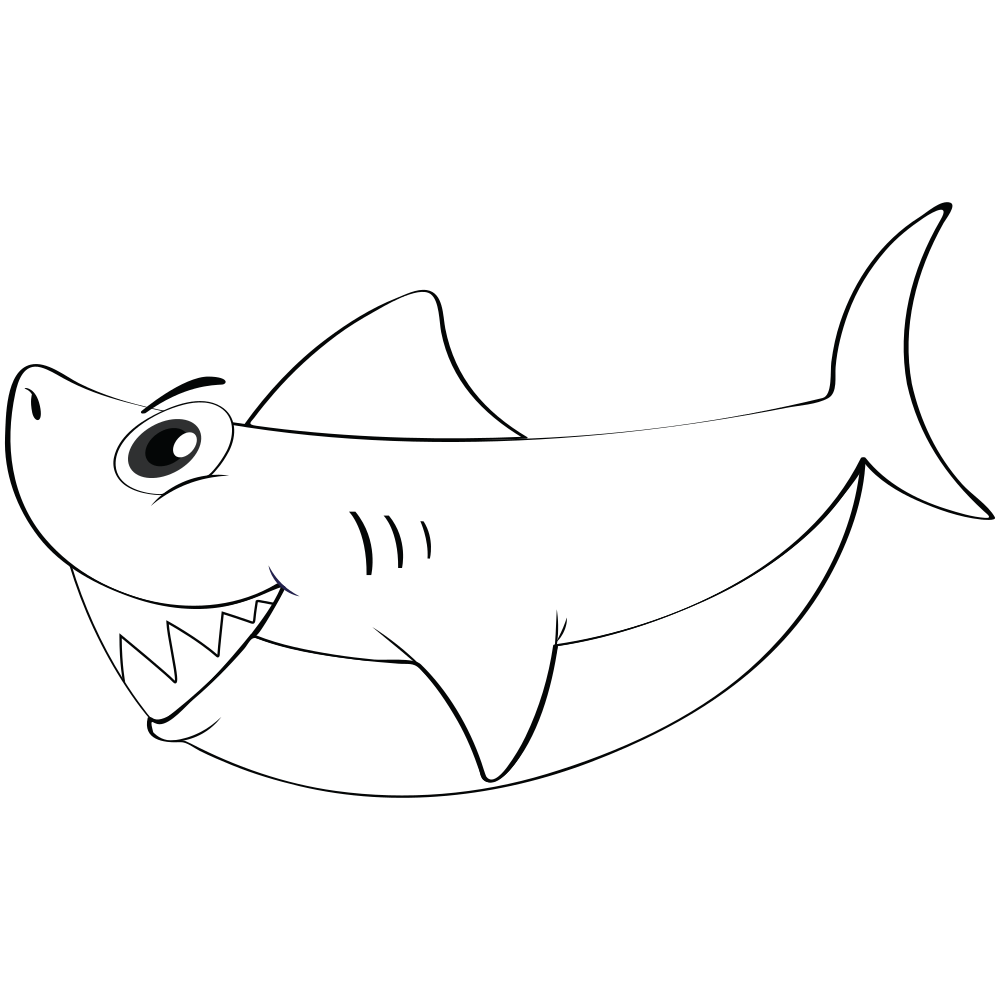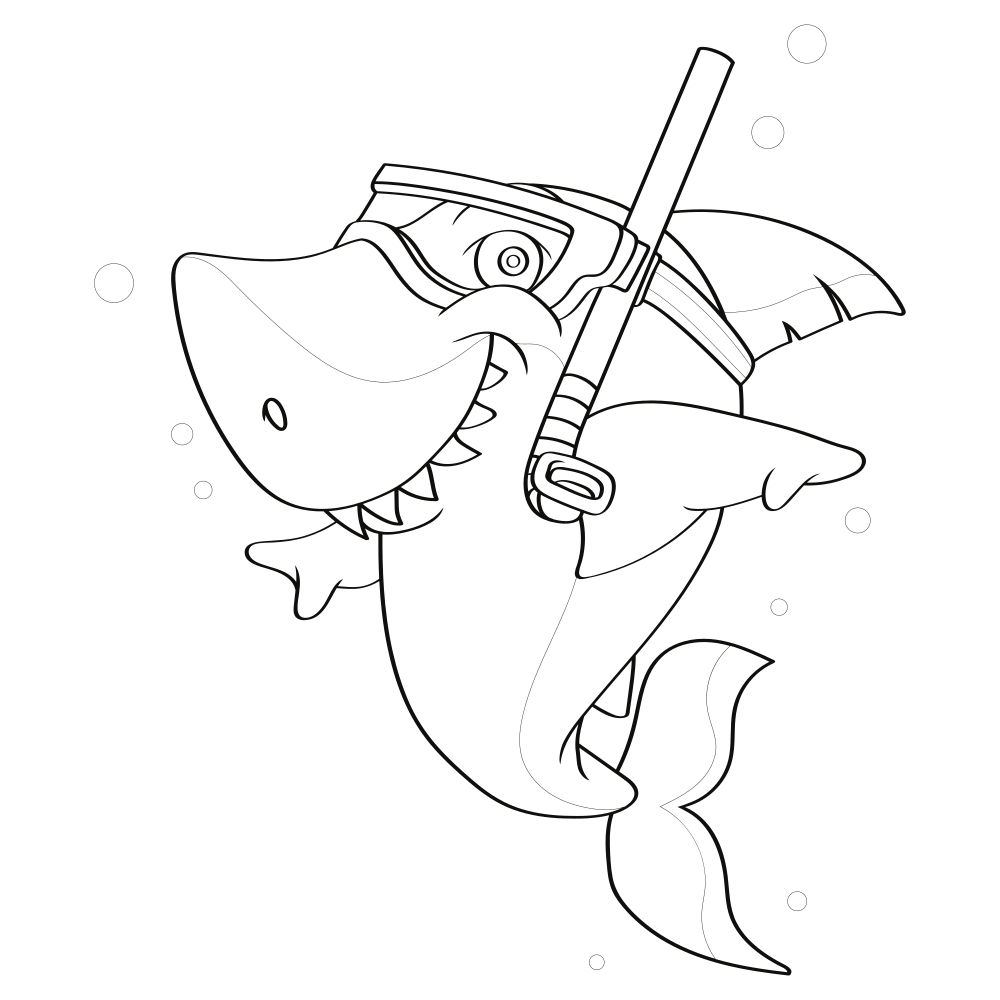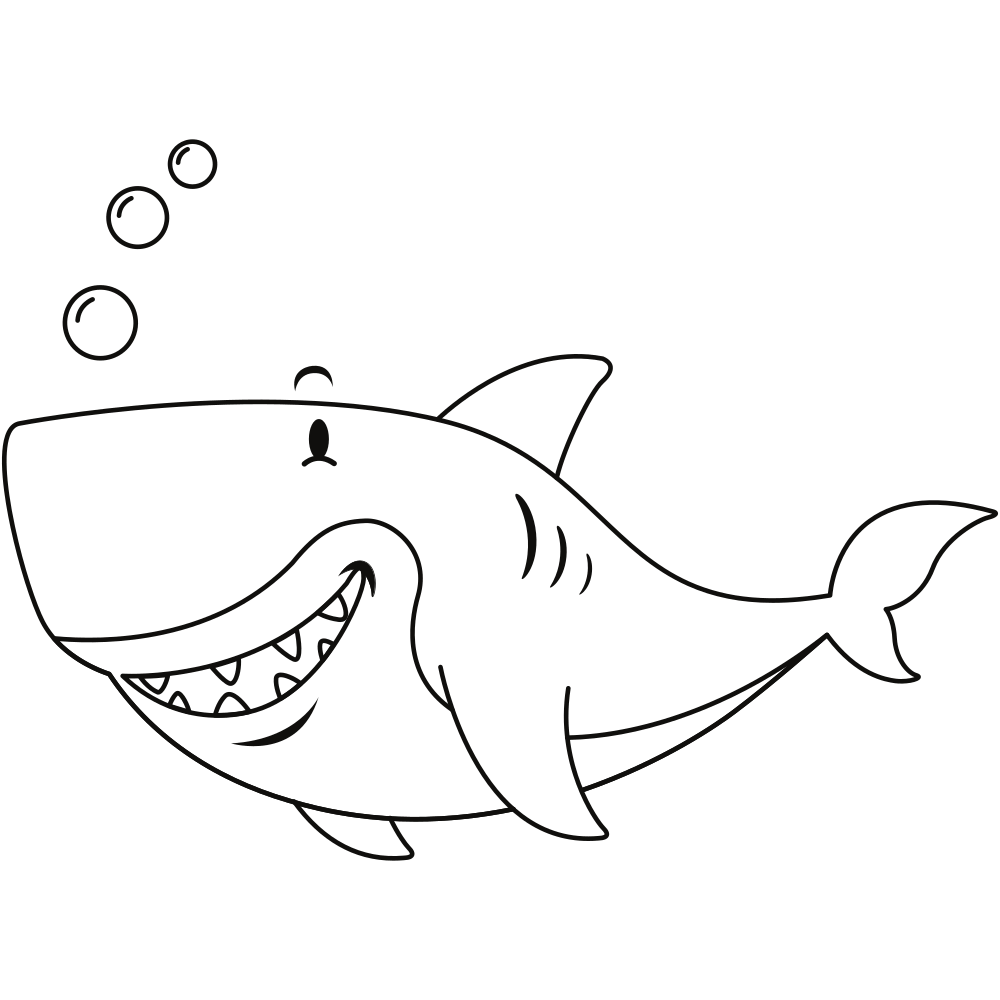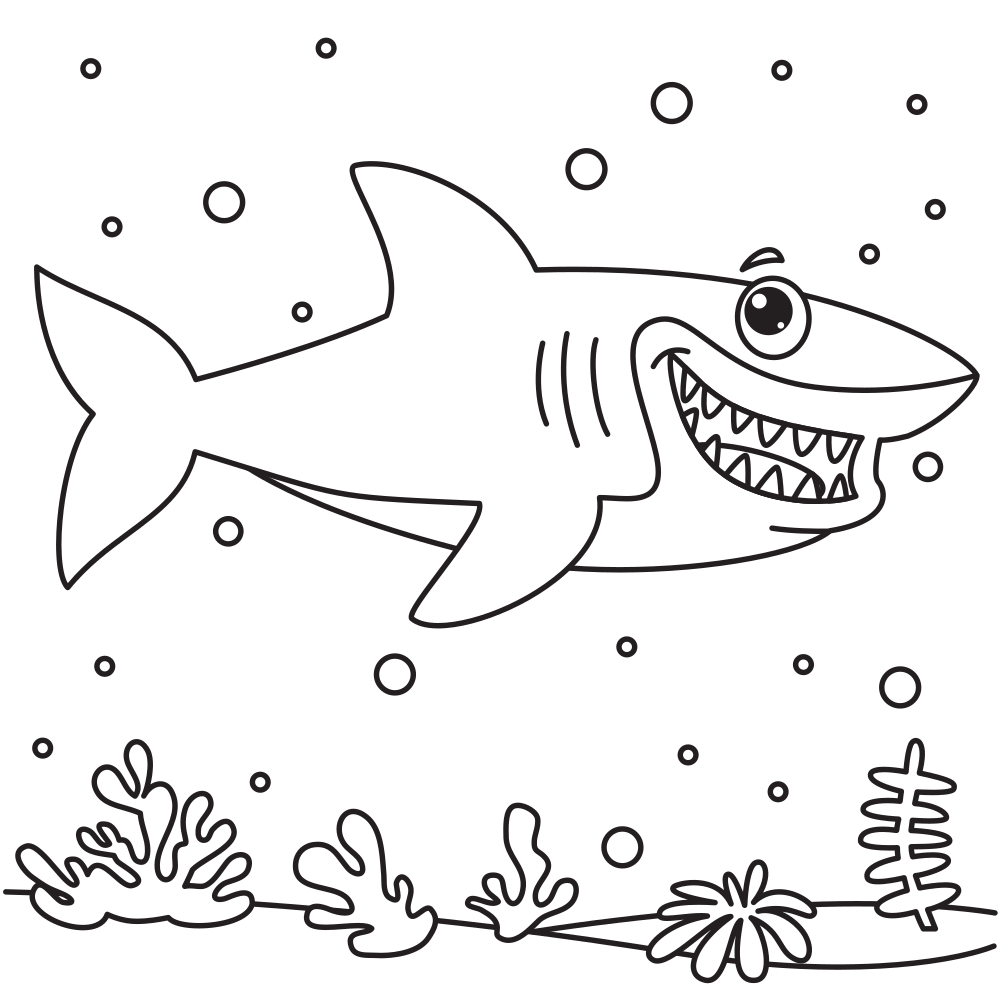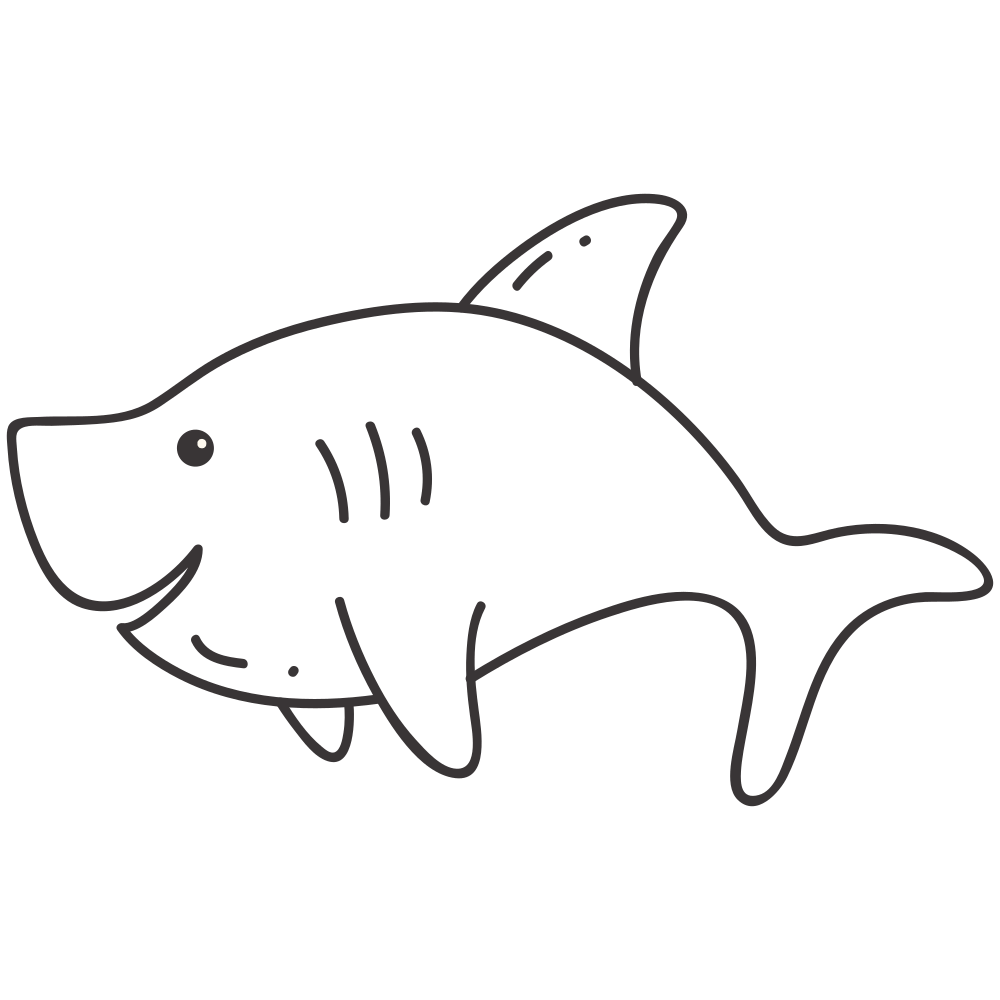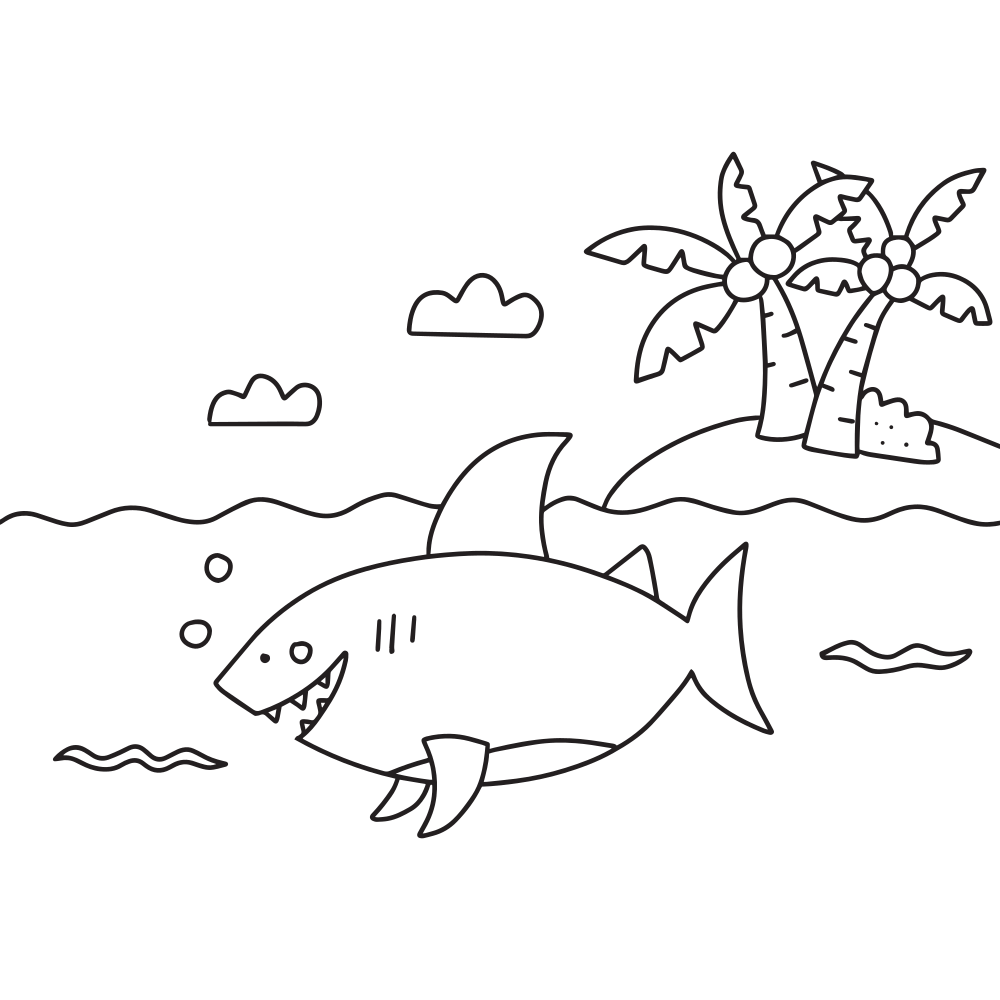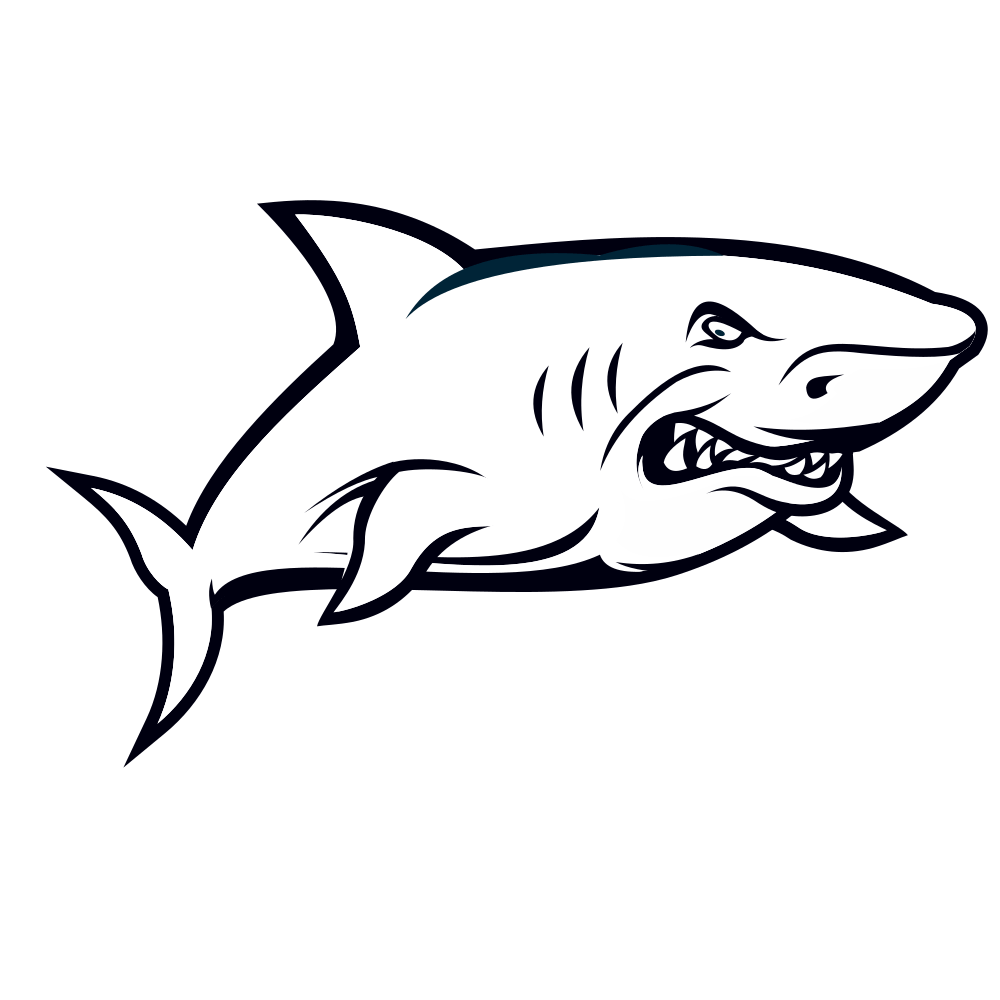 As you know we added many coloring pages related to sea animals. If you are interested in other sea animals, you can check out fish coloring pages and cute, funny dolphin coloring pages. Have a suggestion for sea animal? Let us know in the comments and we will consider adding coloring pages about it to our website.
Interesting Facts About Sharks
The word shark is used to refer to any of the many species of sharks. But, what do you really know about sharks? You probably know that sharks are fish, and you may have heard that they're related to rays. But did you know that there are over 50 species of sharks, or that sharks have very few teeth? Or that sharks have one of the fastest metabolisms in the animal kingdom?
Sharks have a broad head with two large eyes on either side. The eyes are used to see in the dark and detect movement and objects in the water. They also have two nostrils located on top of their head that are used to breathe air into their lungs for energy. Sharks have gills located on either side of their body that help them breathe underwater by exchanging gases through these openings in their body. Sharks also have a small mouth at the front end of their body that is used to eat food.
Sharks use these three openings to transfer food into their stomach: Their mouth; gills; and an opening called an esophagus which takes food from the mouth into the stomach via a muscular tube called the gullet (or esophagus). Sharks do not chew food; instead, they swallow it whole and then pass it down through this esophagus into their stomach where it is digested by enzymes produced by special cells called stomach cells.