Lots of dragon coloring pages for kids, especially boys like to color them. We gather some realistic looking and some cute dragons for your kid to color. Have fun!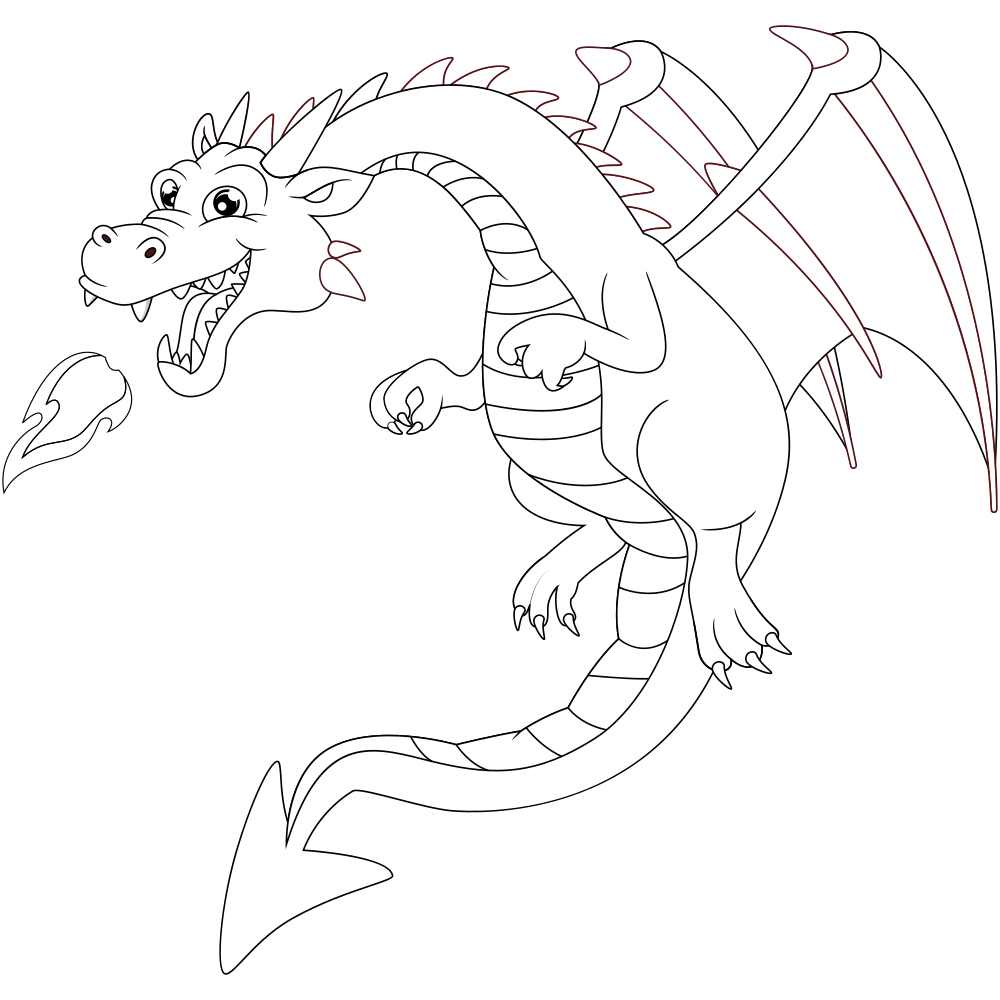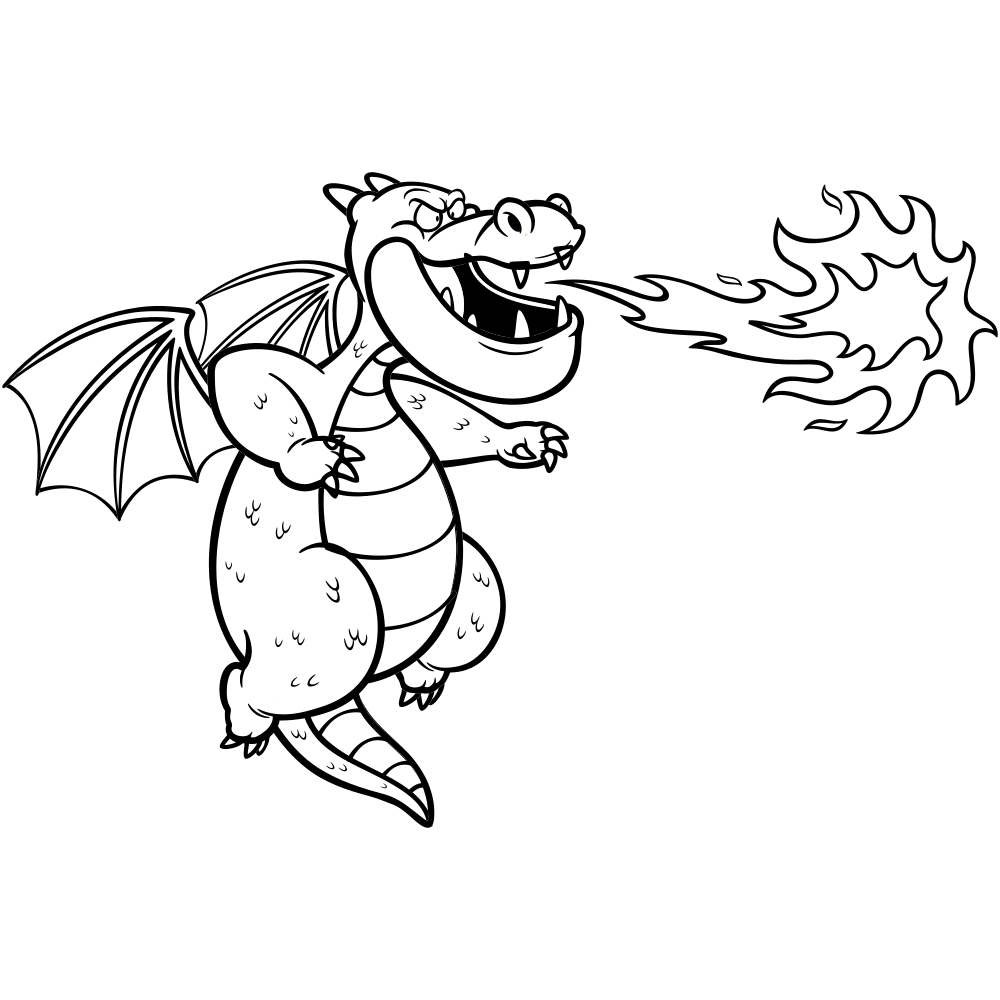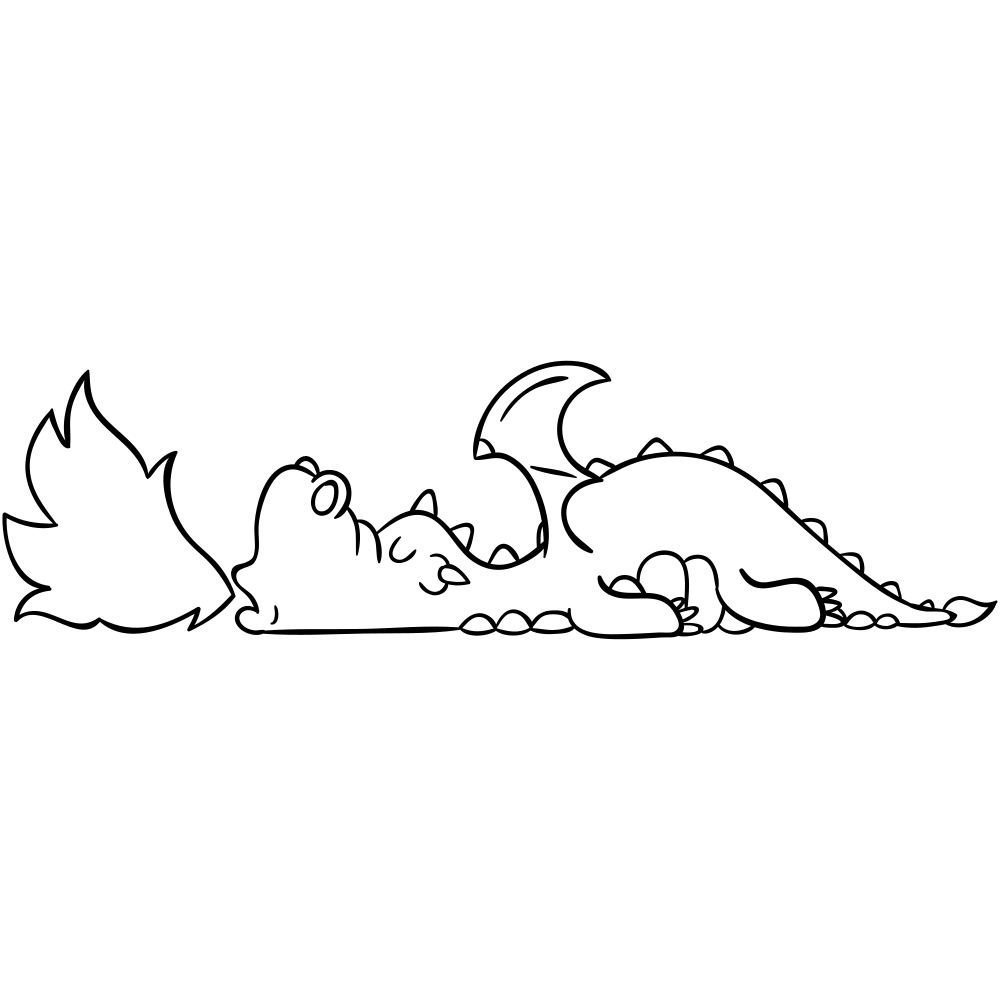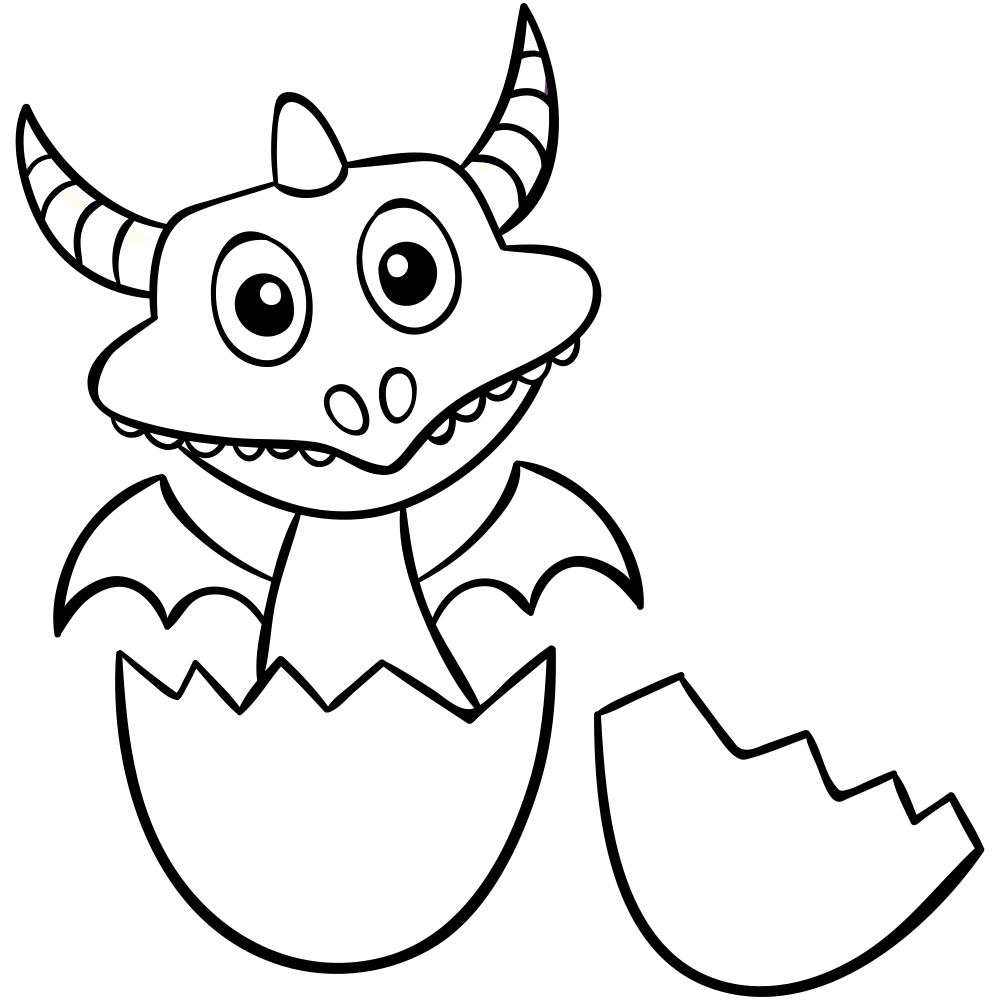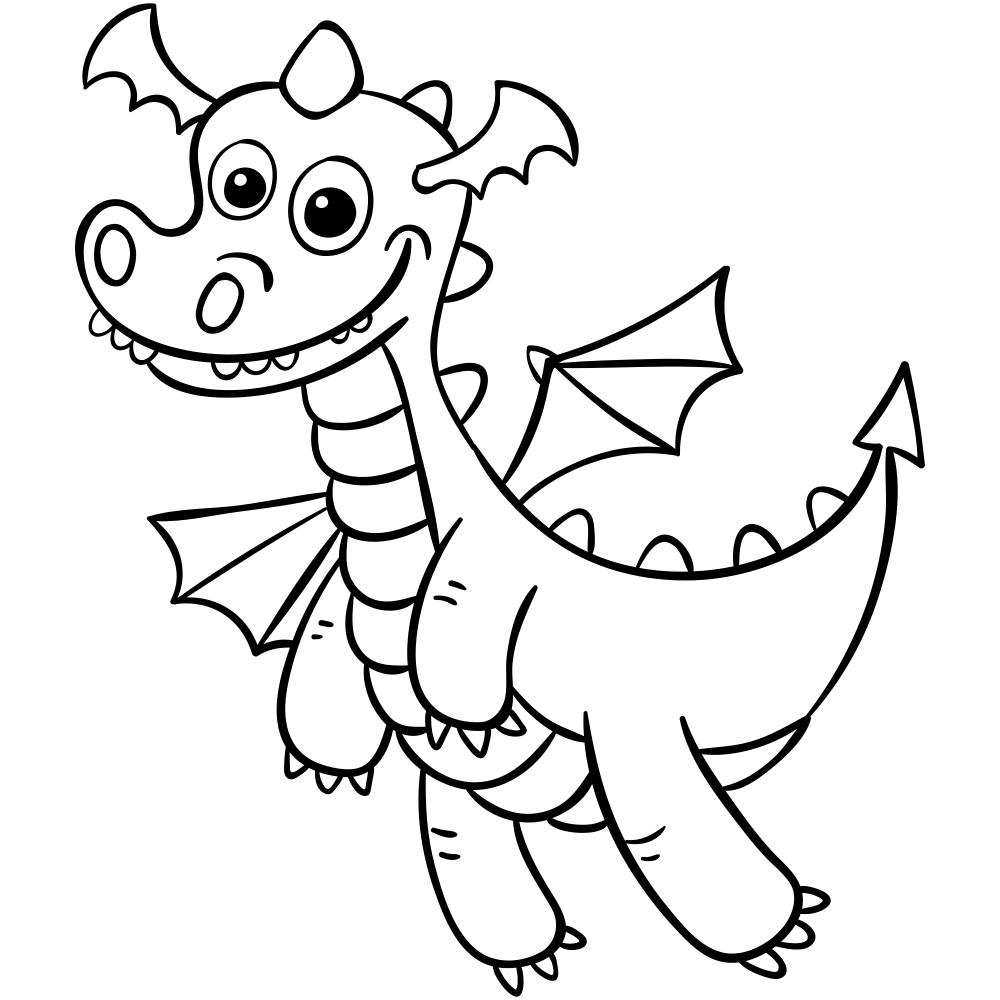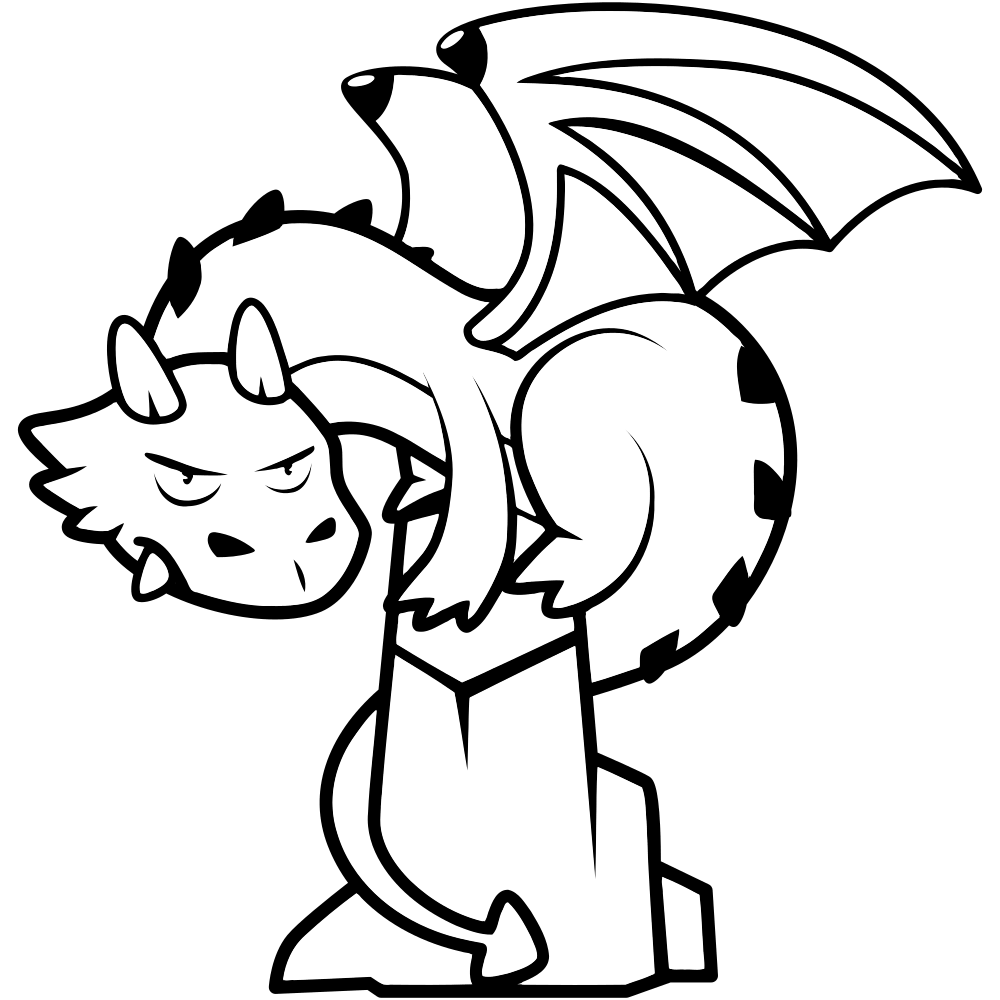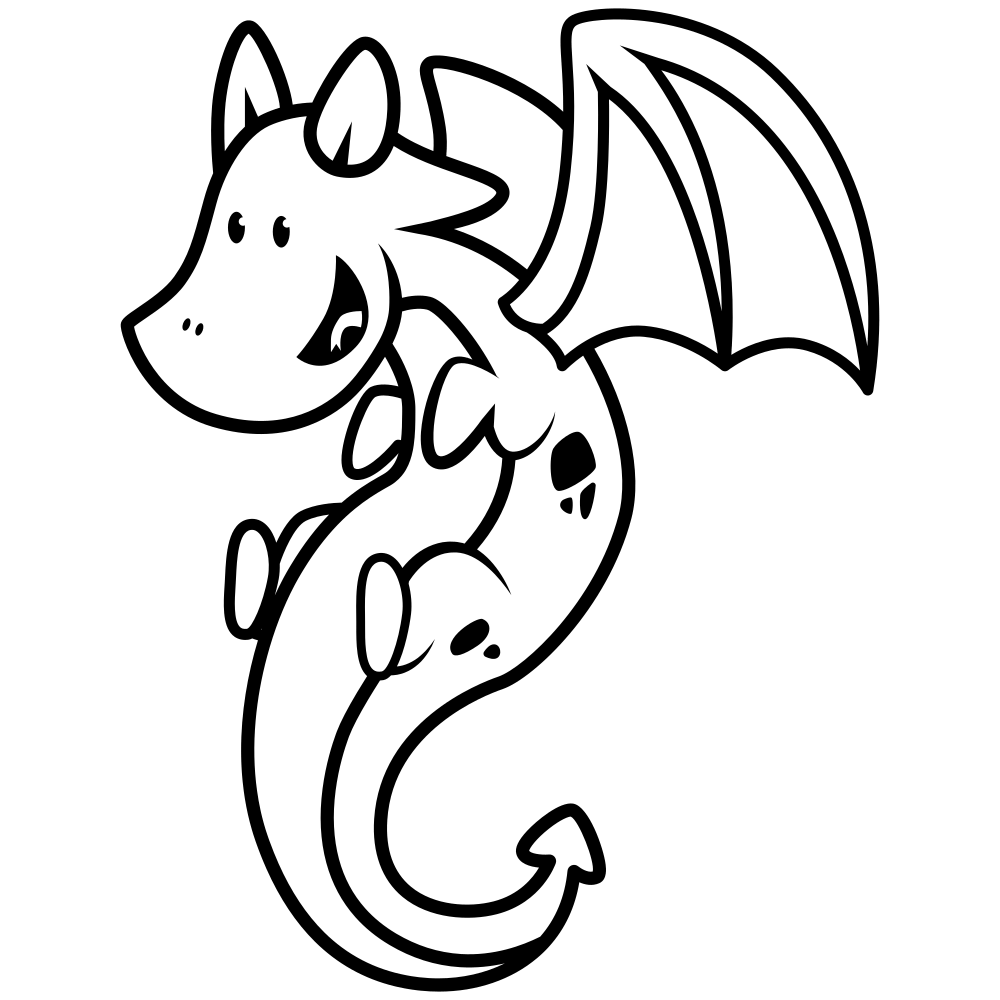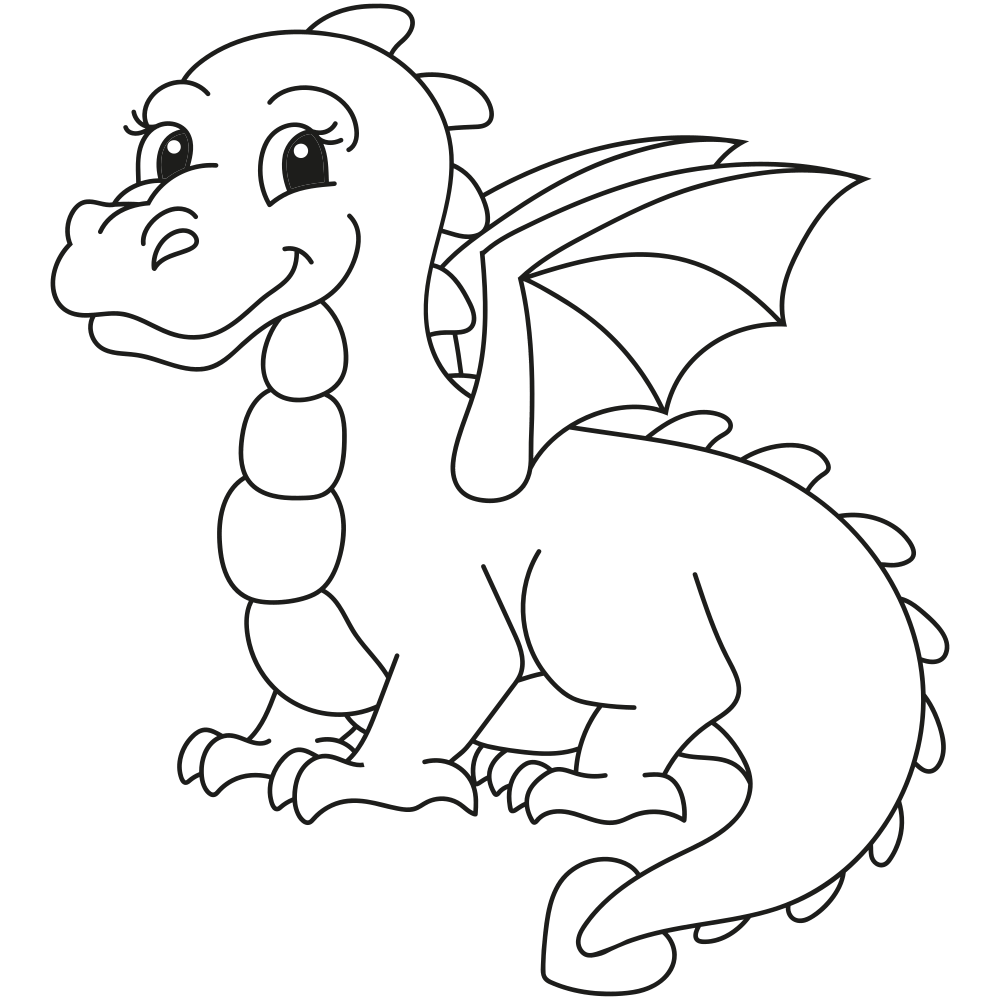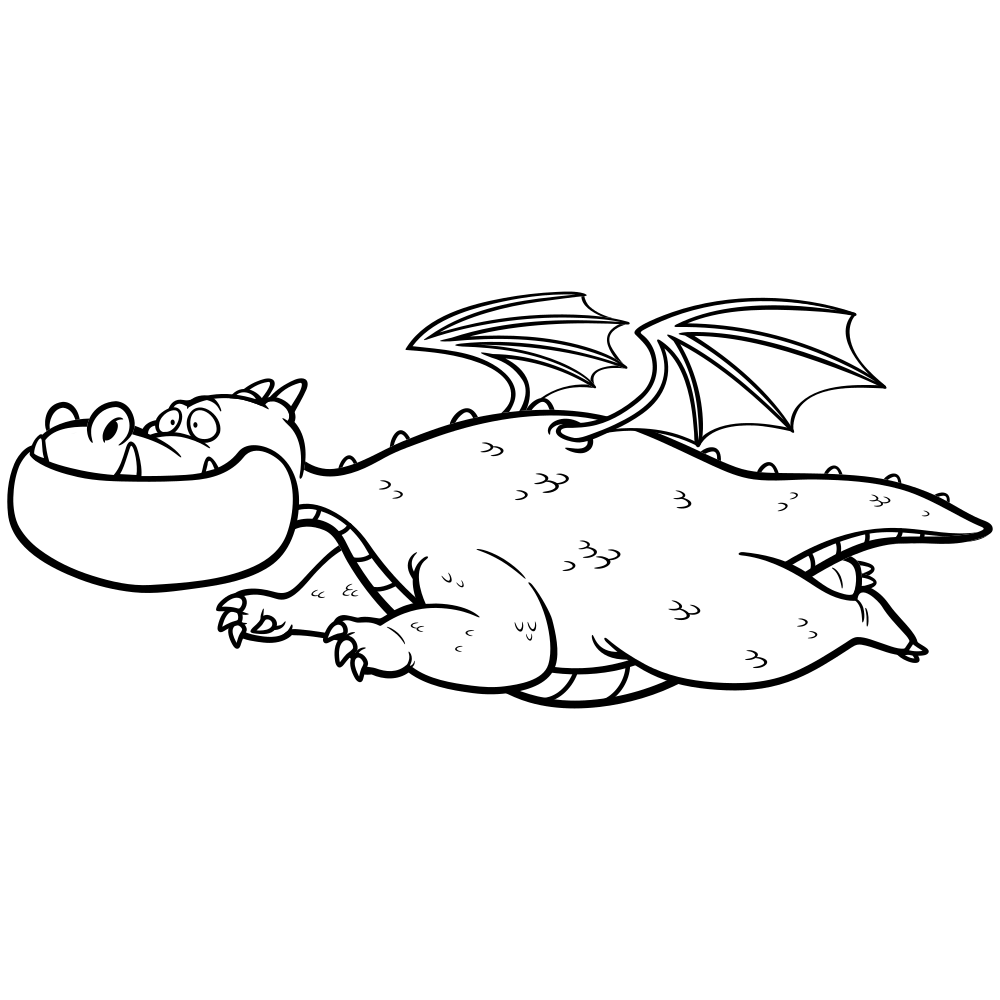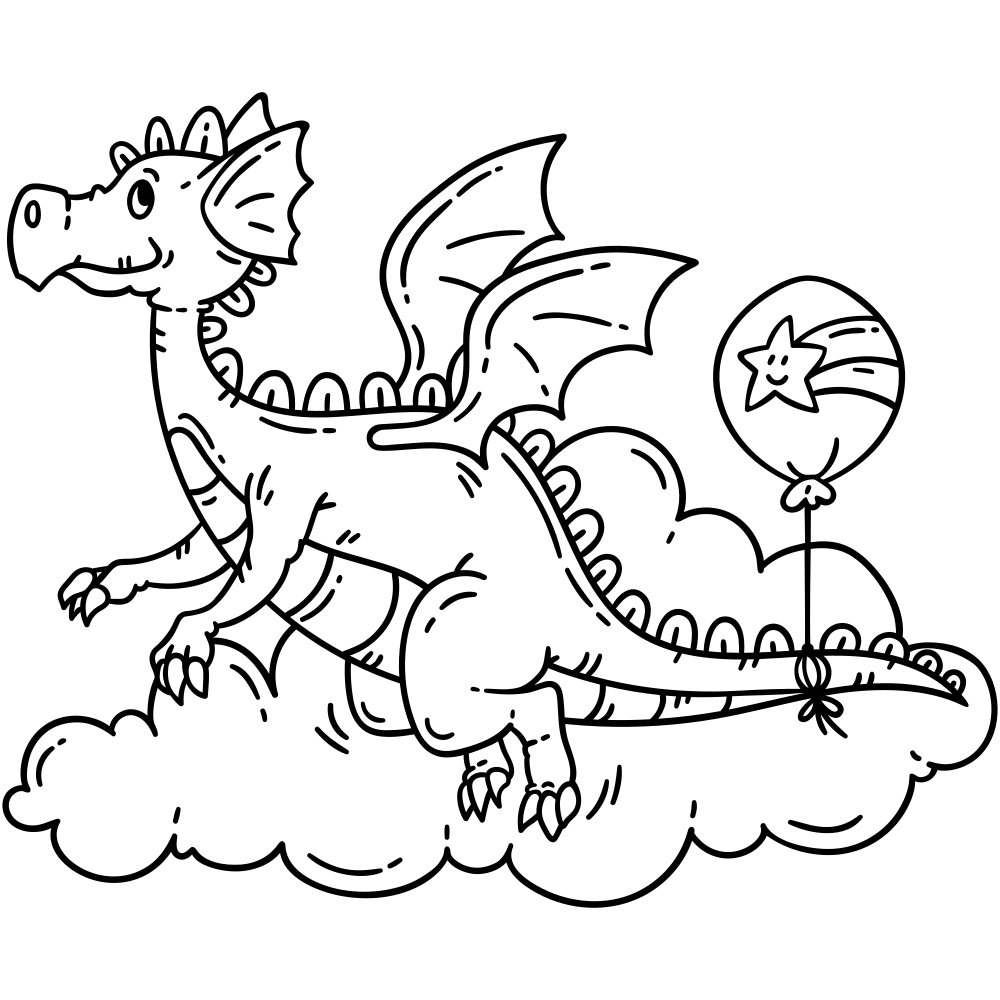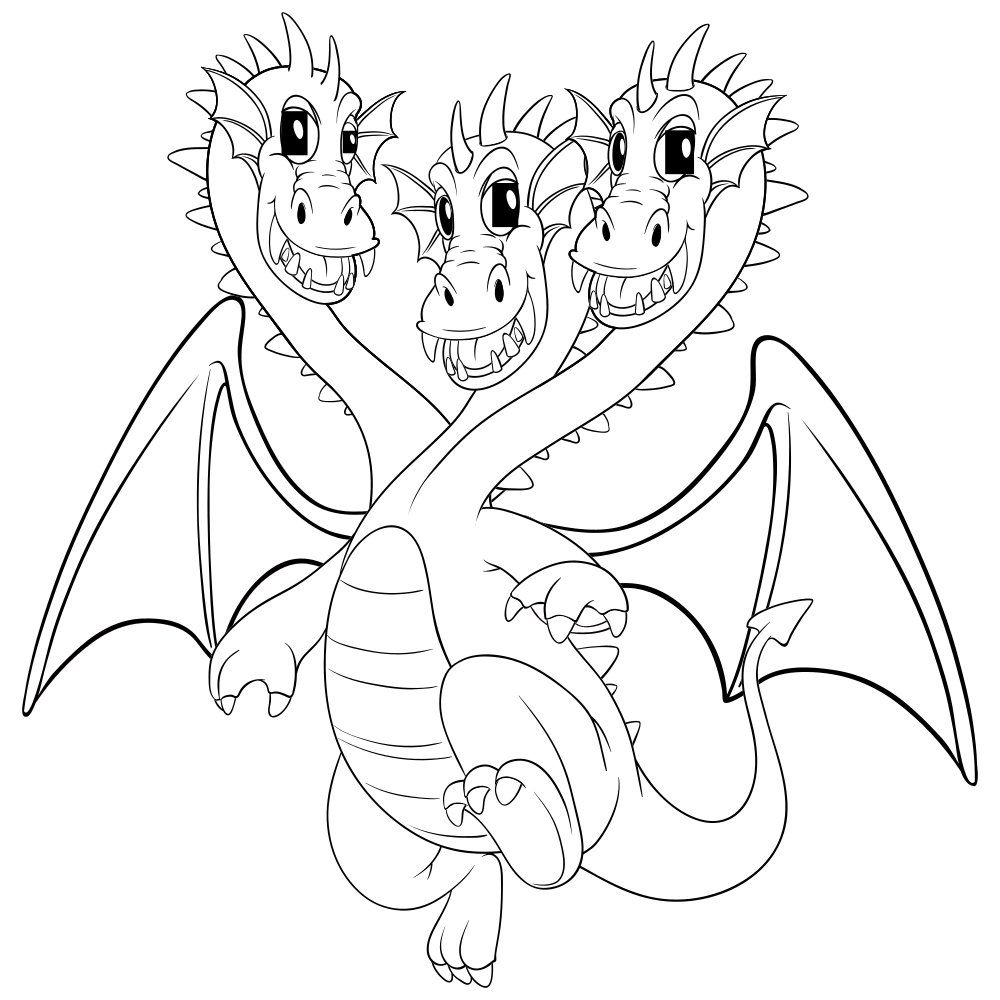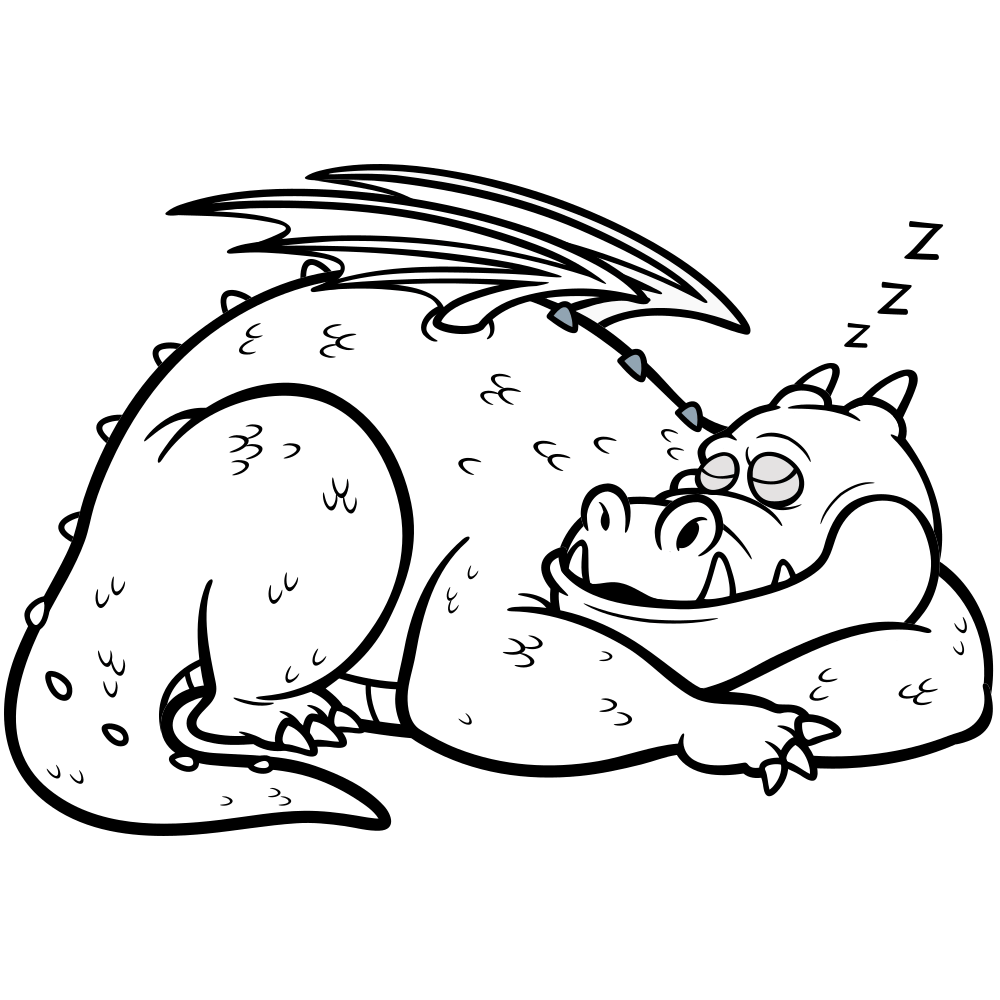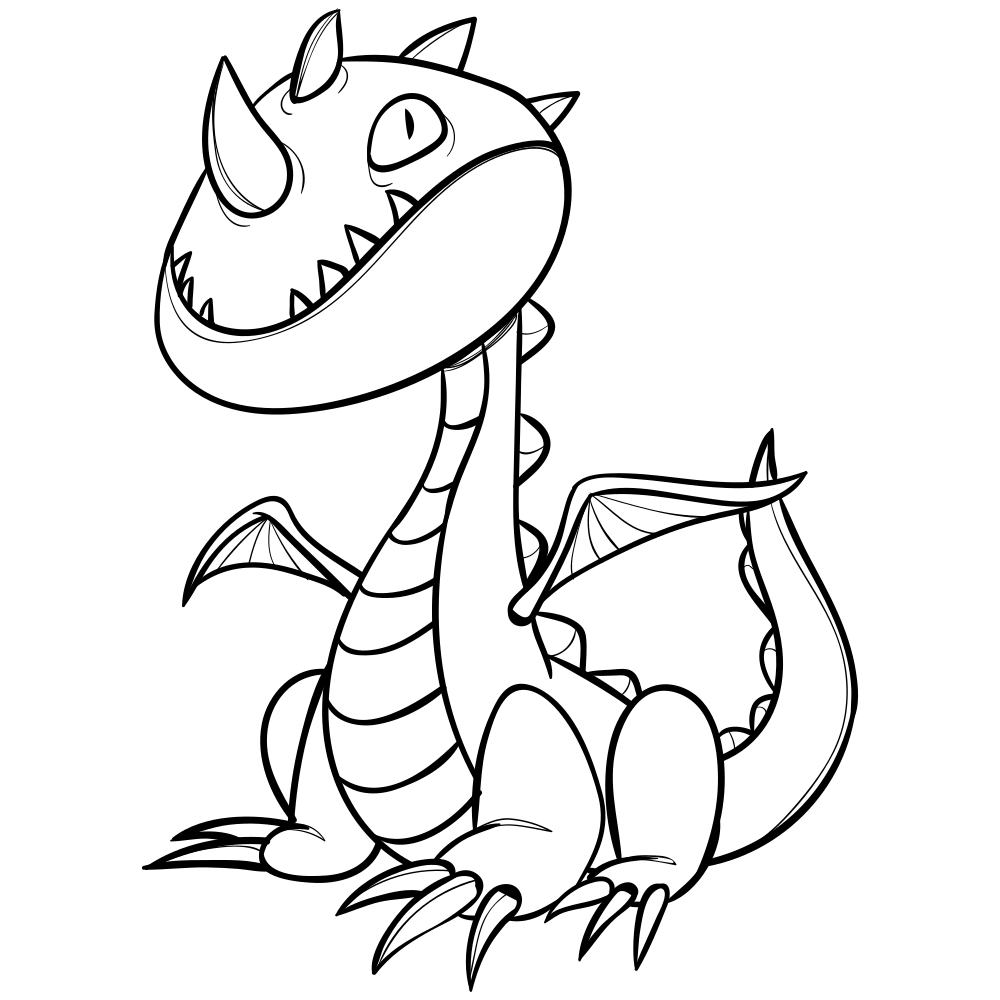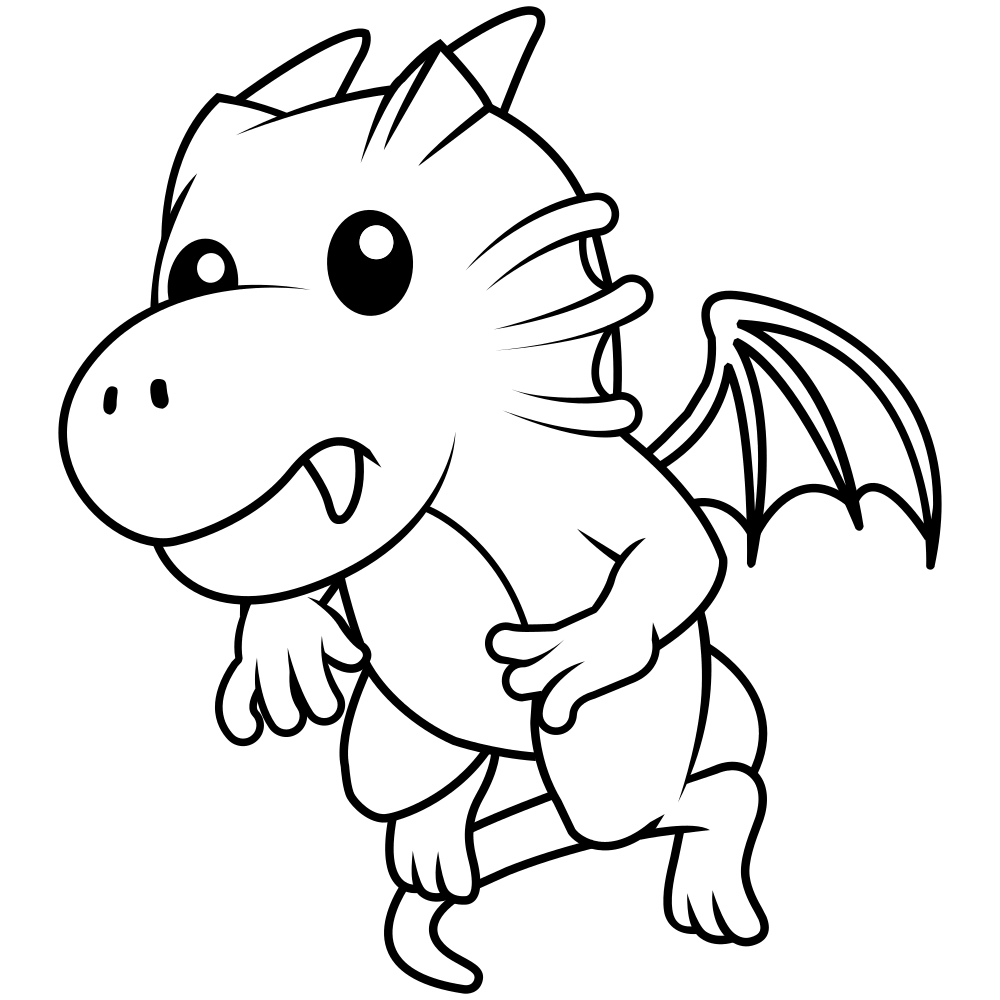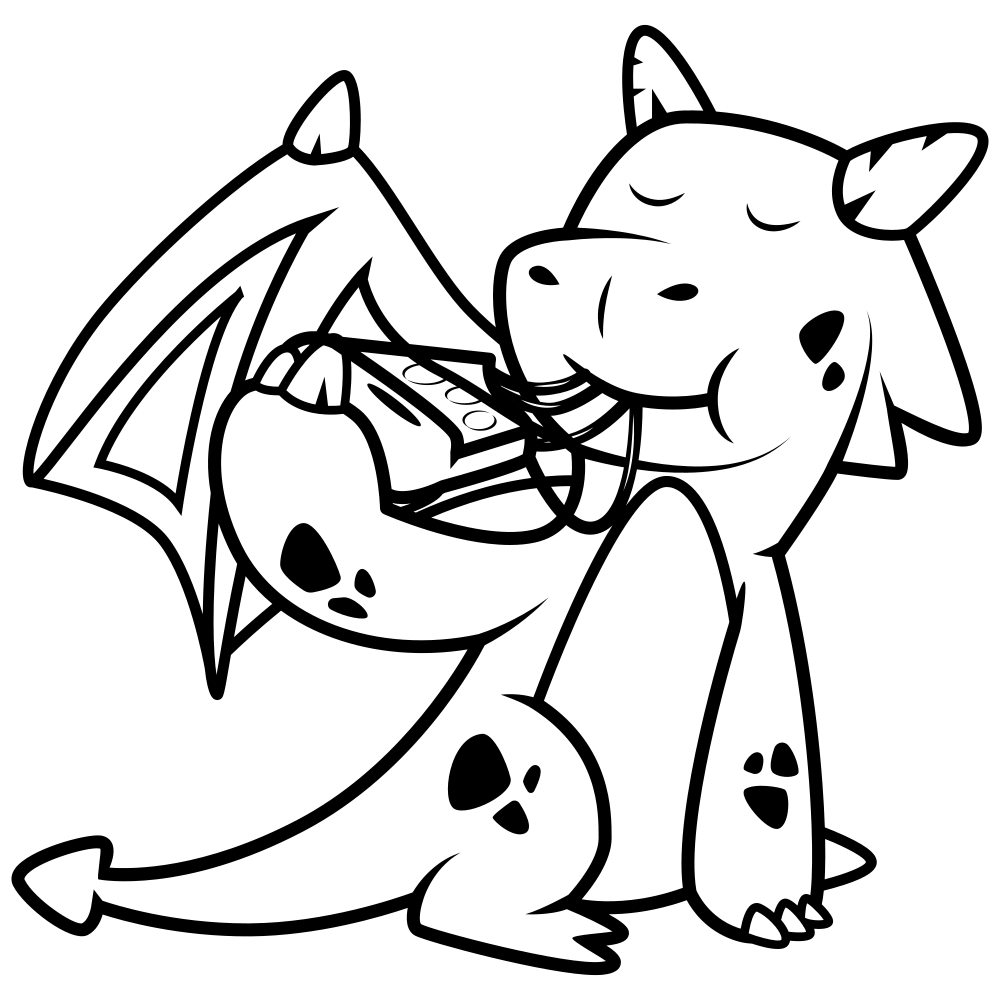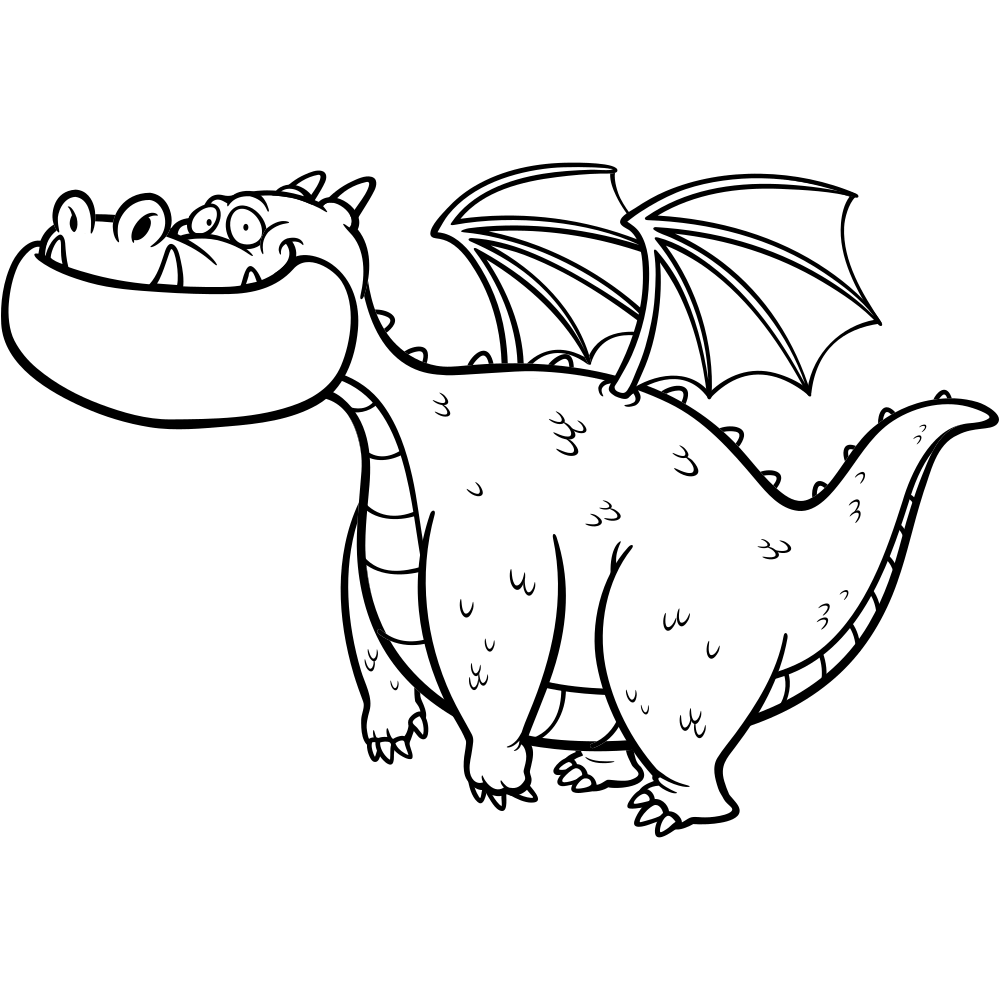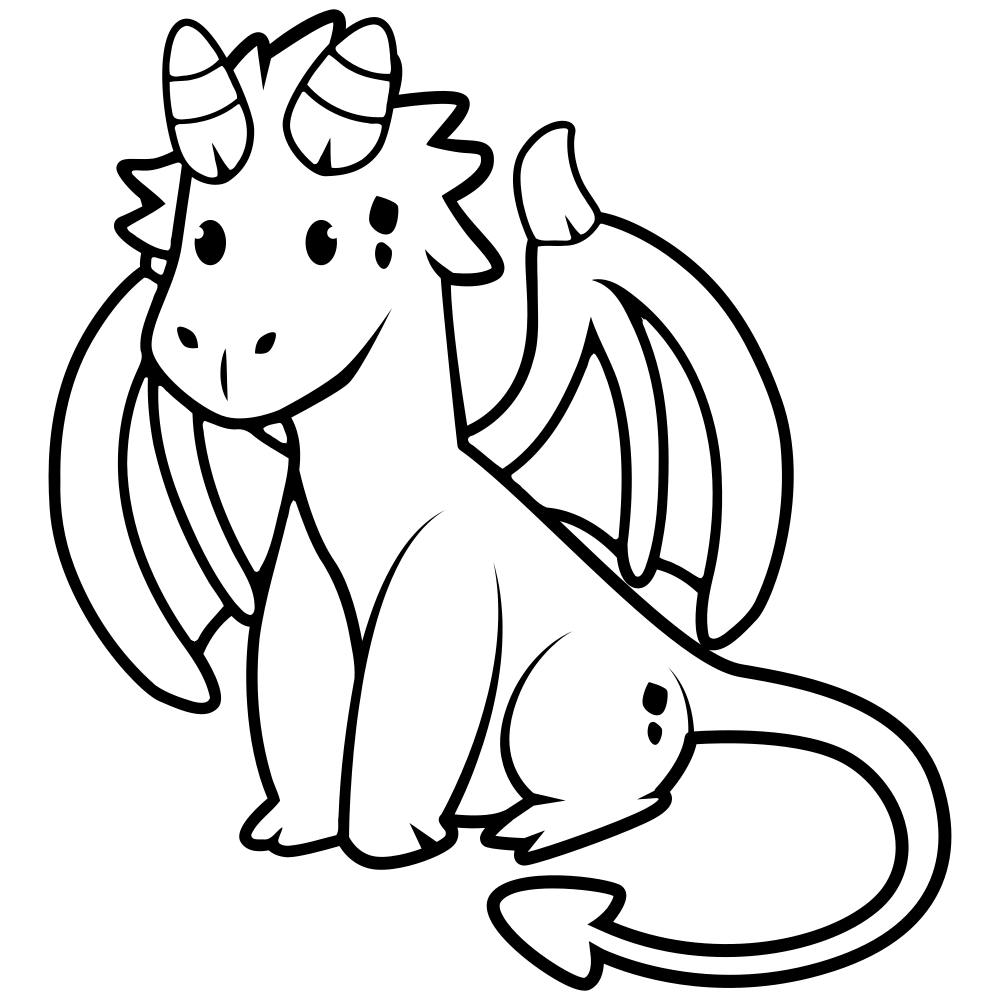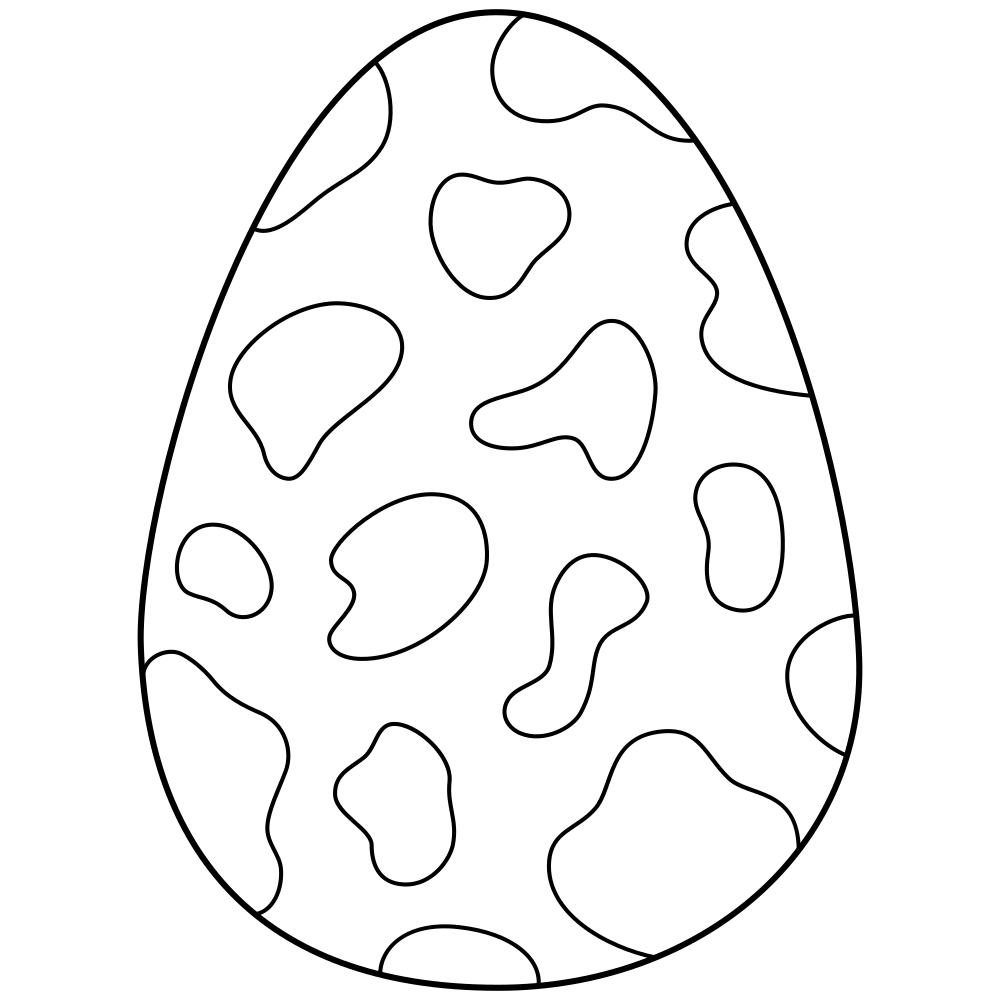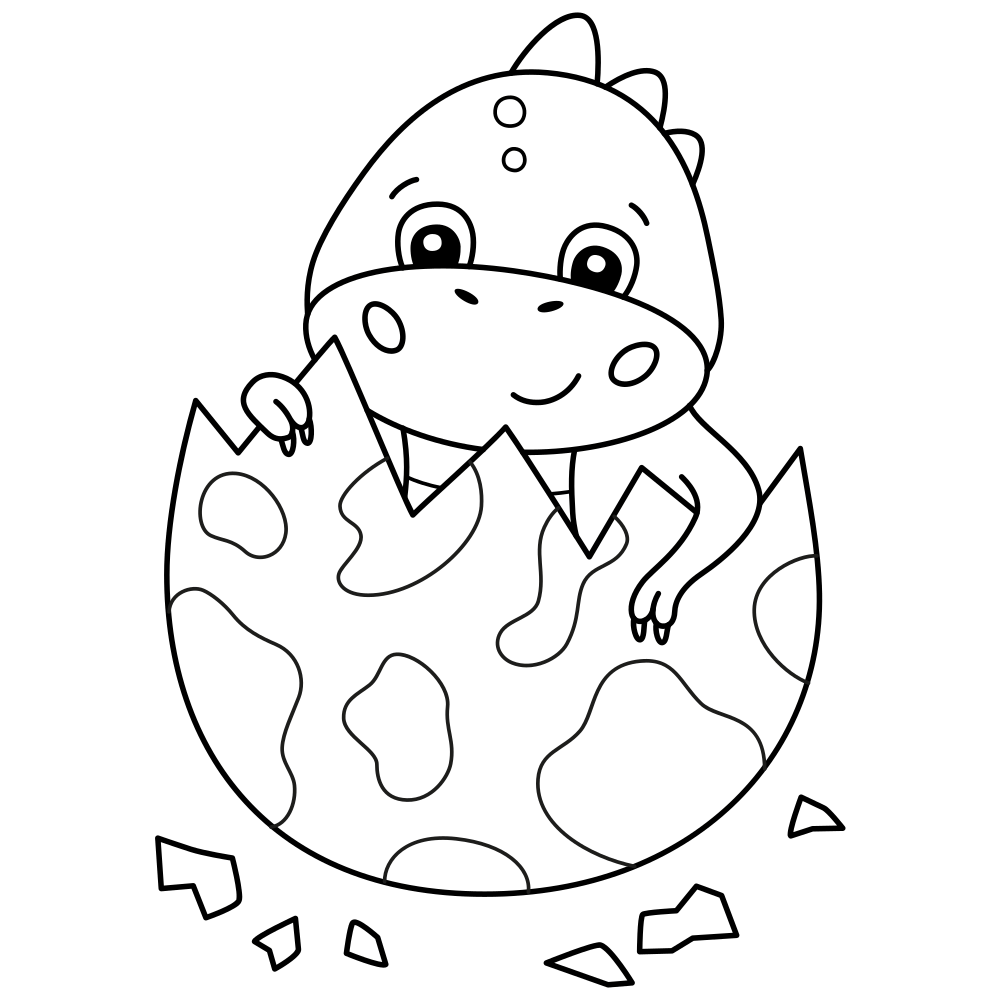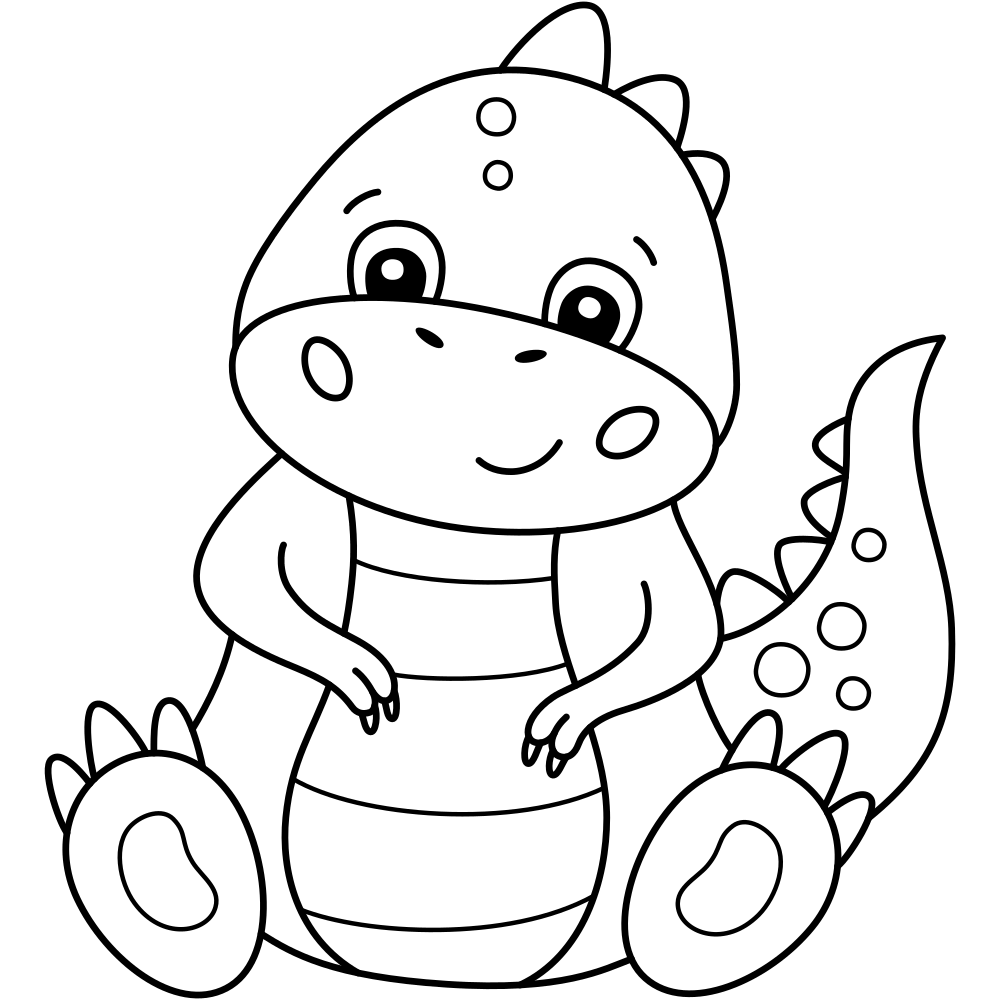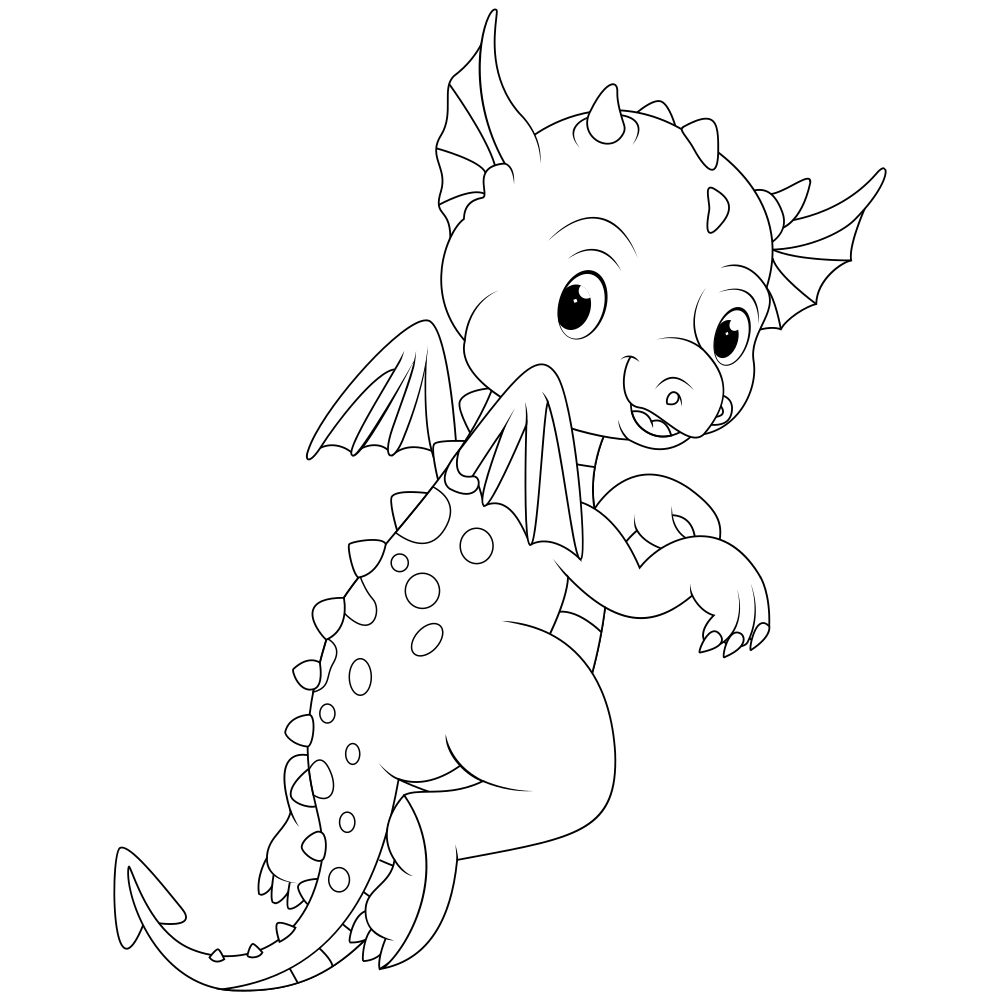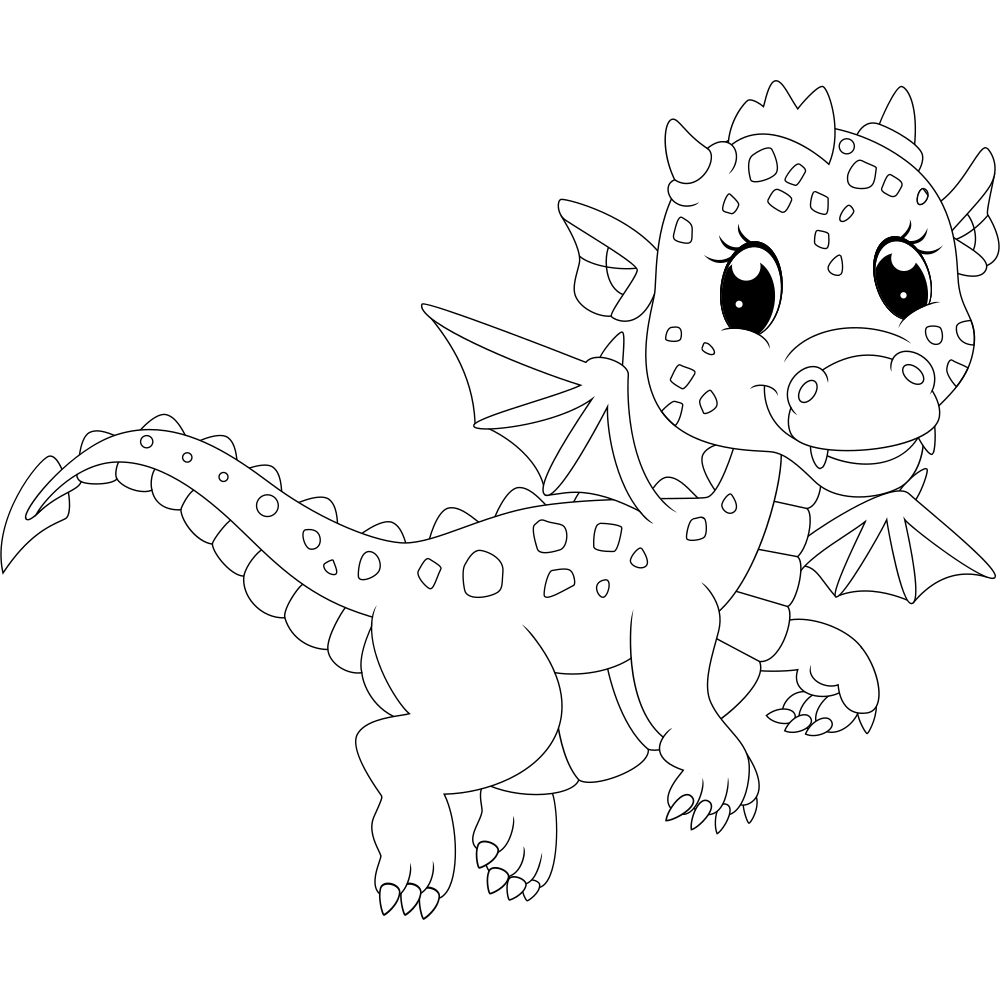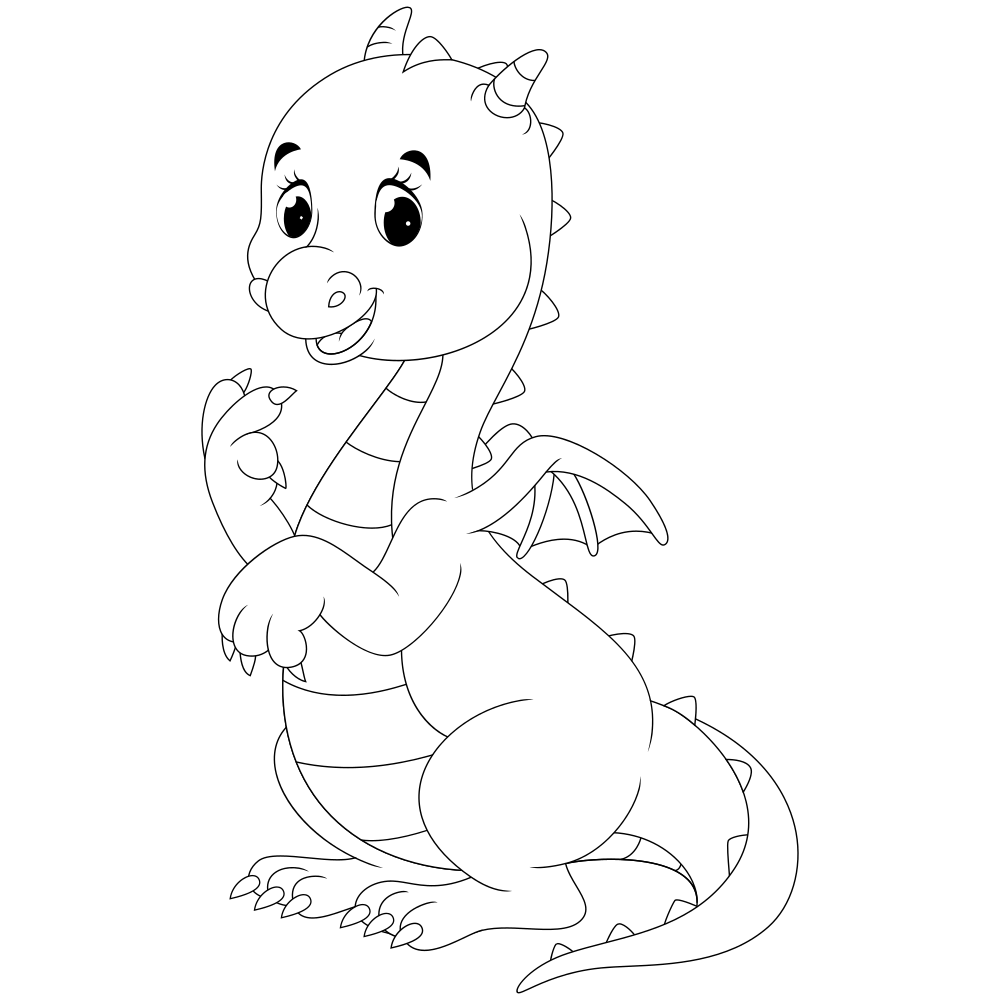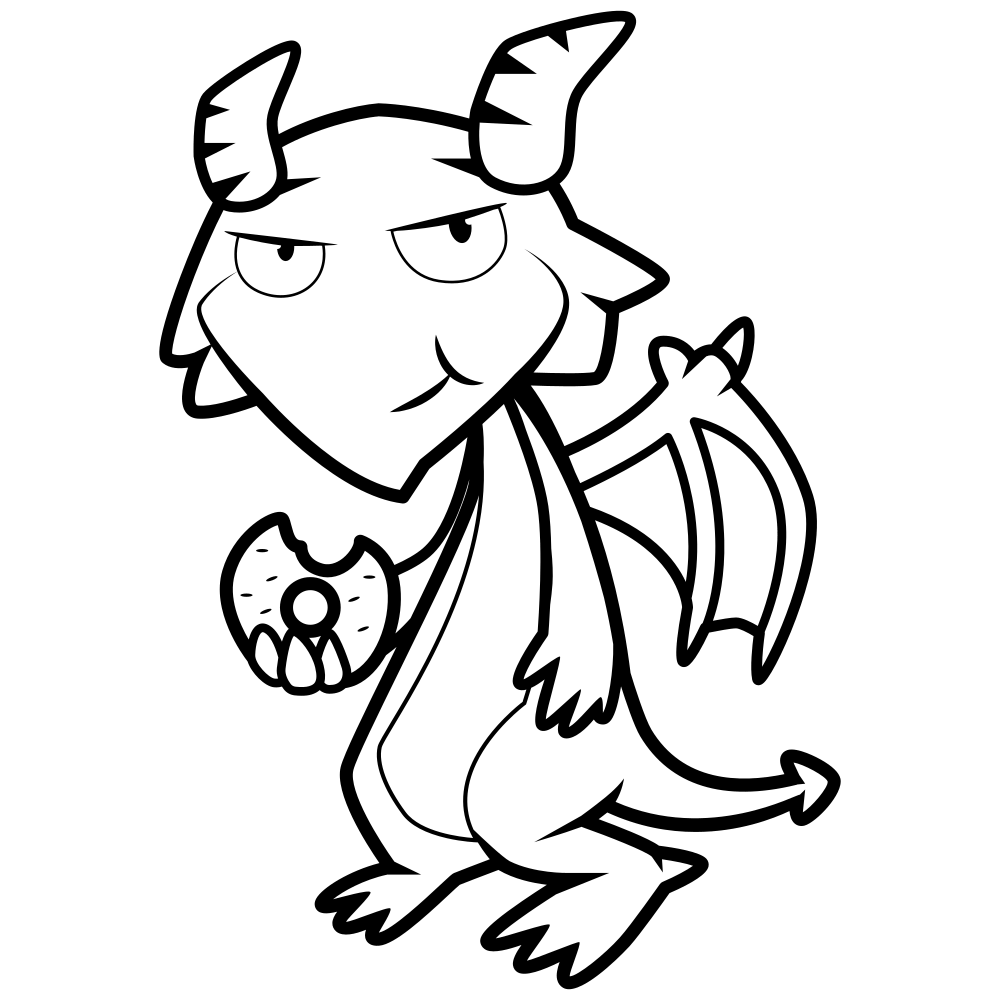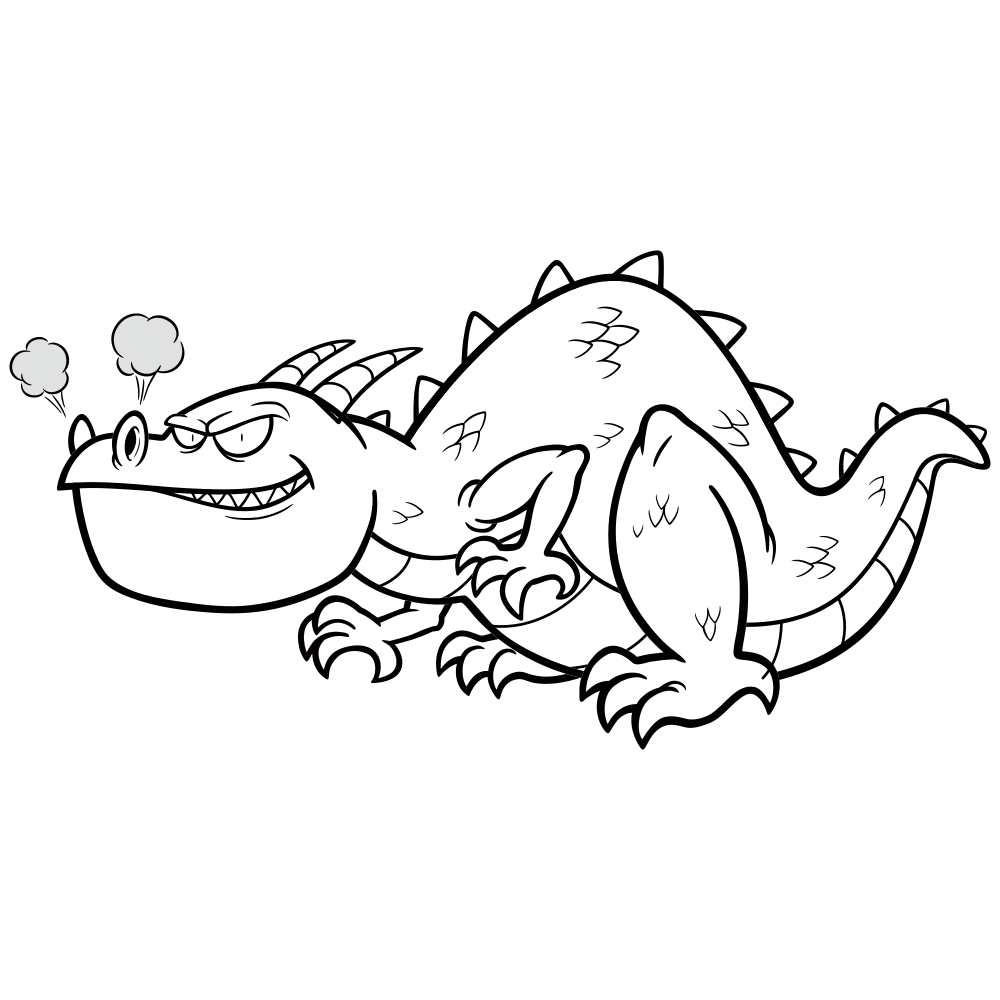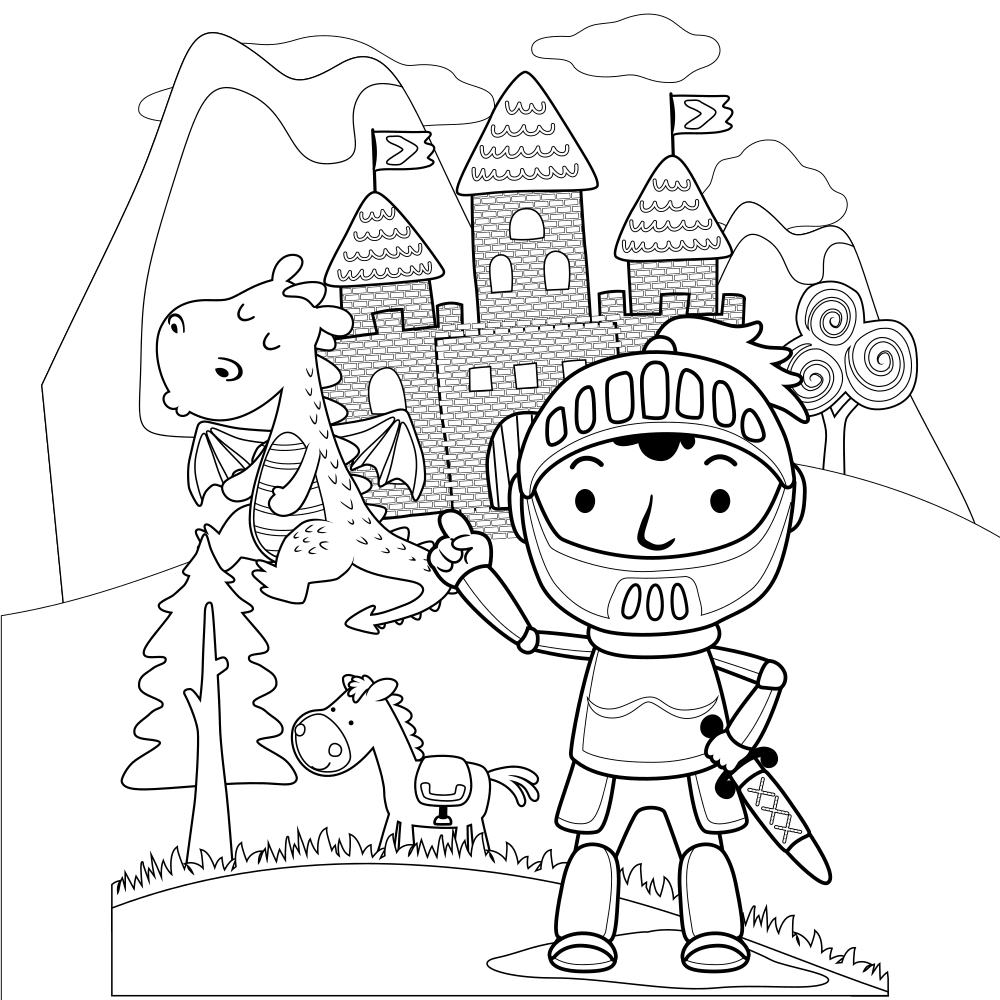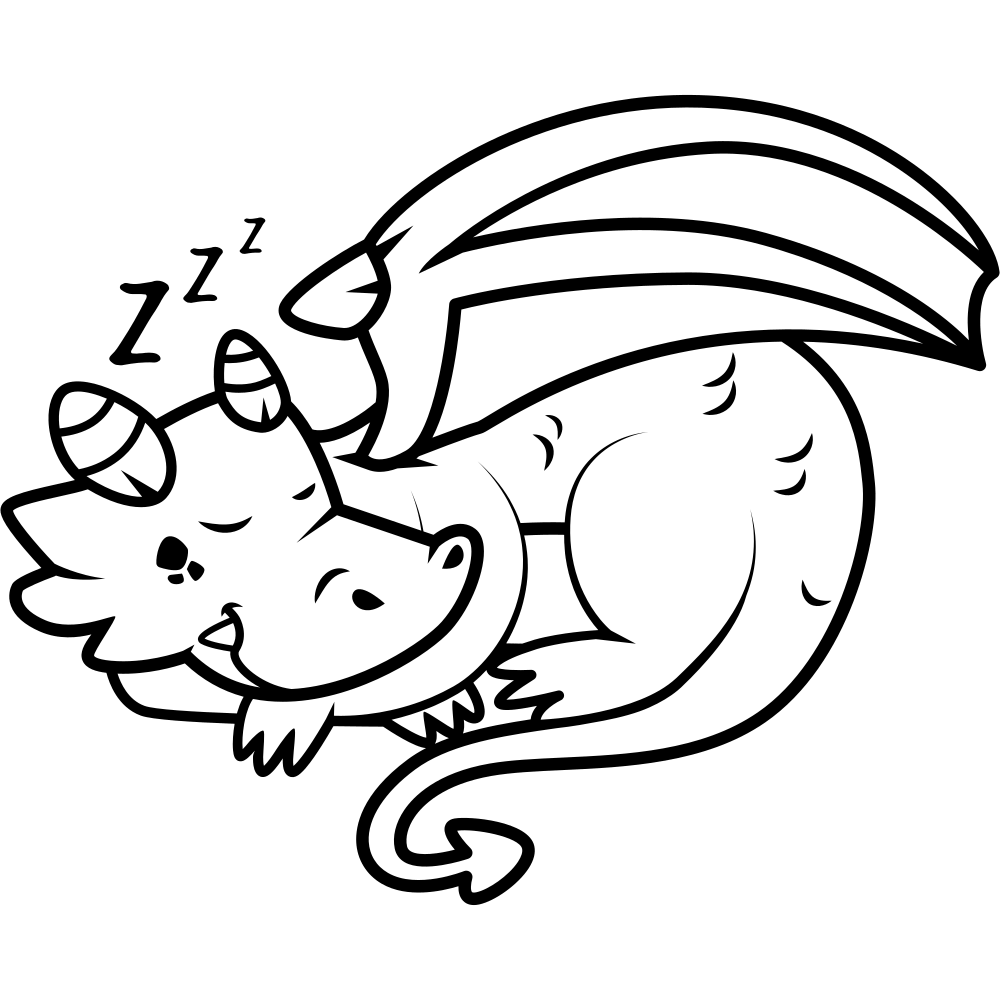 More of the dragons are on the way, so stay in touch for more.
Fascinating Facts About Dragons
A dragon is a mythological creature with many different characteristics. There are different types of dragons, but all of them have some similarities. Most often, a dragon is depicted as a reptile with wings. They have fire breathing and scales for protection. Some legends say that dragons can fly and breathe fire. This article will explain what are dragons and their characteristics in detail:
Dragons can be a combination of a lizard and a snake. They have wings, claws and scales. Their appearance varies according to the legend, but all dragons are represented as flying lizards with fire-breathing capabilities. Most often, dragons live underground in caves or inside the earth. Some legends say that they can breathe fire and some say that they have horns on their head. Dragons' tails are also different in different legends: some of them are long and thin while others look like snakes or even fins. In fact, dragon has many characteristics depending on the legend and culture it comes from.
Dragon Characteristics According to Legend
The Chinese Dragon is a famous legendary creature which has many similarities with our modern day dragon. It is said to live in mountains or valleys in China because there is no water there except for underground water tanks (the dragon's home). In order to get food from these mountains/valleys dragons hunt for mountain goats by using their venomous teeth (called fangjiao). When they eat these goats it causes great pain for them, which makes them fall down the mountain/valley where they then die after that (this is why we call the monster "dragon"). Chinese Dragons don't have wings.