It is summer time once again and we gathered some of the best summer coloring pages for you. You can print them, save to your computer or let your kid color them online. Have fun!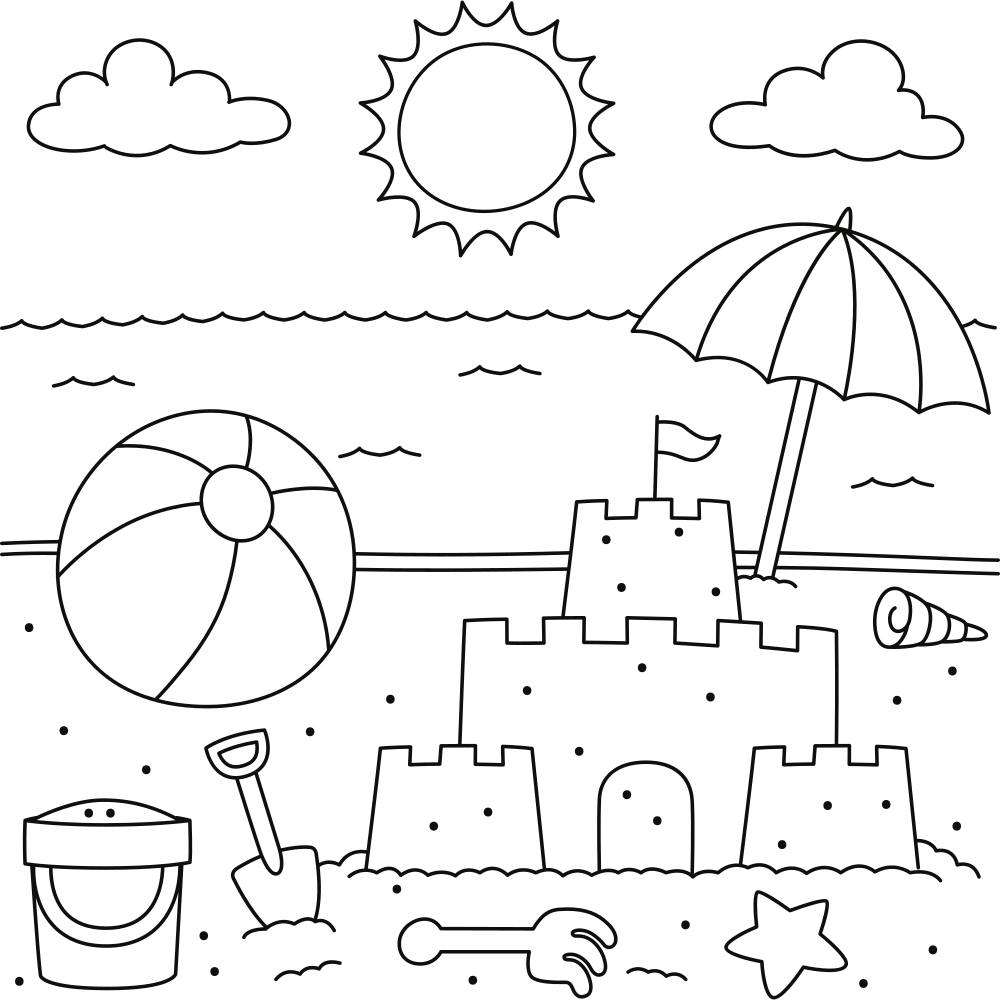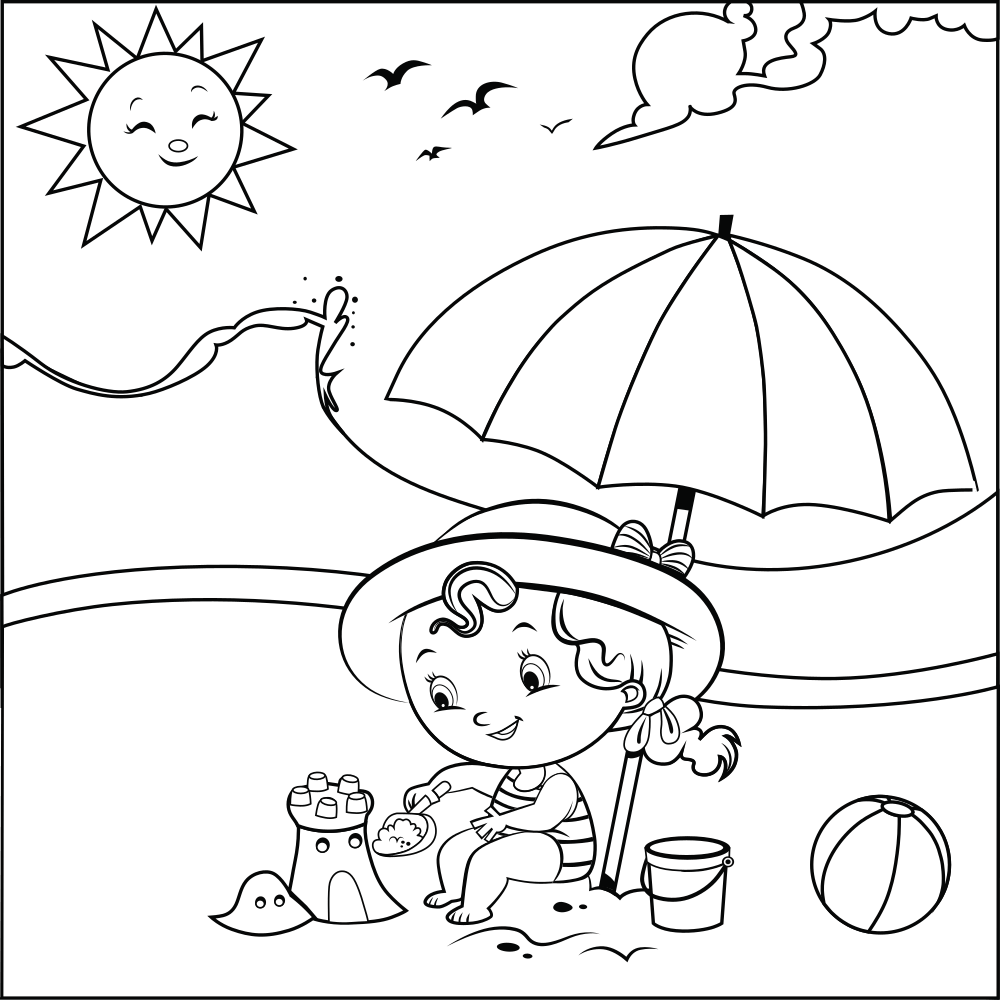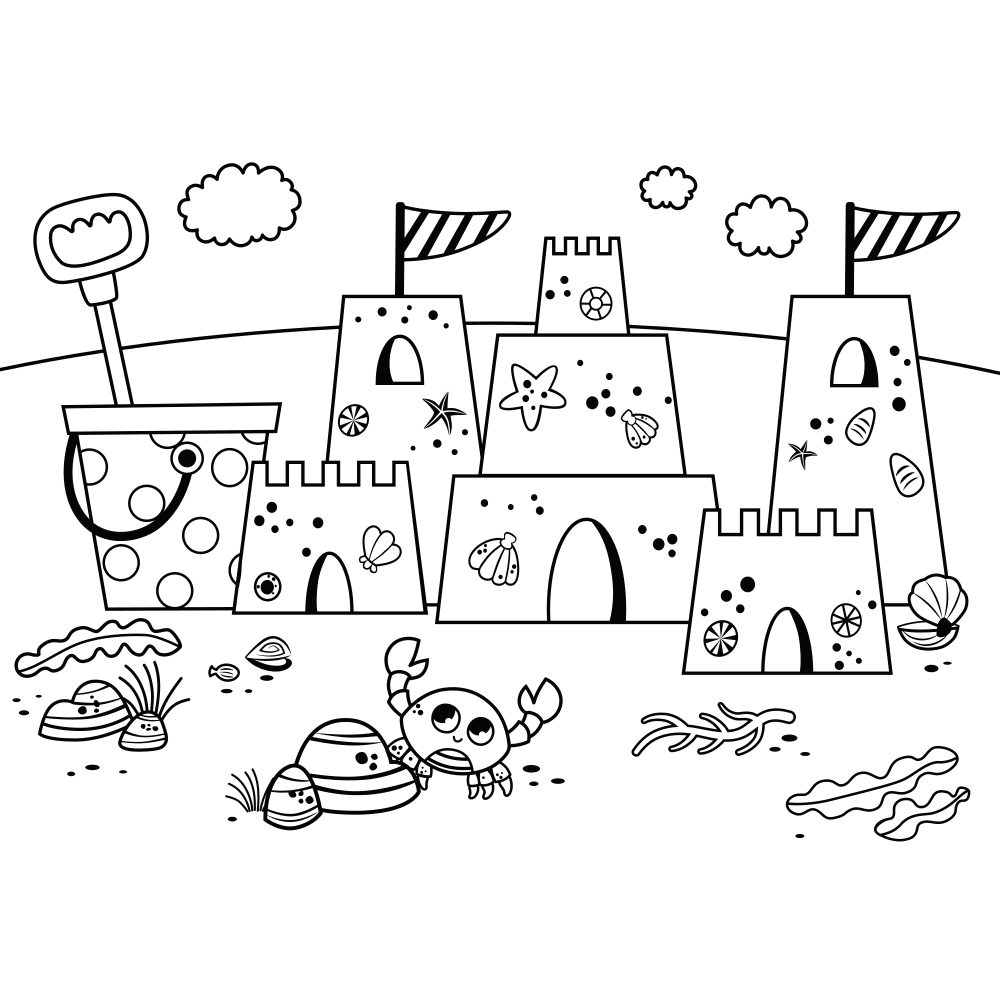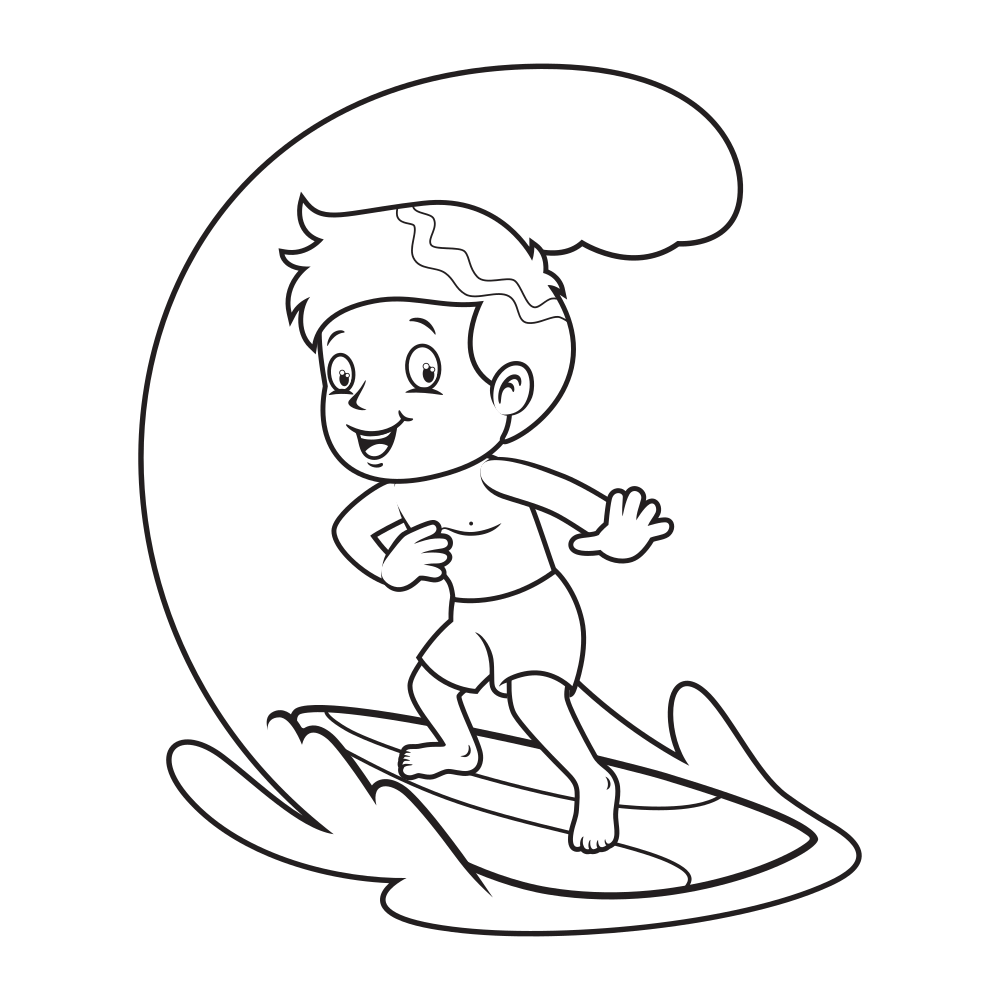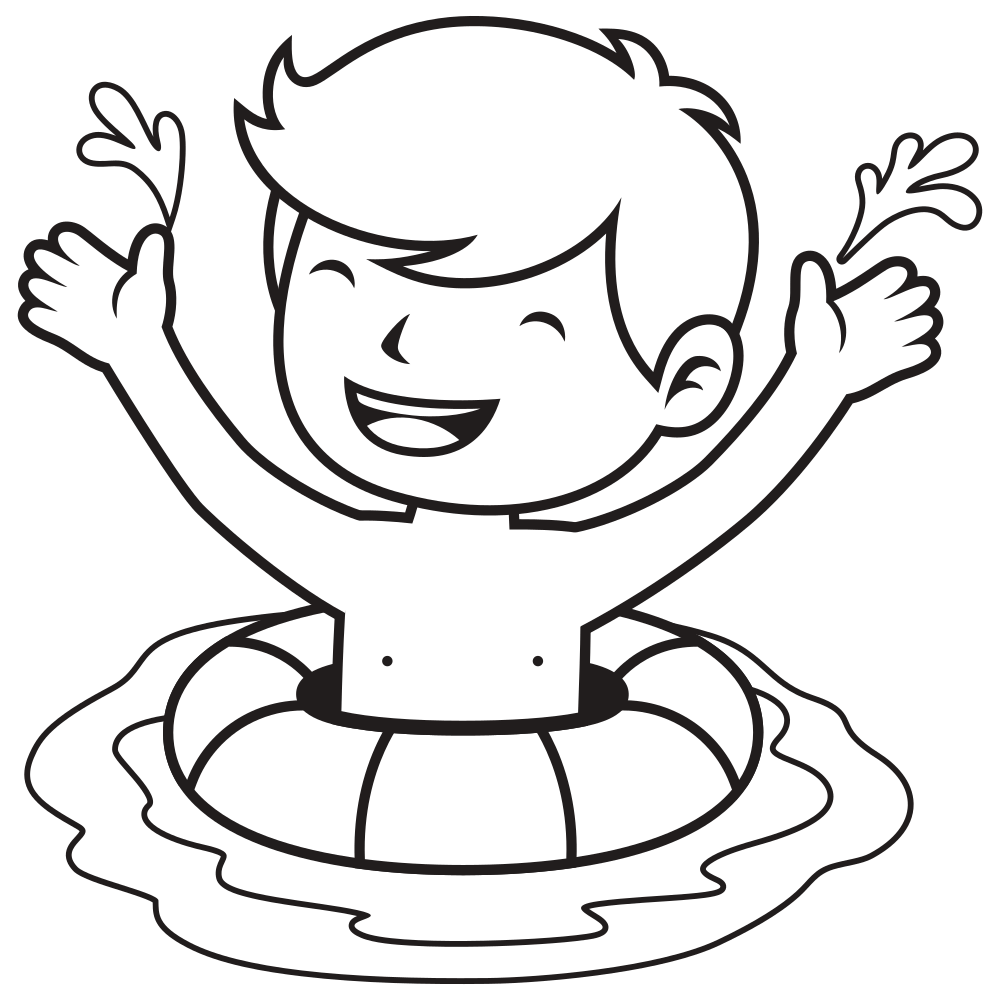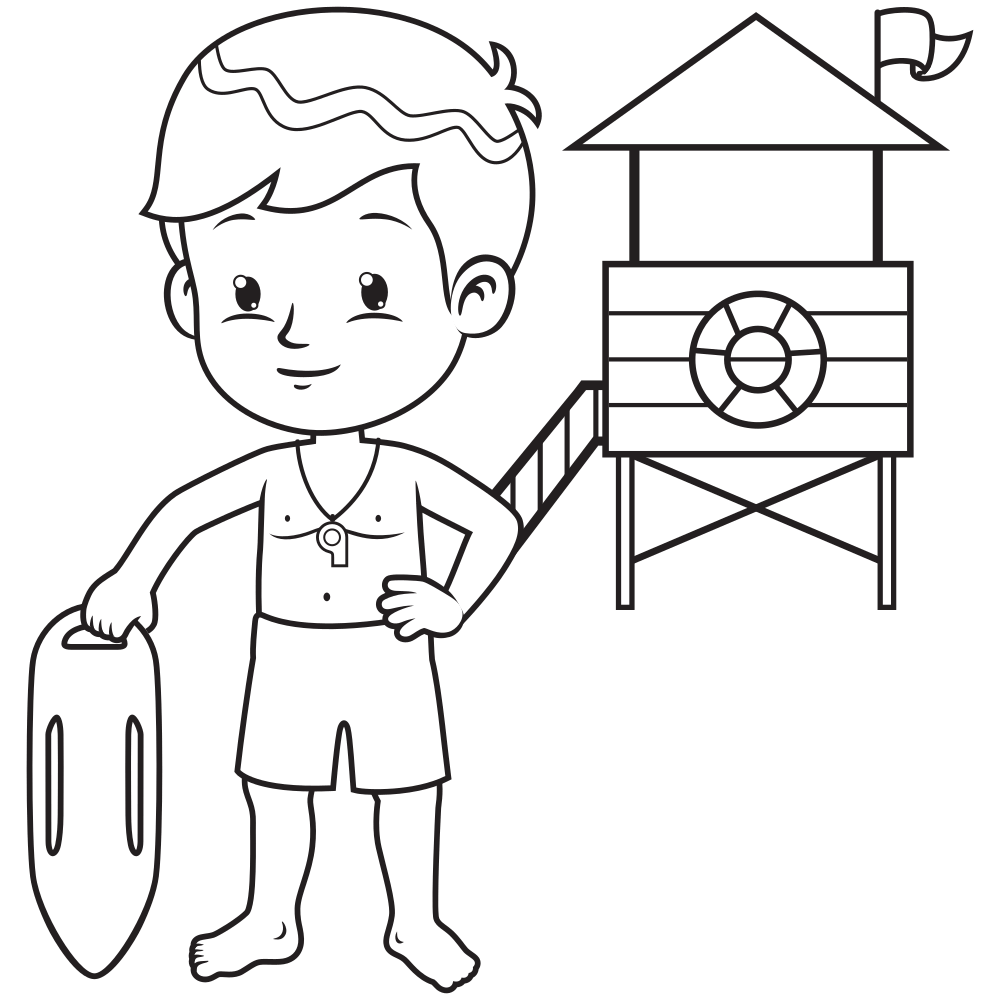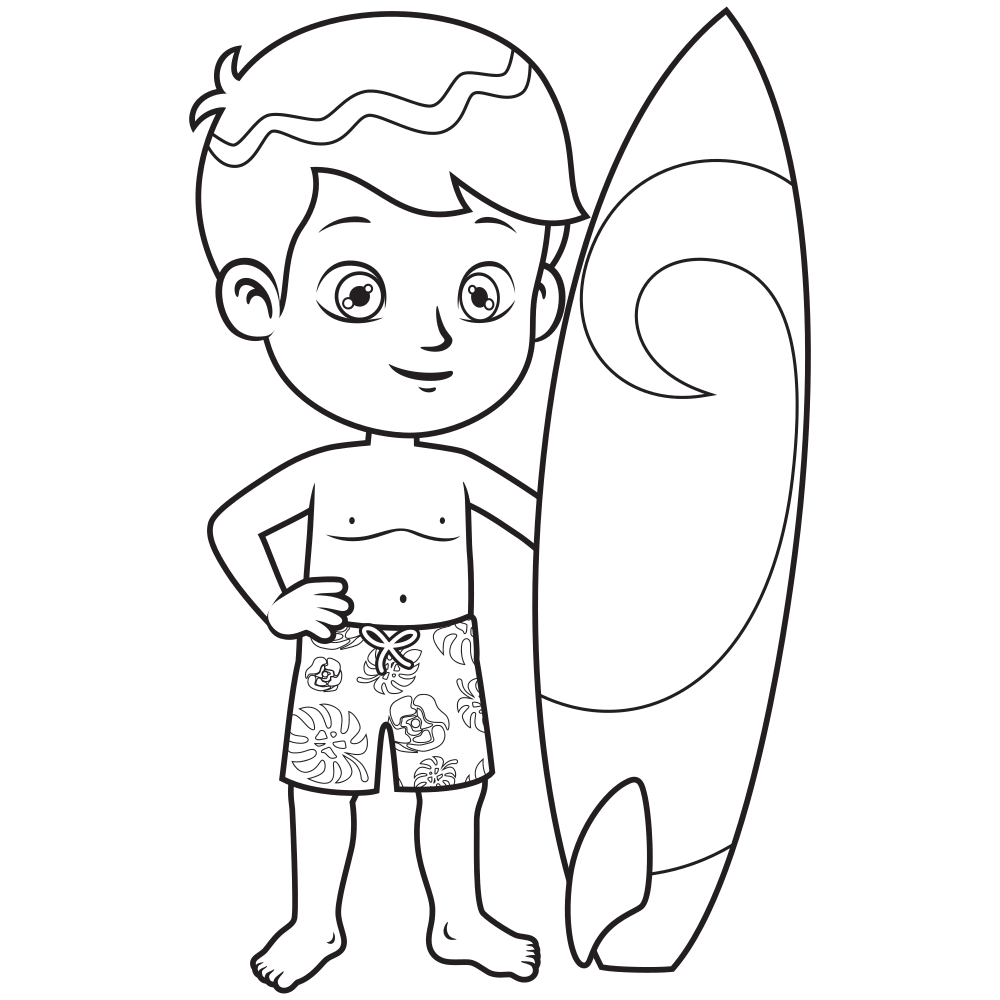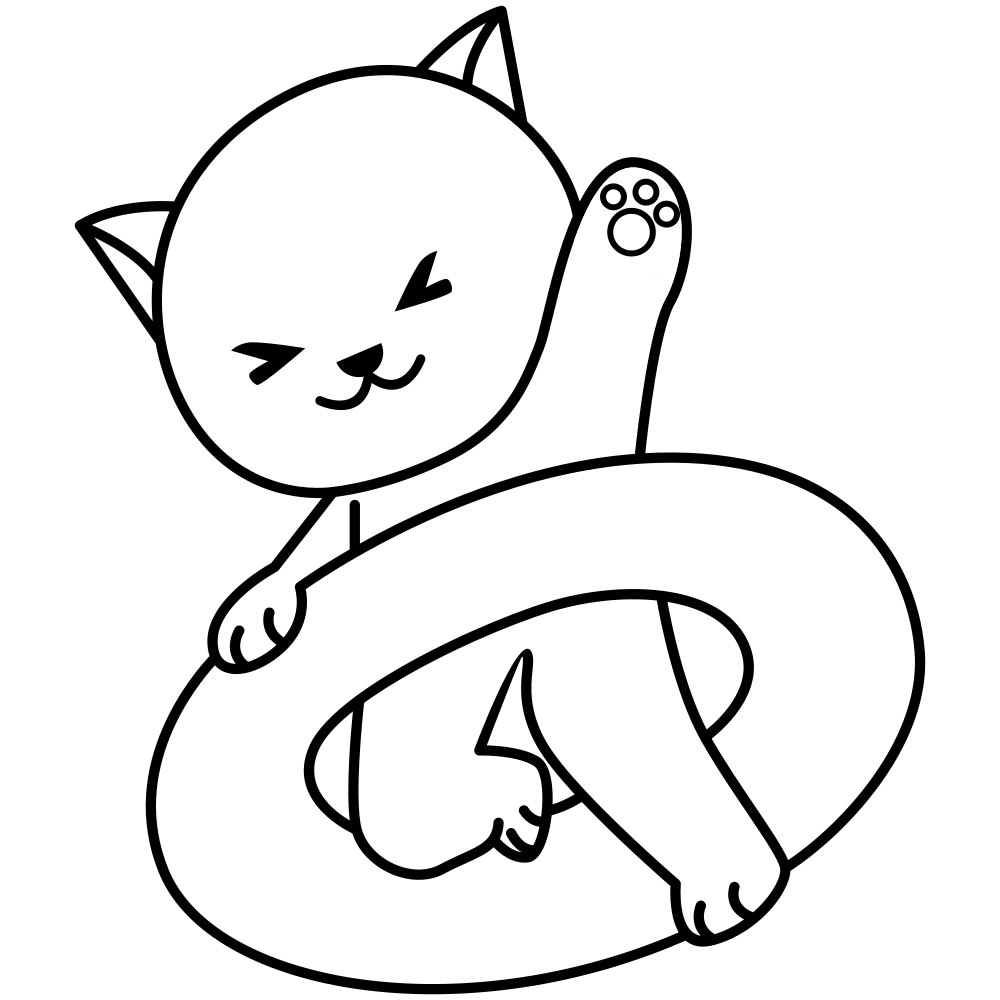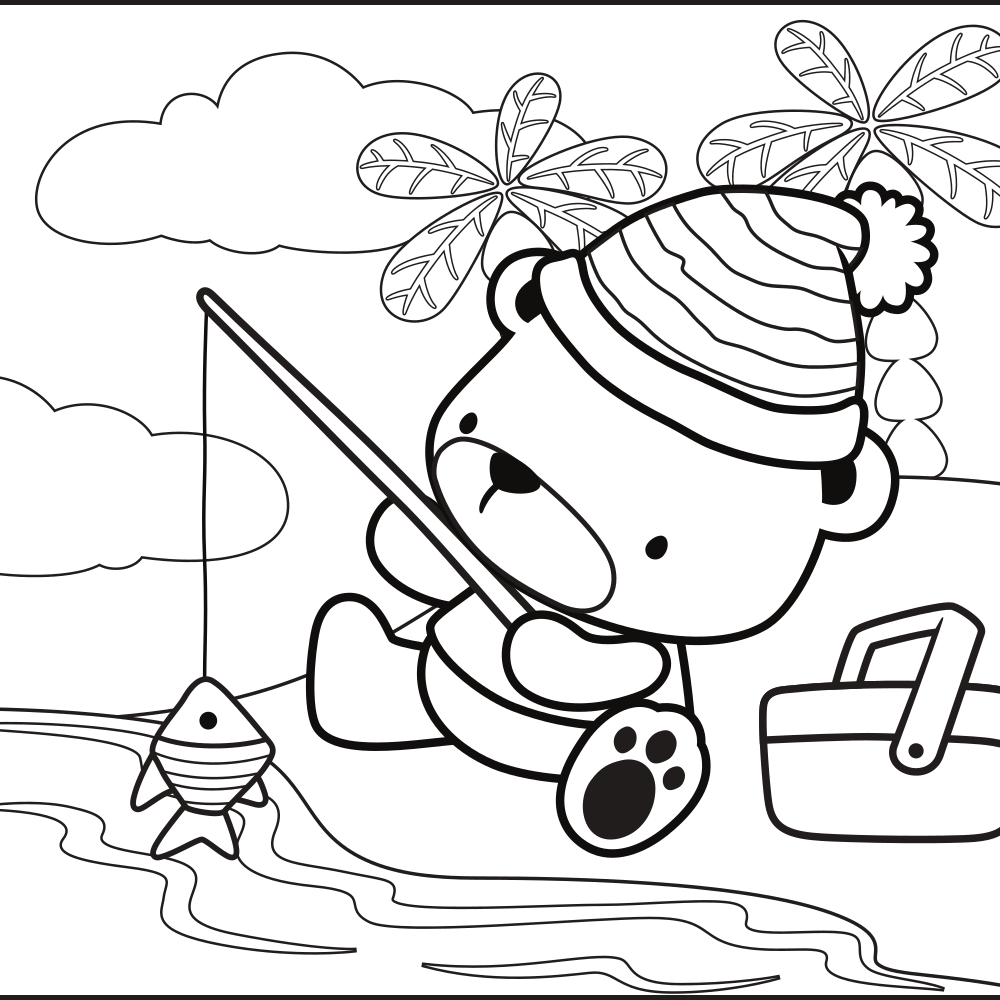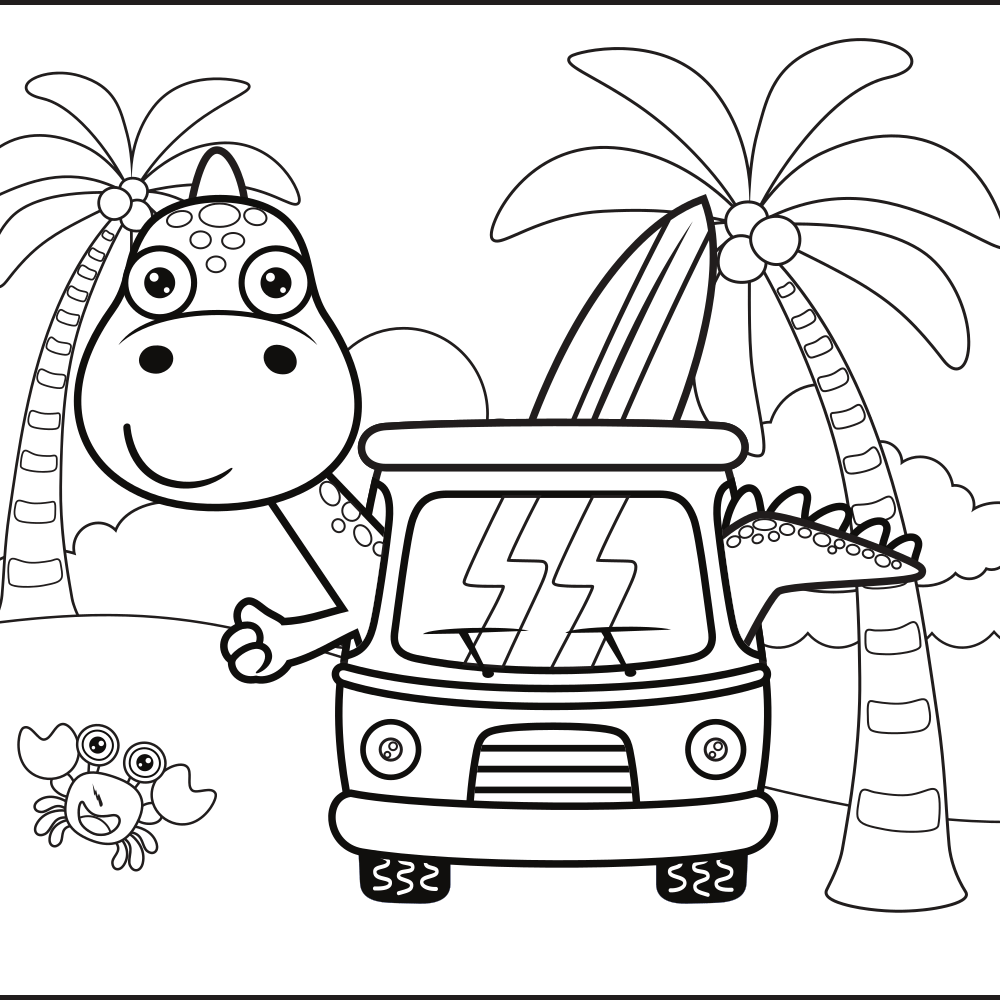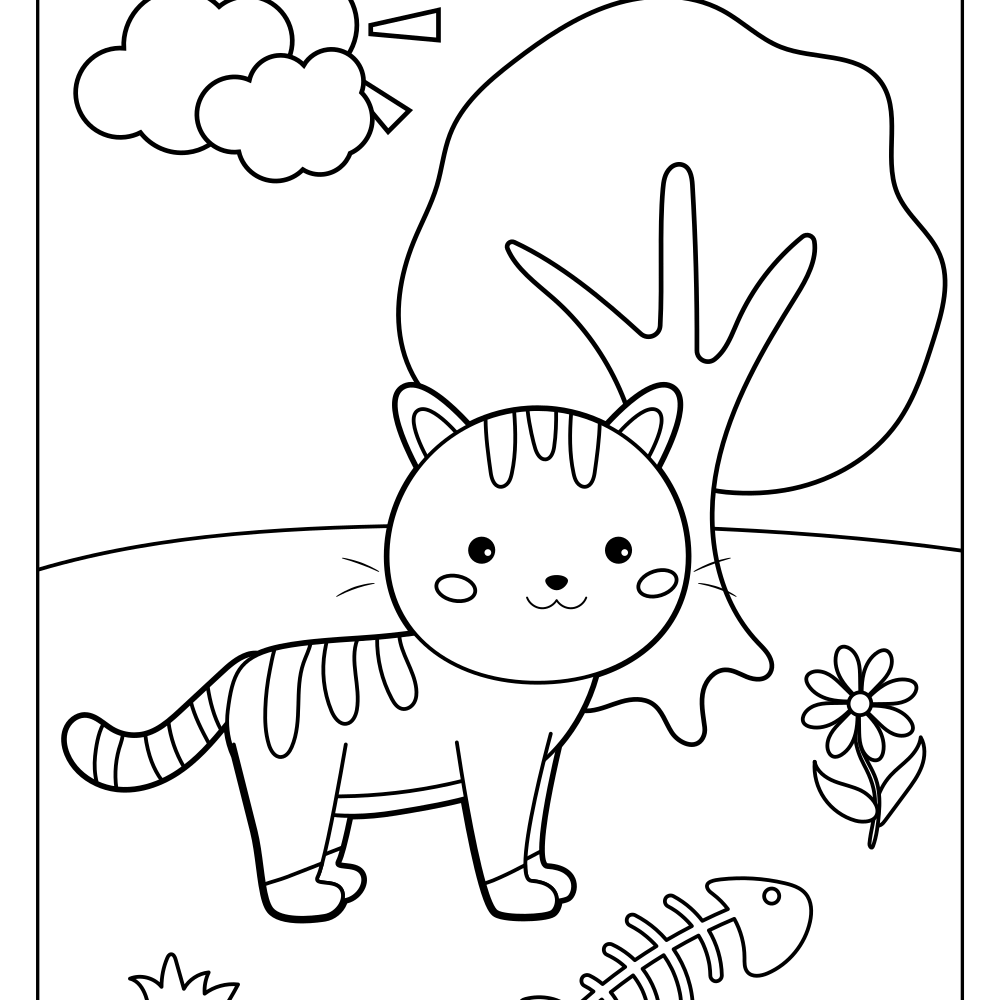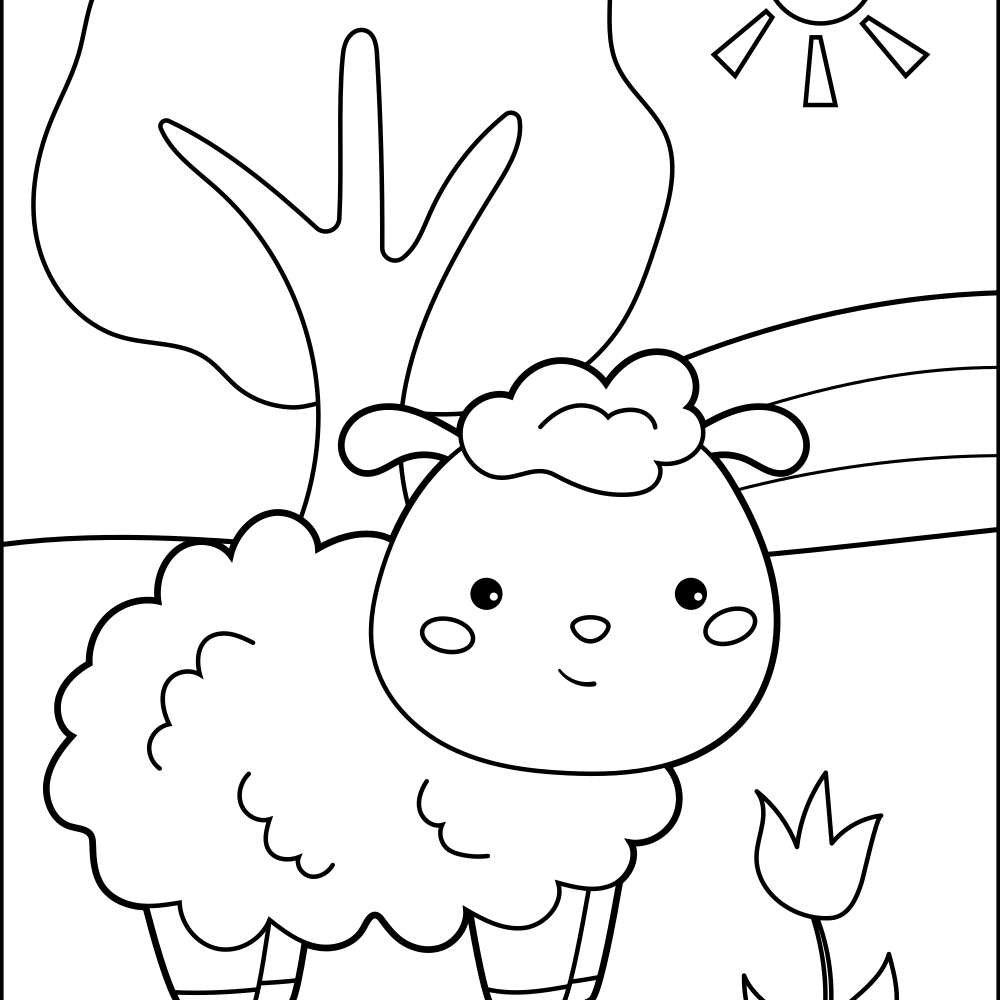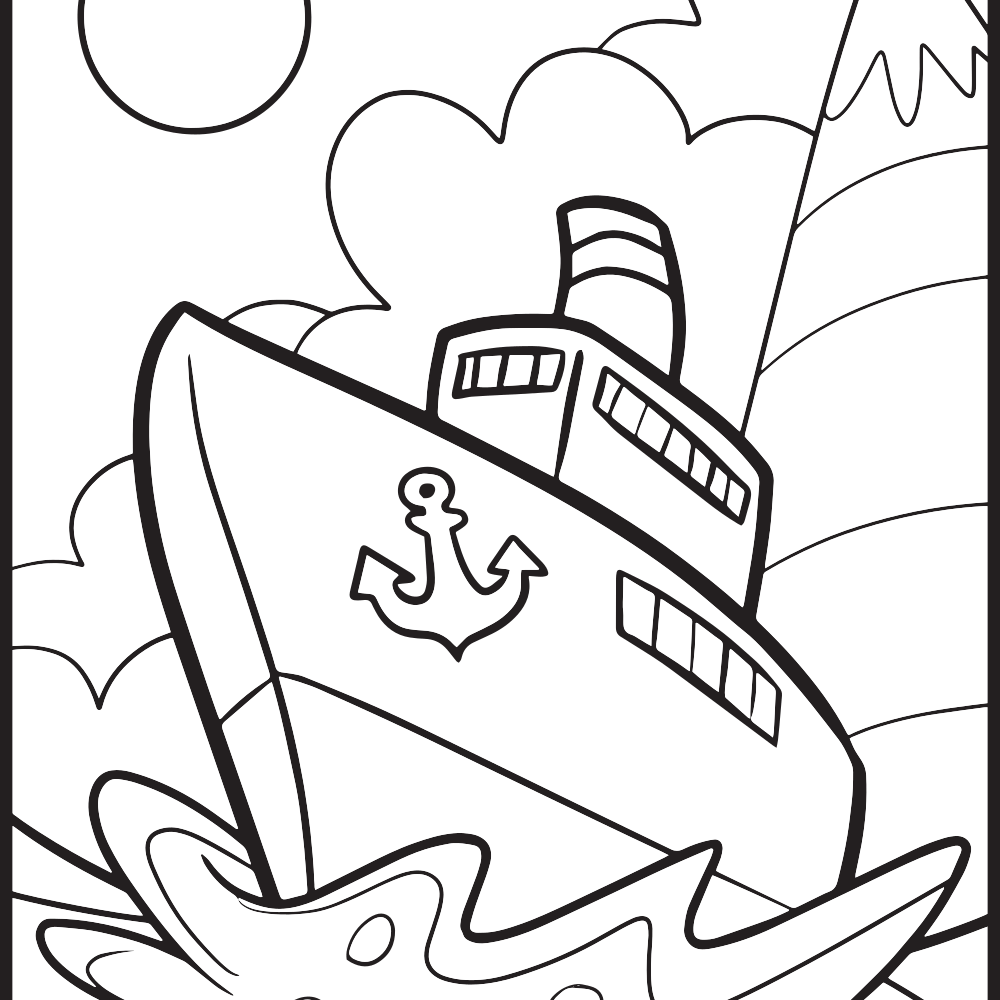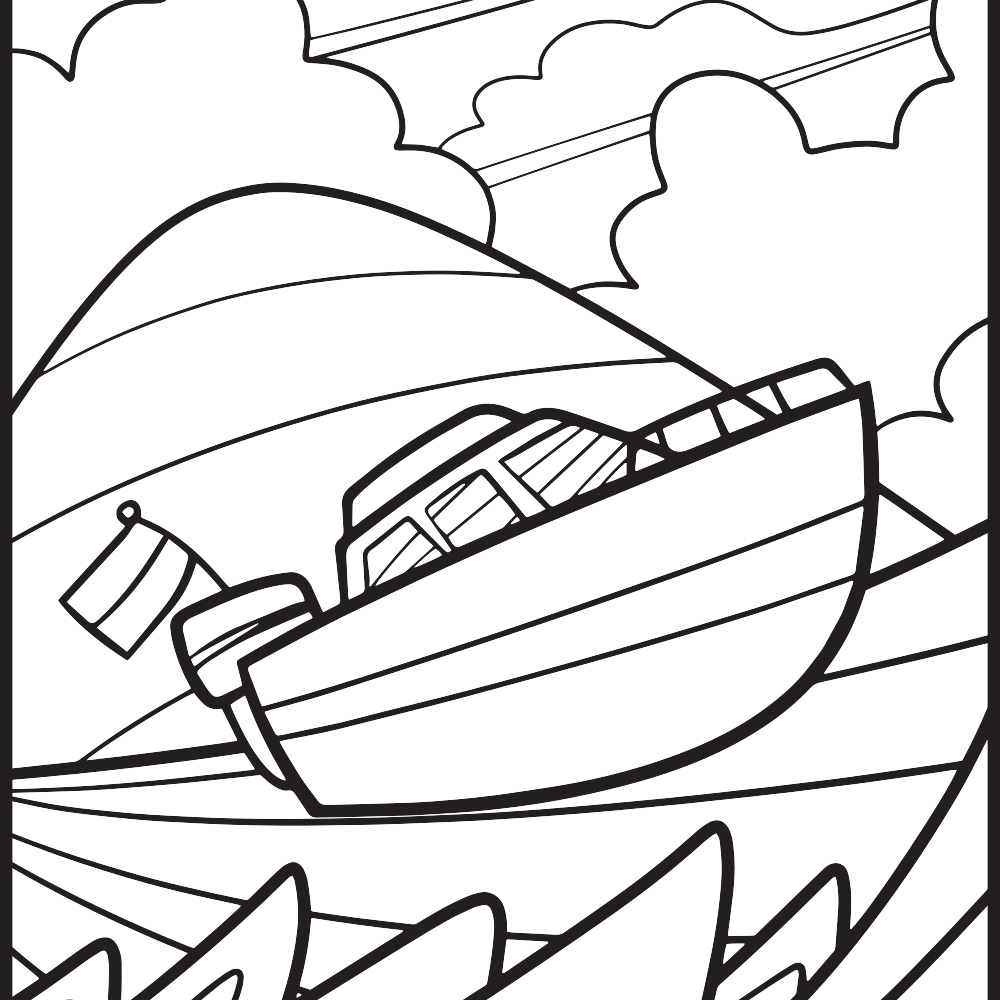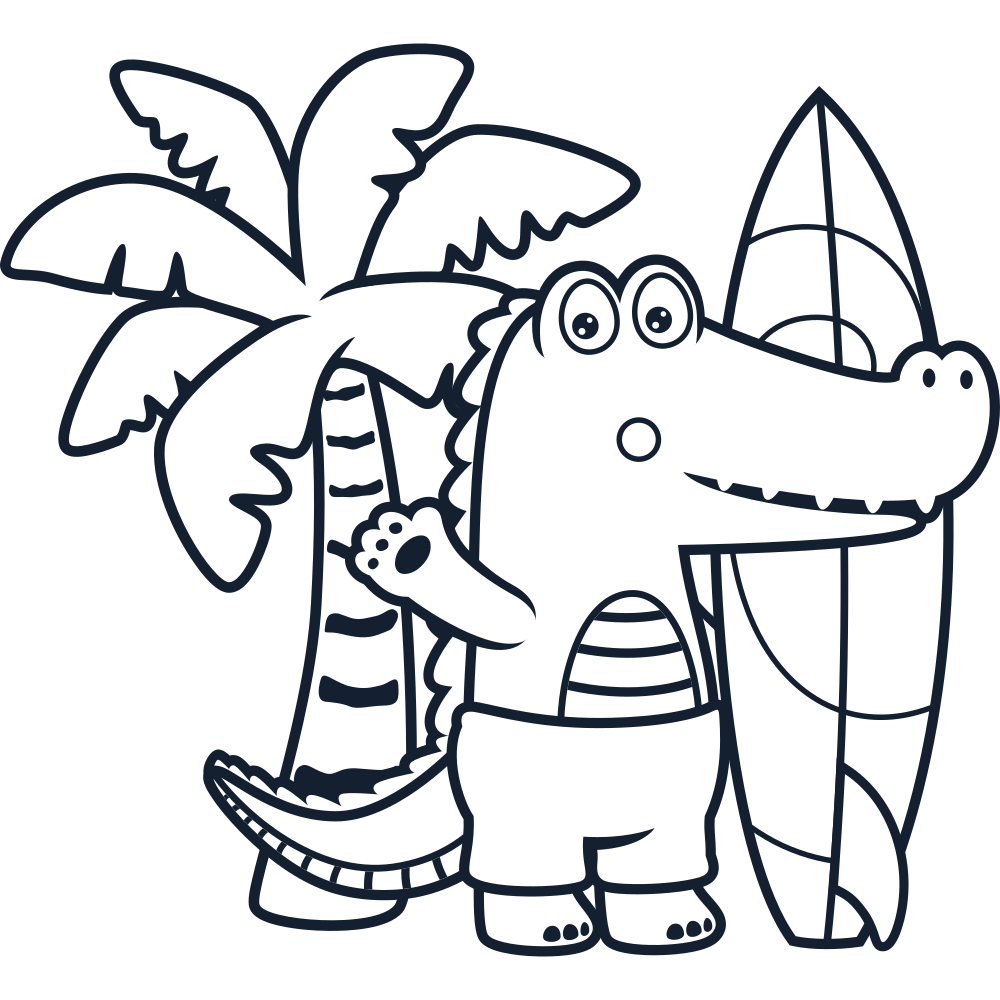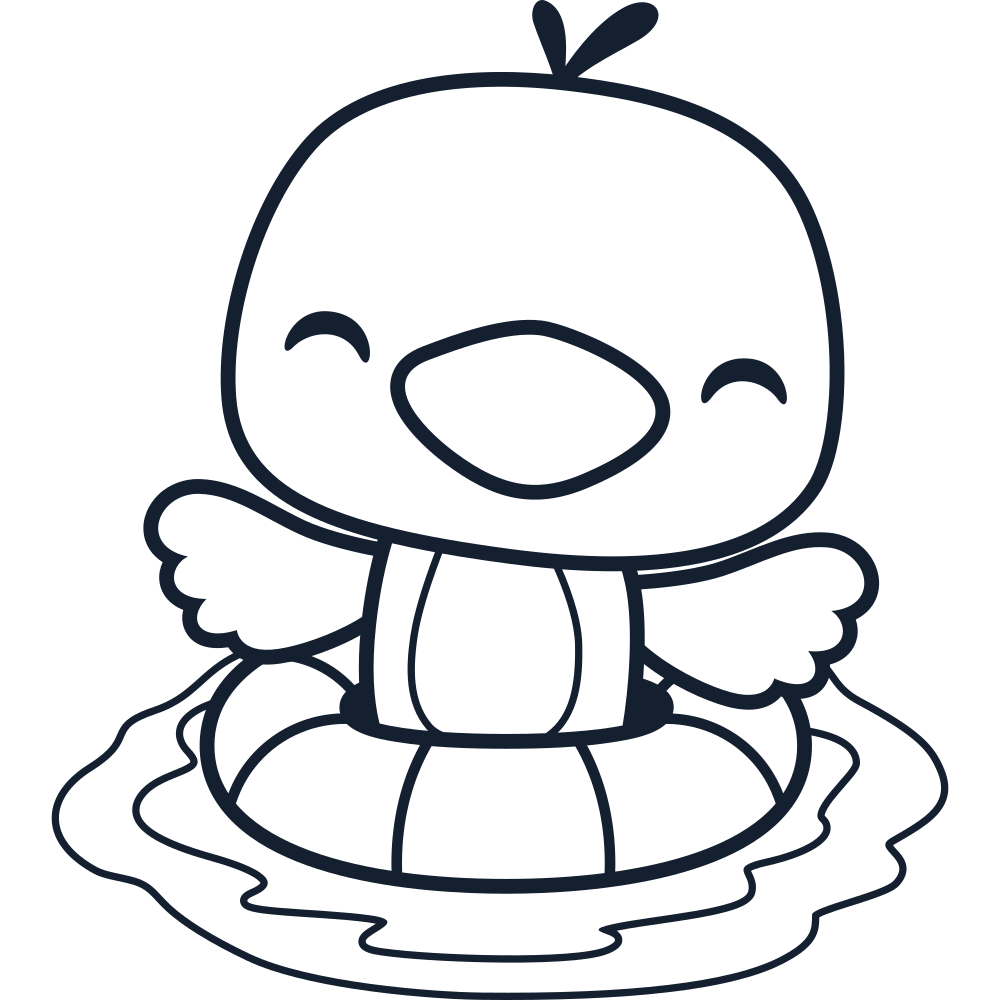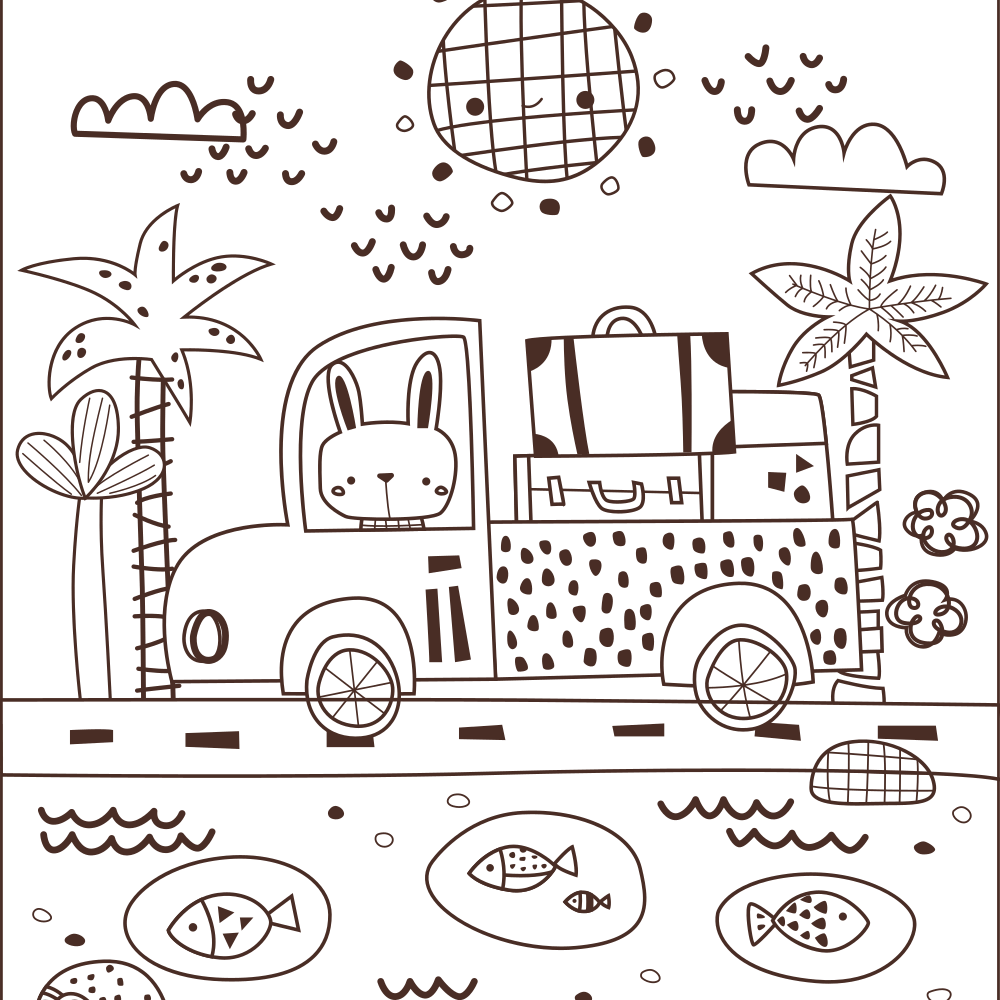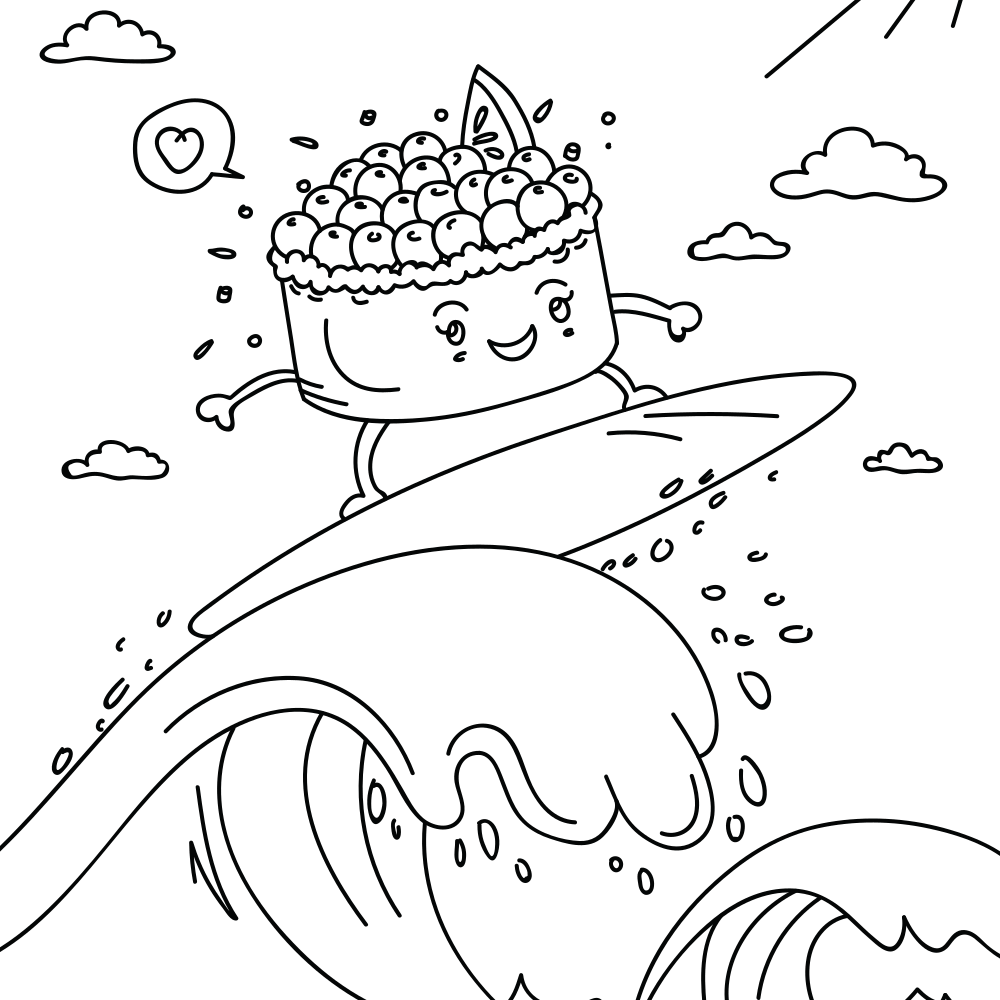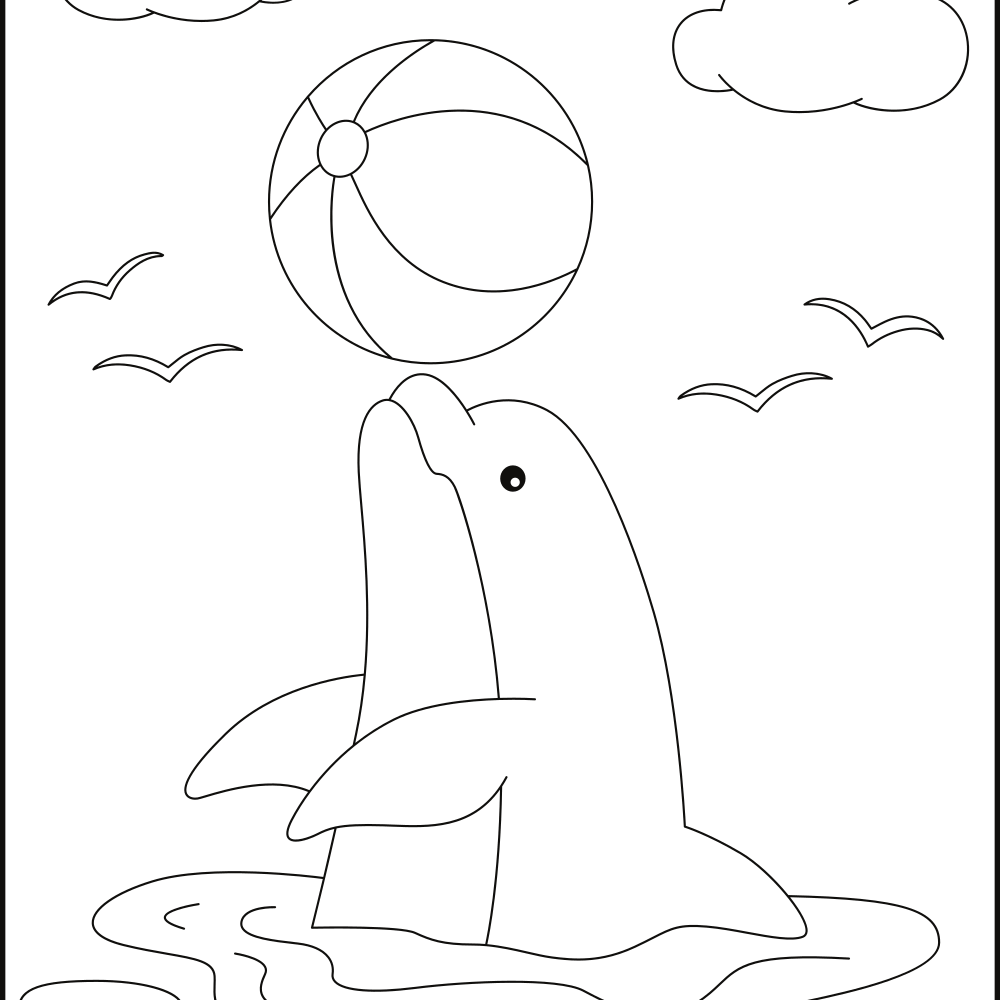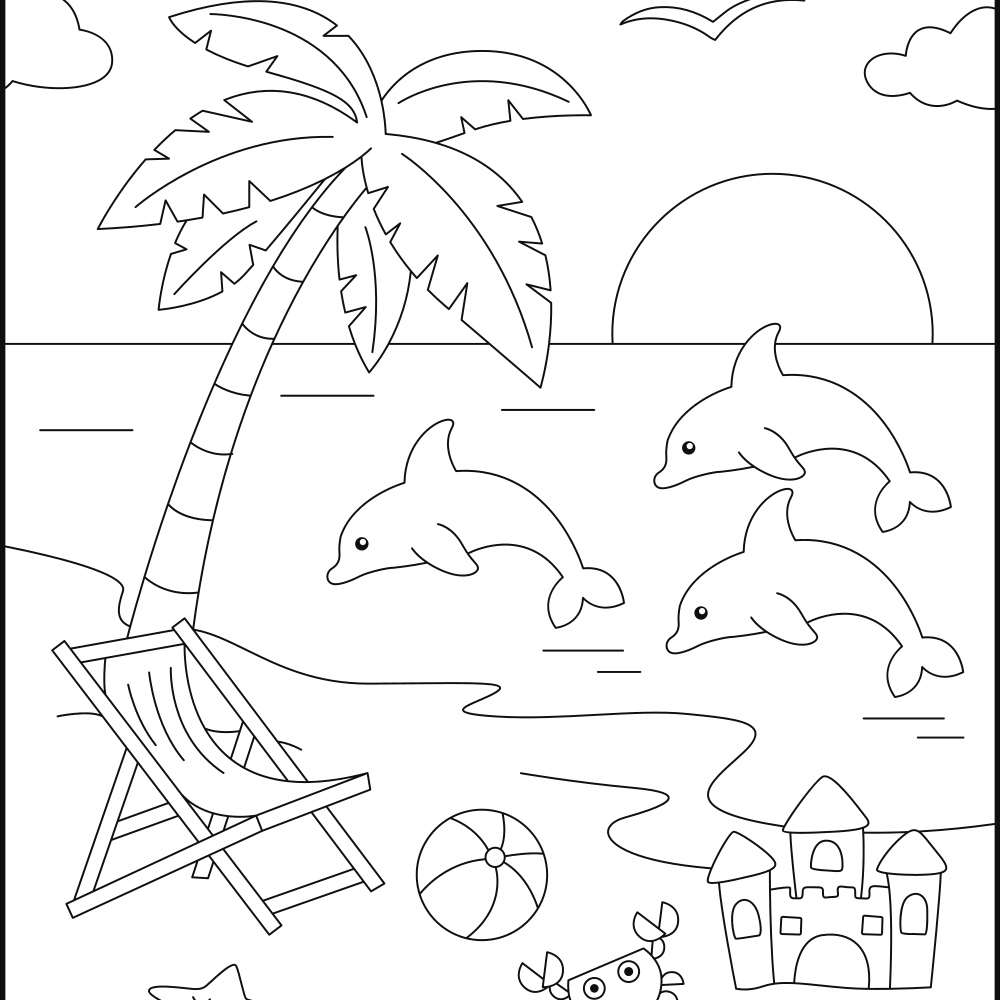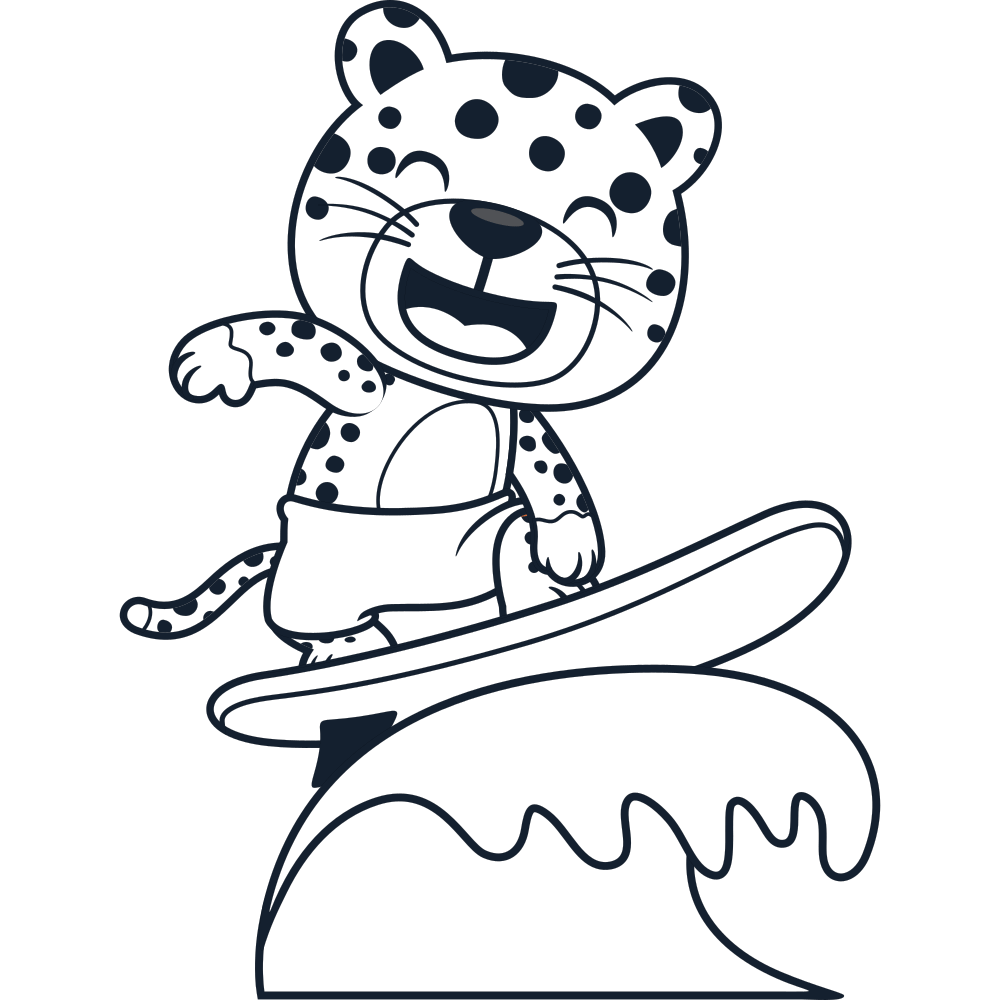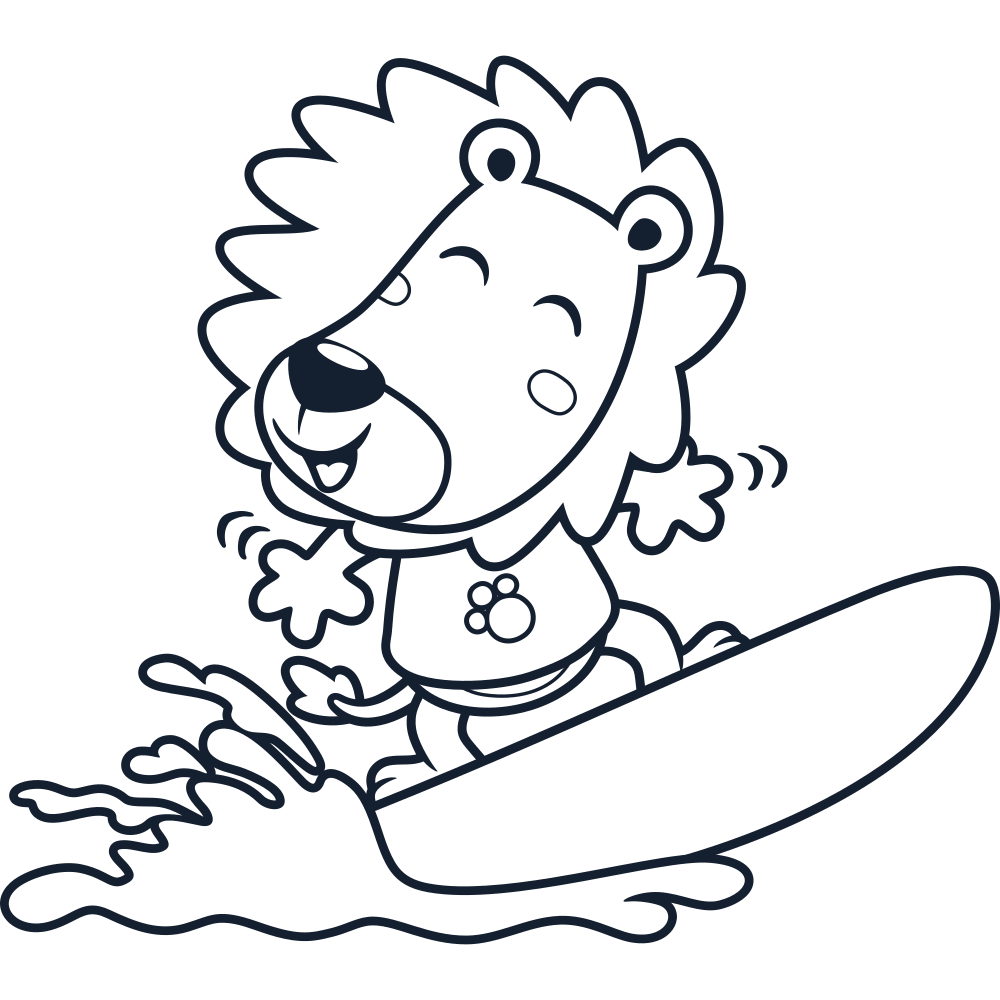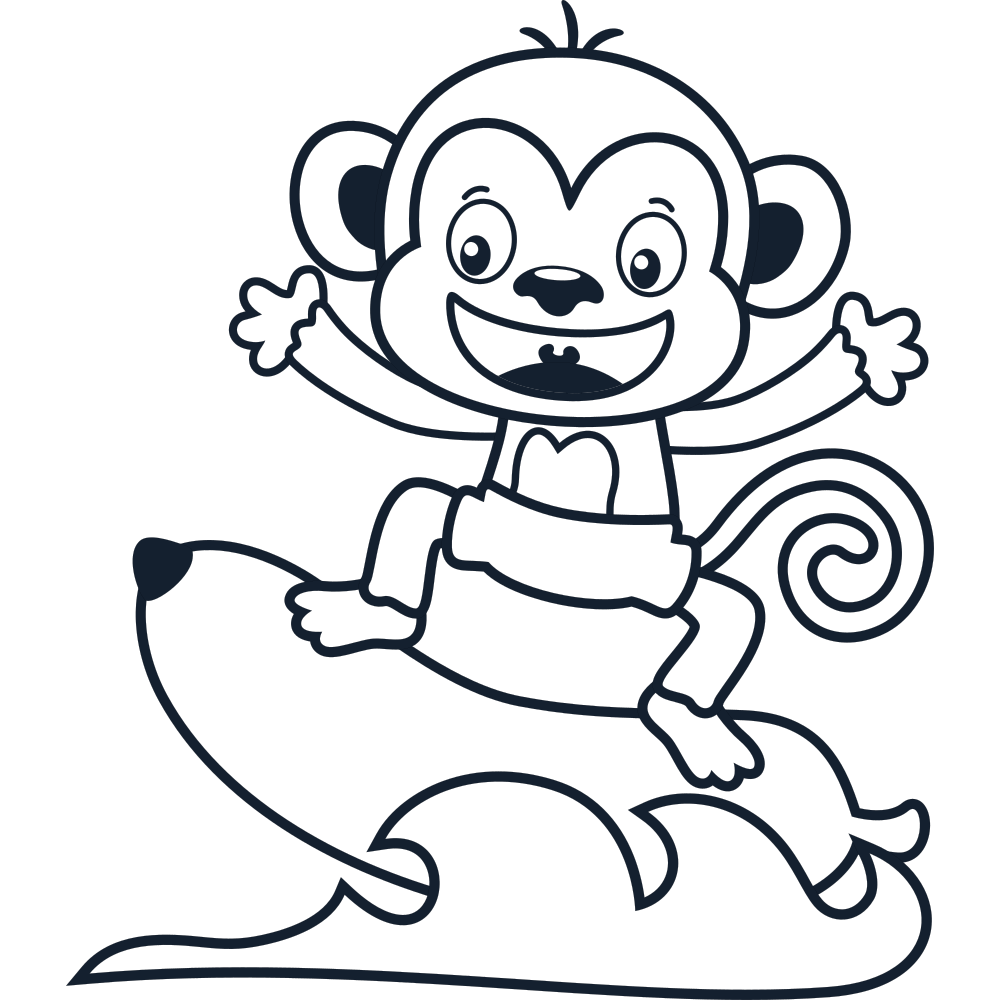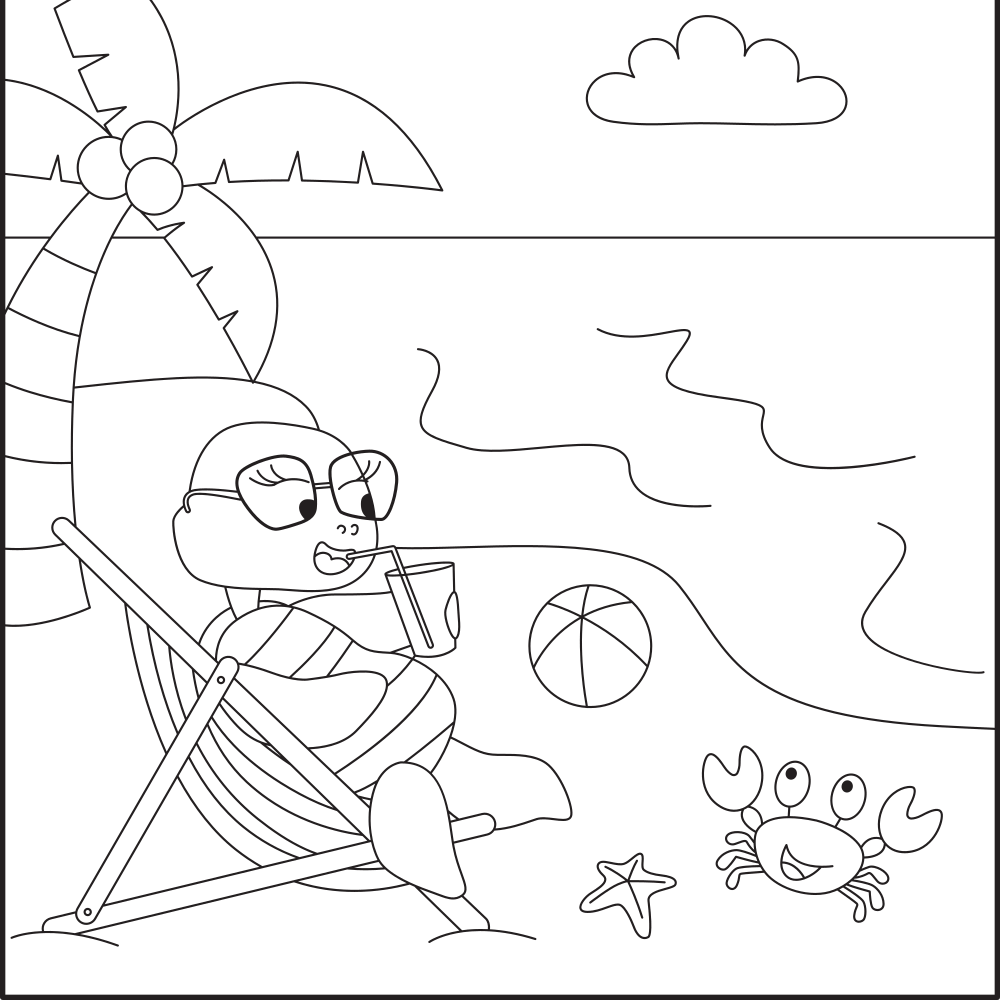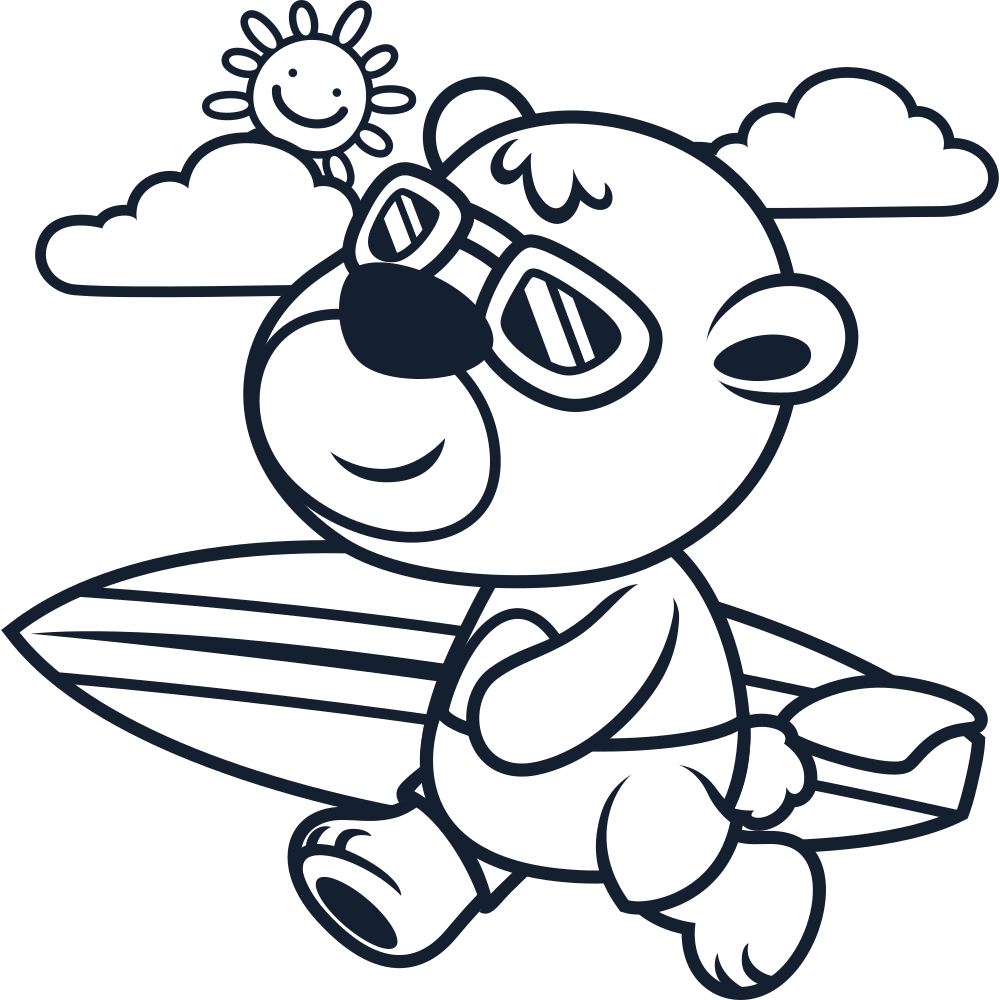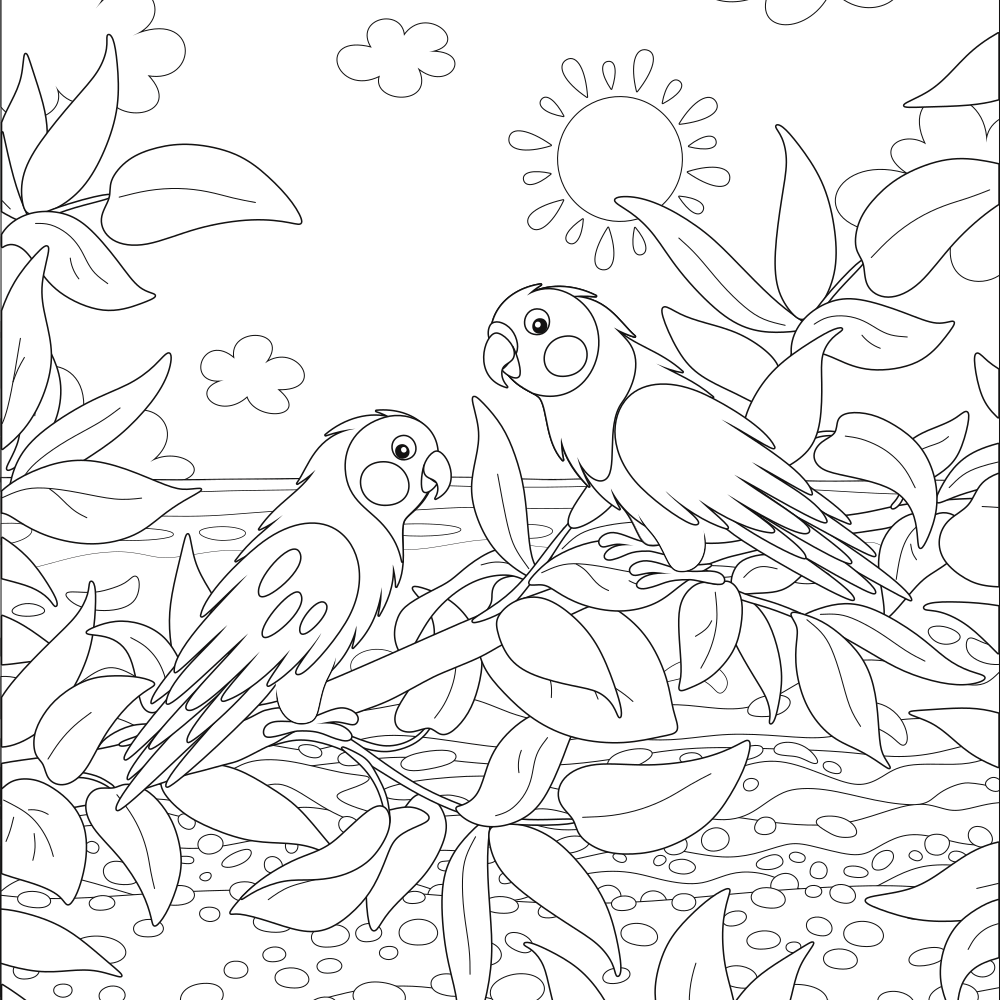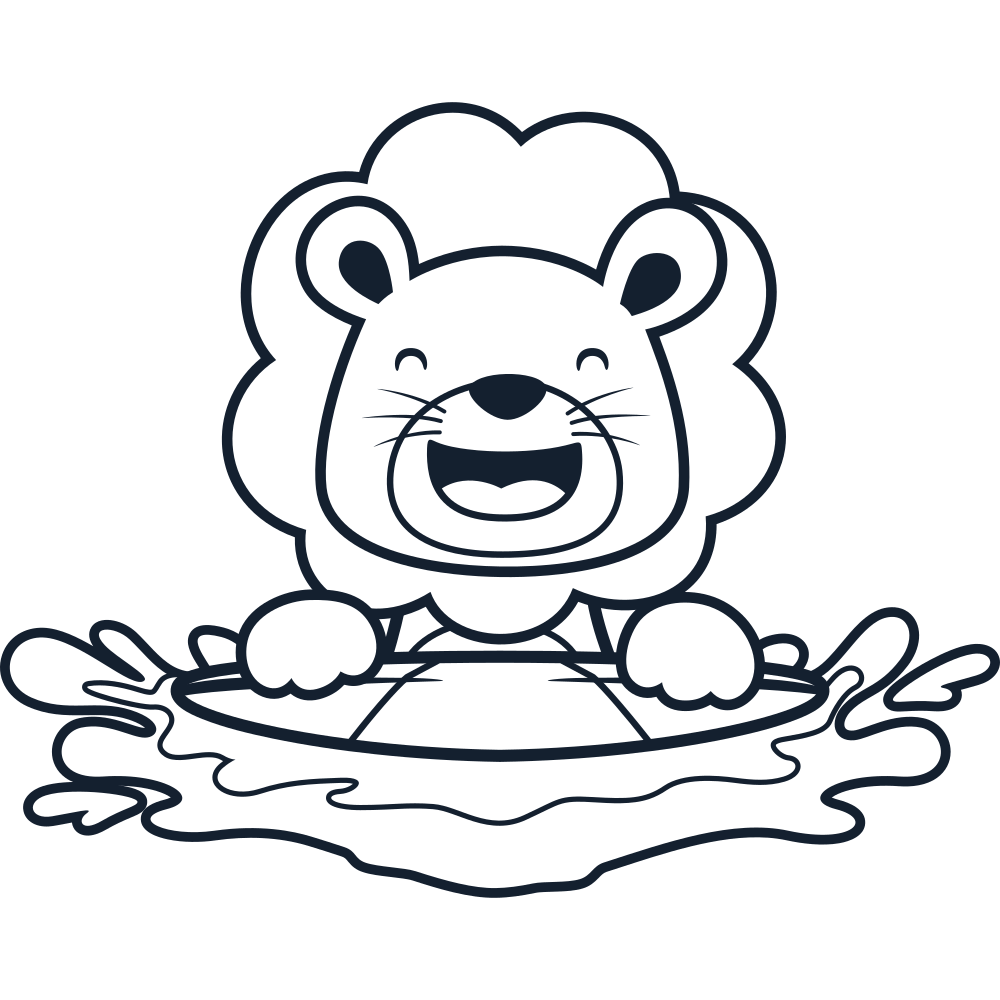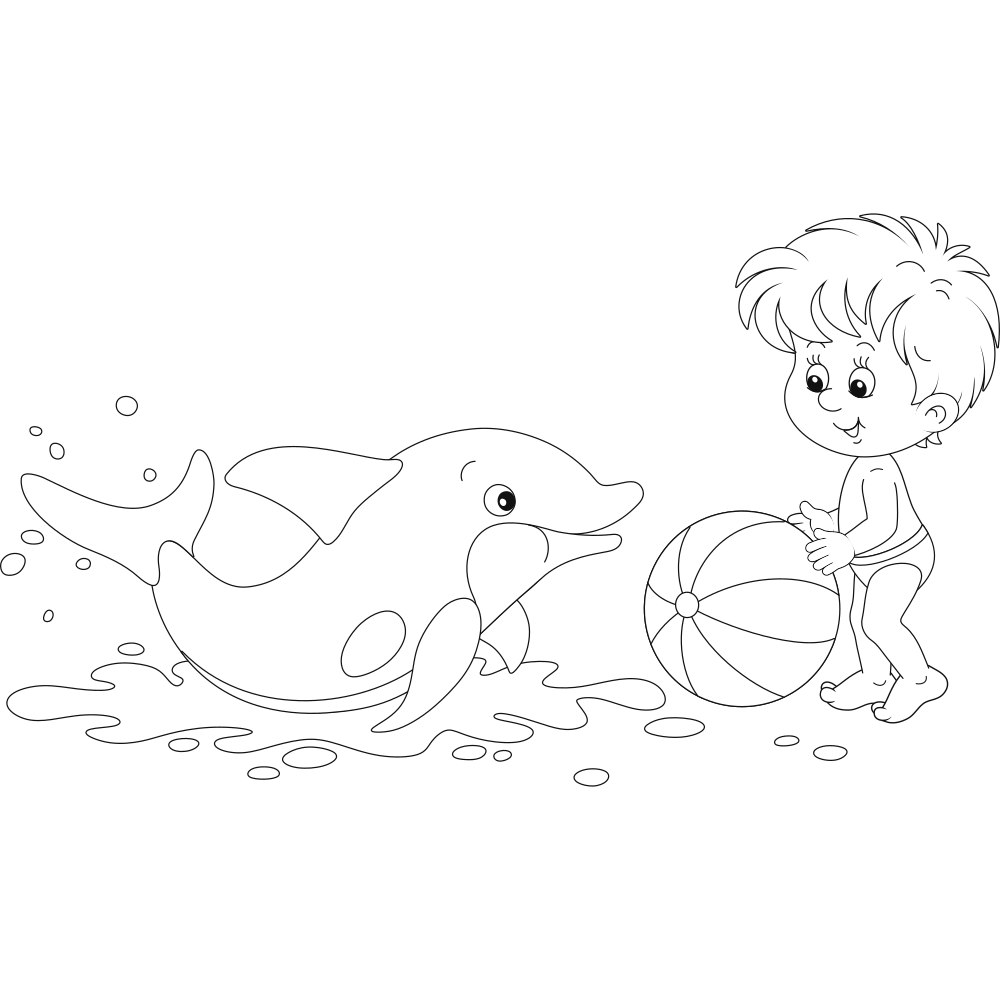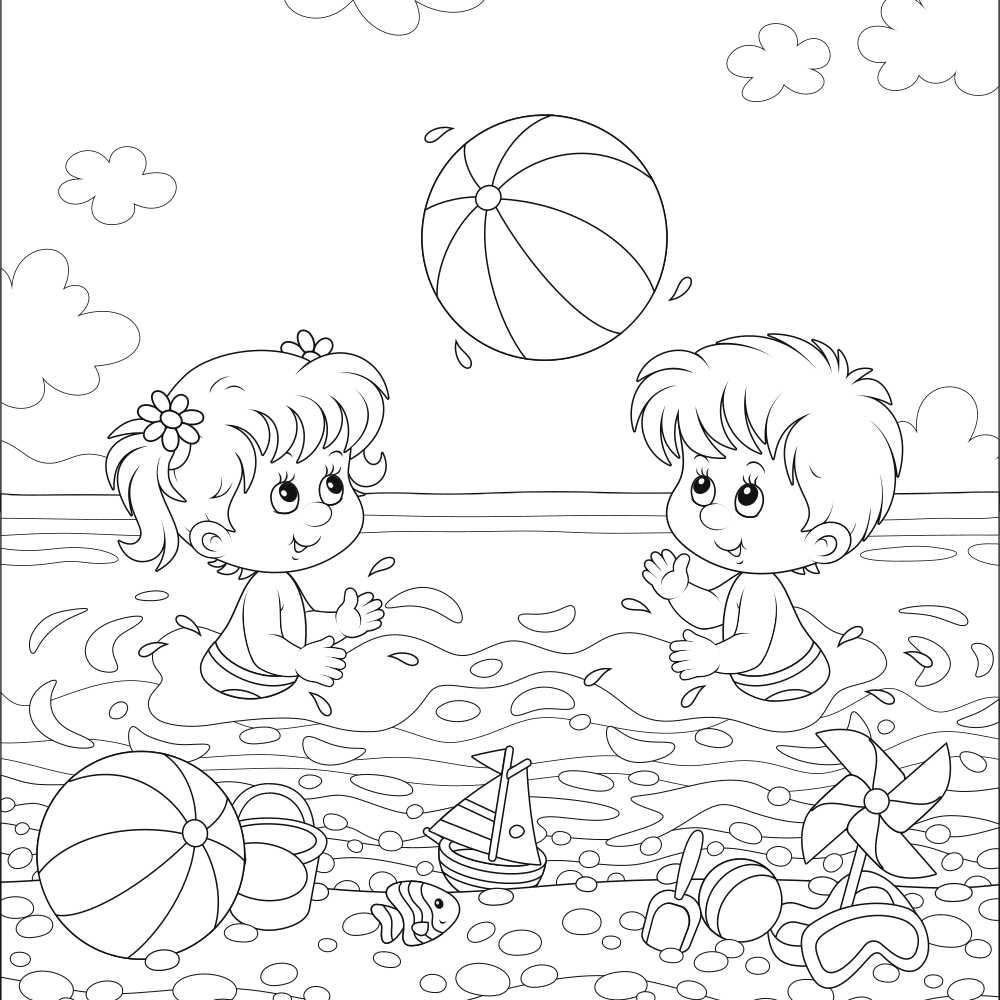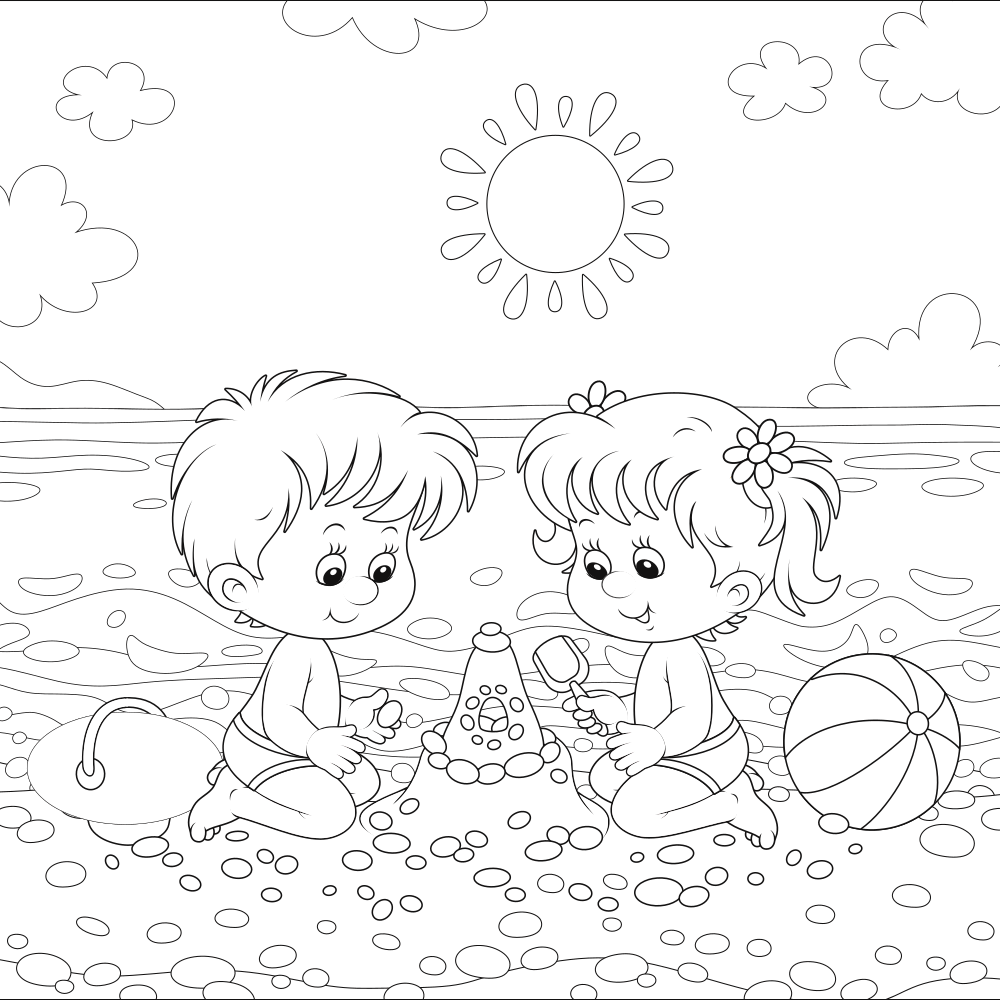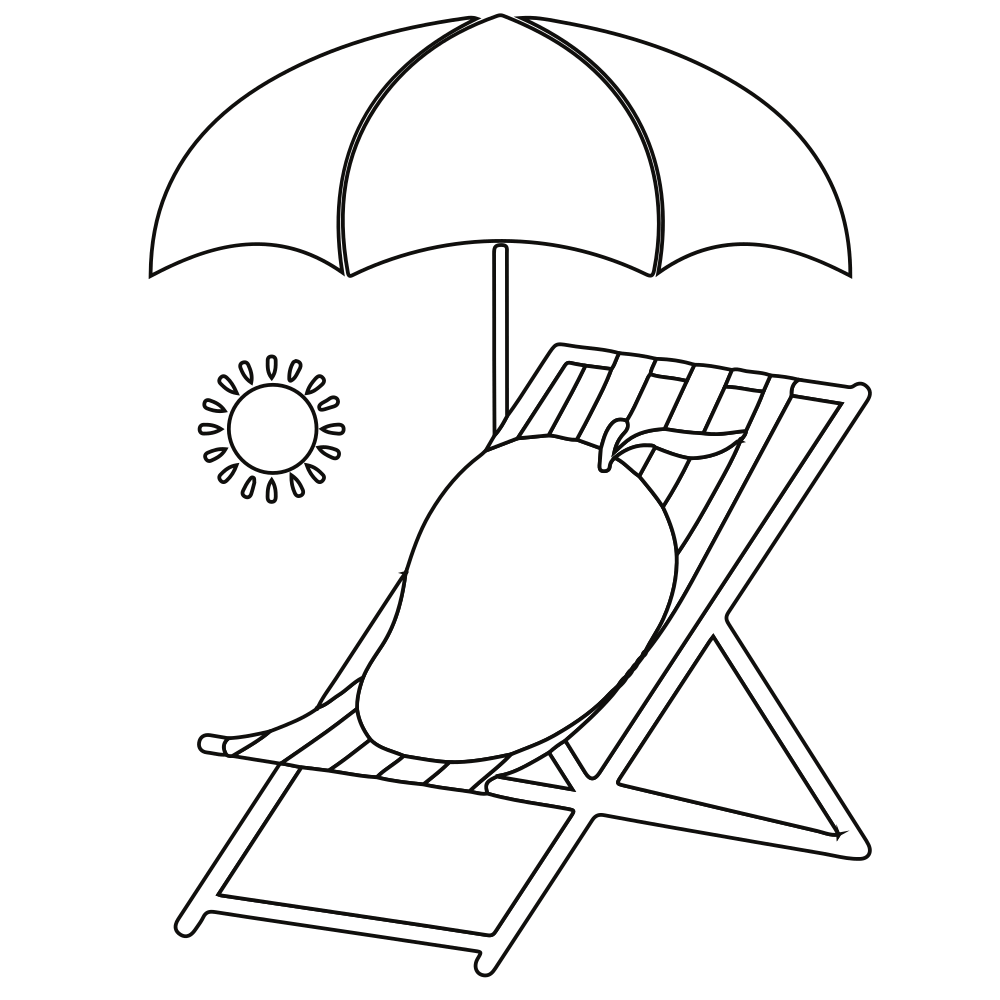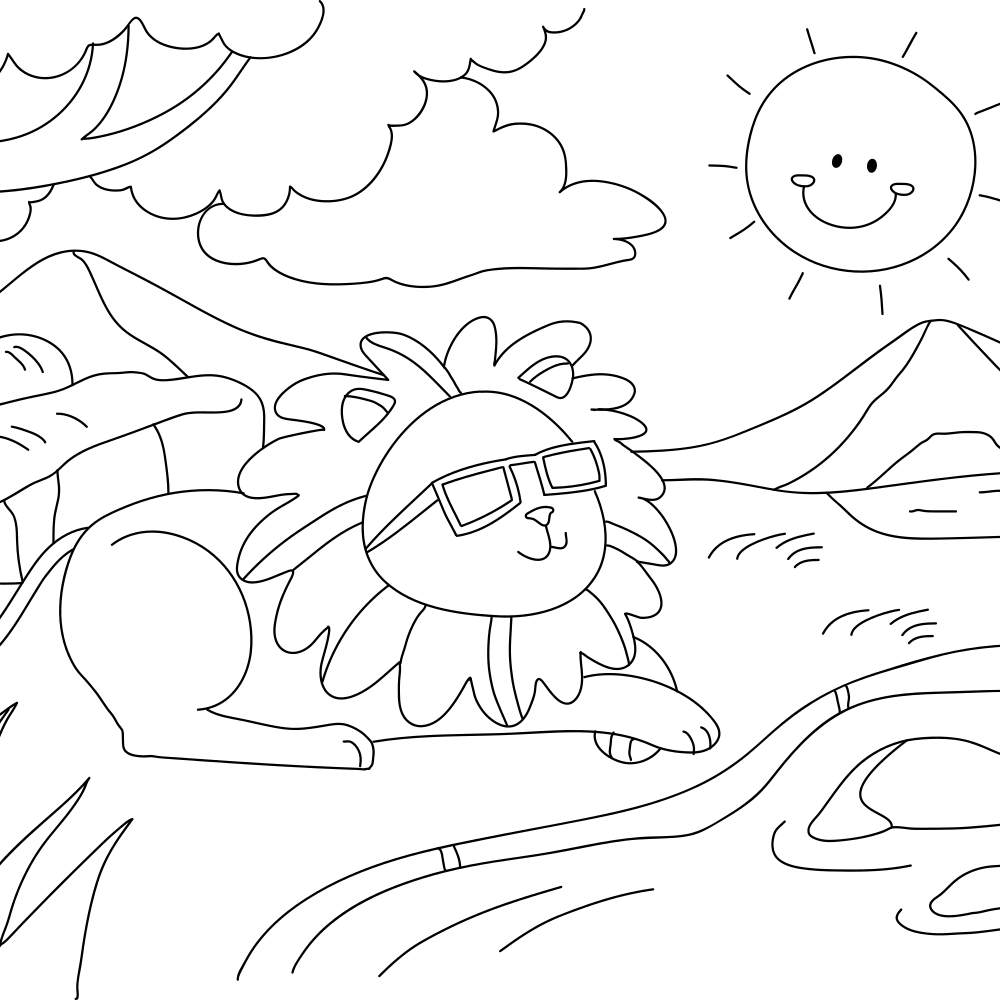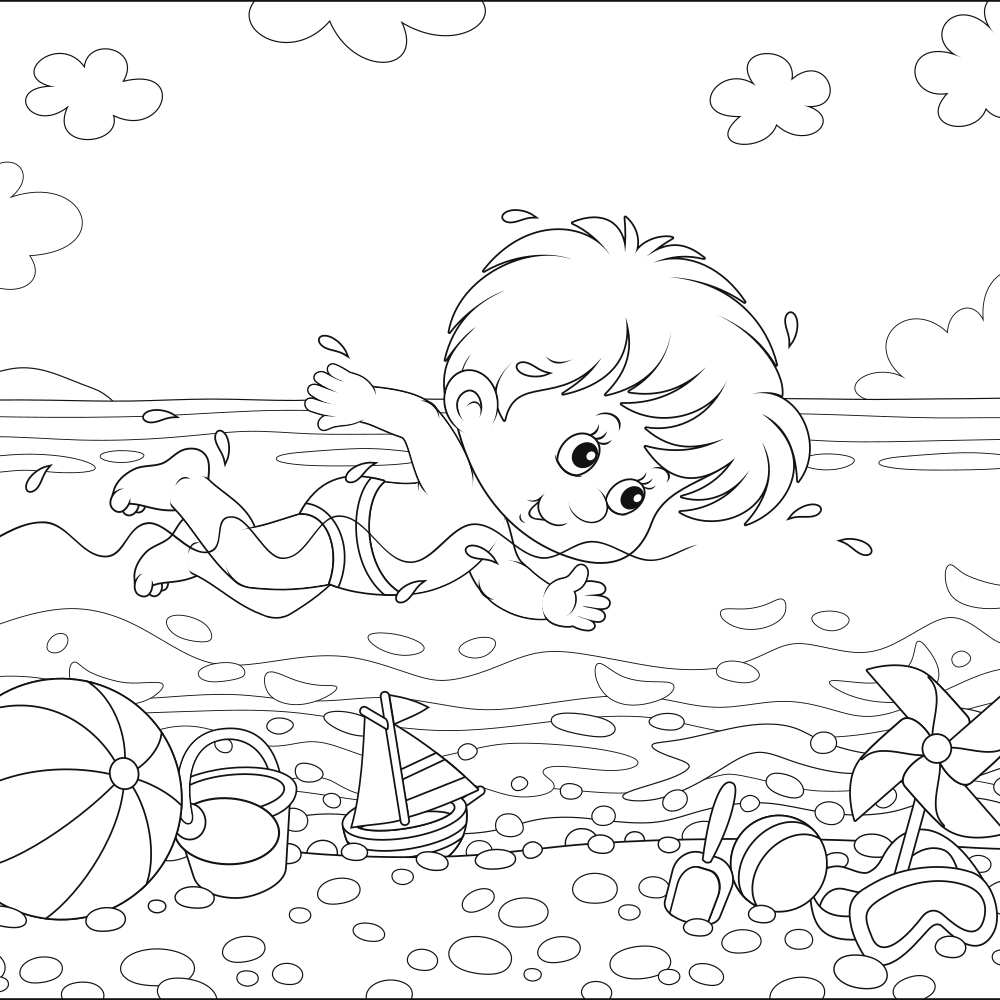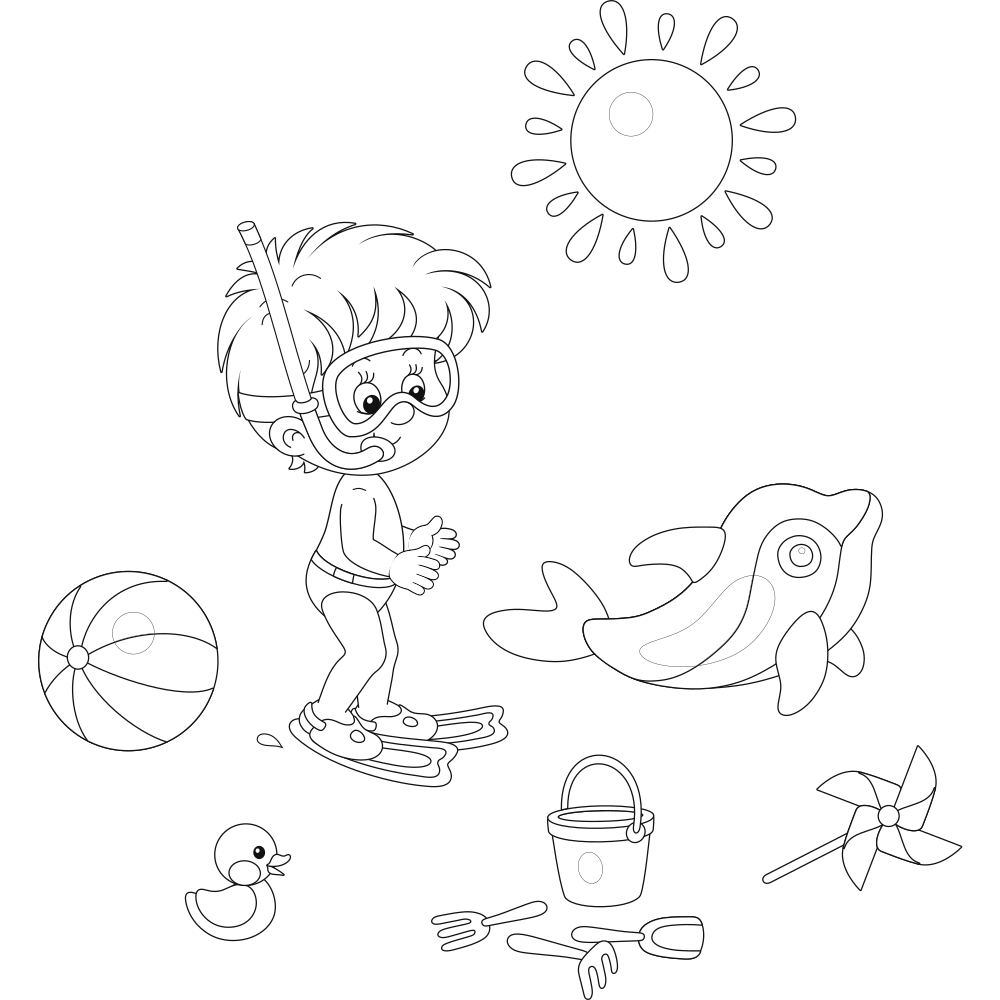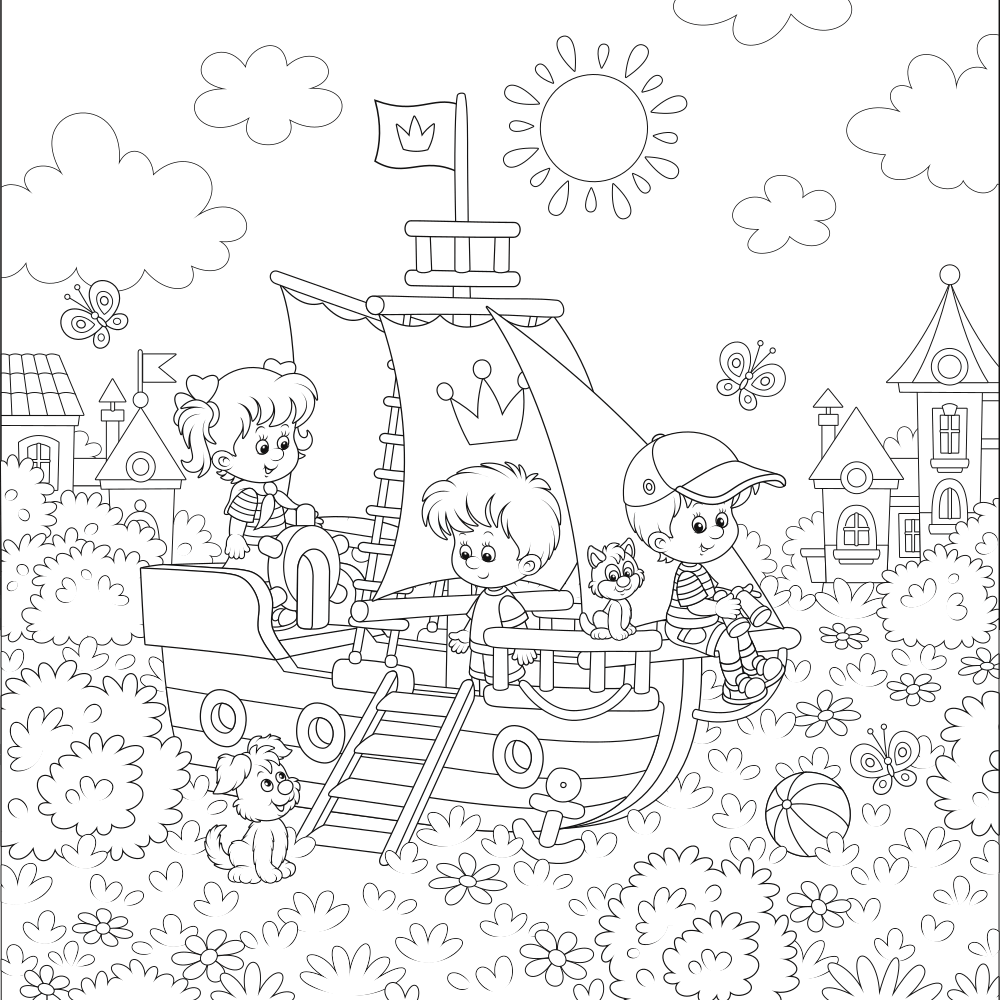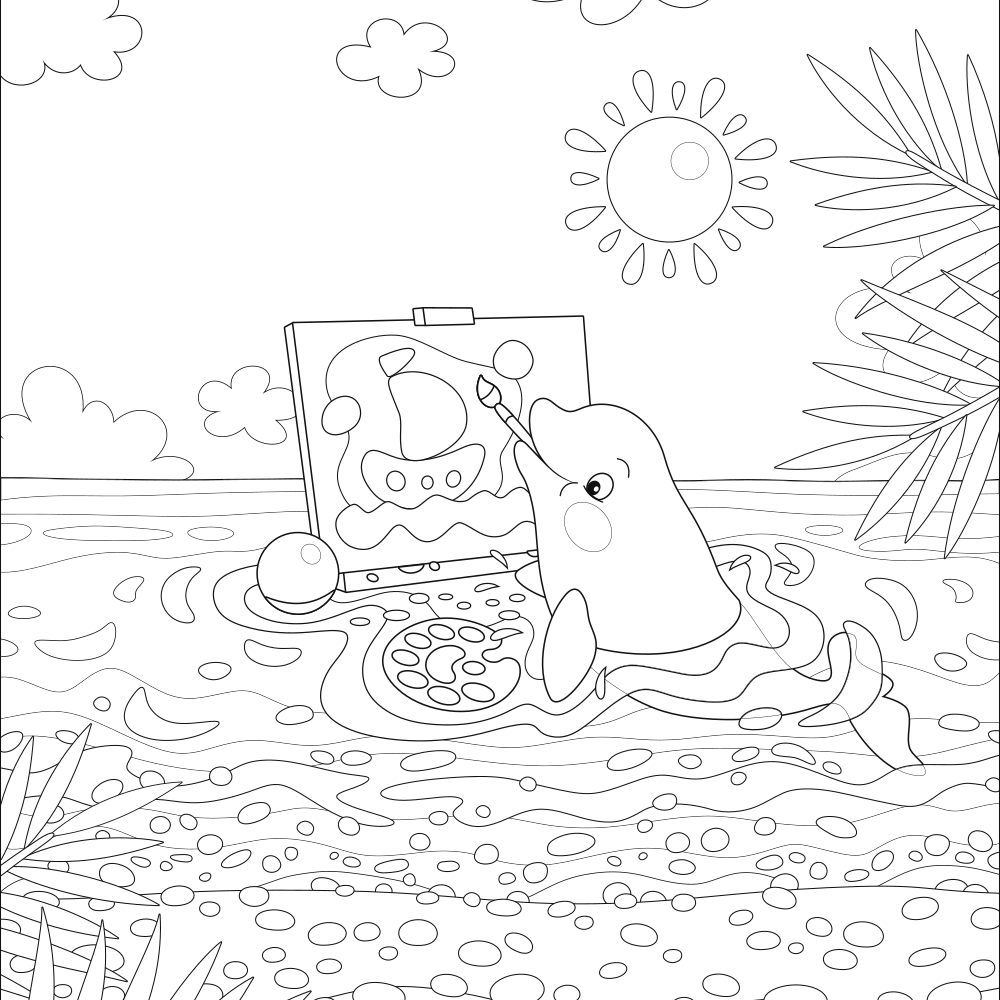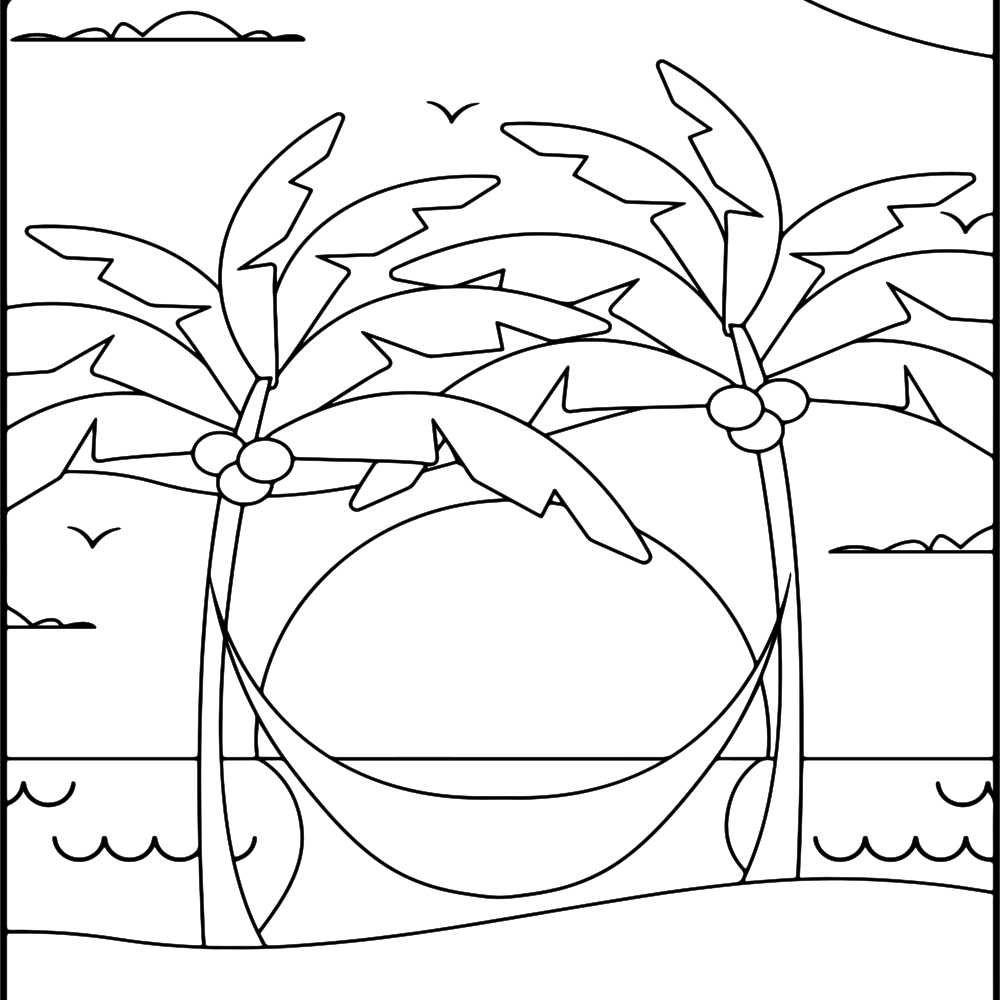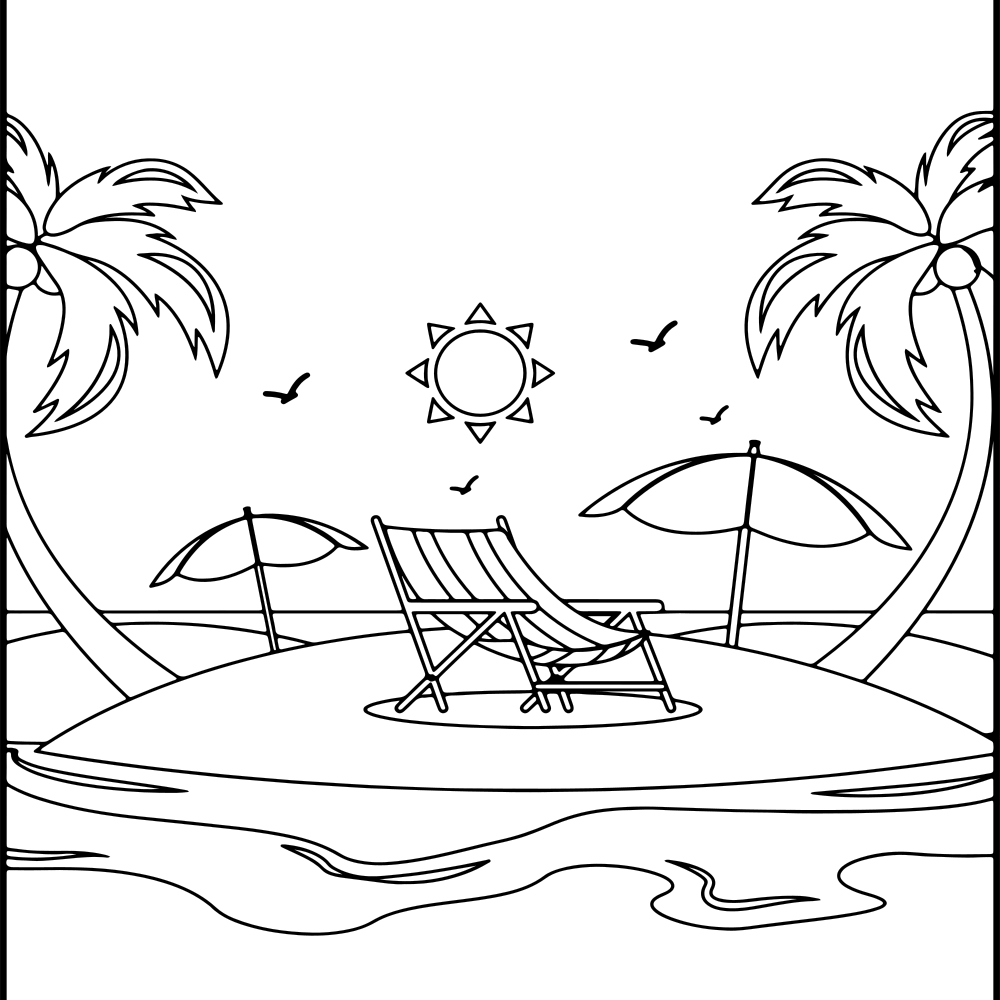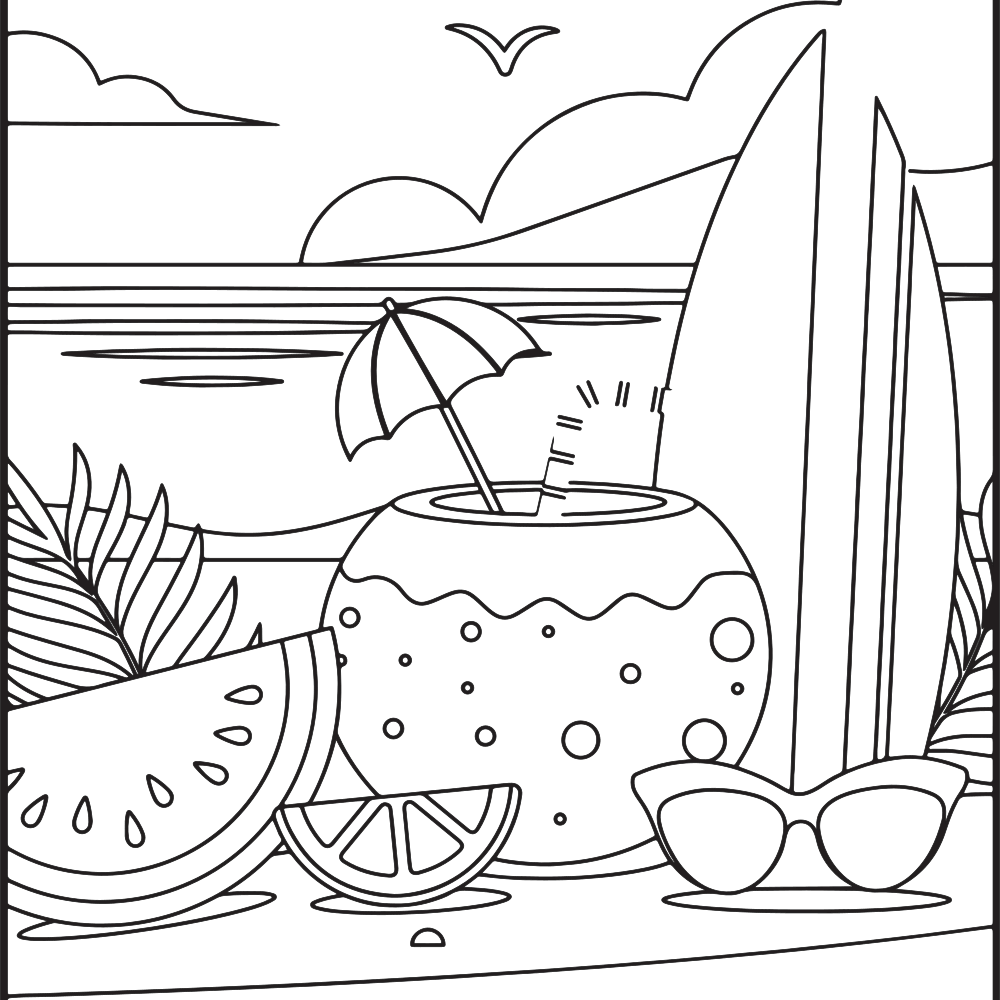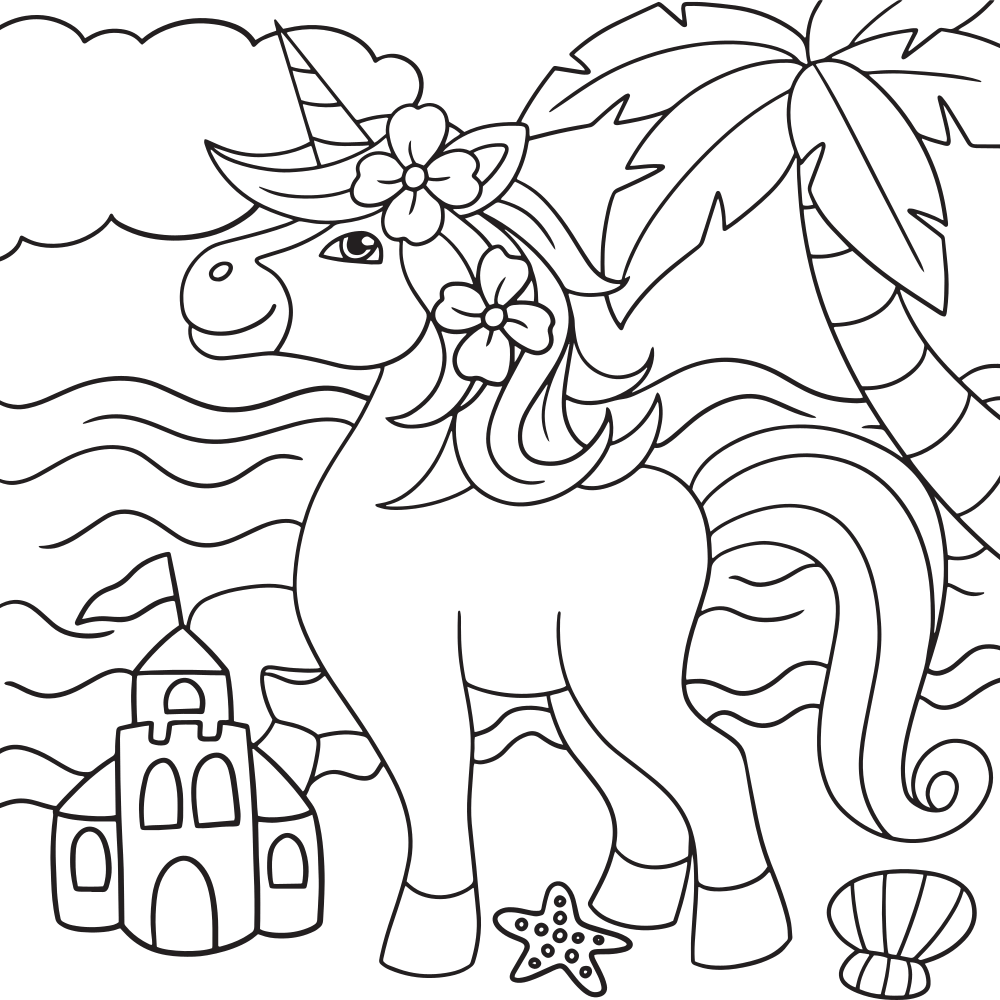 The favourite food during summer is probably ice cream. You can also find ice cream coloring pages on our website too. There are many delicious summer fruits too. Just to name a few of them: watermelon, peach, cherry, strawberry, pear, plum and much more. Soon we will add coloring pages about foods too. So stay in touch for more coloring pages in near future. Until than you can find many other below.
Summer is the time when children are more active and enjoy spending time outdoors. Summer coloring pages can be an excellent way to relax, spend time with friends and have fun. You can find many coloring pages for kids in our website.
Summer coloring pages can be done in a short amount of time. The sky is colored in blue, which is a calming color, making this activity very relaxing.
In summer coloring sheets, the ocean is colored in blue. If you have young children who are interested in coloring pages that include oceans, then summer coloring pages will be a great choice. You can use our platform for free.
In some summer coloring pages, there are bright colors used on flowers that make it easy to color them in with watercolor pencils or markers, giving it a summery feel. It's also perfect as an activity for children at school or daycare centers where they can relax while coloring and have fun!