Football coloring pages are our one of the first coloring pages related to a sport. Football is probably the most famous sport in all around the world with millions of fans and players from every ages. Children can express their love for football by coloring their favorite team's logos, uniform designs, or player portraits. What are you waiting for? Here are some cute football coloring pages for you and your kids: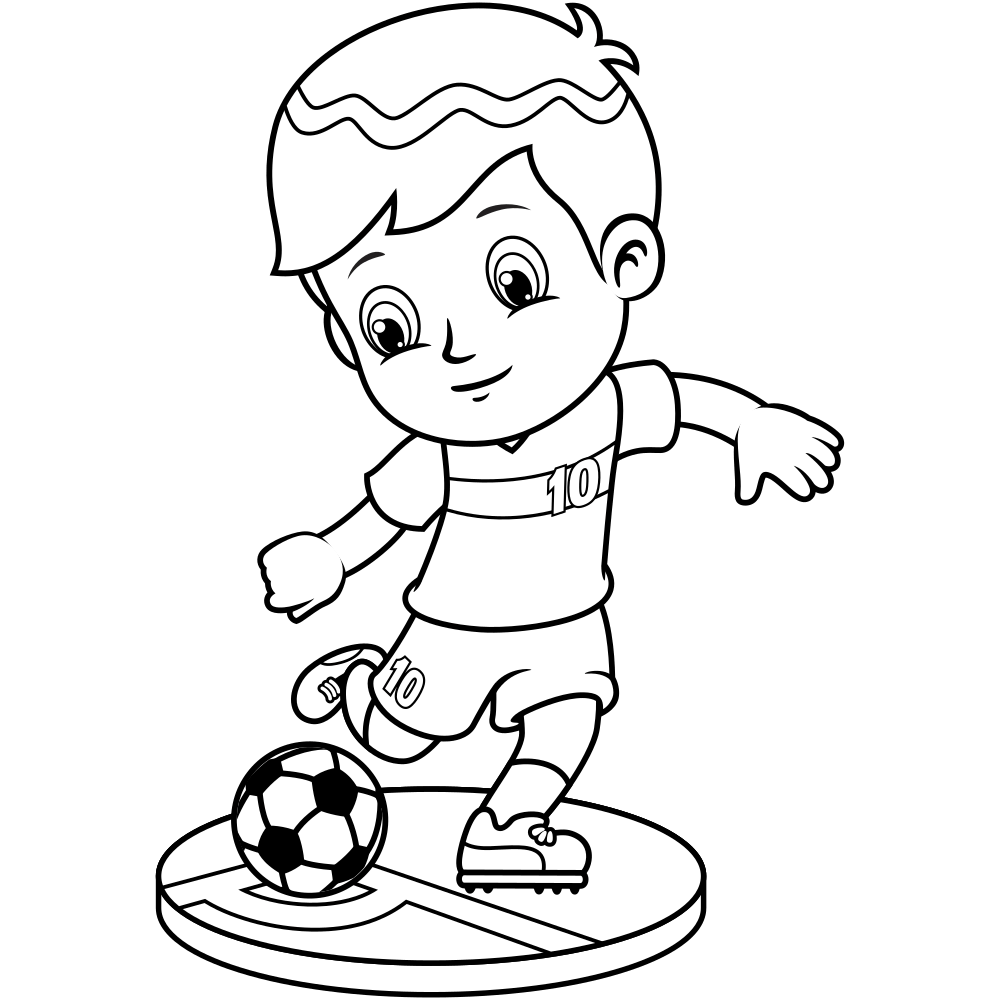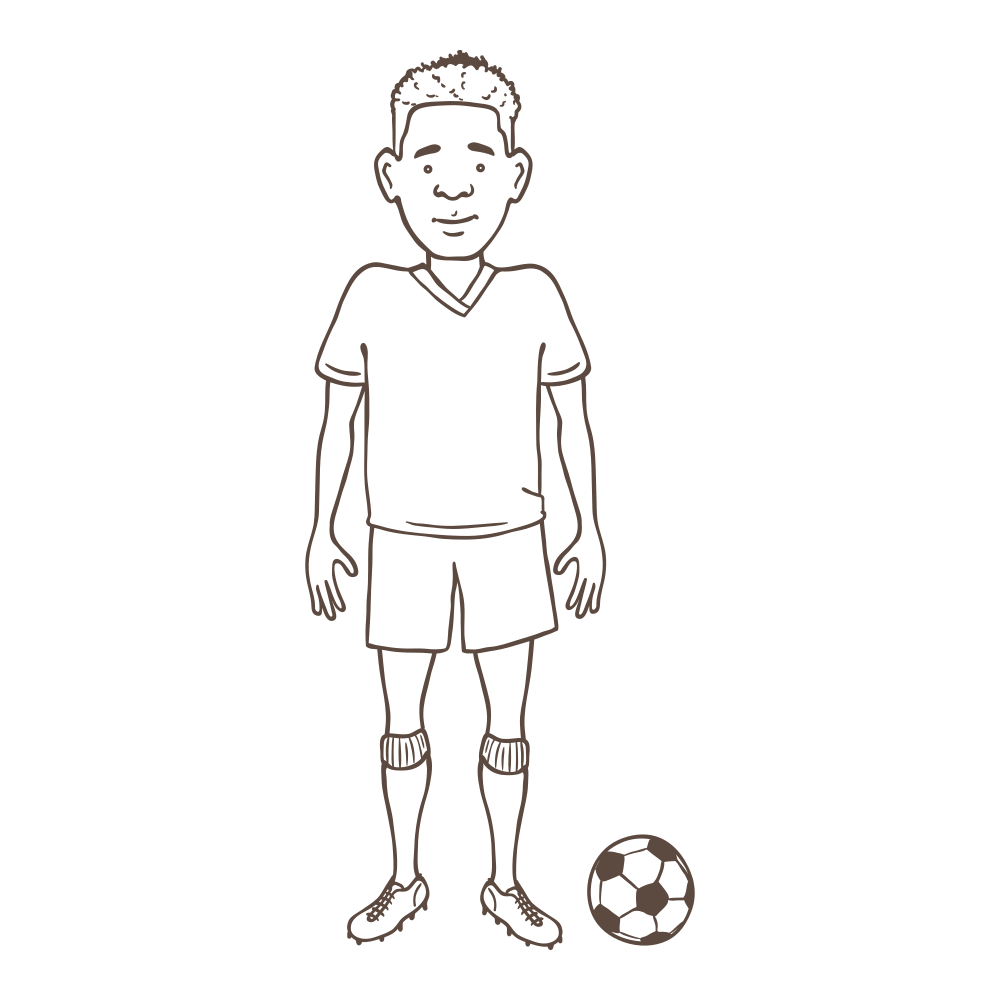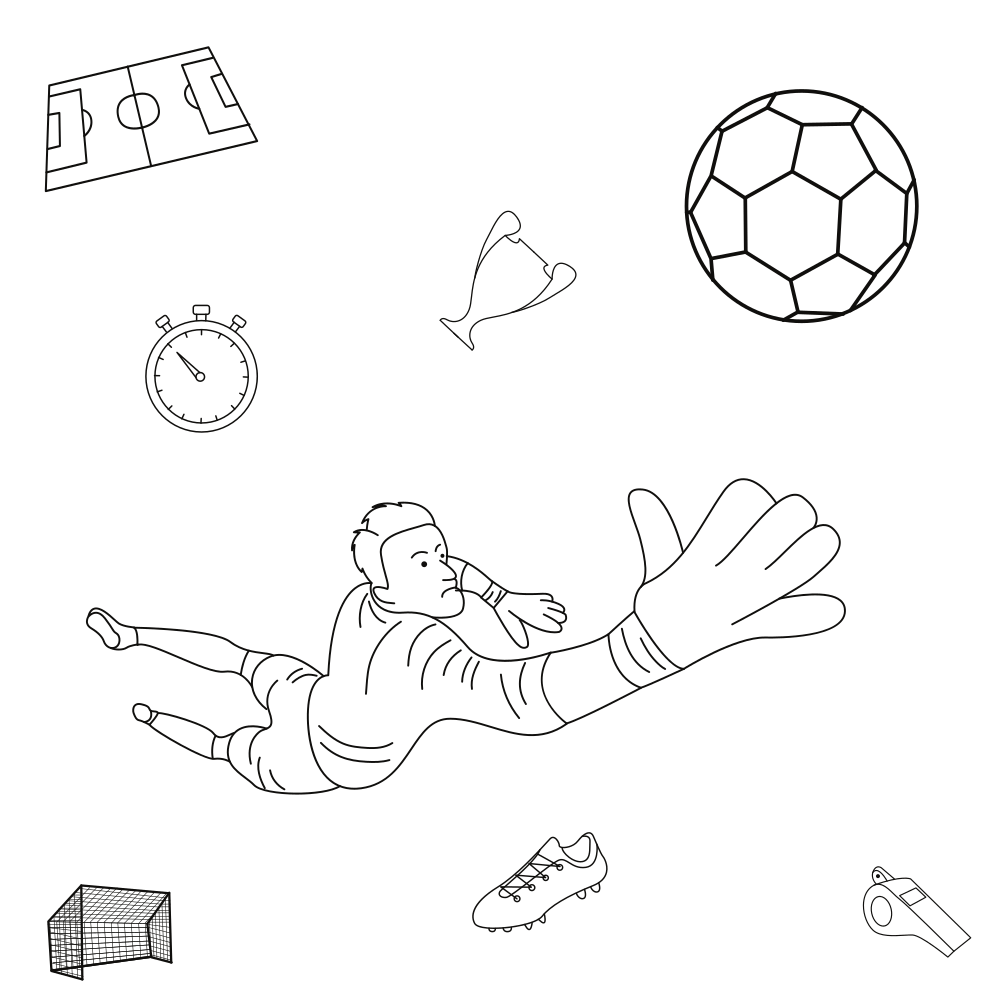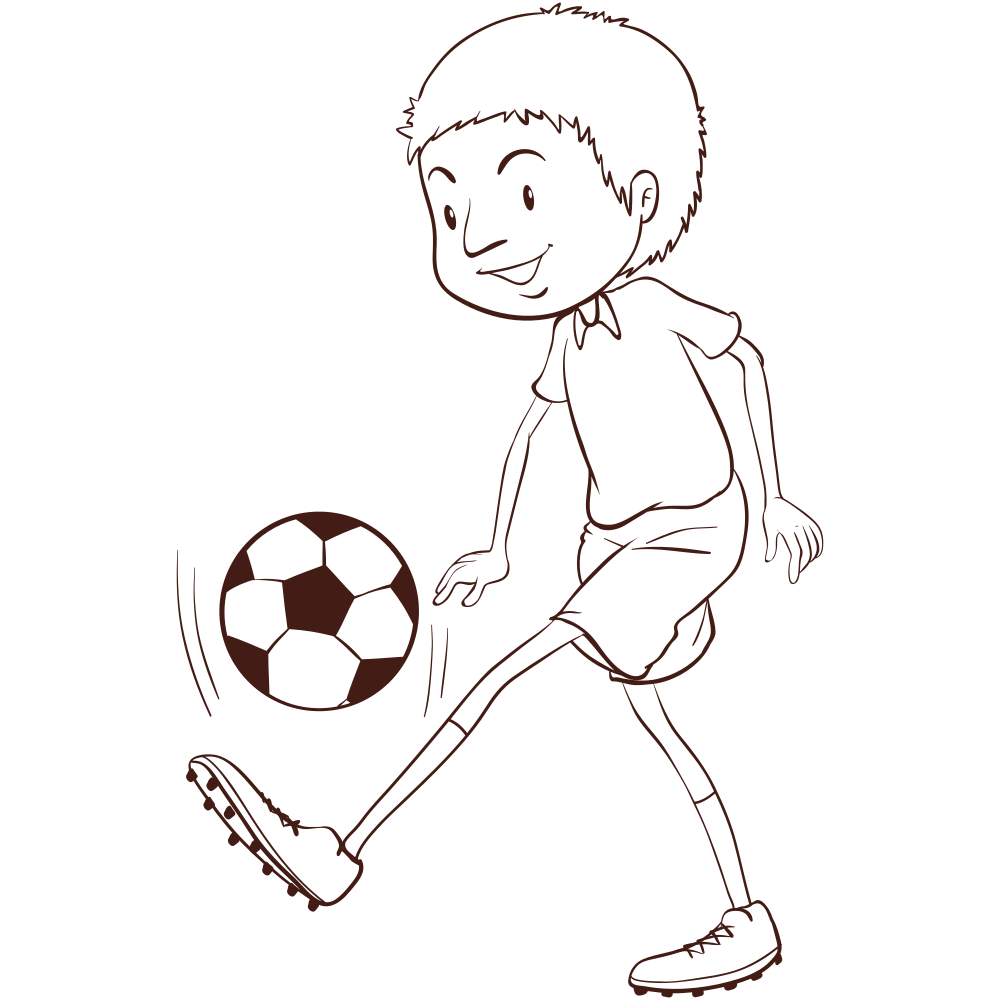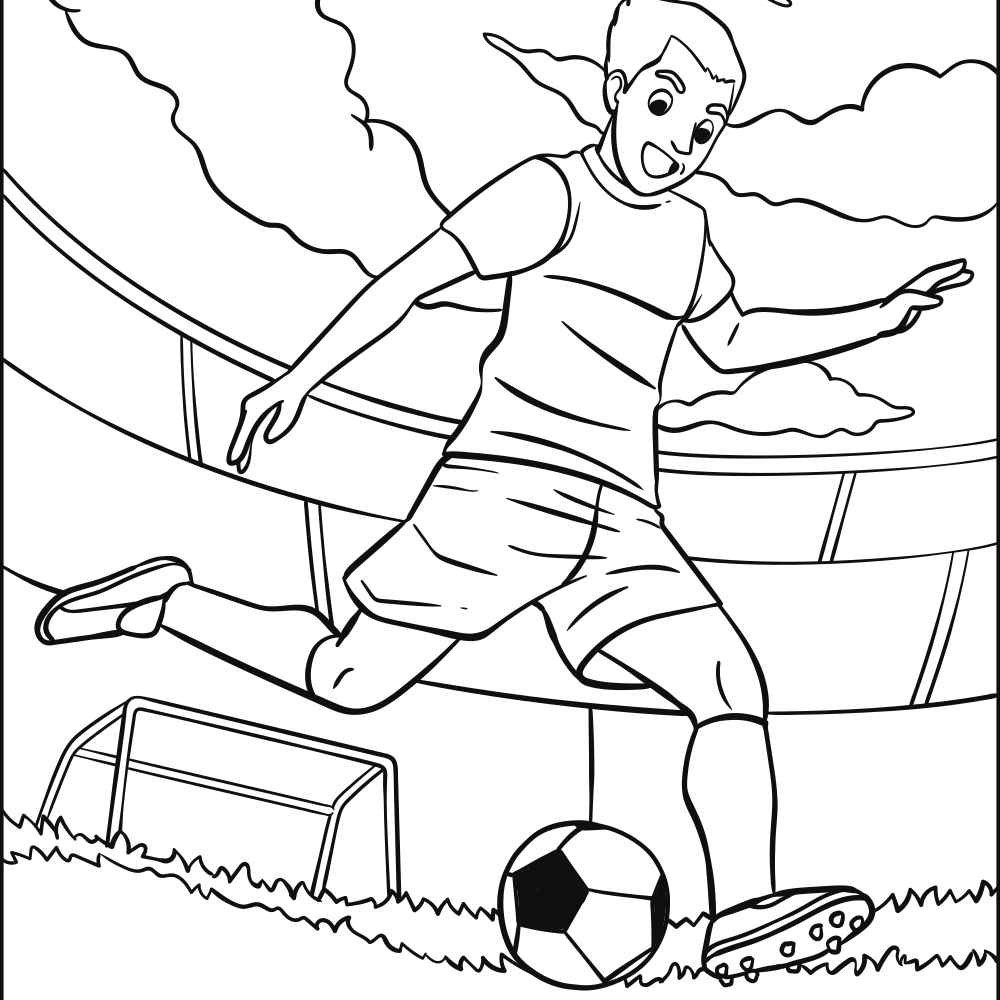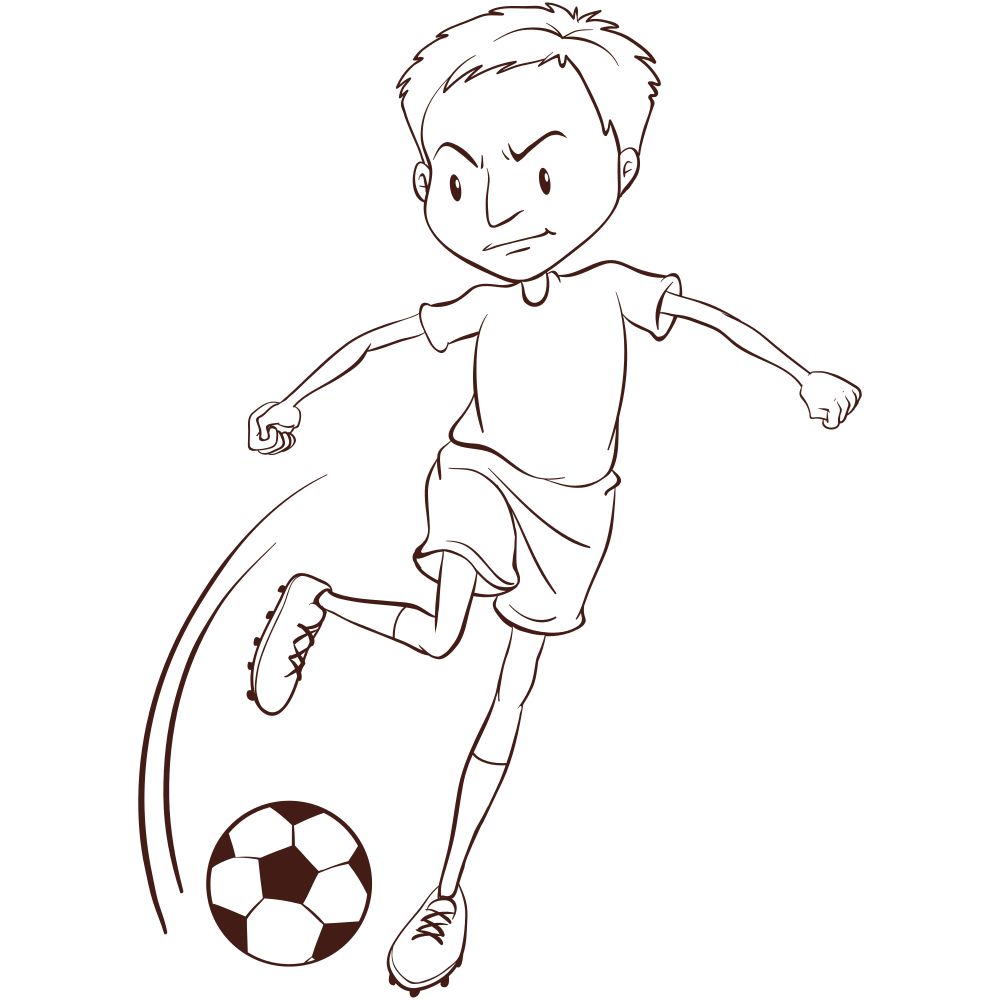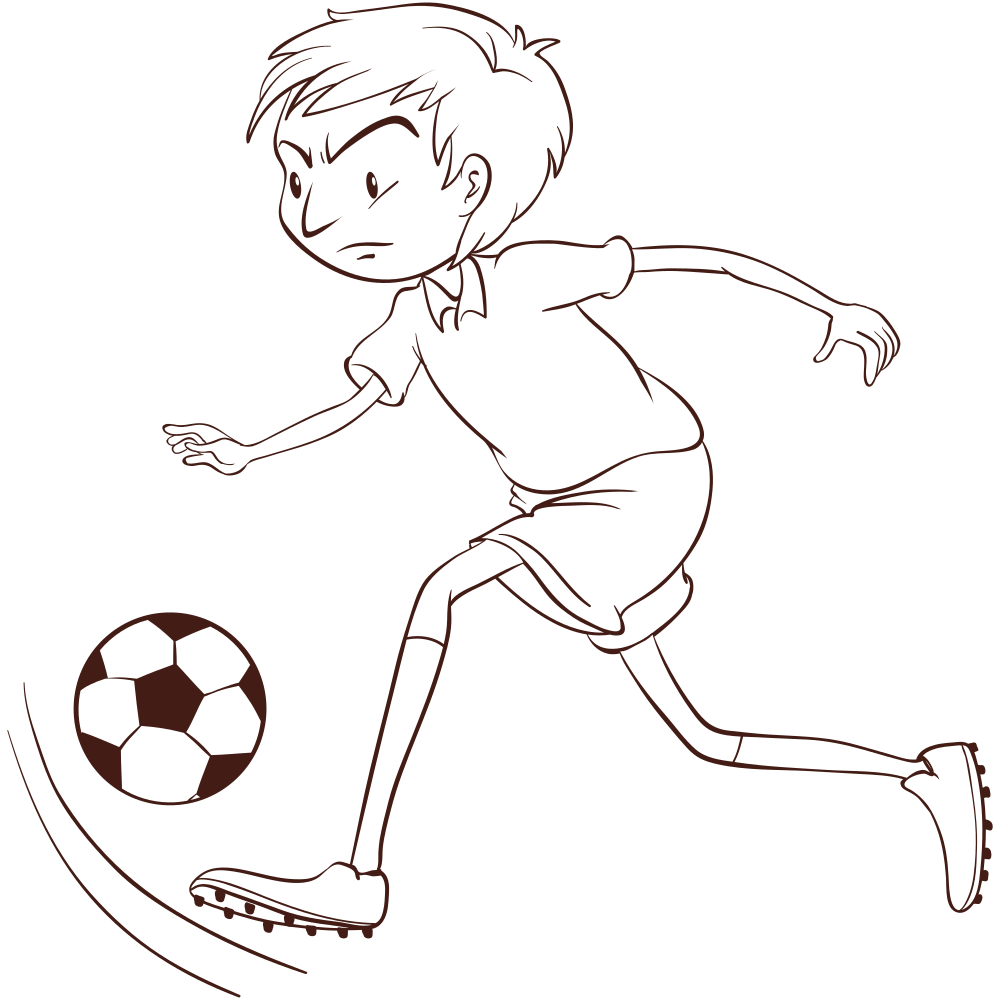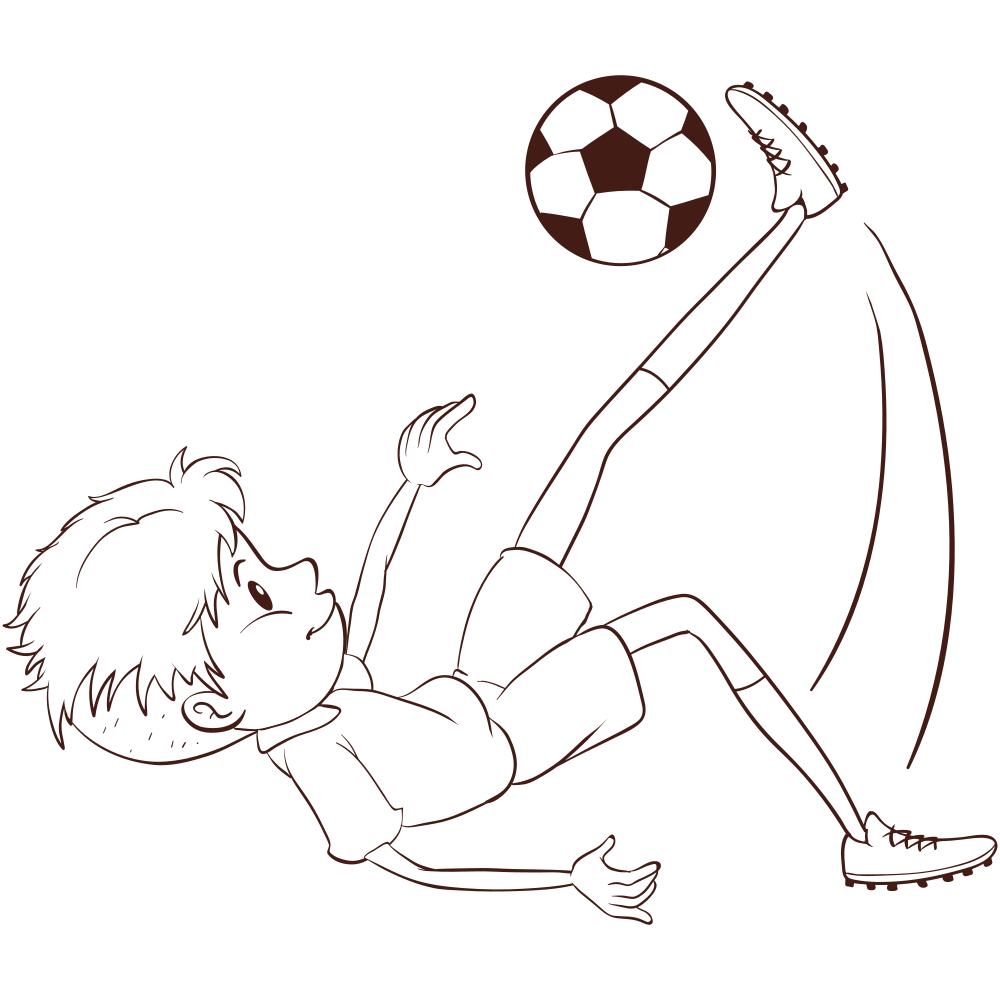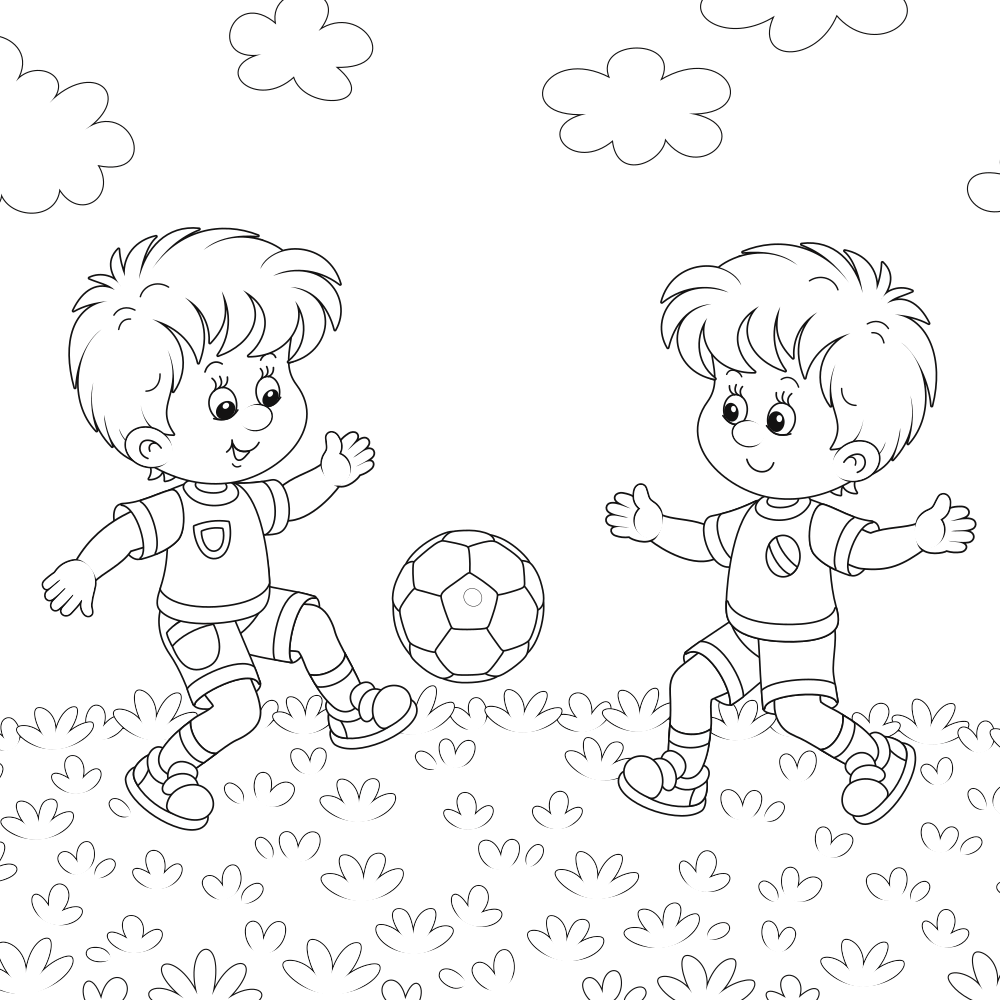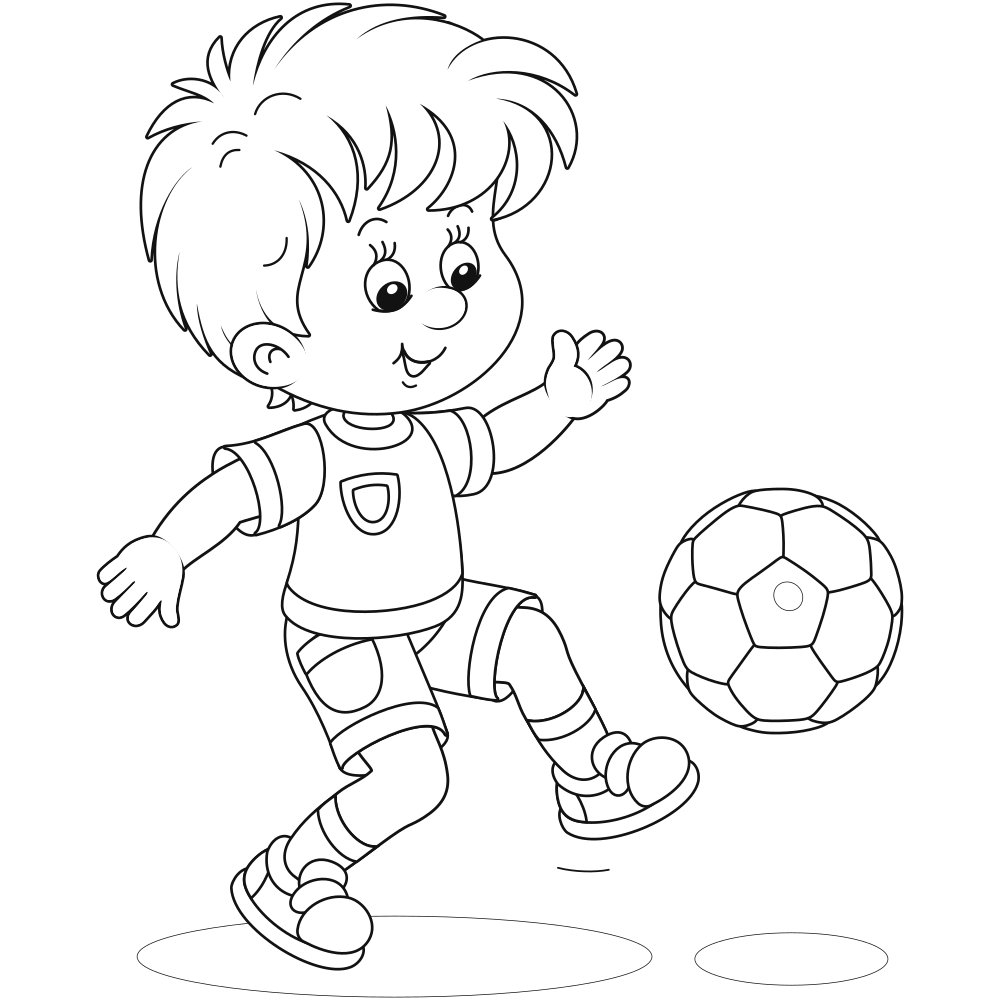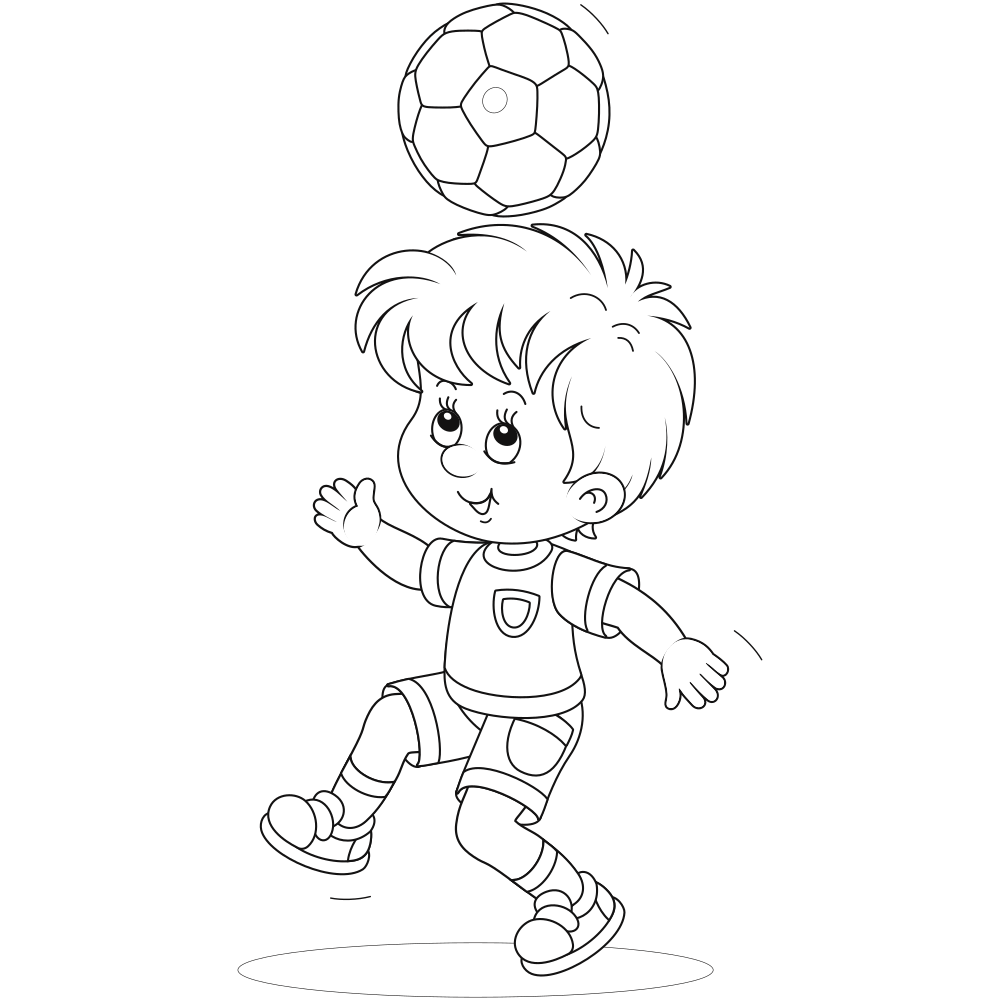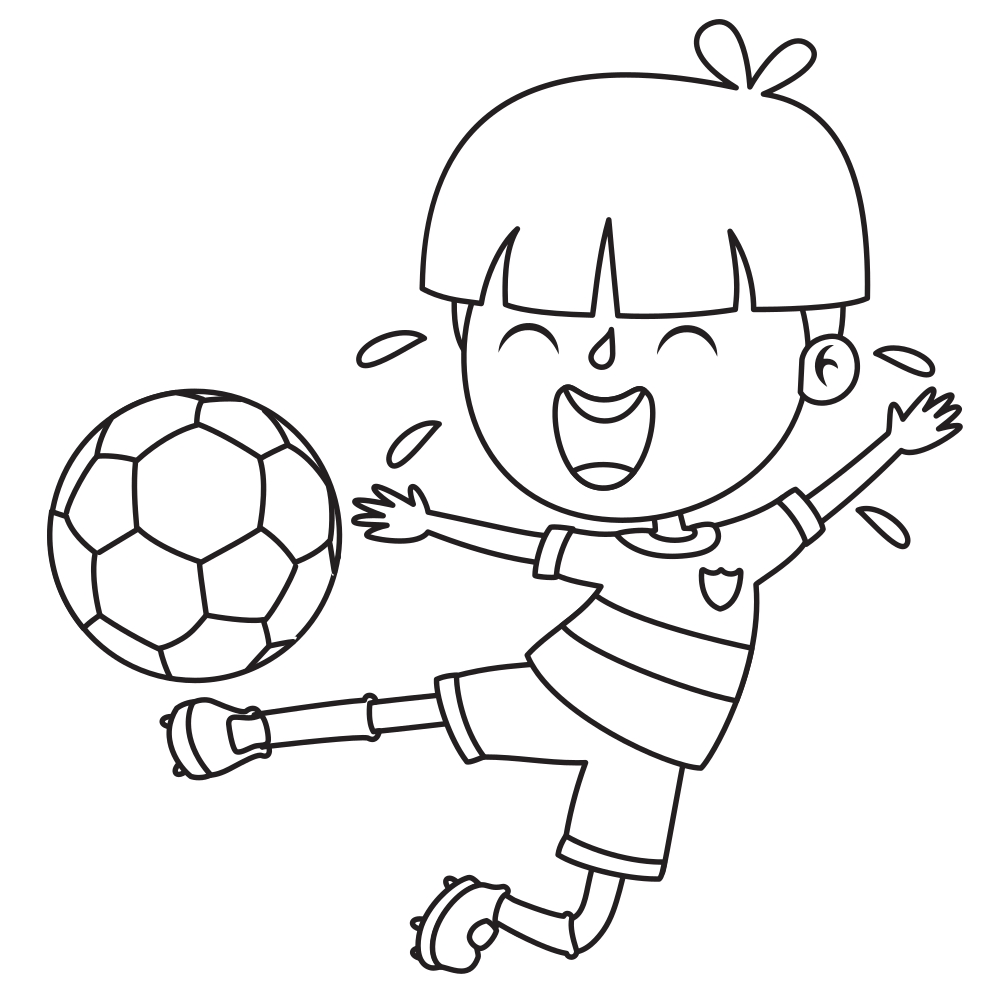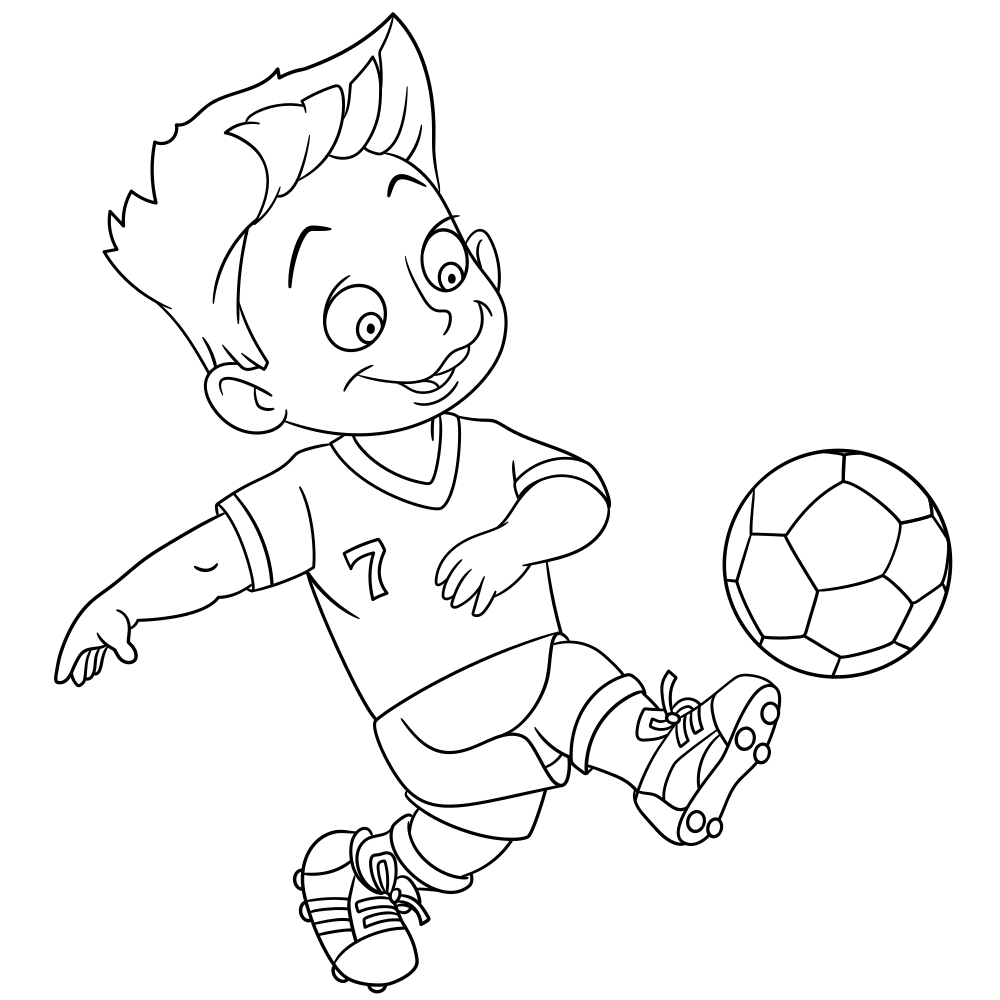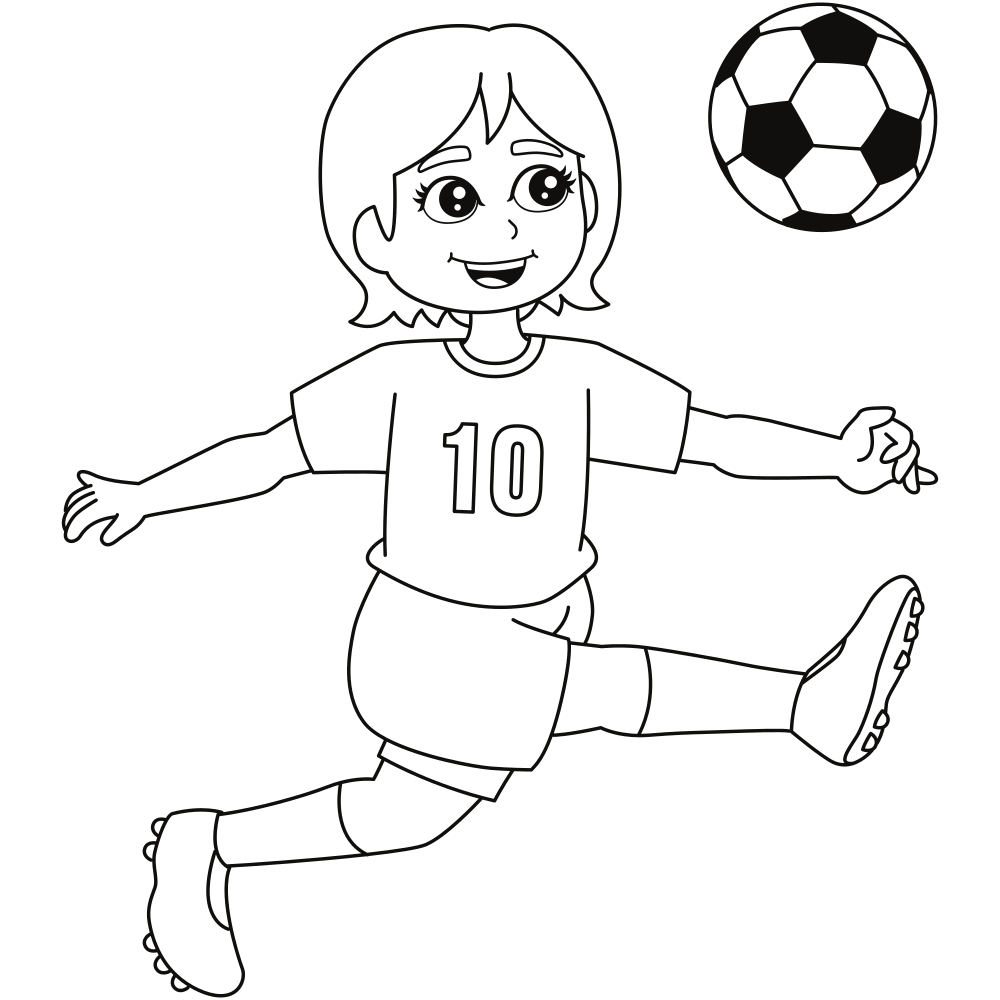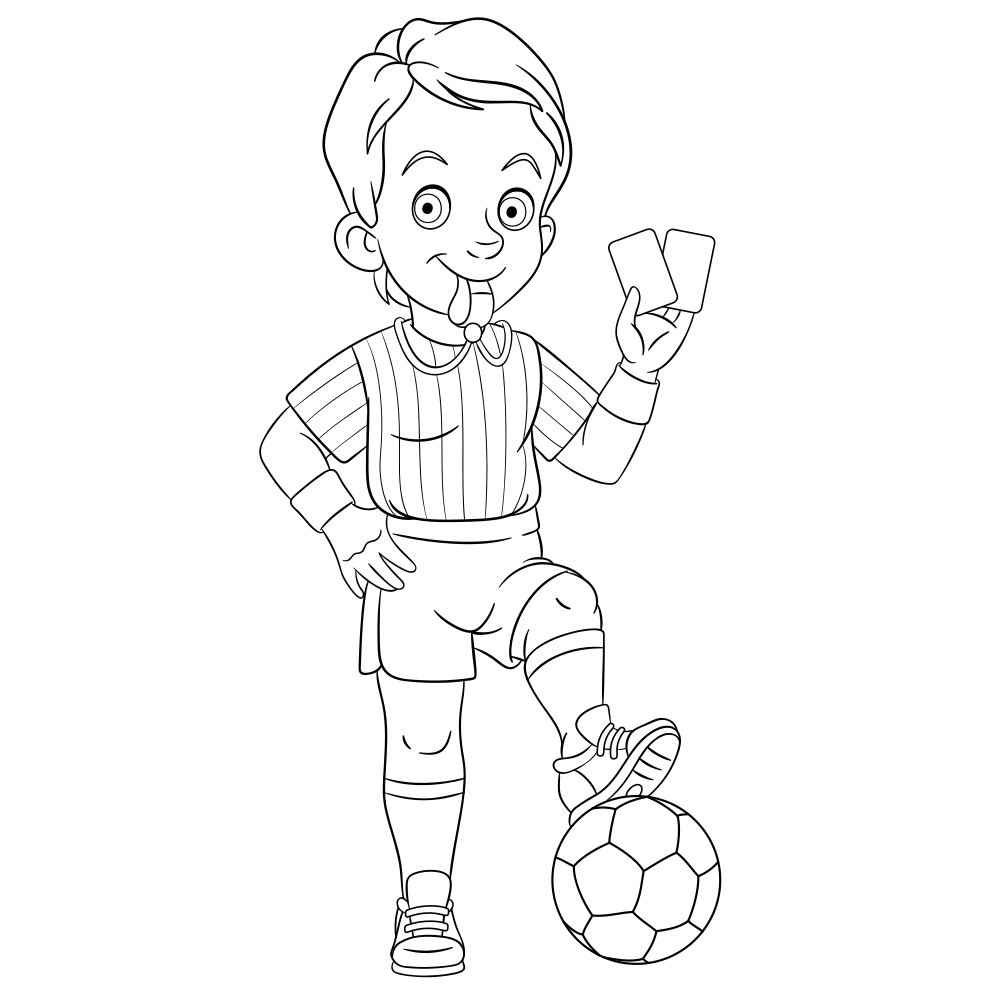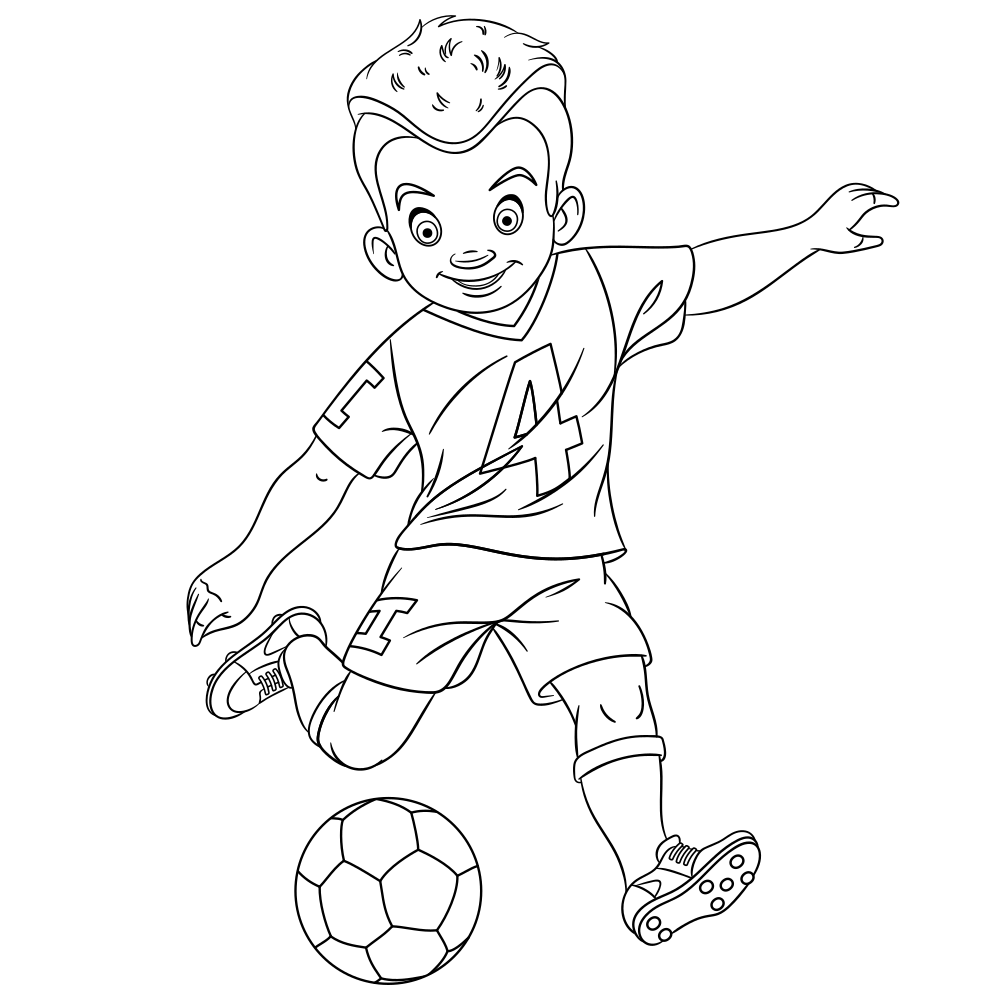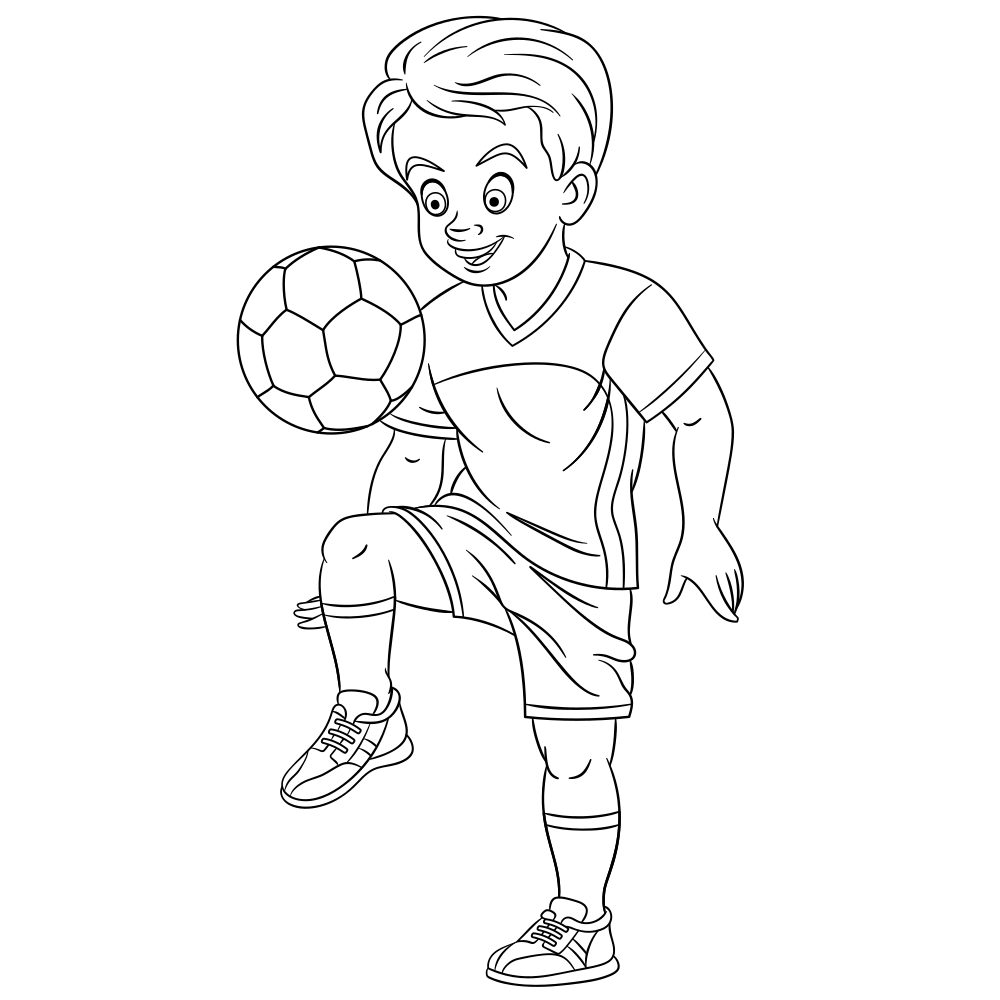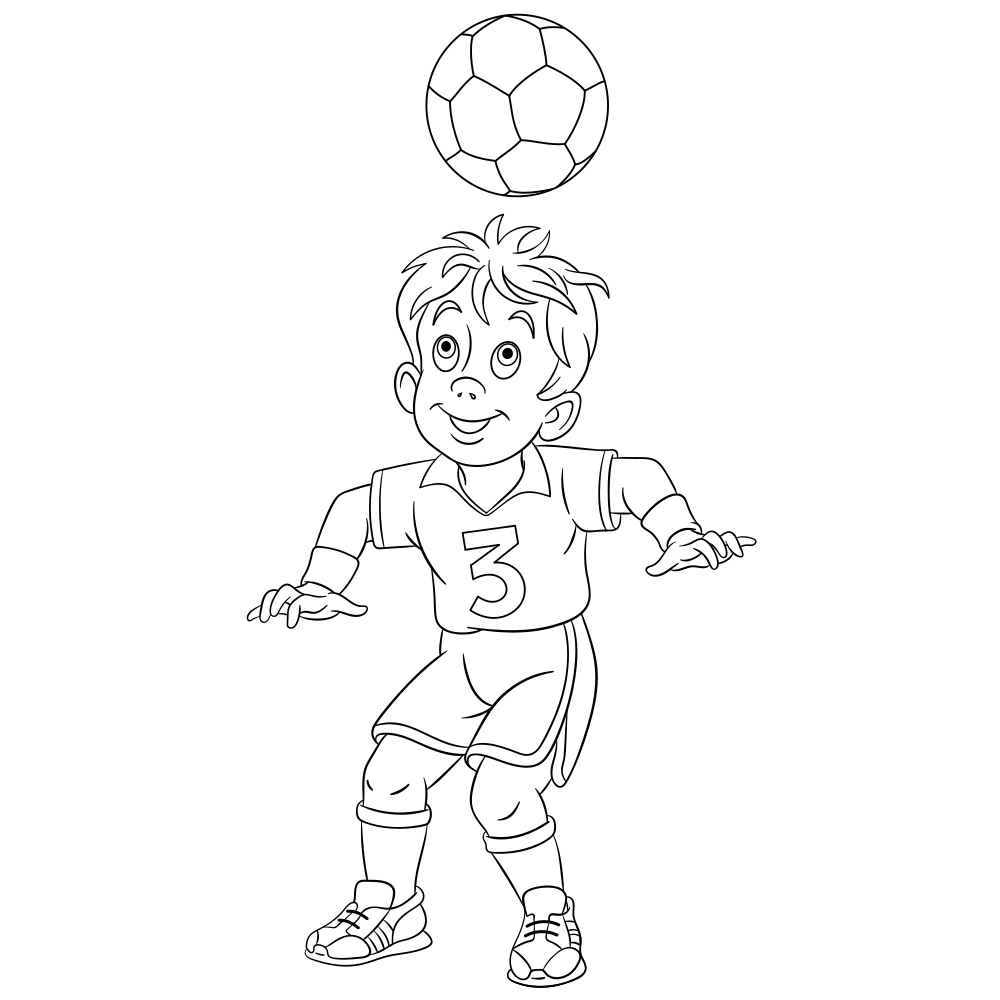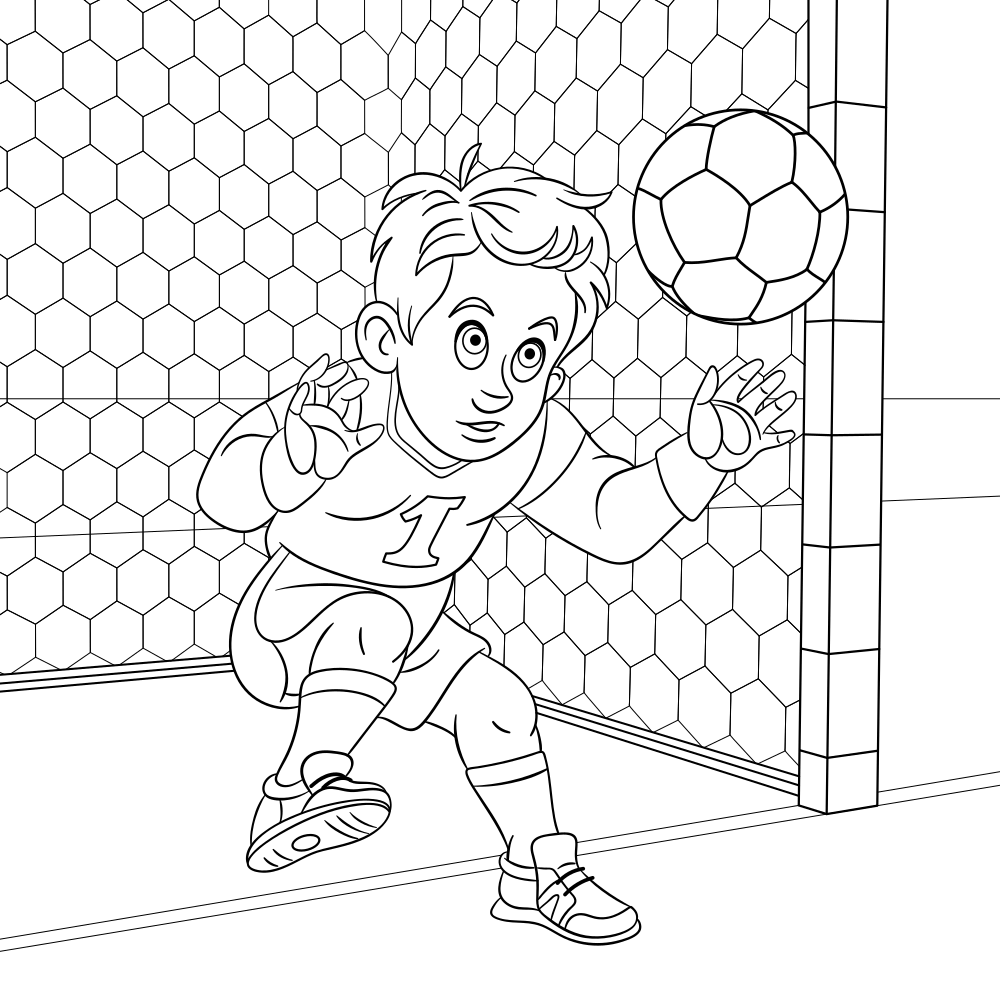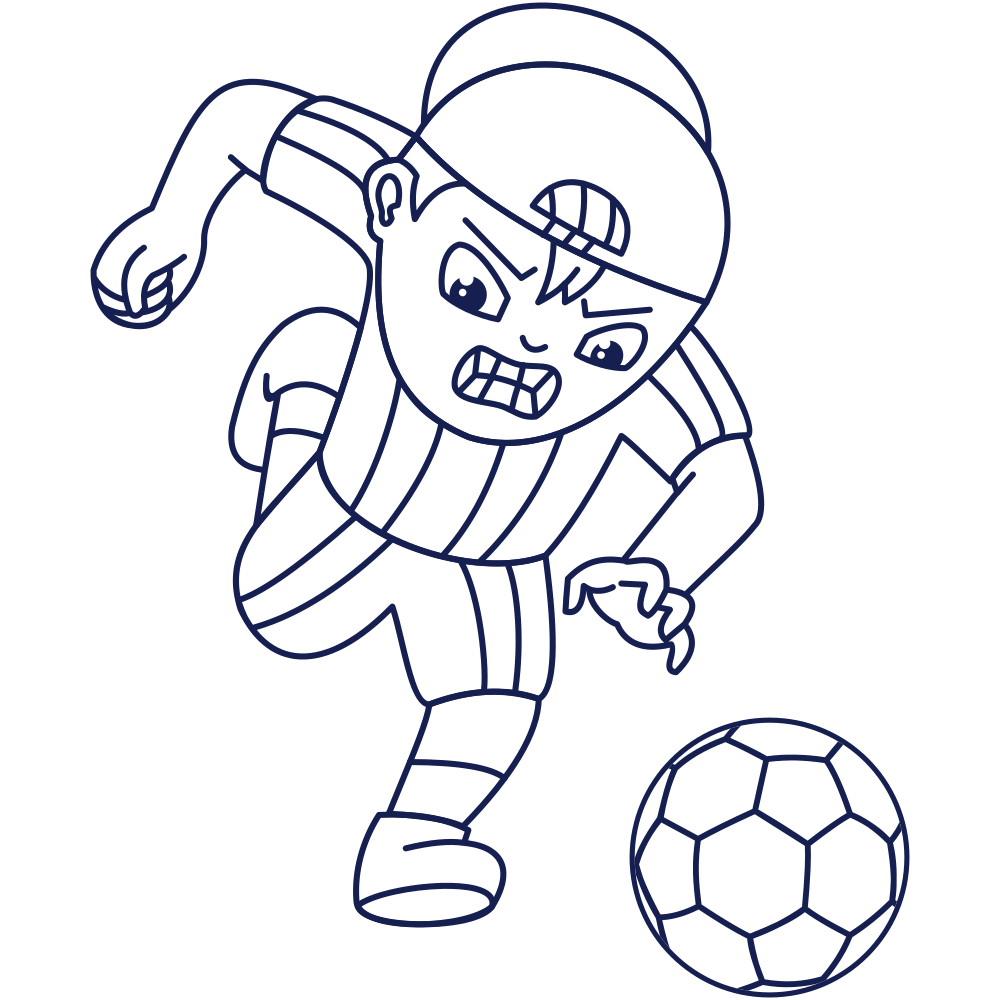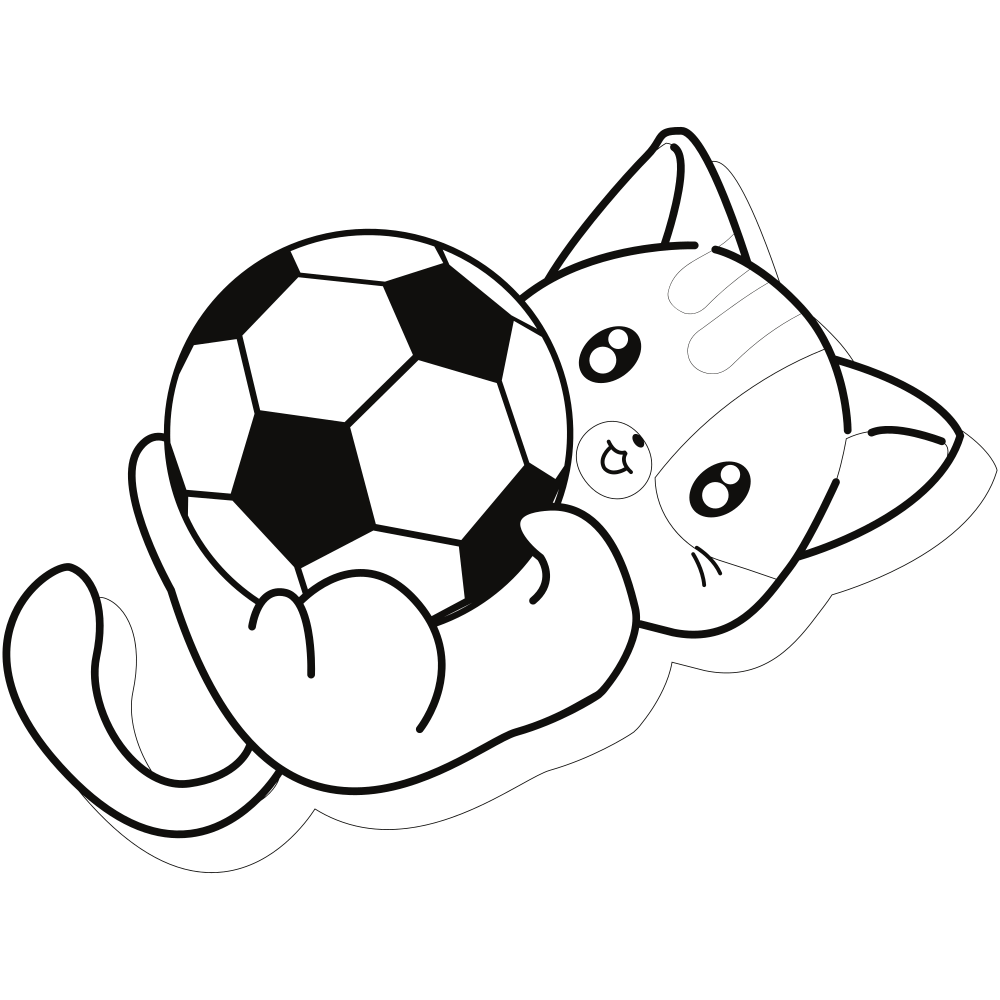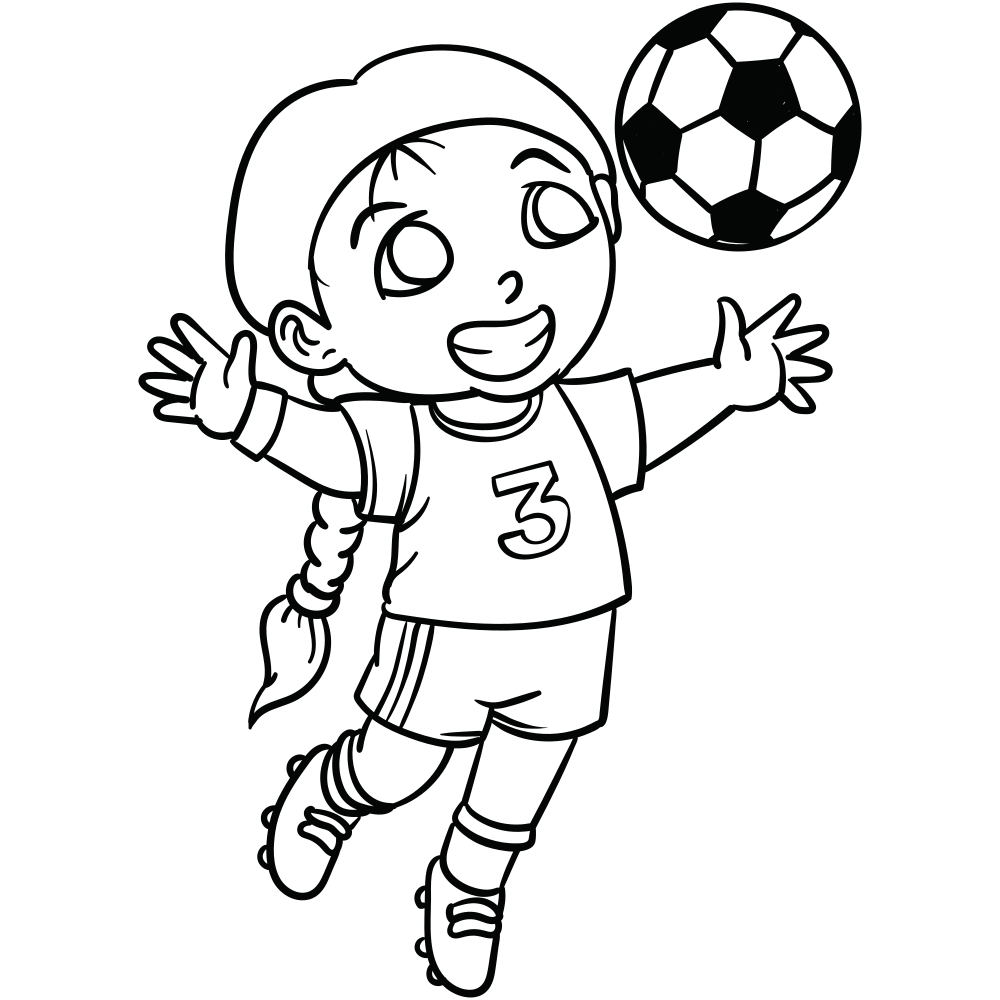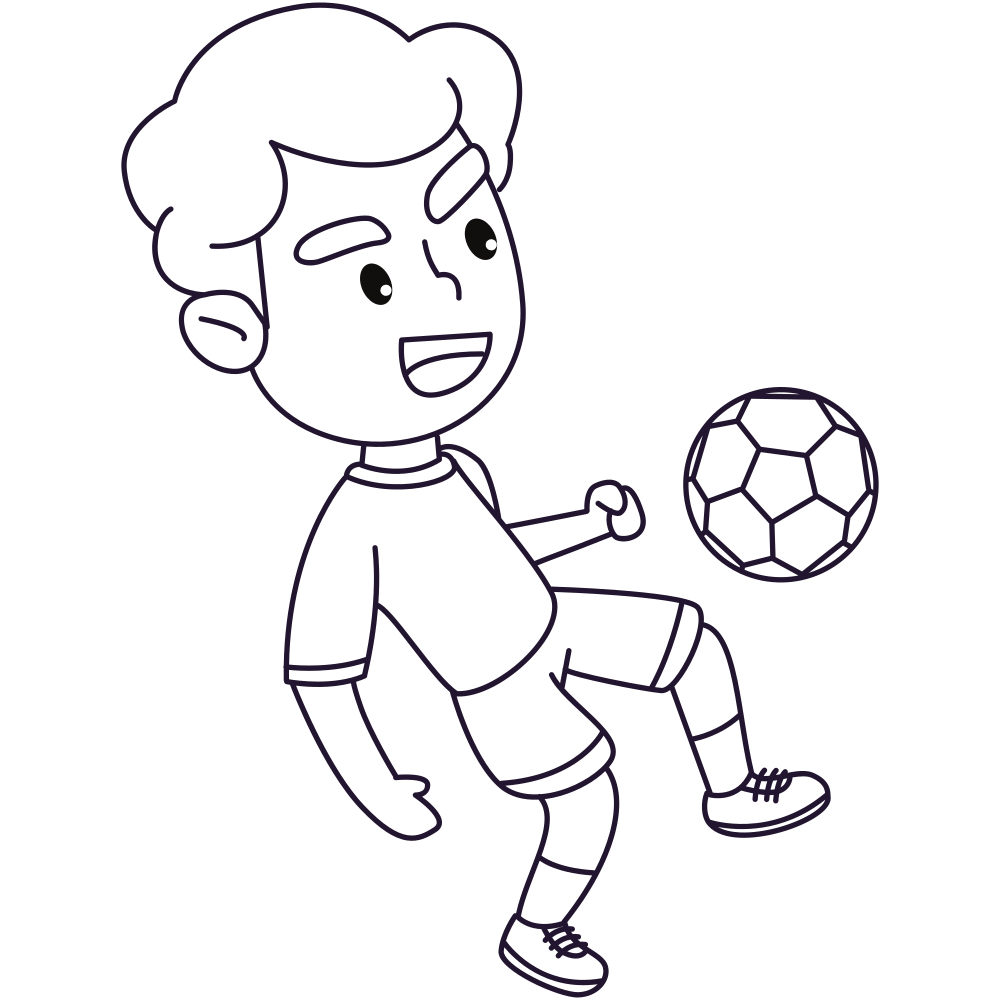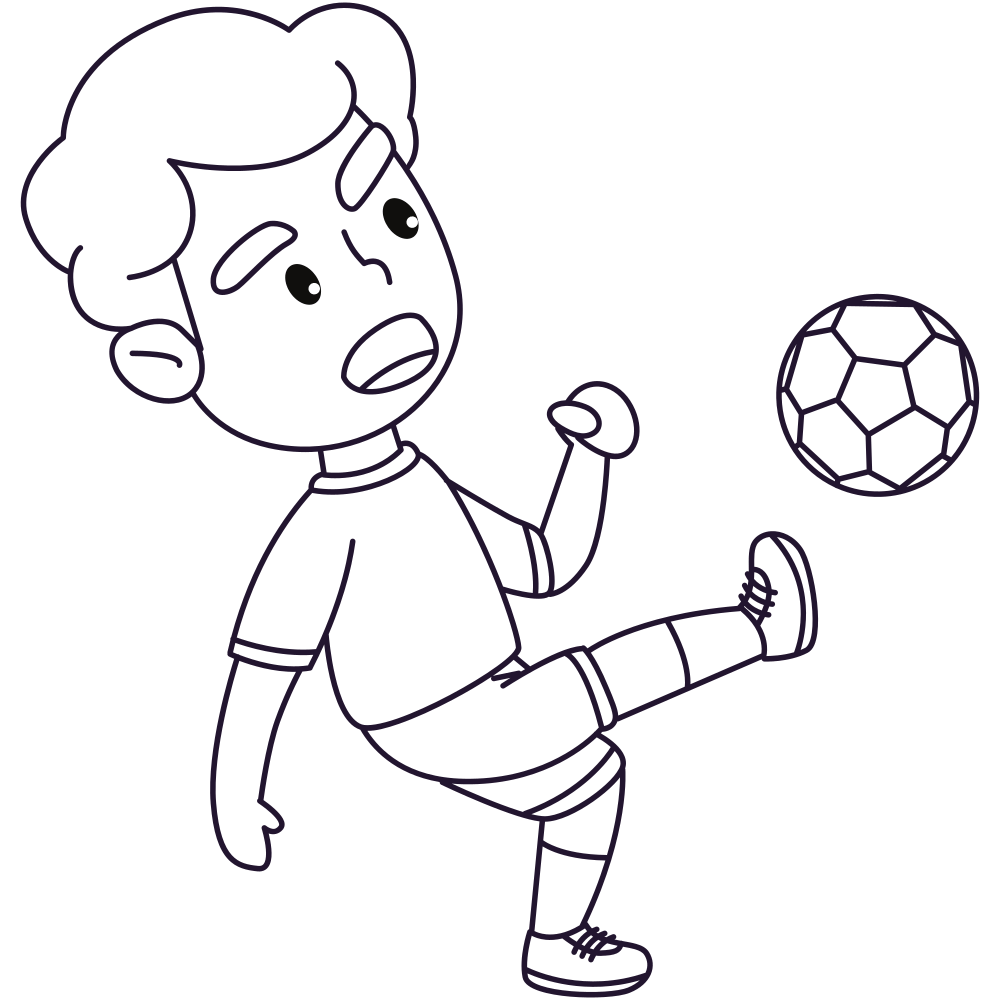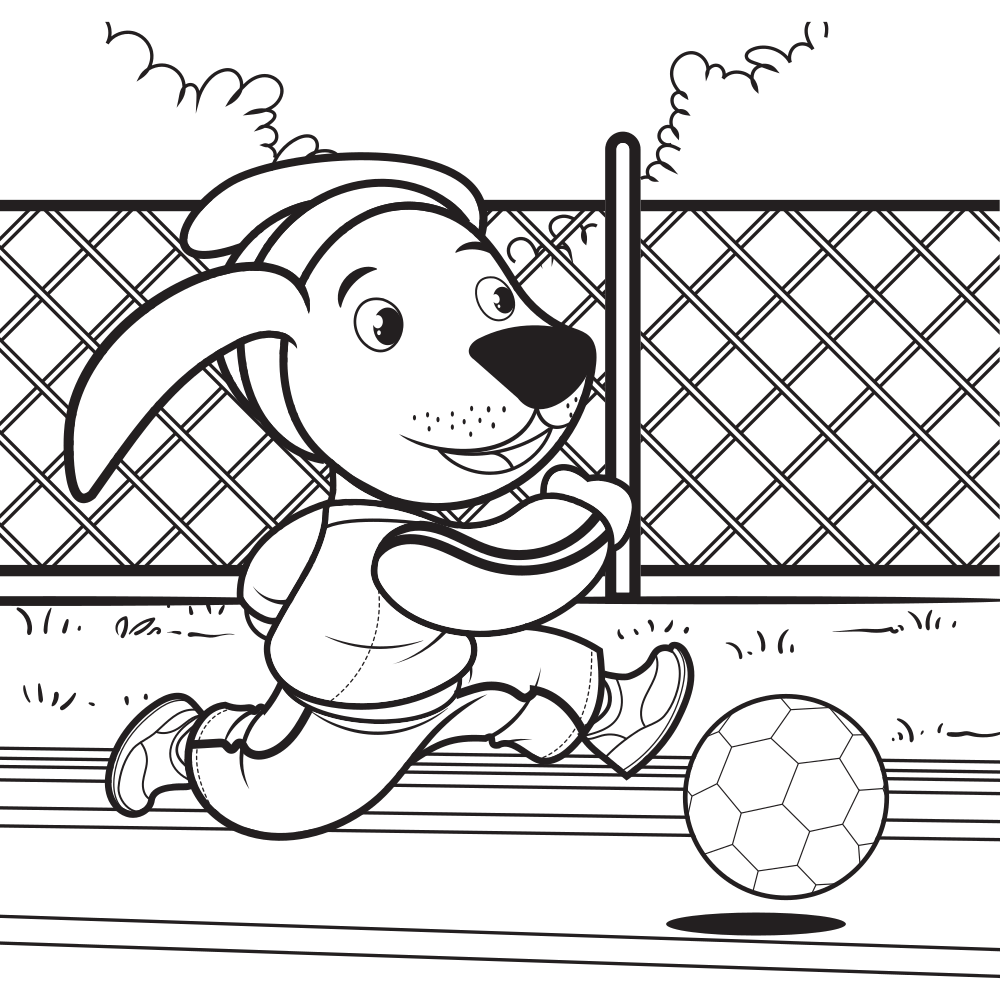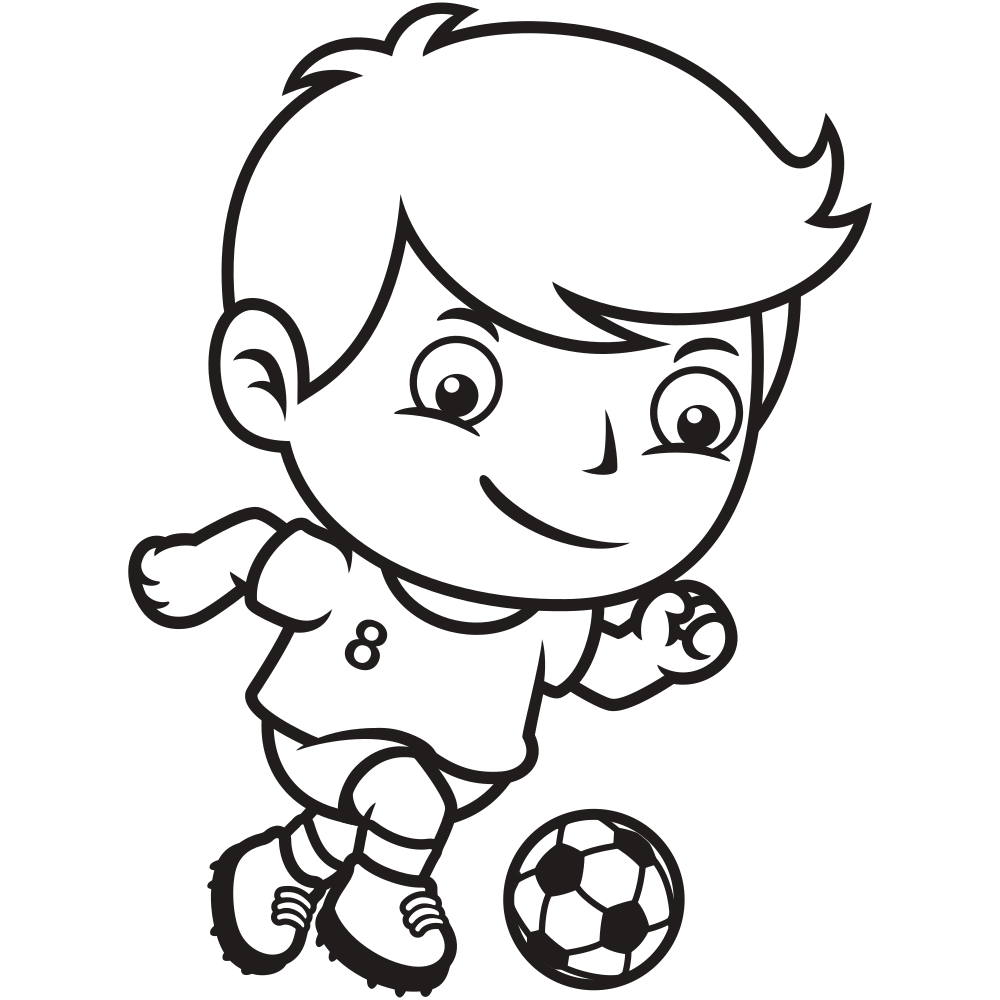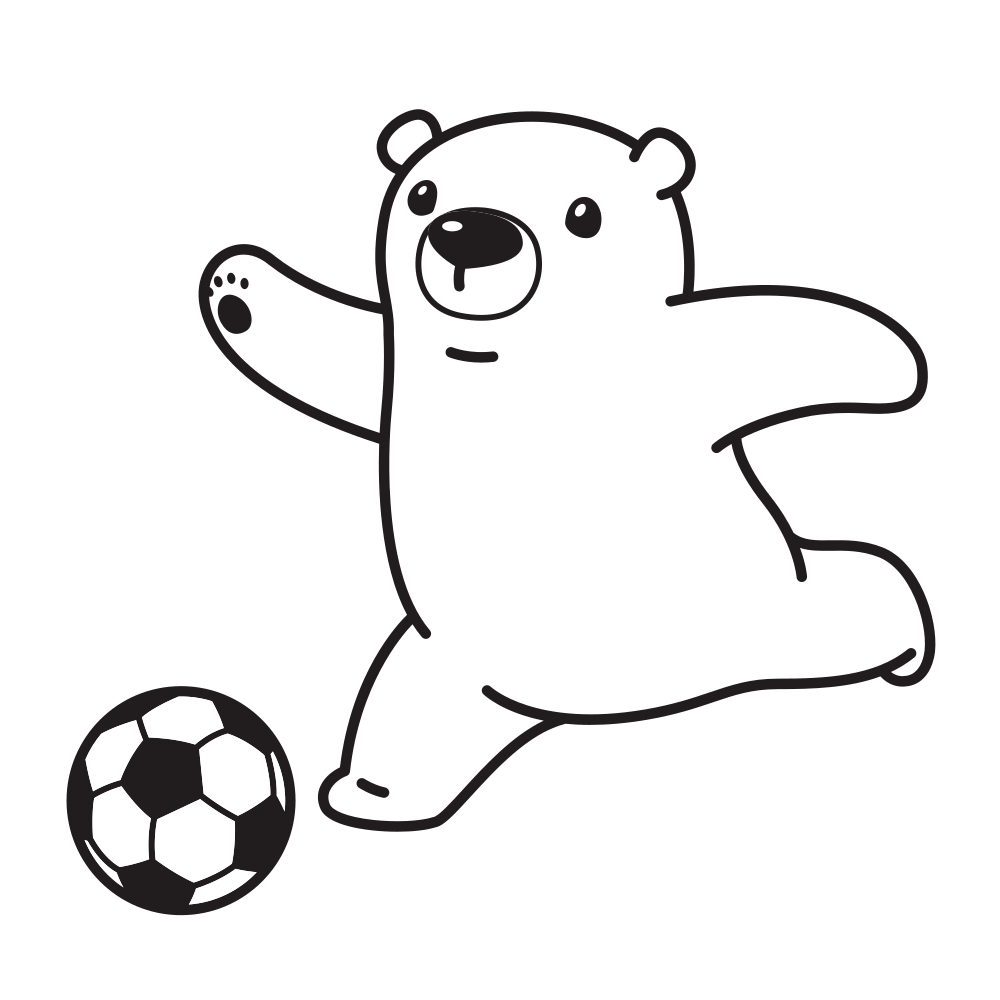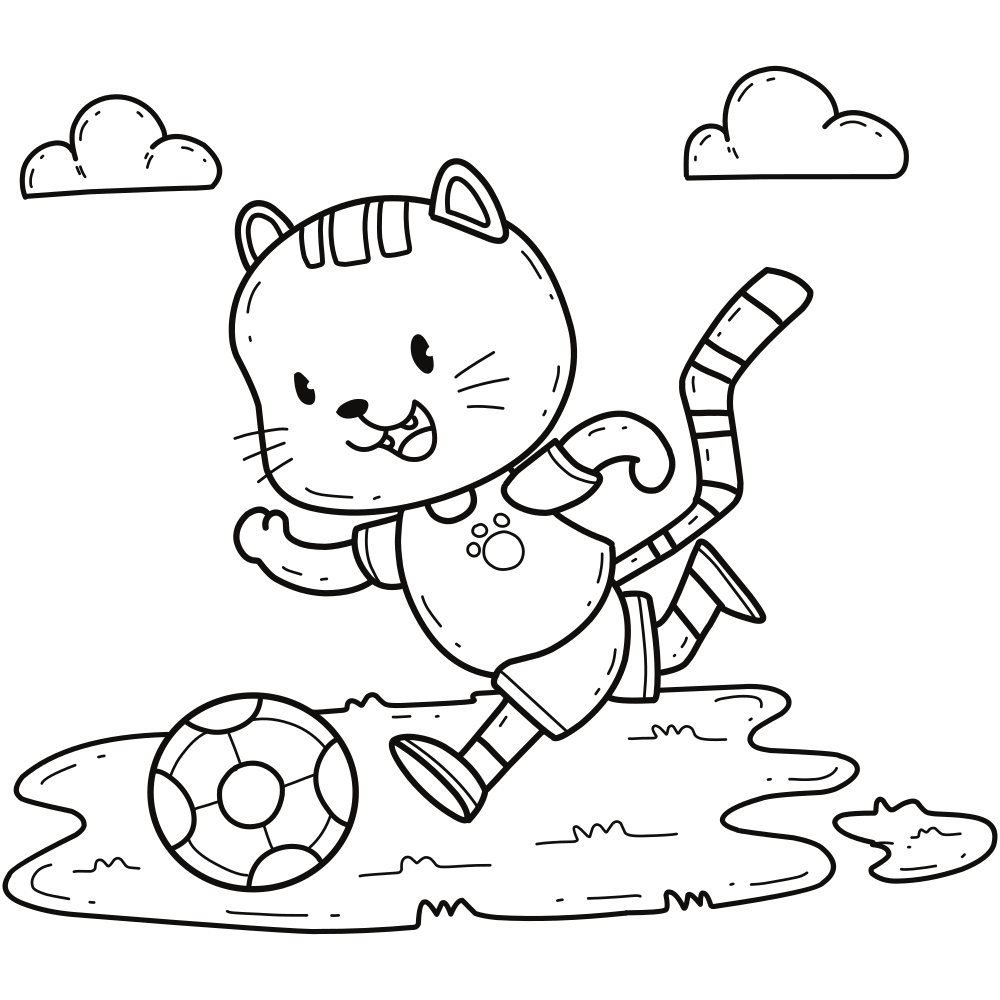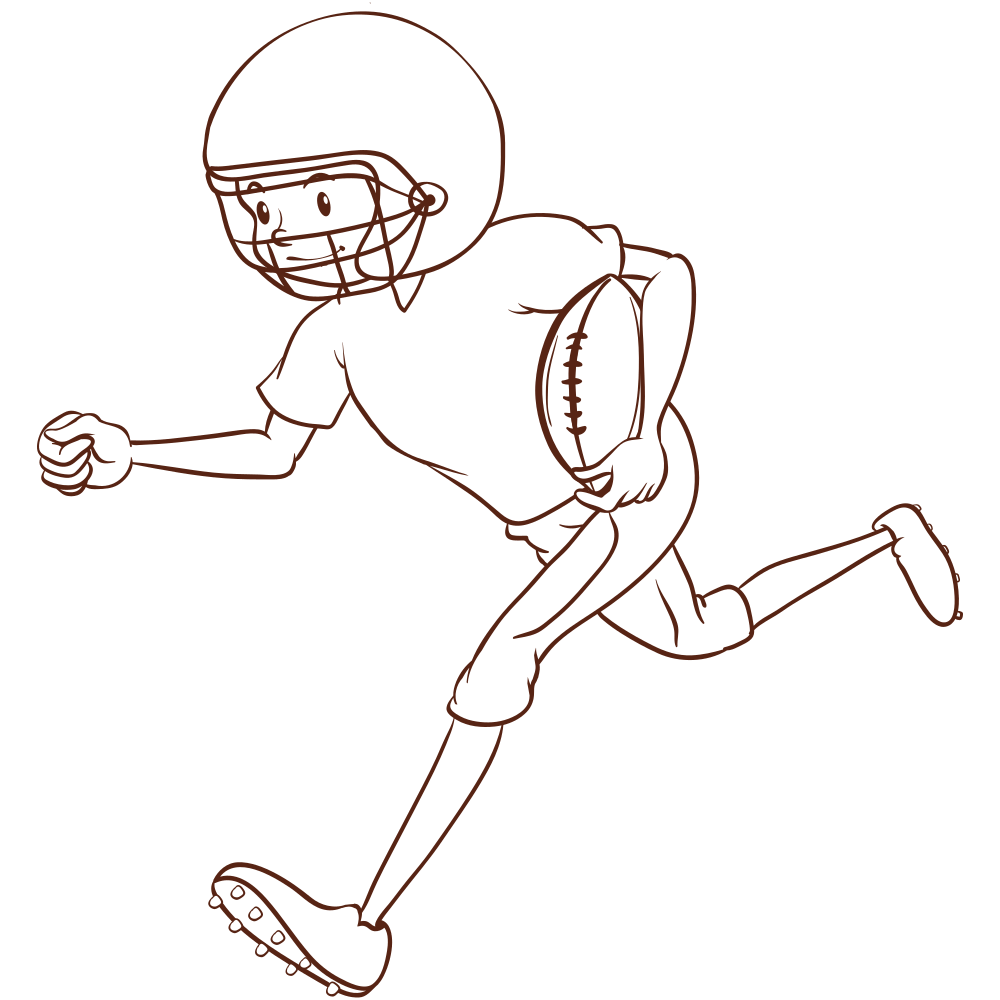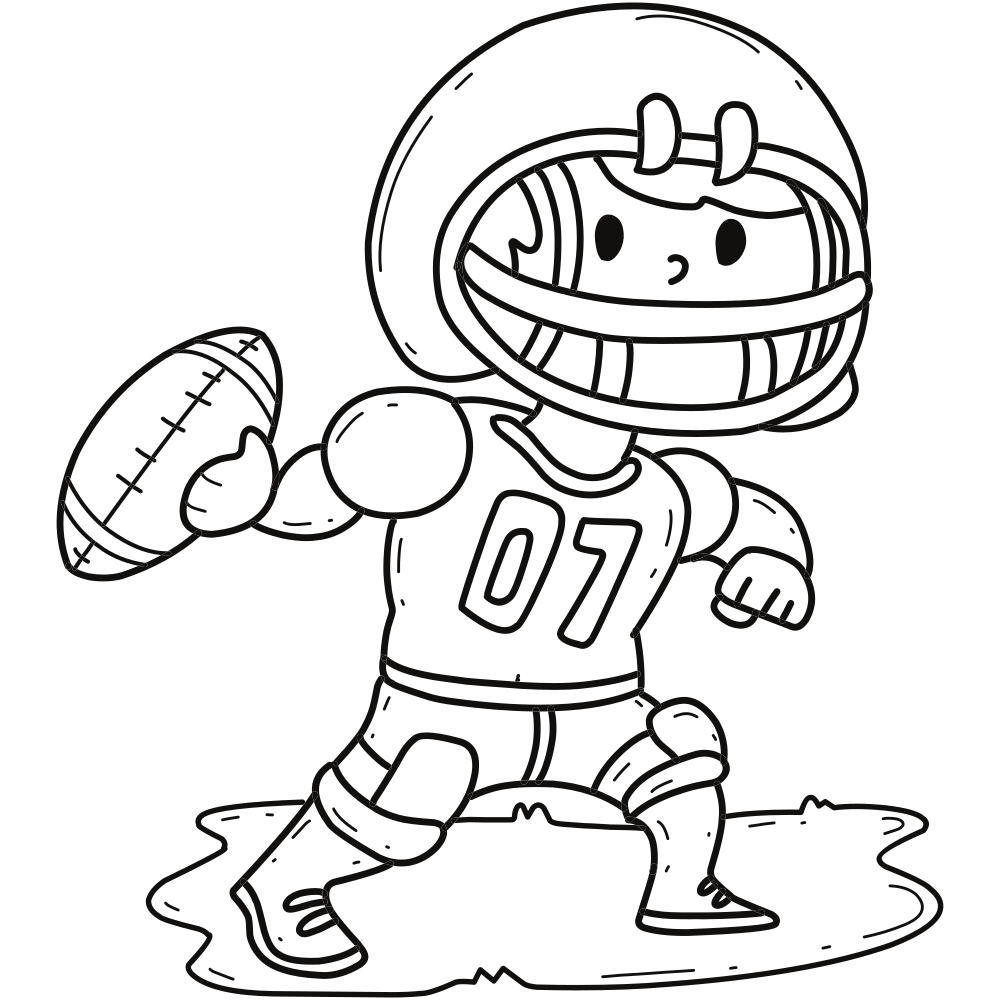 Printable Football Coloring Pages
Printable football coloring pages are a popular choice for children and adults alike. They provide a fun and creative outlet for football fans to showcase their love for the sport and its various components. These pages can be easily found online and printed, making them a convenient option for both at-home and school activities. Not only do they provide a fun way to pass the time, but they also offer educational benefits, such as improving hand-eye coordination and attention to detail. With a variety of designs to choose from, including team logos, player portraits, and stadium scenes, there is something for every football fan to enjoy. Whether you're a fan of the NFL, college football, or youth leagues, printable football coloring pages are an enjoyable and educational activity for all ages.
We will soon add more coloring pages related to different sports like basketball. If you want to see any particular coloring pages on our website feel free to mention in the comments.