One of the cutest animal in the sea is probably dolphins, so we decided to prepare dolphin coloring pages . If you like these fish coloring pages and funny sea creatures coloring pages, you will love the dolphins. As always all of them are printable and colorable online. Have fun!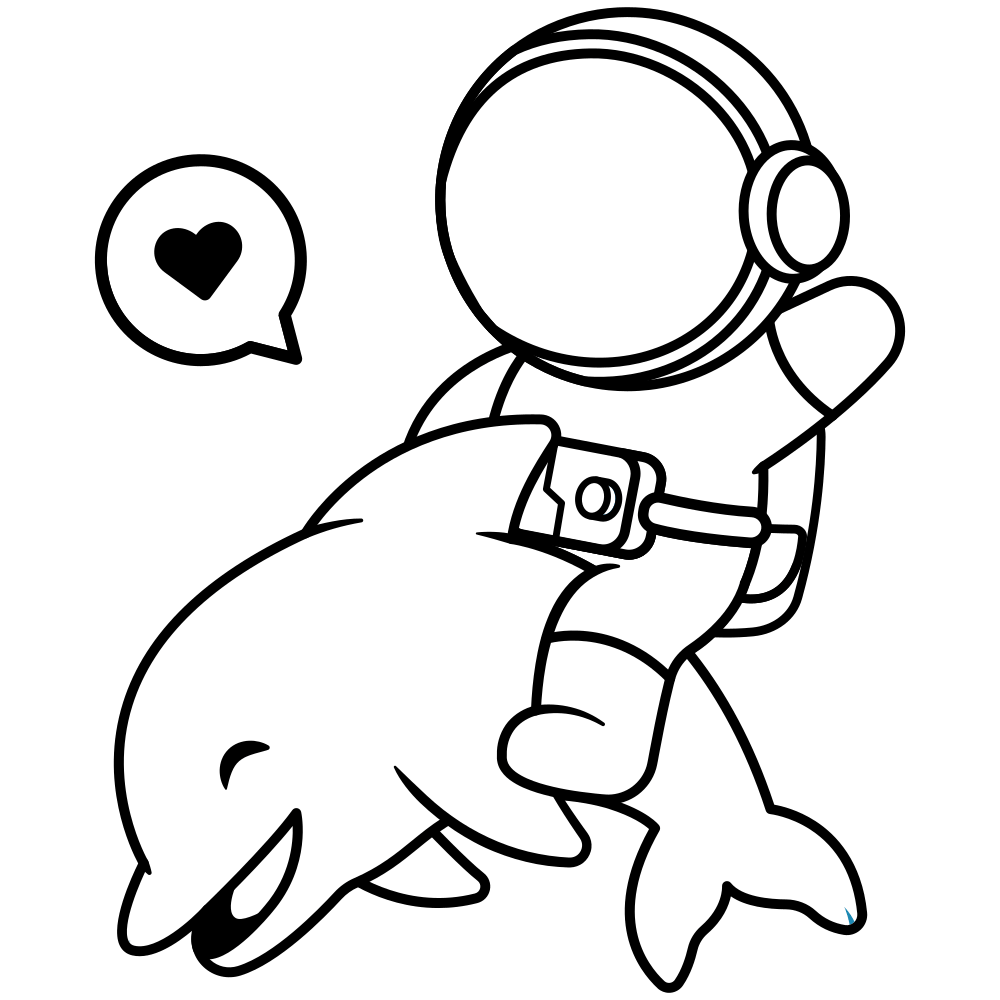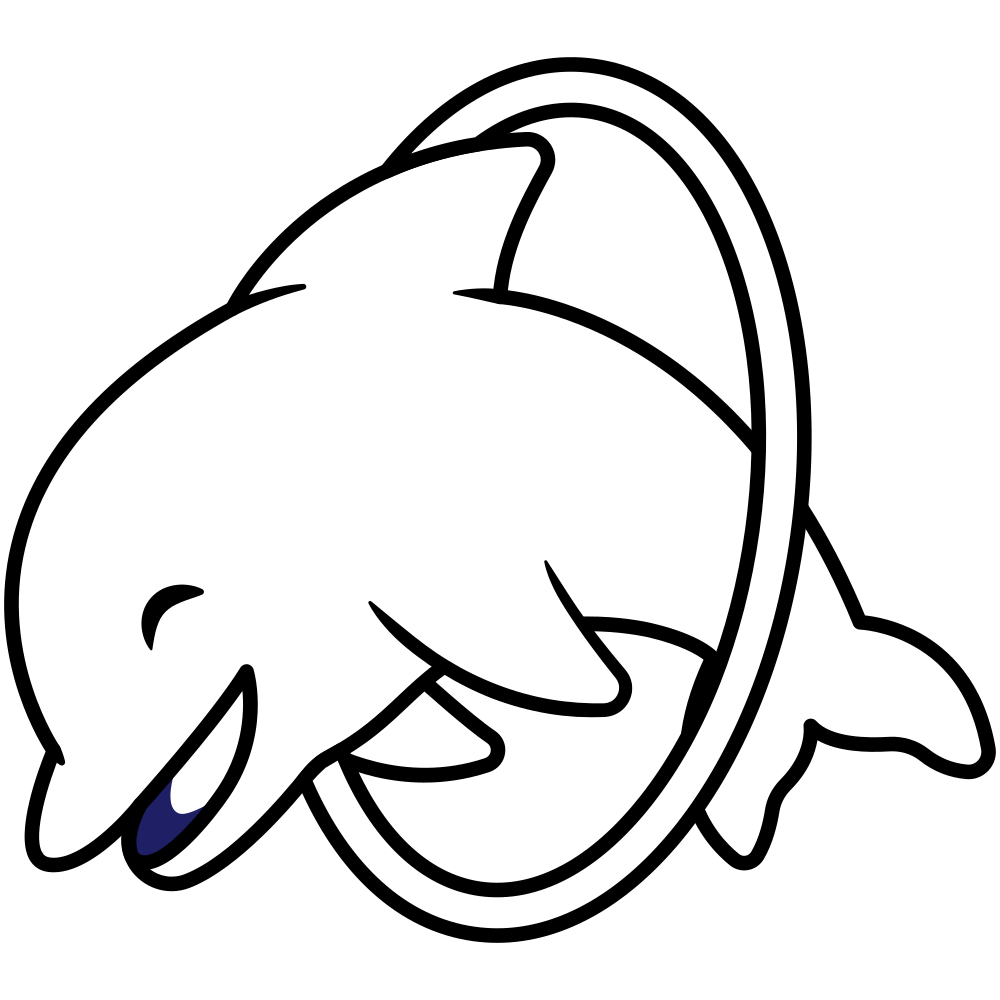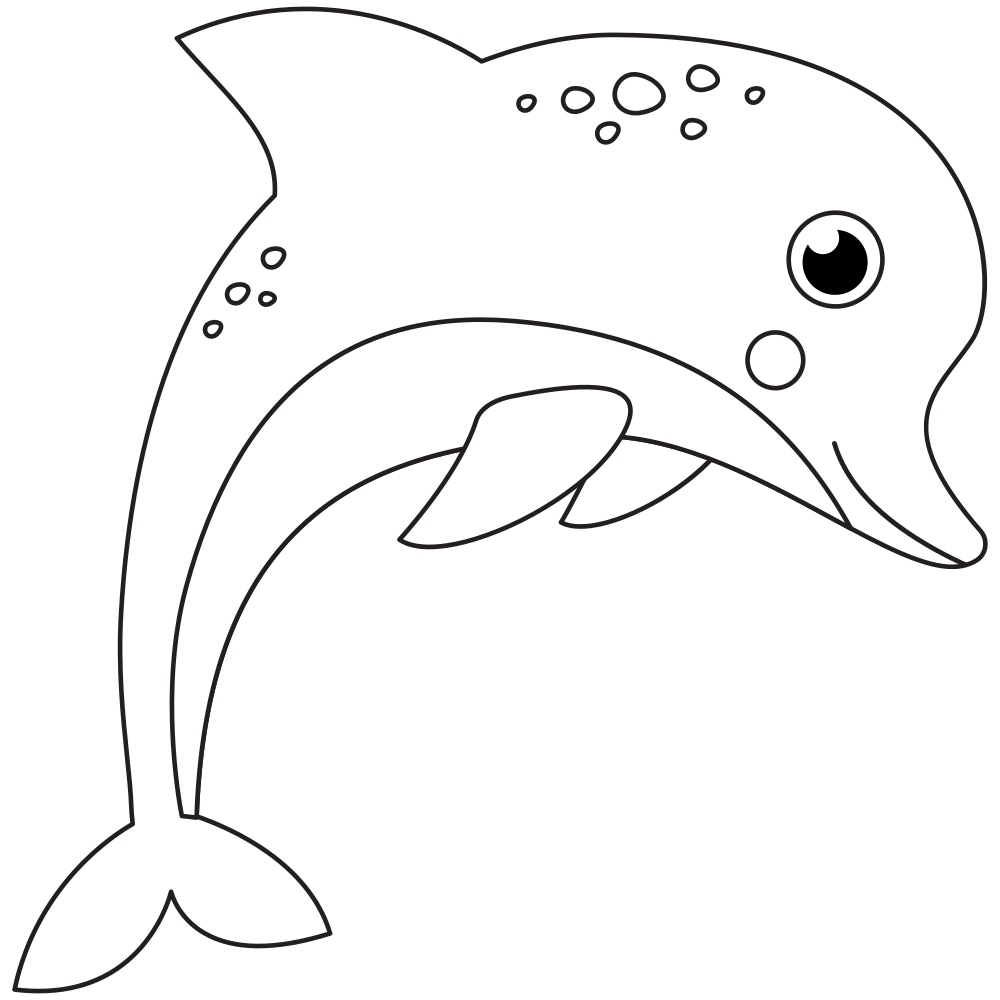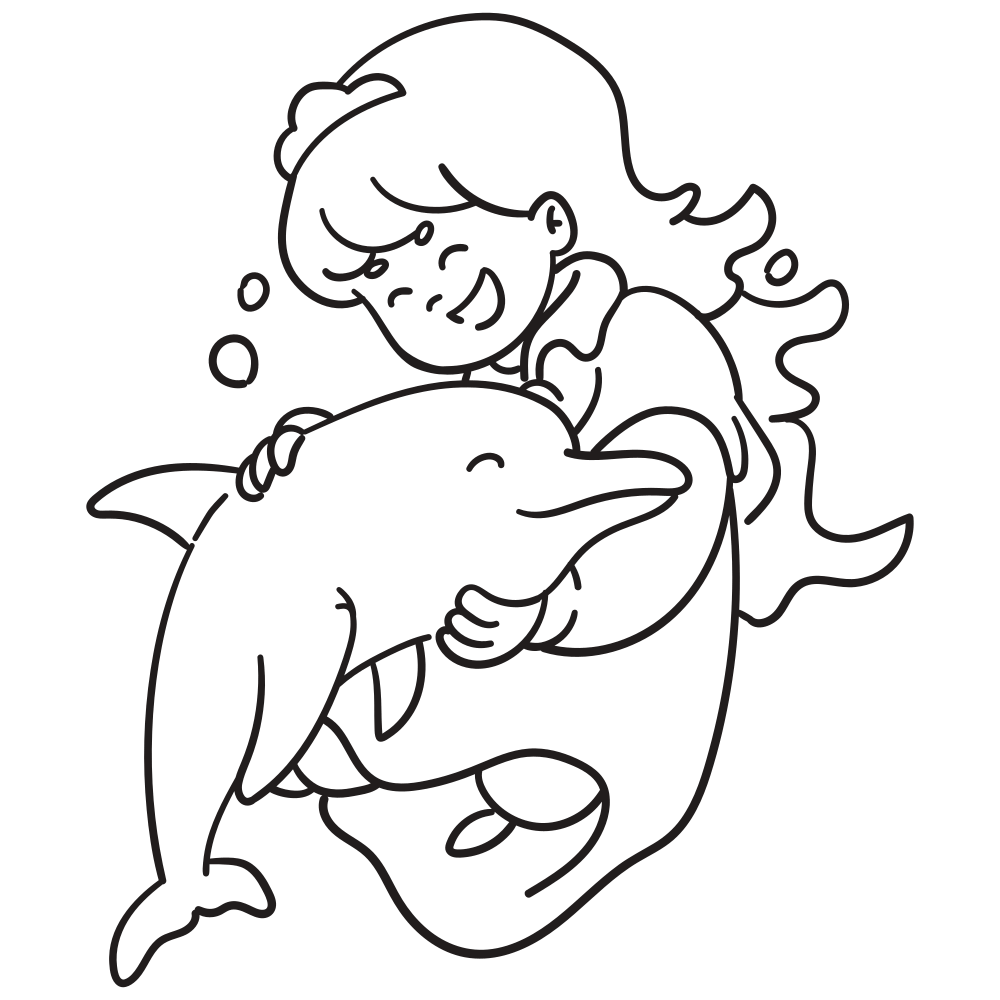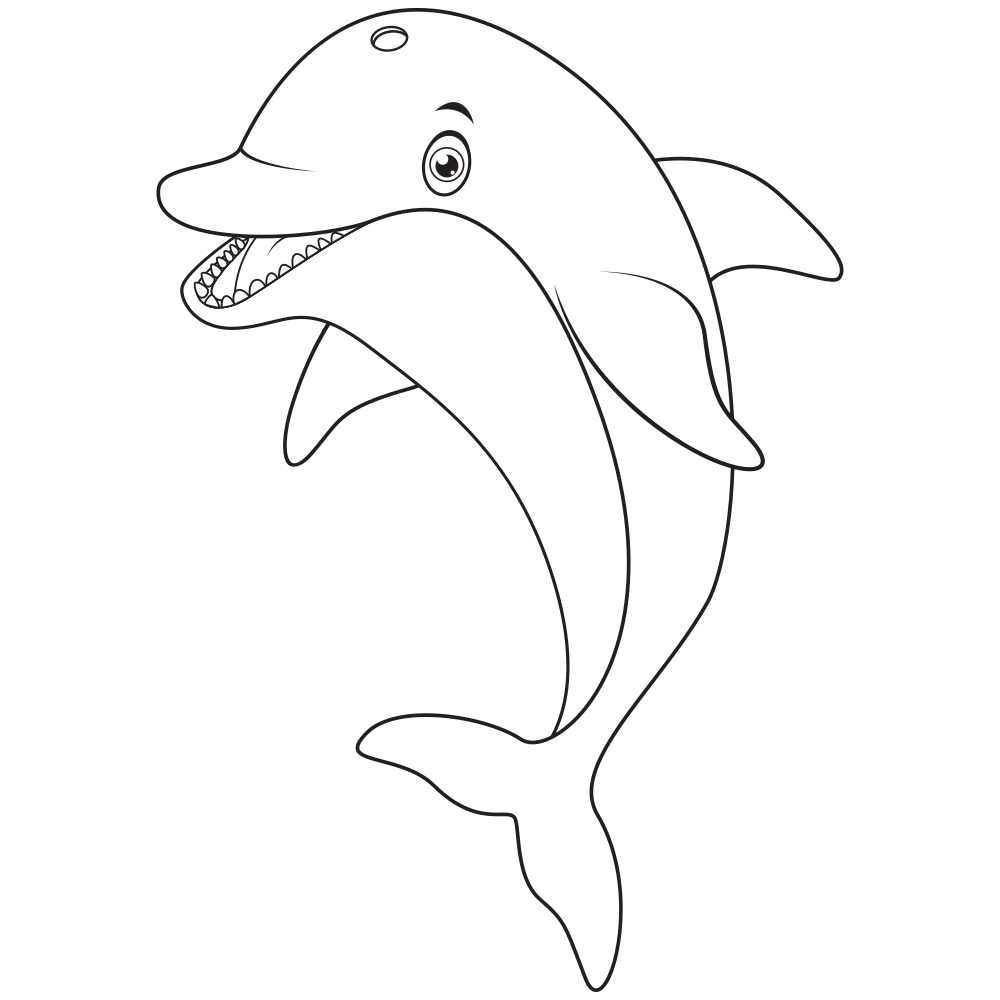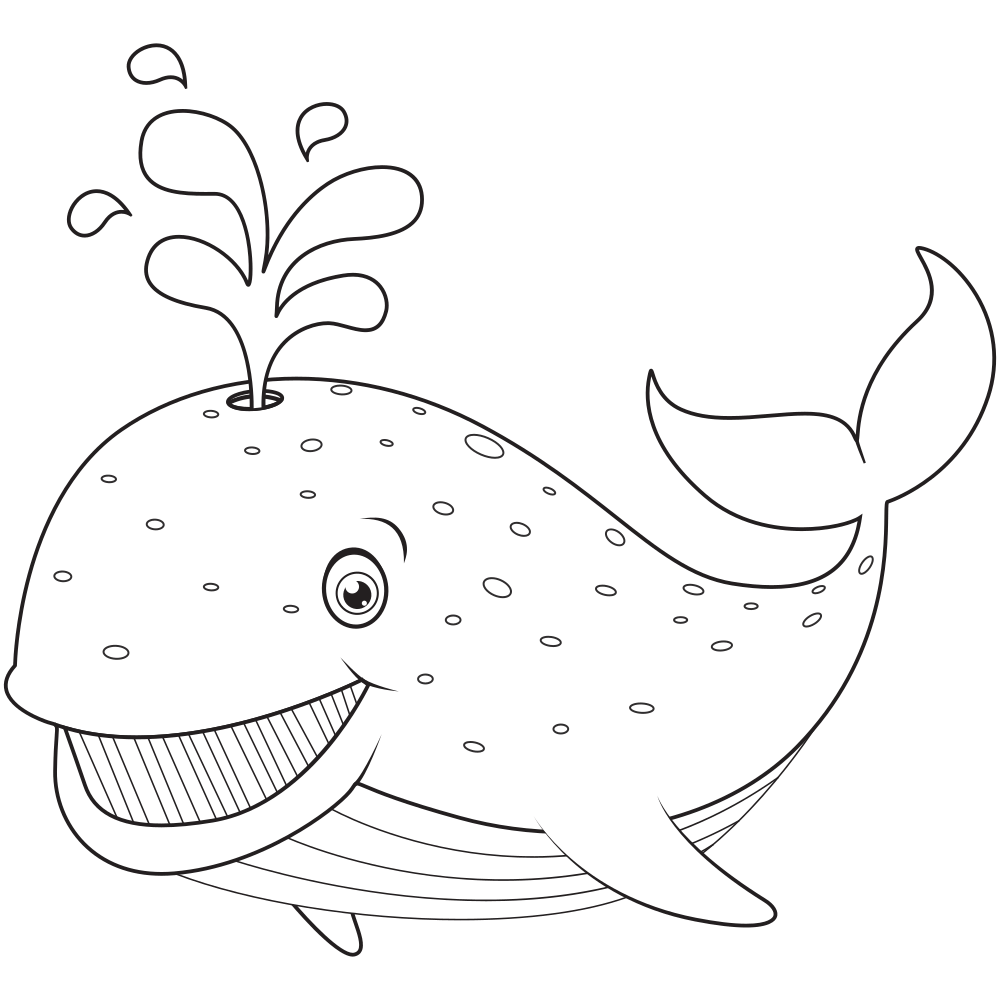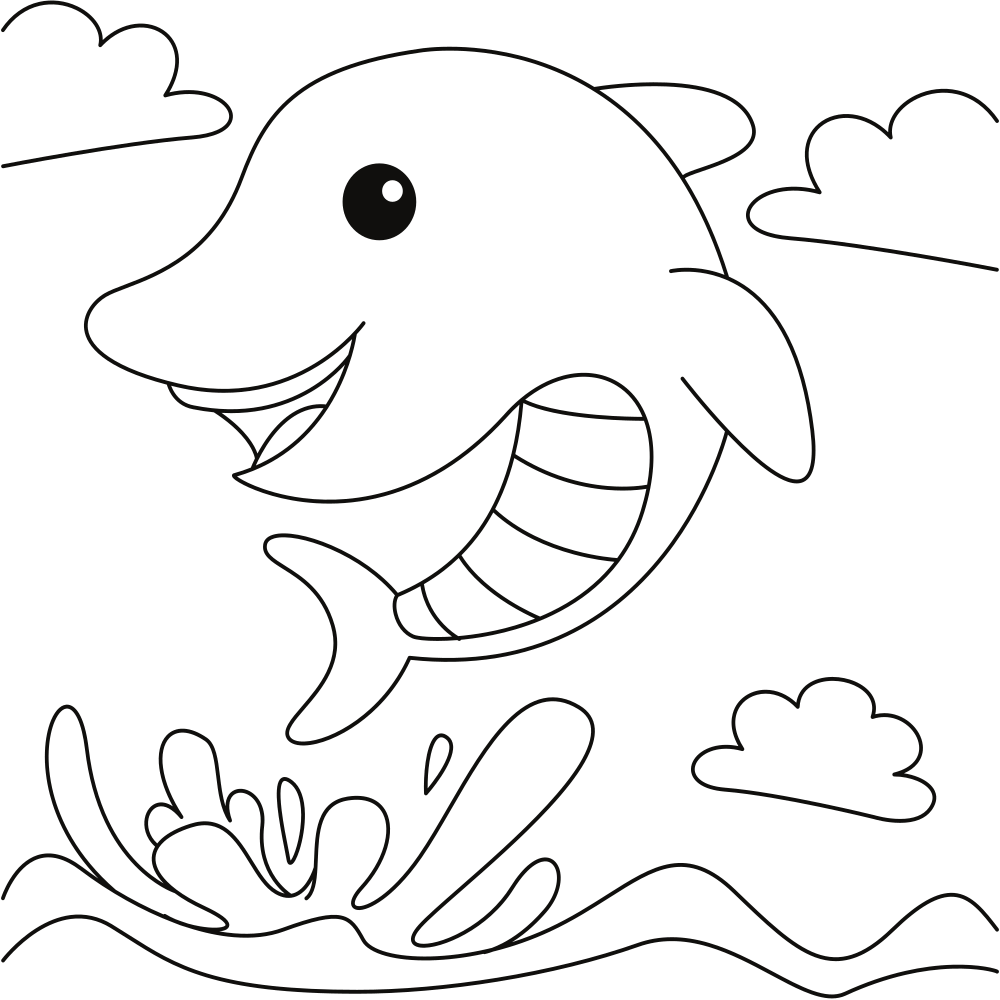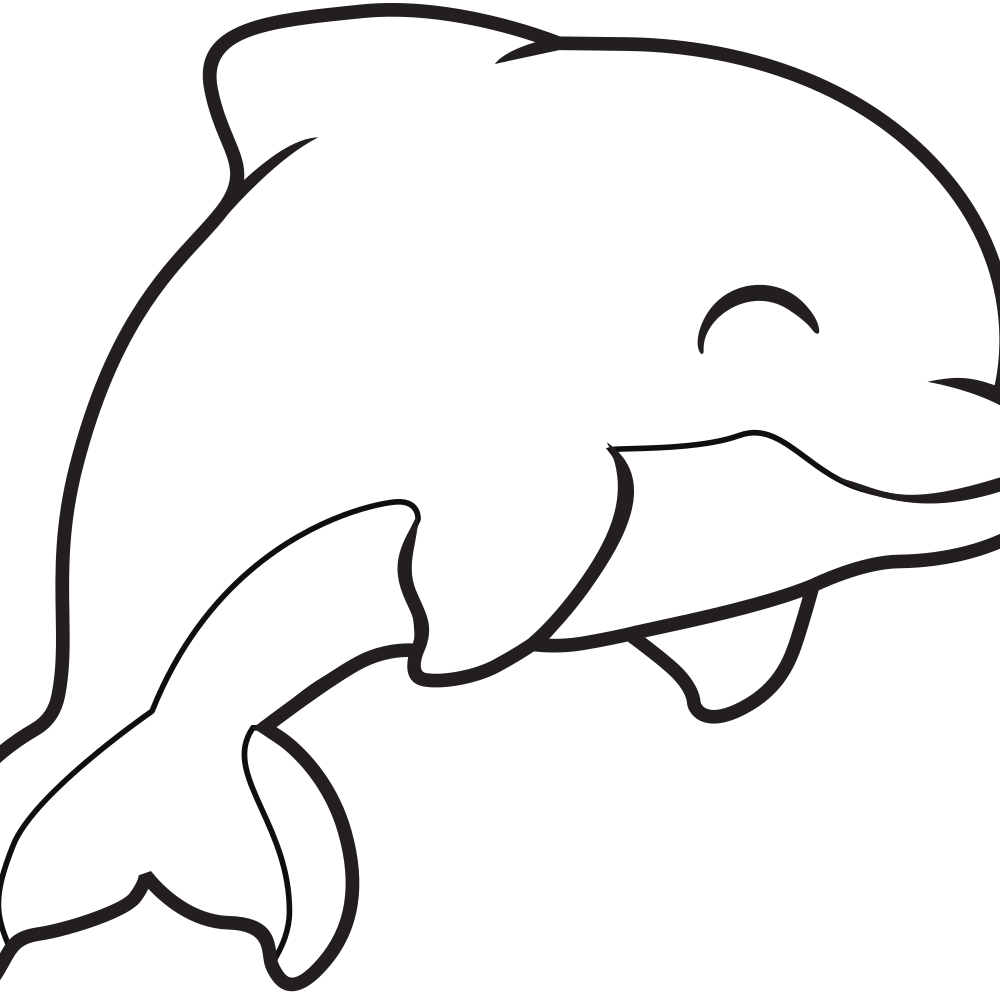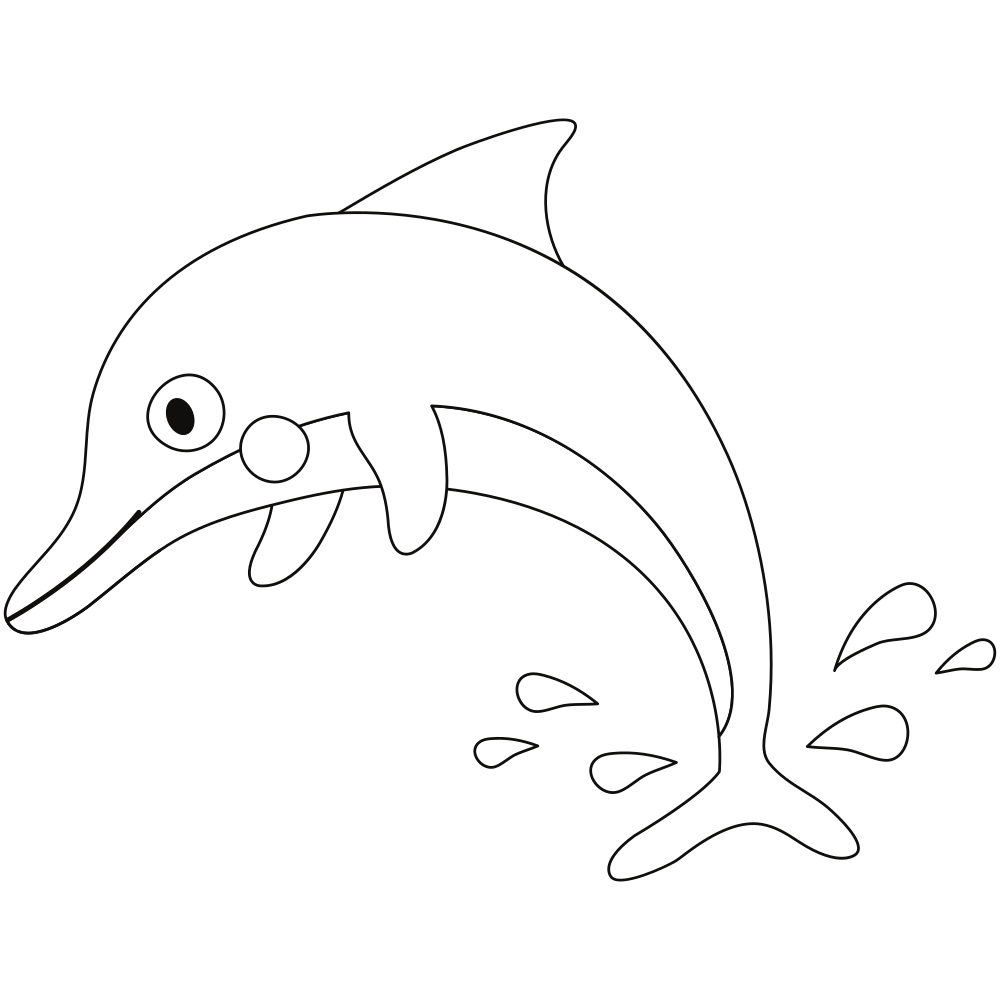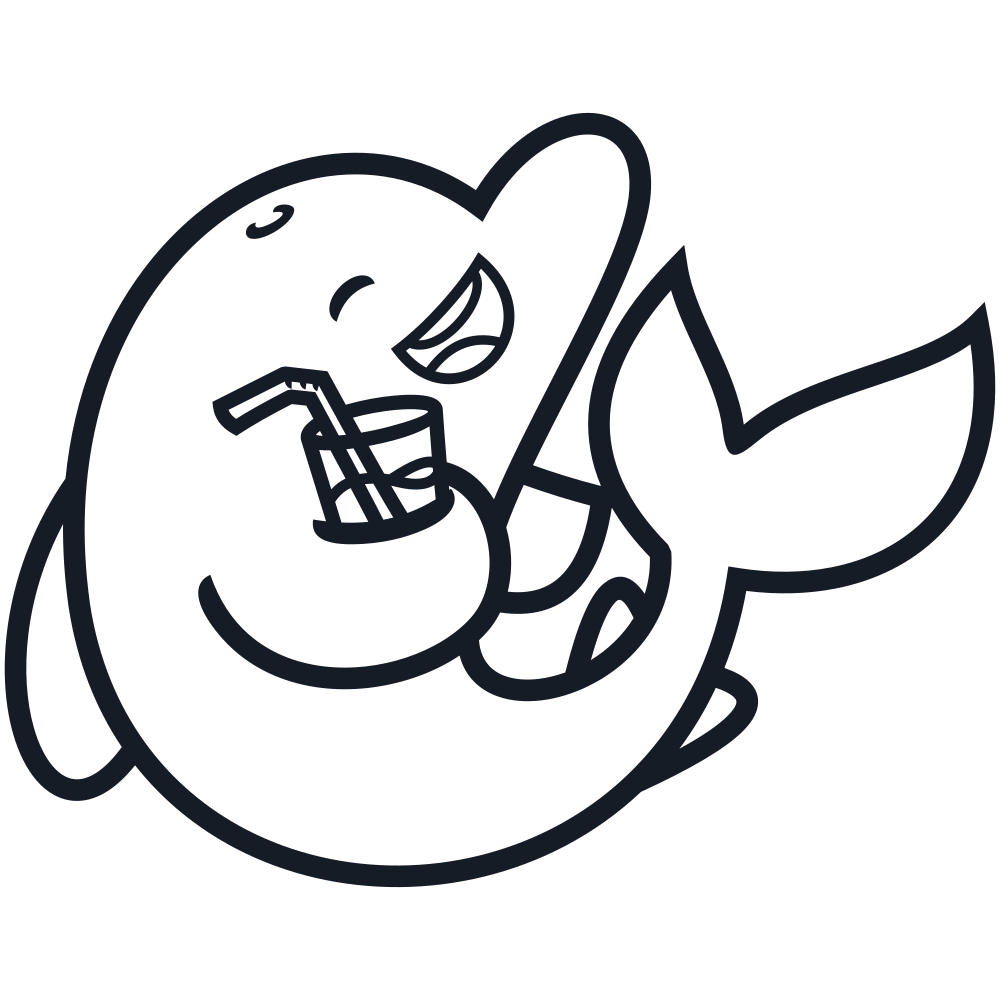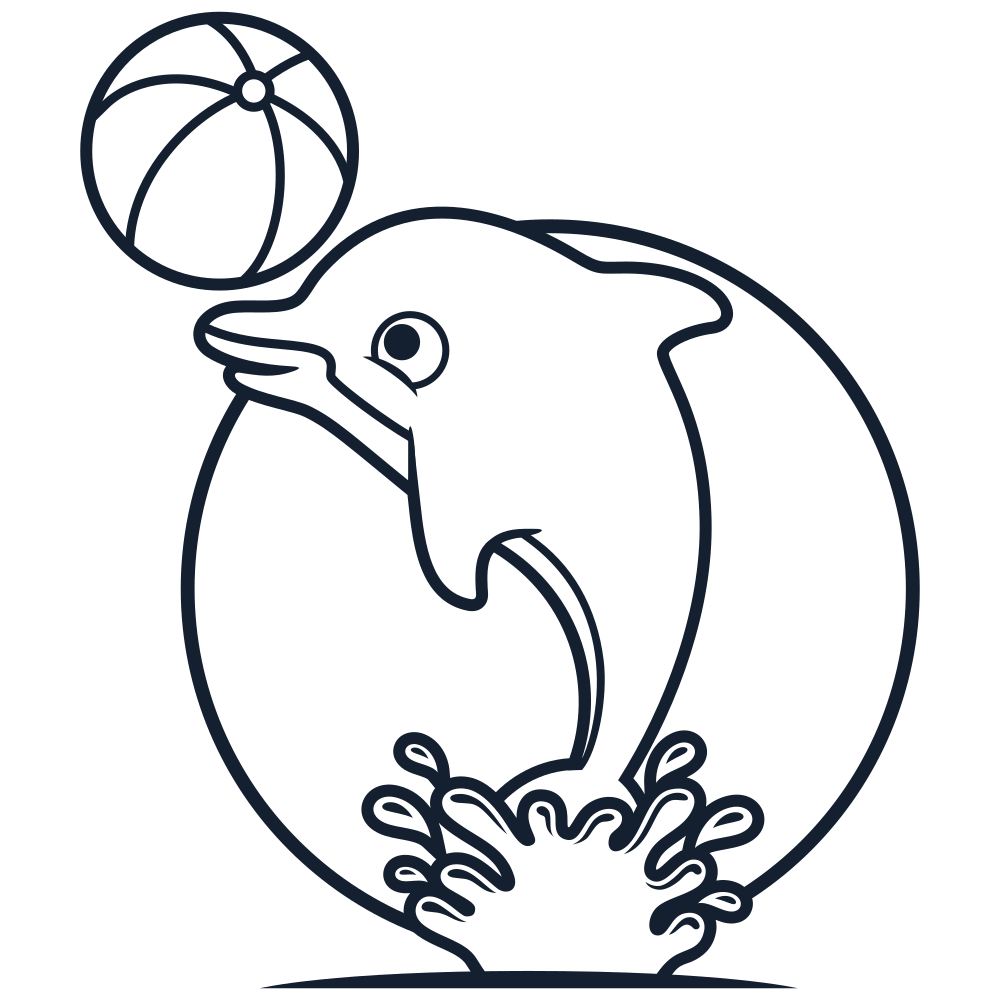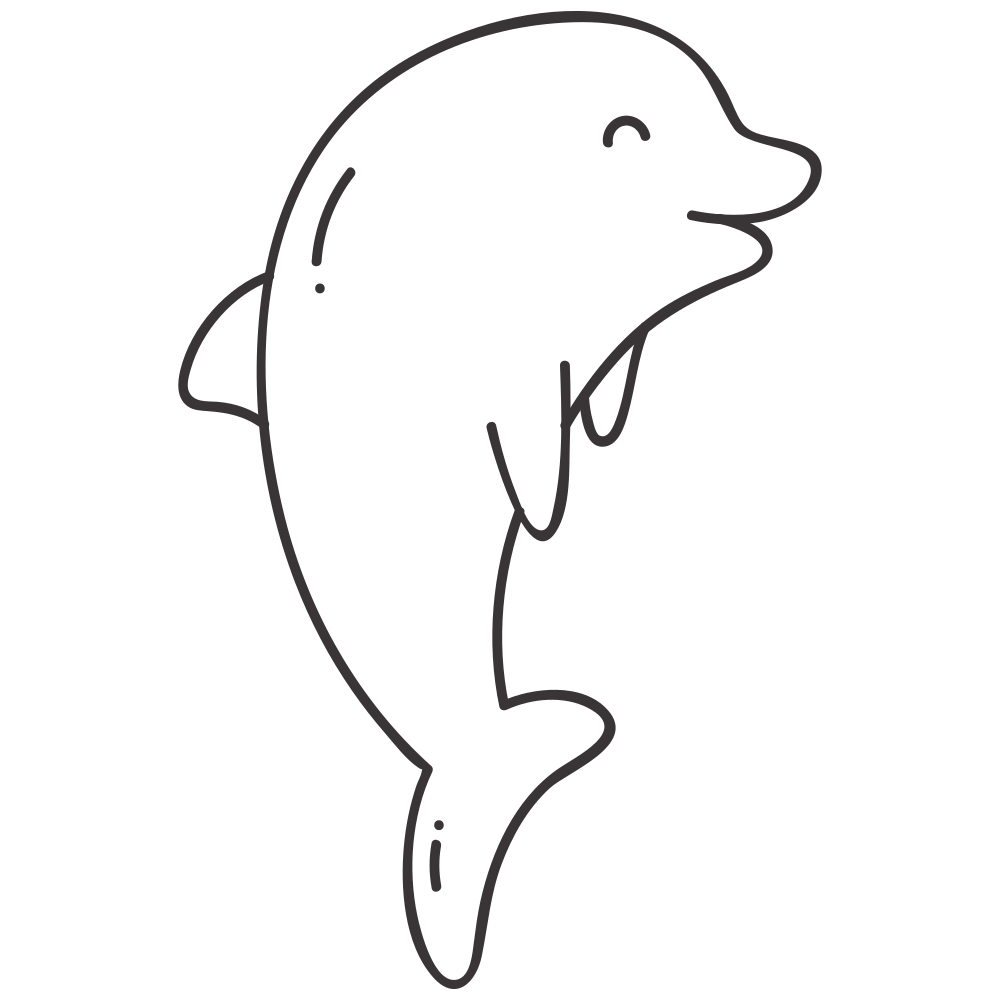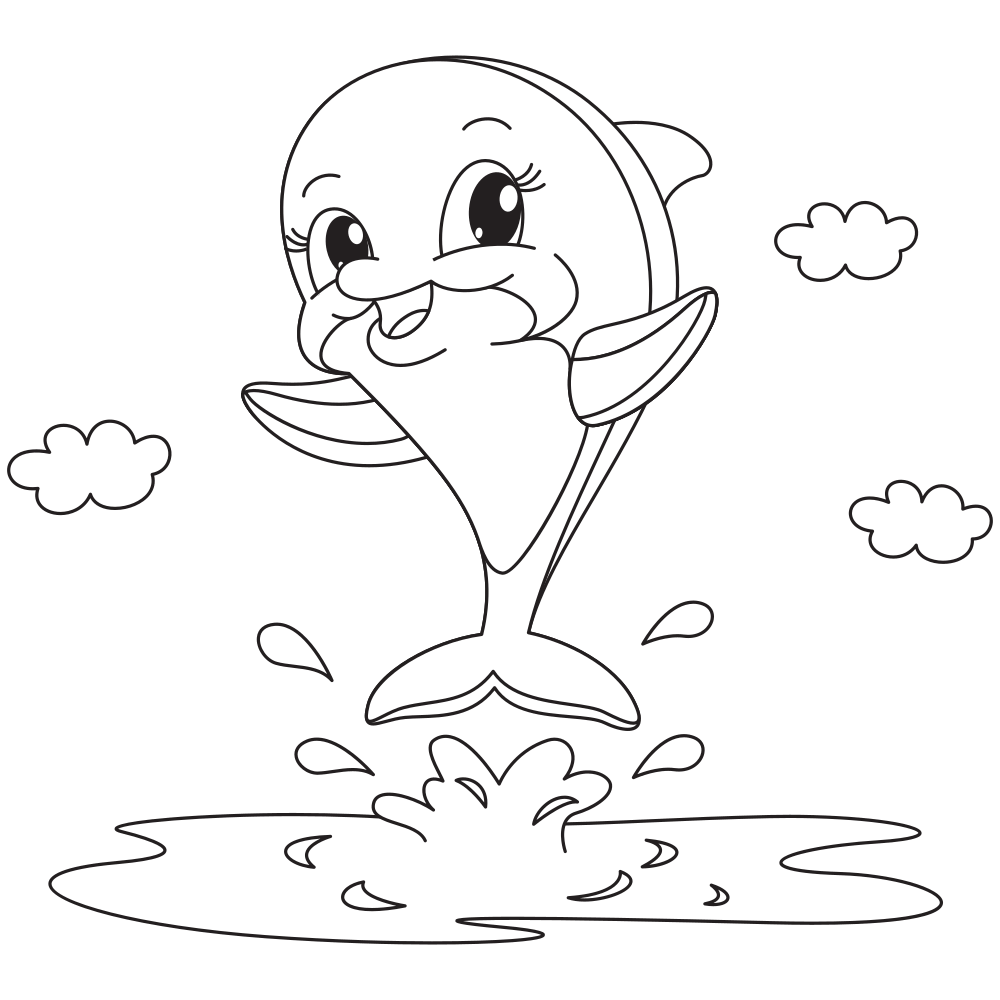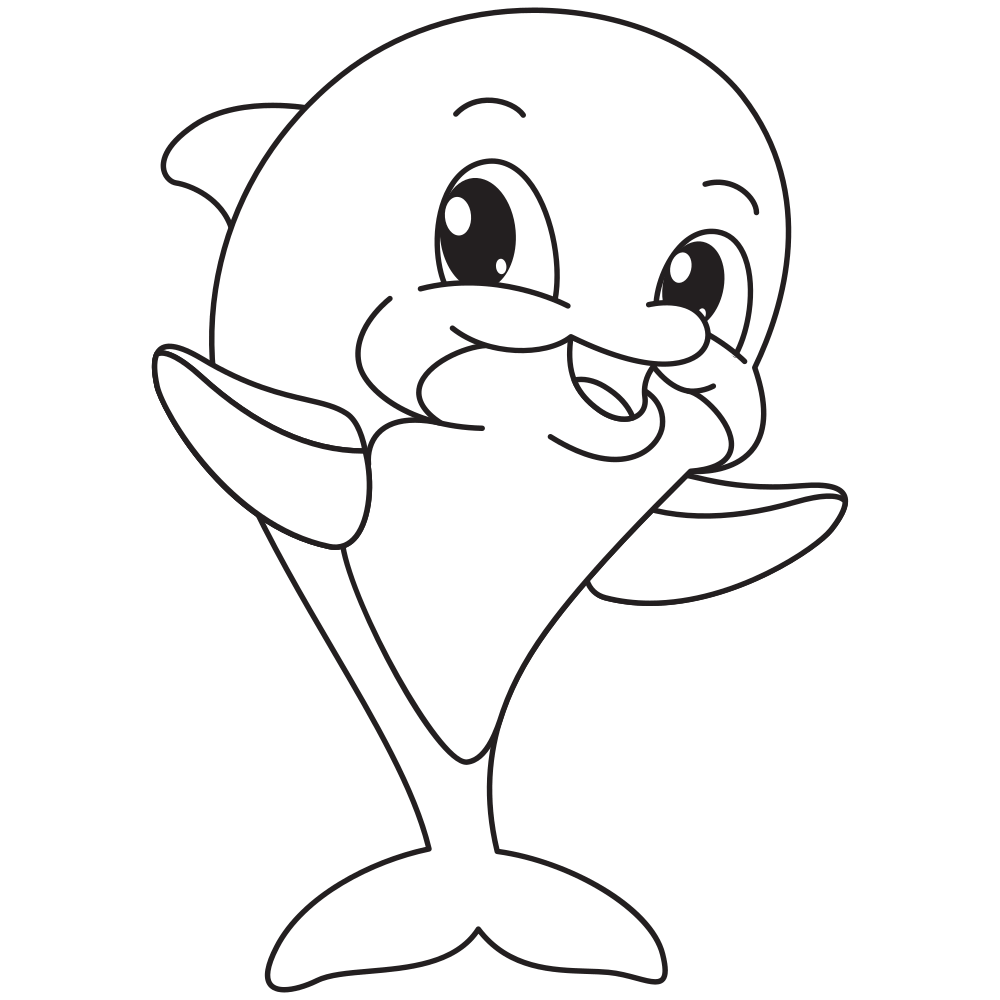 Interesting Facts About Dolphins
Dolphins are amazing creatures, and if you think about it, they are very much like us. Dolphins have a rich history and culture of their own, but they have not been given much recognition or respect as other animals. So this blog post will introduce you to dolphins and explain what they are, how they live, and how you can help them to survive.
Dolphins are mammals, just like us, and they have a rich culture. They are very intelligent and they can communicate with each other through gestures and sounds. Dolphins have an interesting social structure, and they live in groups called pods. The pods are made up of mothers, babies, juveniles, and even other adults. Sometimes you can find pods of dolphins swimming in the ocean that have members that are related to each other (such as family members). These groups of dolphins tend to stick together so that they can protect themselves from predators and also hunt for food. If a group of dolphins is swimming together then it is called a school. Dolphins are very playful animals, and they play with each other all the time by jumping out of the water, playing tag, chasing each other around or just playing around with their tails or flippers.
Dolphins were once thought to be fish-like creatures who had no need for land or air because they could swim in the ocean all day long without getting tired. However this has been proved wrong as scientists have discovered that dolphins have lungs which allows them to breathe air in addition to breathing underwater! You might think this means that dolphins only need water to survive but actually it's just like humans who need both air and water to survive as well! Dolphins can also sleep on land at times too as if you think about it sleeping on land would be quite hard for them.